Joseph Michael Photography is not currently hiring.  If you are communicating with someone calling themselves Joseph Michael and saying they are a photographer looking to hire a virtual assistant or something like that, you are being scammed!  Please report the job post, the e-mail the phone number or any other information you have on this person to the authorities.
Please do not get scammed. Unfortunately, there are going to be a lot of crappy people trying to take advantage of people looking for work right now.  I know I'm feeling it right now too.  Don't fall for texts or e-mails from shady people with bad spelling that will hire you right away.  They are trying to scam you.  Please take care of each other in this really difficult time!
Joseph Michael Photography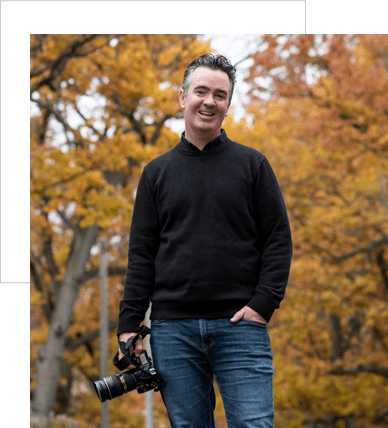 Don't let memories vanish with time.
Capture perfect moments that live on forever.
Passionately pursuing the art of photography for over 10 years, I have helped couples, families, and companies in Toronto beautifully capture their most important moments.
Relive the most special moments of your life.
Capture once-in-a-lifetime moments you will fall in love with, over and over again, for years to come. Expert photography for one of life's most emotional and special experiences.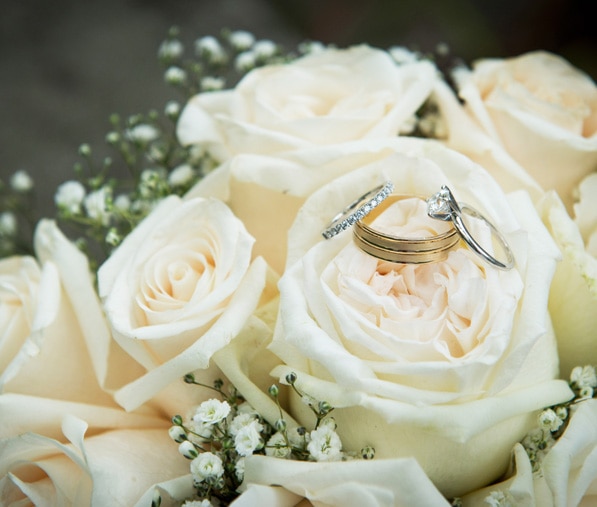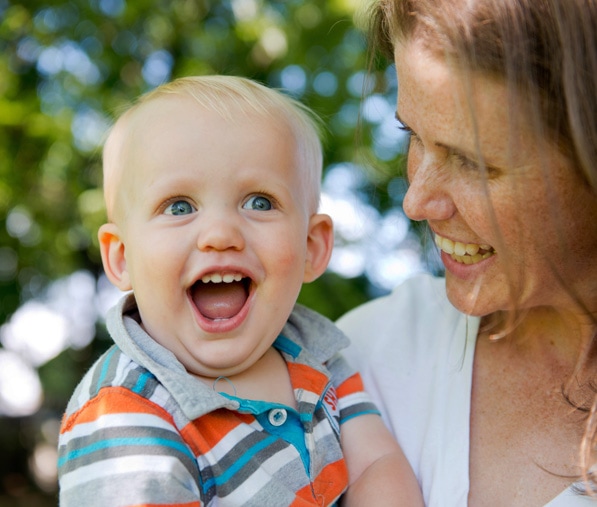 Create memories you can grow old with.
Step away from the busy day-to-day life to capture the happiness and unique personality of your family. Lock away the specialness of today so you can cherish it forever.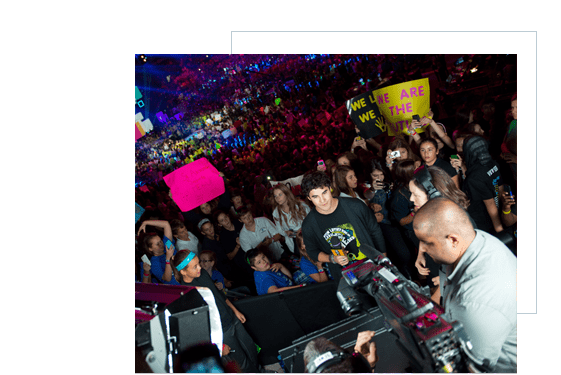 Professionally market and promote your business.
There's nothing like high-quality photography to elevate your brand, products, and services. Maximize your marketing efforts with professional photos for your business.