The last wedding of the year for me couldn't have been any sweeter. Having grown up as a next door neighbour to this bride, Emma, it was a pure joy to photograph her wedding. It's especially cool after photographing her sister's wedding and engagement shoot in 2013! Her family is like family to me, and while that may sound redundant, it's the absolute truth. Plus, a 2nd Floor Events Wedding is pretty much spectacular.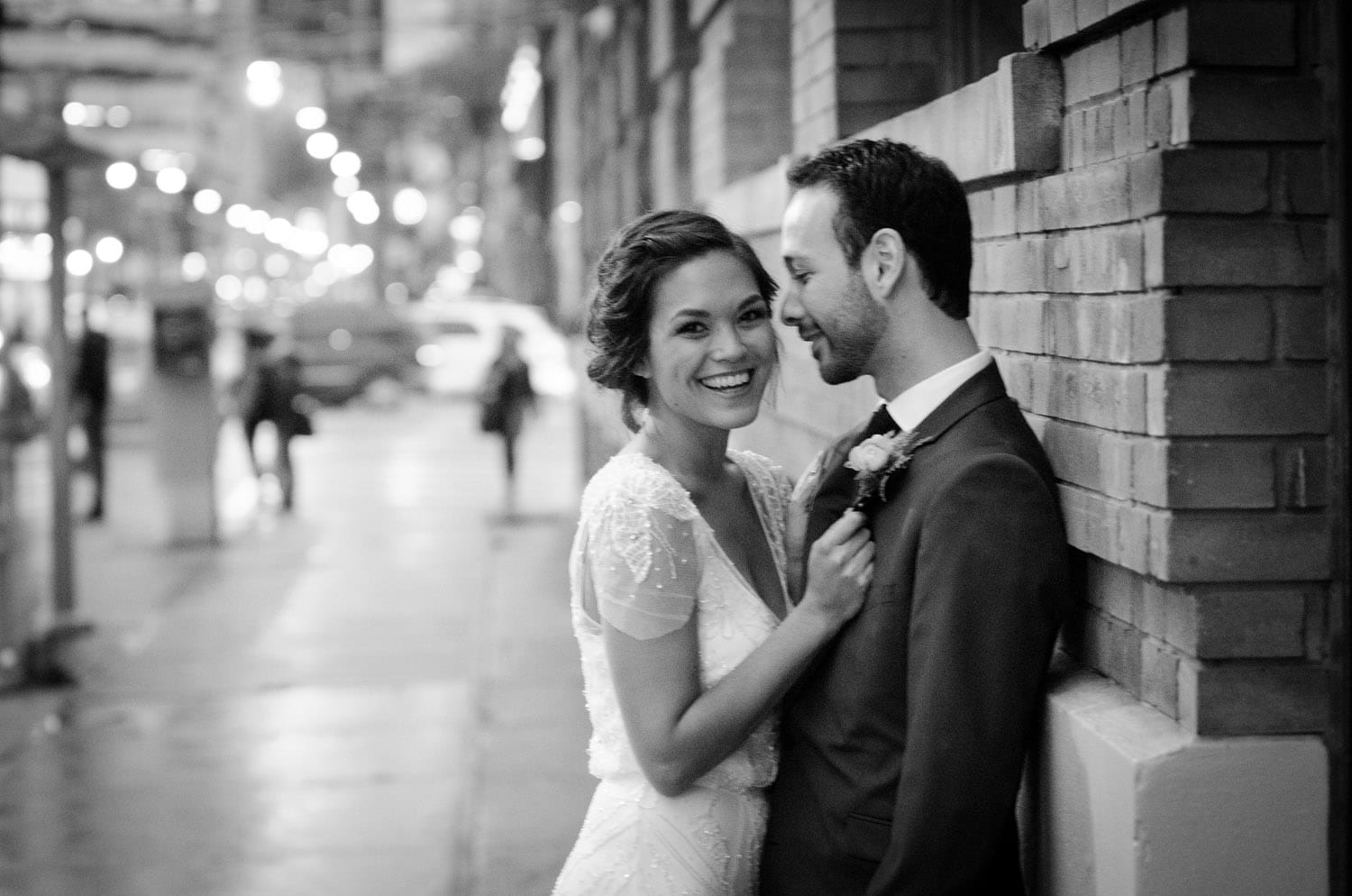 There are loads of options for wedding venues in the GTA. Plenty of great halls exist north, west and east of the city, and yes, there are a couple of really cool venues in the downtown core, but a venue like this, located at 2nd Floor Events, 261 King Street West, is an entirely different story. First of all, you are in the downtown core, meaning all the great hotels and locations for photography are within your grasp. Also, this venue is like a blank slate, anything you can think of is possible within their space. And they used the space really well!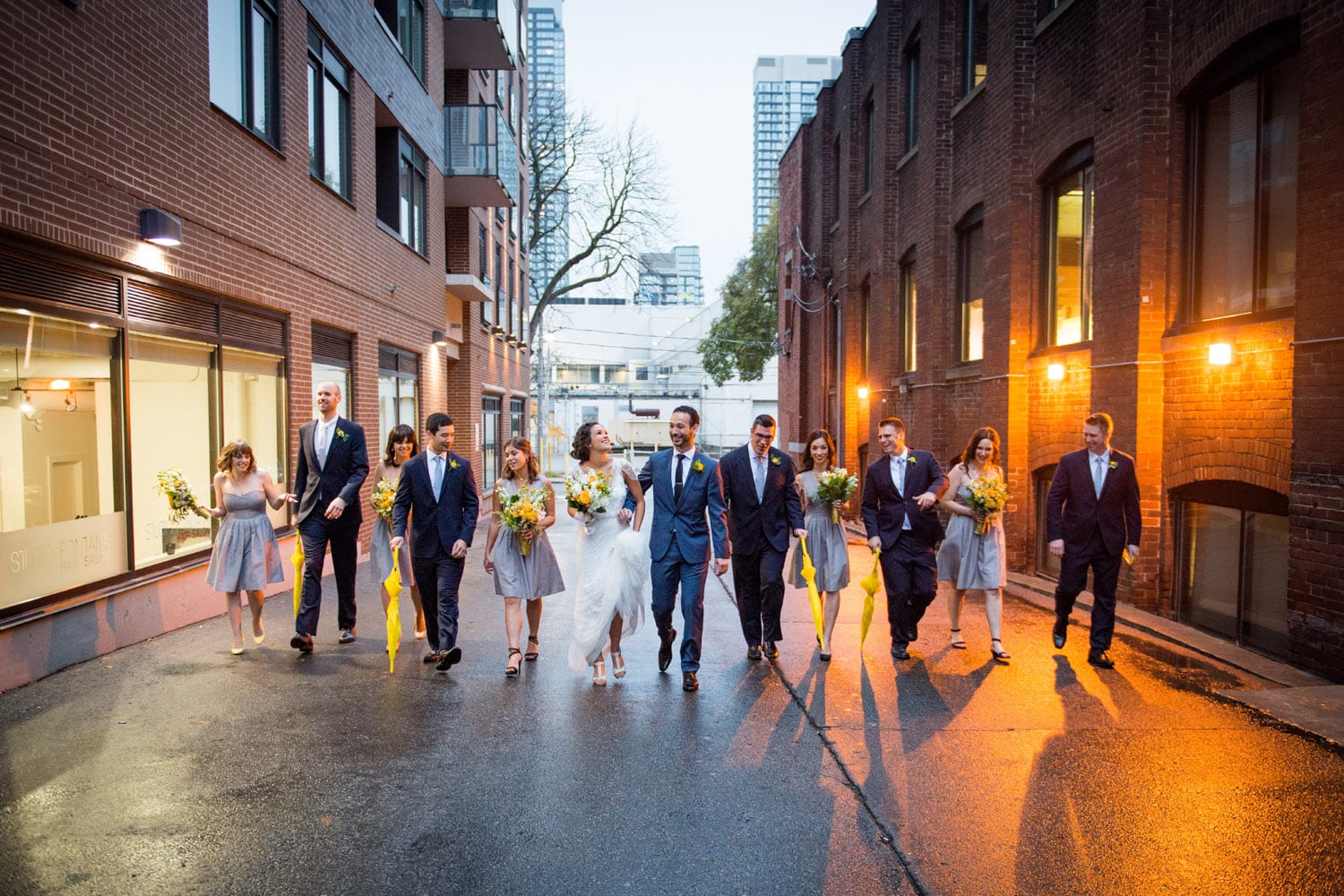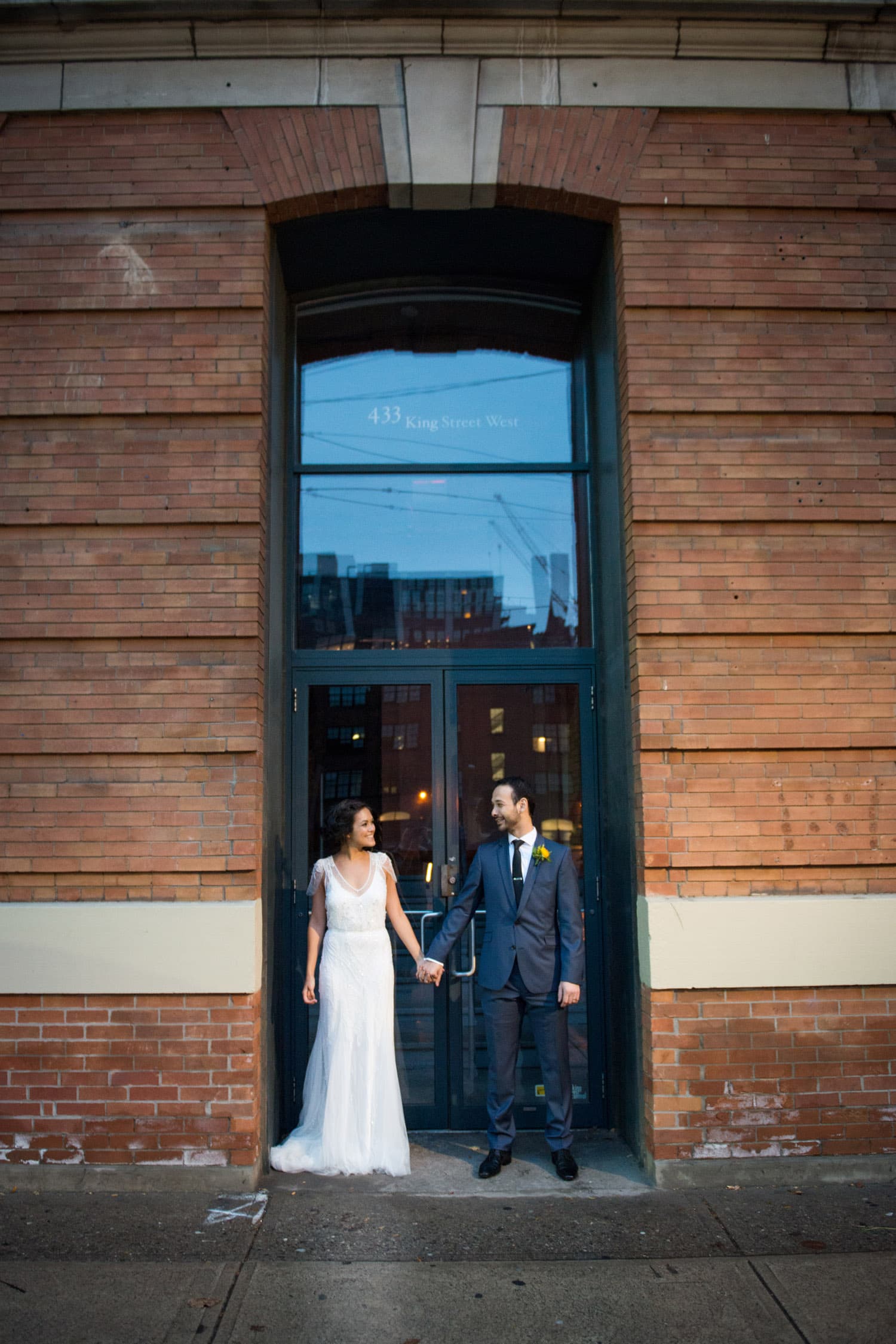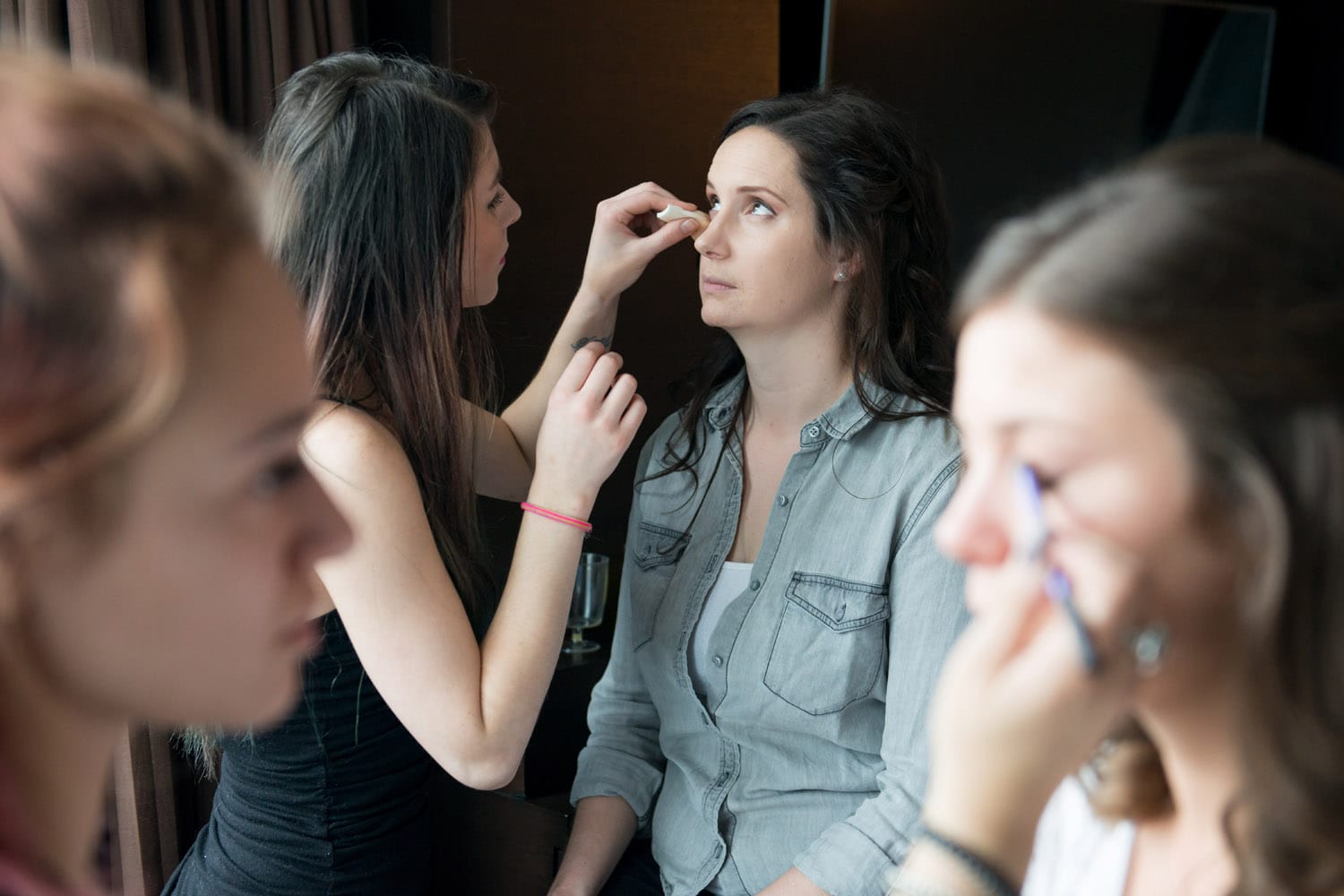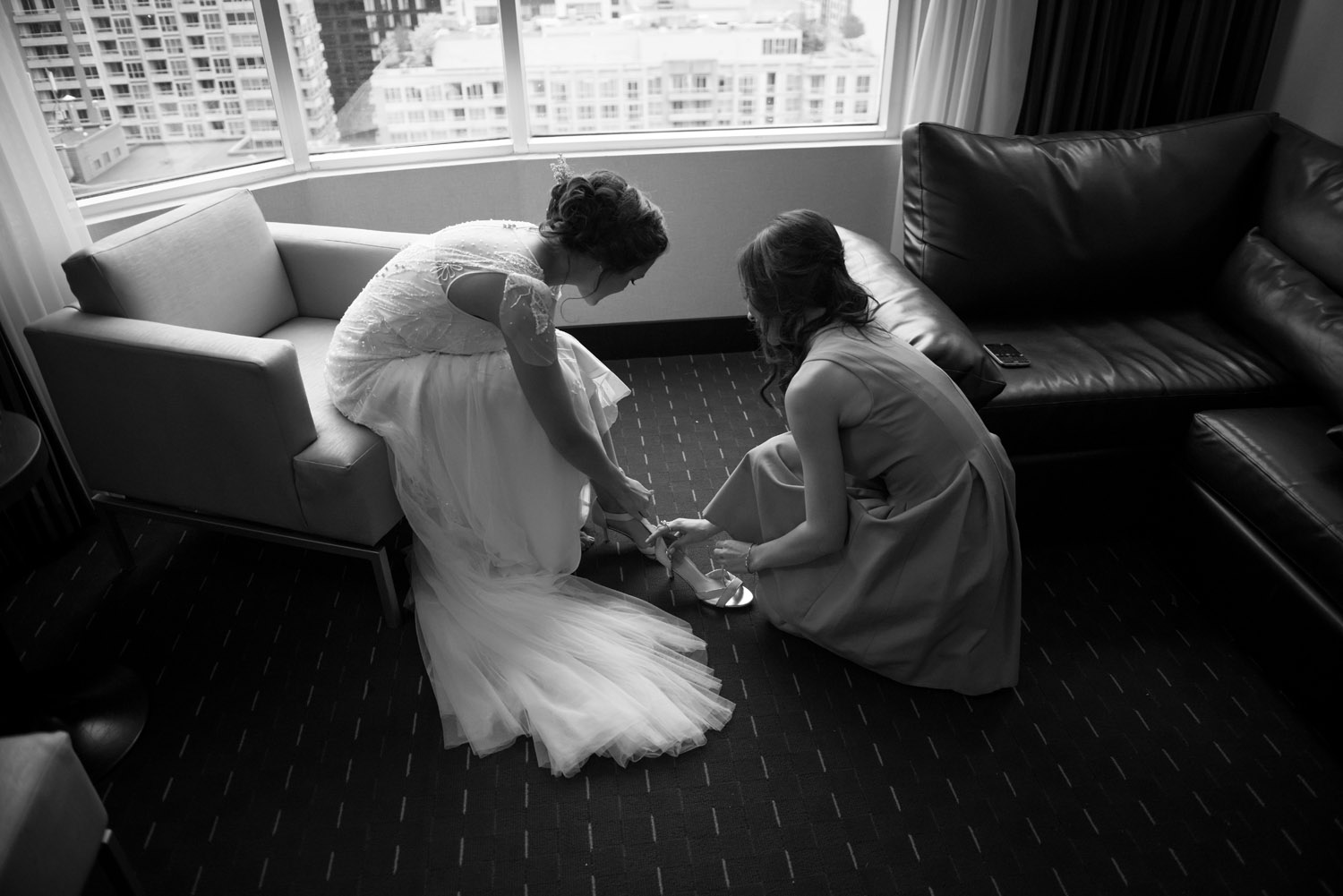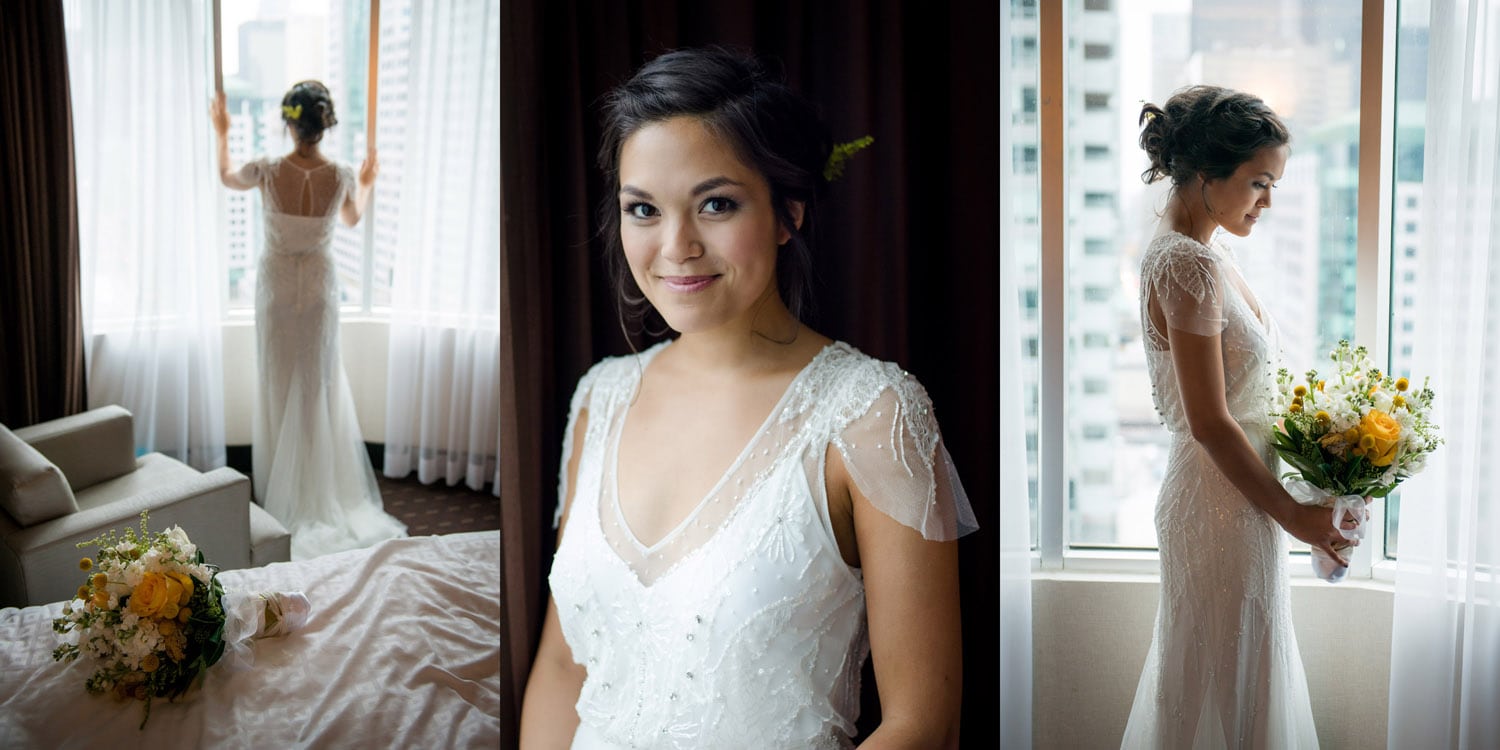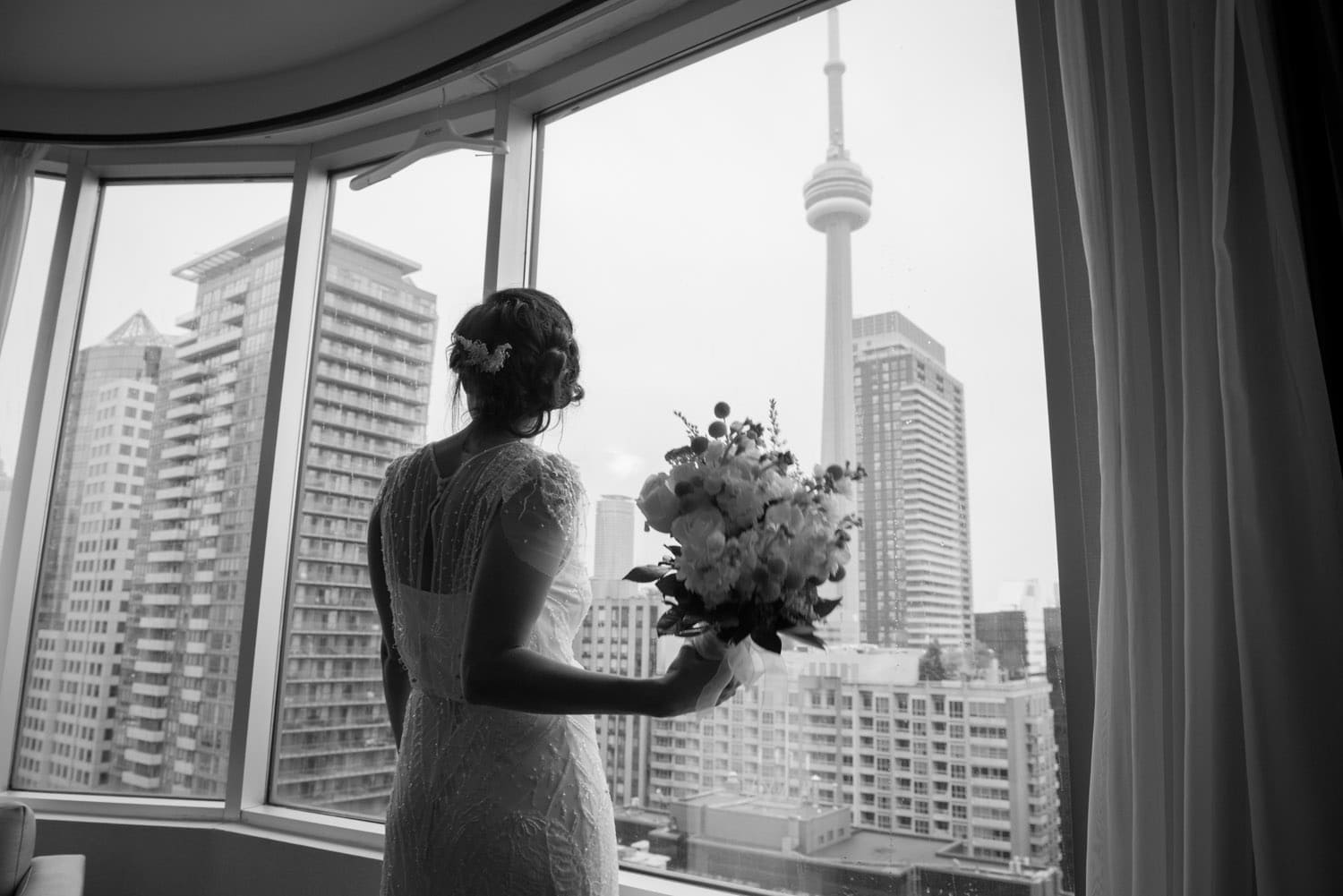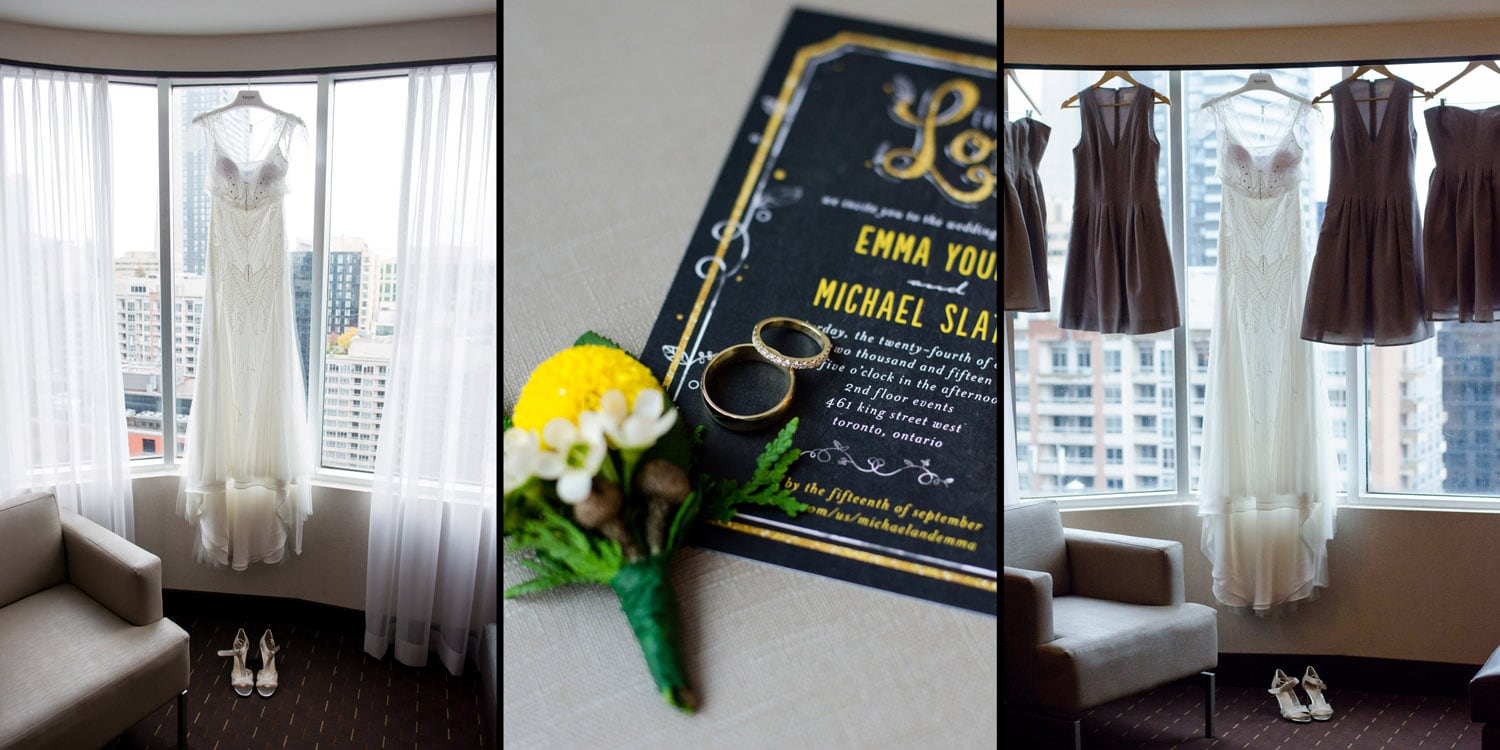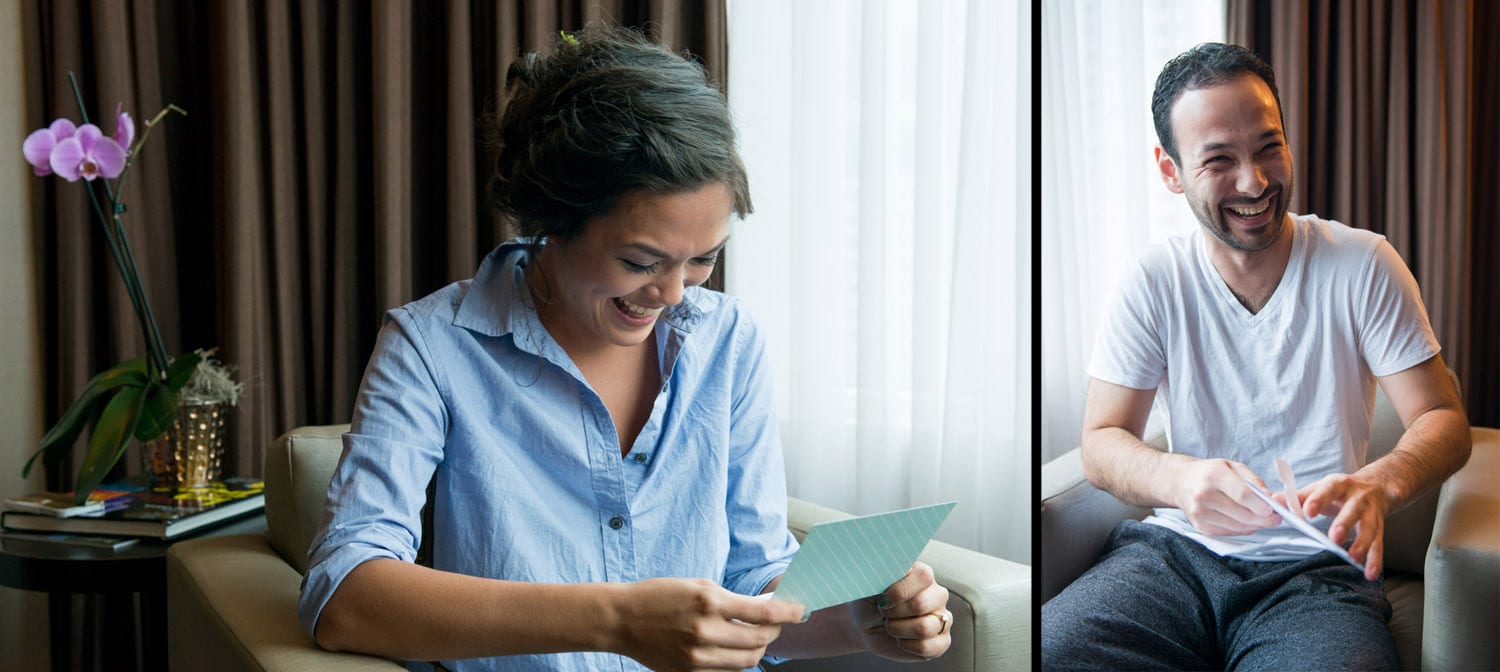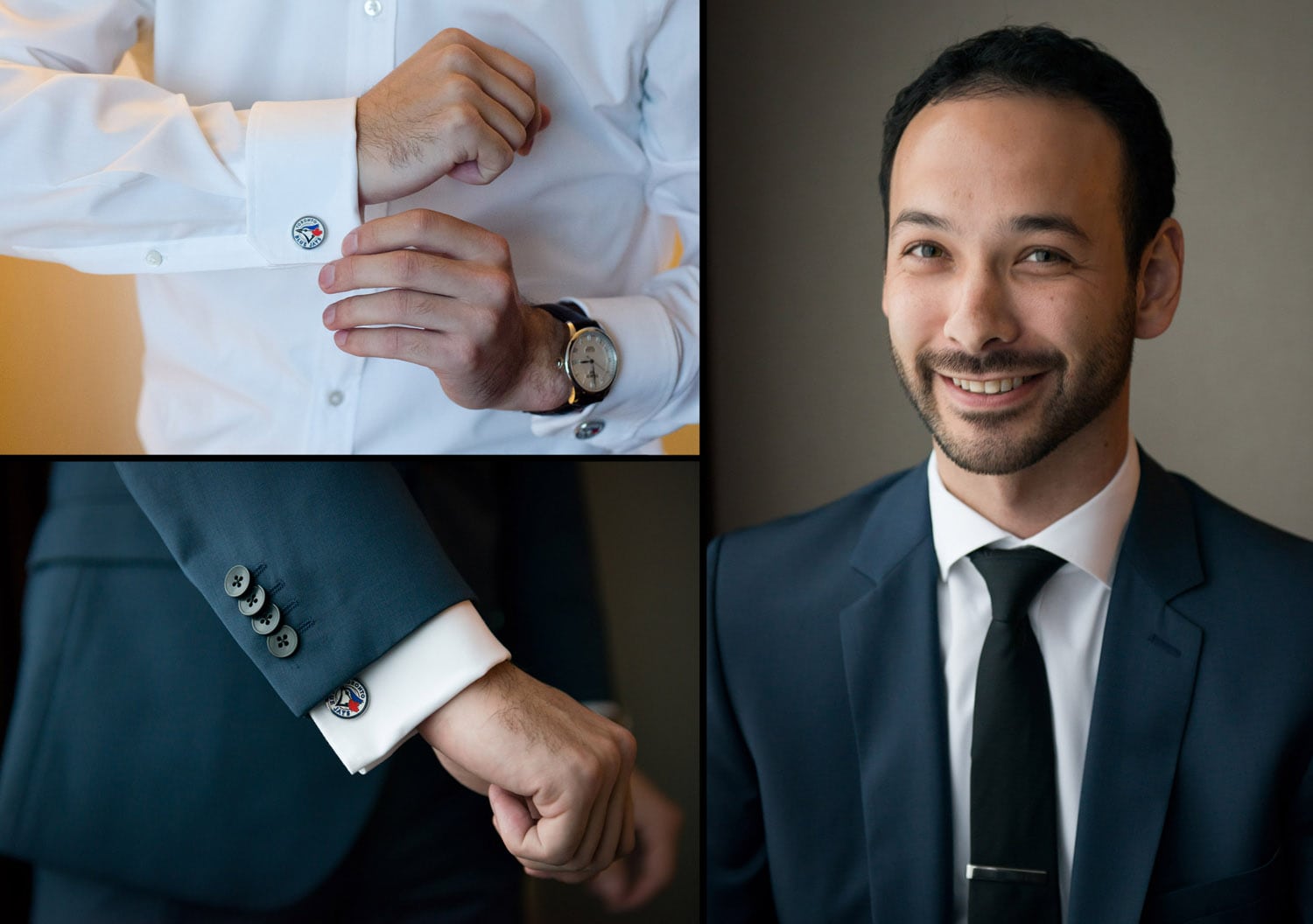 These photos were taken a day after the Jays were eliminated from the playoffs, so these cufflinks are especially relevant!
Many more great photos below, click the link to see more.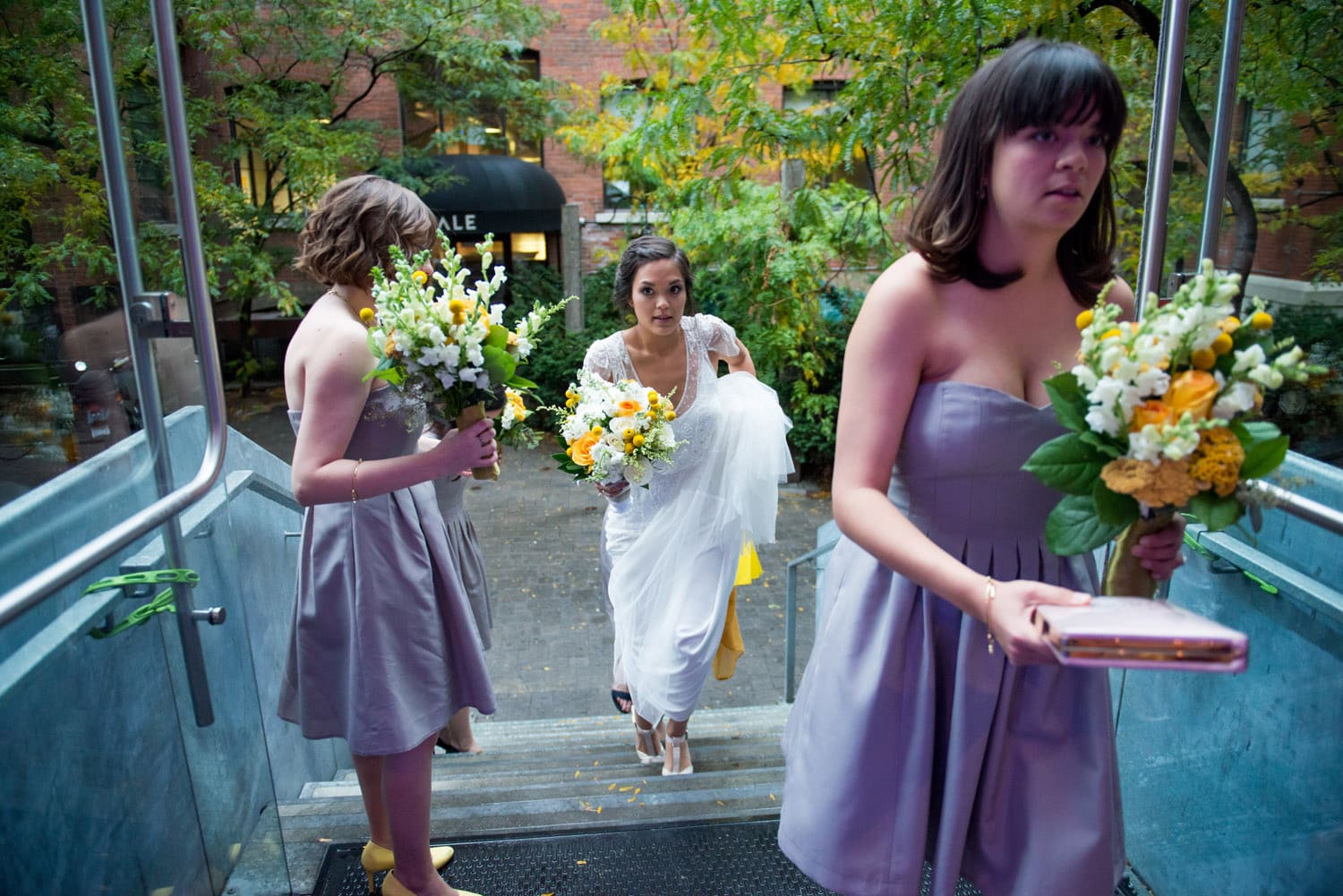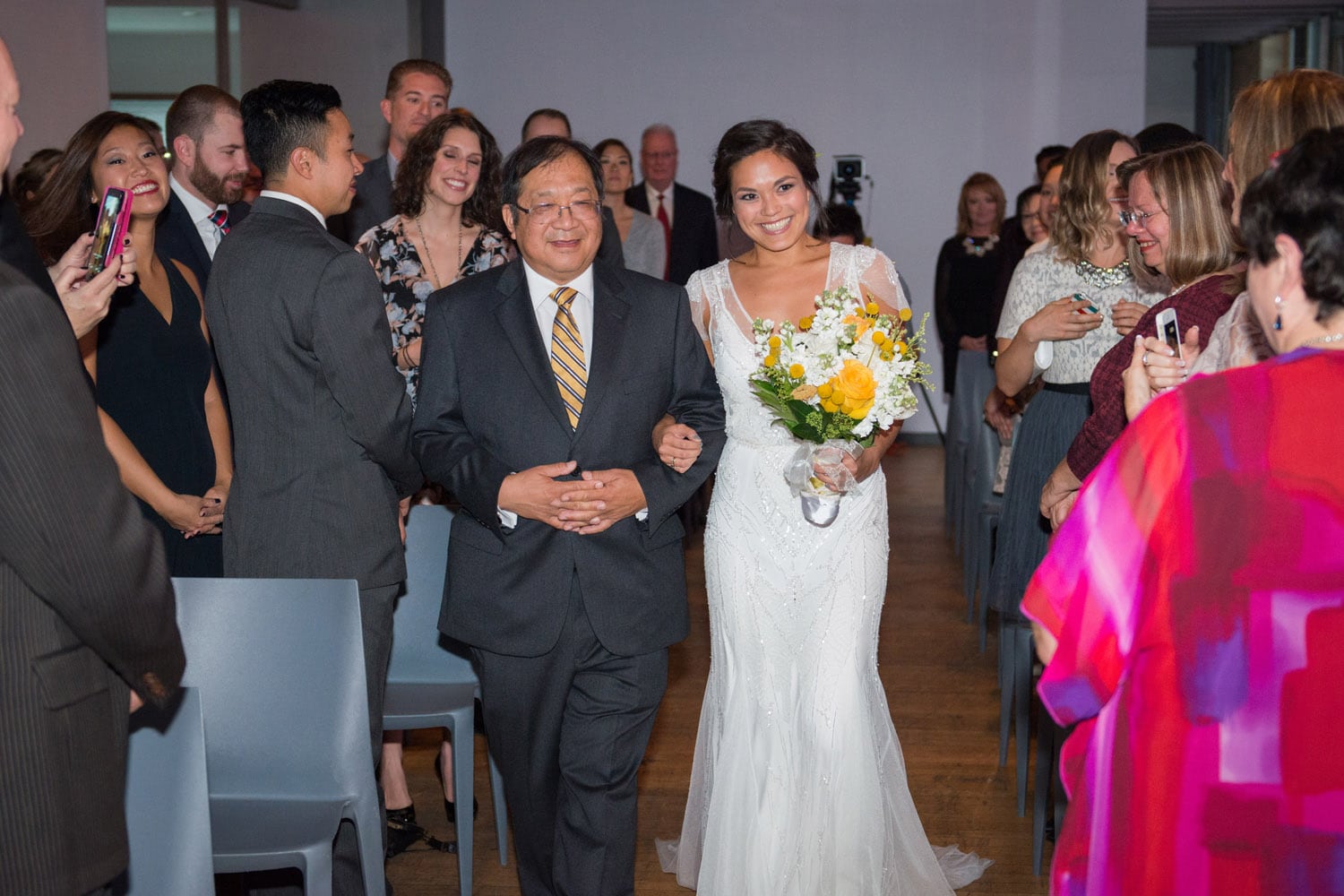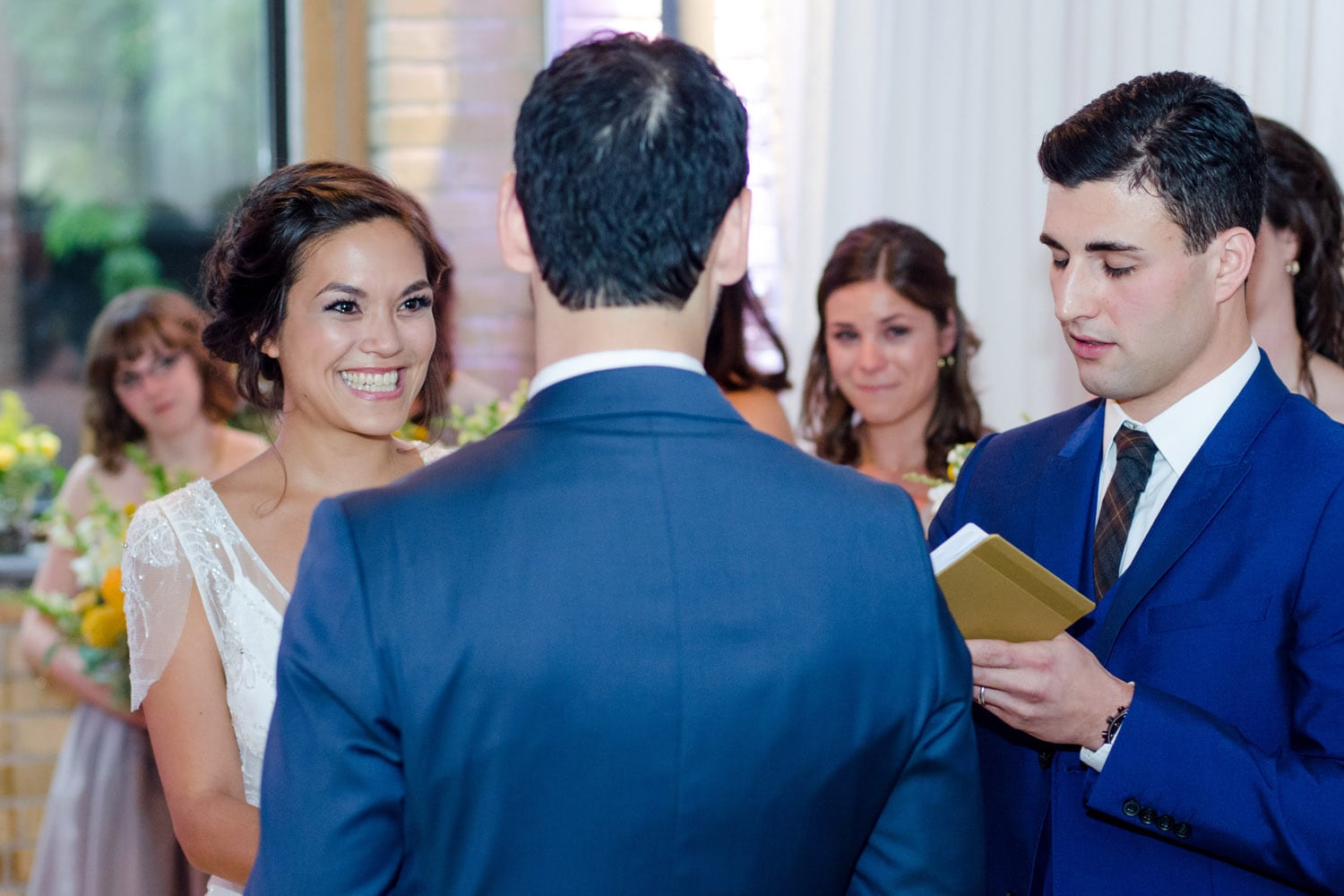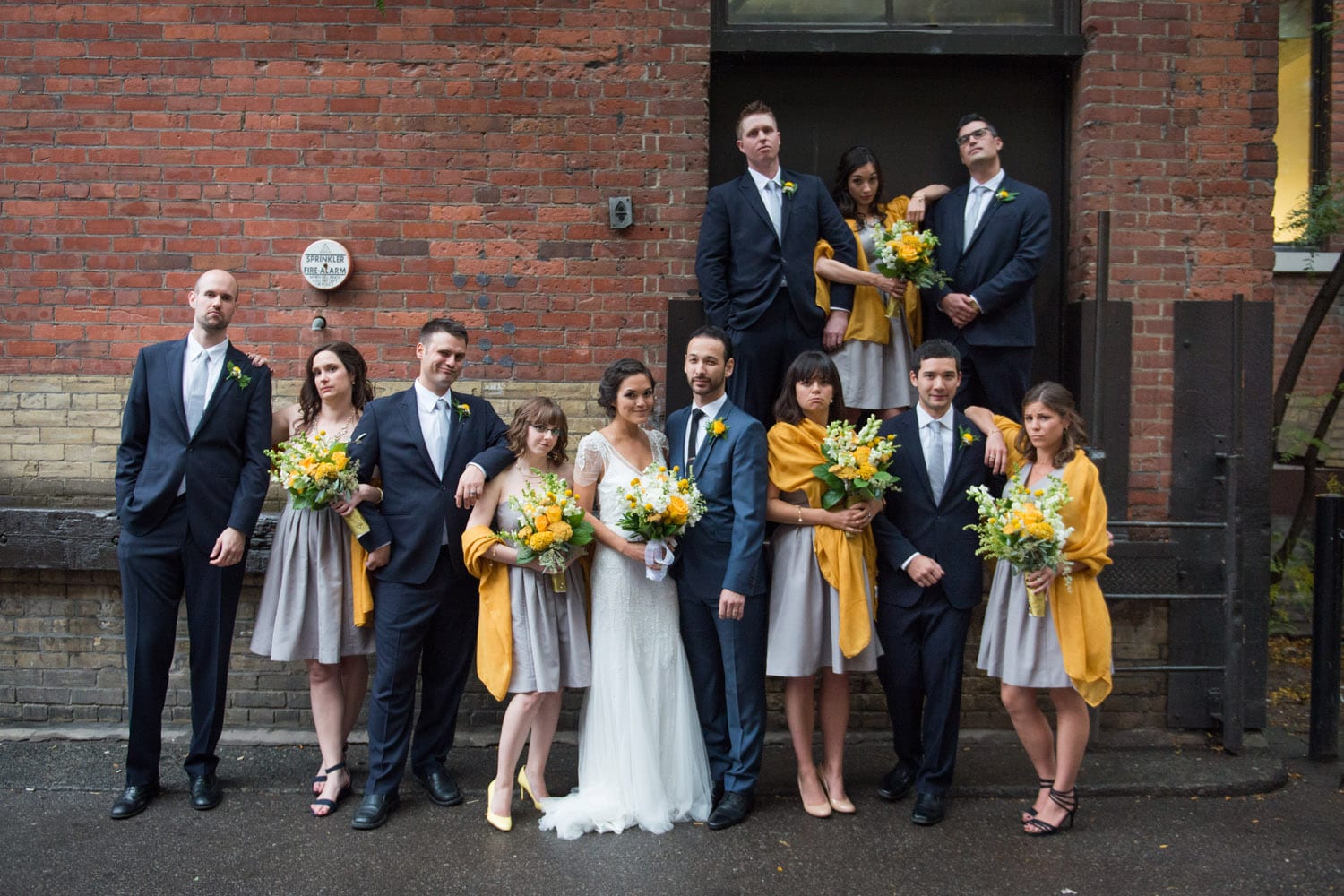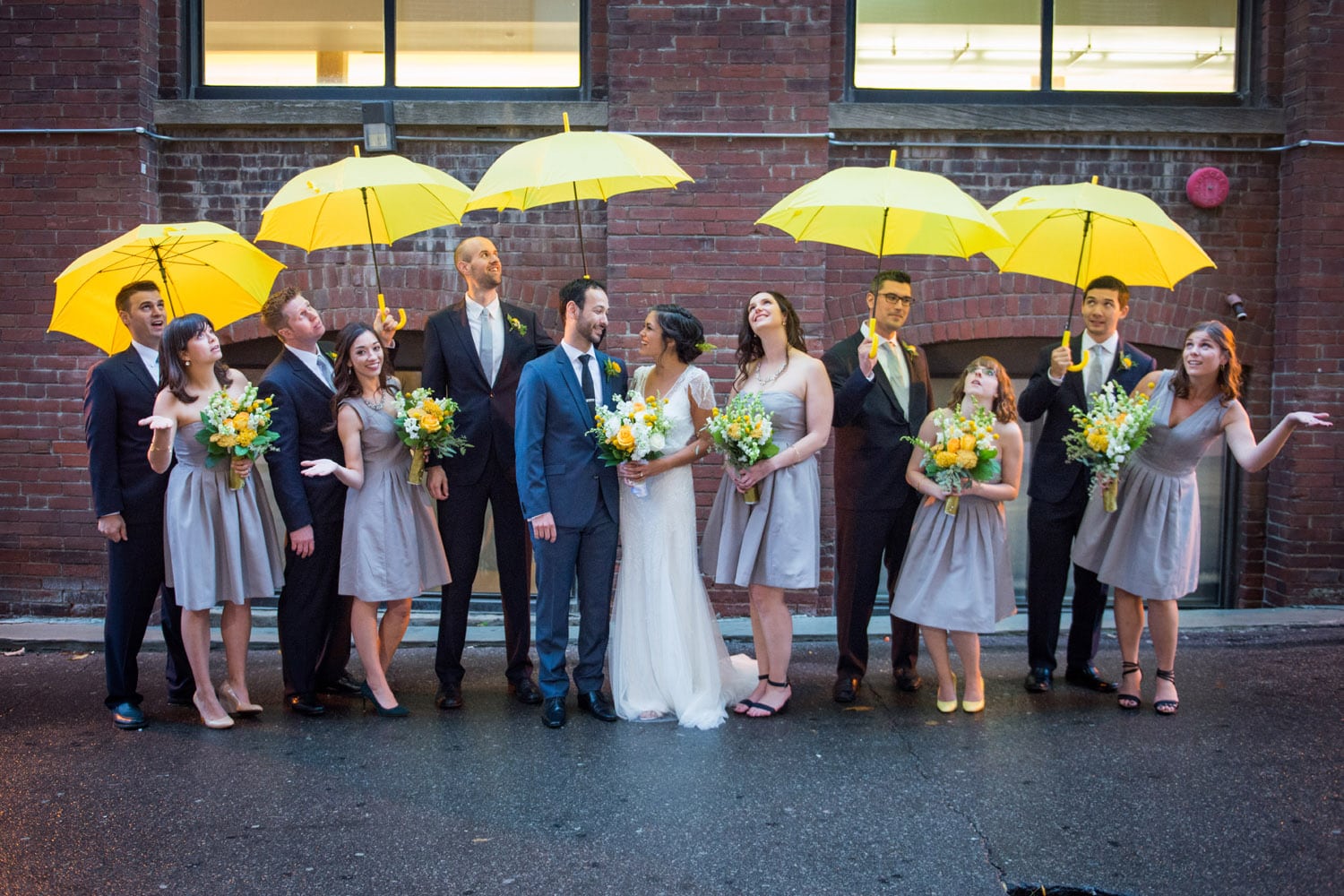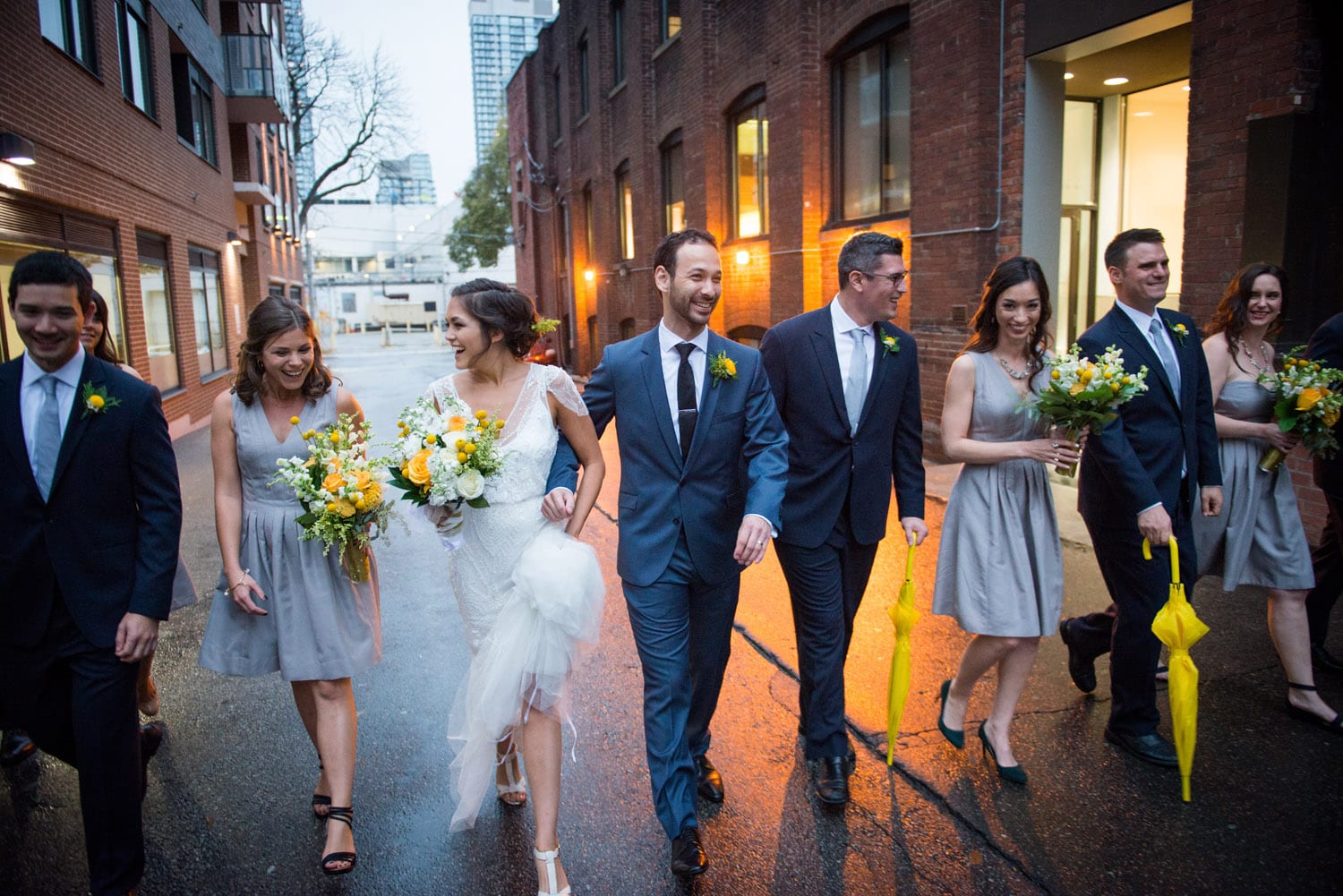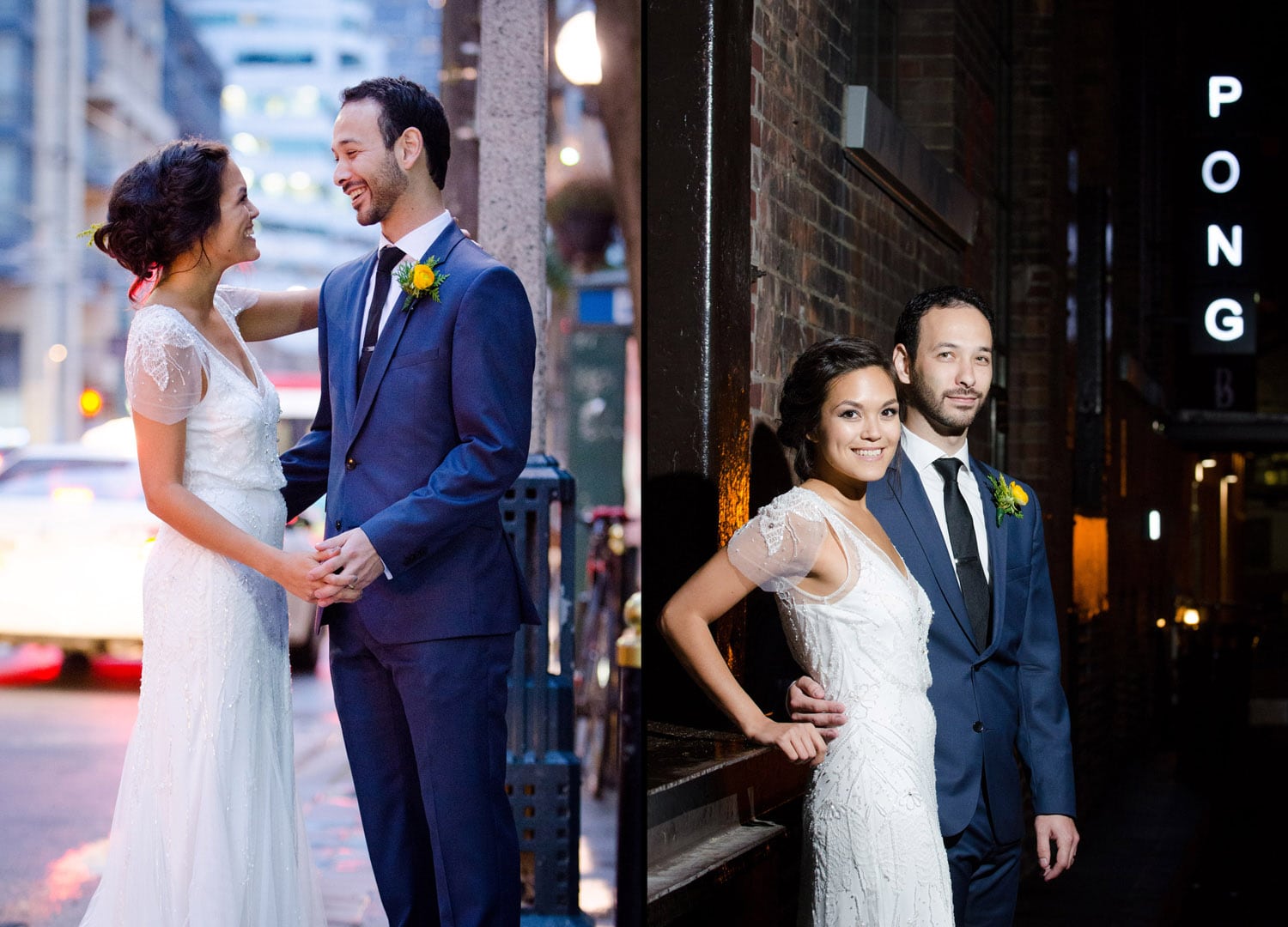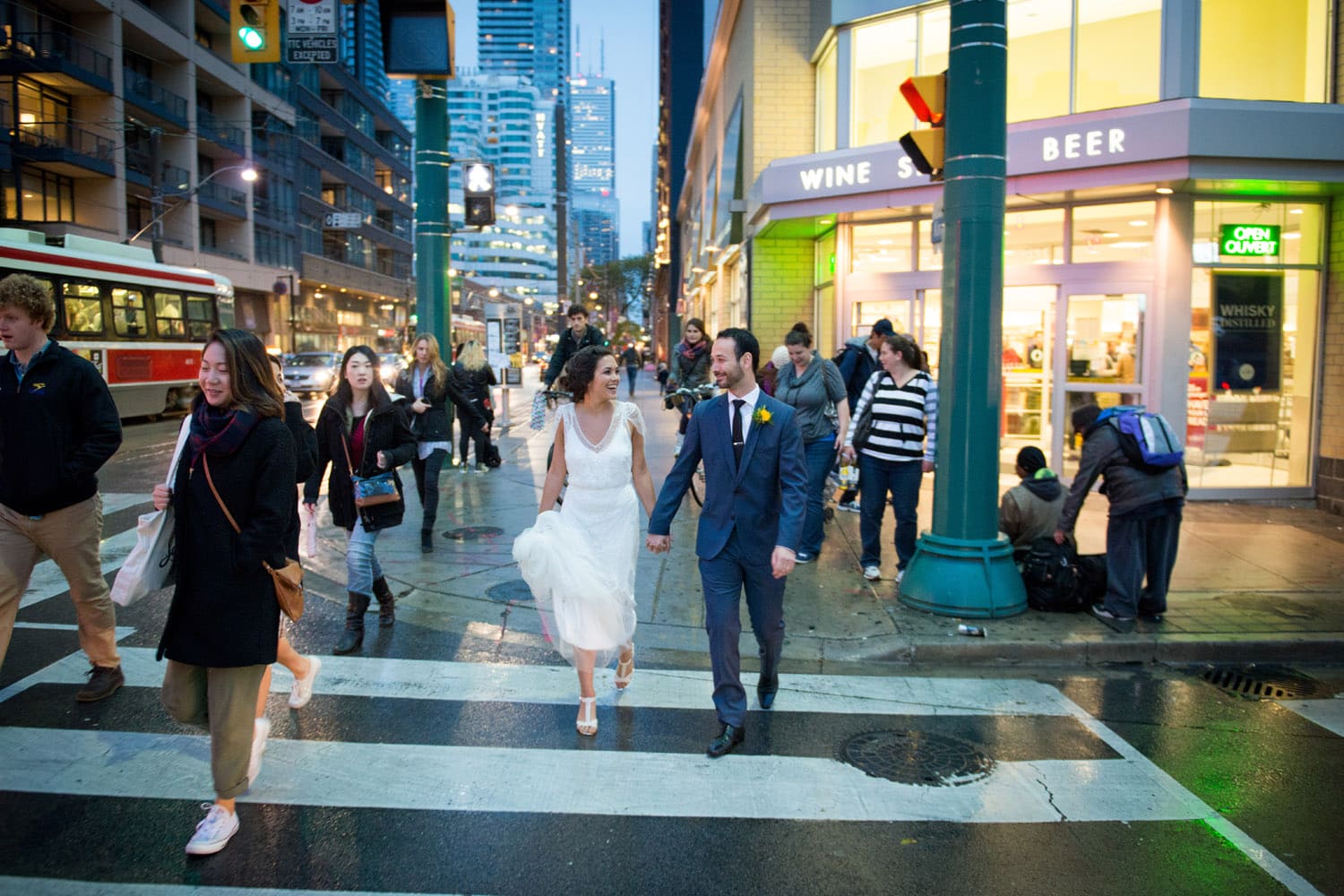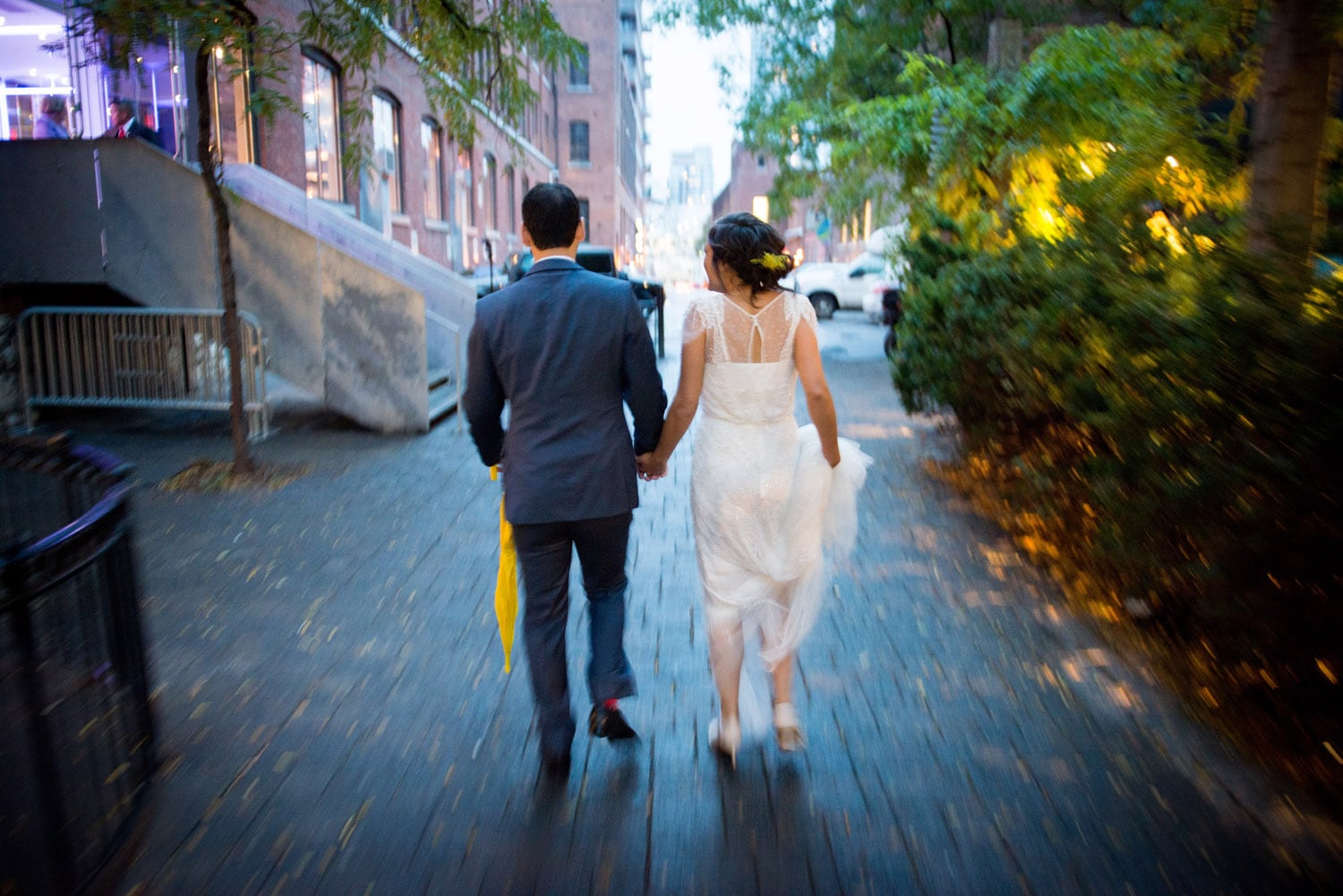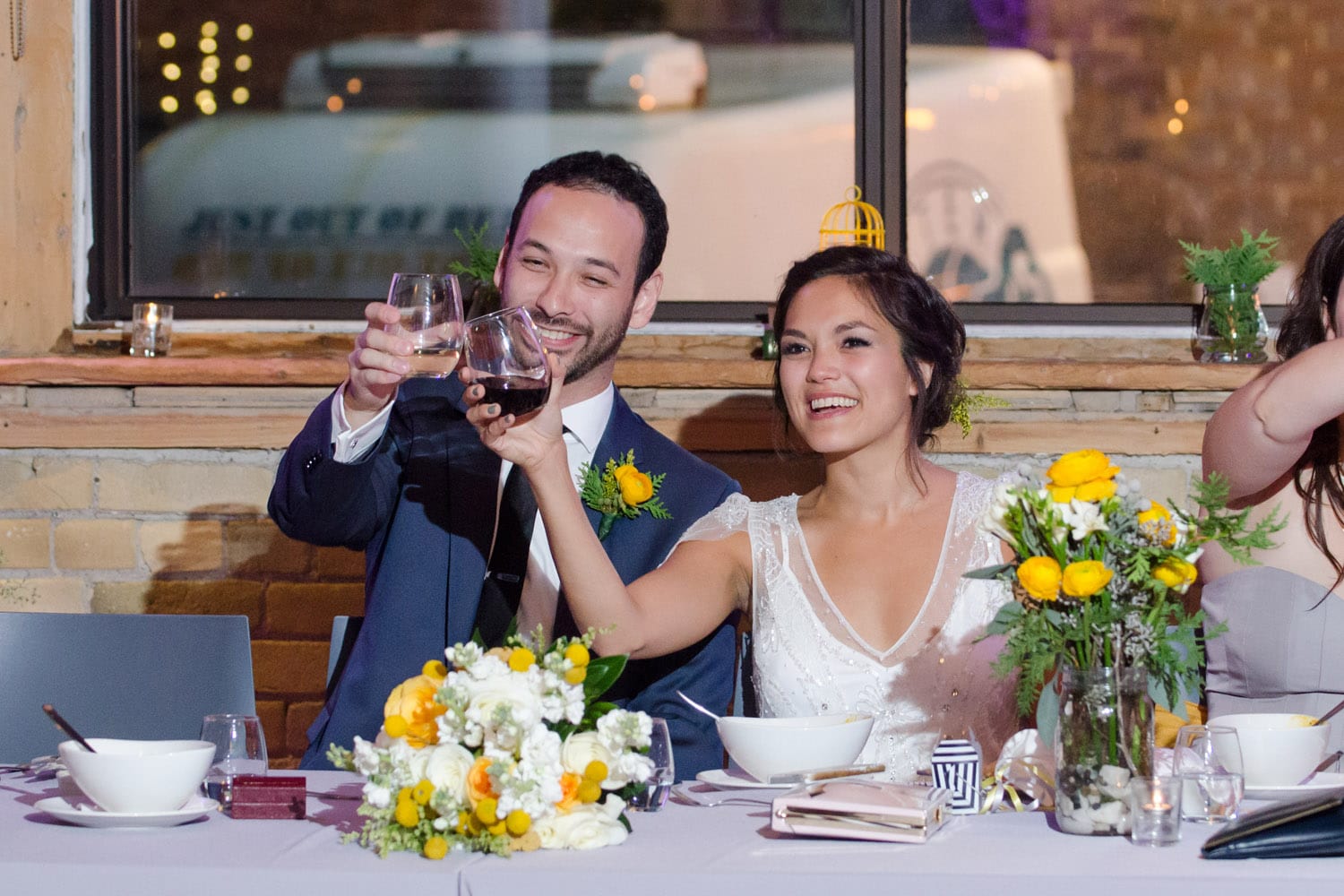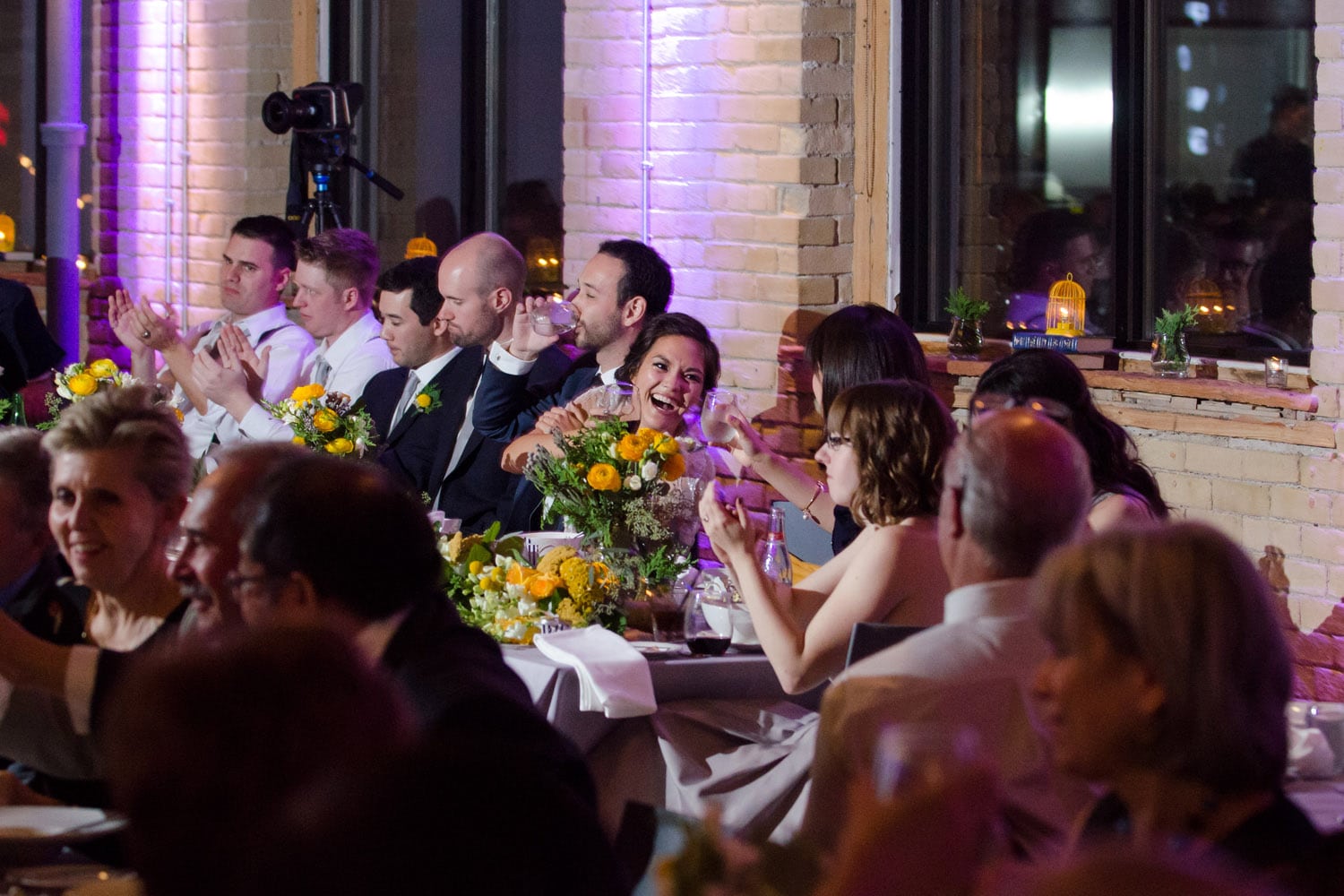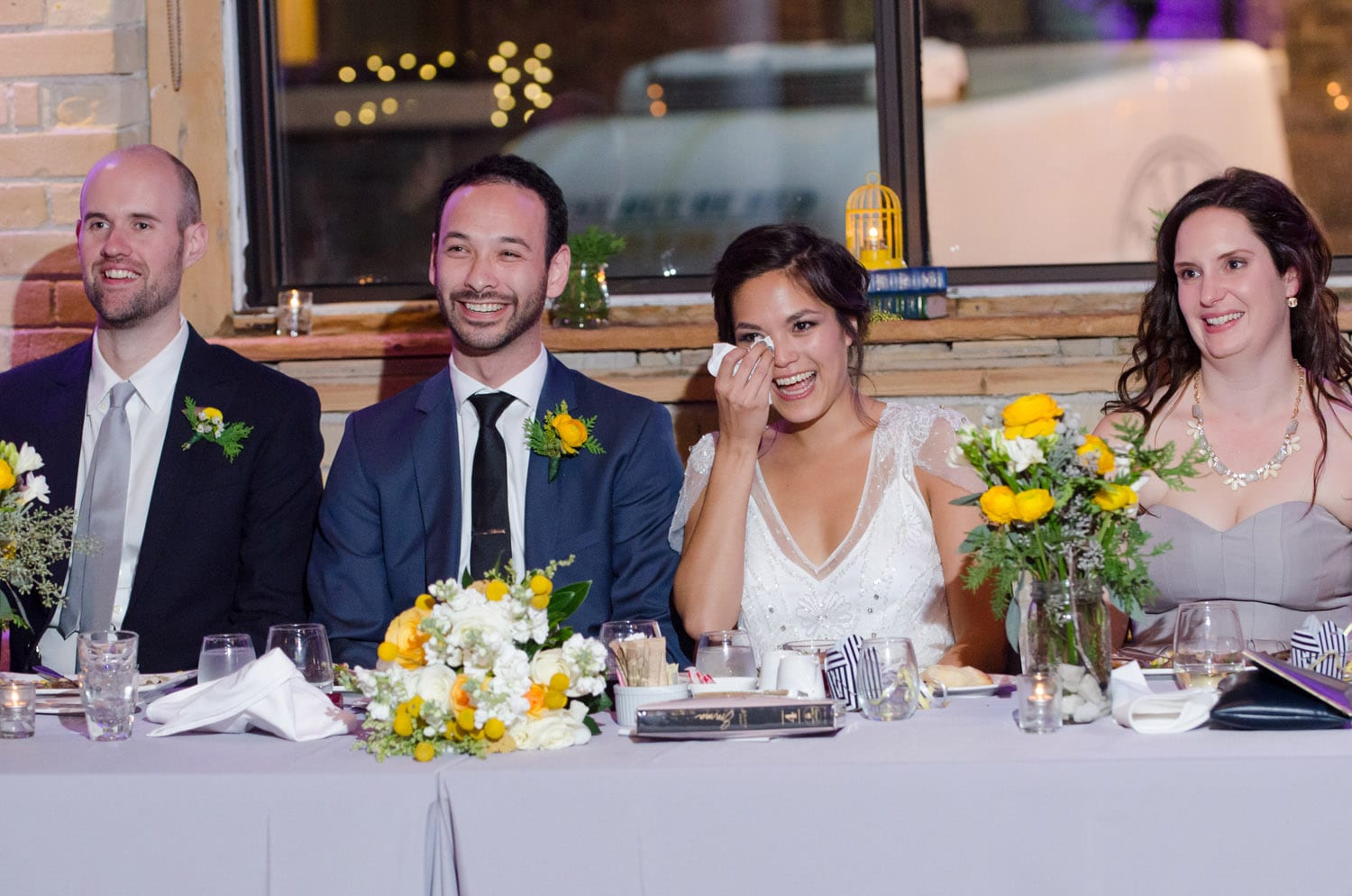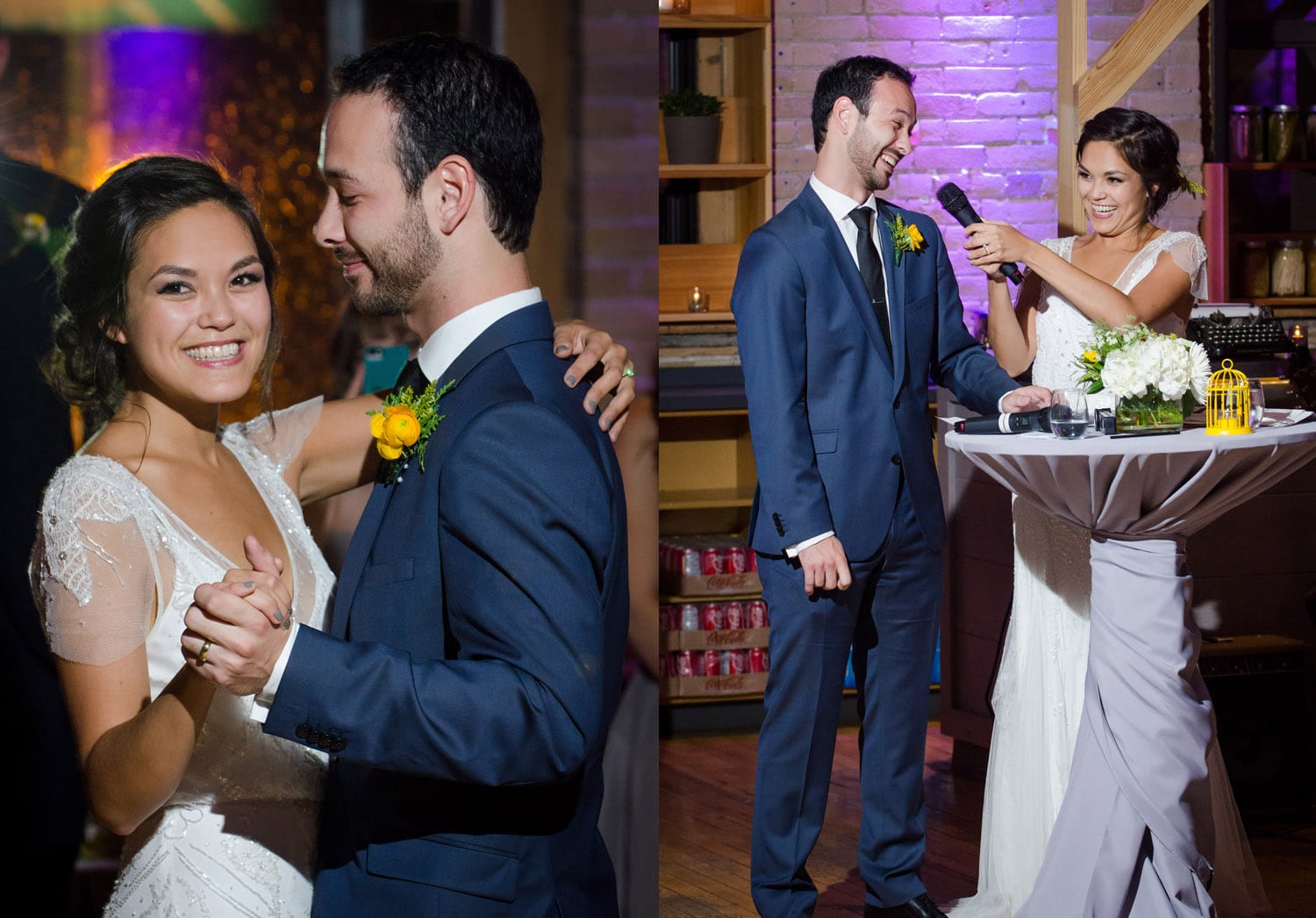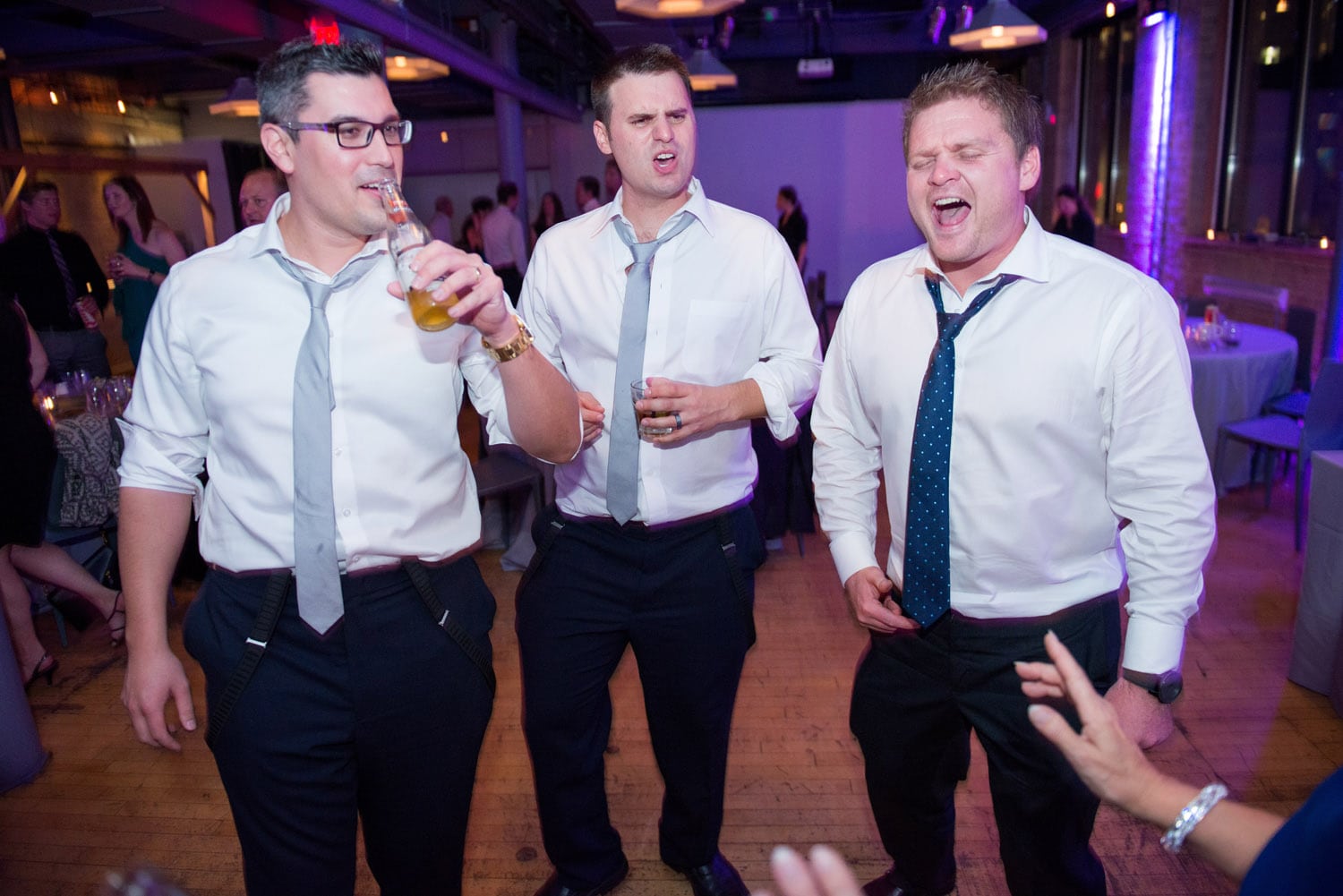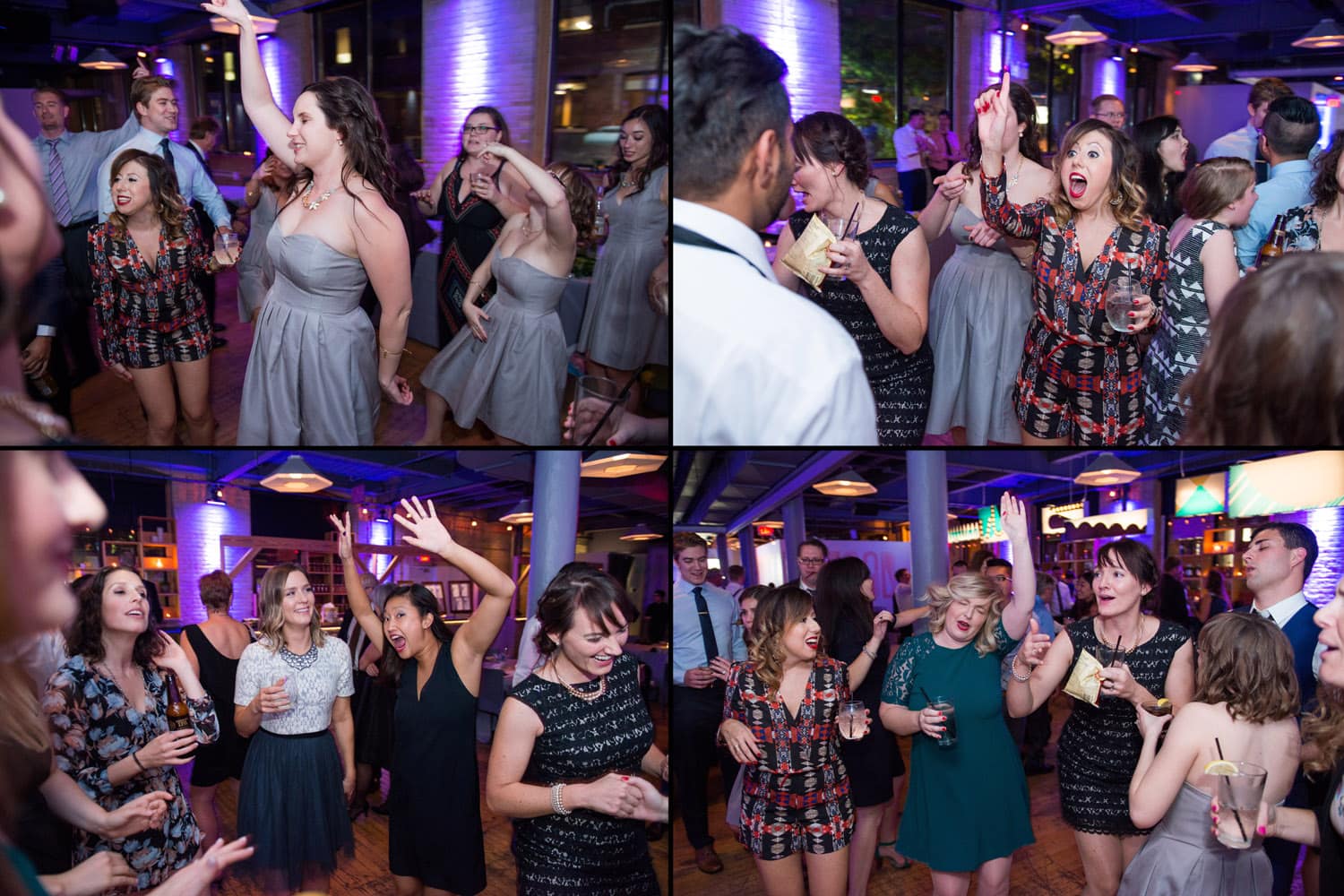 Having a wedding at 2nd Floor Event and looking for a photographer? Then contact us at Joseph Michael Photography and be confident you have a photographer that is familiar with your venue and the neighbourhood surrounding for exceptional photos!