Anymore, I find September to be the busiest month for weddings. This year proved it once again. With a greedy five Saturdays in September this year, I had the great fortune of photographing six weddings. It all started off over the lovely labour day weekend with Felicia in Jon in Mississauga. A wonderfully executed wedding with great geographical planning and great venues. The ceremony and reception were held at Le Treport Banquet Hall. As for formal photos, we went down to the water and the wonderful Adamson Estate. It should be pretty clear why Adamson Estate wedding photography is a no brainer. With the old barn, waterfront views and lovely gardens, it's got a lot to offer. And with such a beautiful bridal party, it made for a perfect combination.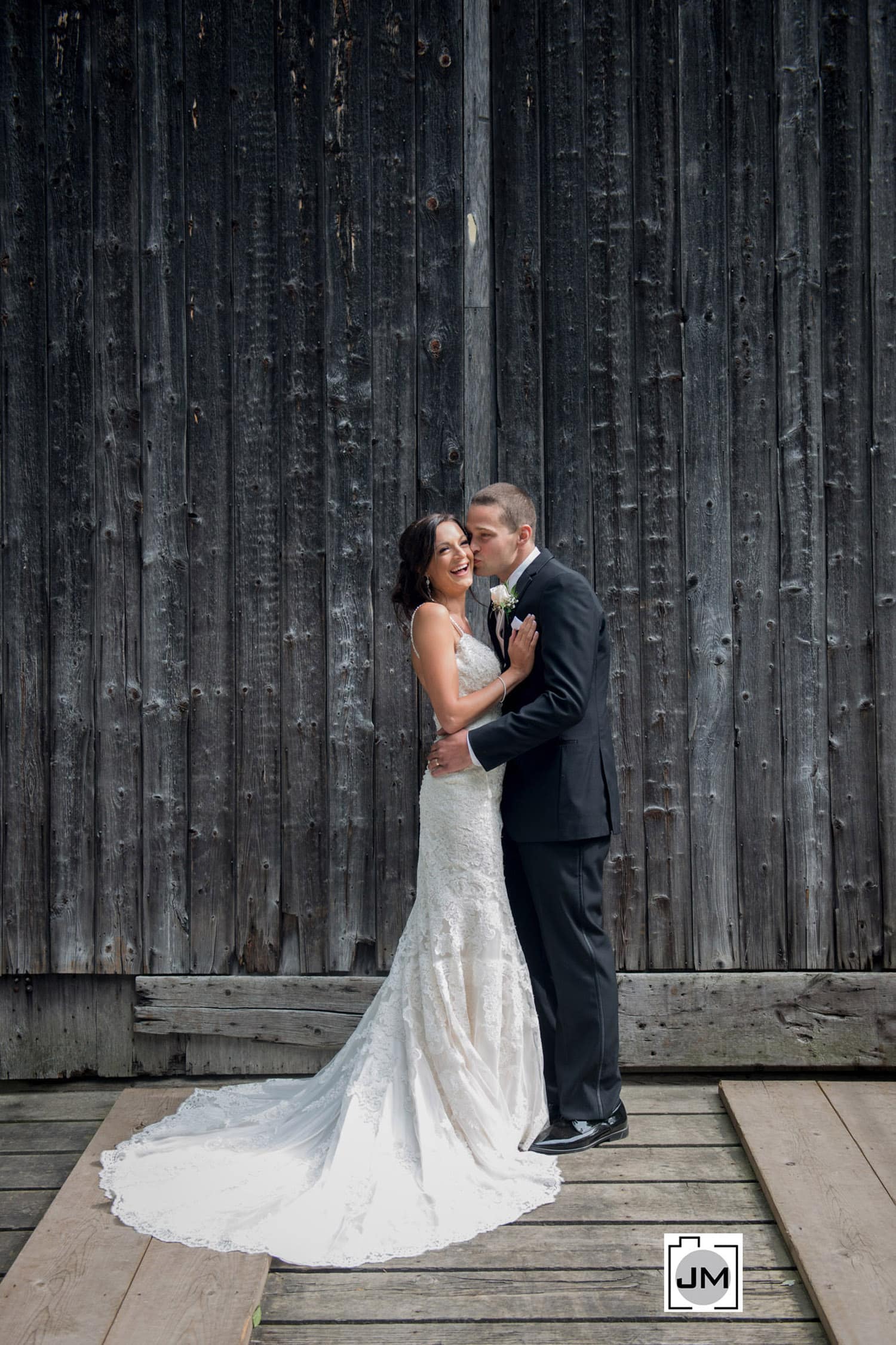 There have been a lot of great love stories amongst the 200+ weddings I've photographed, but few have been as charming and wonderful as Felicia and Jon. It's a made for the big screen story line – big-city girl meets small-town boy while both on vacation in the Caribbean. Sure, that's a great way to start a romance, but the love and commitment to continue the long distance, 500km apart, the eventual relocation and total lifestyle change with a happy ever after in marriage is what makes the story so fantastic. Someone at the wedding said it best, "They didn't much care where they were going to be together, they just wanted to be together."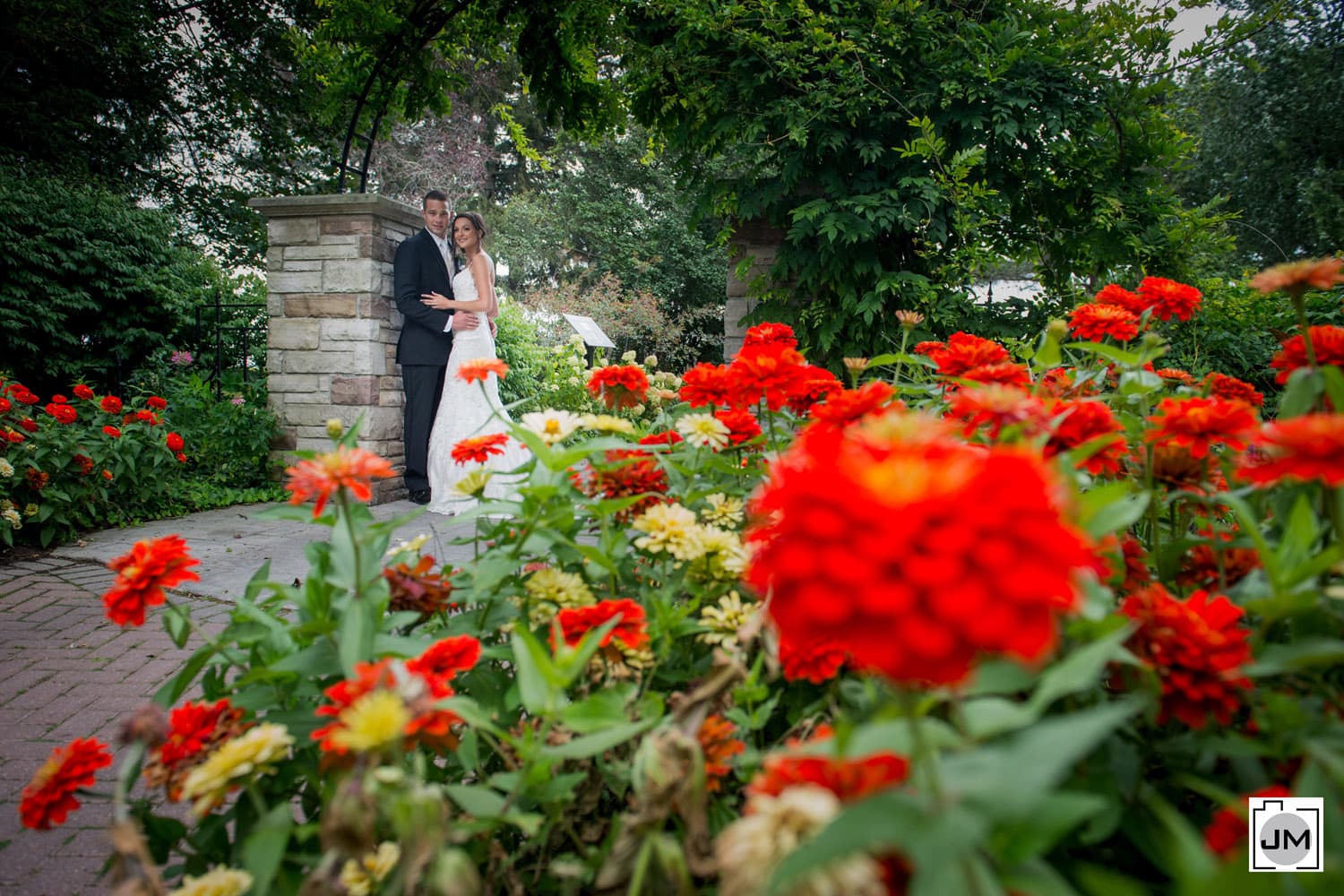 And you can't help but see why they so want to be together. Truly lovely people with beautiful souls. It was a pleasure to be around them and their lovely family and friends. This wedding really made me happy and I'm a big fan of Felicia and Jon!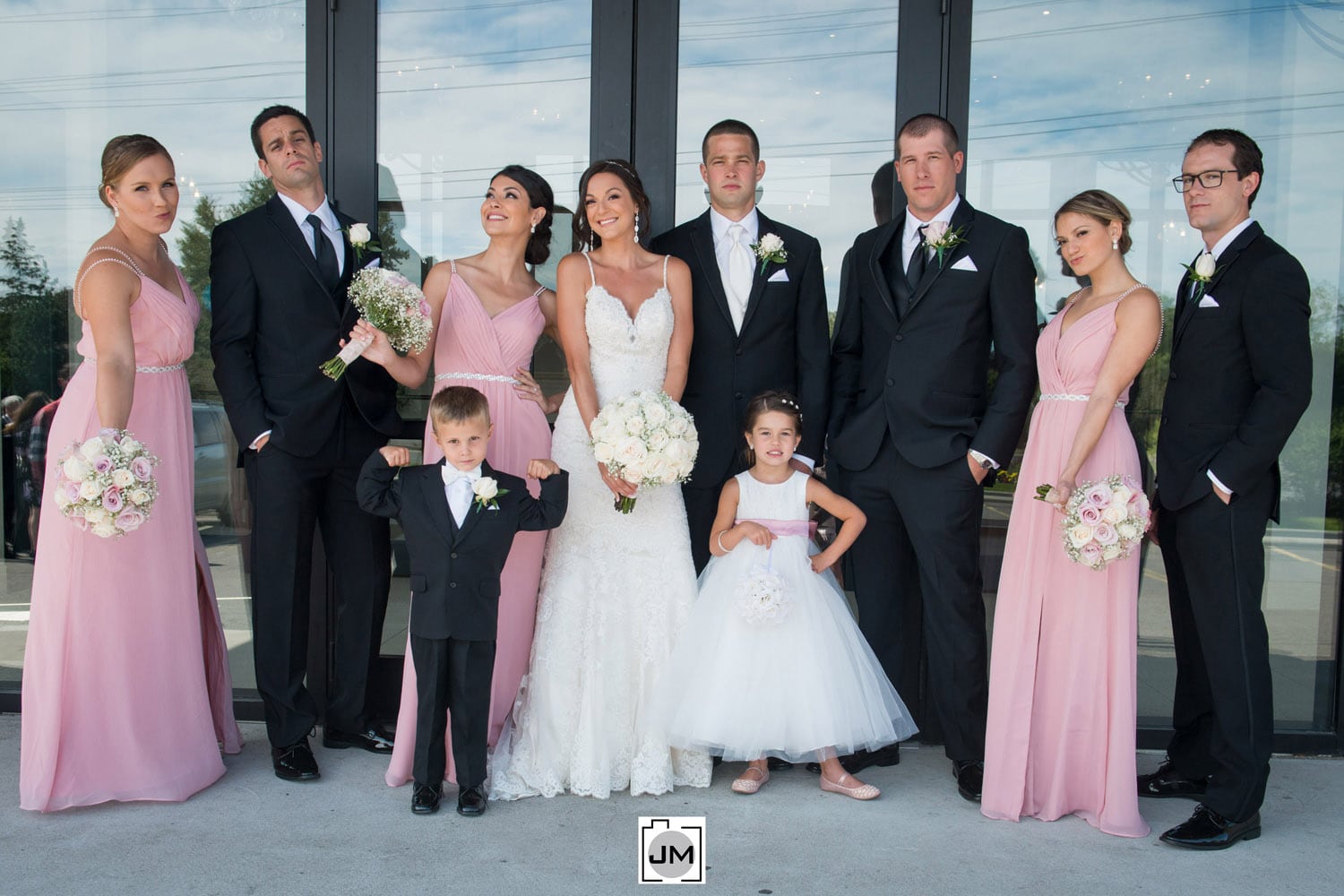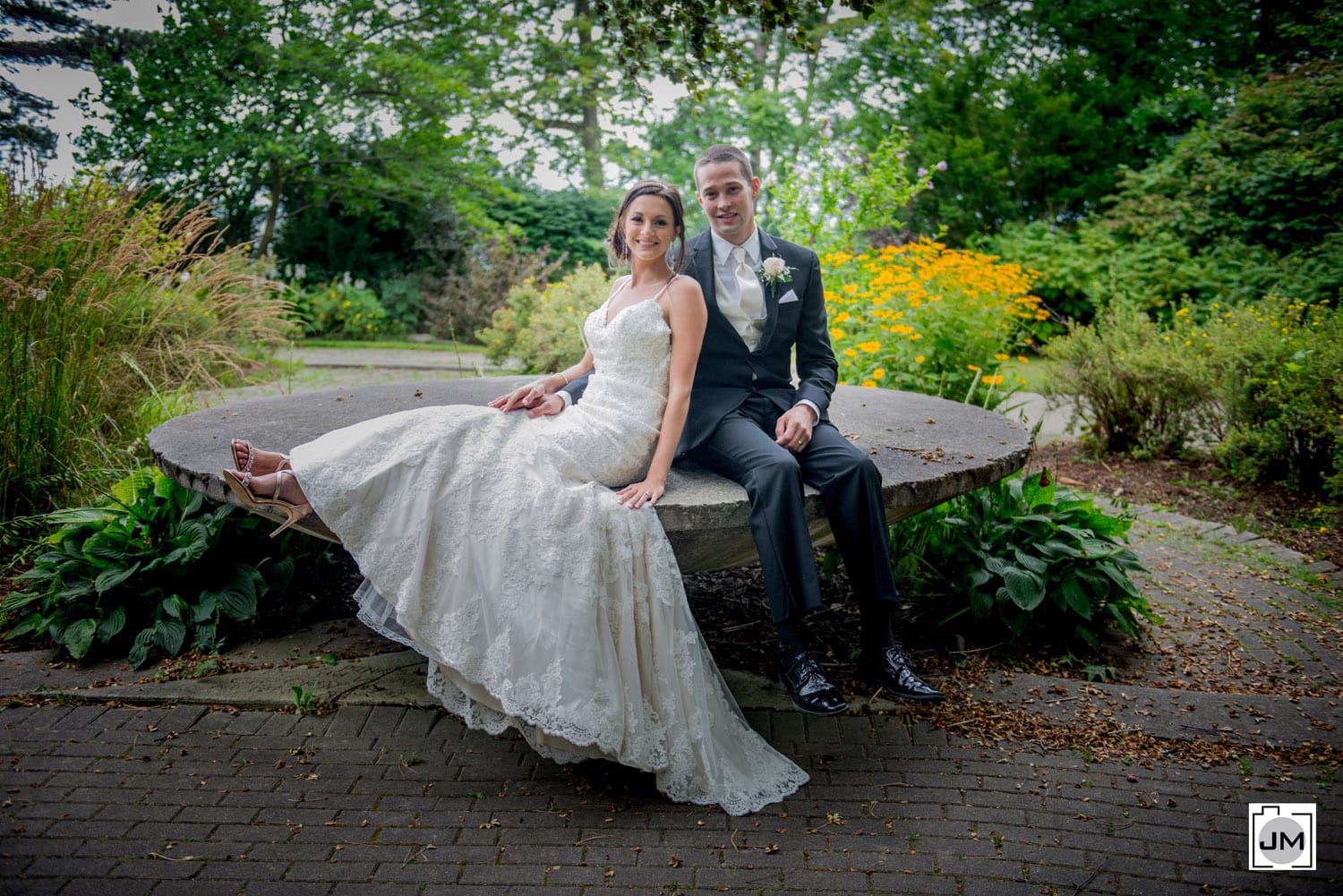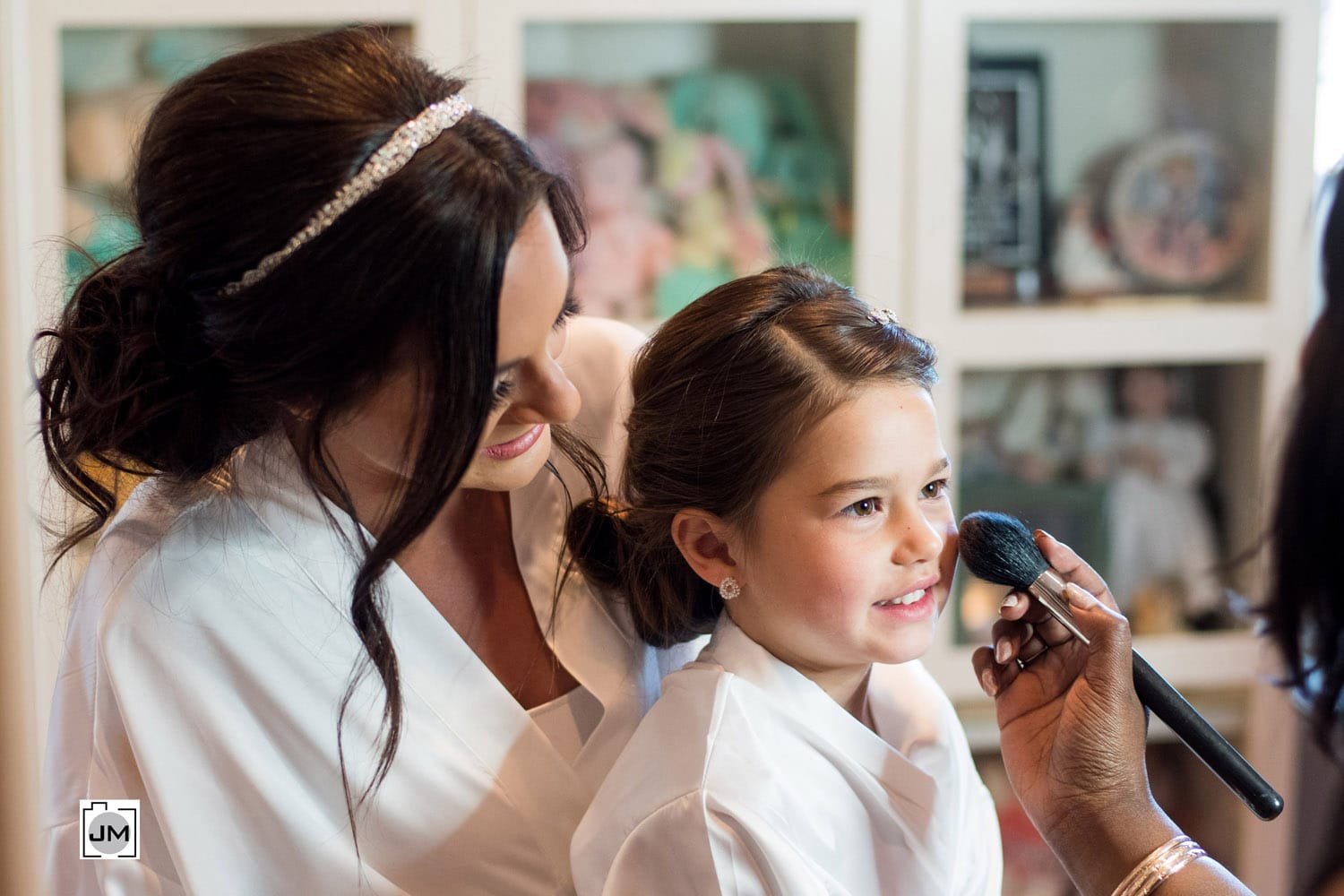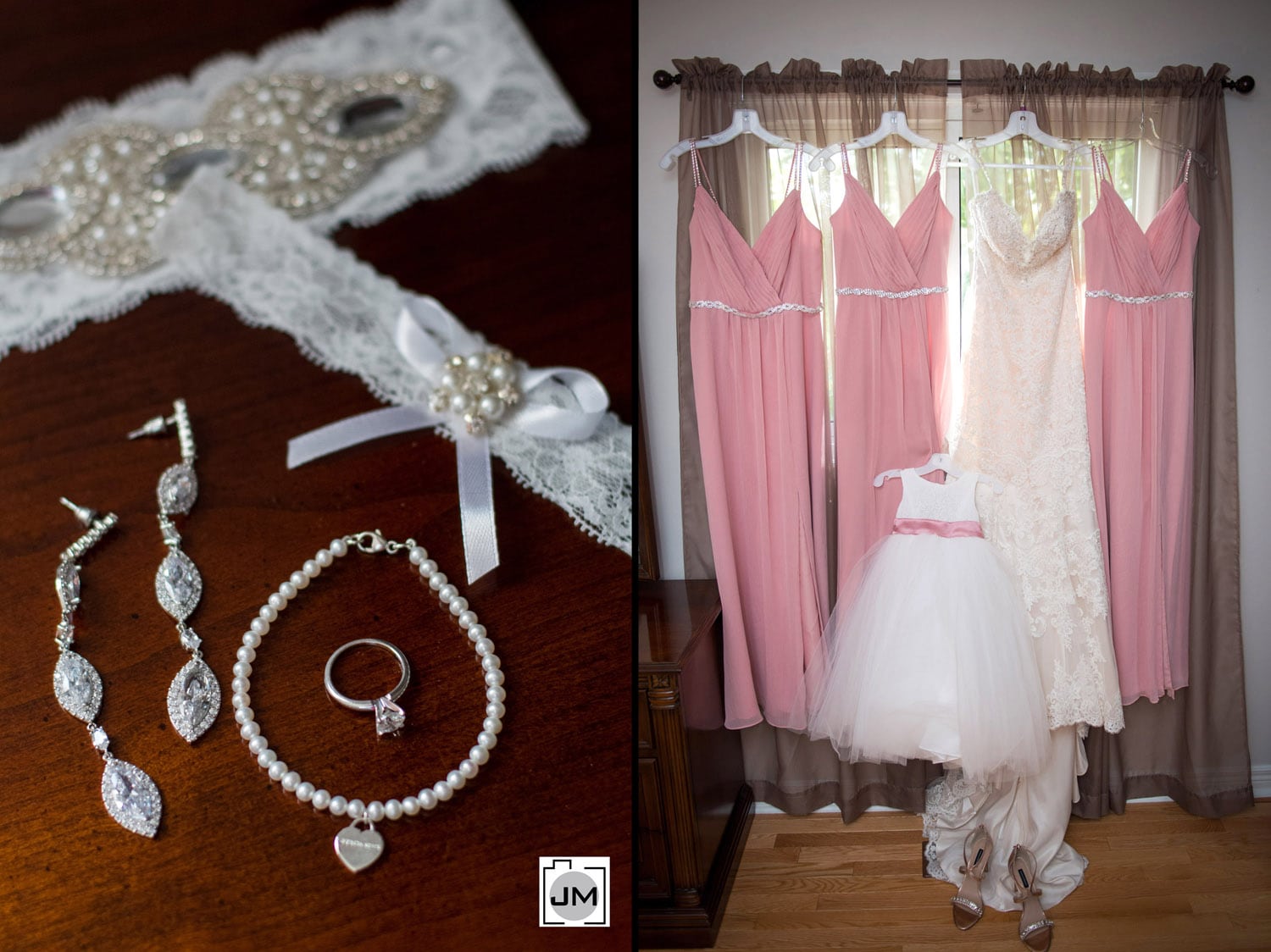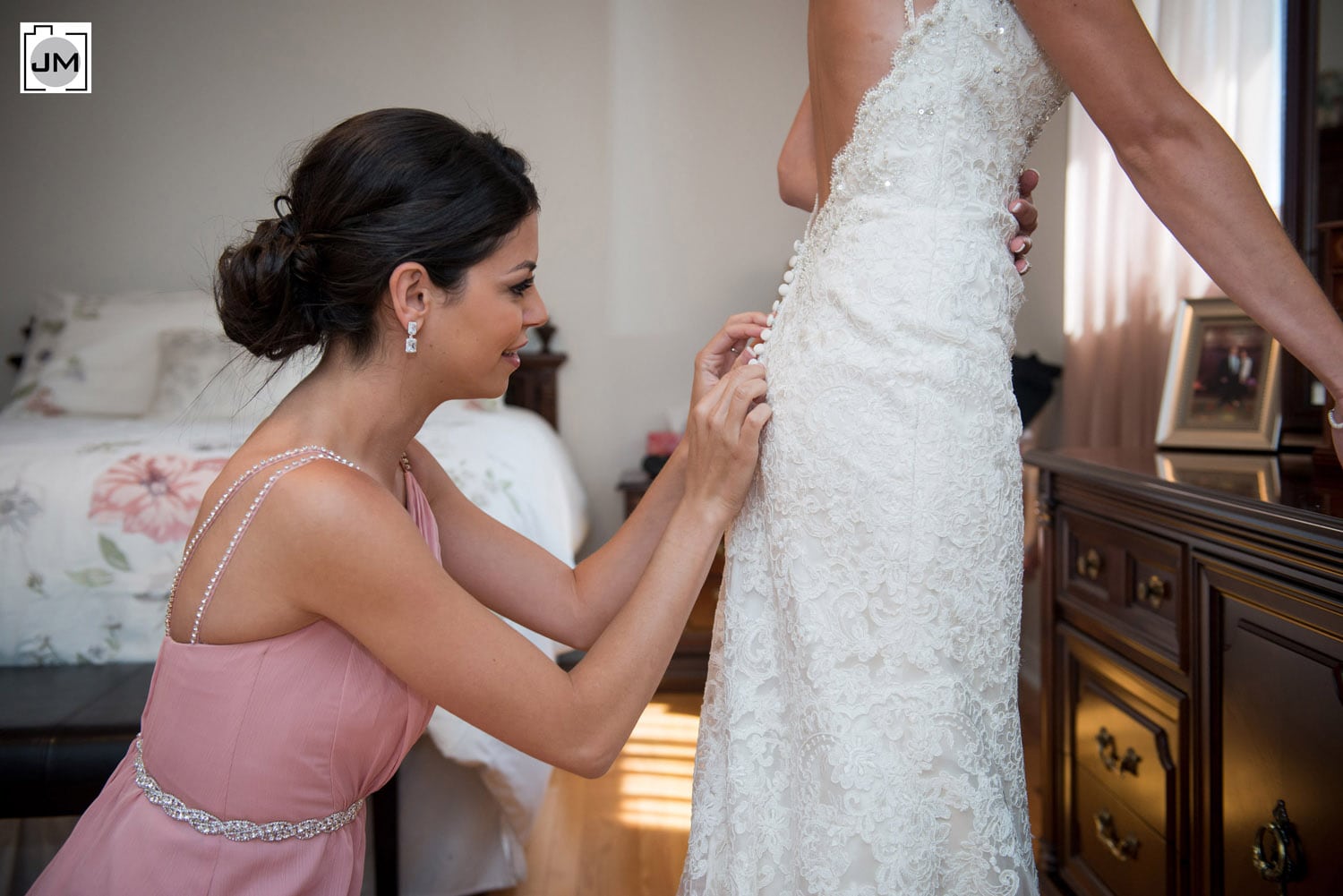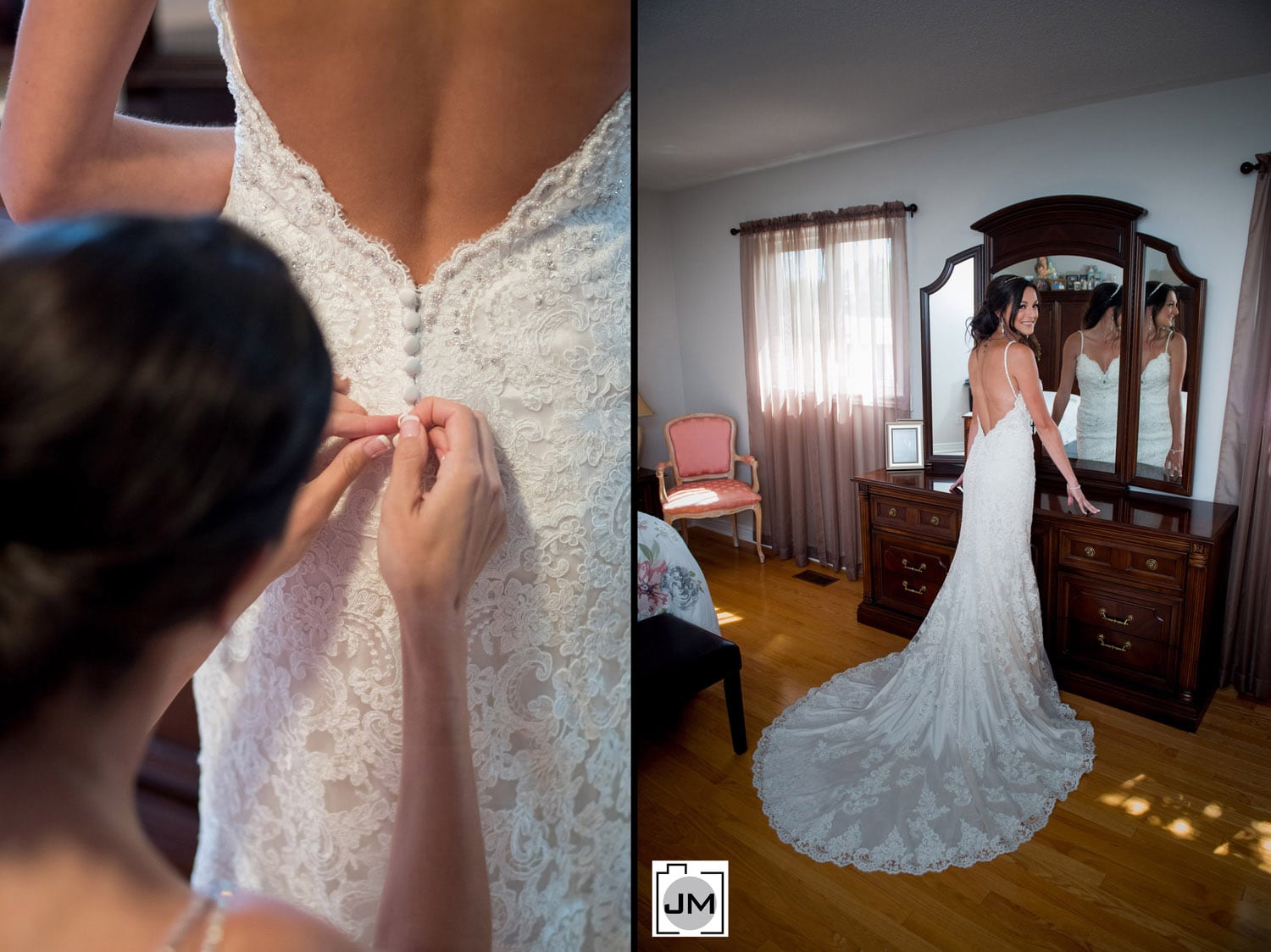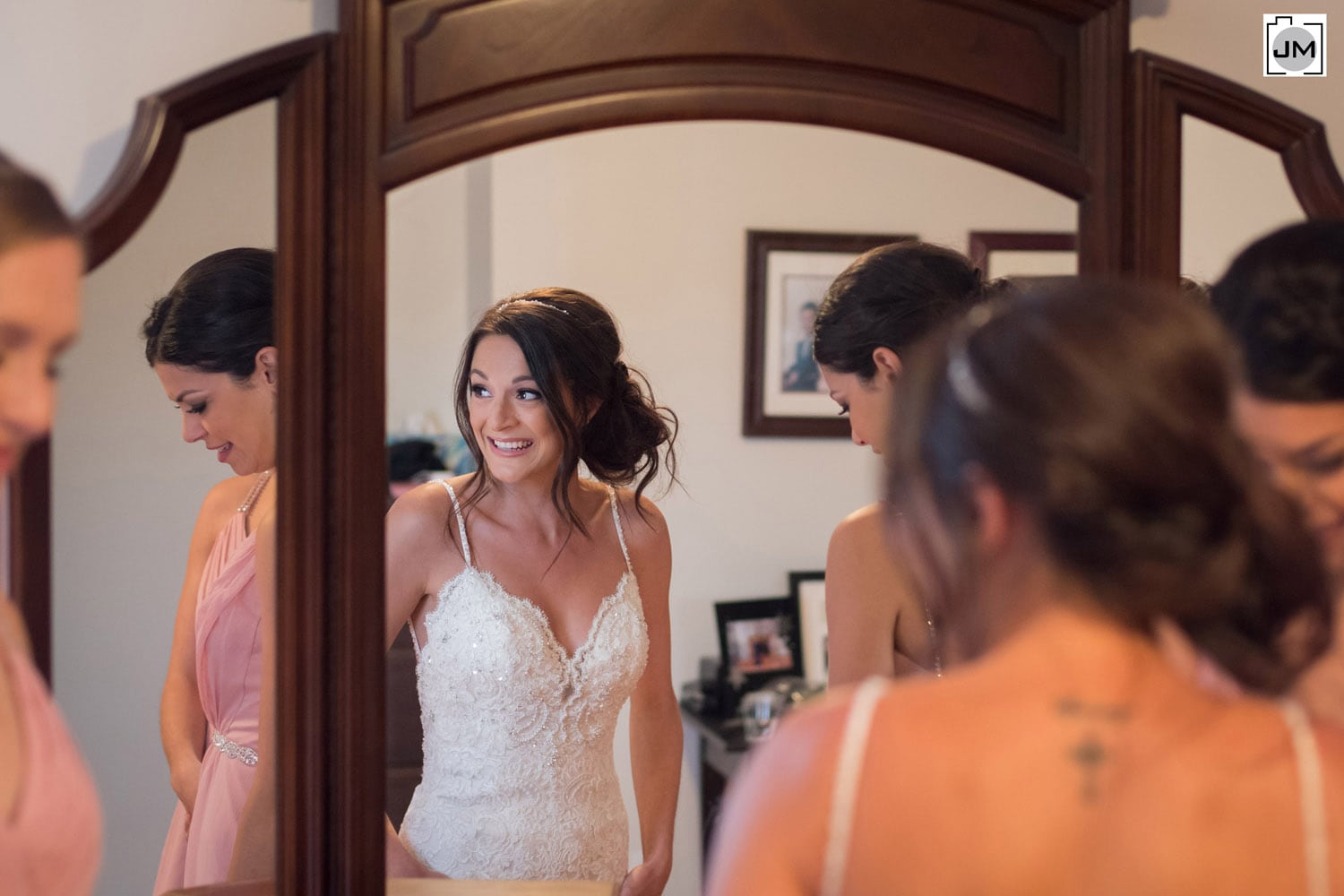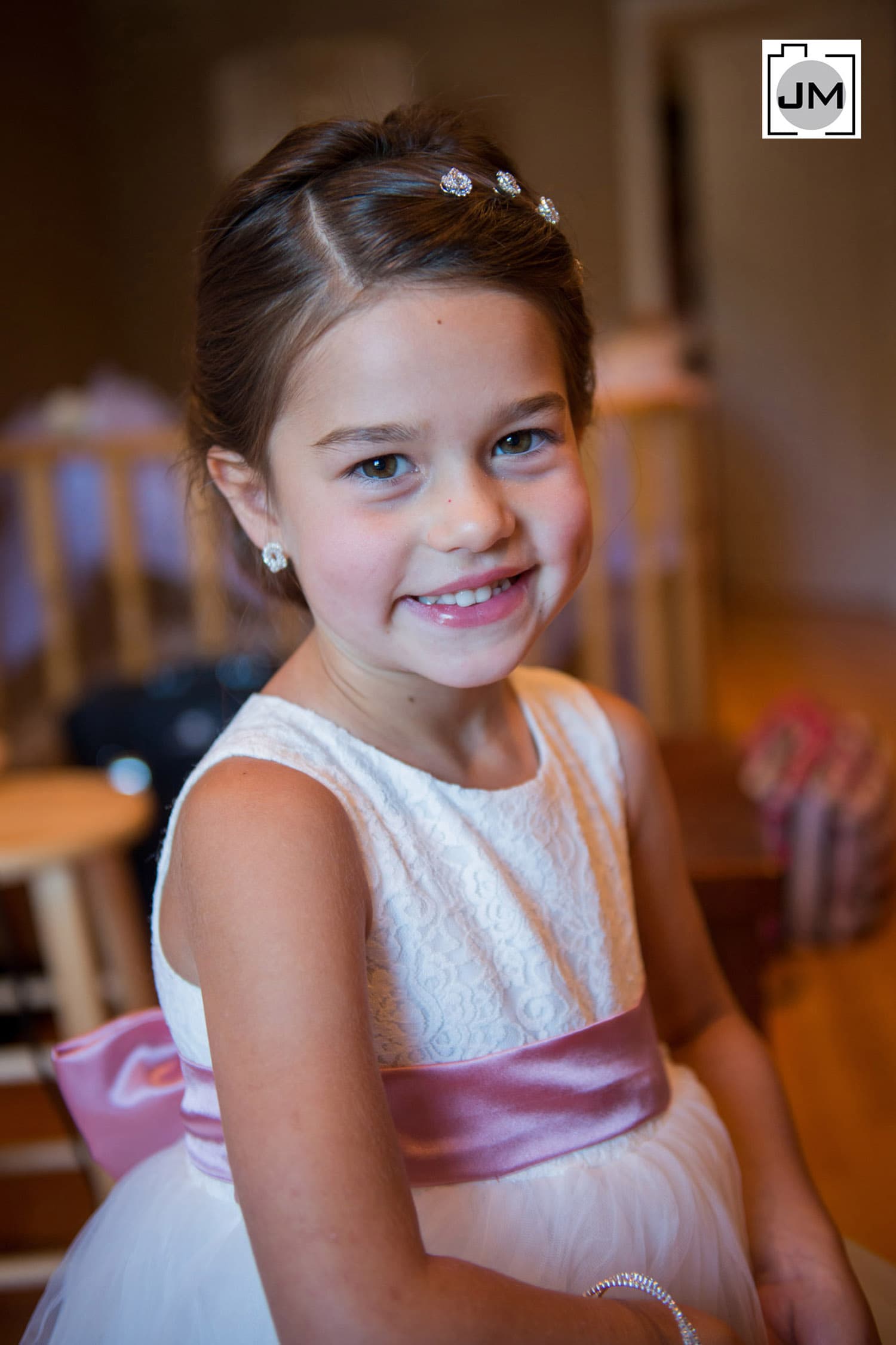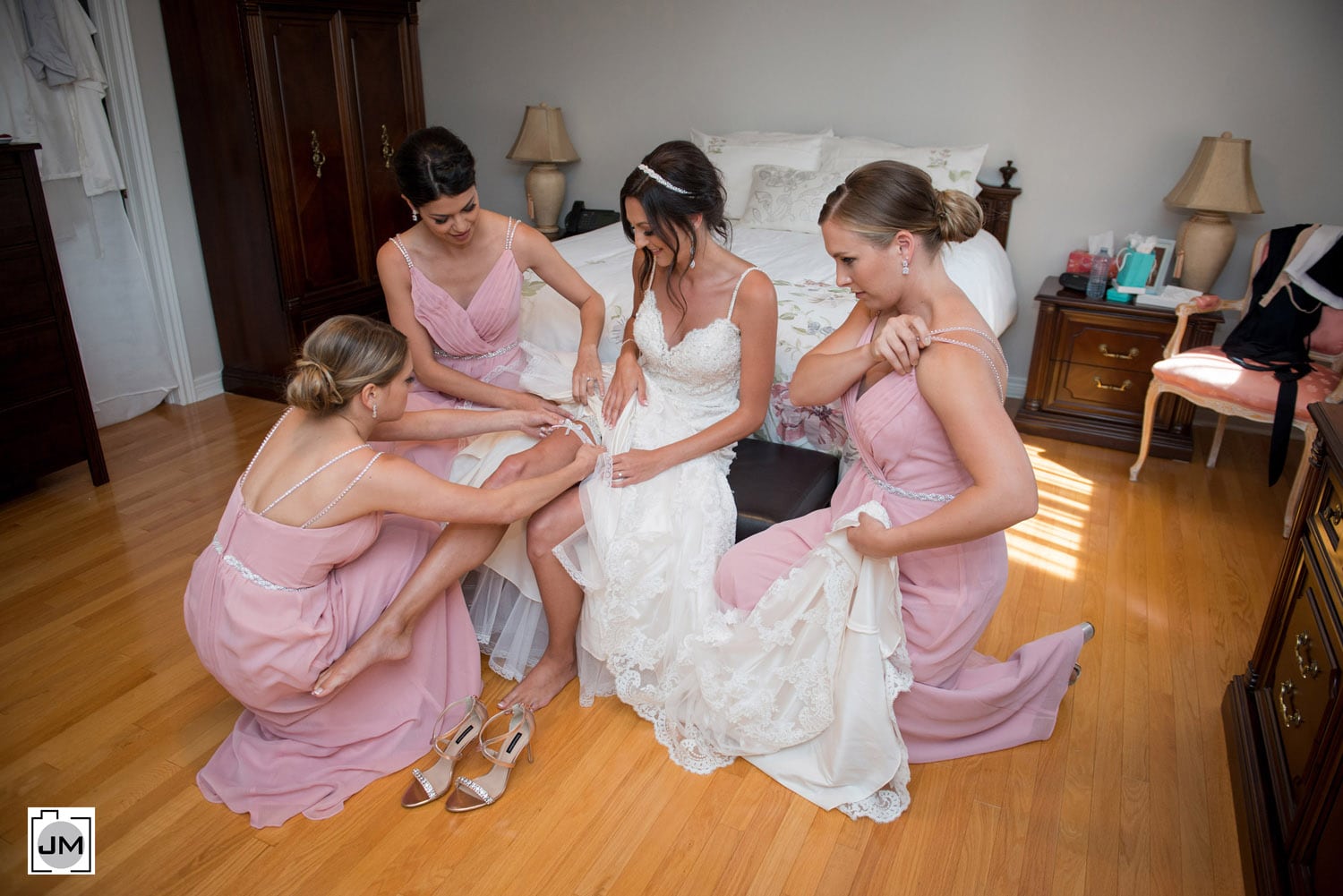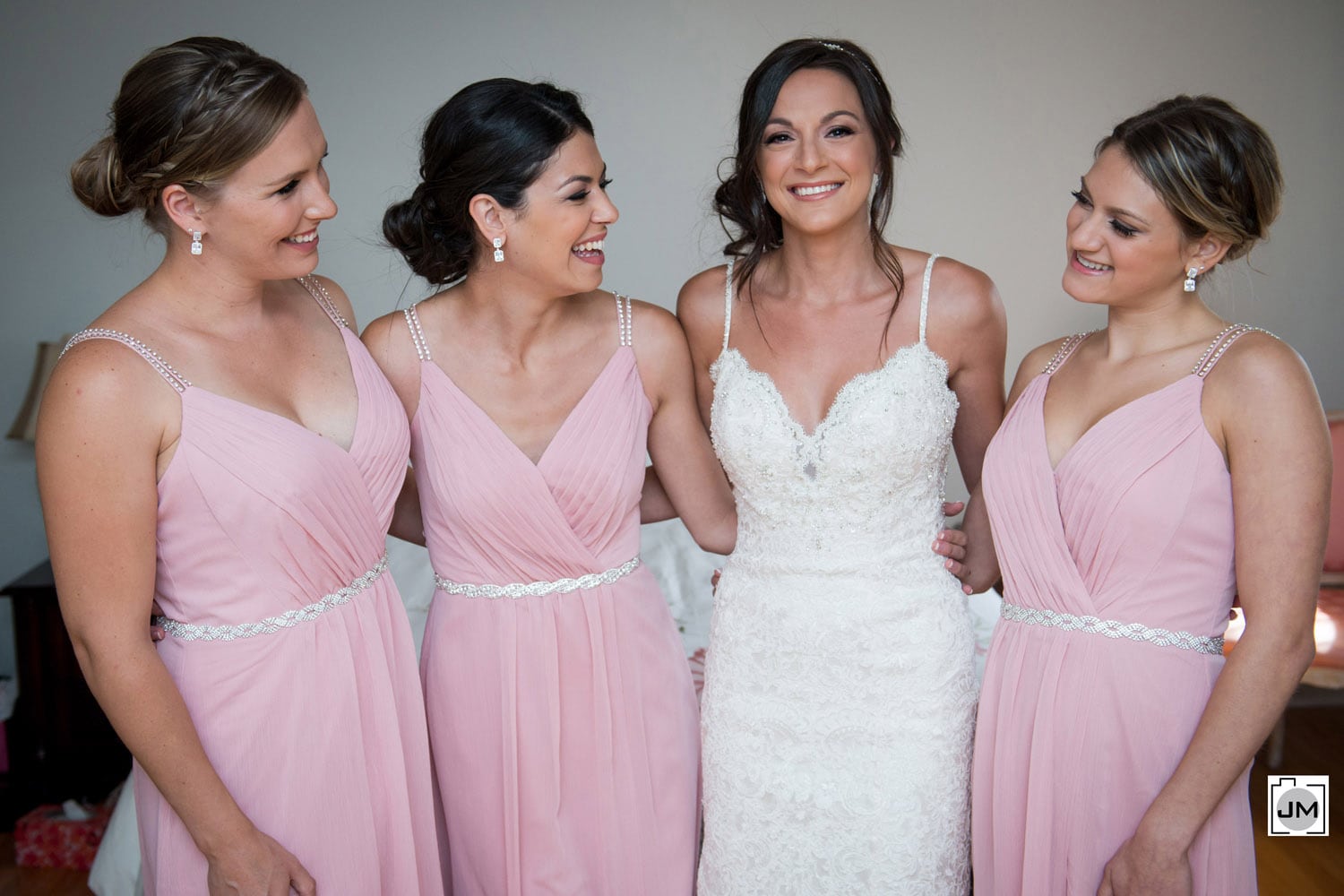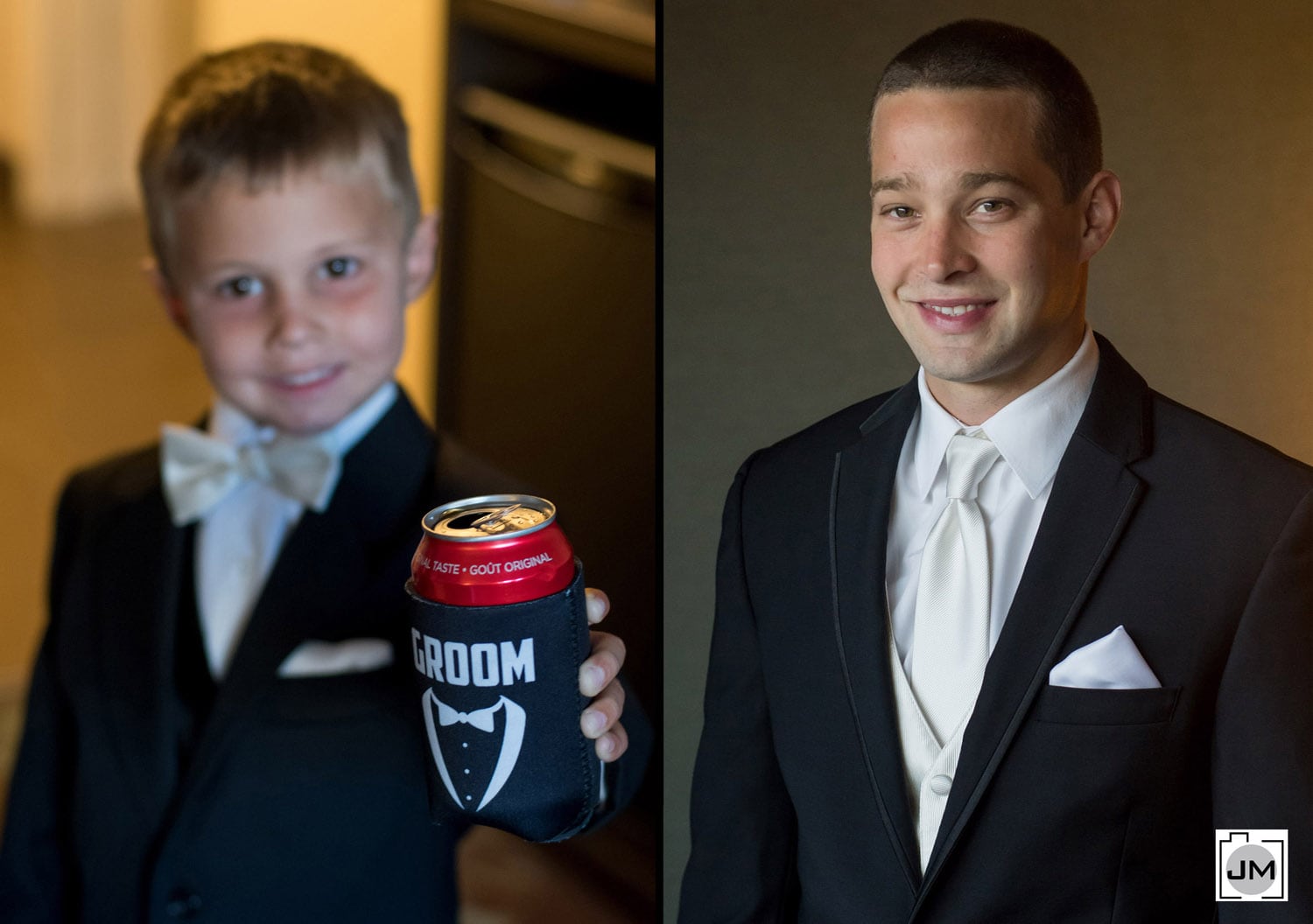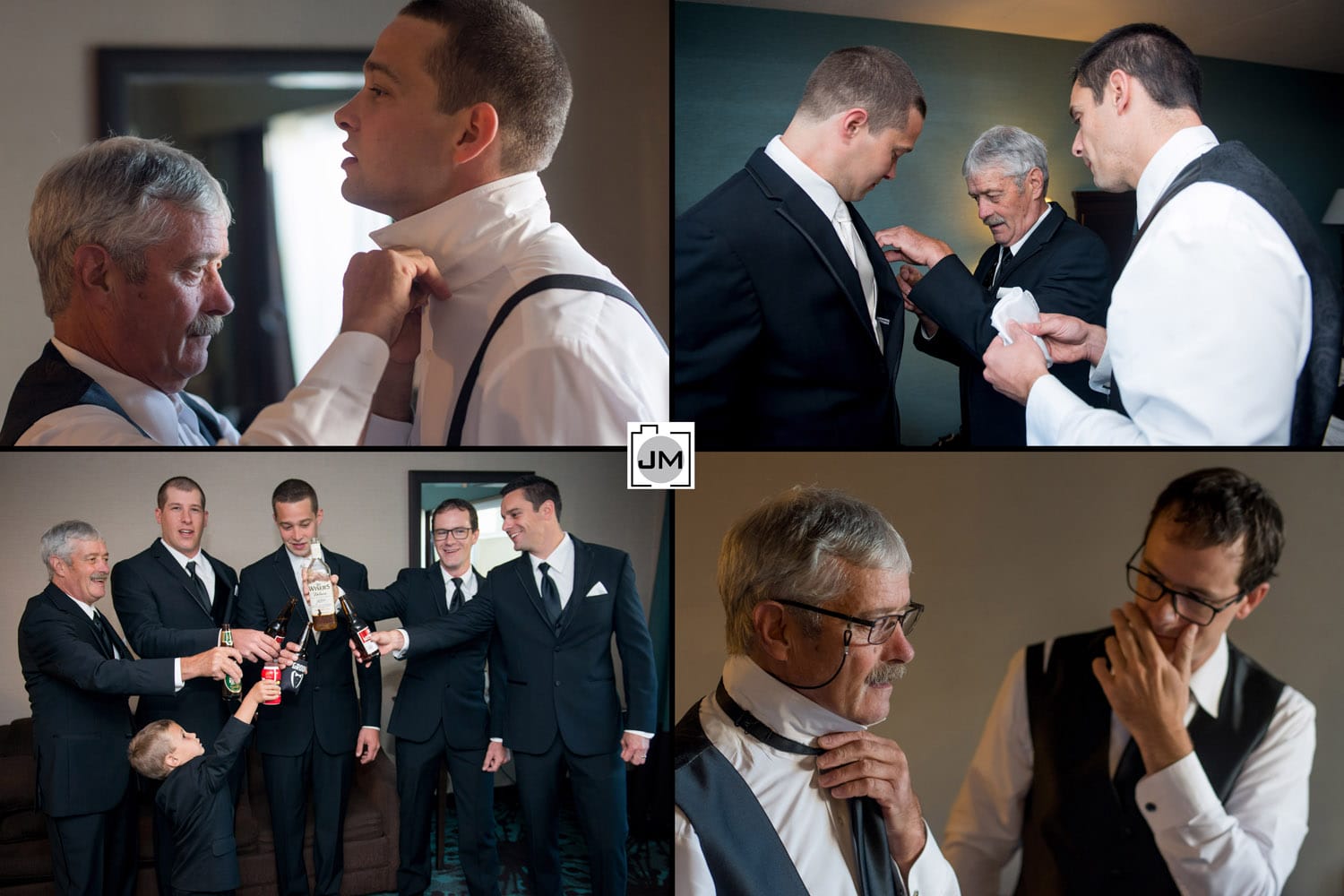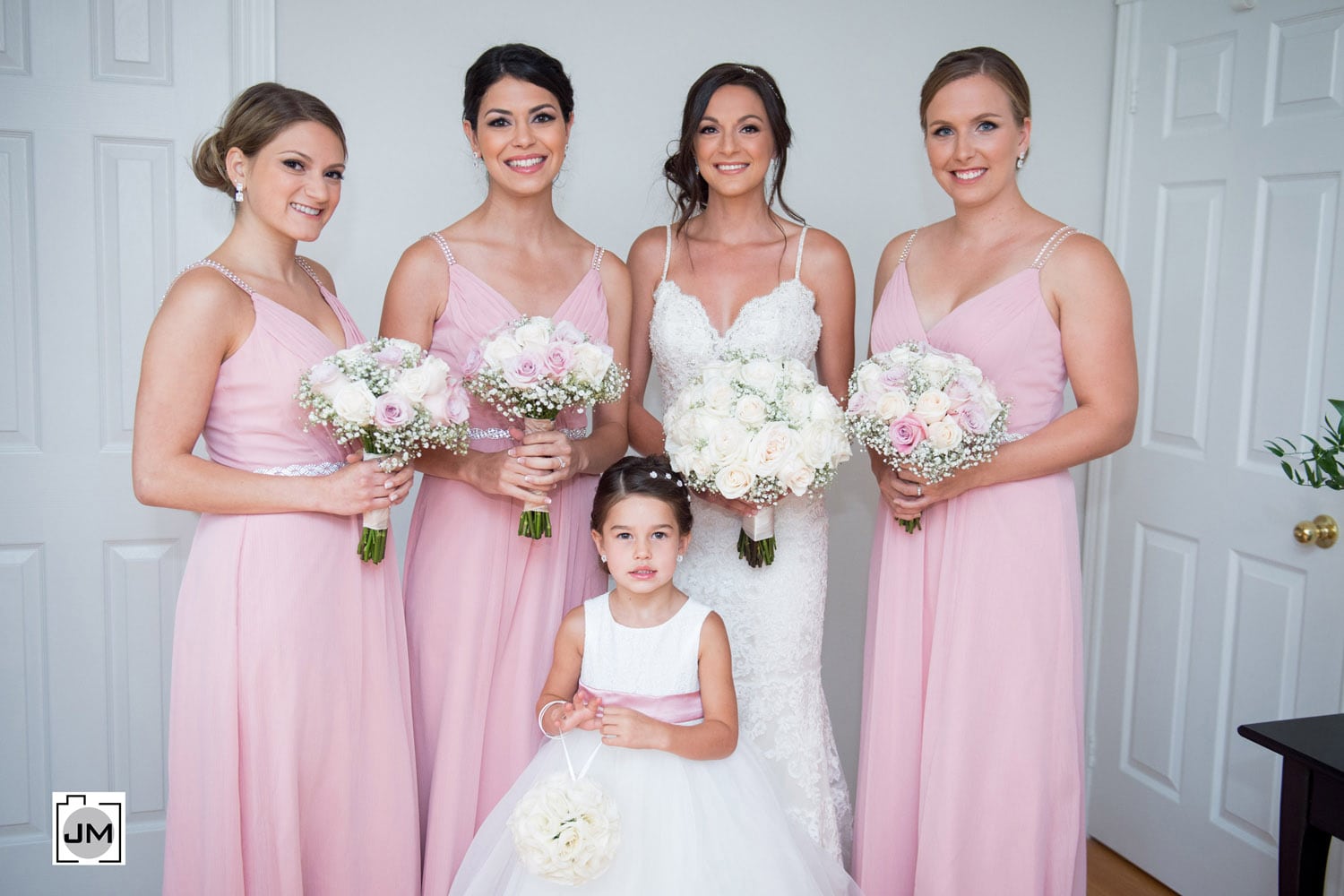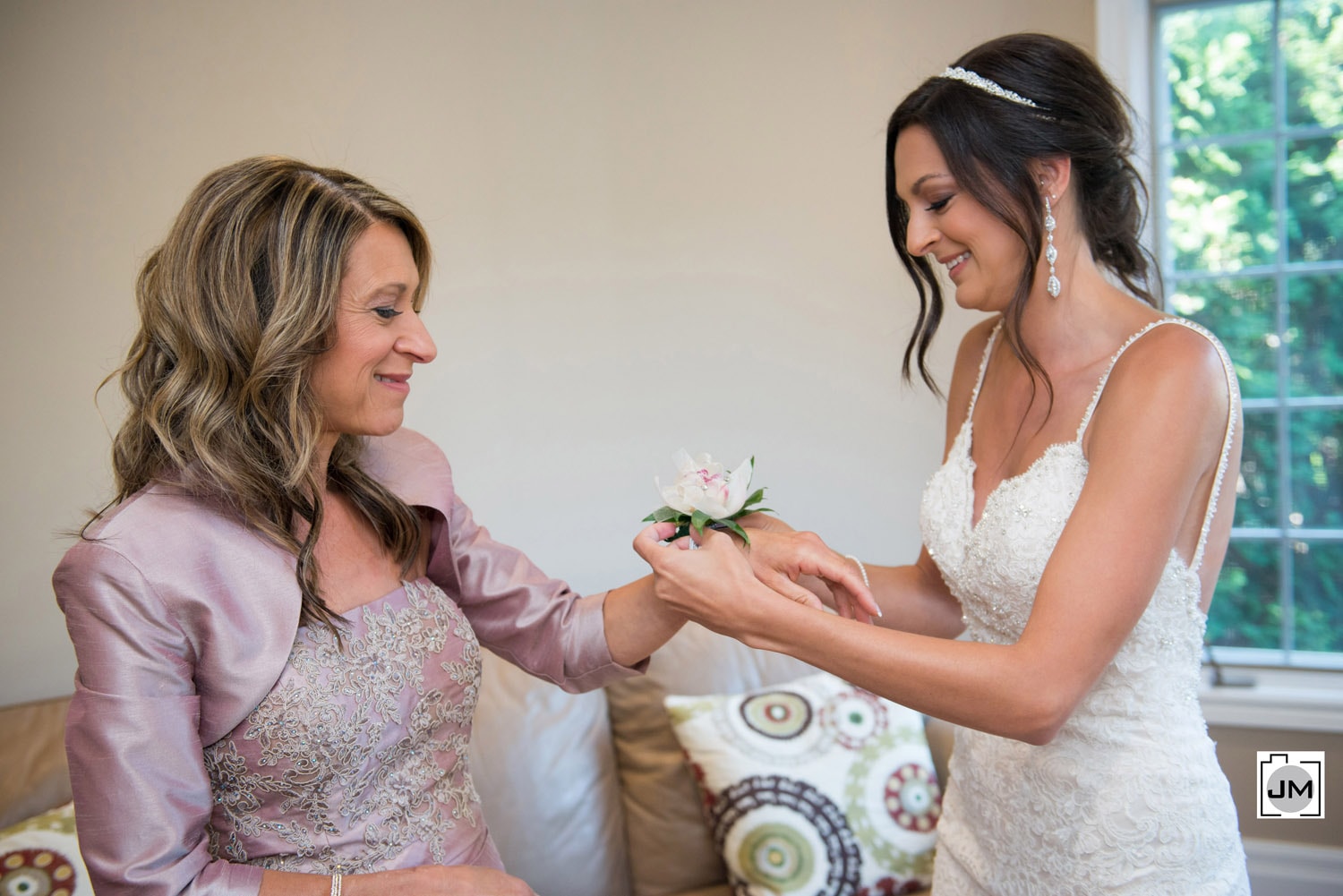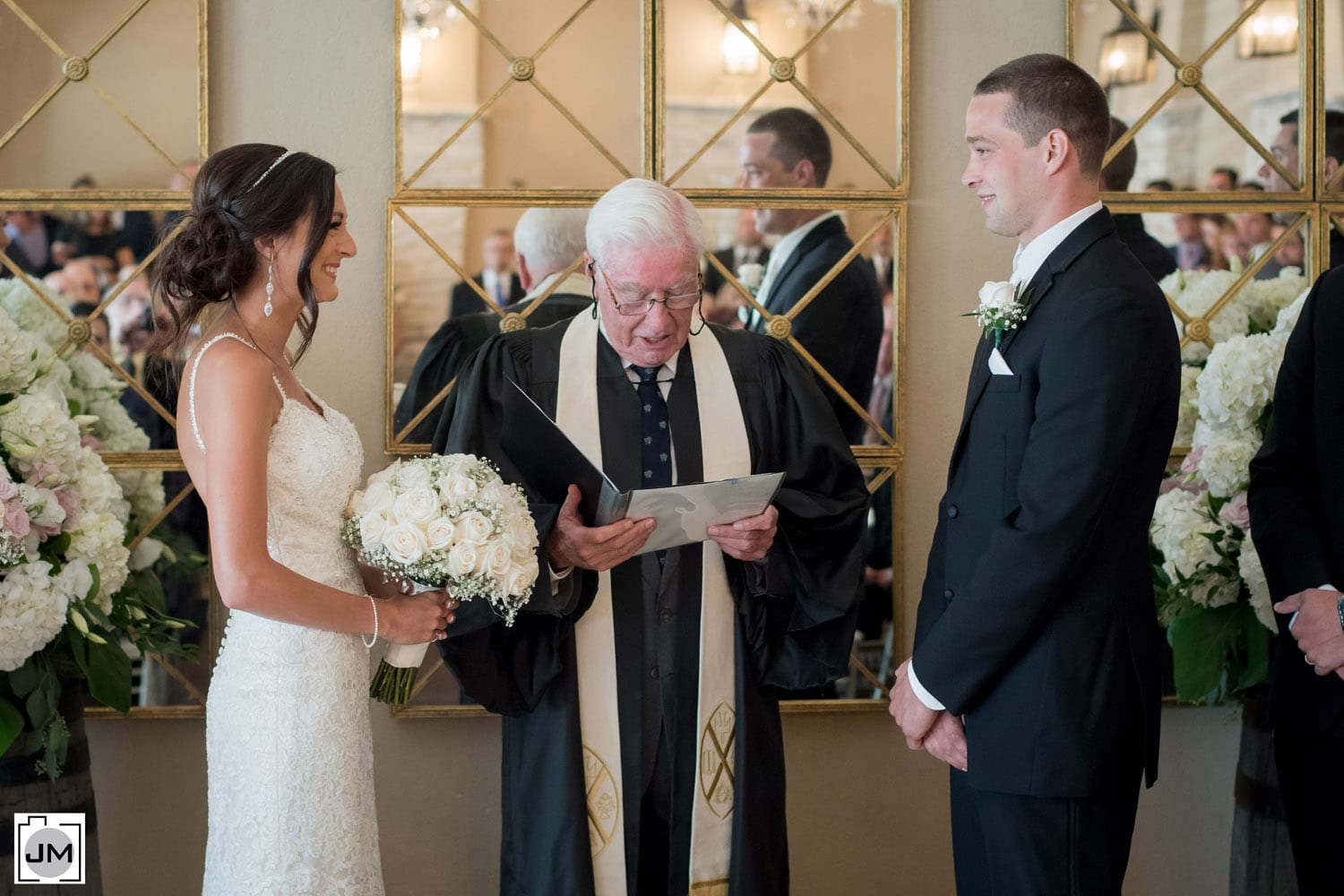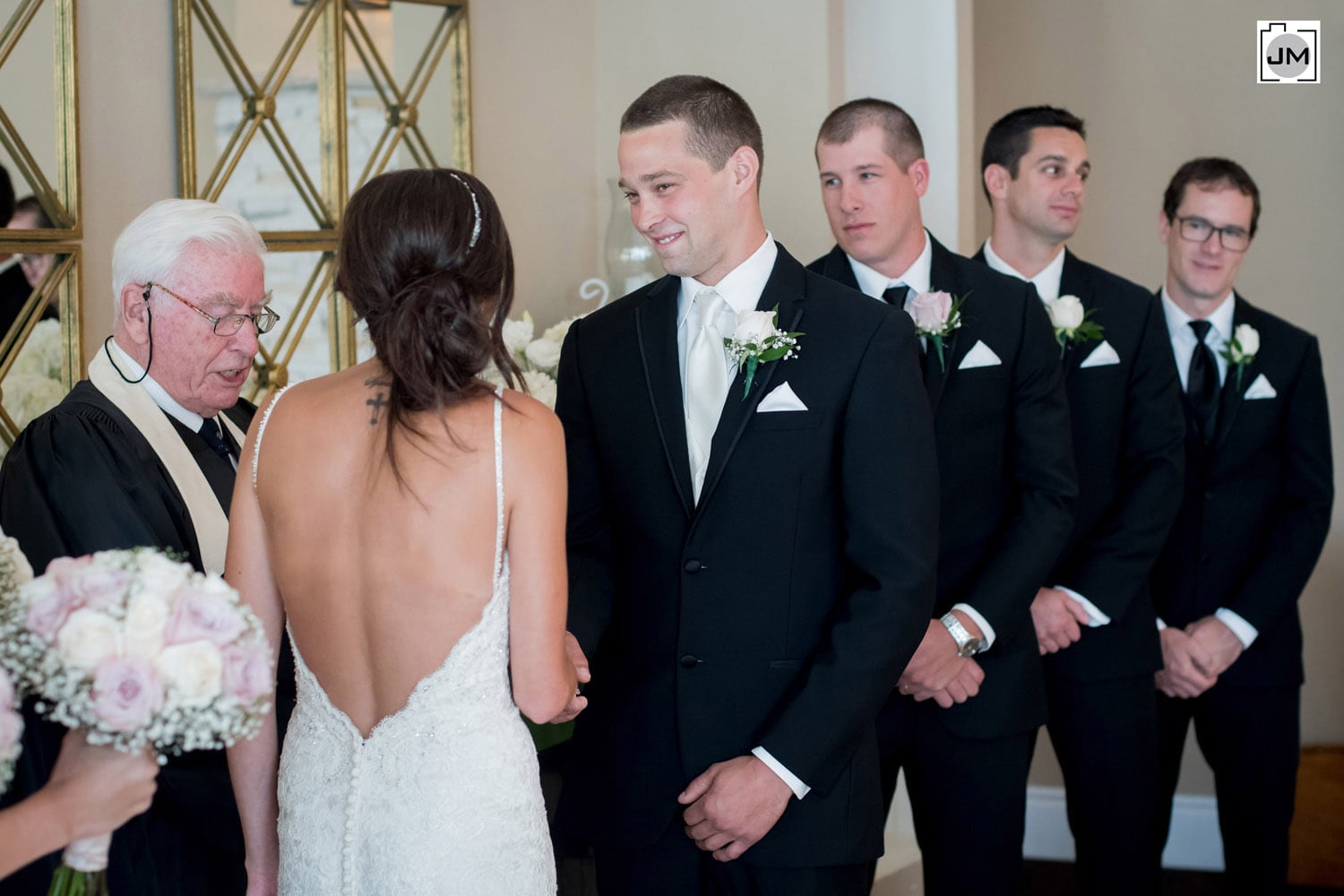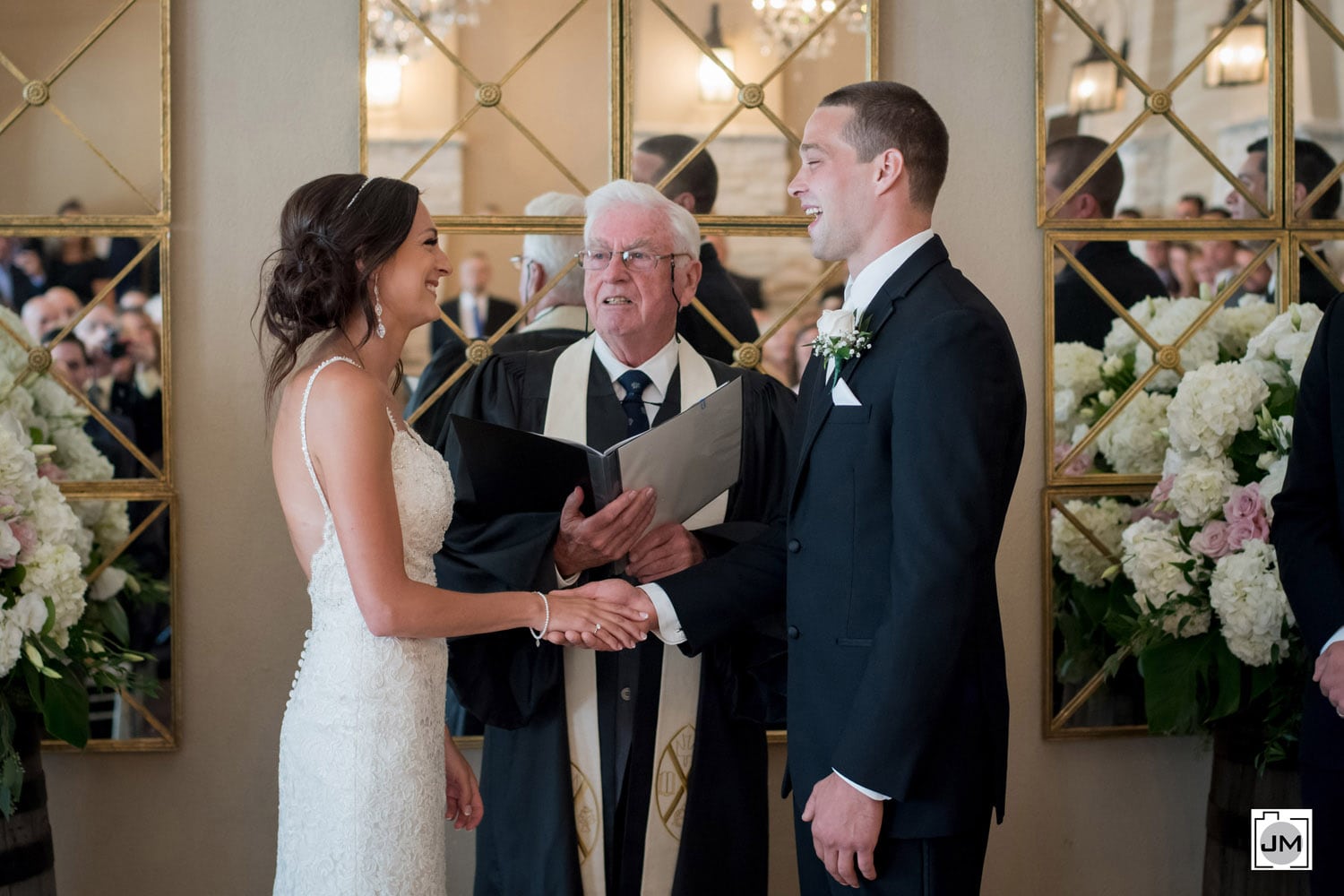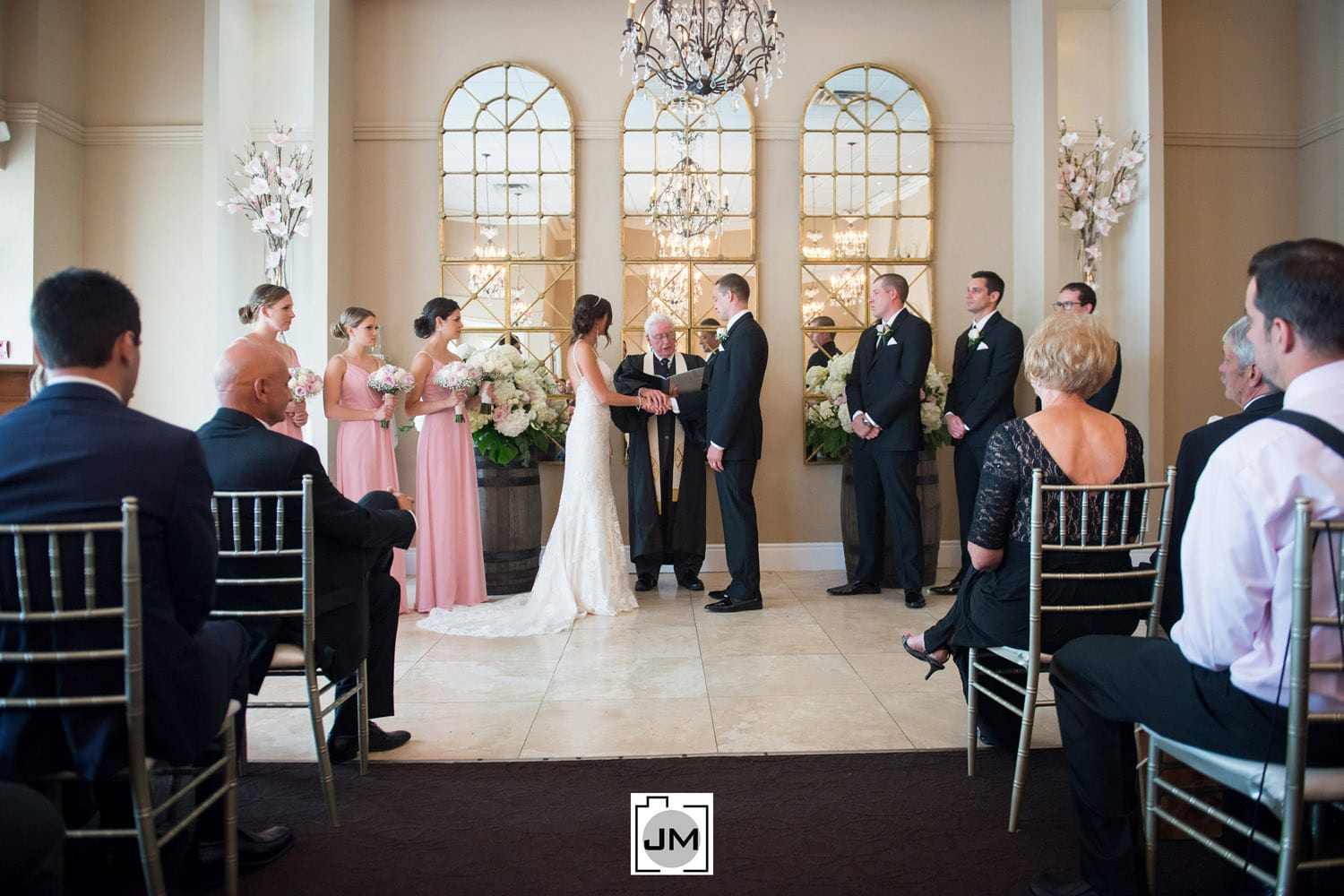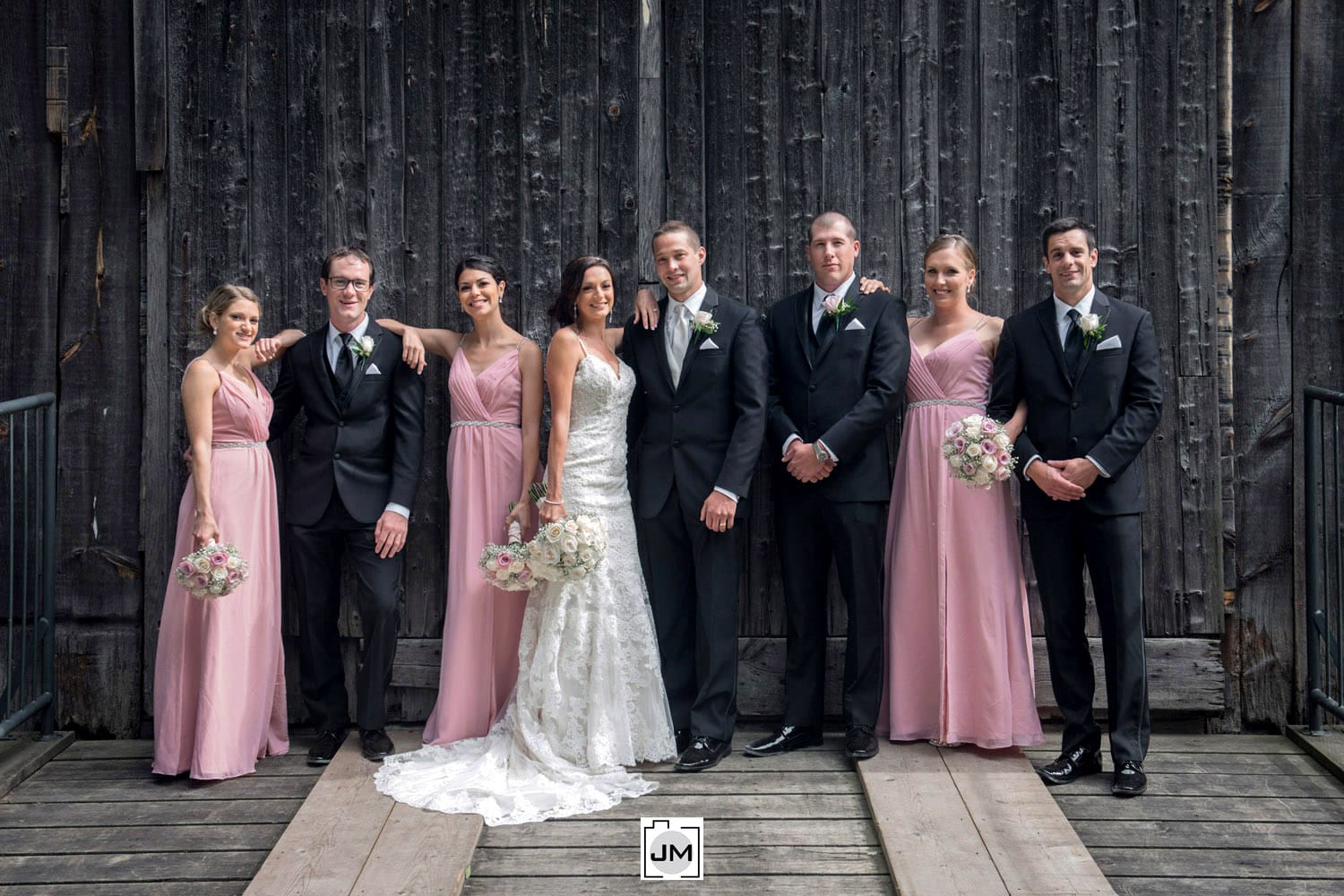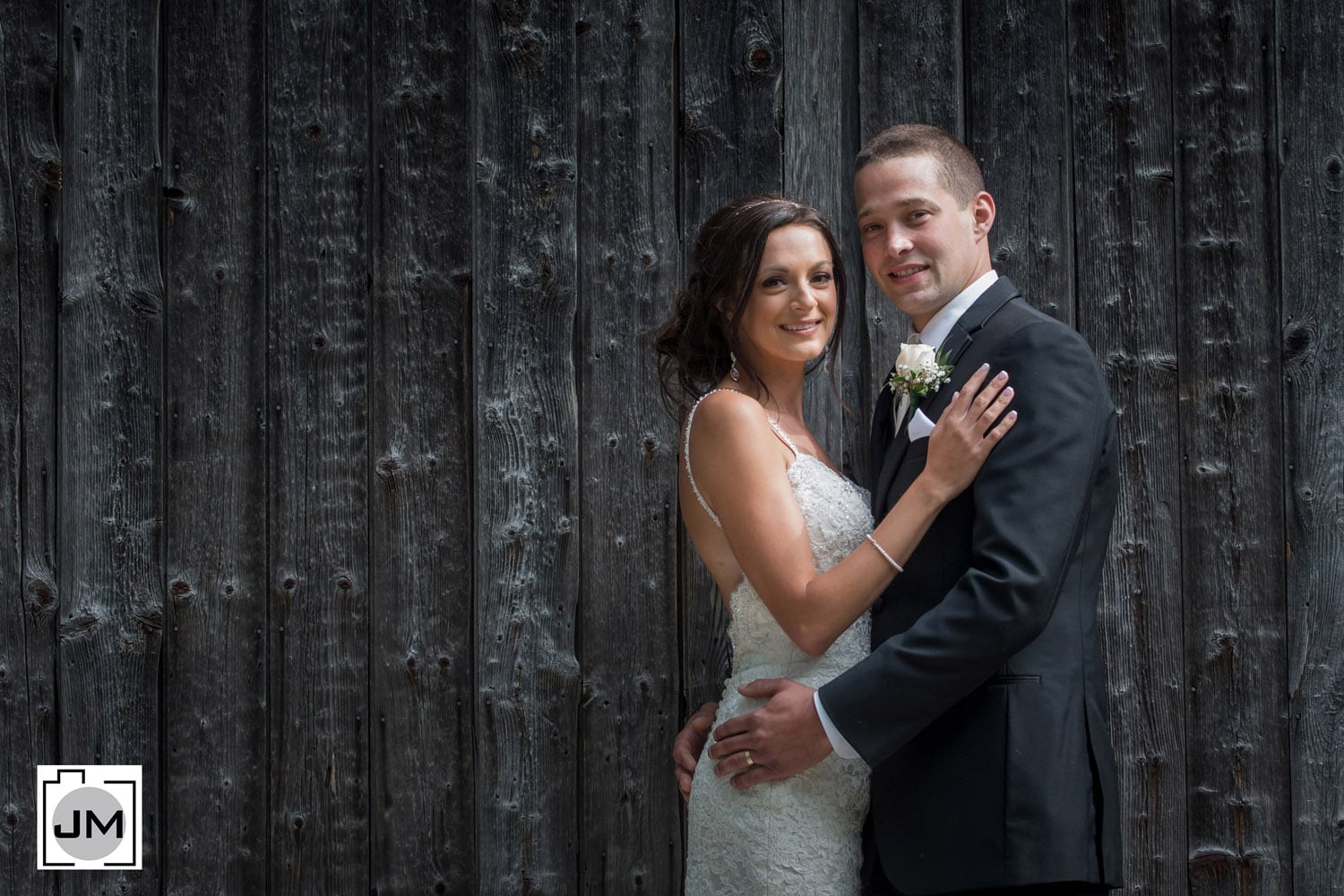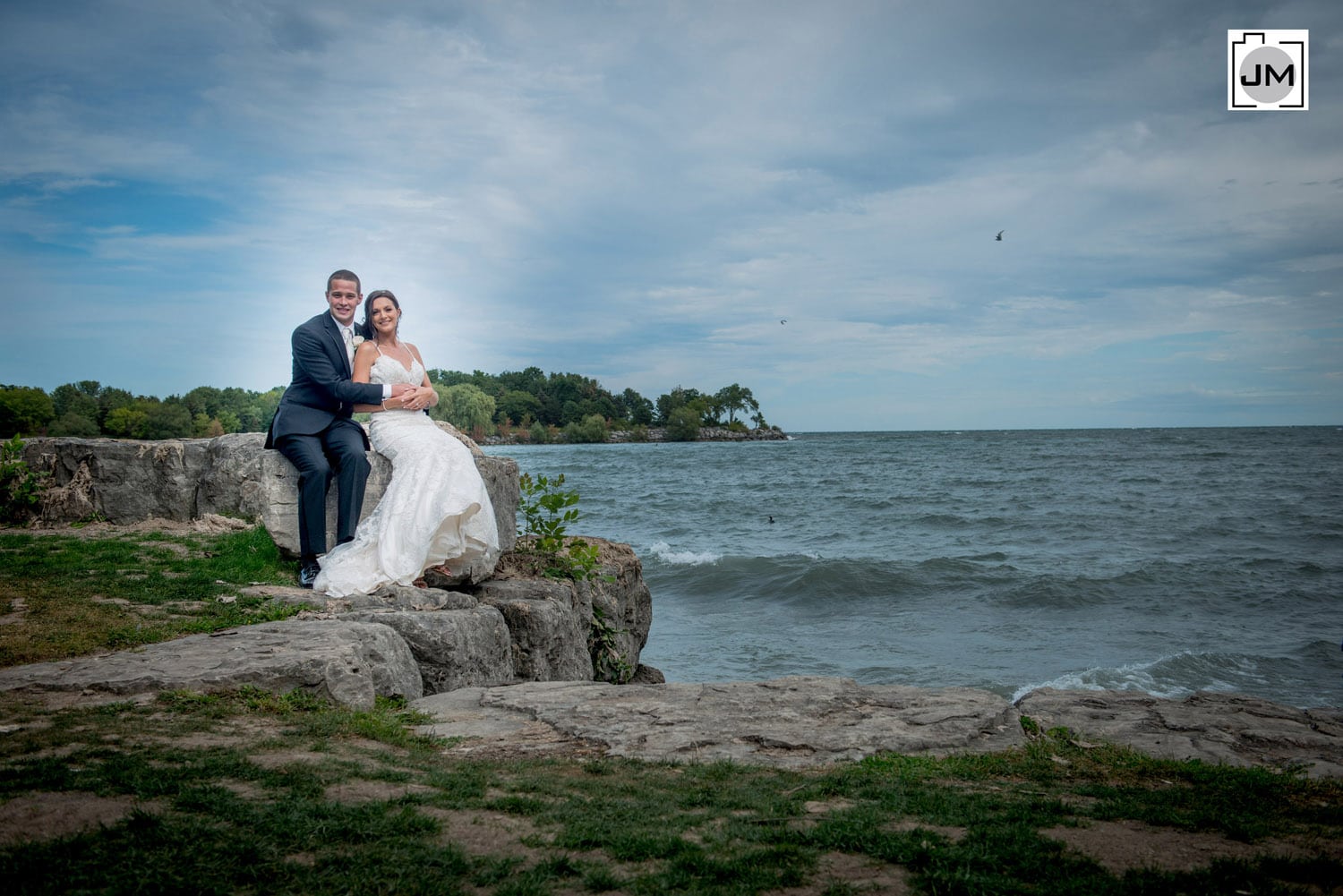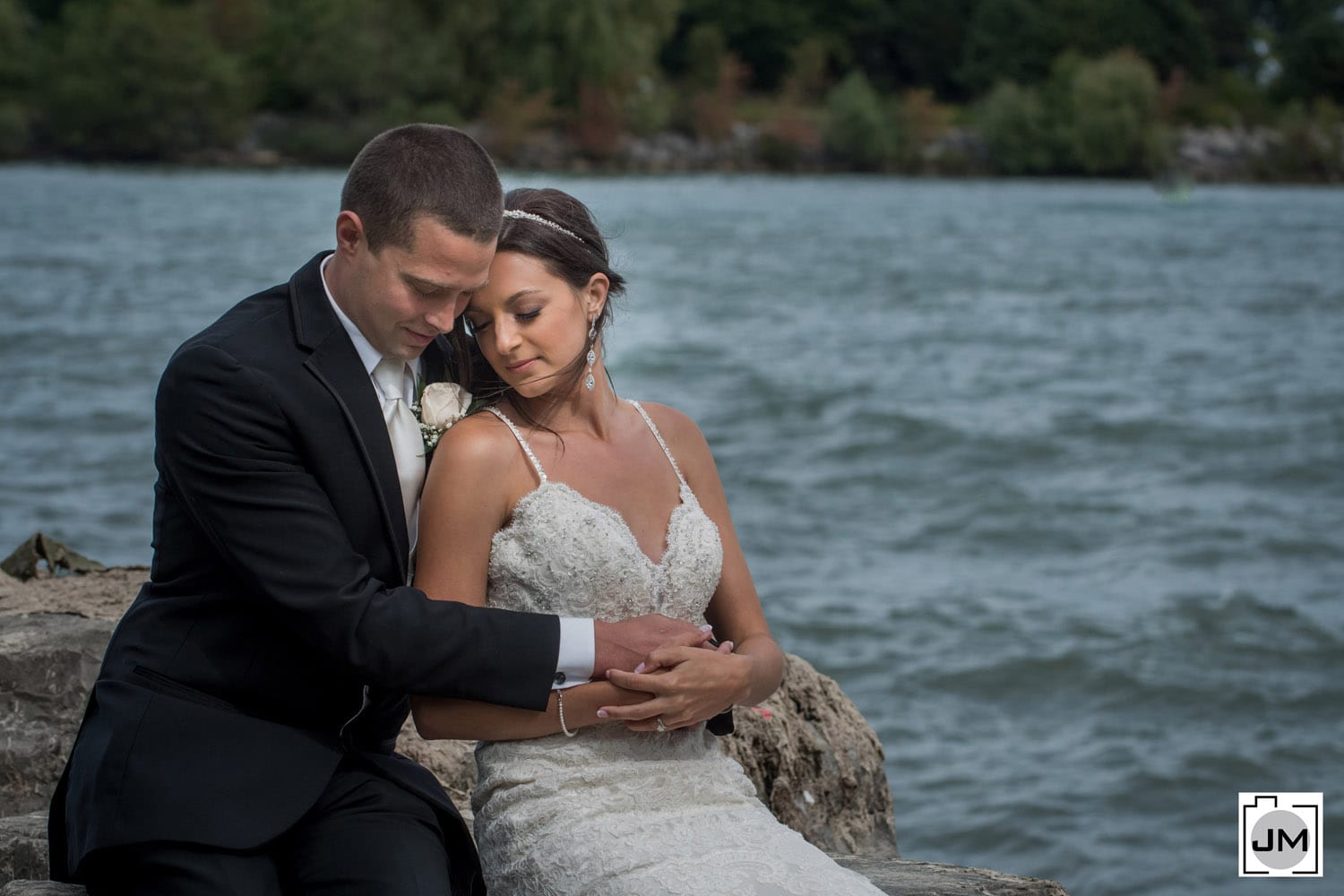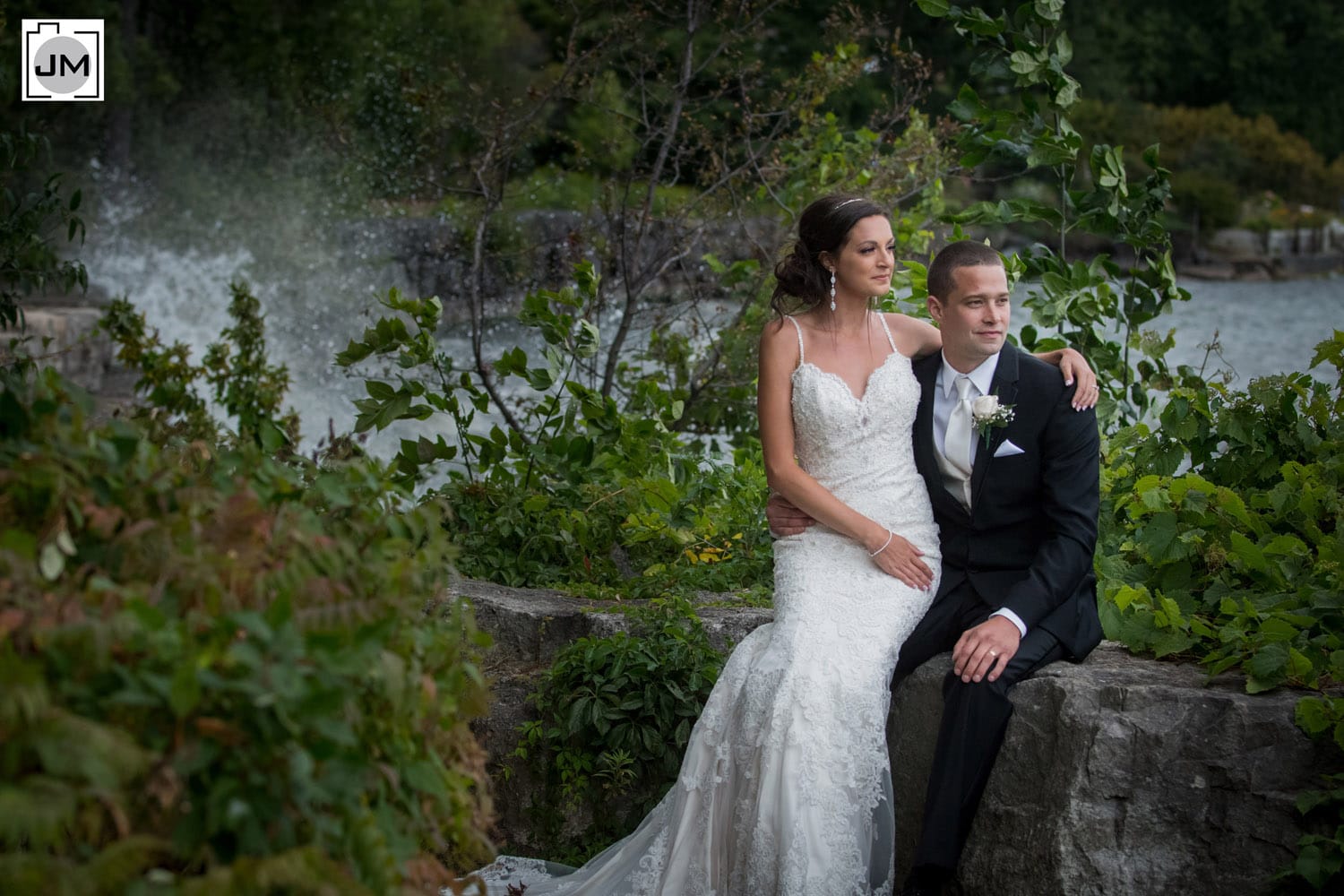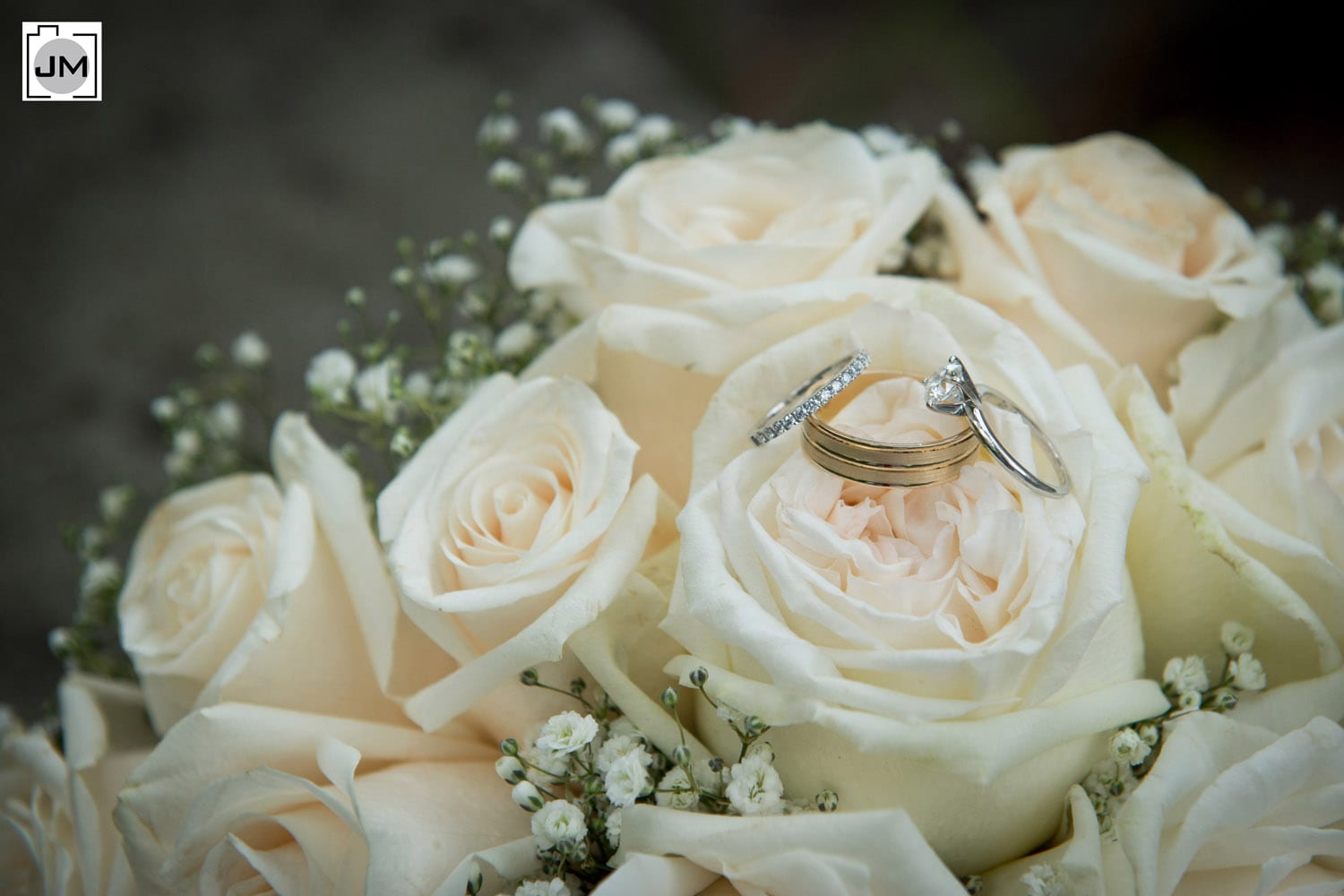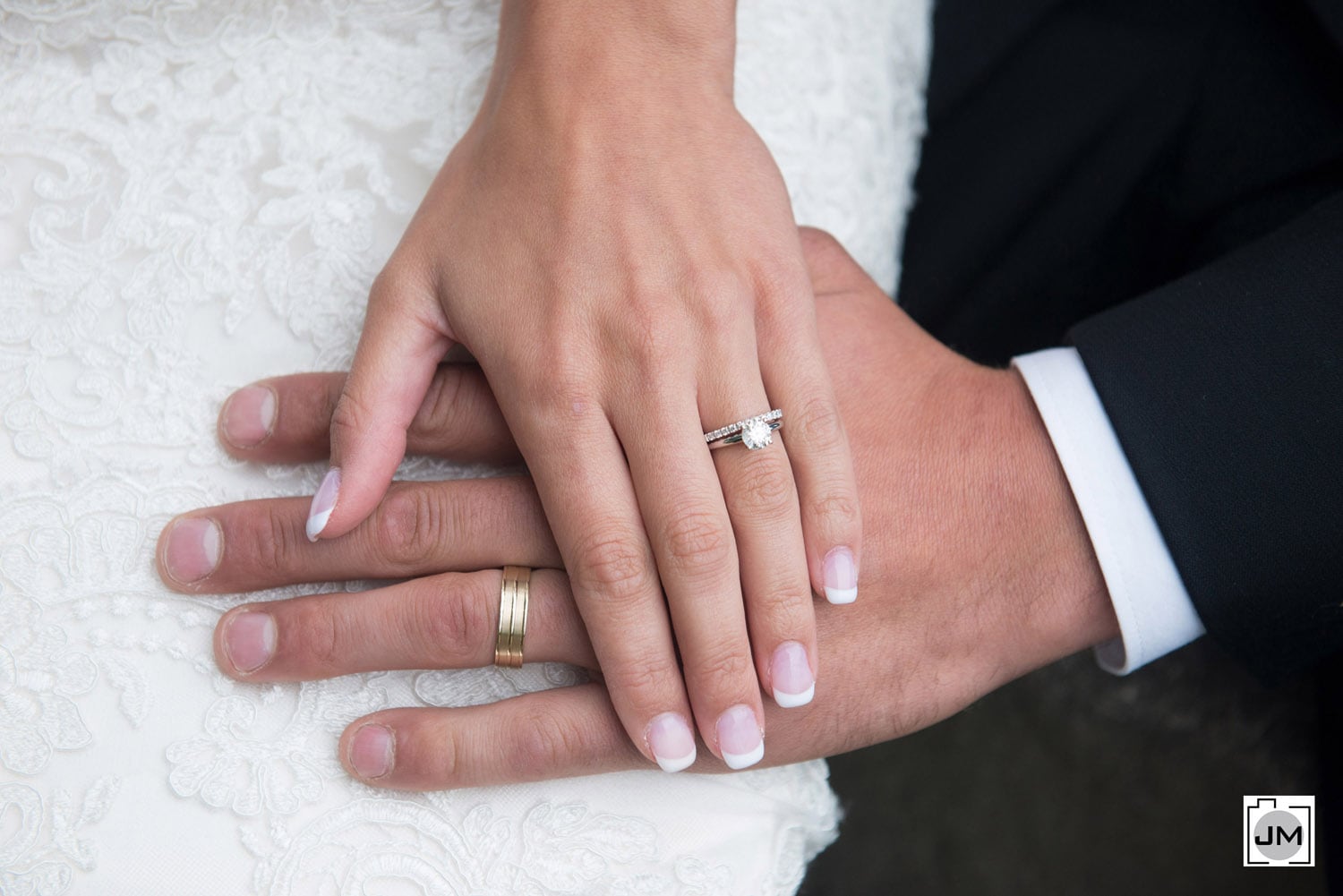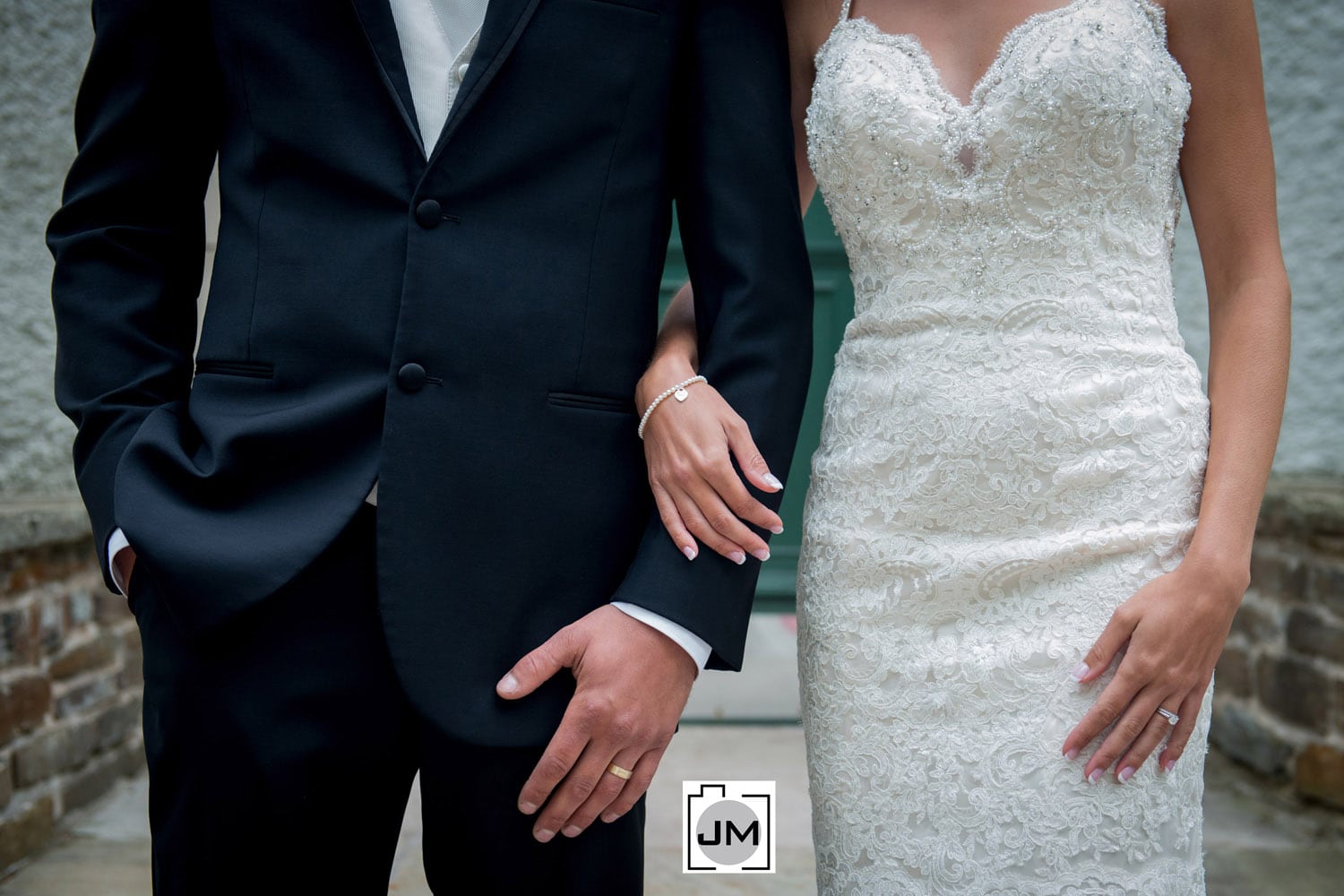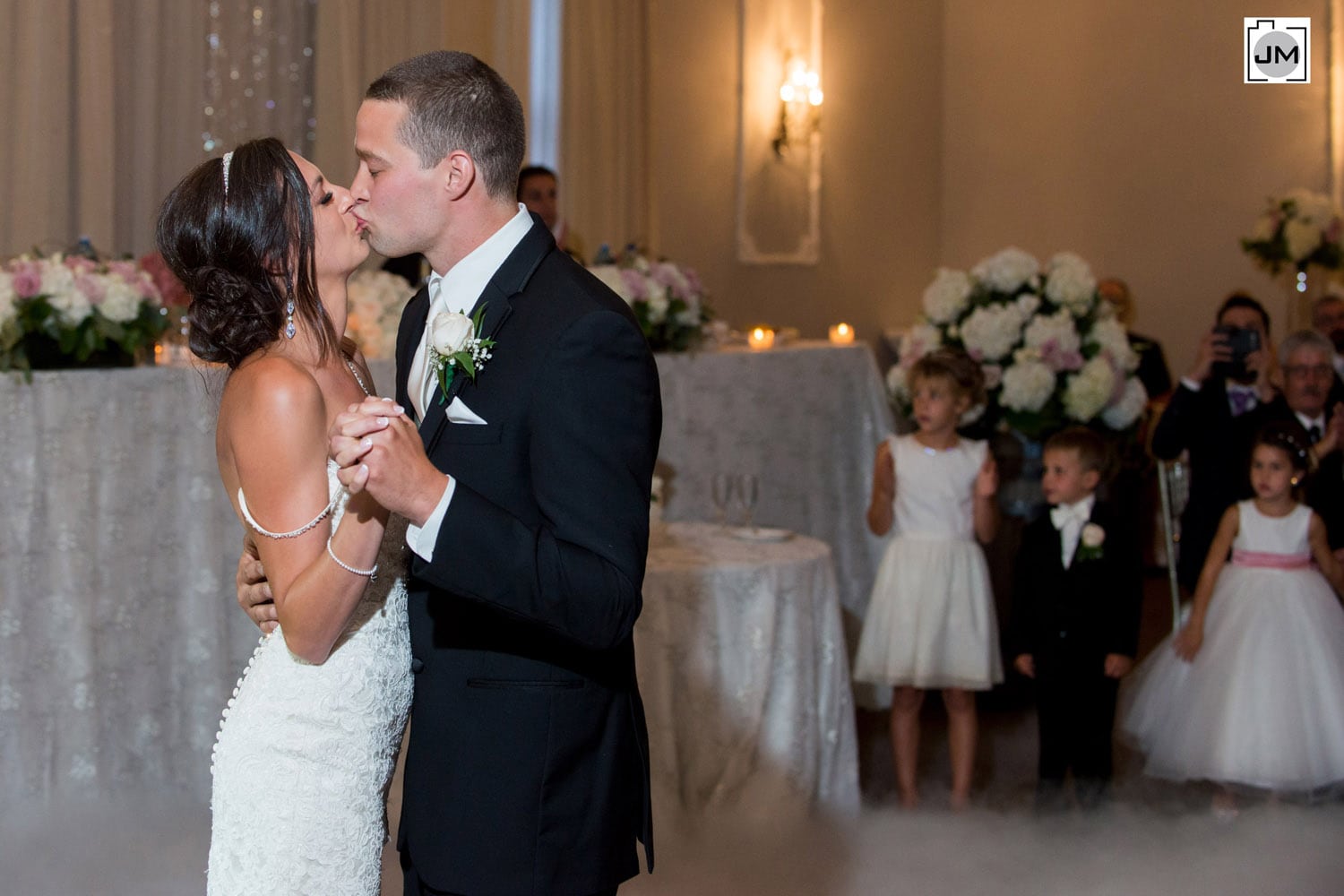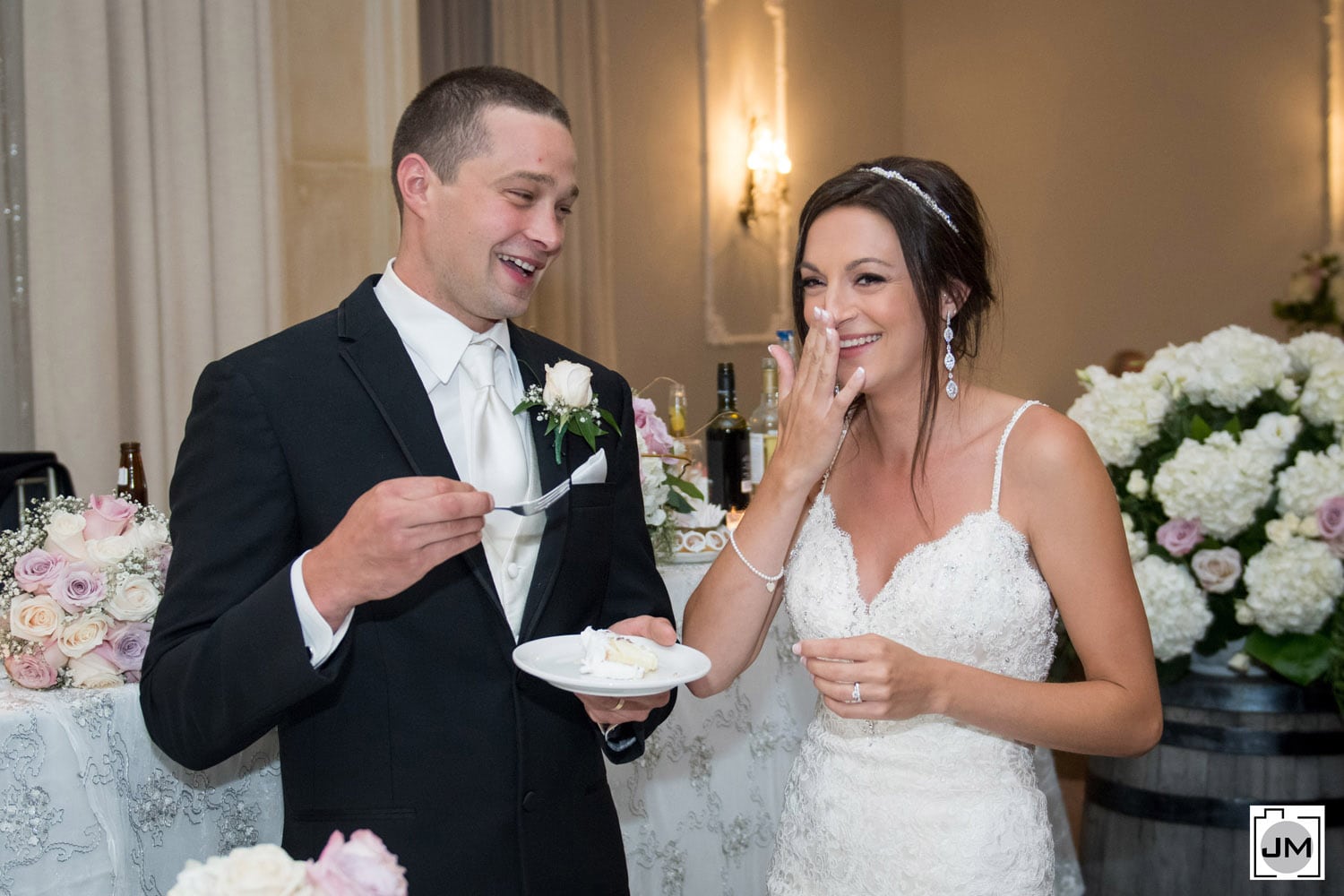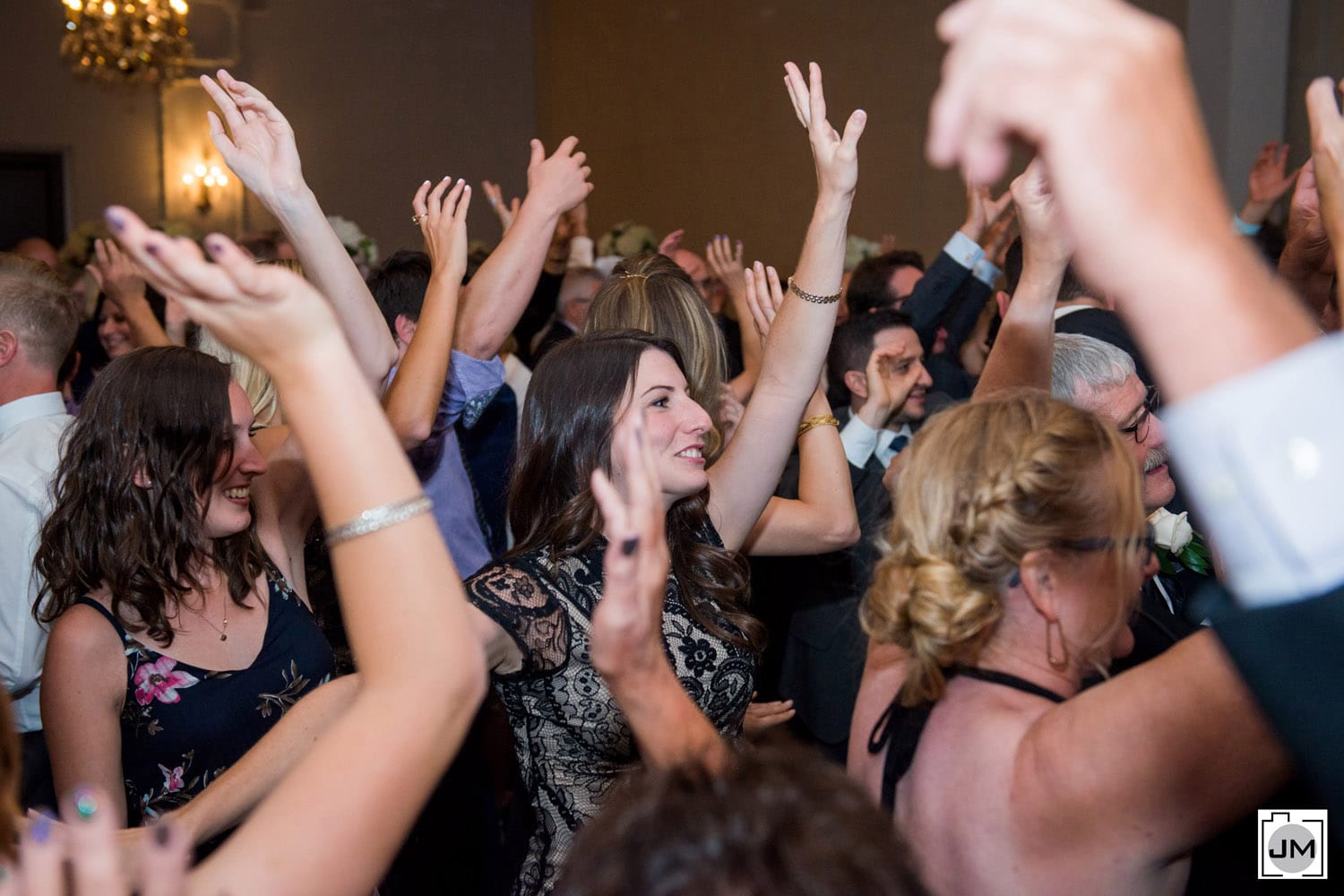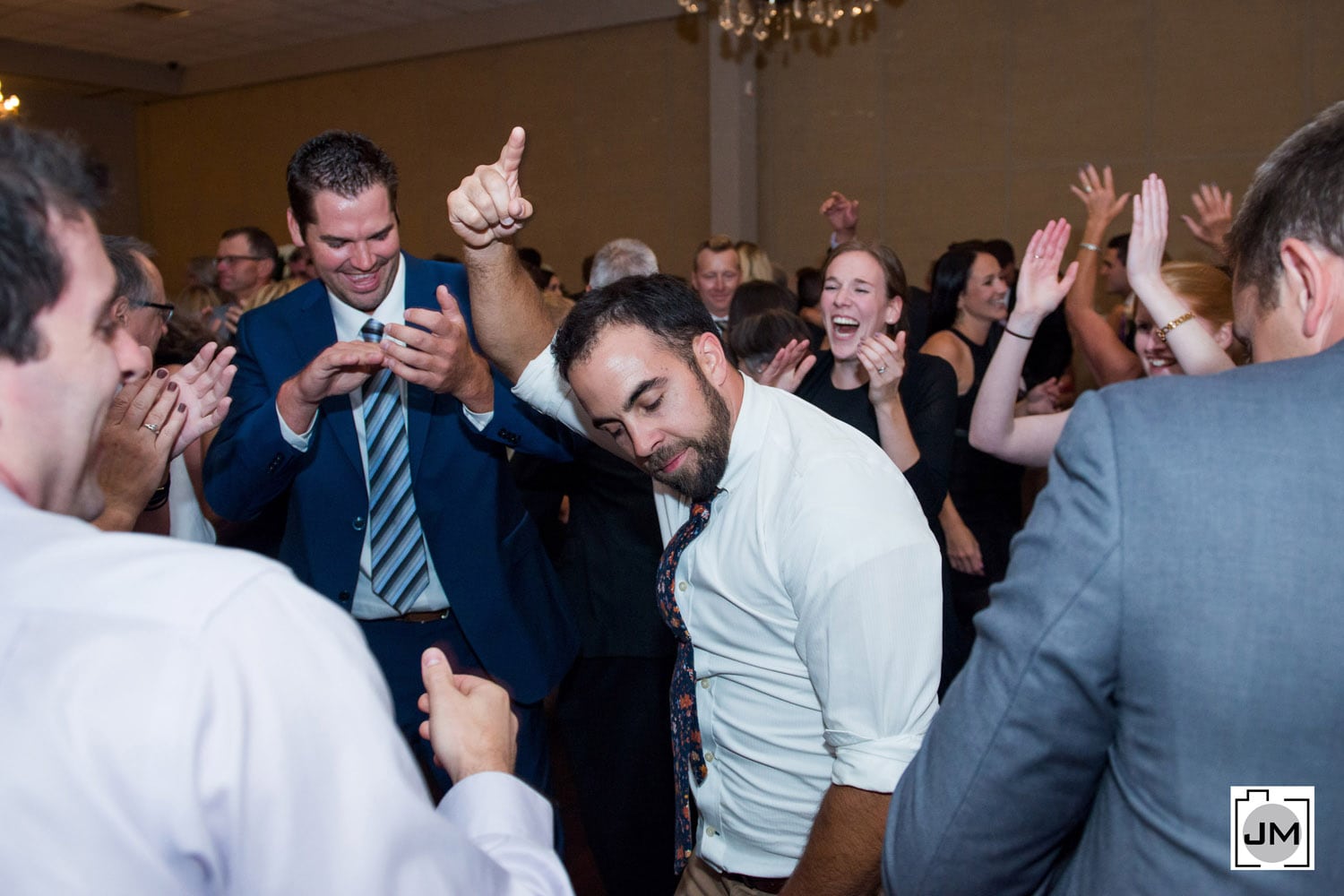 Looking to book a wedding, check out our full portfolio at Joseph Michael Photography.