Photos from an incredible baseball themed wedding of Meghan and Jason at Piper's Heath in Milton. It was a ideal wedding for me, both fun and creative, great people and wonderful environment. What made it even more spectacular was that I've been a life-long baseball and Blue Jays fan. Amazing. Every aspect of the wedding was baseball-themed – the wedding rings, shoes, cupcakes, centrepiece… the ceremony even had a home plate and at the end of the wedding the attendants sang "Take Me Out to the Ball Game." Just amazing. I could go on and on but the photos should speak for themselves.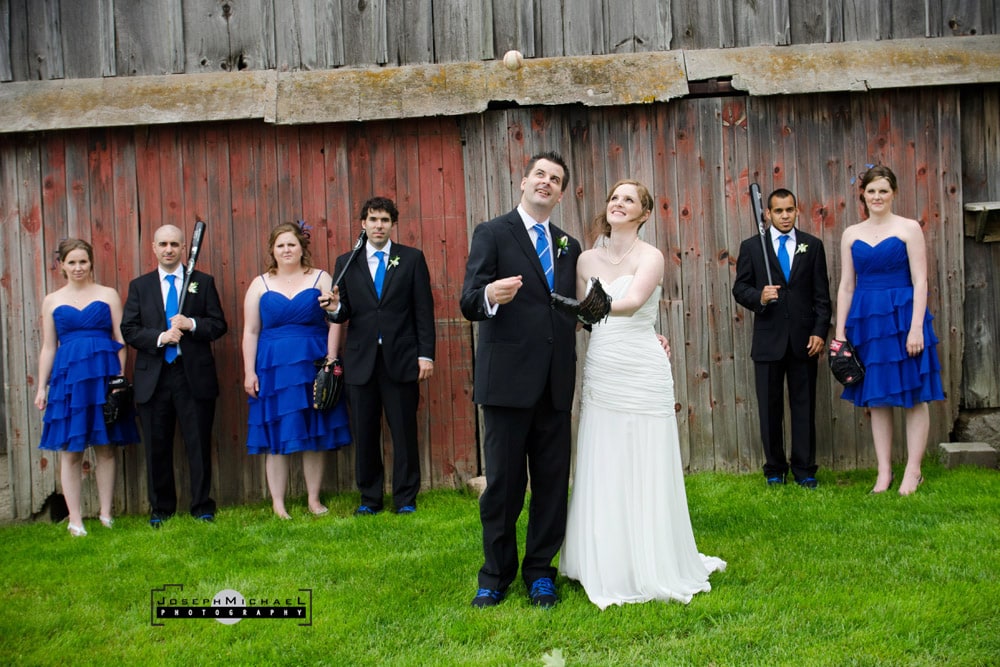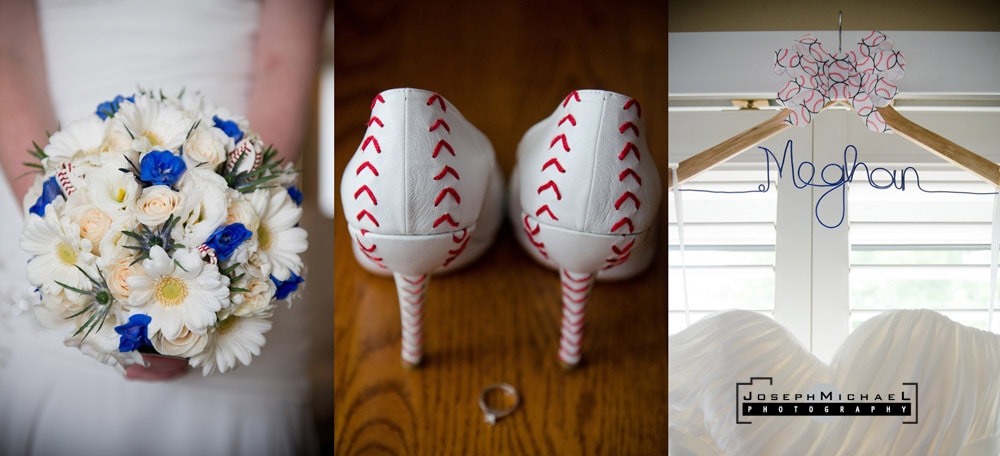 I mean just look at all the baseball themed details in the bride's clothing along. Epic shoes, epic bouquet and epic bow. Wow. And these details were just everywhere!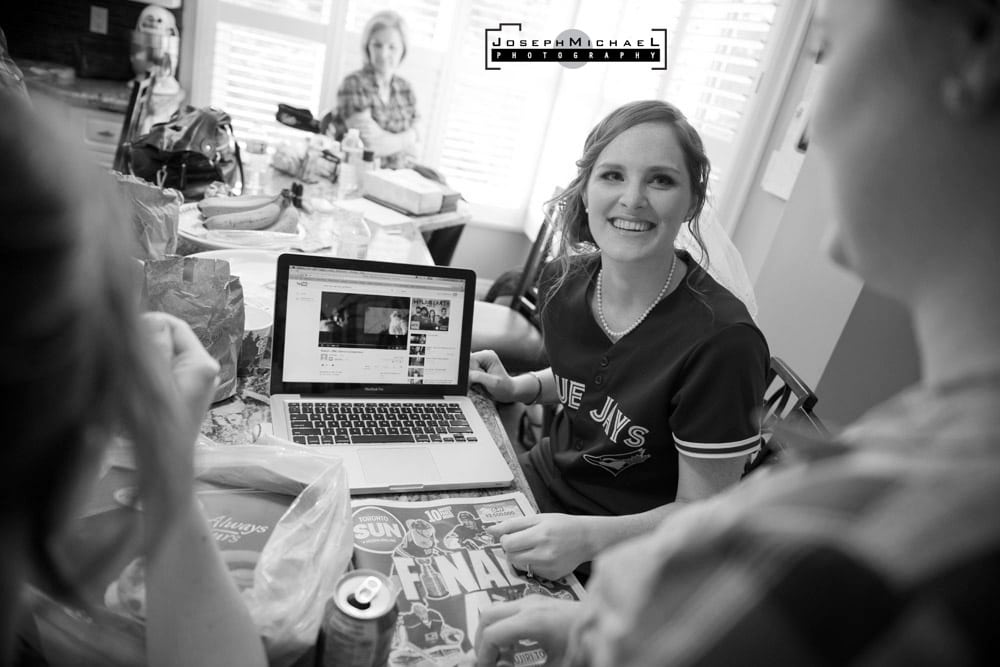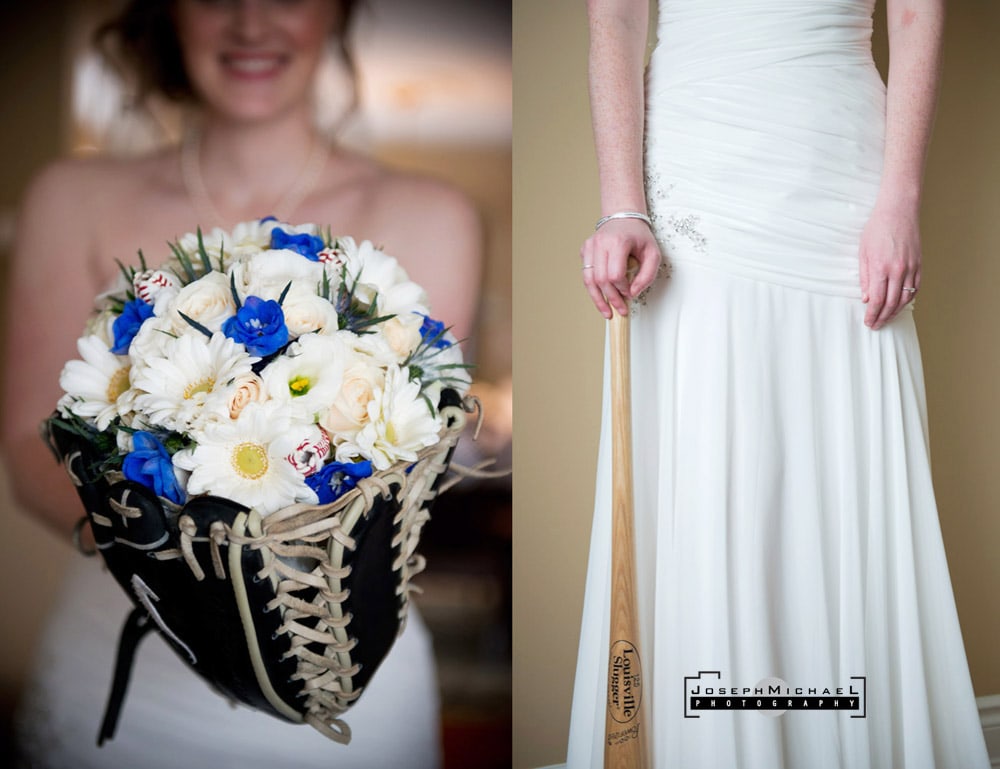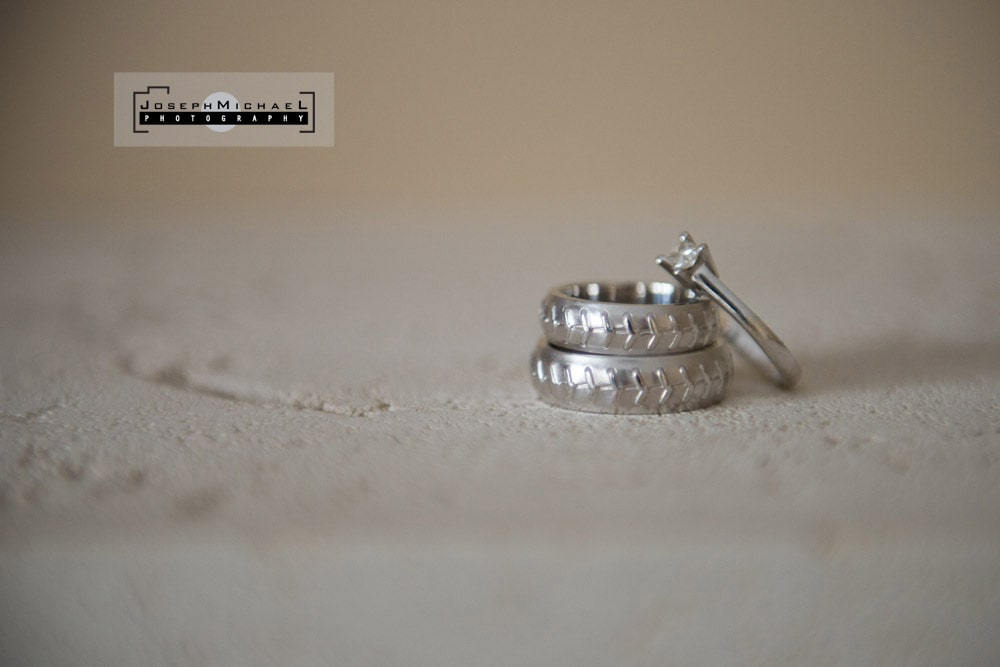 I had never seen a baseball themed wedding band until this wedding, and I have to say, they are even cooler than I could have imagined.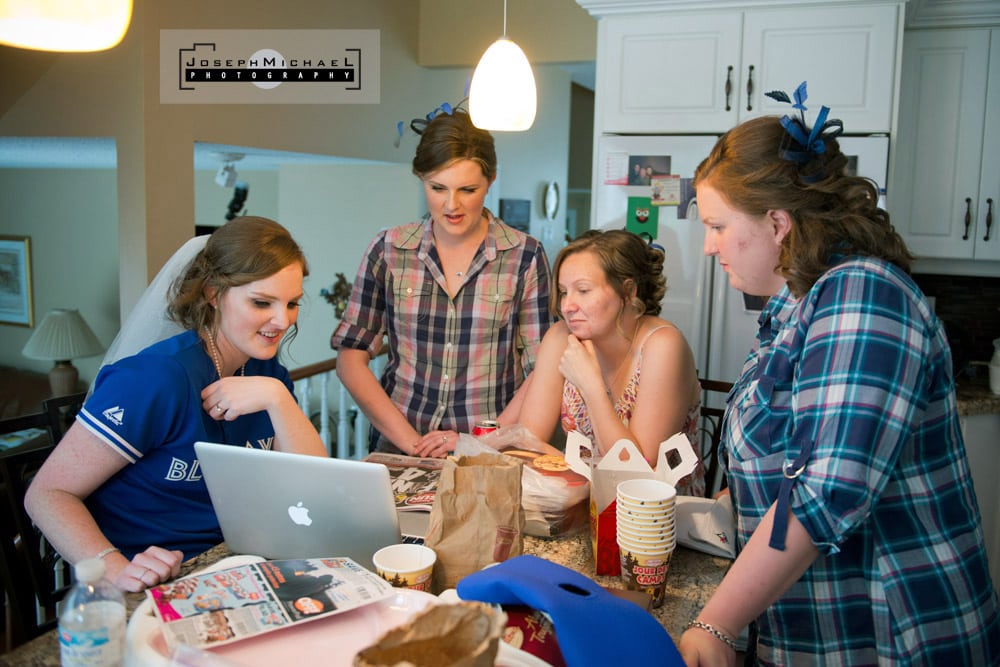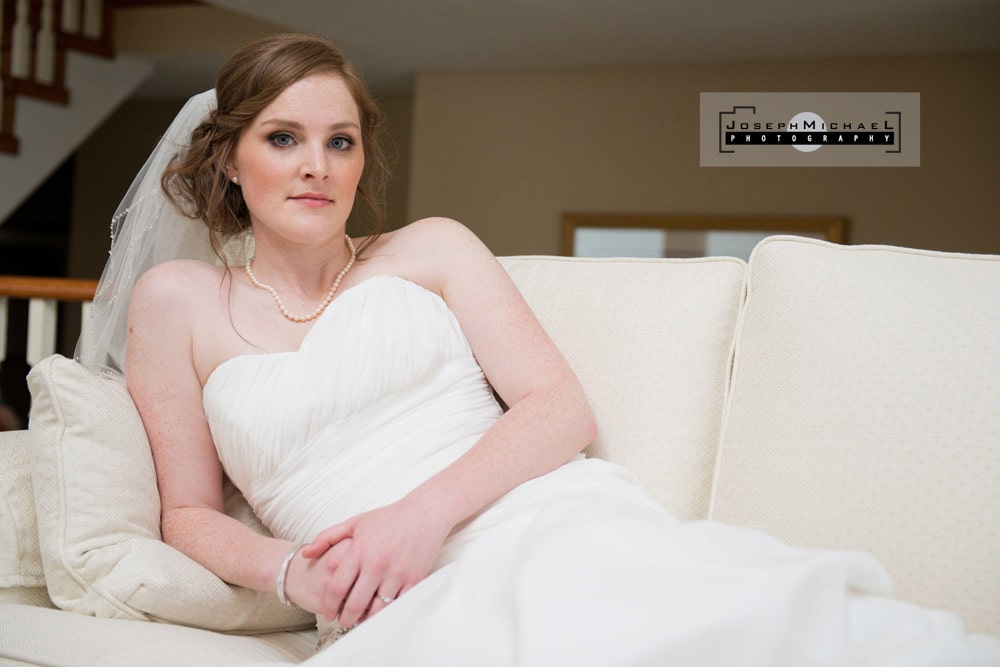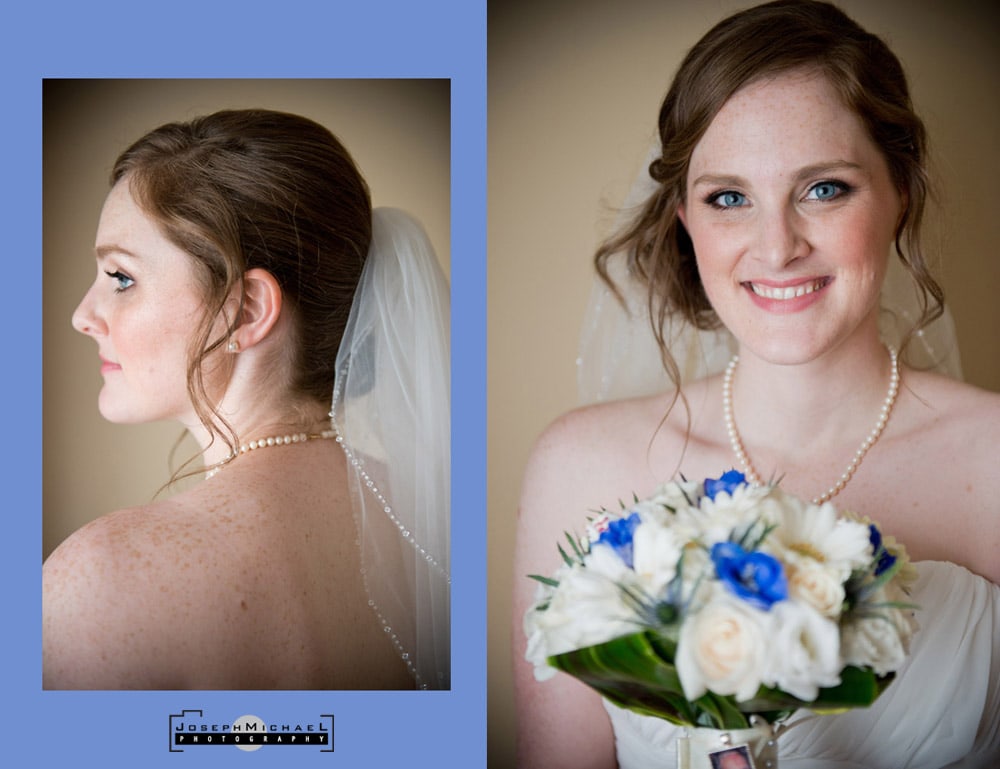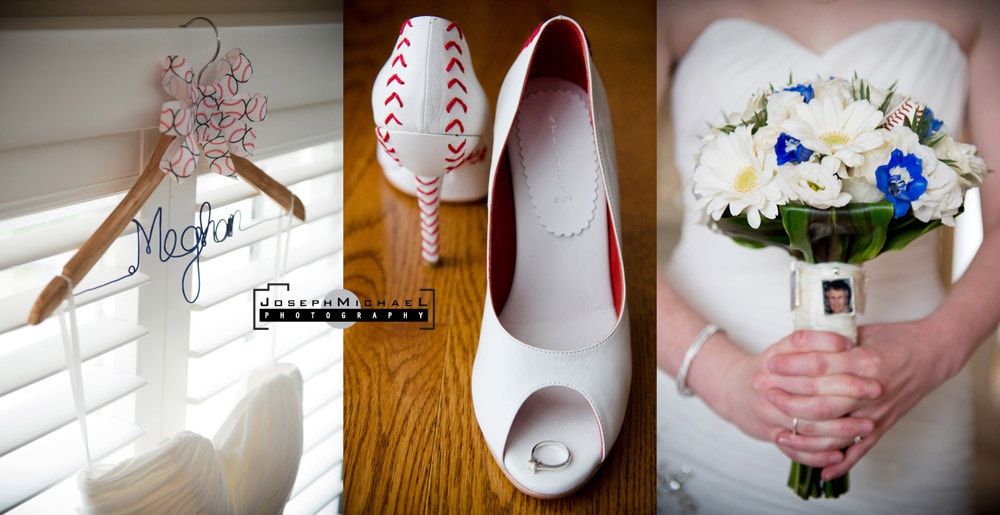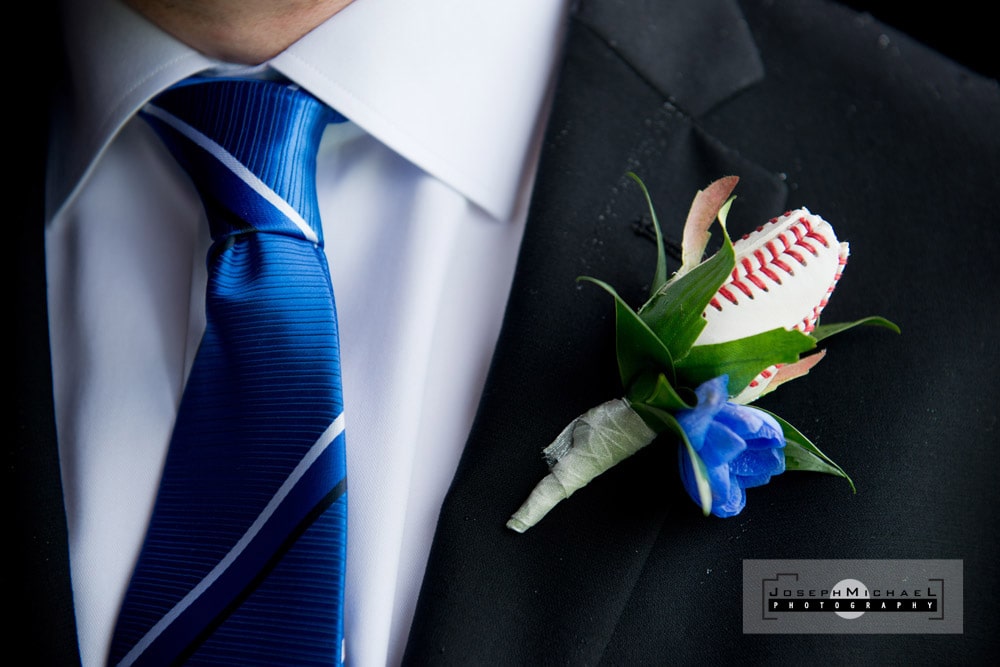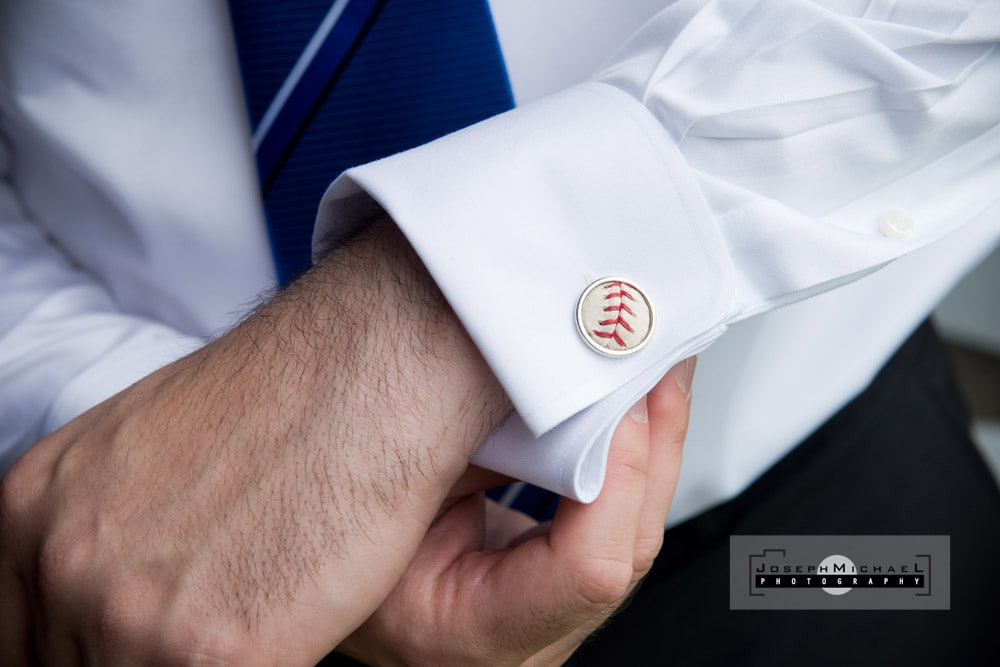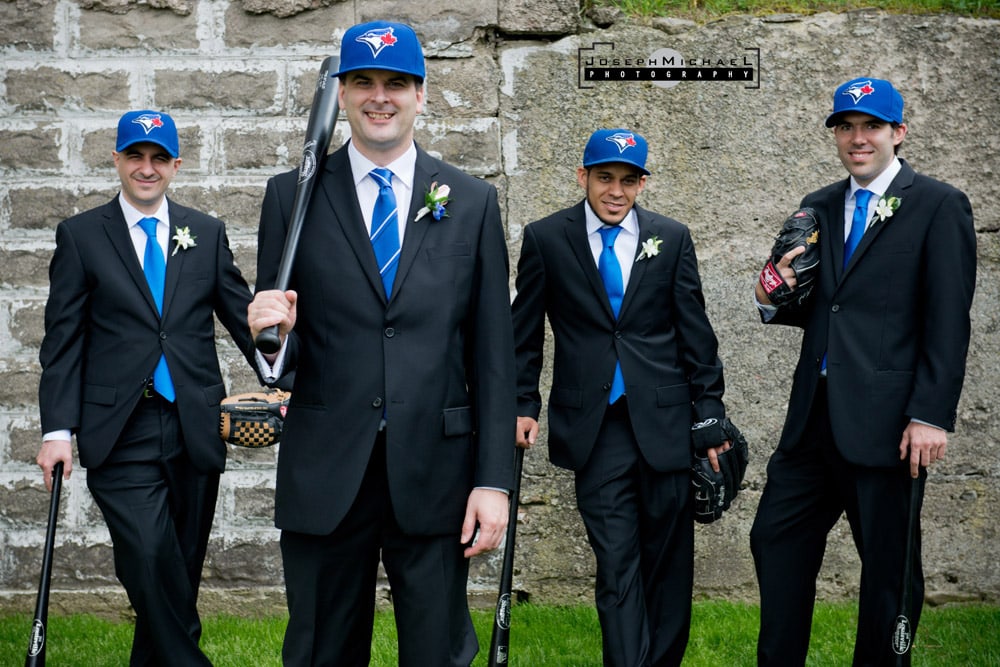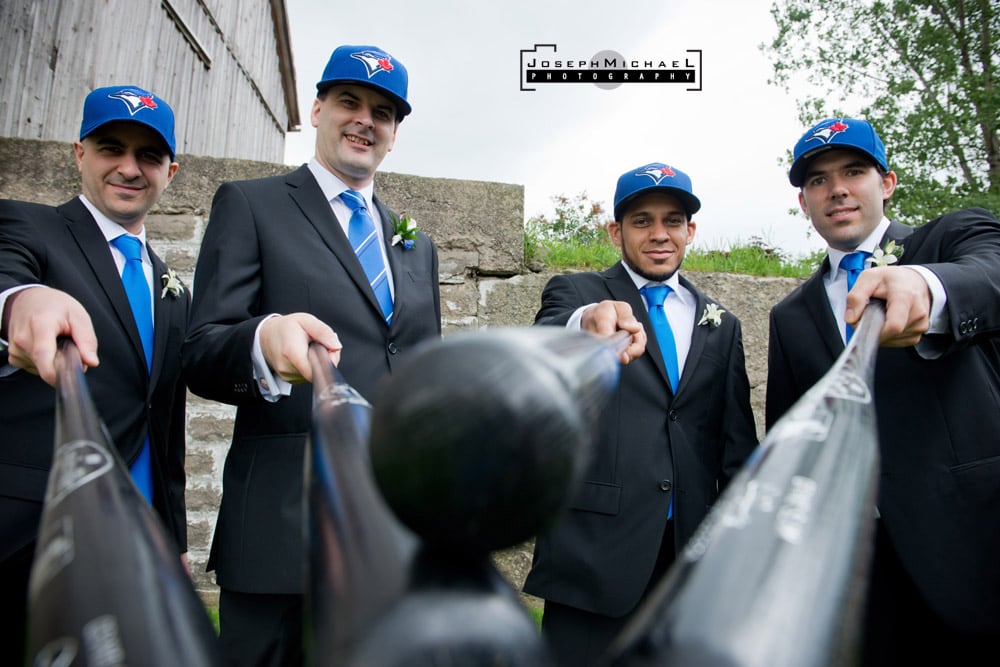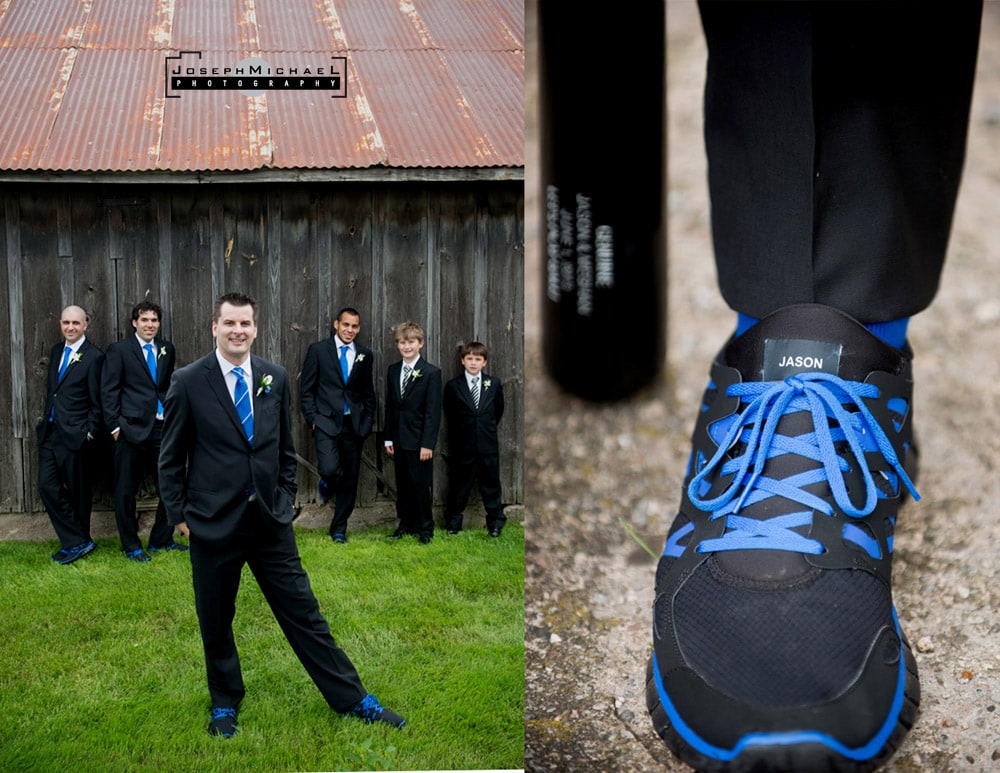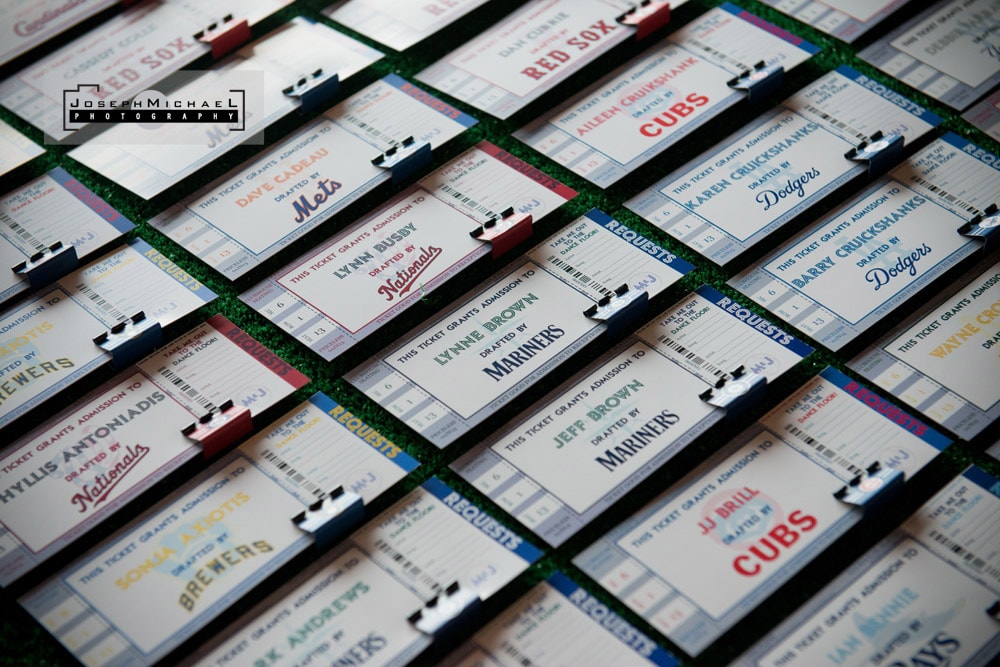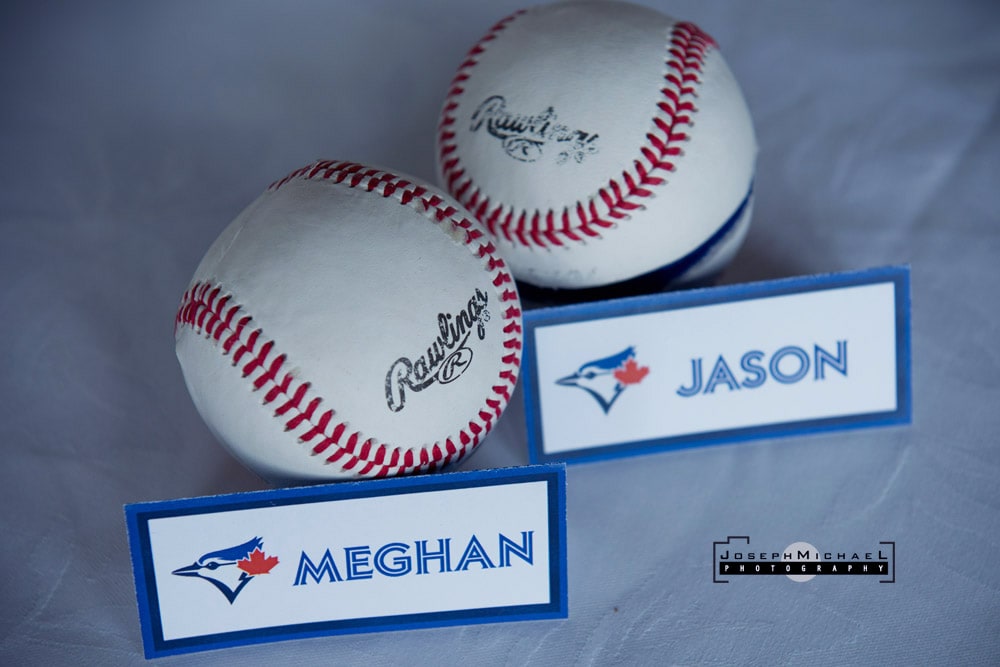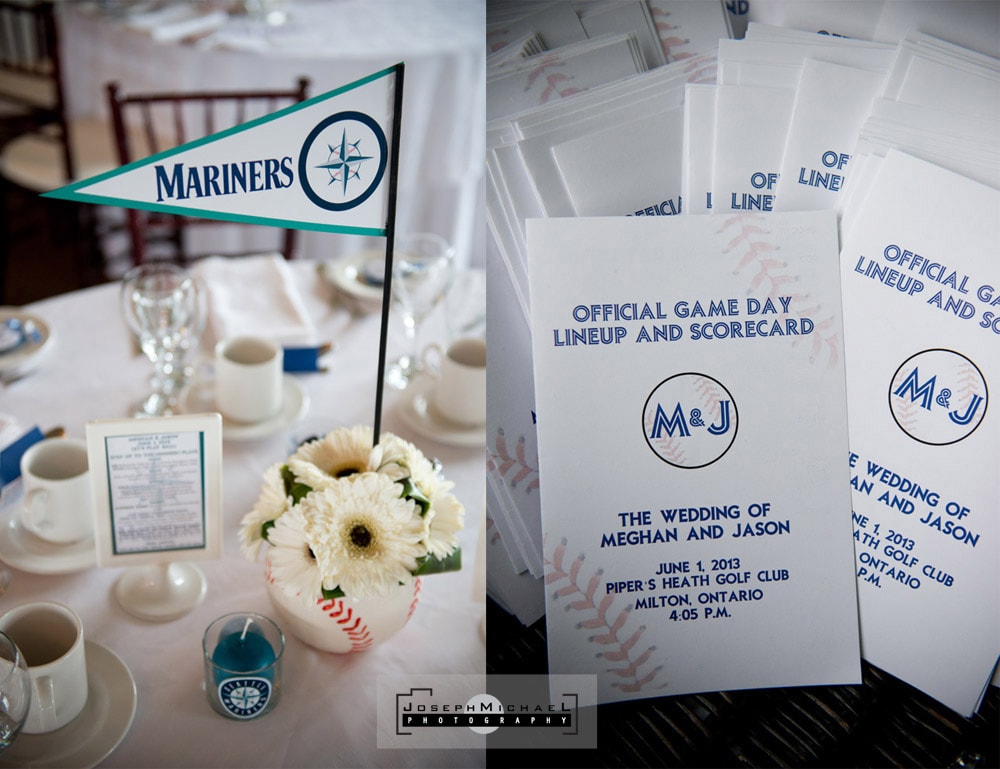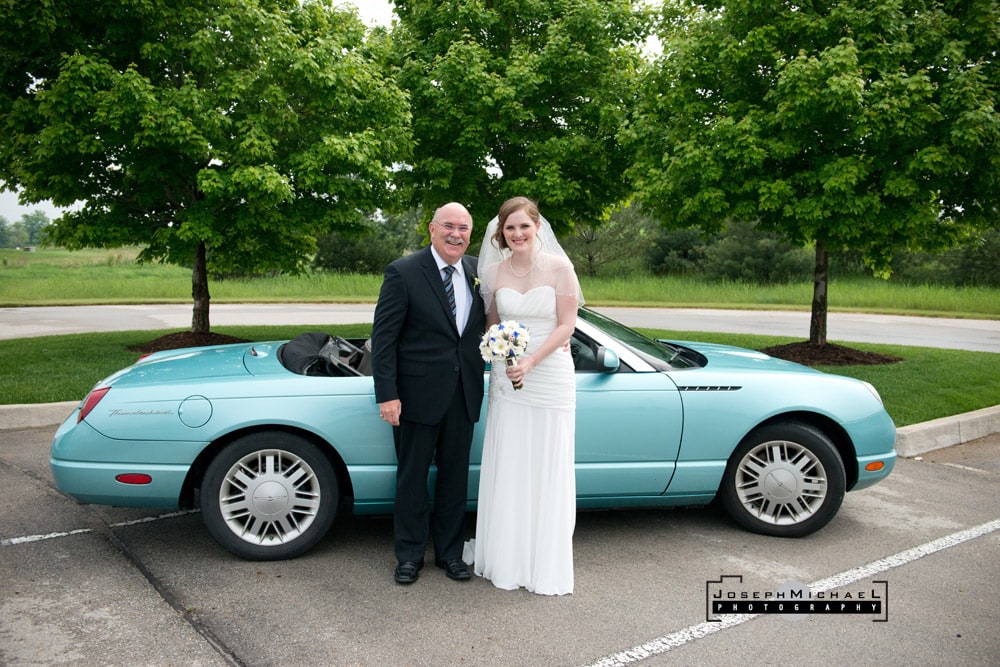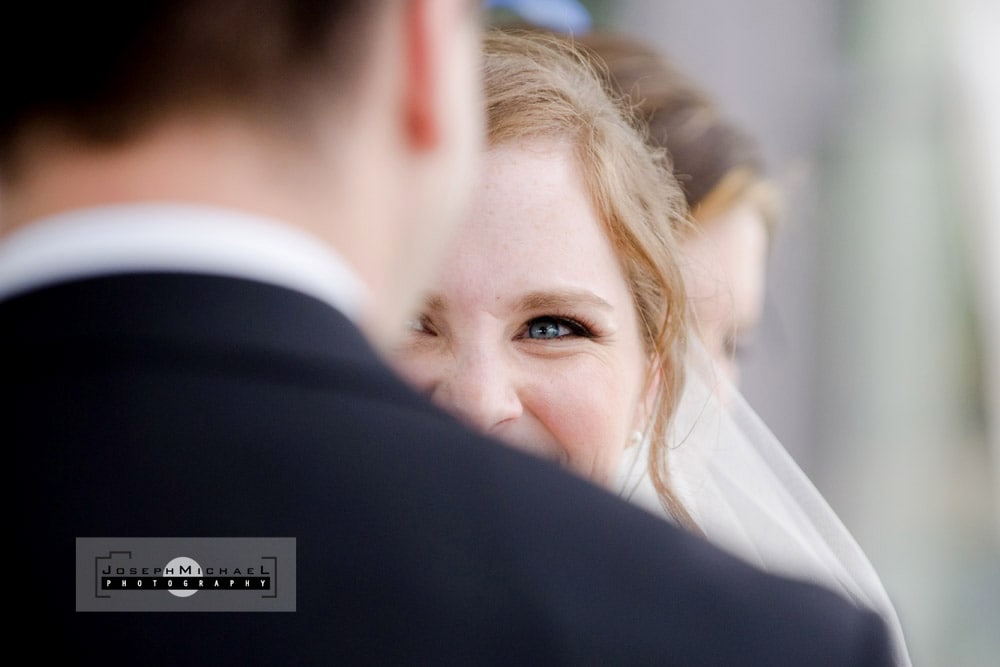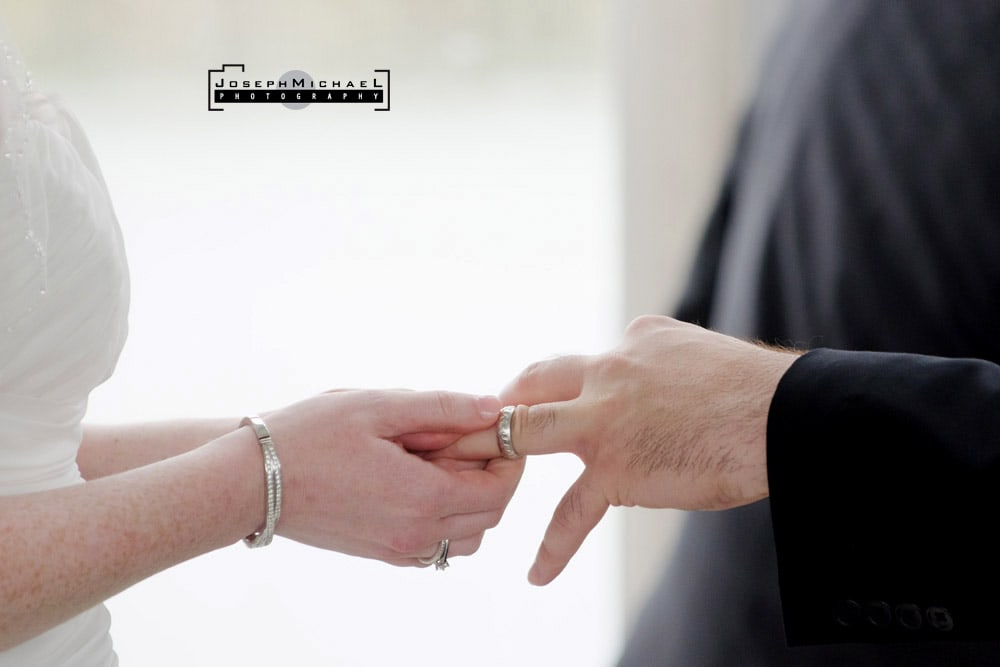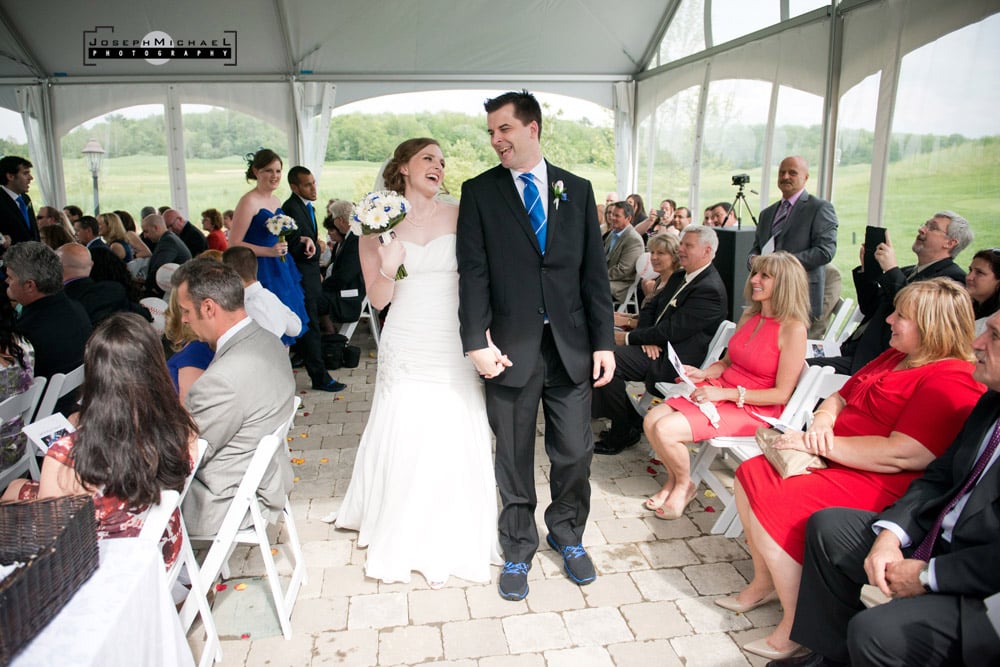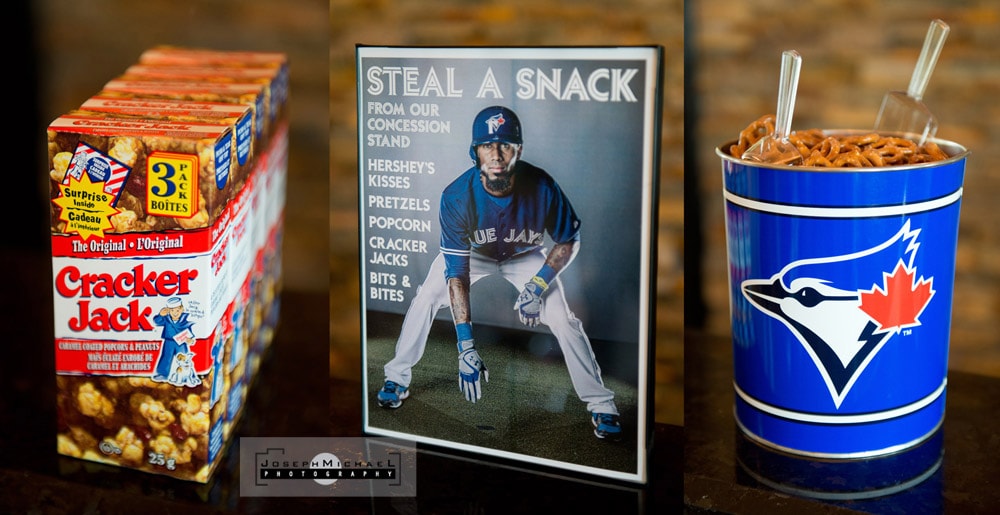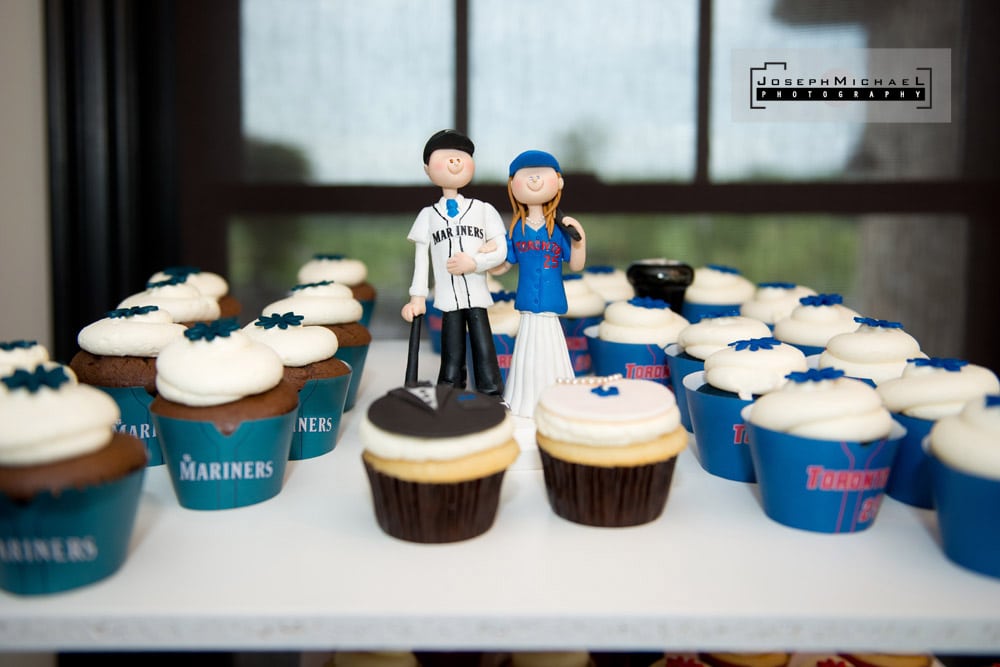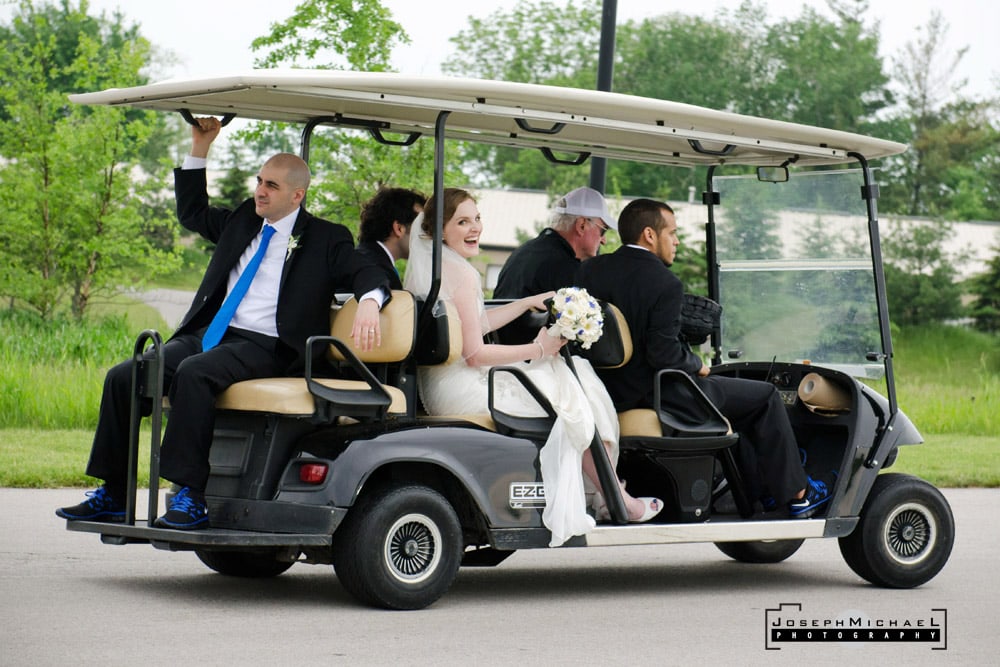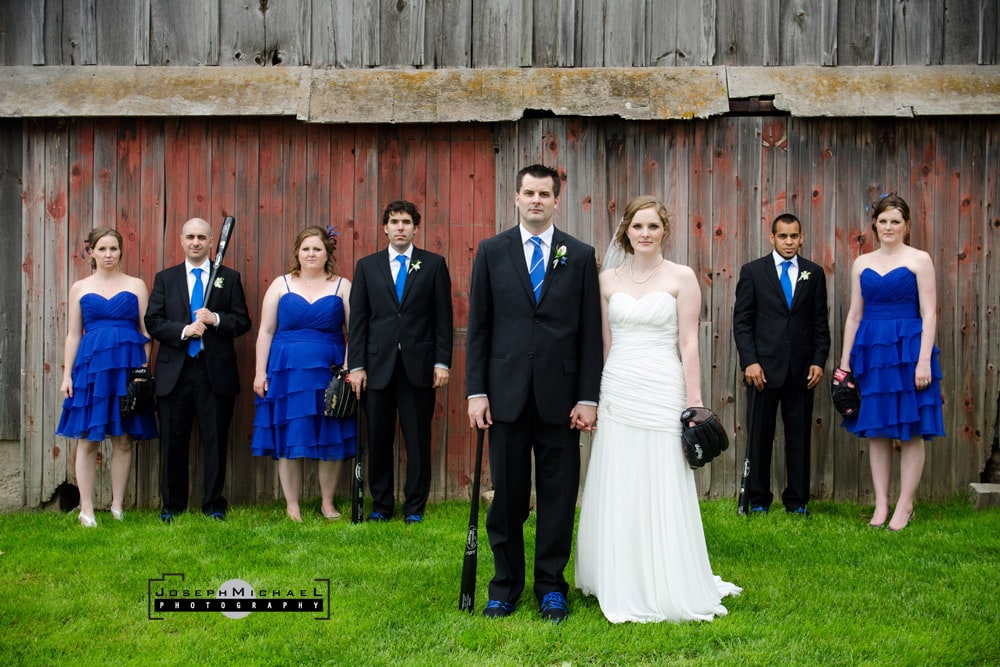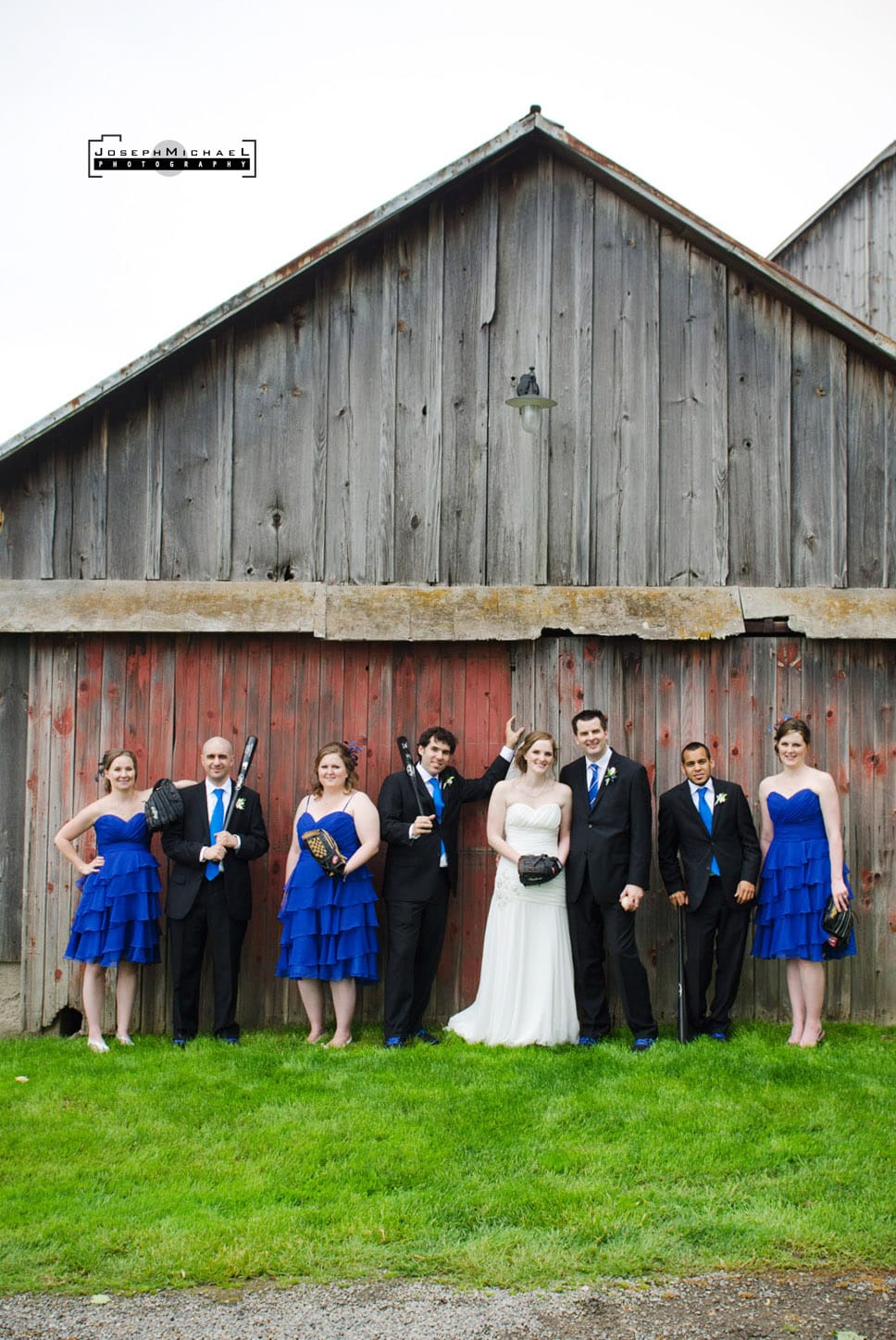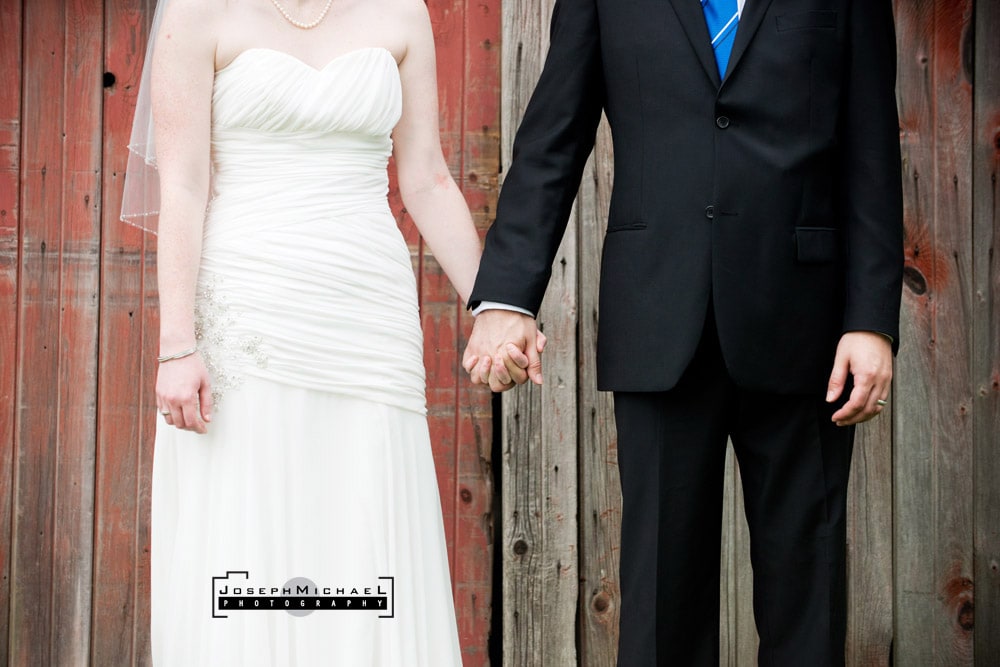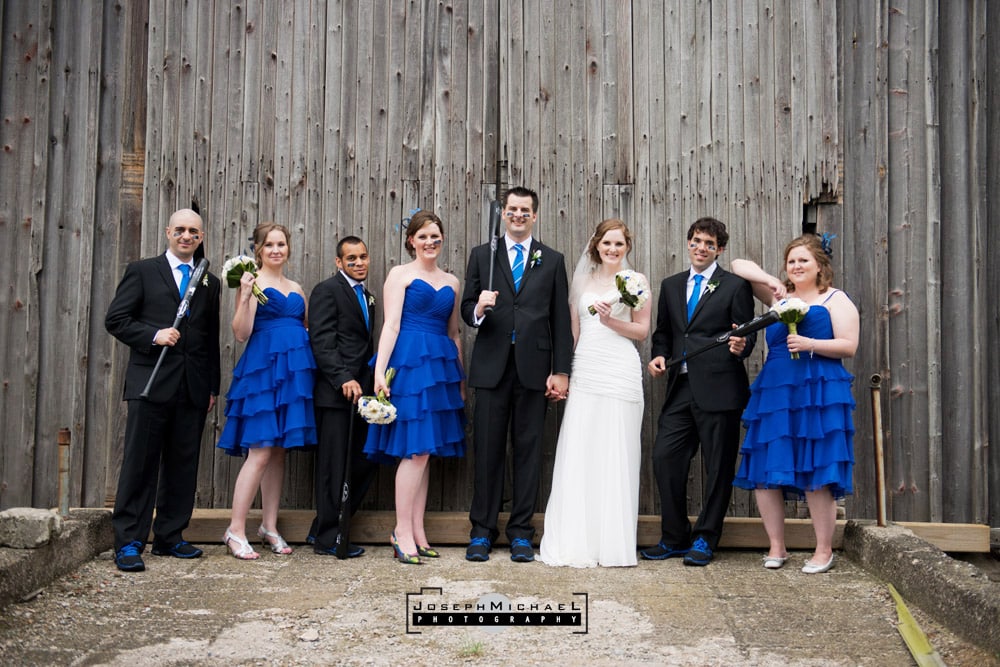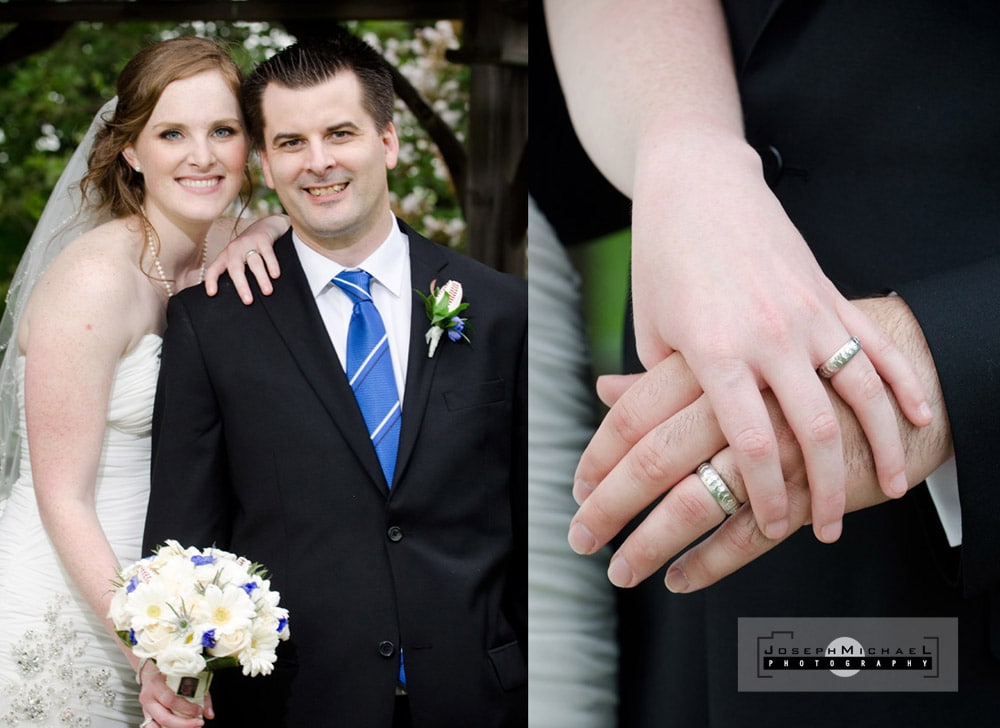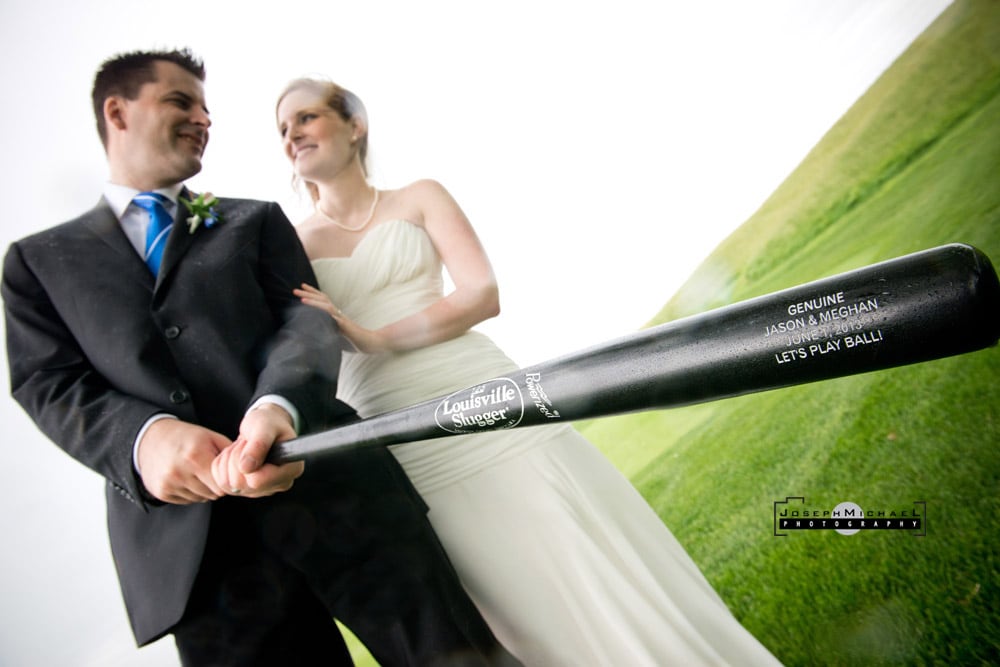 You will likely recognize Meghan and Jason as the same couple I took the engagement photos in the Rogers Centre last summer. They have some pretty good hook-ups at the Blue Jays and were even able to score the Blue Jays' mascot ACE and got Jerry Howarth (my old man) to do a voice-over for wedding party intros. Fun stuff.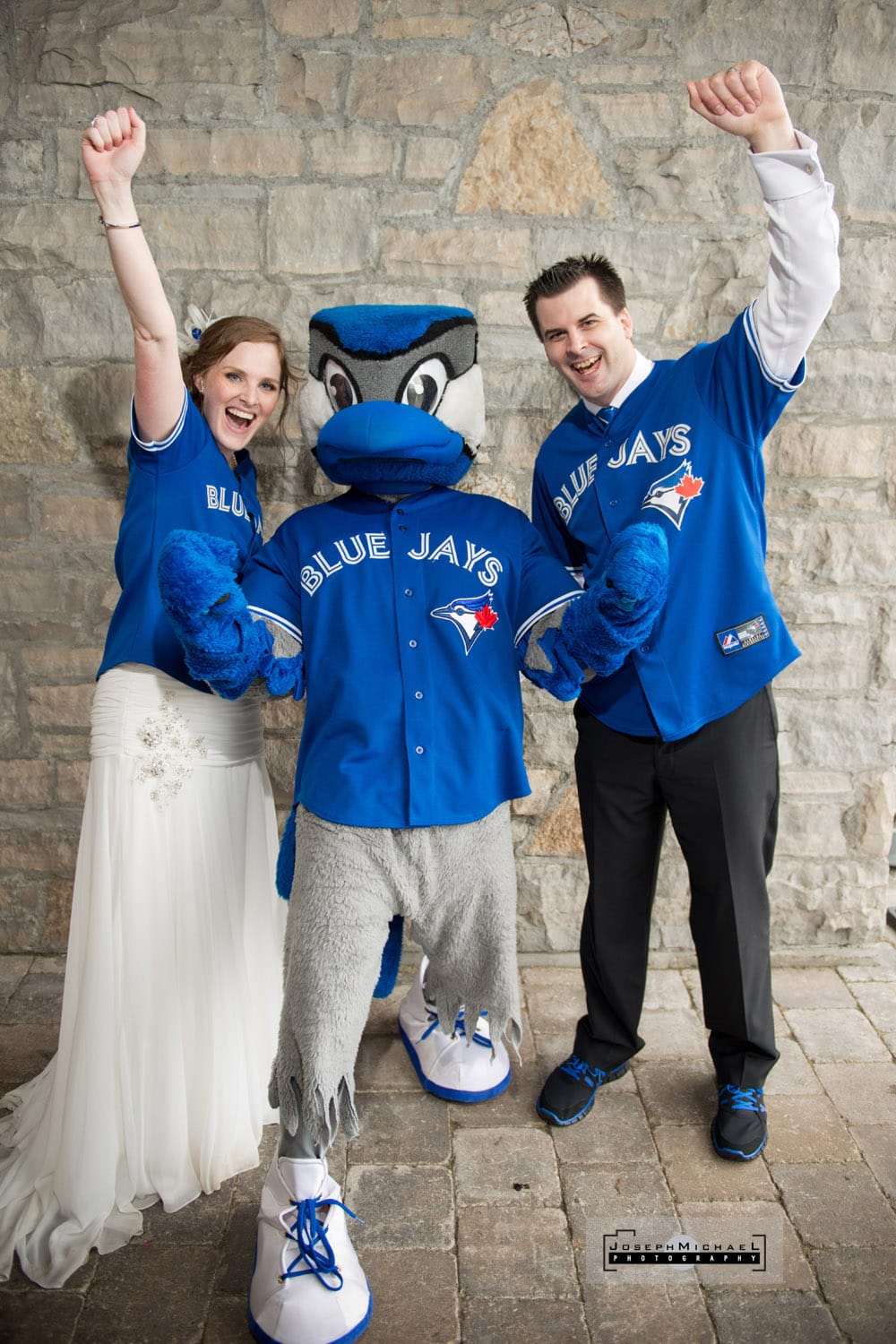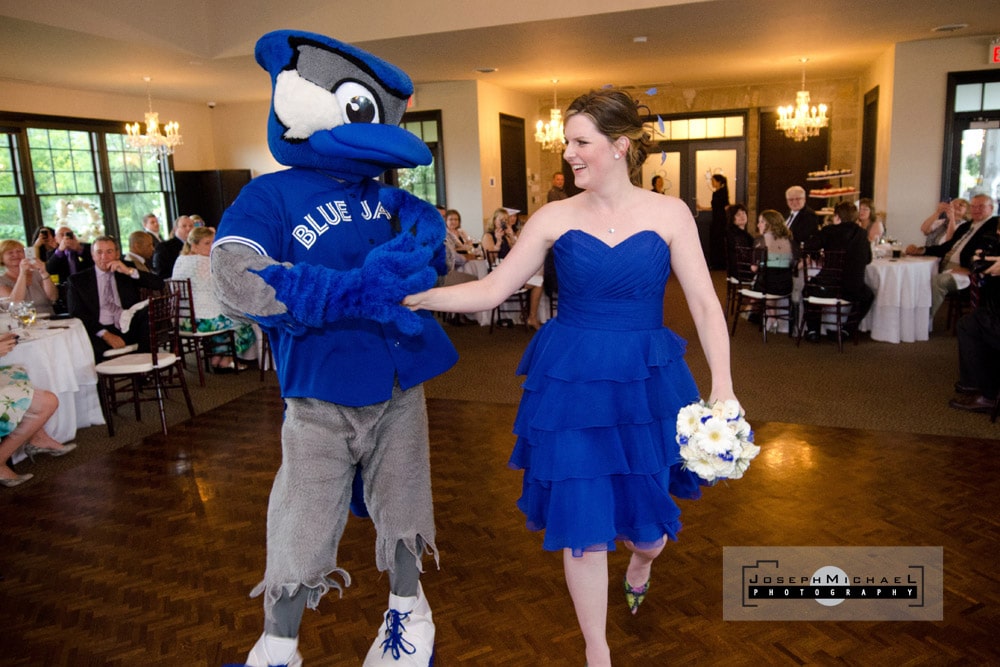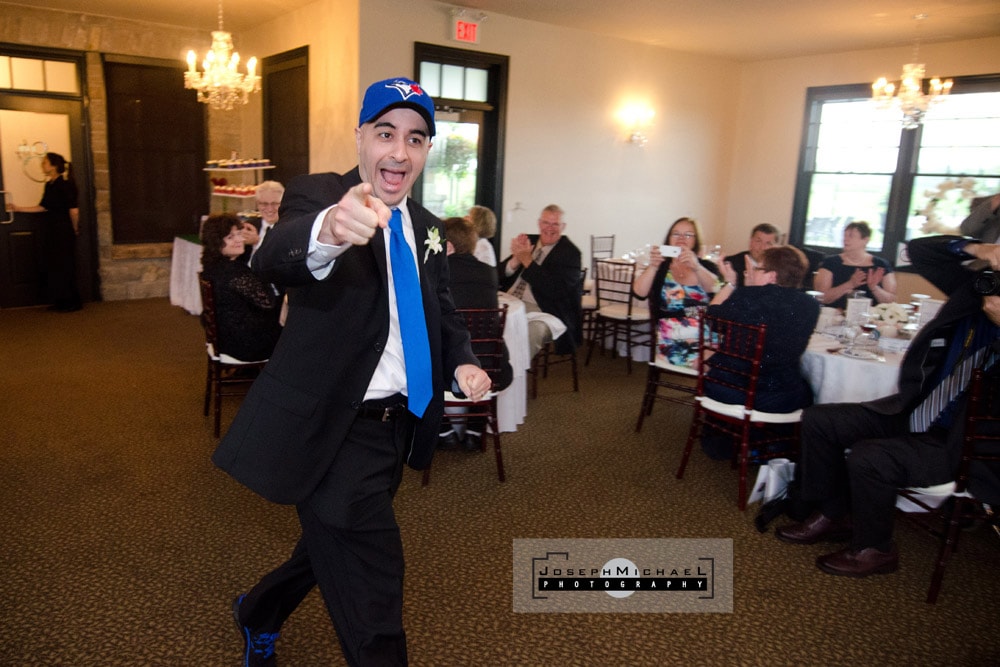 I don't usually get nervous photographing weddings as I've shot so many now and I feel comfortable with any crowd or setting. This wedding was a little different. Little did I know but stars from The Fan and Sportsnet were all over the place, including Jeff Sammut, Eric Smith and Dirk Hayhurst along with my father's current and former bosses. So yeah, I was a little bit nervous.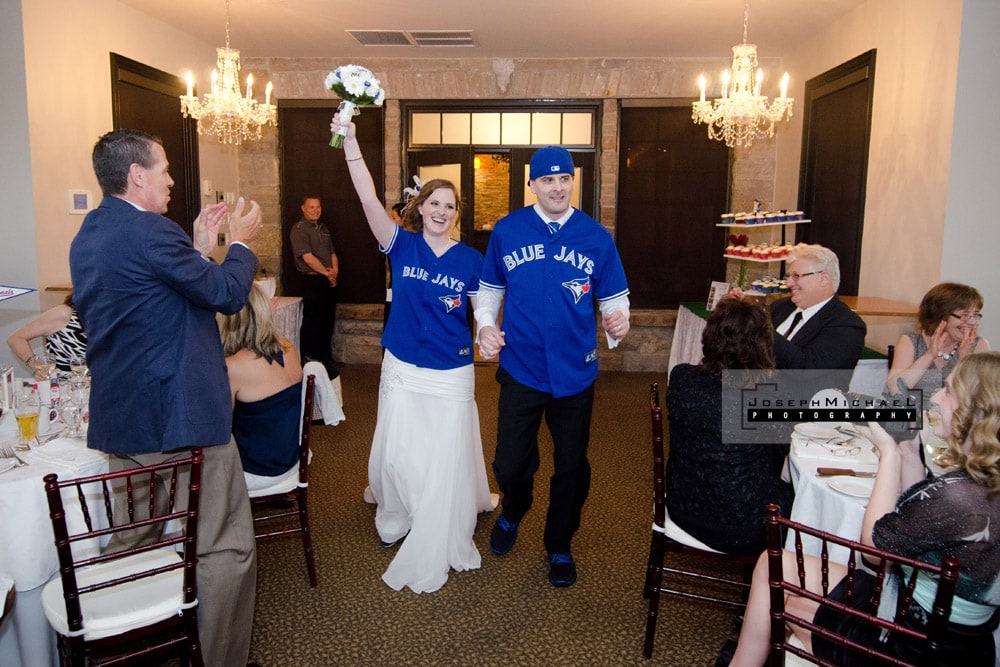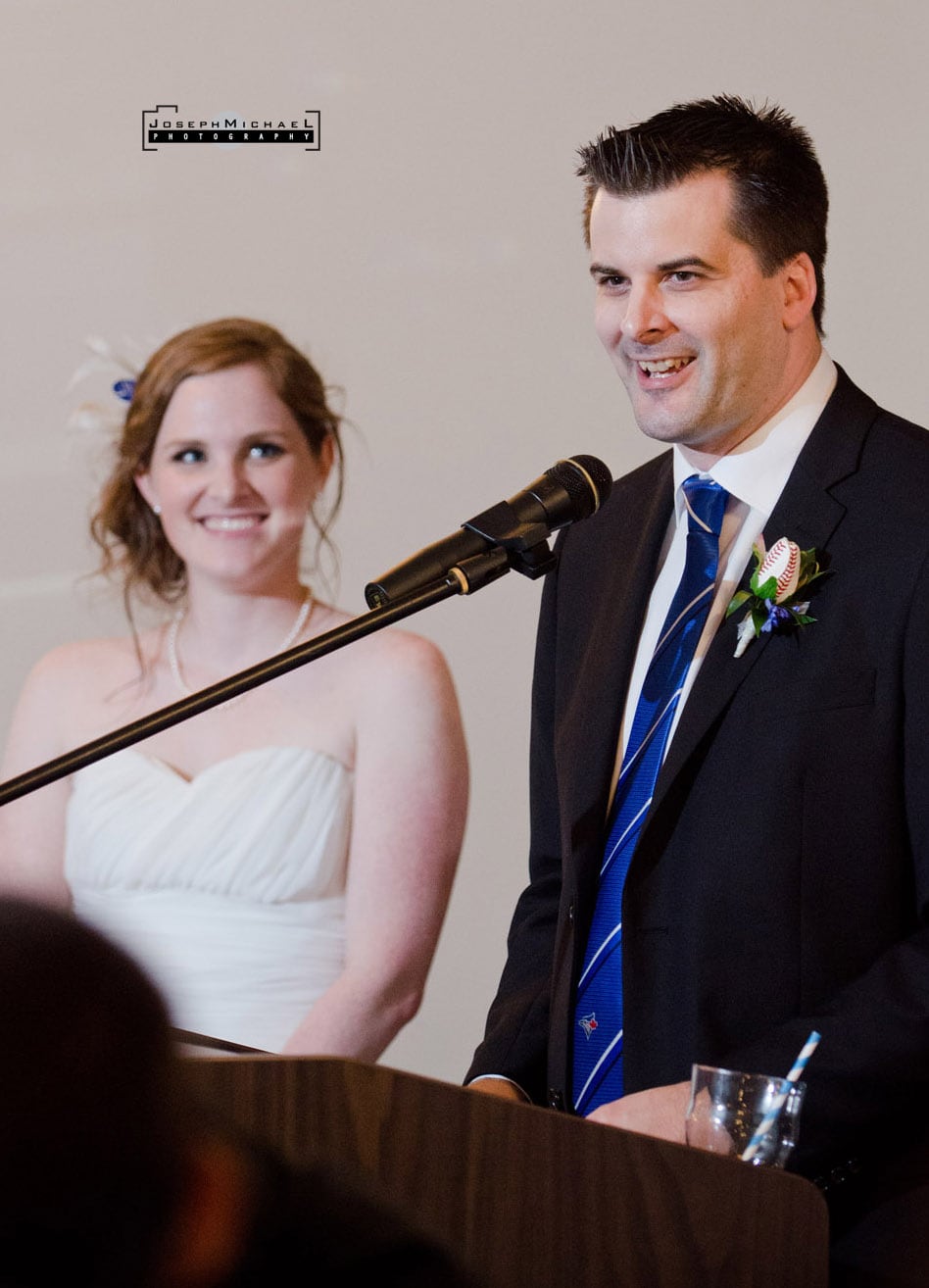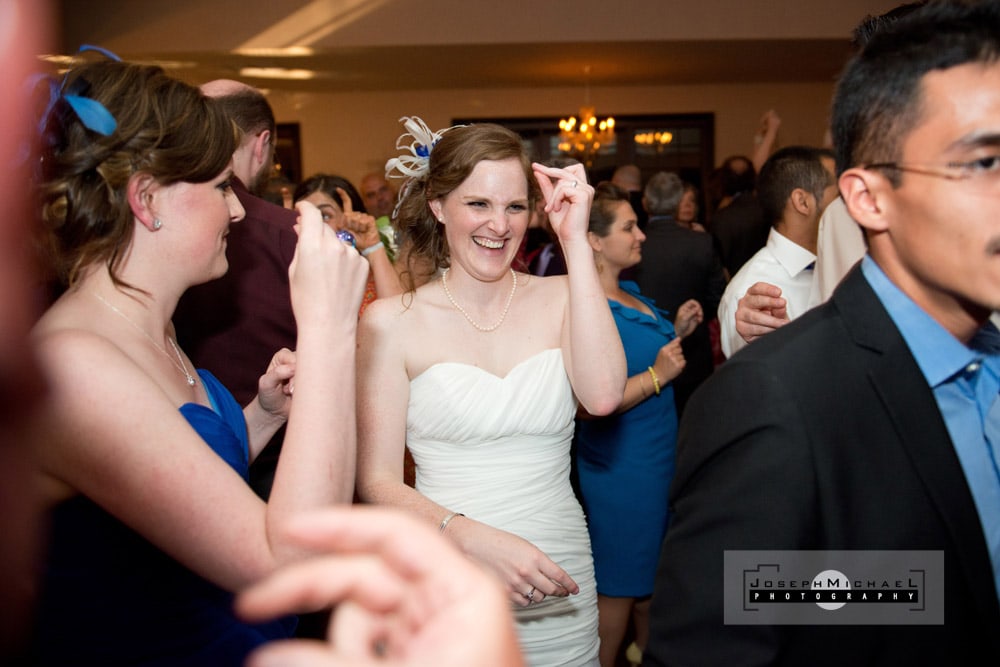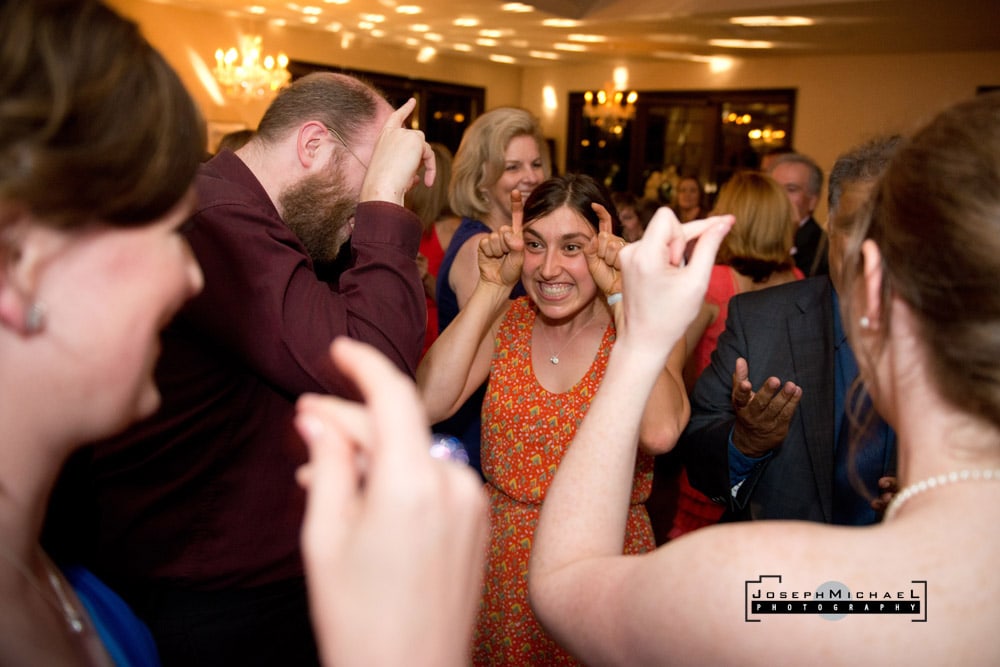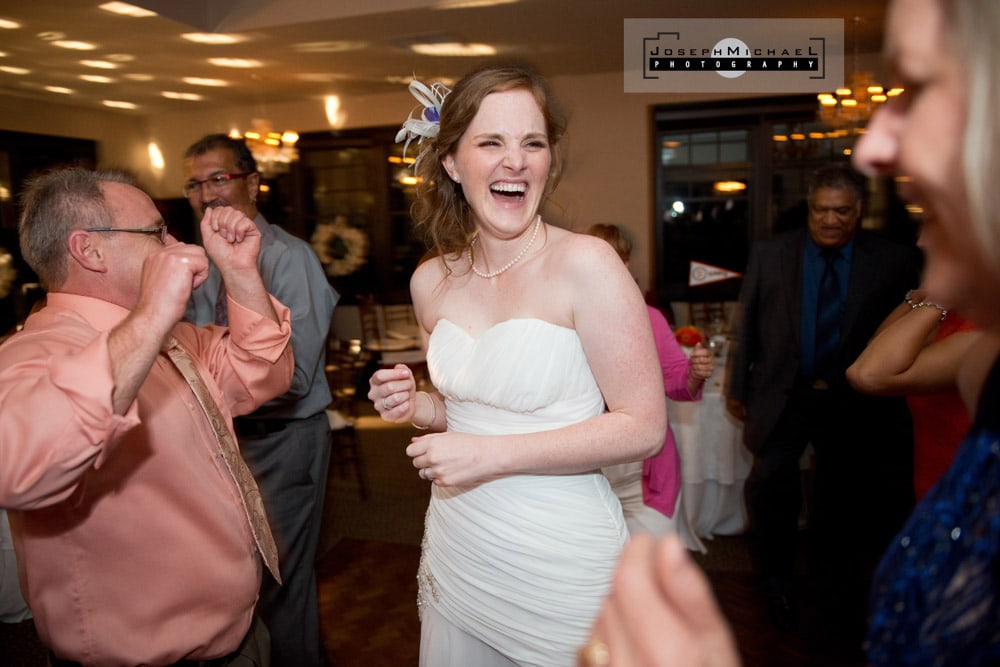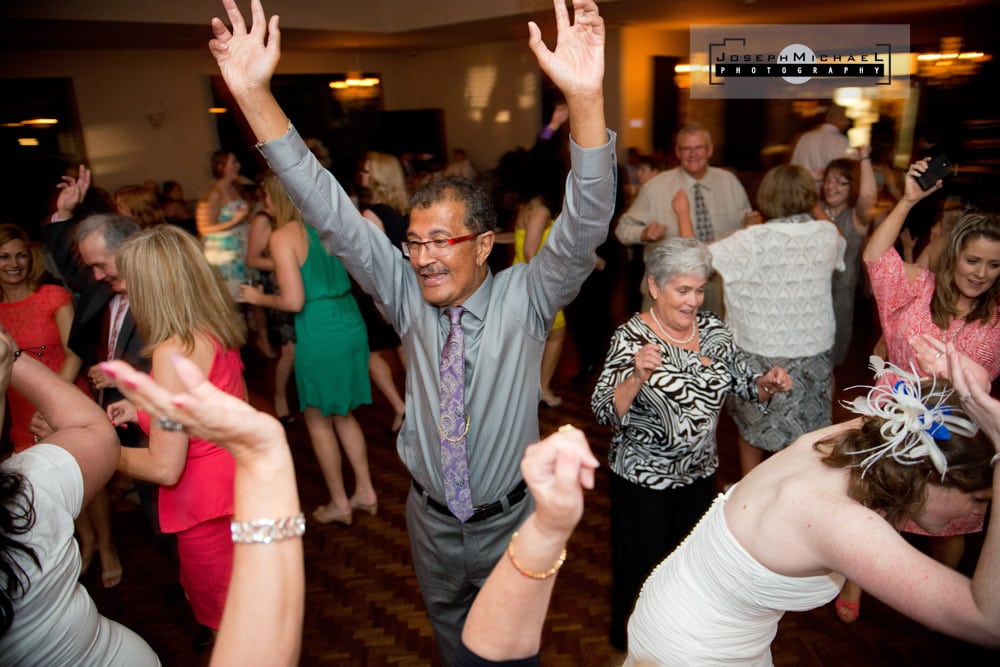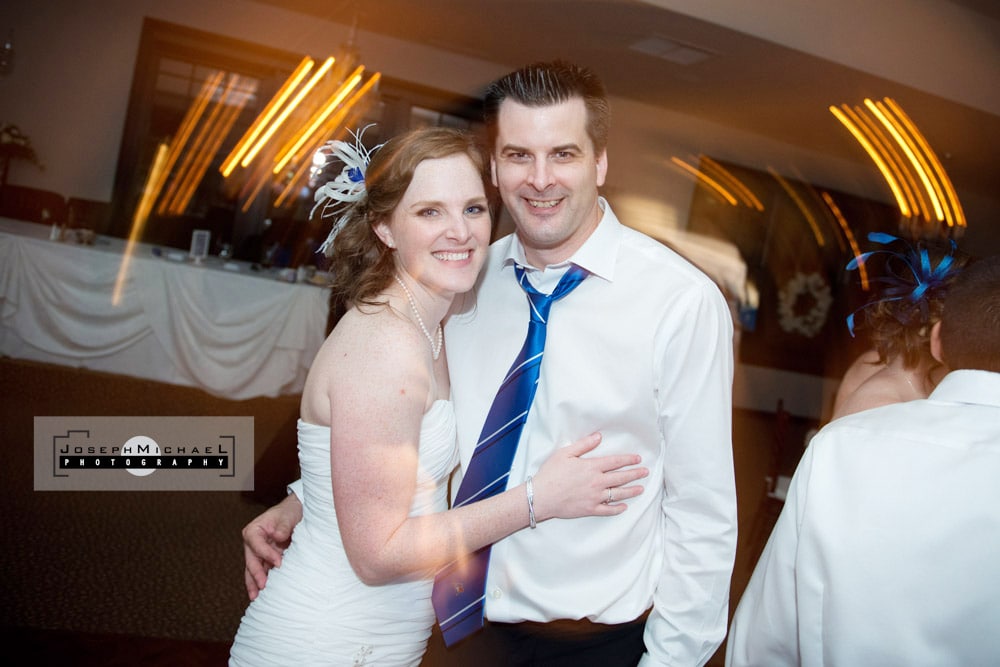 If you have a cool theme planned for your wedding or engagement shoot, definitely get in contact as I would love to be a part of it! I've done other themes as well, like zombie engagement photos or nautical themed weddings and absolutely loved them!
Golf course wedding.
View full portfolio at Joseph Michael Photography.