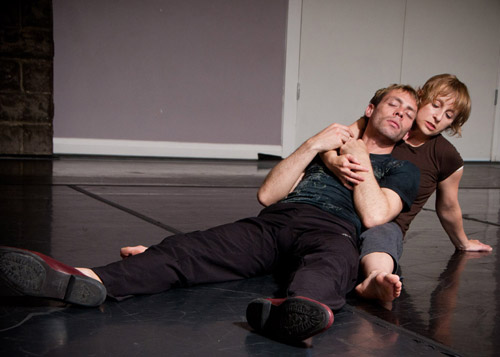 Lots more 2010 photos to go through. These photos were part of an indoor rehearsal shoot for blackandblue dance projects newest work, The Future Memory Heartbreak Junction: Diptych. The photos feature the gorgeously talented Sasha Ivanochko and Brendan Wyatt.
I posted an earlier entry of the promotional photos I shot for the project.
Many more photos from the rehearsal below.