It's that time of year to book your fall family portrait Toronto! As wet and wonderful as the summer has been, September is just weeks away and the peak fall colours are not far behind. Weekend and weekday dates are available in September and October anywhere in the GTA. Book a fall session and get your photos in time for Christmas gifts and holiday cards or simply have this wonderful moment in time documented and cherished for years to come!
Plus, did we mention there is a sale!?!
Book a portrait shoot from now until the end of the year and save $100 off the full portrait package. The package includes a 1-2 hour shoot (within the GTA), high-resolution images of the best 100-200 images from the shoot and 5 prints (2 – 8×10 and 3 – 5×7). This can all be yours for only $450 + HST! That's $100 off!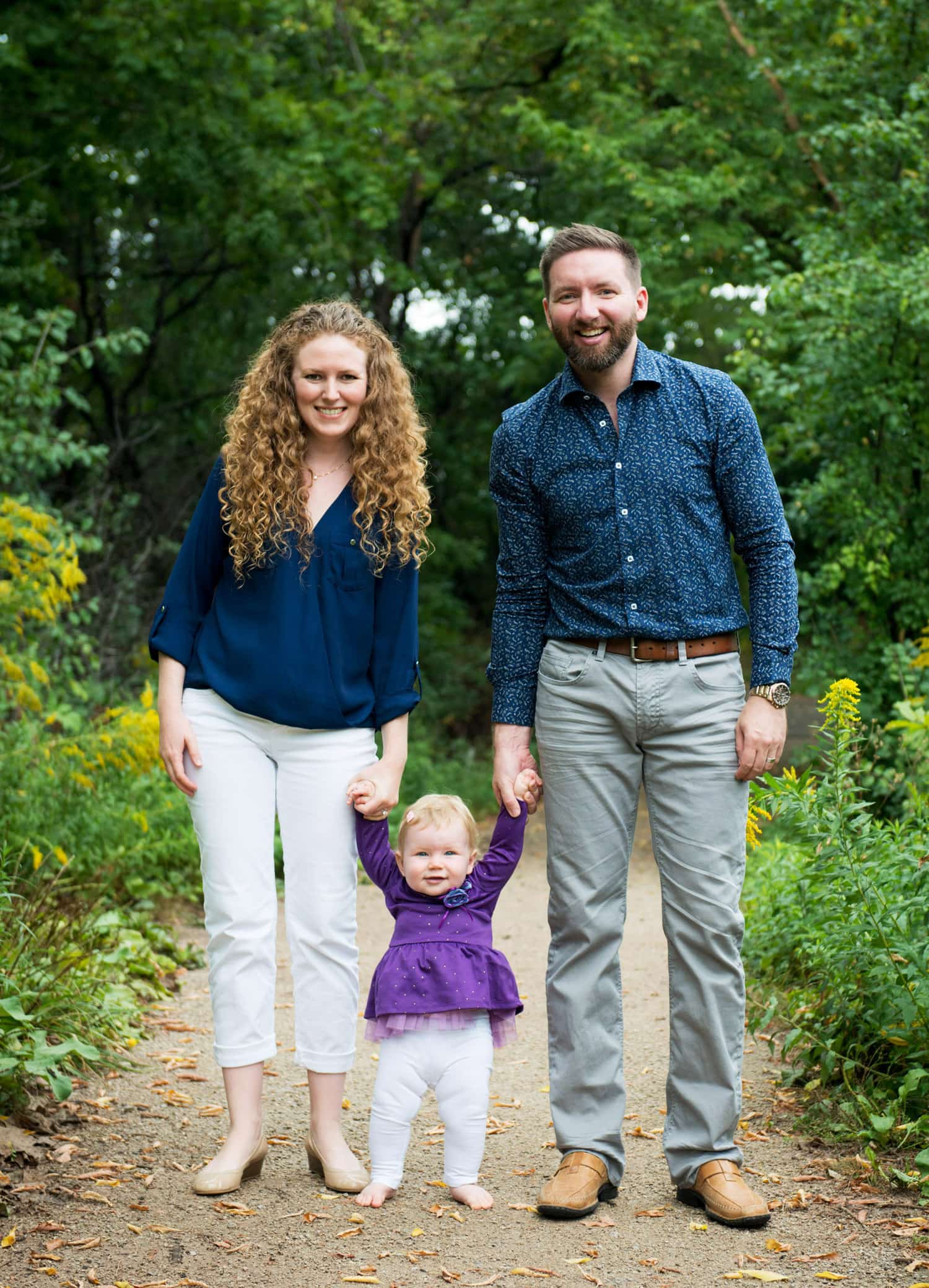 Big families, small families, newborns, maternity, engagement shoots or couple photos… we just want to make great photos of you and the ones you love!
Click here to see a full portfolio of family portraits in Toronto.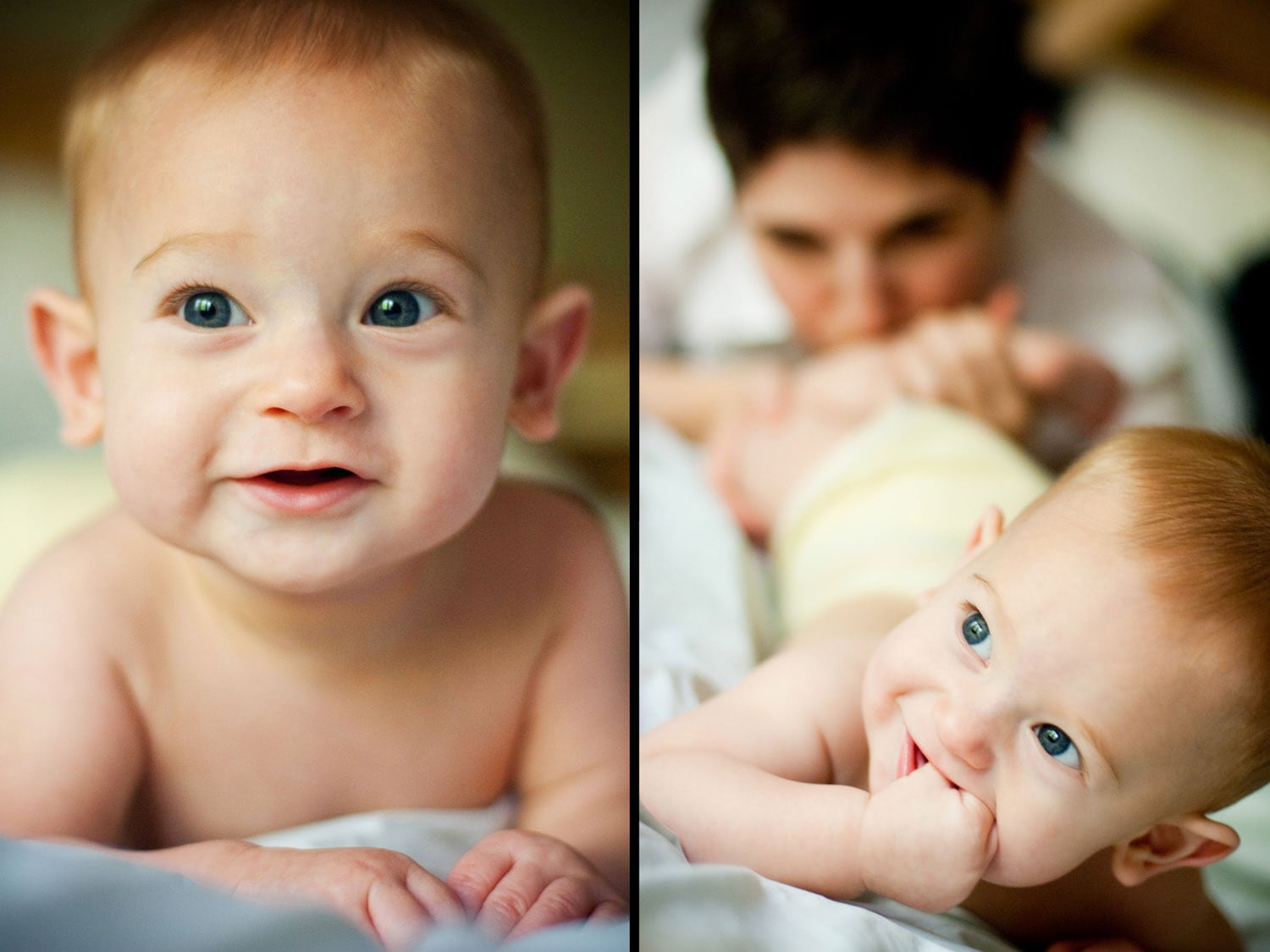 Remember, we only look older, rarely better, every year. Take the opportunity to get some great photos of you now so you can look back at how awesome and young you looked in 2017! You'll appreciate it in 2027, let alone 2037. Ouch, I'll be really old then. Heck, I'm going to get family photos this year as well!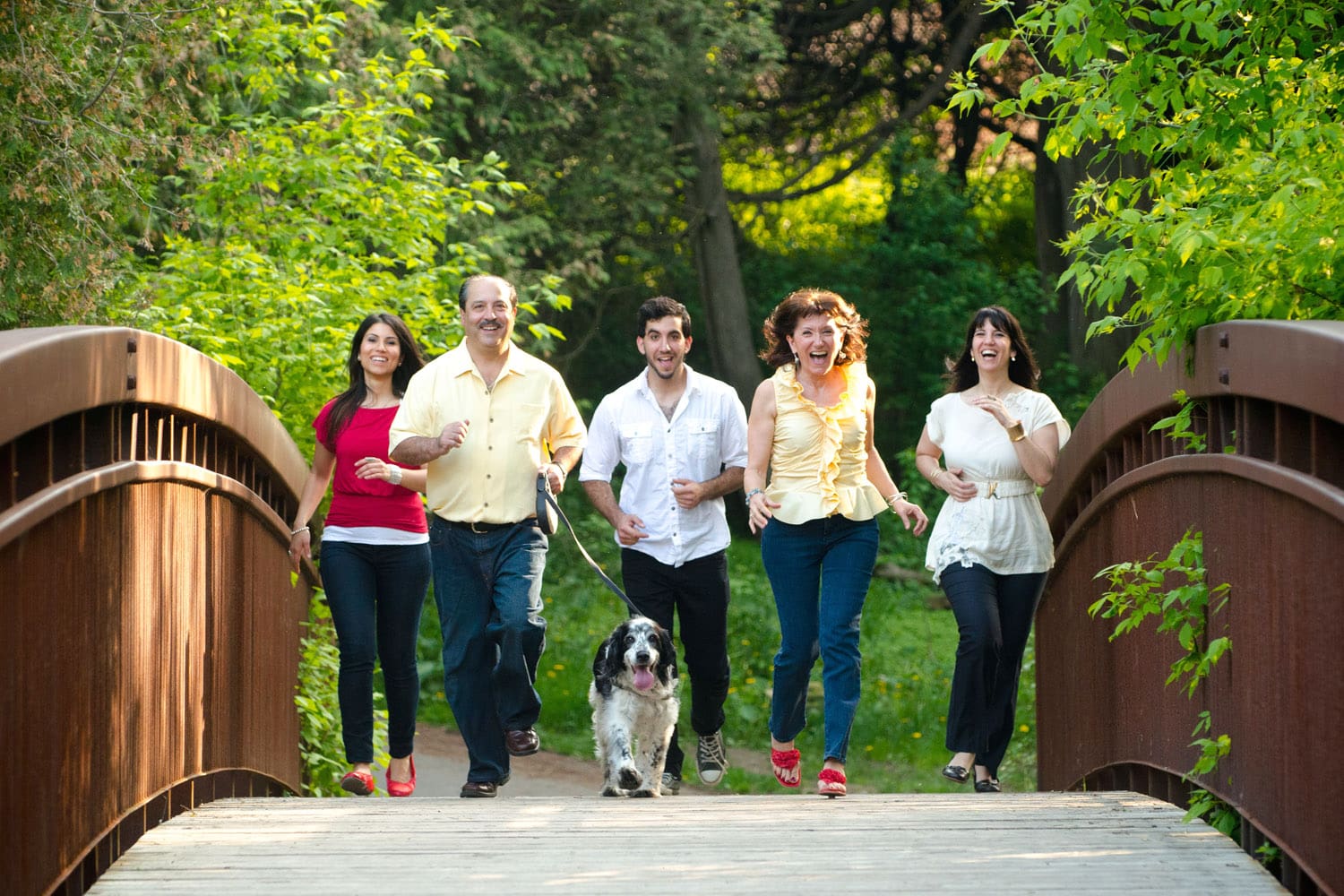 Pregnant in the fall? What a great time to get fun photos to mark the upcoming addition!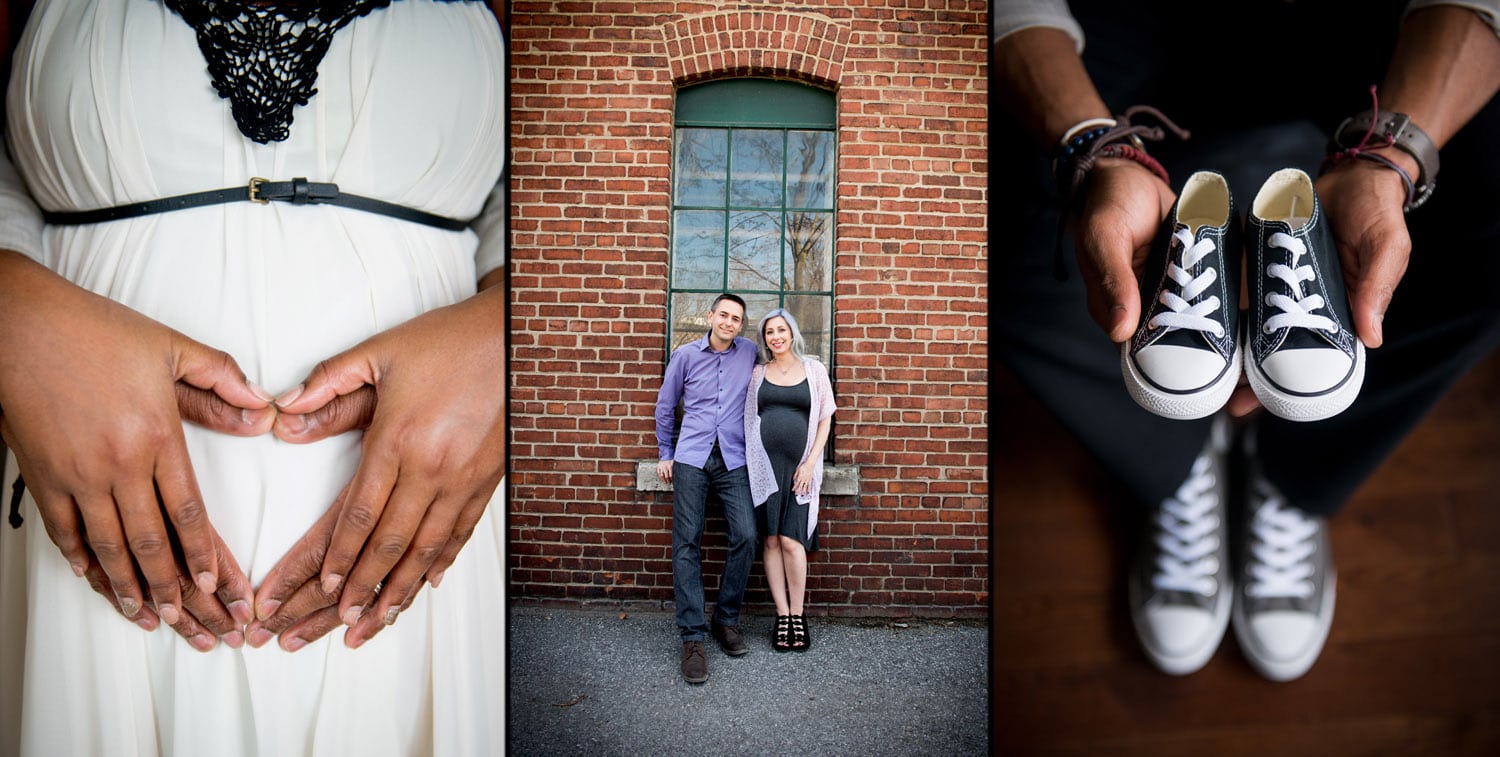 We are excited to work with you on finding the best locations to document your family. For a small sample of places, take a look at my interactive map of the GTA for shooting locations. The green dots represent great spots for family photos. Some parks may need permits, but there is always a free one not that far away.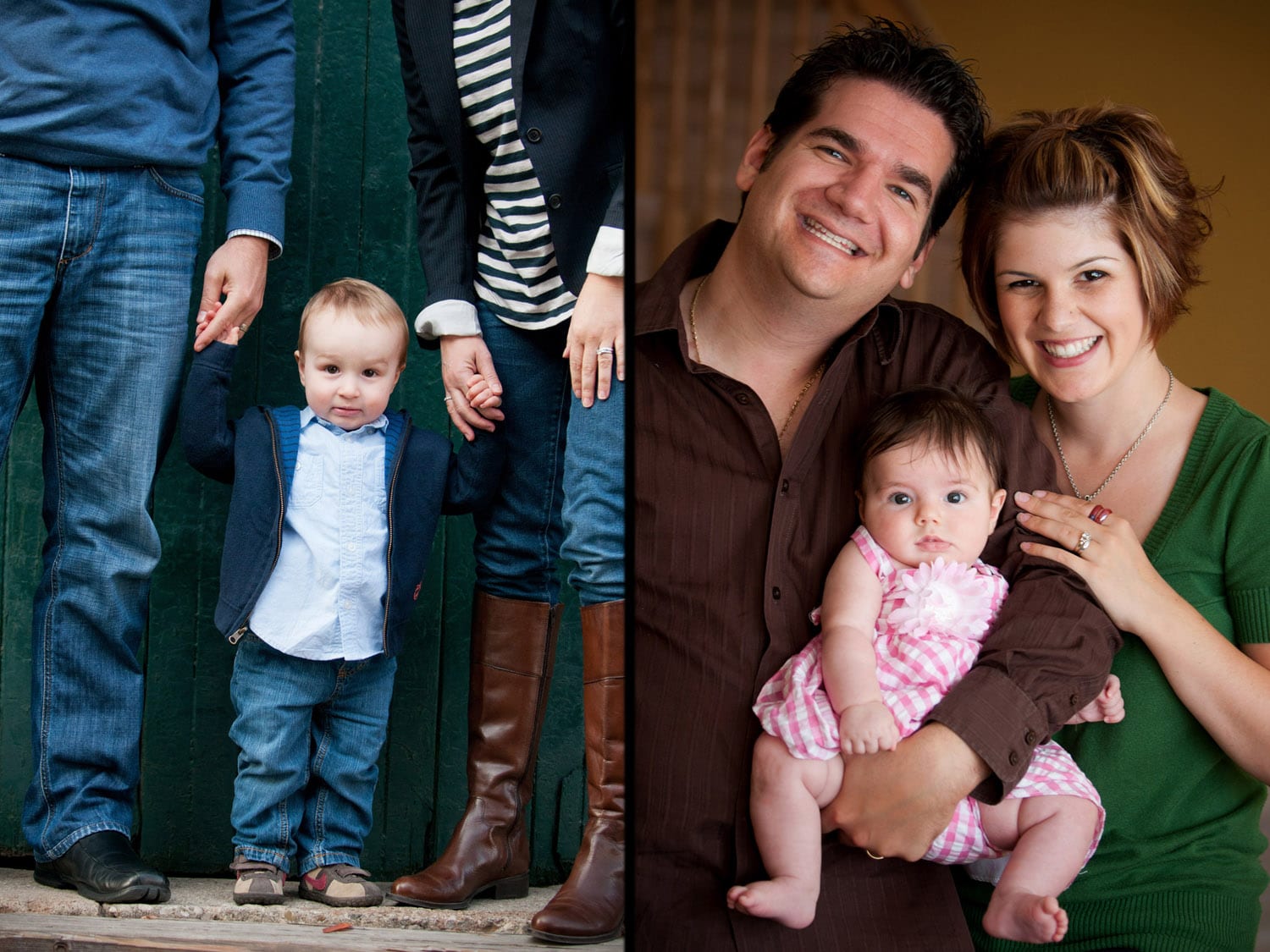 Contact Joseph Michael Photography today to book your Fall Family Portrait Toronto! Oh, and don't forget the friends and family discount on top of the already amazing discount!