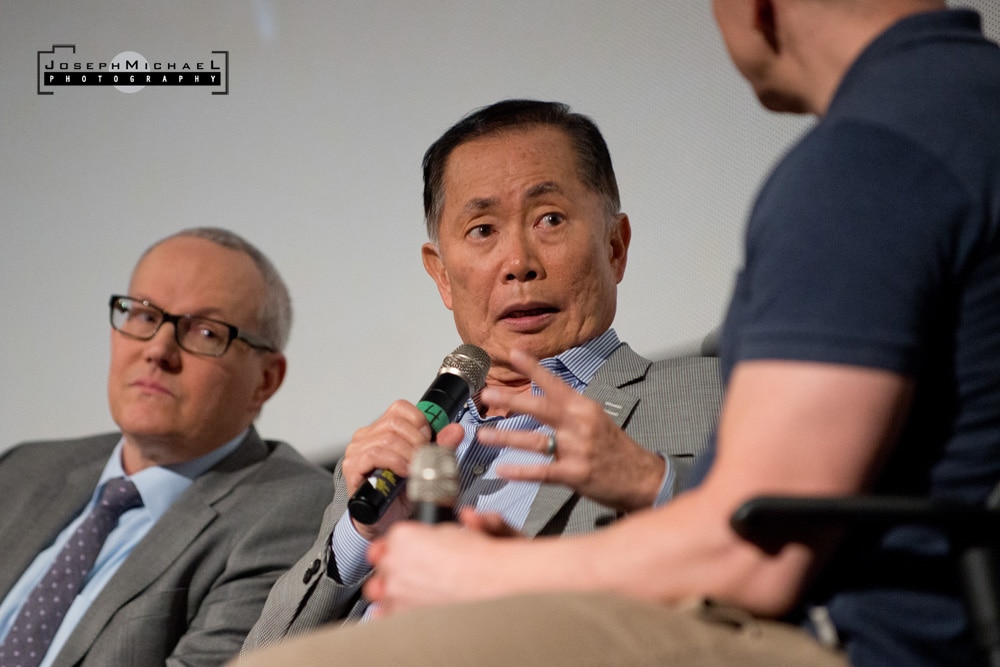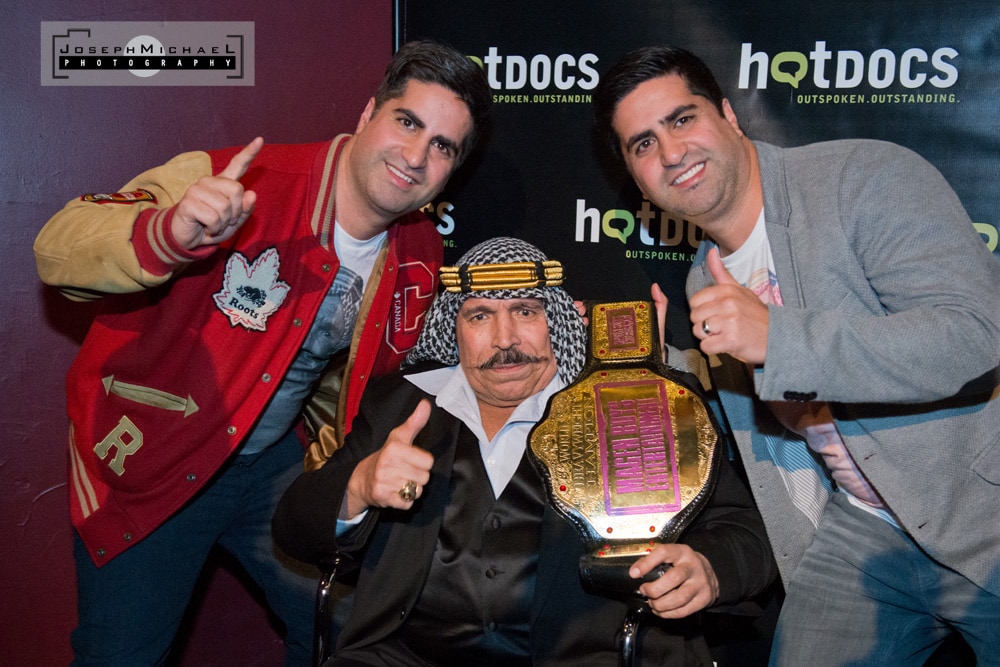 This past Saturday night three great film opened at Hot Docs at The Bloor Hot Docs Cinema, To Be Takei, The Sheik and Doc of the Dead. It was about as busy an evening as I've seen at Hot Docs, and this is my ninth year shooting the festival.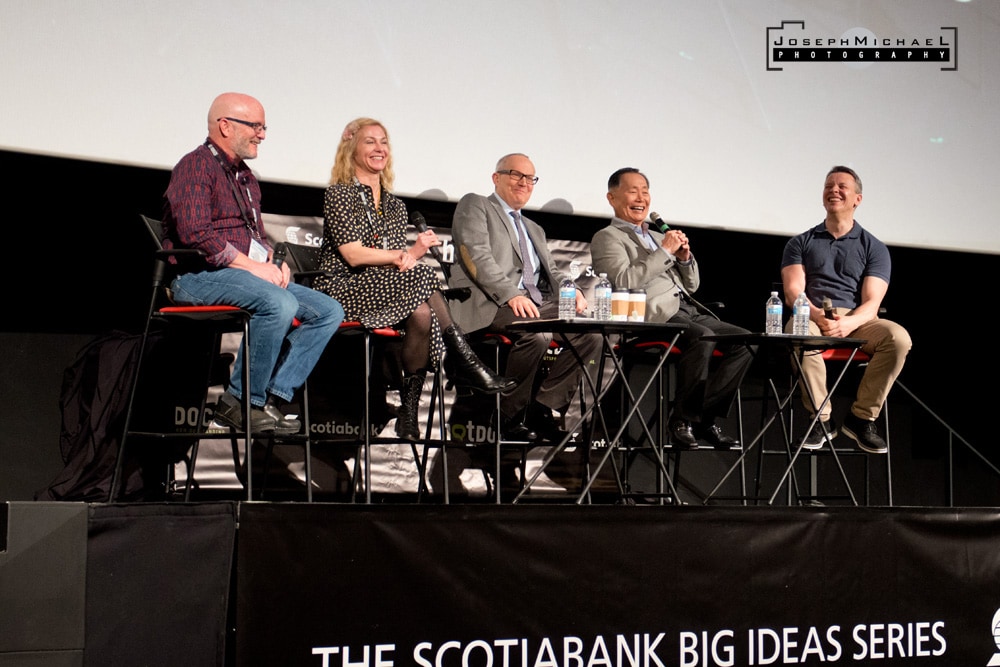 The highlight for my science fiction loving soul was George Takei, who, along with his husband Brad, director Jennifer M. Kroot and editor Bill Weber, spent 45 minutes talking to CBC's Brent Bambury and answering audience questions as part of the Scotiabank Big Ideas series.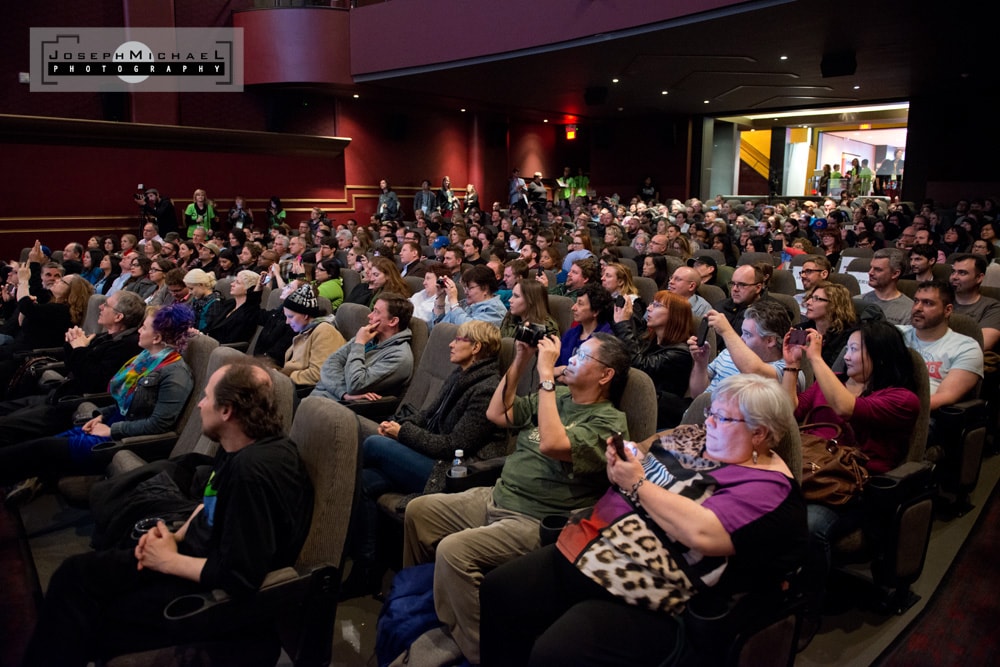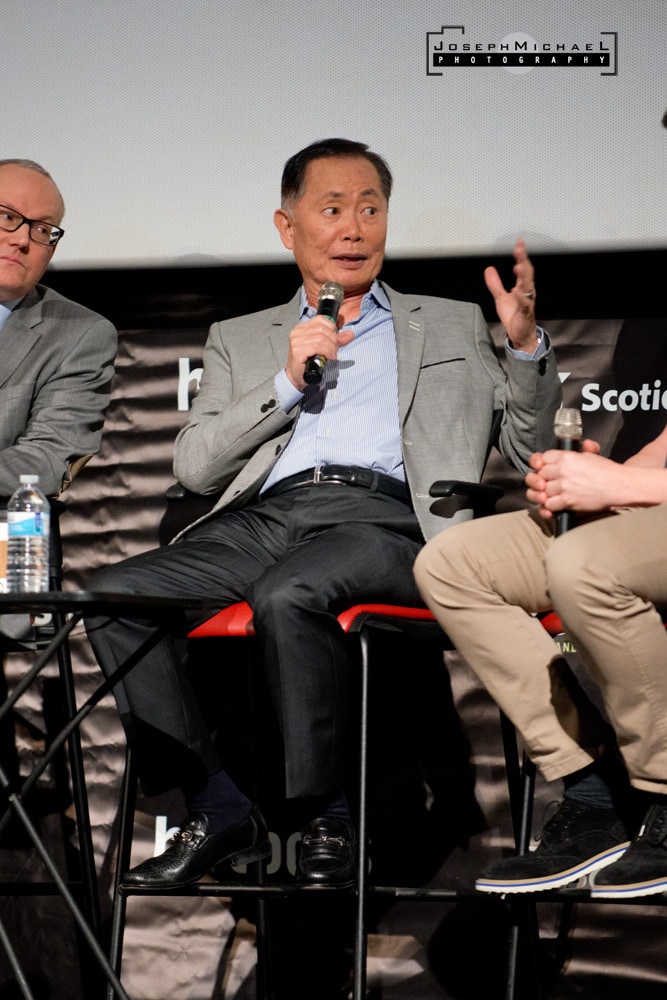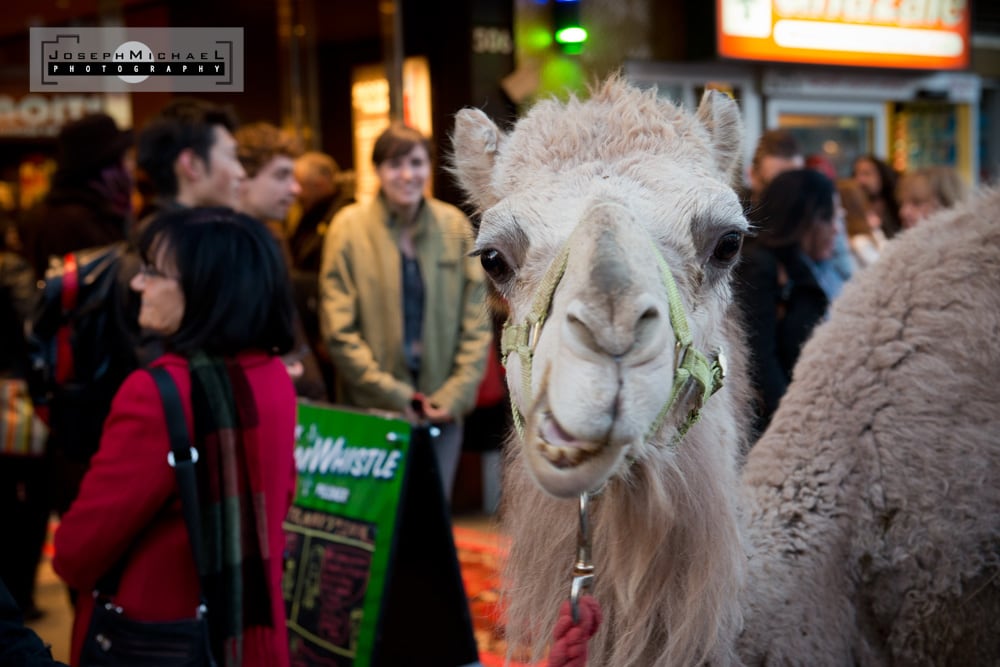 Directly after To Be Takei was the world premier of The Sheik. To celebrate the opening, camels, belly dancers and Sheik impersonators overtook Bloor Street making for quite an impressive crowd. It even attracted the attention of two Toronto mayoral candidates, Olivia Chow and David Soknacki, pictured below. In case you aren't too familiar with wrestling, The Iron Sheik is a legendary WWF wrestler from the 1980's and 90's. The film follows two Iranian-Canadian twins – Page and Jian Magen – who grew up idolizing The Iron Sheik and in 2013 crowdsourced the money to make the film.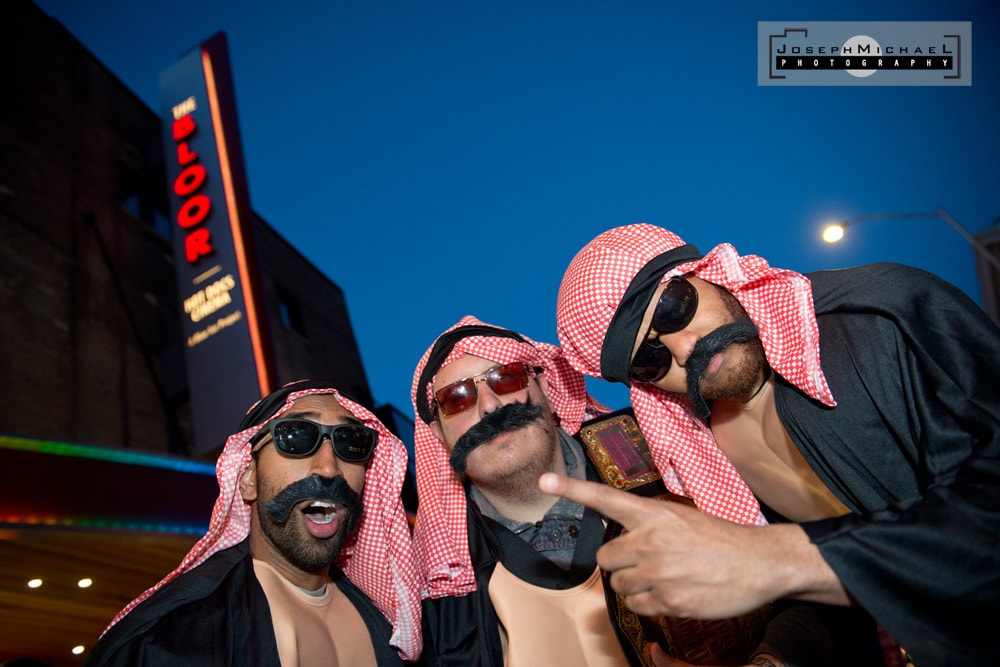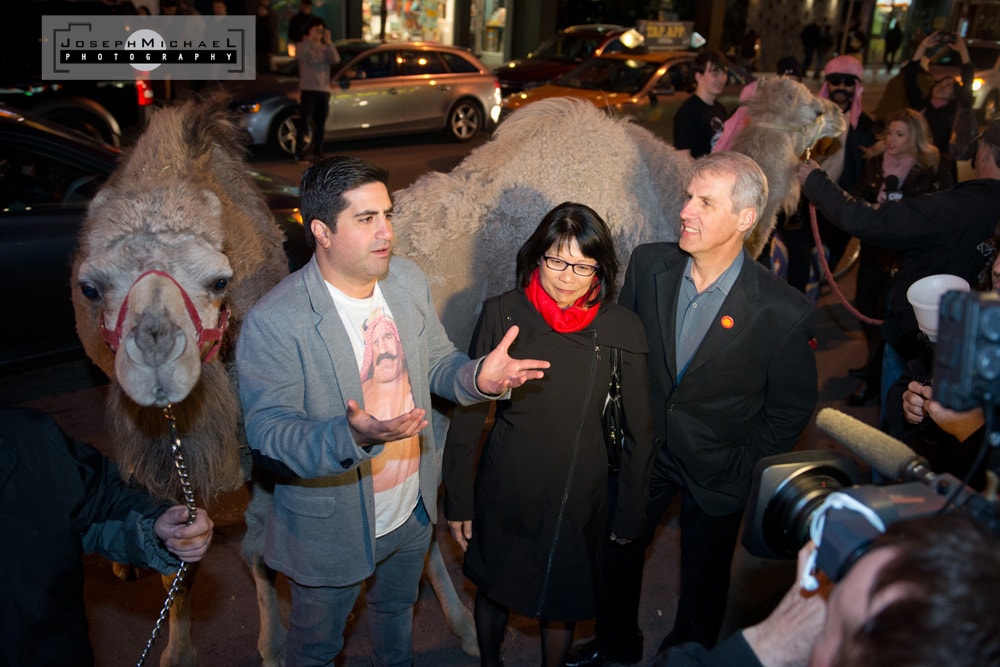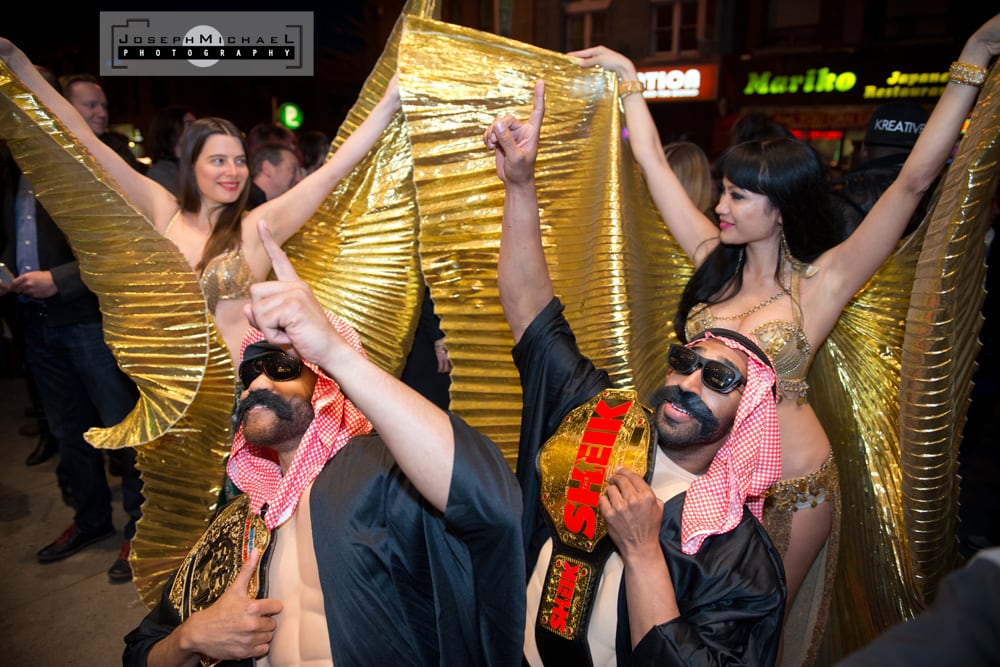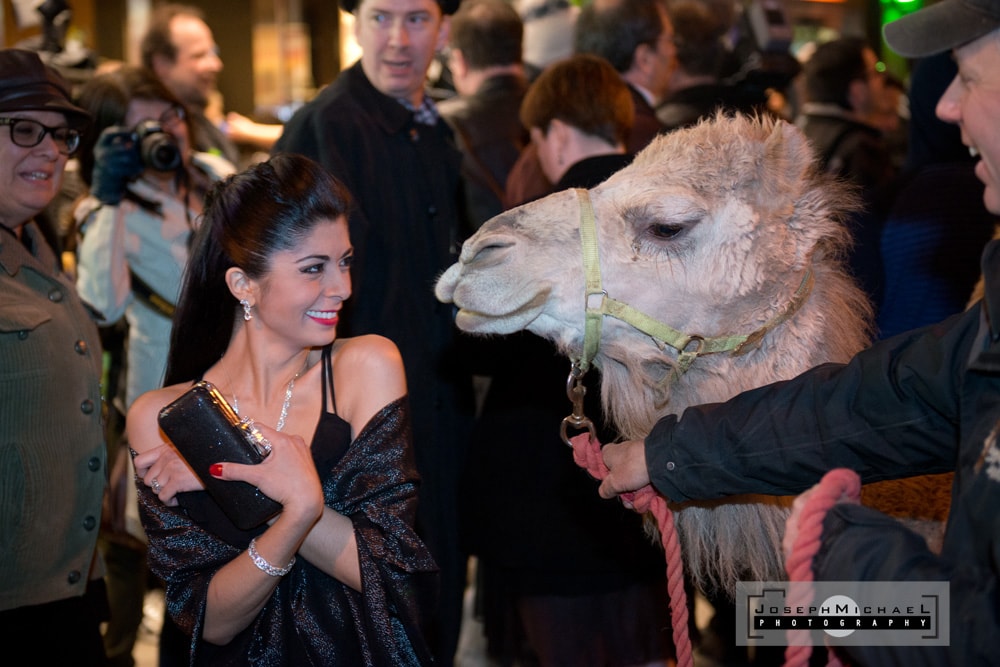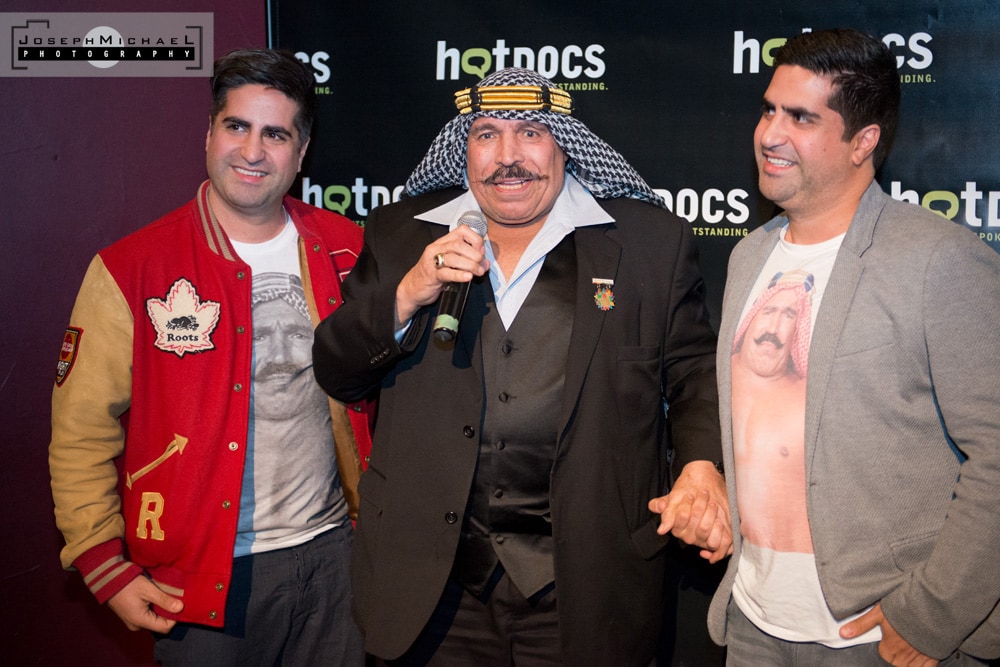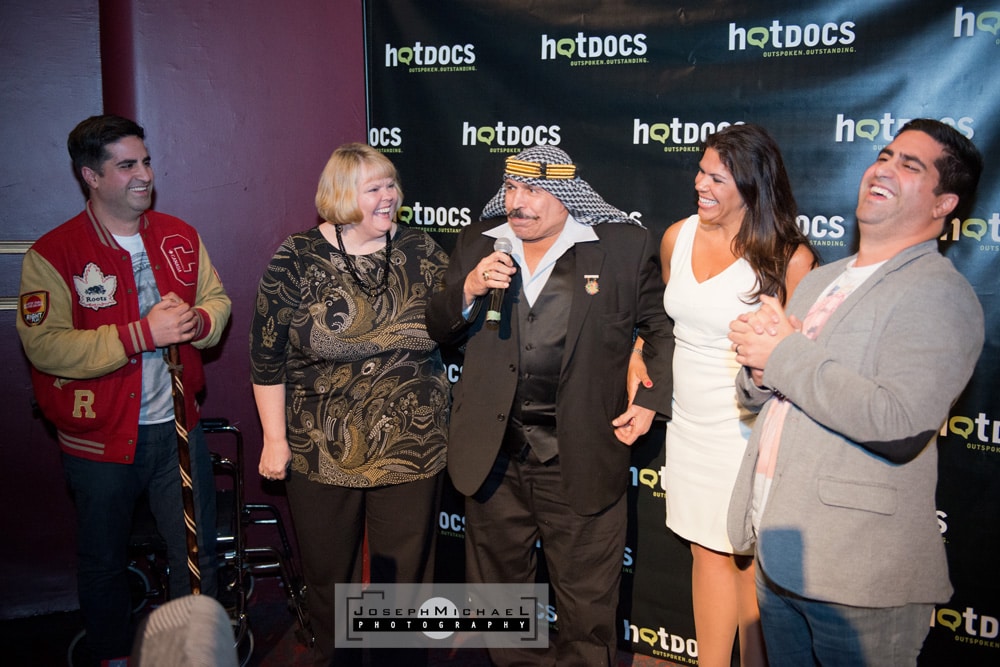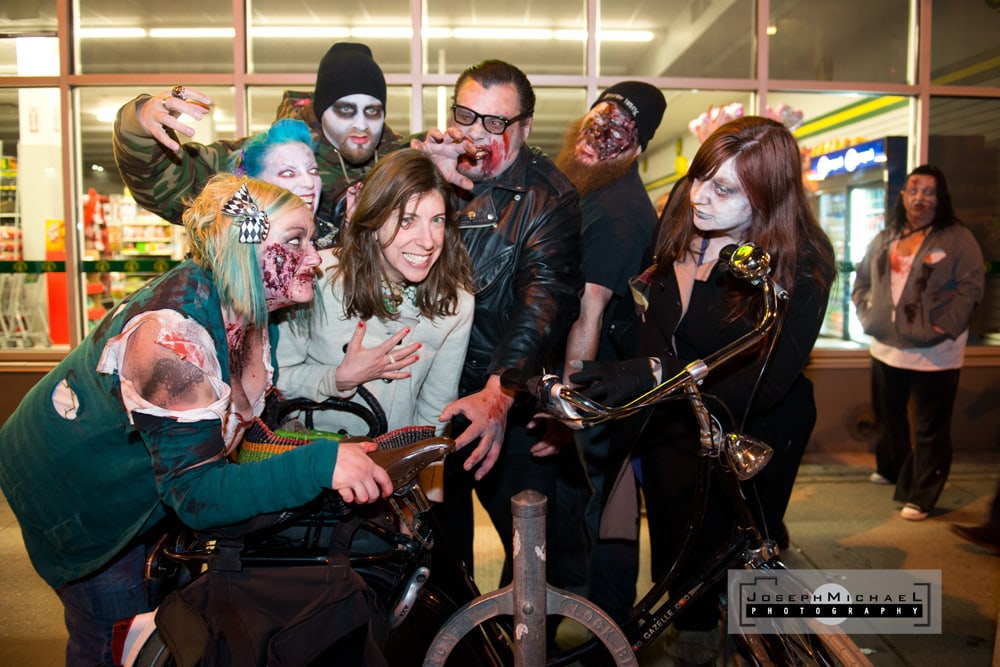 Finally, the midnight screening on Saturday featured Doc of the Dead by Alexandre O. Philippe, a documentary that focuses on the ever more popular zombie genre and features, among others, George A. Romero, Simon Pegg, Bruce Campbell, Max Brooks and Greg Nicotero. Toronto zombie walk enthusiasts came on out to help set the scene outside of the theatre to the thrill/chill of many.