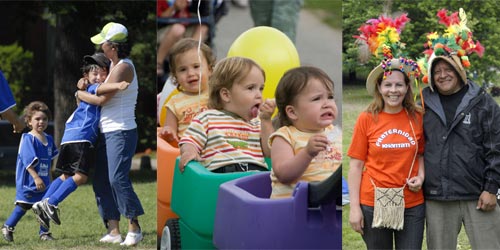 Busy weekend in the city! I had eight gigs! There are so many festivals in the summer and the solstice weekend was perfect for parties and BBQs.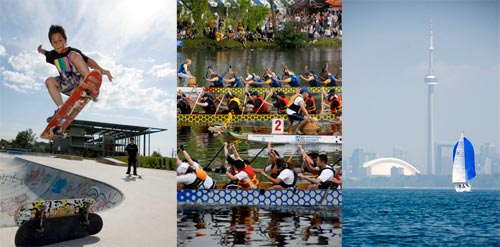 The only trouble this weekend was that I got seriously burned on Sunday as I was on Lake Ontario three times in three different boats covering the Dragon Boat Races on Centre Island and the inaugural Toronto Area Hospice Regatta (pictured above).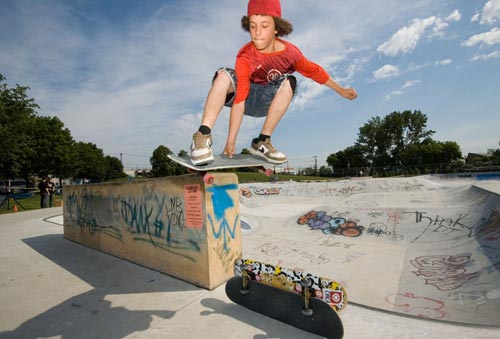 This was especially cool. A city sponsored skate competition at the Ellesmere Skatepark. I love skateboarding shots. To this day I think one of the best shots I ever took was a skateboarding shot. I got some great ones this weekend as well. Thanks to Matthew Chaissson and Jordan Clark for letting me get up close to photograph them as they jumped.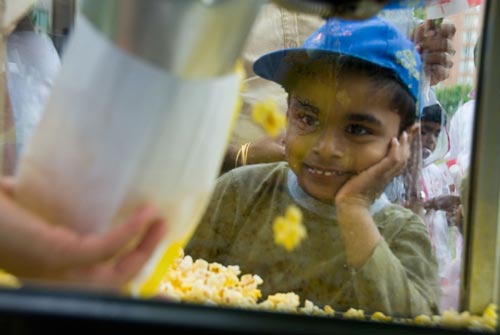 Don't you just love how excited this kid is for some popcorn? Love it! This was at the Malvern Community Festival in McLevin Park. The event was hosted by the Malvern Family Resource Centre.
All photos taken for the Toronto Community News.