As I've never been to a butterfly conservatory, I didn't entirely know what to expect, but was pretty excited about shooting a wedding at one. My excitement was well founded, it turns out a Cambridge Butterfly Conservatory wedding is a thoroughly fantastic experience.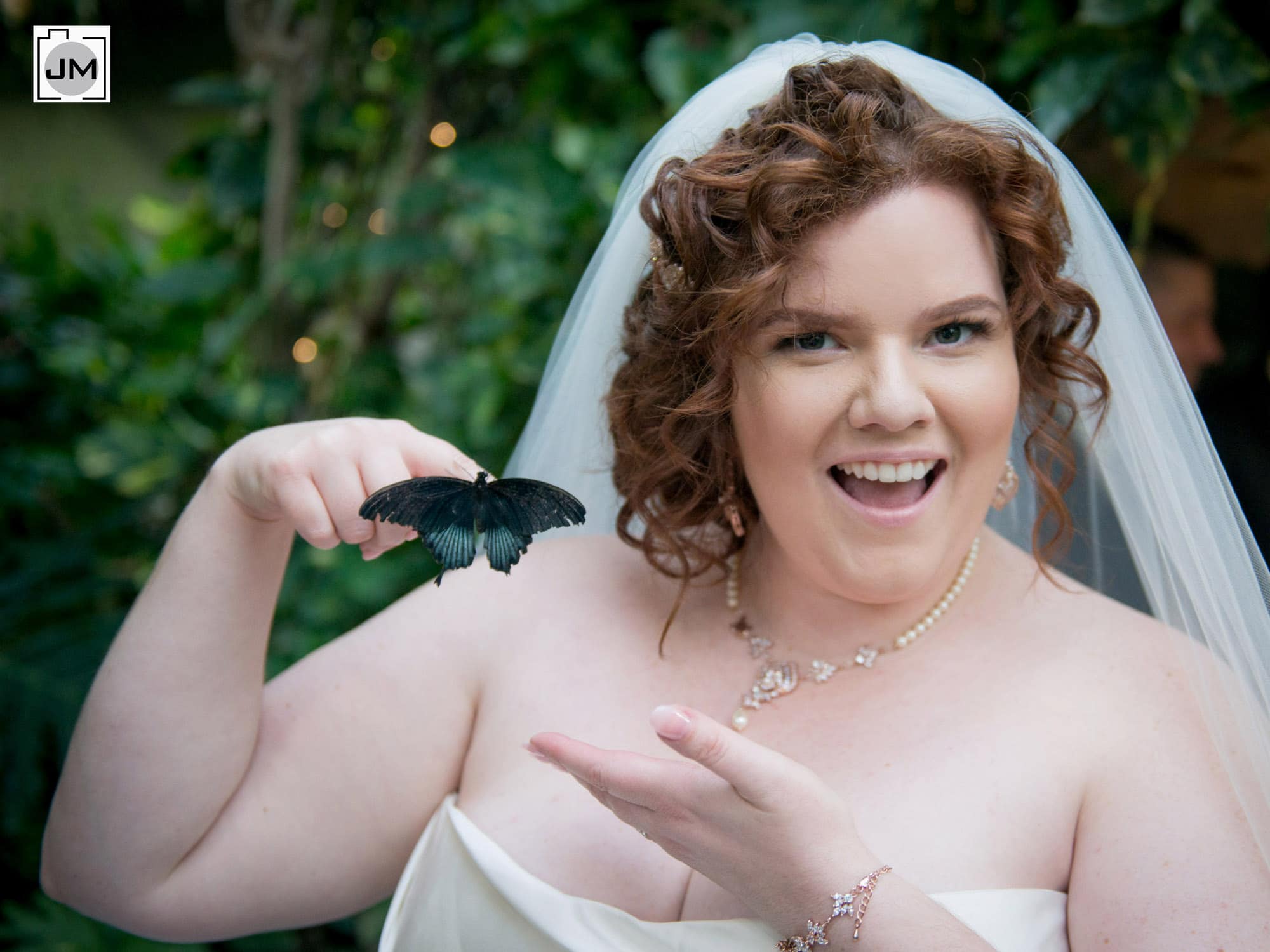 When I pictured a butterfly conservatory I was expecting a greenhouse with a couple butterflies floating around and you would be lucky to see one. I was wrong. The place was filled with them and the bride even had a chance to hang out with one! Turns out she hung out with this butterfly for a very long time, the butterfly didn't want to let go!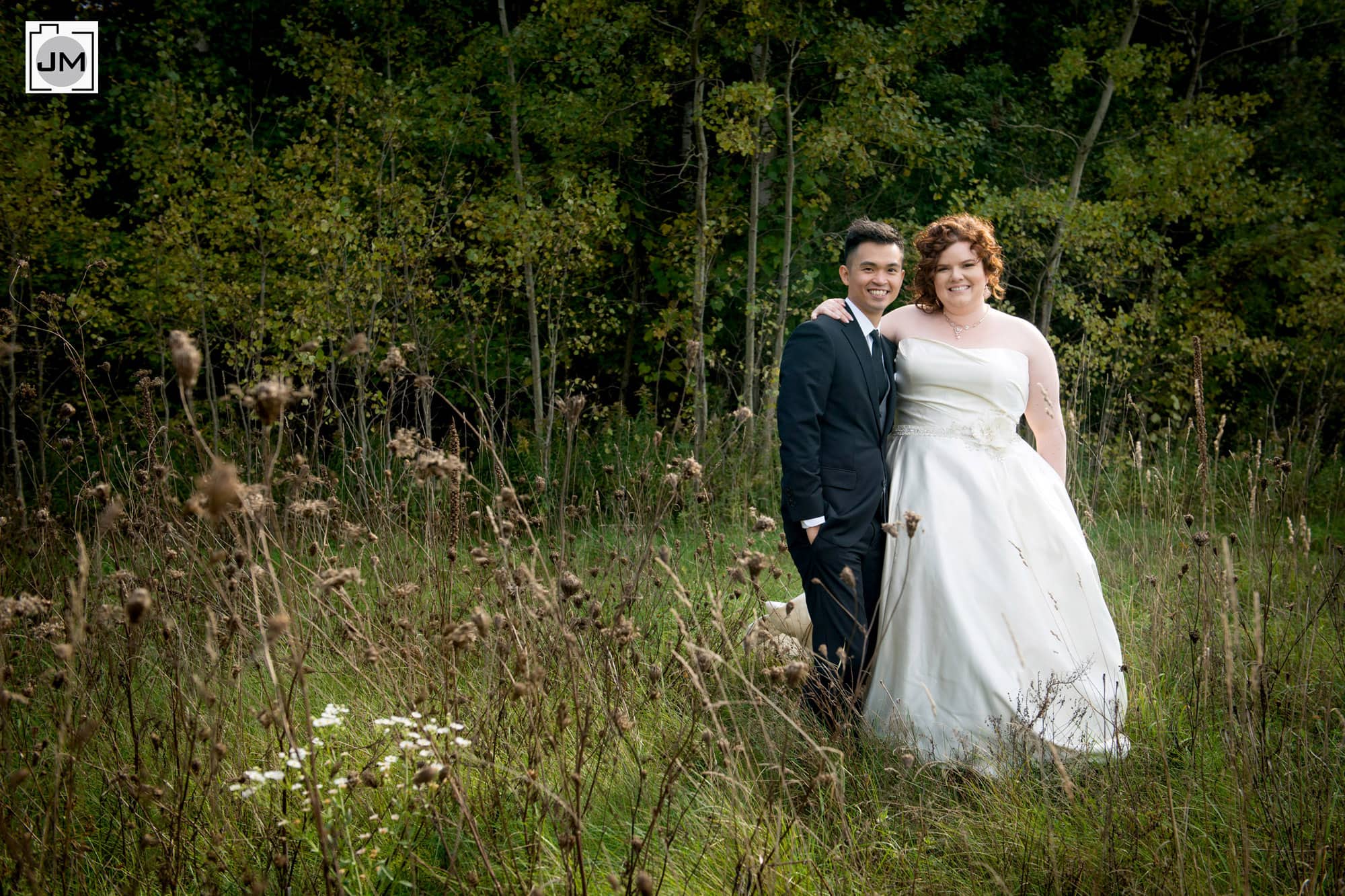 Working with Mercedes and Simon was a pure joy. Their love shines through with unabashed smiles and playfulness. It didn't even matter that nature surrounded them, the birds and the butterflies rejoiced, they were going to be happy no matter what… it was just a bonus their venue was so awesome.

I love first looks so much, it's one of the highlights of my job!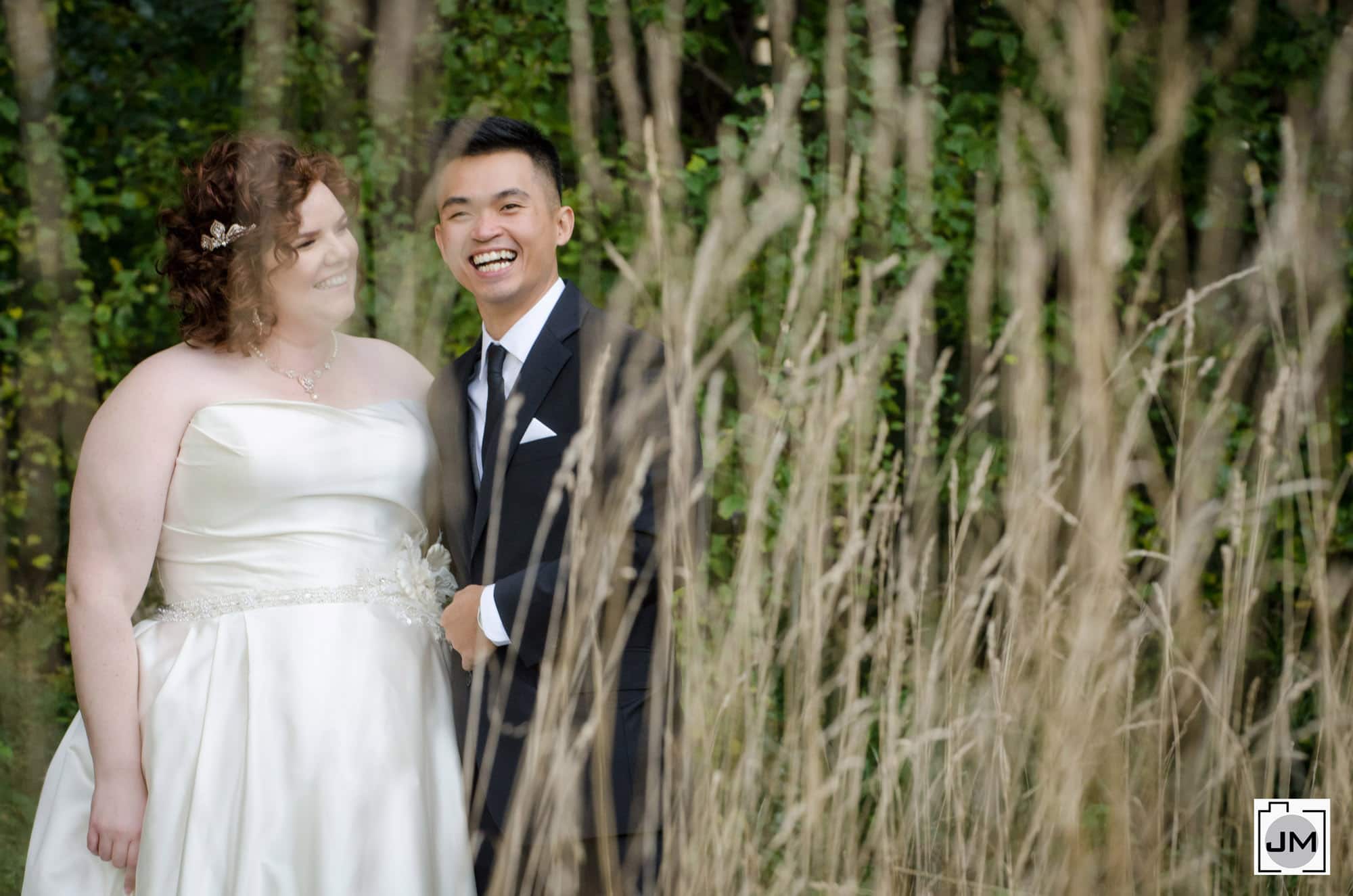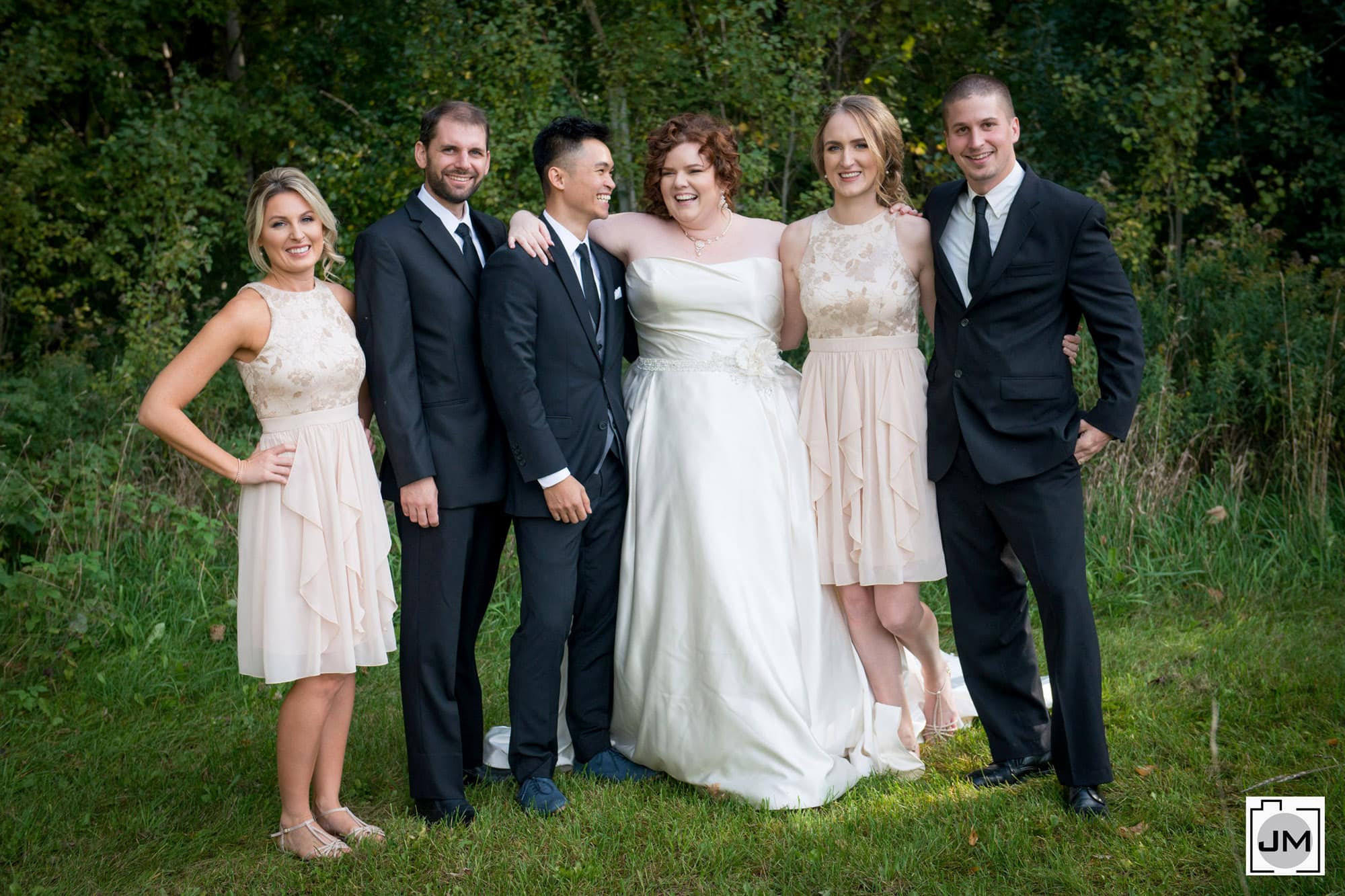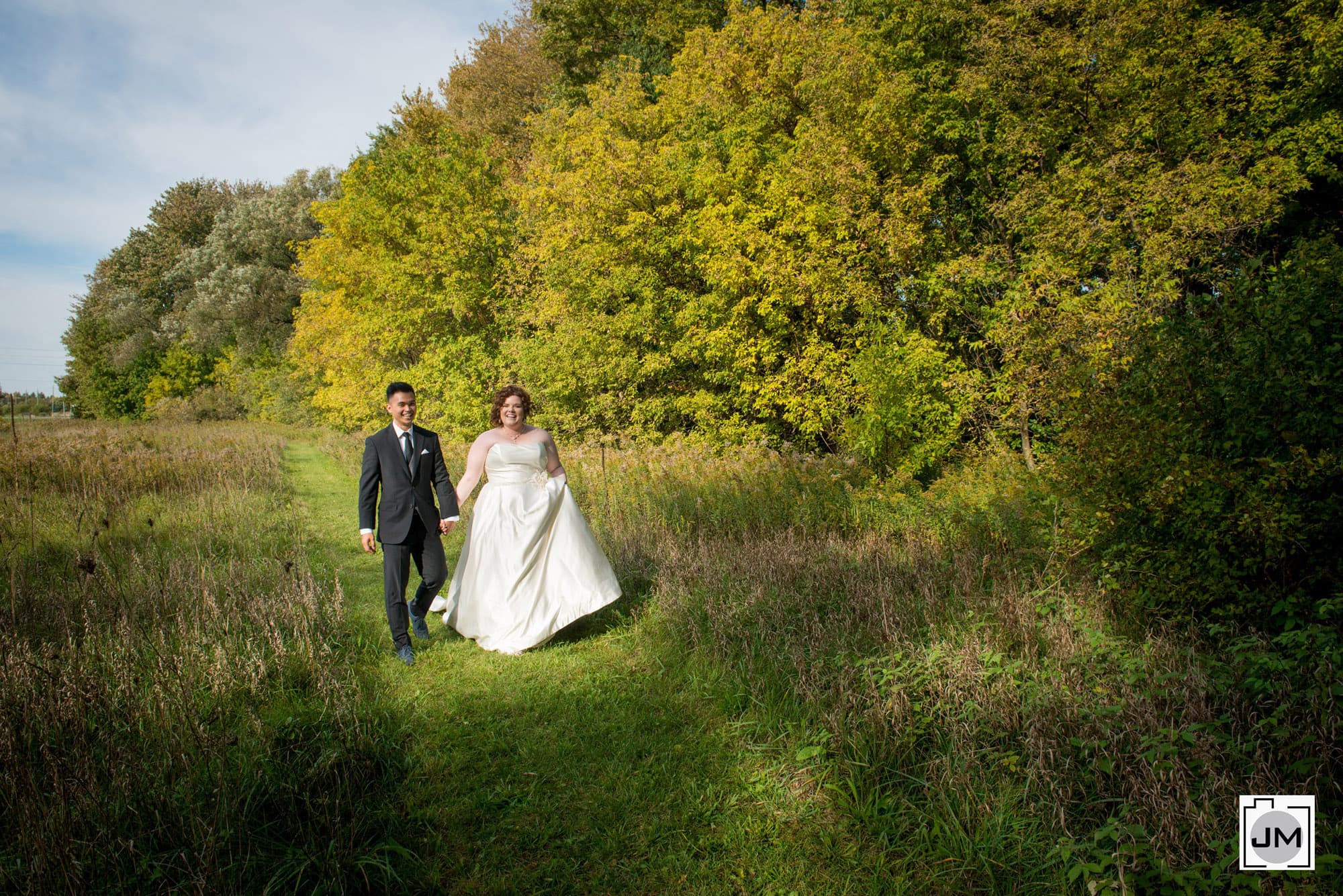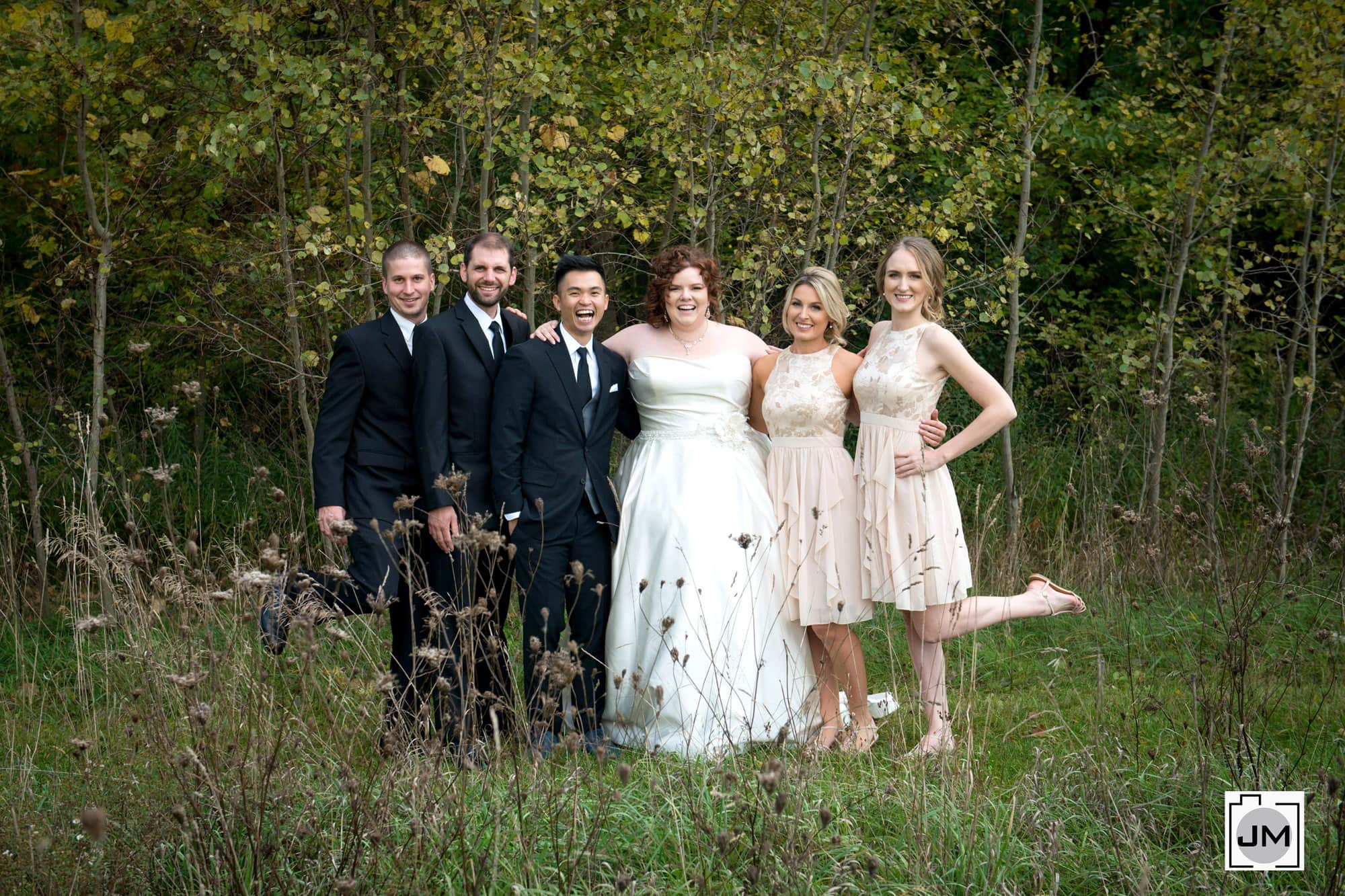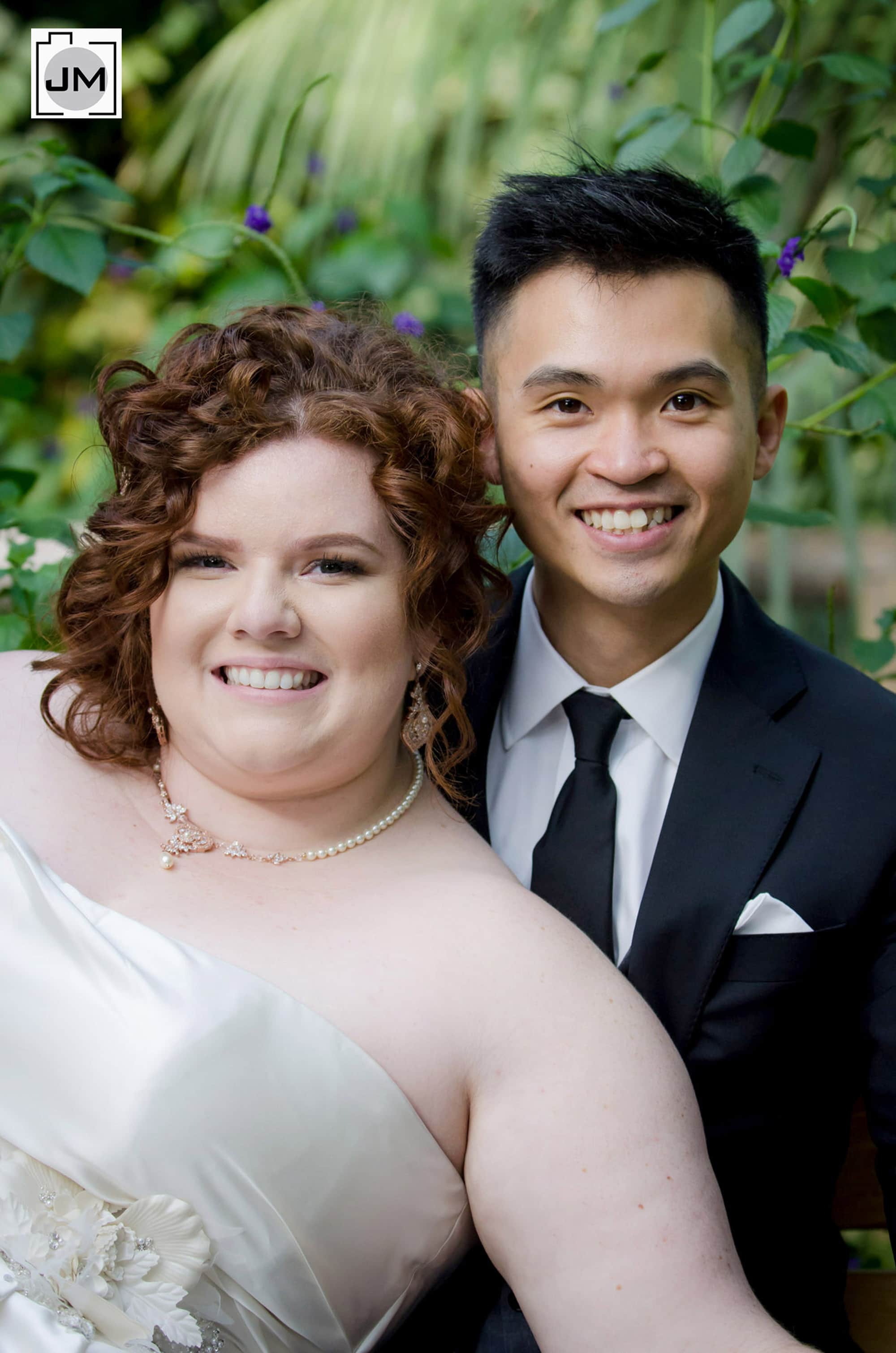 Many more great photos from the wedding including full shots of the ceremony below.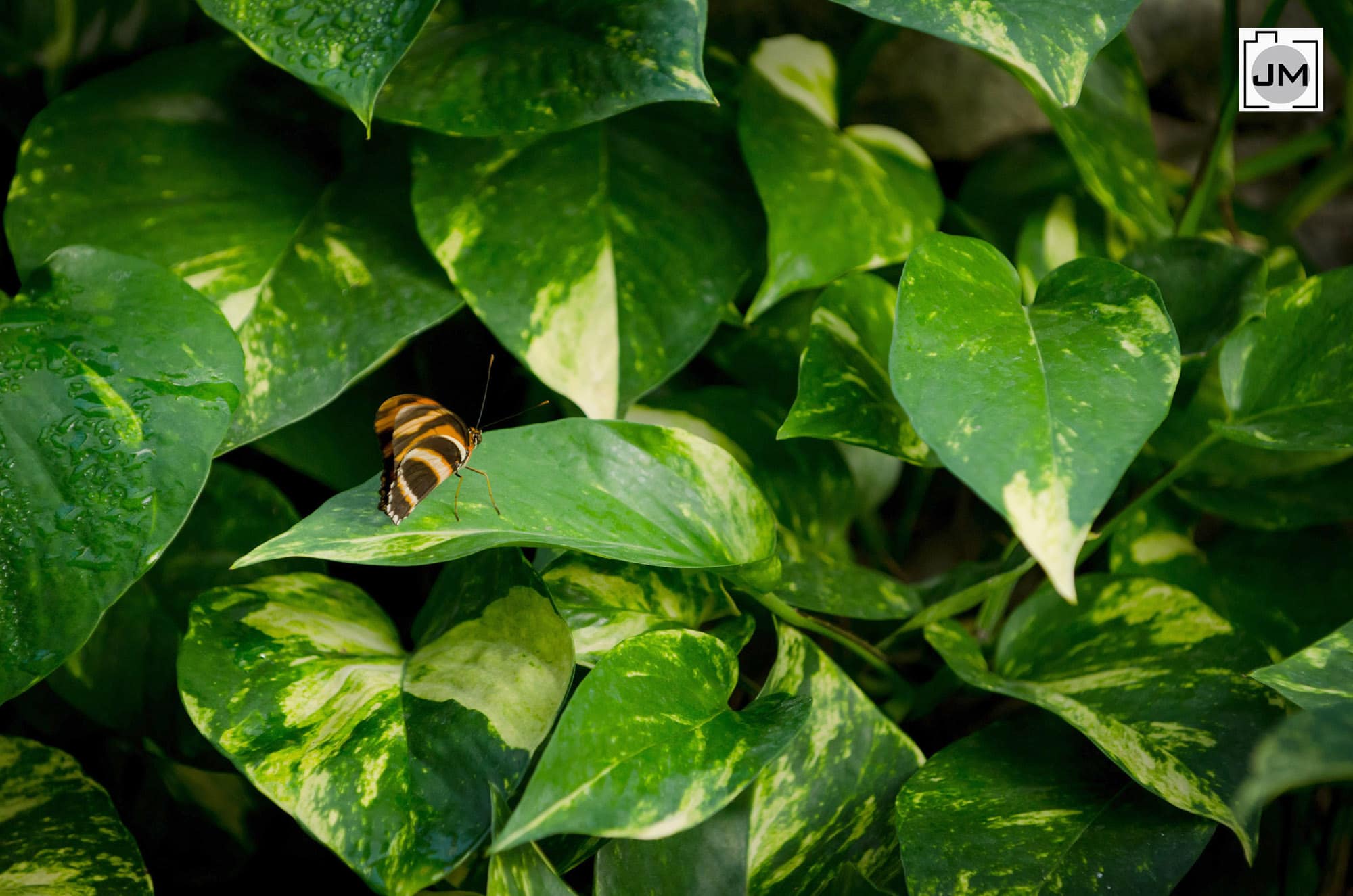 When I say there were loads of butterflies around, I really meant it. Look closely at the photo of the dress below. You'll see three butterflies landed on a guests before the ceremony, I think attracted by the bright colours on her dress. I'd say that's a pretty amazing experience for your guests to have that happen, unless they don't like beautifully coloured flying things.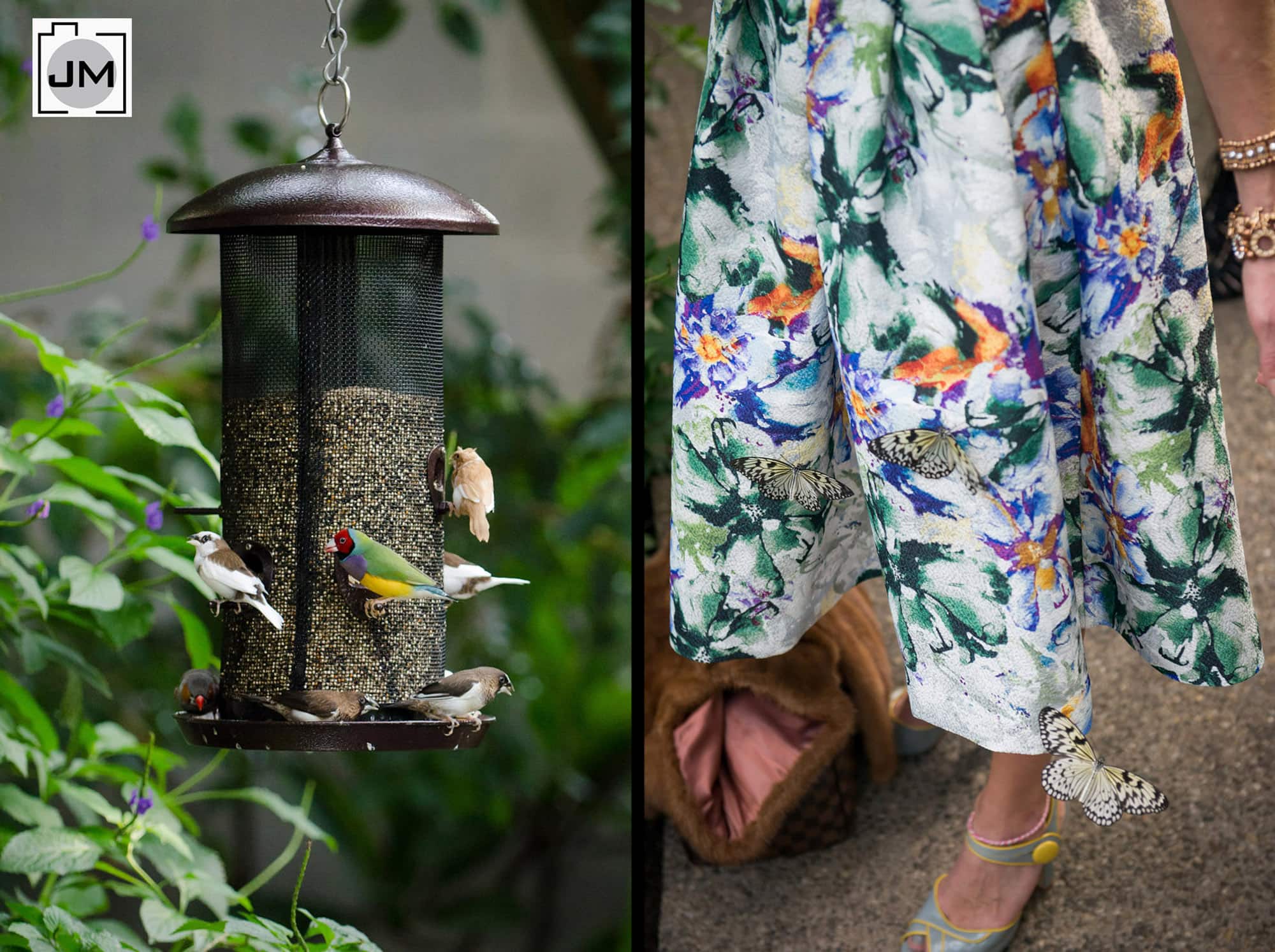 The following 11 photos are taken during the ceremony. Please note the koi pond, the guests spread throughout the greenhouse from different vantages, the release of the butterflies, the beautiful lighting… all are pretty special features of an indoor wedding. That's right, keep in mind it's inside so you don't have to worry about the rain!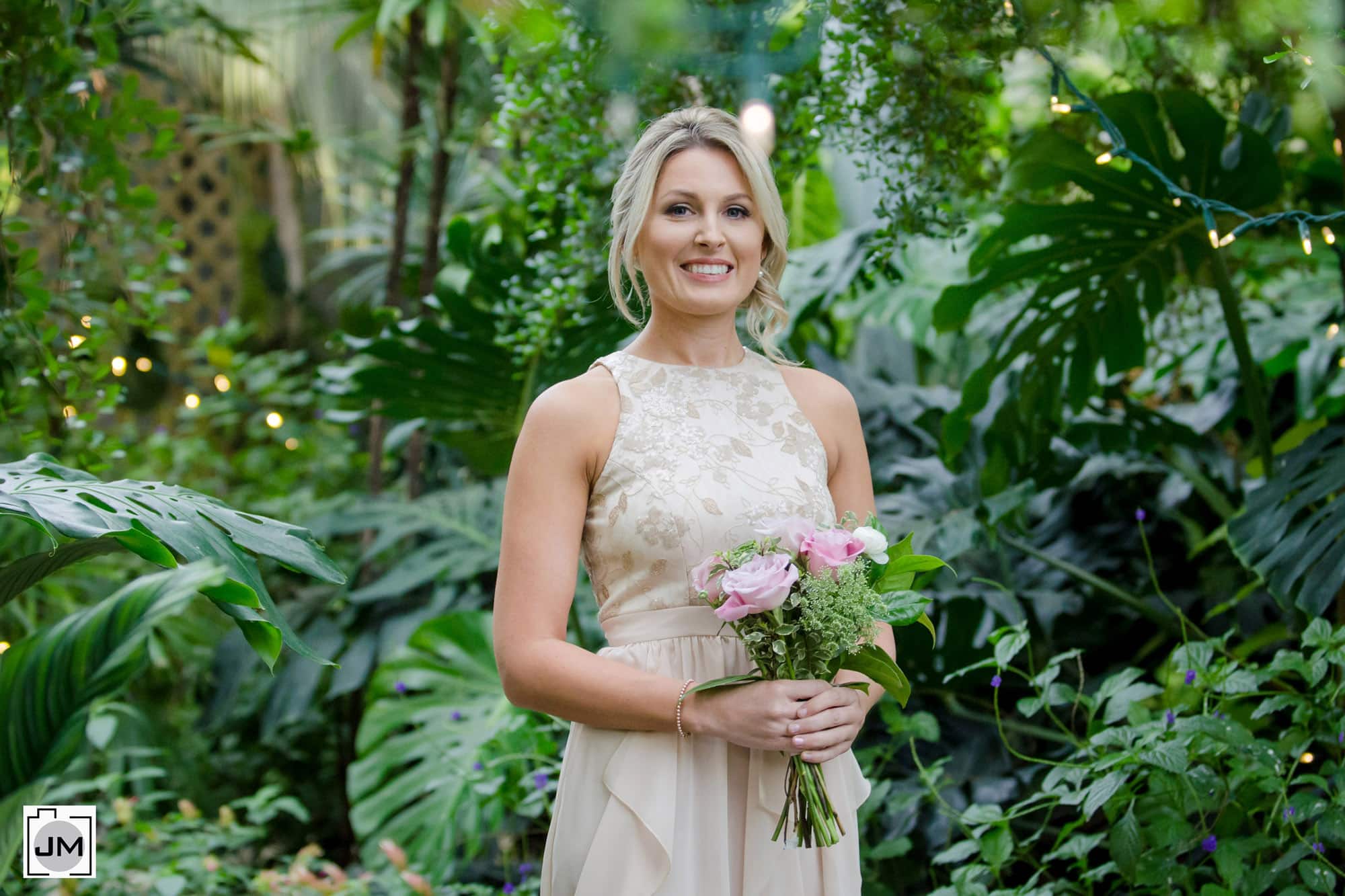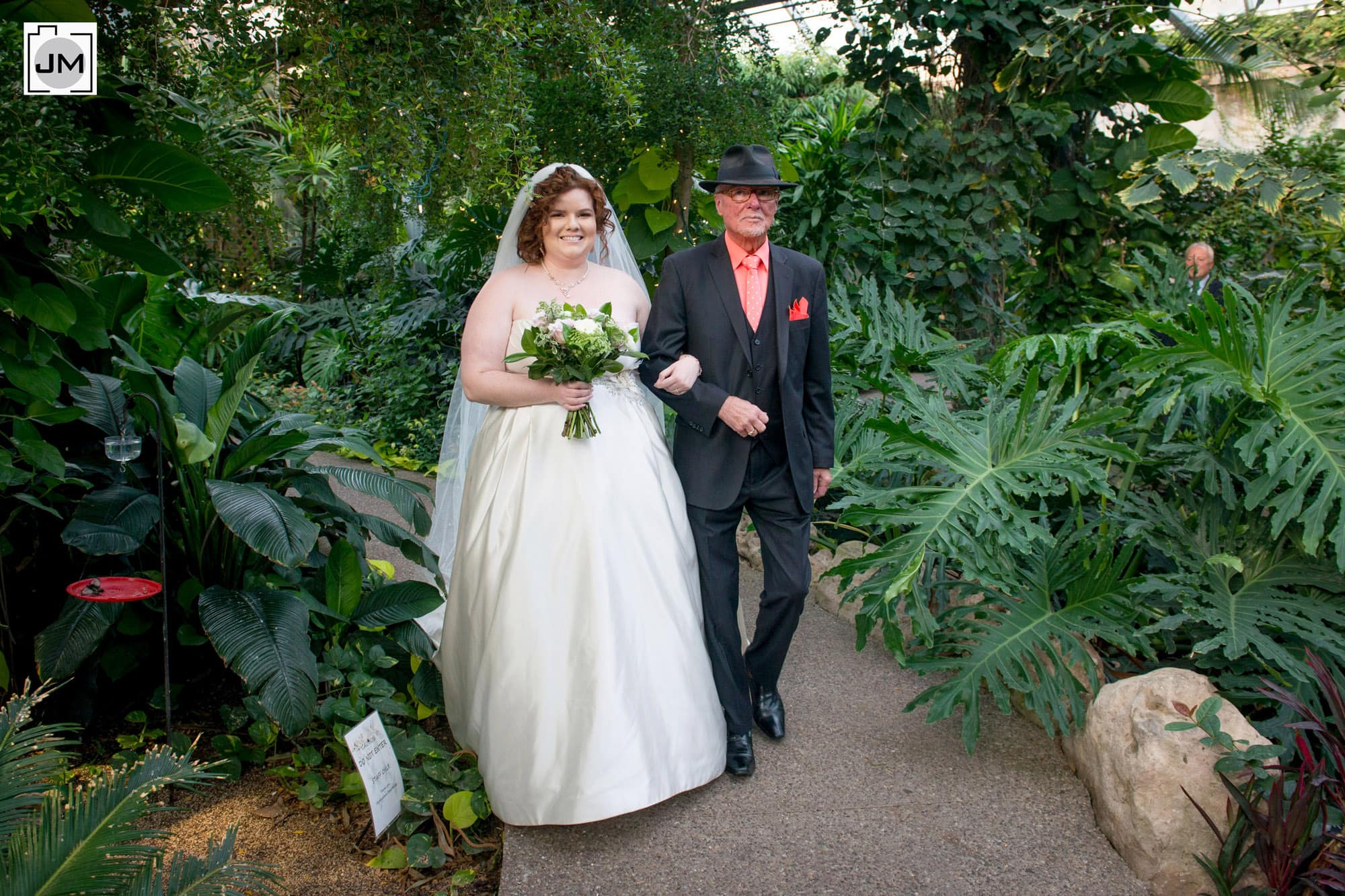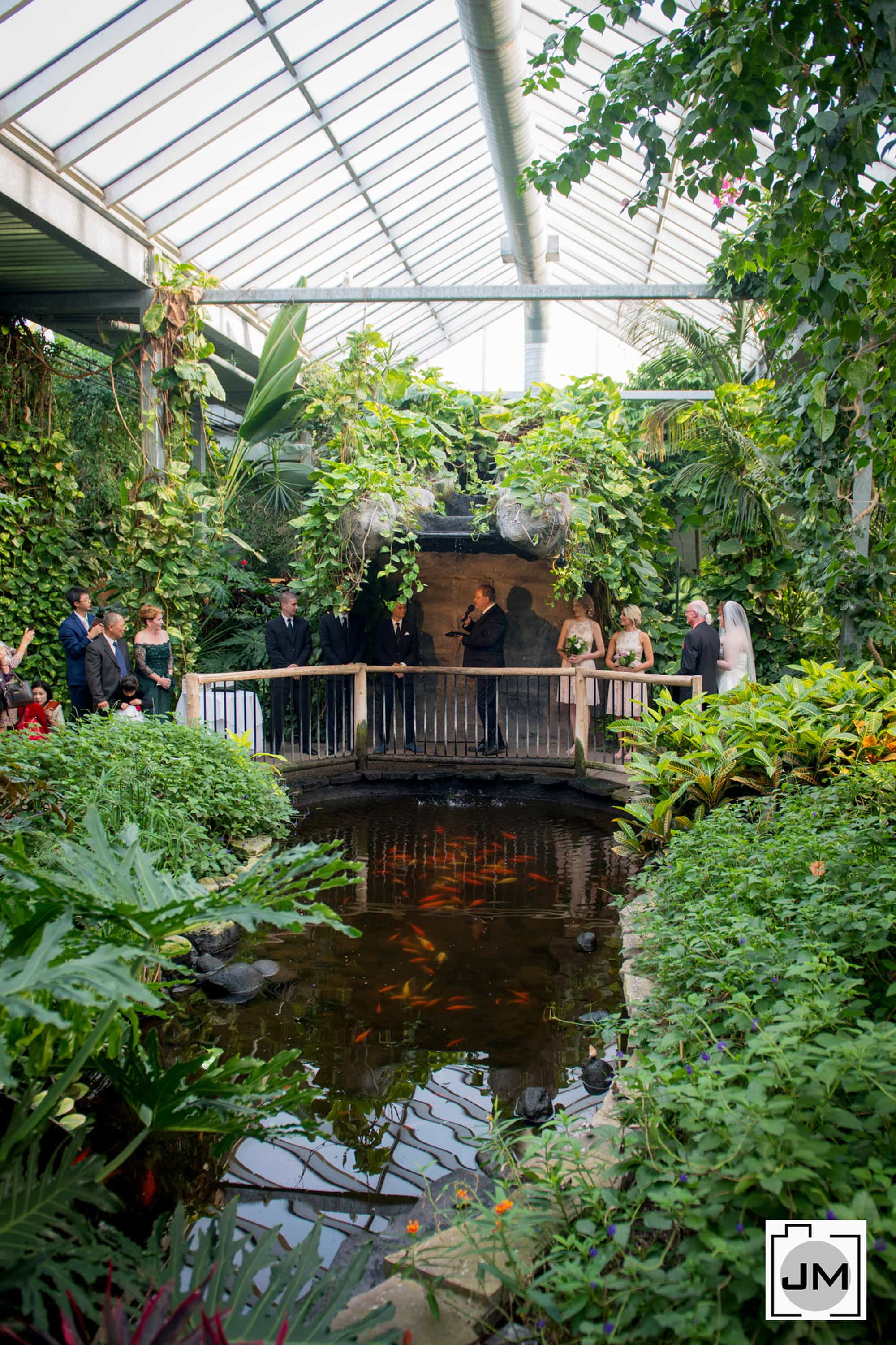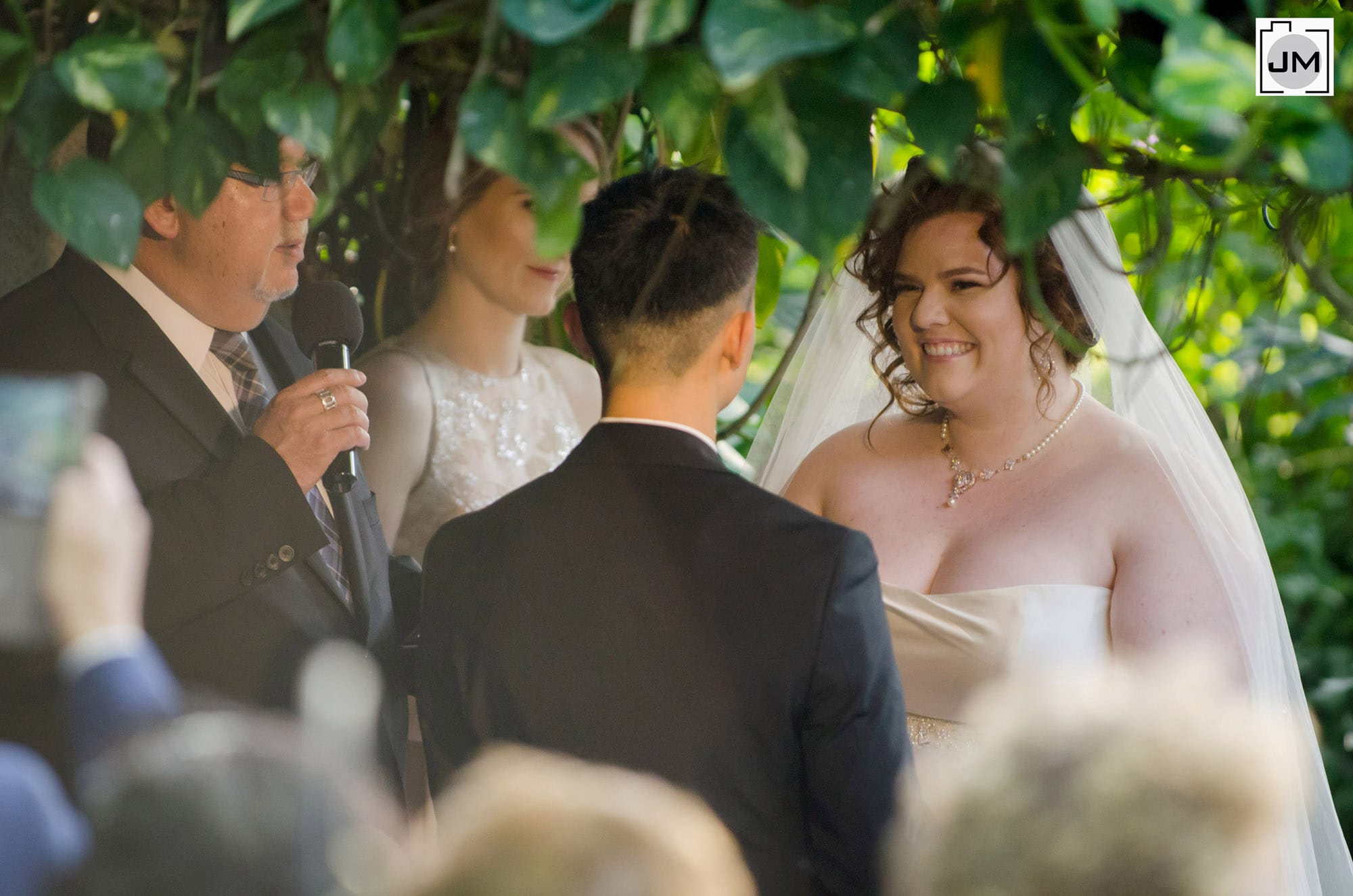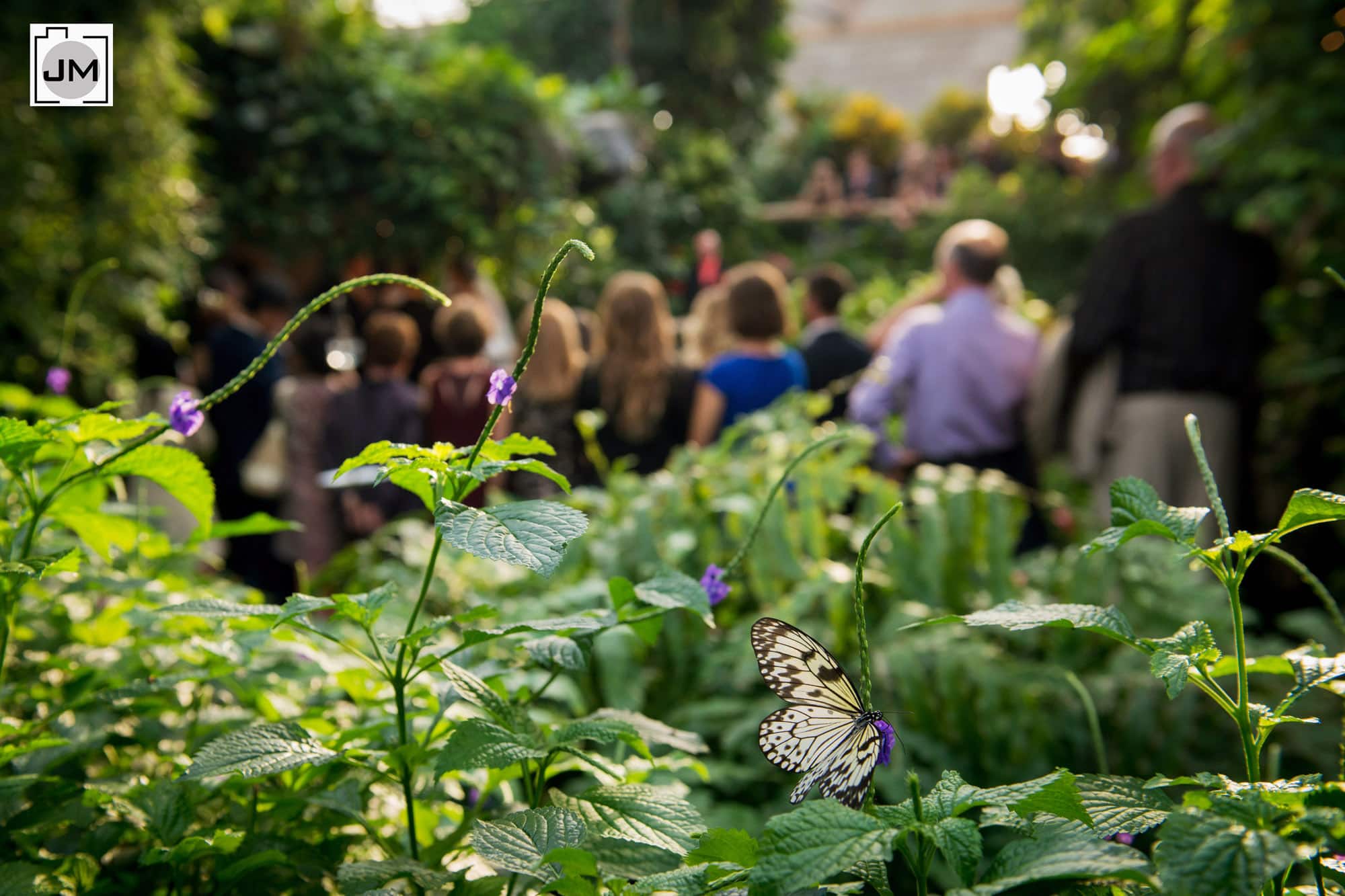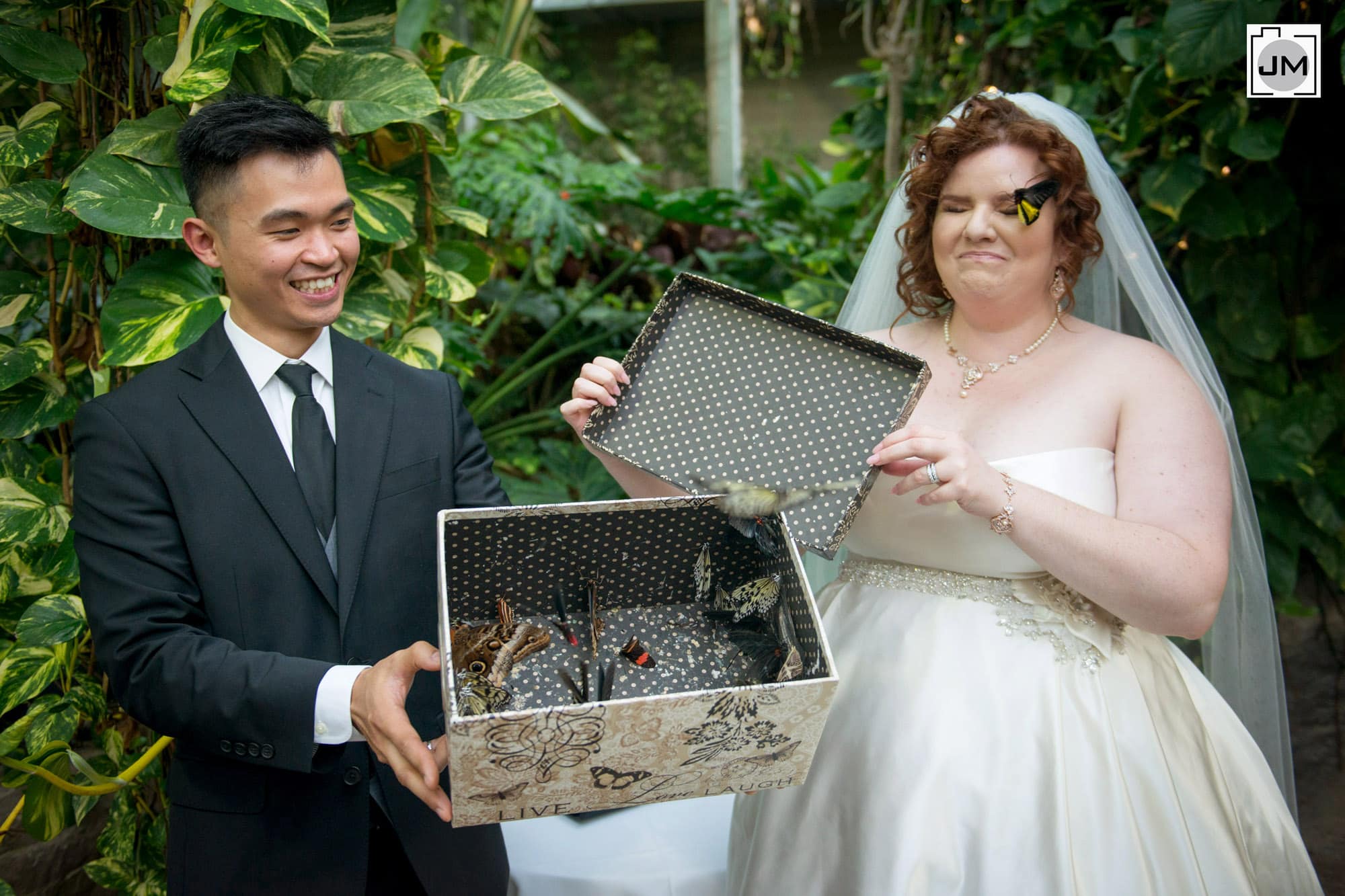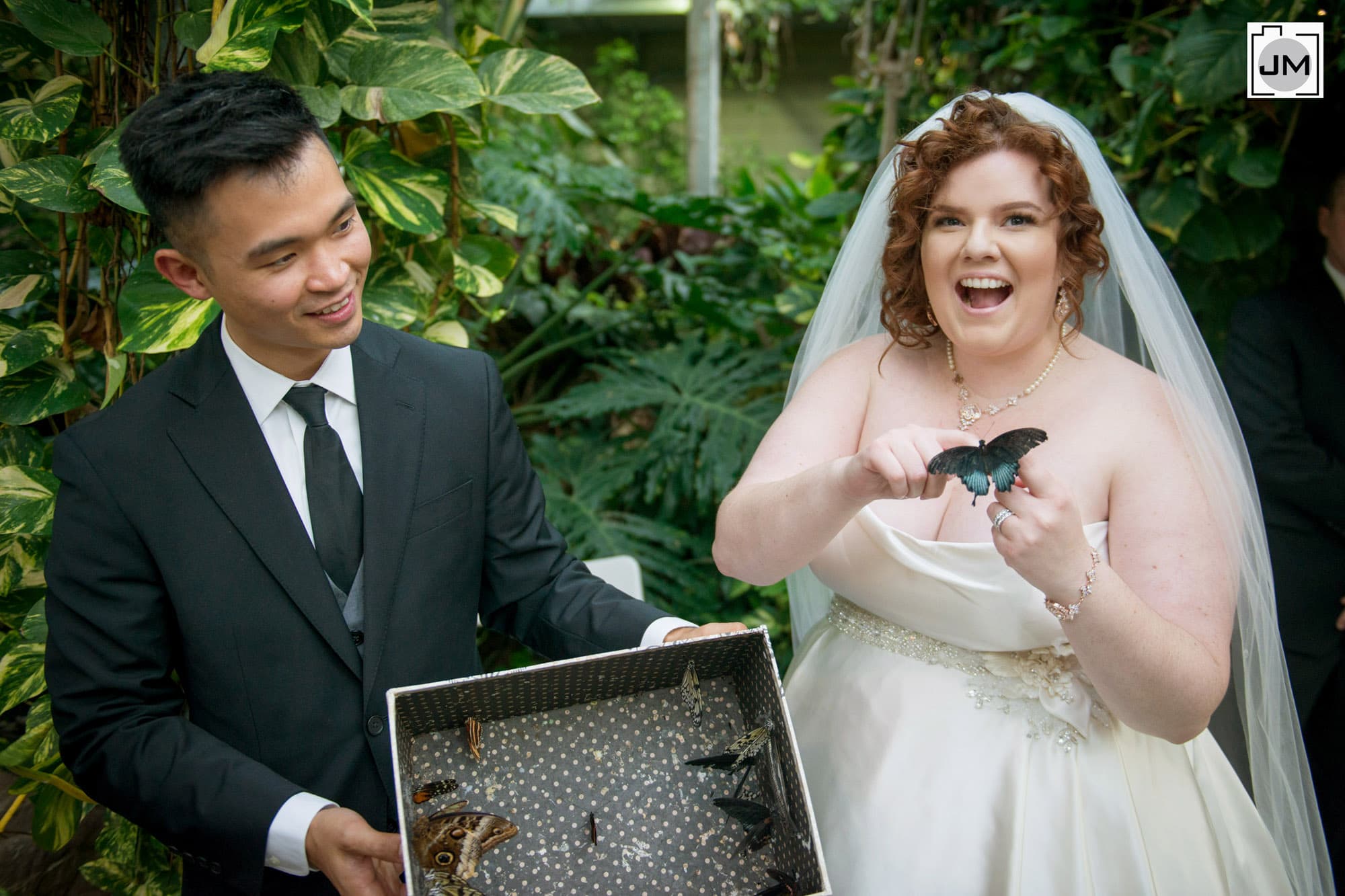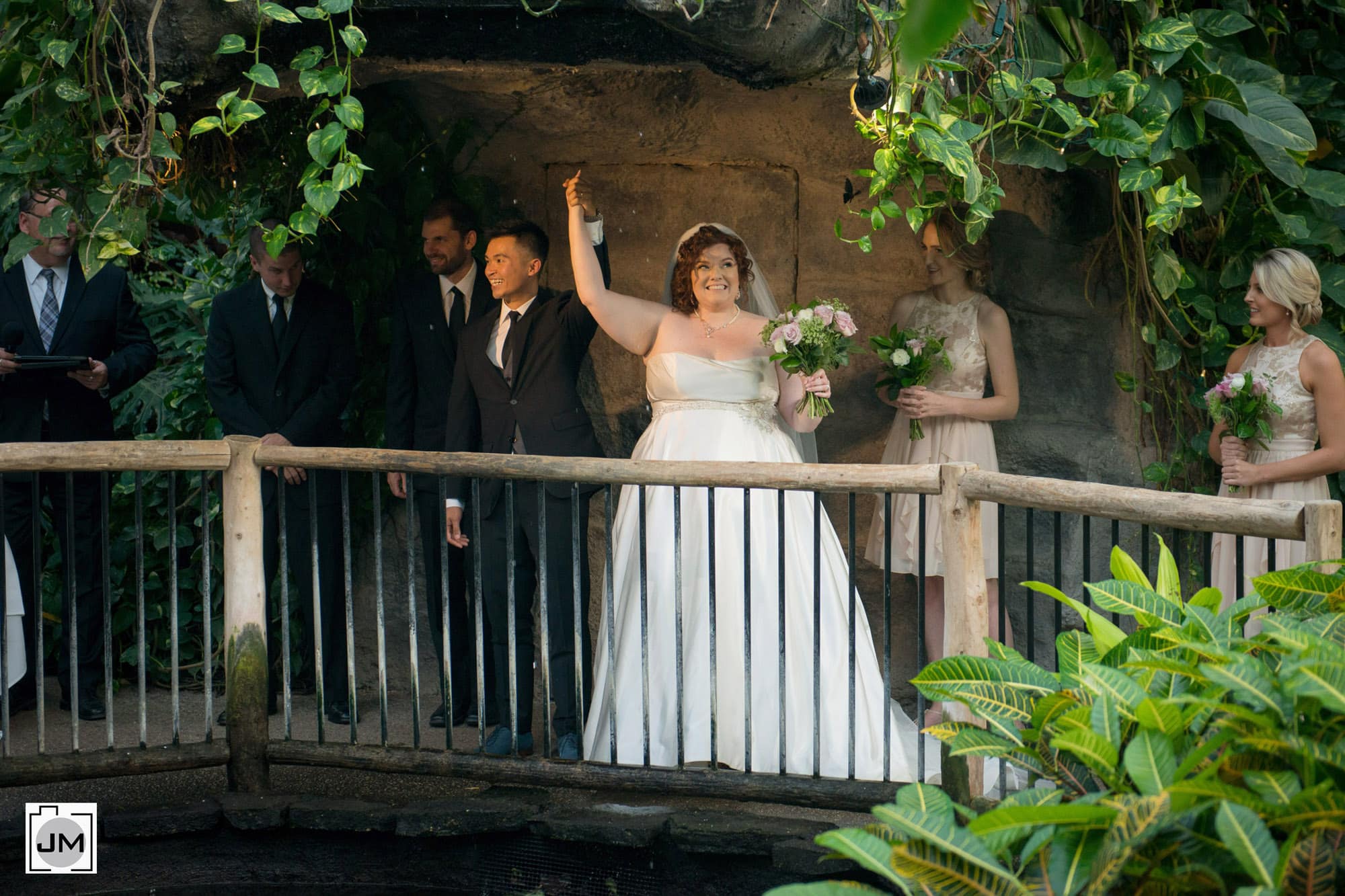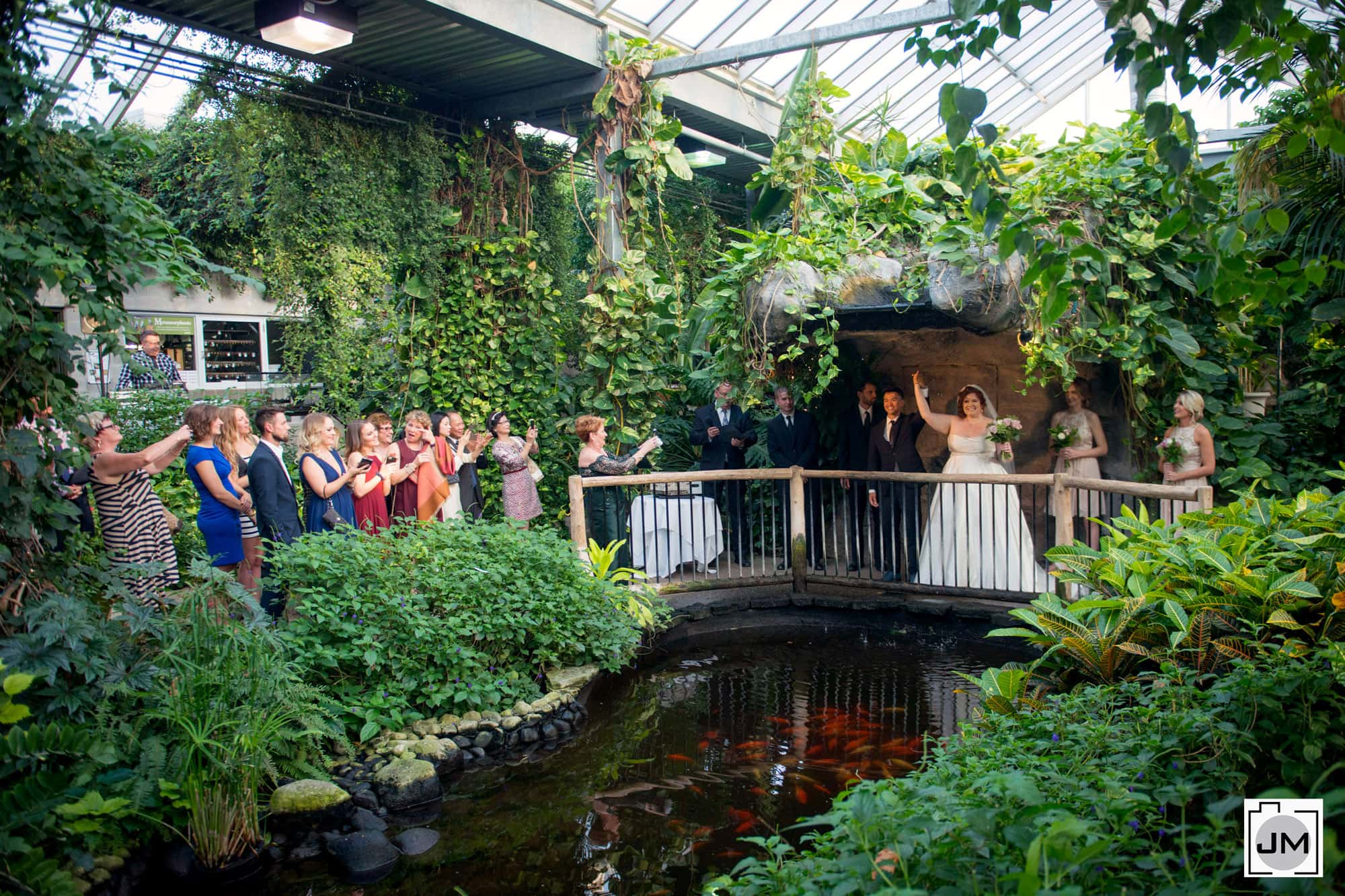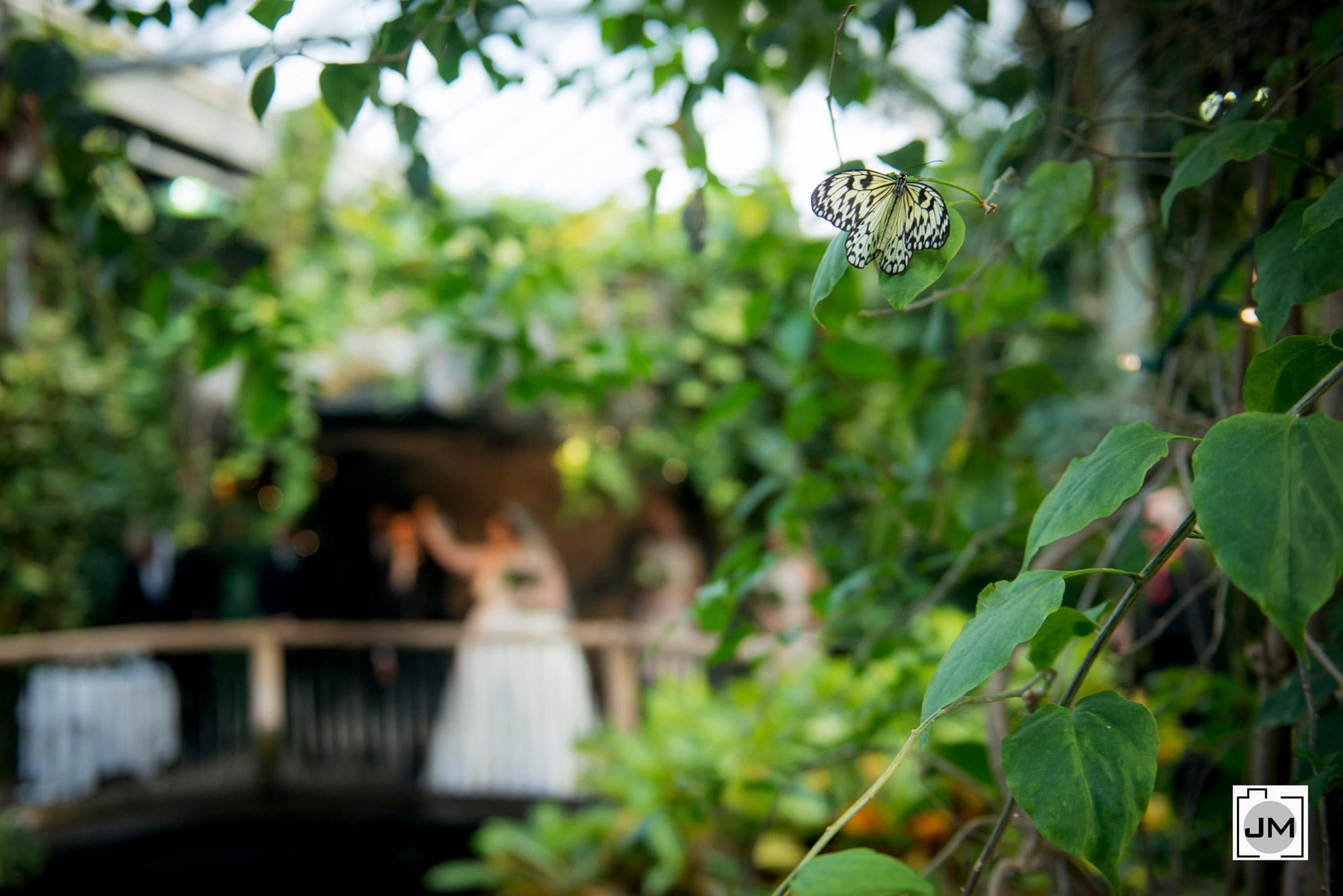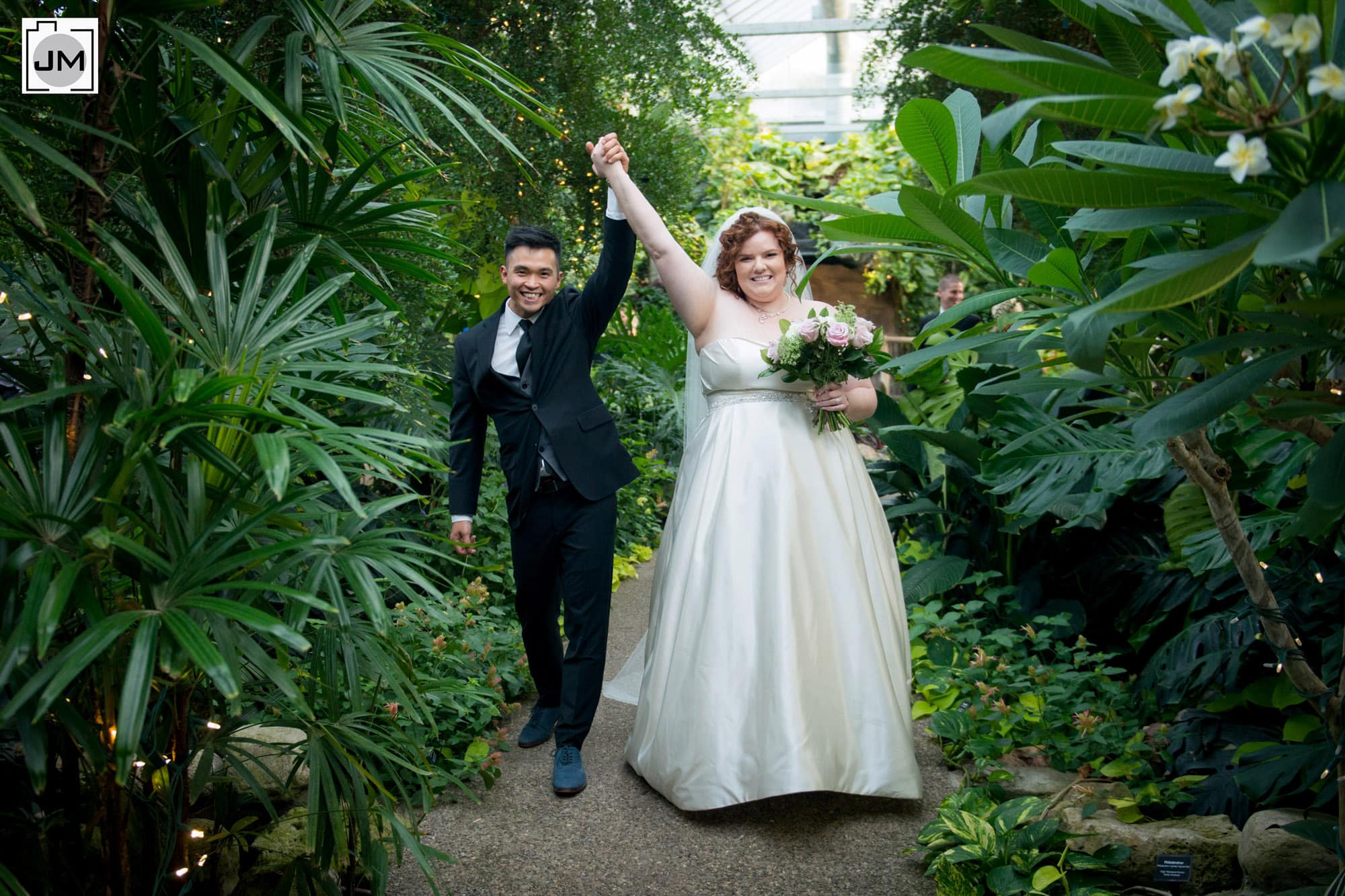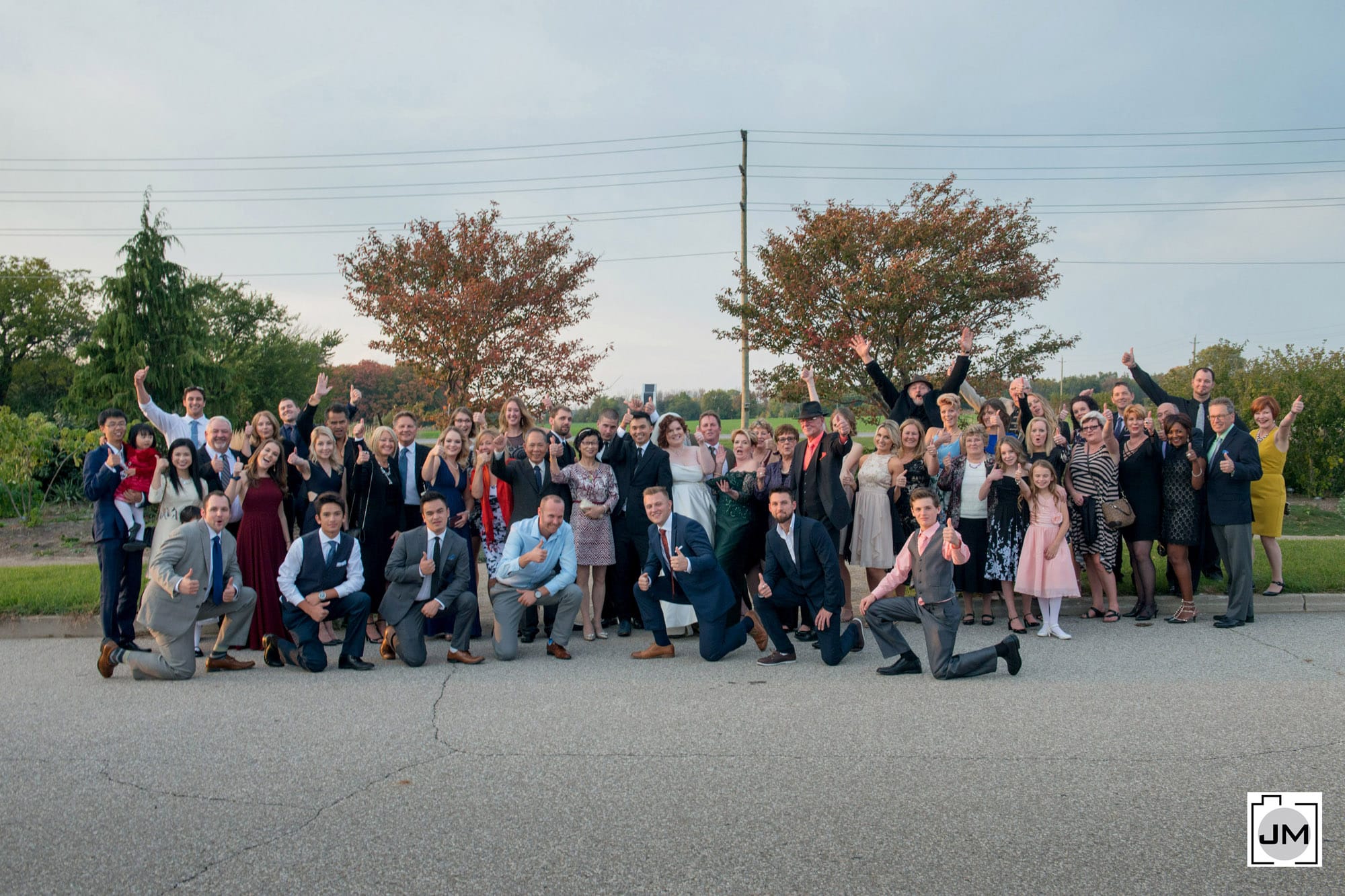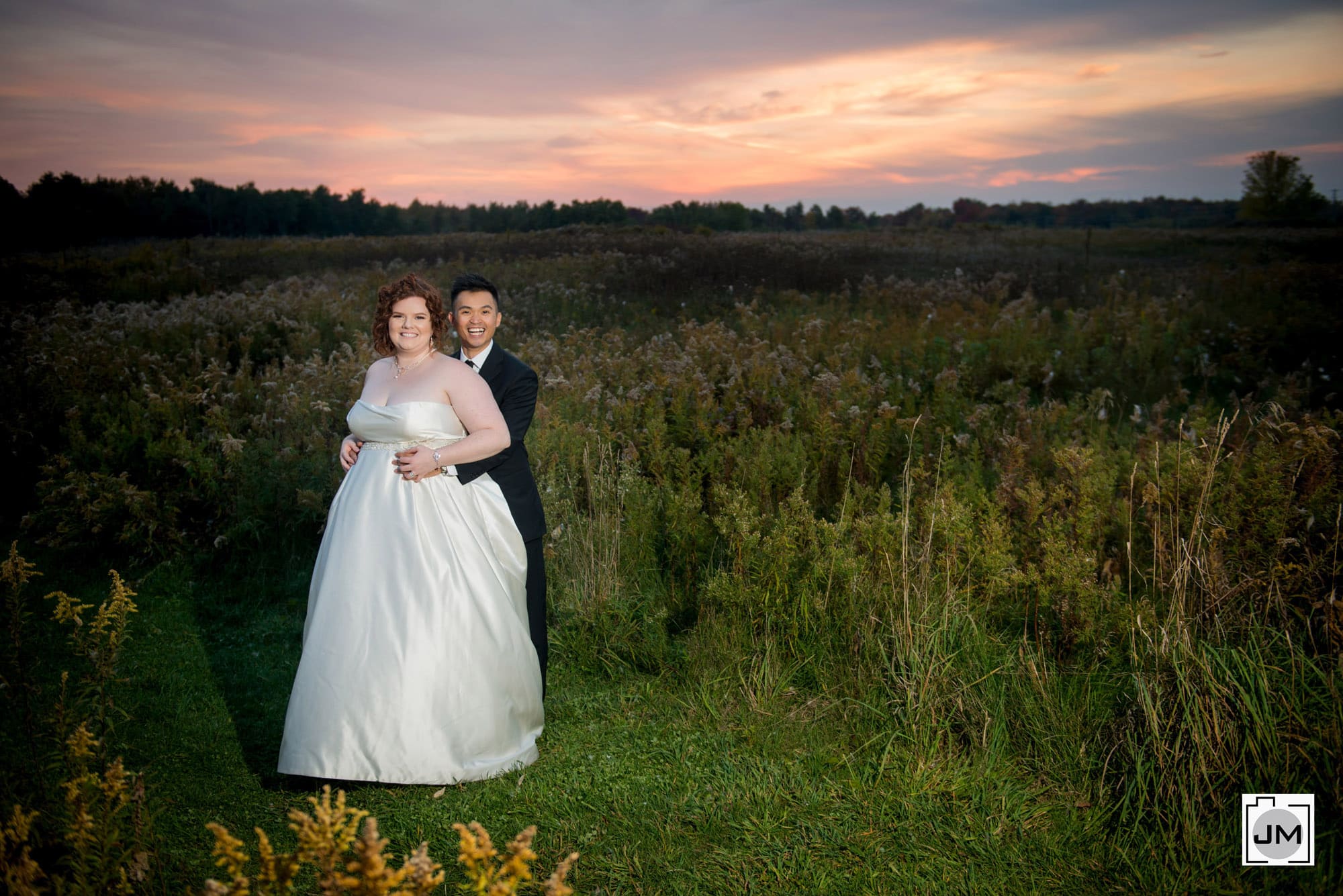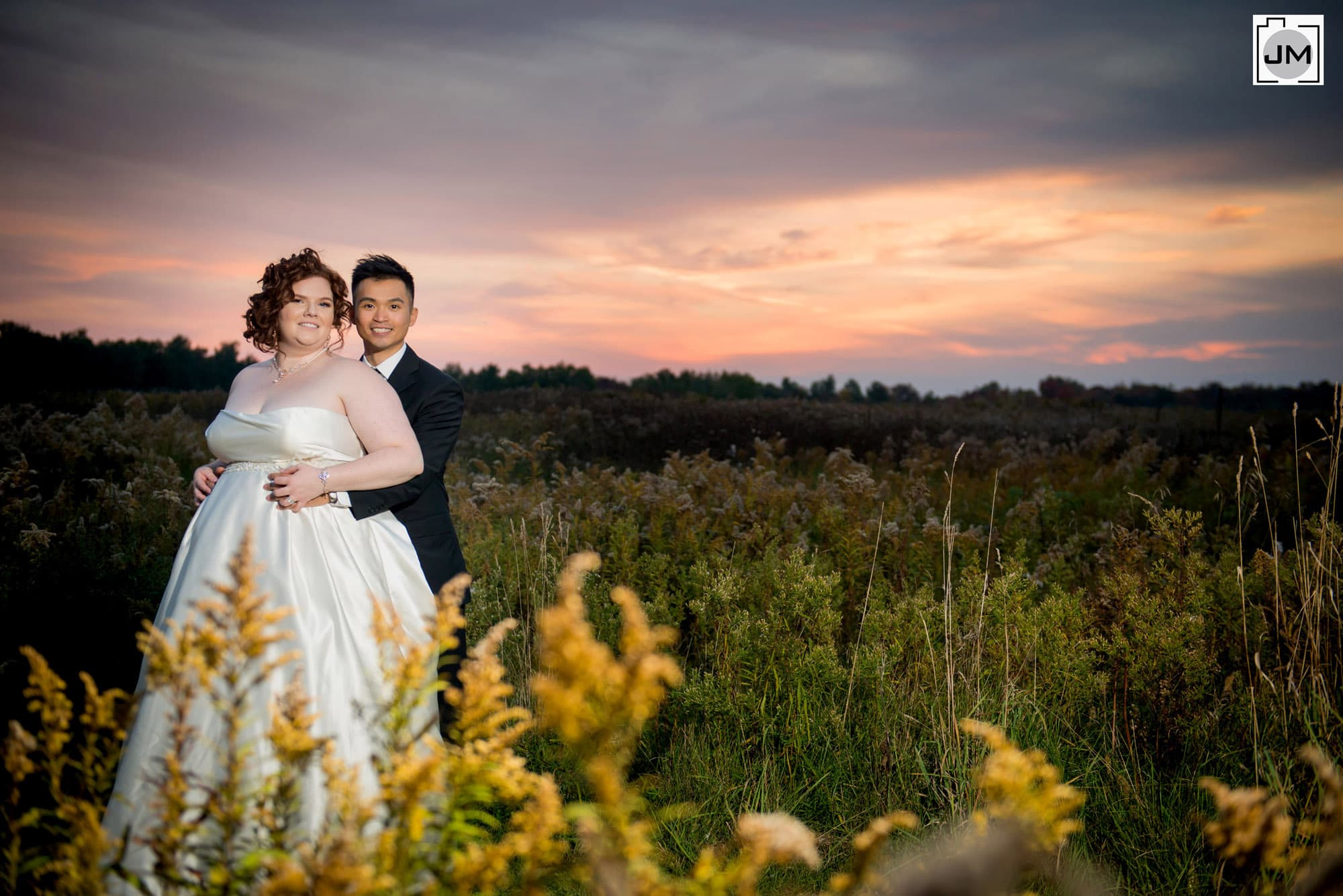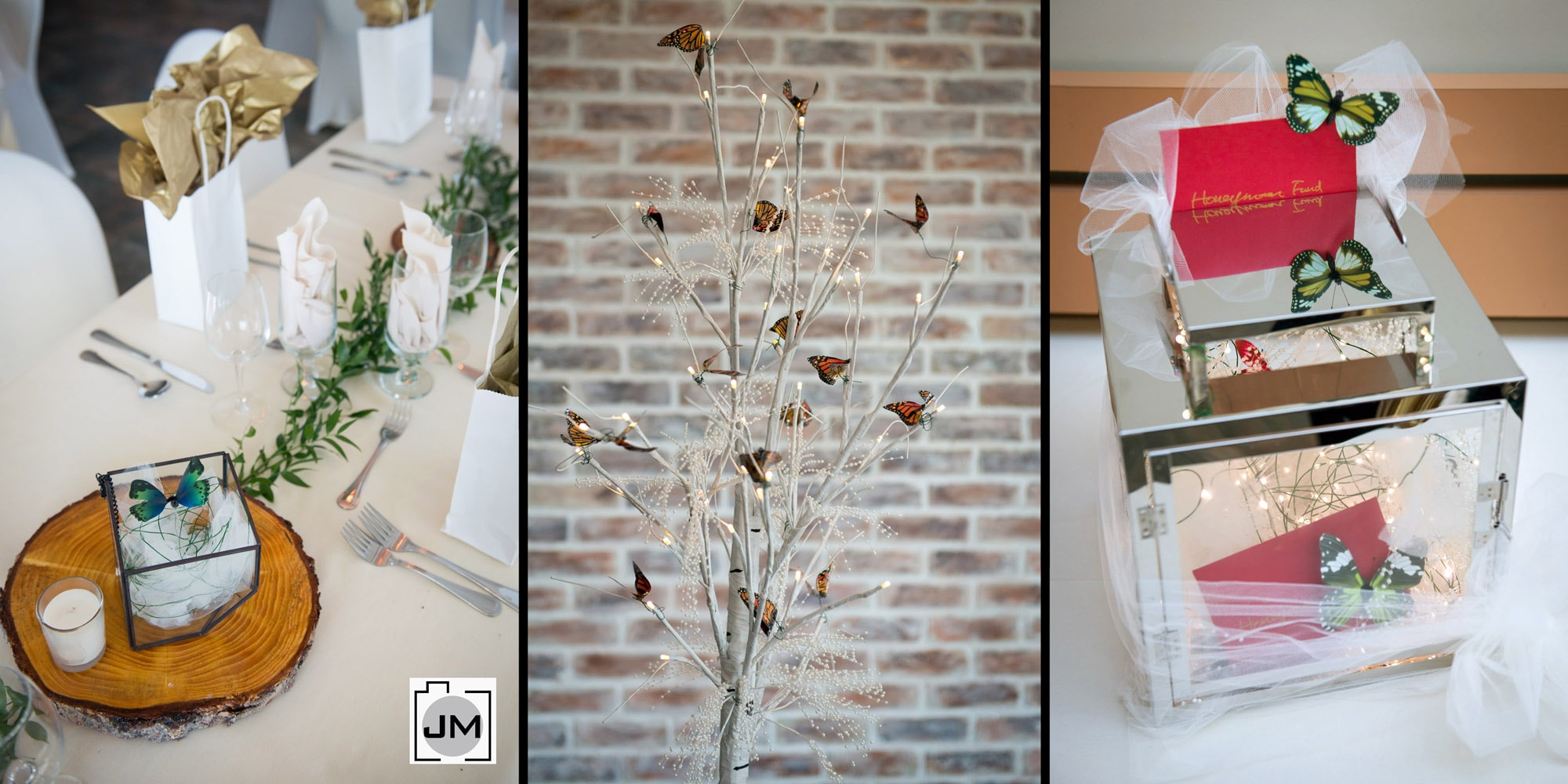 There was a lot of work put into the butterfly-themed details at the reception and highlighted the theme without being overwhelming. Loved it.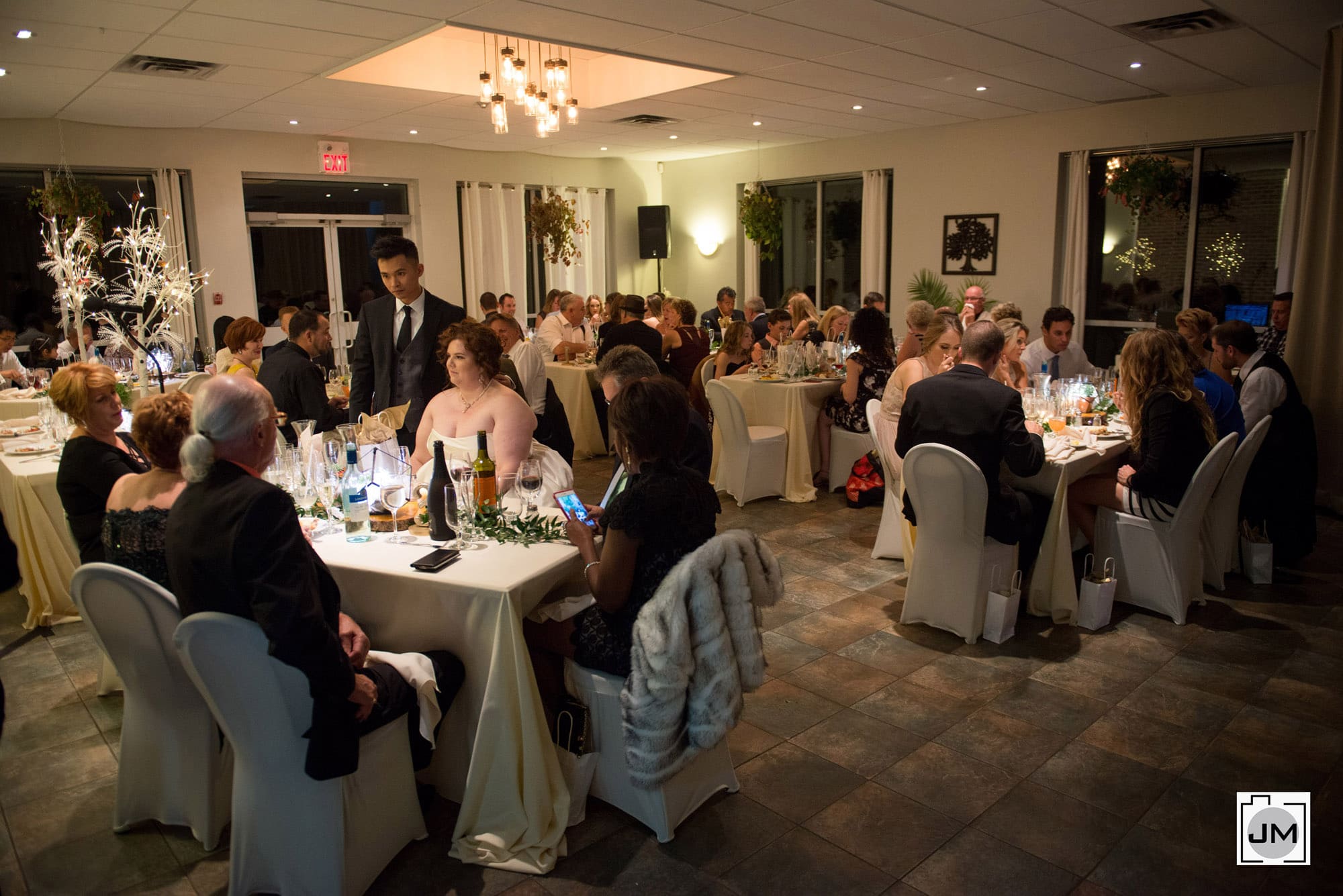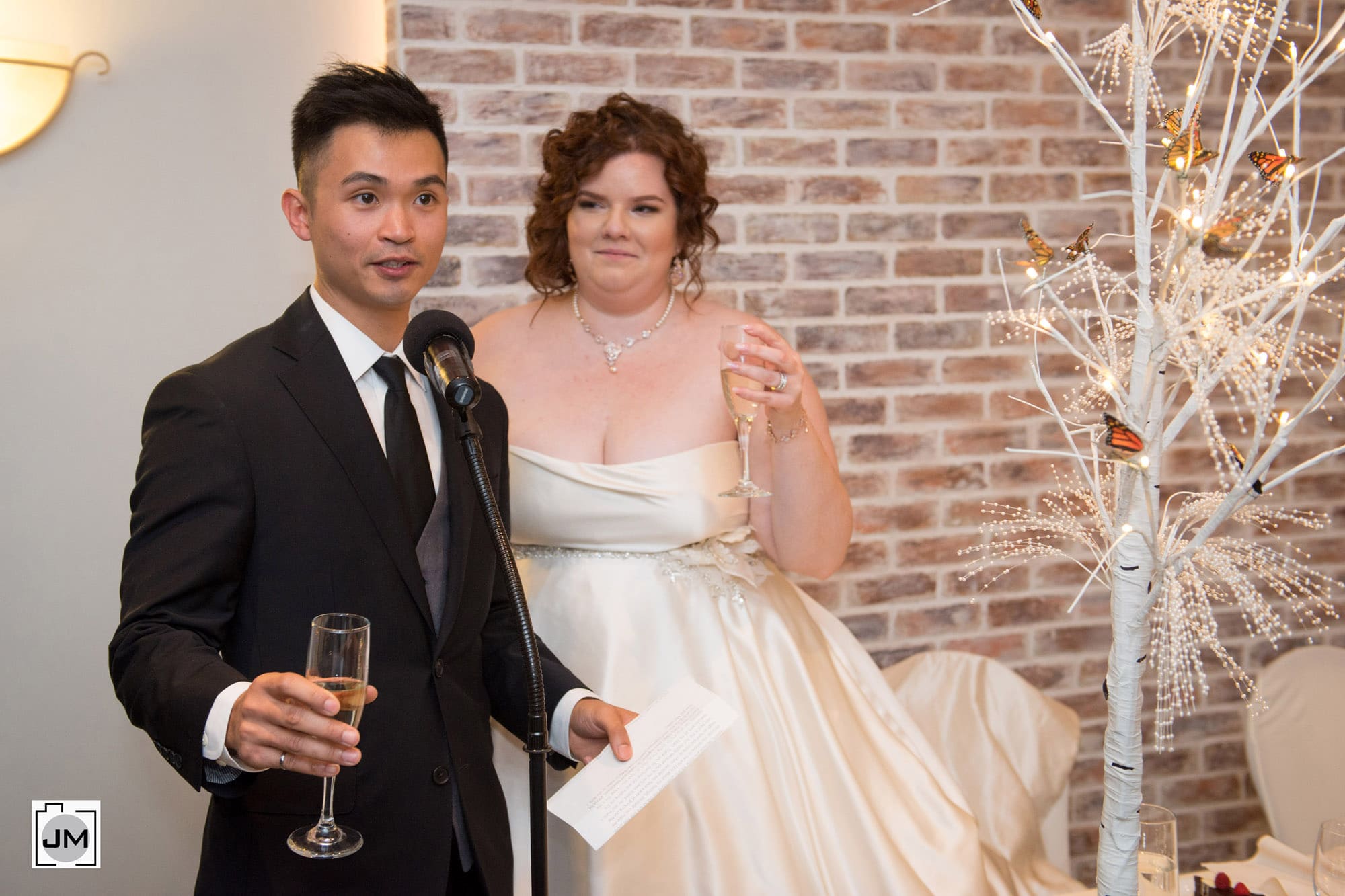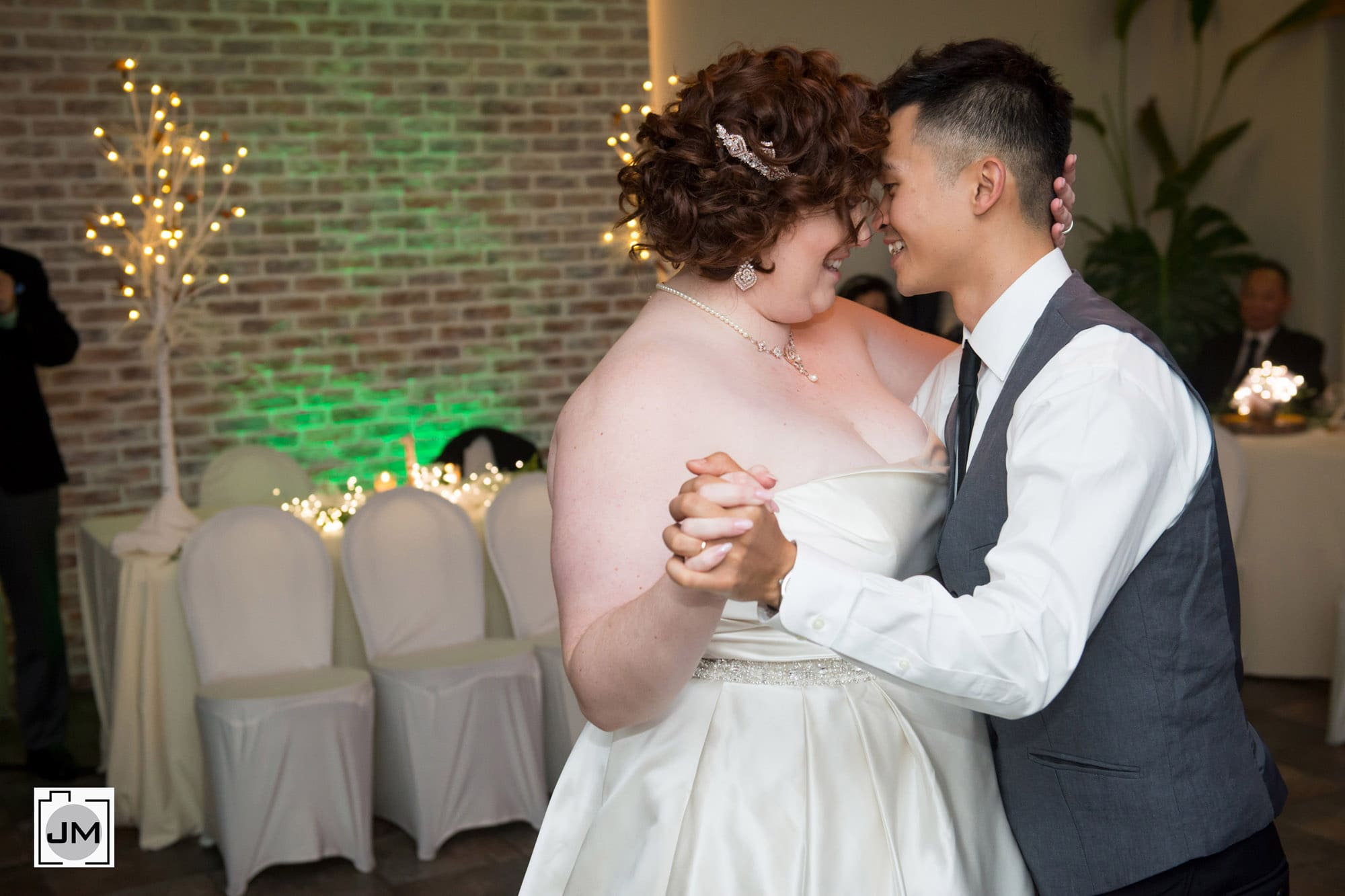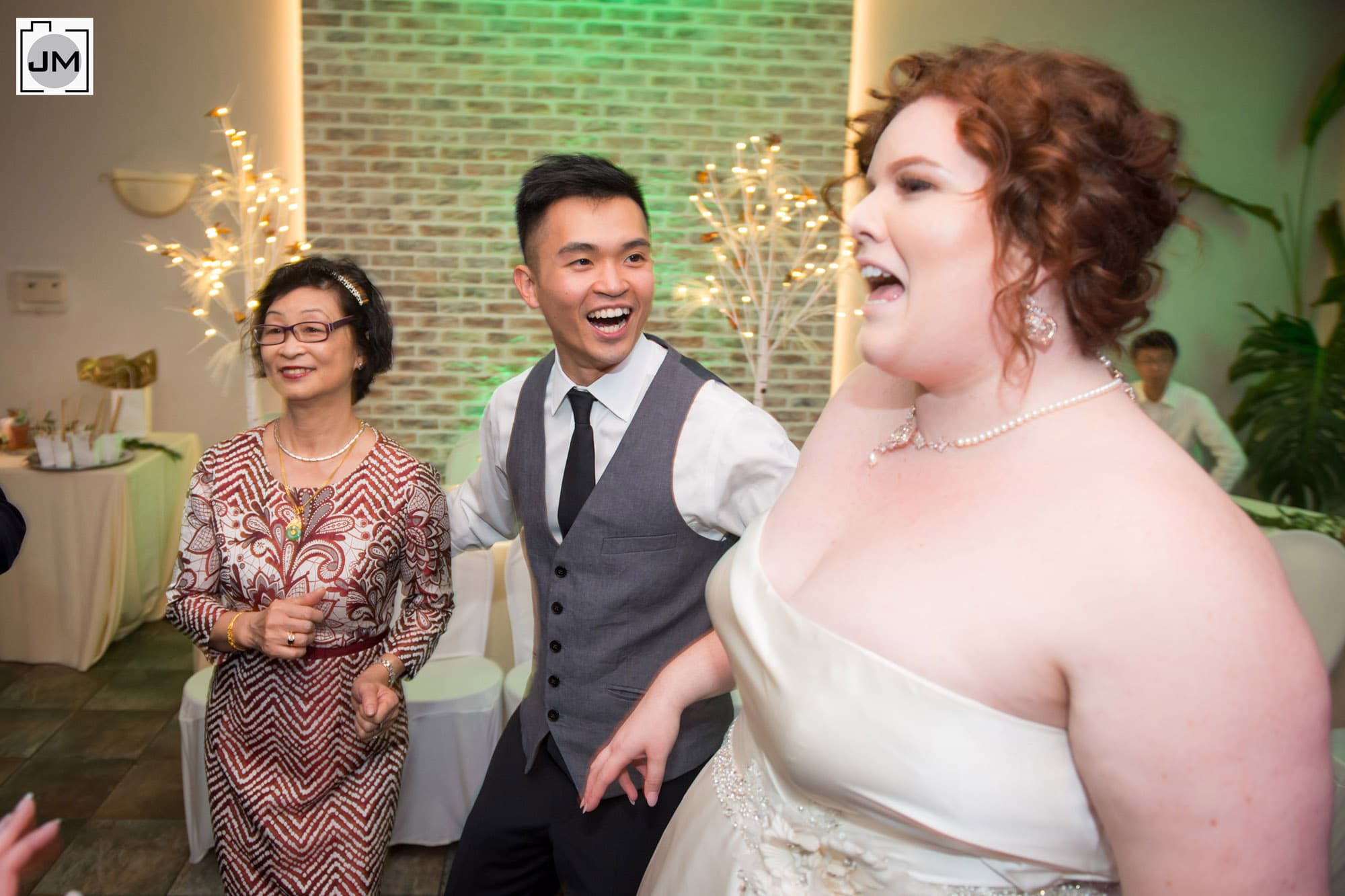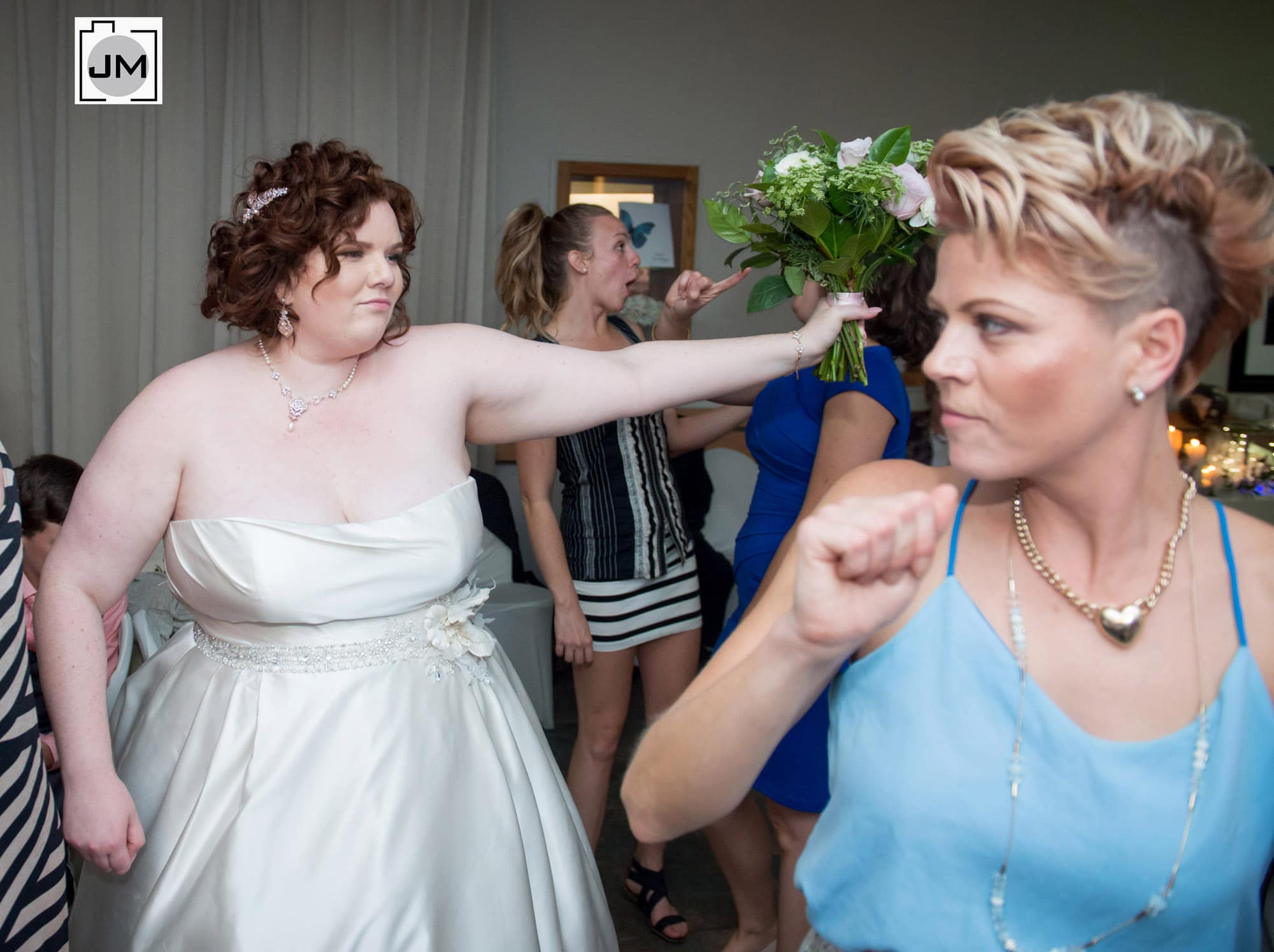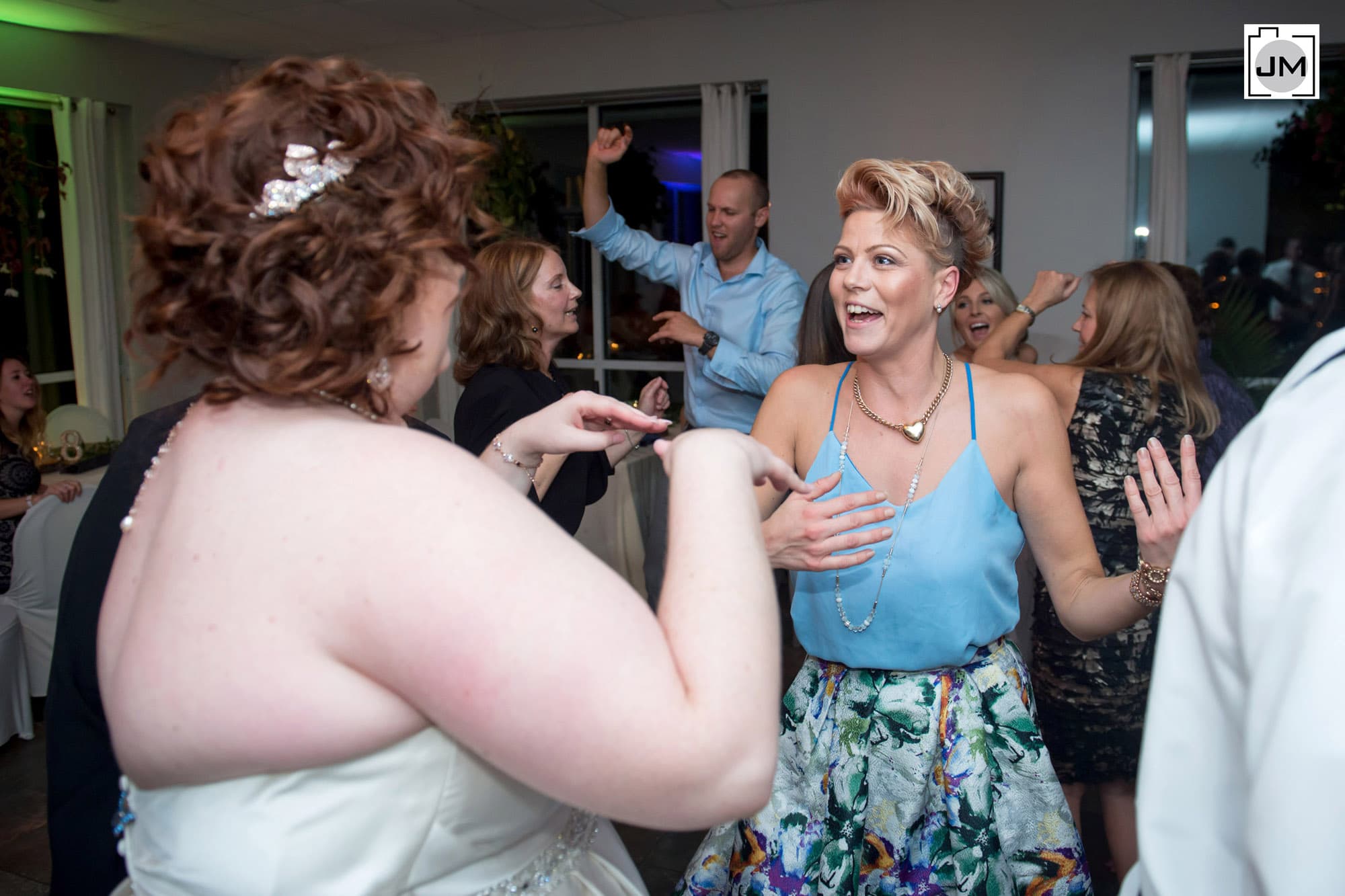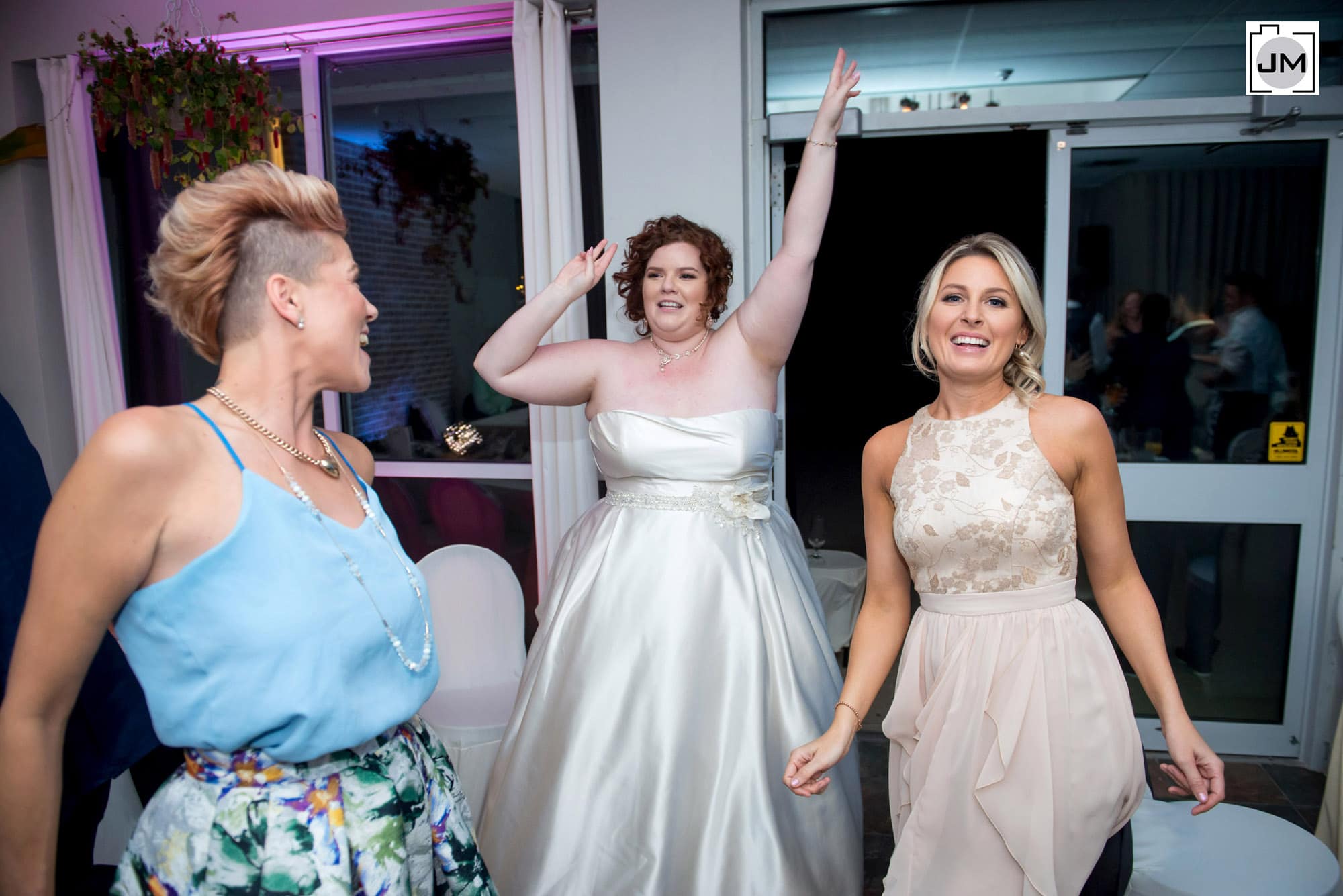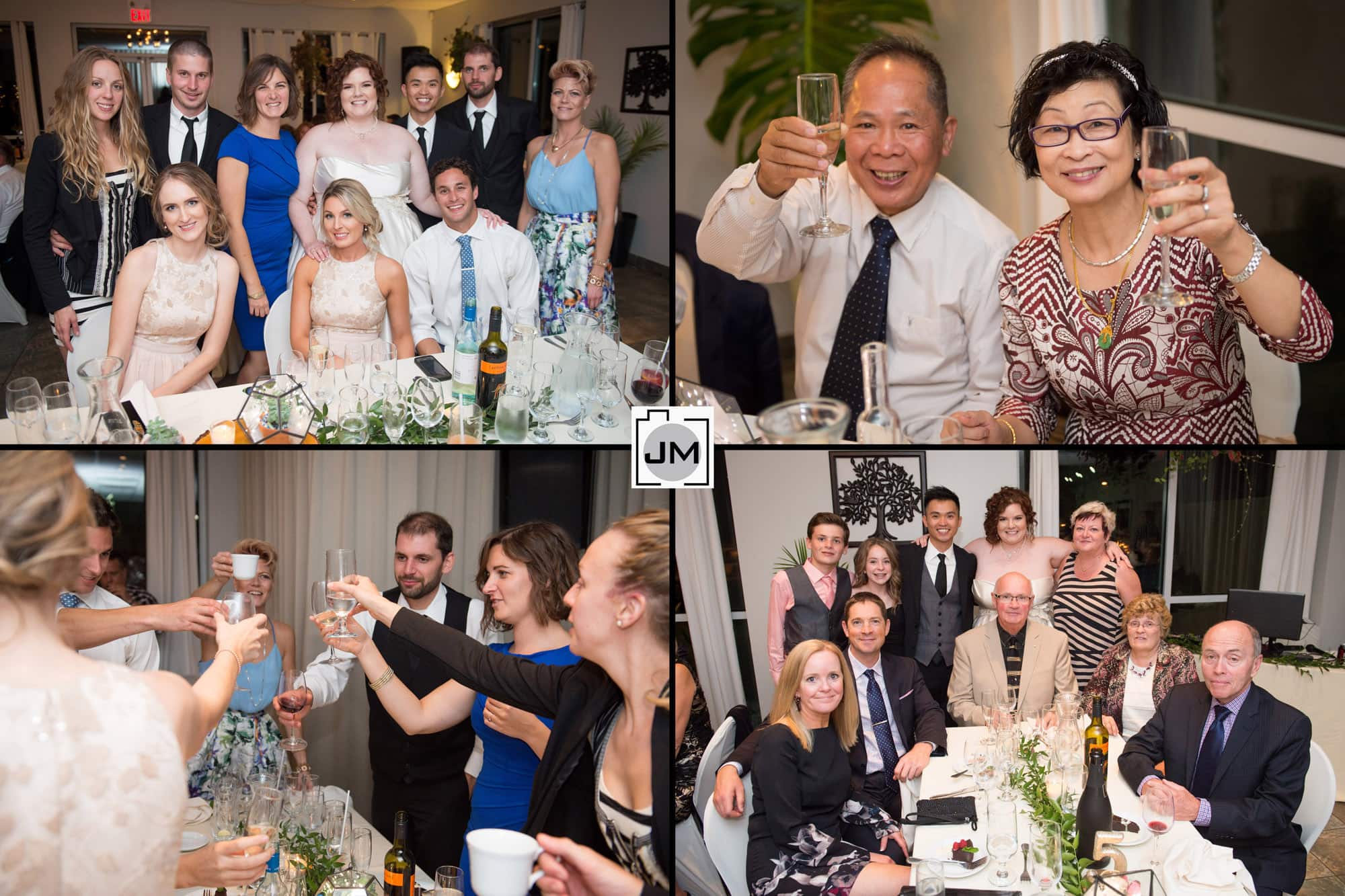 A much deserved break from a wonderful day! Just adored working with Mercedes and Simon!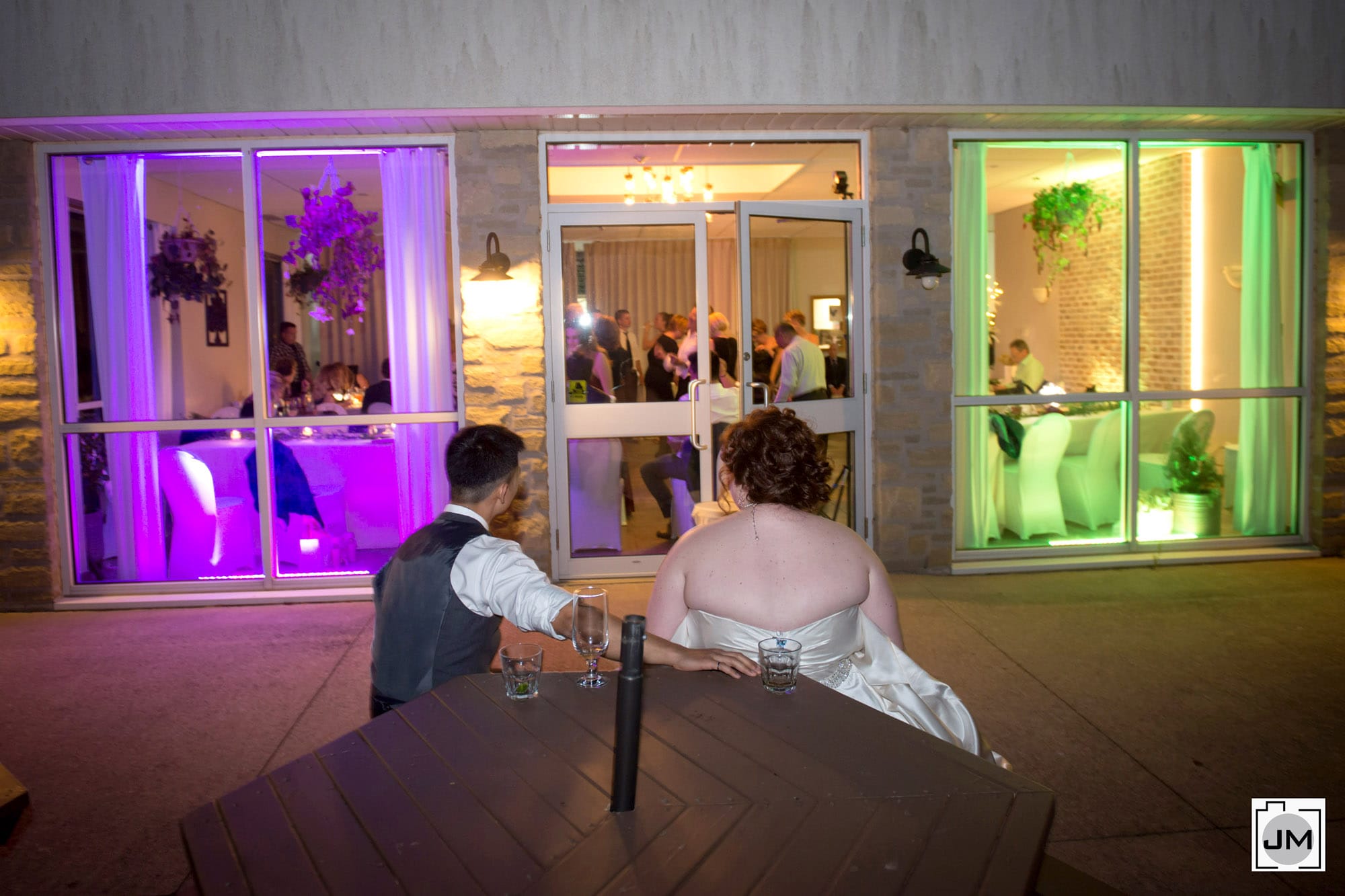 I look forward to the next time I get to photograph a Cambridge Butterfly Conservatory Wedding.