For formal wedding photography, proximity to venue is one of the most important criteria. On top of that, price of permit fee is another big factor. As there are so many venues in the Vaughan and Woodbridge area, there are really only a couple of great solutions nearby. Claireville Conservation Area Wedding Photography is on the top of my list after shooting an amazing wedding there this spring. It's free and minutes from so many popular wedding venues. I can't wait to visit again when all the trees are in full bloom.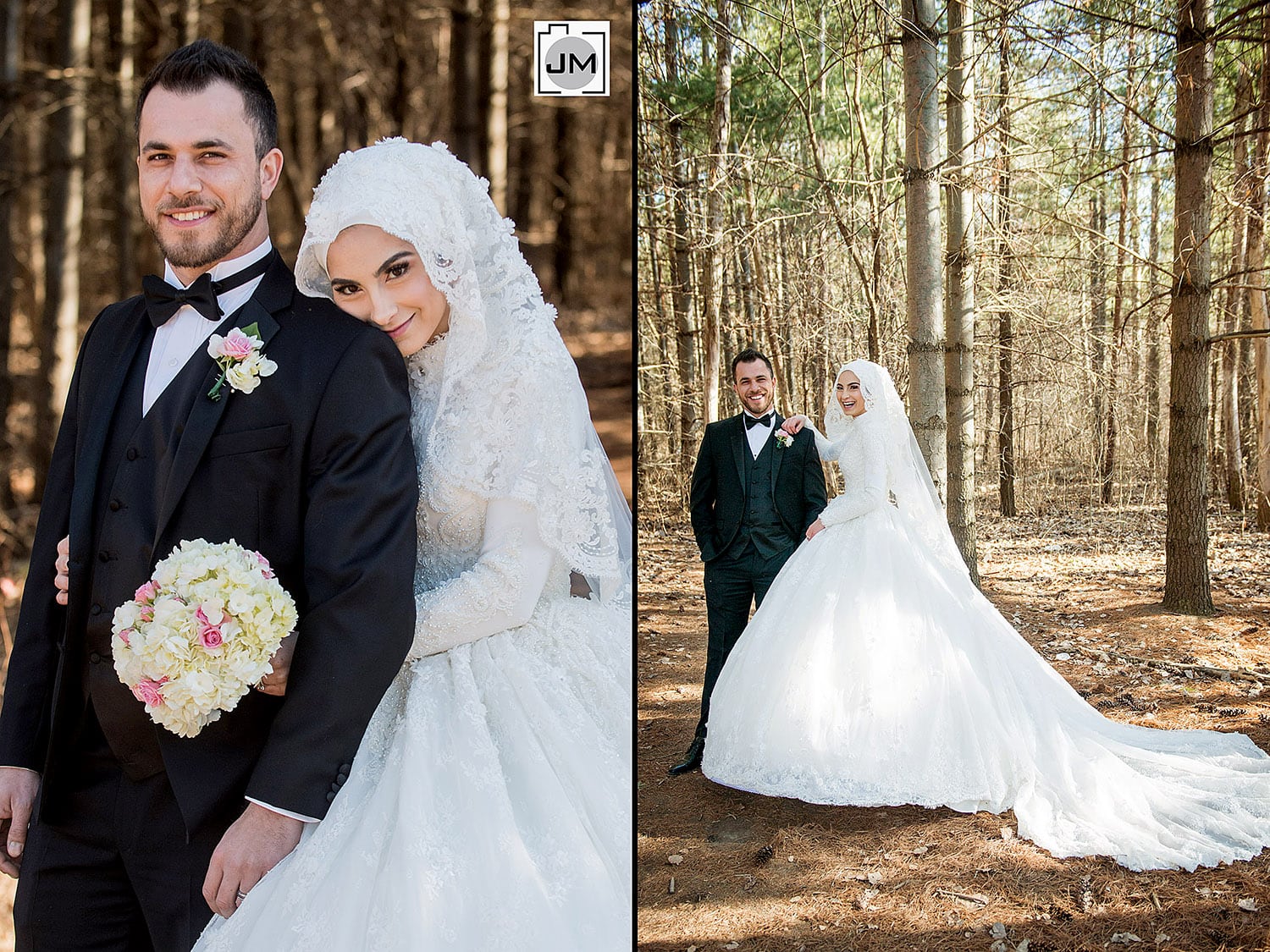 While technically the park is in Brampton, it's so close to the many venues in Vaughan, Rexdale, Mississauga and Brampton. On a cold day in March we celebrated the union of Rasit and Rayhan, and even though we didn't explore much of the park, we got so many fantastic photos. That being said, there are over 800 acres of natural and forested area to explore, with plenty of parking for even a large wedding party. Clareville Conservation Area is, "A passive conservation area for the preservation of local wildlife and natural landscape, Claireville is a popular destination for local birders, walkers and bikers." Oh, and wedding photography.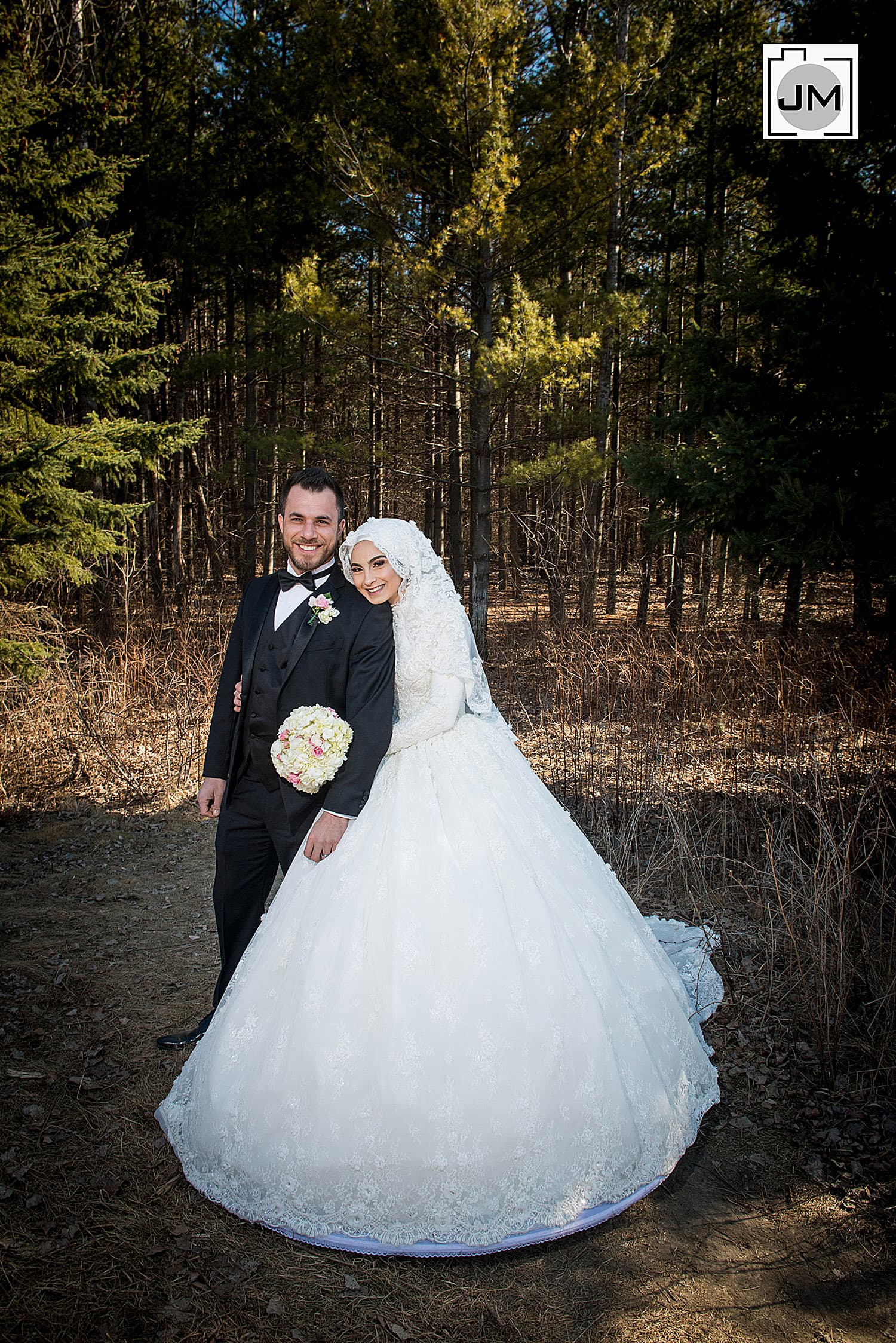 This Turkish wedding was fantastic! Held down the road at Claireport Place Banquet & Convention Centre, Claireville Conservation Area was a perfect place for photos. In all honesty though, this couple was so fantastic and so in love, it didn't really matter where we took the photos, they were just going to be the most photogenic bride a groom a photographer could ask for! Amazing!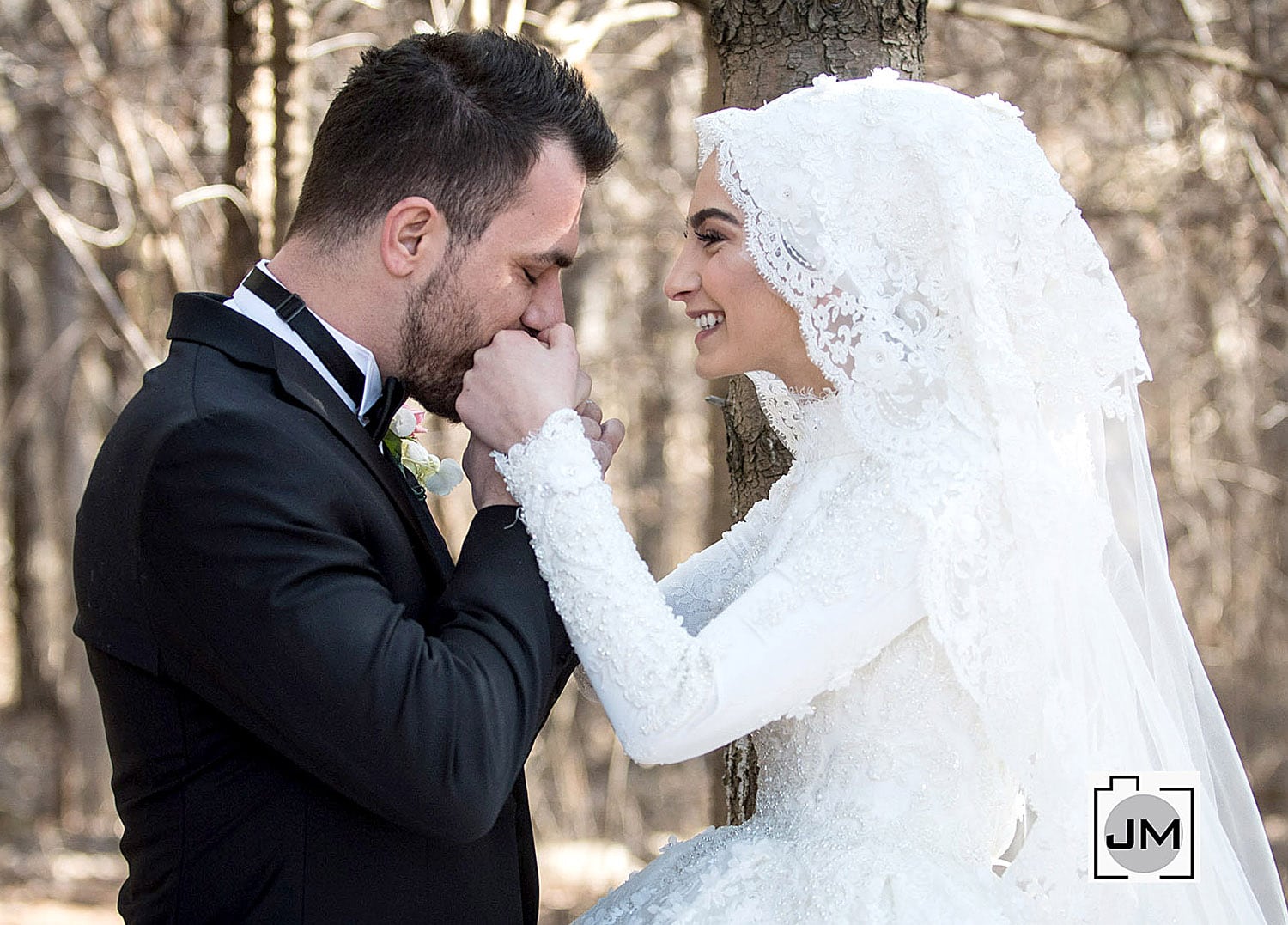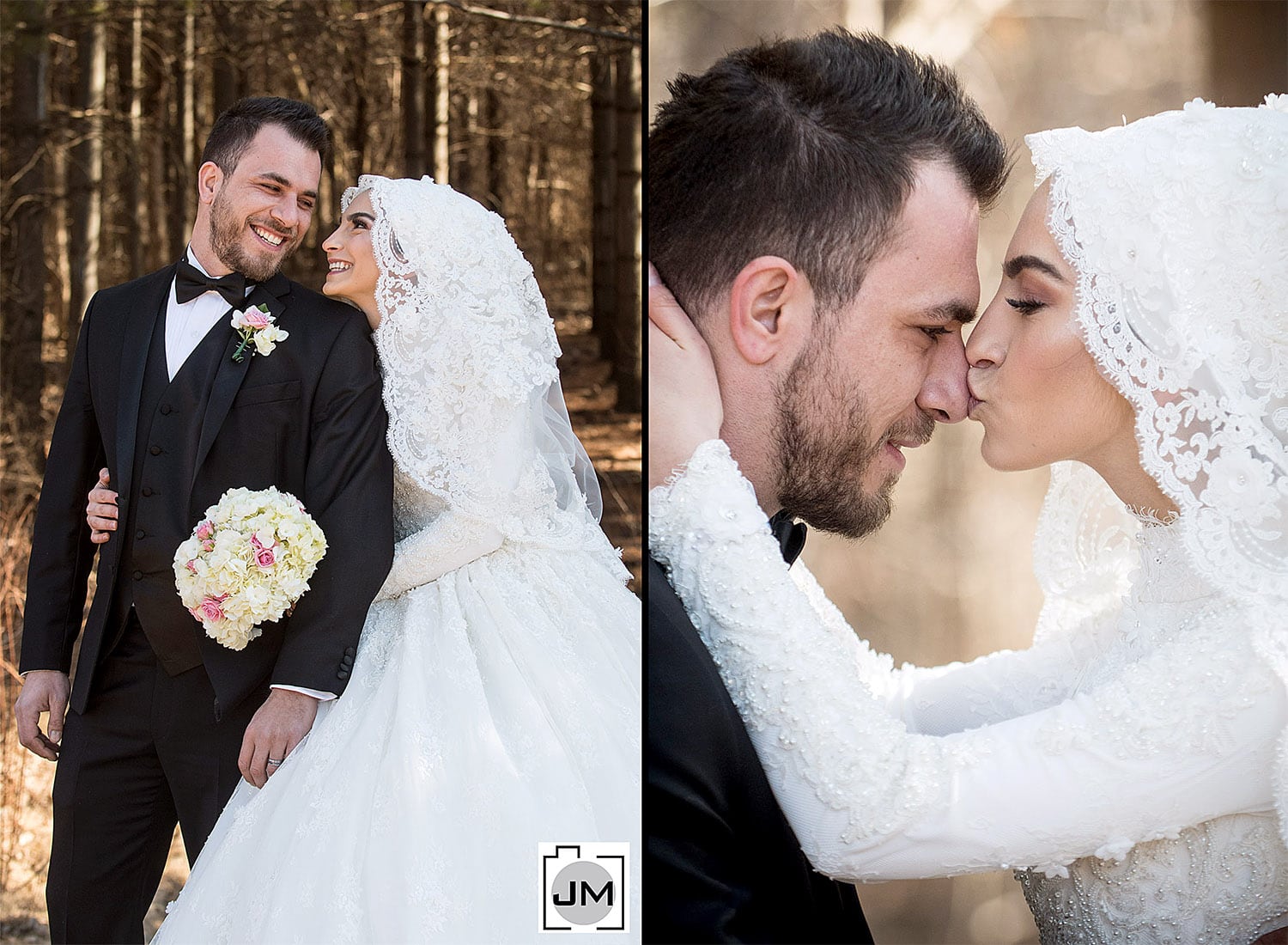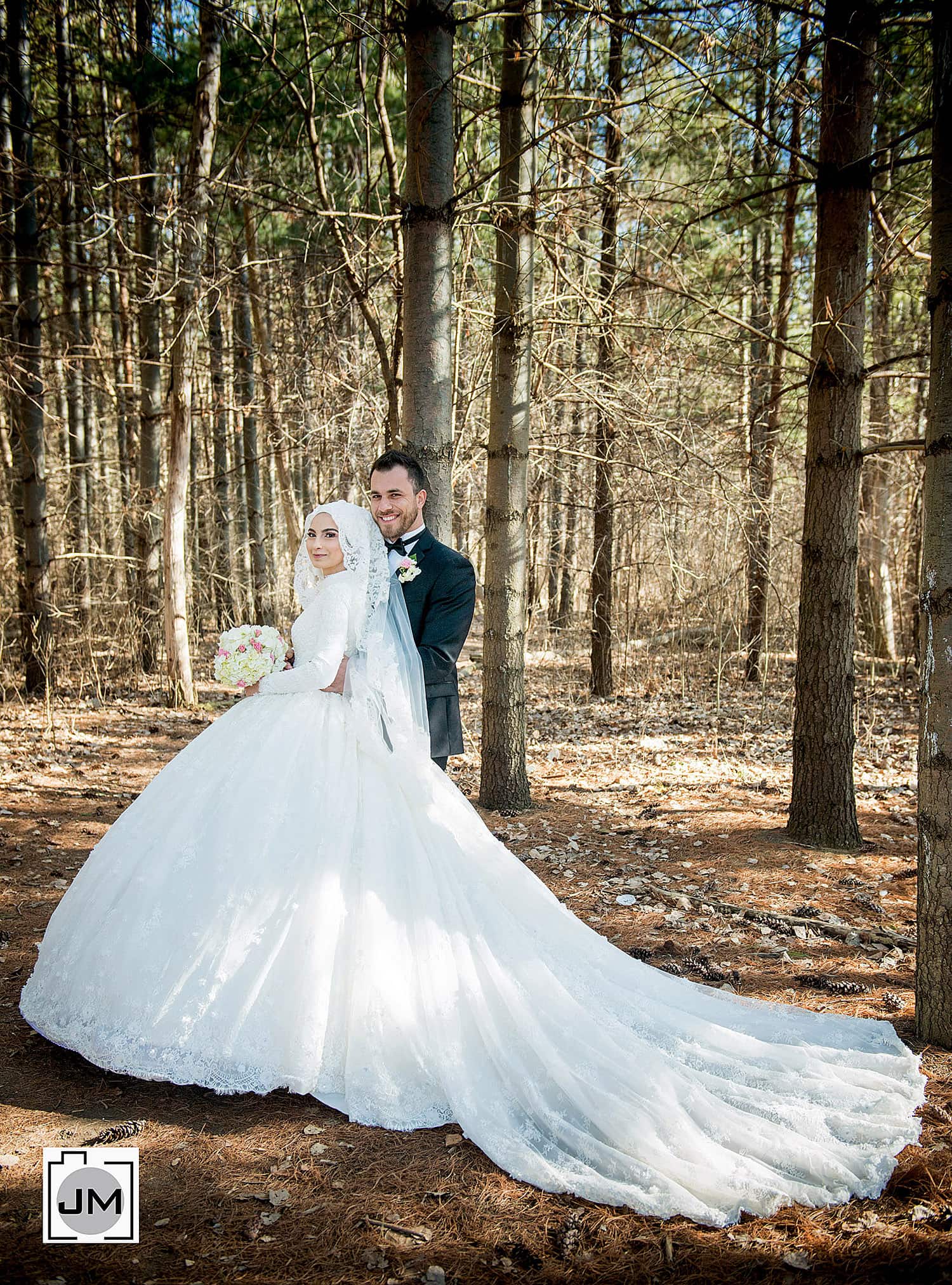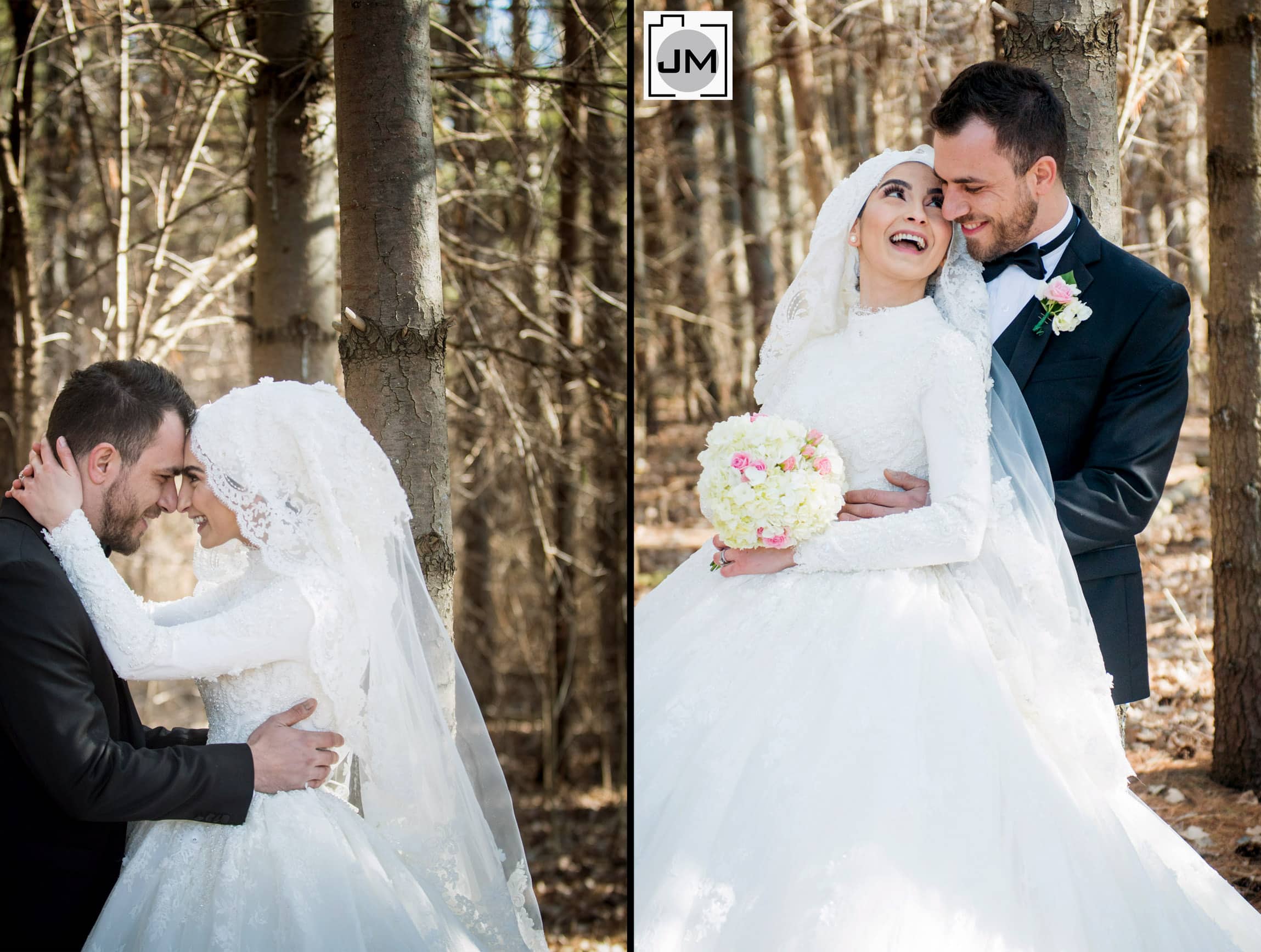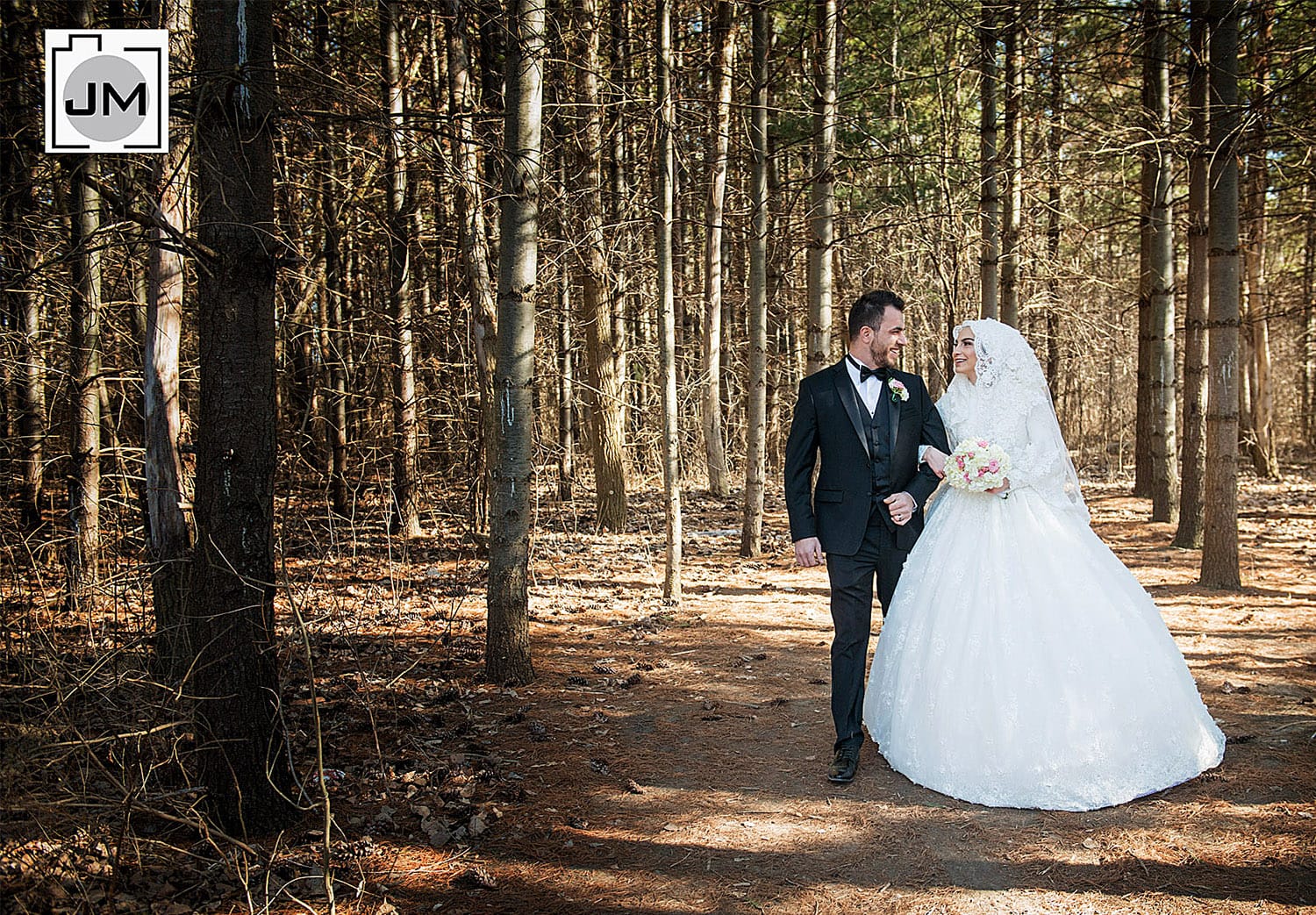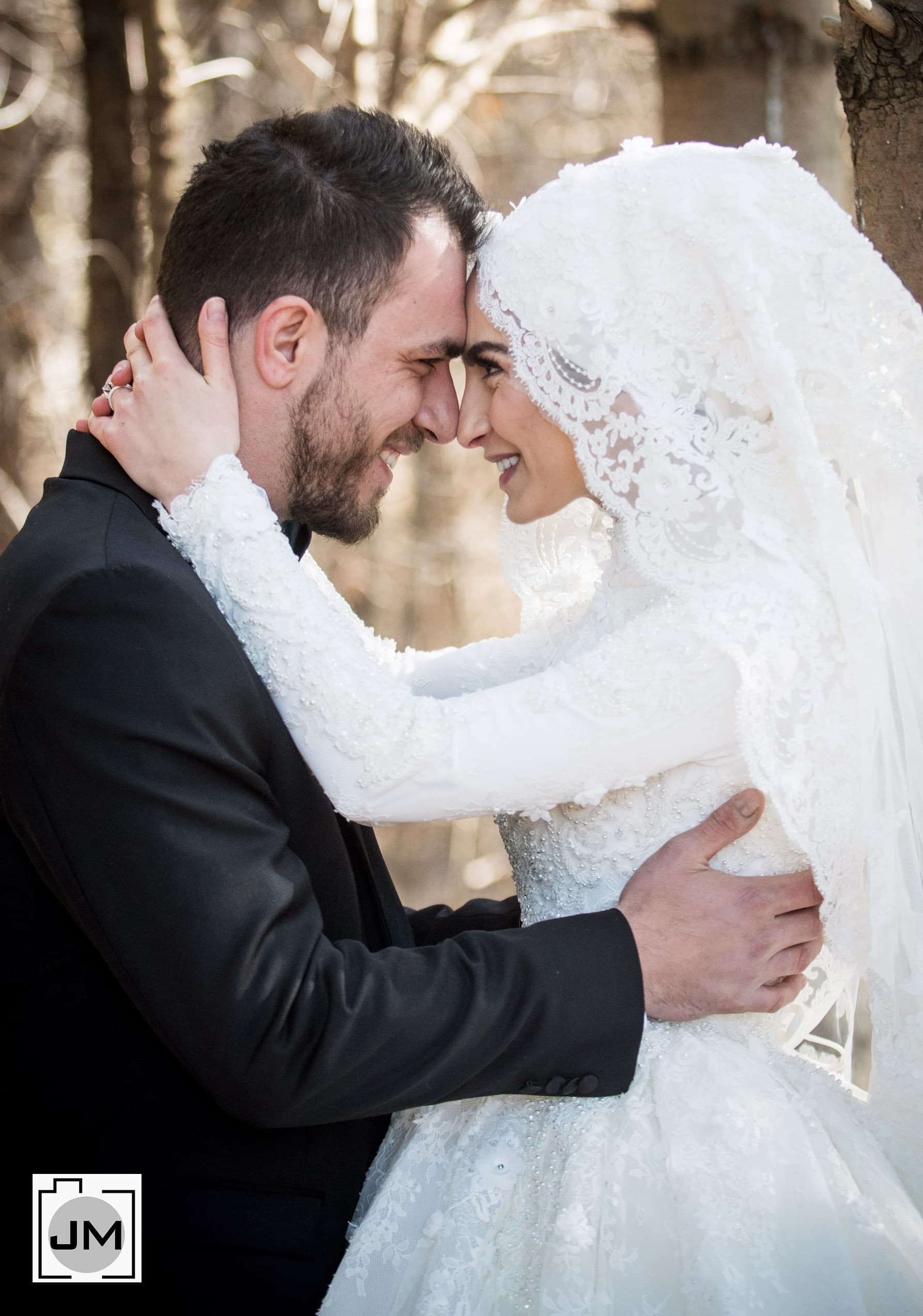 After such a great shoot, what else can you do but bump fists in celebration!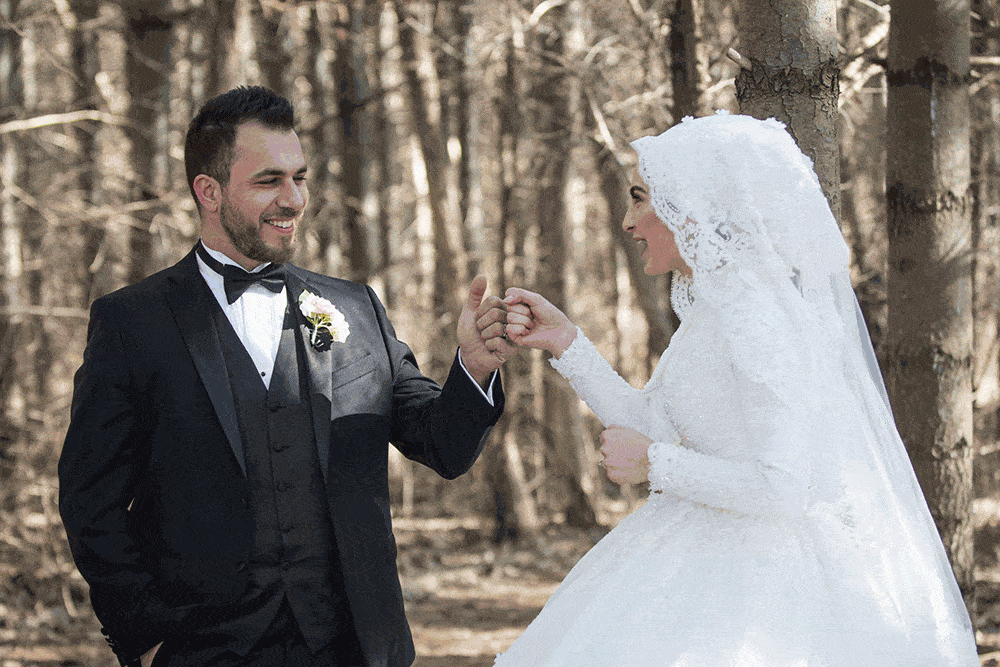 Claireville Conservation Area Wedding Photography by Joseph Michael Photography