I think November may be my favourite month of the year. After a very intense 5 or 6 months of shooting through summer and early fall, it's the month I can finally catch my breath, catch up with my editing and start sharing more of the great shoots I've had this year. No better way to start than with an adorable sporty family I photographed back in the hot days of July at the Colonel Sam Smith Park in Mimico. Seems like forever ago!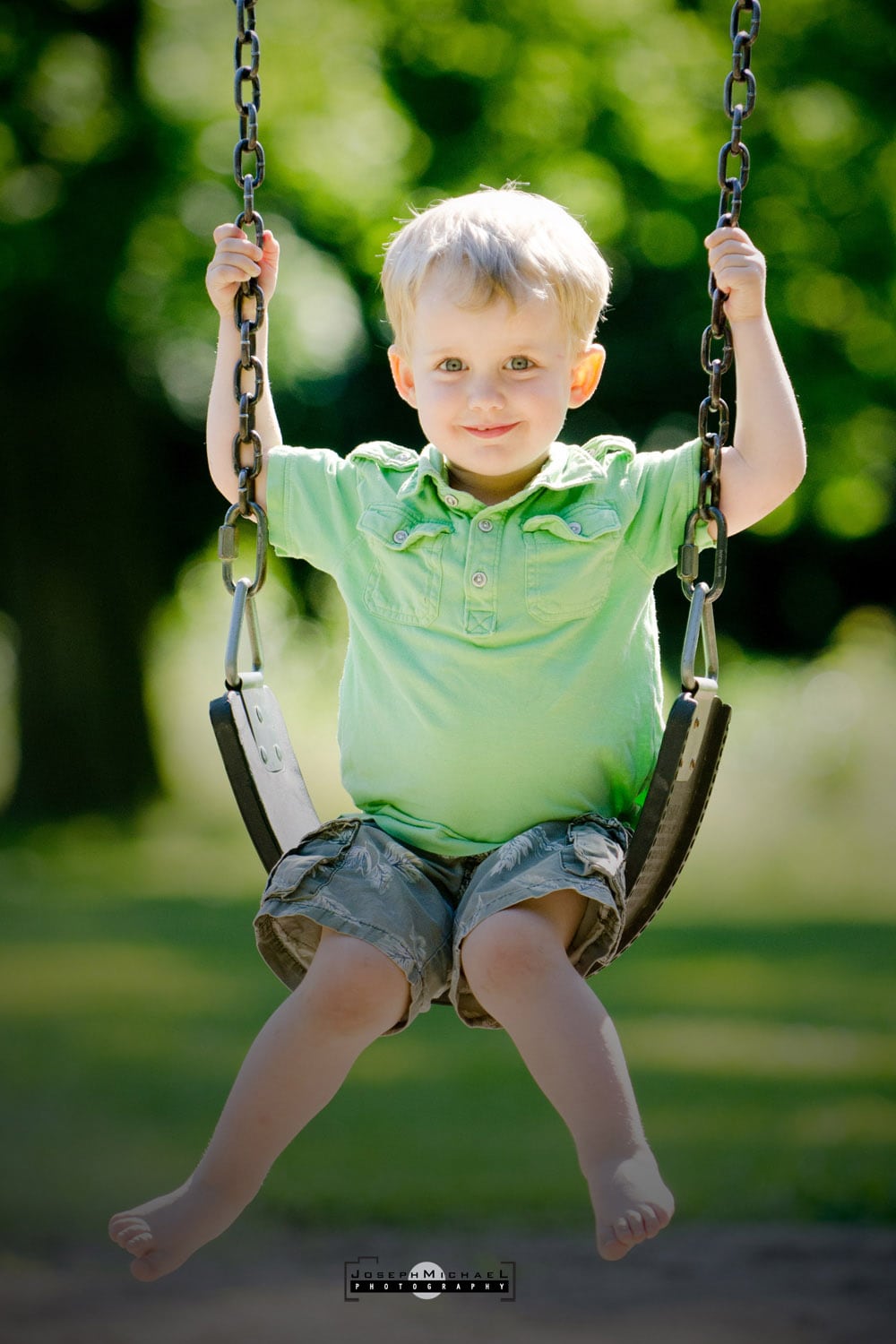 The two wee boys are Tommy, 1, and Charlie, 3, and I think just the perfect age to do a fun interactive family portrait. I ended up shooting over 400 solid shots of the boys running around, playing baseball, on the swing, climbing on mom and dad and over each other… just a super fun way to spend an afternoon.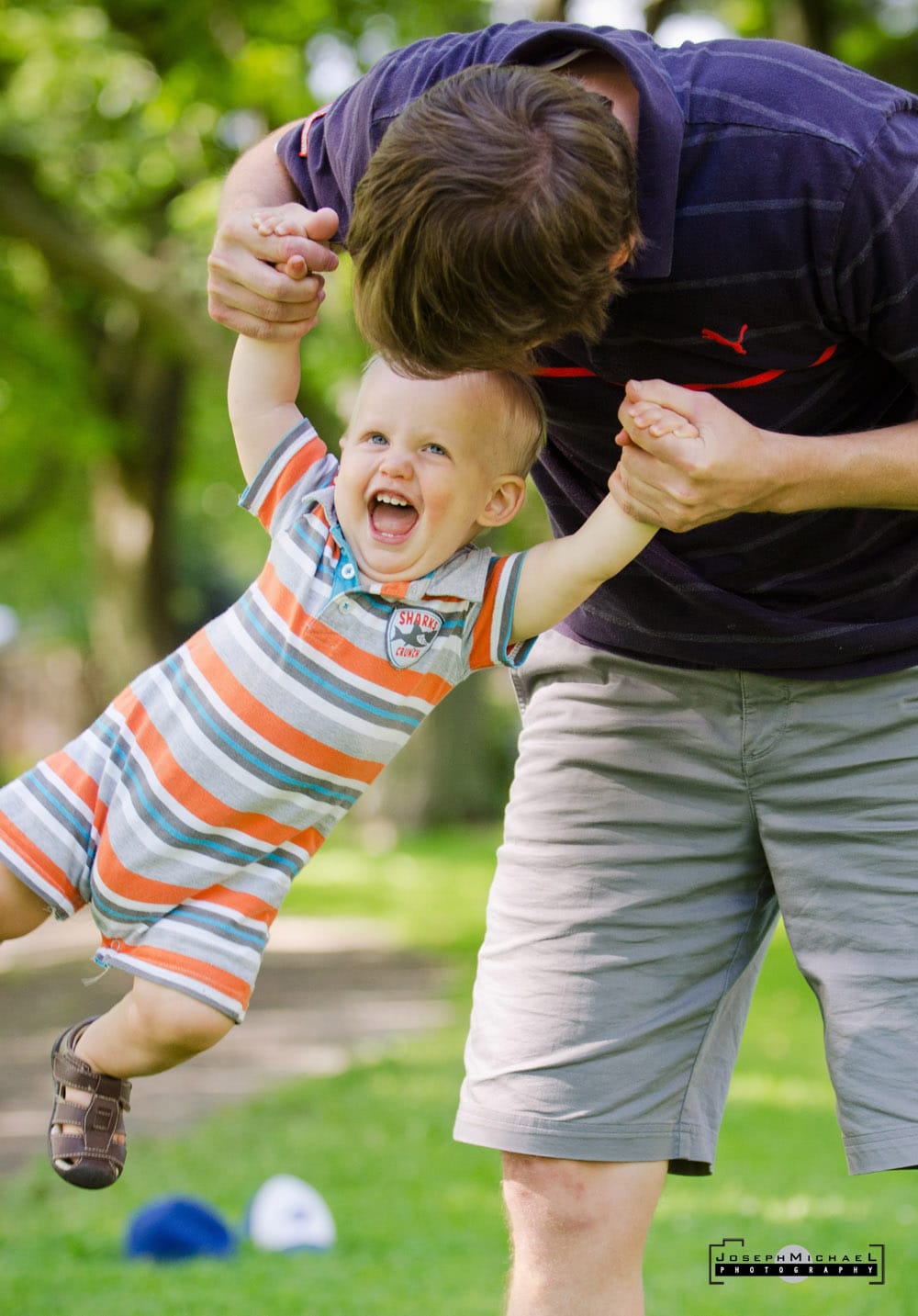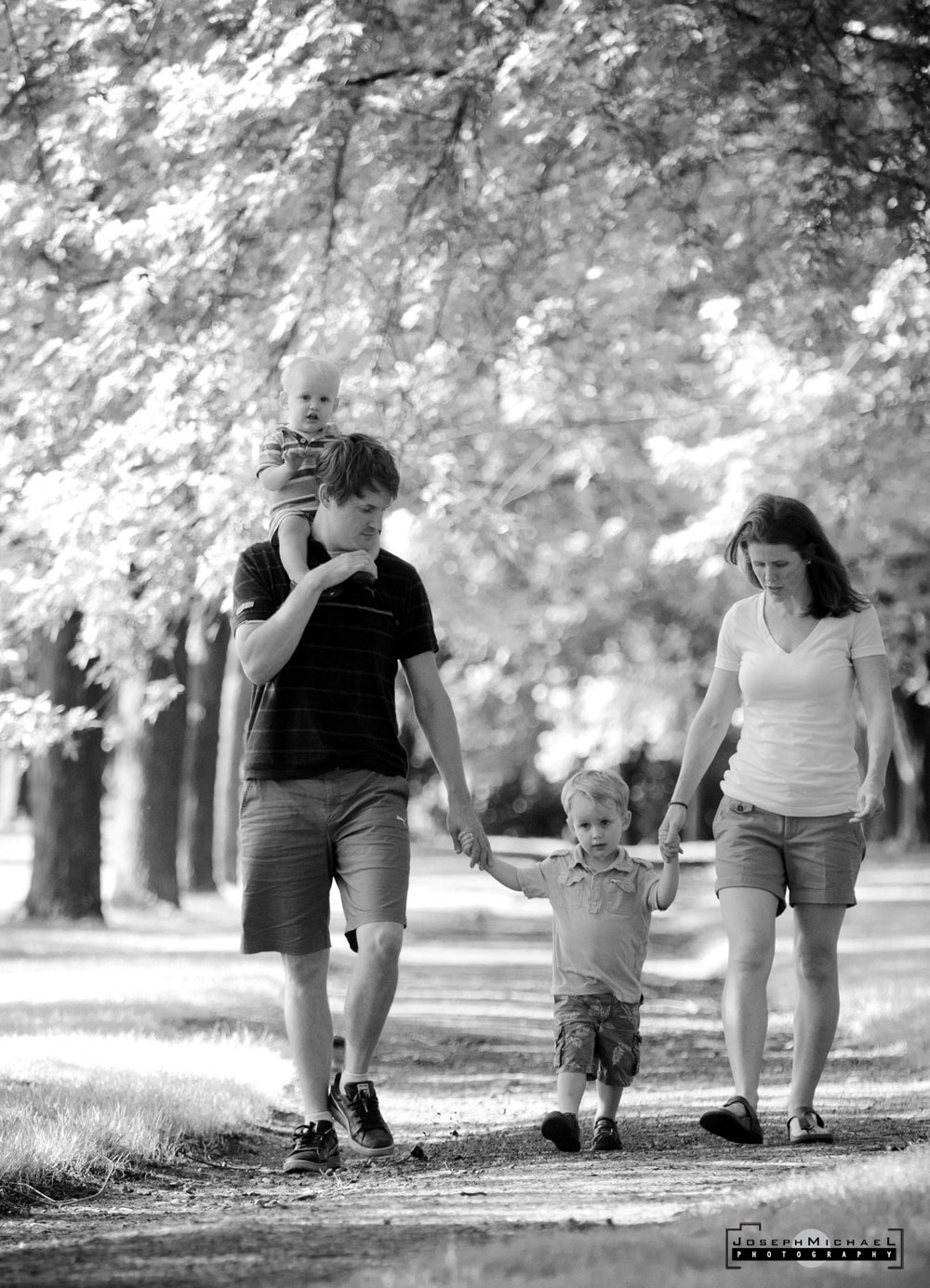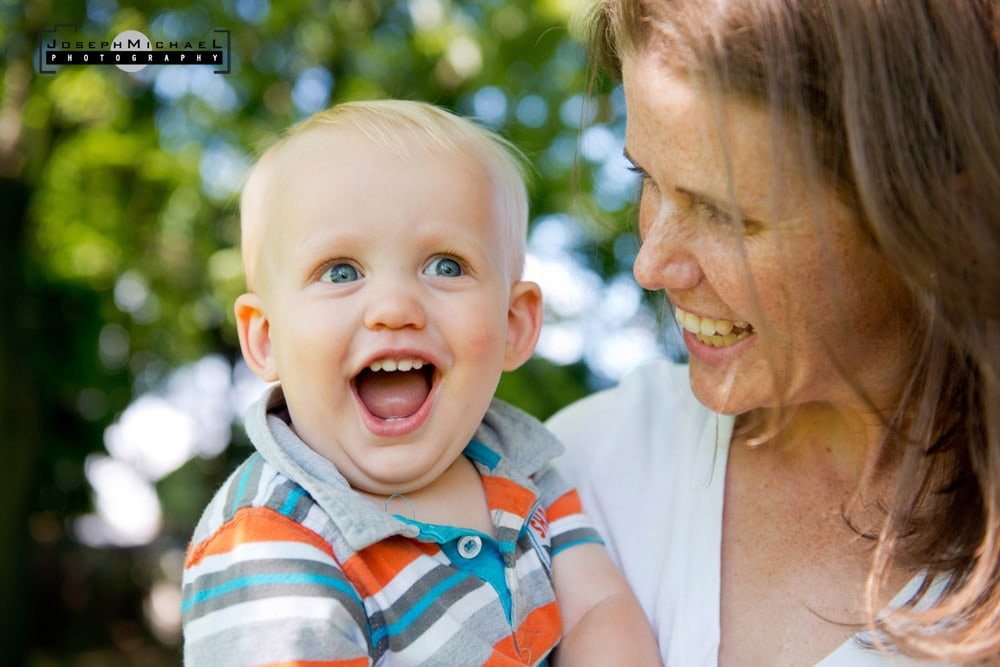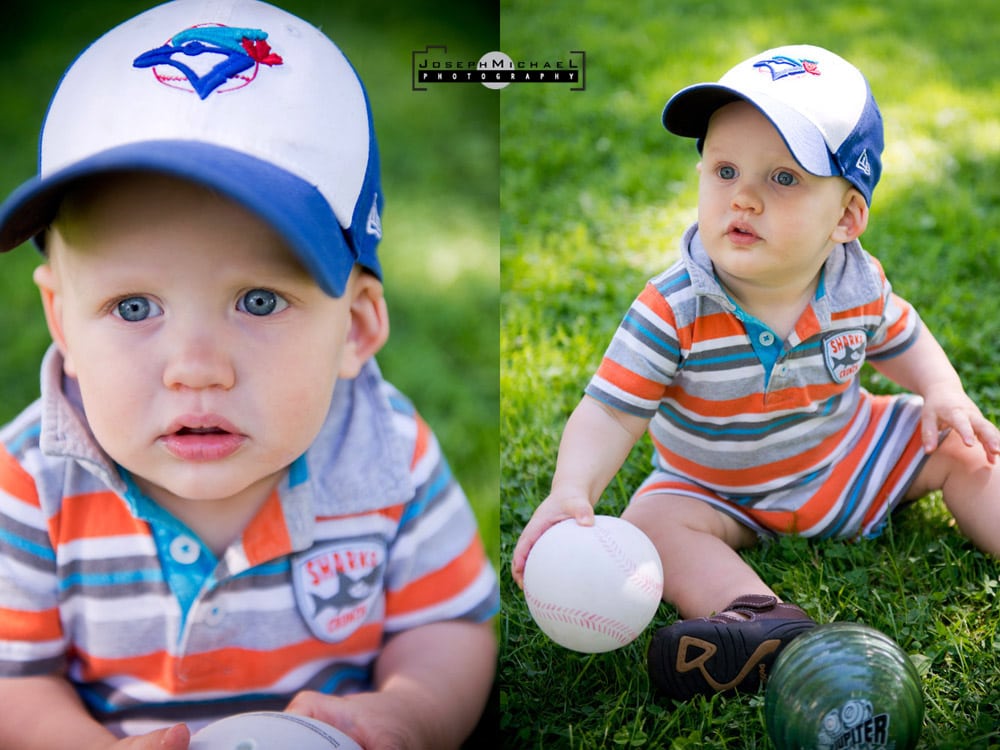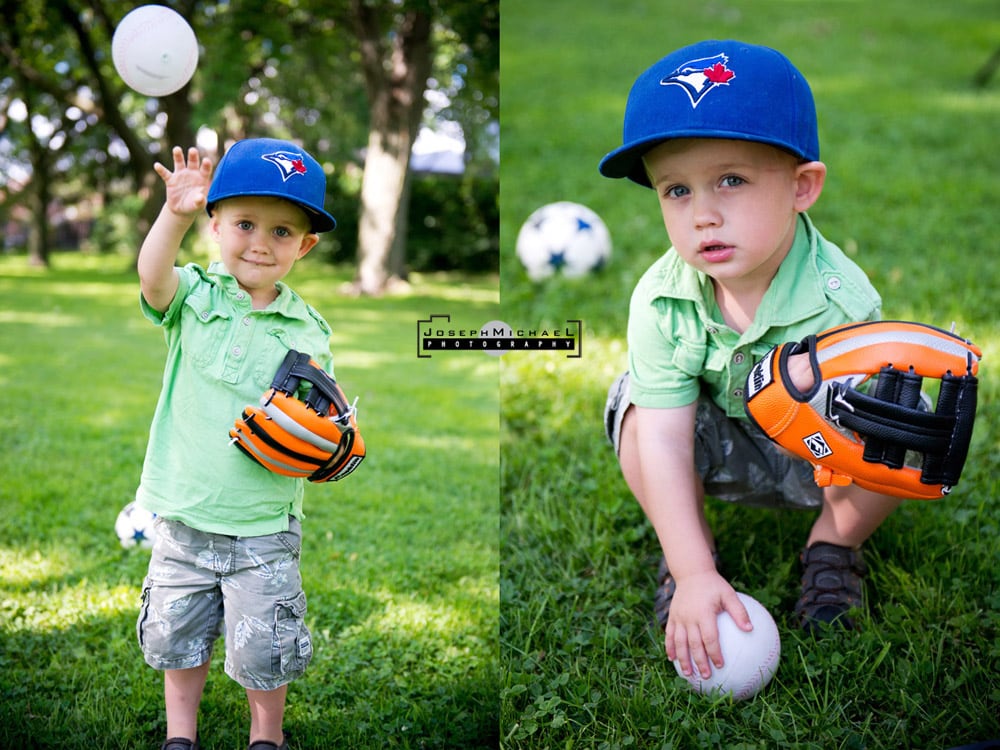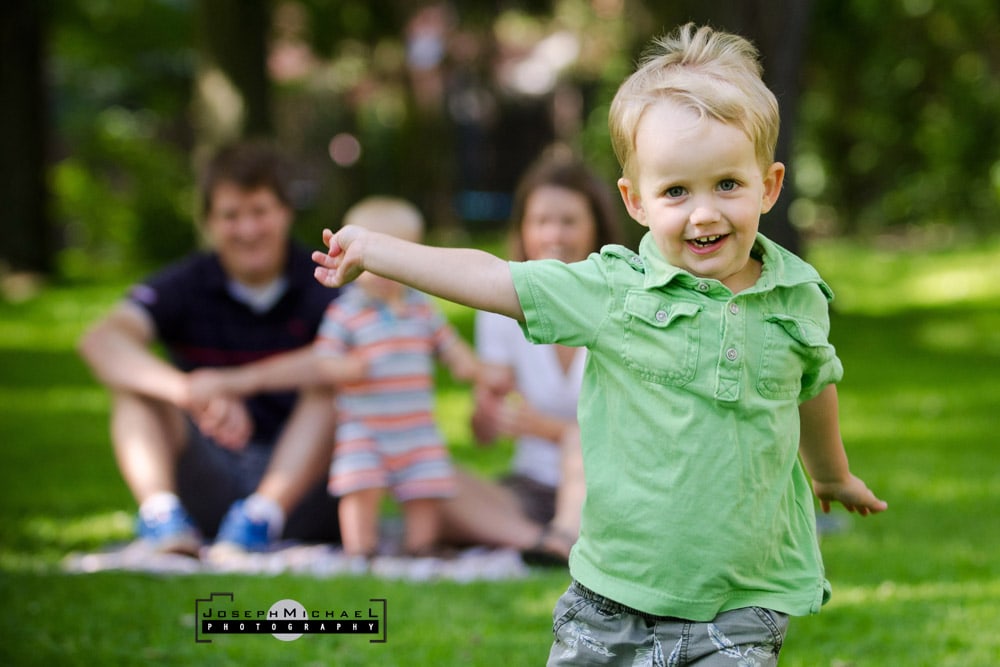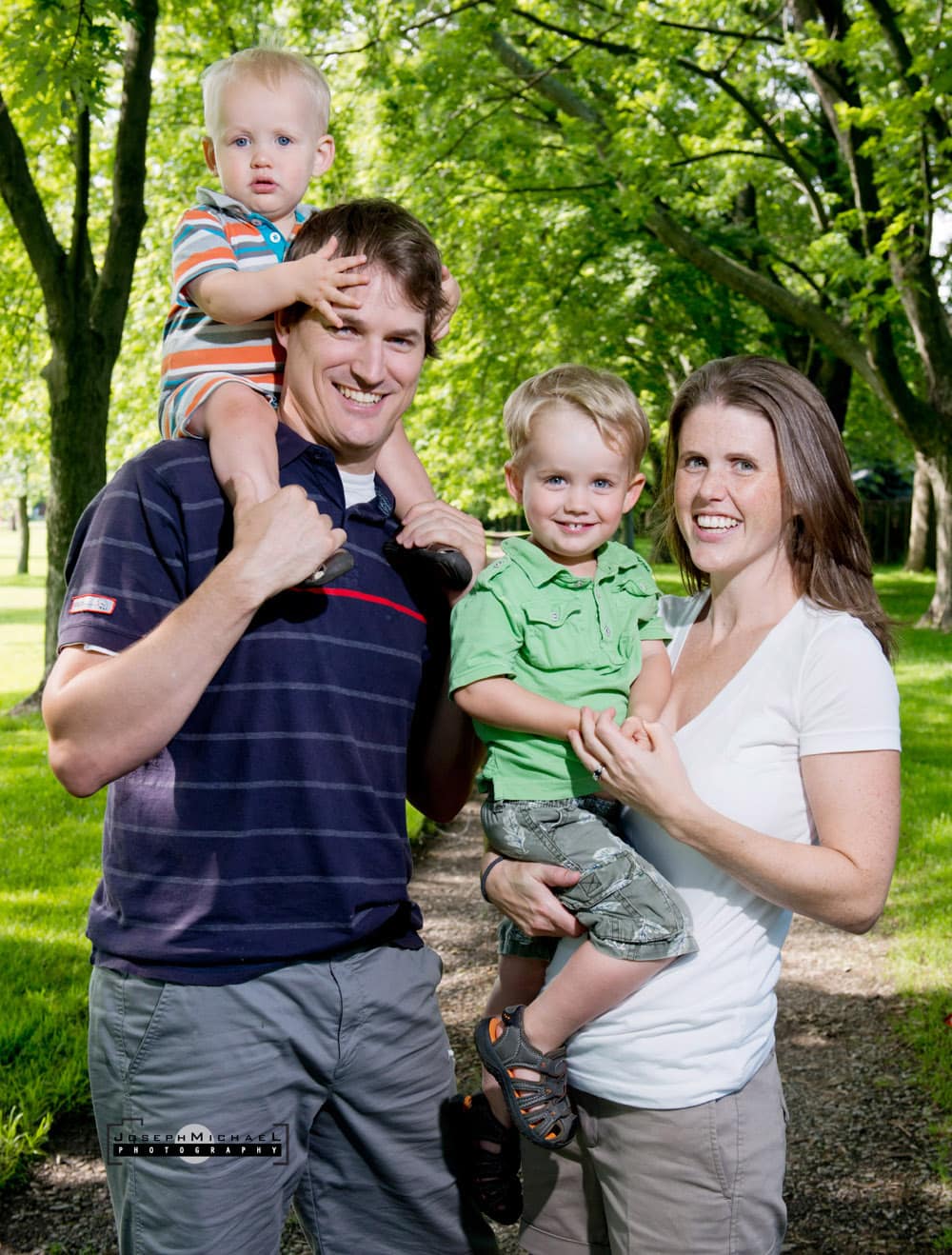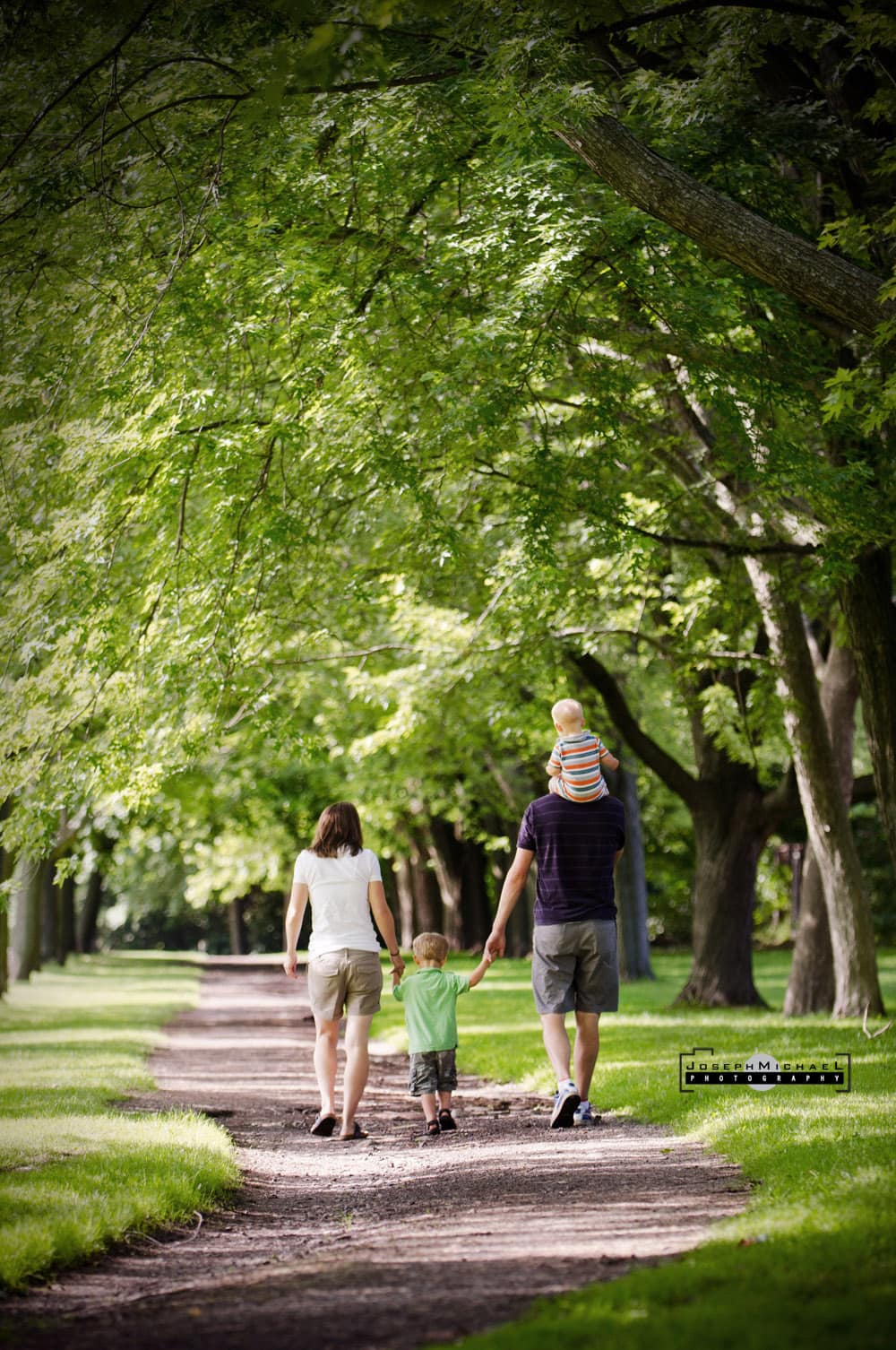 I've shot at this park before, it's just as beautiful in the fall. Click here to see some fall photos at Colonel Samuel Smith Park.