This post features Deer Creek Golf Wedding Photography in Ajax. While spring weddings are always so nice, this day was especially beautiful as it celebrated the union of two people who had been together for years and years, had two children, and finally decided it was the right time to tie the knot. Young unions are wonderful and exciting, but there is something deeply heartfelt when two people who have been together for over a decade decide to publicly celebrate their union.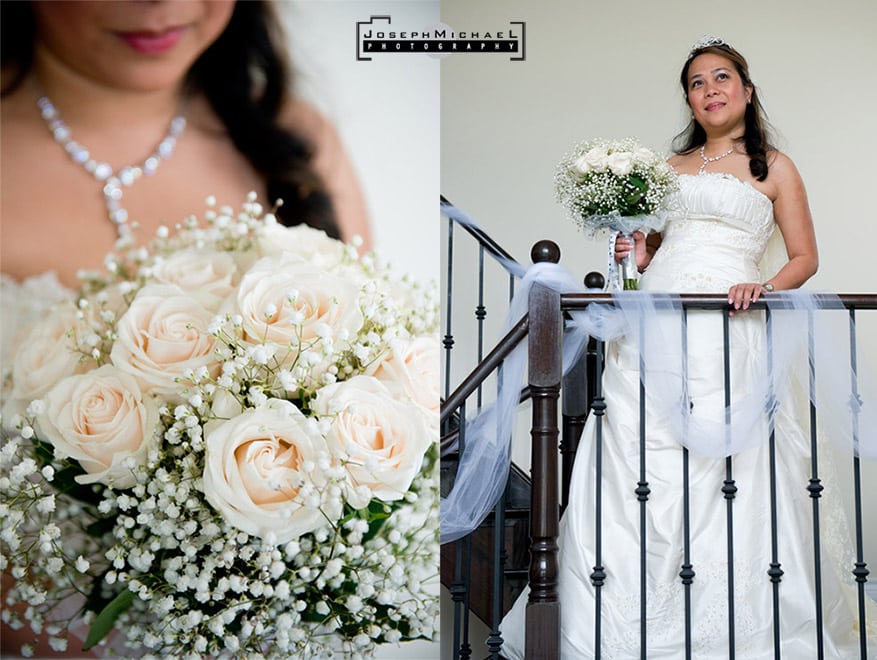 This wedding features probably the funniest moment from all my weddings from 2014. Their son, just over 1 years of age, was typically squirmy for his age. There is a .gif of him below running, falling flat on his face, only to get right back up again to run some more. The best part is the bride's reaction, his mother. Hee hee. I loved it. It's only funny because everything was okay and the reactions were priceless.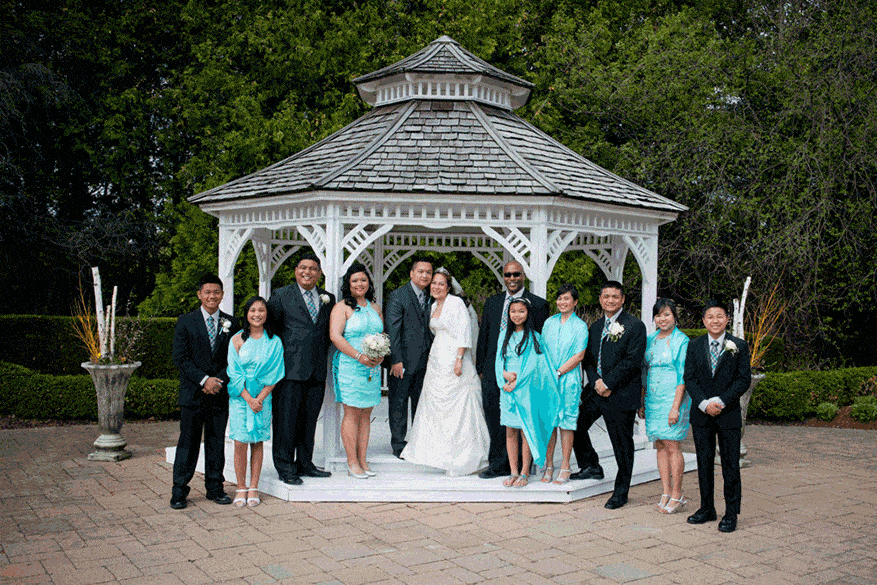 Many more great photos below.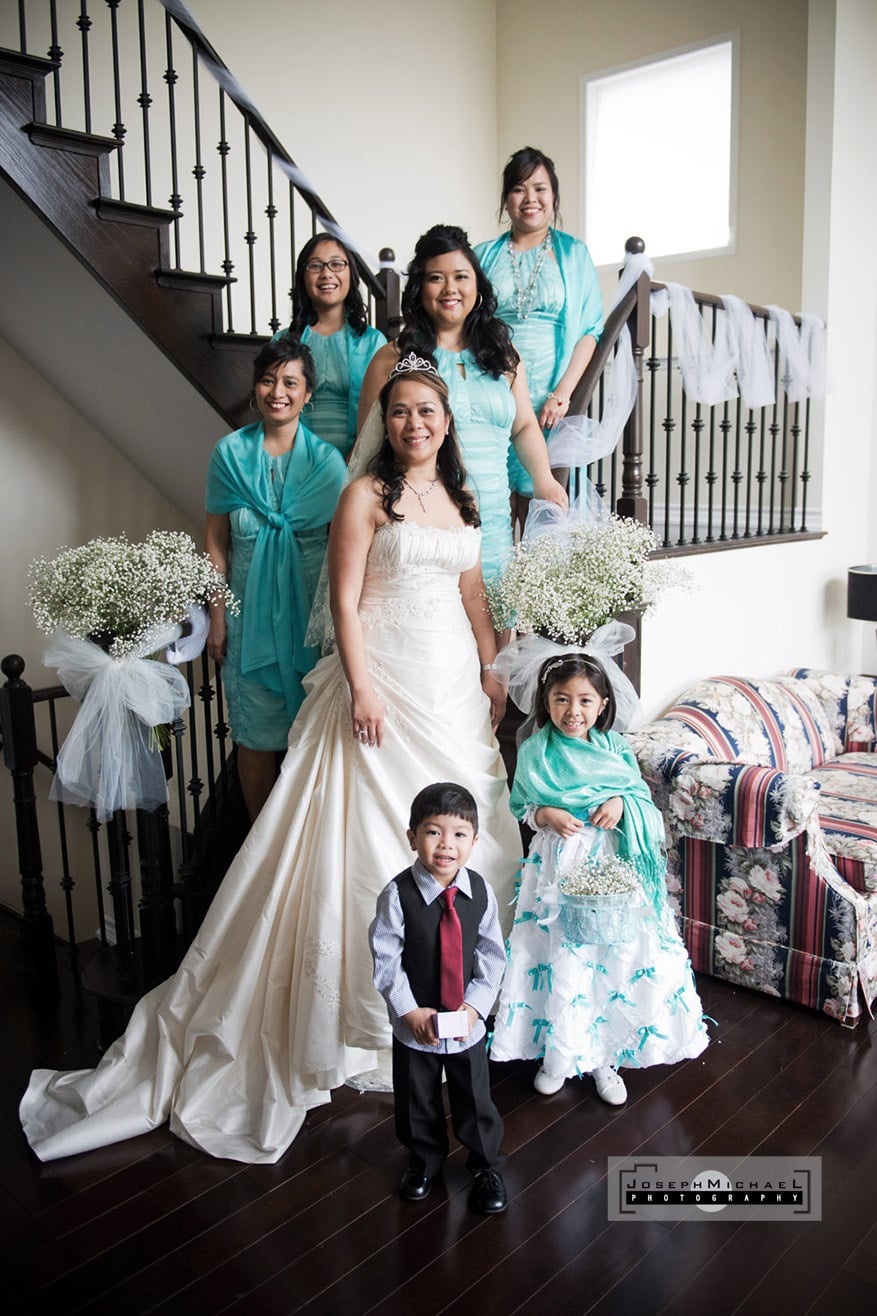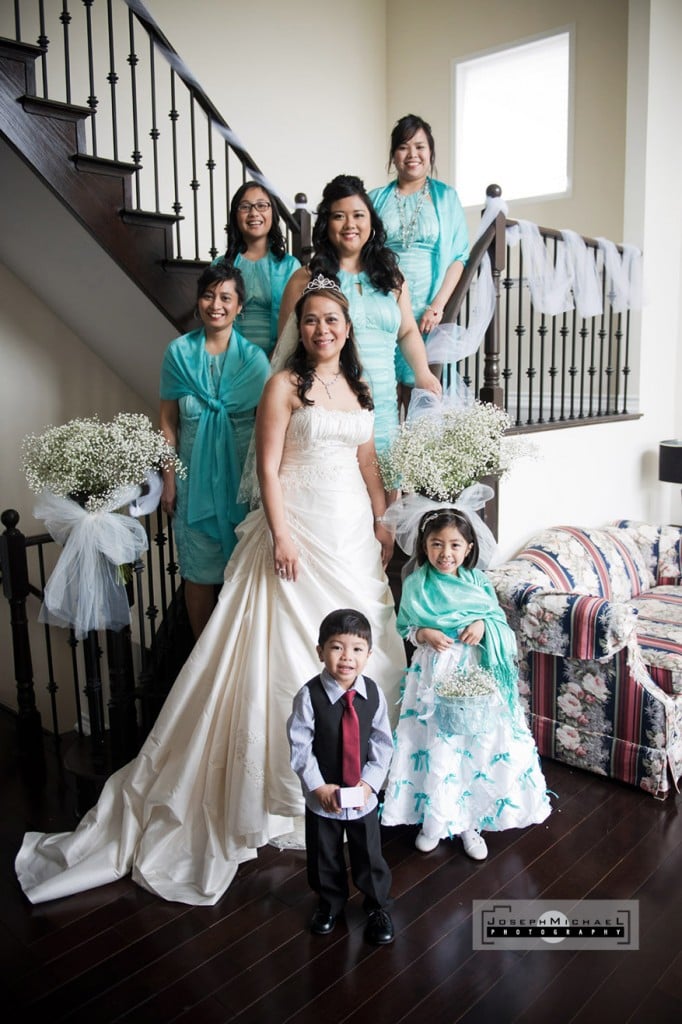 Such a cute ring boy and flower girl.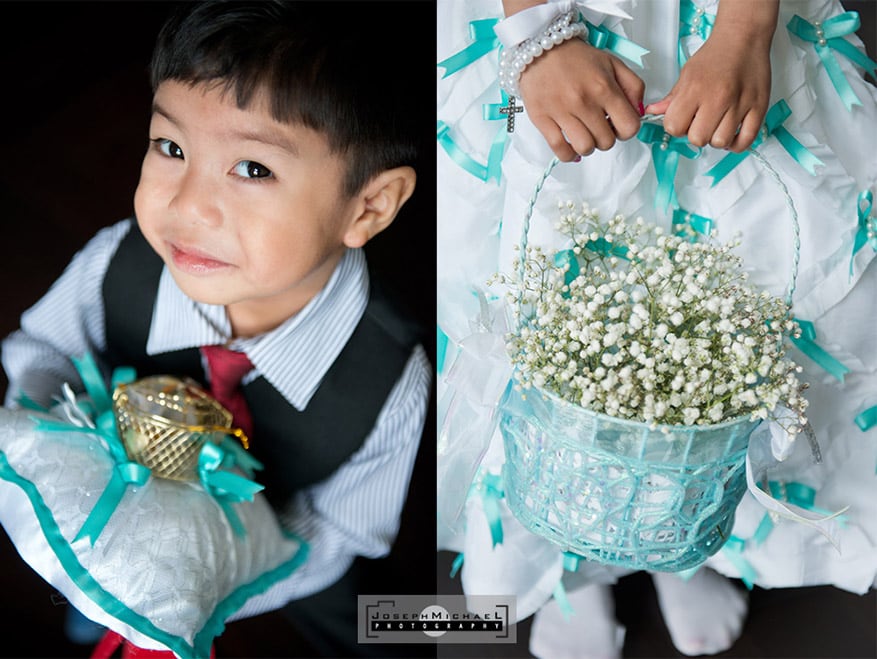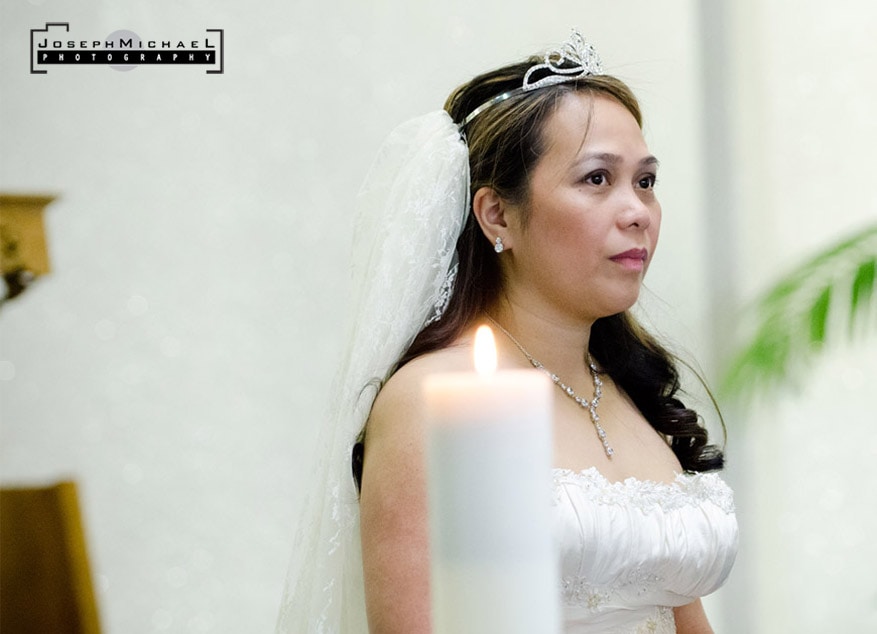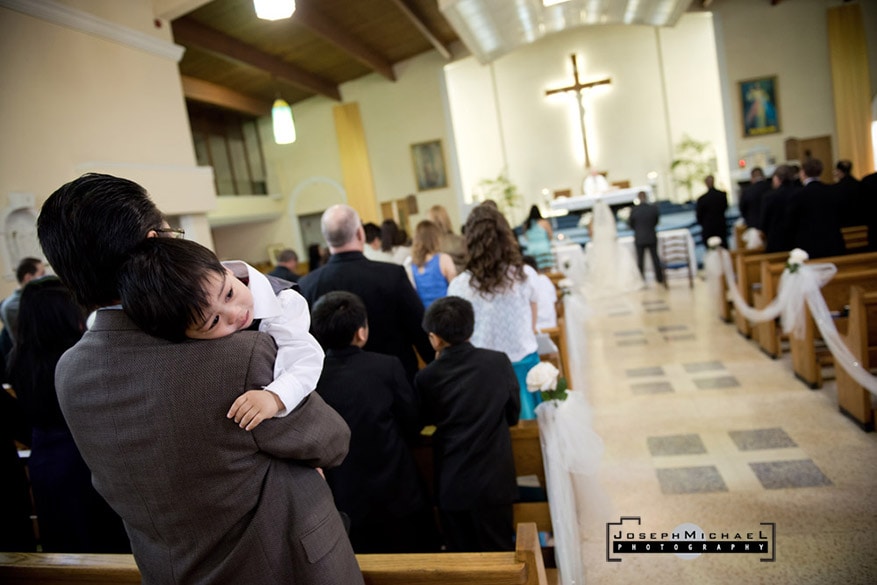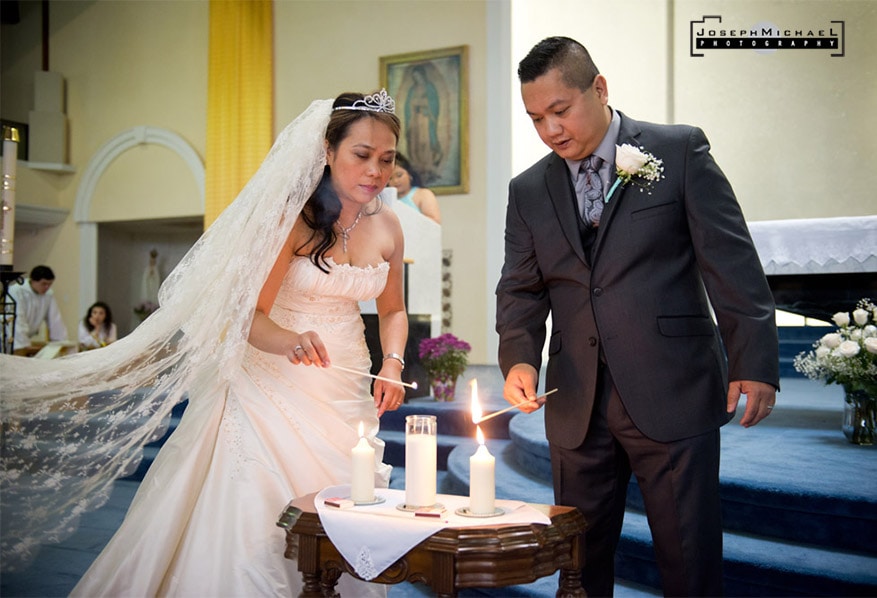 Deer Creek is a beautiful golf course and a really nice place to hold a wedding.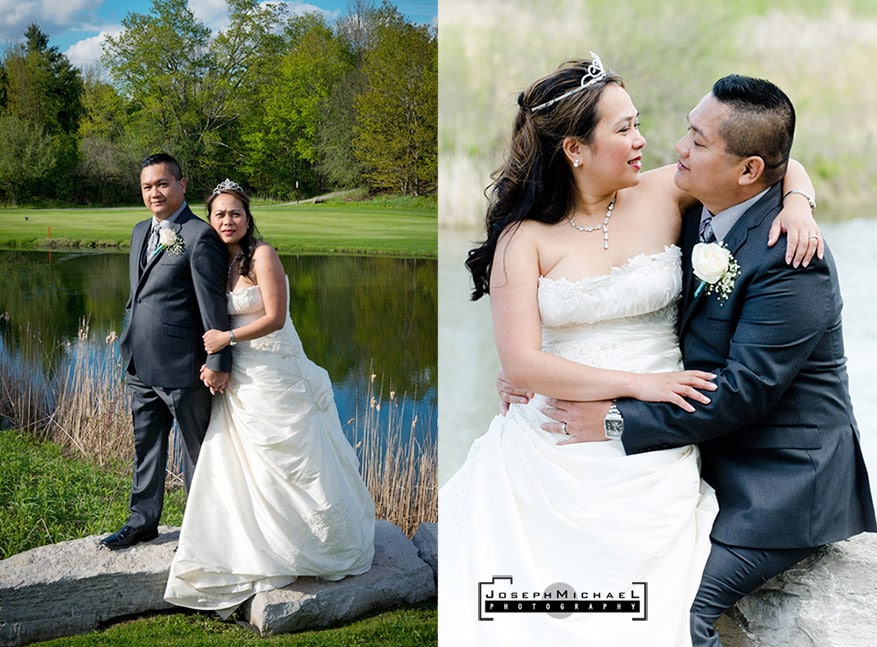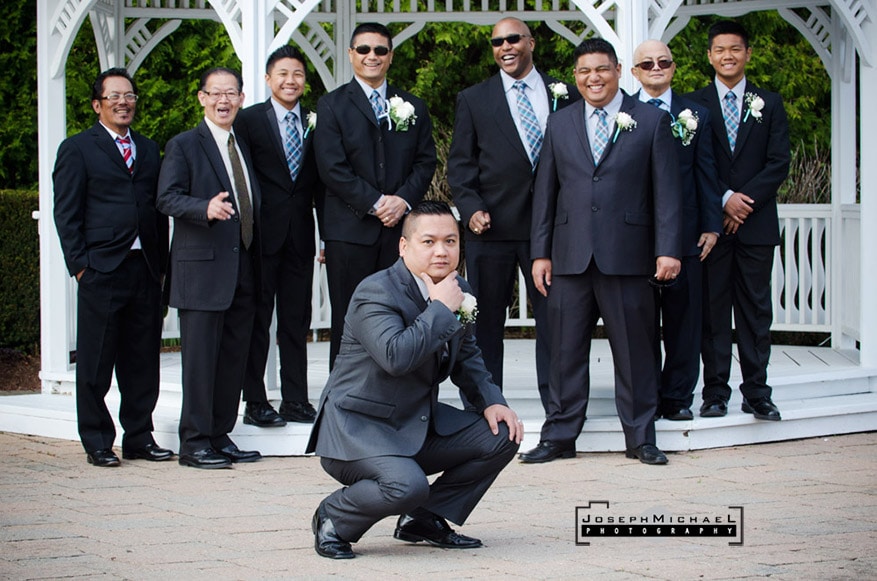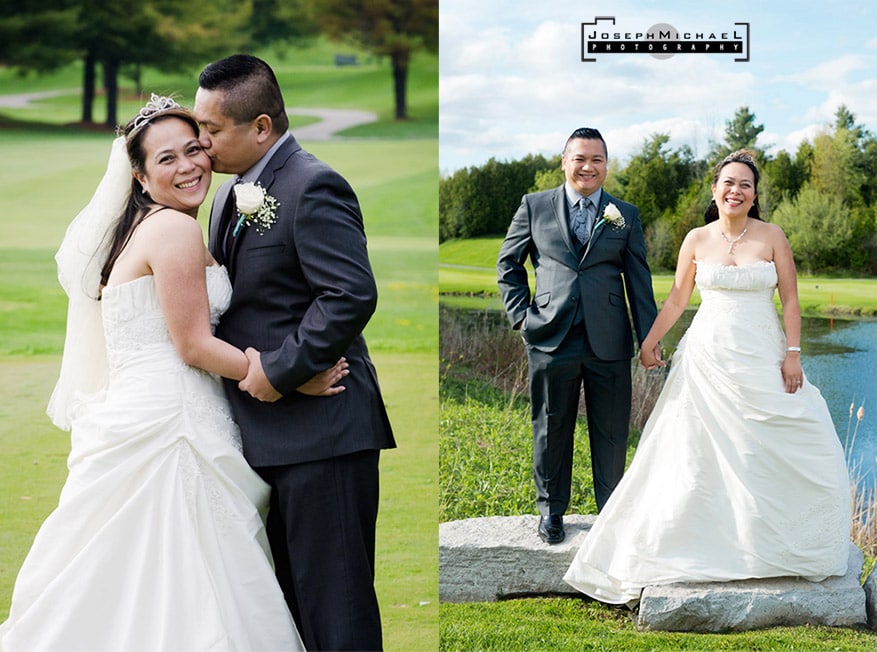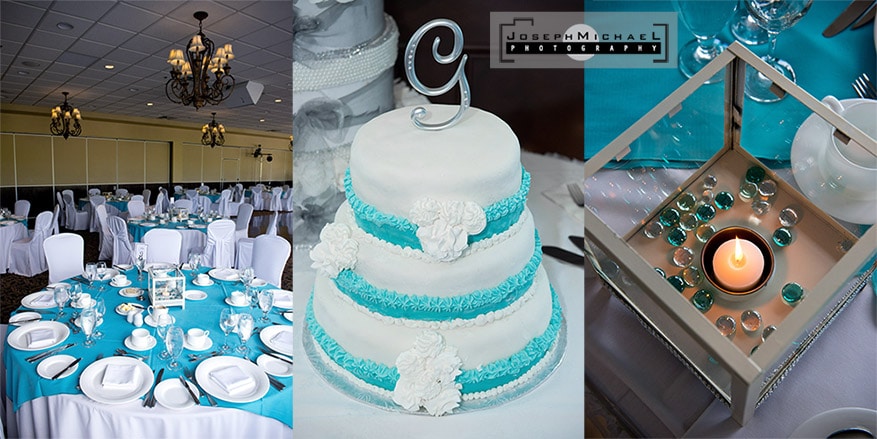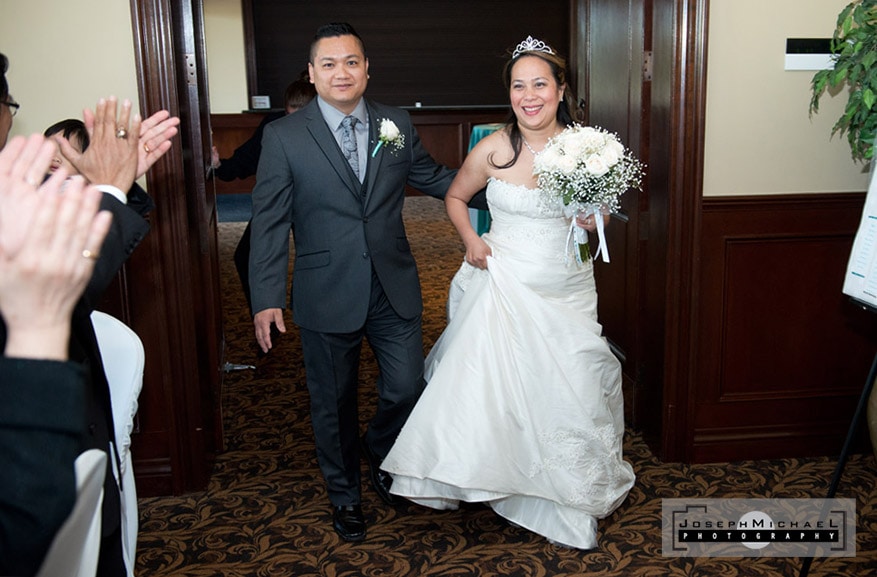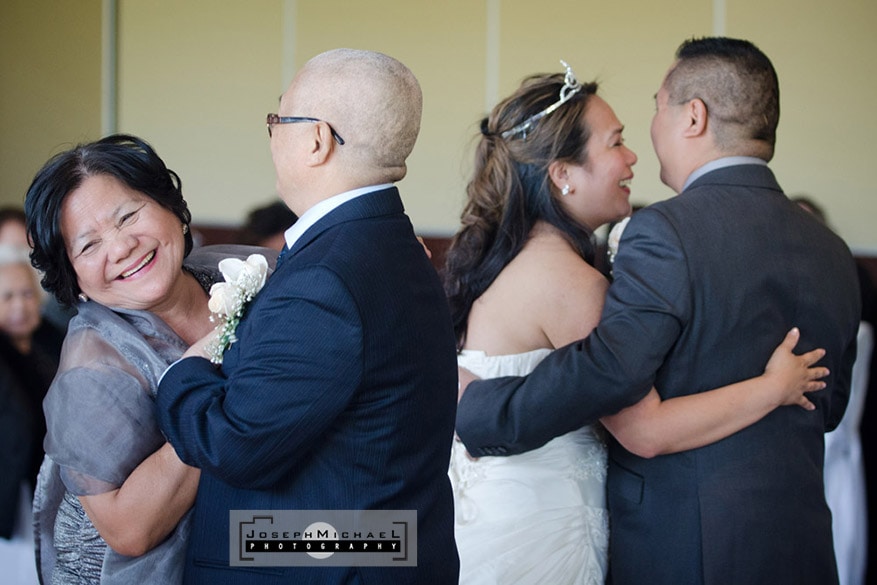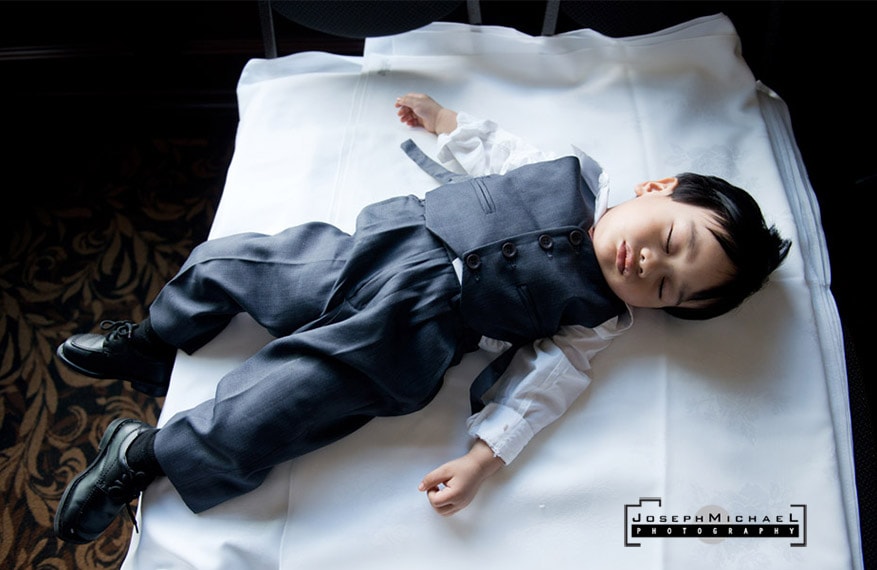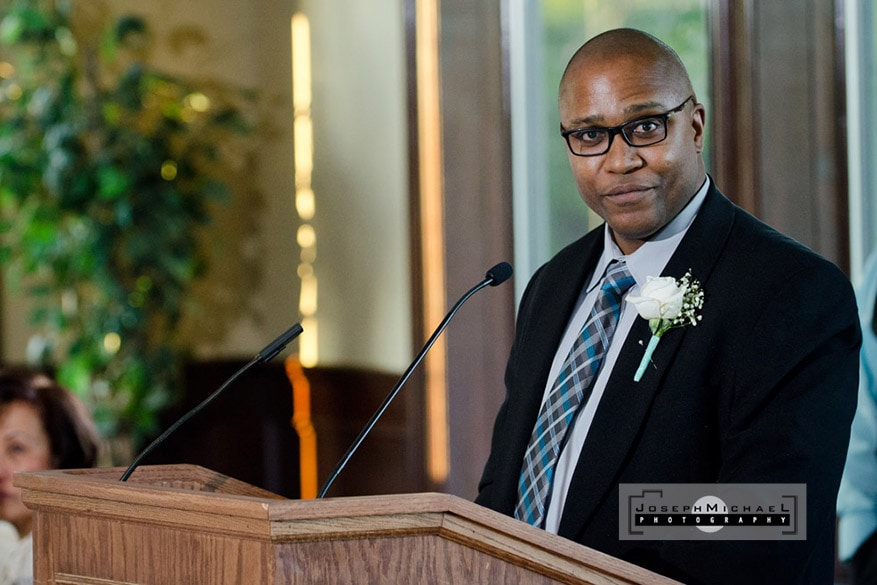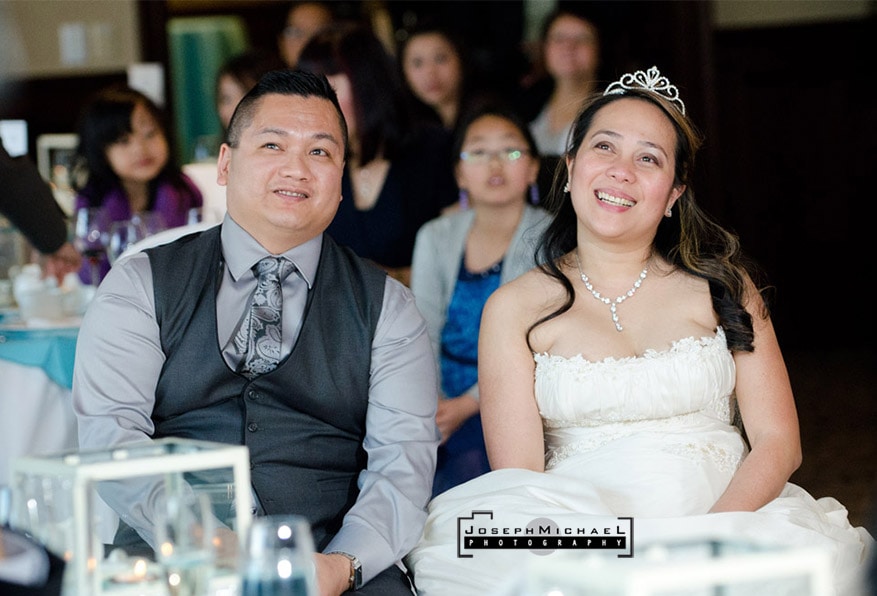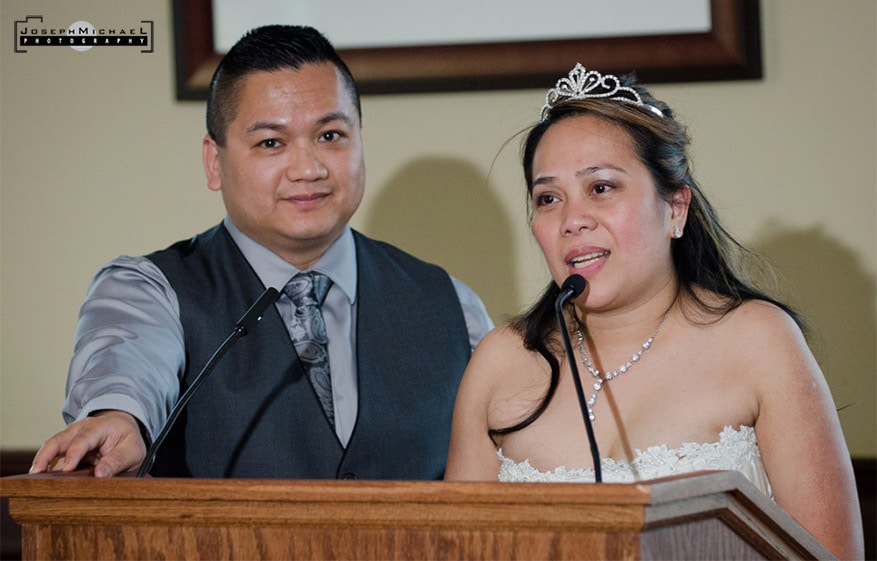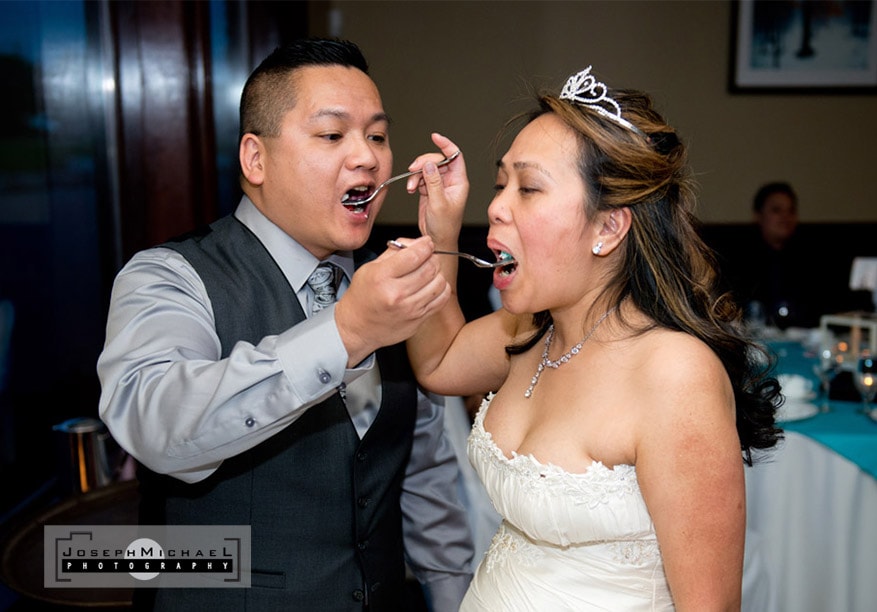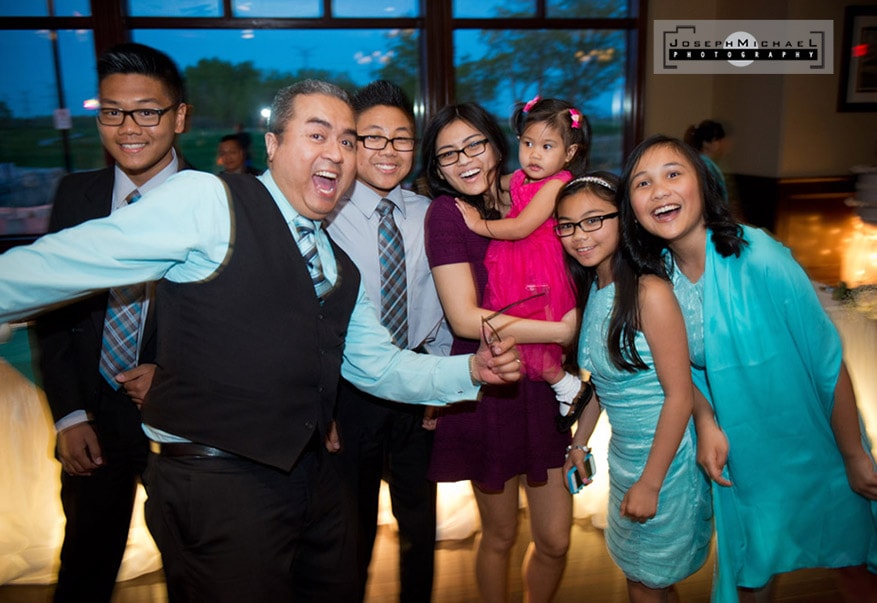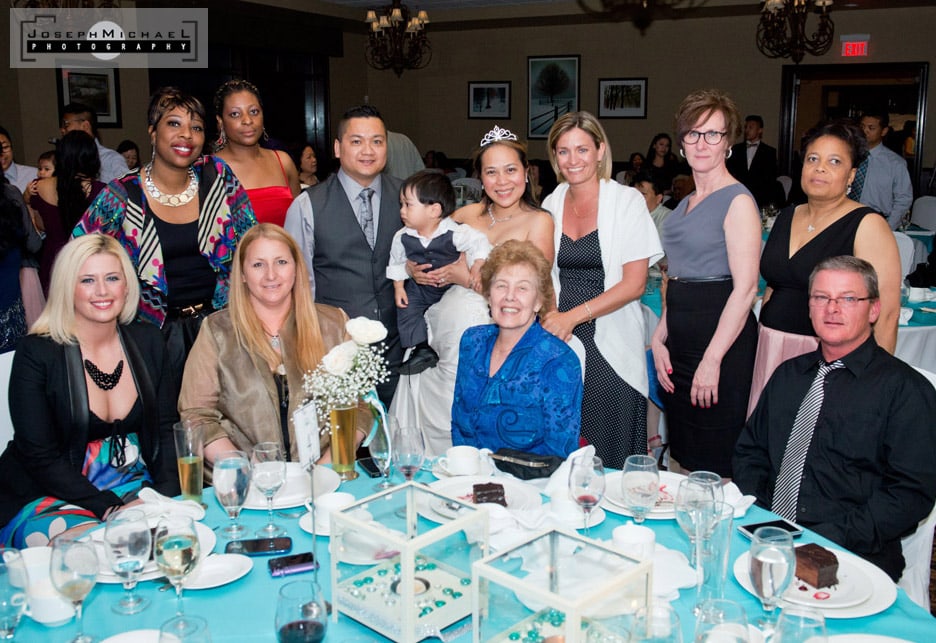 YMCA anyone?