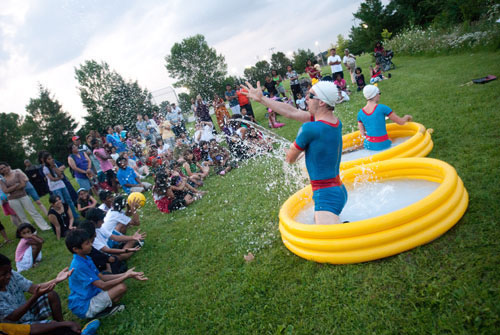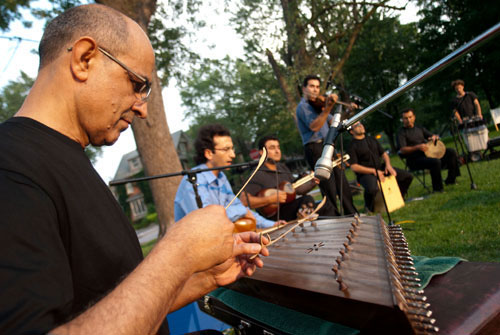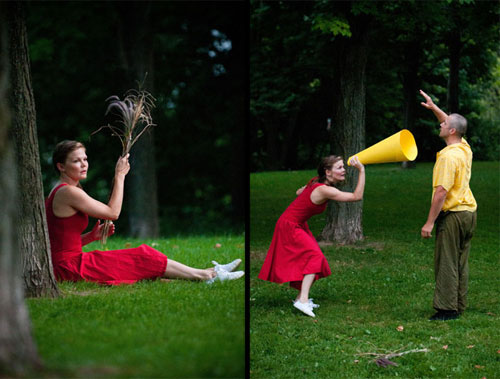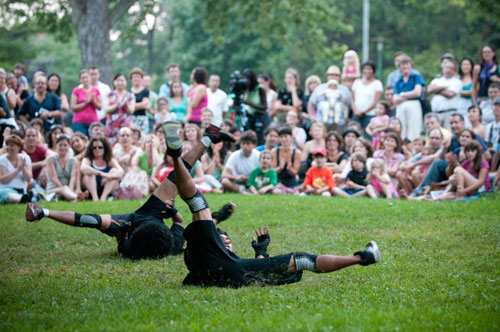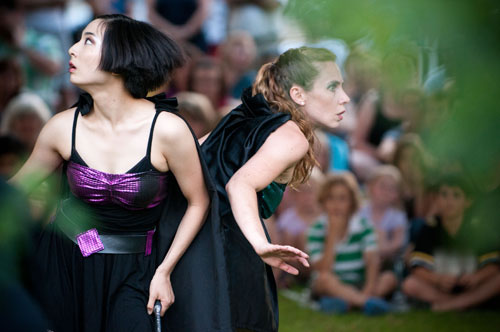 Some photos from one of the great festivals in Toronto – Dusk Dances. I've been to their two opening nights so far, and it's a fantastic evening of dance. This year marks their 16th season, and the second year of their GTA initiative, allowing them to perform in four communities across the great Toronto Area. Already finished at Neilson Park and Withrow Park, you can still check them out at Chalkfarm Park in the Black Creek community next week and Earlscourt Park on St. Clair West the following week.
More information on the Dusk Dances website.
Many more photos below.