I don't know exactly what it is, but barns make for great wedding venues. While it's been a trend for a while, finding the right venue had previously been more of a challenge in the GTA. Fortunately, as barns become more and more popular, the GTA has seen a number of great new venues popping-up offering a wholesome country charm. This is great for couples looking to get out of the conventional reception halls and into the countryside. If you're looking for that perfectly charming wedding on a farm with a beautifully glamorous barn, than an Earth to Table Farm wedding is about as charming as it can get and I think it will only get better. And get this, it's located a short drive from downtown Hamilton and Burlington so it's even convenient to get to and you won't get lost. I've done that before for weddings really far in the countryside. Just saying.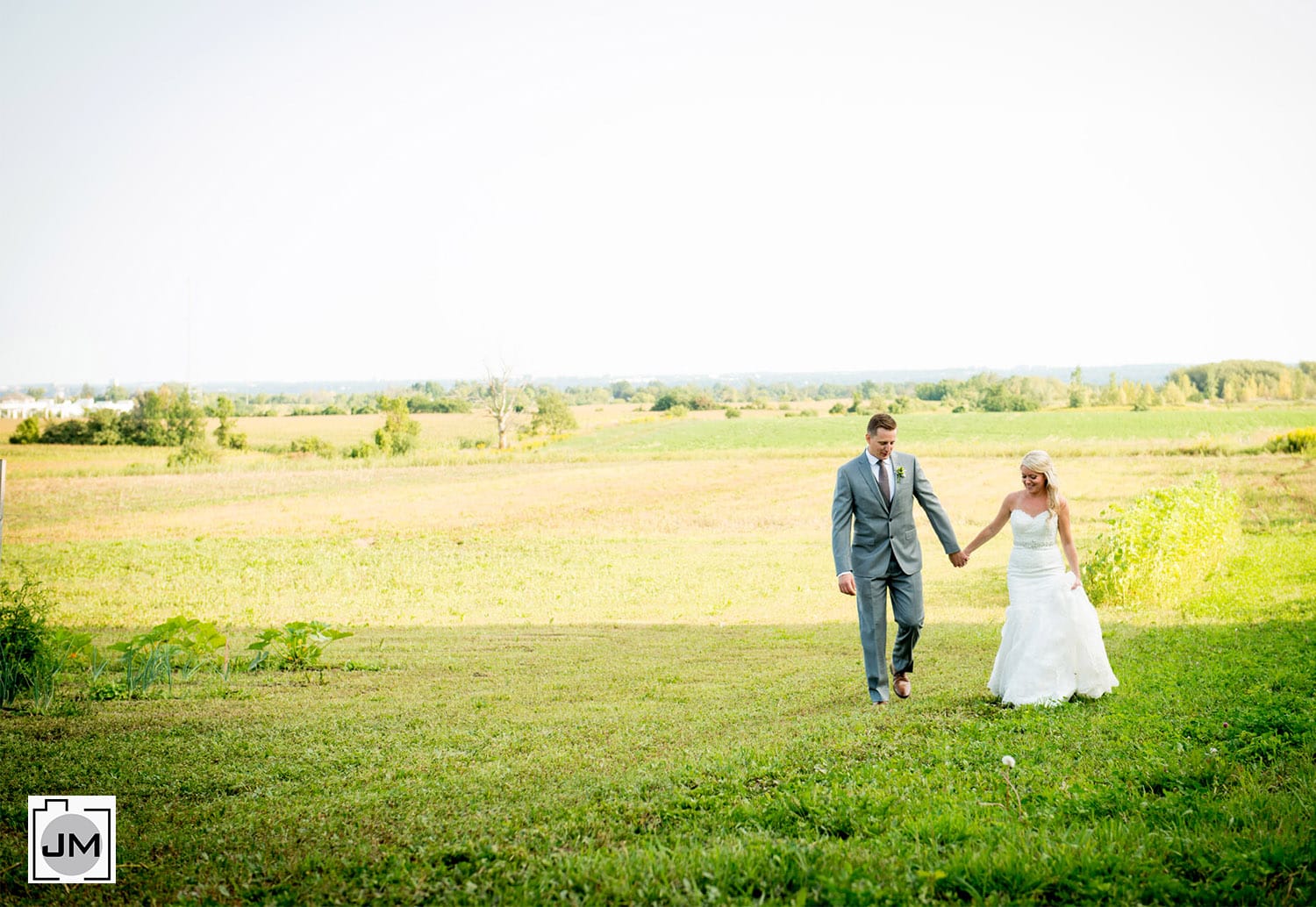 Chris and Megan had a beautiful wedding aided not only by a perfect day and a spectacular sunset, but also by all the heart and soul and vintage charm they put into their DIY decorations and crafty ideas that graced the entrance to the barn and each and every table. Having the right venue is great, but the little things to highlight that venue can make such a difference and these two did a great job.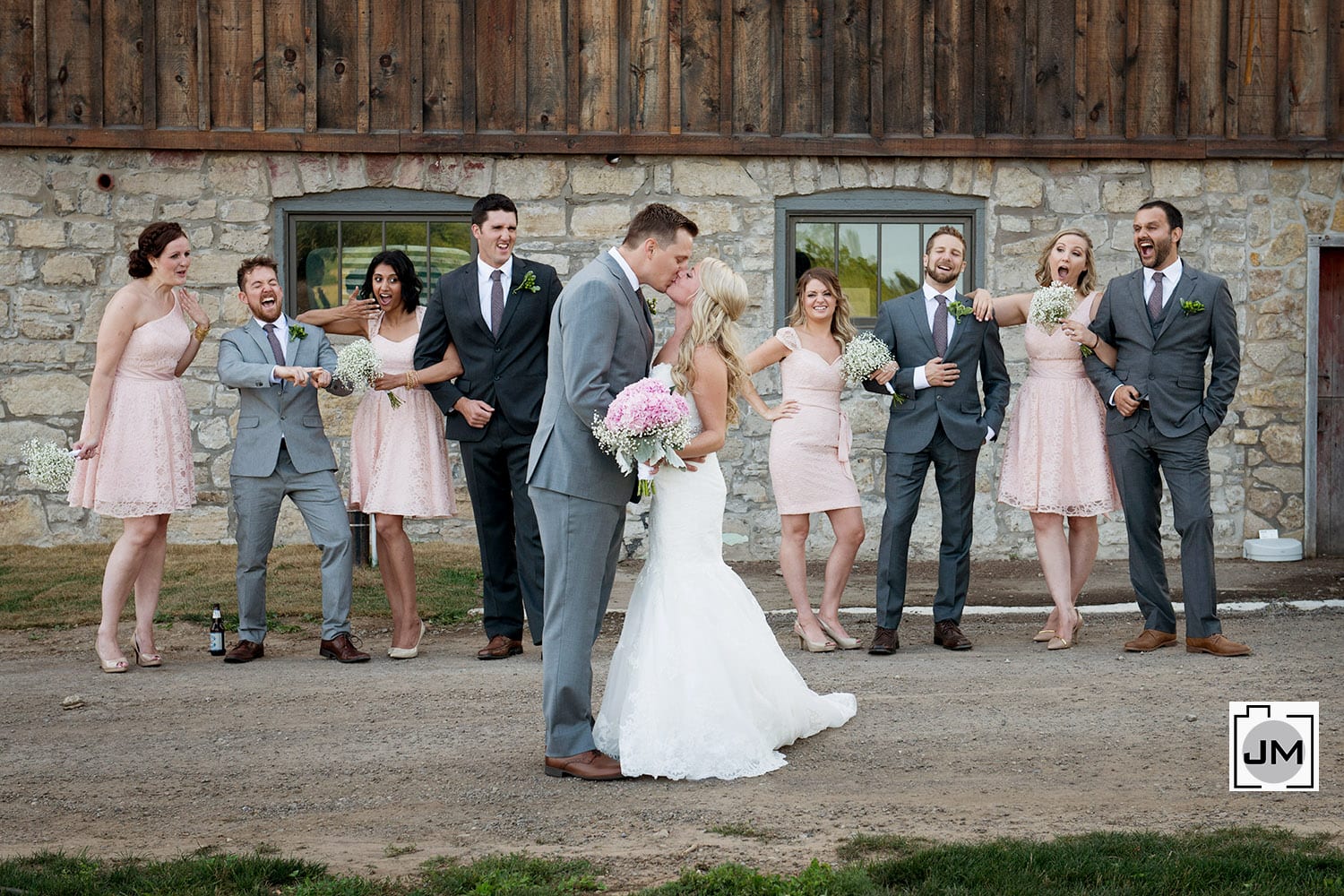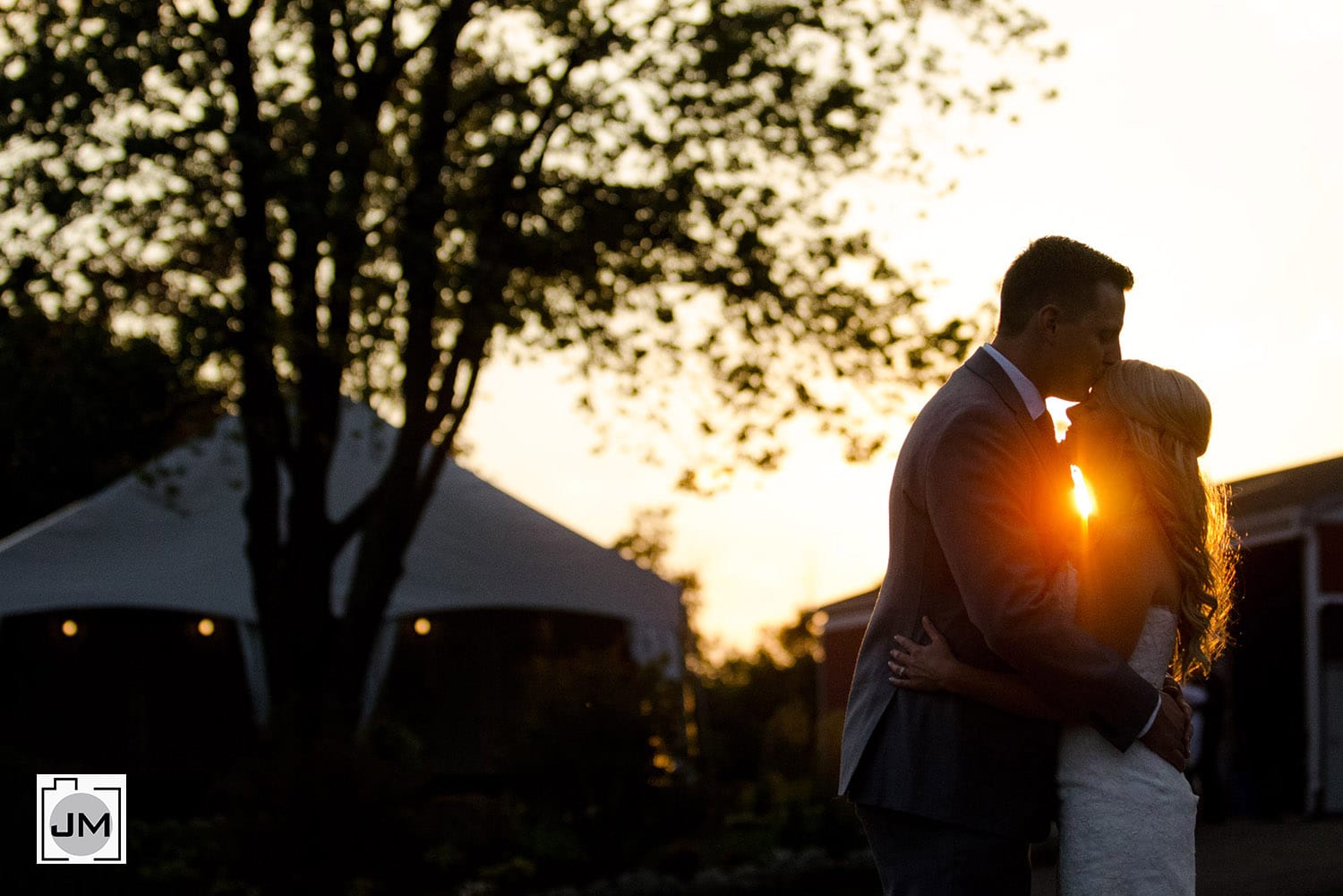 I've said it many times before, but having a venue with lots of glass is key to grabbing the sunset shots. During the reception, I was able to keep my eye on the sun and tap the bride and groom on the shoulder when it was too good to pass-up. This way we got another 15 minutes of shots with the absolute best light of the day and Chris and Megan took full advantage with their casual ease in front of the camera. Beautiful models makes my job fairly easy, I hate to admit it, but it's true!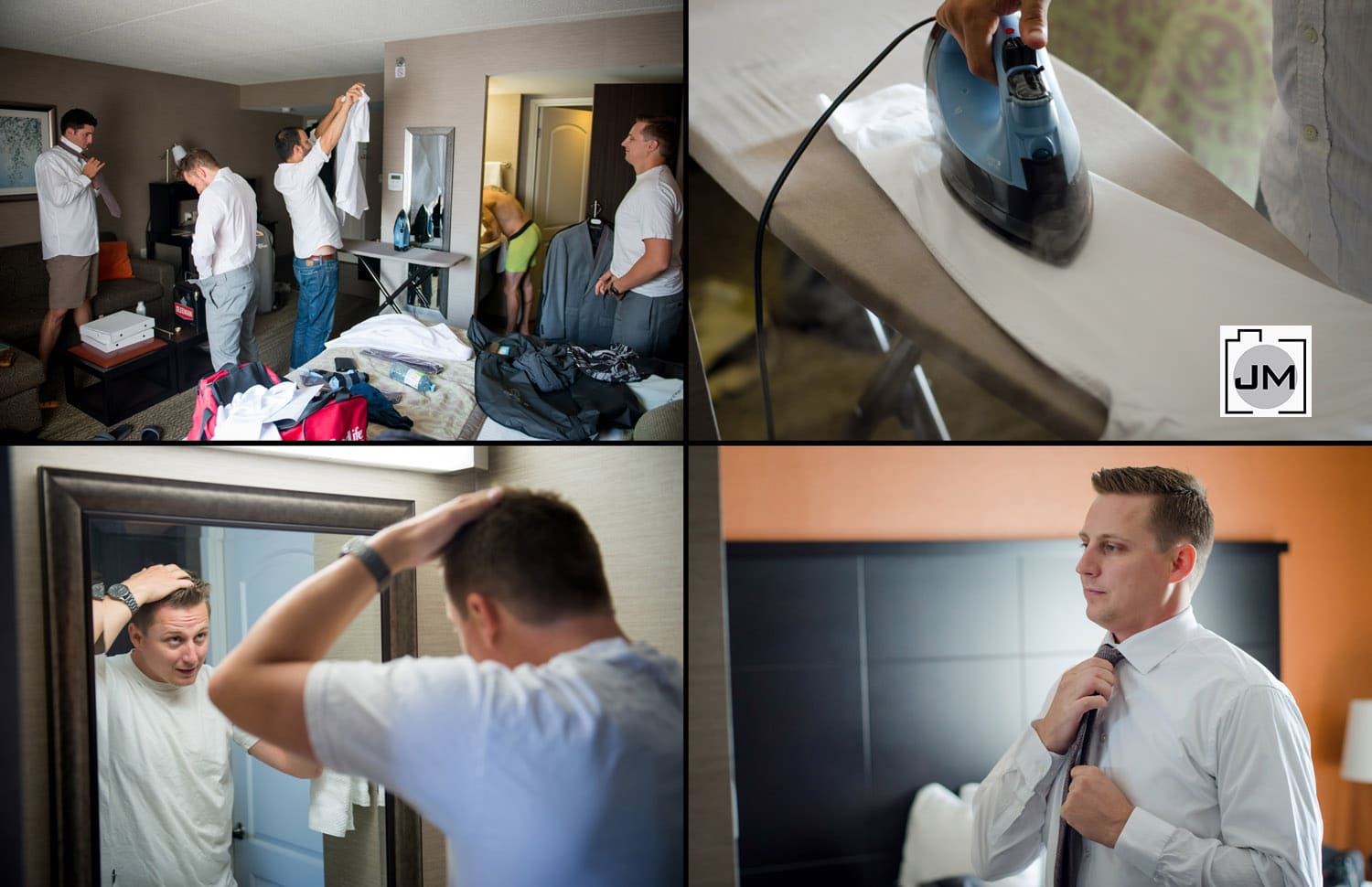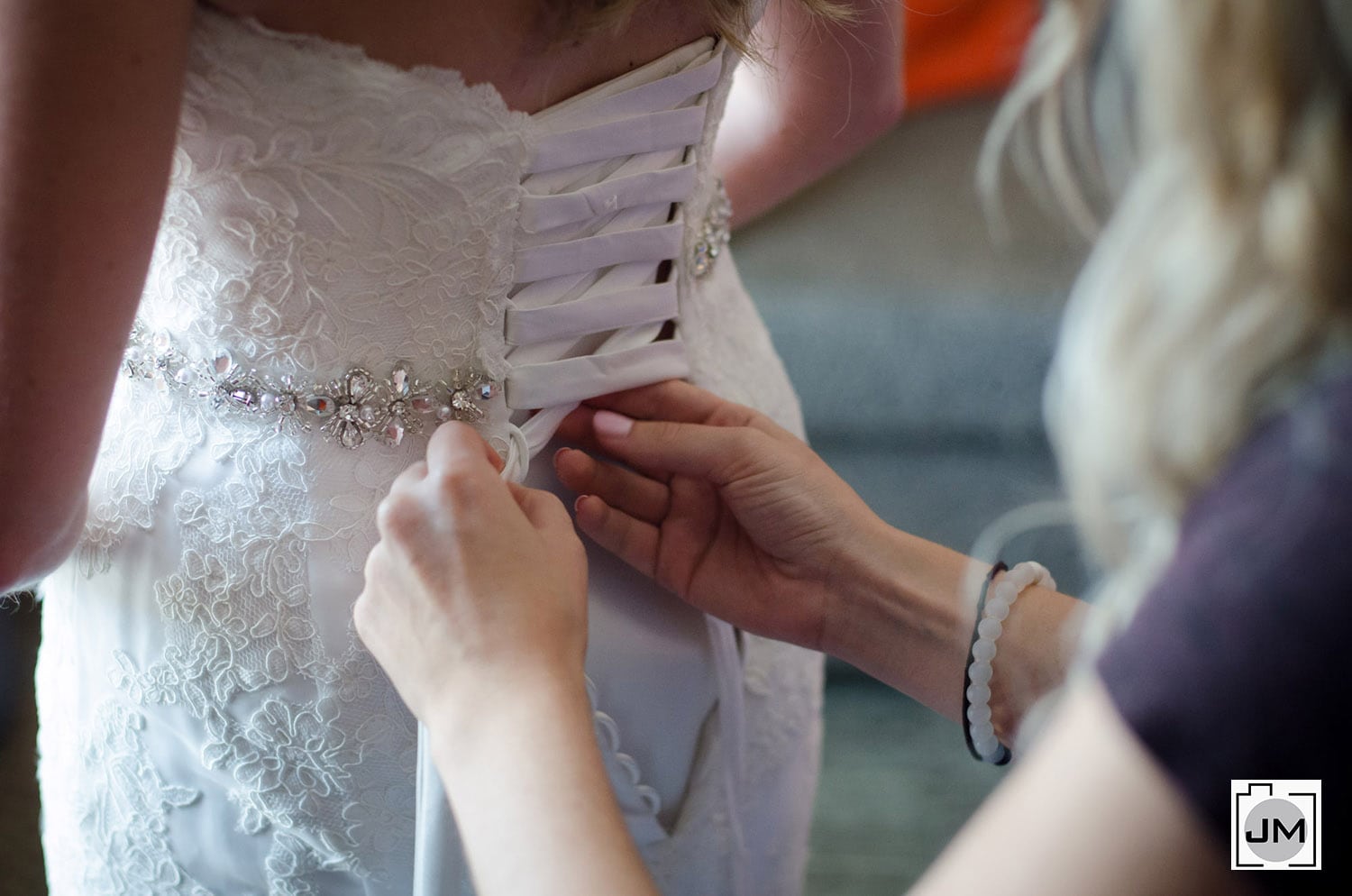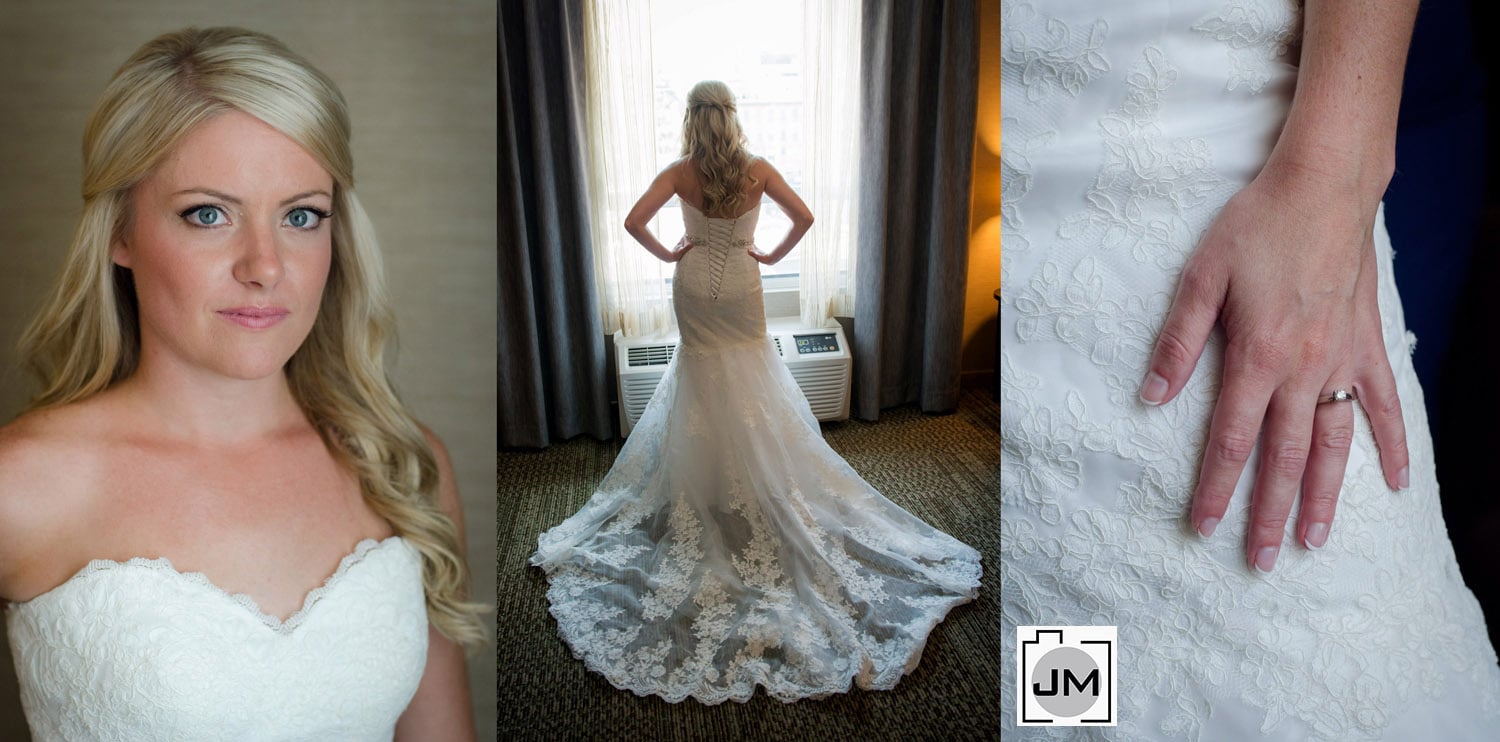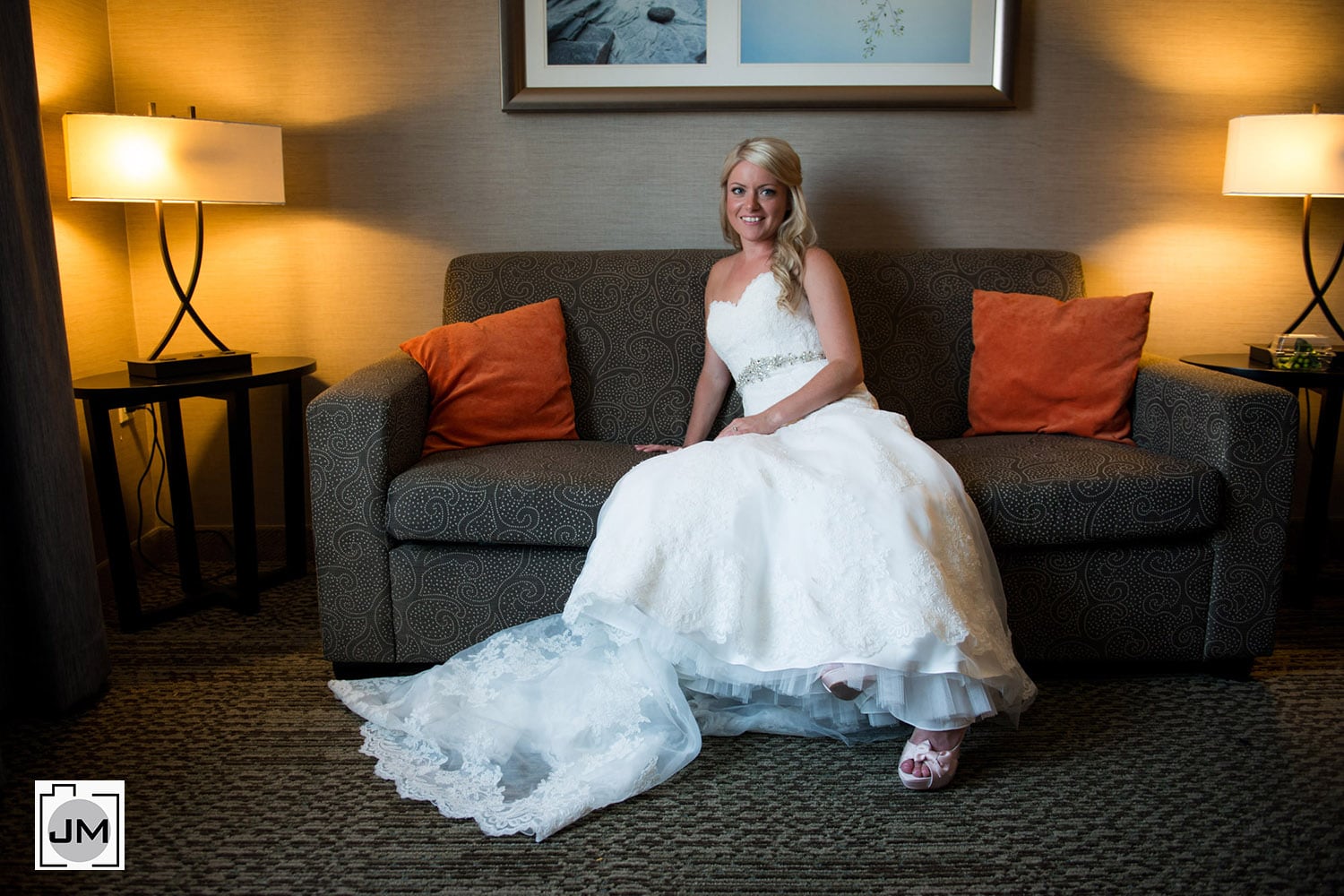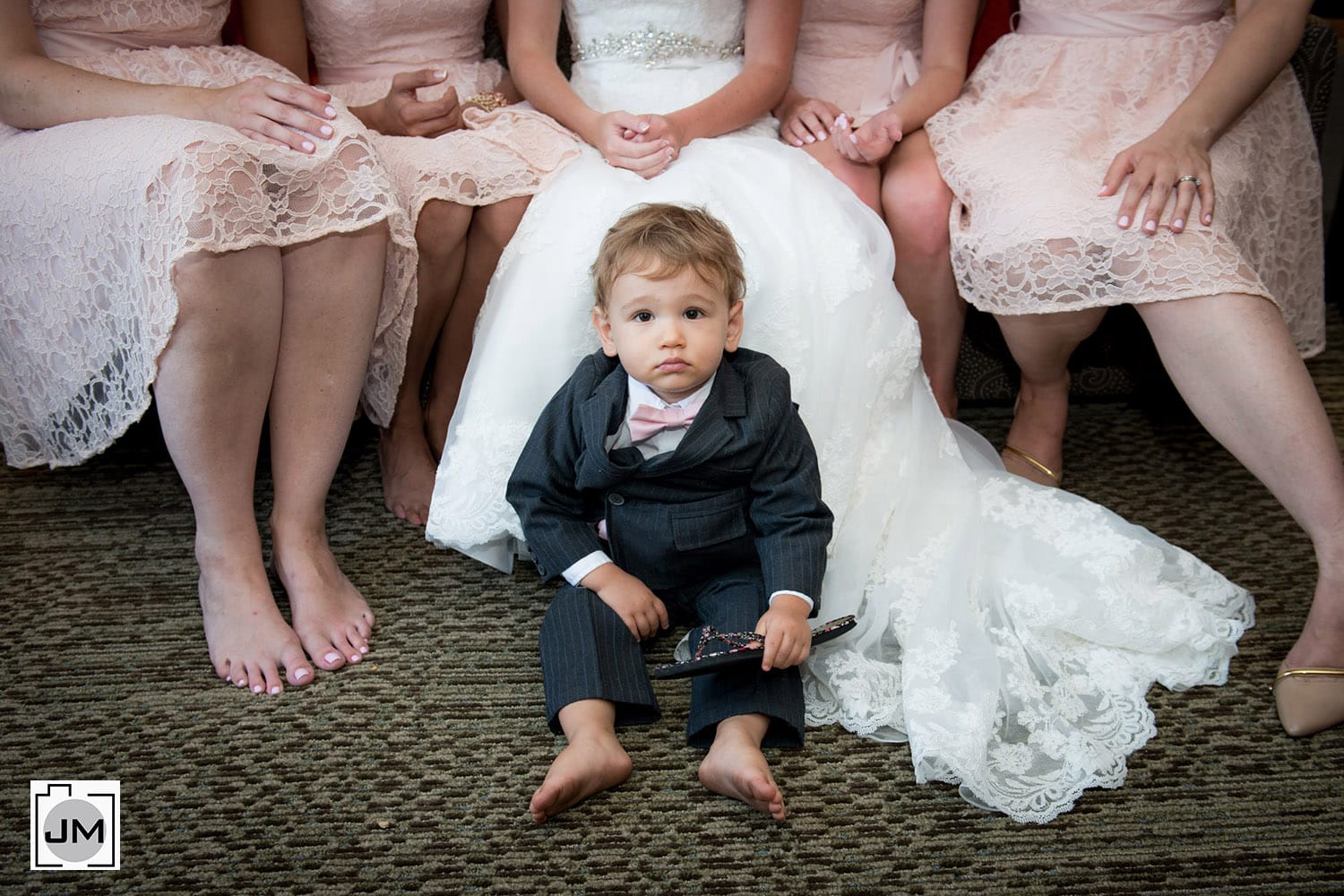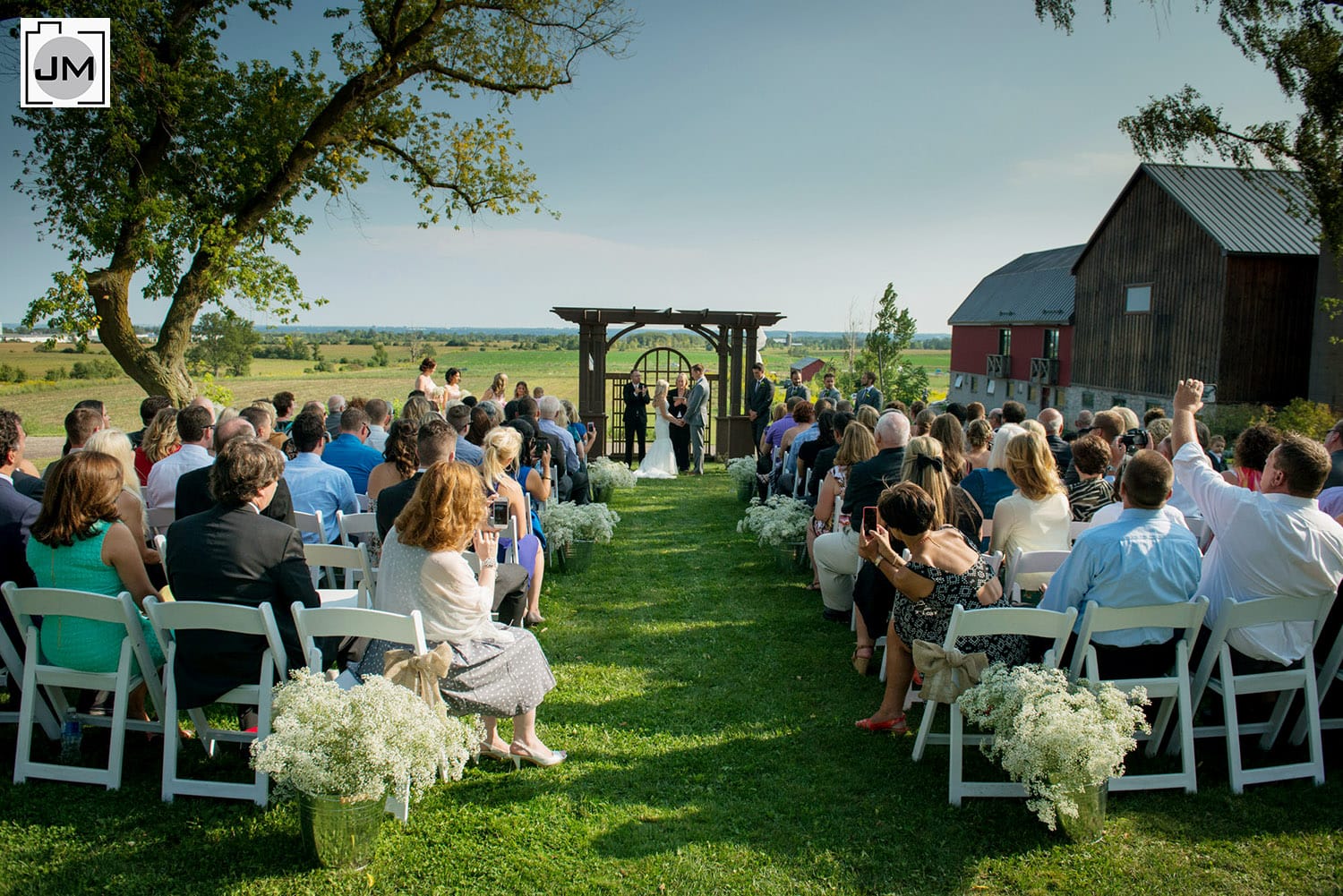 The outdoor ceremony location is beautiful at Earth to Table Farm, with the barn looming large in the background and enough trees encircling the guests that there is shade for those who need it. Directly after the ceremony there was a toast and a nice outdoor cocktail hour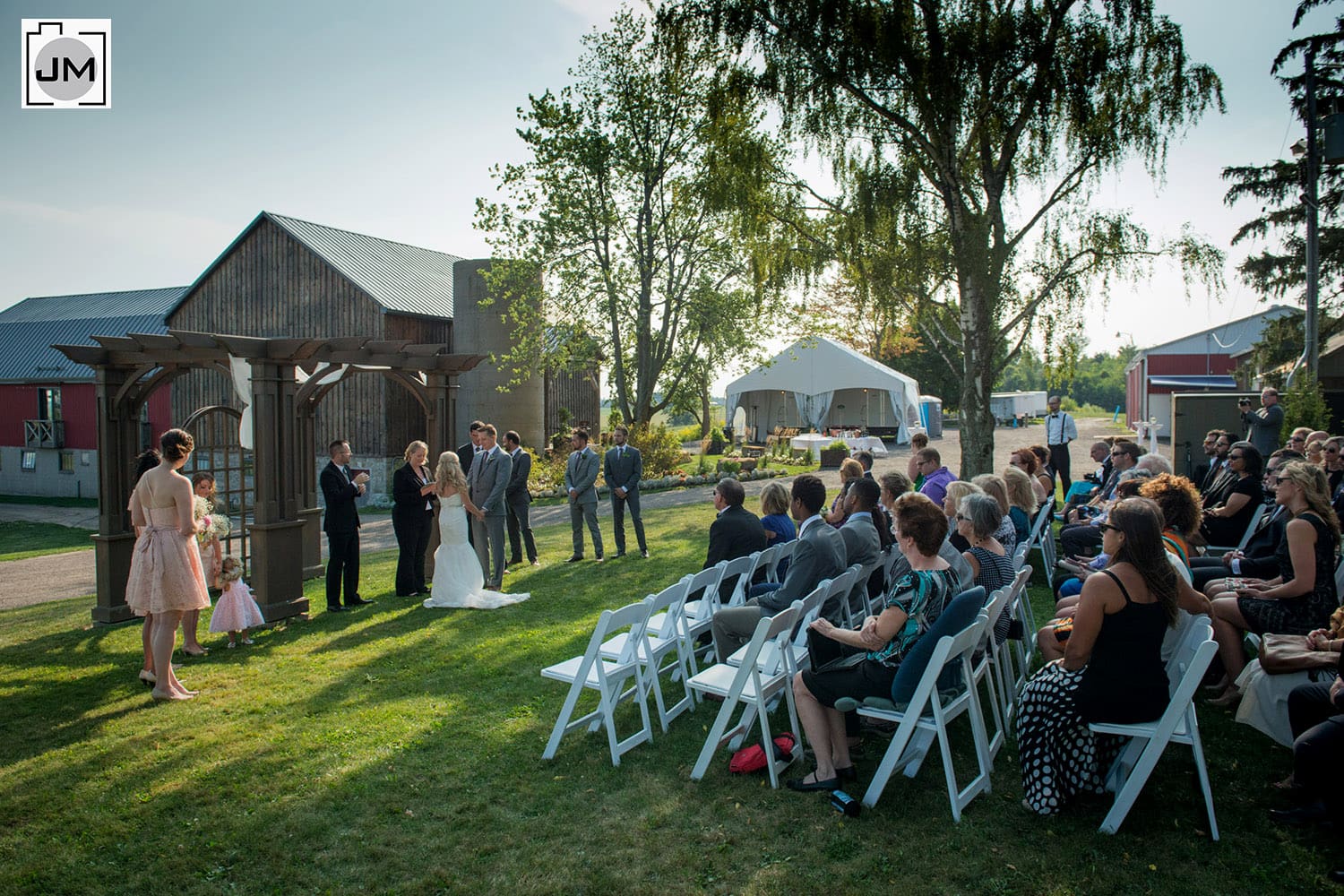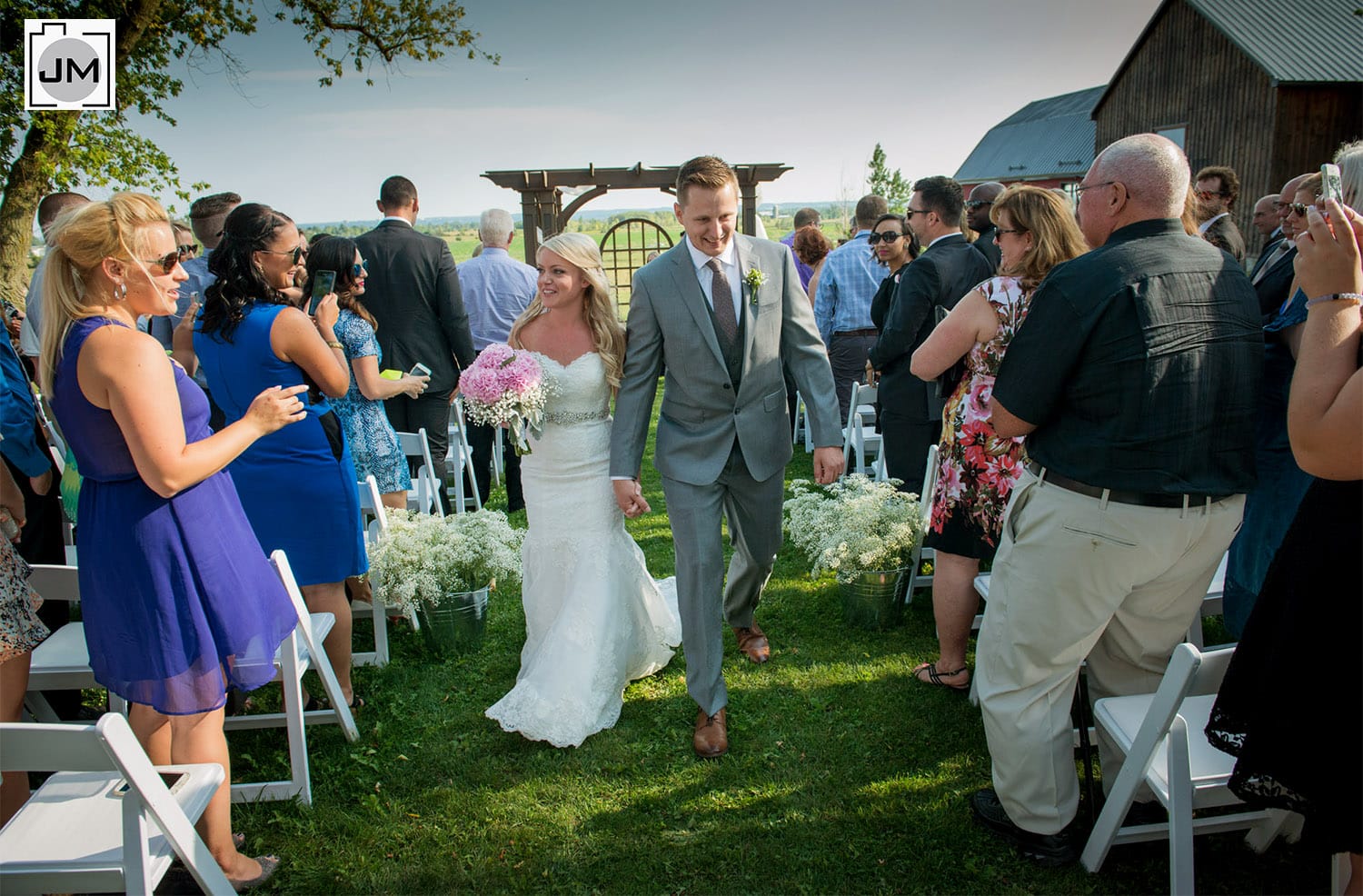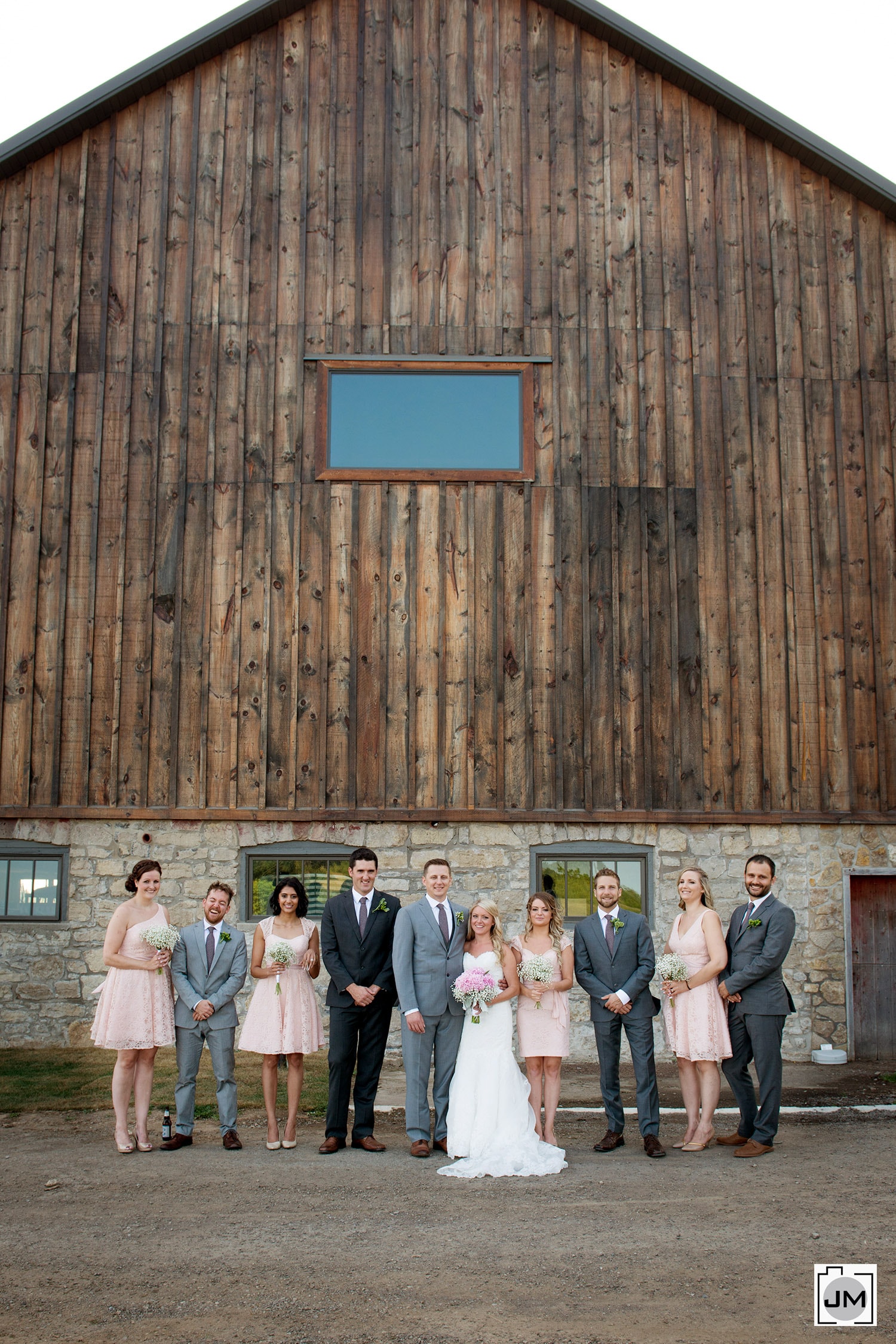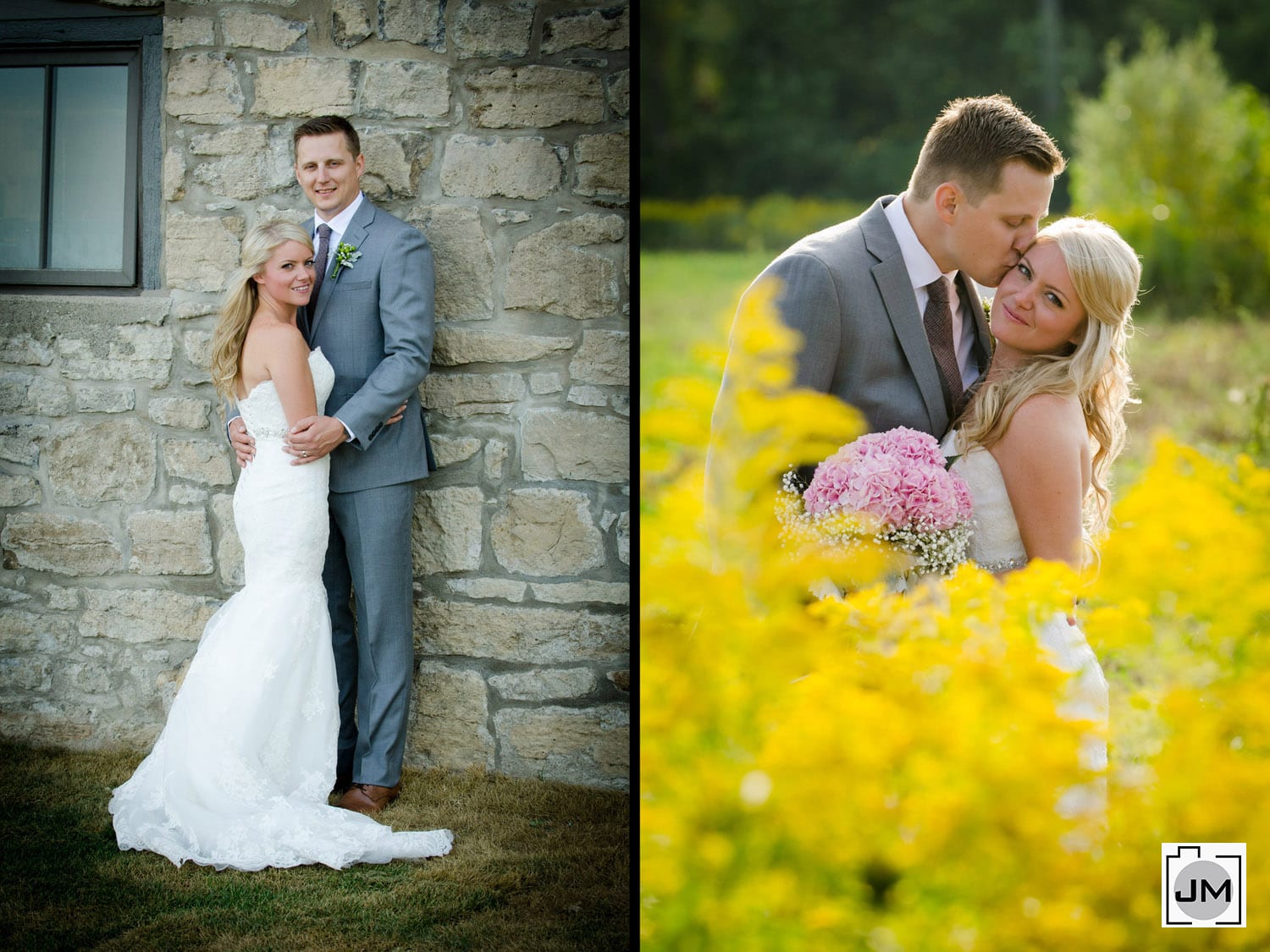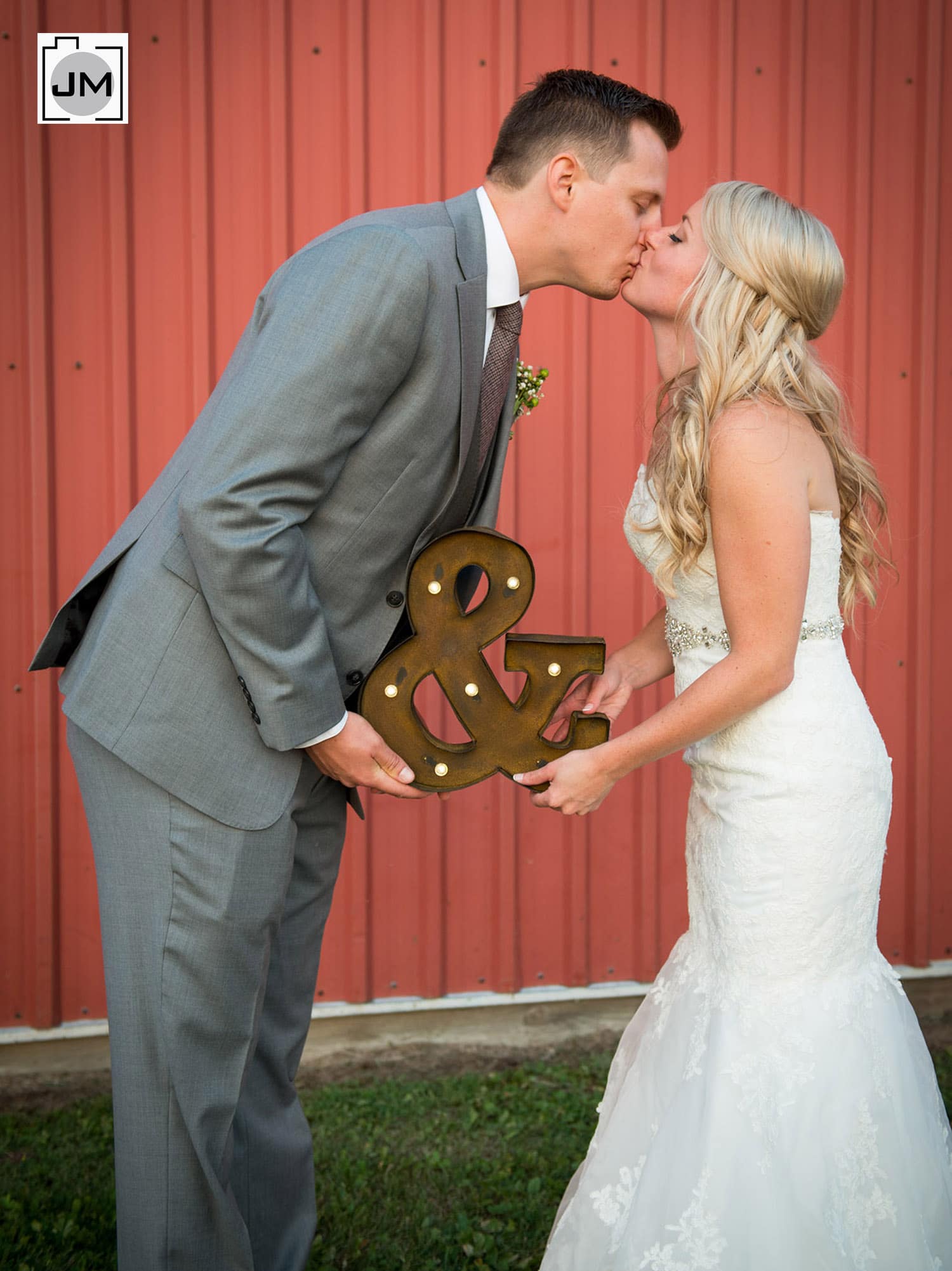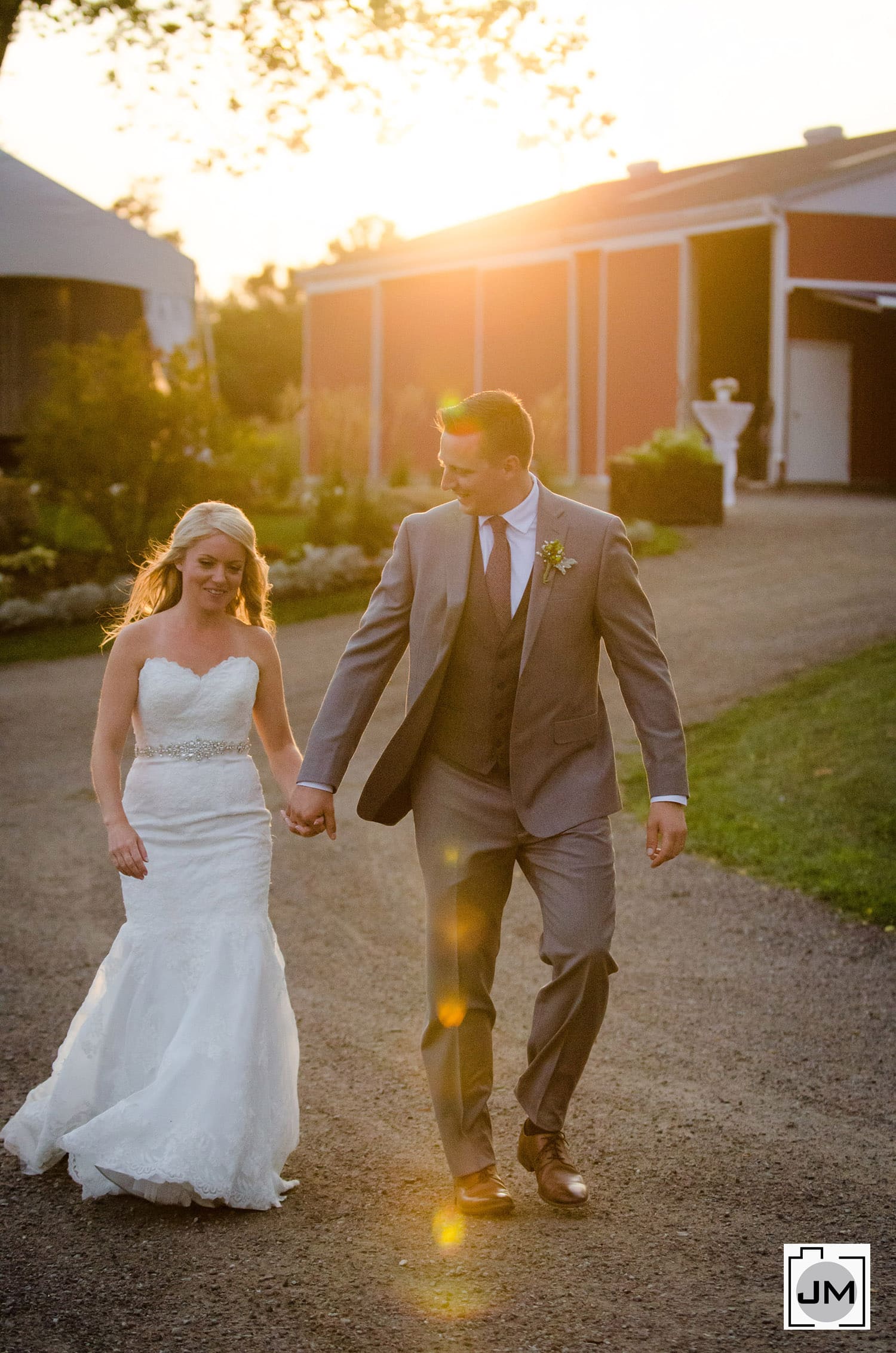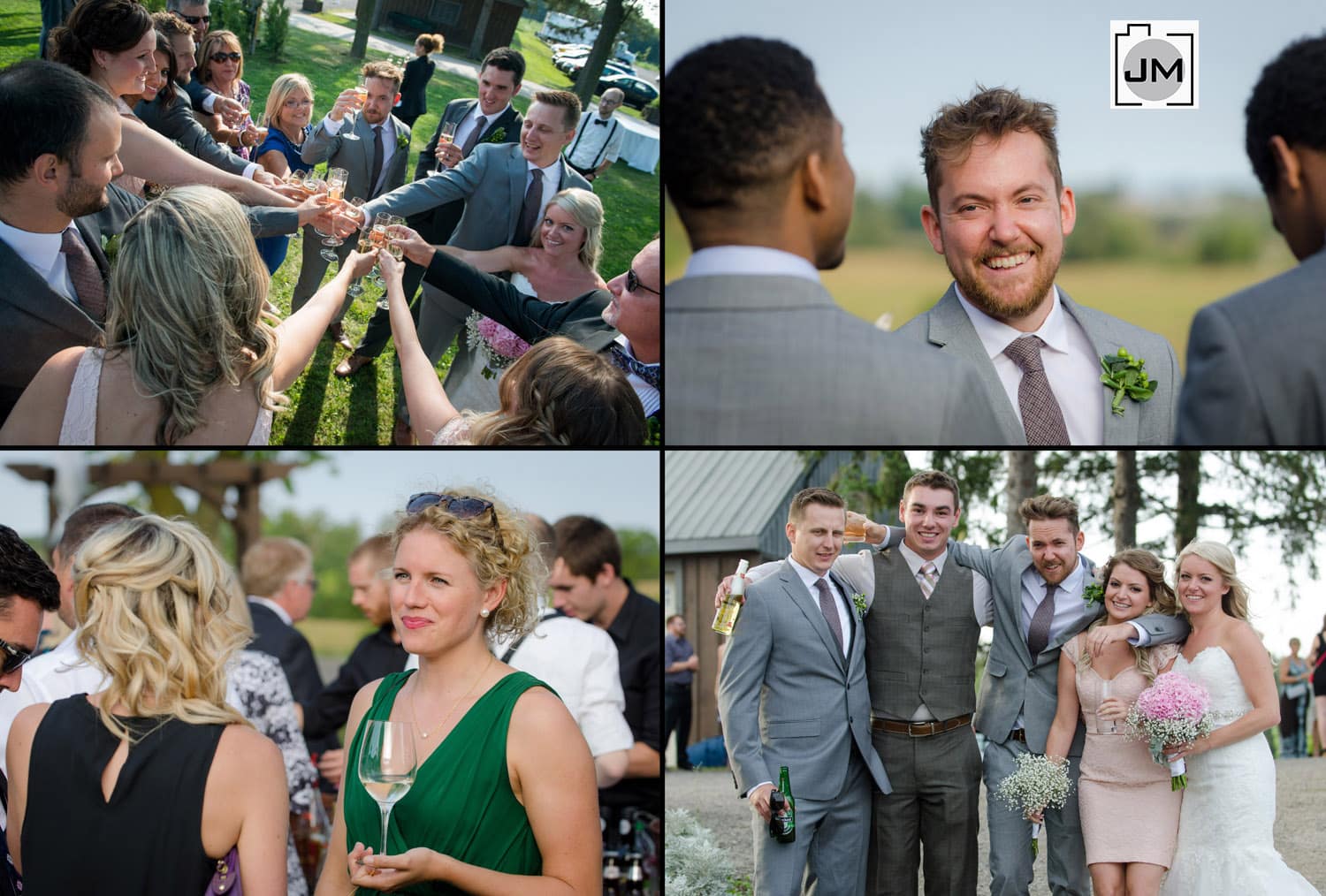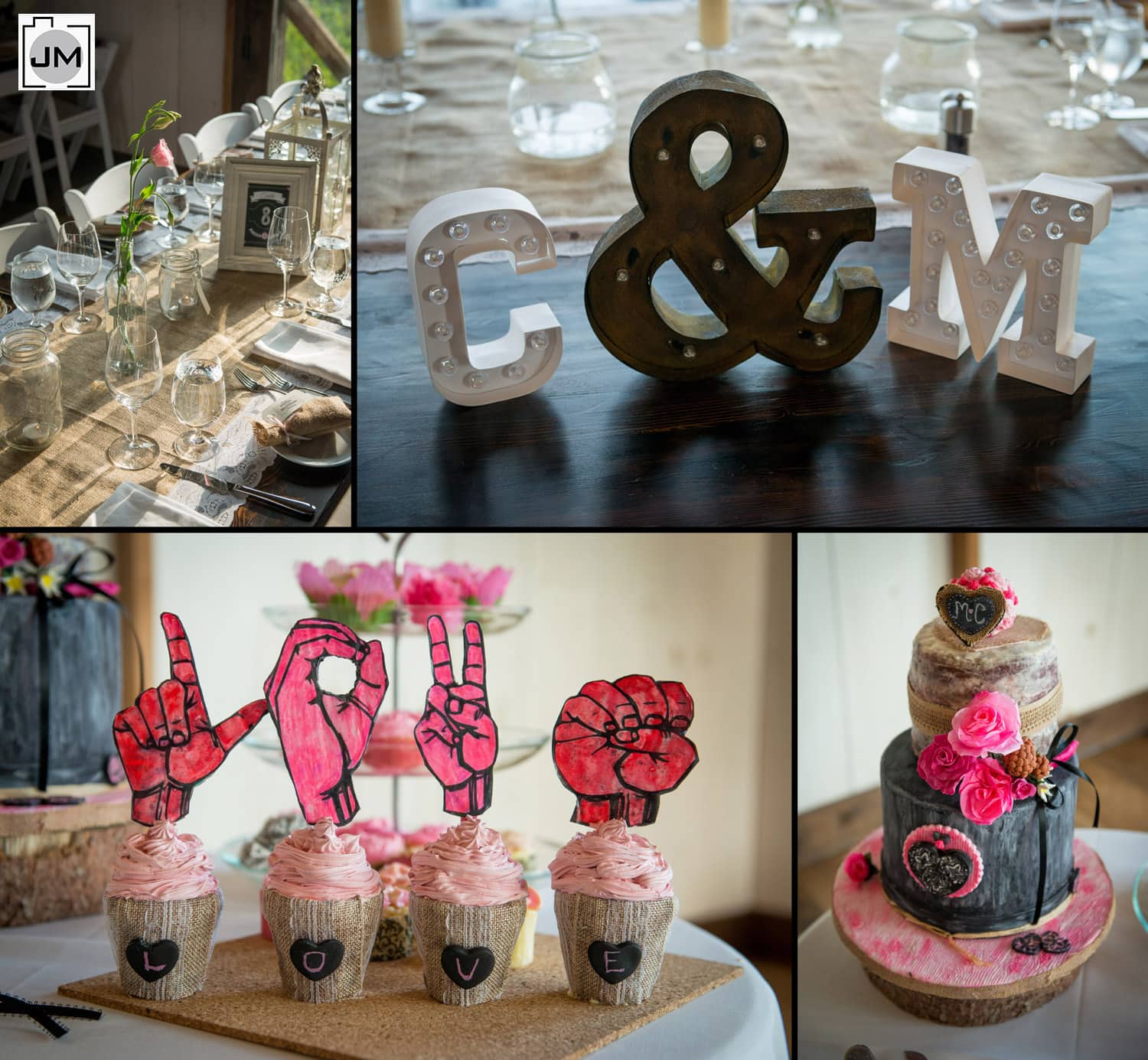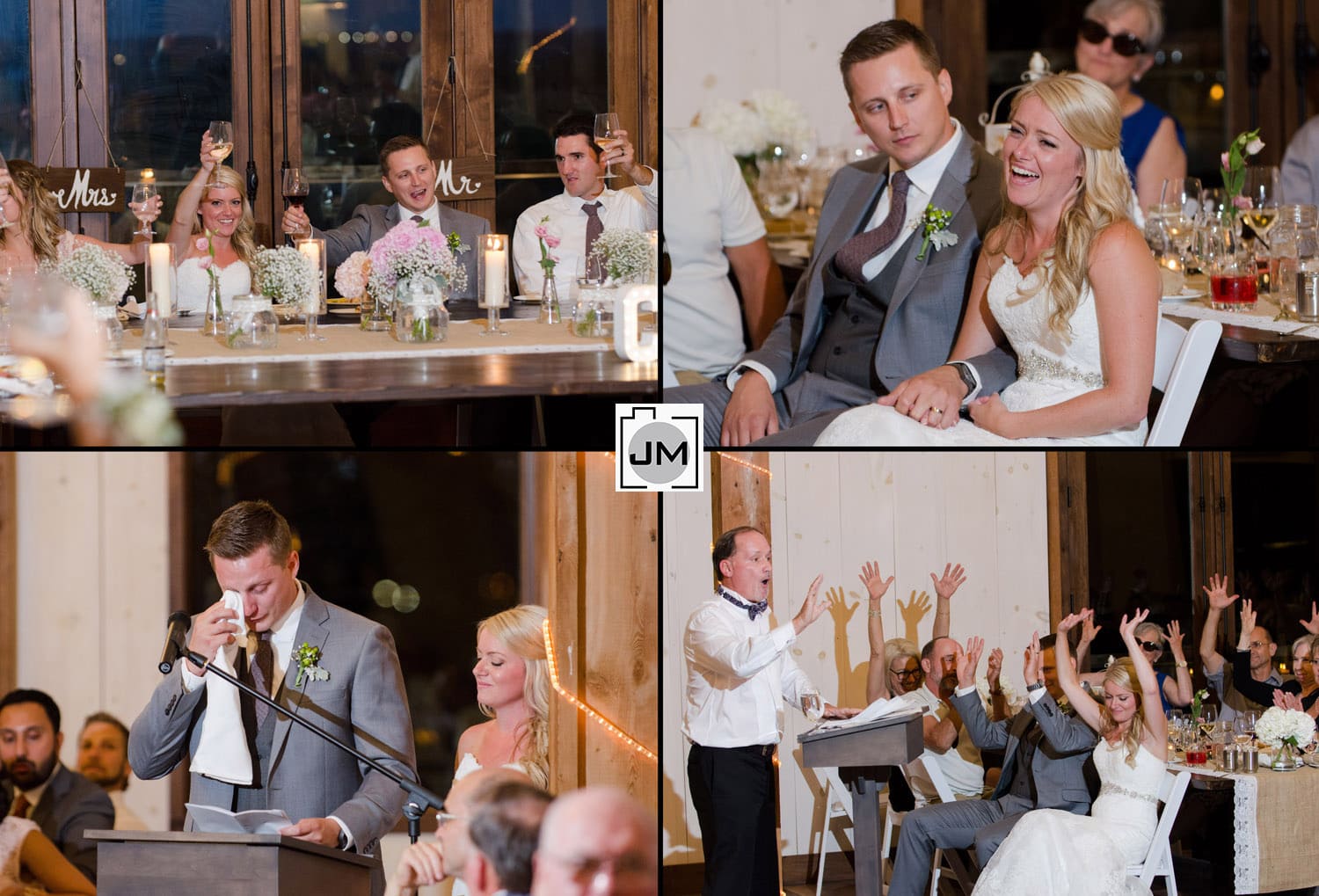 Like what you see from Earth to Table Farm wedding, then might I point you to another cool barn venue in the GTA, Balls Falls Conservation Area. Funny name, great results!