An Edgewater Manor Wedding is a beautiful wedding, a great tasting wedding, and one your guests won't forget. Throw in a beautiful bride and groom, and it's pretty much magic. It's a great example of how a venue can add such a distinctive flavor to the wedding and make for a even more memorable day.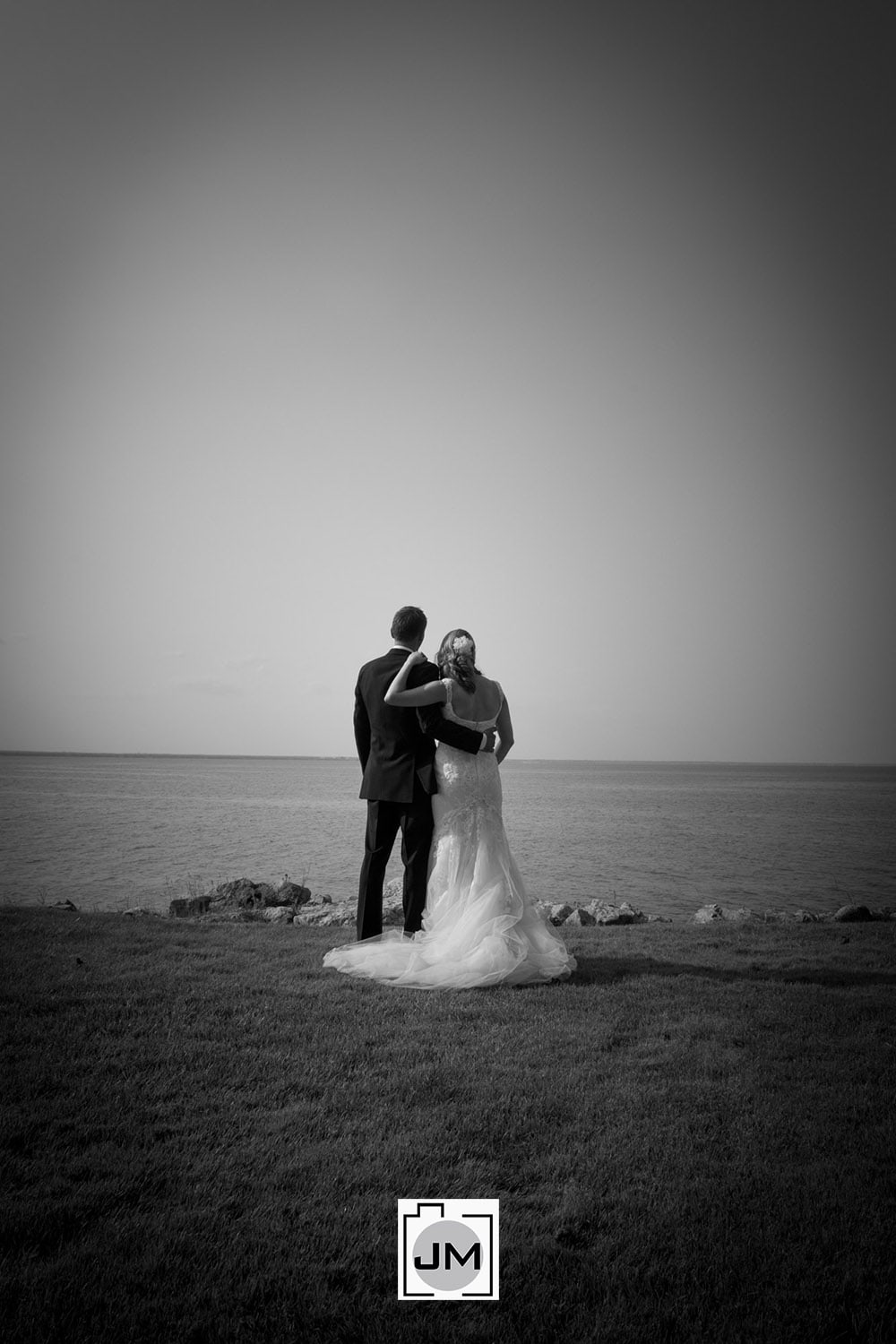 This was an absolutely beautiful wedding. I especially loved how Chris and Jodie took full advantage of the stunning grounds, seamlessly incorporating it into the day with an outdoor ceremony, cocktail hour, and a first dance at dusk overlooking the water surrounded by friends and family. That's truly taking advantage of a great space.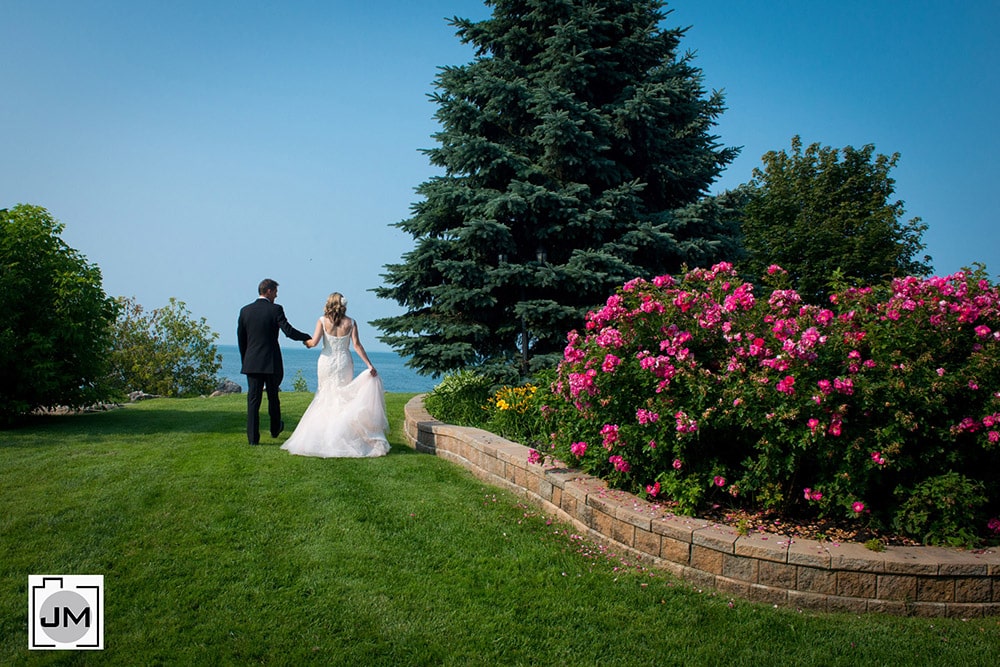 In addition to the beautiful grounds is the charming manor, with a large, bright, character-filled dinning room overlooking the grounds and lake. It fits roughly 100 for dinner. Oh, and as it regularly operates as a first class restaurant, the food is a sure bet. This venue has it all.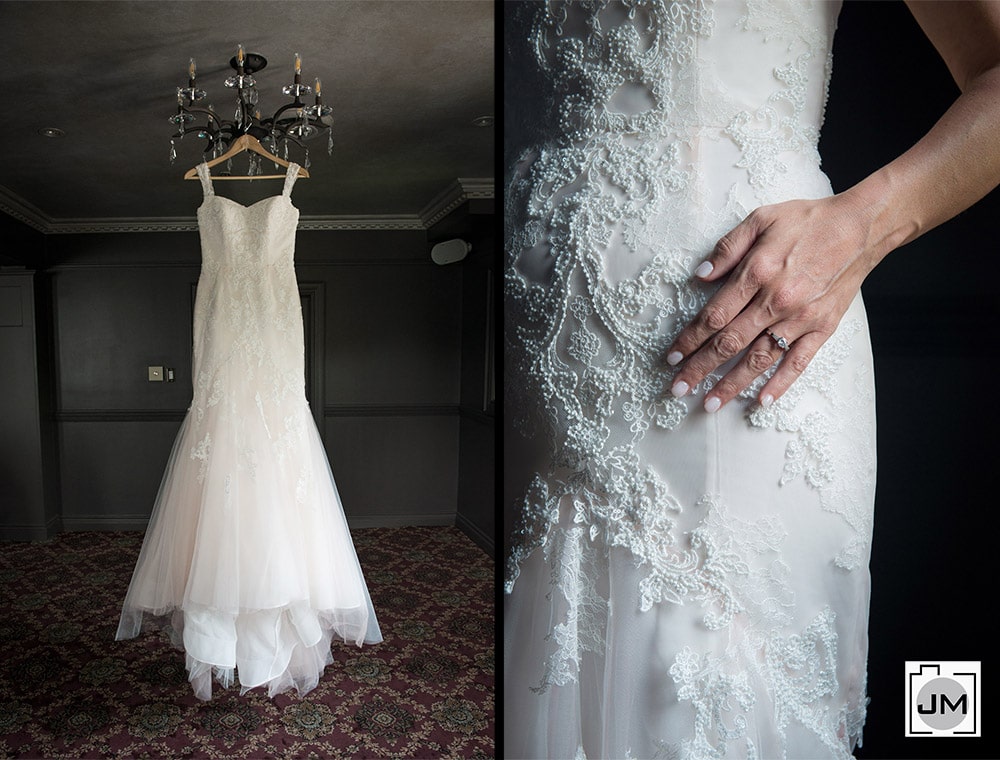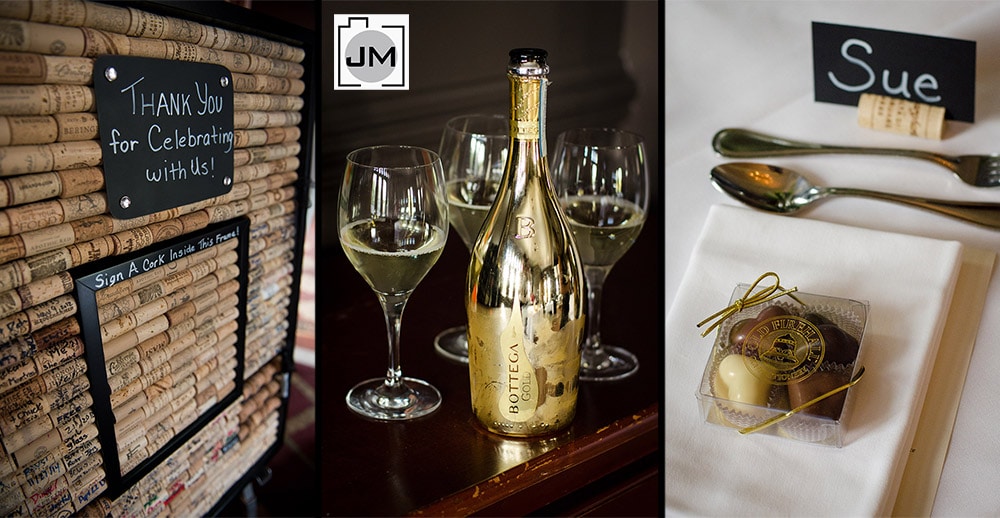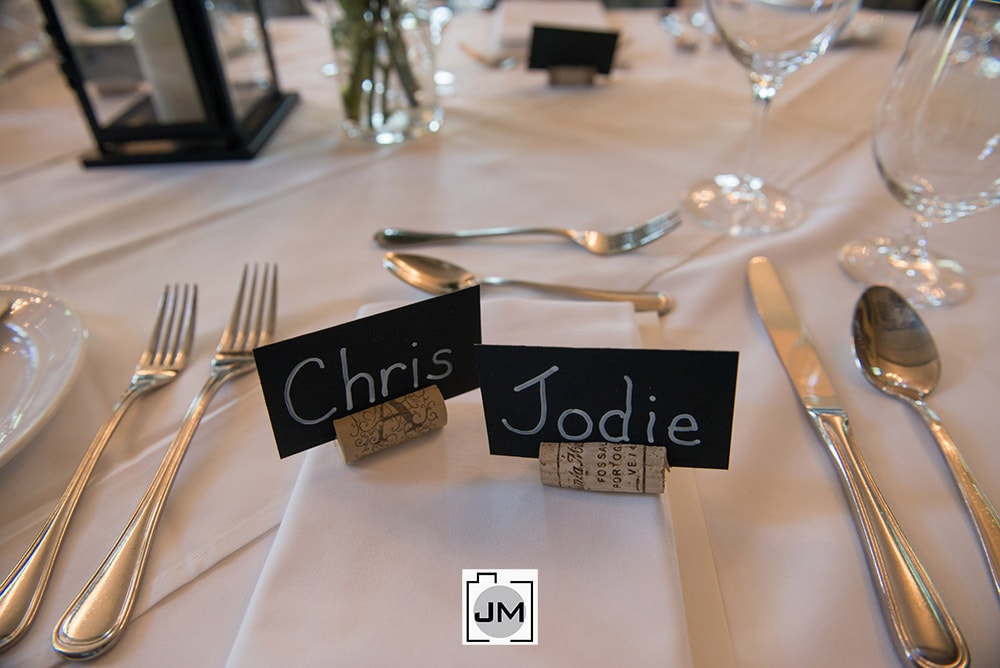 Loads of great more photos below, including something you don't see often, a blood red sunset as result of all the forrest fires out west last june/july.