I don't go to The Ex that often, but when I do, I have to bring my camera. Cotton candy, rides, games, lights and smells of all kinds of foods – it's a wonderland of activity and fun. When Jen and Terry told me they wanted to take engagement photos at The Ex, they pretty much made my summer! I've said it before and I'm sure I'll say it again, taking engagement photos at the Canadian National Exhibition is an absolute delight!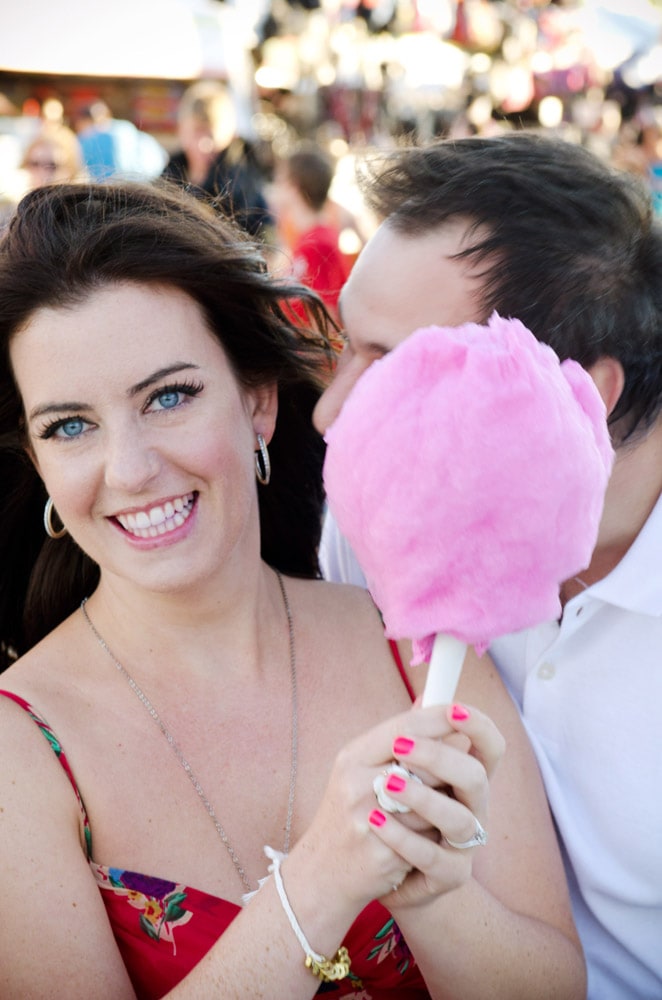 Not only were Jen and Terry great fun and up for anything, but it helps when subjects have the most stunning blue eyes!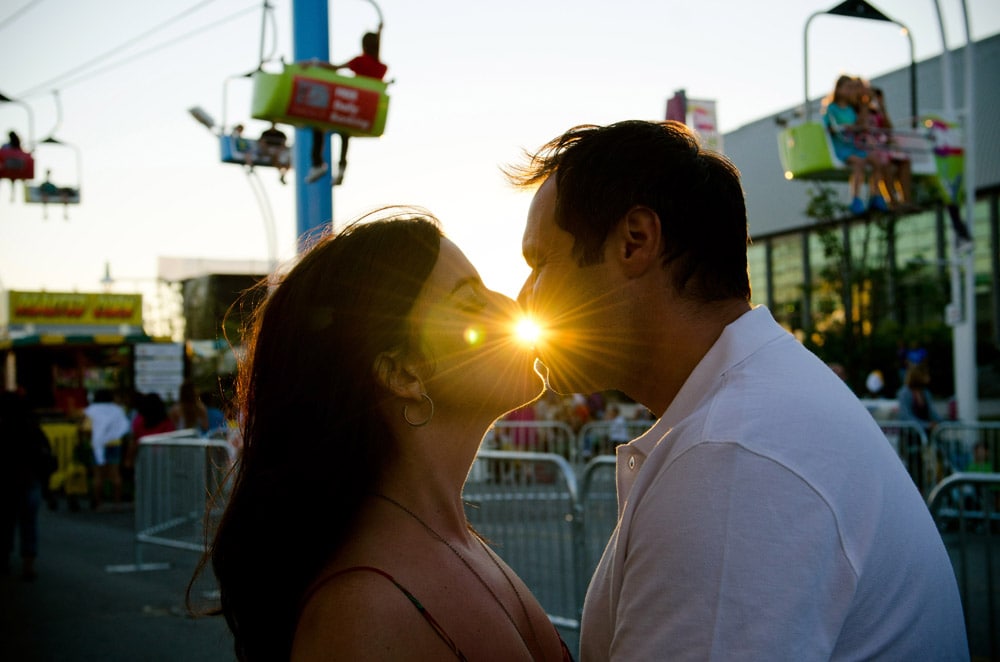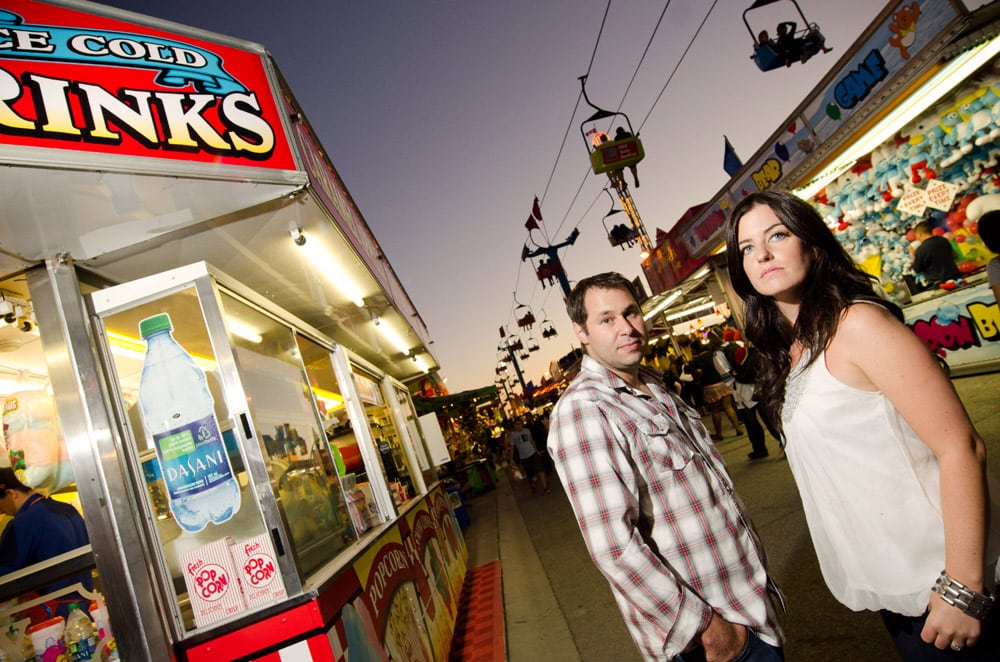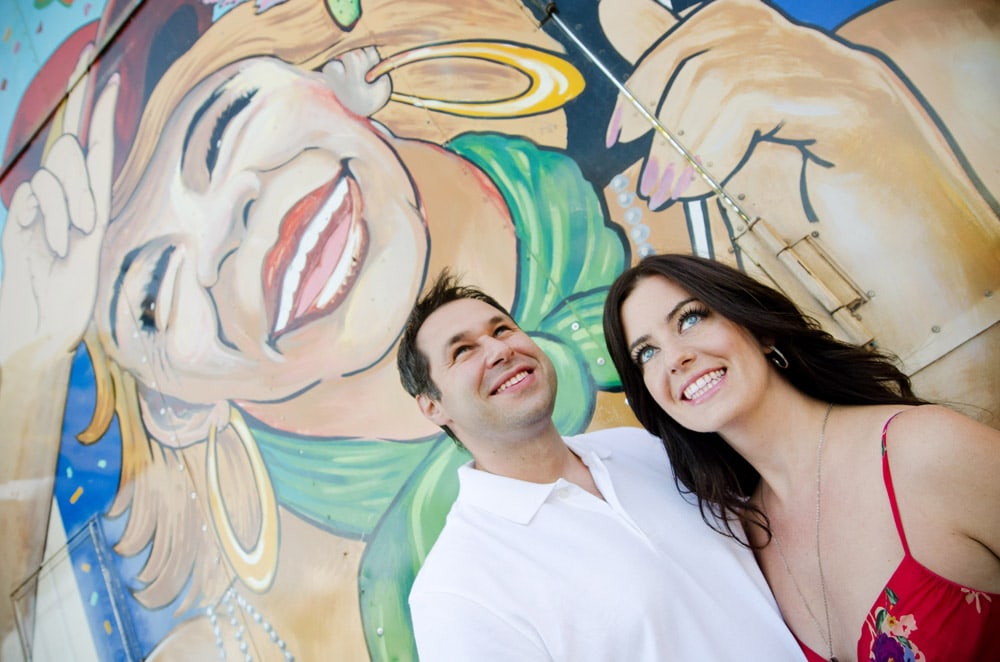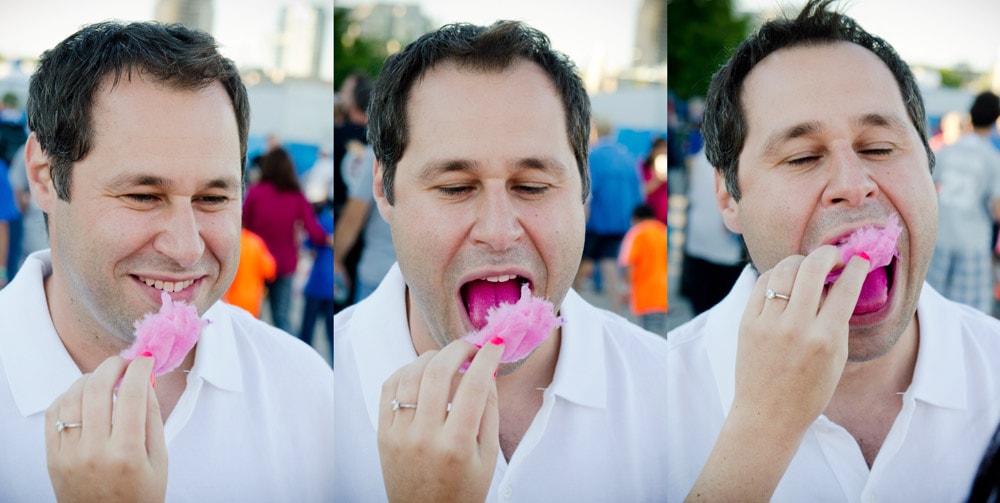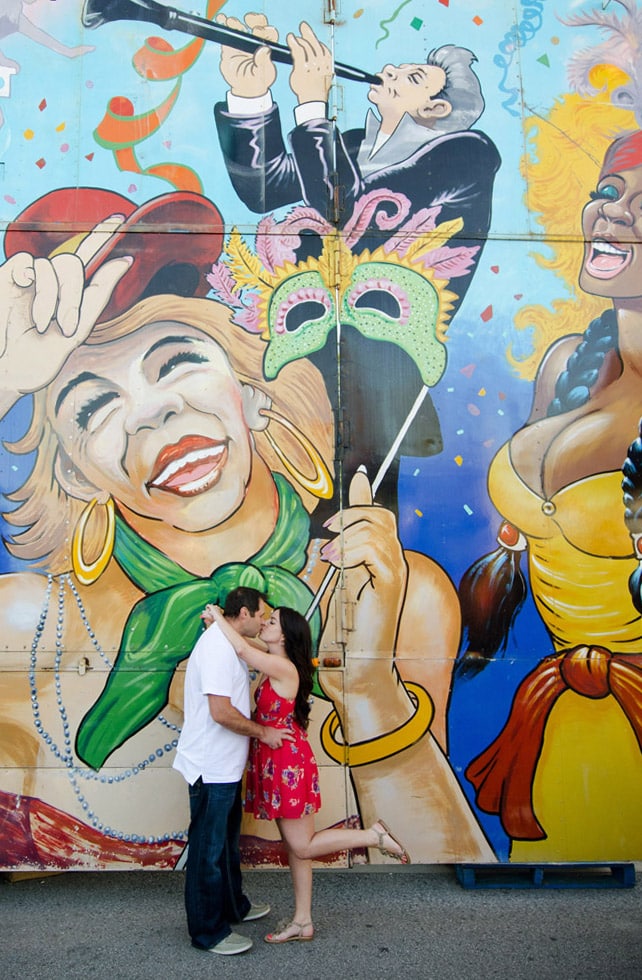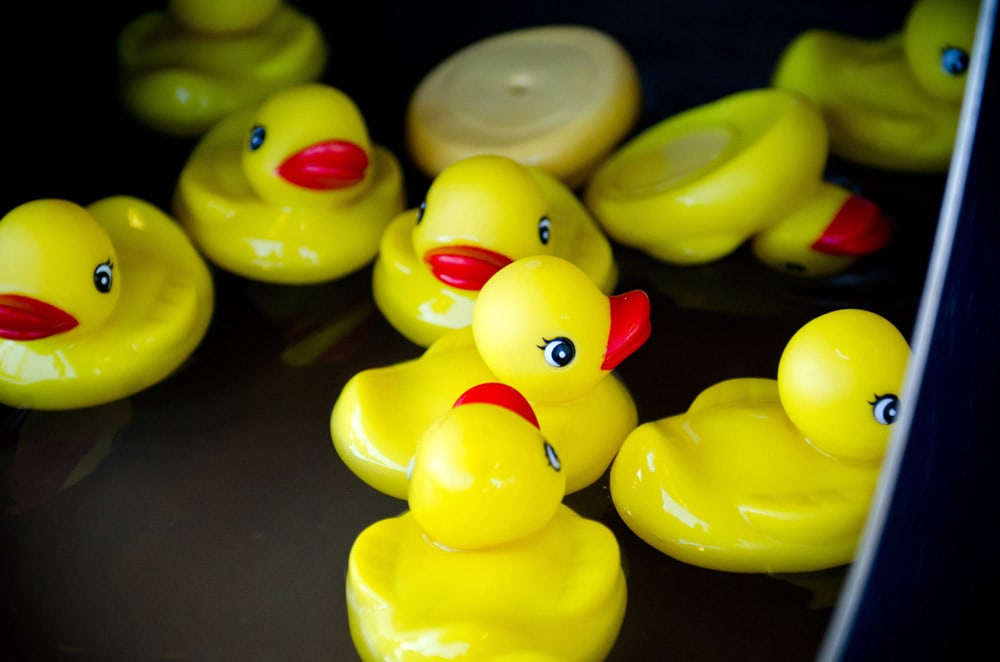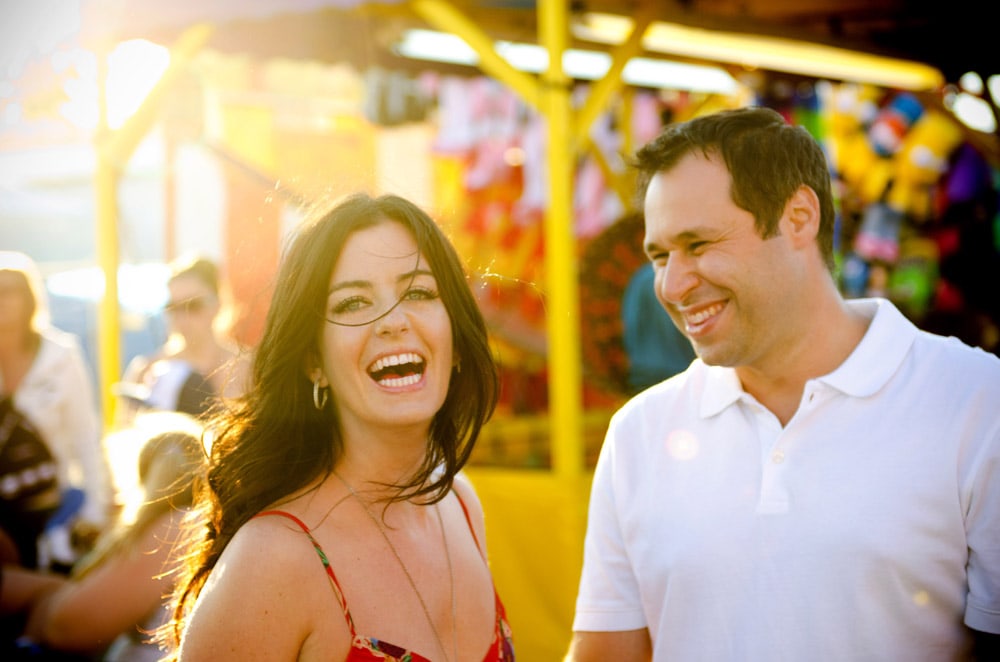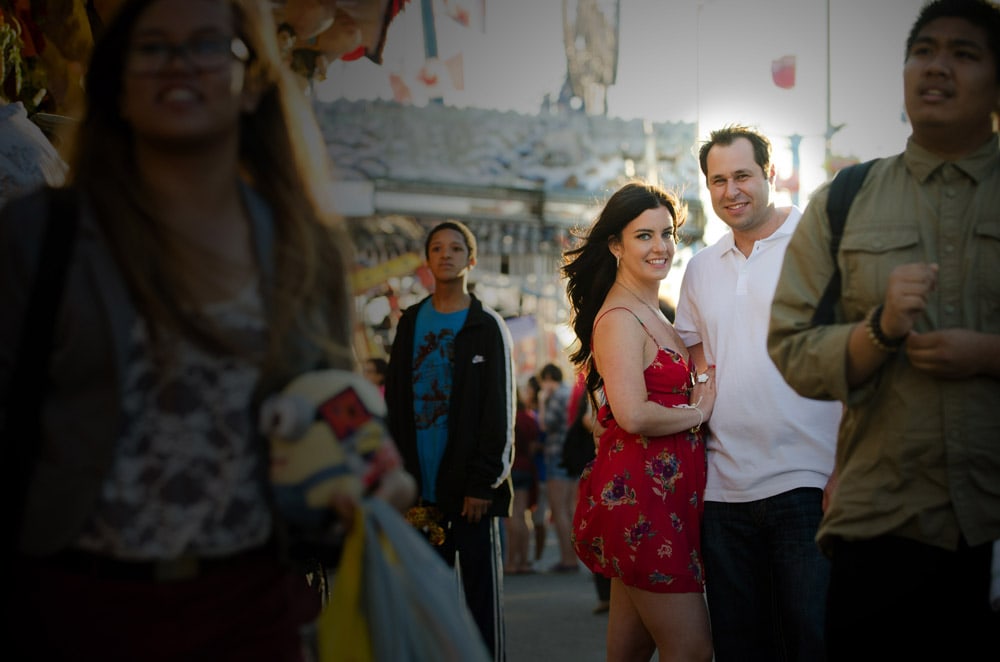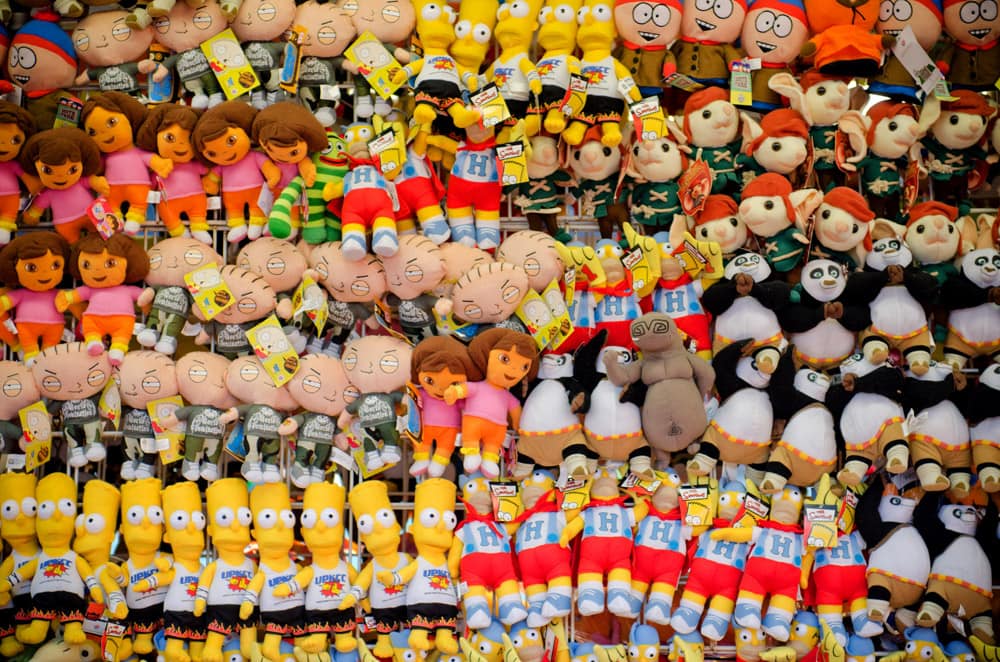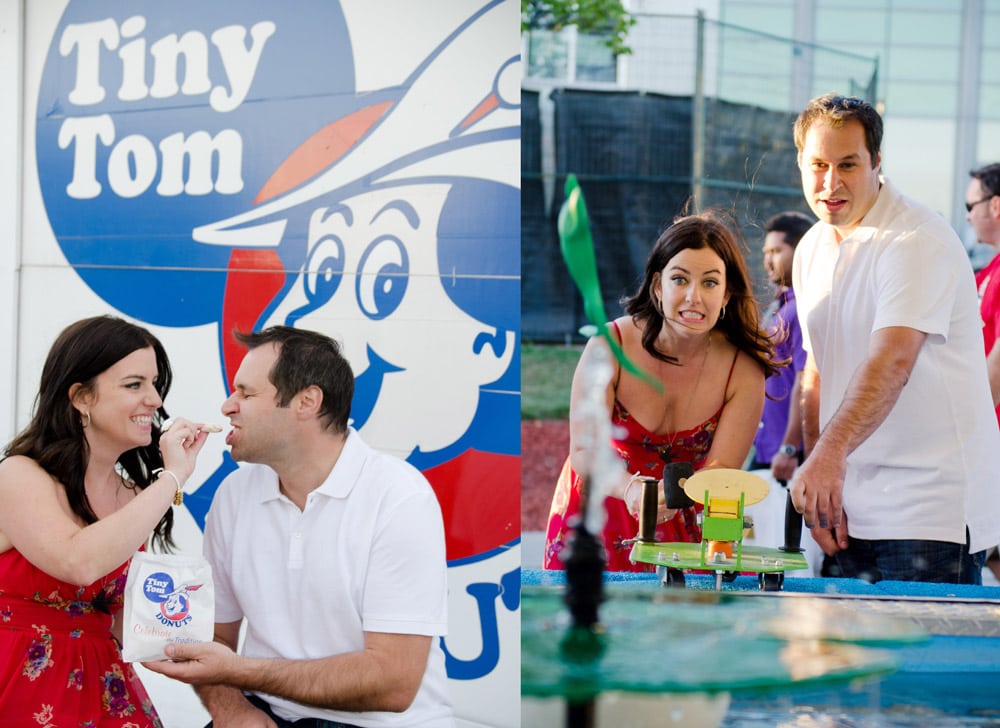 An absolute must when you go to The Ex is Tiny Tom Donuts!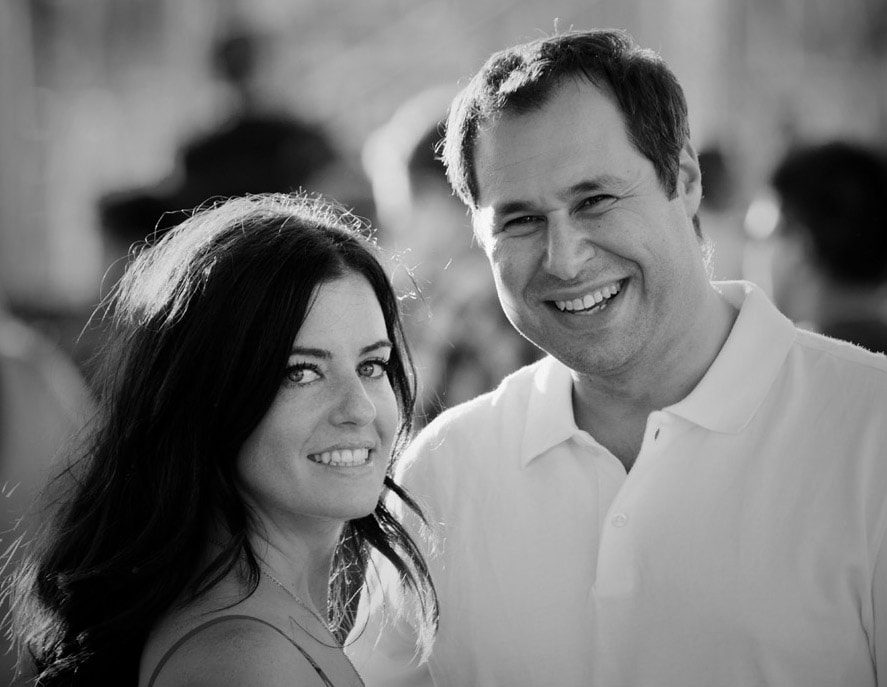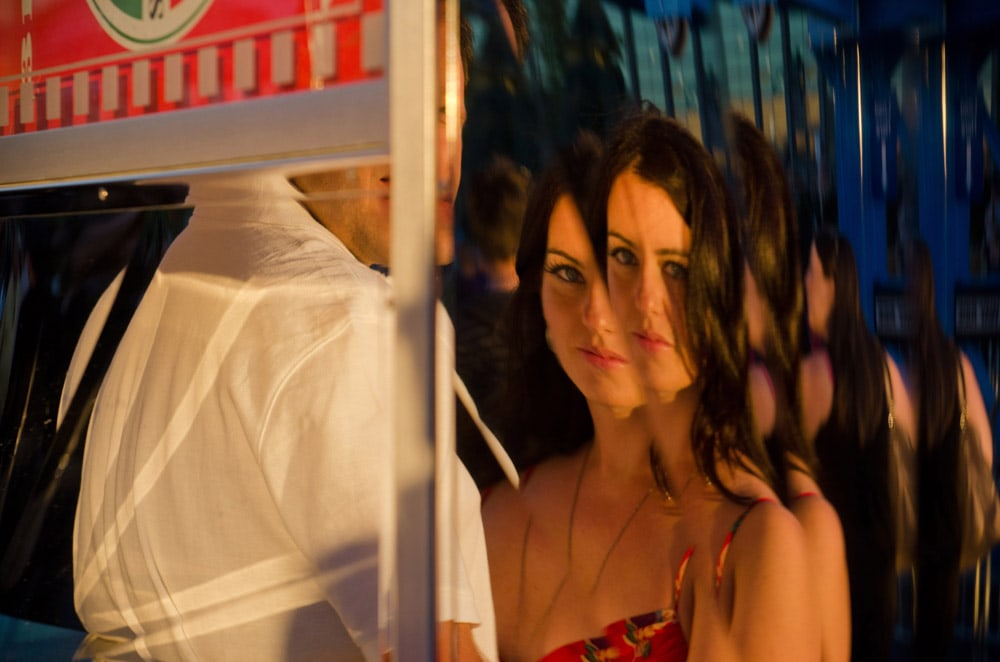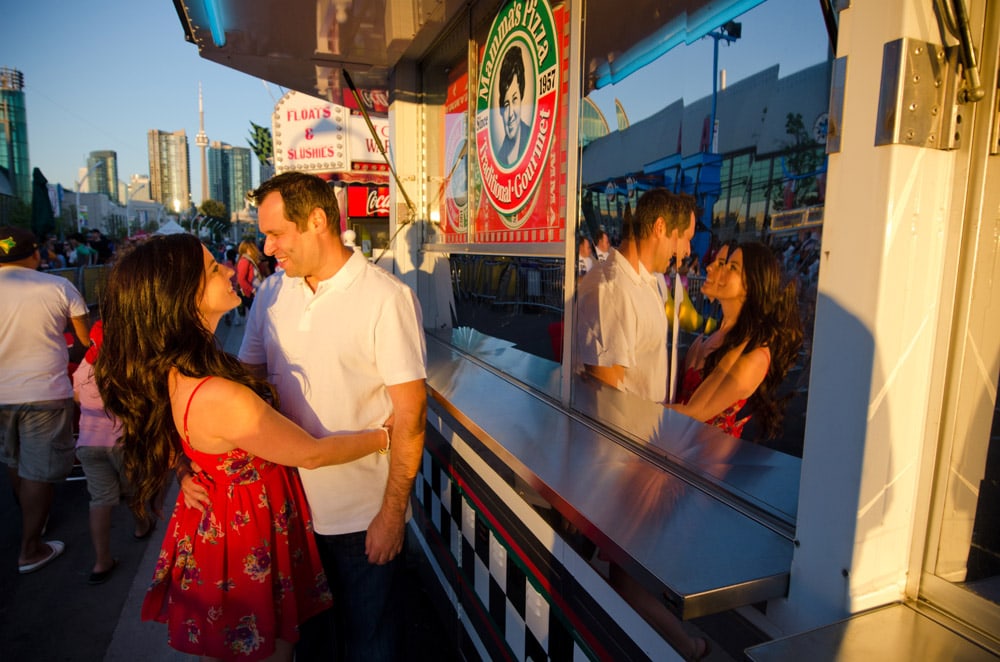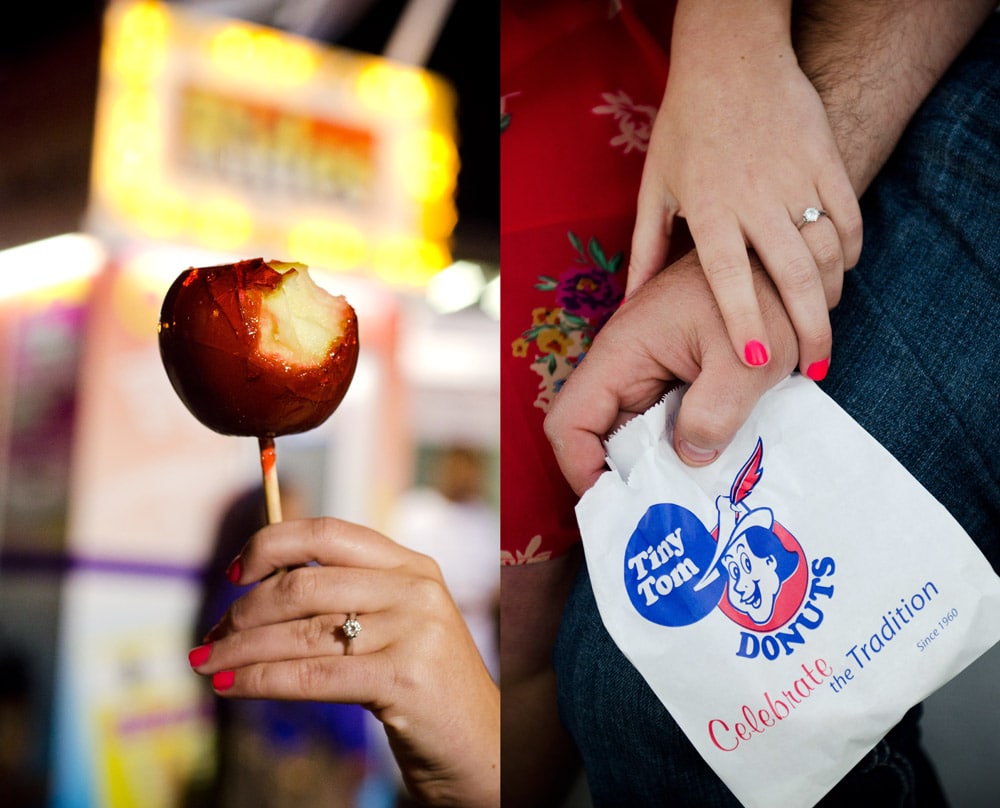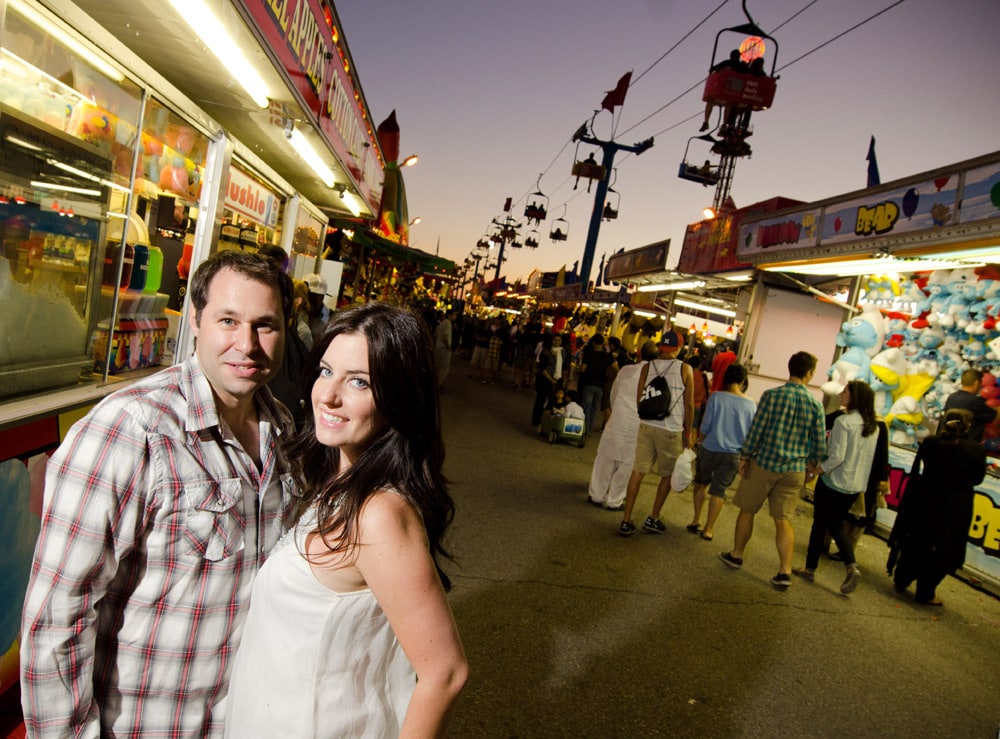 Pretty excited about shooting Jen and Terry's wedding in the Dominican Republic this April, especially after this might cold winter in Toronto!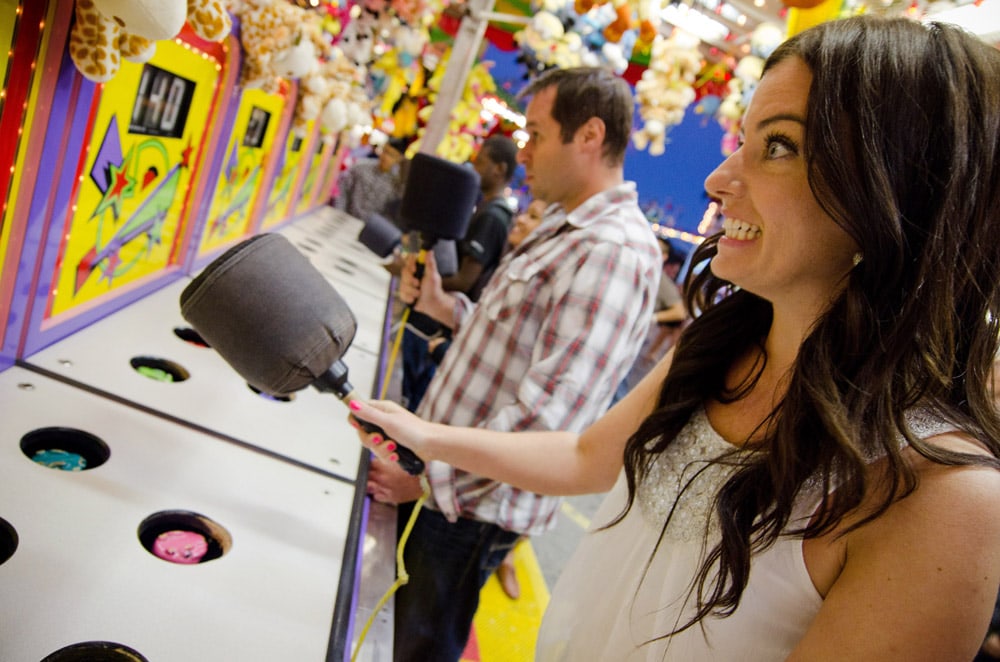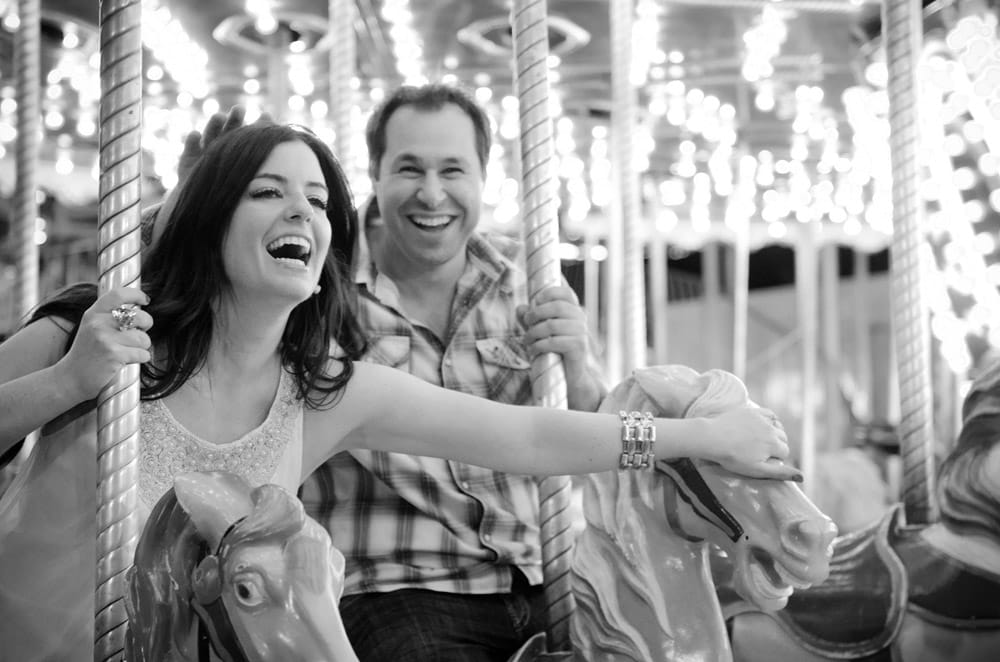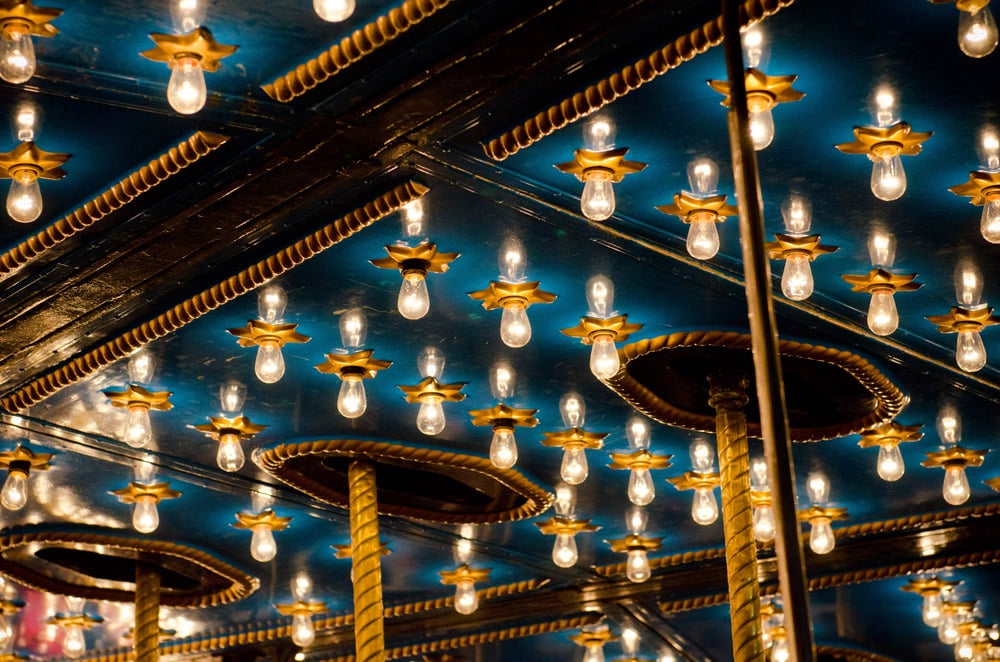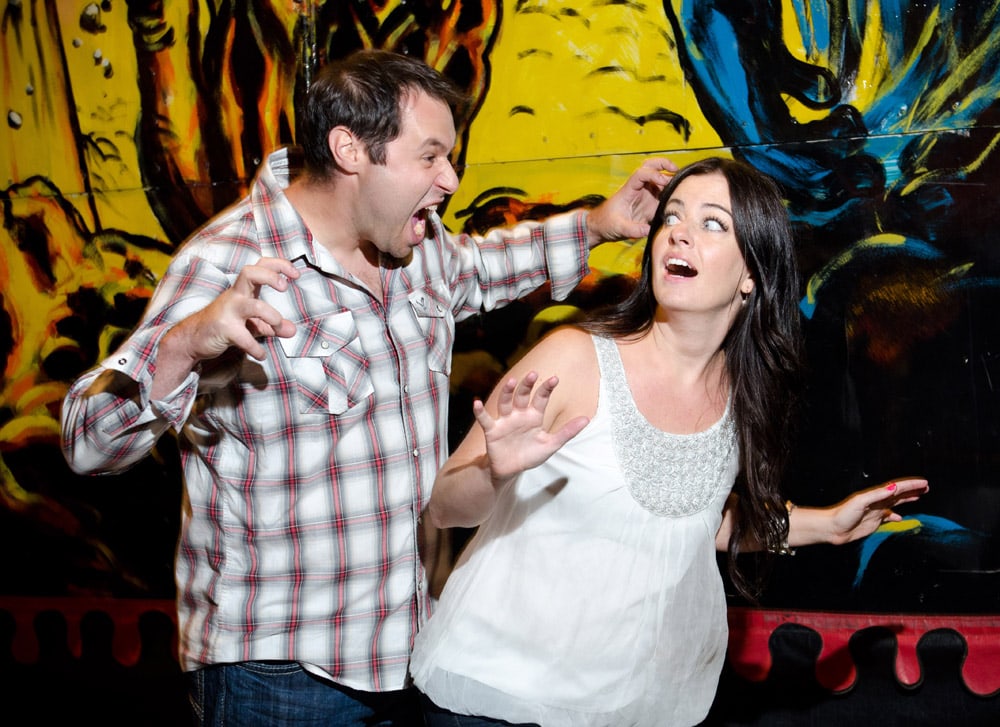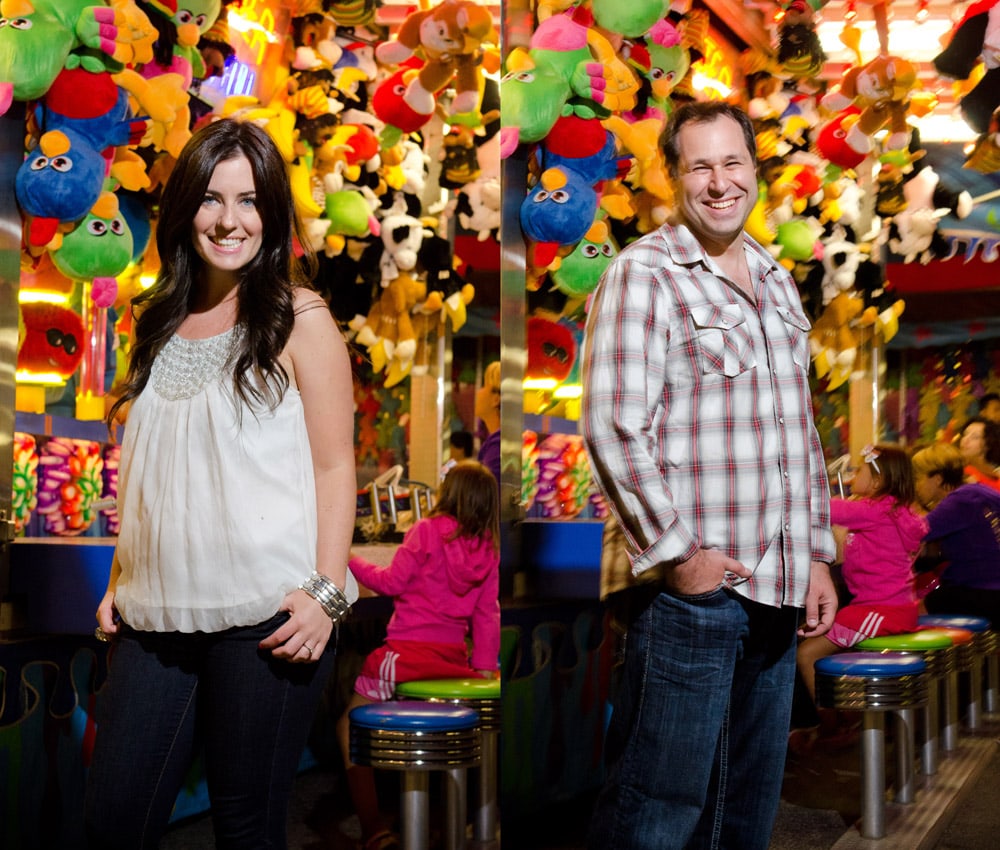 Check out other Engagement Photos at The Ex or my full portfolio at Joseph Michael Photography.