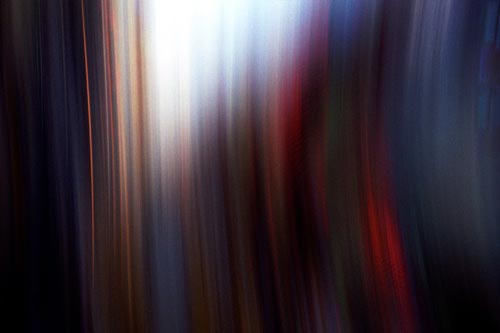 I am super excited to announce that I will be one of the artists participating in the Juried Art Exhibits of the 2008 Junction Arts Festival!
Five works from my Airborne series will hang at the Urbanscape Gallery at 2959 Dundas Street West from September 3-14. The pieces will be interactive; visitors will be able to spin the images on the wall to view them either in motion, or rested in an entirely new position.
The 2008 Junction Arts Festival will be held from September 3-7, including a full closure of Dundas St. W from Keele St. to Quebec Ave. on September 6 & 7. This will be the 16th year of the festival and the 100th anniversary of Junction City and is expected to bring 150,000 people. The weekend includes Visual Art Exhibits, Live Music, Dance/Street Performance, Poetry, Kids Activities and from what I can tell, a lot more.
More photos and details below.
About the exhibit:
The Juried Art Exhibits will launch the festivities starting on September 3, and the pieces this year were submitted based on three categories of choice; photography, sculpture and painting/drawing. Work from over 70 visual artists, selected by the 2008 Juried Art Exhibits Committee, will be exhibited in traditional art gallery settings at the Academy of Realist Art and the Urbanscape Gallery and at a number of Junction shops and venues, and the winners will be announced on Wednesday, September 3.
My images will be located at Urbanscape Gallery at 2959 Dundas Street West with four other great artists September 3-14.
Exhibit hours during the opening weekend will be as follows:
Wednesday 7:00 p.m. to 9:00 p.m. Opening night party, everyone's invited!
Thursday 10:00 a.m. to 5:00 p.m.
Friday 12:00 p.m. to 7 p.m.
Saturday 11:00 a.m. to 9:00 p.m.
Sunday 12:00 p.m. to 6:00 p.m.
Check out the Junction Arts Festival web page for full information.
My remaining four images in the exhibit: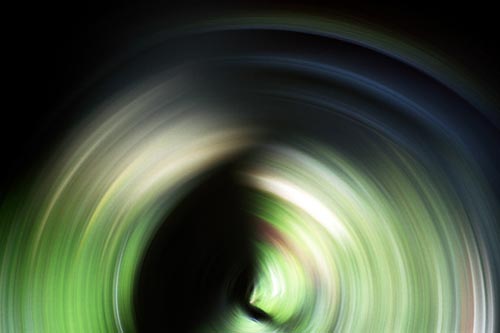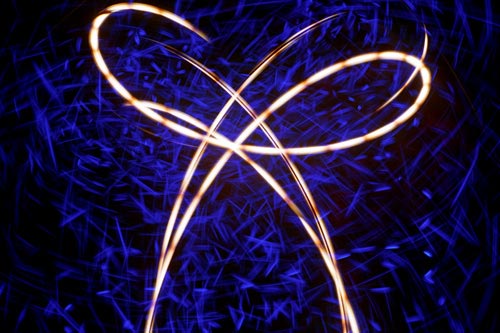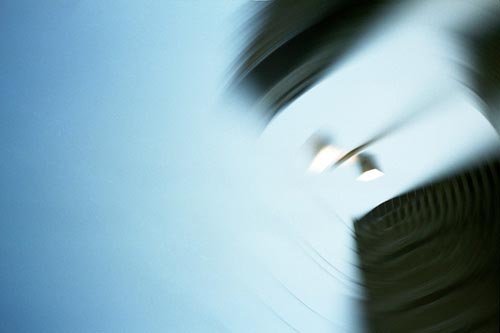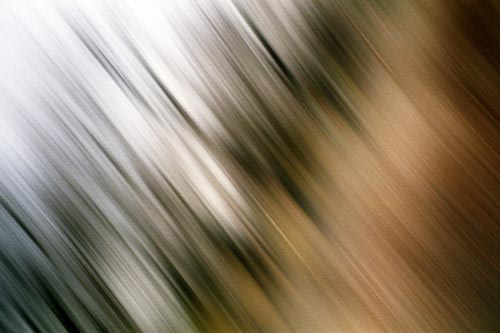 My artist statement for the exhibit:
All the photos are printed from digitally scanned, single exposure, 35mm film negatives taken with a nearly-broken automatic point-and-shoot camera. Only the saturation and contrast of the images have been digitally altered. Images were created by setting the camera on self-timer and throwing it into the air moments before the shutter was released. Various techniques for spinning and twirling were developed to create a variety of effects. I believe art should speak for itself and be judged without artist statements, biographies or explanations. This project was designed in part to challenge the notion that art must have meaning or symbolism to matter, and to show that absolutely random camera tosses can be equally complex.