Tomorrow begins the 25th Hot Docs Canadian International Documentary Festival. I wanted to share a portrait series I took earlier this year as part of their quarter-century anniversary. The photos celebrate some of the thousands of filmmakers, volunteers, projectionists, board members, producers, and staff of the festival over the years in a party-themed portrait series called The Faces of Hot Docs. It was a super fun two-day shoot with a lot of familiar faces. Hot Docs has been revealing the portraits through their Instagram account over the past month, as you can see above.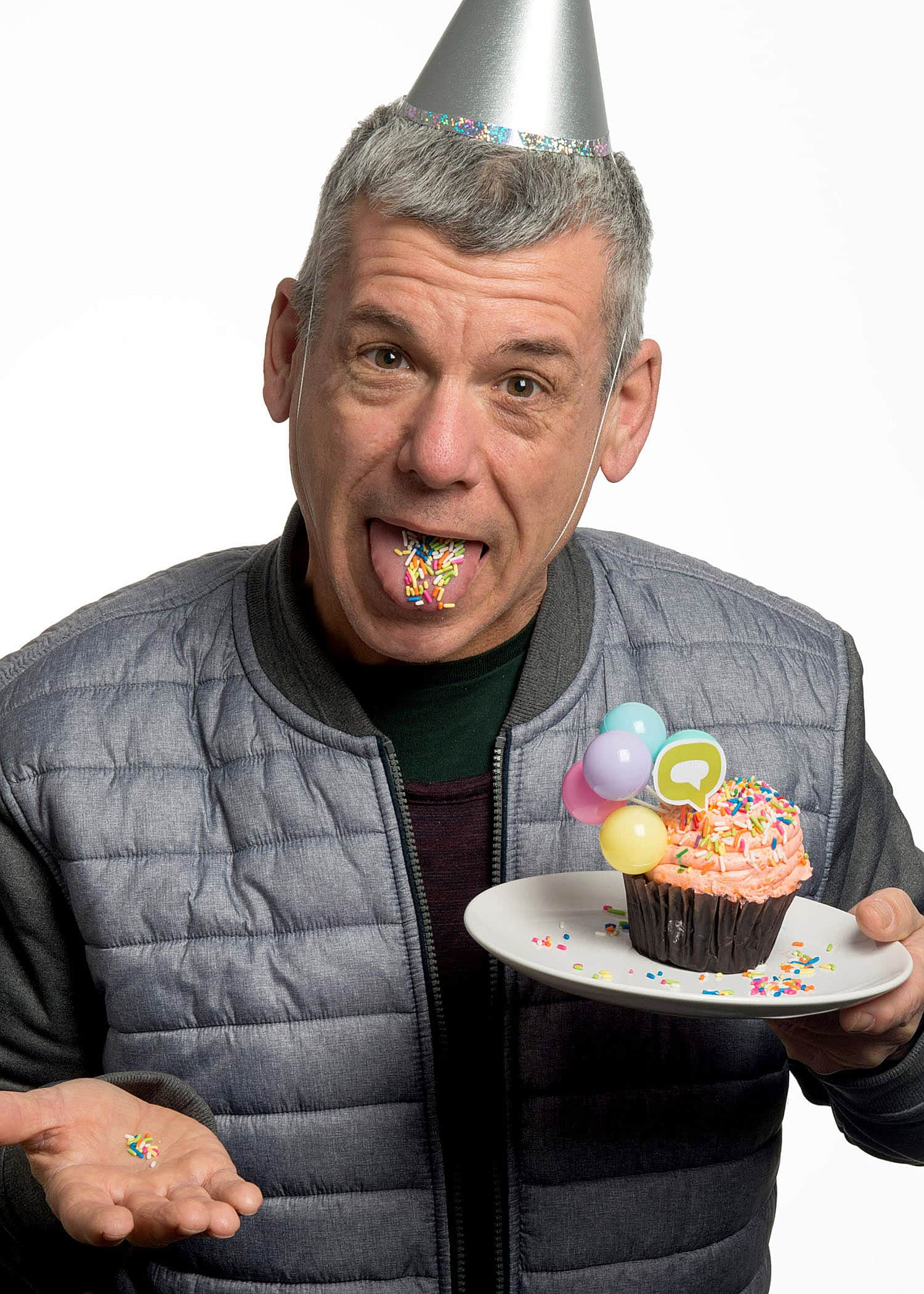 For their photos on Instagram, they added the coloured sprinkles to accent the outer rim of the photos to mimic their iconic logo this year. I'm including a few other photos without the added sprinkles, though the sprinkles do get featured in a few of the photos in different ways. See above.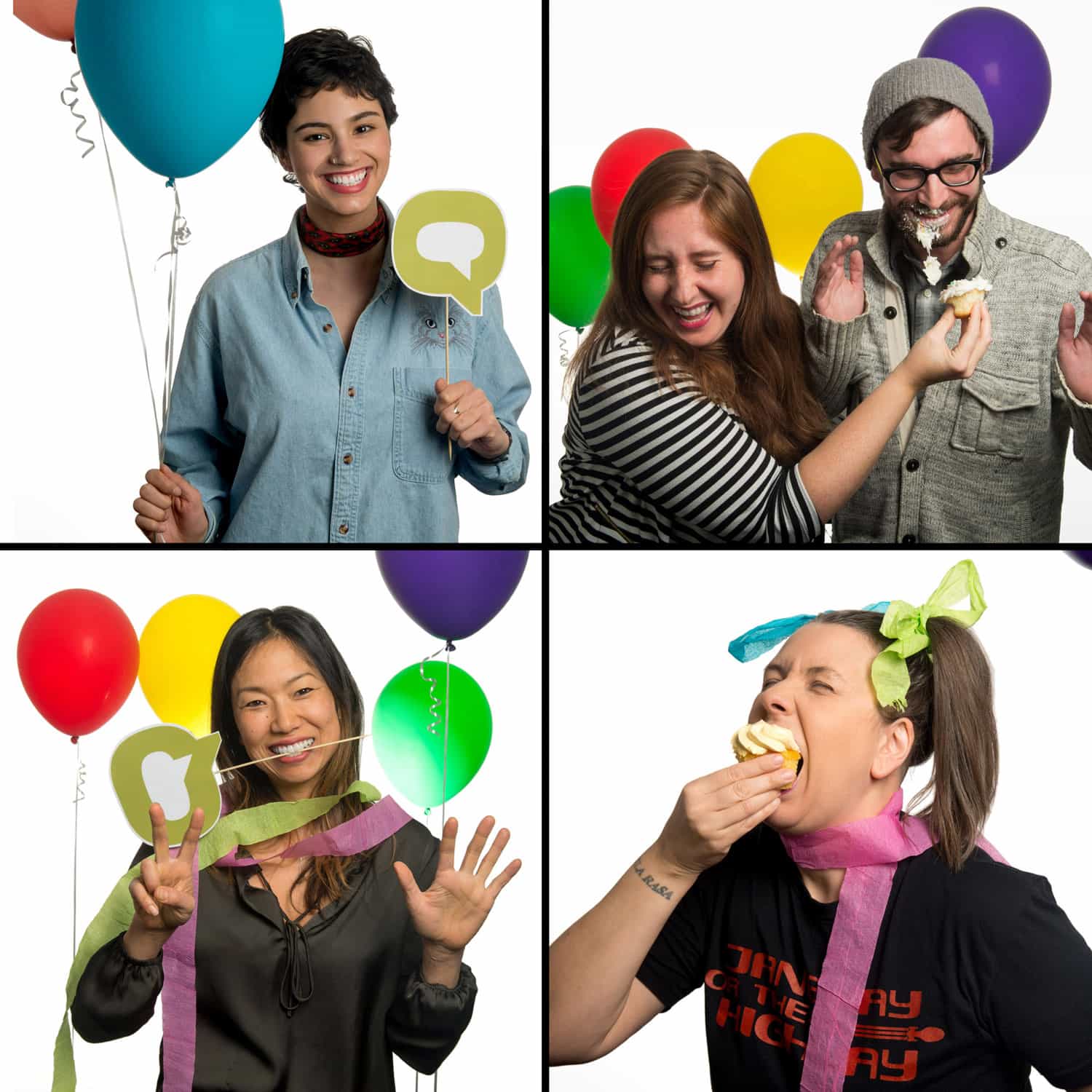 This will be my 12th year photographing for the festival, my busiest and most enjoyable ten days of the year. They keep the photographers busy, we run from venue to venue shooting industry events, parties, audience members, volunteers and, of course, intros and Q&As of films. Thankfully, we usually get a chance to sit down and enjoy the occasional film. It's an inspiring event filled with great discussions and discoveries with talented documentary filmmakers from around the world. If you've never been, it's worth a visit!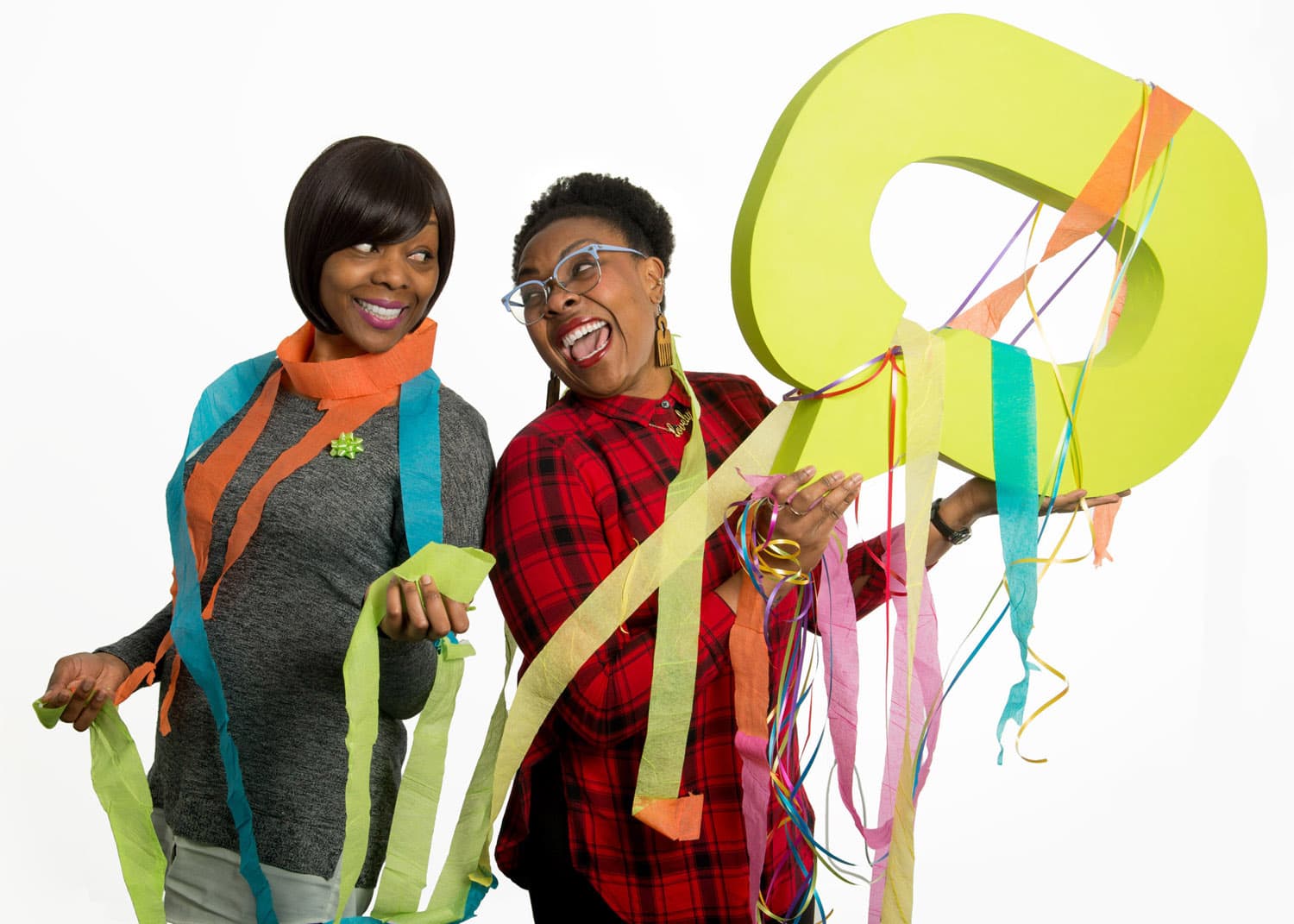 If you happen to be at the festival, be sure to say hello. I'll be one of the six photographers darting around documenting the documentarians.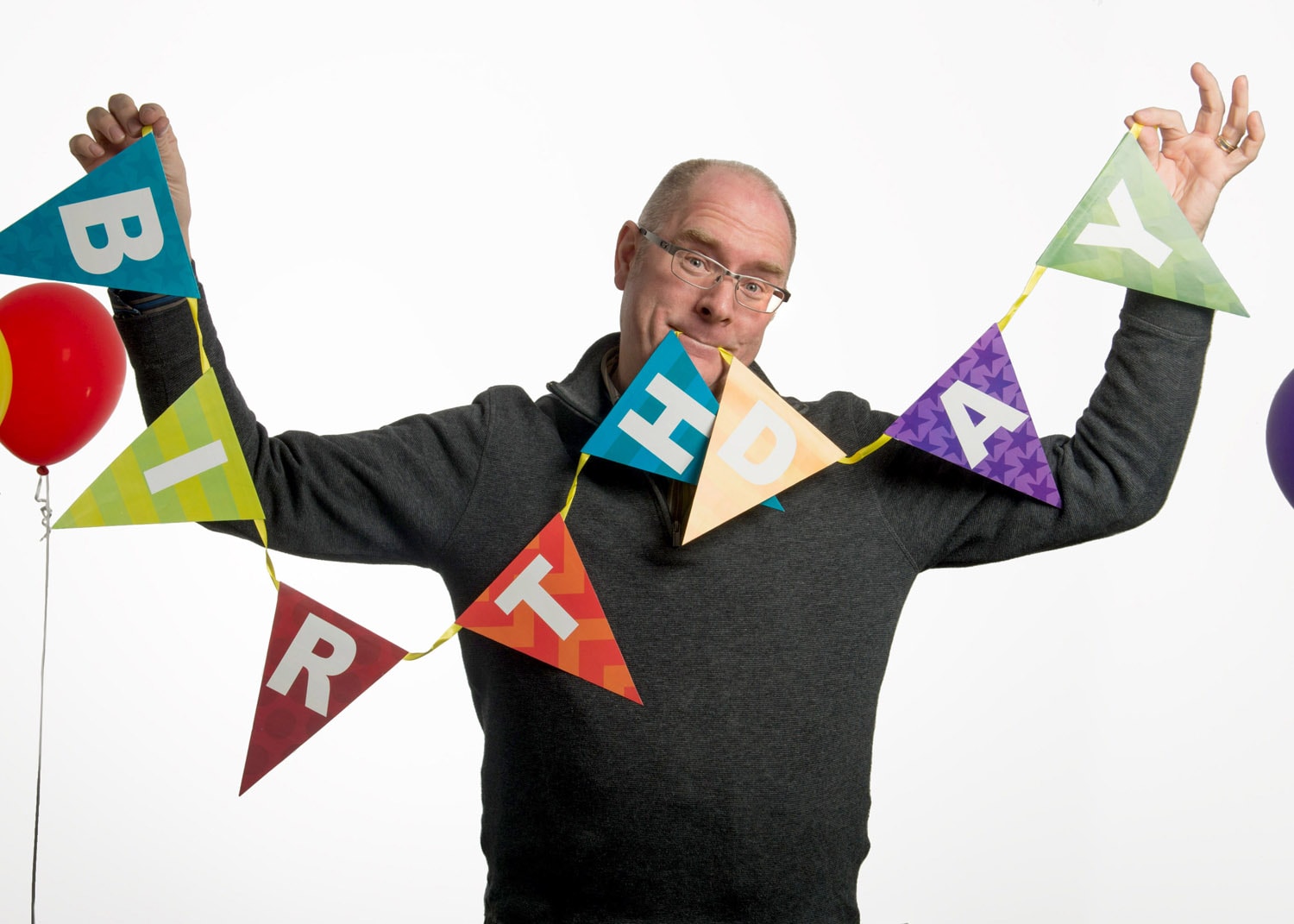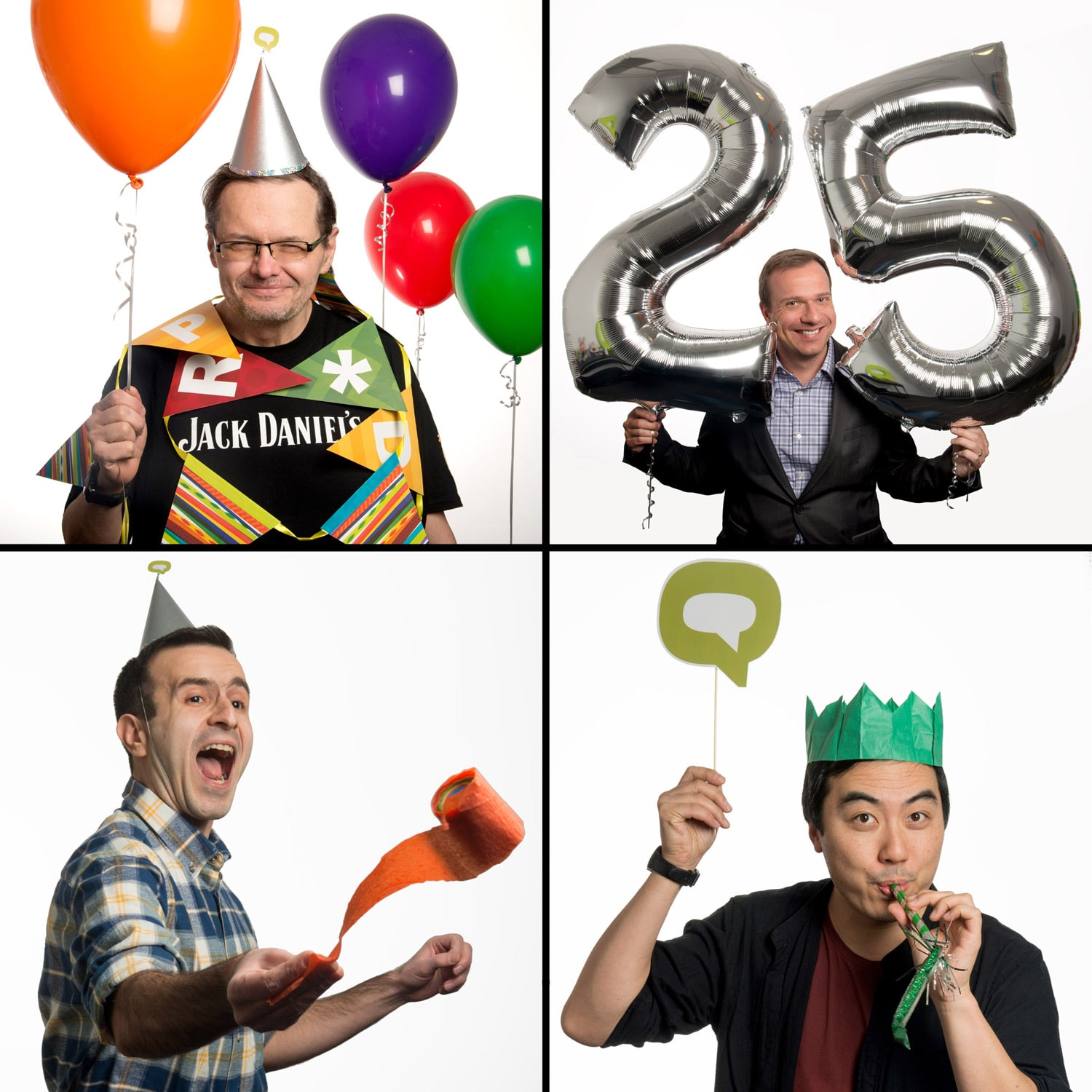 Got an anniversary you would like photographed? Need some amazing portraits honouring your staff or volunteers like Faces of Hot Docs? Looking for a great Toronto portrait photographer? Give us a ring, we would love to work with you.