This is it! Not only your best last minute gift idea, but more than likely, the best gift you give this Christmas. Get a Family Portrait Toronto! You know how everyone has lots of photos taken from their phone, but not any actually good photos? You can change that by purchasing a gift certificate for a professional family portrait (keep in mind, this should be only for a friend or family member that you actually care about) so they have some kick ass photos of their family. You hopefully like your friends and you (may) love your family, so get them a gift they will cherish… like, forever!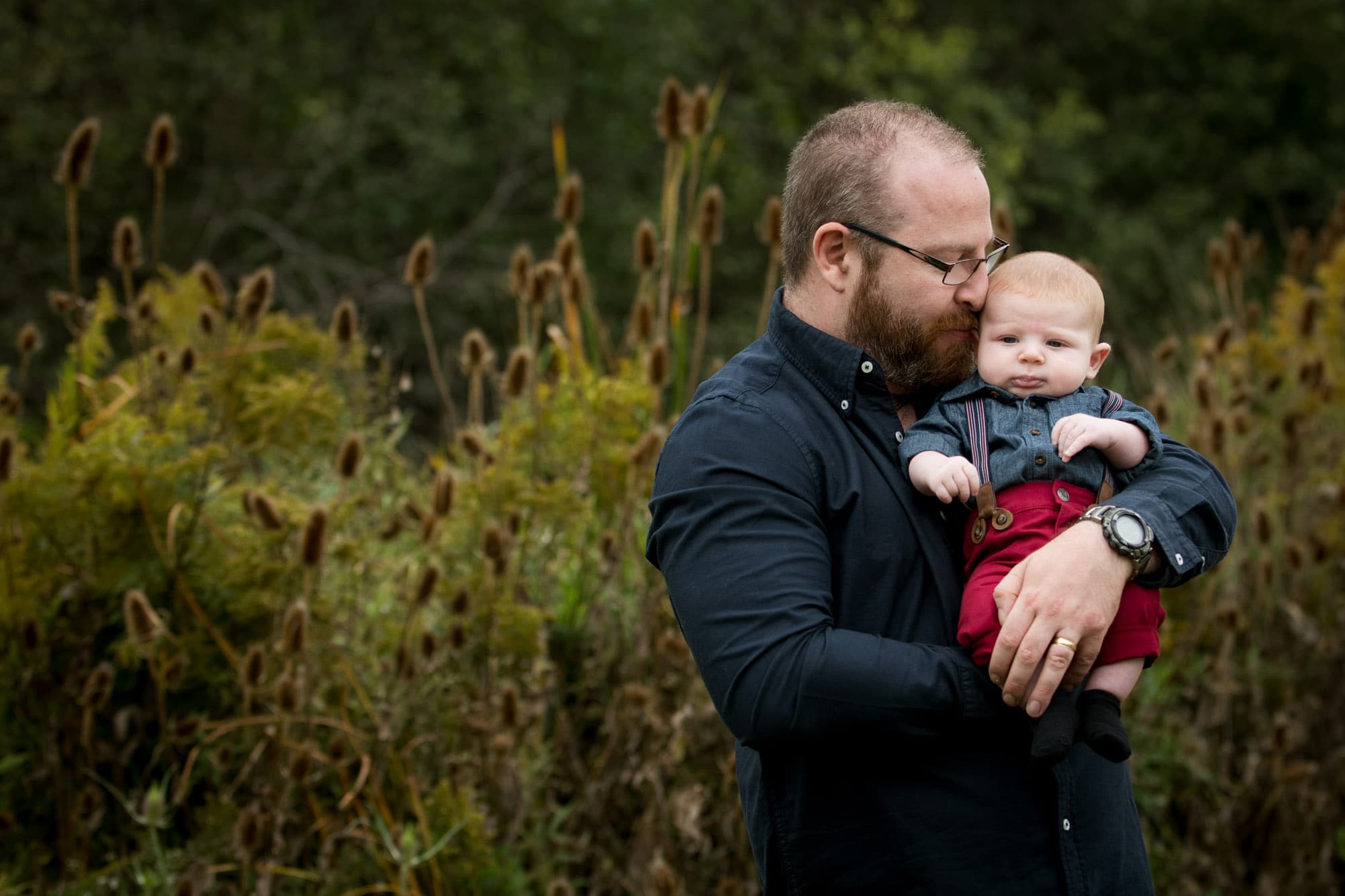 Photos just with mom and baby! Just with dad and baby! Photos with mom and dad and baby and dog licking baby! So many options!
Continuing our fantastic fall family portrait sale, purchase a family portrait before the end of the year and save $100. Portrait shoot includes a 1-2 hour shoot (within the GTA), high-resolution images of the best 100-200 images from the shoot and 5 prints (2 – 8×10 and 3 – 5×7). This can all be yours for only $450 + HST! That's $100 off!
Gift certificates available at any amount.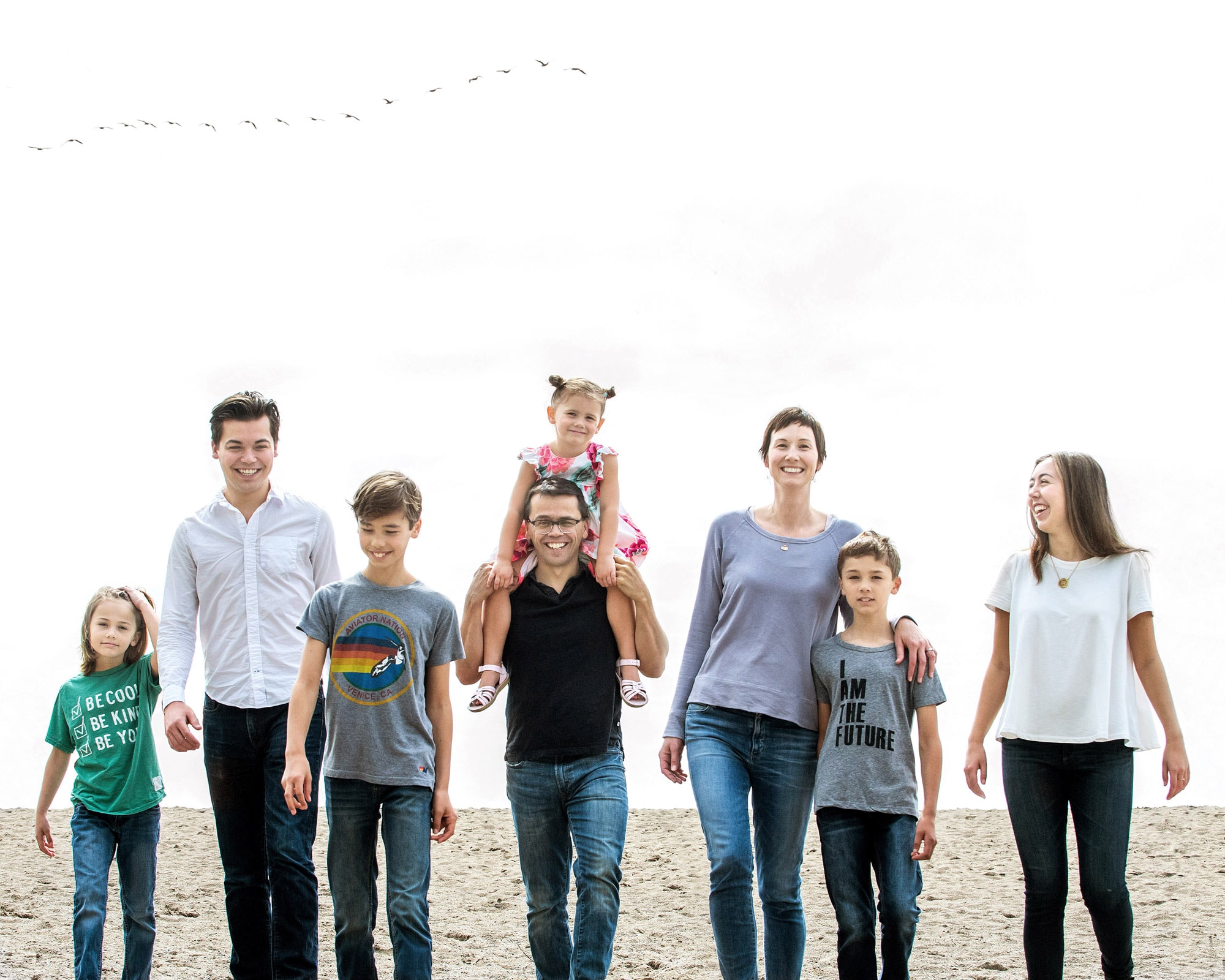 Want an actual gift for them to open? Purchase before Thursday, December 21 guarantees a gift certificate in your hands before Christmas (GTA only). If purchased after Thursday, you can just wrap a frame or something like that and we can send you just what you need to make them super excited for their shoot in 2018.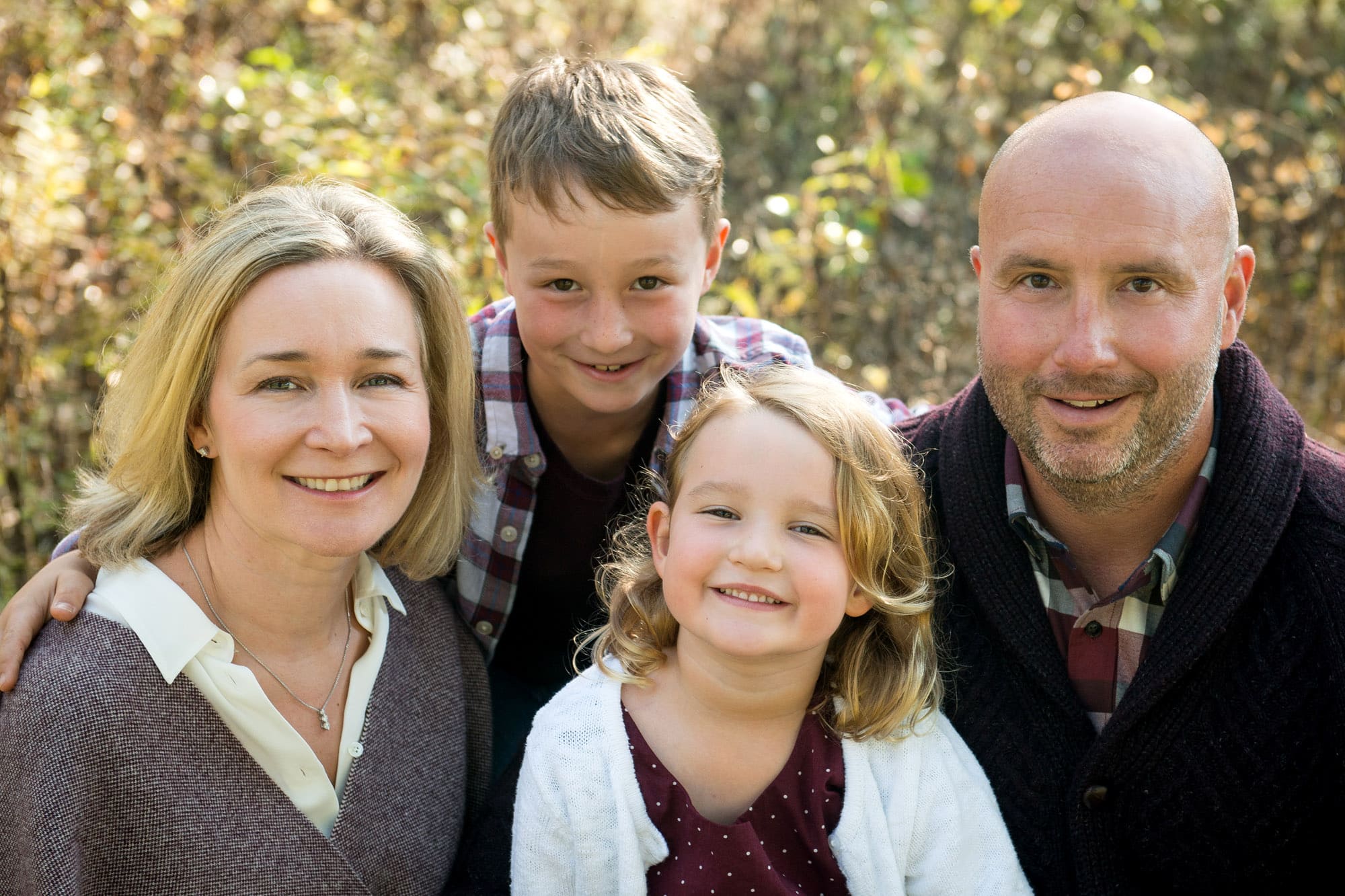 Big families, small families, newborns, maternity, engagement shoots or couple photos… we just want to make great photos of you and the ones you love!
Click here to see a full portfolio of family portraits in Toronto.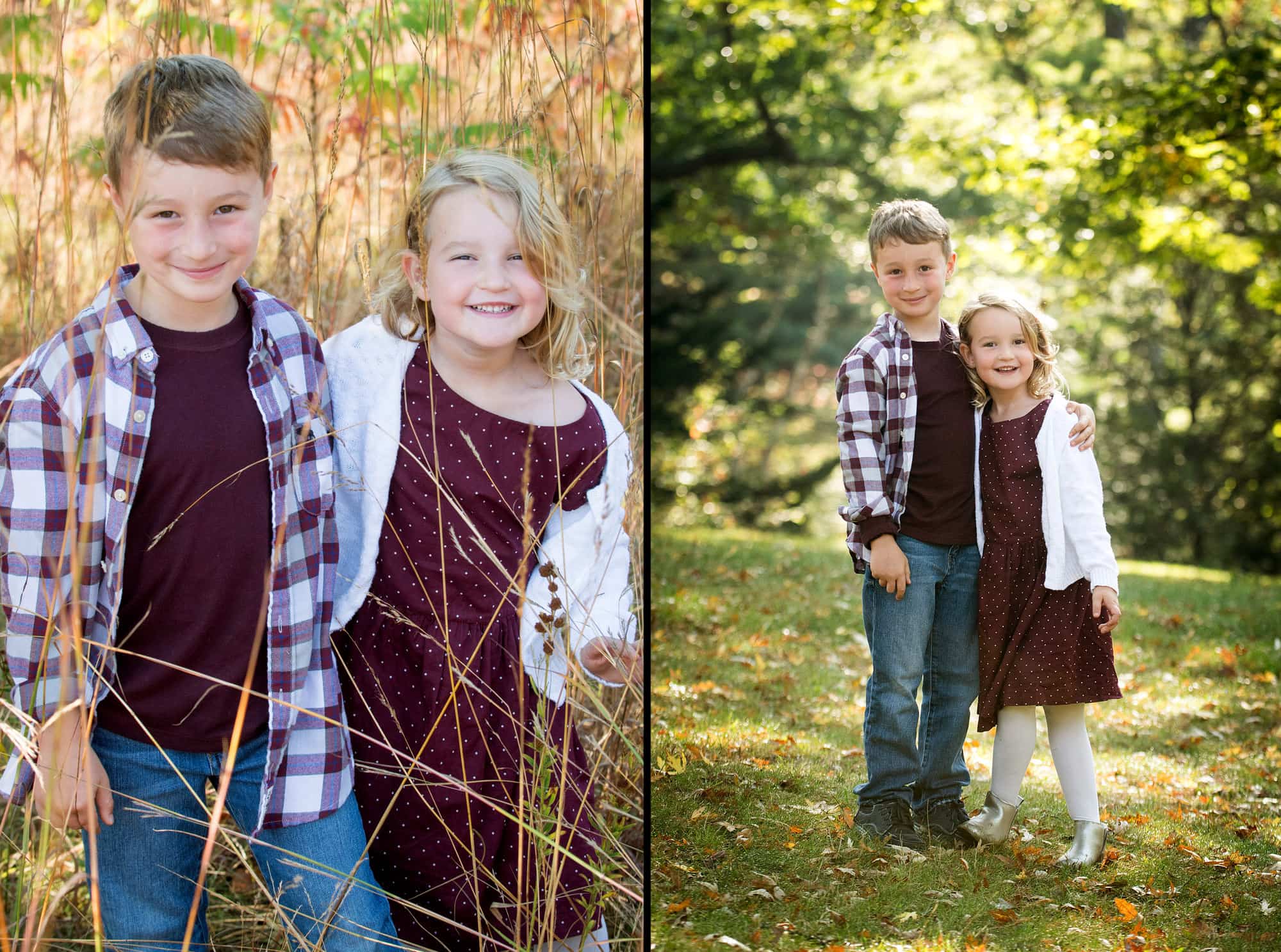 Look how happy all these families are! They were photographed this fall and they will never regret it! Remember, as a species, we only look older, rarely better, every year. Take the opportunity to give the gift of great photos for your friends or family now so they can look back at how awesome and young they looked in 2018! They'll appreciate it in 2028, let alone 2038. Ouch, we will all be really old then. Heck, I'm going to get family photos next year as well!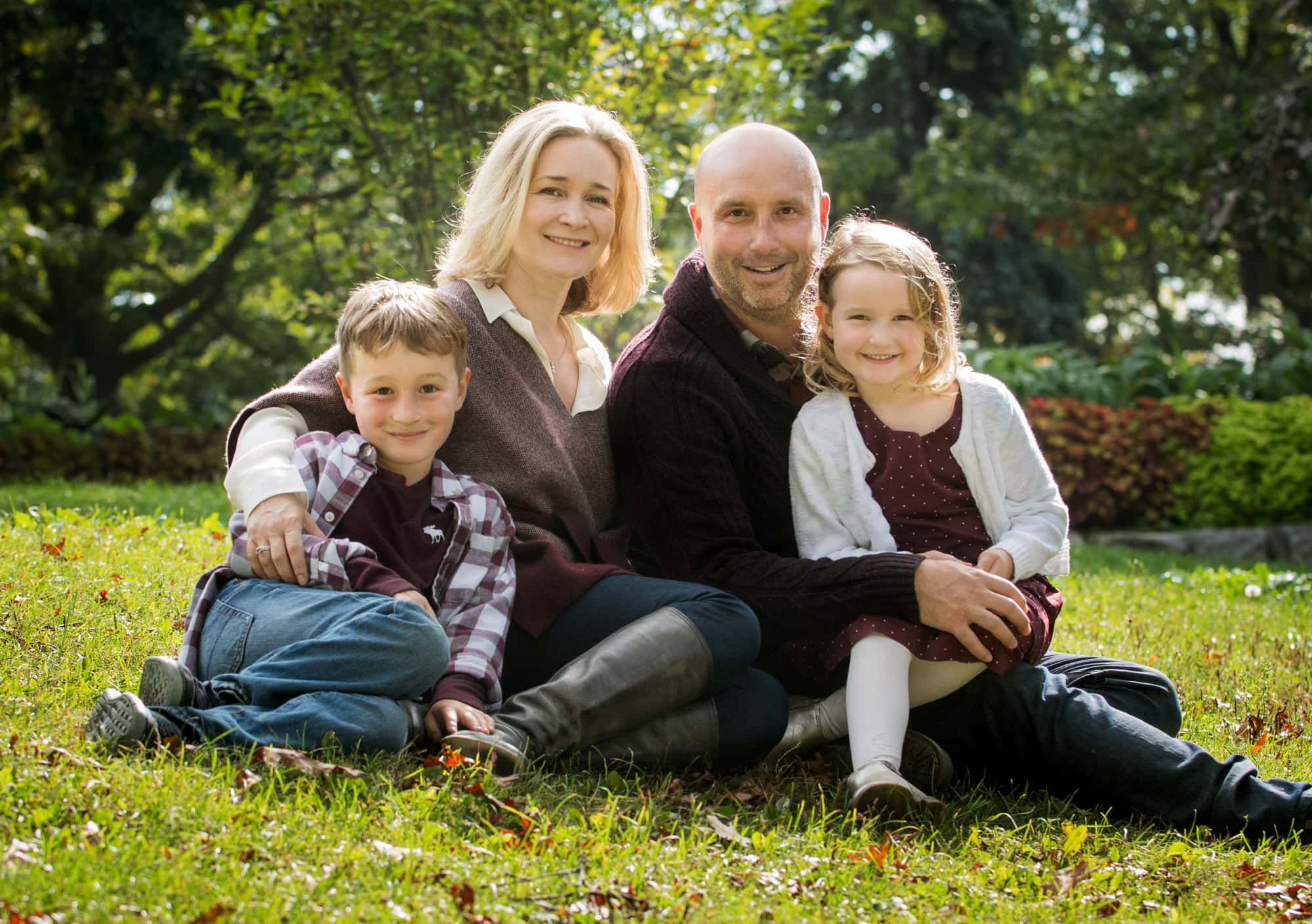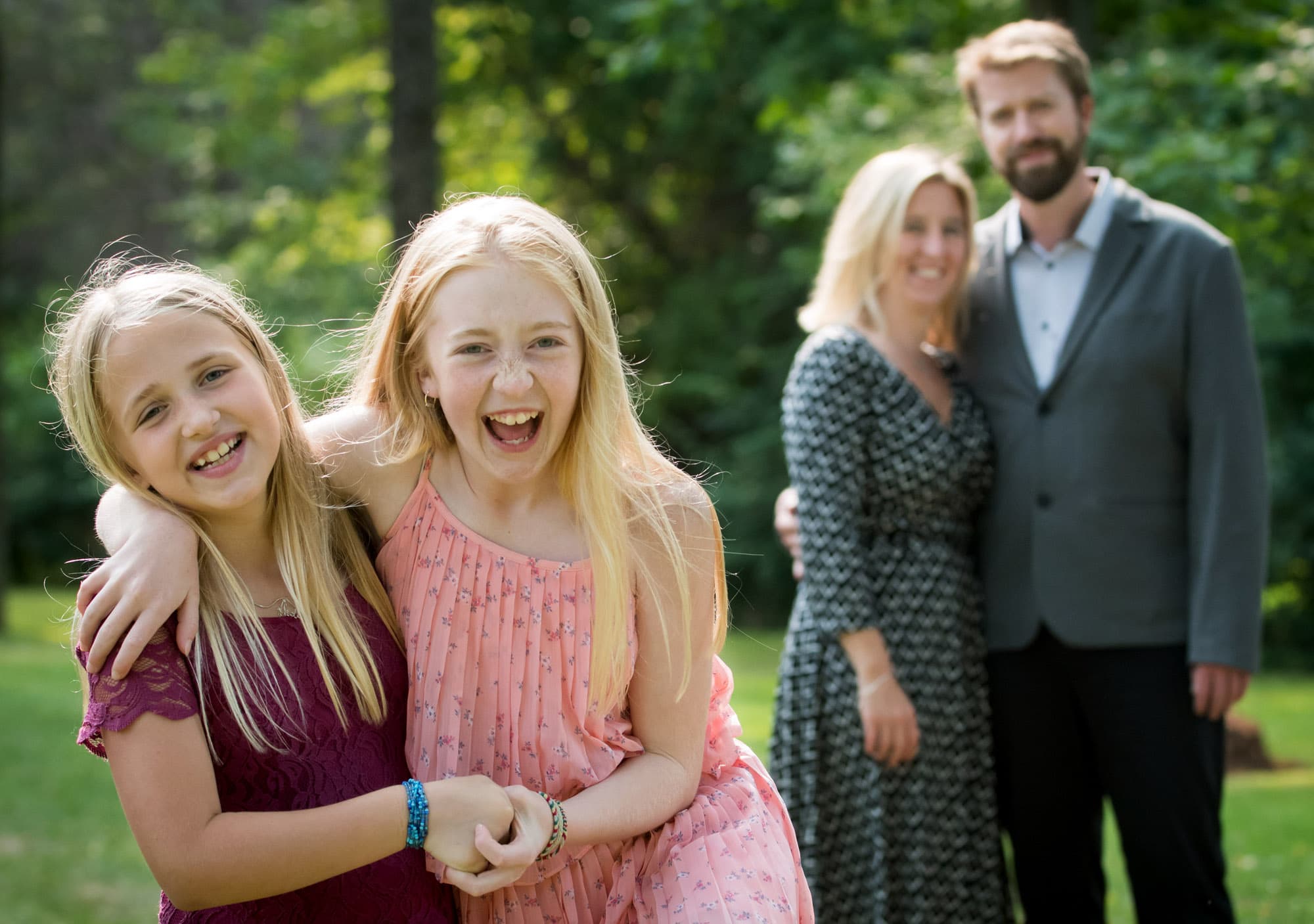 We are excited to work with whoever is being photographed on finding the best locations to document their family. This post alone contains photos from High Park to Guildwood Inn, from the beaches to Mississauga and way up north in Richmond Hill. If you're not sure where to take photos, glance at my interactive map of the GTA for shooting locations. The green dots represent great spots for family photos. Some parks may need permits, but there is always a free one not that far away.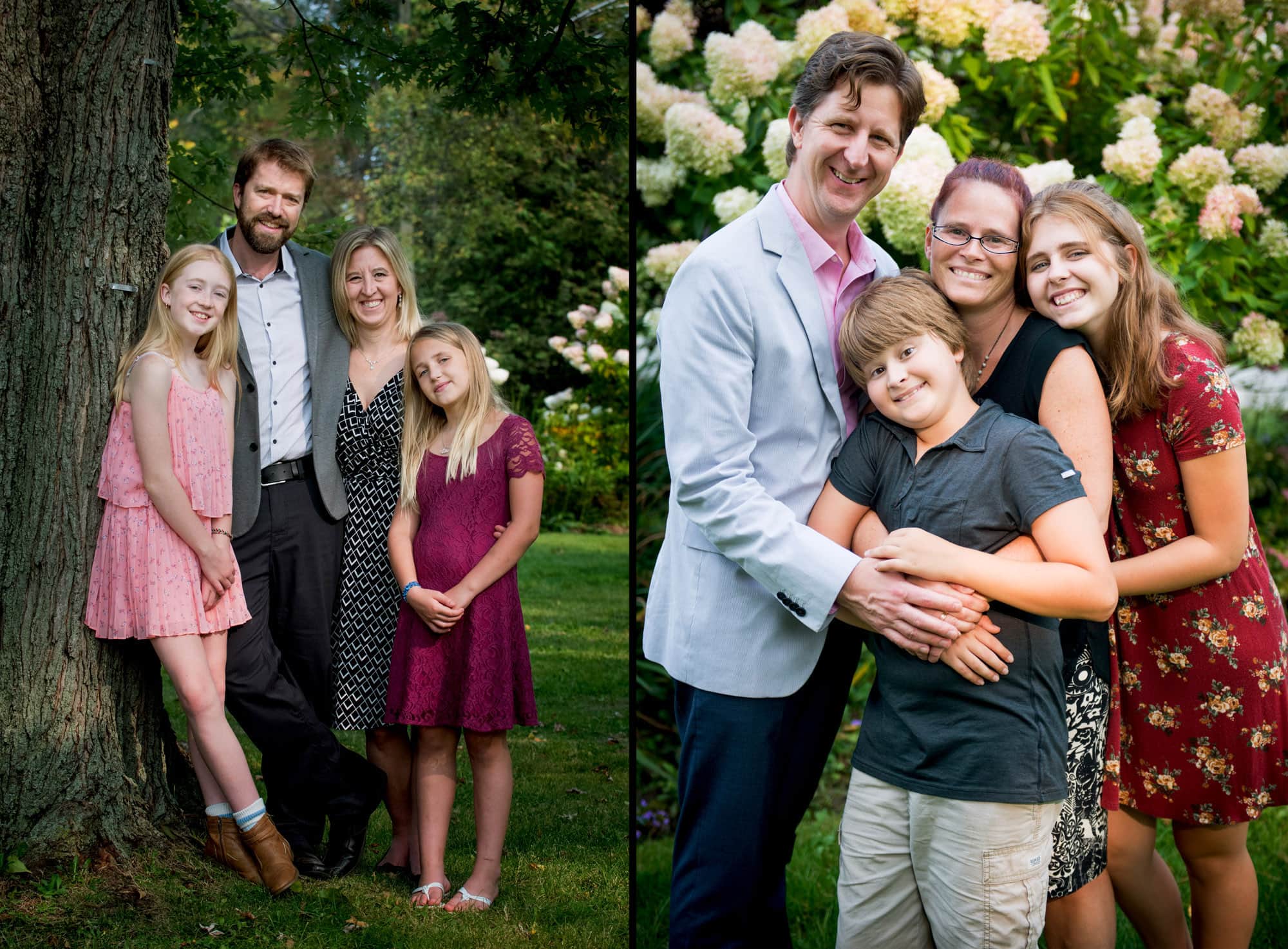 Is someone you know celebrating their first year next year? Give them a gift that will literally last a lifetime!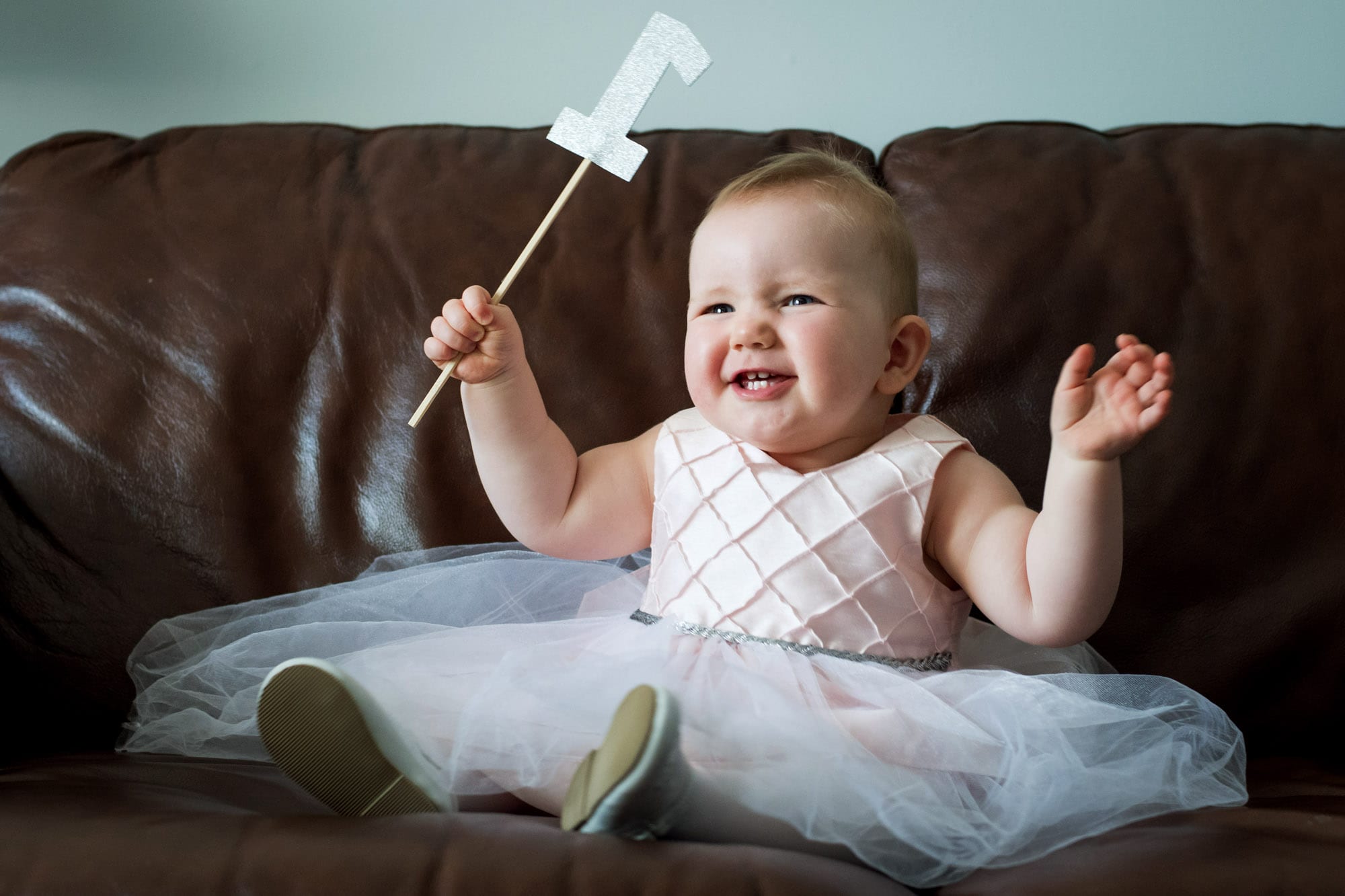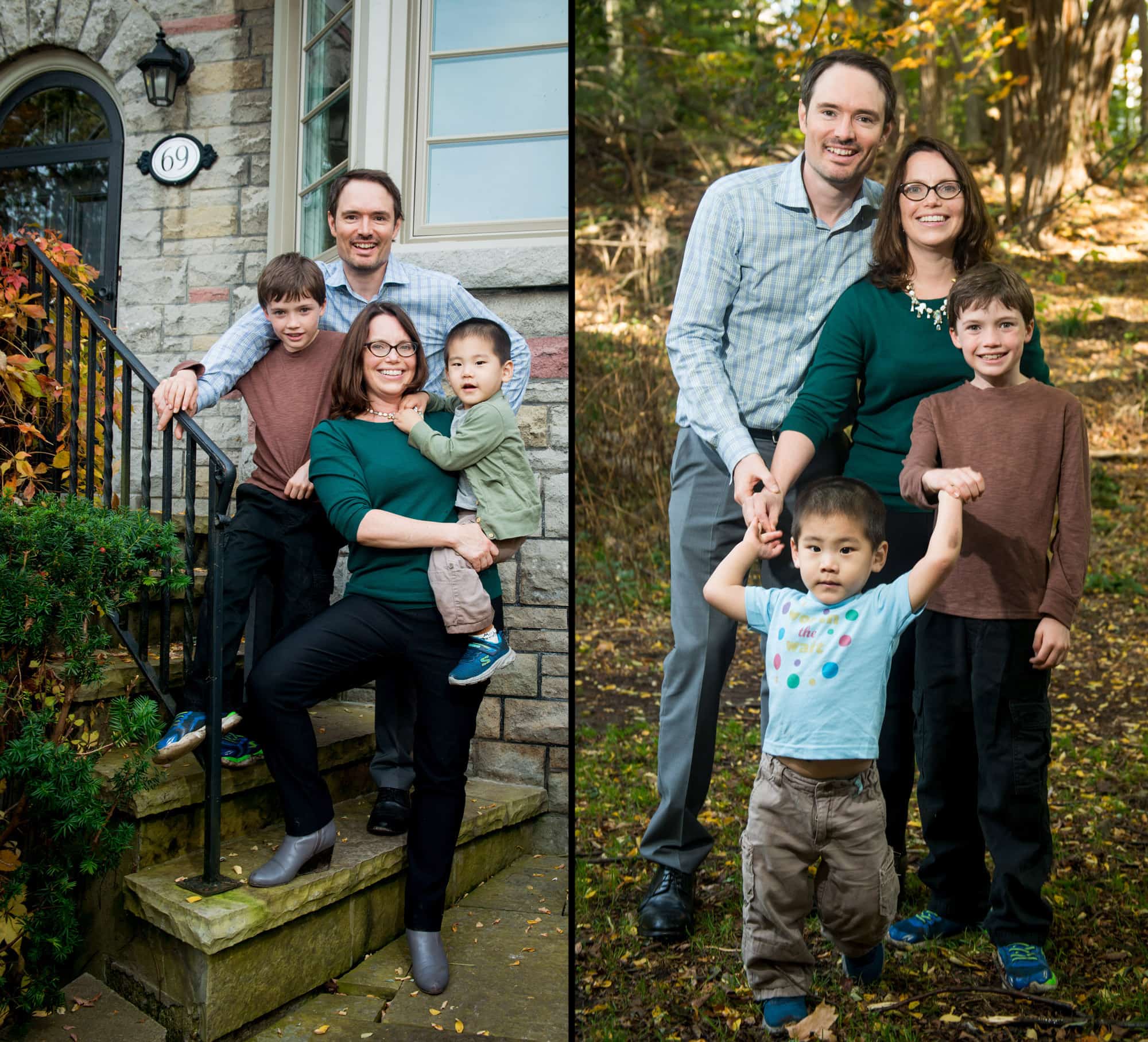 Remember what the great philosopher said, "Happiness lasts as long as it's captured on camera." I'm pretty sure this isn't an actual saying by any philosopher, I studied philosophy and I never came across it, but it sounds brilliant to me!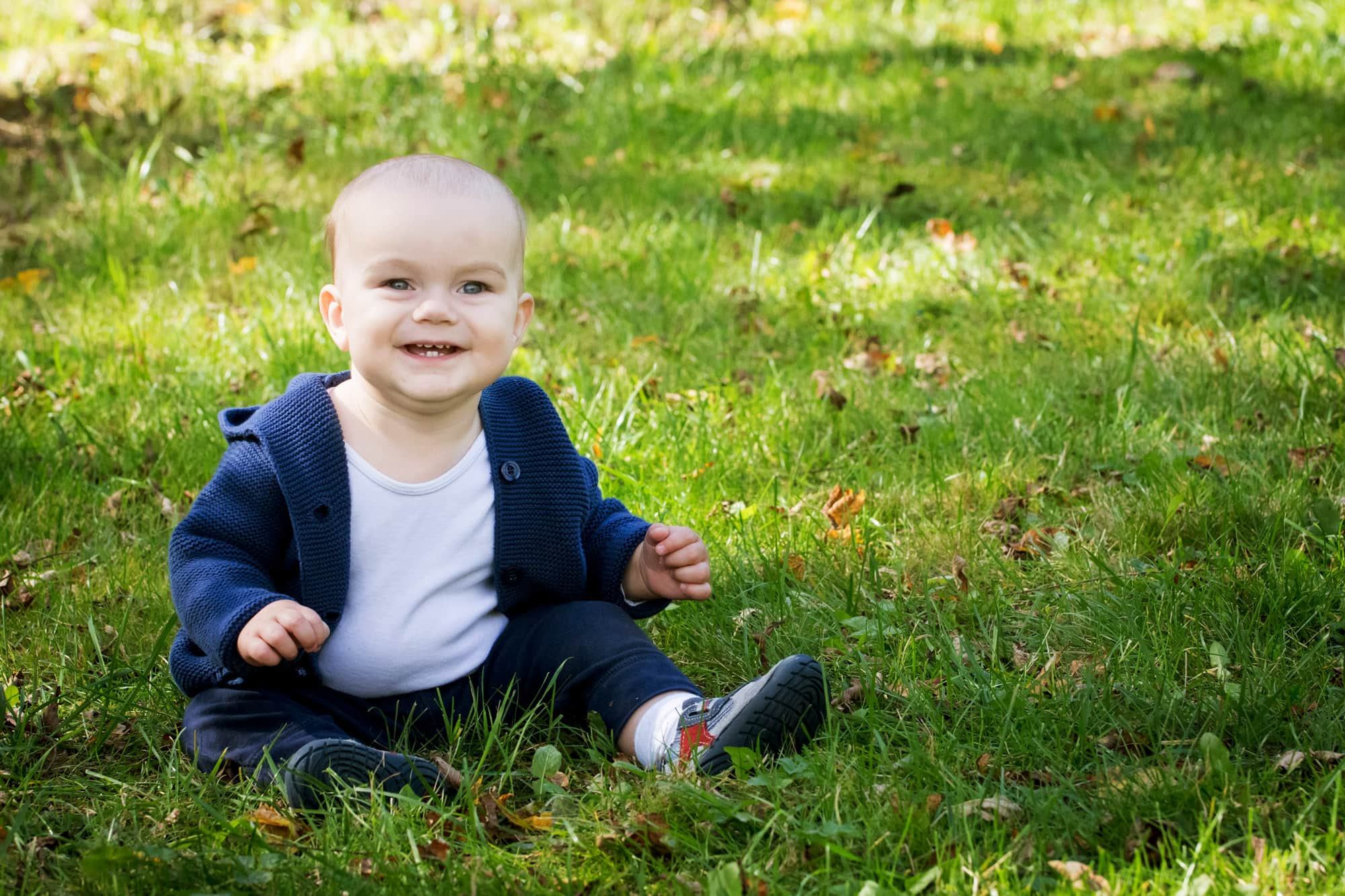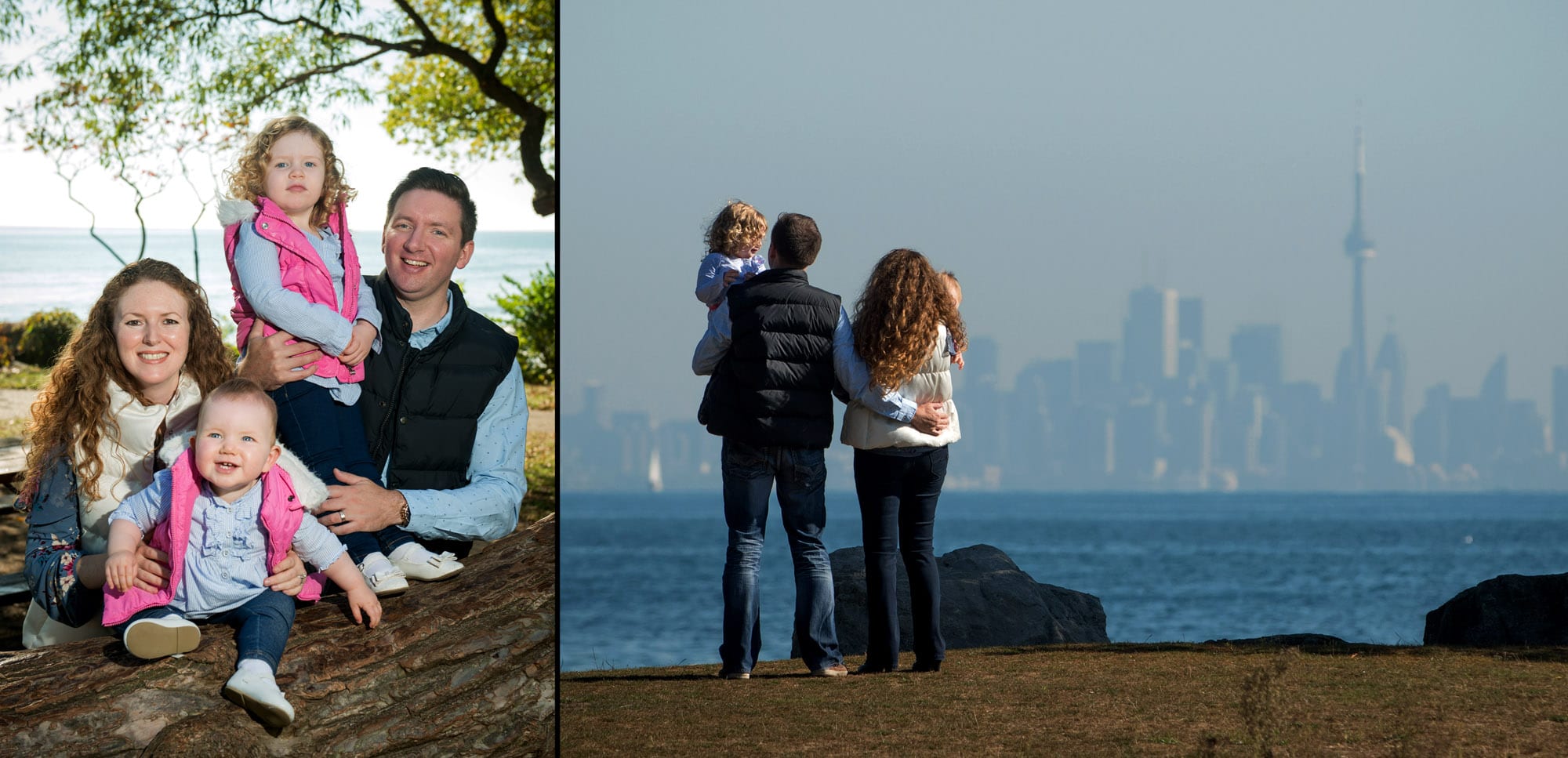 Contact Joseph Michael Photography today to purchase the best gift you give this season. Oh, and don't forget the friends and family discount on top of the already amazing discount! Family Portrait Toronto!