When you feel like it's been a while since you've had a vacation, the best thing to do is go on vacation! That's what my wife and I did in early March this year. As for our eventual destination, Guatemala, we couldn't have been happier. We had only decided on going on a trip about two weeks before we departed and my unwritten rules for traveling are 1) Go somewhere you've never been before 2) No all inclusive destinations. I'm not writing my unwritten rules down, just helping put things in context. Oh, and I don't really like beaches. Since we only had seven days, we explored relatively close destinations. I had always heard amazing things about Costa Rica, but it turned out to be quite expensive with such late planning. A travel agent looked into flights in and around that distance and suggest we might enjoy exploring Guatemala. A quick google search later, and it was hard not to be smitten. Seven days be danged, we were going to make the most out of it, and we did! So, today, I thought I would share a few Guatemala images from our amazing trip to Guatemala.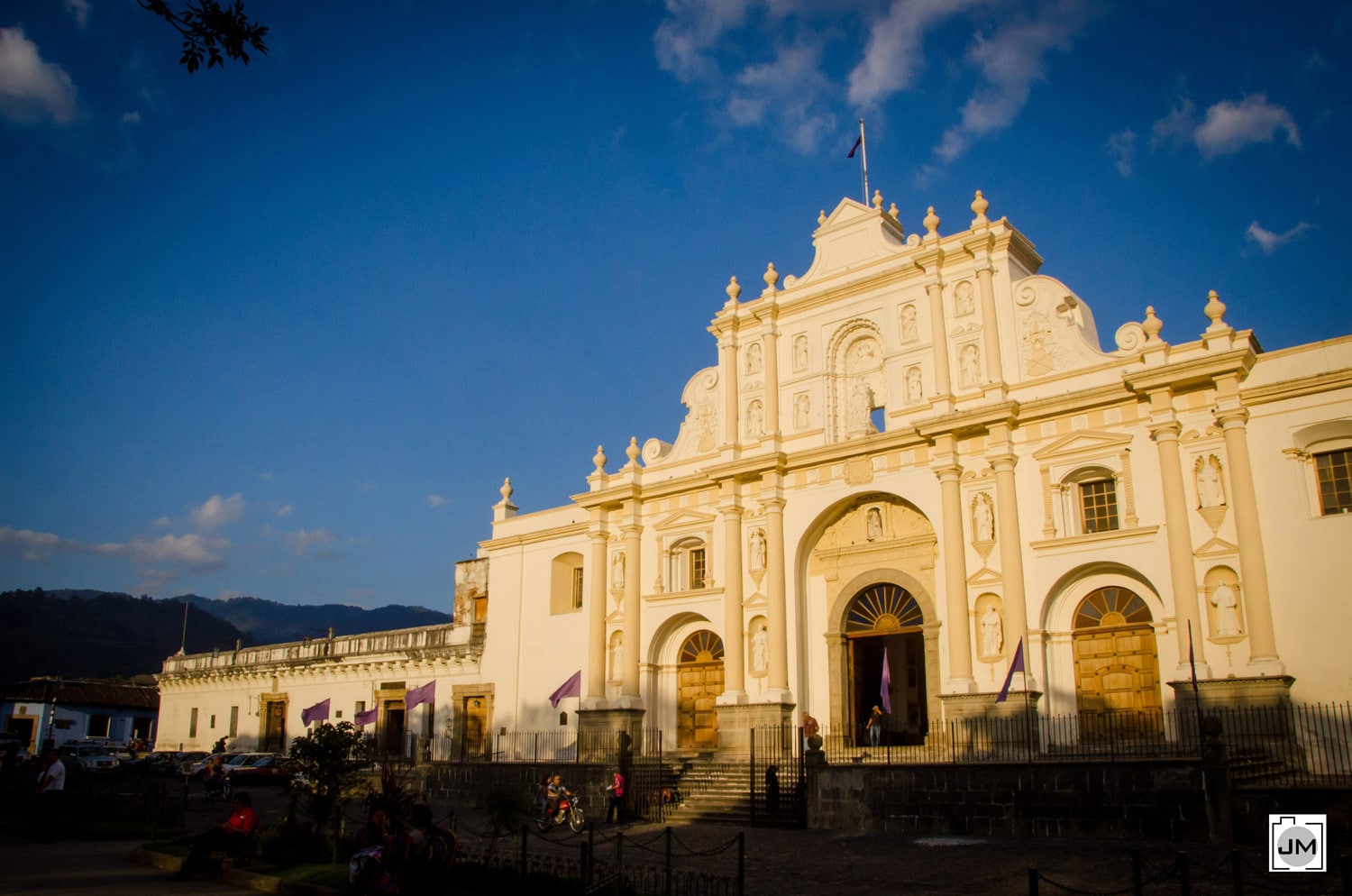 The trip focused on four entirely different cities/destinations, each uniquely different in beauty/temperature/culture and all so worth visiting. I'm not the person to describe the history or cultural context of each of the regions, but I can give a brief summary. The first destination was the UNESCO World Heritage Site and former capital of Guatemala, Antigua. To quote Wikipedia, "famous for its well-preserved Spanish Baroque-influenced architecture as well as a number of ruins of colonial churches." Founded in 1543, it served as the capital for over 200 years until it was destroyed in an earthquake in 1776. Cobblestoned-roads, cute cafe's and shops everywhere, an iconic arch that I loved to photograph and massive volcanos in pretty much every direction, including Fuego, one of Central America's most active volcanoes, pictured below in the distance.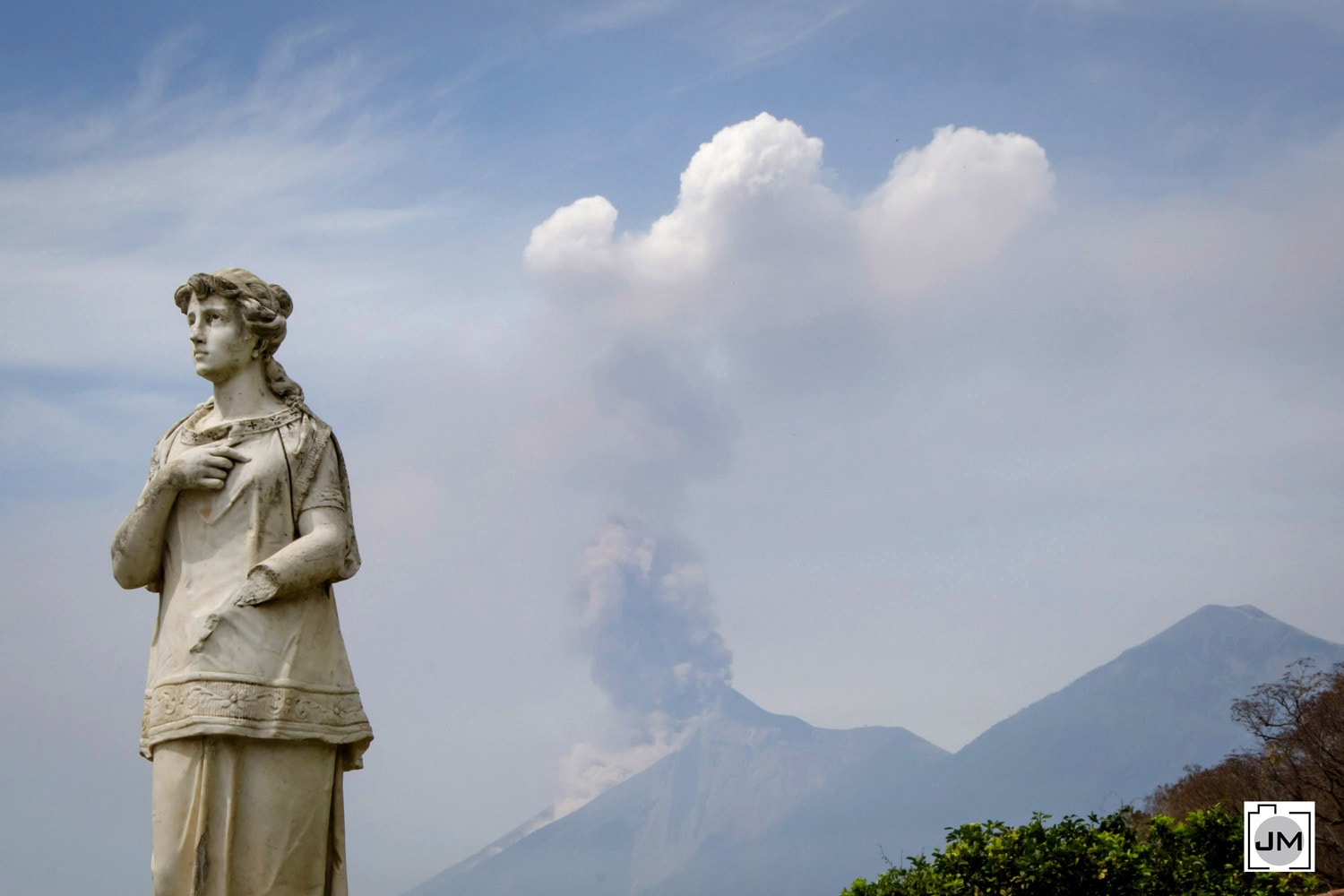 The second destination was Lake Atitlán. Hard to describe how beautiful this lake is, so I'm mostly going to leave it to the photos, but a couple cool things about the Lake itself. The lake is not quite a crater lake, but was formed by a volcano. It's actually a caldera, which is "a large cauldron-like volcanic depression." And, it's the deepest lake in Central America, so there you go! Anyway, similar to Antigua, Lake Atitlán is surrounded by volcanos and makes for the most amazing sun-sets and sunrises I've ever seen.



What makes the lake more impressive is the series of small towns, each with their own personality, that surround the entire lake. These are not tourists towns, but living and breathing towns with Maya people, and in case you didn't know, Maya people of Atitlán are predominantly Tz'utujil and Kaqchikel. You get to the towns by boat from the main city of Panajachel. We stayed in Santa Cruz La Laguna, a 20 minute boat right from Panajachel on the north side of the lake and later visited San Marcos La Laguna for a most excellent day trip.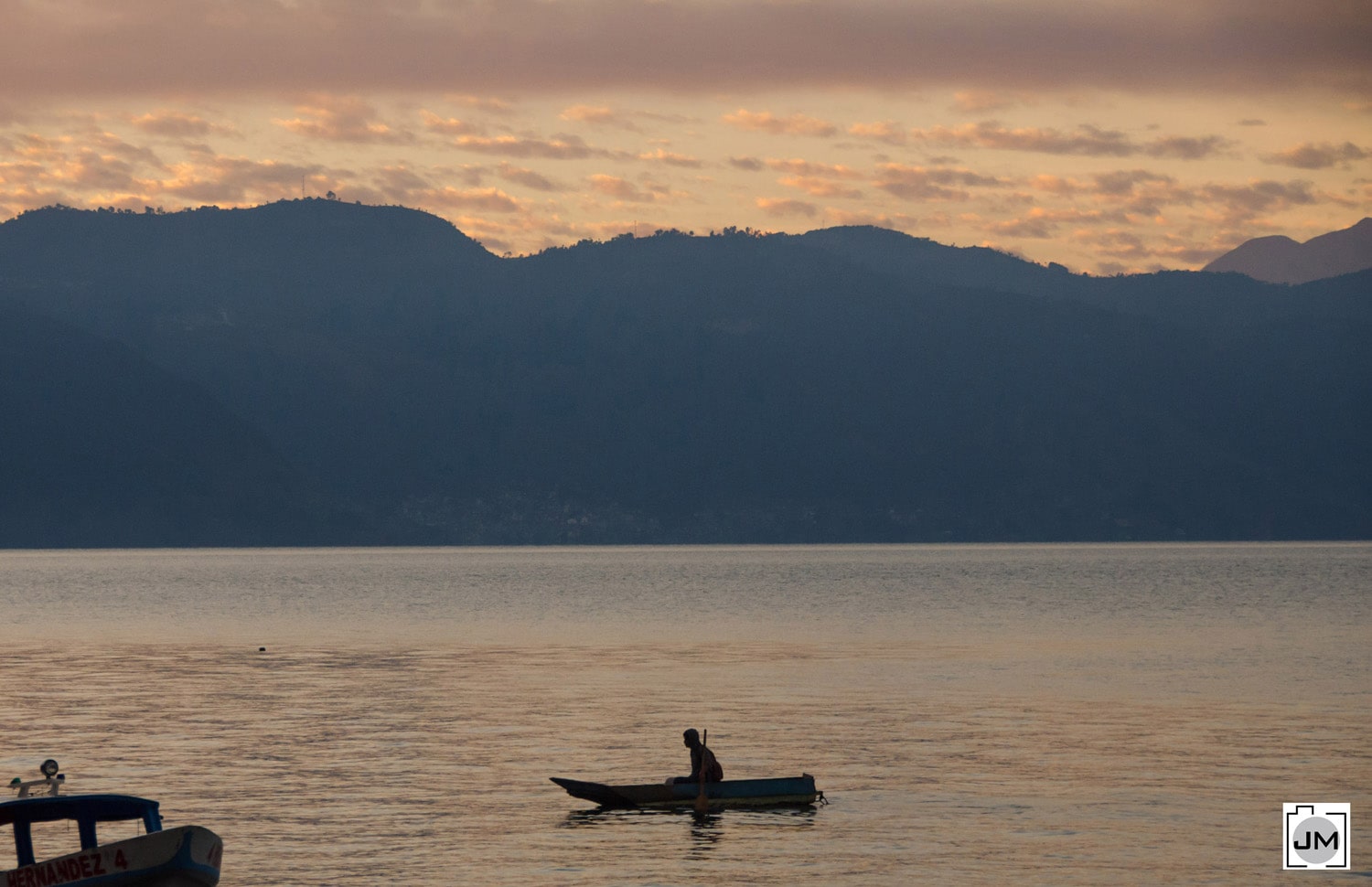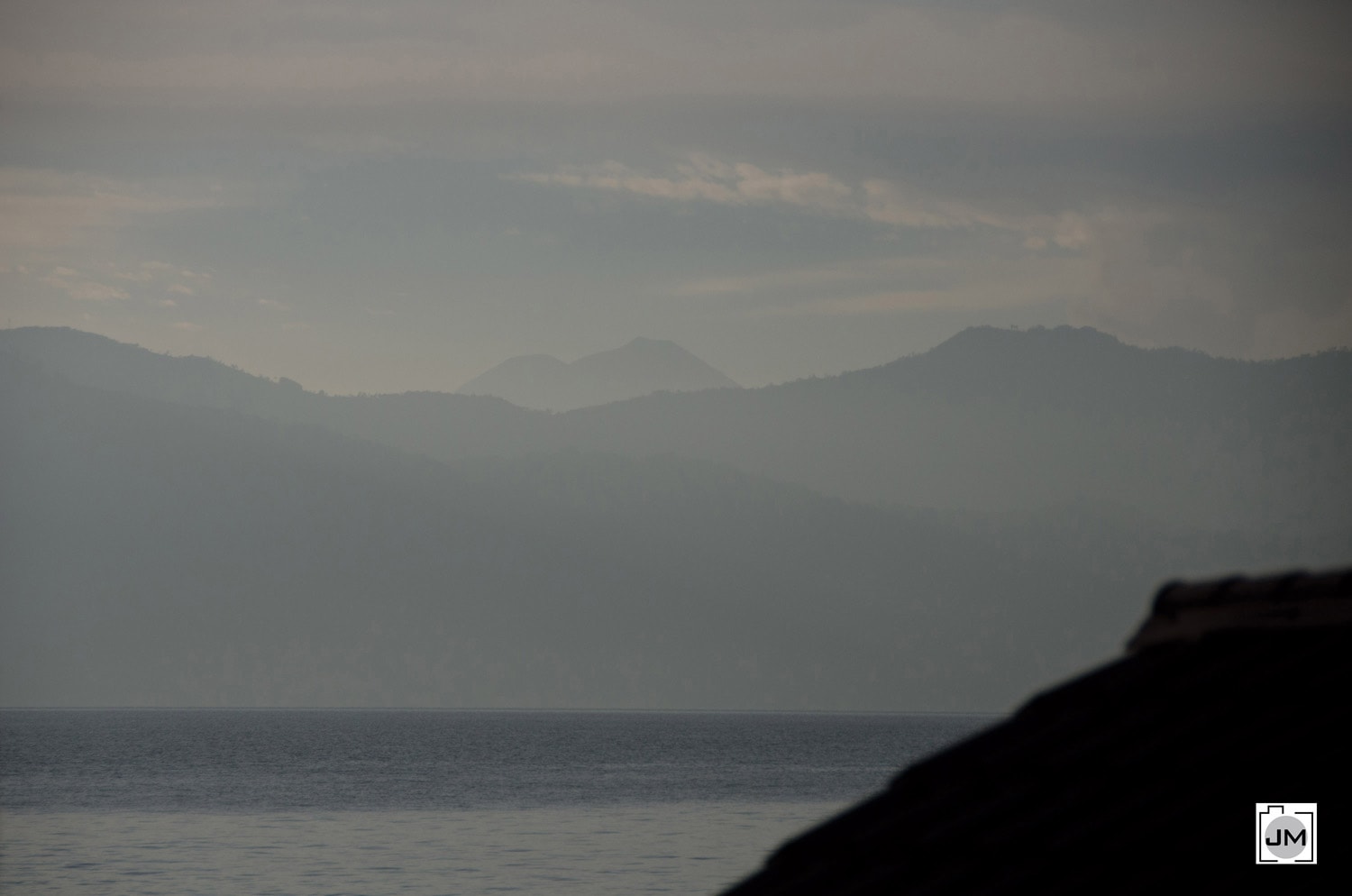 The third major destination was another UNESCO World Heritage Site, Tikal National Park in Petén. We decided against the 10 hour bus ride and took the one hour flight from Guatemala City and didn't regret it for a second. Tikal is about as major a discovery as you get in the Americas. Mayan structures there date back as far as the 4th century BC. It's a massive, massive park with endless trails that take you through what once was "one of the most powerful kingdoms of the ancient Maya." It's a pretty haunting place, one that honours natures ultimate power to reconquer what man has made. It is humbling when you see a 10 story tree growing out of once massive man-made pyramids. Only a fraction of the park has been restored but many of these buildings can be explored and even climbed to get amazing views over the tree line. I have a bunch more photos below to see what I'm talking about.

Finally, we come to the smallest city/region of them all, the tiny but powerful town of Flores. The entire town is the natural island I've photographed below. I love that Flores was "the last independent Maya state" and wasn't conquered by the Spanish until 1697. The city is entirely charming, and while we walked around the whole island in about 30 minutes, we could have explored the alleys for the entire week in and of itself.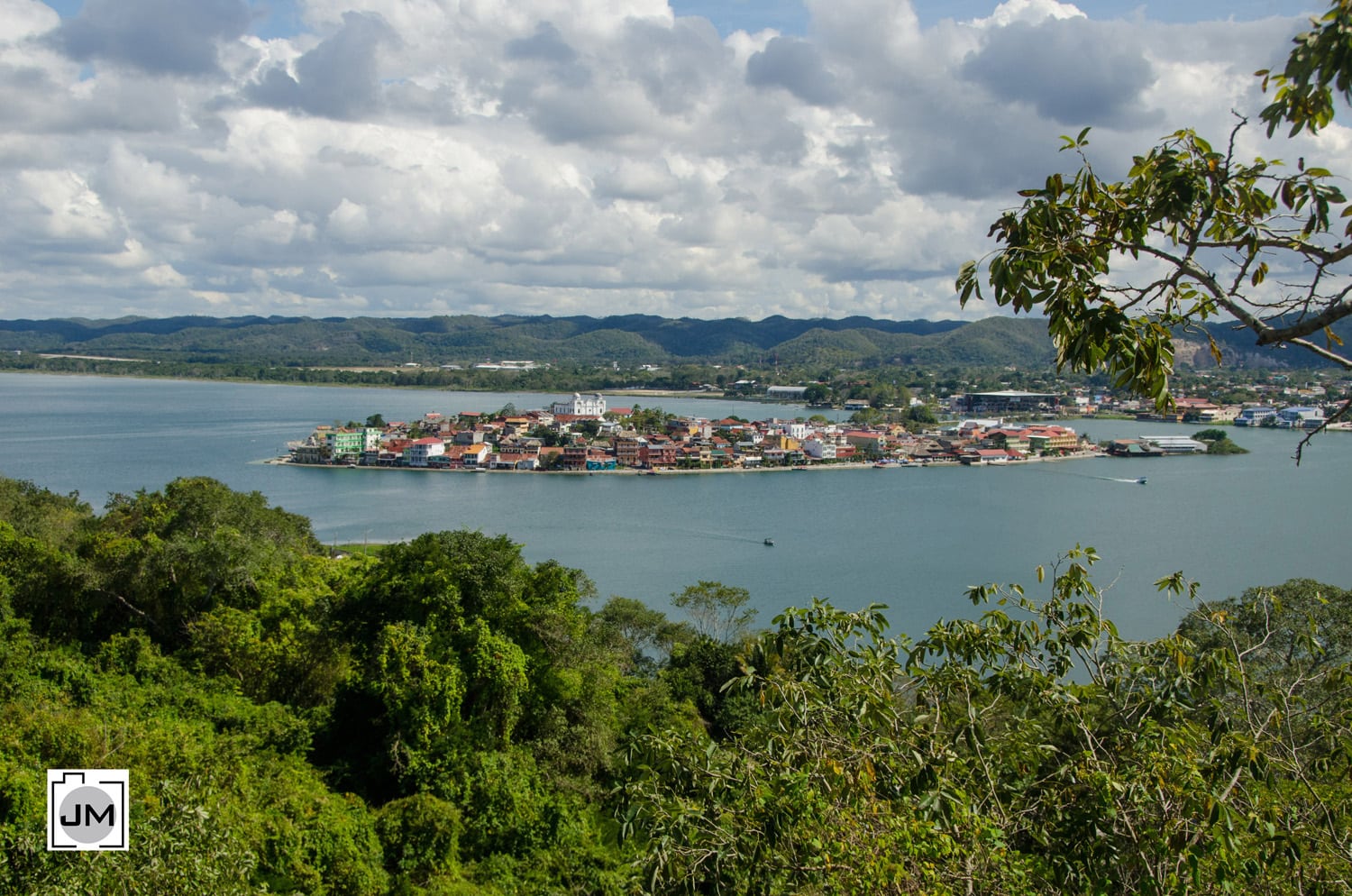 And while this only scratches the surface, many more great photos from the four destinations below.

Antigua Images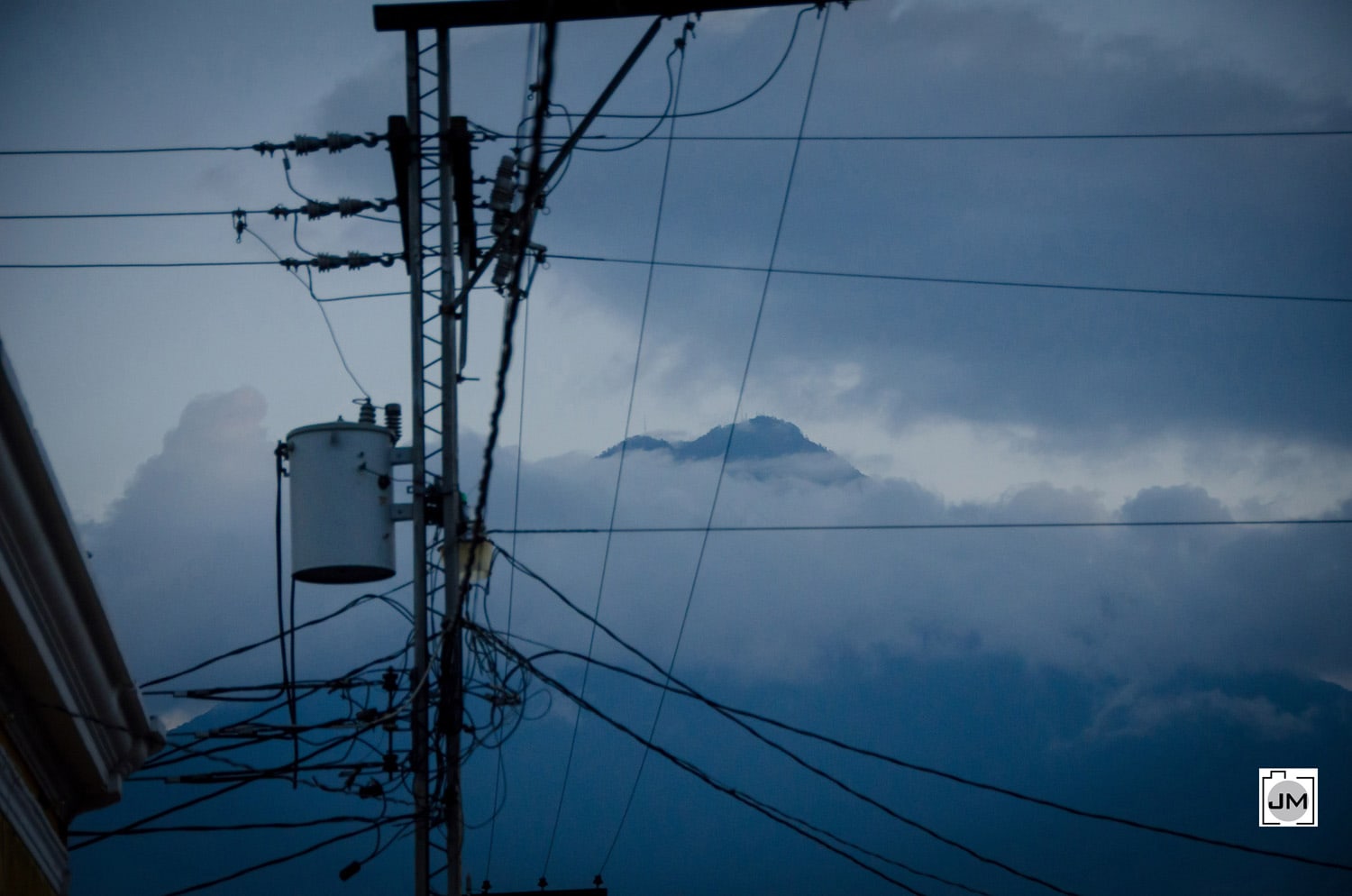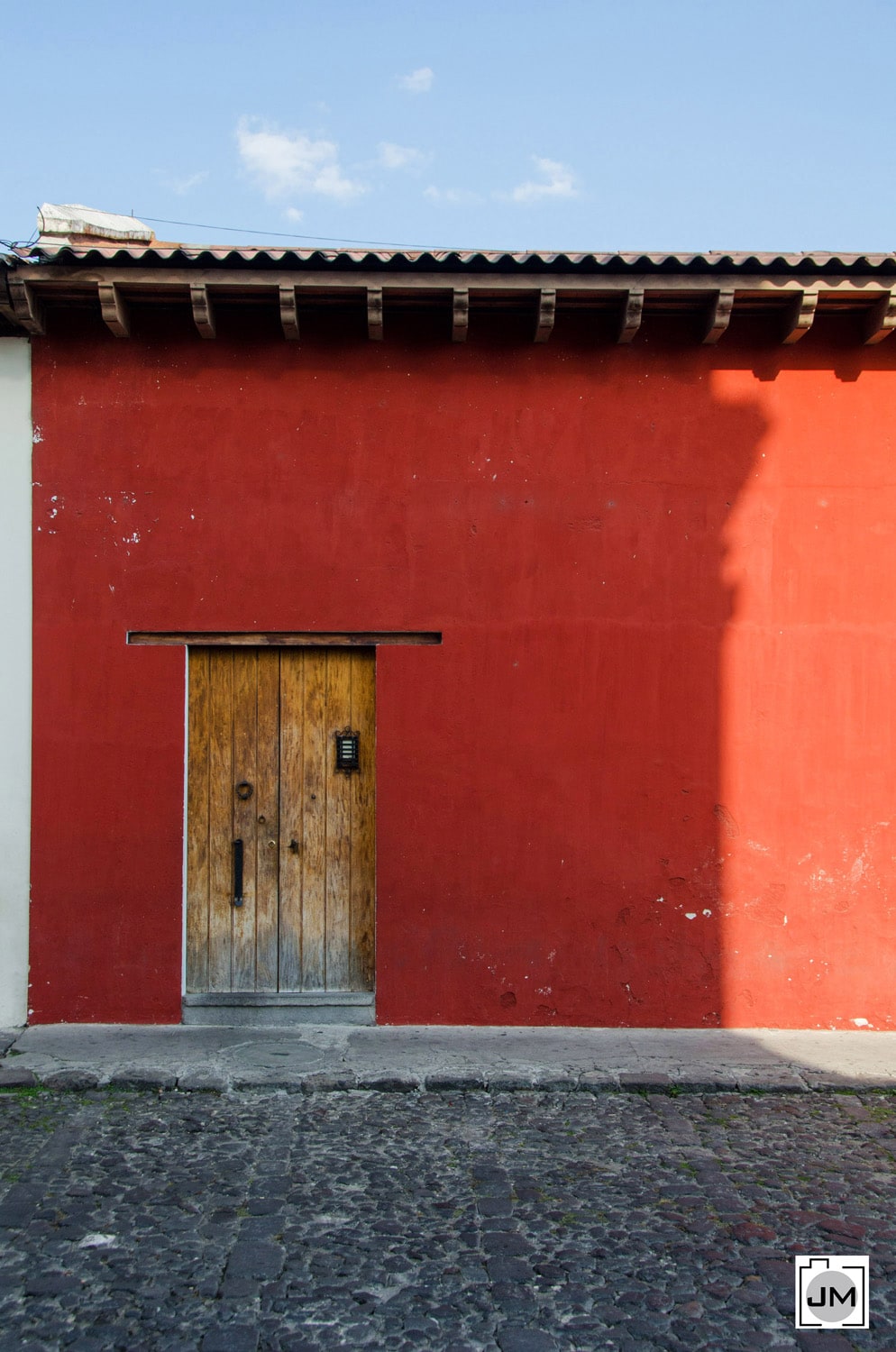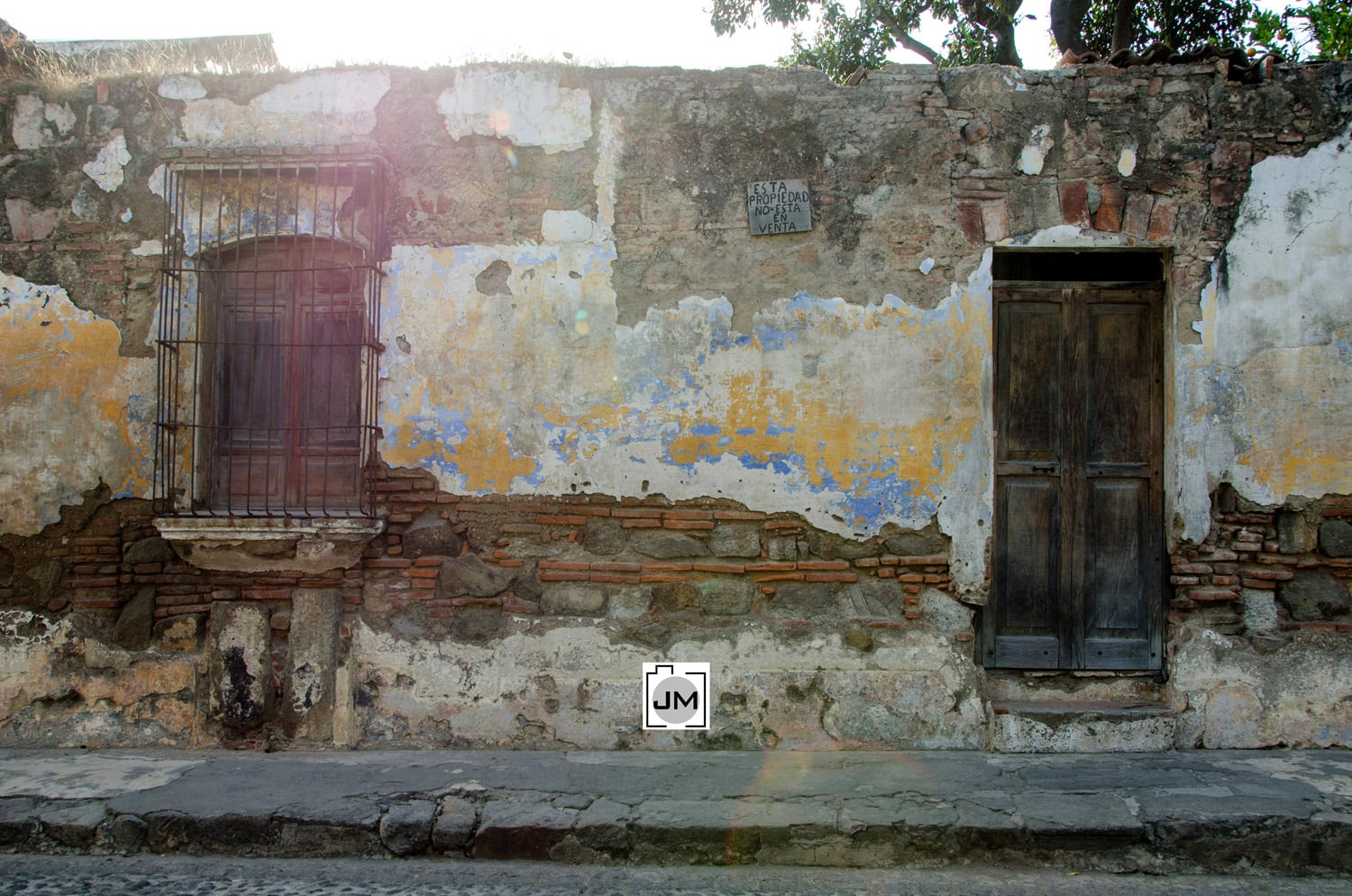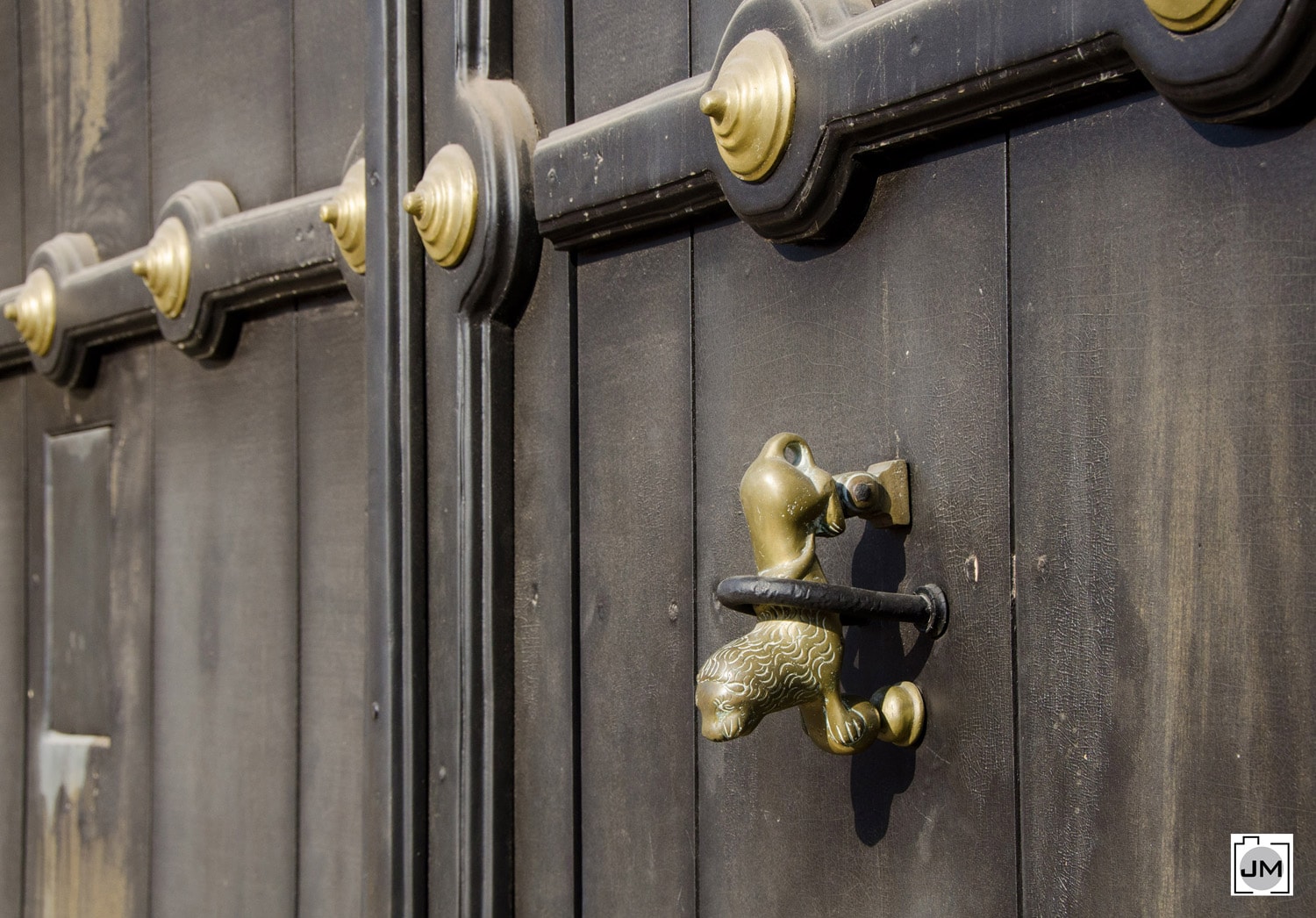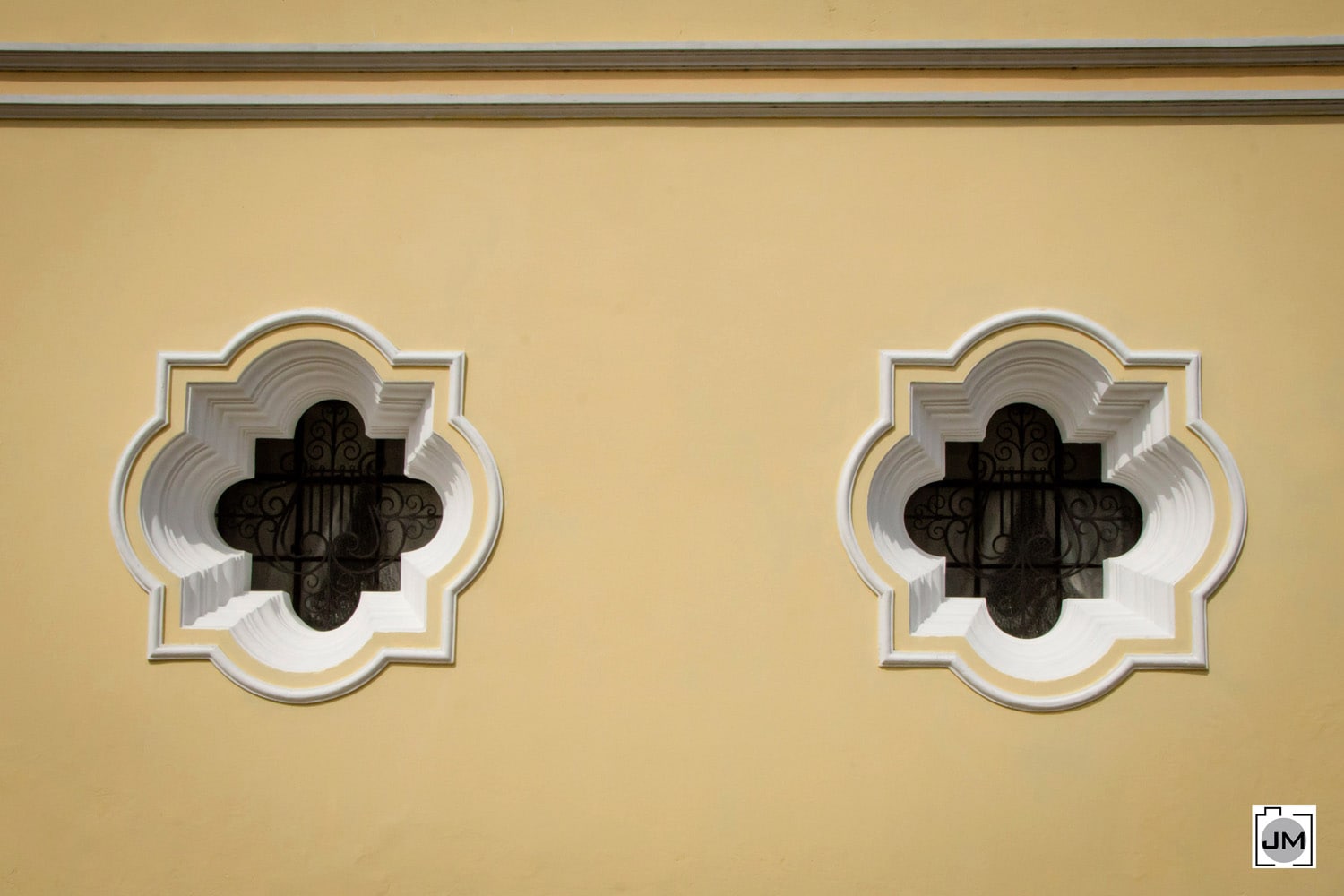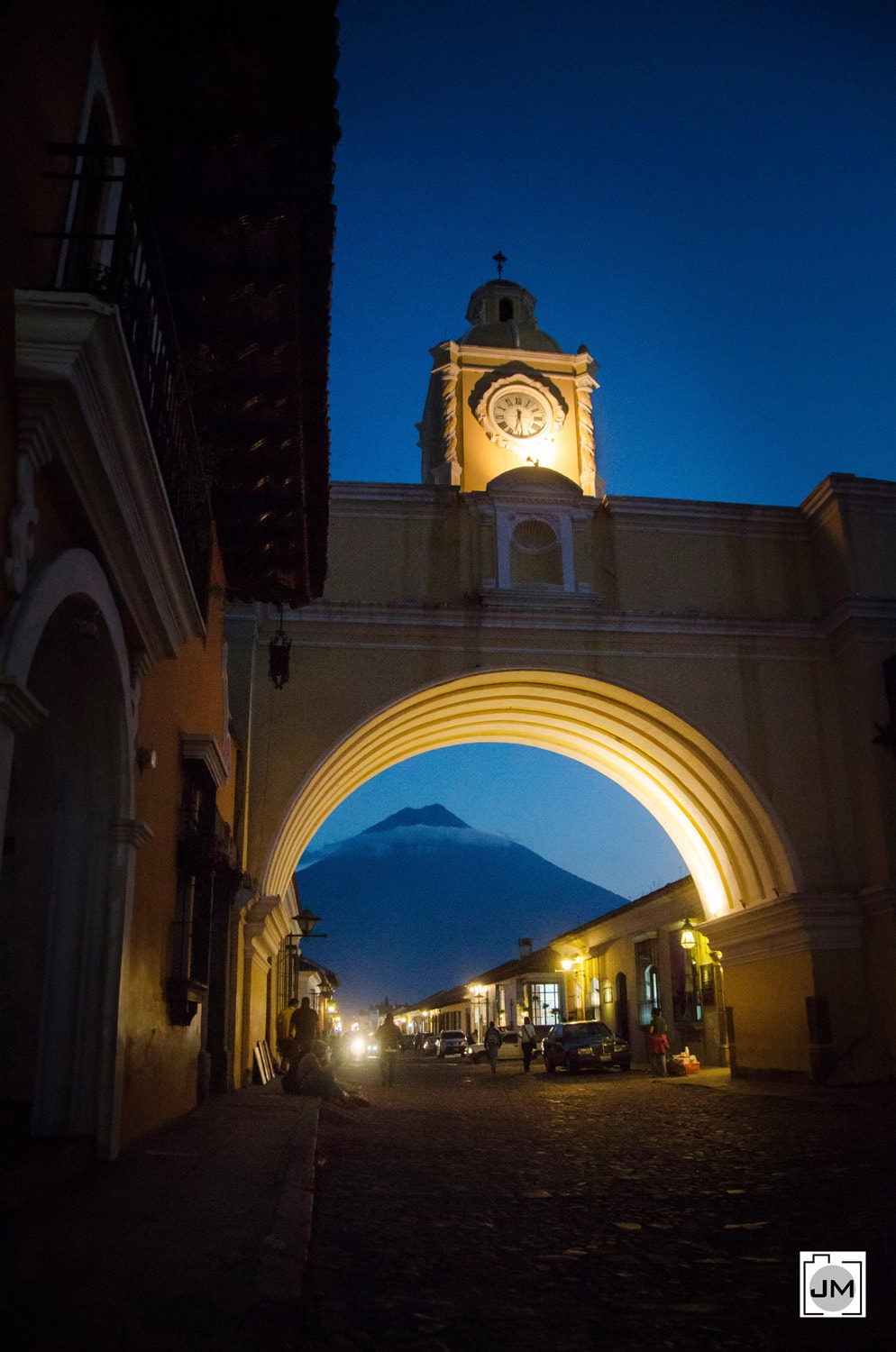 Lake Atitlán Images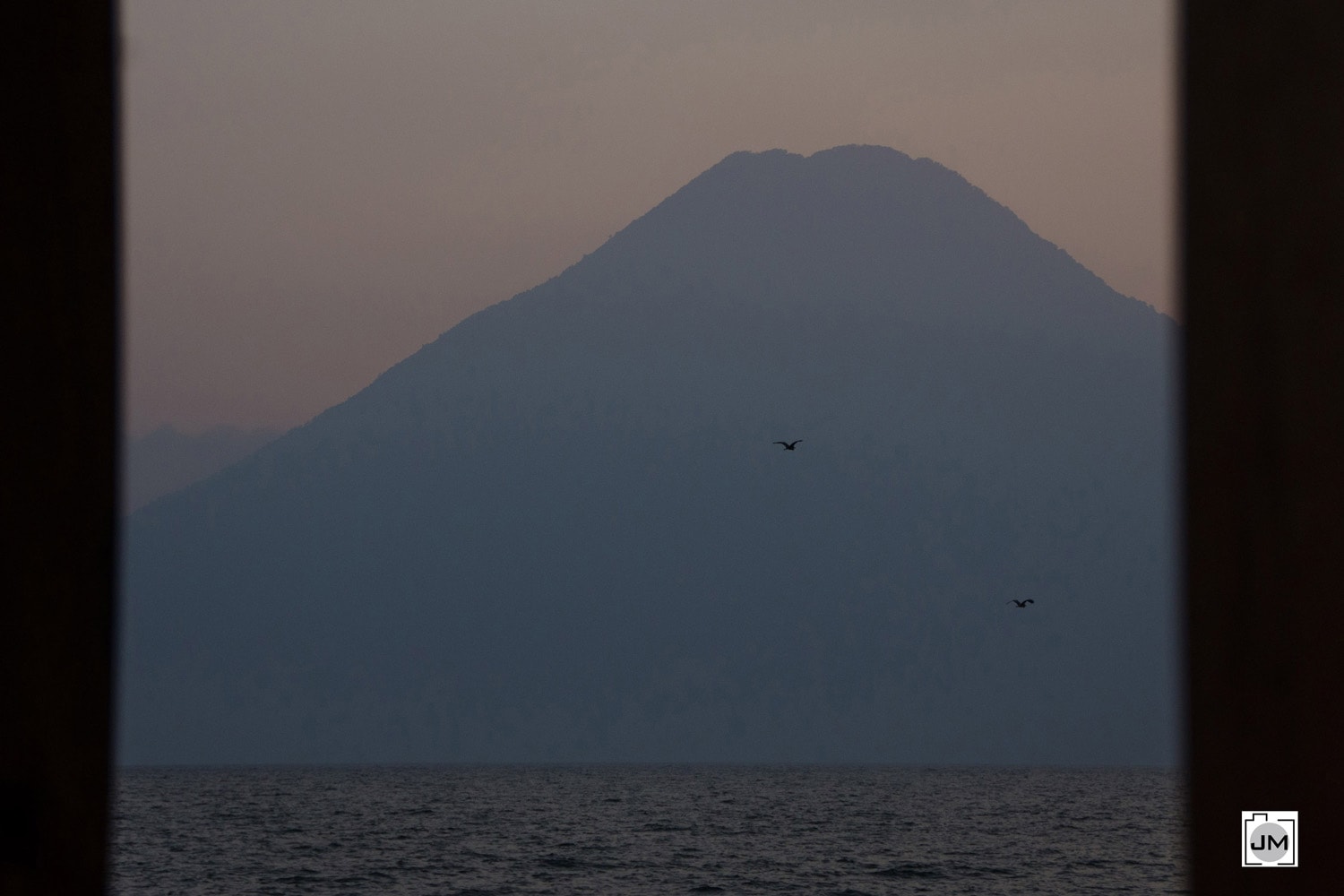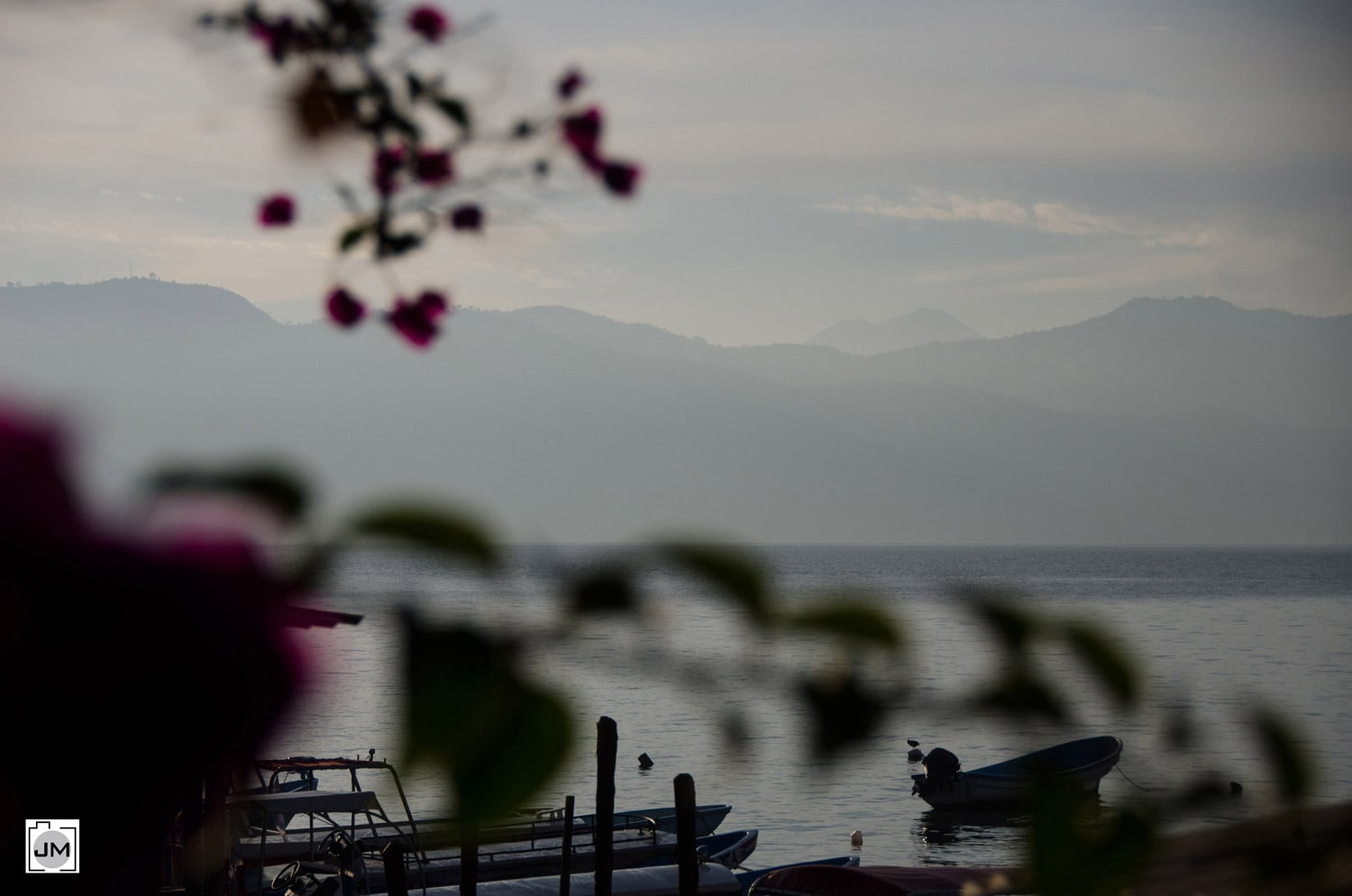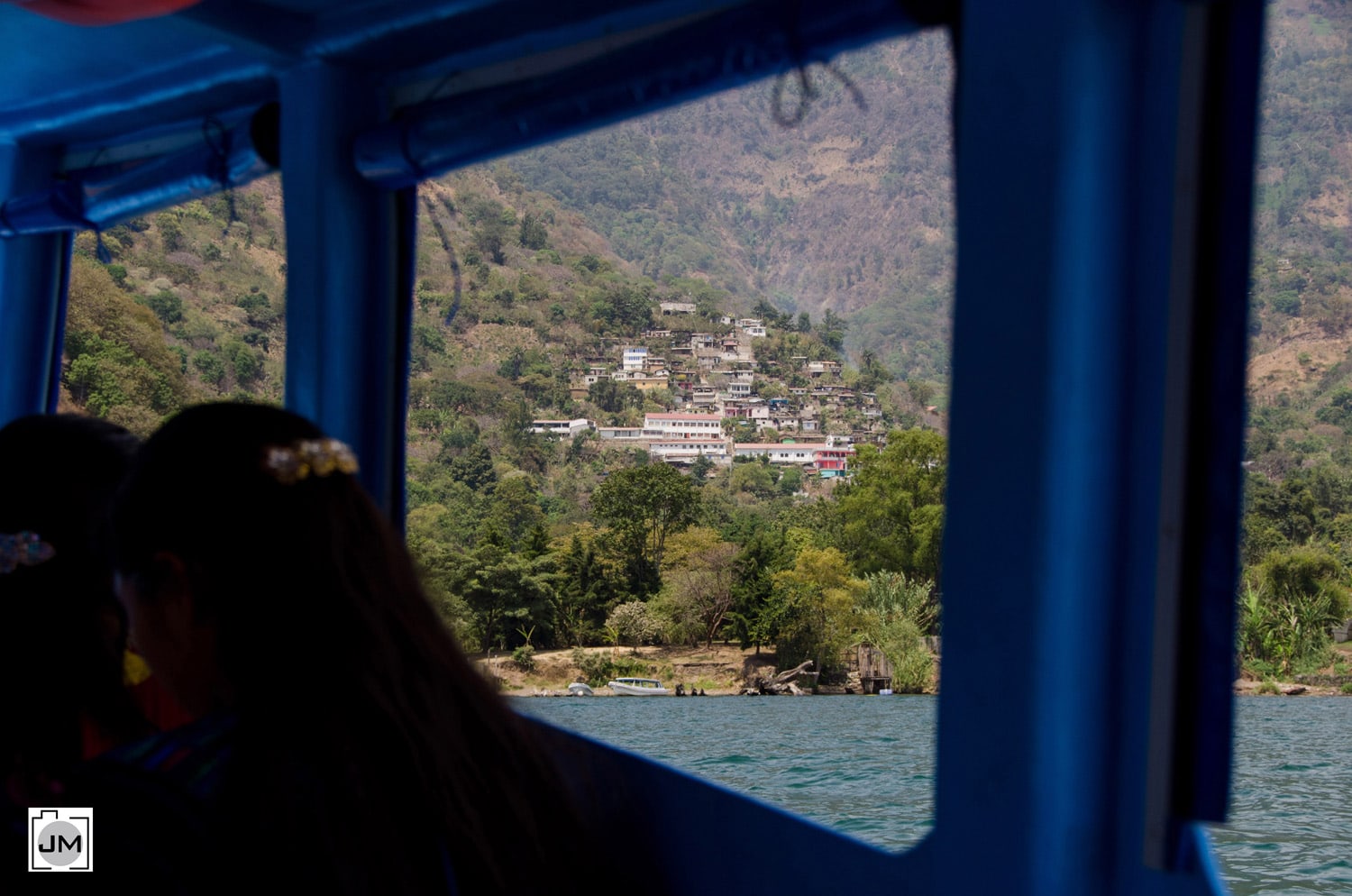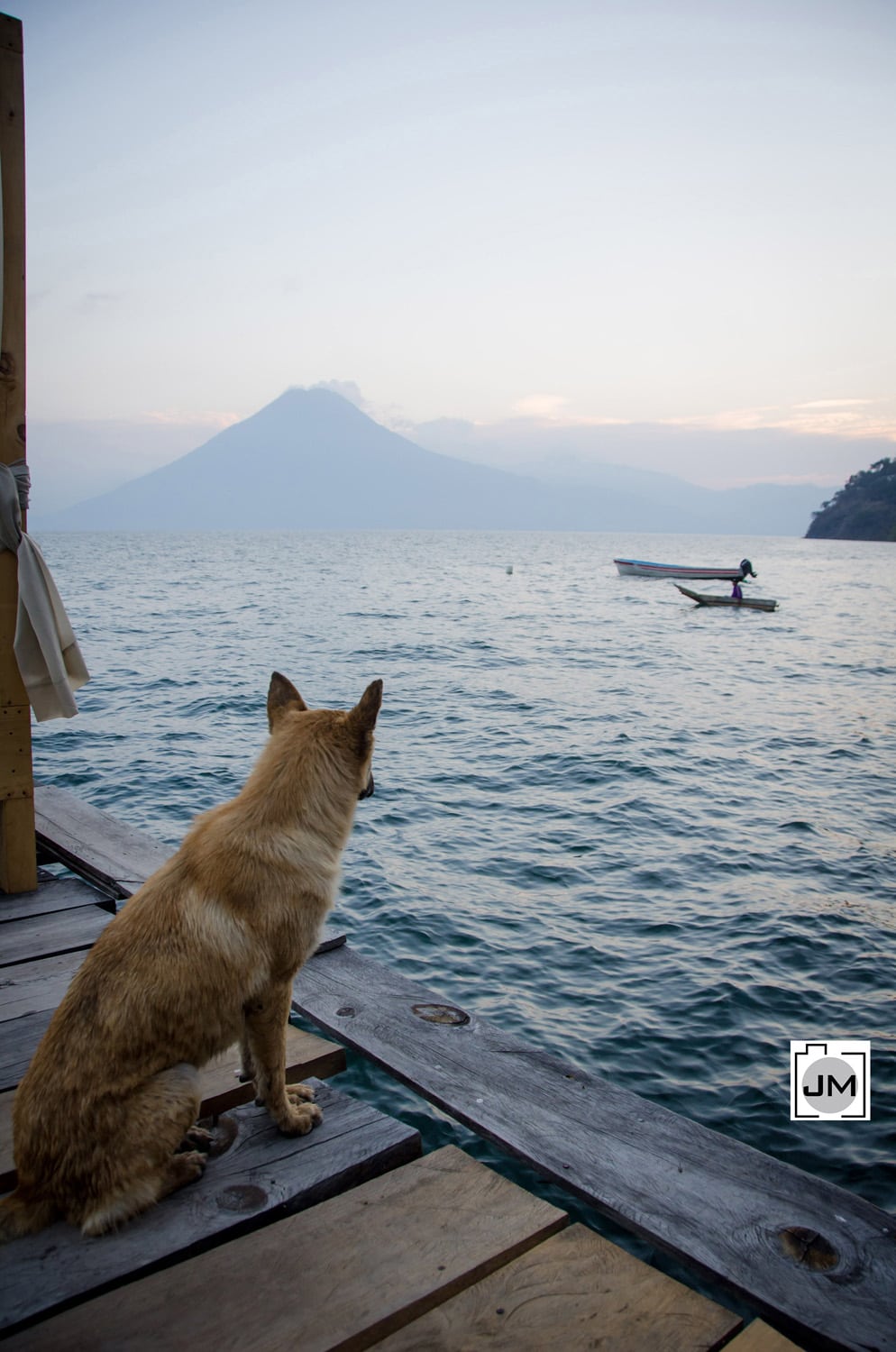 Of course I had to include a photo of the national beer of Guatemala, Gallo. I had my fair share of the delicious beverage while I was there!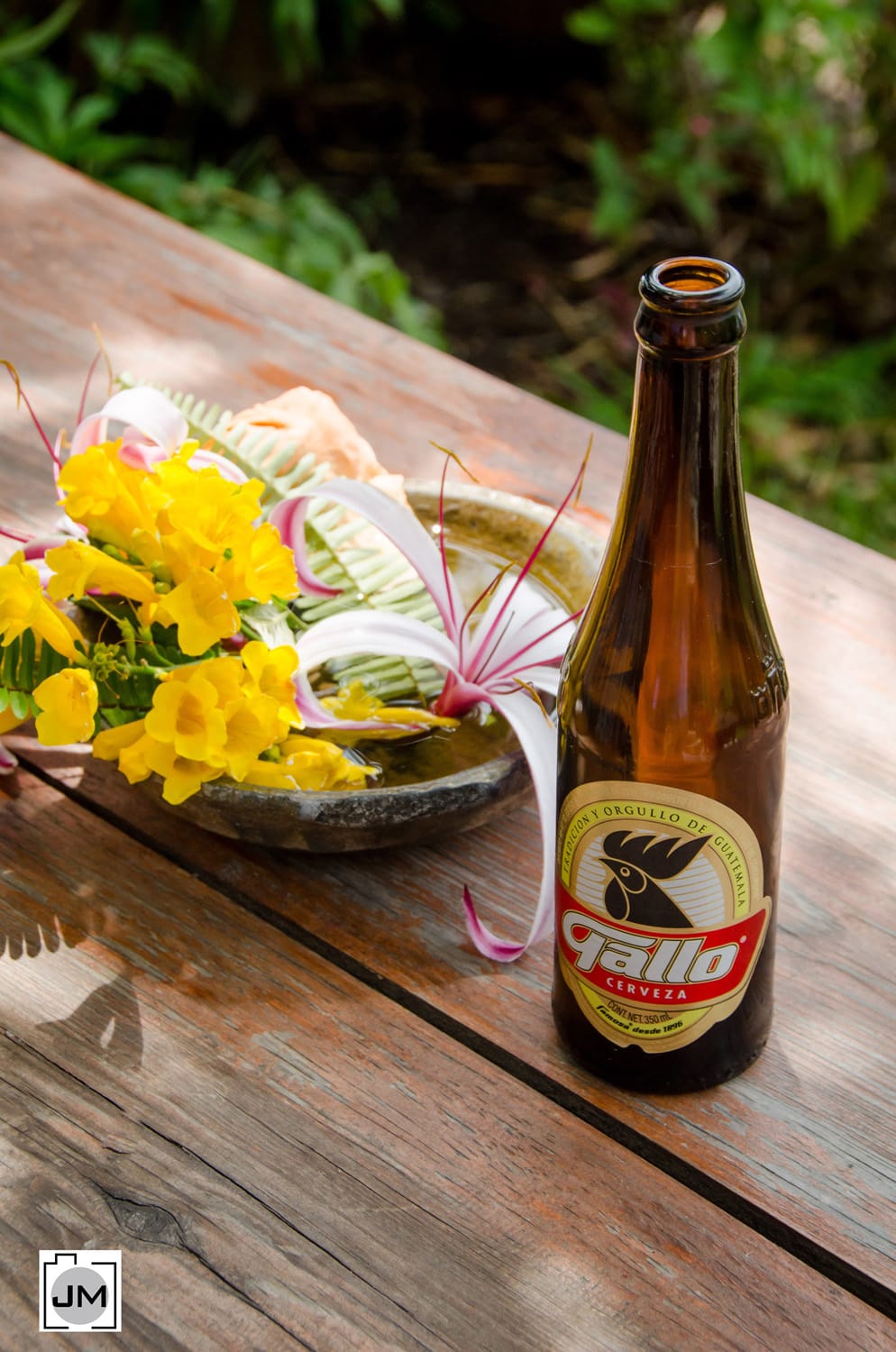 Tikal Images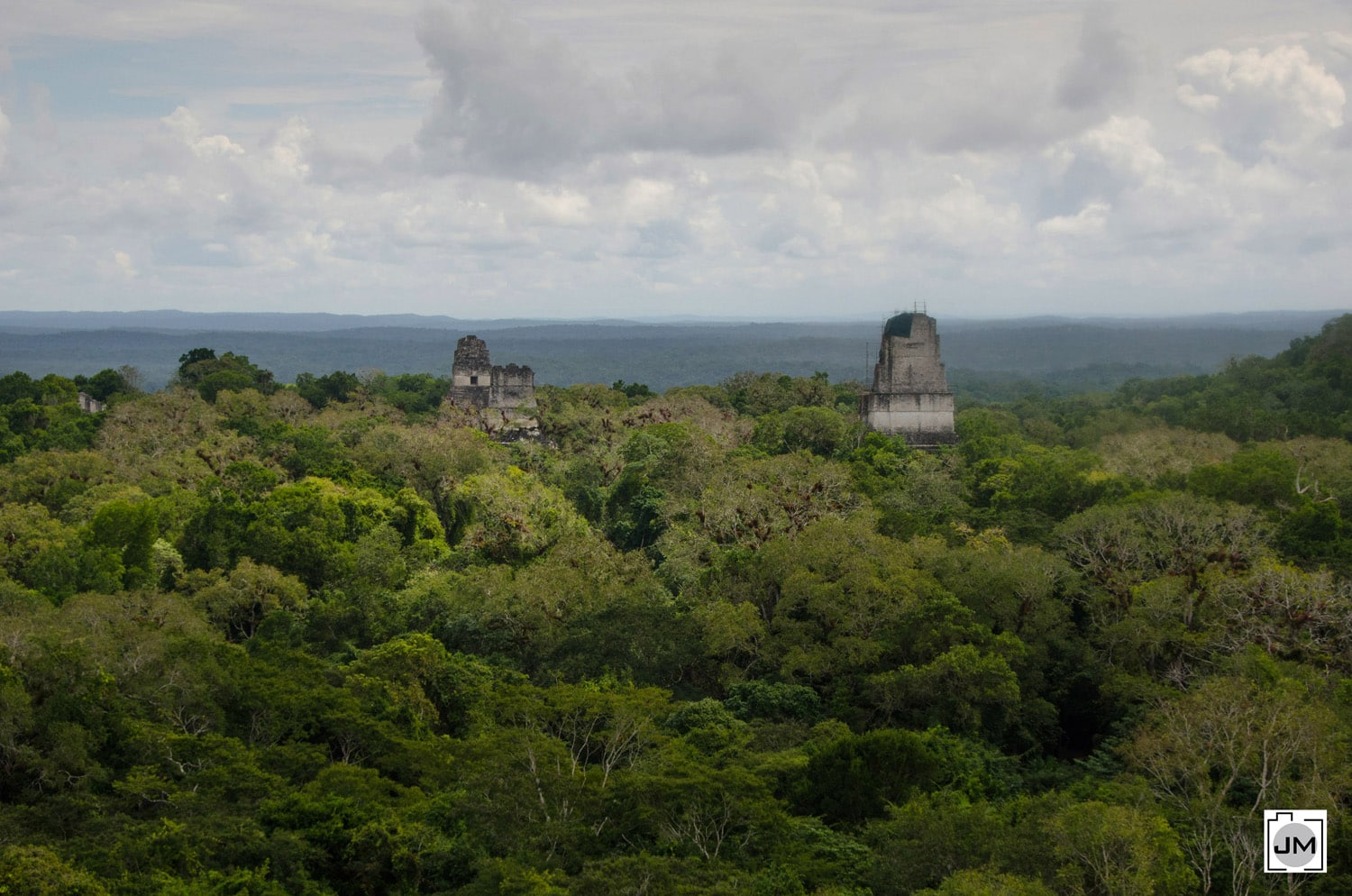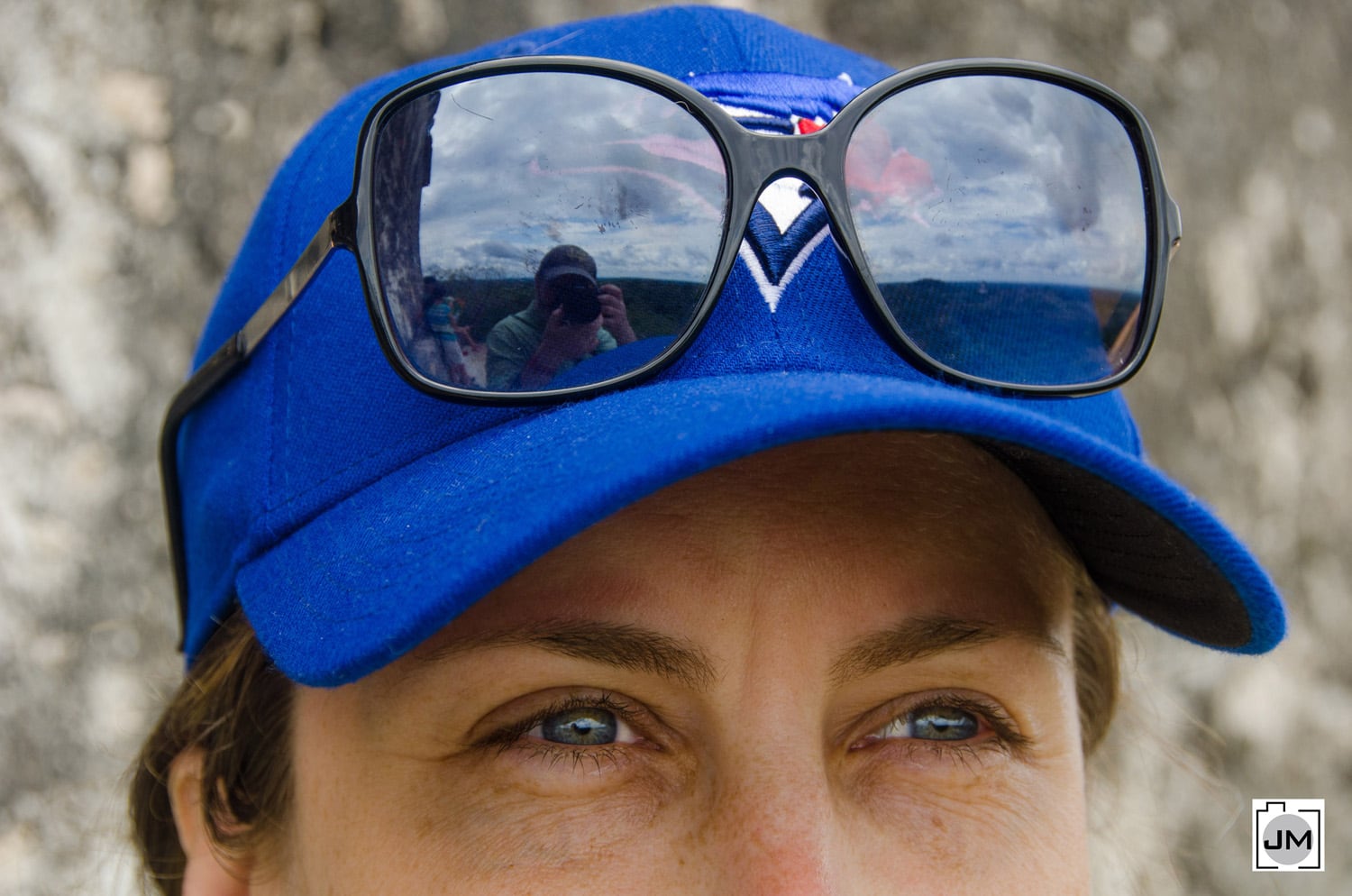 This is kind of cool. The image above shows a panoramic view from the top of the one of the highest structures in Tikal. The image below is a photo of the very same structure from the ground. You can see how small the people look in this photo. It's a big park.


This is a great photo to demonstrate nature's victory. The left of this photo is what remained of the structures when they were discovered, the middle of the image is partially restored and the very right is entirely restored. What makes the restoration so difficult is that an entire ecosystem is now built into these ancient structures and removing the trees, bushes and grass growing on top of the buildings only further damages the site. Our guide suggested most of the site will never be restored.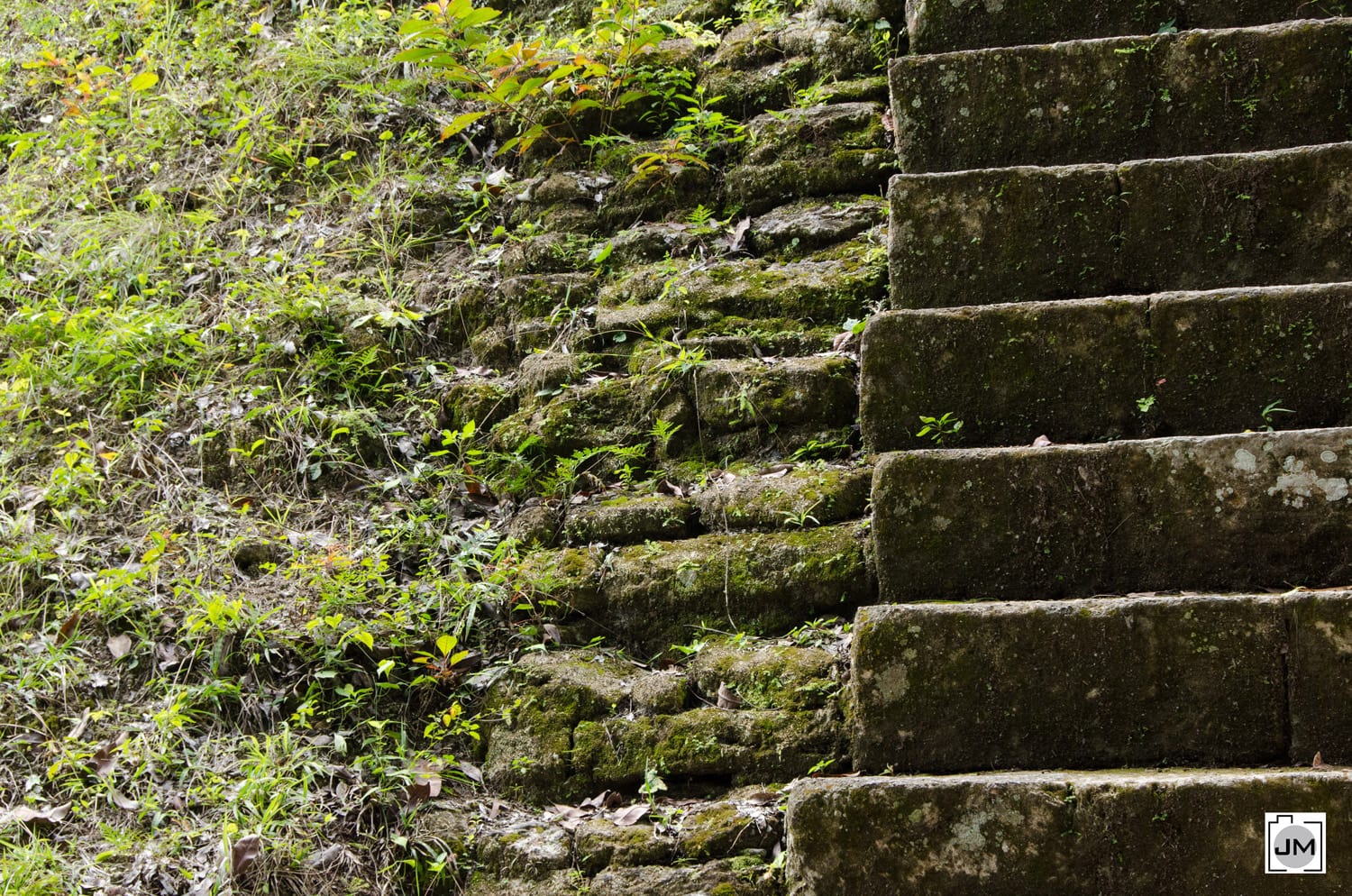 Hee, hee, I love taking these photos: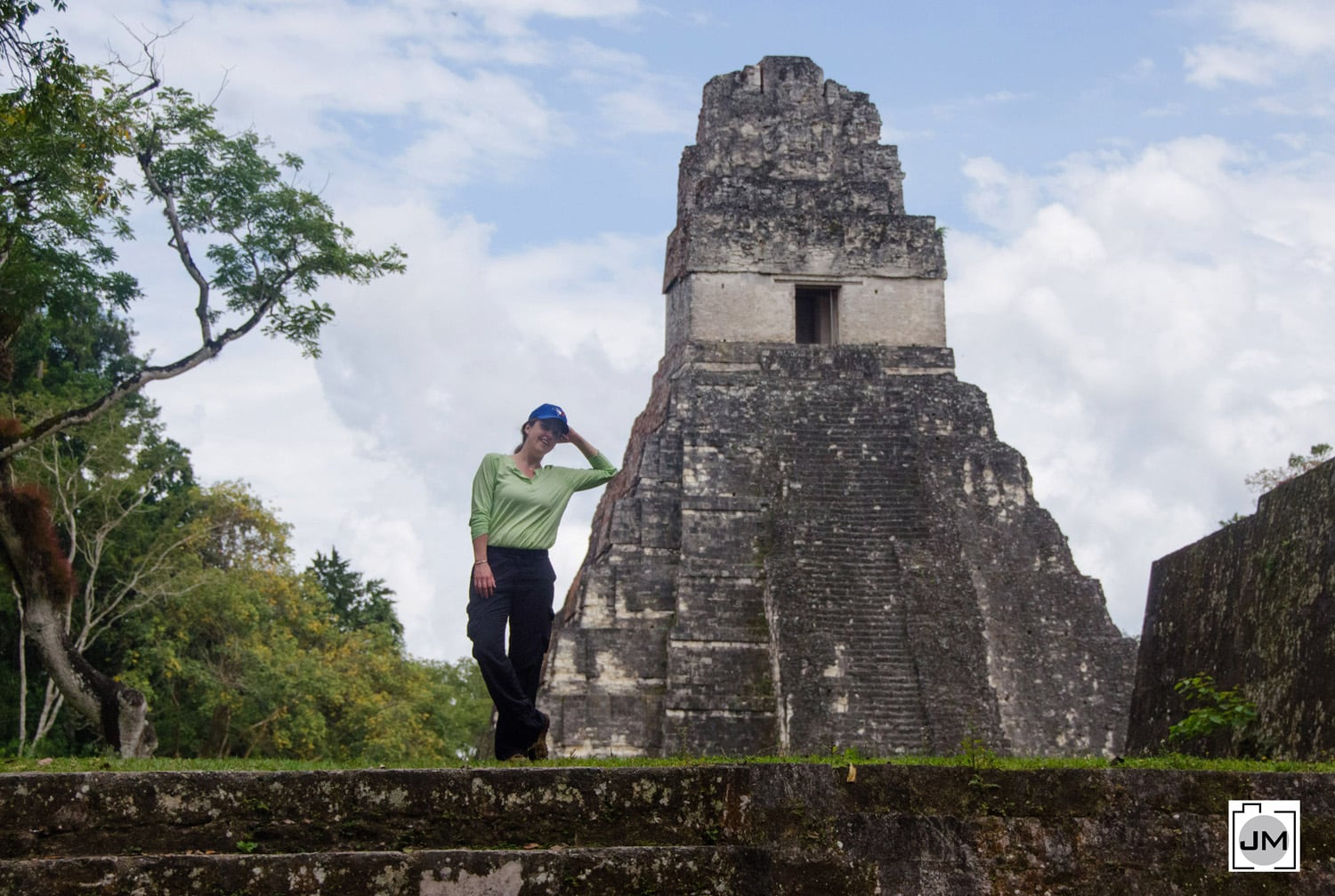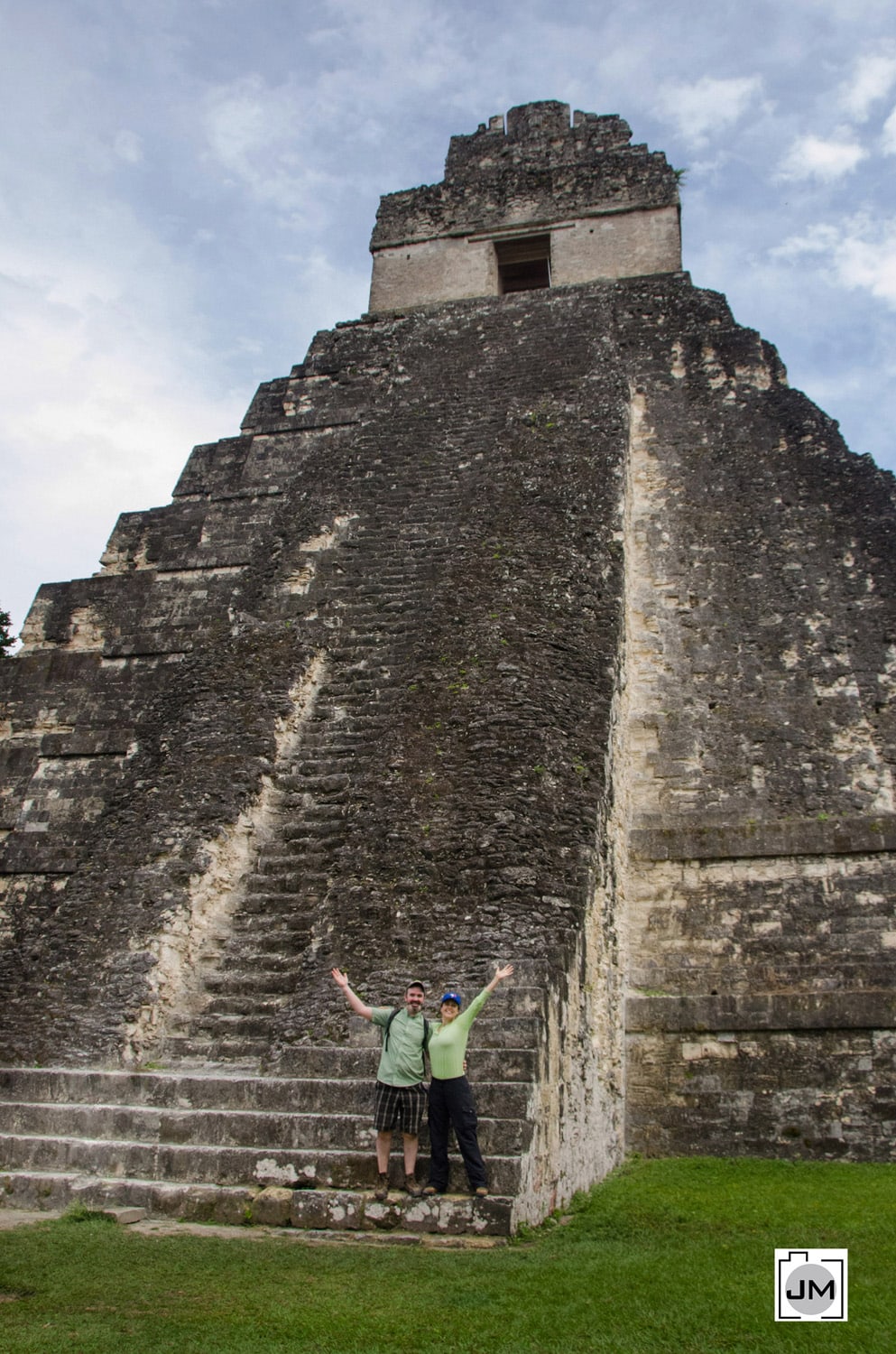 Flores Images

We both walked around the island, then took a boat ride around the island. Neither took very long!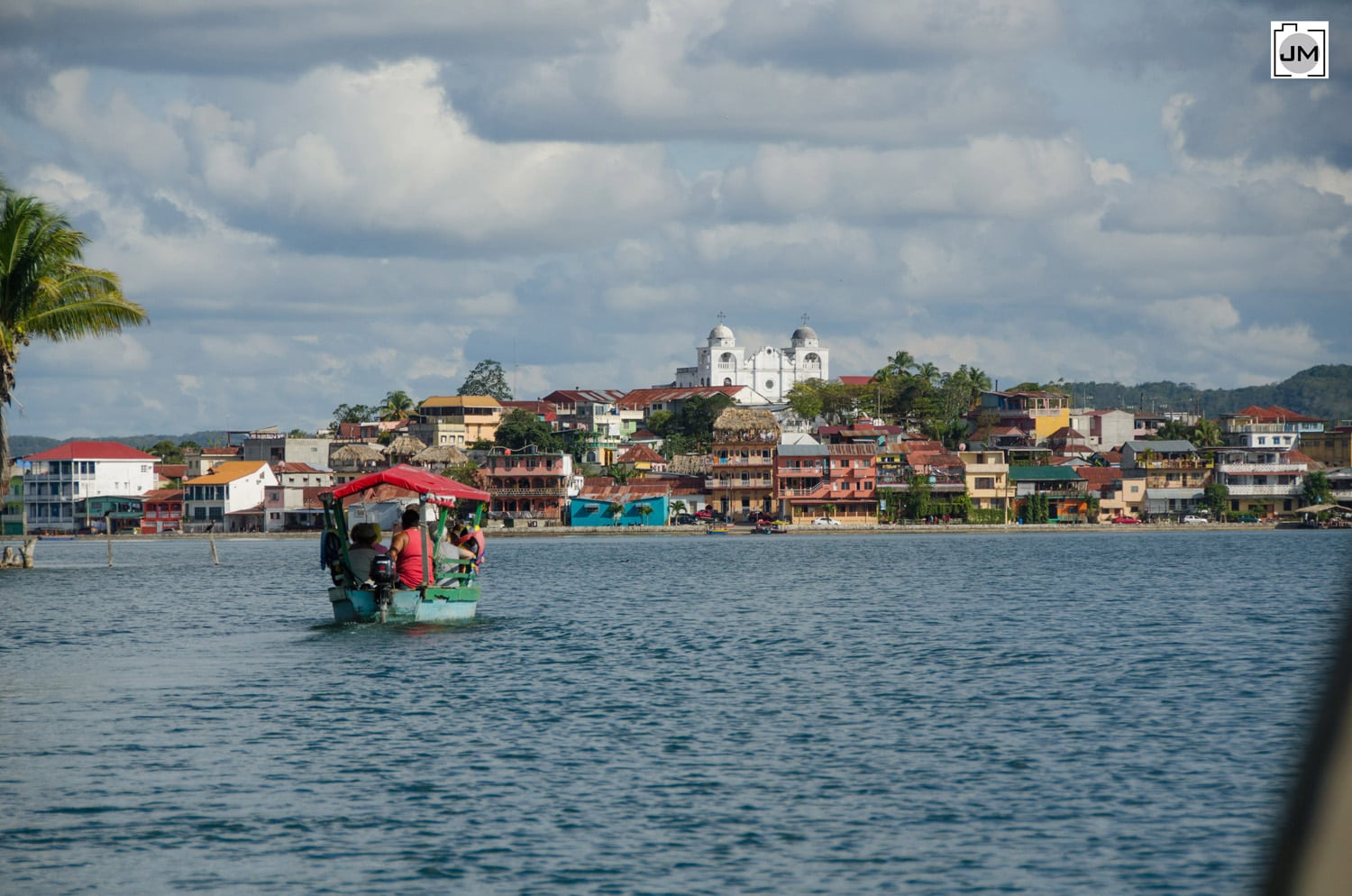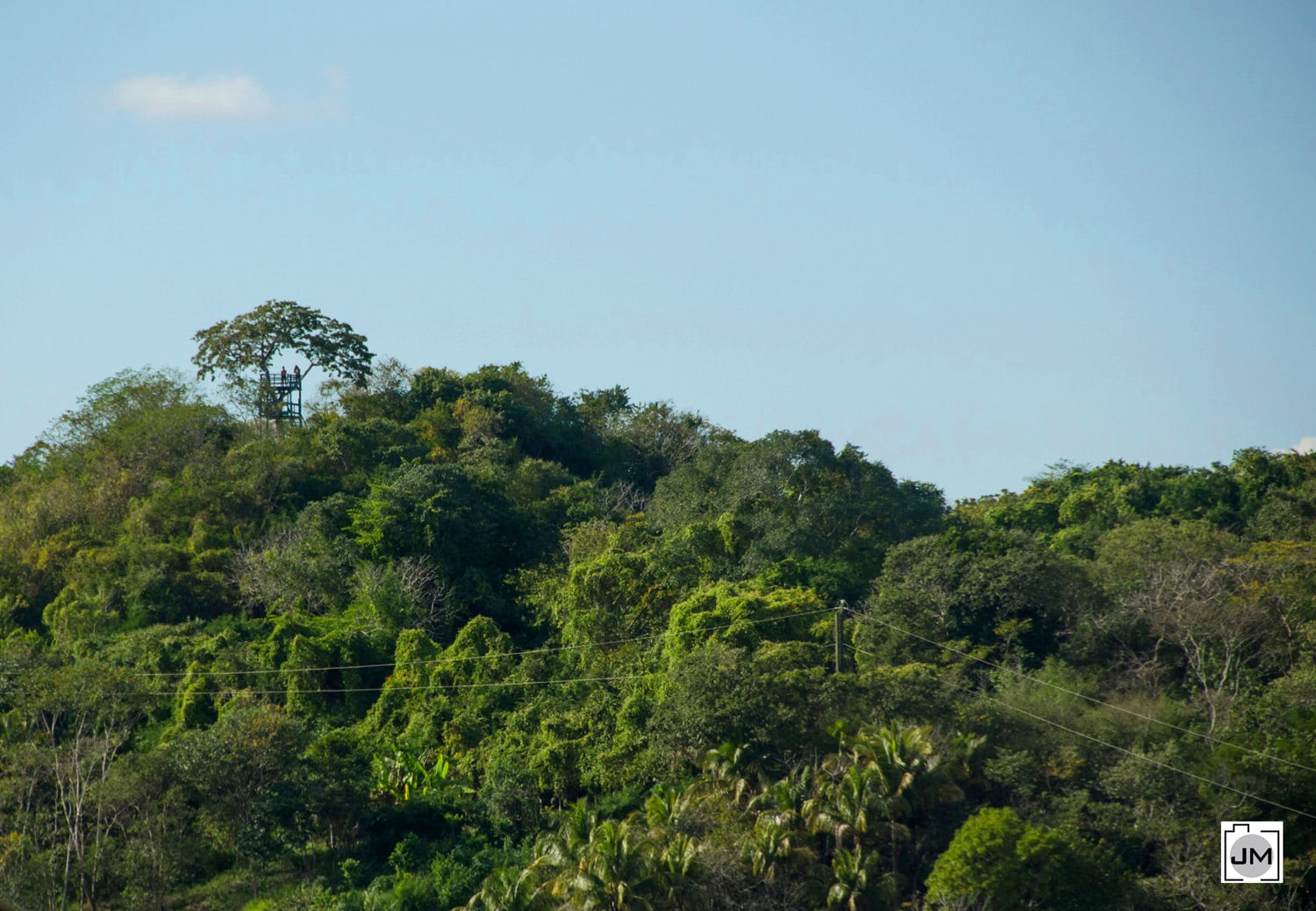 See two people on the left side of the photo? They are standing at the top of a look-out making for an awesome photo of the city of Flores. I have a sample near the top of this post.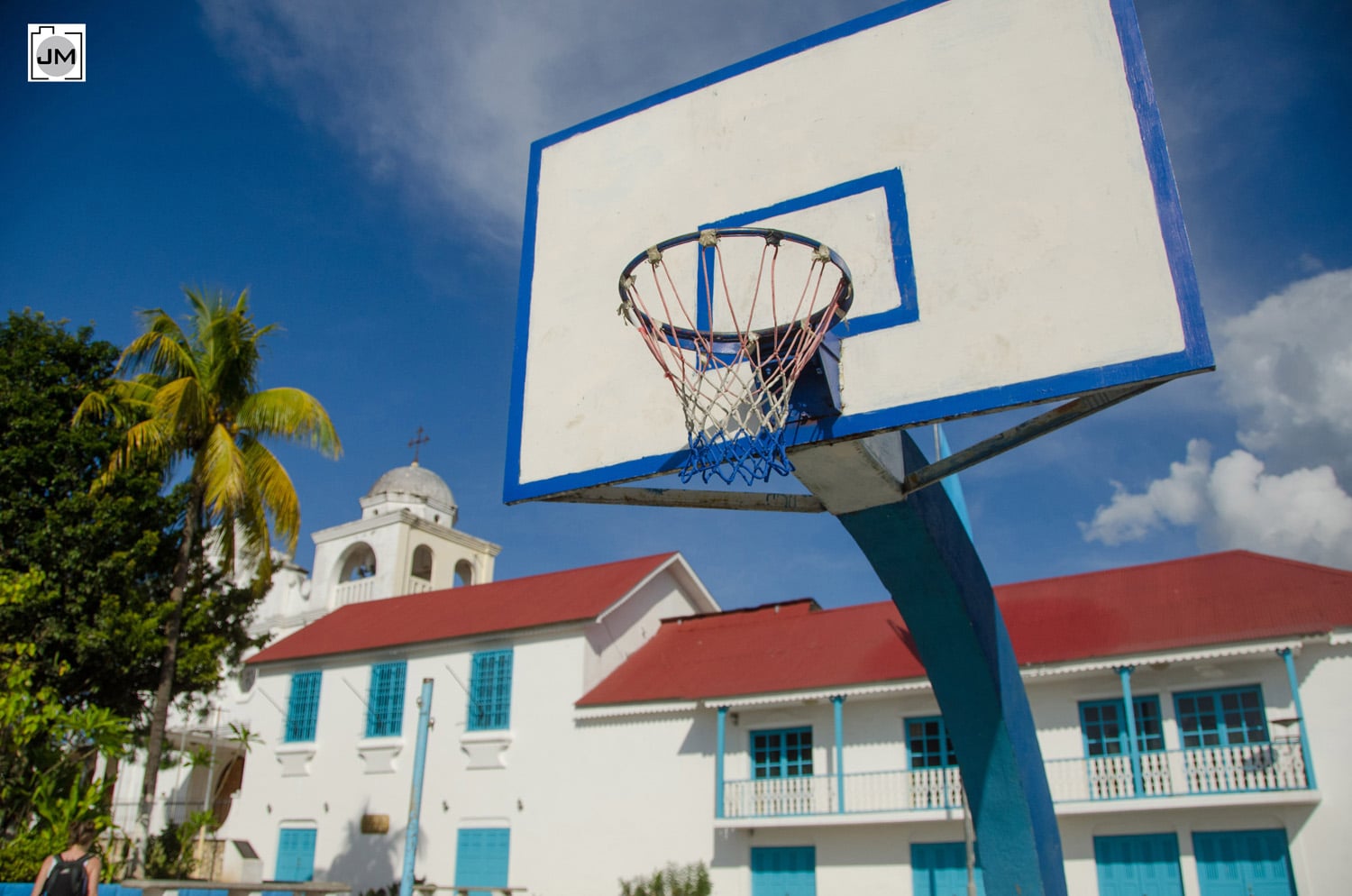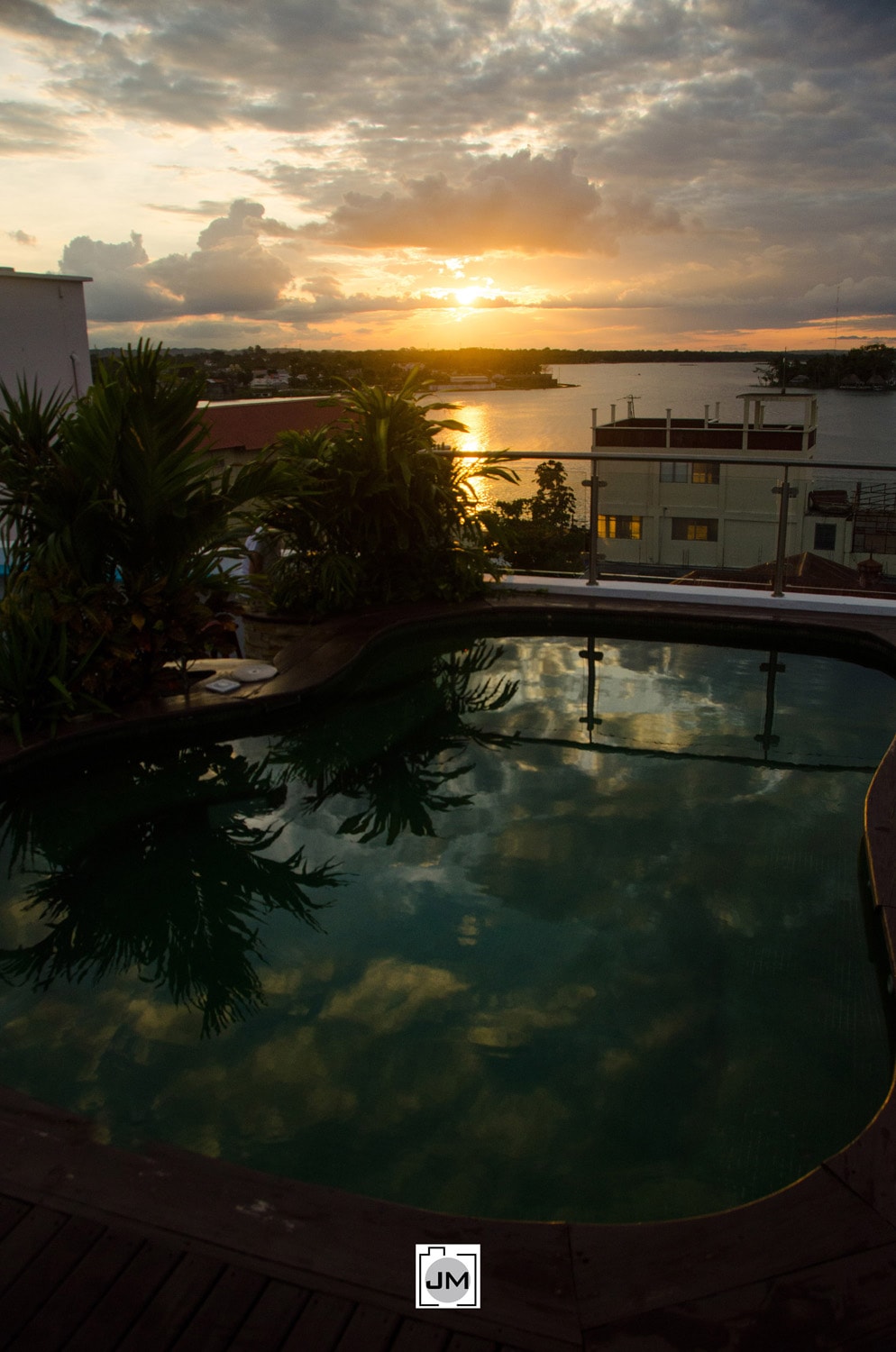 Leave me a comment or note if you have anything to add on how amazing Guatemala is or if you have any questions or comments about any of the photos.
Visit my full portfolio at Toronto Wedding and Commercial Photography.