I've photographed at many great locations in the GTA, but I always look forward to learn about another hot spot, and when Katelyn and Jesse suggested a Hamilton Engagement Shoot Princess Point, I was all game. It turns out, Katelyn and Jesse introduced me to another gem. I love collecting location gems and consider it a part of my business, and having another one in my repertoire means I'm all that better a photographer. Thank you Katelyn and Jesse!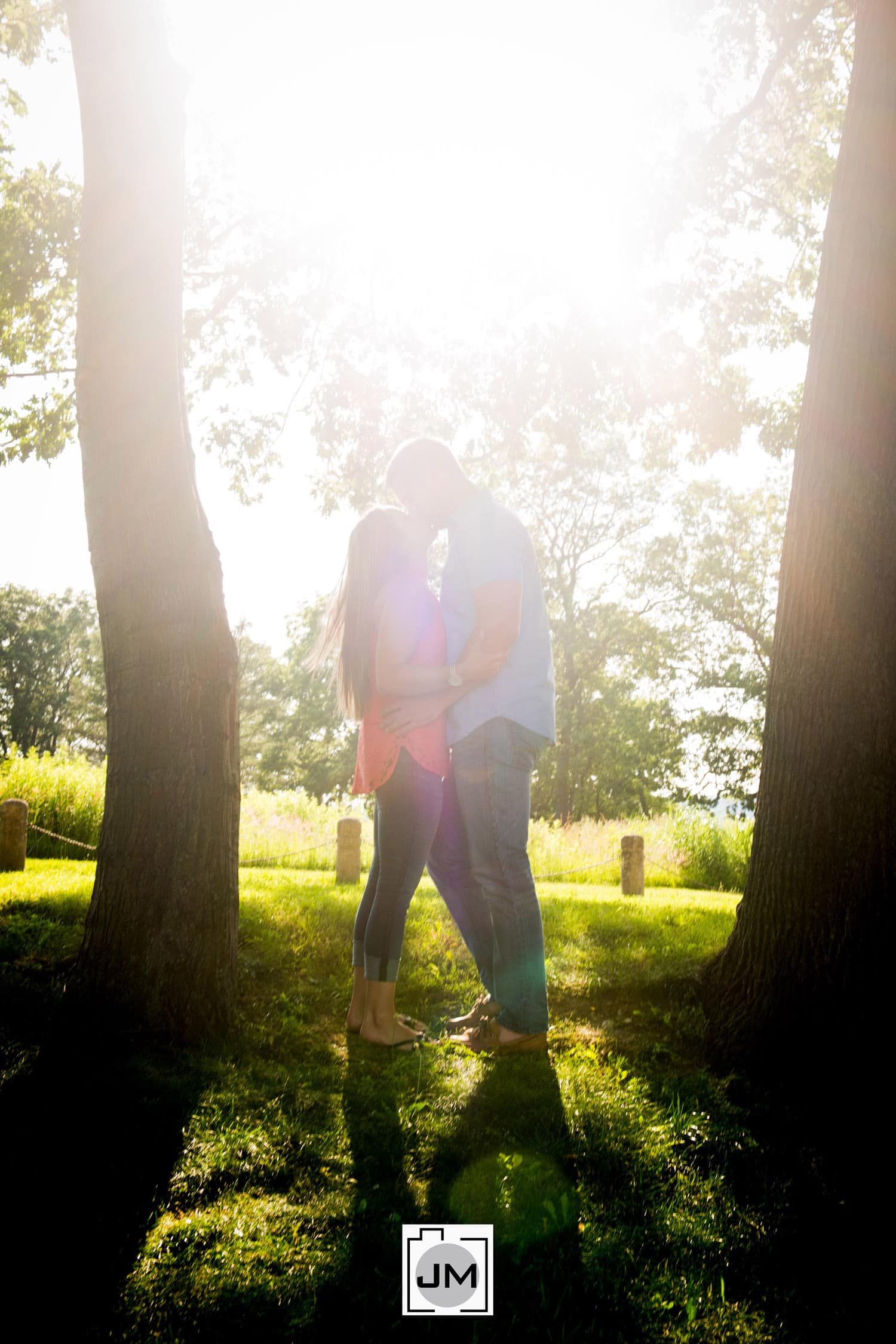 As for these two, it was about as easy a shoot as I've ever had. They were not only fun to hang out with, but they were so comfortable in their affection and love they made it easy for me to just pretty much put them in another awesome place and let them shine their love. It's pretty evident in the photos. This was an awesome shoot.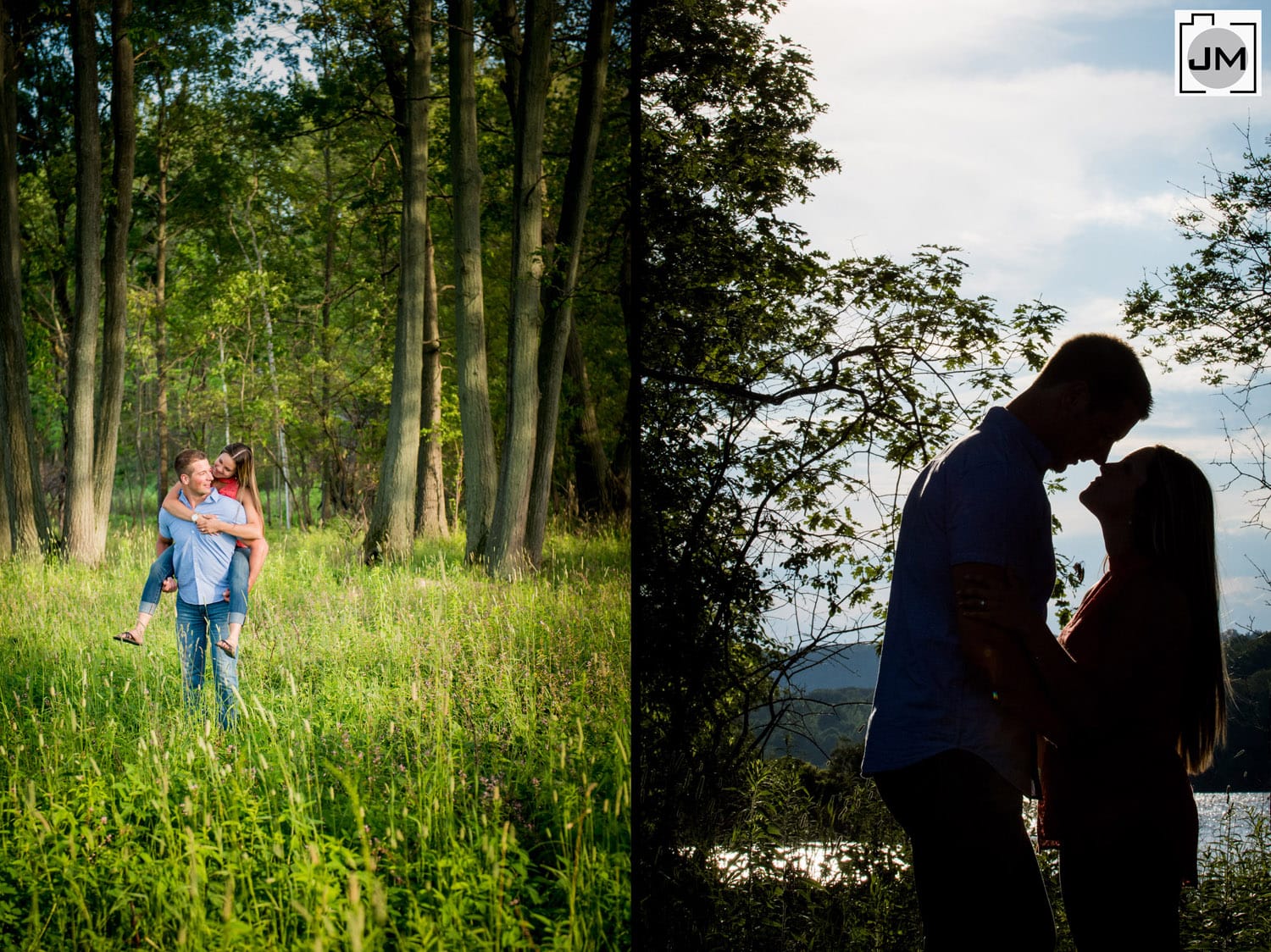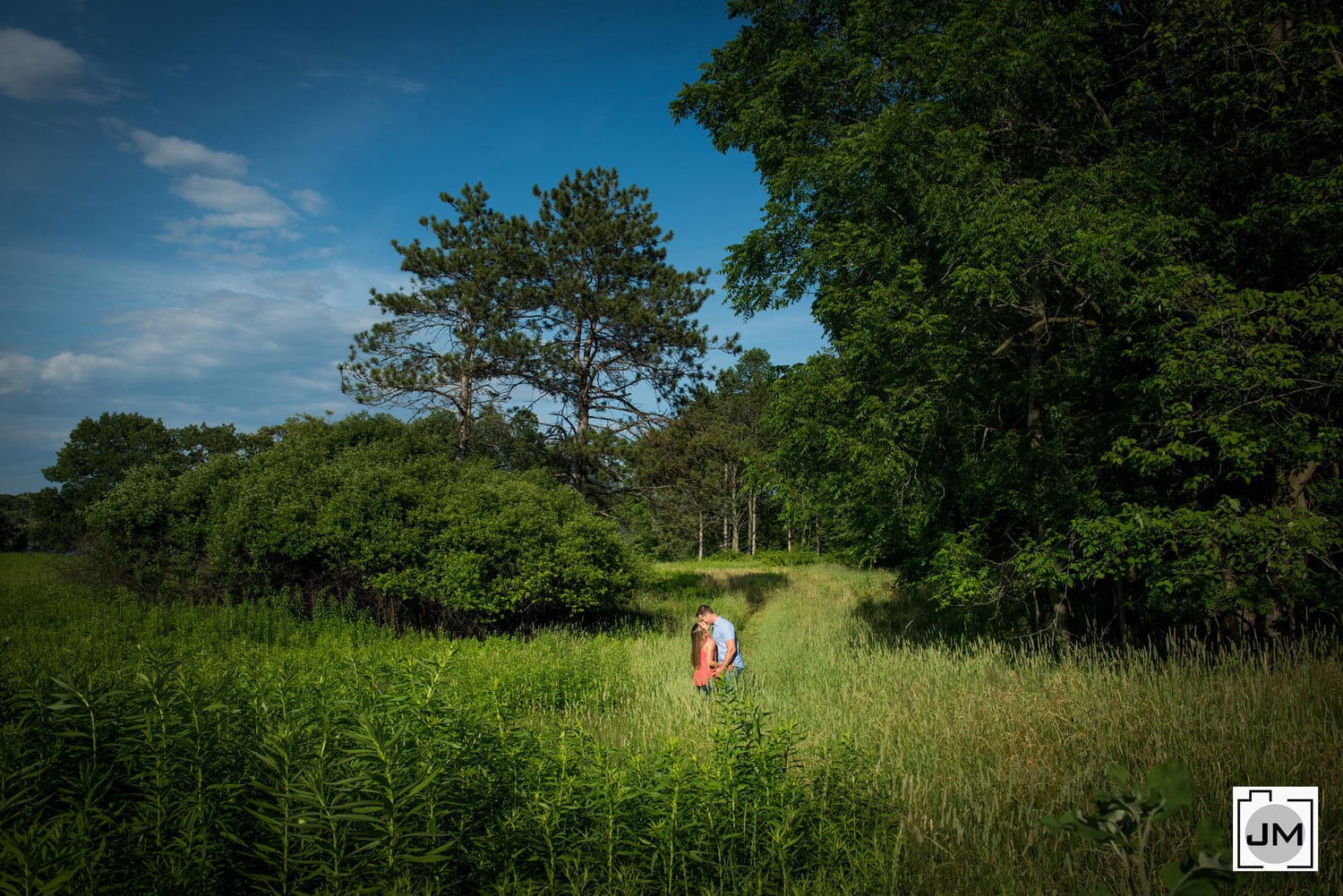 If you can believe our luck, we actually found initials on a bridge at Princess Point with their exact same initials. I think it was fate!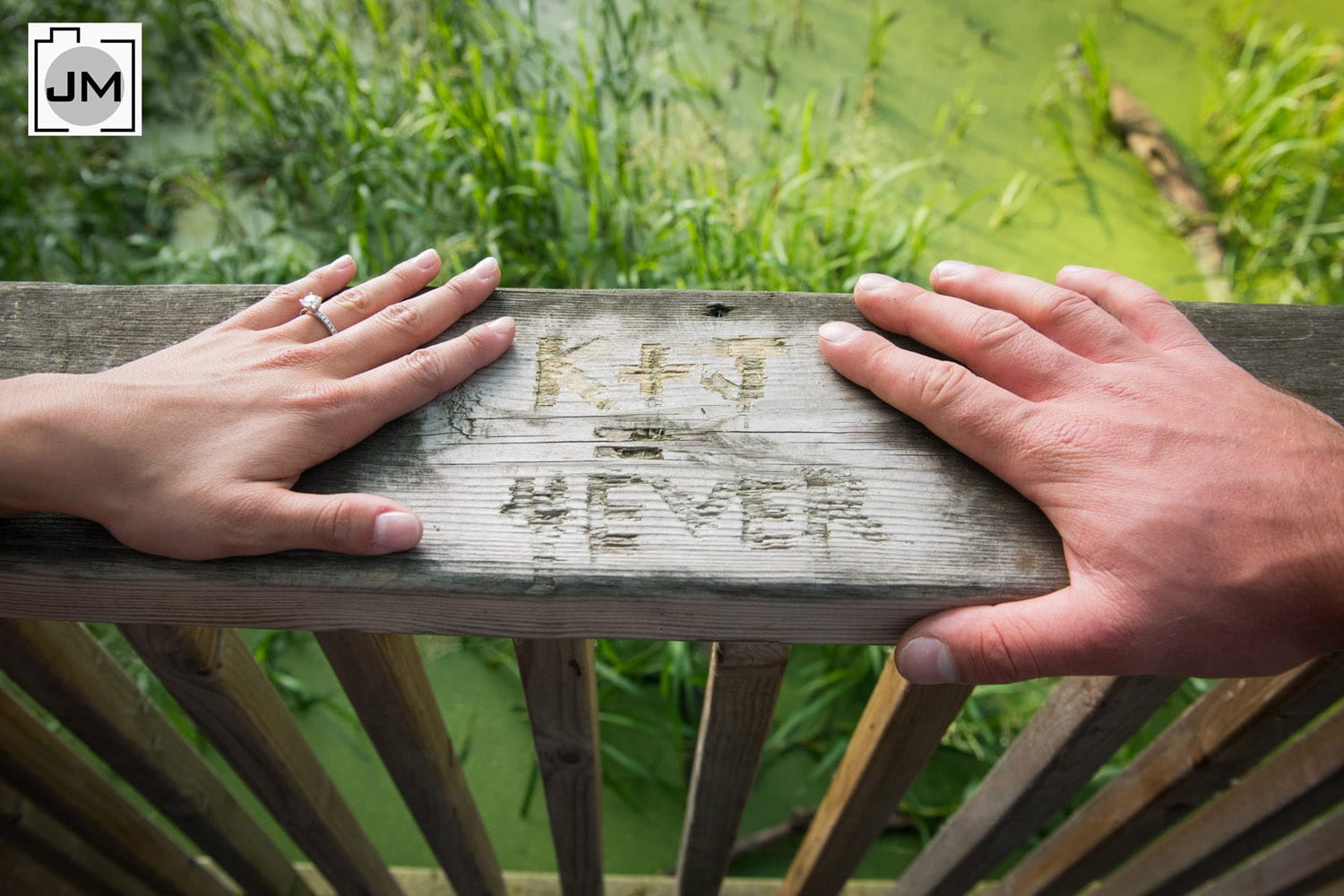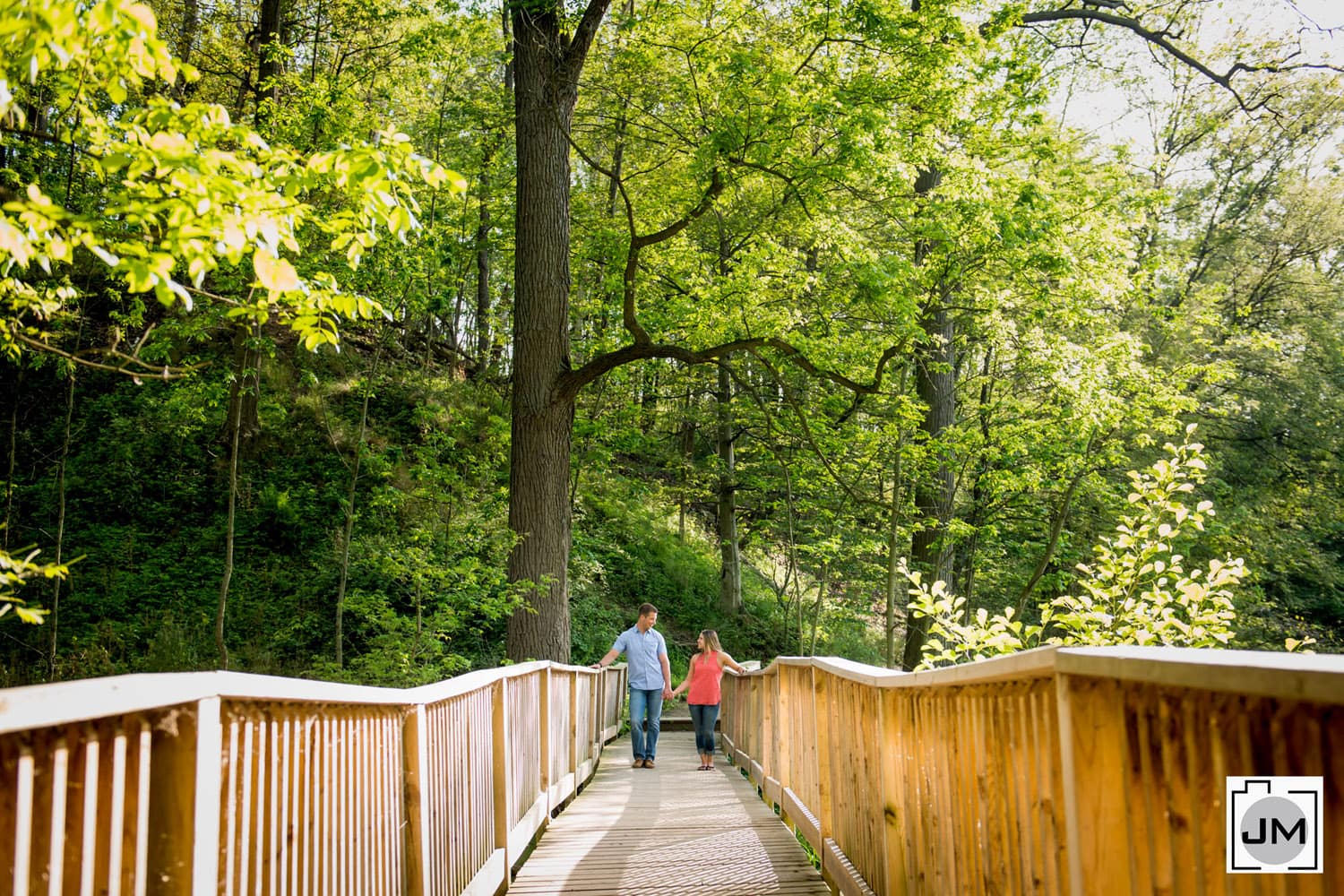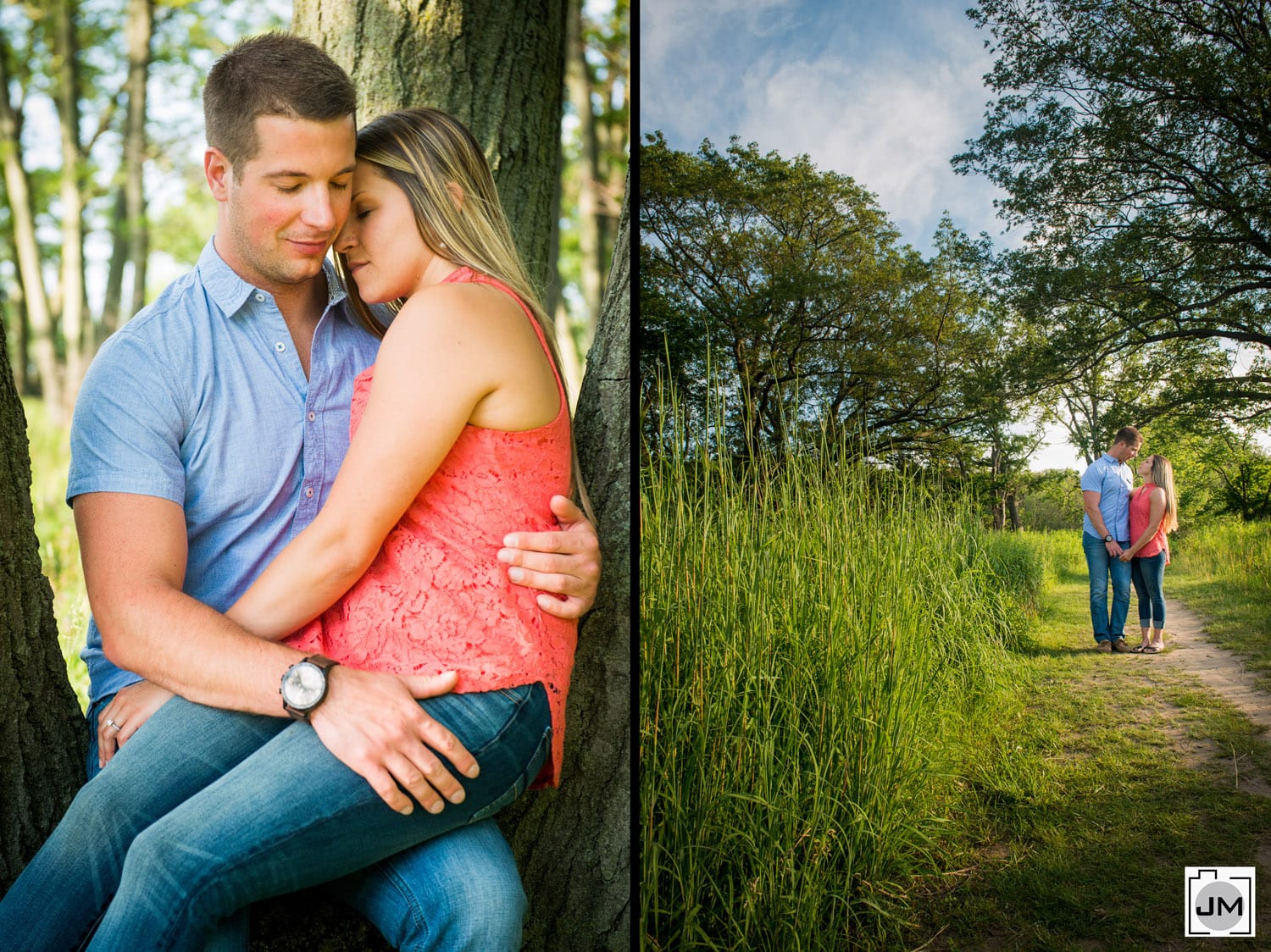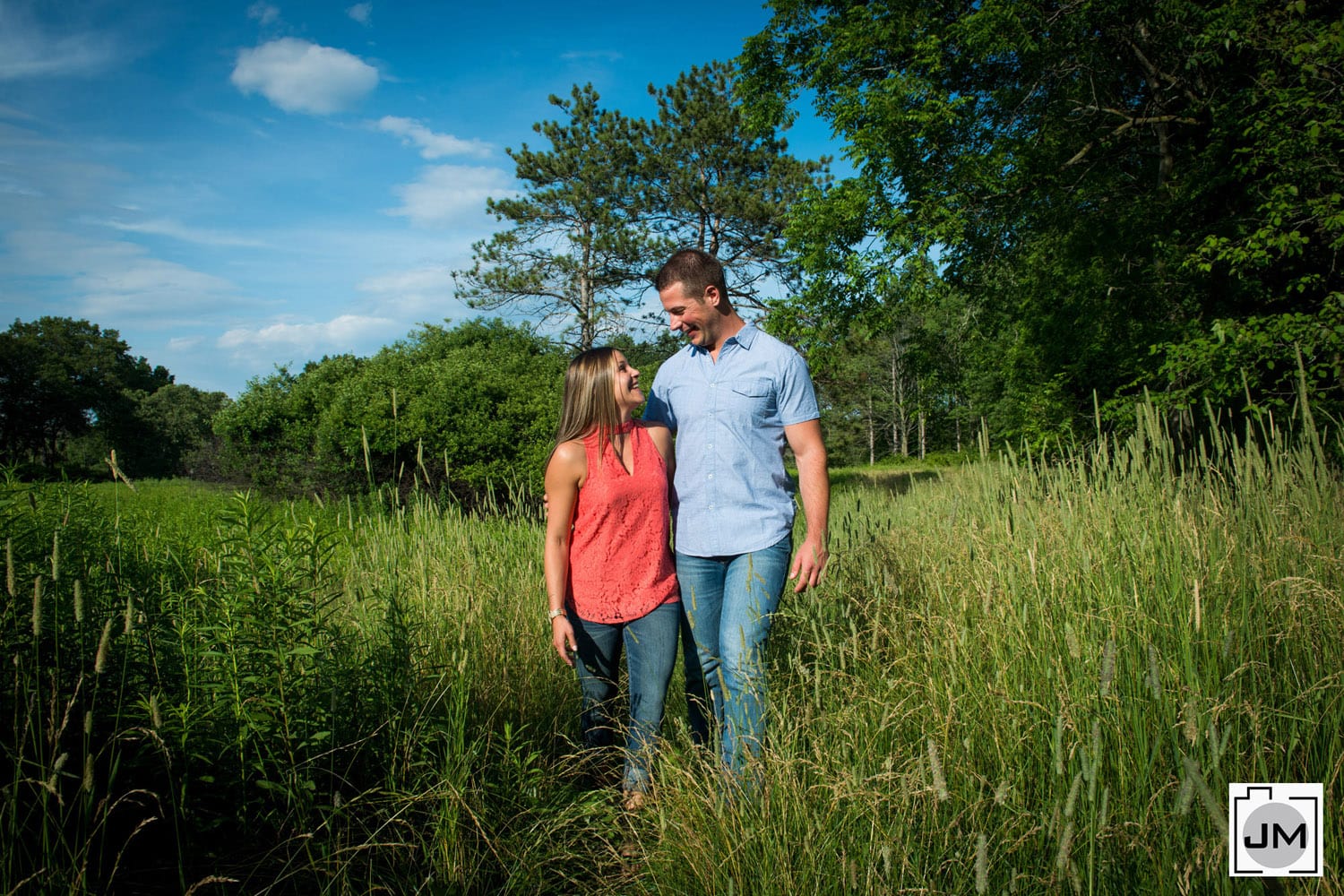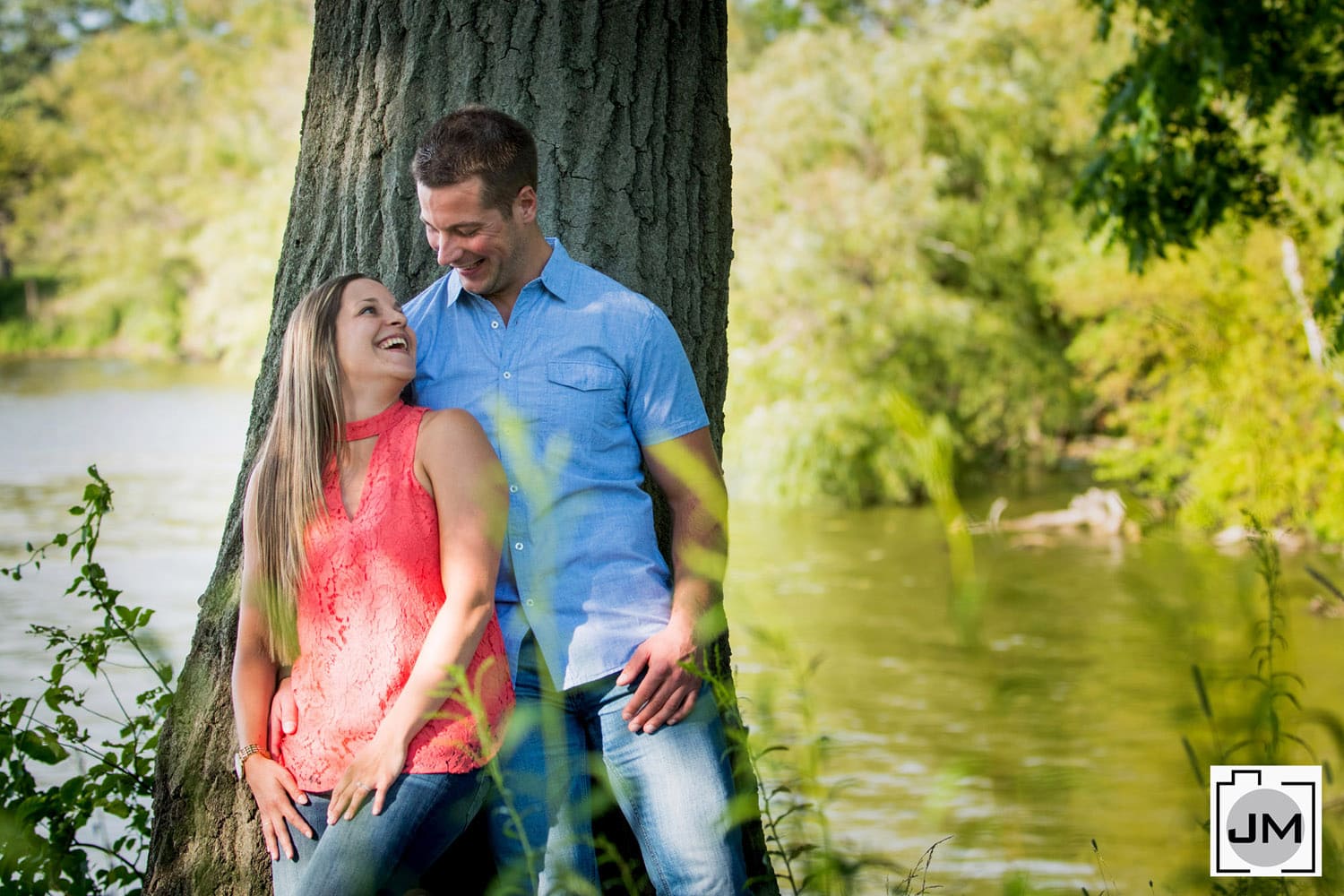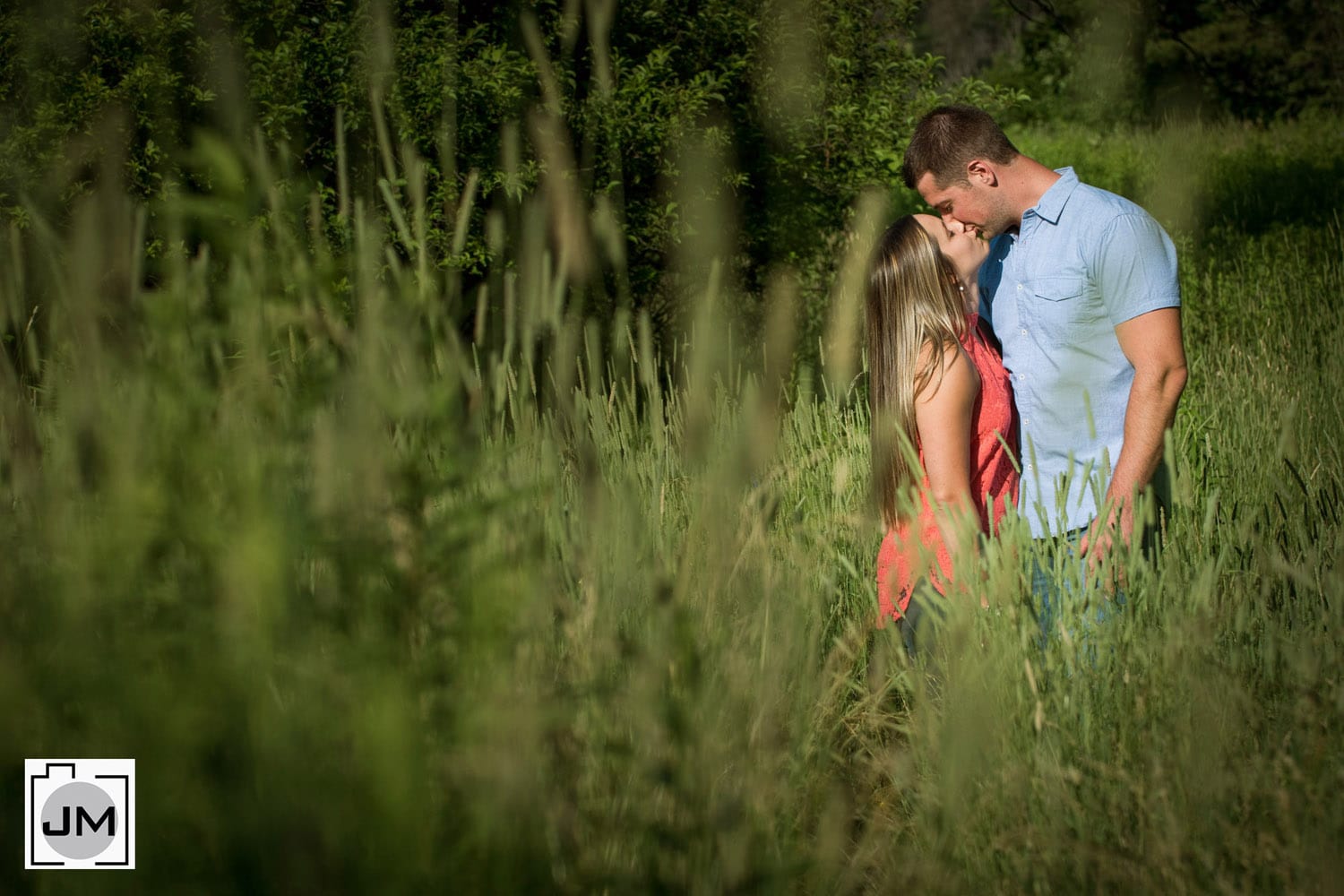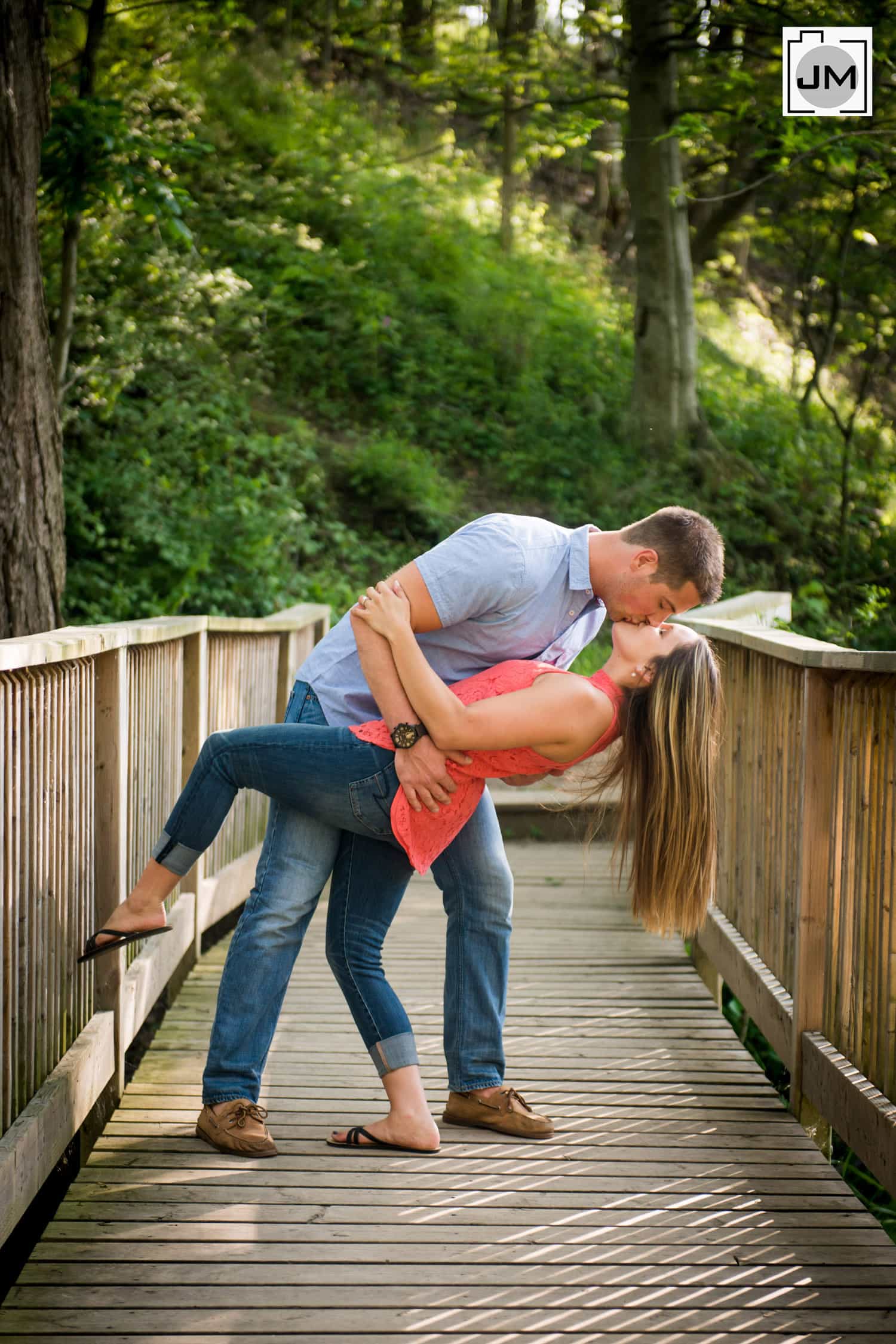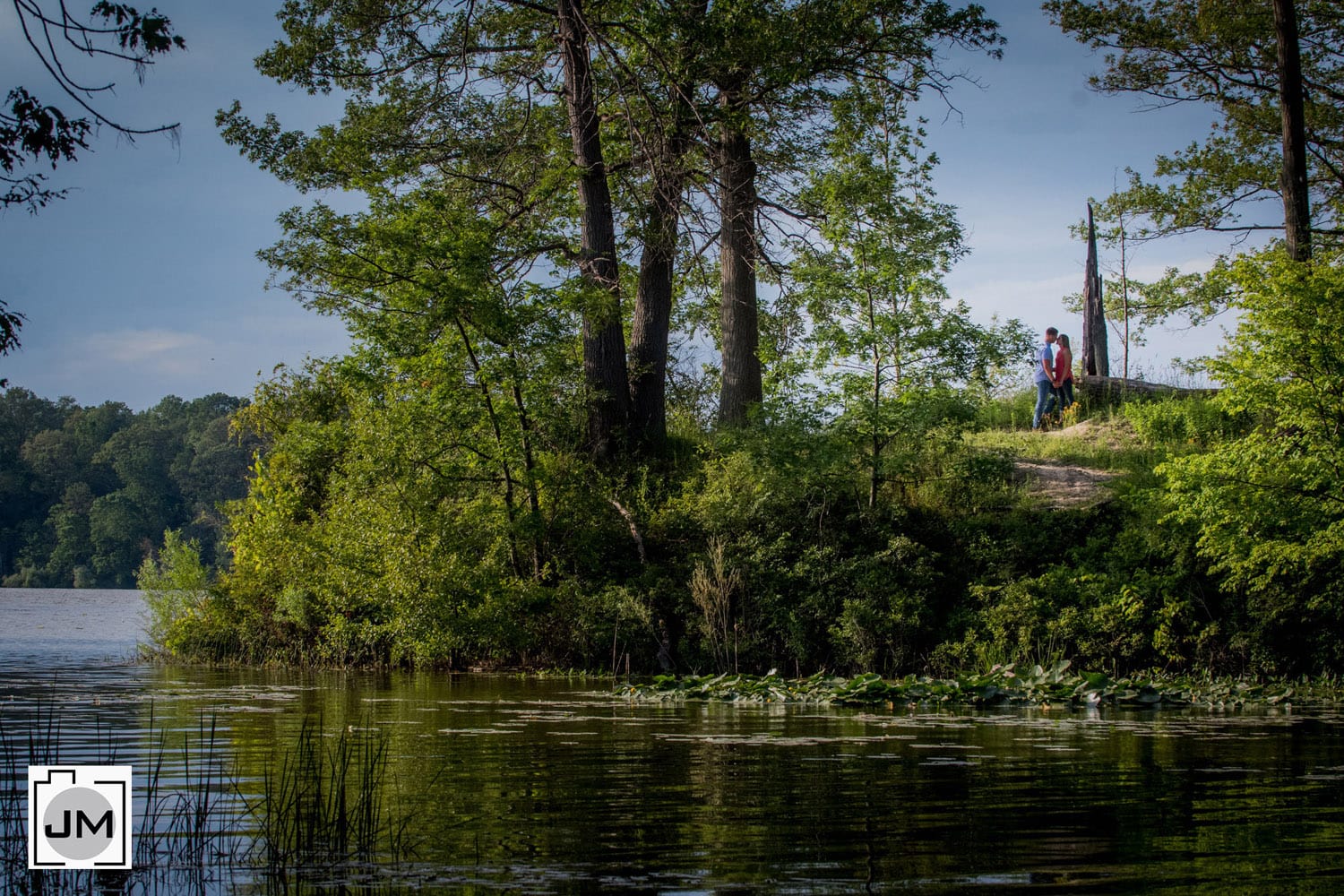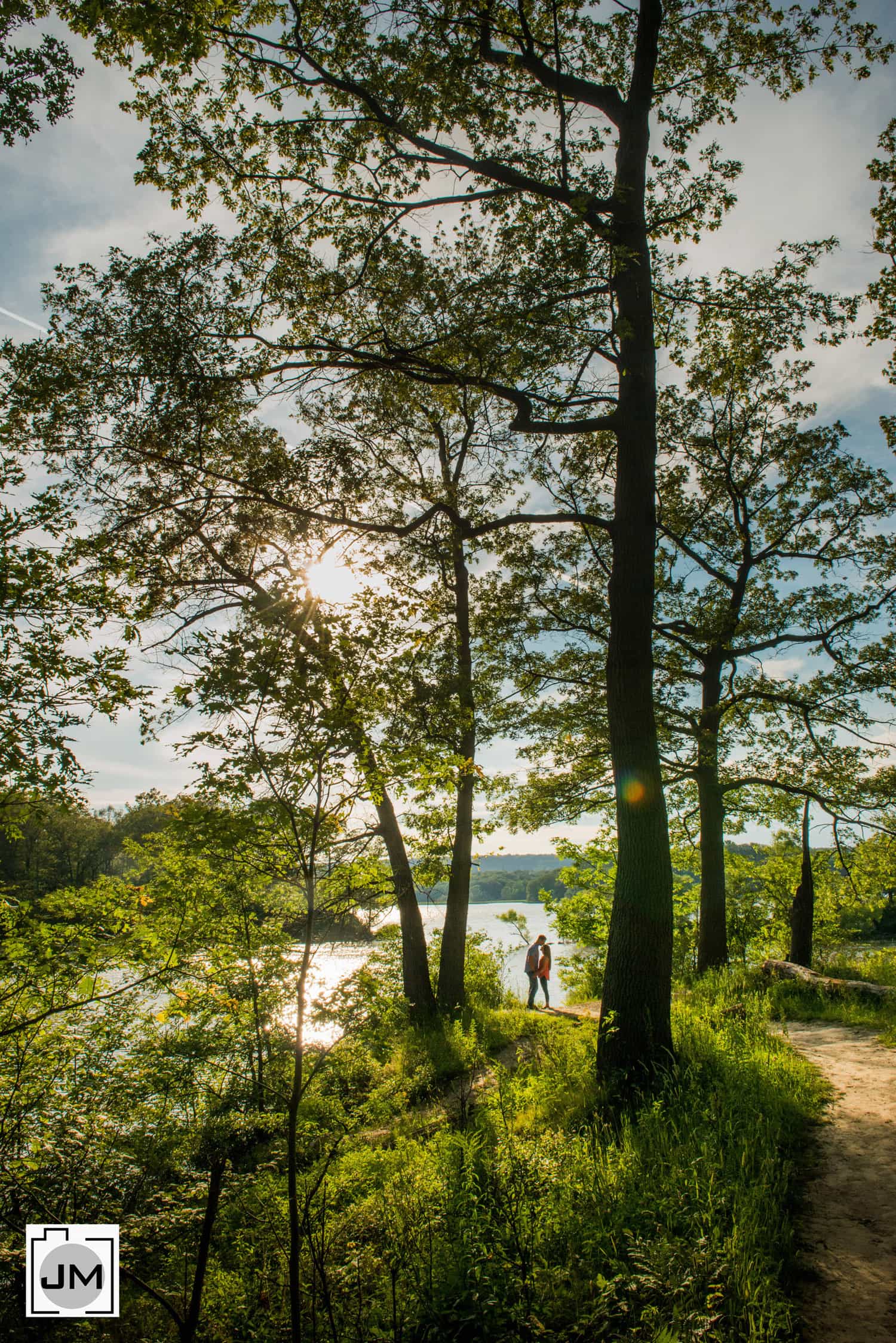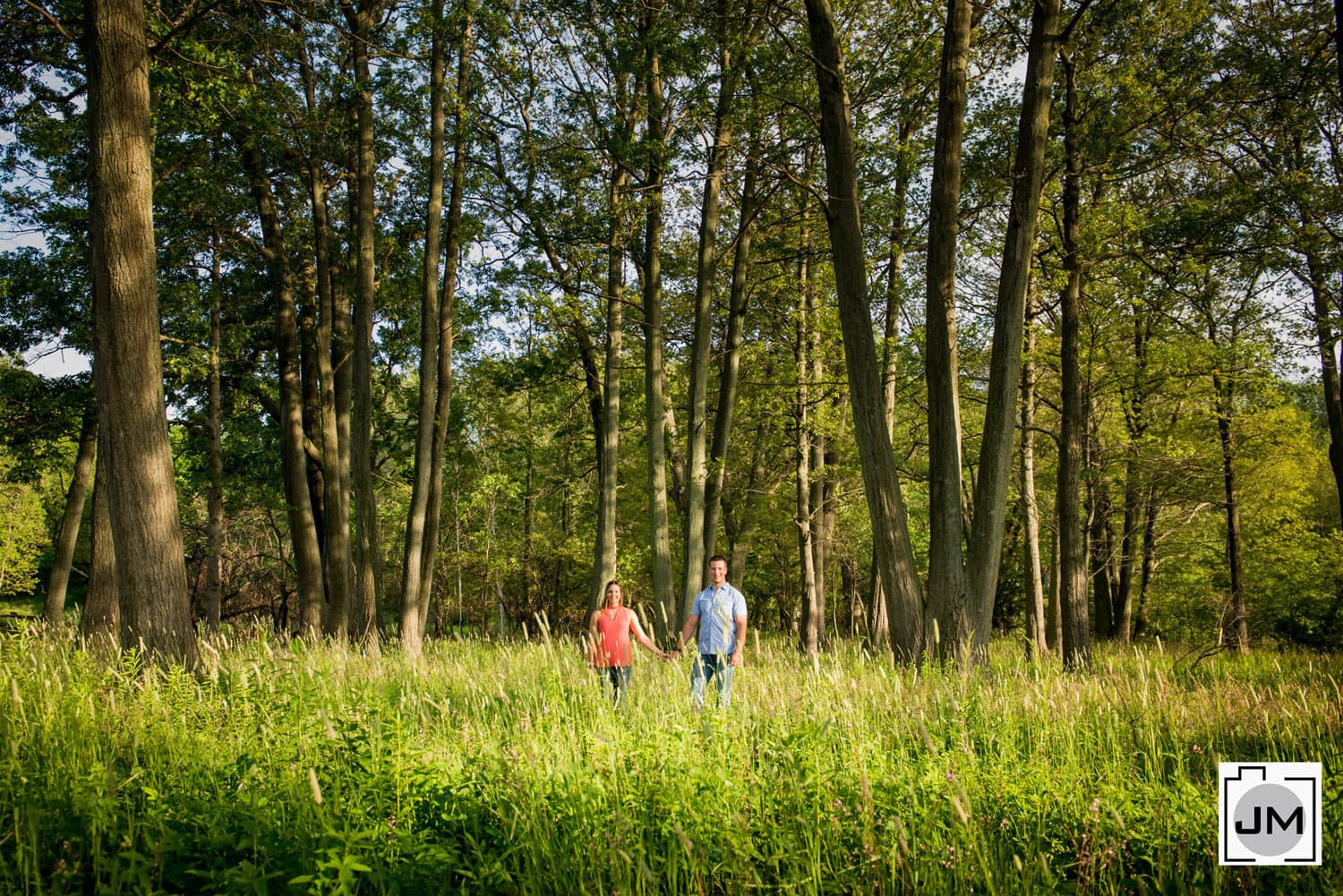 For more great example of a great Hamilton Engagement Shoot, continue below.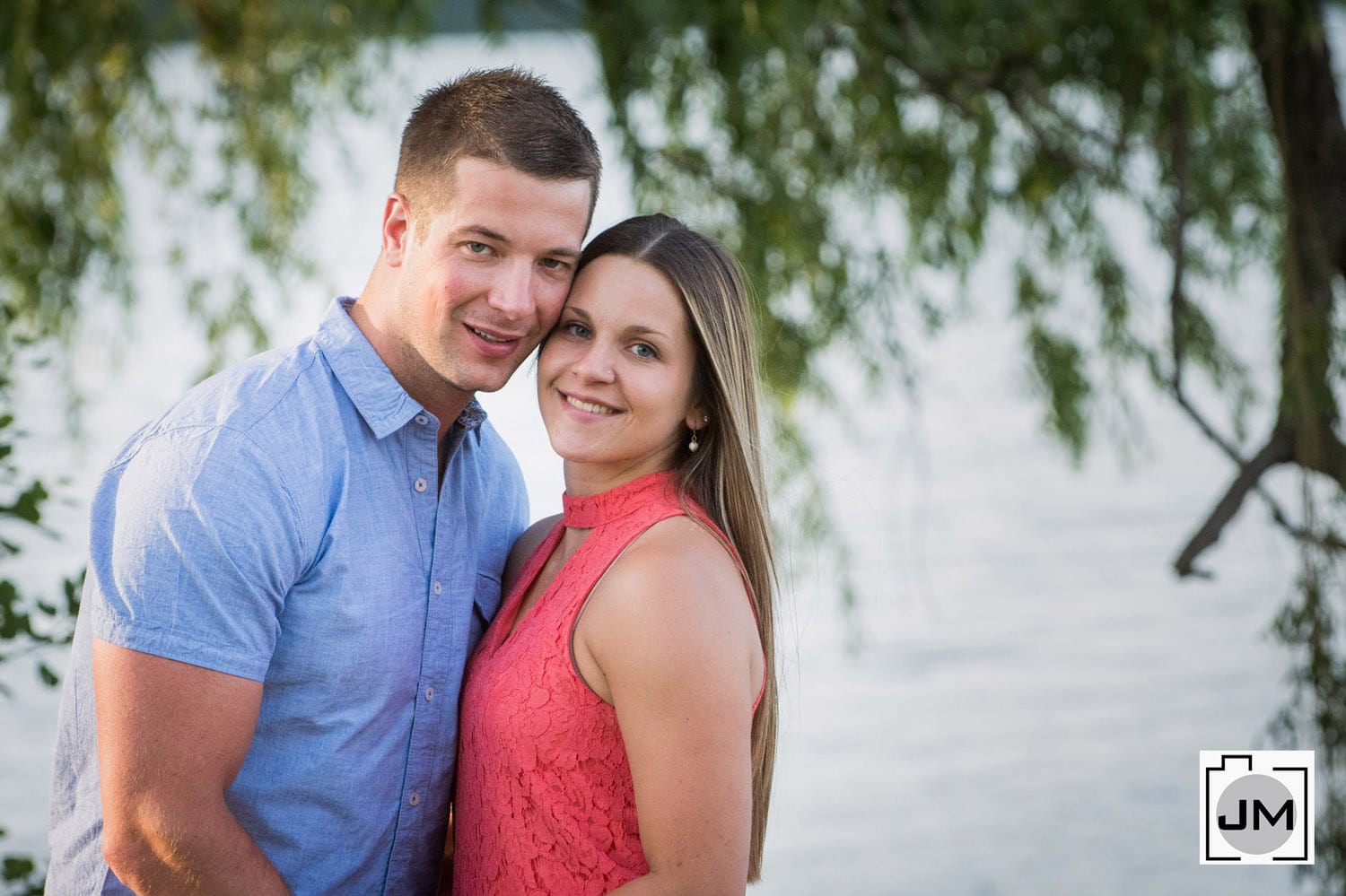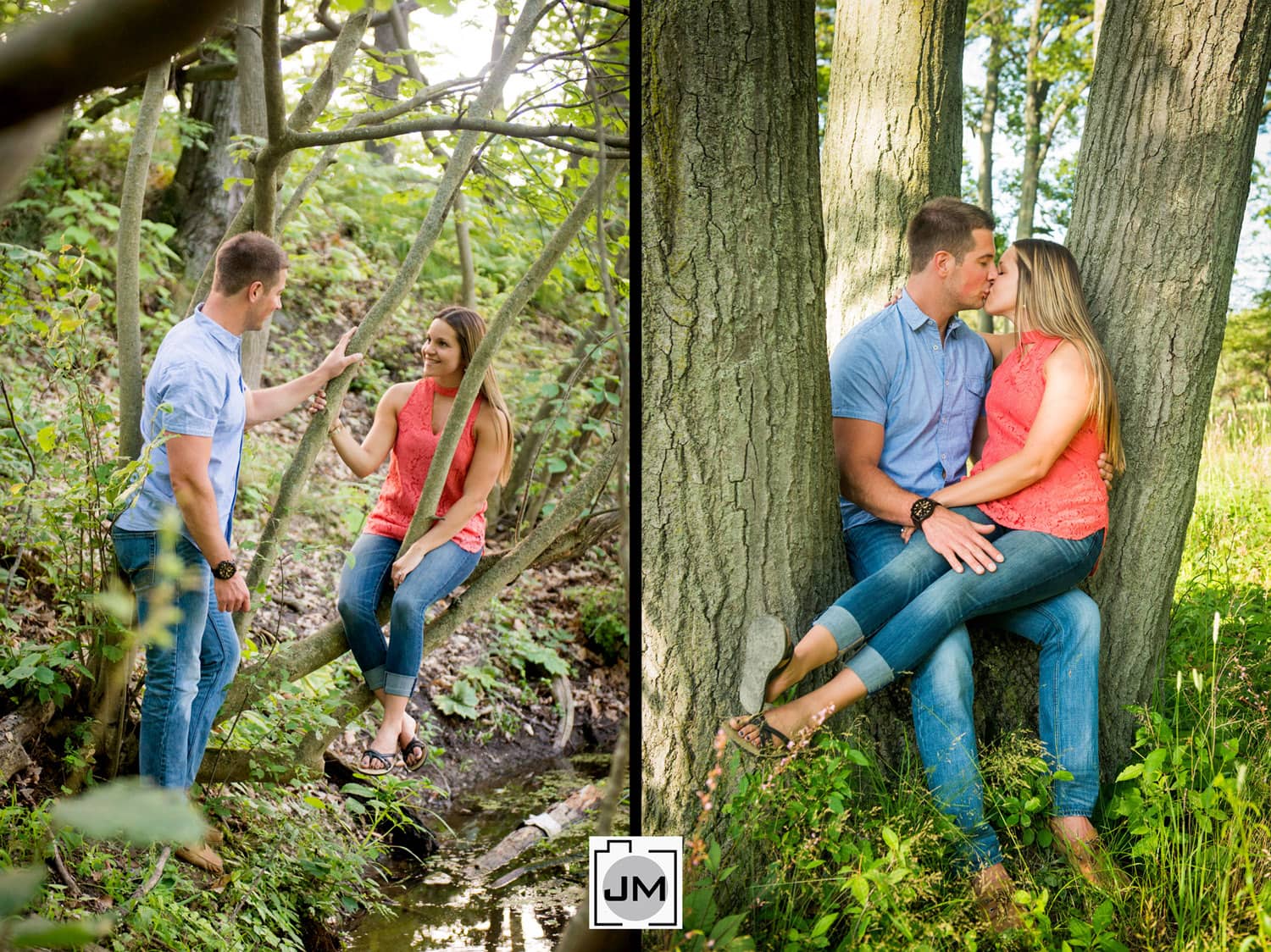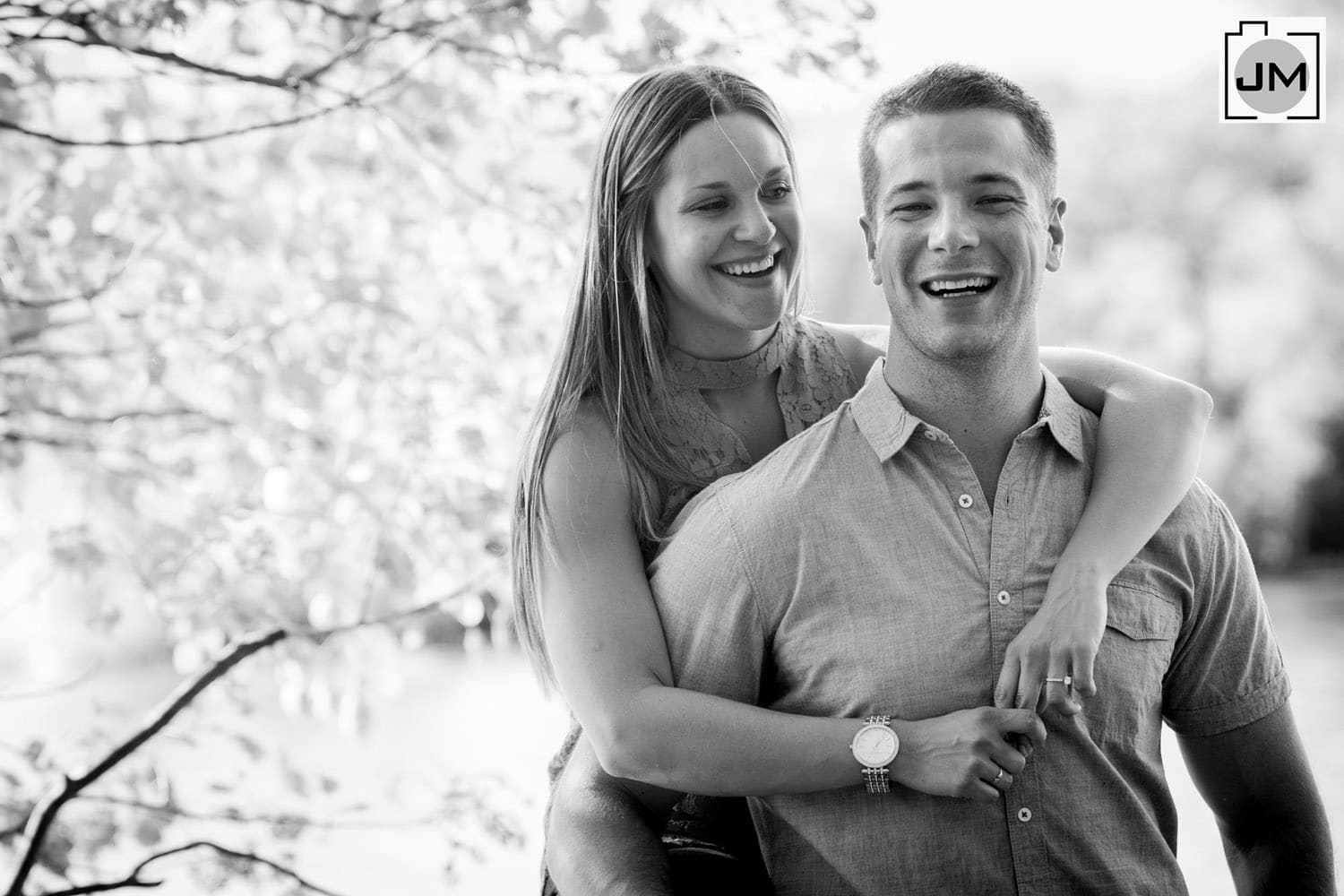 They may be kissing a lot, but I think that's a good thing! Super excited to shoot their wedding in November!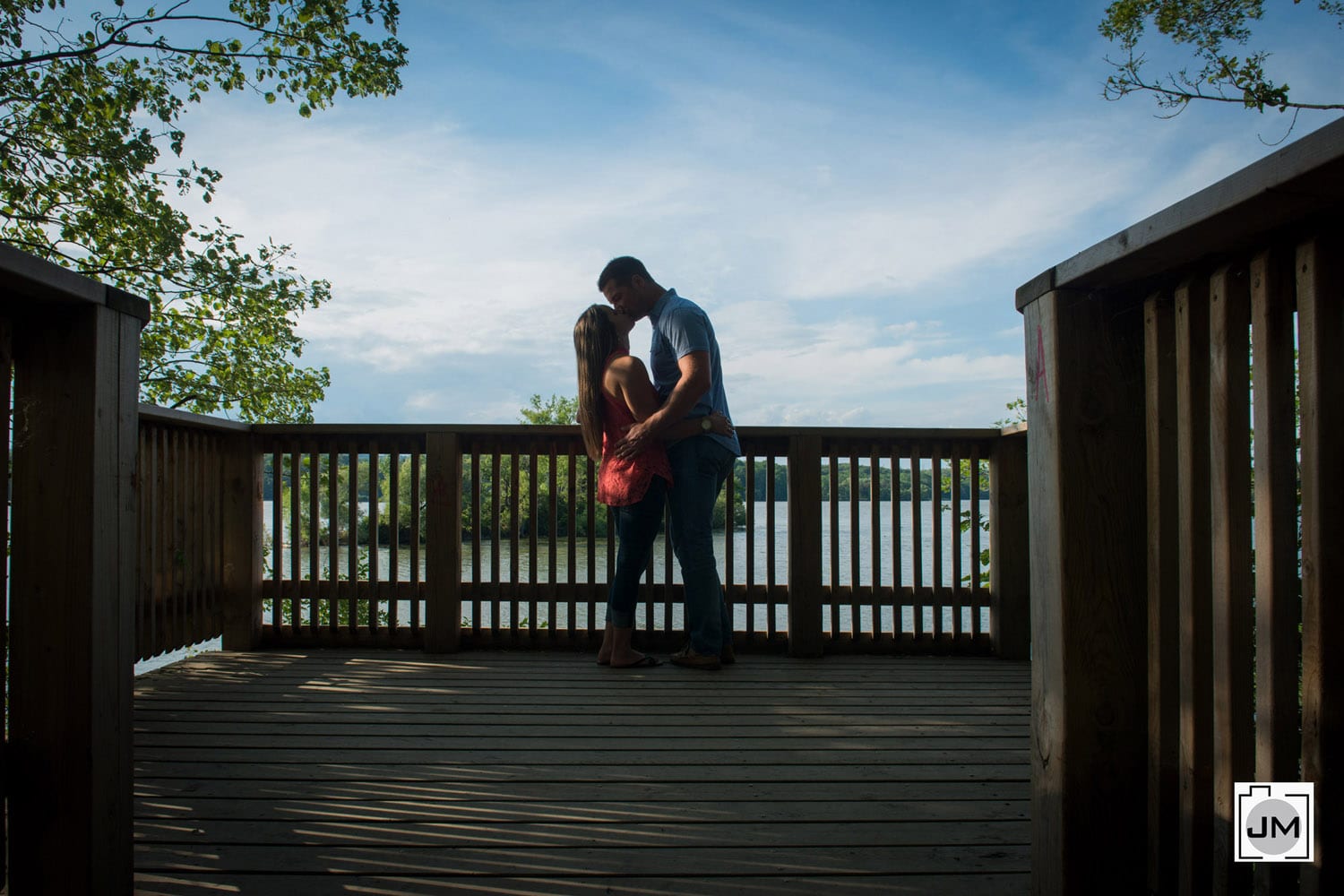 For other great engagement shoot examples, be sure to check out Joseph Michael Photography engagement shoot page.