Kariya Park in Mississauga is a hidden gem. For such a small park, it provides so many opportunities.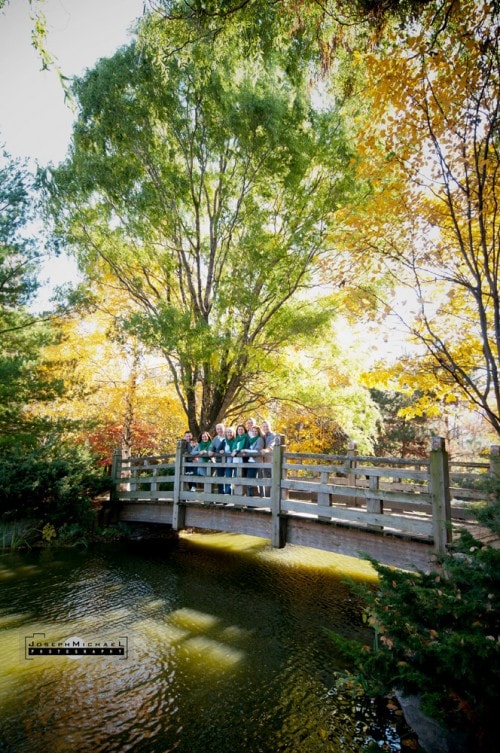 Family portraits are always fun, but in the fall, it's ever so much more, and the Heffron family was a blast to work with. It's especially fun to work with multiple generations.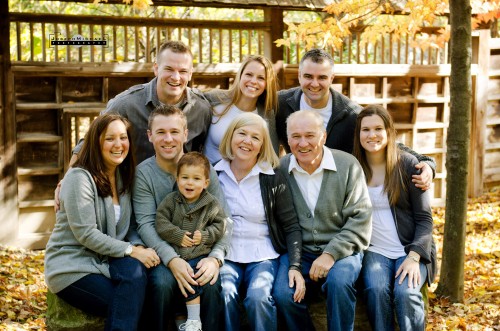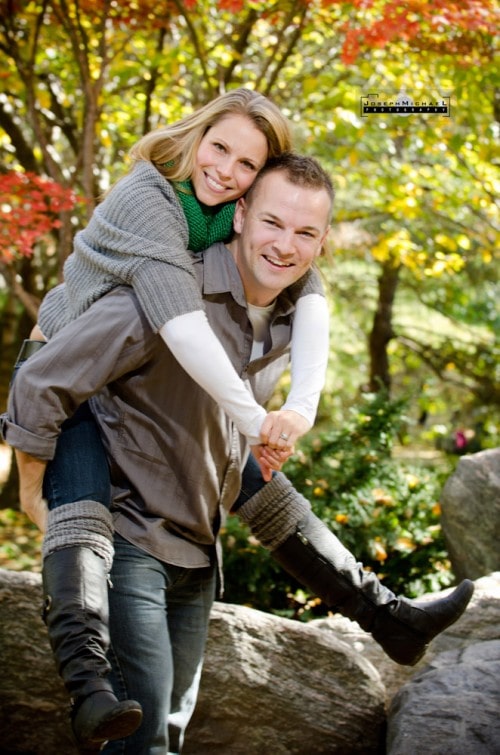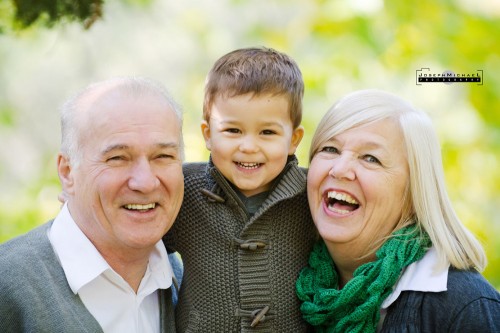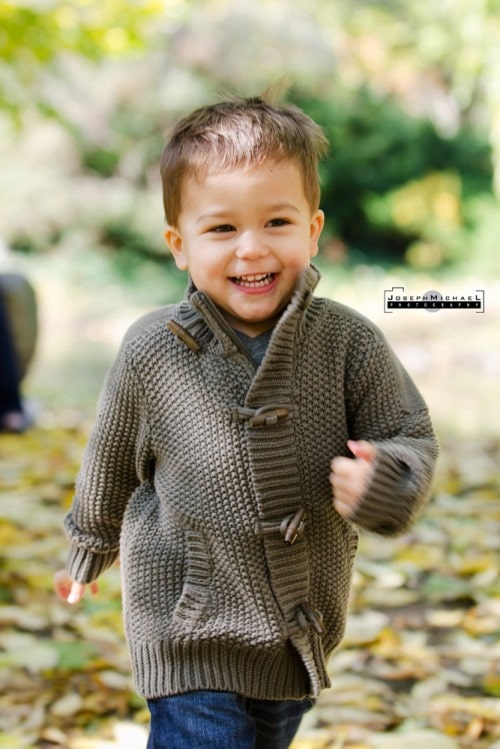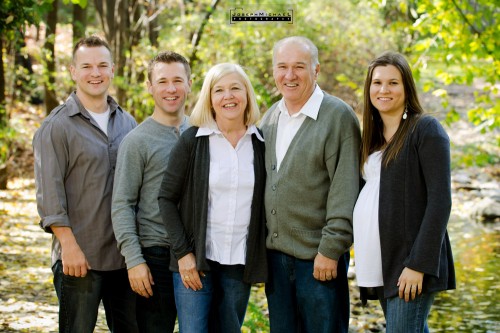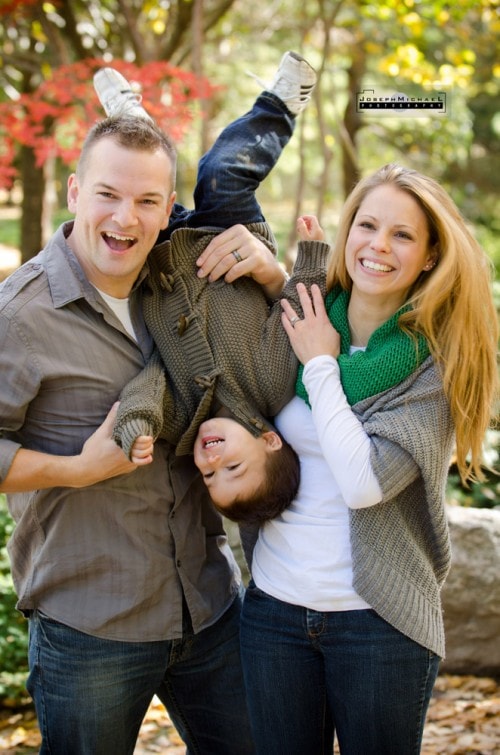 This next photos is one of my favorites, I love the juxtaposition of expressions: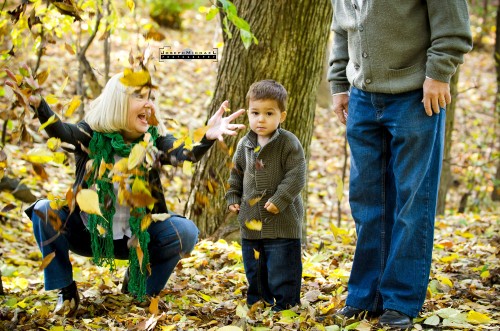 For a full portfolio, visit Joseph Michael Photography.