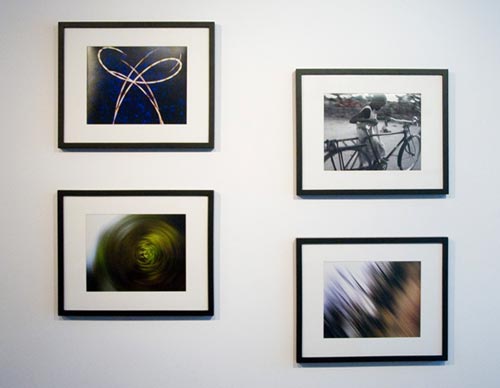 Starting today, four of my photos will be at Hotshot Gallery in Kensington Market in Toronto as part of a group show called Pedal Power. The show will be up until the 18th of June, stop by and check it out.
Three of the photos are from my Airborne series, and the other from my time in Rakai, Uganda. The exhibit features images with a bike or motion theme.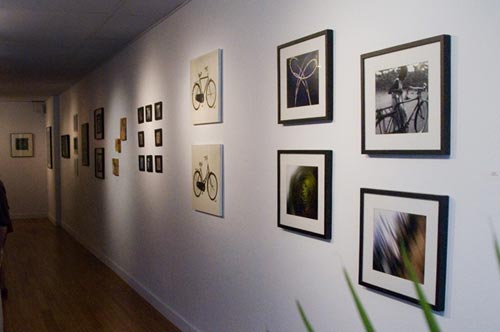 From their website:
*Hotshot celebrates Toronto Bike Month with Pedal Power! a group exhibition featuring photography, paintings, video installations, illustration and bike inspired artwork. This group show of local artists and bike enthusiasts features unique work that is influenced by cycling, movement, bike parts and Toronto's urban bicycle community.
Pedal Power! is curated by Karlen Chang, Ella Cooper and John Smaller.
Featuring photography, illustration, installations, paintings, sculpture and T-shirts by:
Erin Riley, Joseph Michael, Dale Scaife, Freeda Briant, Dave Hind, Blair Kelly, Walker Ballantyne–Hill, Stephanie VonAwesome, Tao Jiang ,I&I Custom Bicycles, Arden Wray, Daniella Simm, Janet Attard, Sanjay Mehta and Andrew Bee.
Also featuring artists from the "416 Cultural Courier Collective" : Heather Wilson, Scott P. Ellis, Recka, Joyce Lau and Patricia Bandak