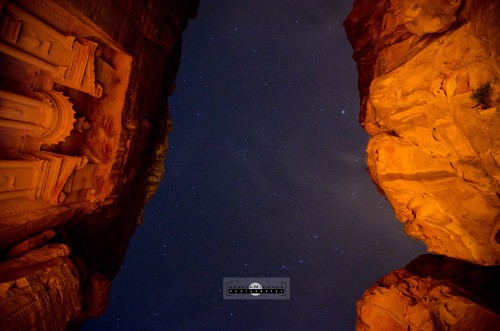 In May of this year my fiancée (now wife) and I had a quick trip to Jordan, visiting both Wadi Rum and Petra. While I don't usually post personal projects on this blog, the trip was too visually stunning not to share.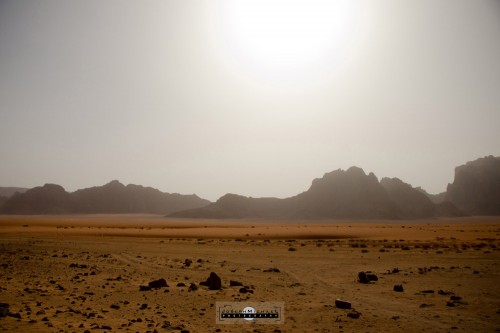 Both locations were on my bucket lists (as are most UNESCO World Heritage Sites). I will sheepishly admit that both locations were notably inspired, in part, by different movies – Wadi Rum was made famous through the movie Lawrence of Arabia and Petra through Indiana Jones and the Last Crusade.
Oh, by the way, as always, click on an image to see a larger photo.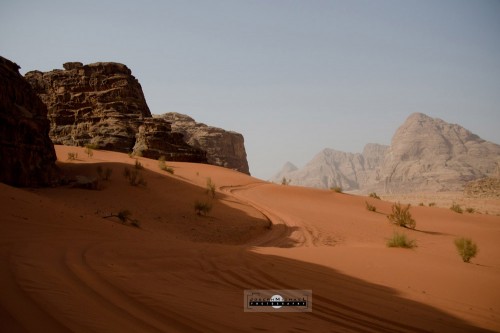 Most people I told we going to visit a desert on my ten day trip to Israel and Jordan (Kathy had much longer) were a little surprised. But after touring around Wadi Rum for two full days, sleeping out under the stars to wake up to the photo below, it was one of the most unforgettable experiences of my life.


Of course, we couldn't have done it without the amazing hospitality of Saleh of Wadi Rum Tours. A truly remarkable man you can trust, and the perfect host while visiting Wadi Rum.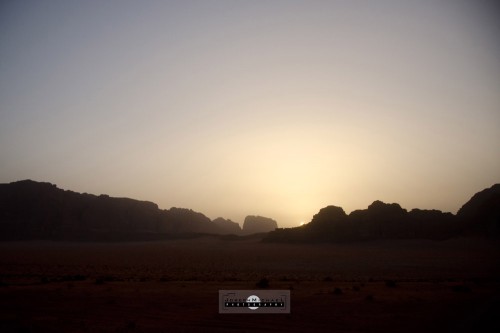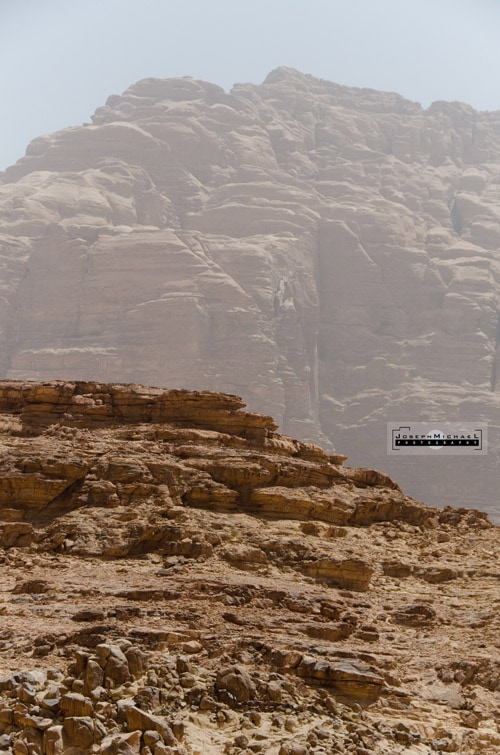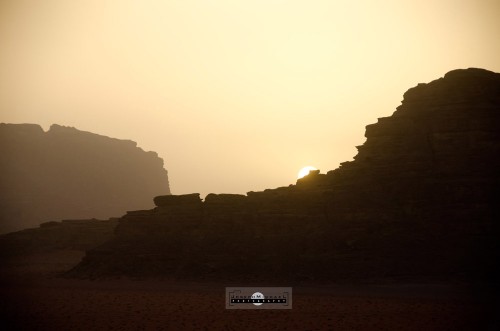 A few more photos of Petra below (along with the top image):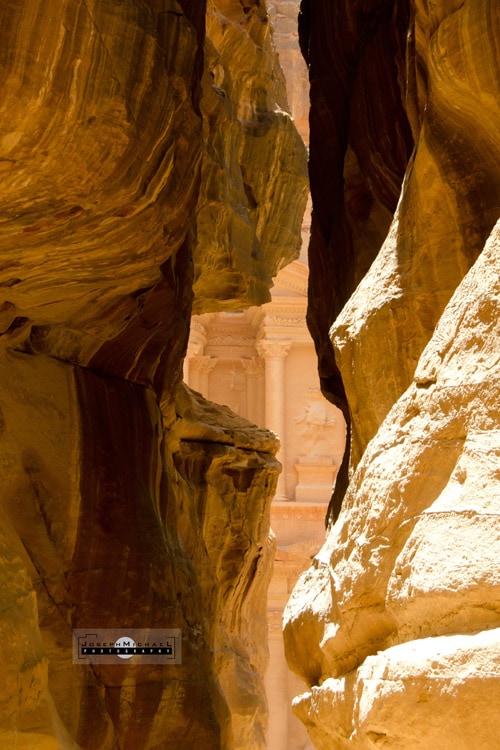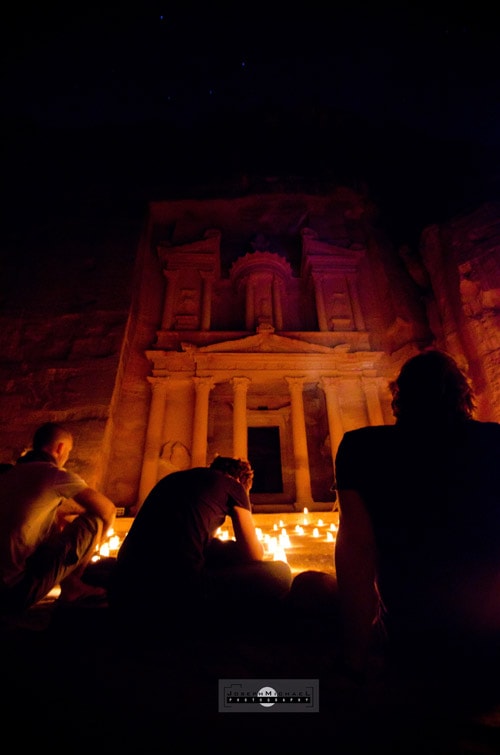 This image below, along with the photo at the top of this post, were taken with my camera on the ground shooting straight up with a 20 second exposure.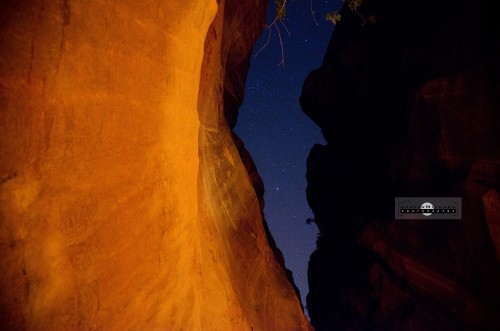 I will close with a few personal photos: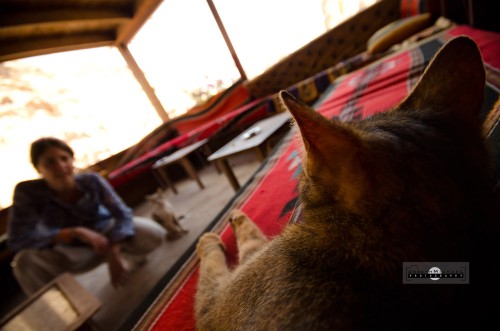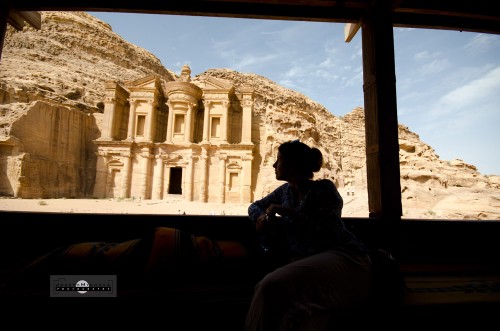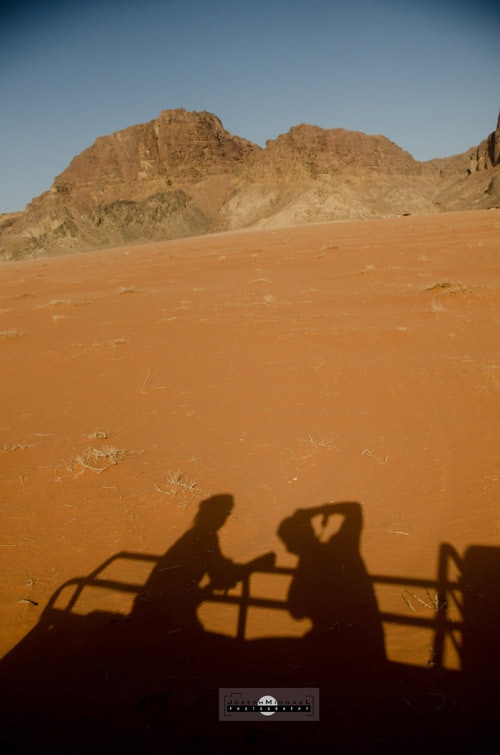 For a full portfolio, visit Joseph Michael Photography.