These wedding photos from Daniella and Rob are a great example of my ideal urban wedding. Granted, so many great things contribute to making great wedding photos. A really photogenic couple and a beautiful day followed by beautiful dusk are a great start. But to make truly magical photos, it takes something more. In this case, it was the willingness to explore and discover a great neighbourhood. Daniella and Rob were entirely on board. While we didn't have loads of time, with a dedicated gait and a committed flourish, we hit half a dozen Junction hot spots. We got photos done! This is a great Junction Wedding Photography album, a neighbourhood dear to the couple, and a great showpiece for how fun and spontaneous urban weddings can be.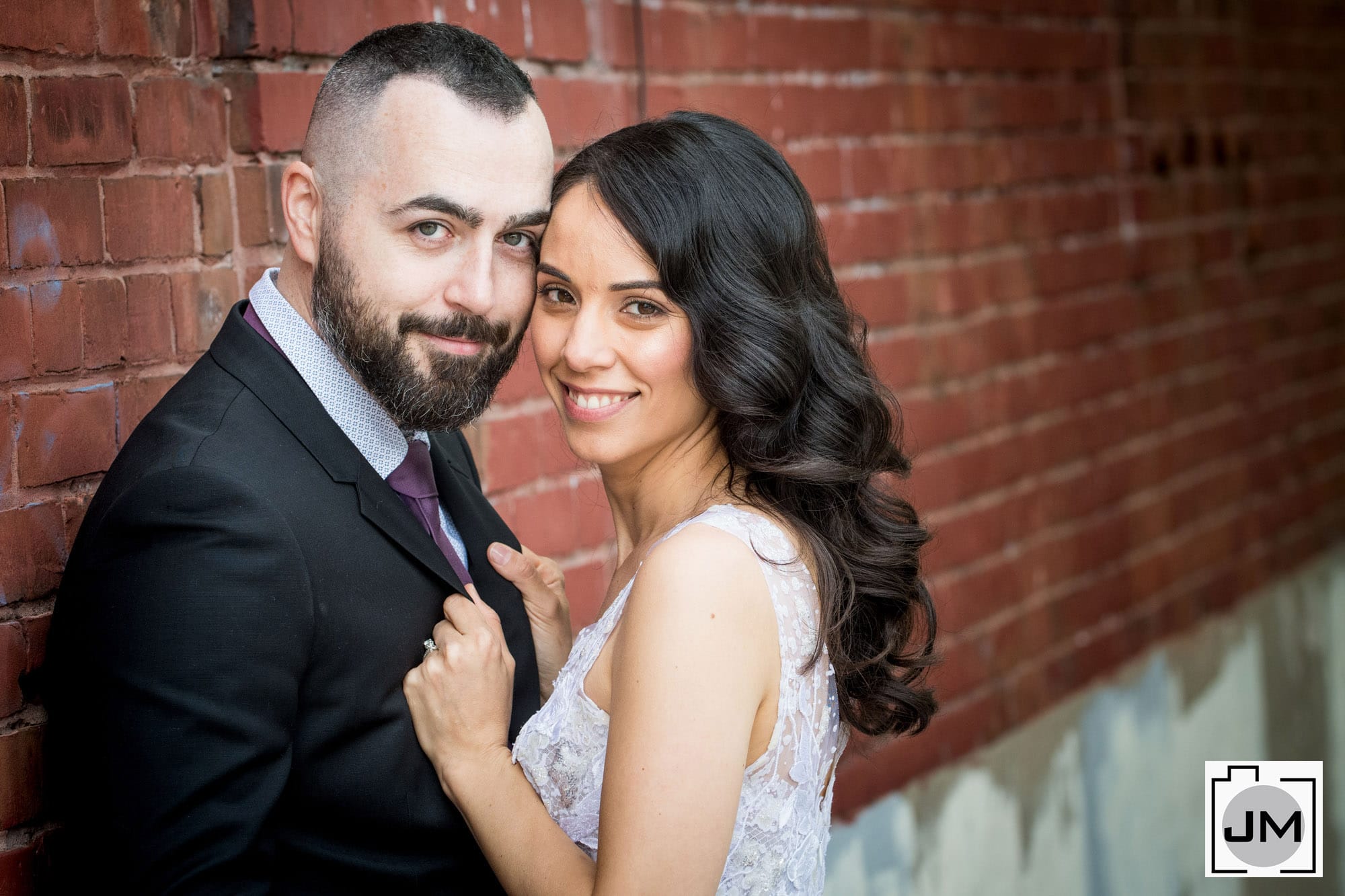 The wedding ceremony and reception was held at Junction Local, a perfectly hip venue in a cool neighbourhood. Other photos from Pandemonium, La Vizziata Gelateria for gelato, the Junction "train station" and mural along with other nooks and delightful discoveries. The ease in which Daniella and Rob transitioned into each environment and activity highlights their comfort both with each other and with the neighbourhood. And superhero socks on both the groom AND the bride? Magic!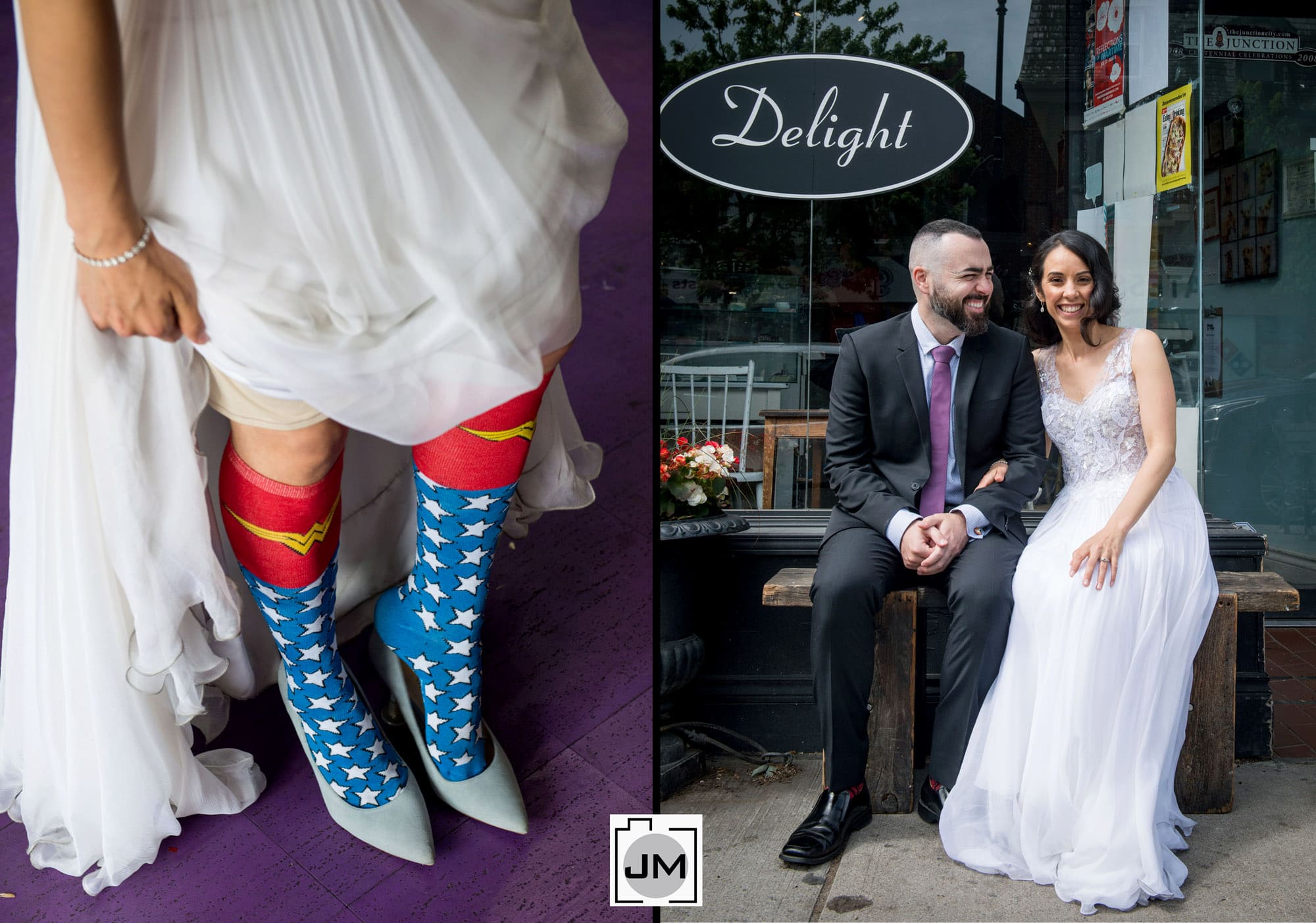 It was a true pleasure working with this awesome couple and I loved exploring the neighbourhood with them!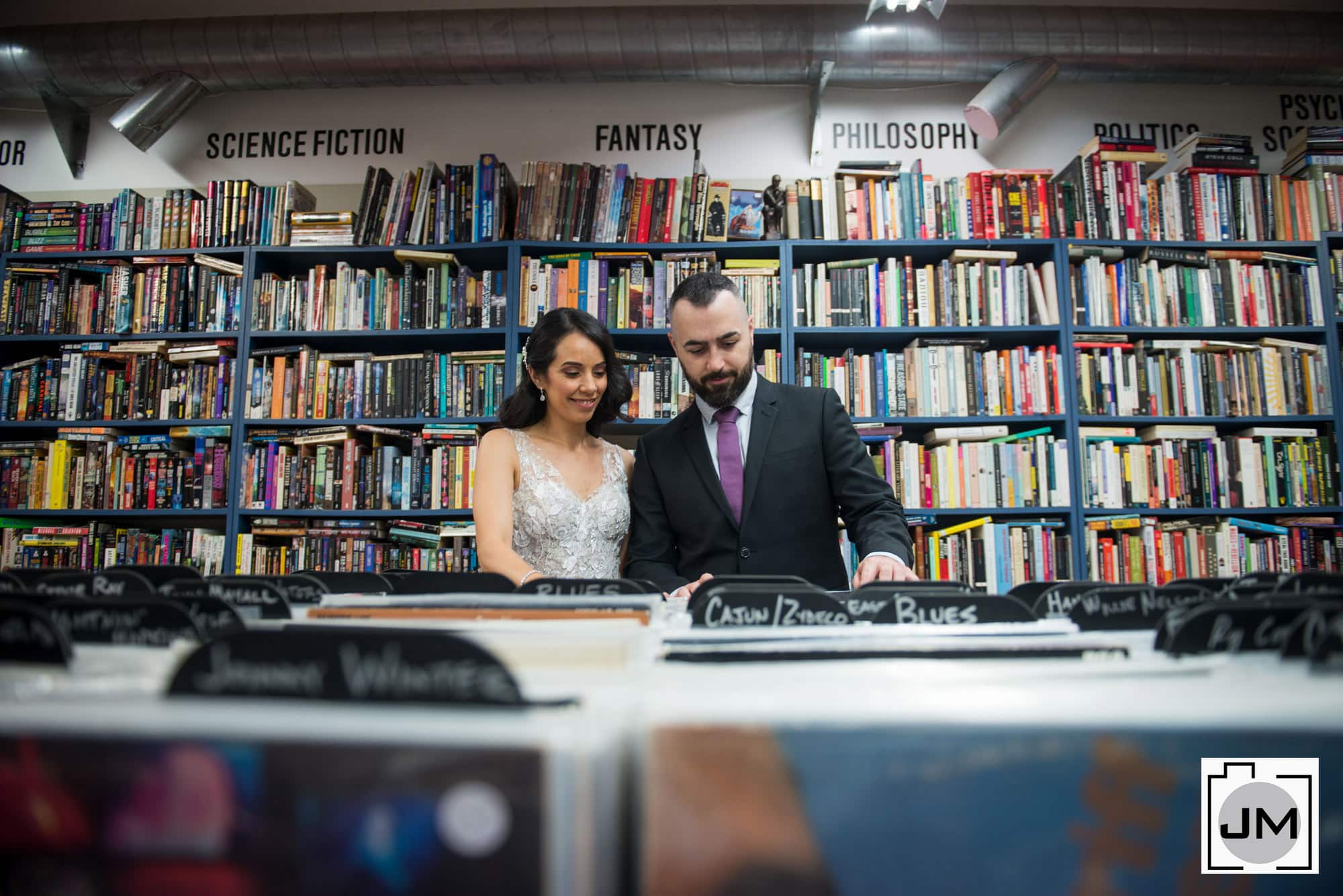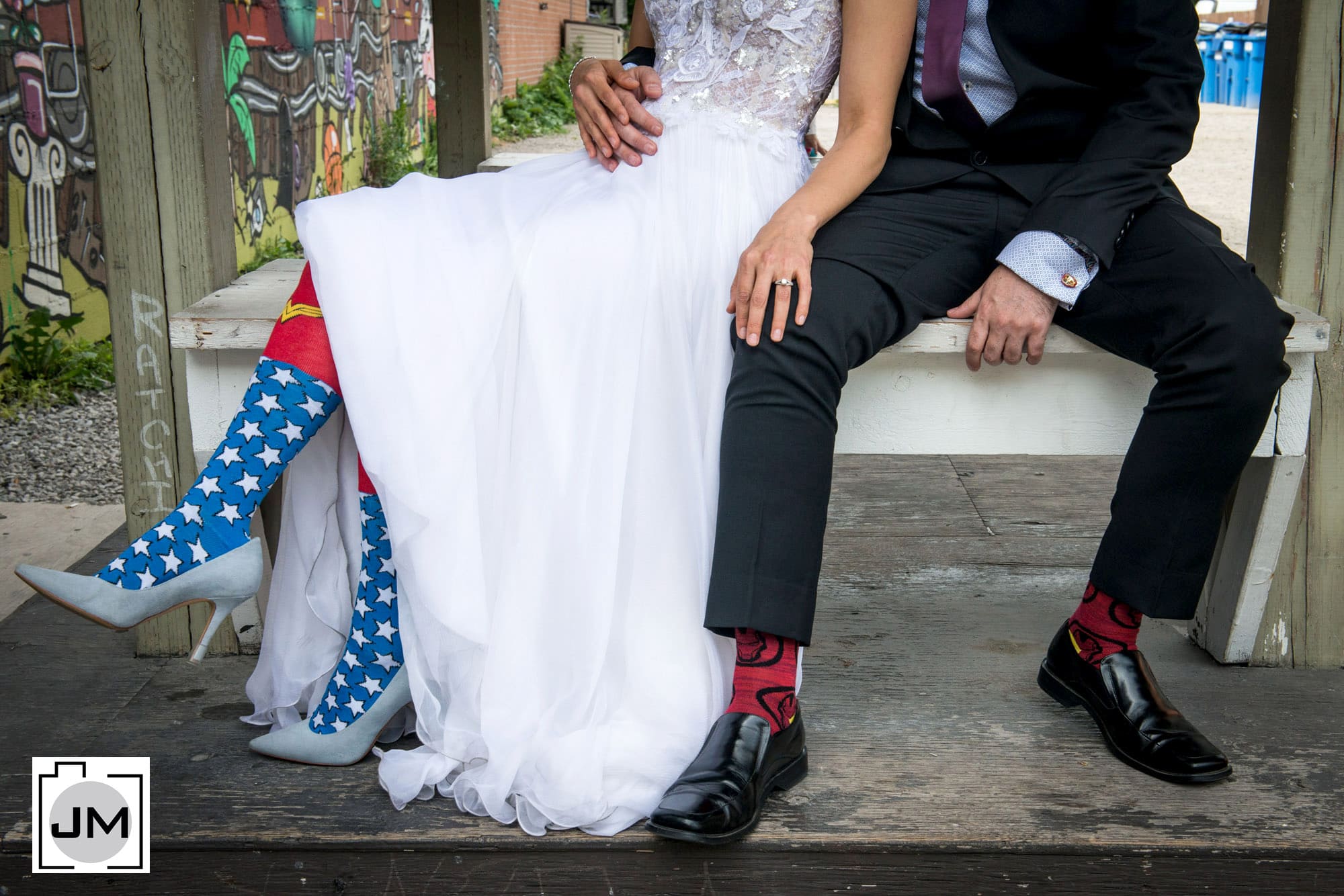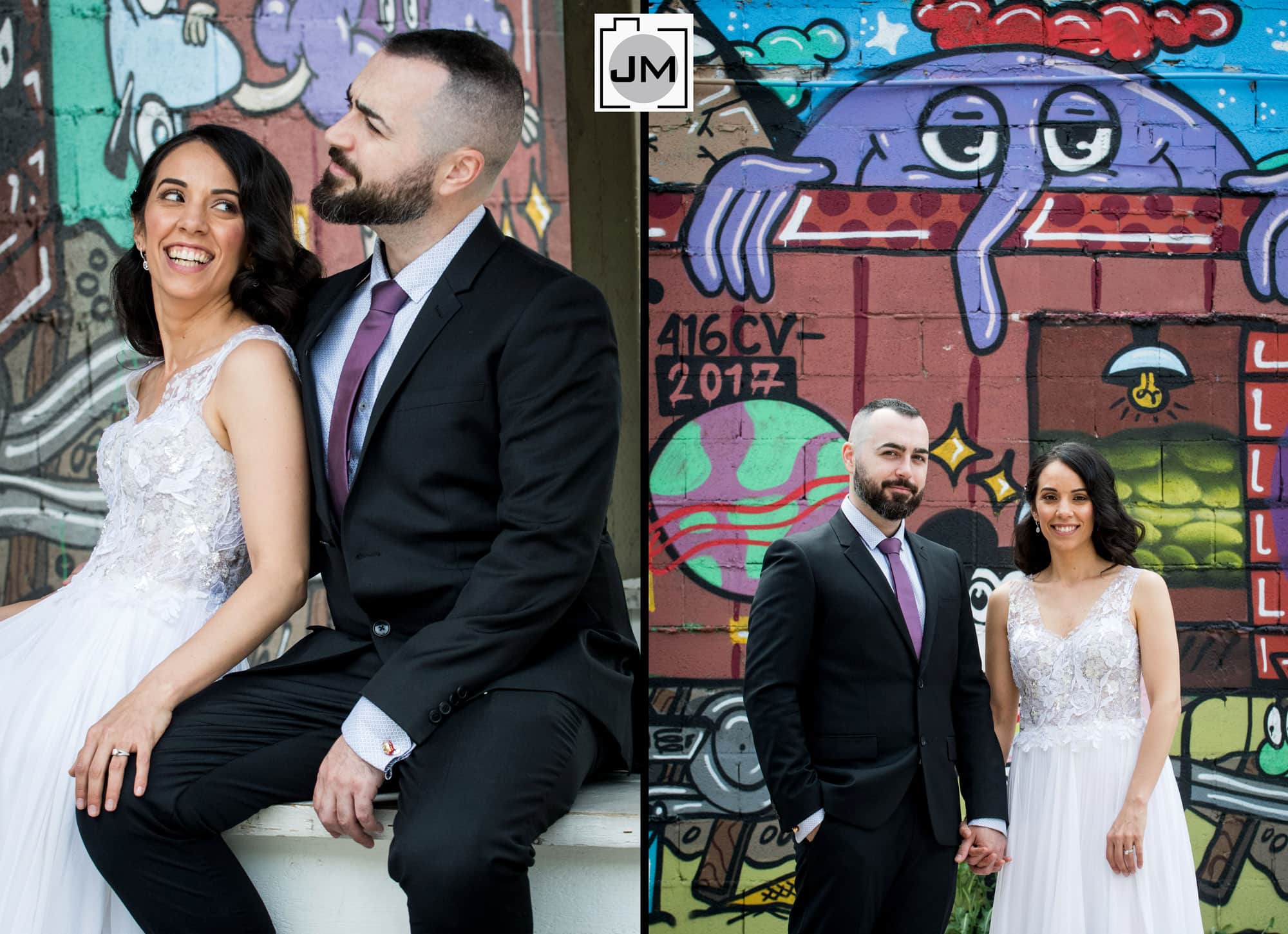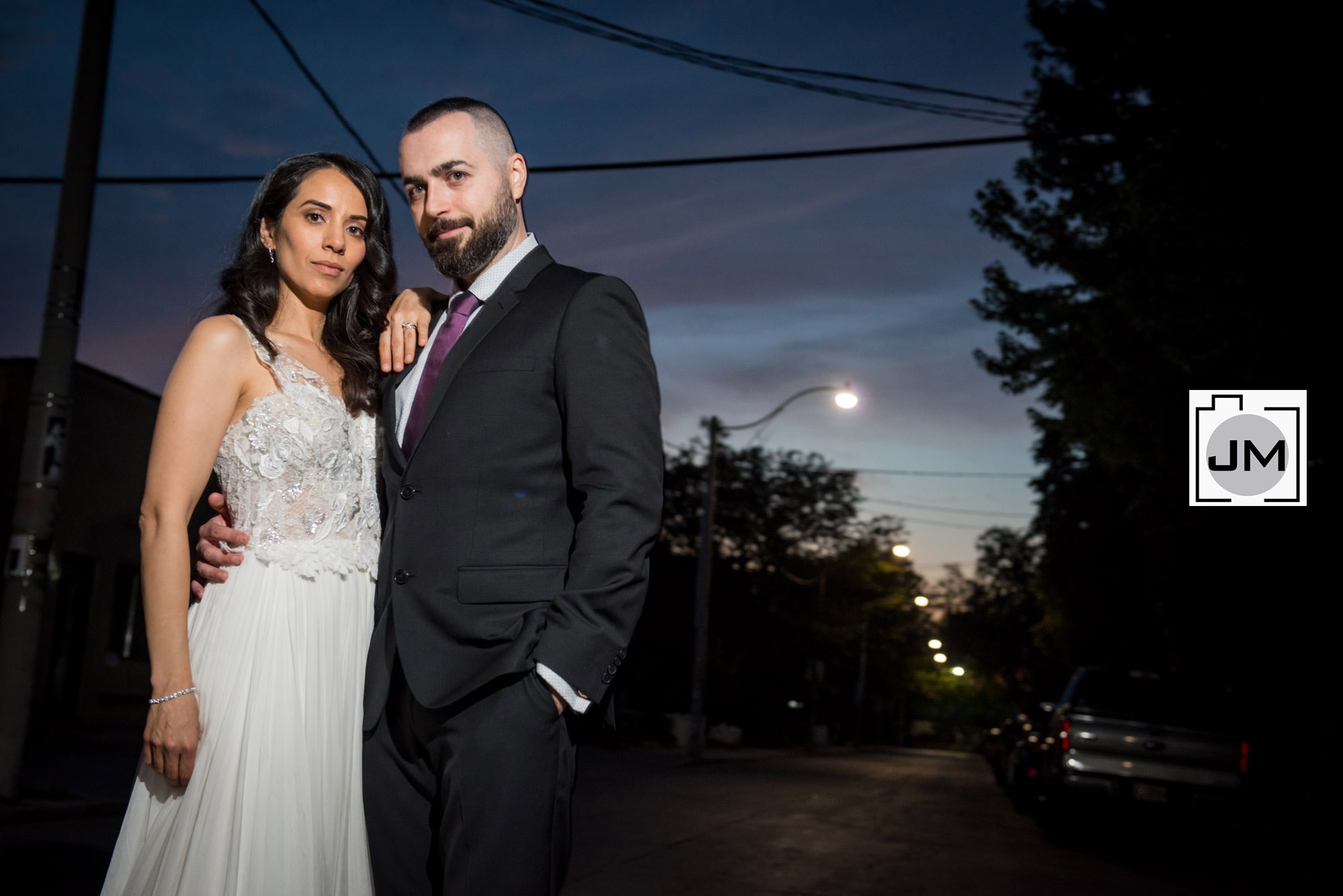 Earlier in the day we did a first look and family photos in the park below Old Mill subway station, a beautiful hidden gem in the city. There we got some great park photos to complement the urban shots from the Junction.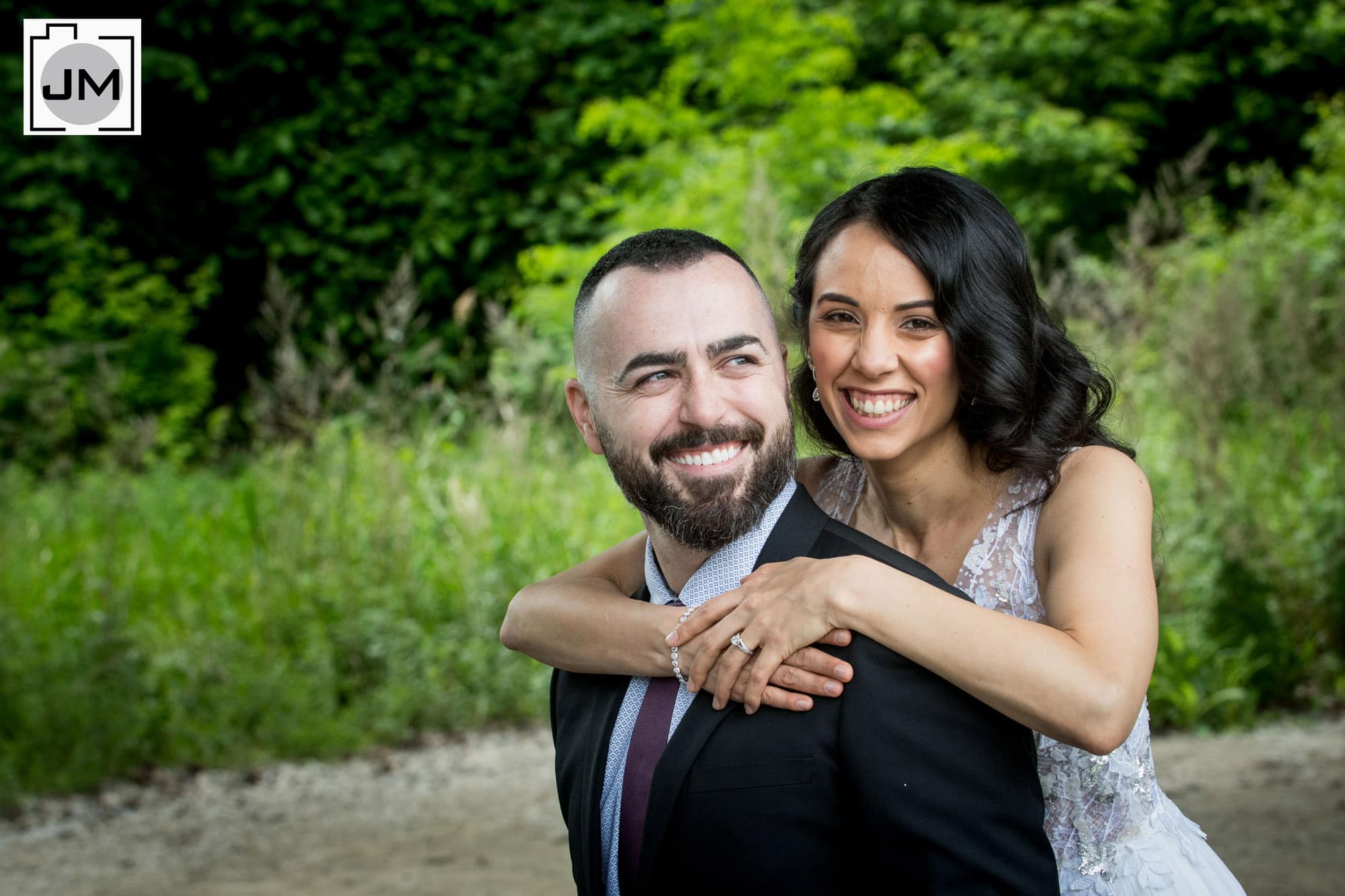 More Junction Wedding Photography photos below.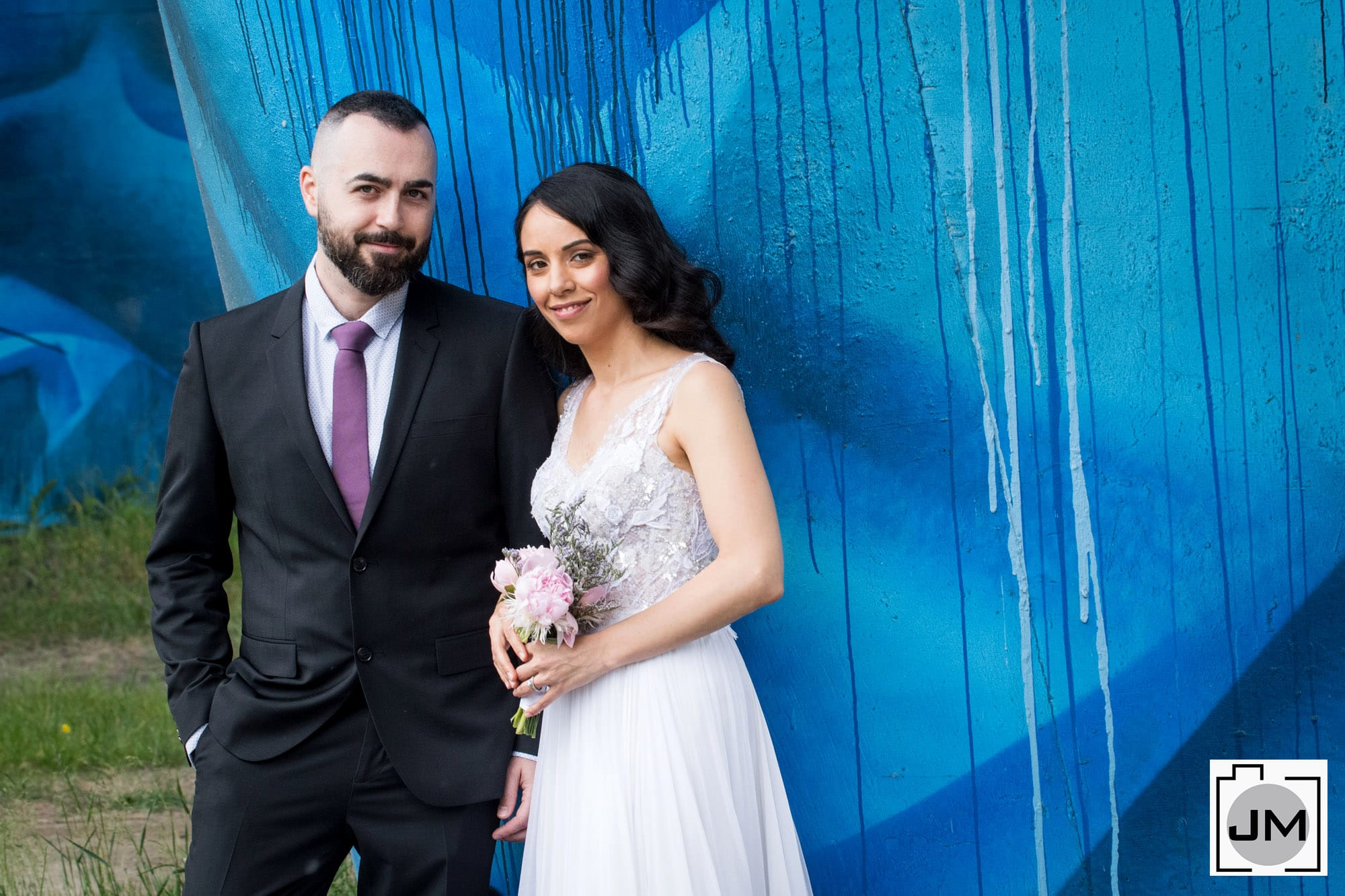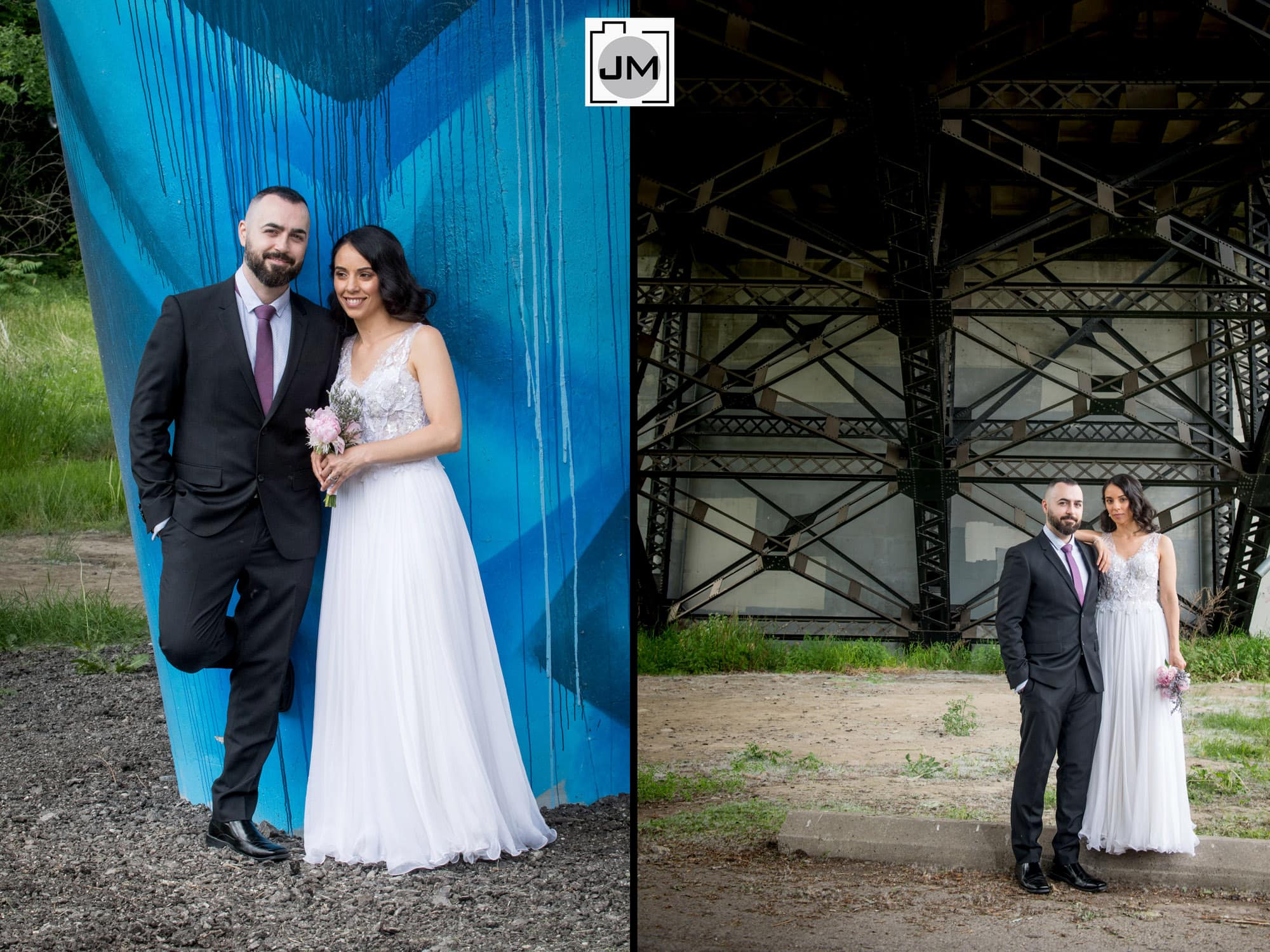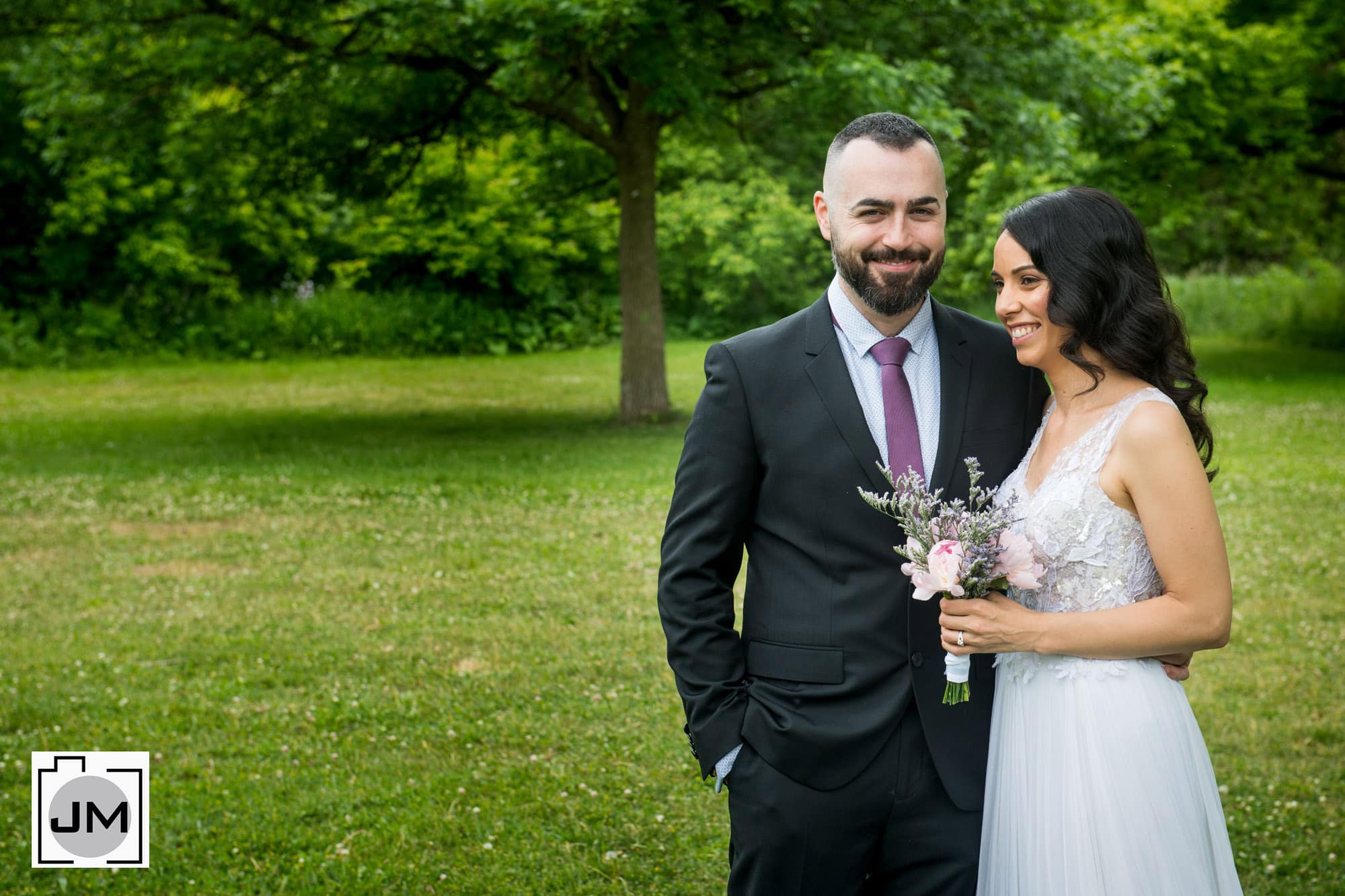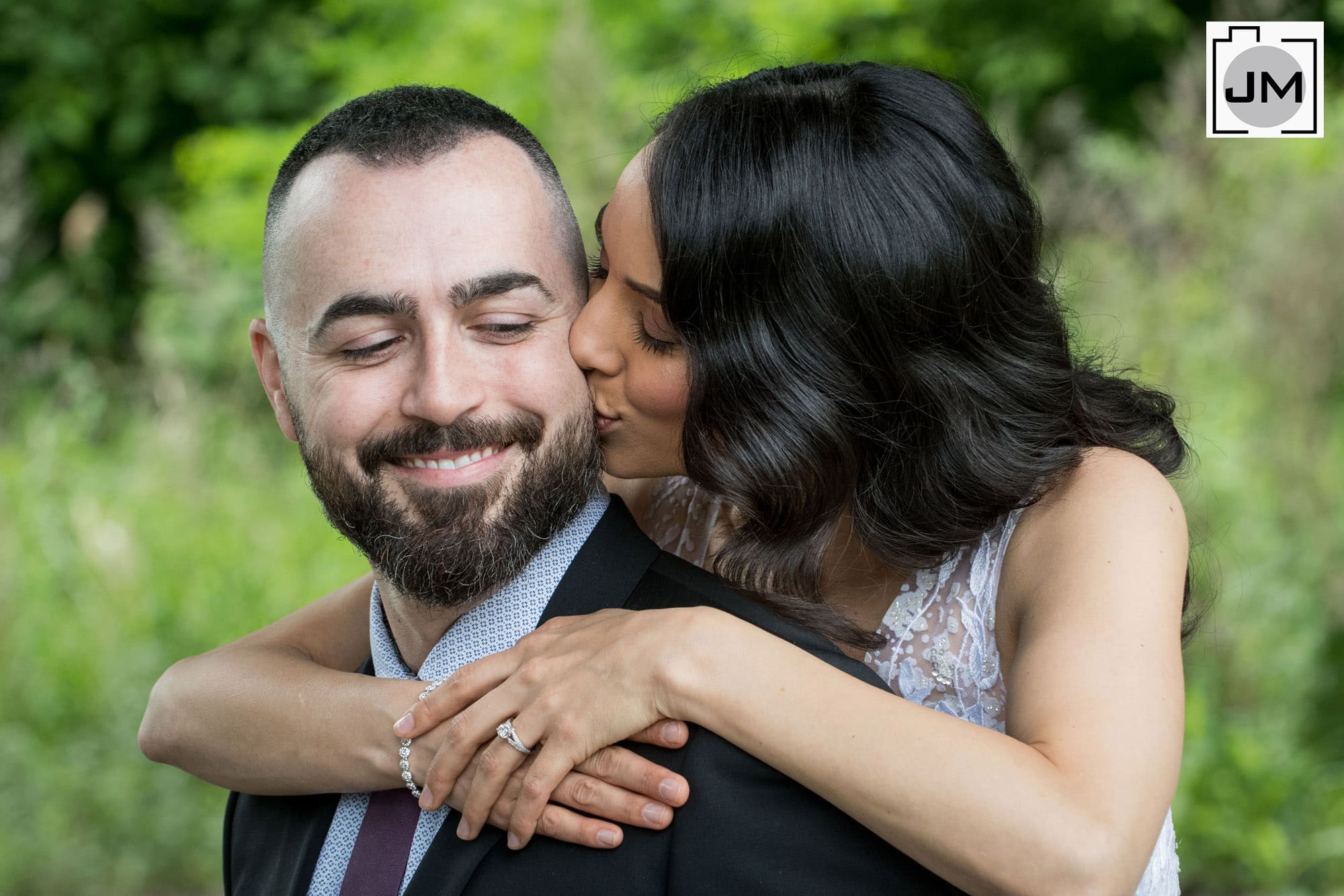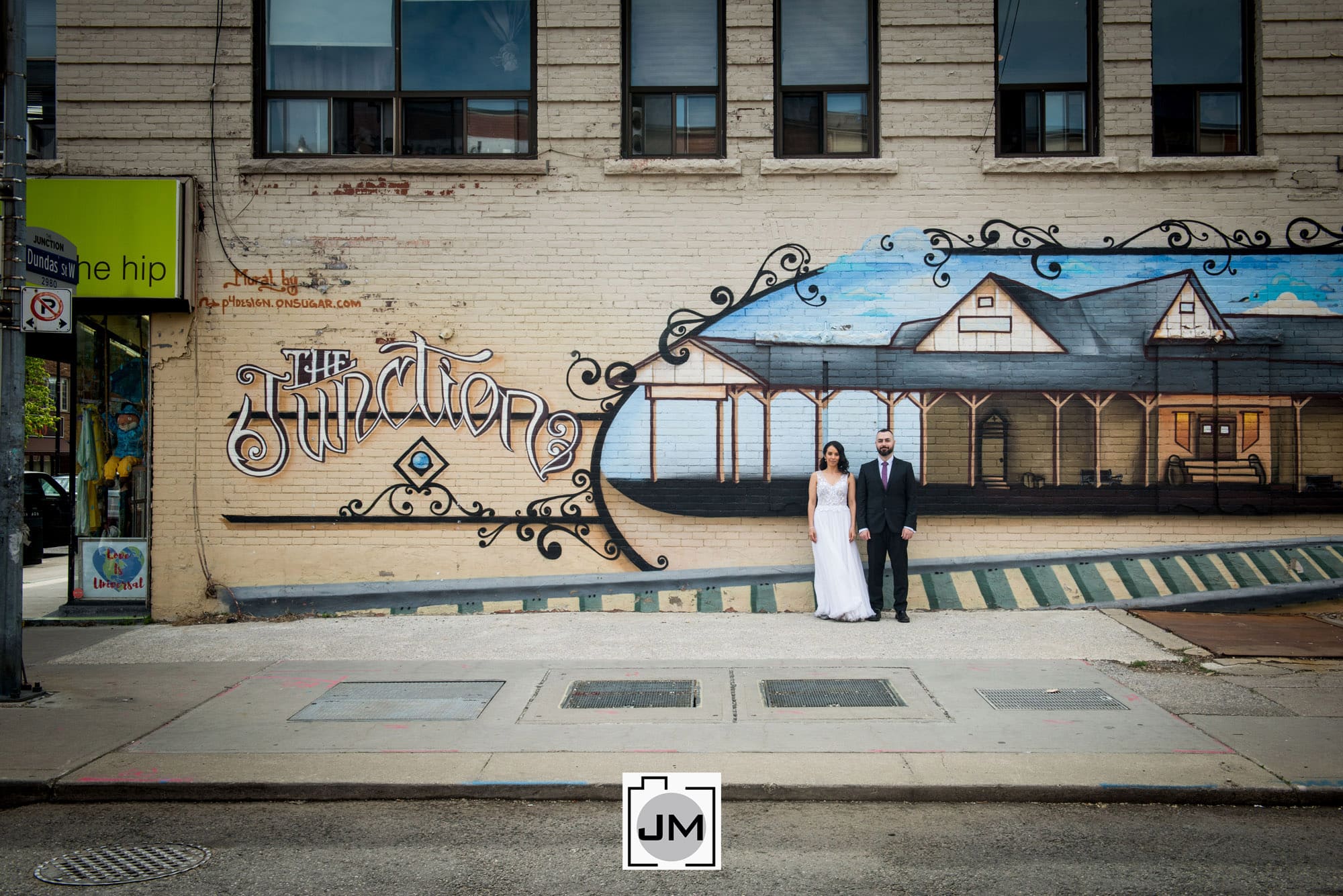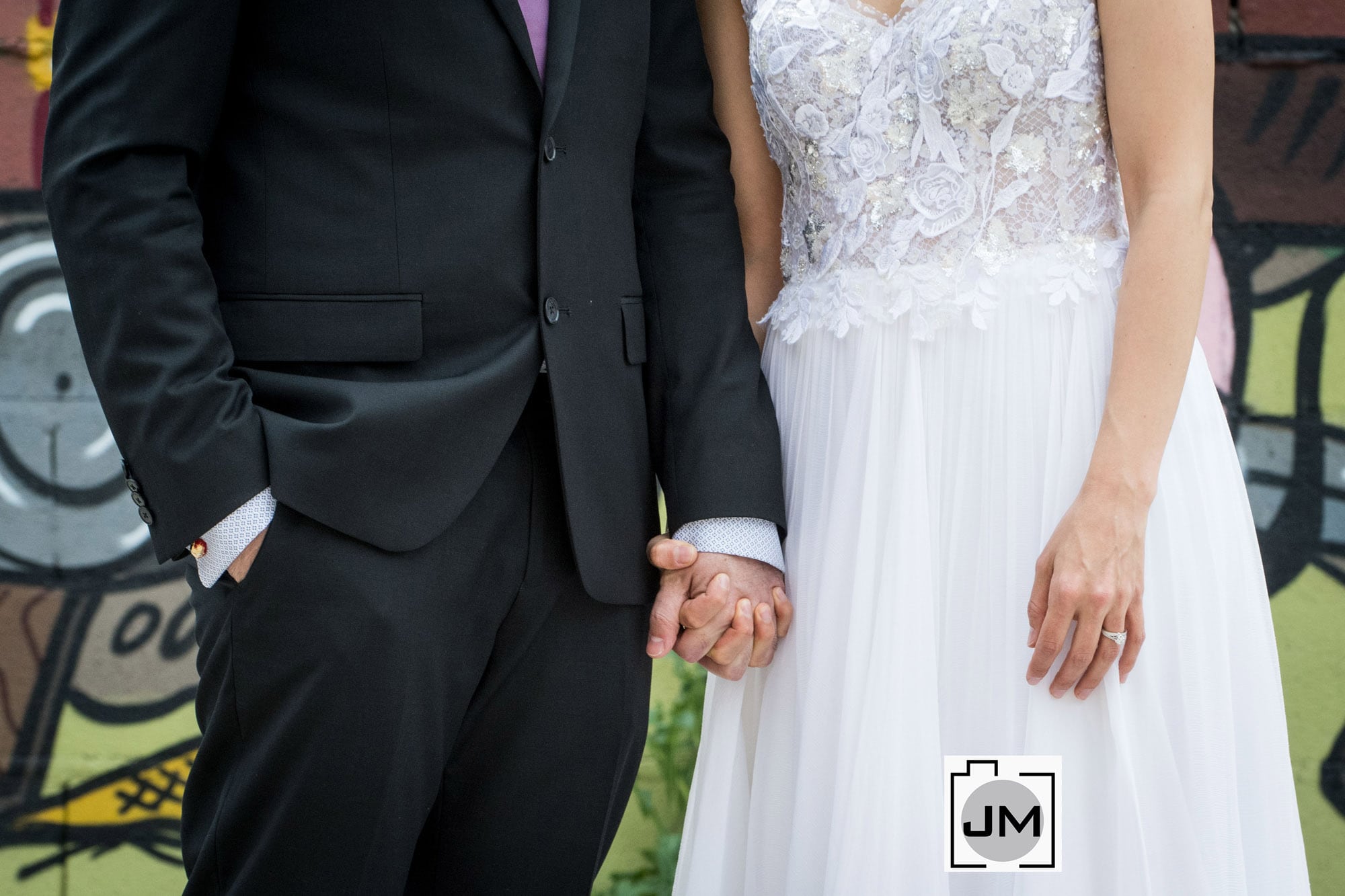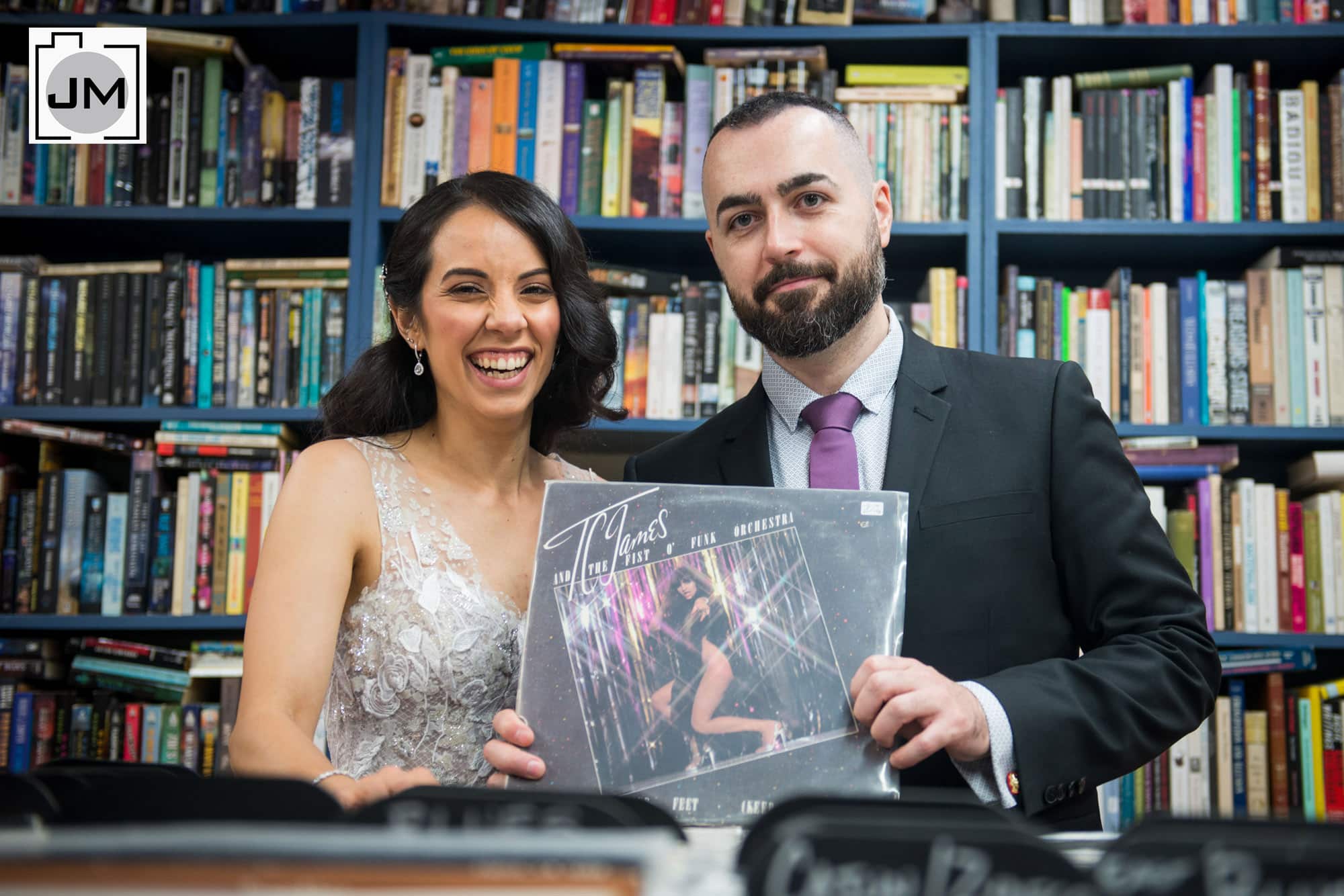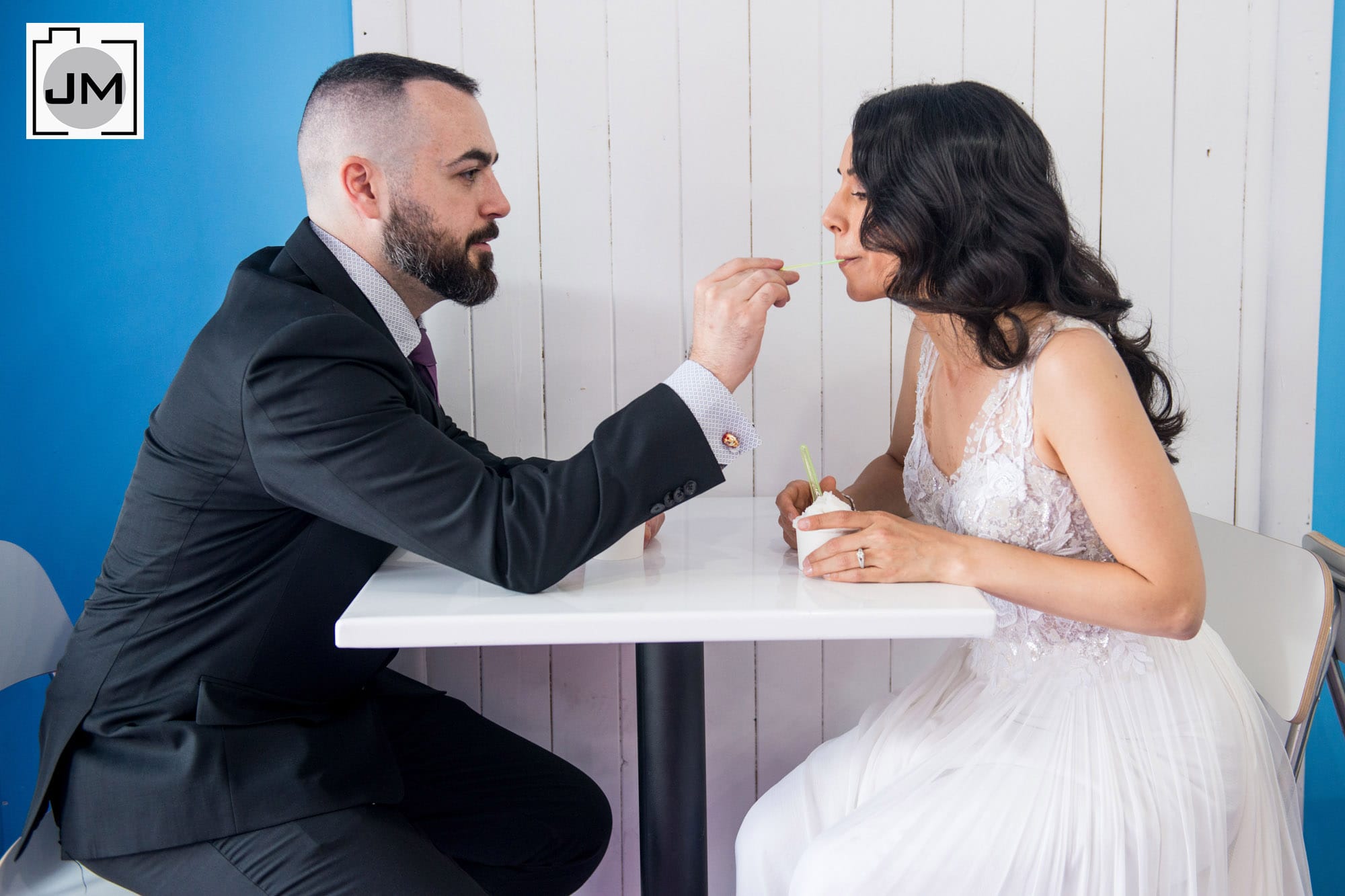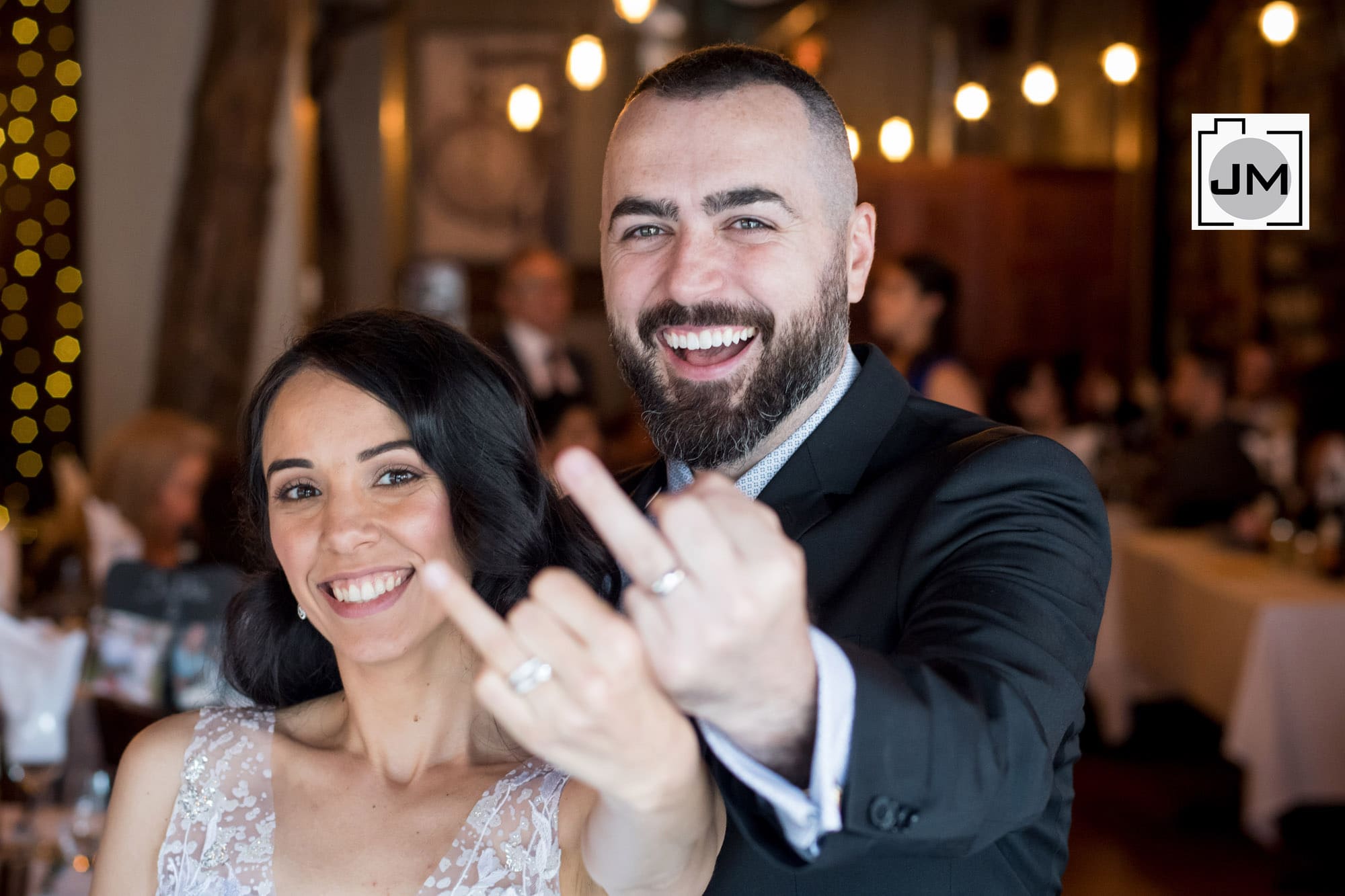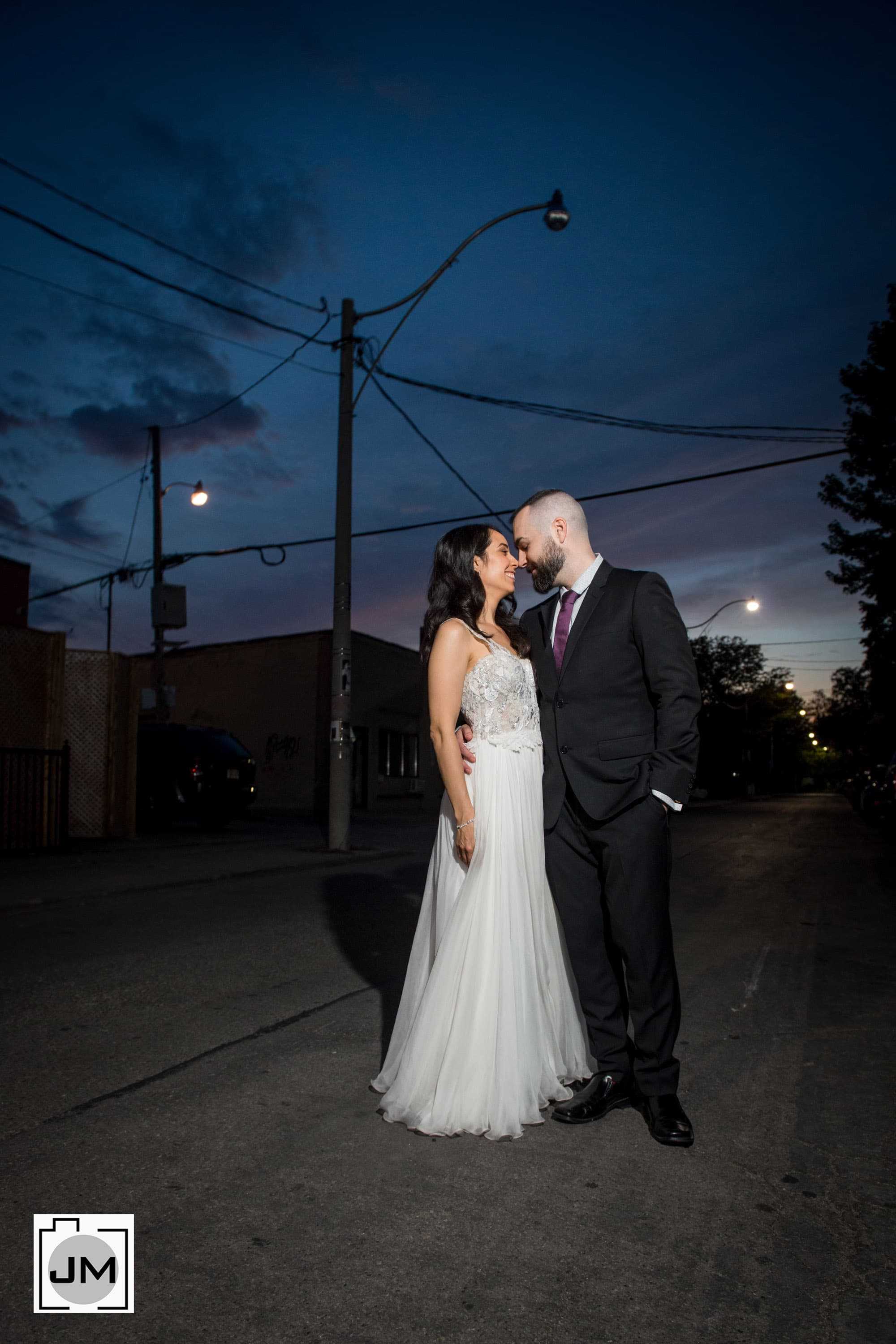 Planning a wedding in or near the Junction? Contact Joseph Michael Photography, a lover of Toronto Wedding Photography.