Kariya Park in Mississauga is a hidden gem. Surrounded by loads of new condo construction and one of the busiest malls in the GTA (Square One), people are often surprised when I mention it as a great place to take photos. Truth is, Kariya Park Wedding Photos are fantastic, and I can't recommend it enough. I mean, I shouldn't really, because then everyone will be taking photos there, but I think the cat is out of the bag as it gets busier every time I return.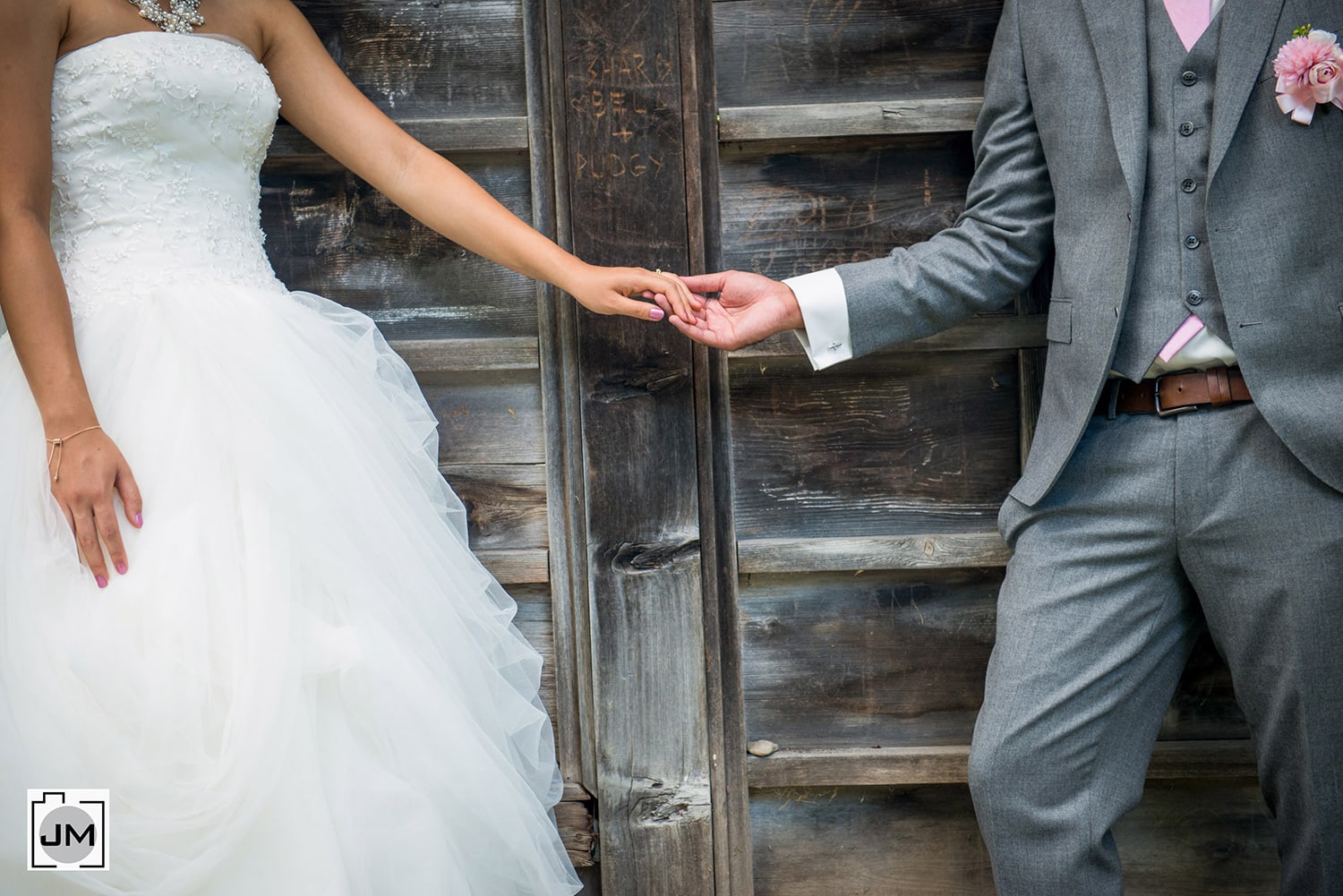 I've shot a lot of weddings at Kariya Park, so it was about time I actually did a blog post about it and I have Kevin and Diana and their lovely wedding party to thank for being such wonderful models on their wedding day! For an example of how lovely these models actually are, check out the photo below. Most people might think it's easy to get a really natural and beautiful walking photo, but it's not true. Some people find it hard to walk and smile at the same time, other people are just awkward looking at anyone else when they walk, even their newly married partner, but these two pulled it off incredibly! Happy in love AND photogenic in love! Love it!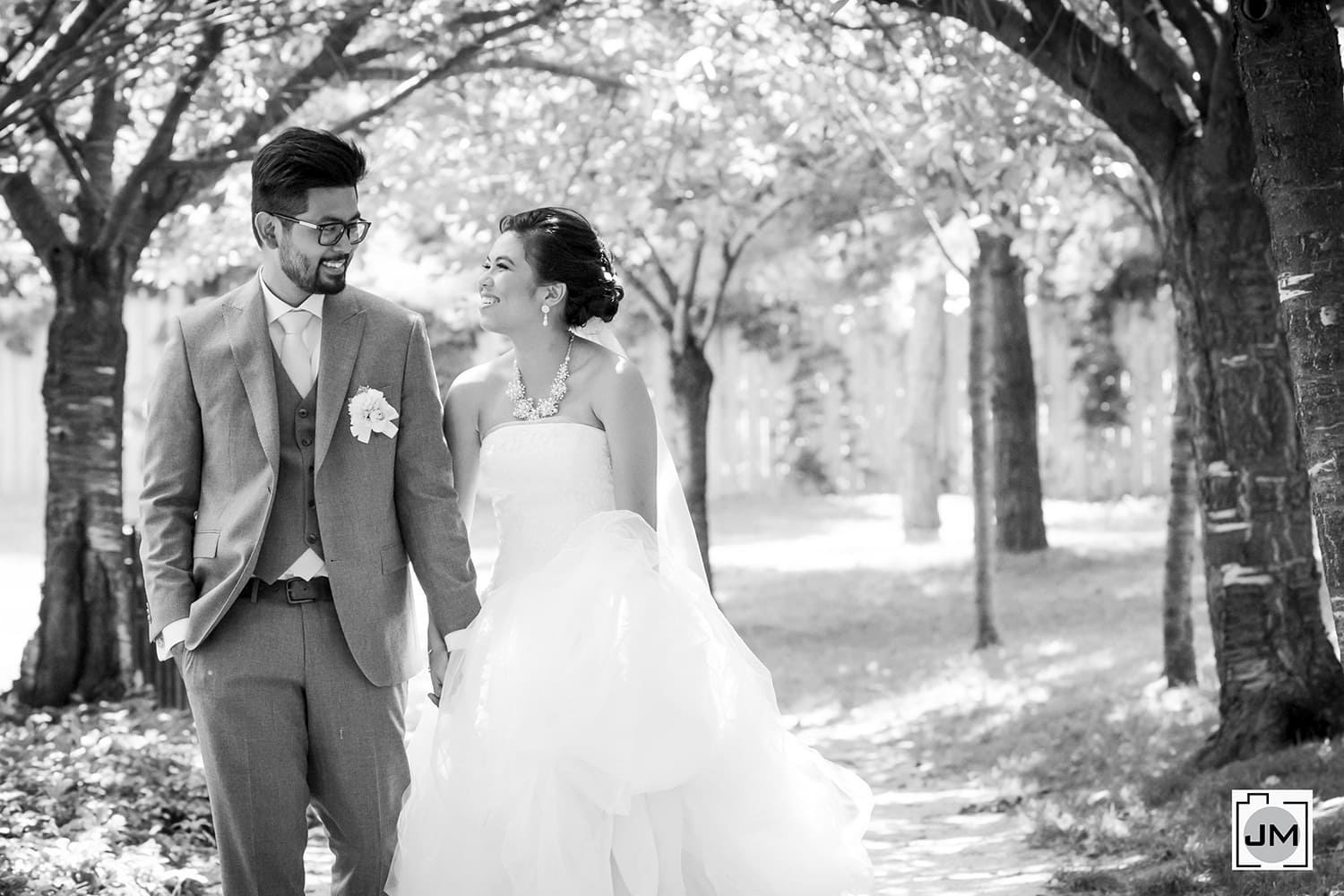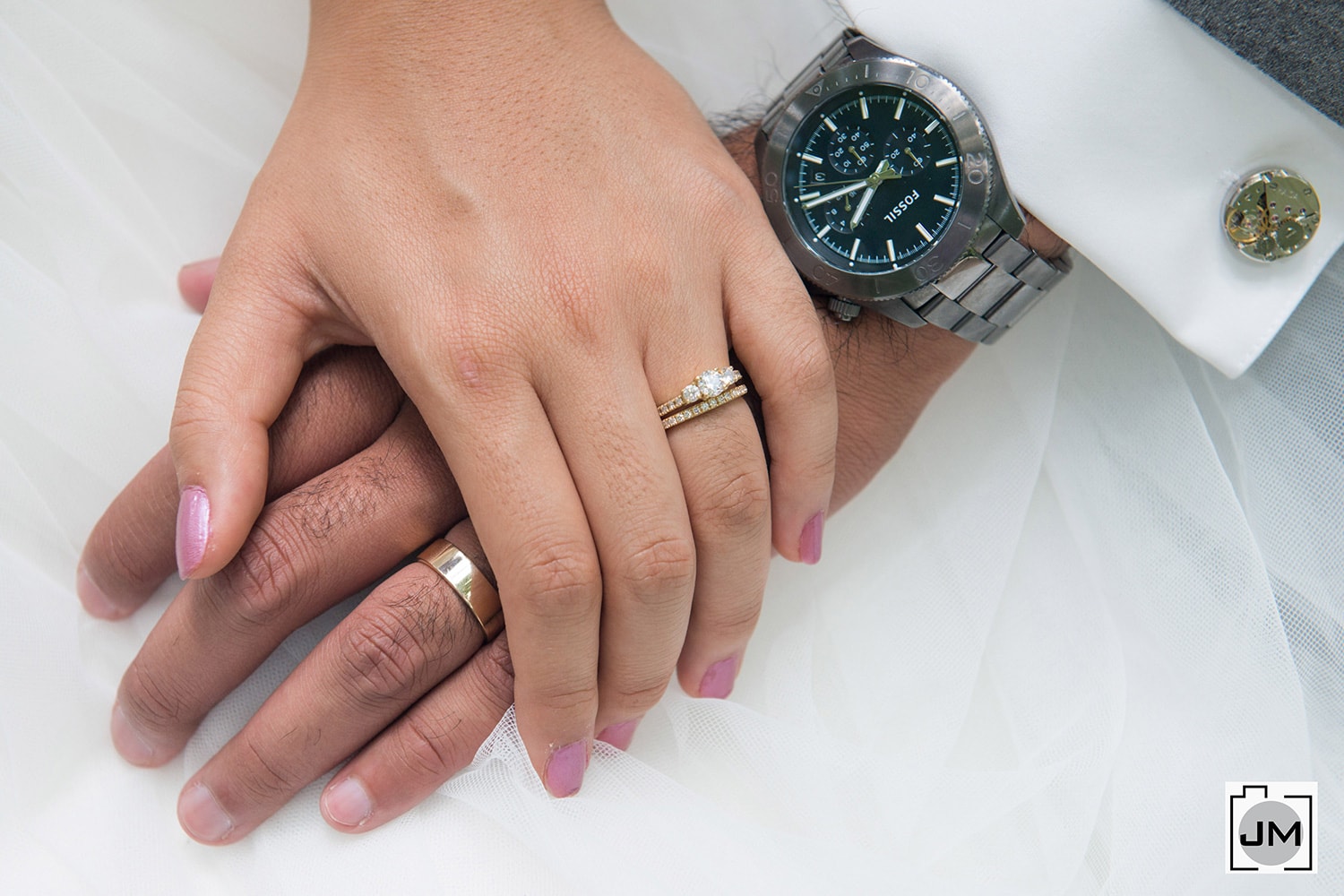 Ducks make for decent additions to wonderful landscape photos.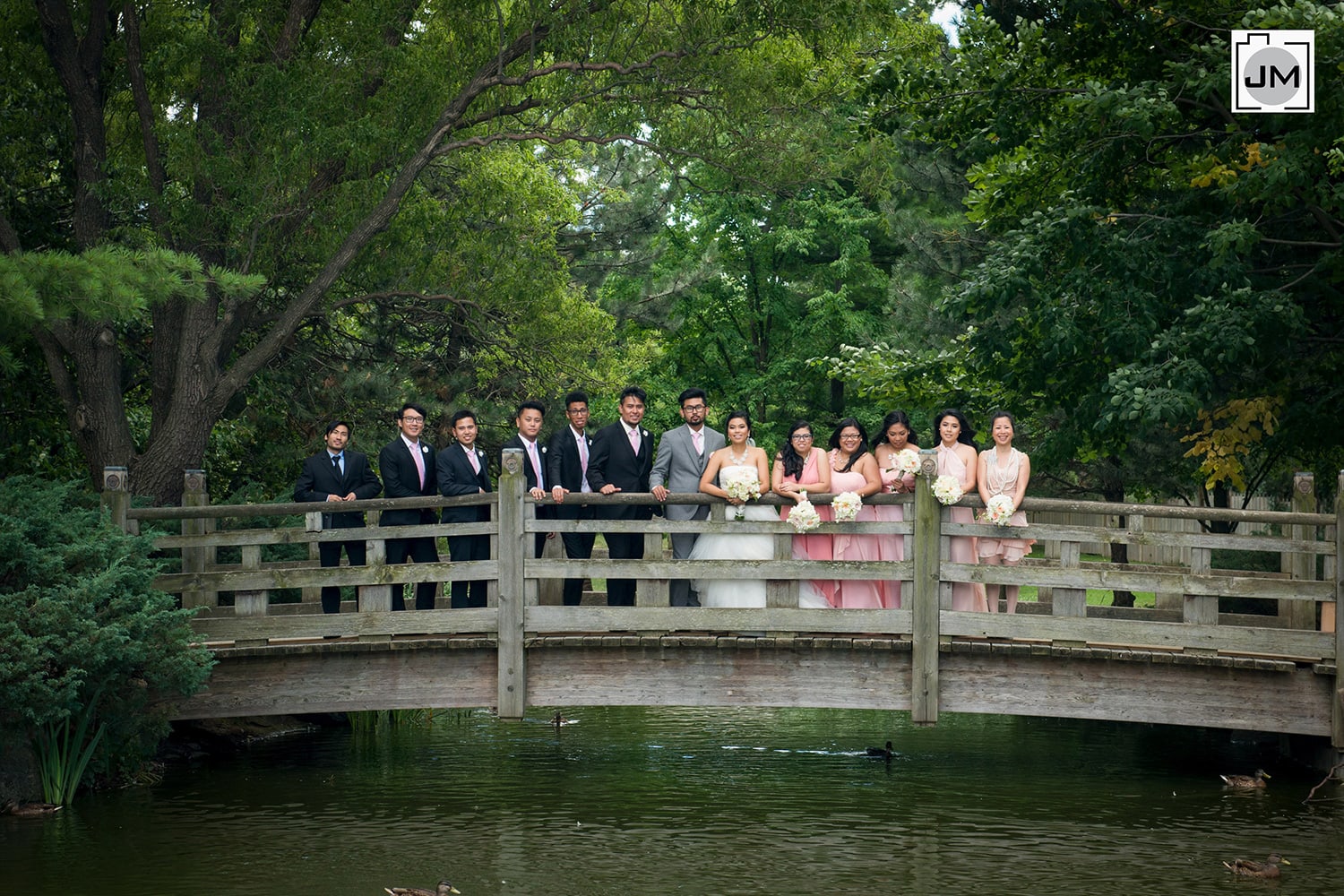 Don't forget, these modestly sized park features not one, but TWO waterfalls (only one pictured below). They aren't massive, but they make for some nice zen background noise. It is a Japanese inspired park after all.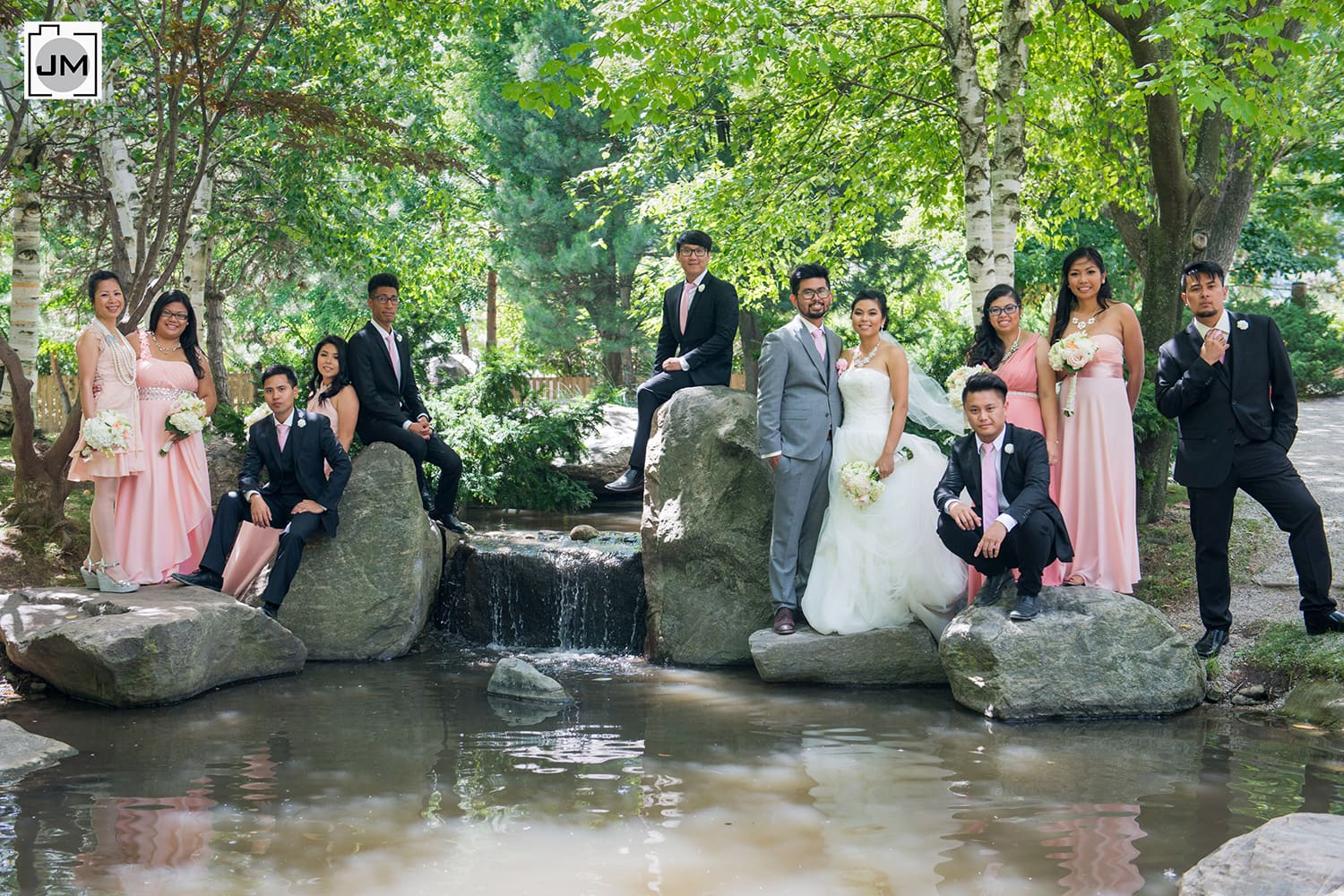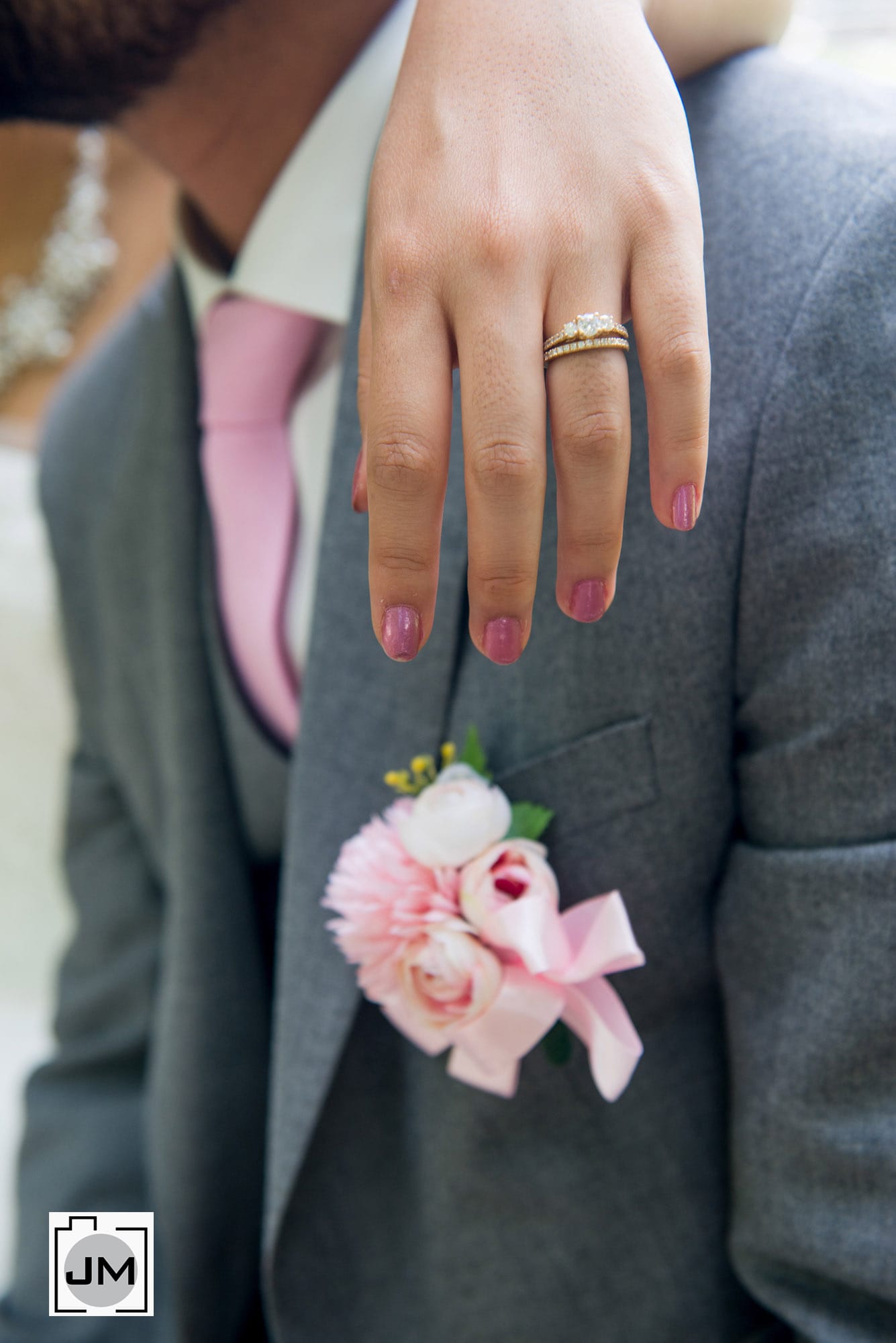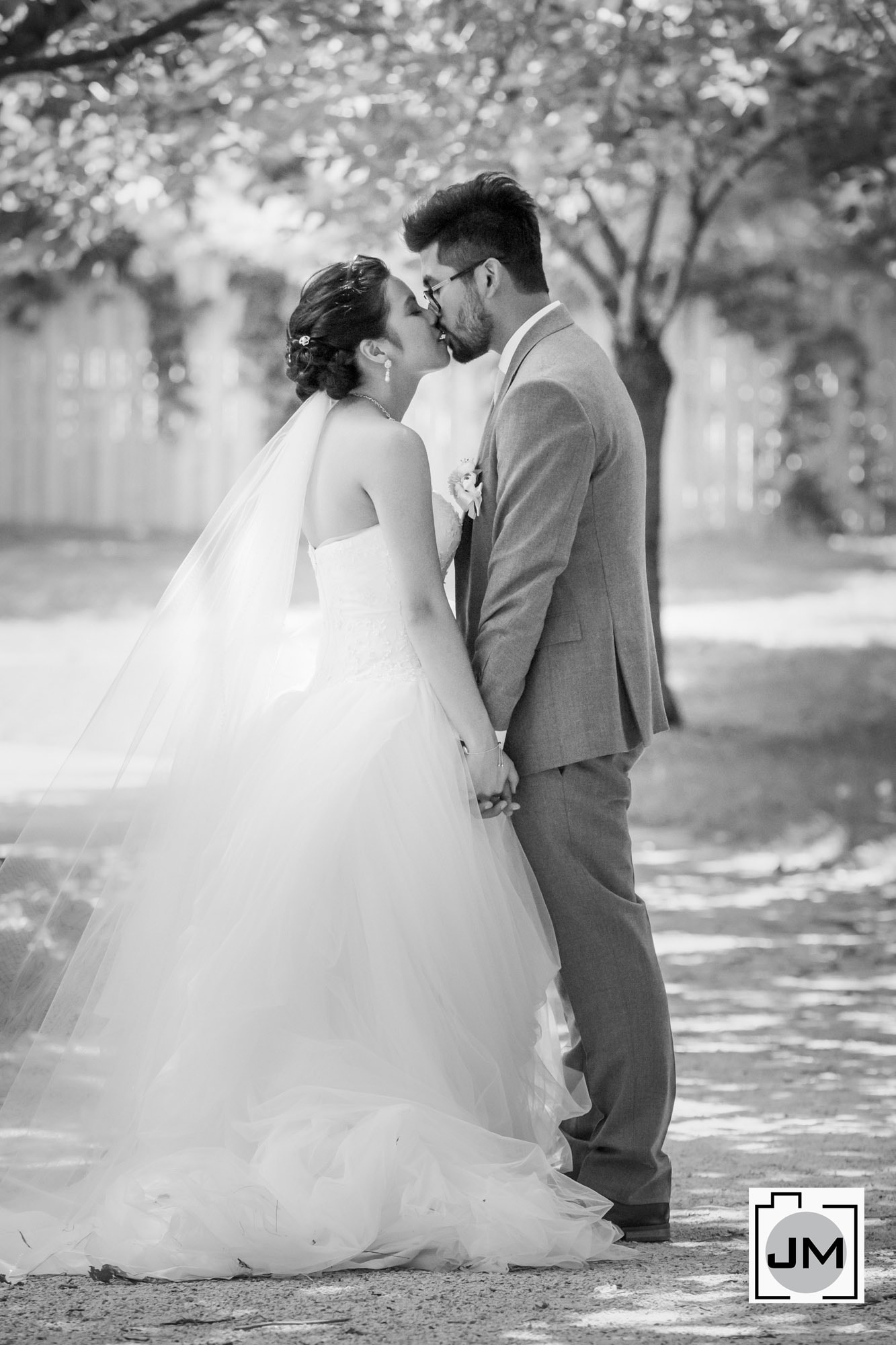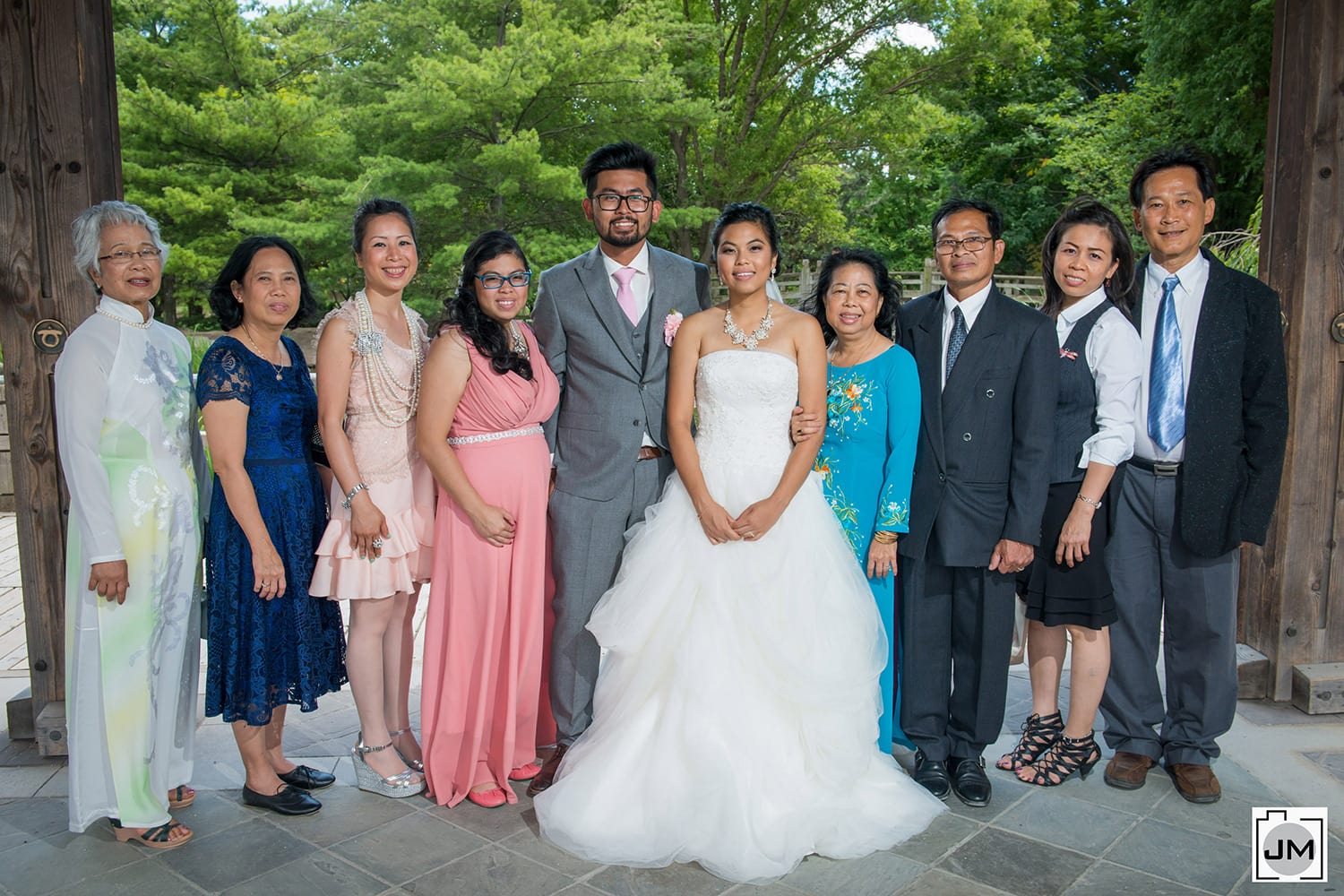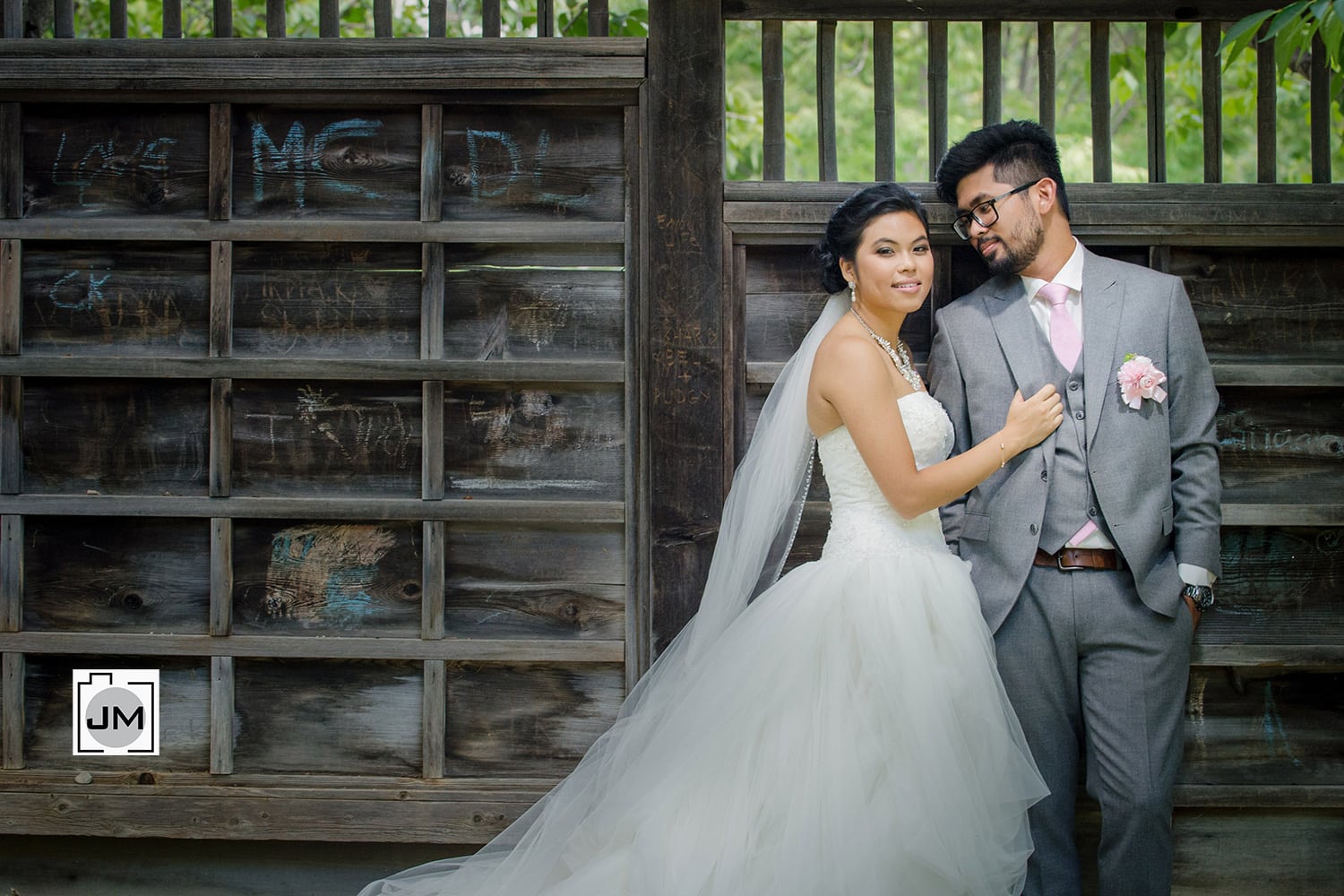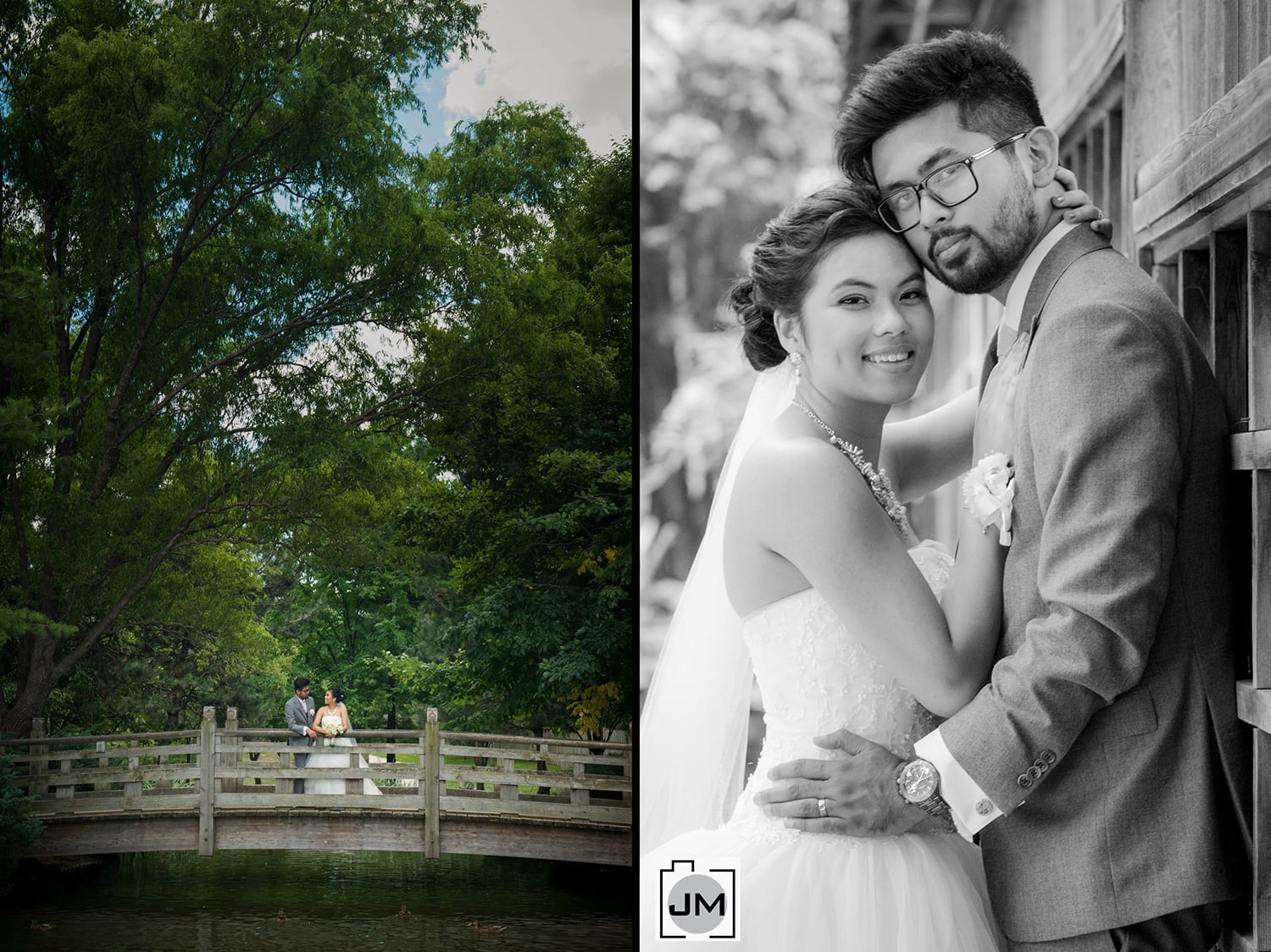 Bonus photos below! I might have fooled you, but this post isn't just about Kevin and Diana and Kariya Park wedding photos, it's also about traditional Vietnamese tea ceremony, St. Catherine of Siena wedding ceremony and Mississauga Grand reception photos! So much more!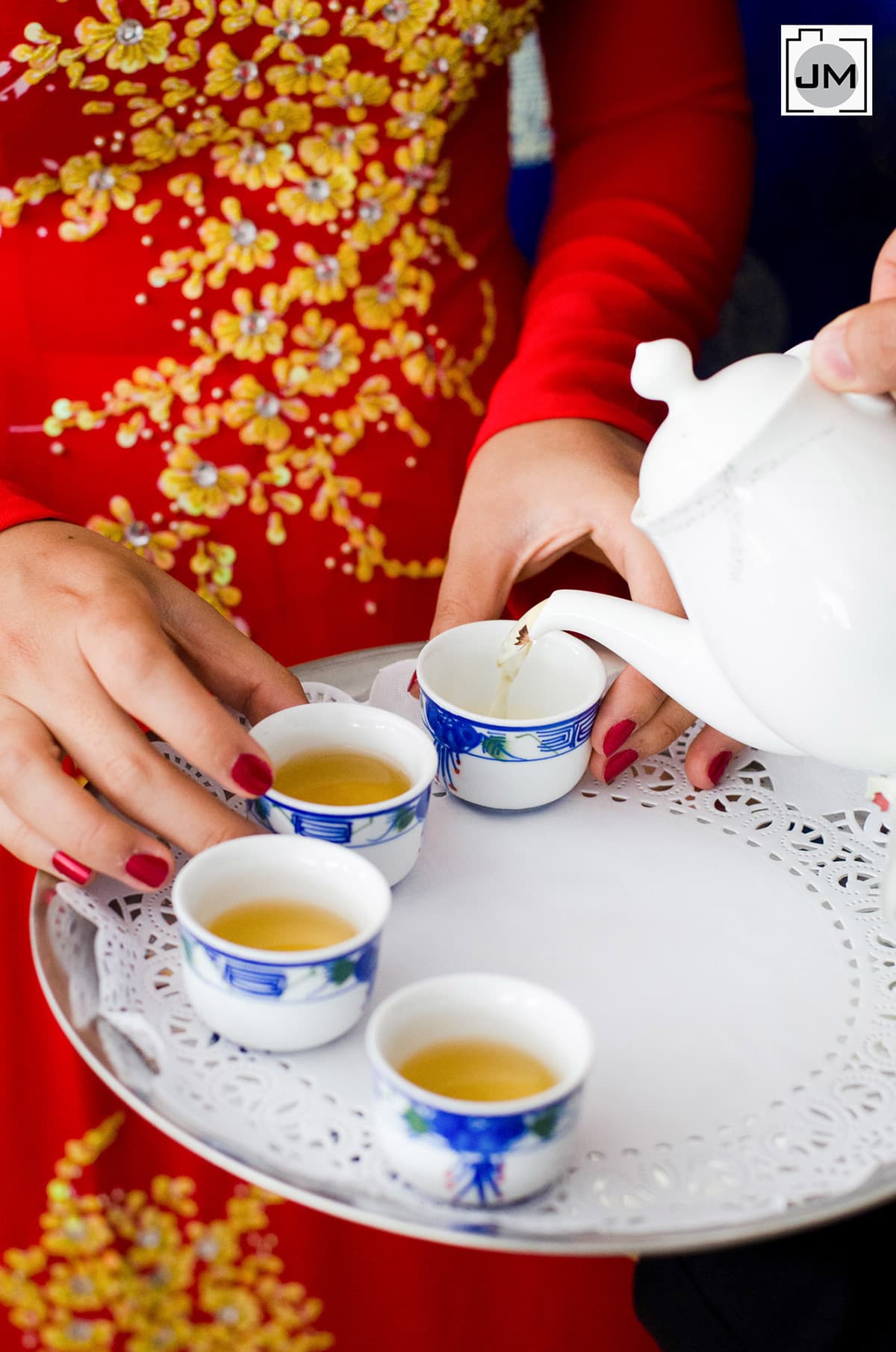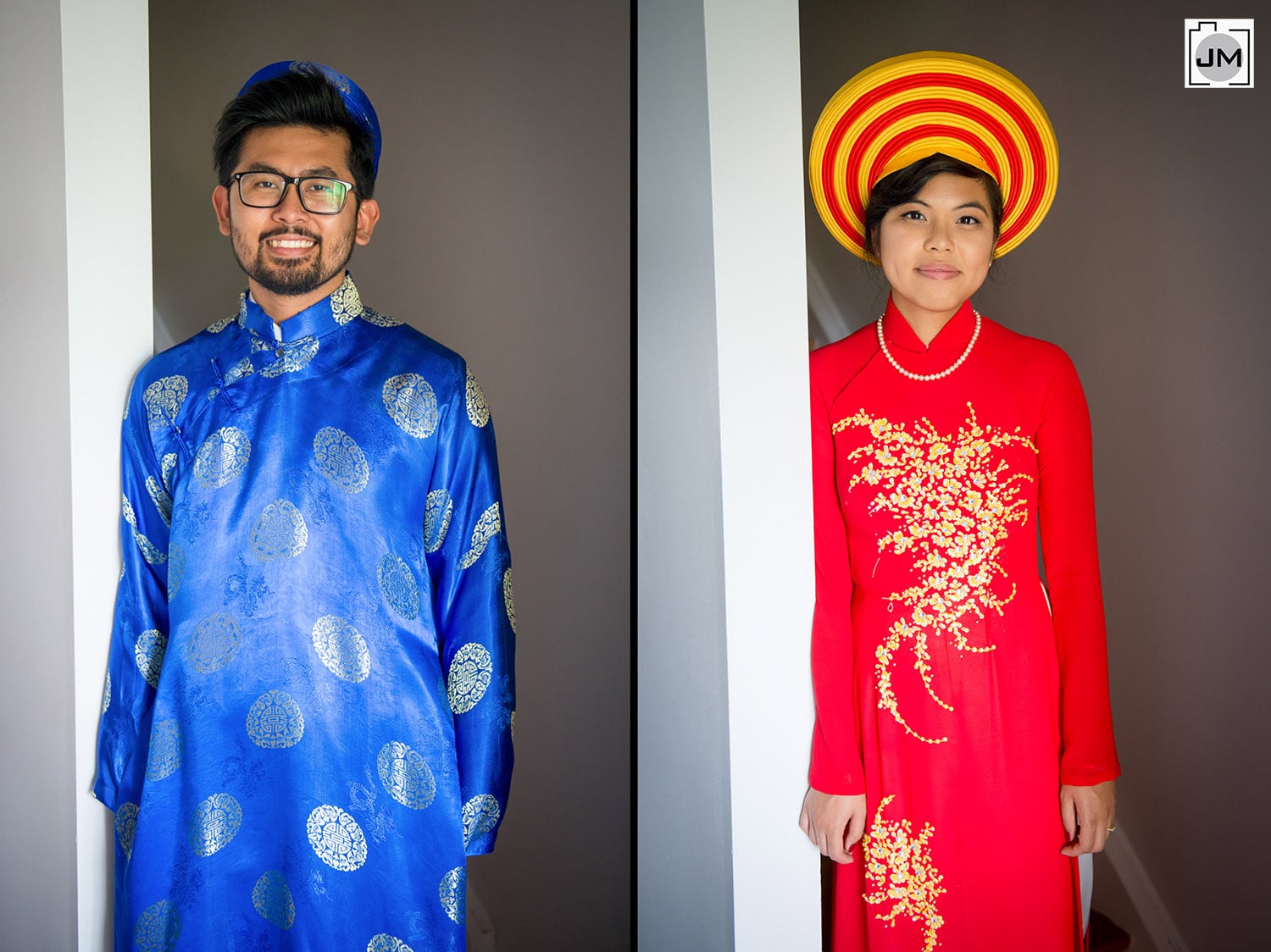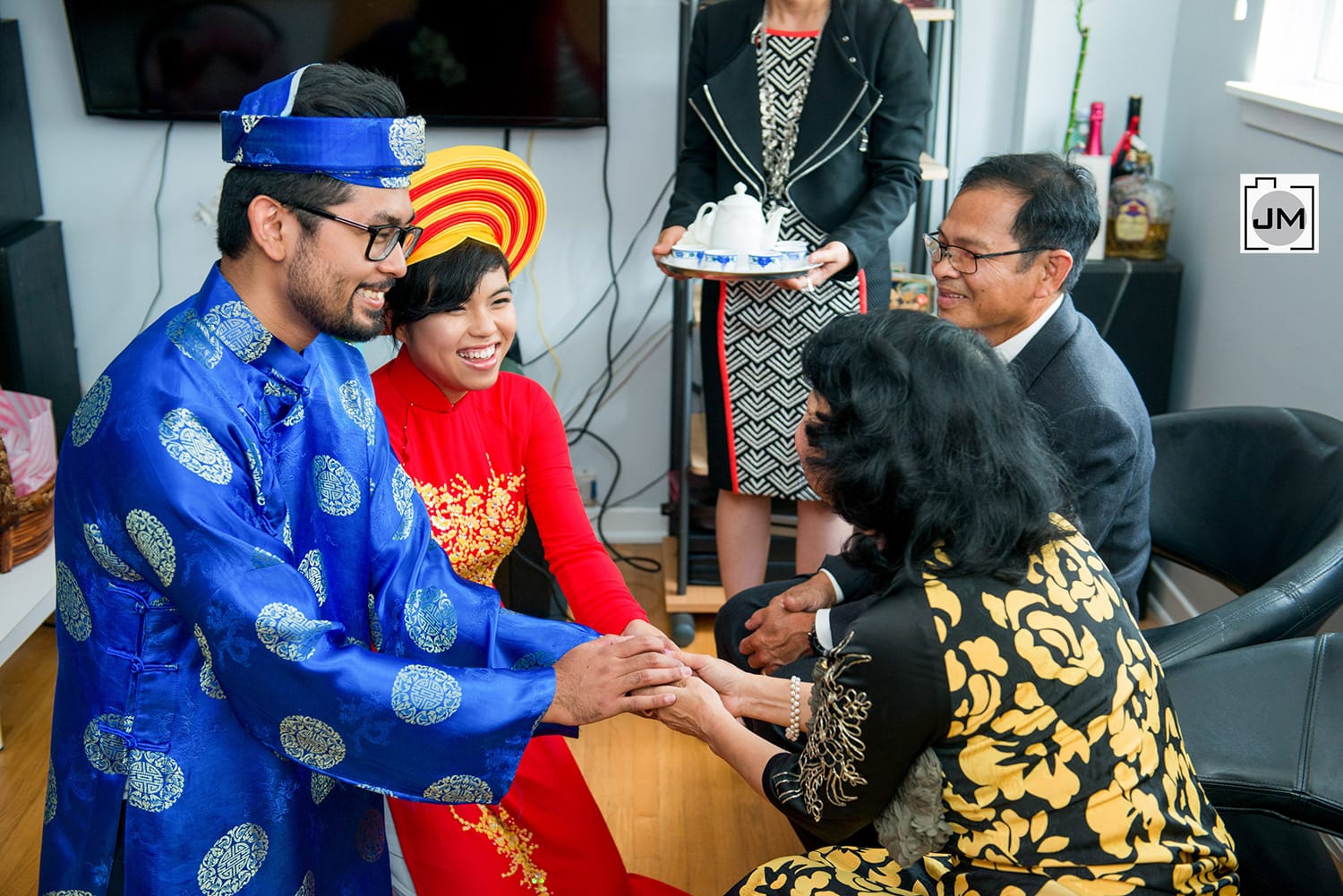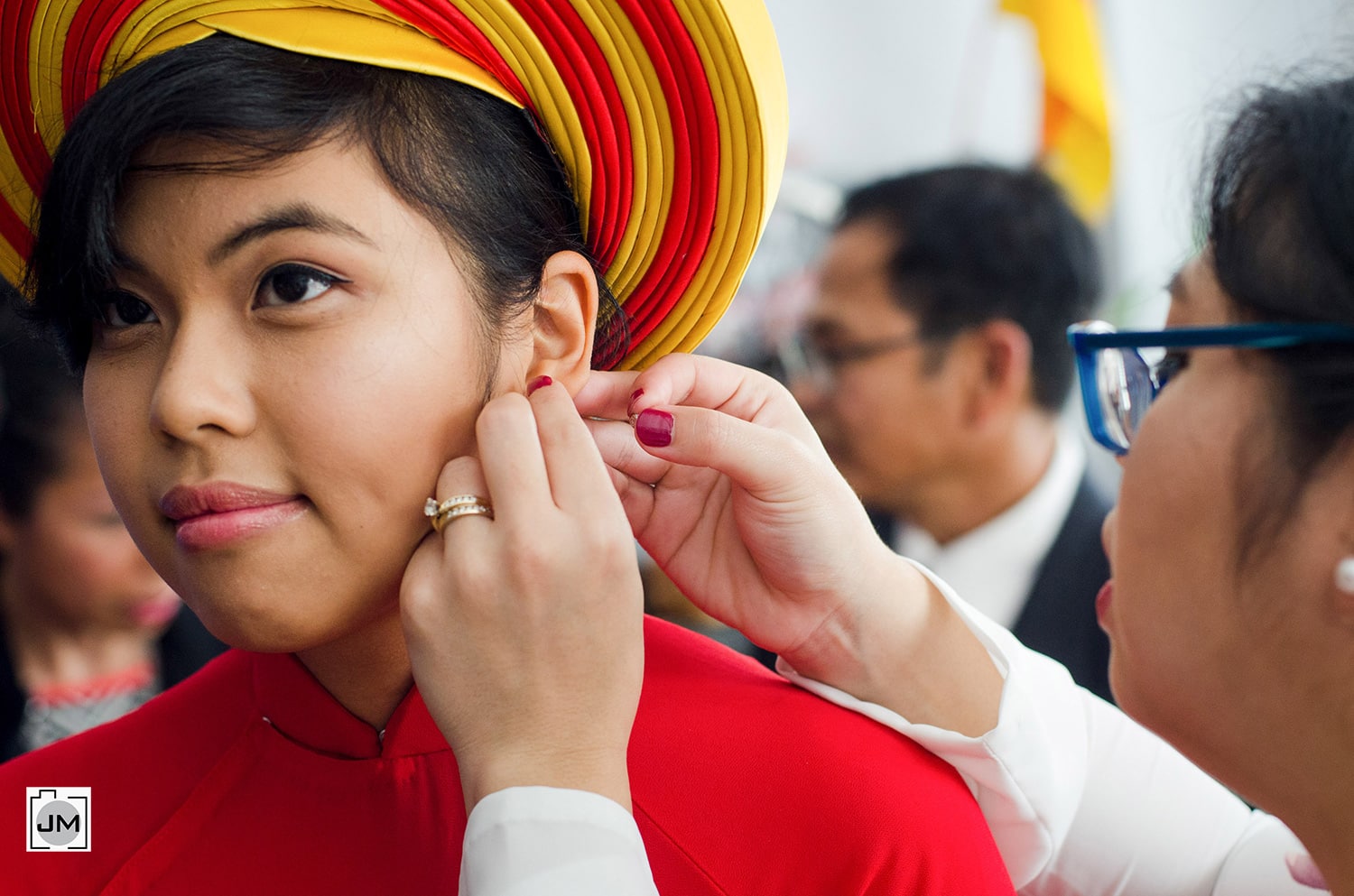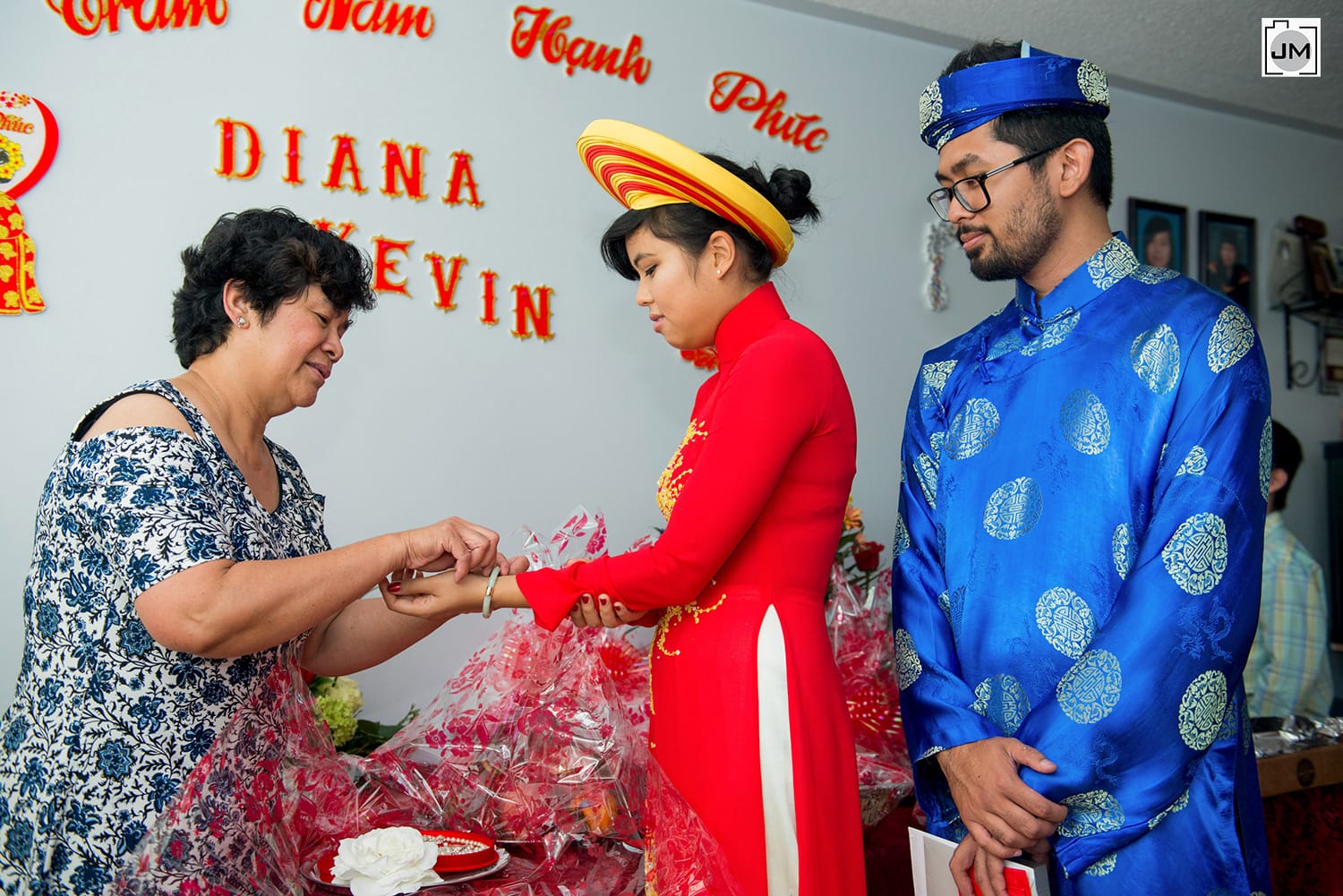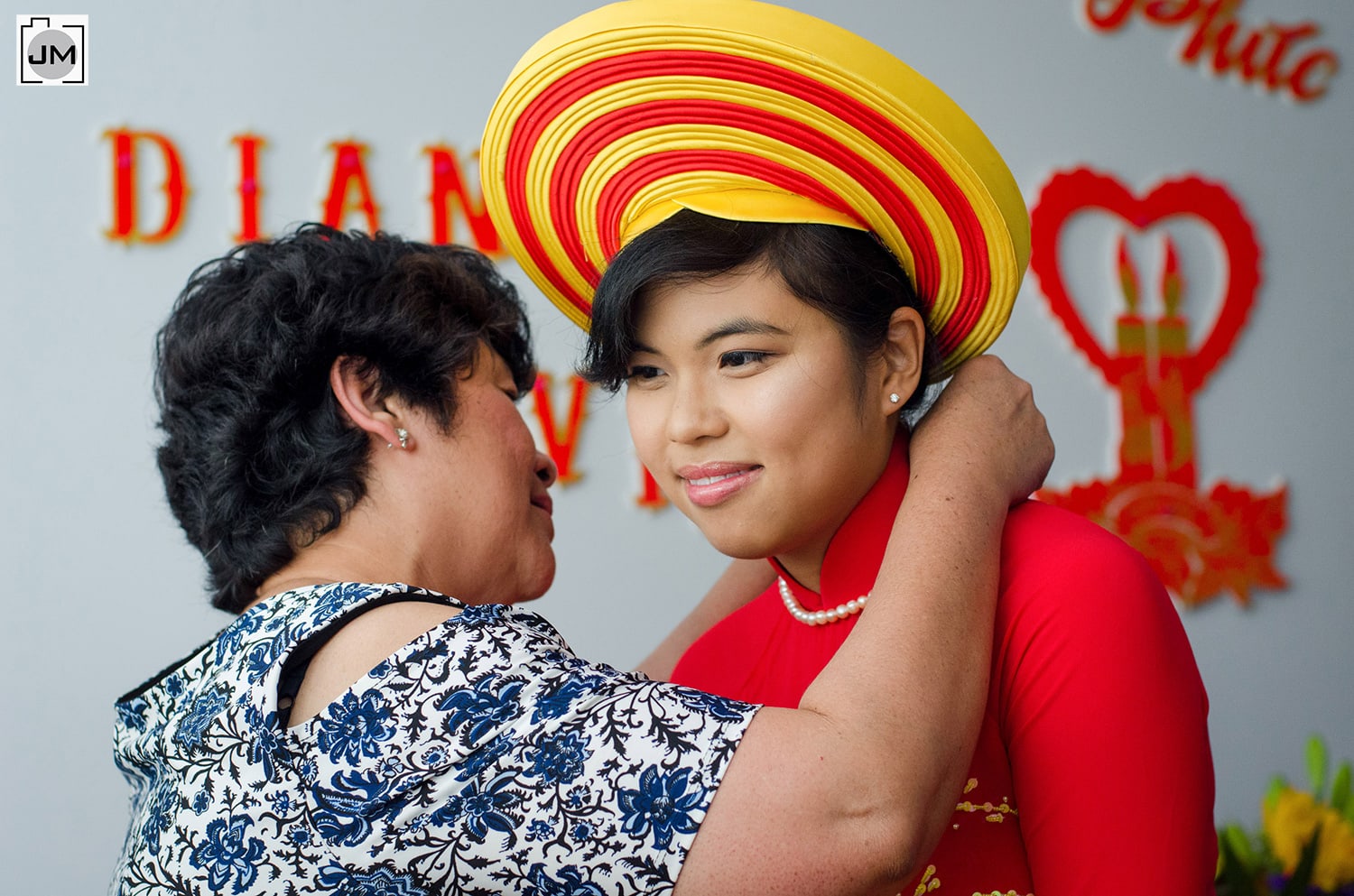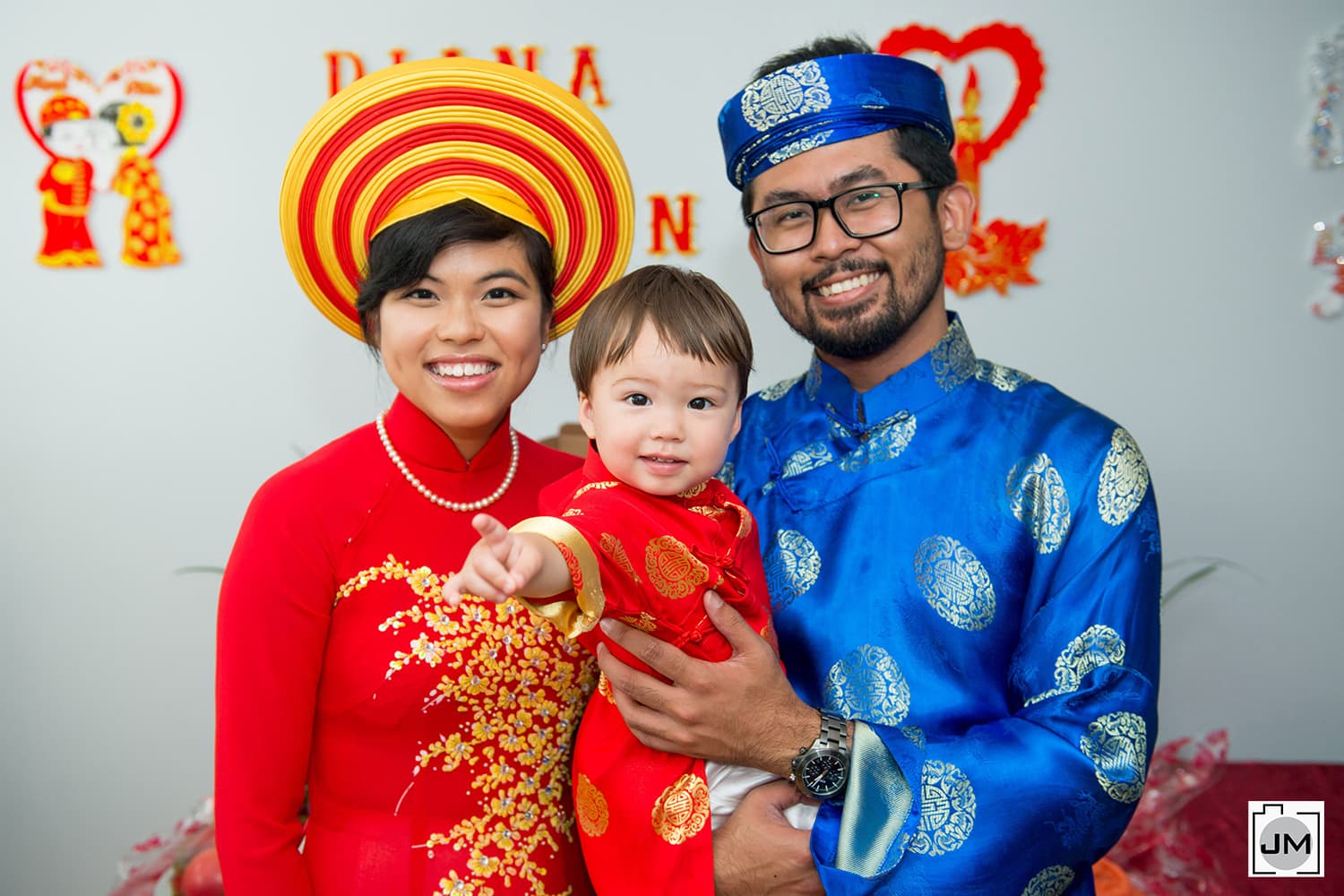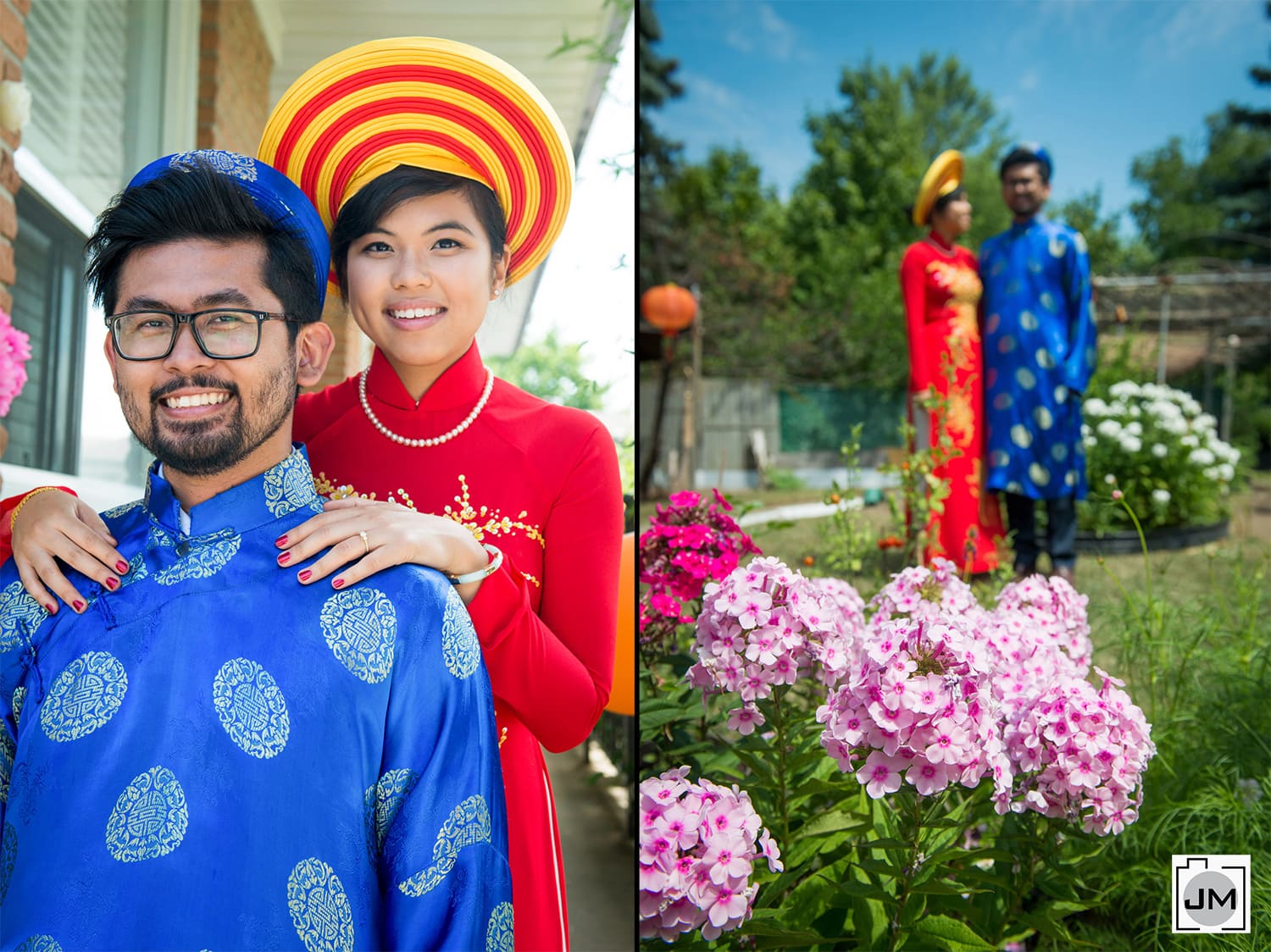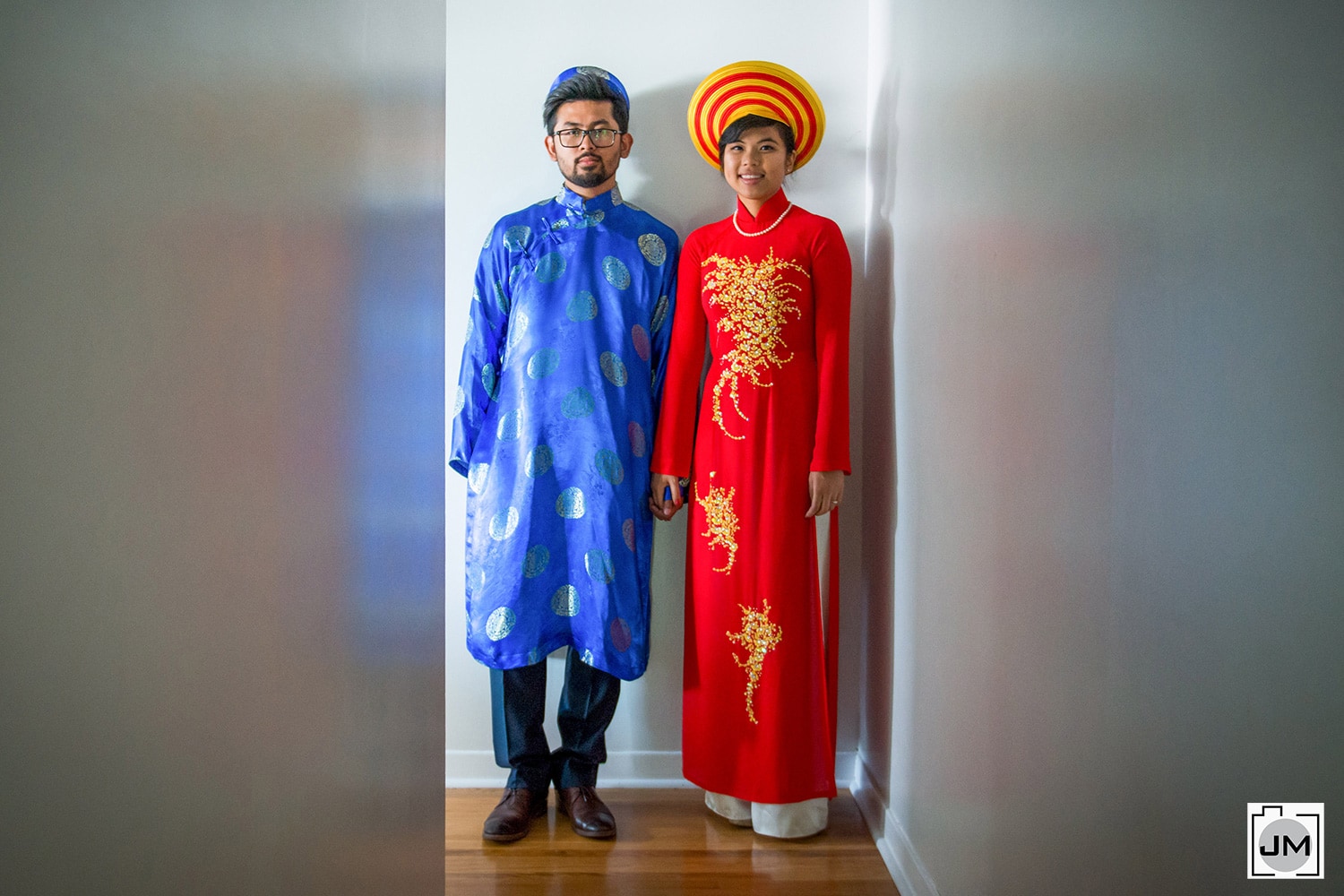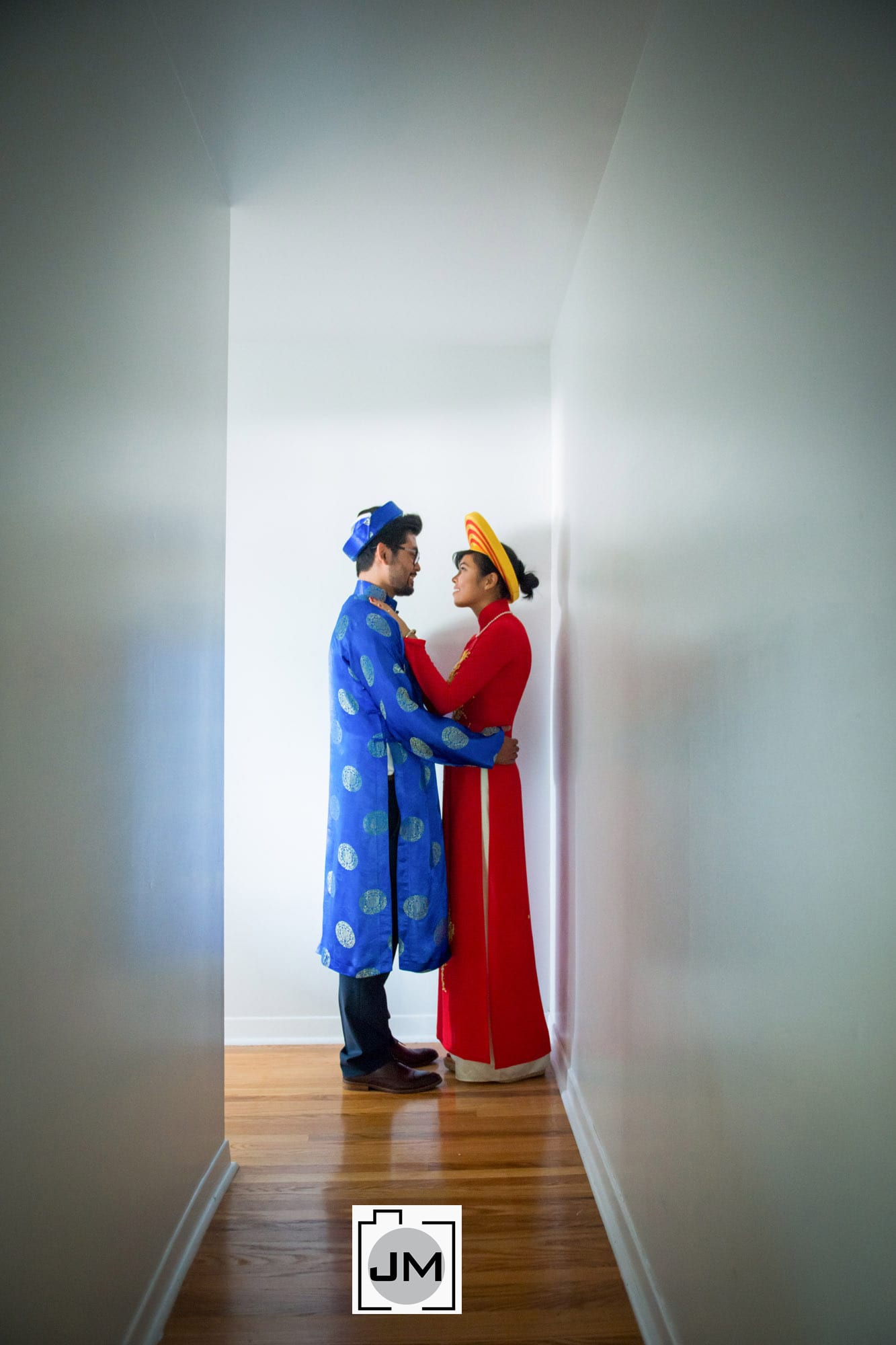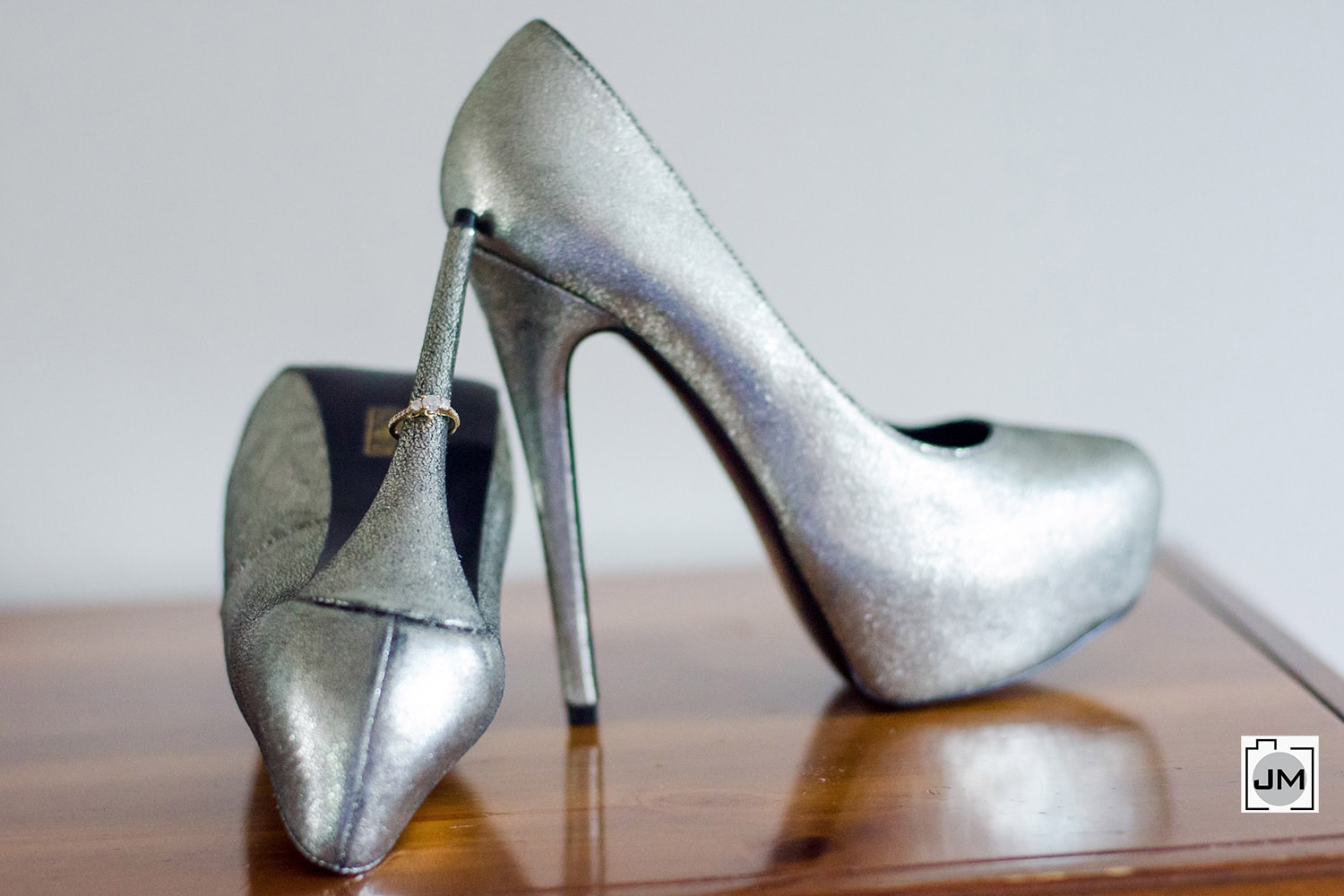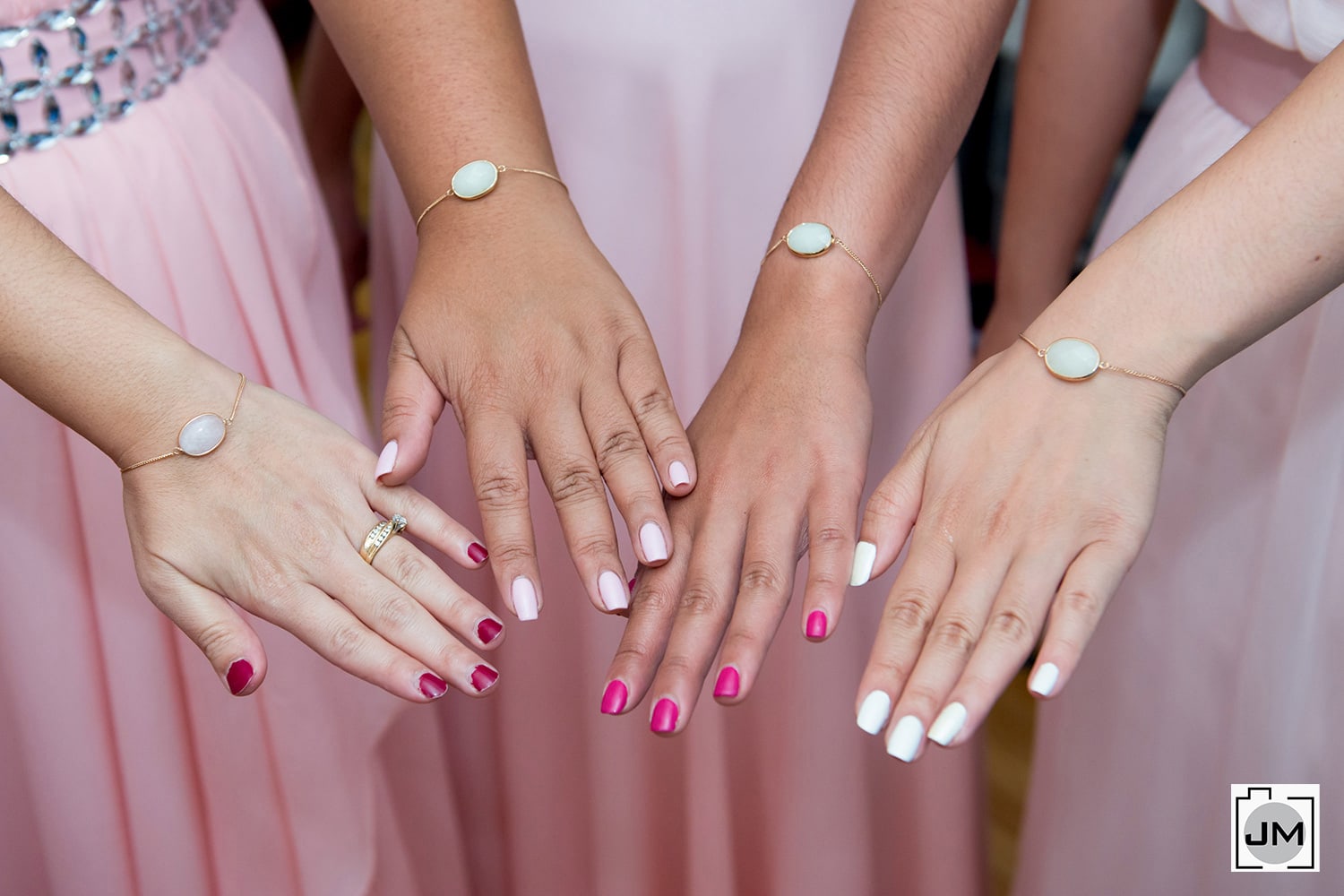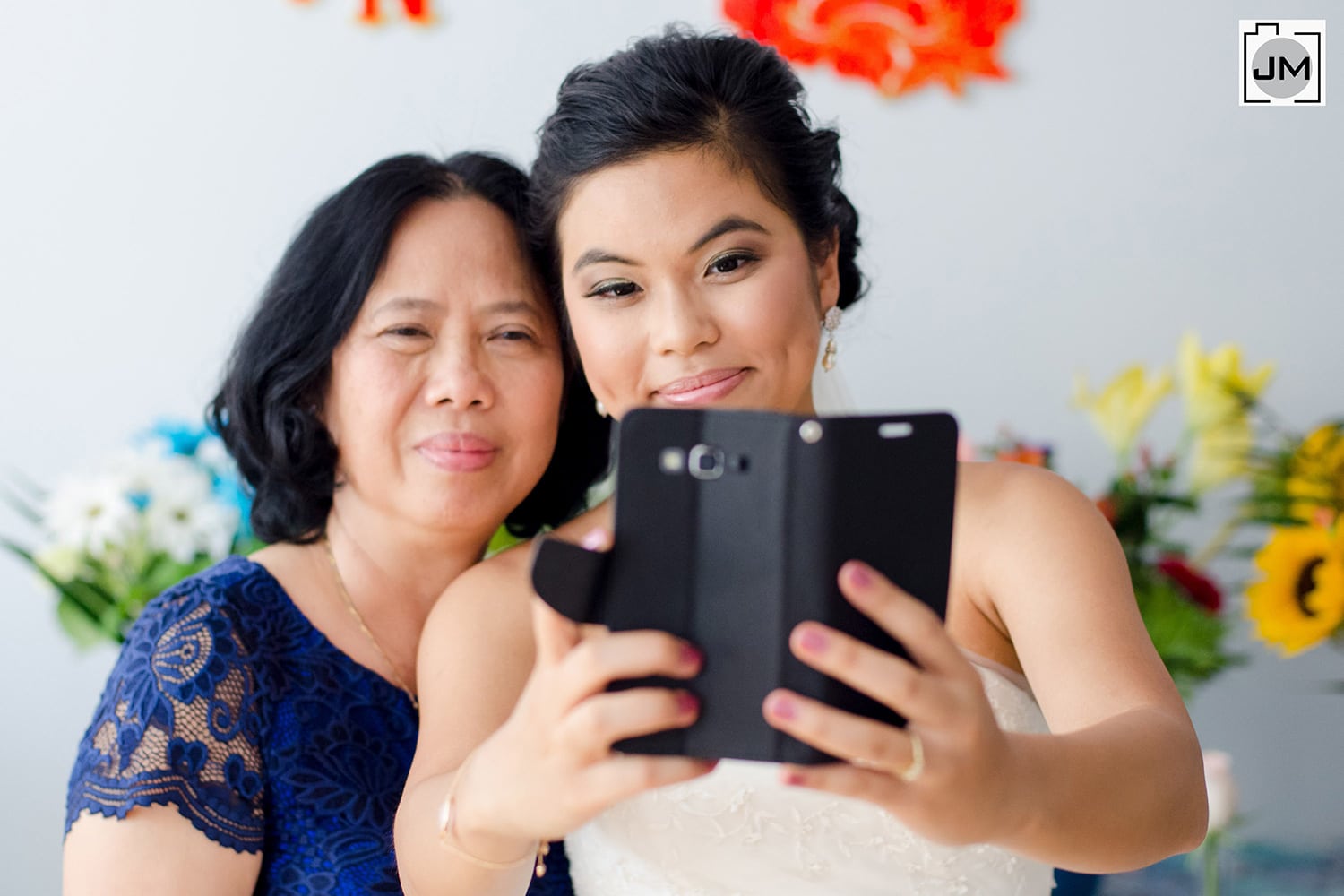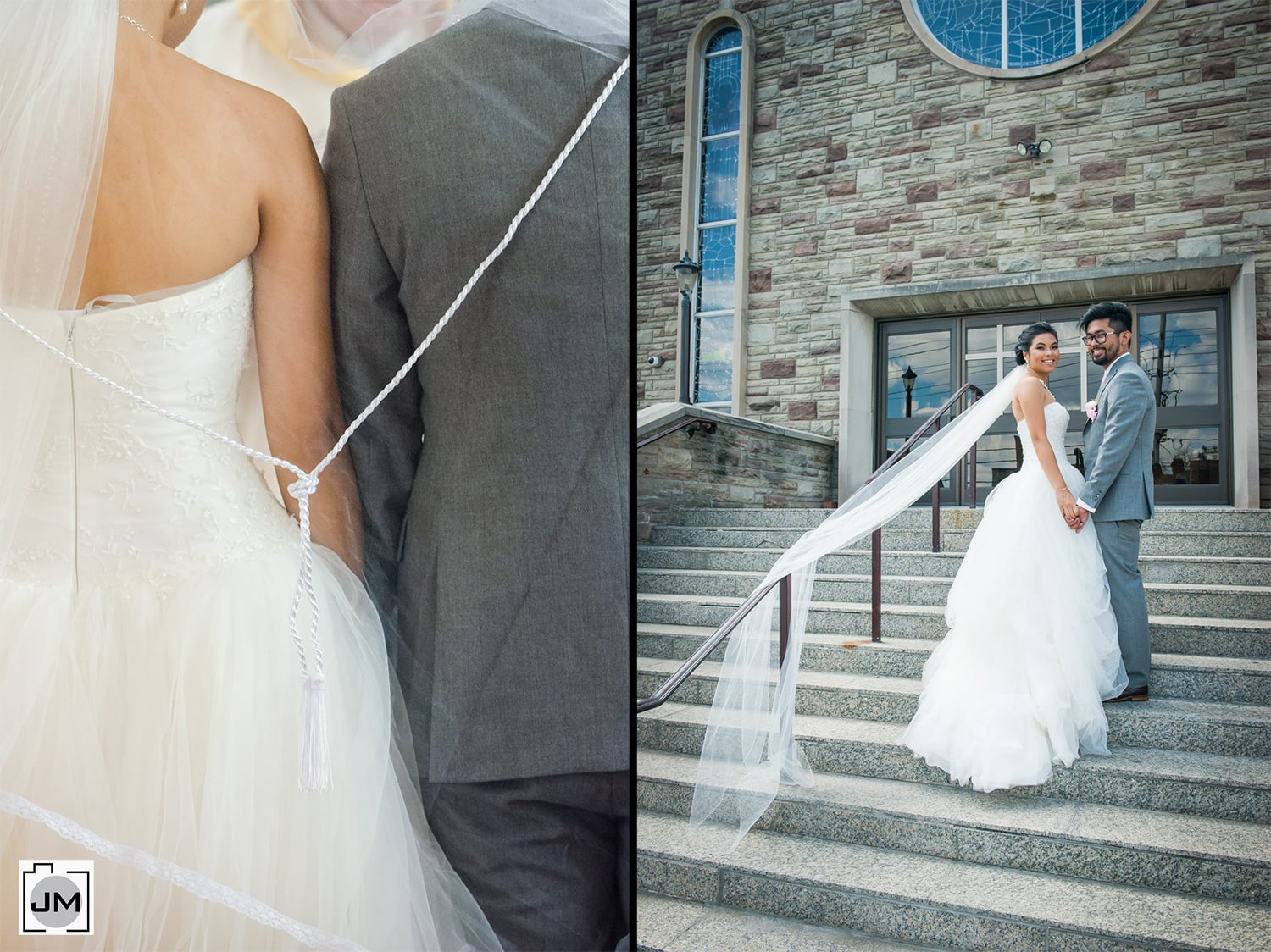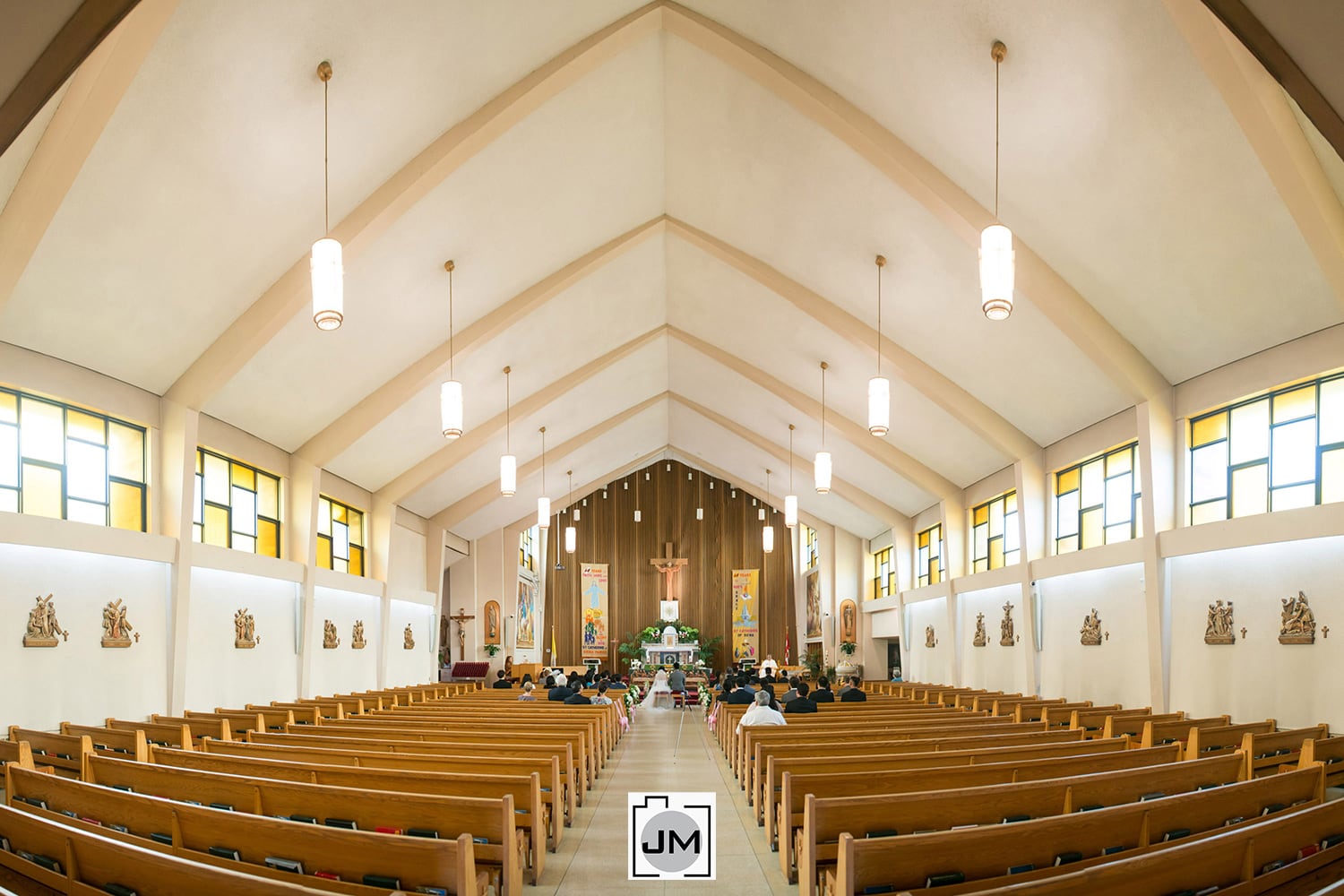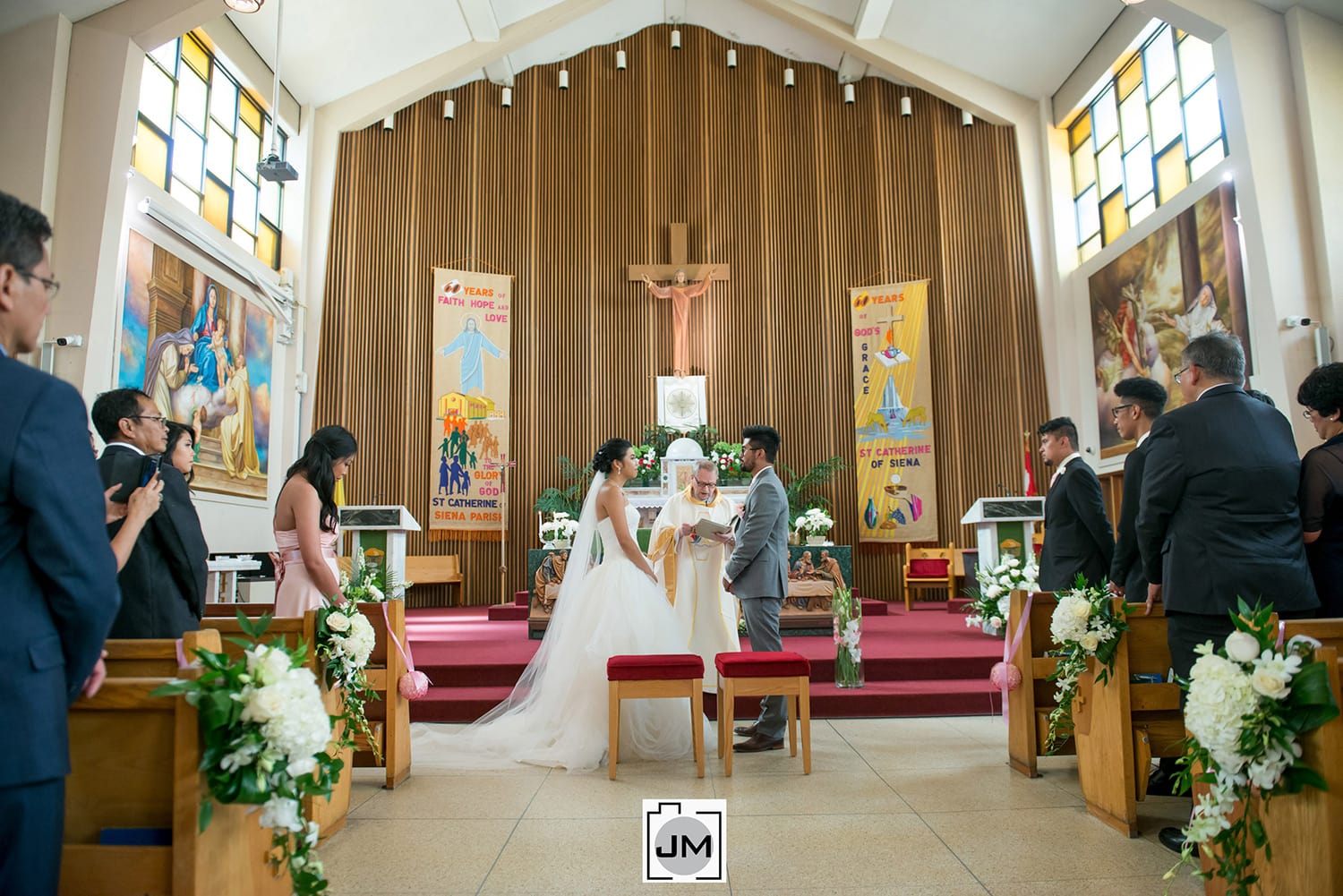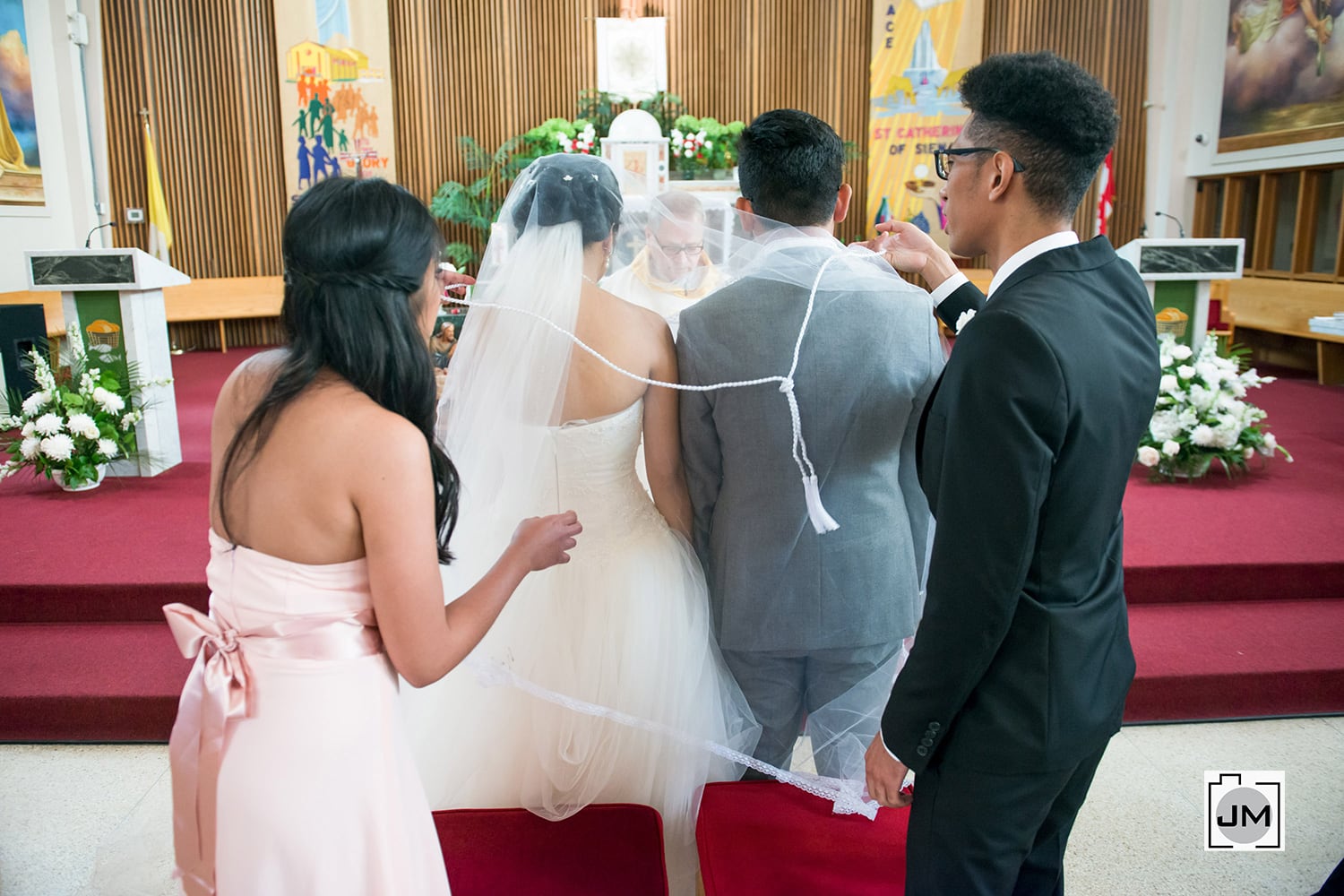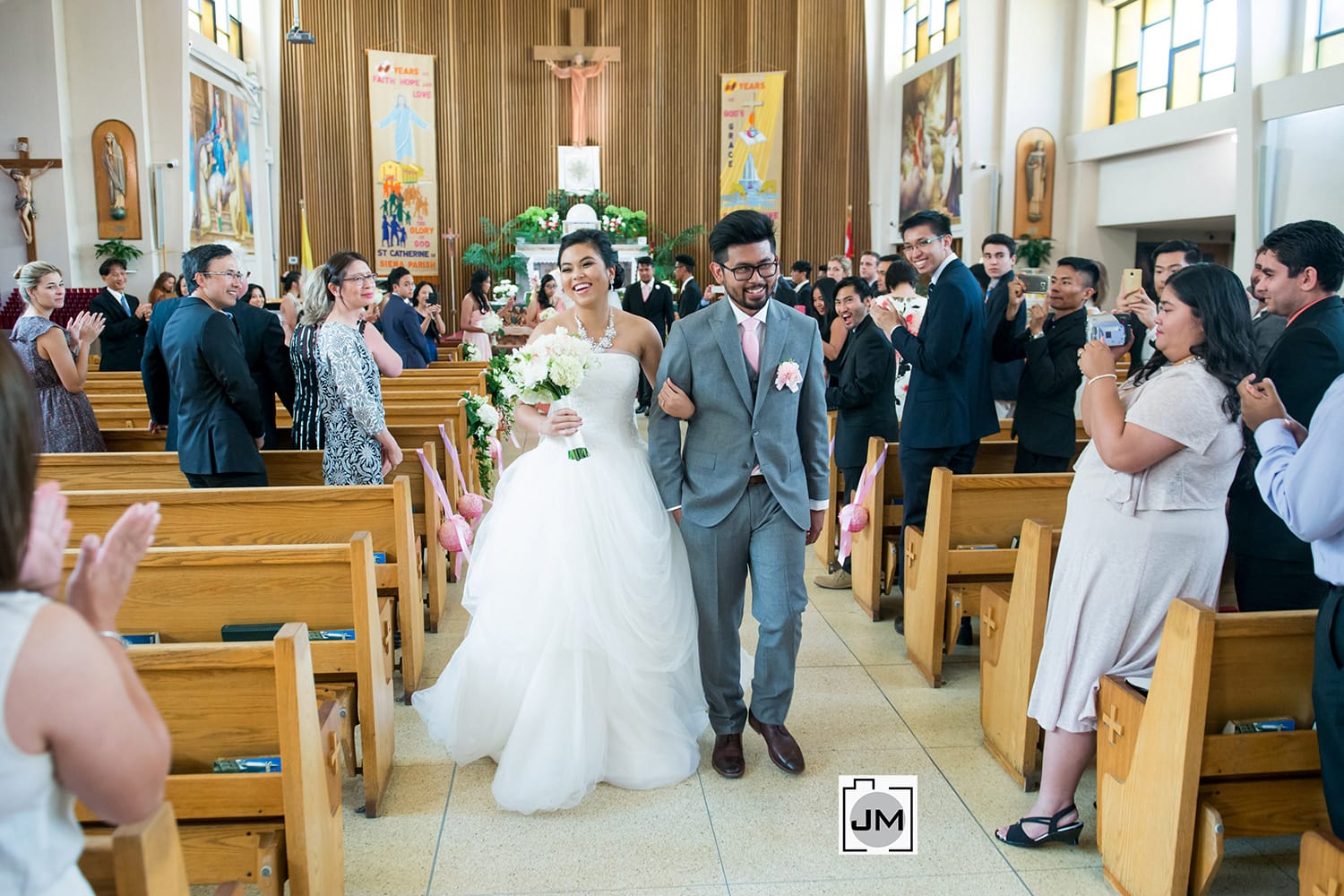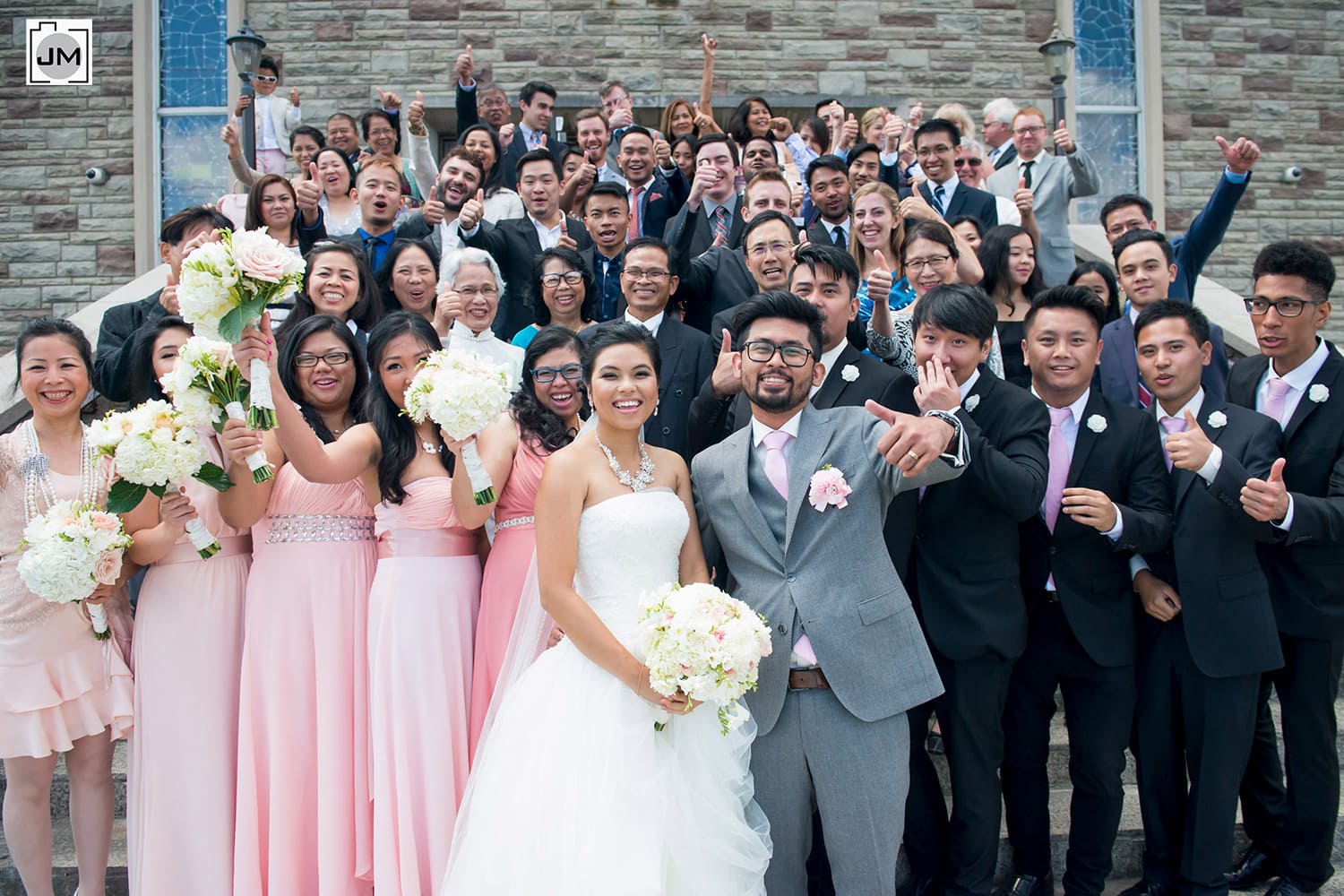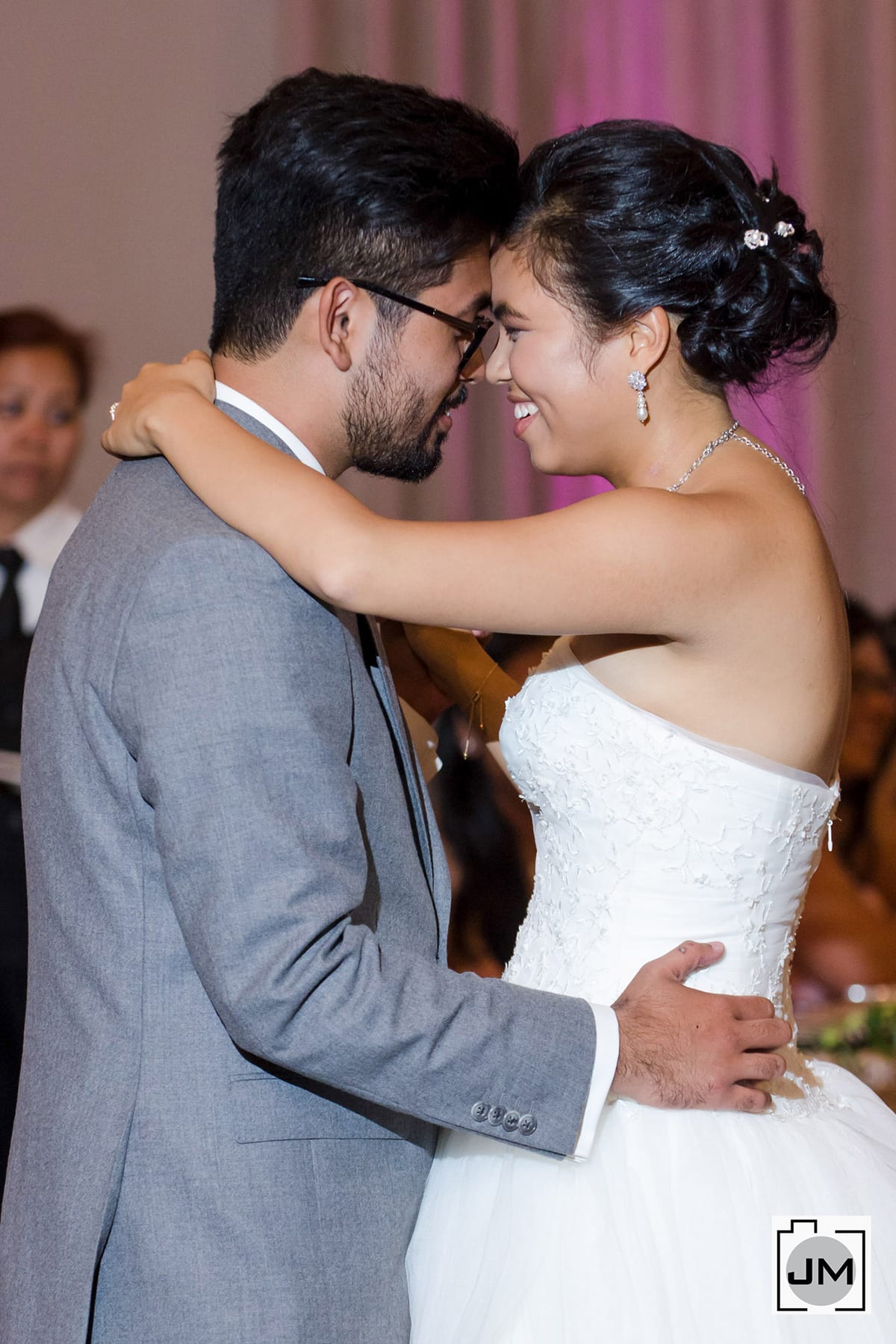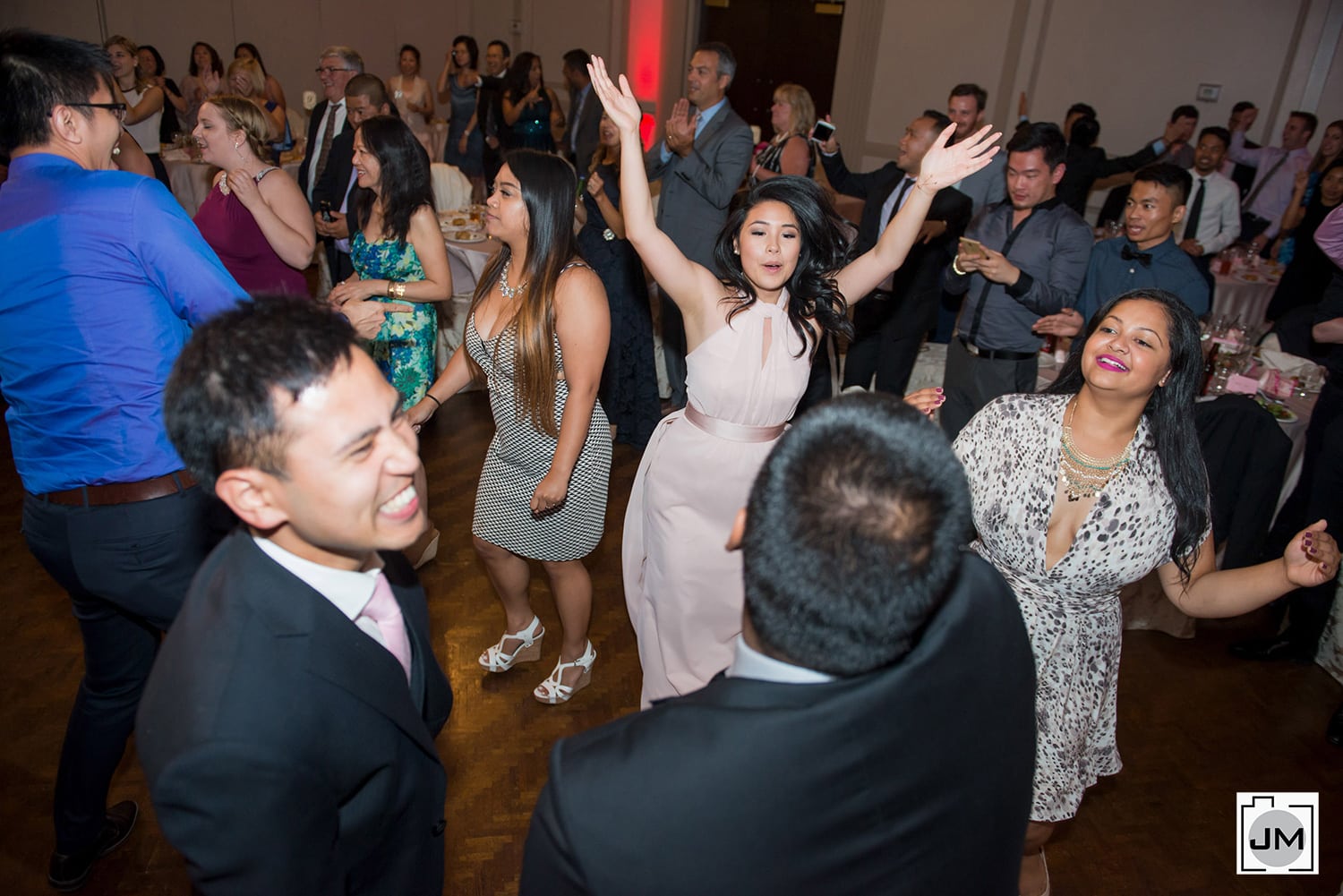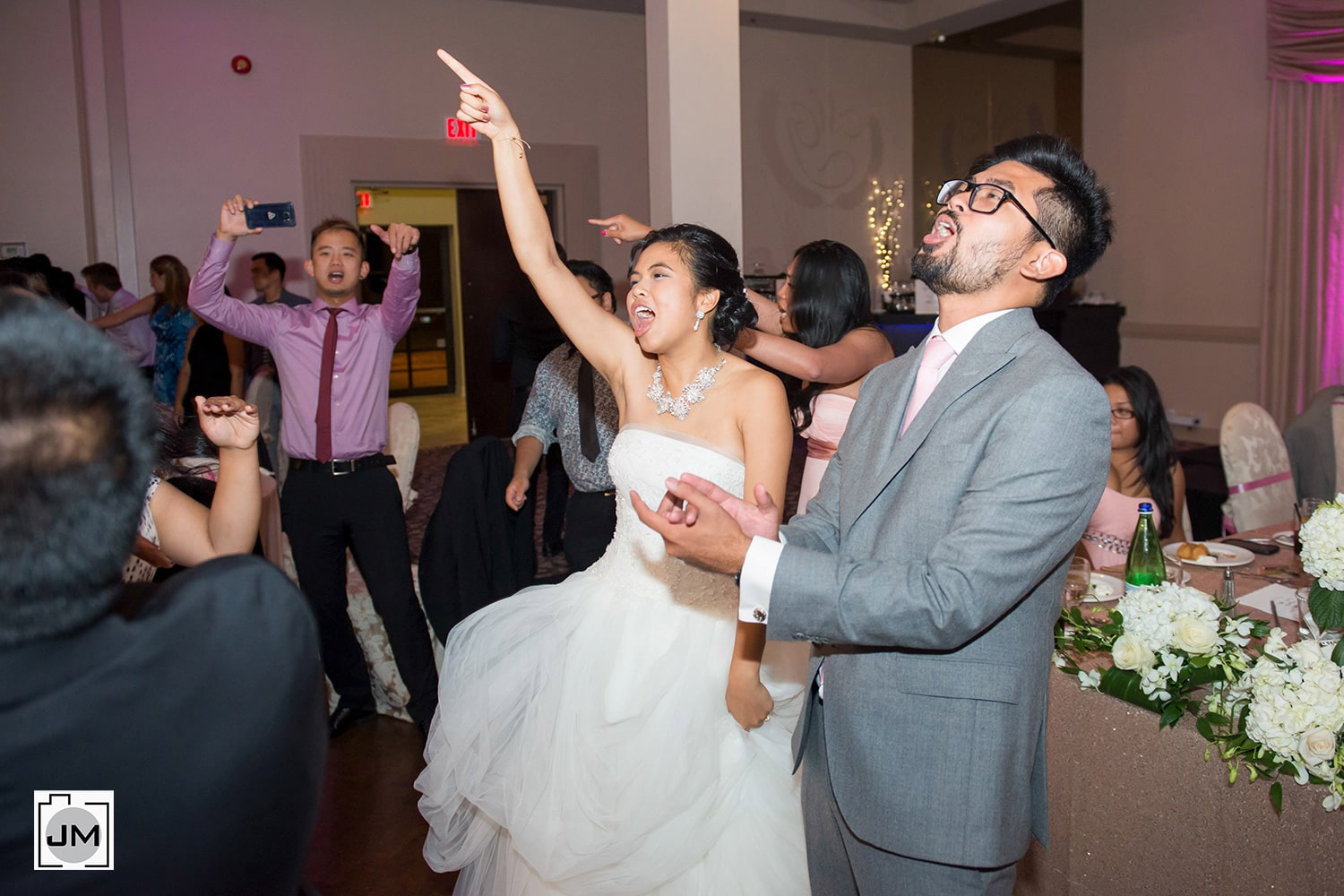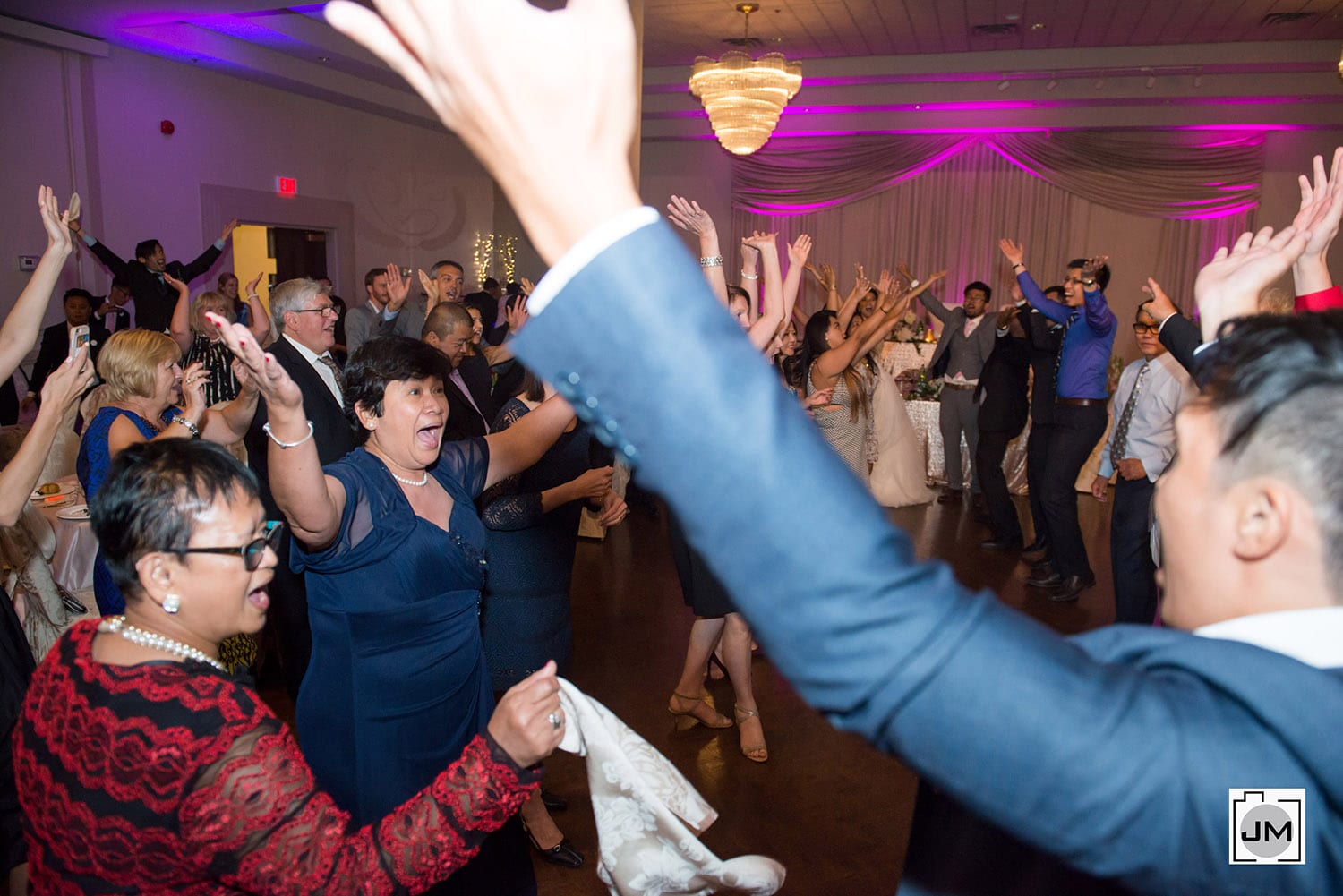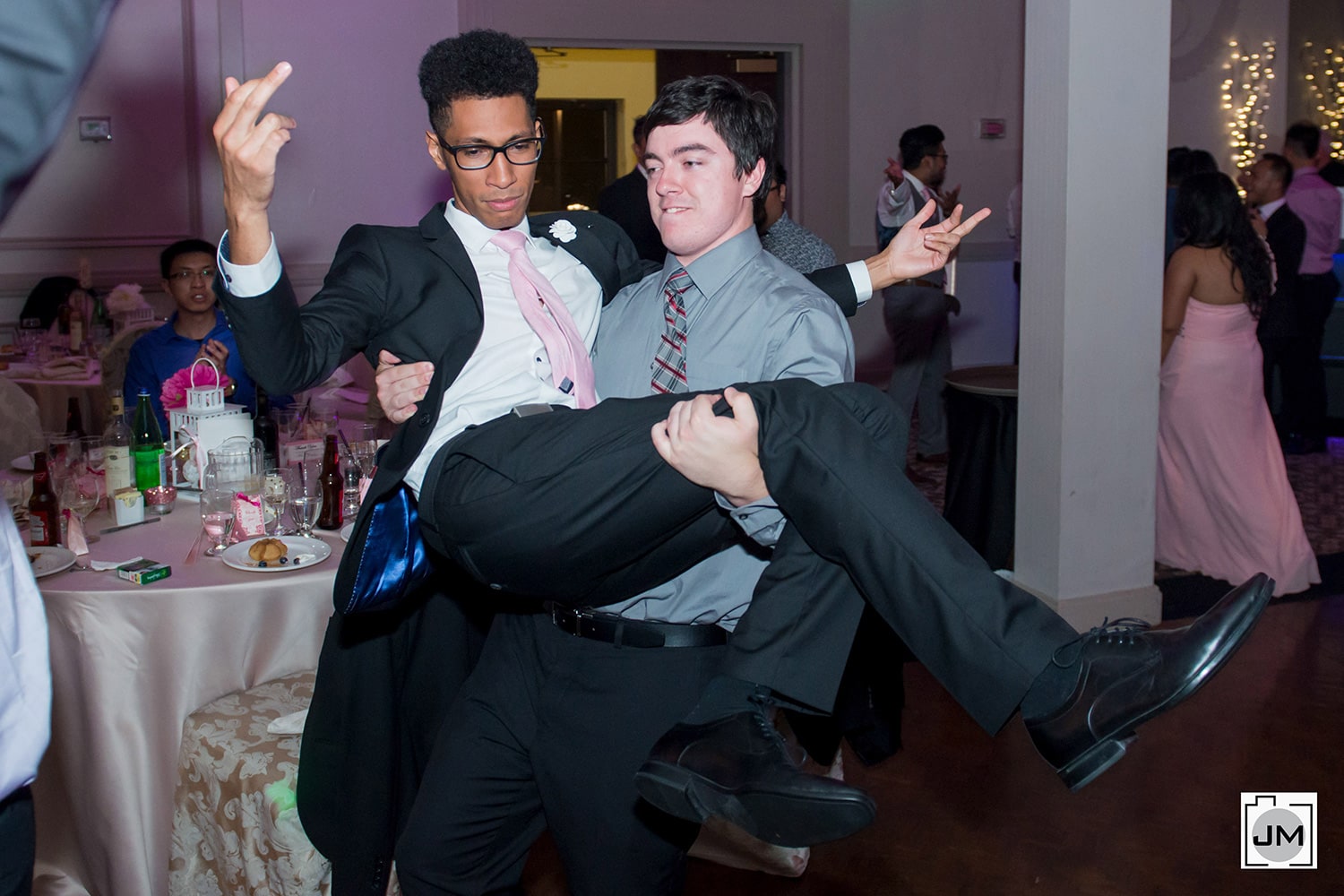 To book a wedding with Joseph Michael Photography visit our contact page.