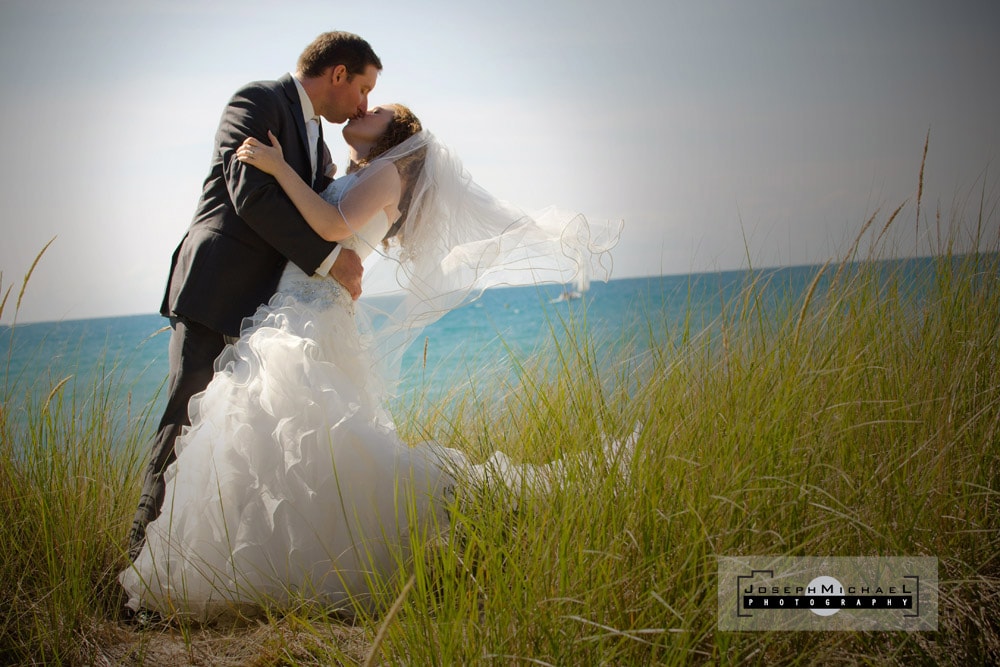 If you're looking for a perfect destination wedding within a few hours drive of the GTA, Kincardine is an ideal city. As photos are my business, I will also say, it's also the perfect place to take wedding photos. I just loved it. Everything is close, there is natural beauty all around the people are super super friendly. Actually, as it was my wife's birthday weekend, we actually spent the entire weekend in Kincardine and had an absolute blast. If you've never been there, it's about three hours north west of Toronto on the shores of Lake Huron.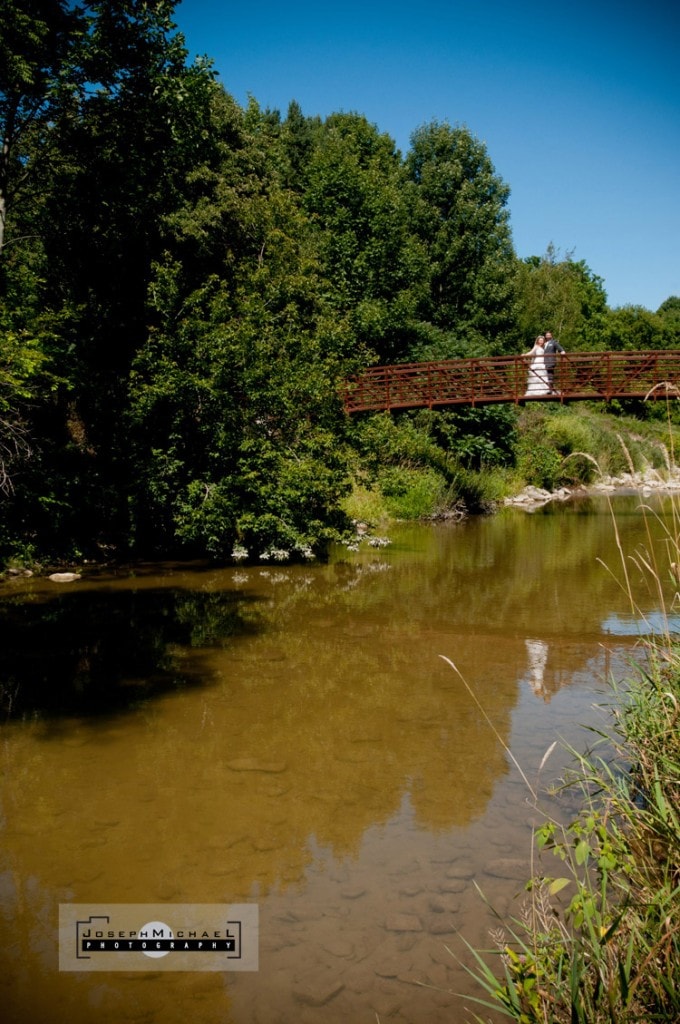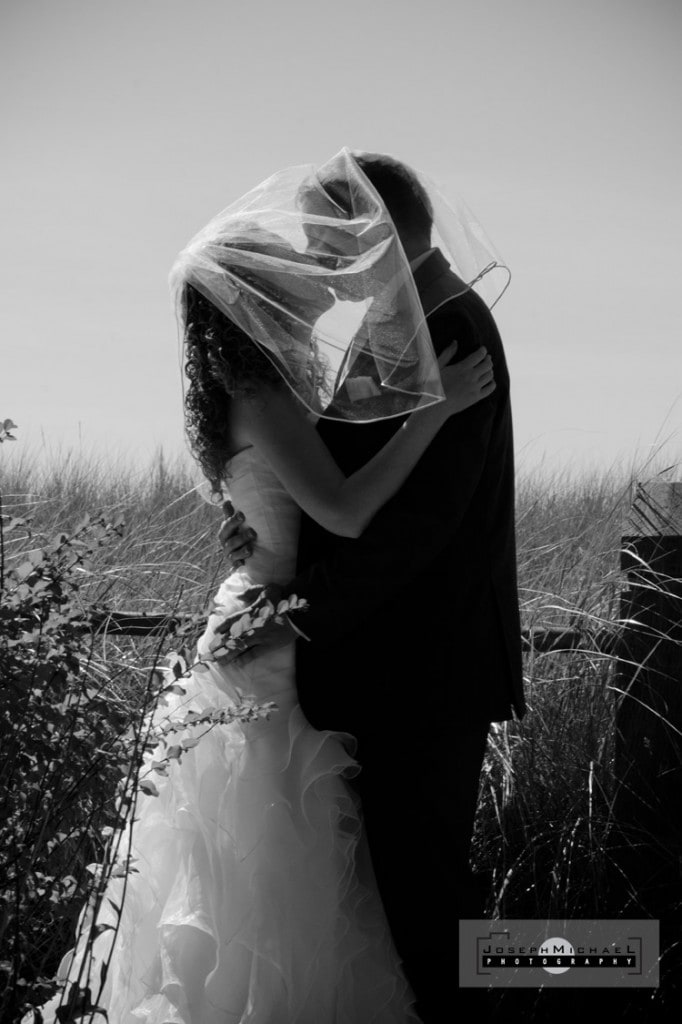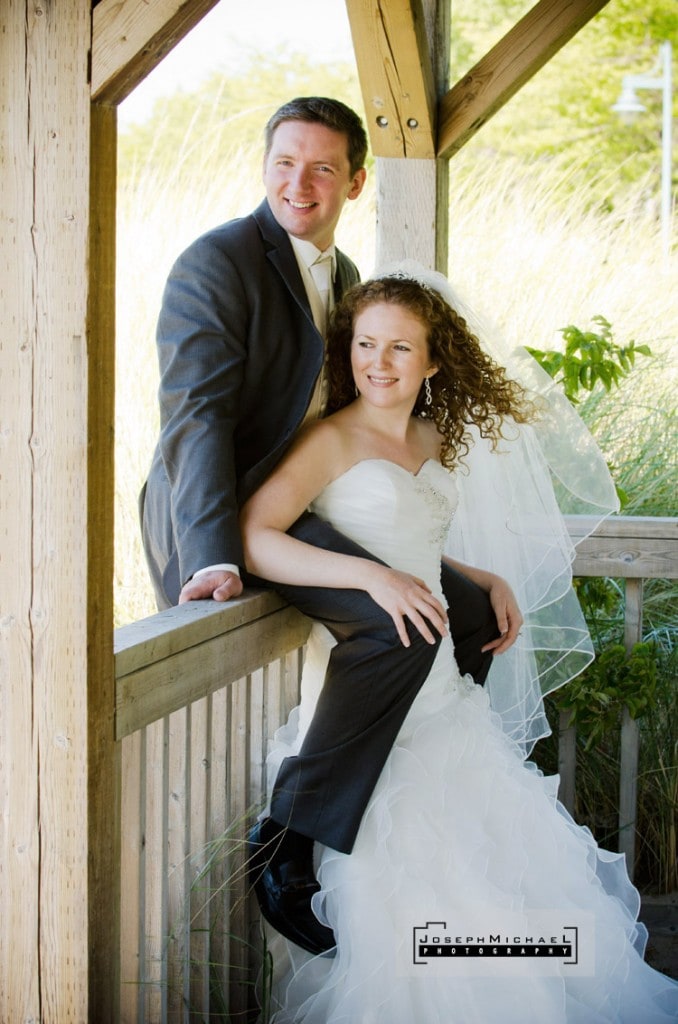 For John and Monique though, their wedding was certainly not a destination wedding. While they live in Toronto now, John grew up in Kincardine and I got the sense knew the entire town.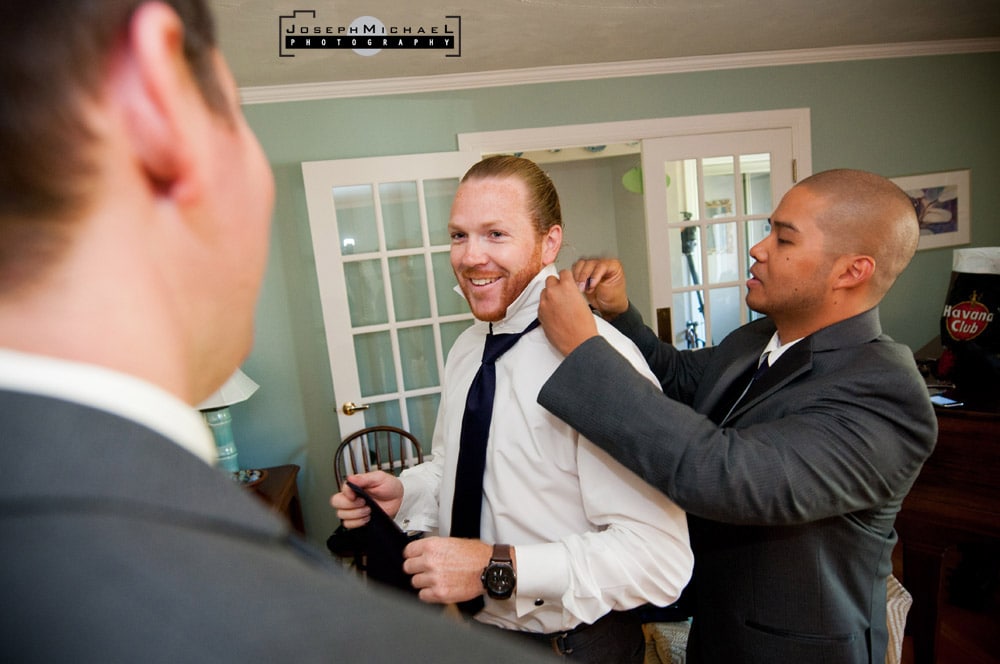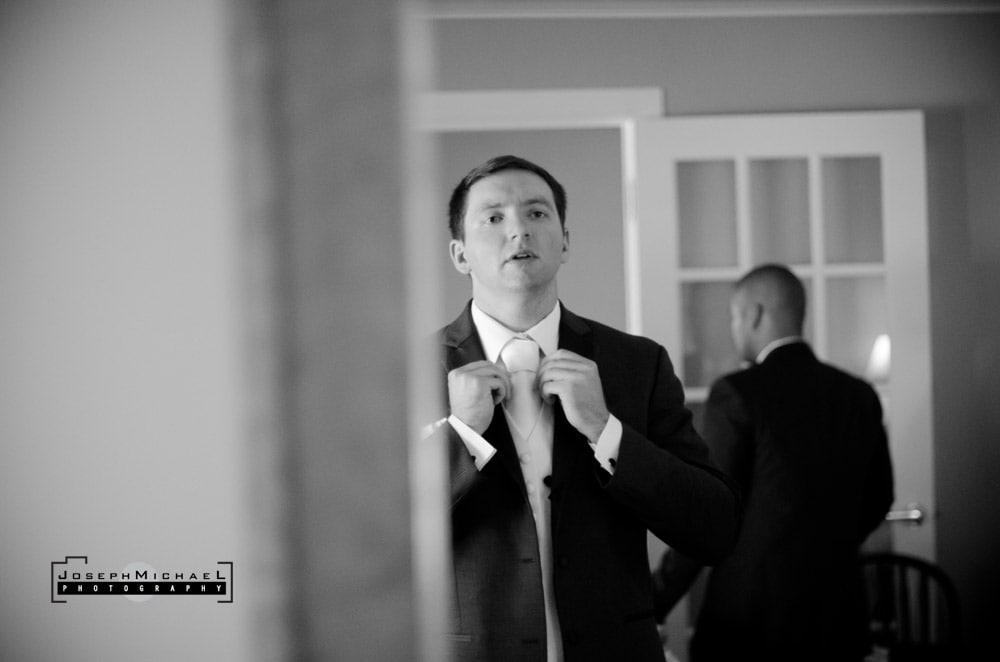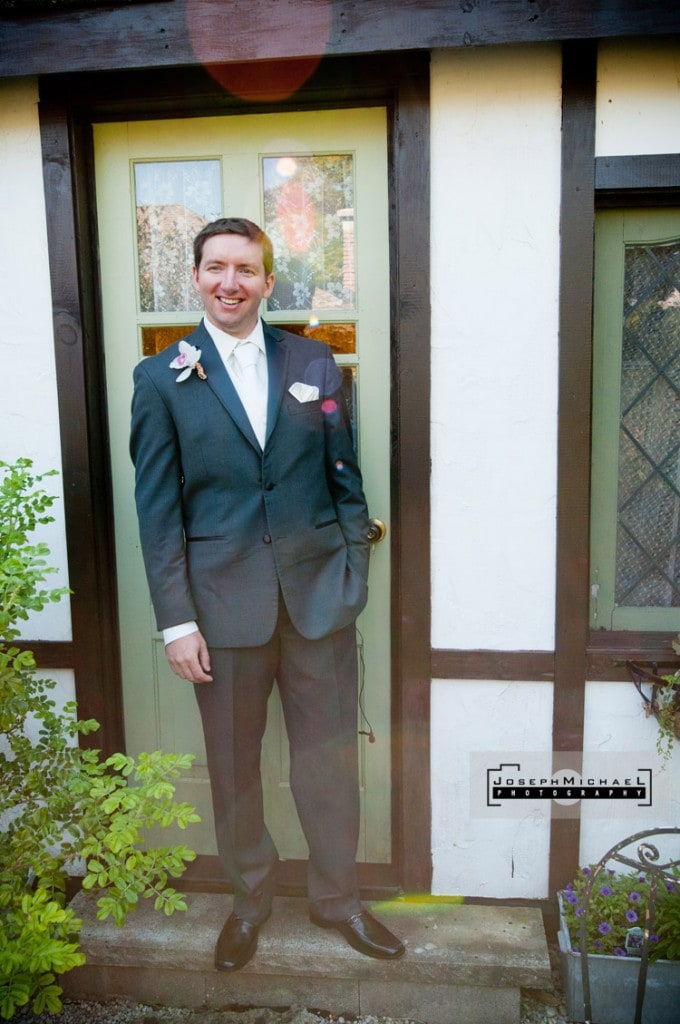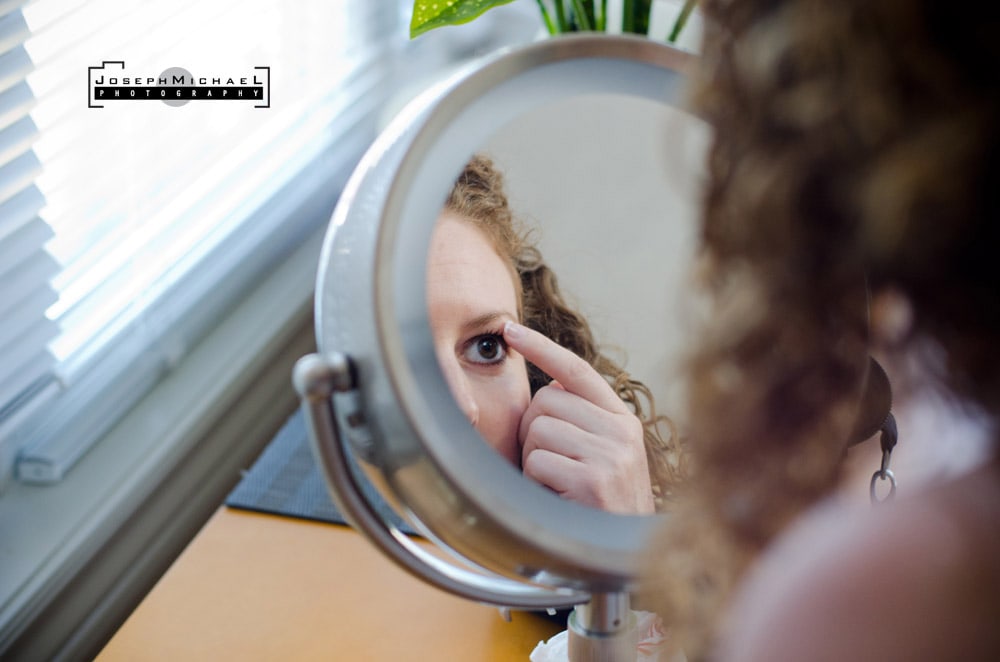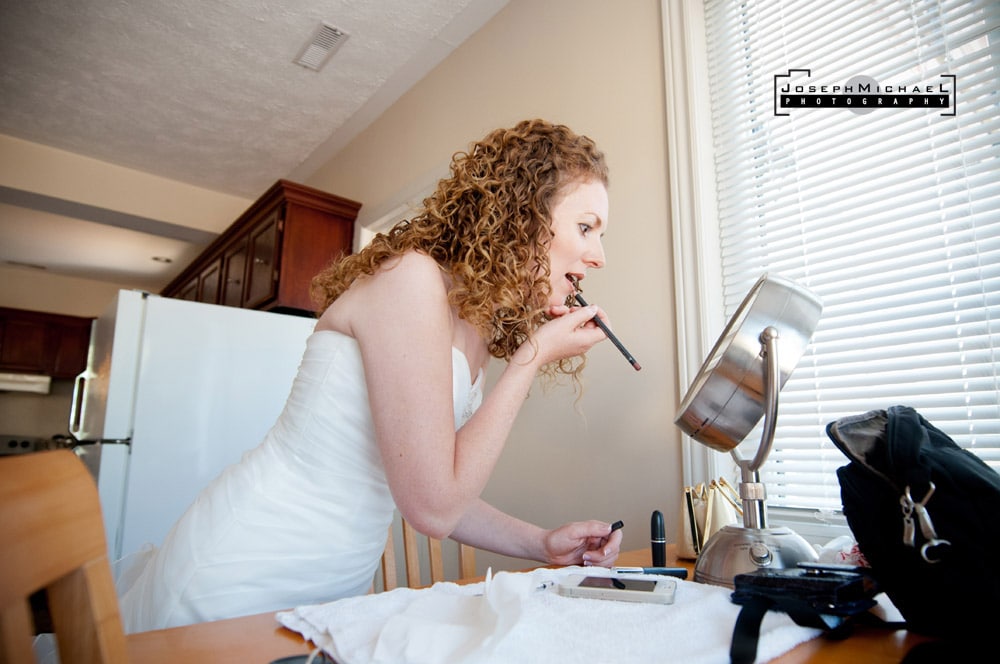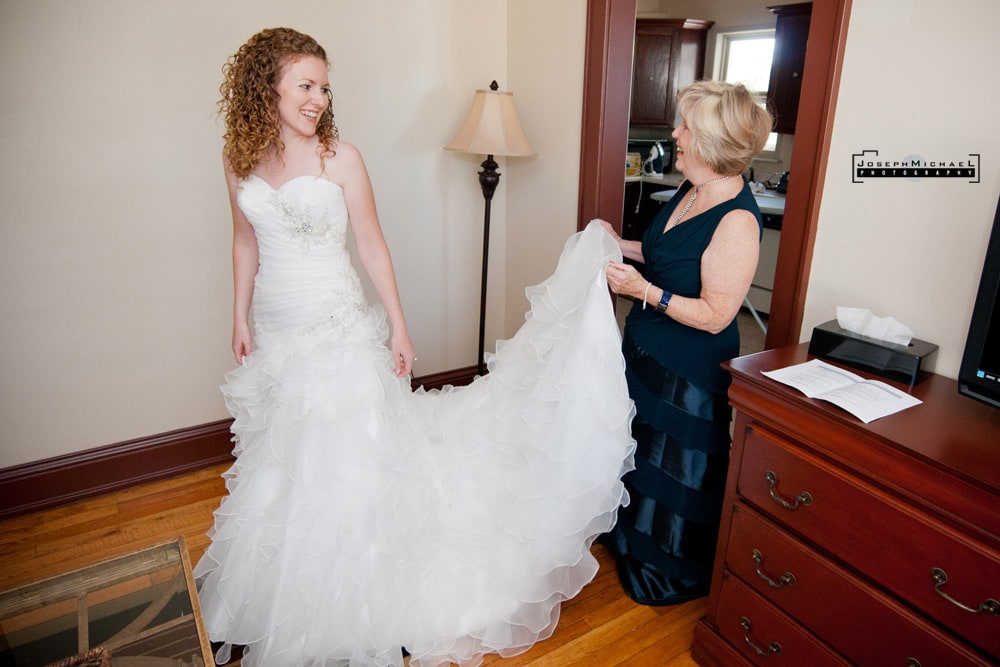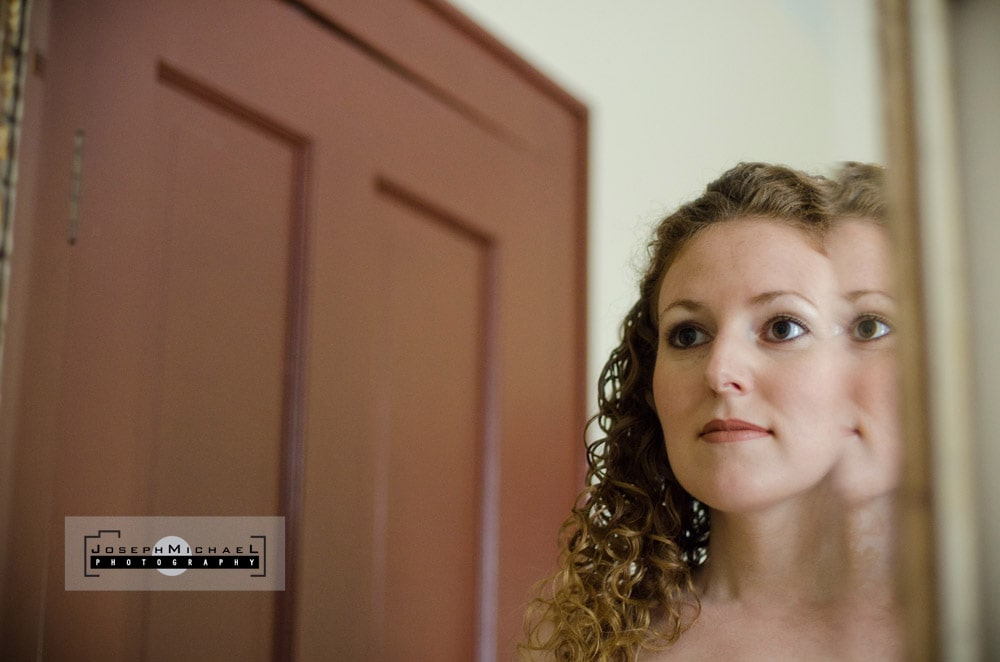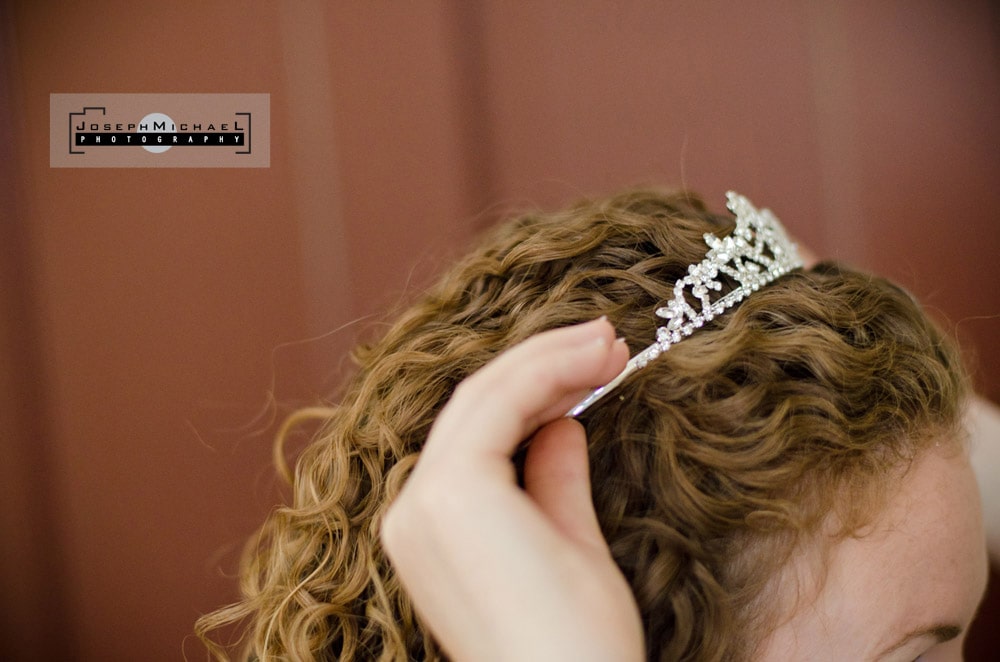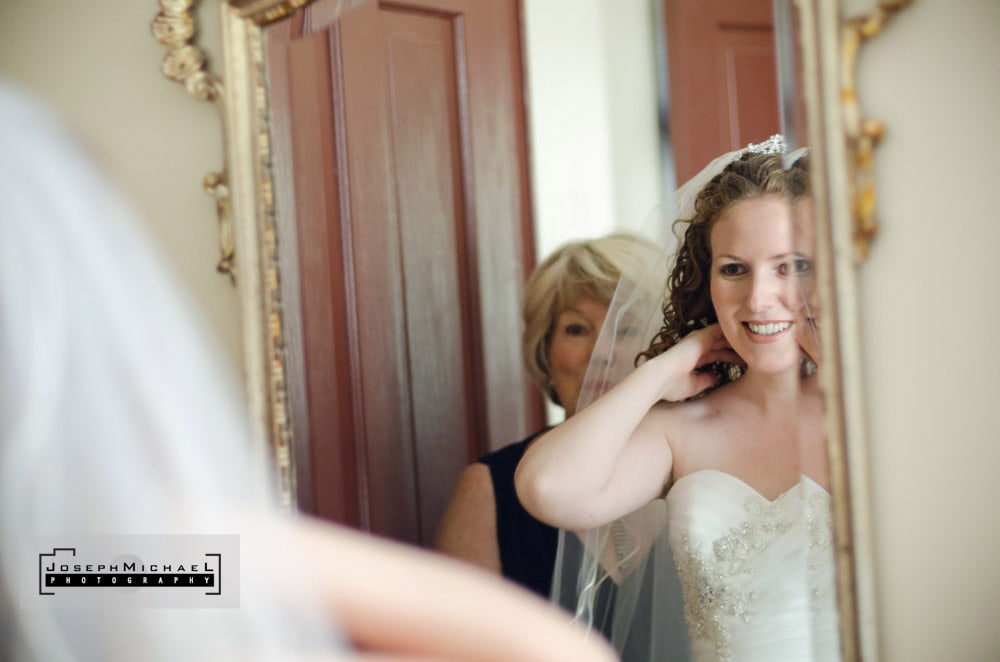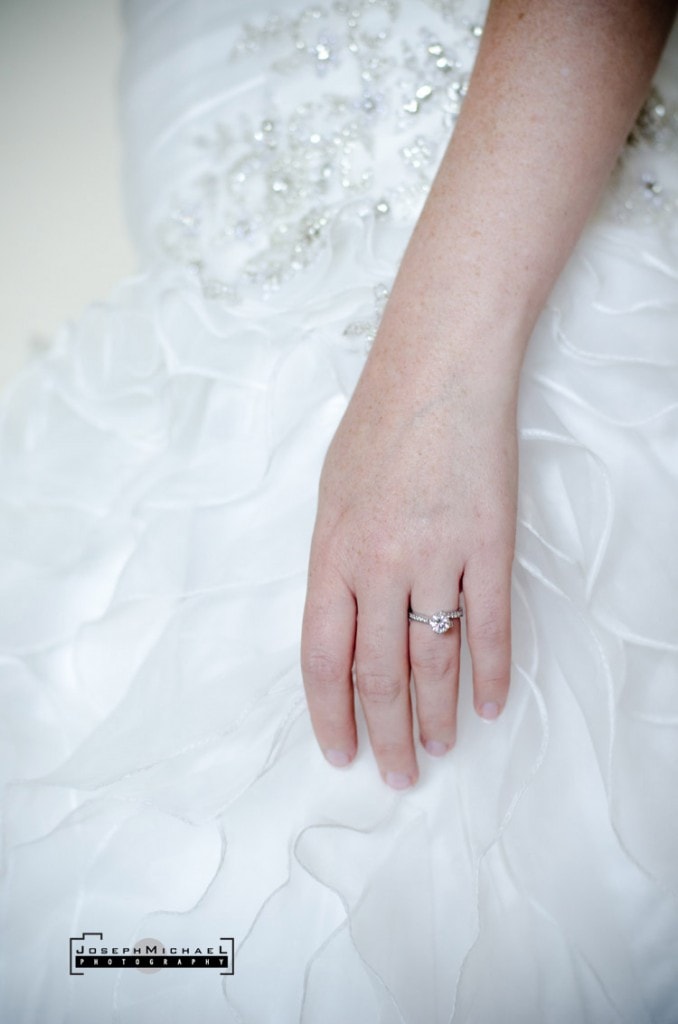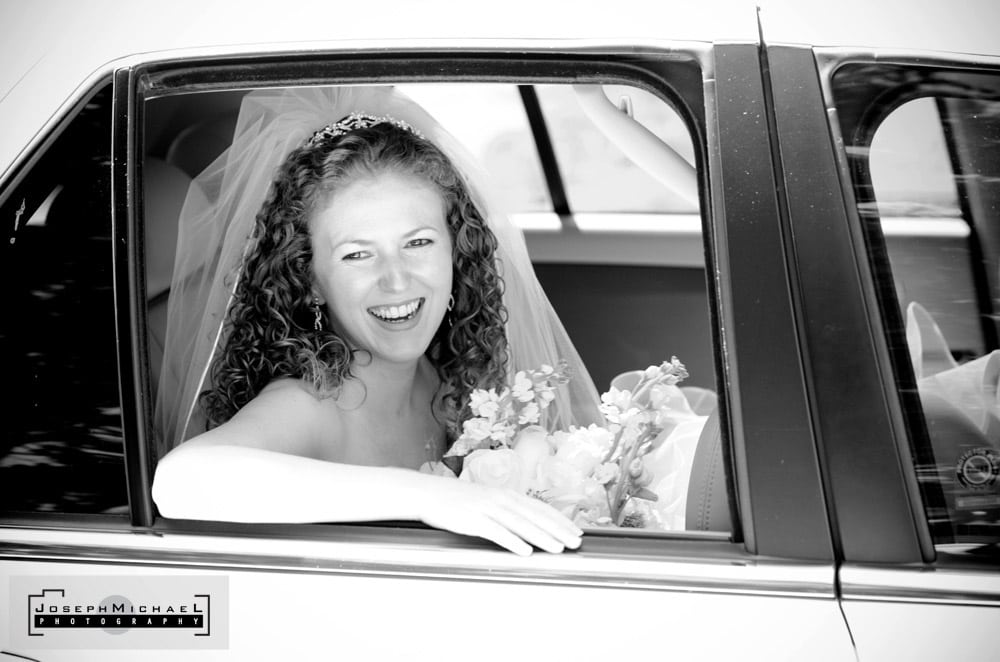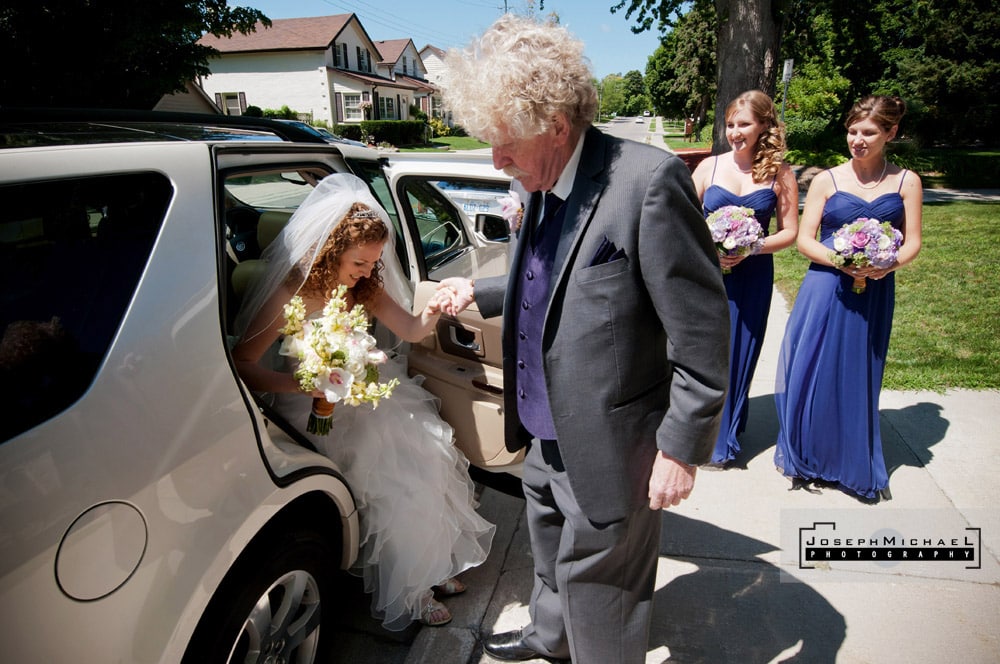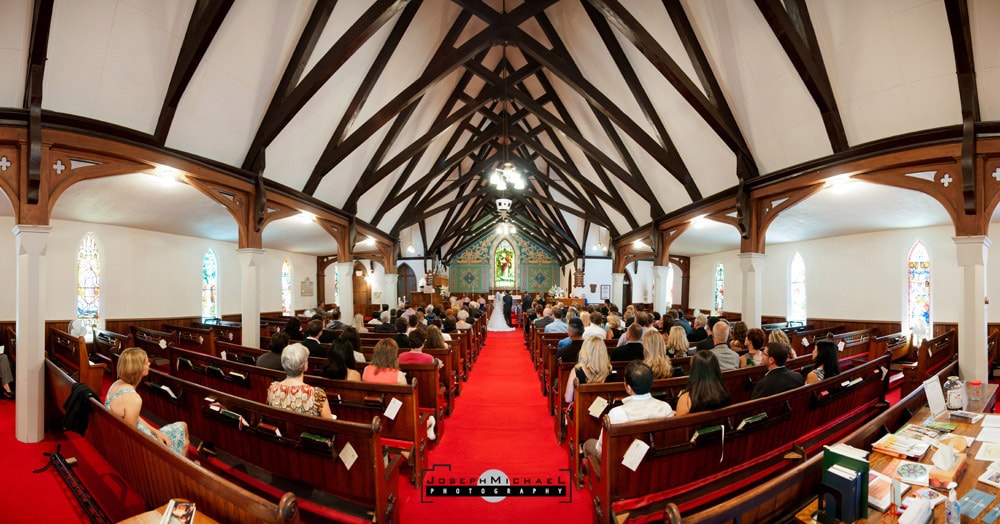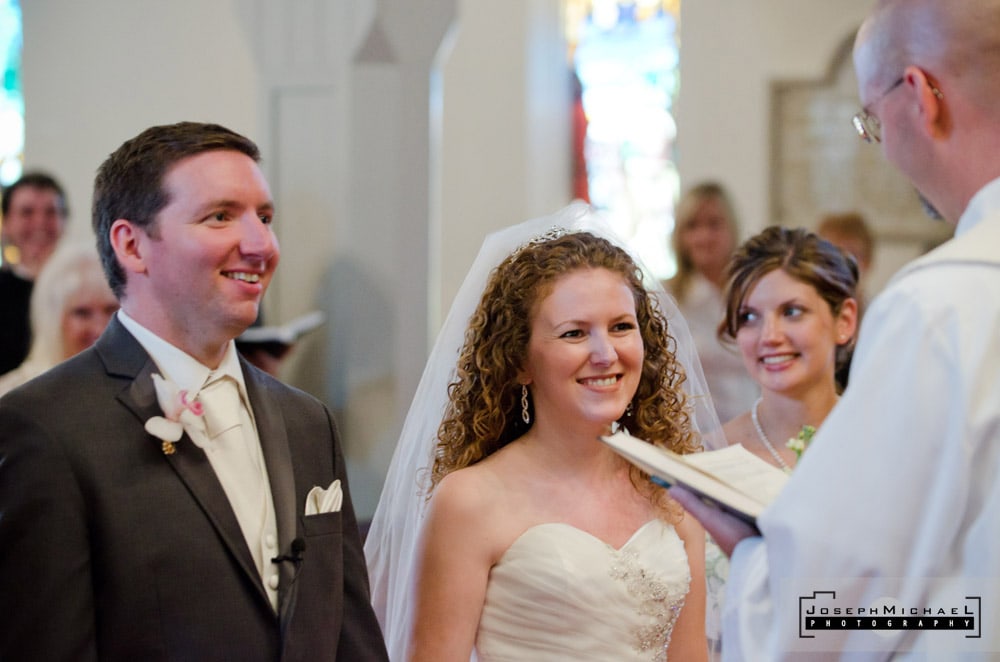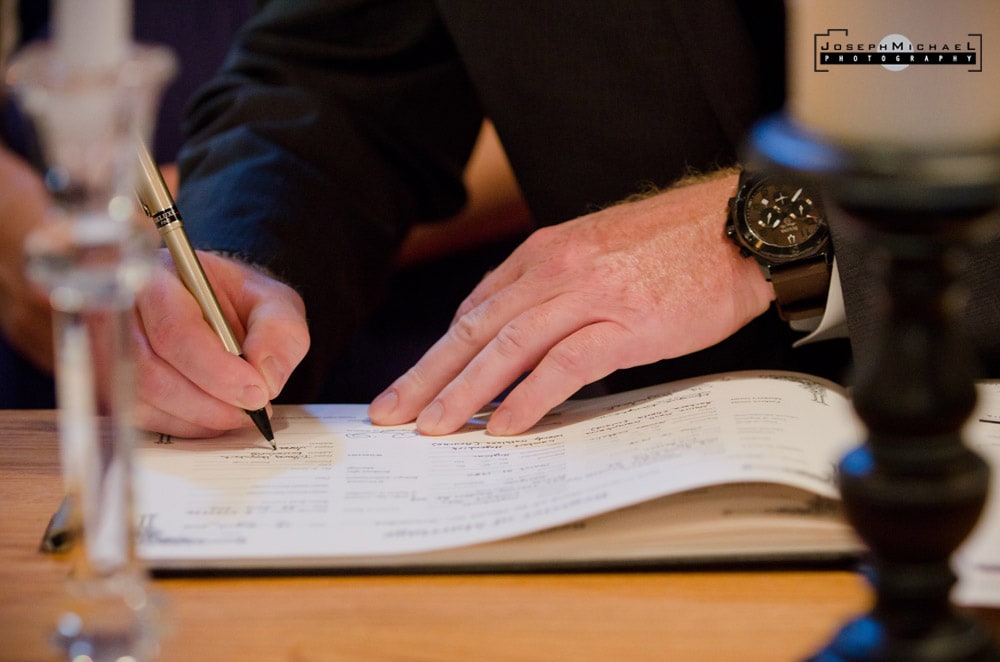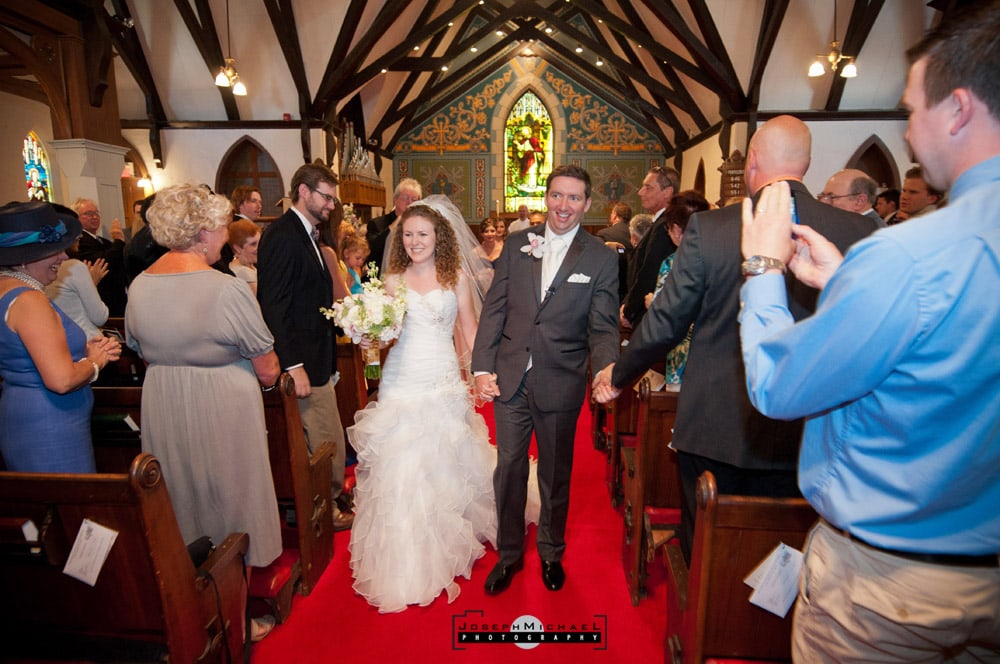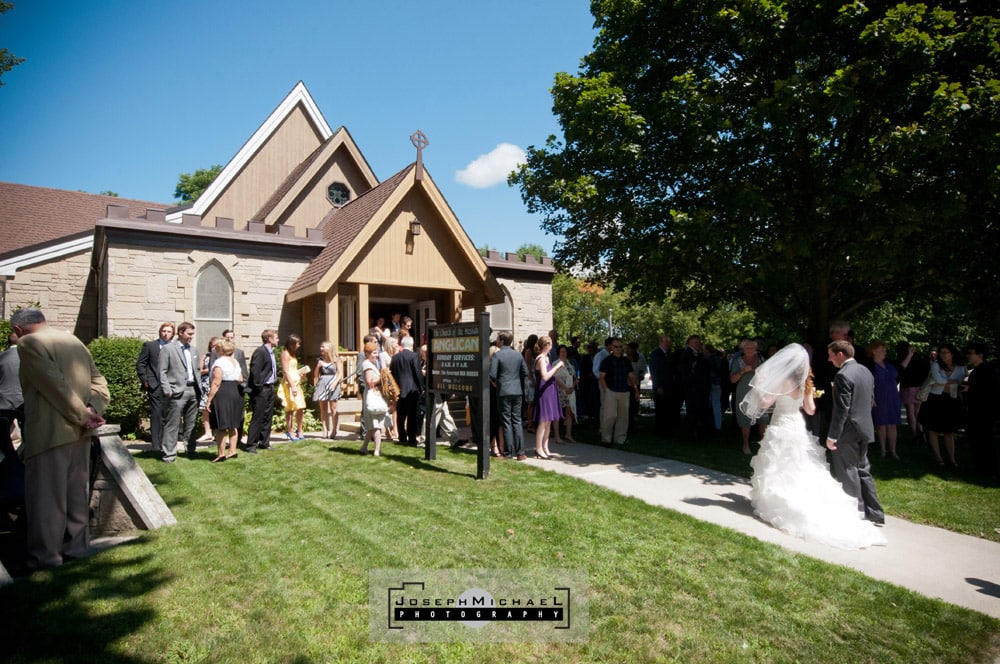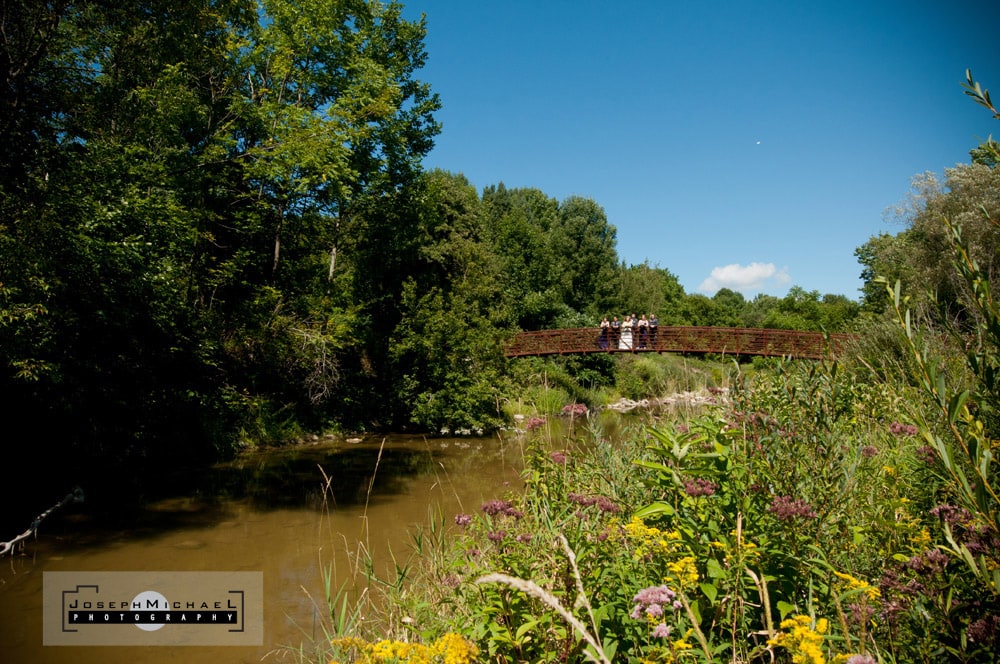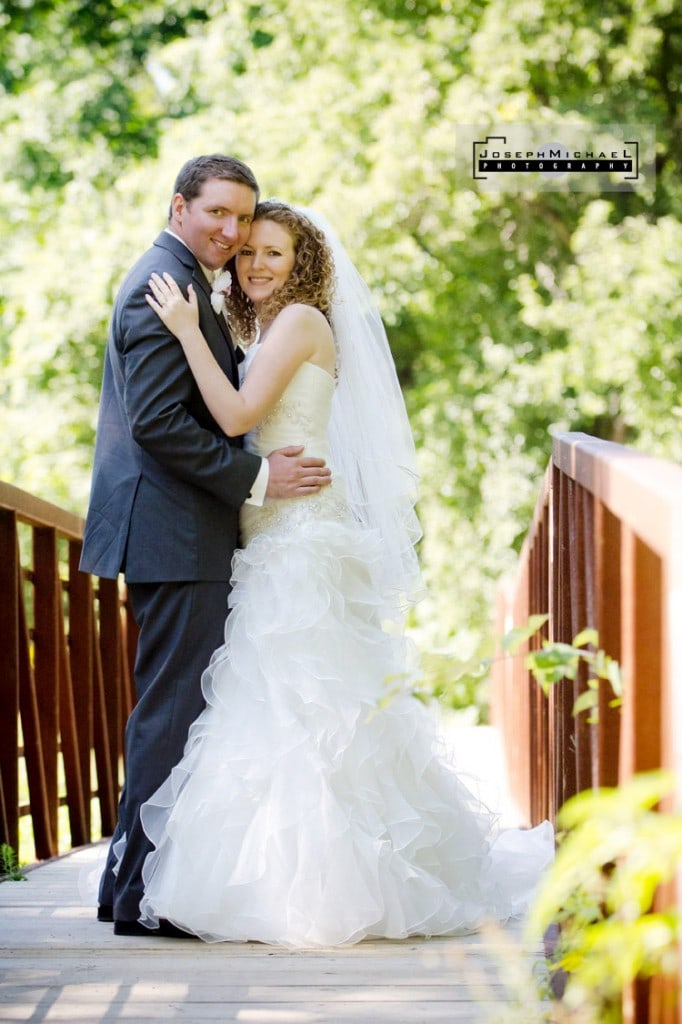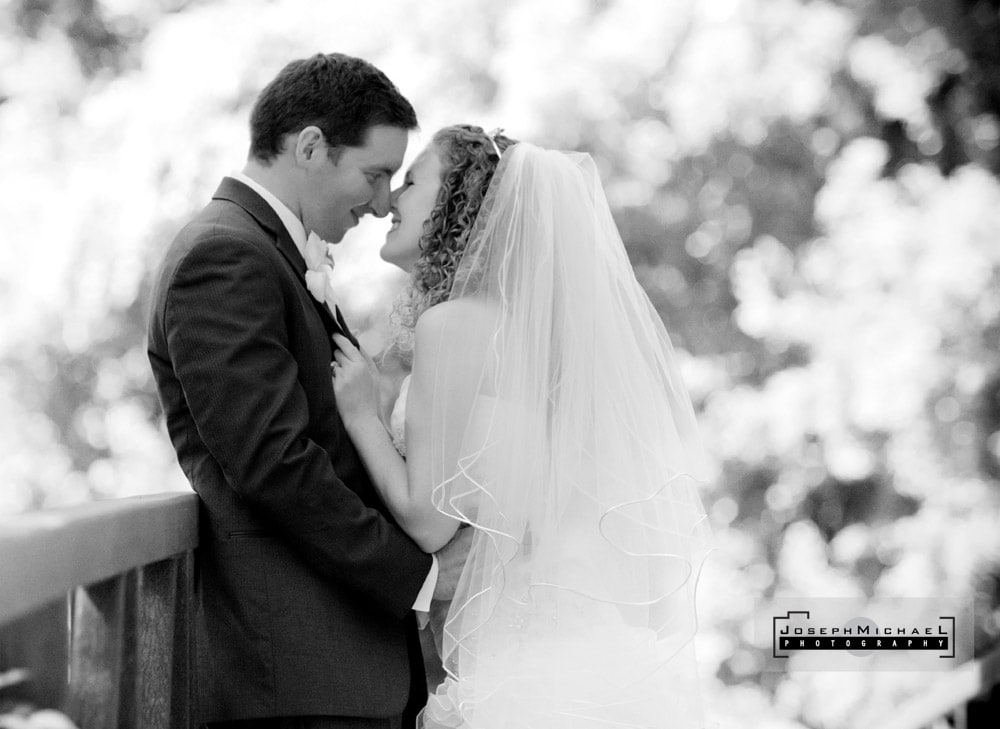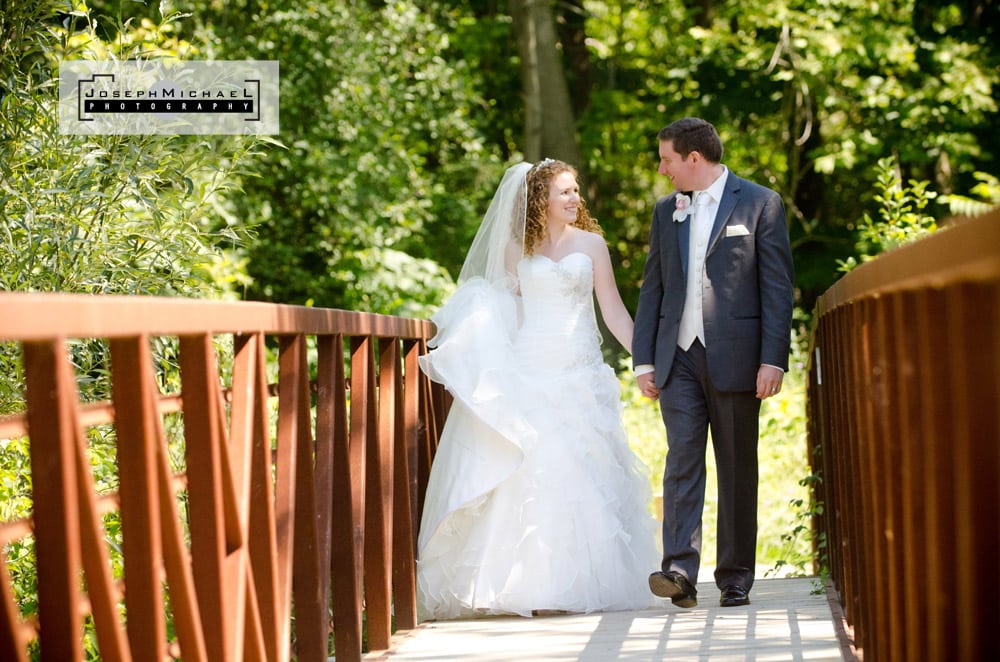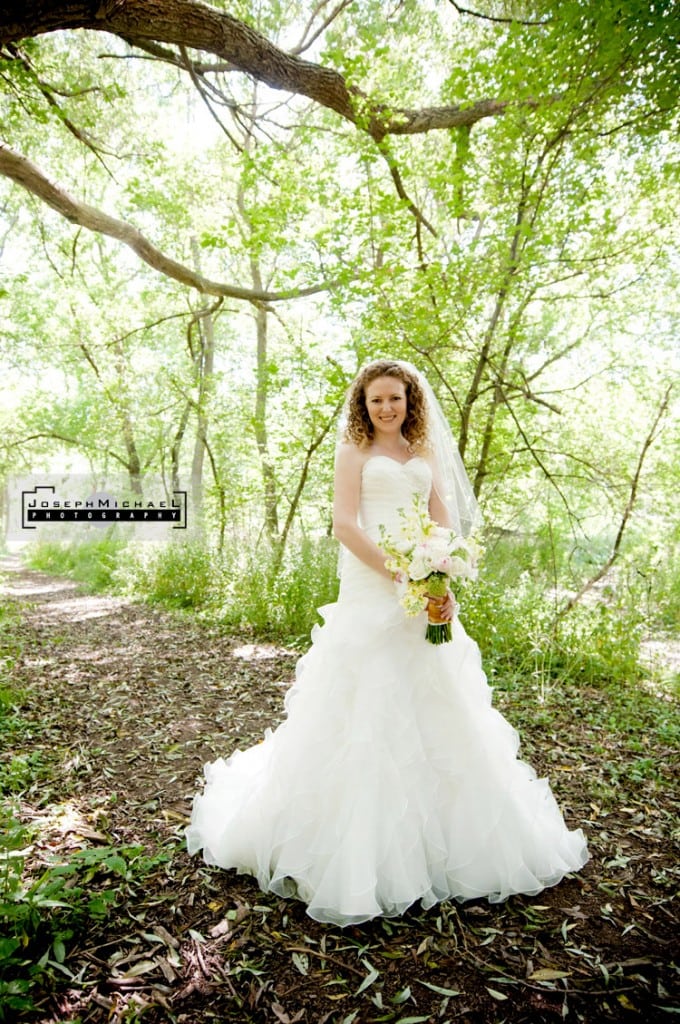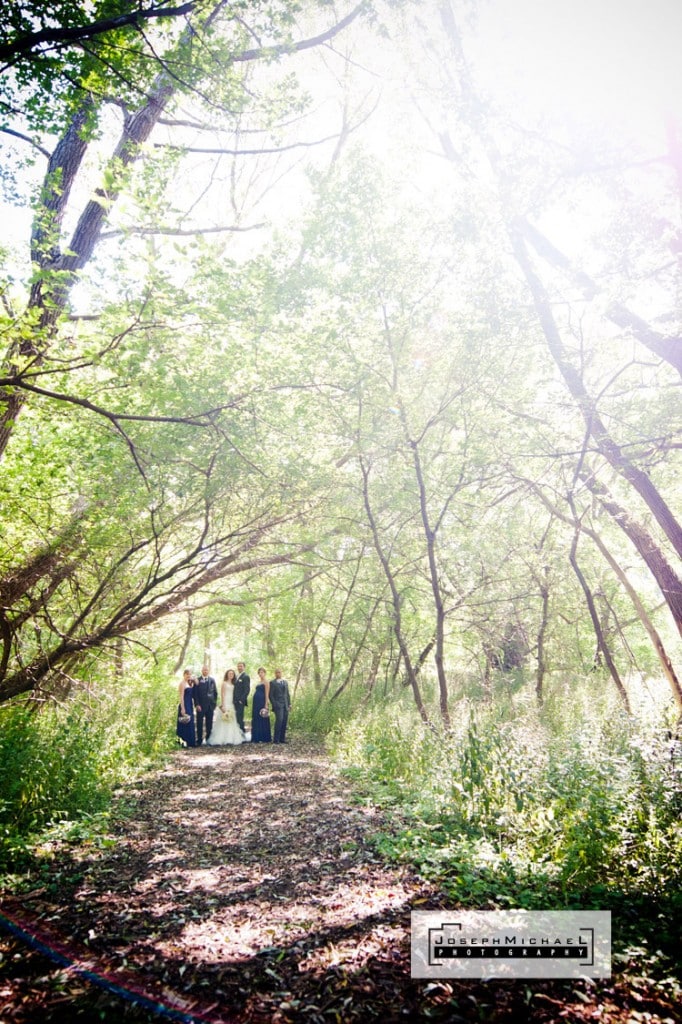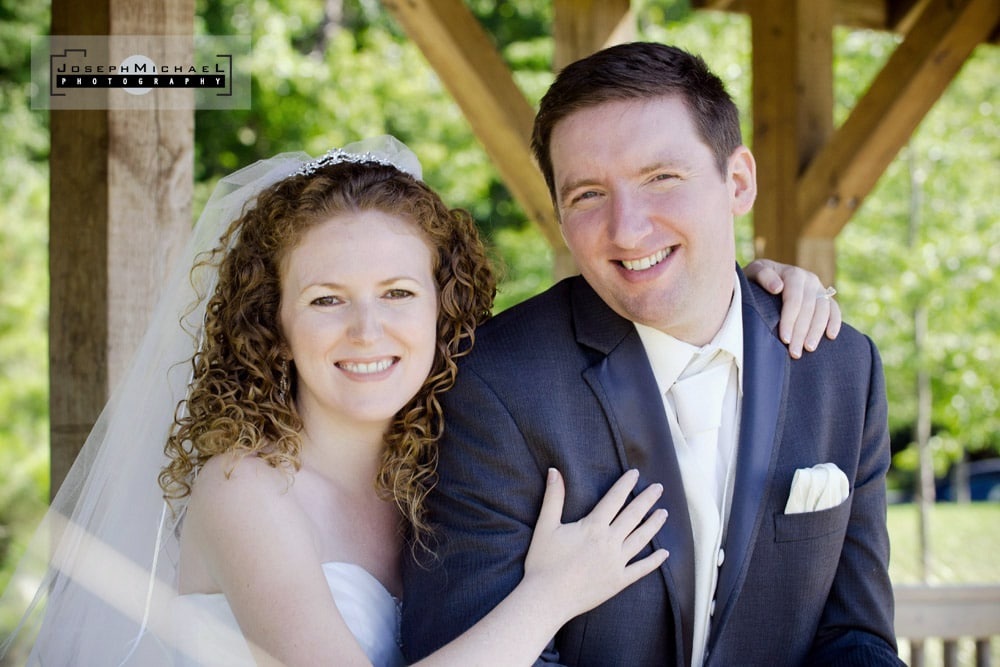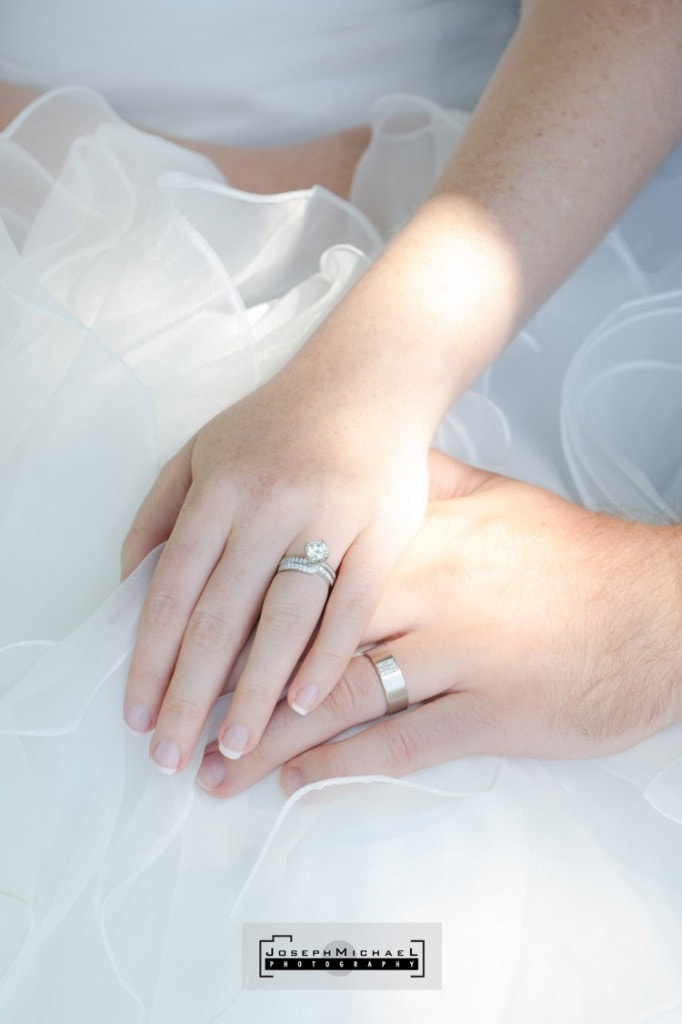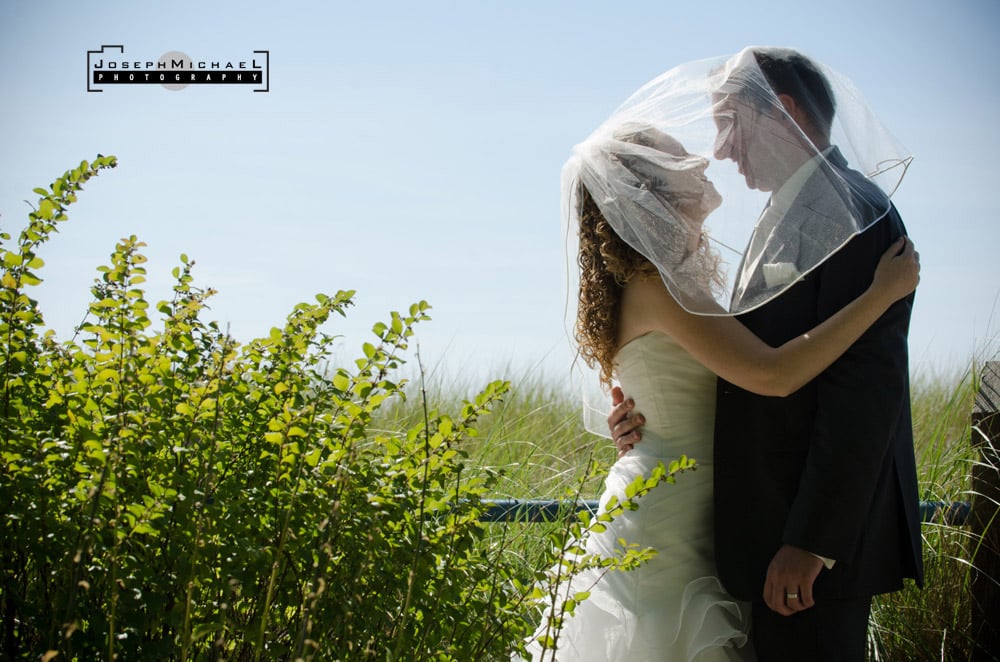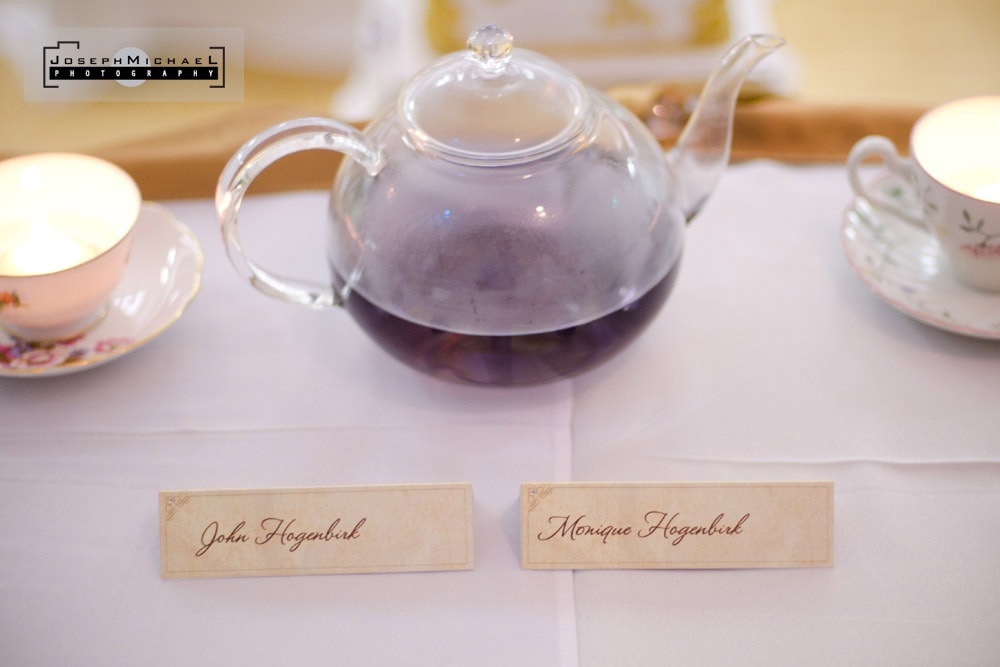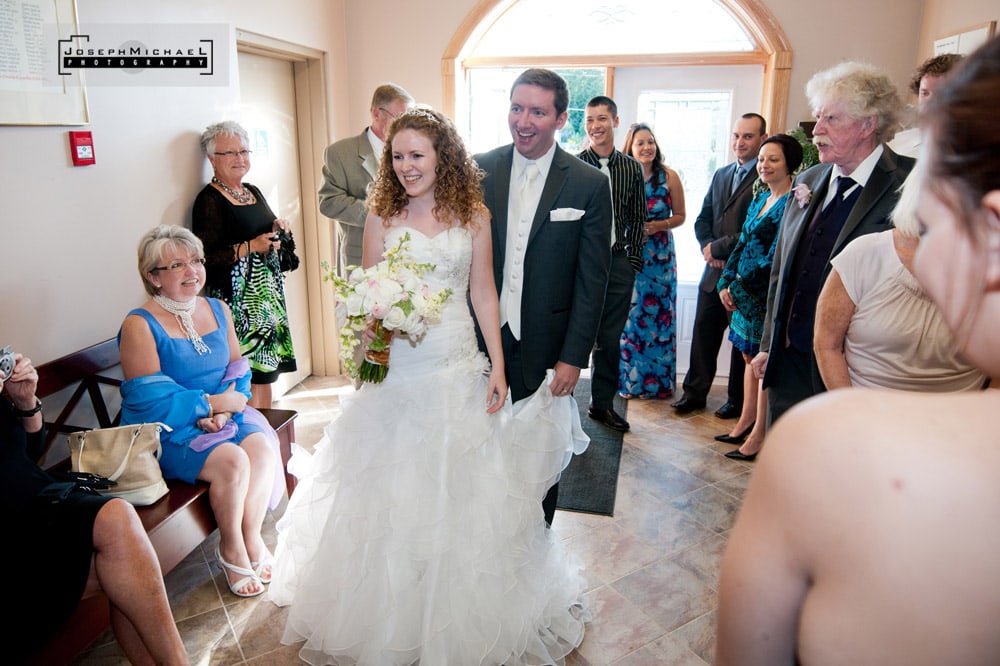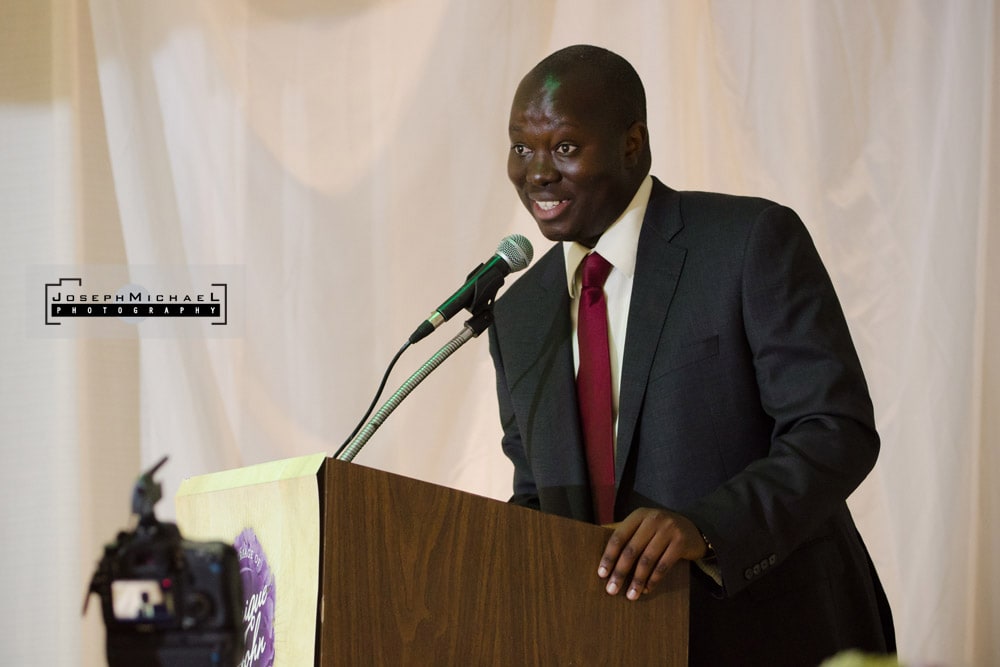 One of the many highlights of the weddings was the funniest wedding MC I've ever seen, Ugandan born and Toronto-based stand-up comedian Arthur Simeon. A long time family friend of John's family, Arthur made for an entirely entertaining reception.