There are many reasons to get married at The Doctor's House. It's a beautiful venue with its own charming chapel and beautiful natural light throughout their many halls. The food and service is fantastic as is the chance to do Kleinburg Wedding Photography. Pretty much a win-win all around. For Cathy and John, the Kleinburg train station was a big favourite, as was the former flower shop with the beautiful wooden beams pictured above. It was a beautiful day and there was certainly a lot of love in the air.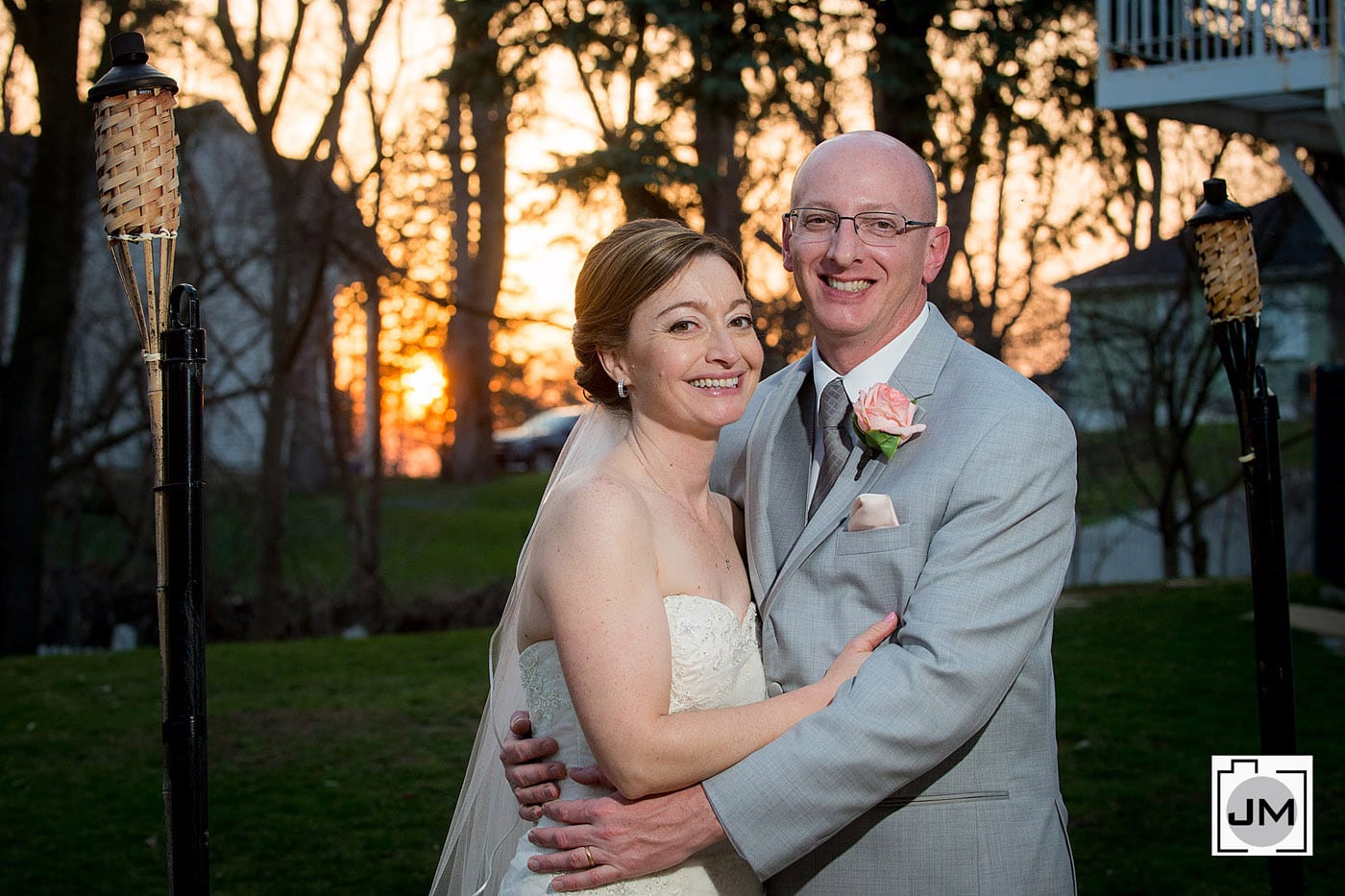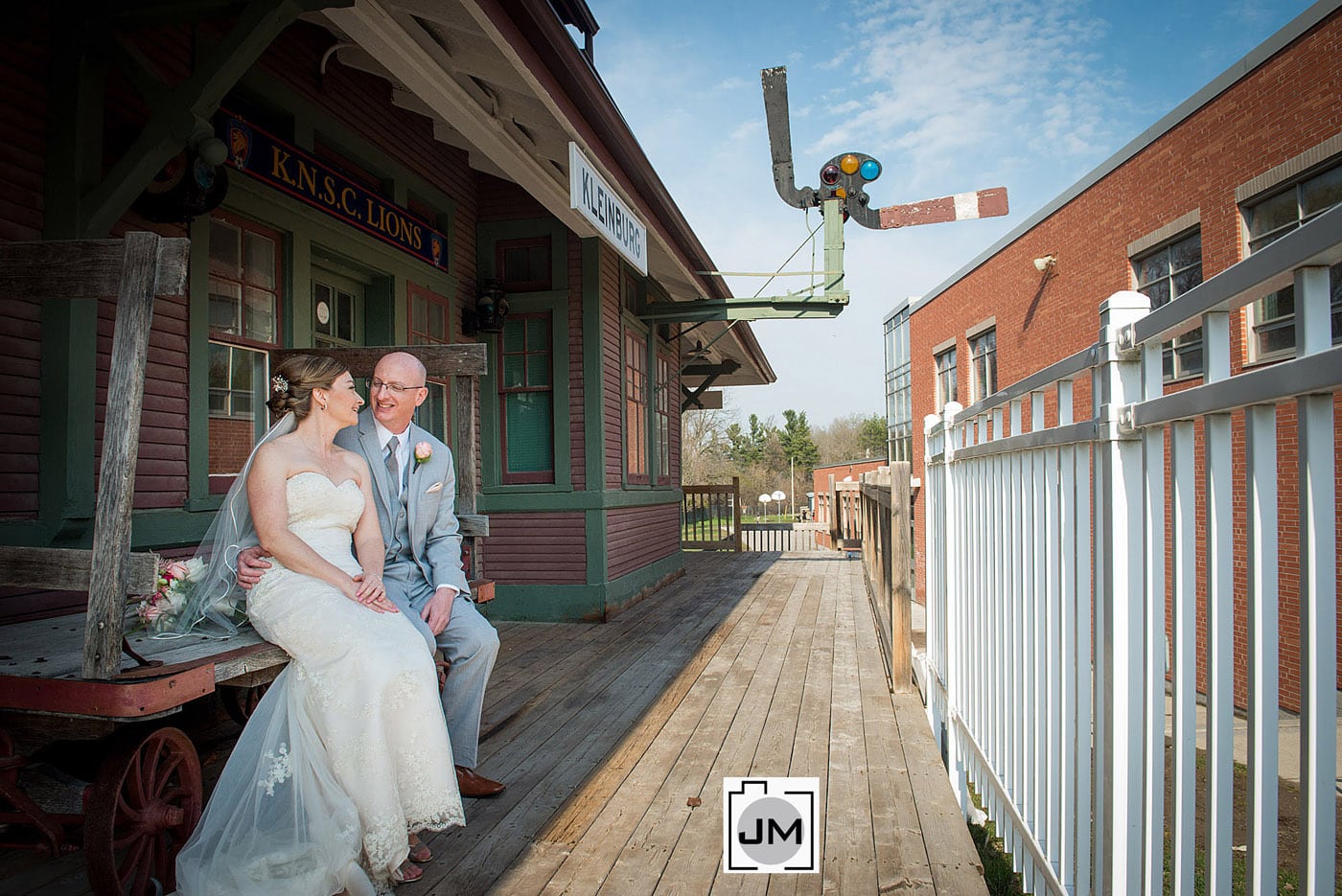 The bride and groom got ready on the property in one of the bridal suites. The two-floored suite at The Doctor's House provided plenty of room for the family to help them get dressed and ready for the big day.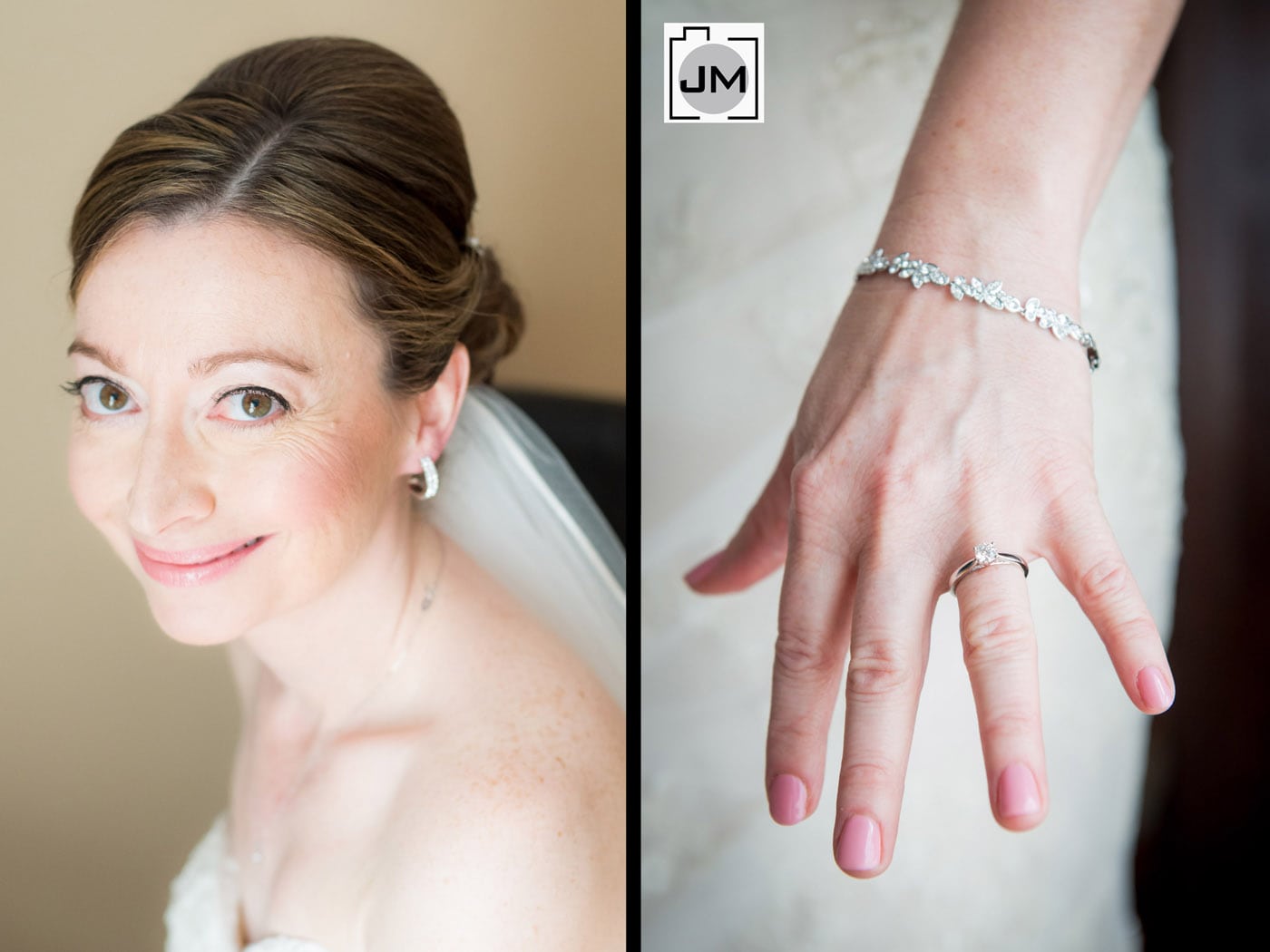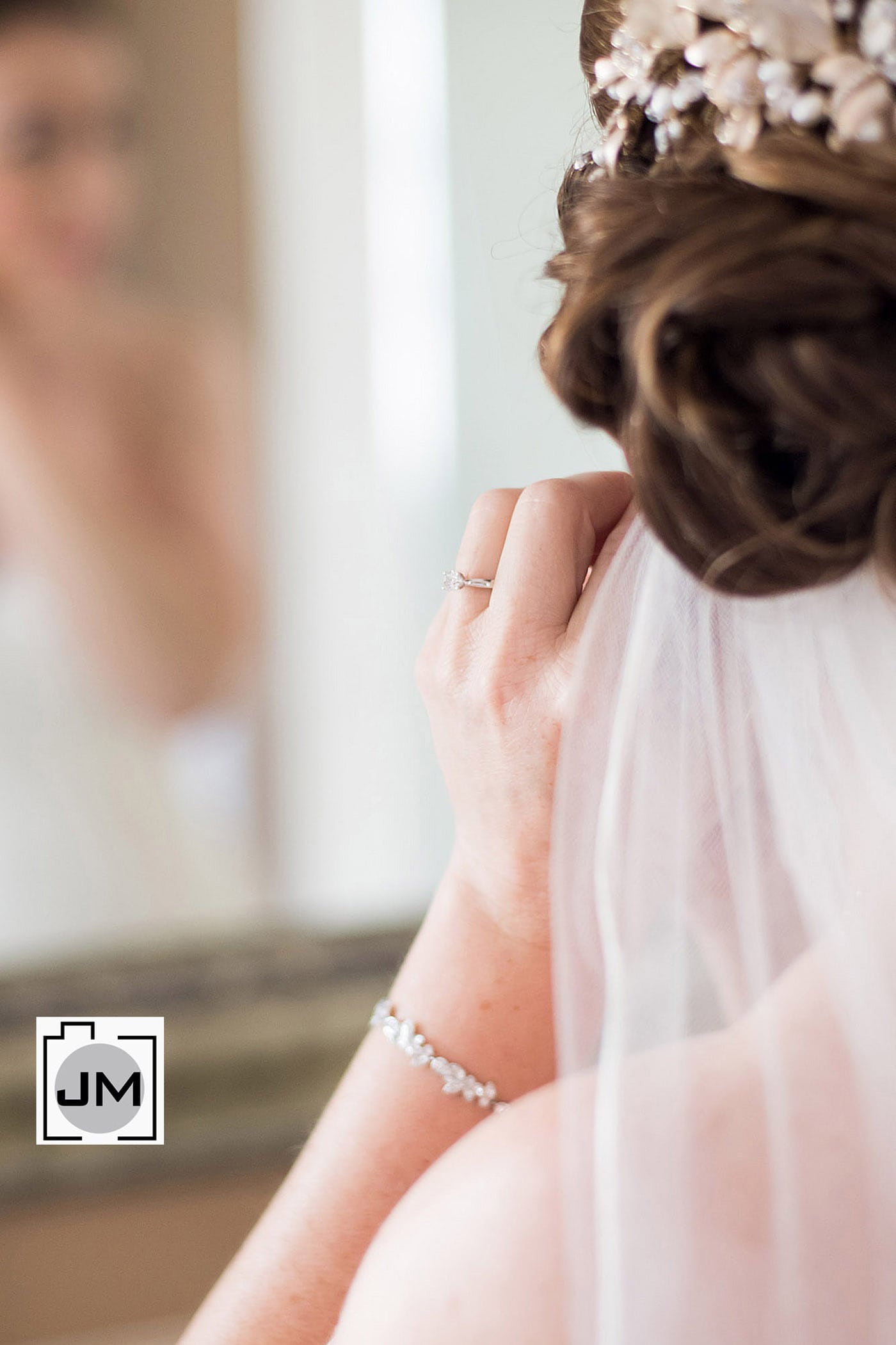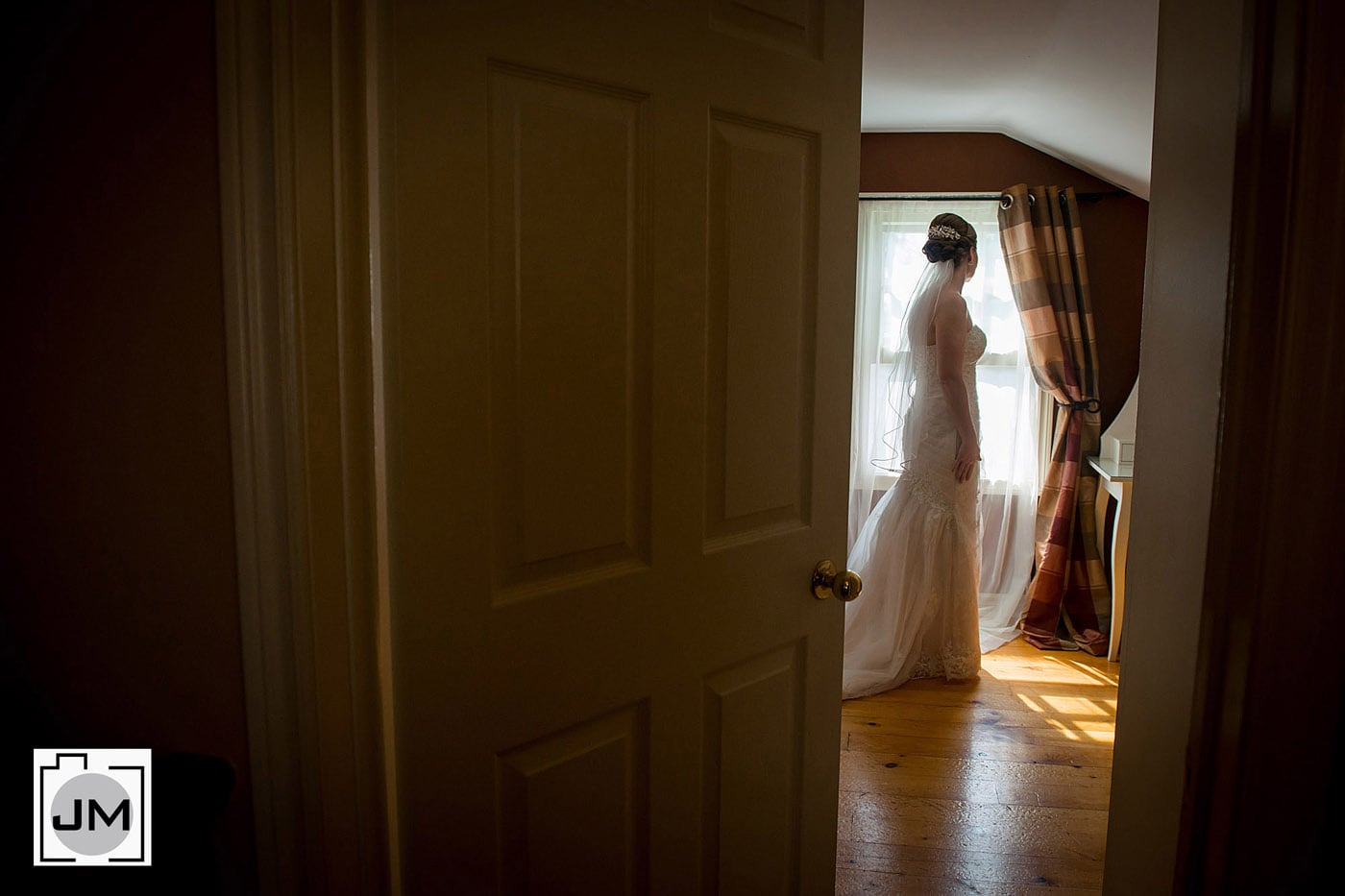 The chapel at The Doctor's House is a gem. It doesn't seat hundreds, but that's part of the charm. At the end of the ceremony the couple gets to ring the chapel bell to signify the union to the city of Kleinburg and beyond.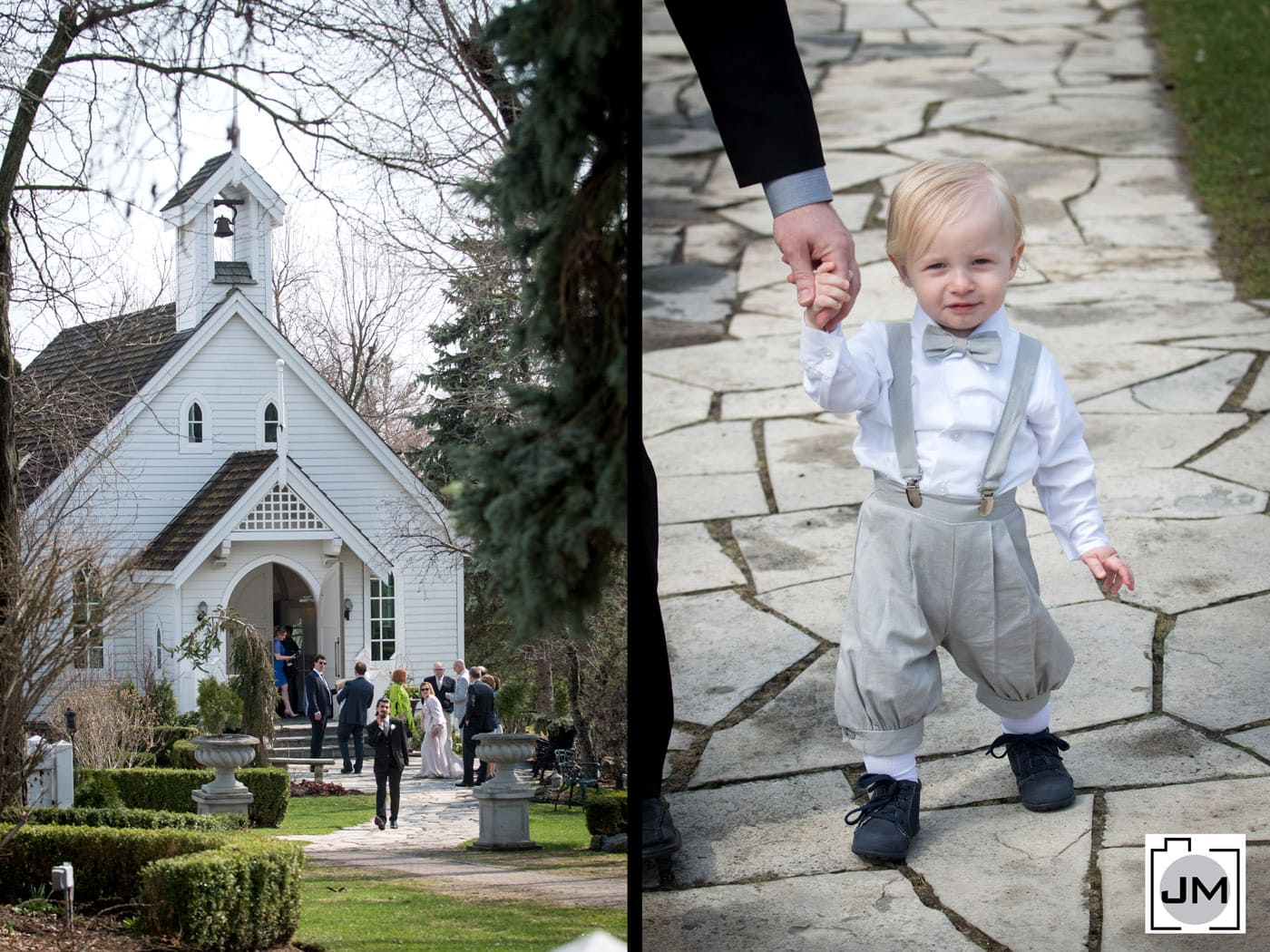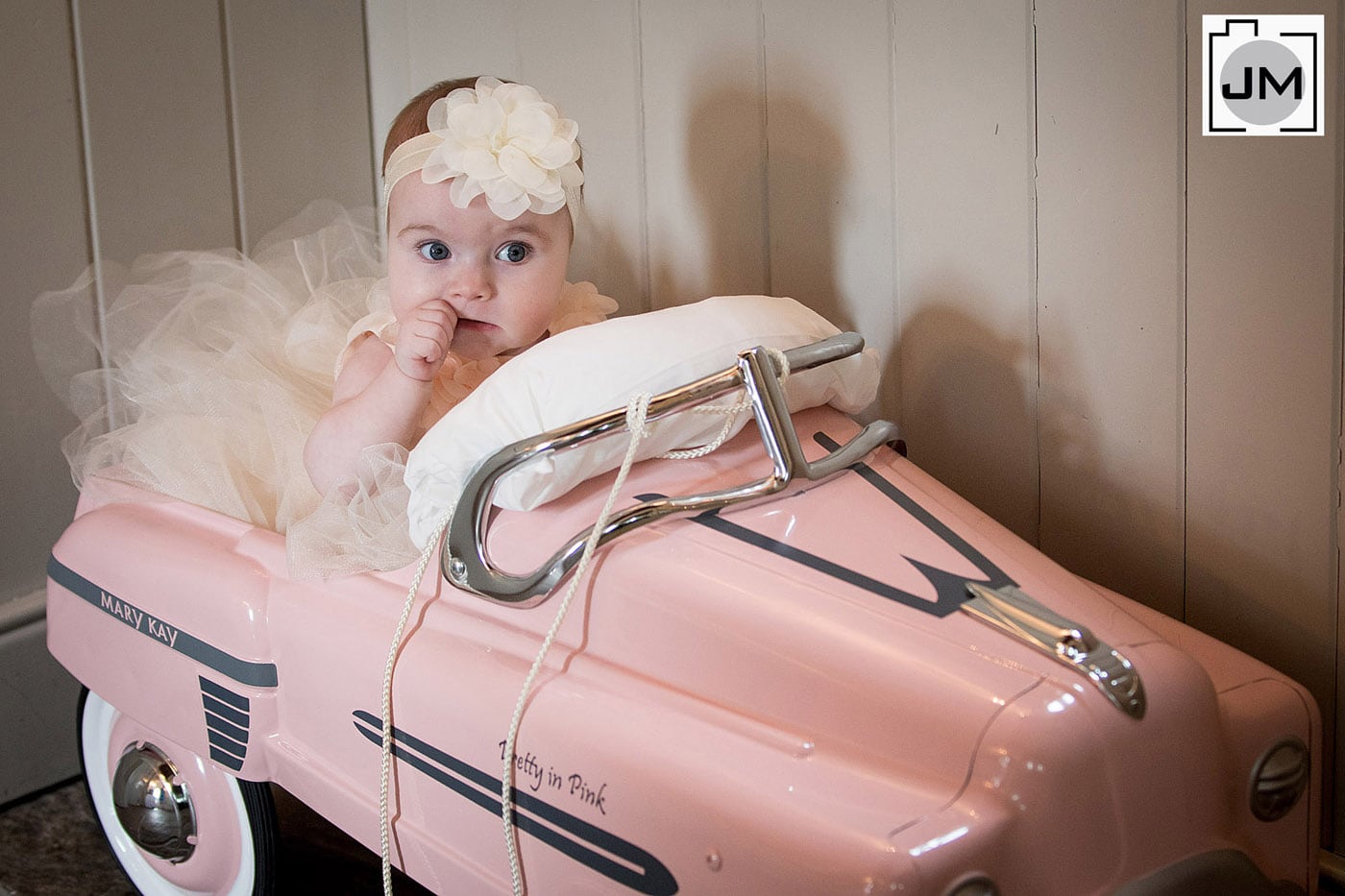 To see how the ceremony ends, the ringing of the bell, and more great photos from Kleinburg and The The Doctor's House, click below: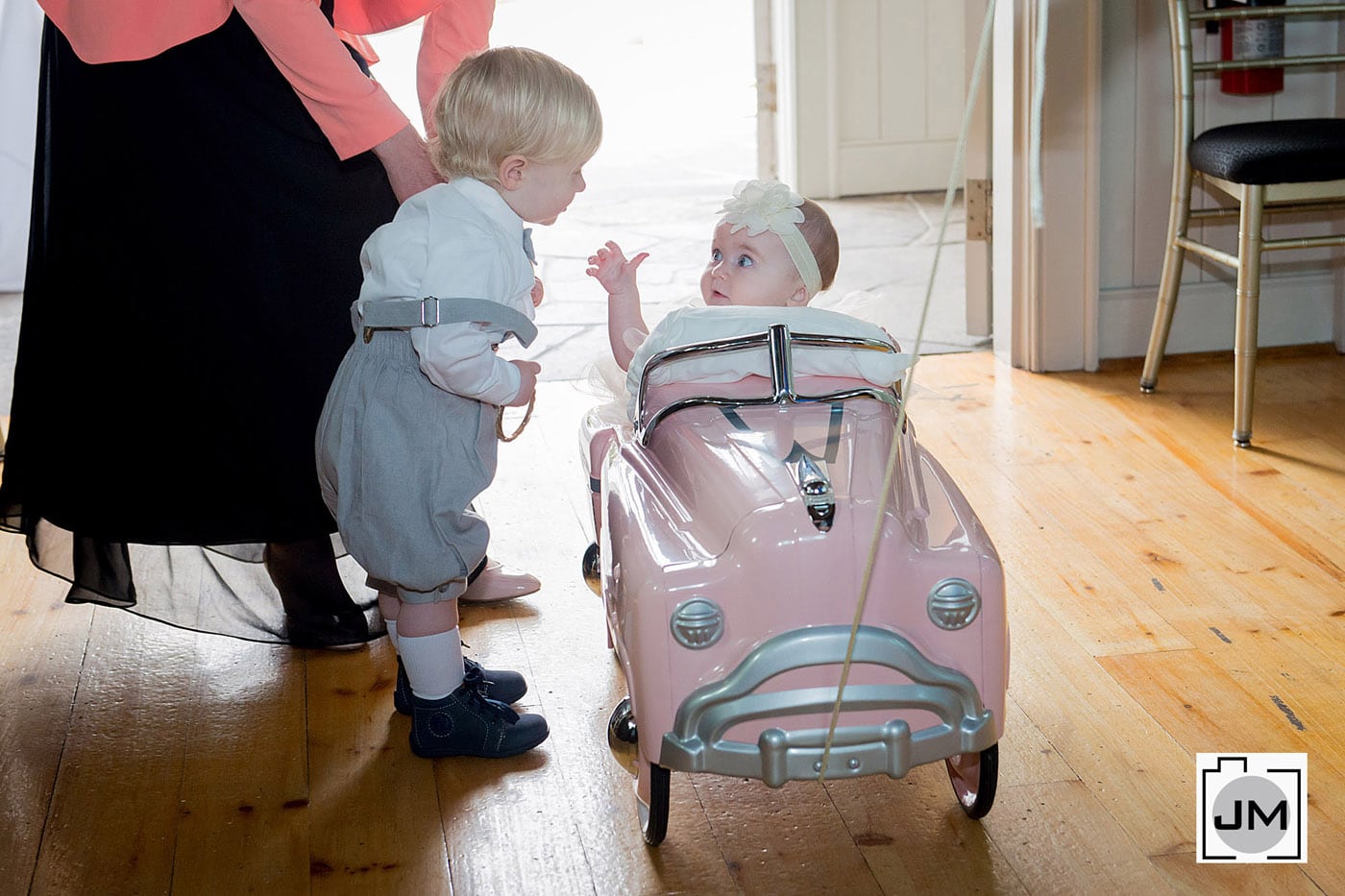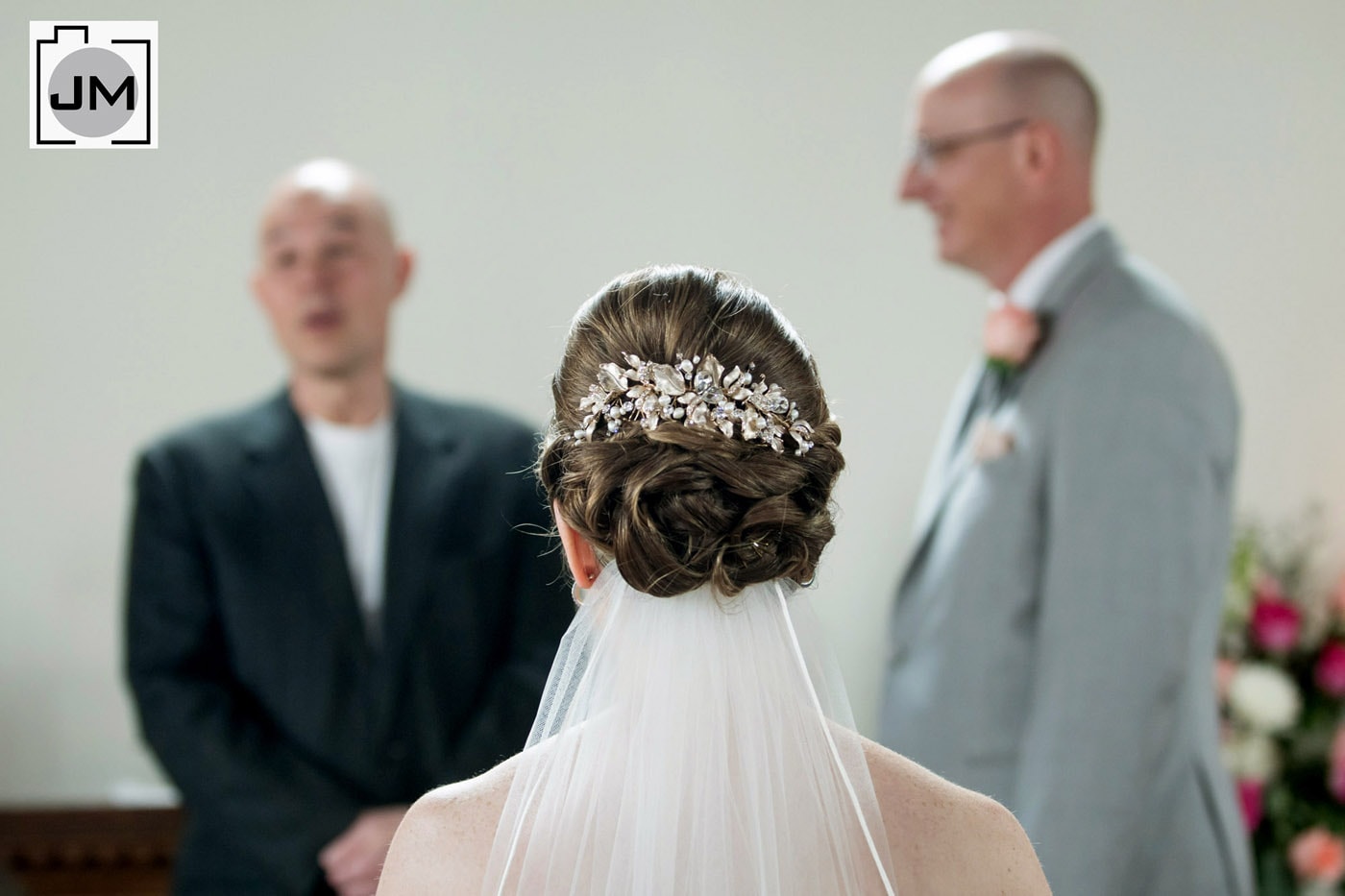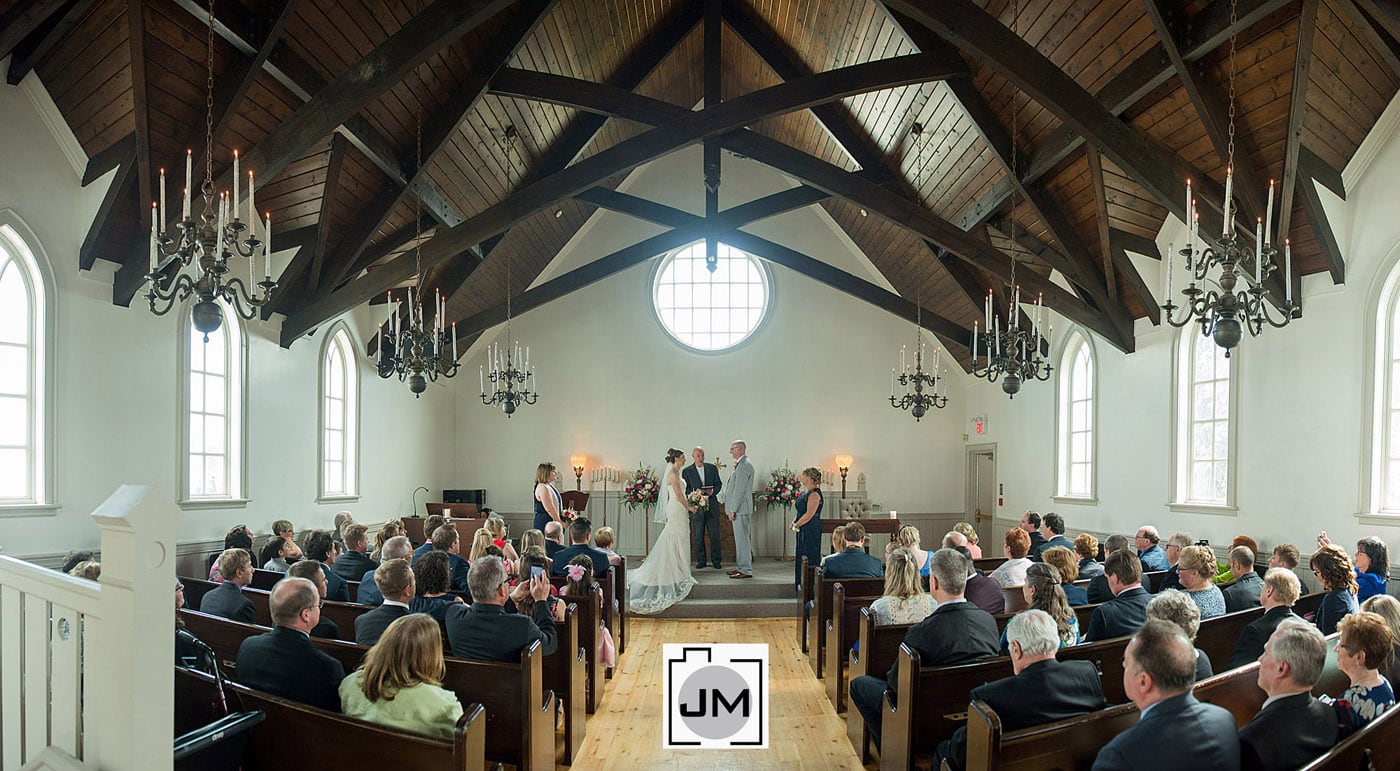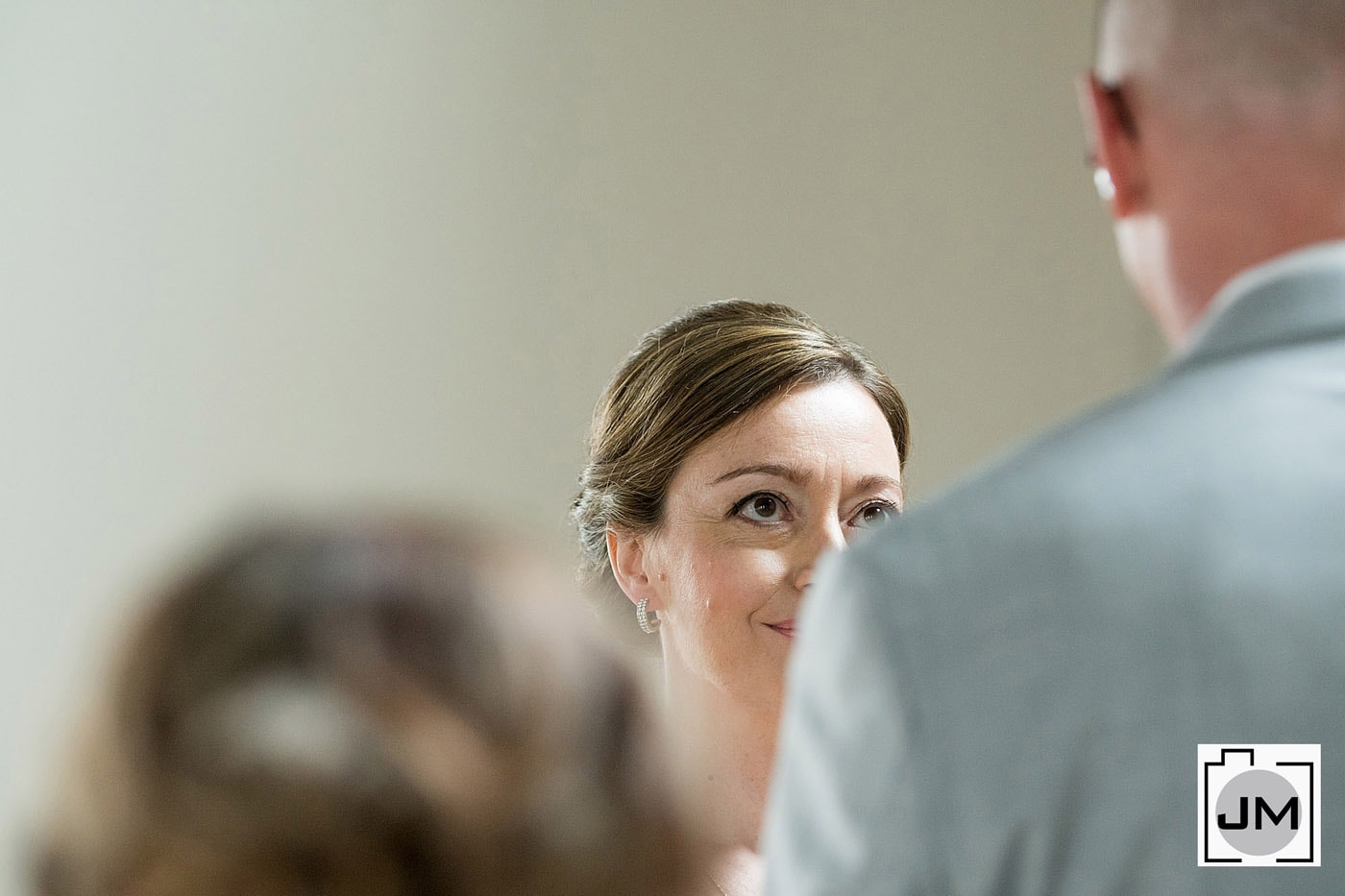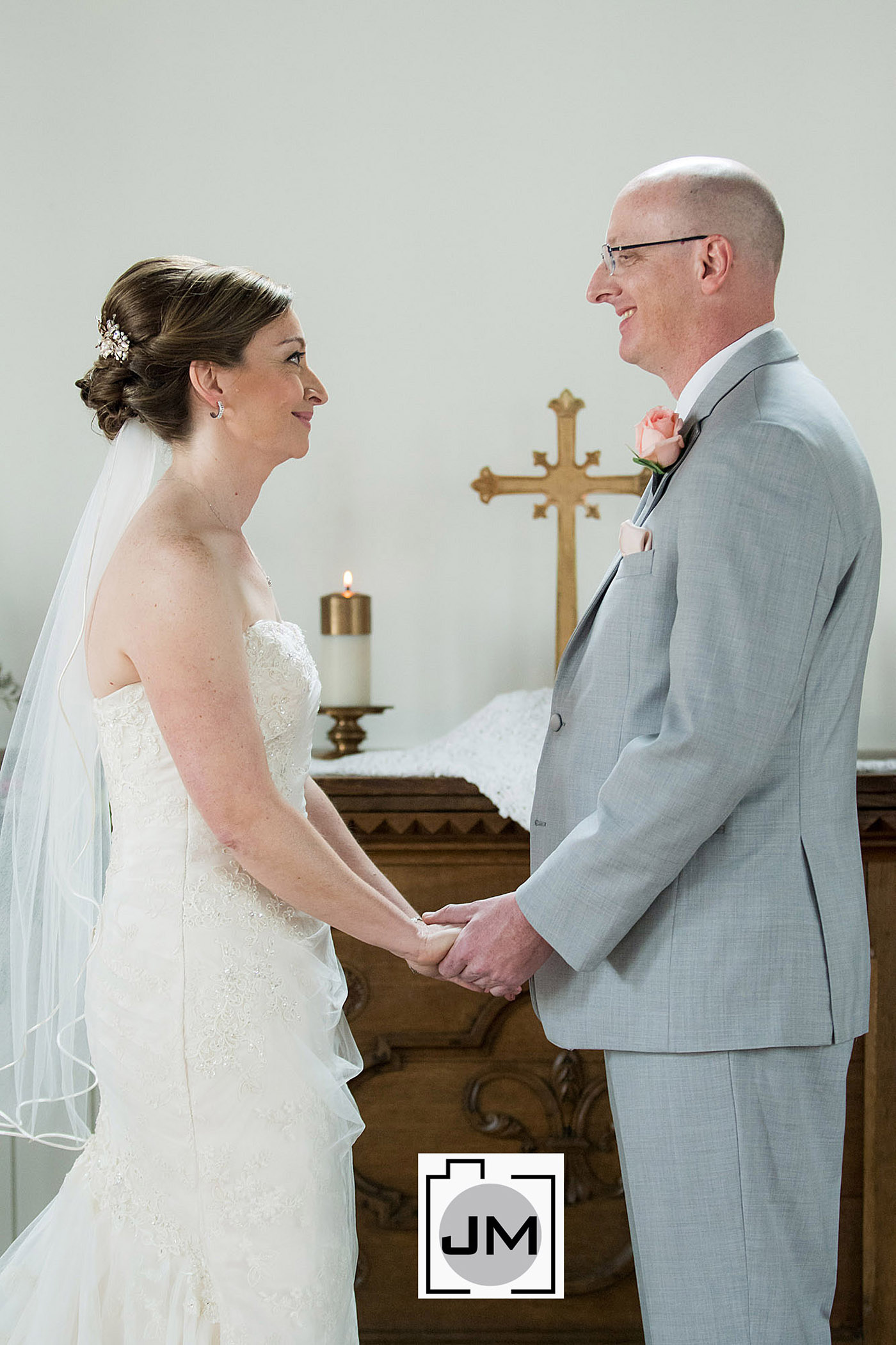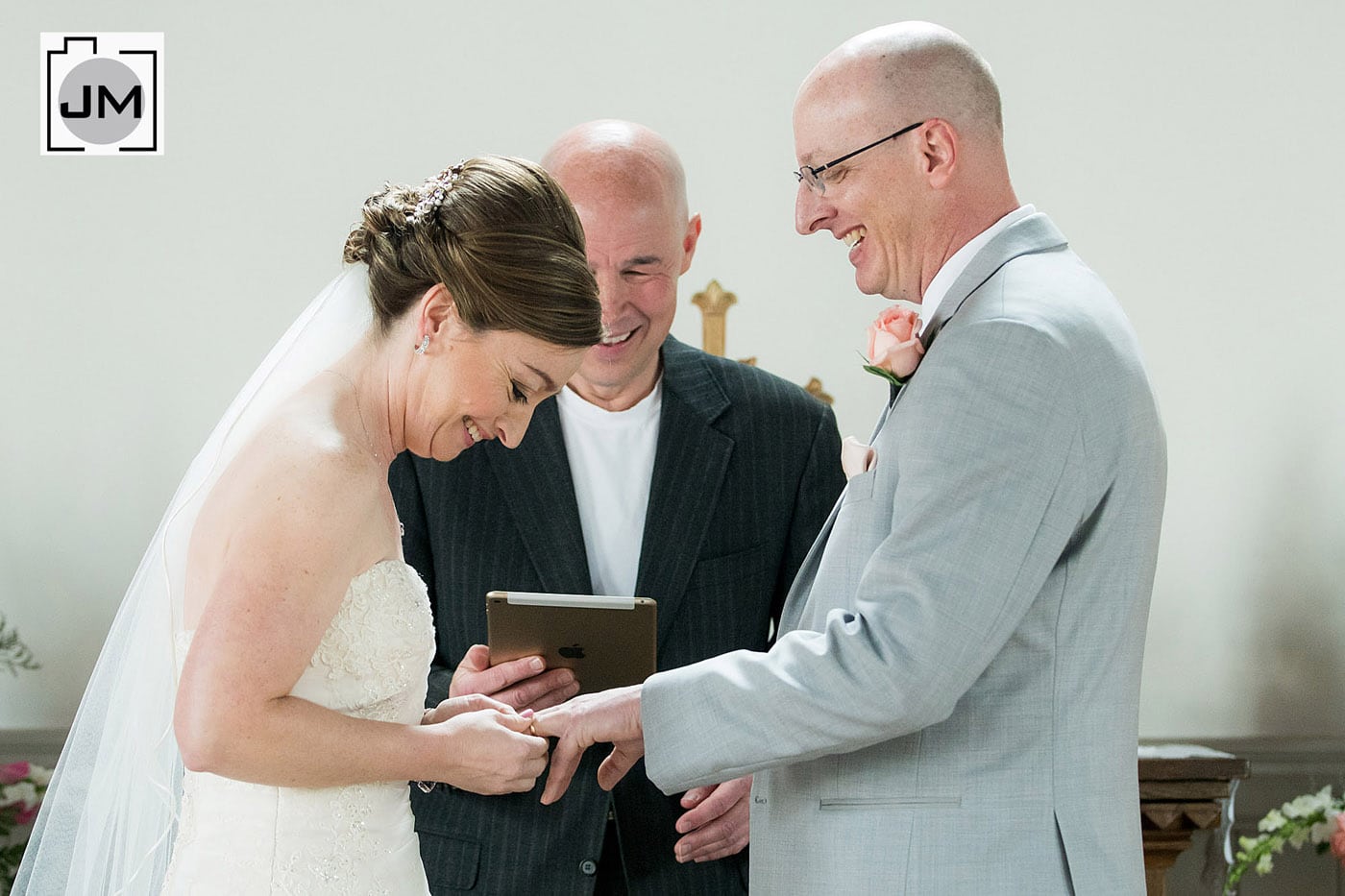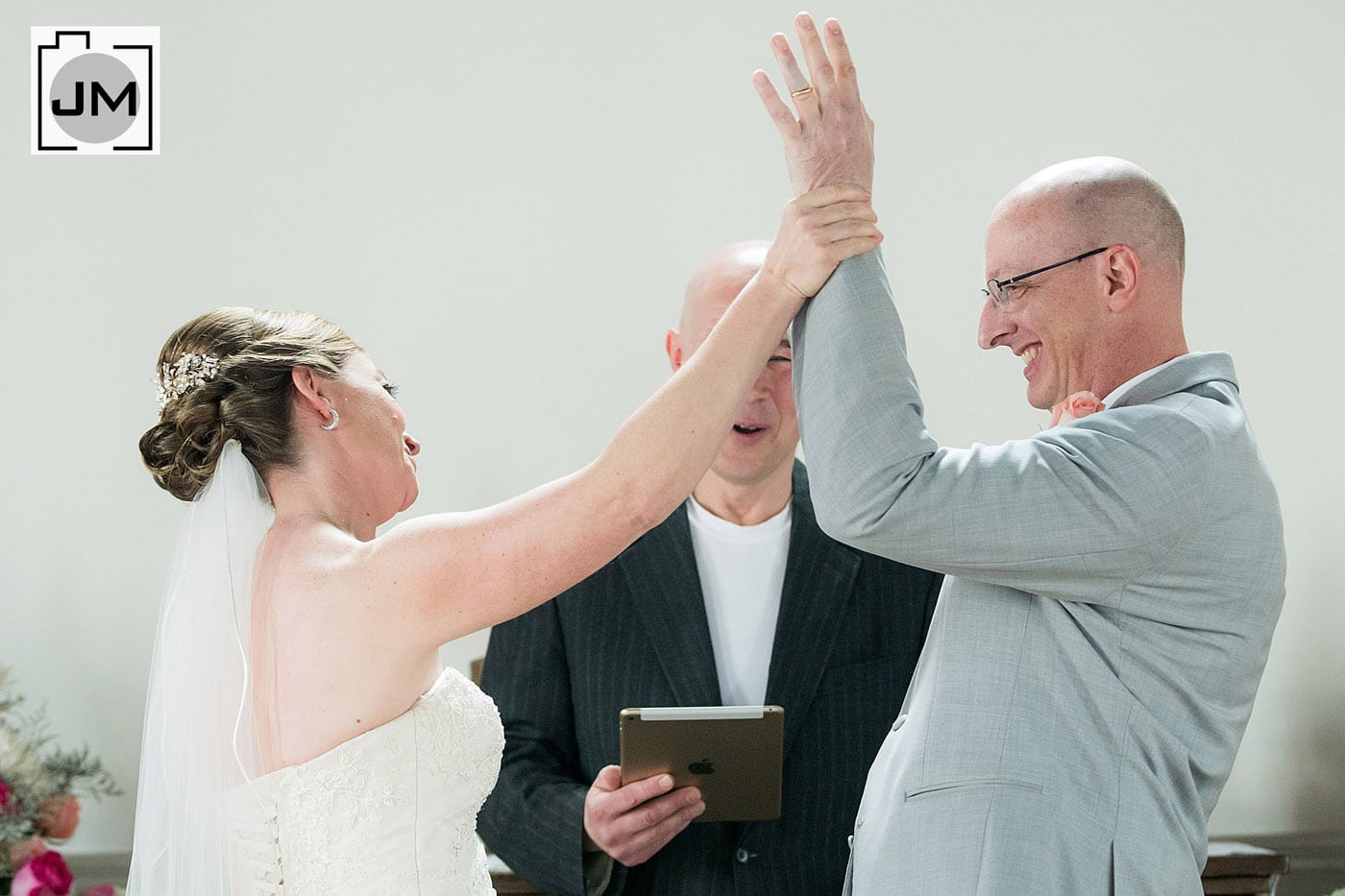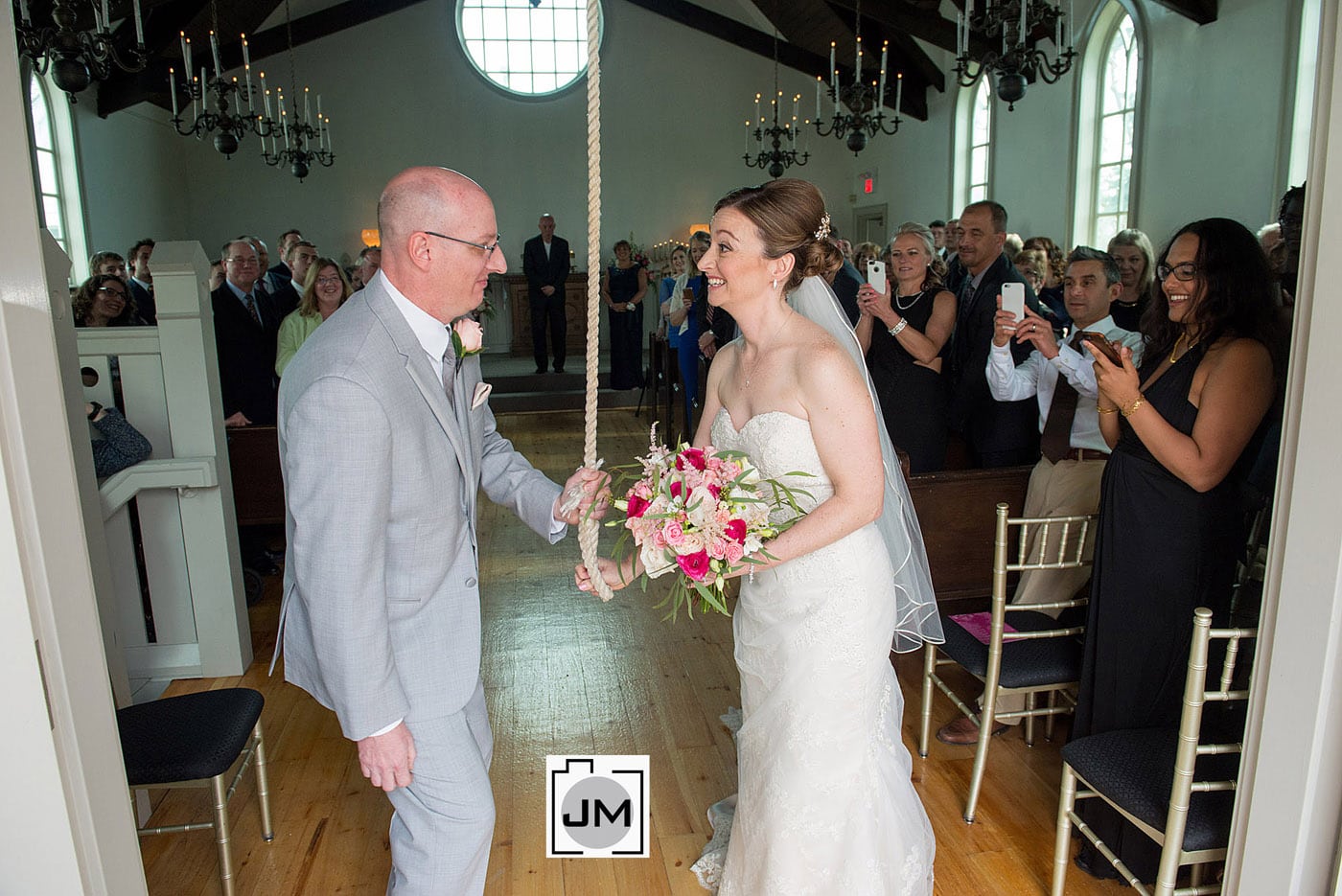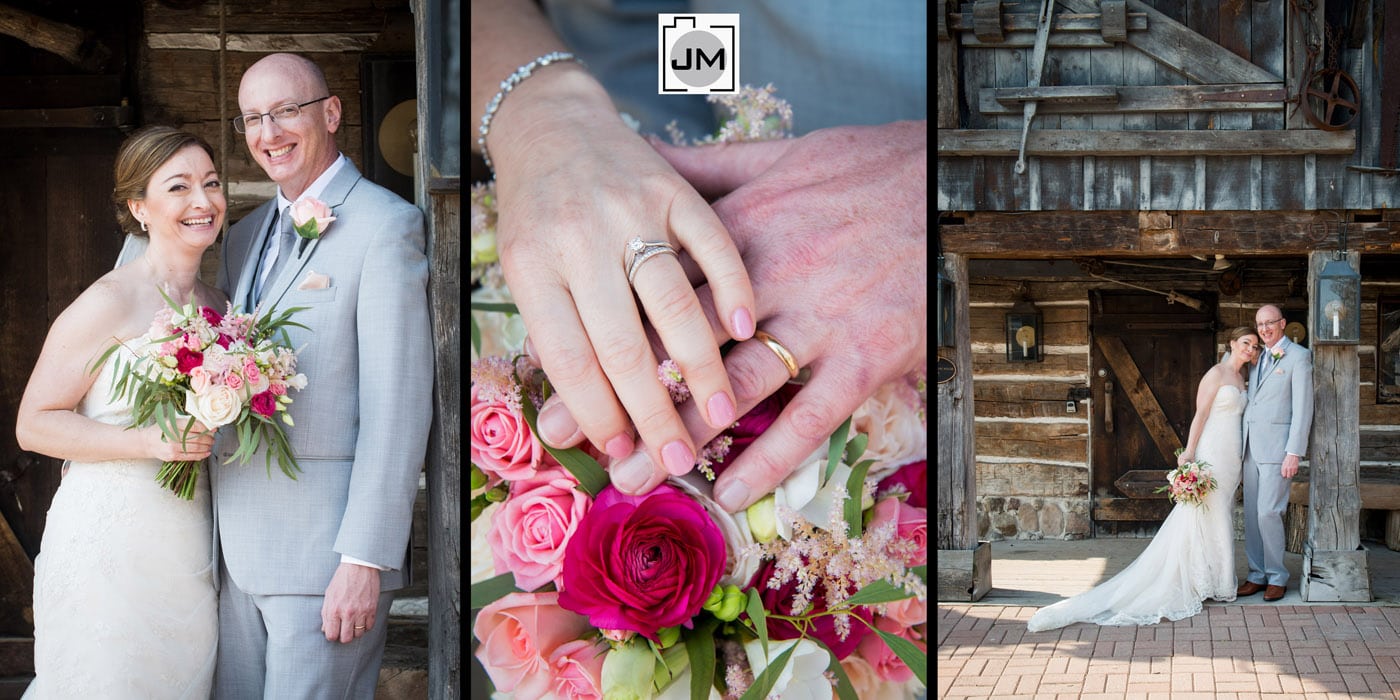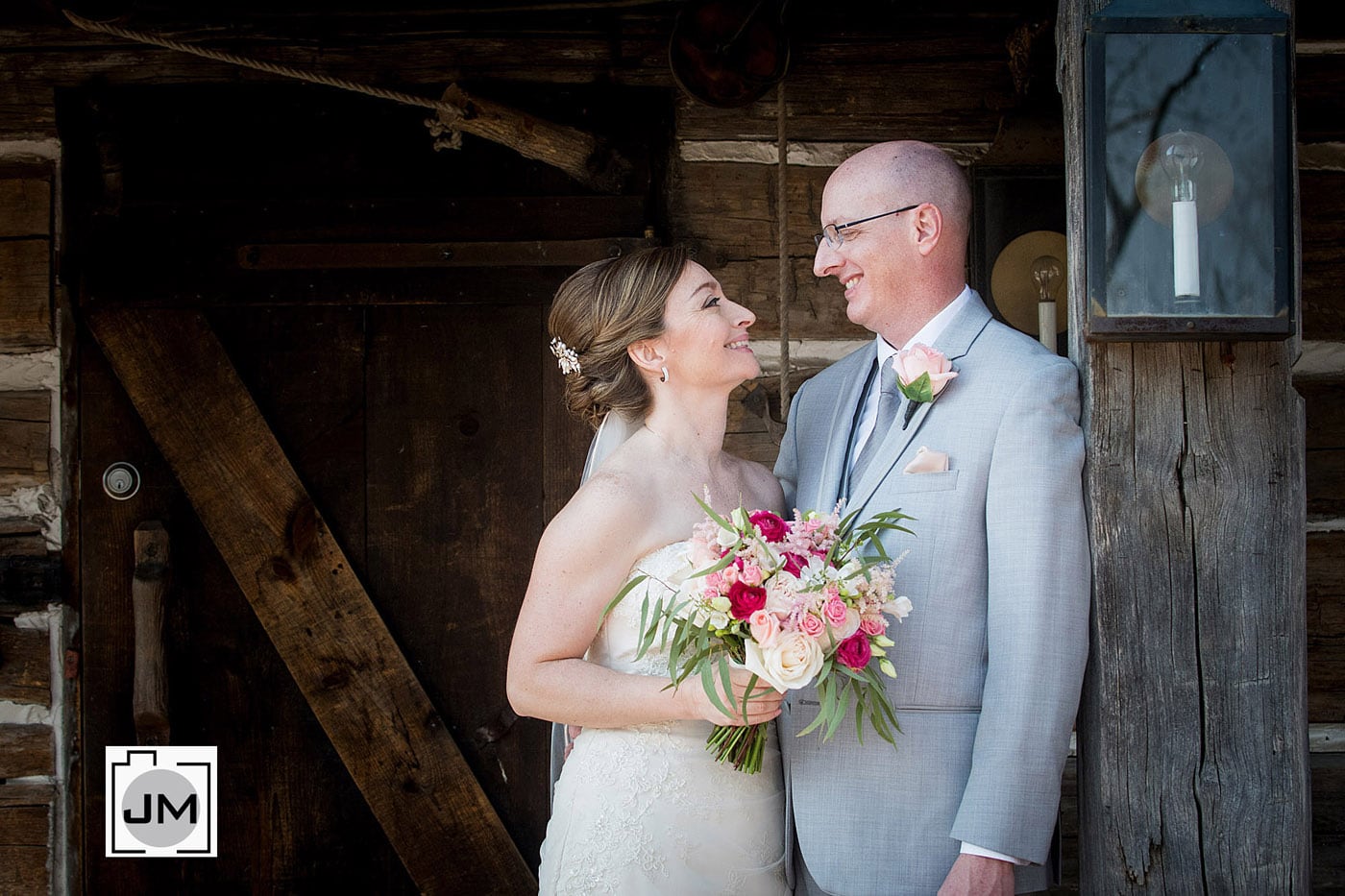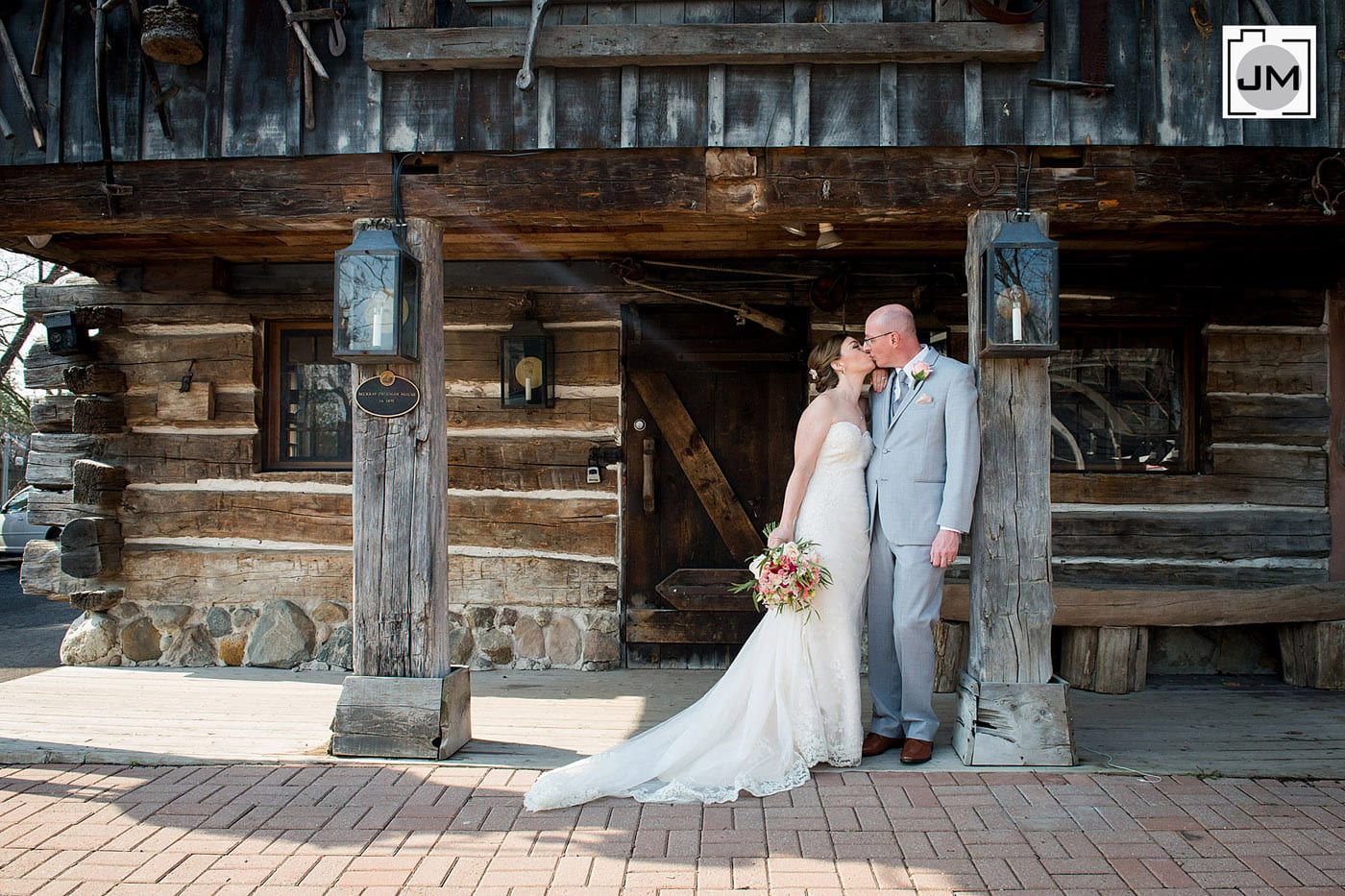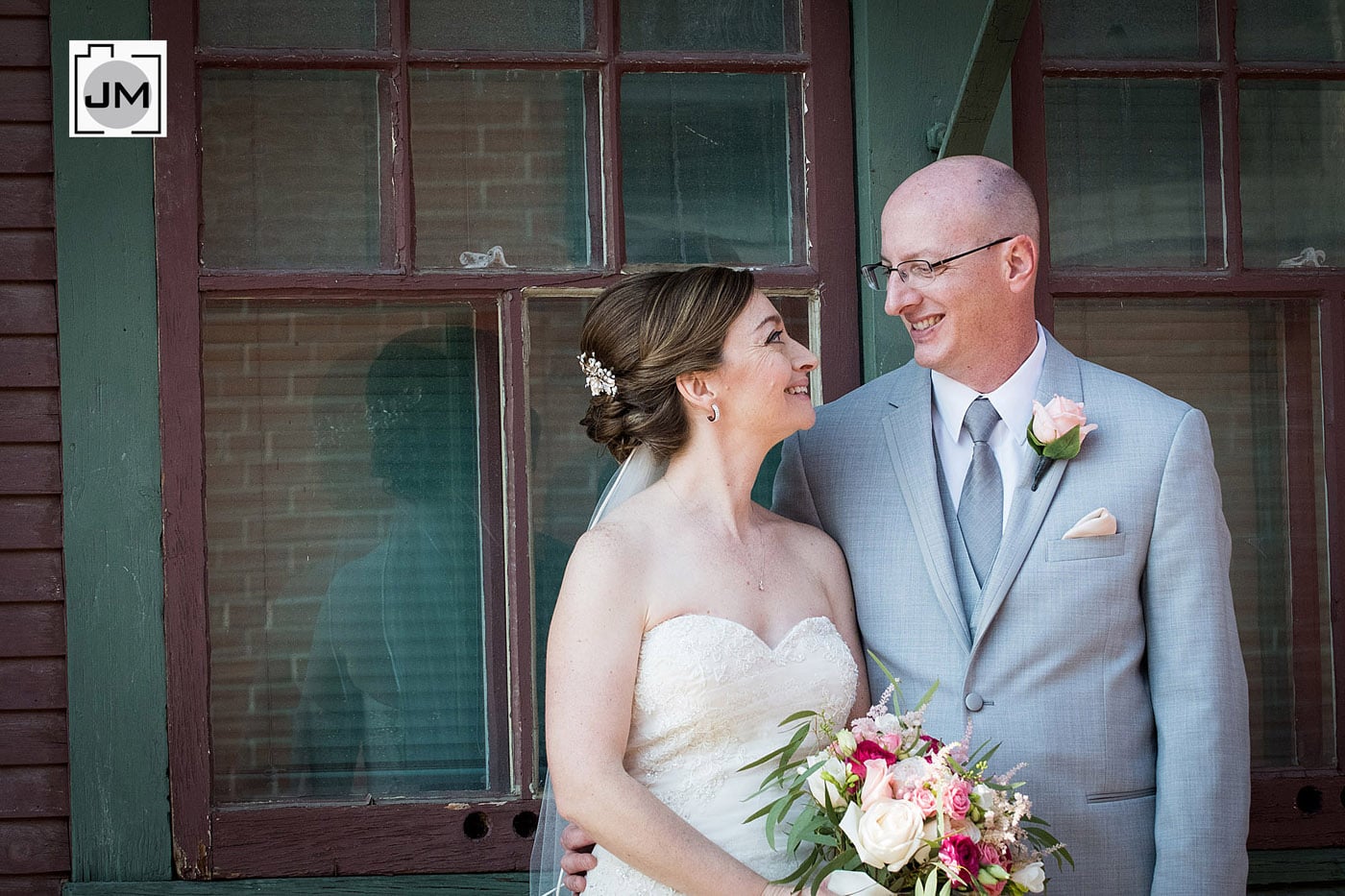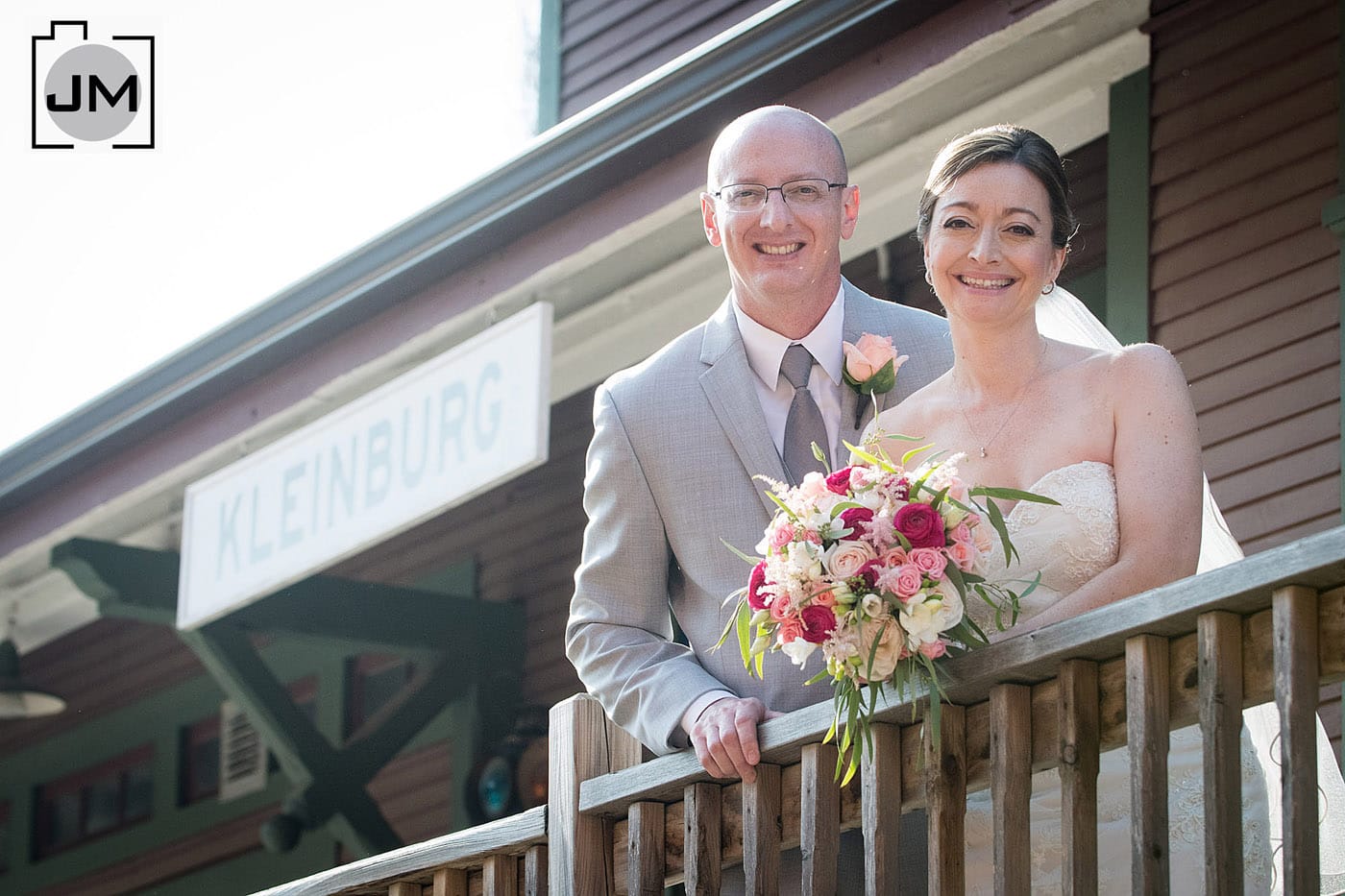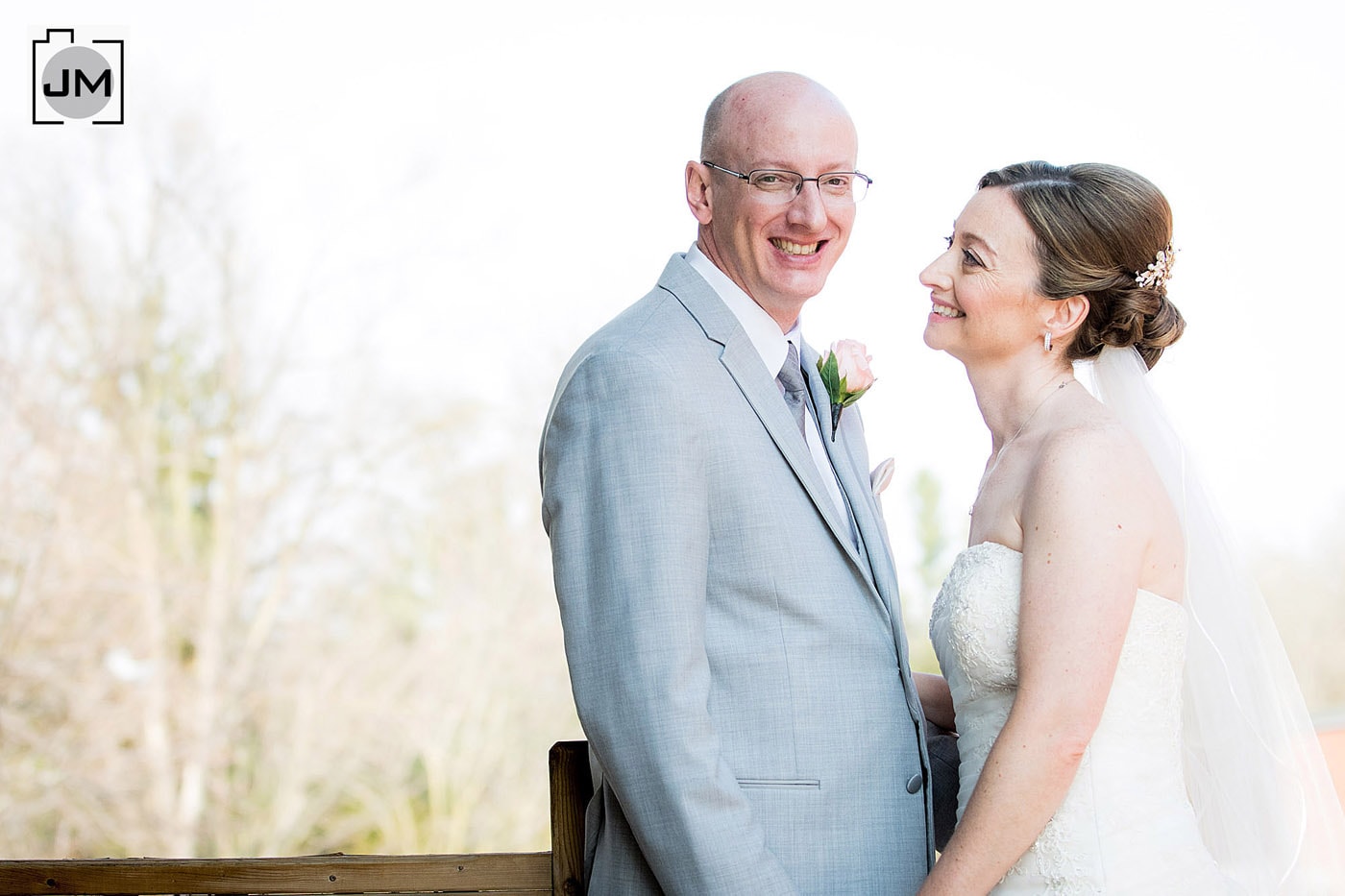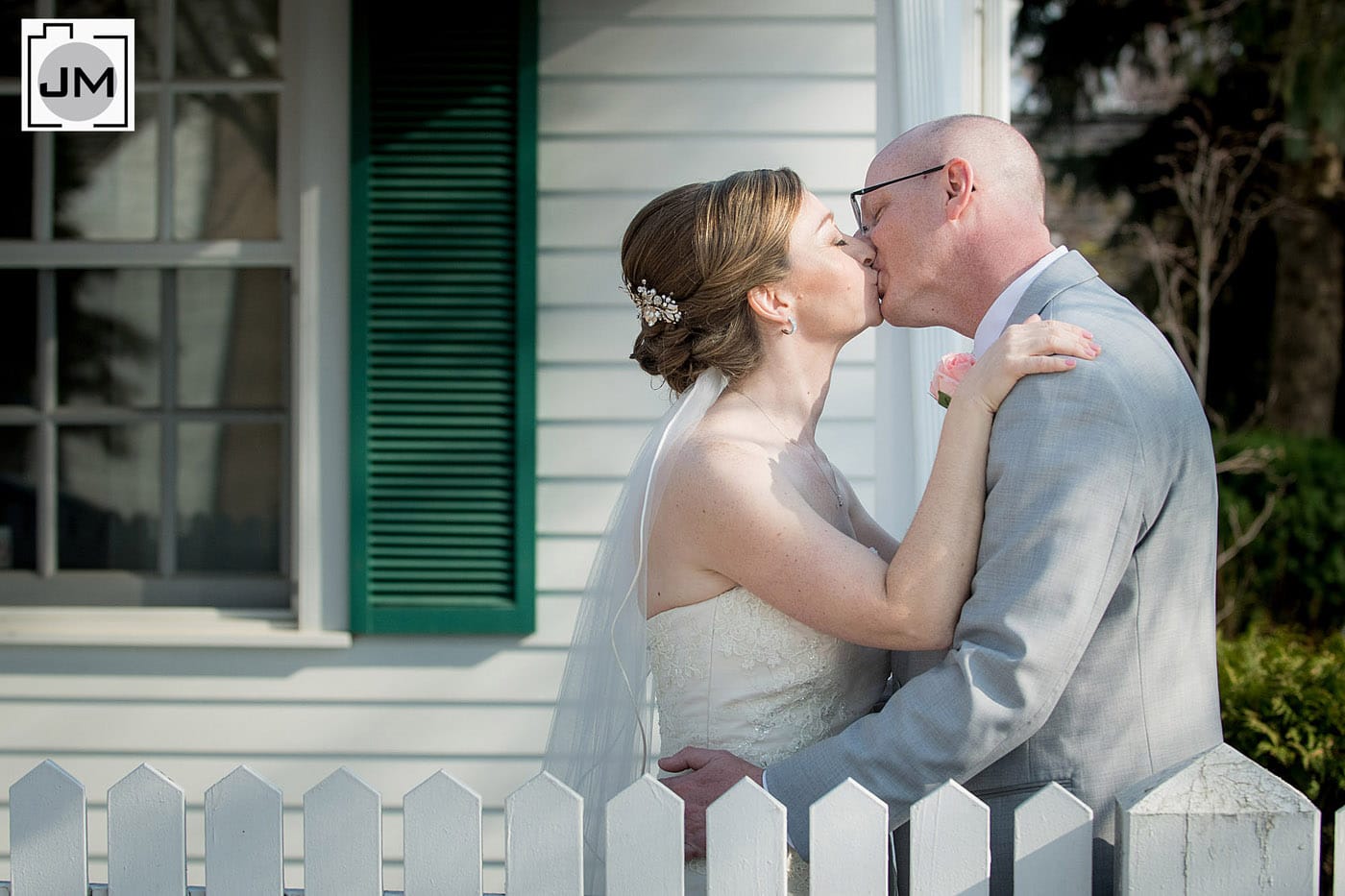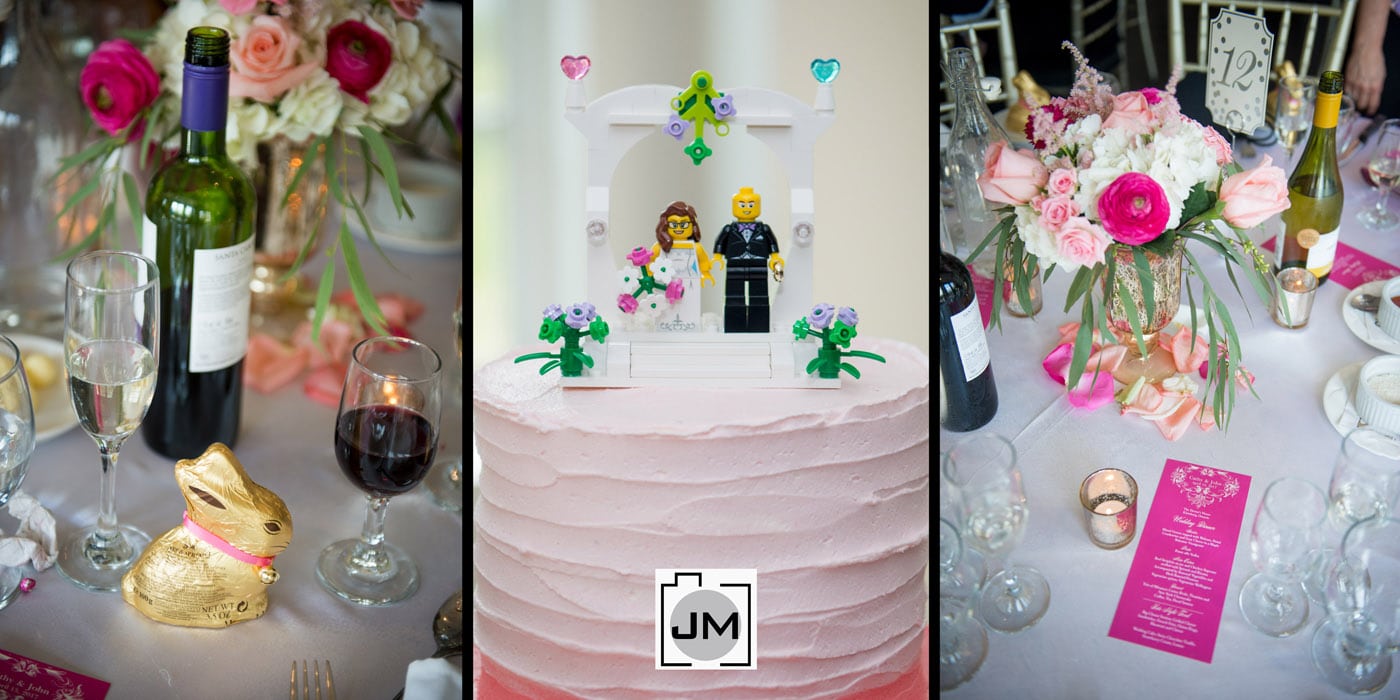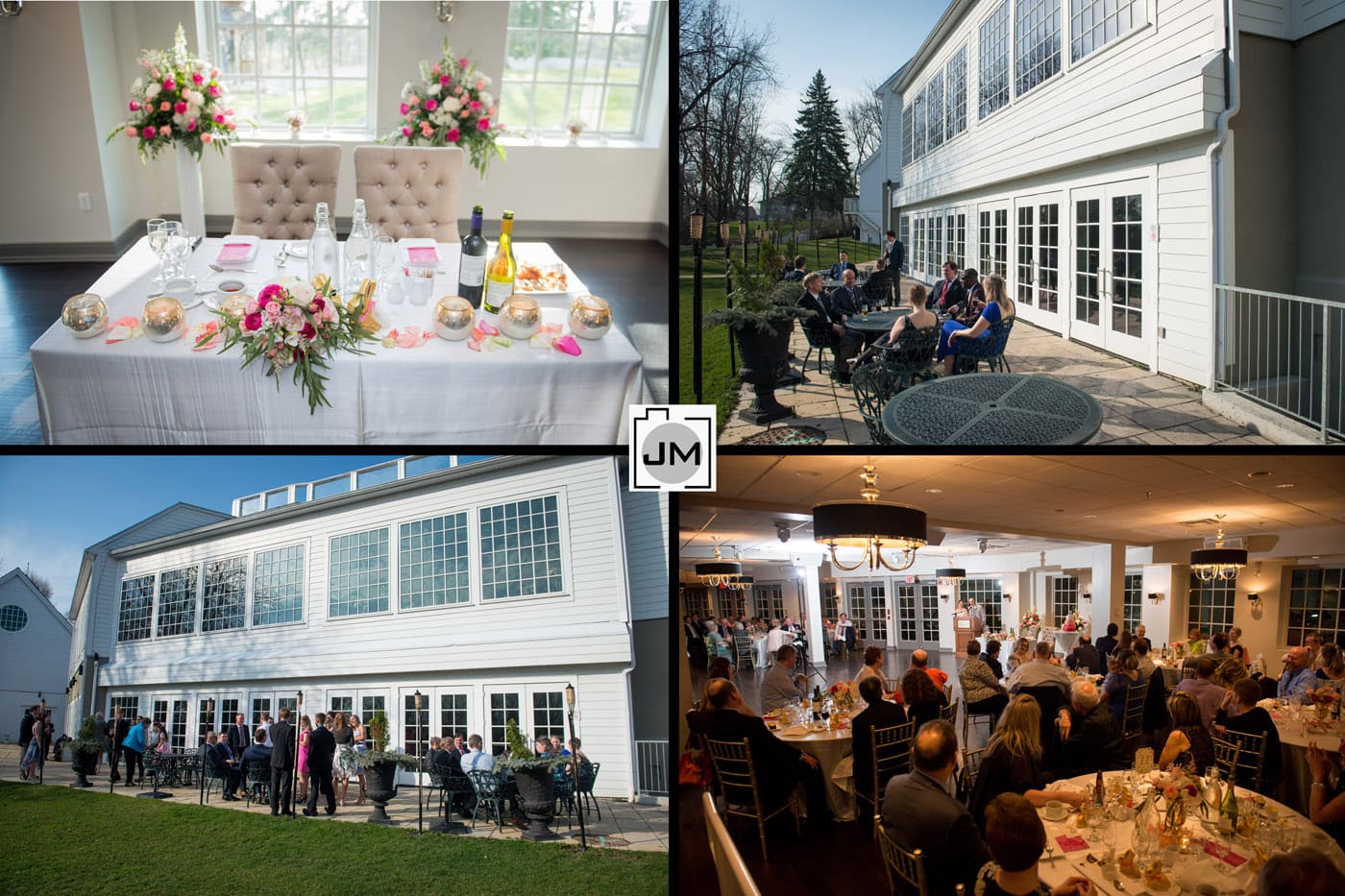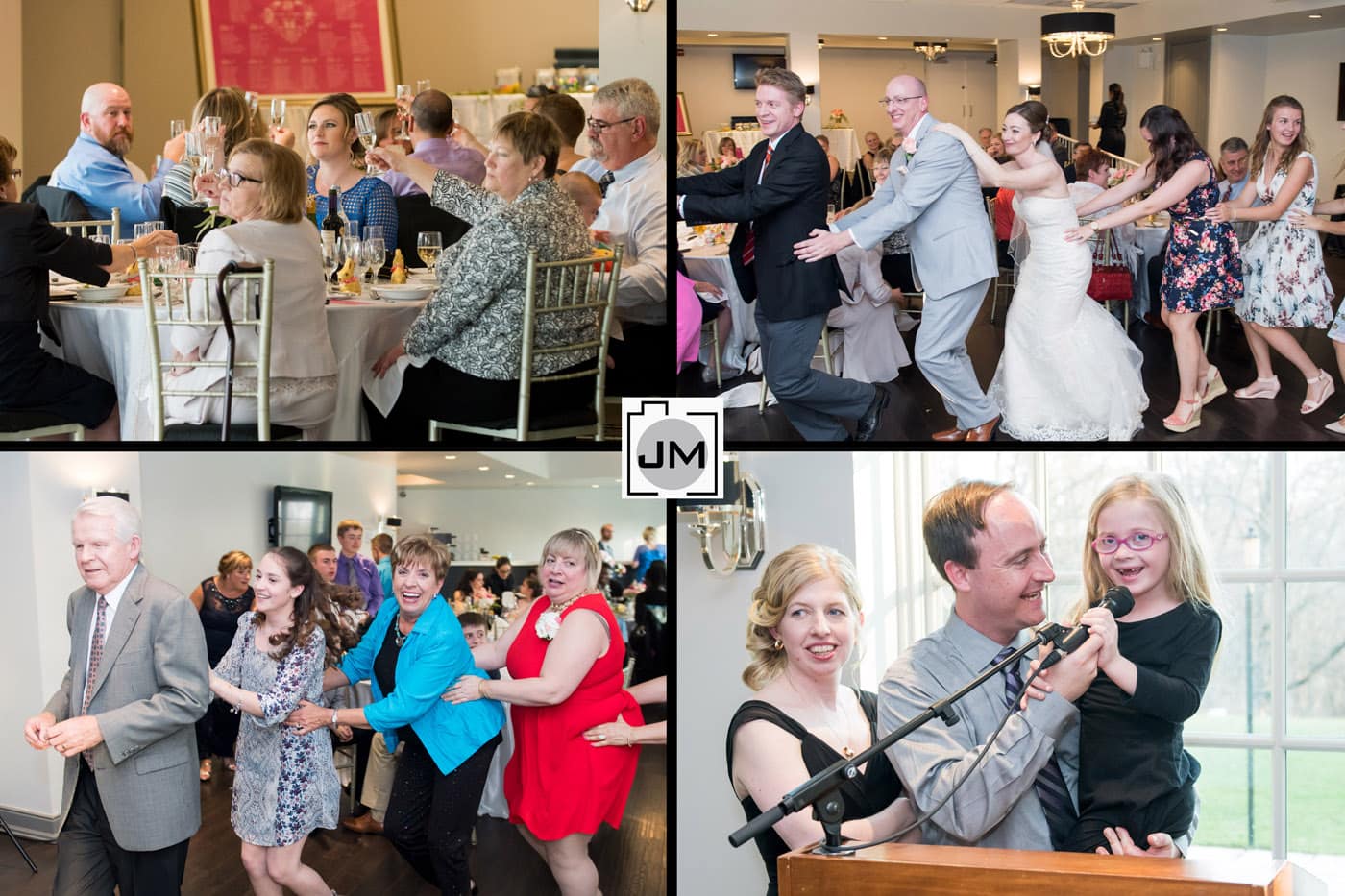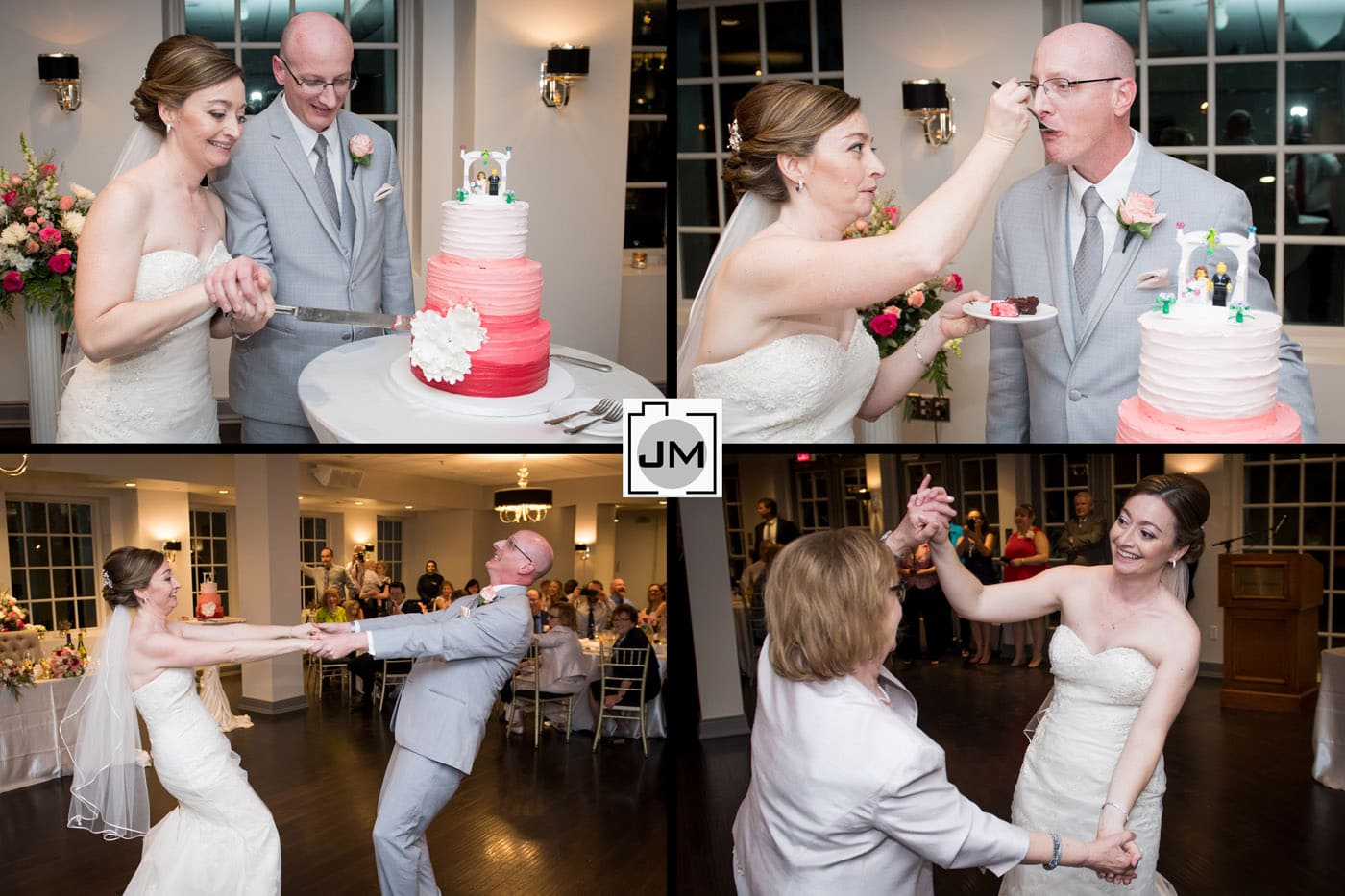 Do you have a wedding in Kleinburg or at The Doctor's House? Then book a photographer who is familiar with the venue. Contact Toronto Wedding Photographer Joseph Michael Photography.