When I shoot a wedding, there are two things I love to capture – happiness and colour. Joe and Steph made my job really easy. There is no hiding the fact that these two absolutely love hanging out with each other and making each other laugh. Their infectious charm and spirit are what makes me feel so lucky to do what I do. Certainly, it didn't hurt being at Kortright Centre for the ceremony and photos, didn't hurt that the rainy day stayed away, didn't hurt that the reception and party rocked, but really, it all begins with the love of a bride and groom. It's for couples like Joe and Steph that I am honoured to do what I do for a living!
While the morning was rainy and the ceremony had to be inside, the rain stayed away in the afternoon and the overcast light made for some great photos. What made things even easier, the ladies all brought their rain boots to hike around the expansive Kortright Centre. There are just so many great places to take photos there!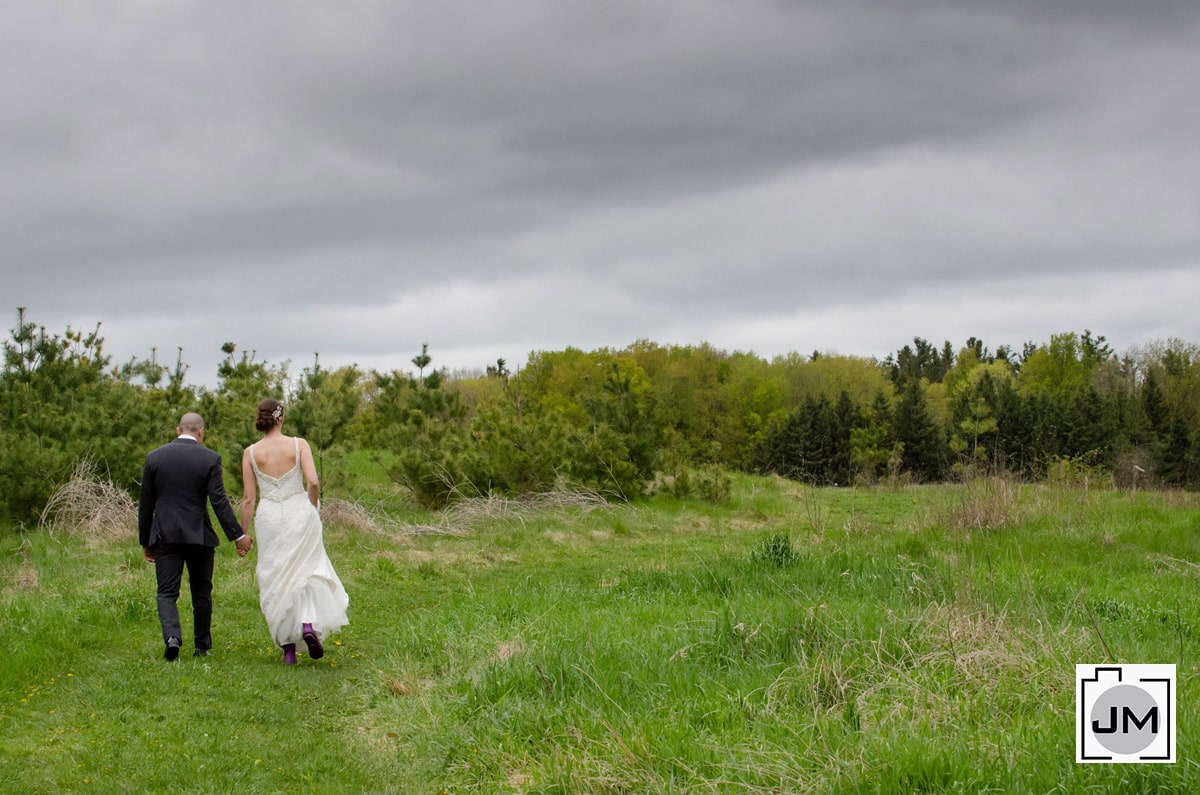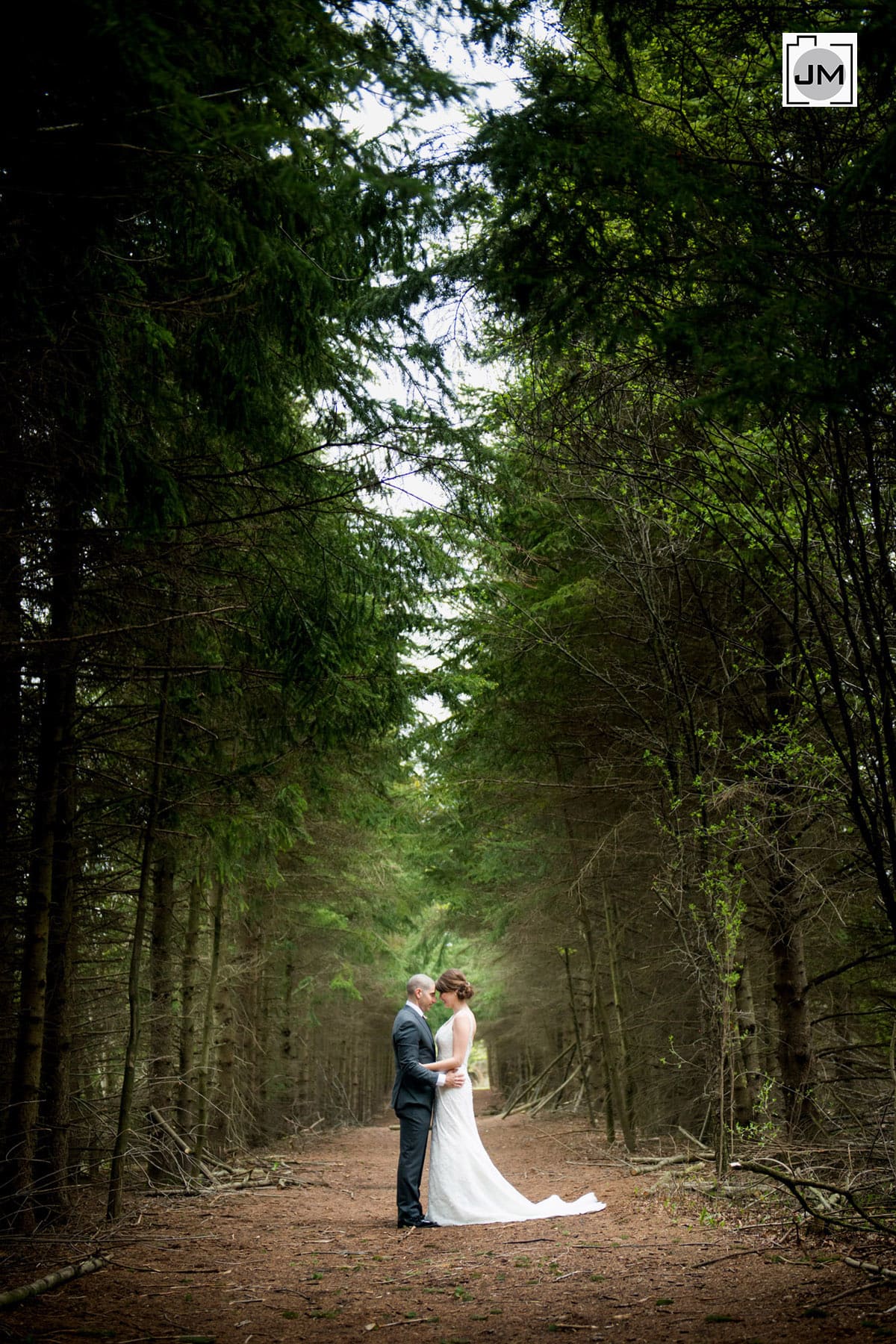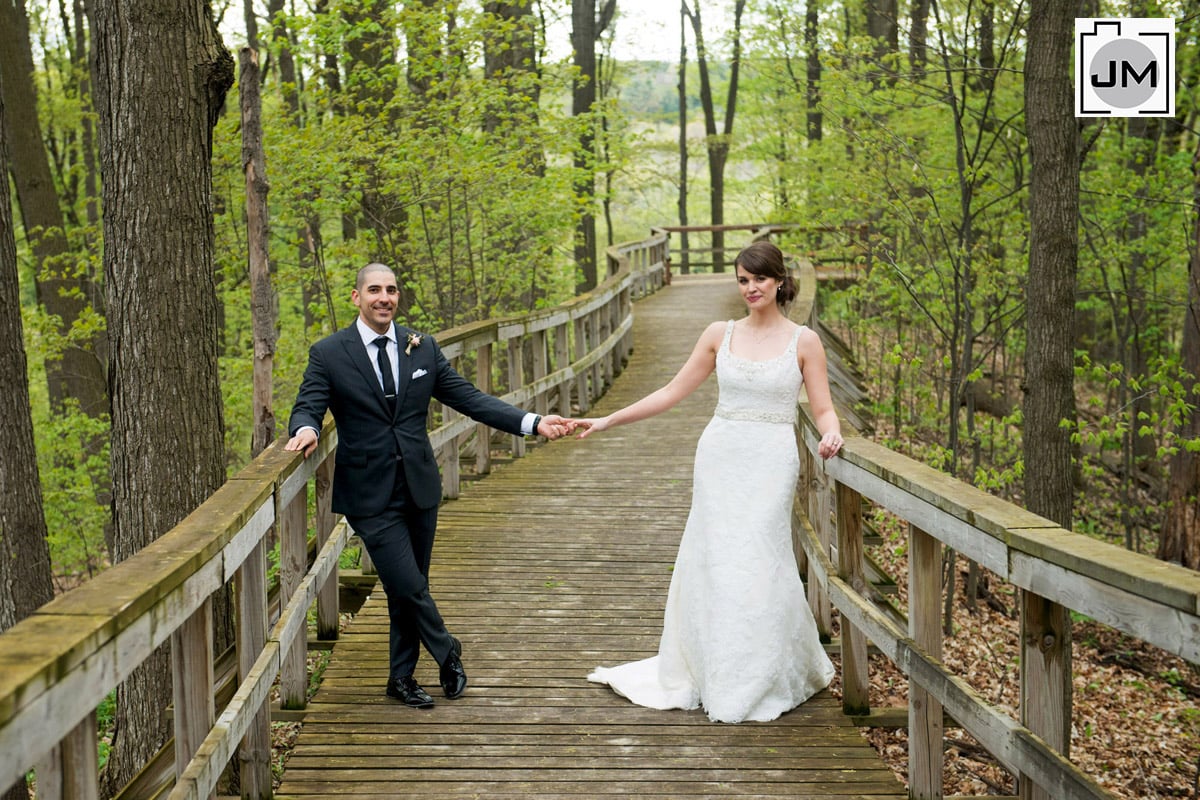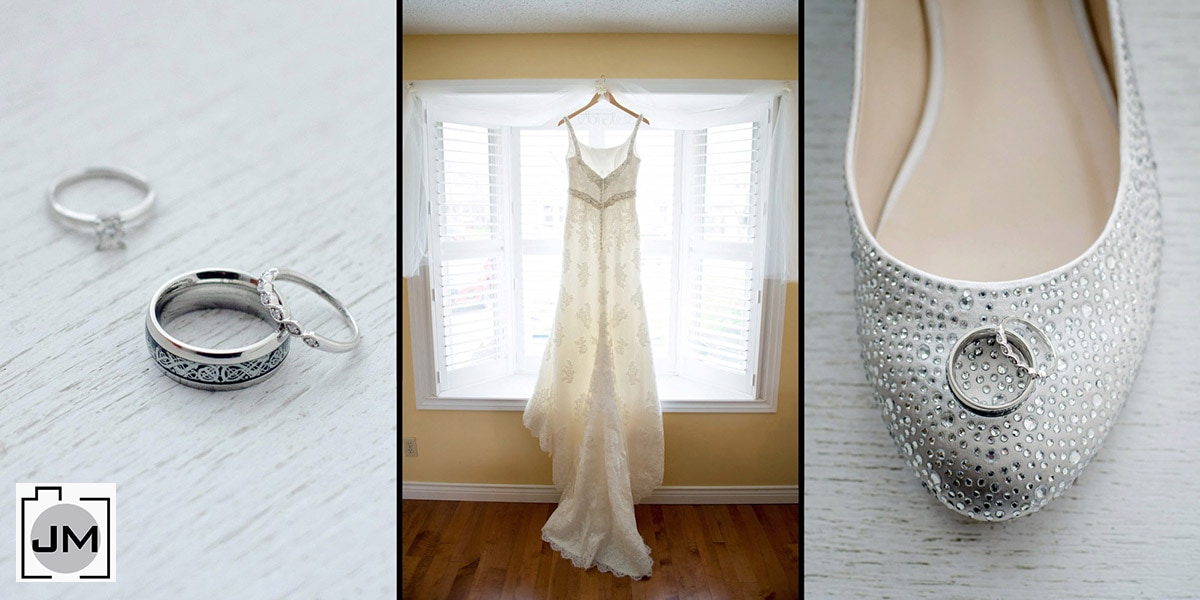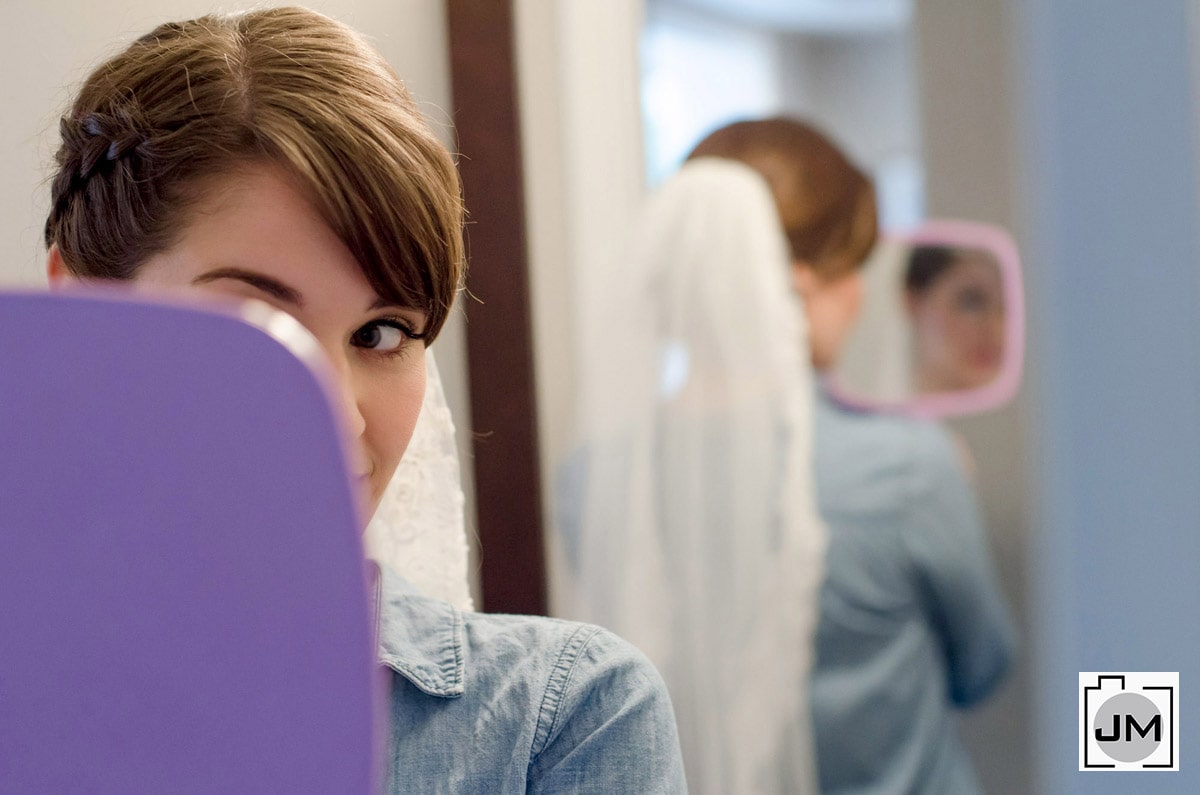 One cool thing about Joe, other than his great name, is that he is really quite crafty. He made dozens of things for the wedding, including this ring box below, the card box and centre piece stands and numbers for the tables. Pretty impressive to say the least and it really added to the character of the wedding.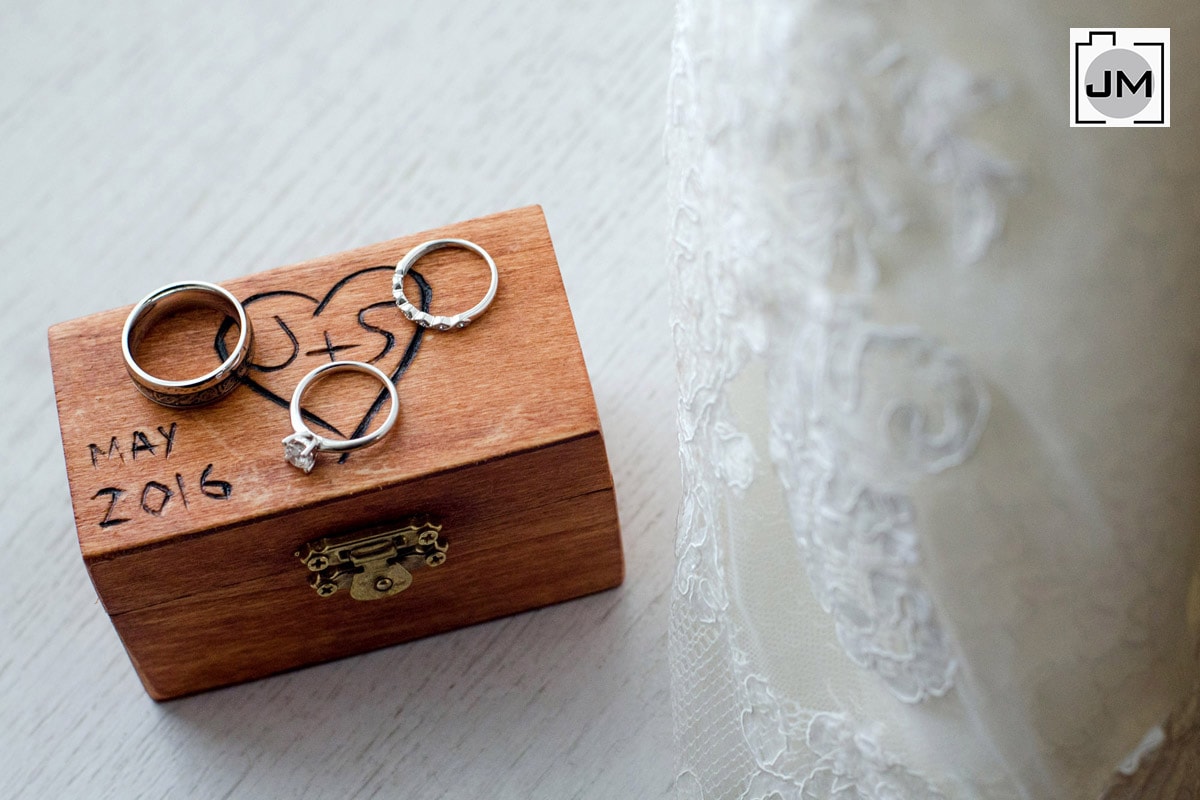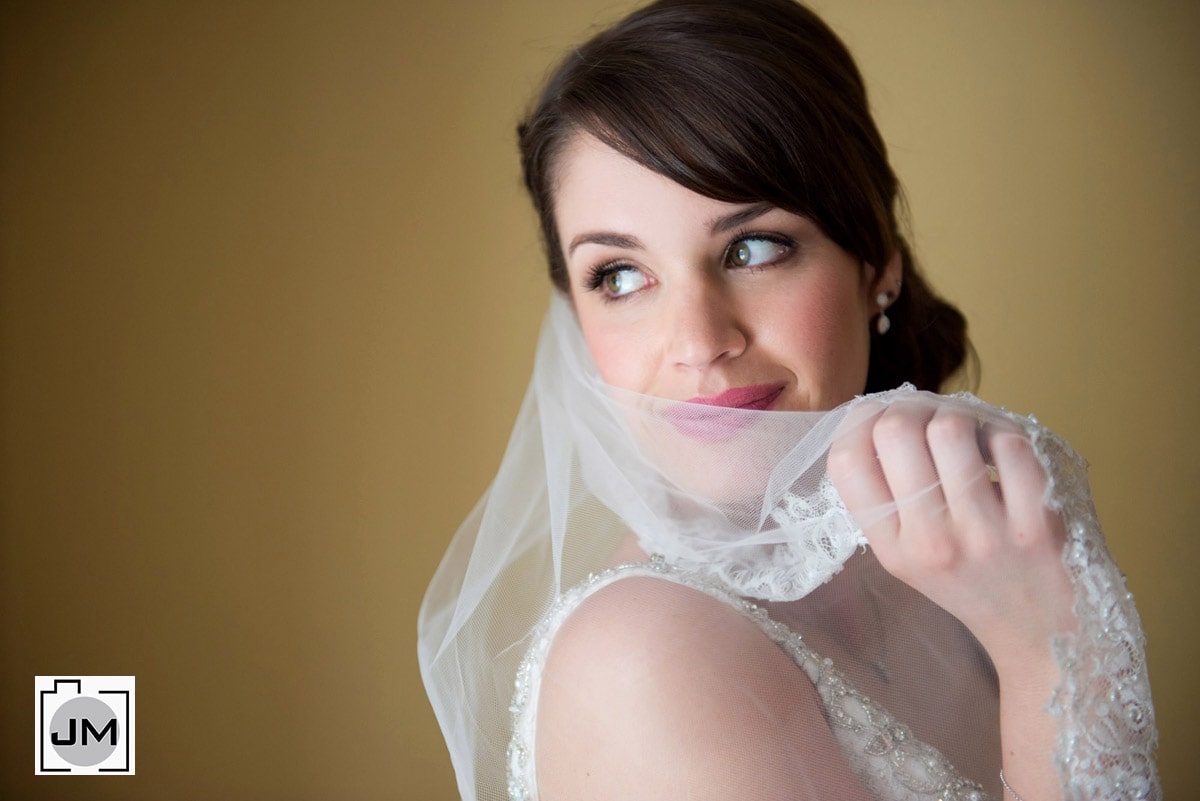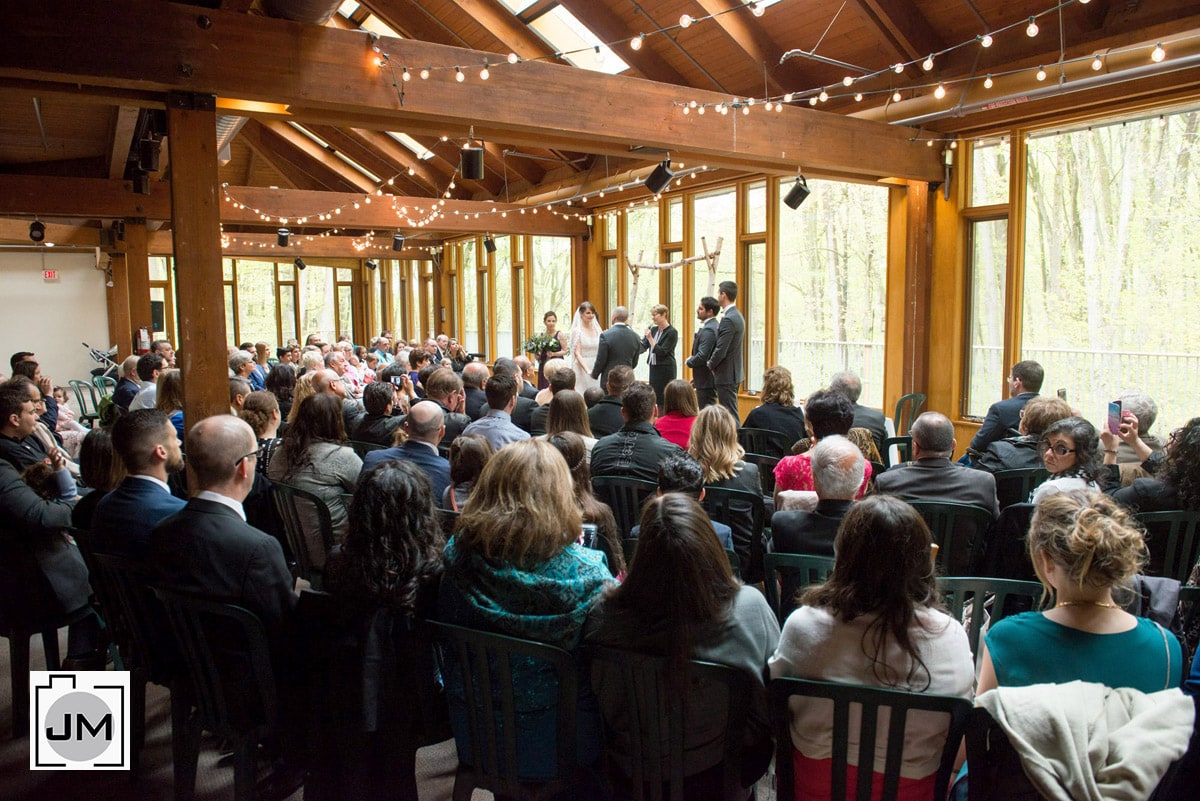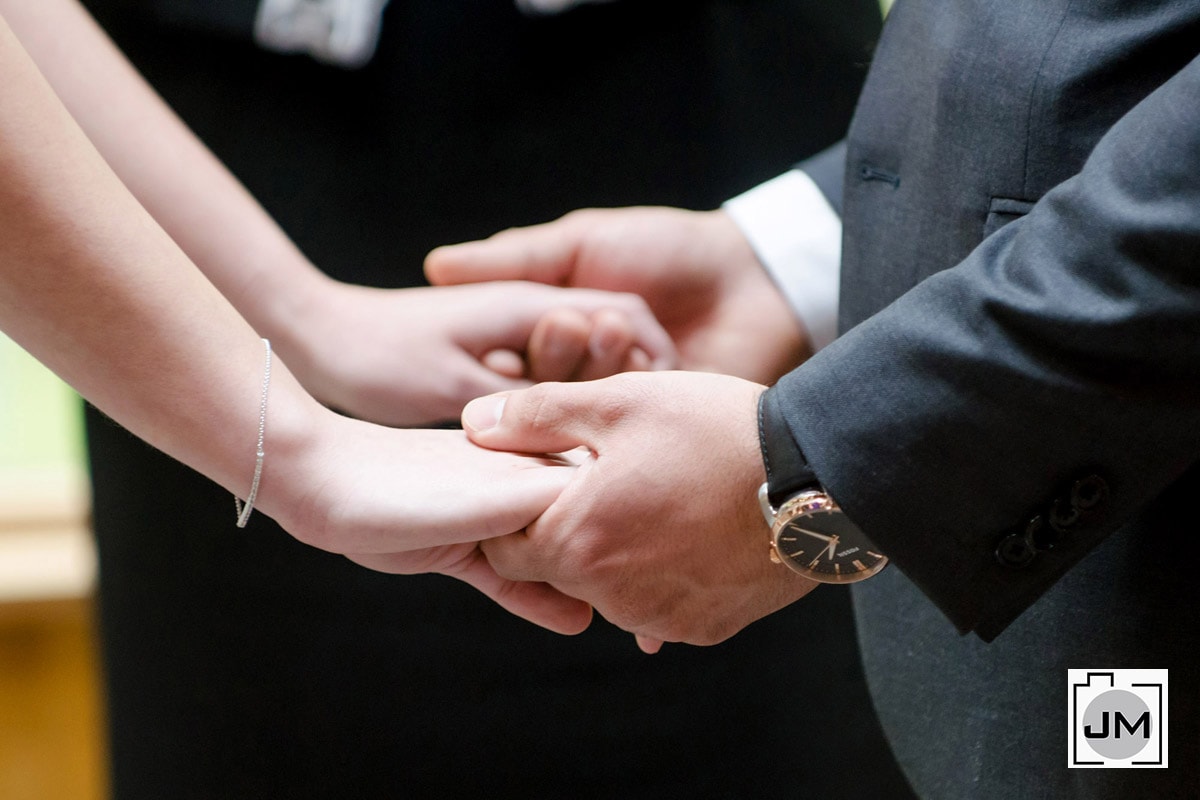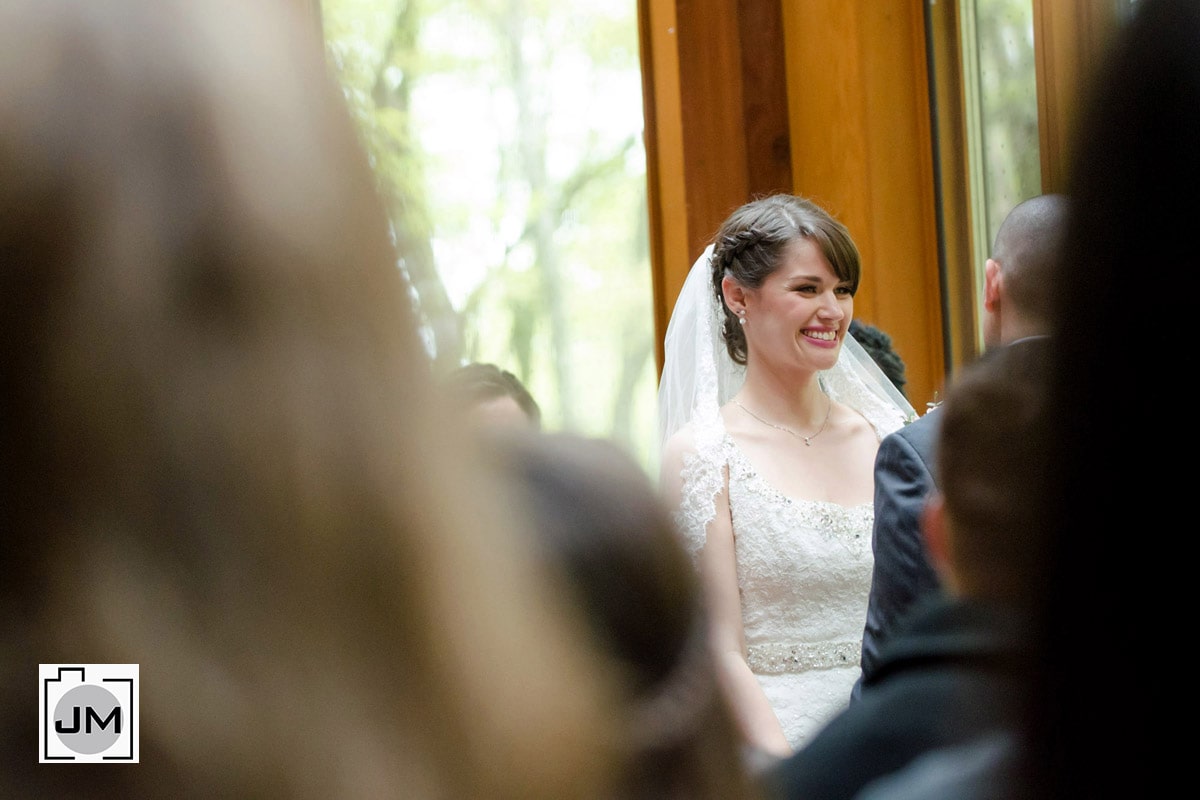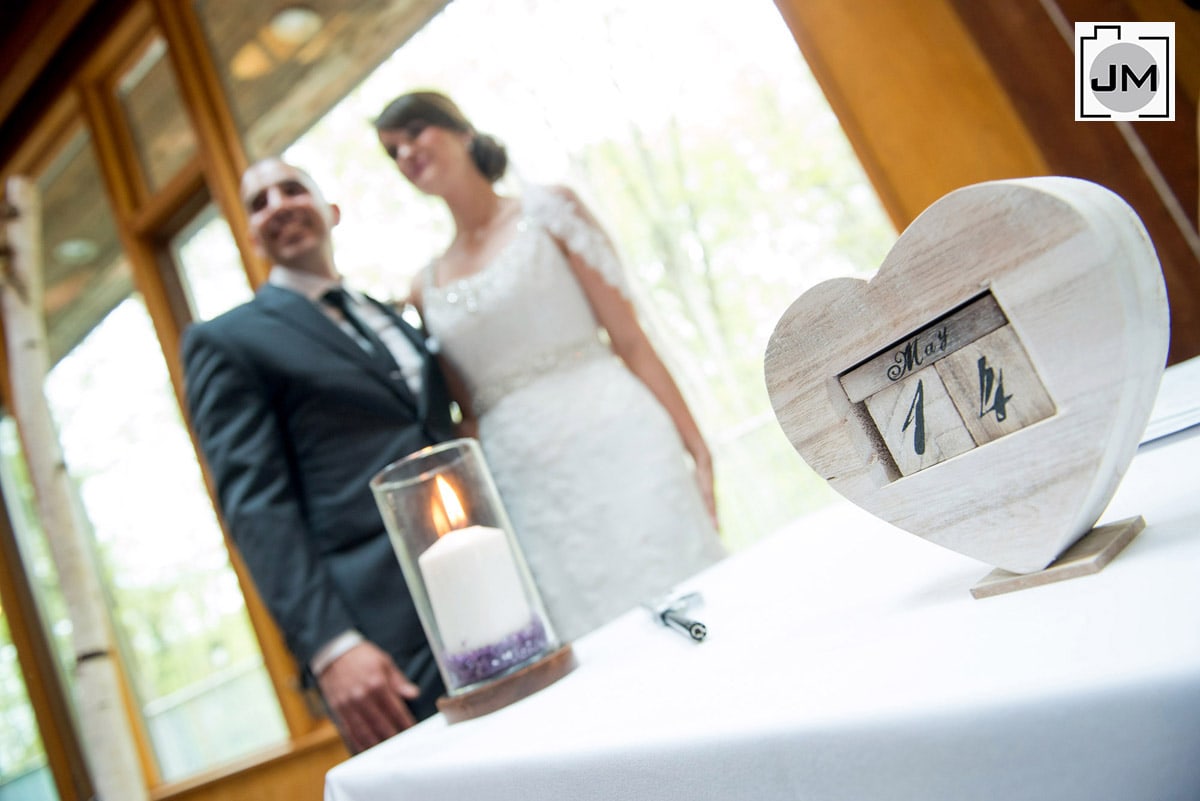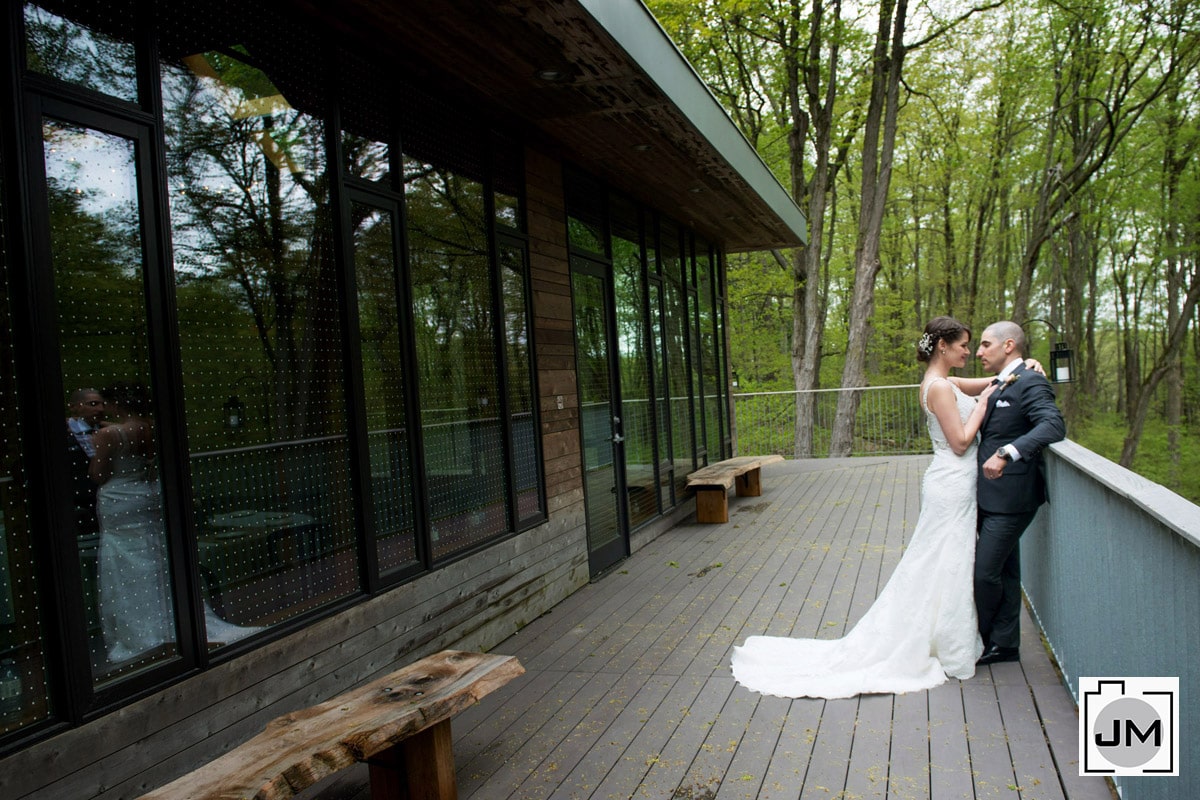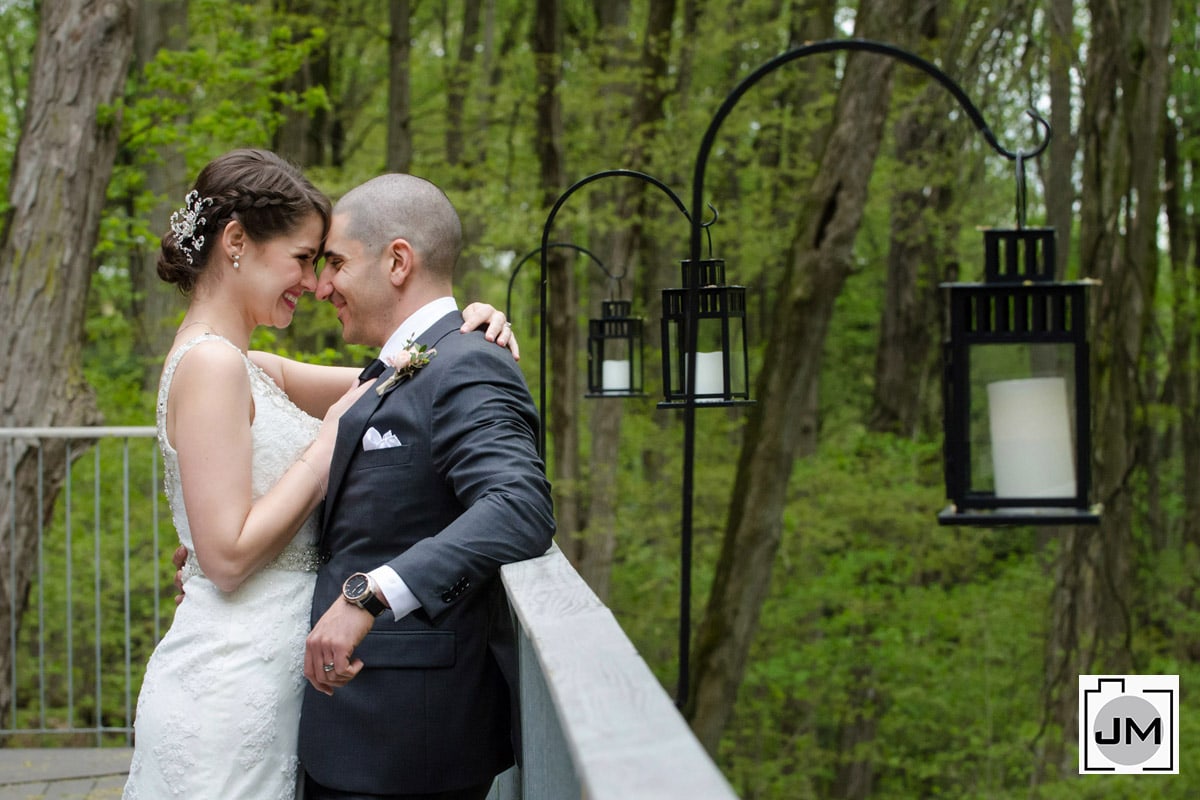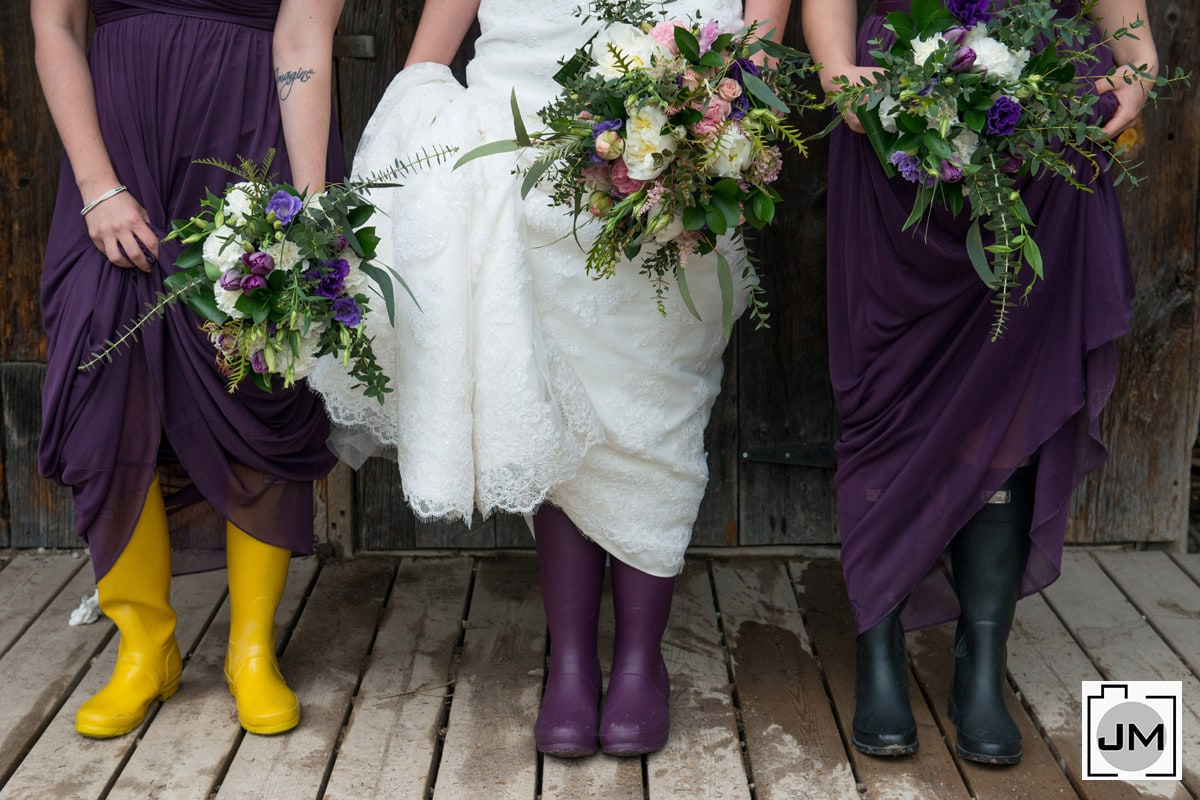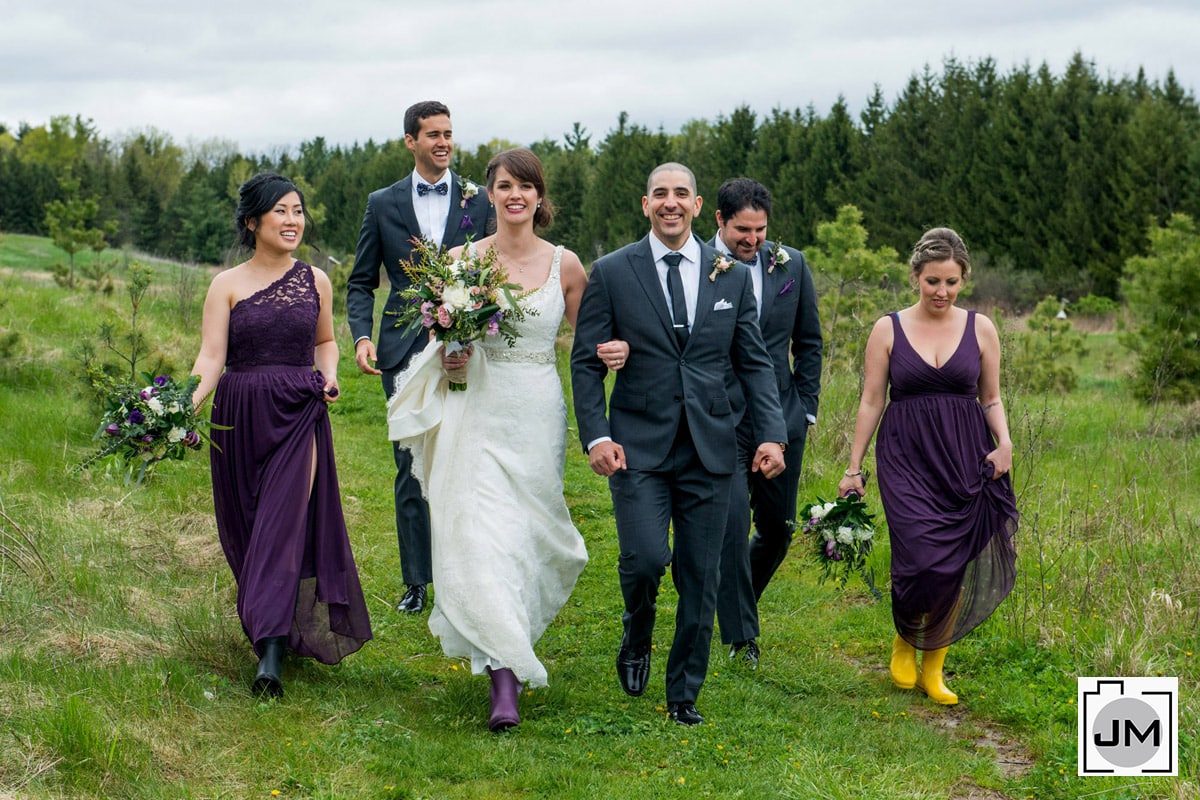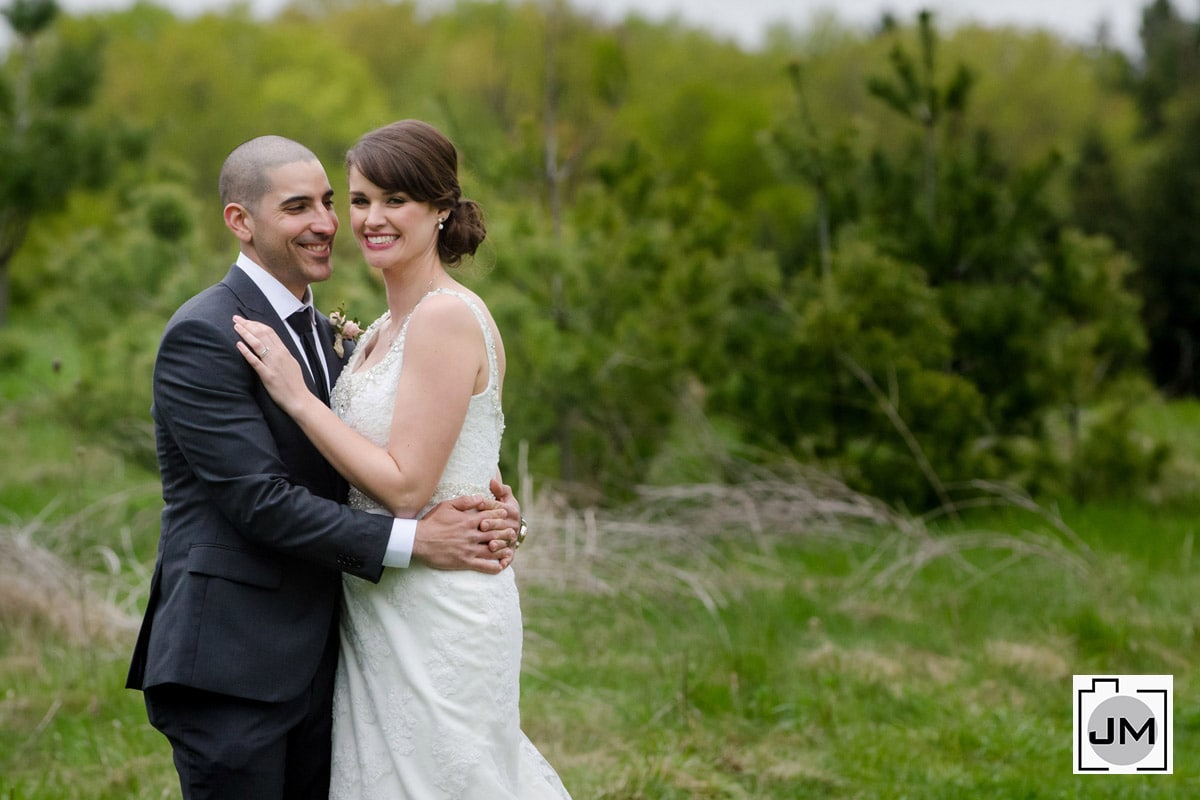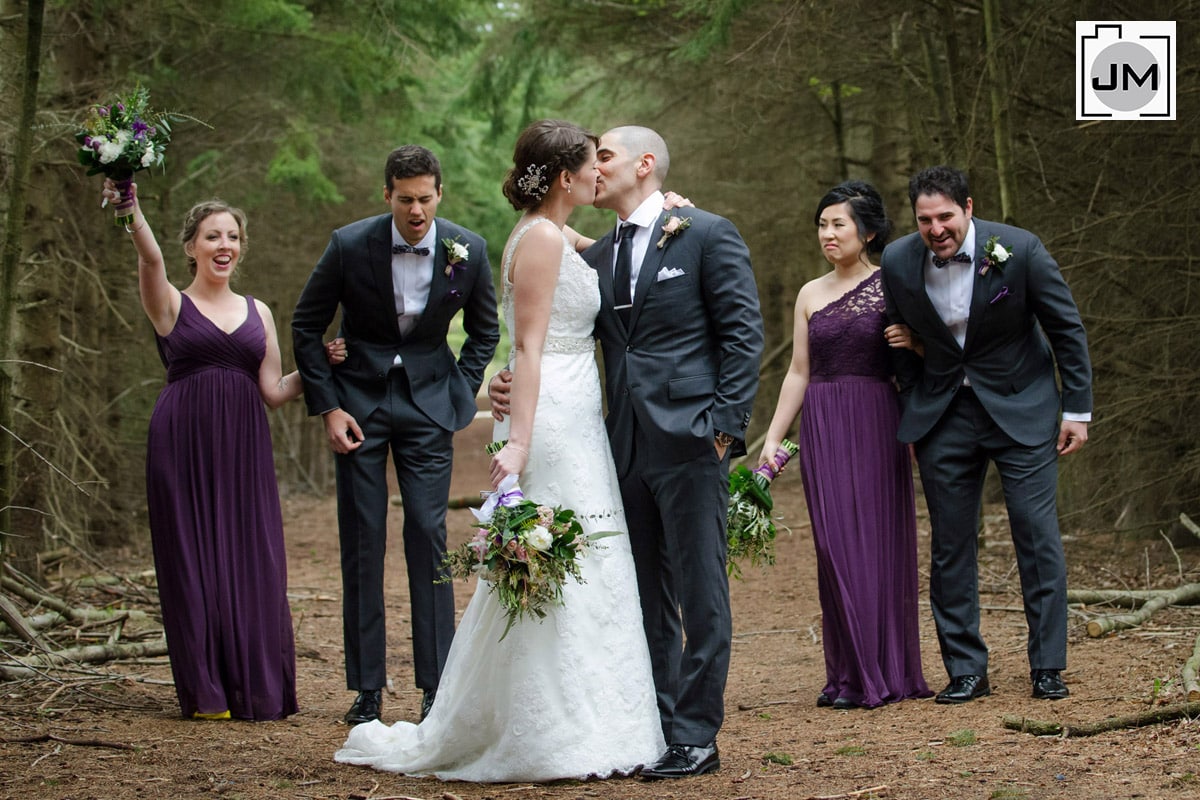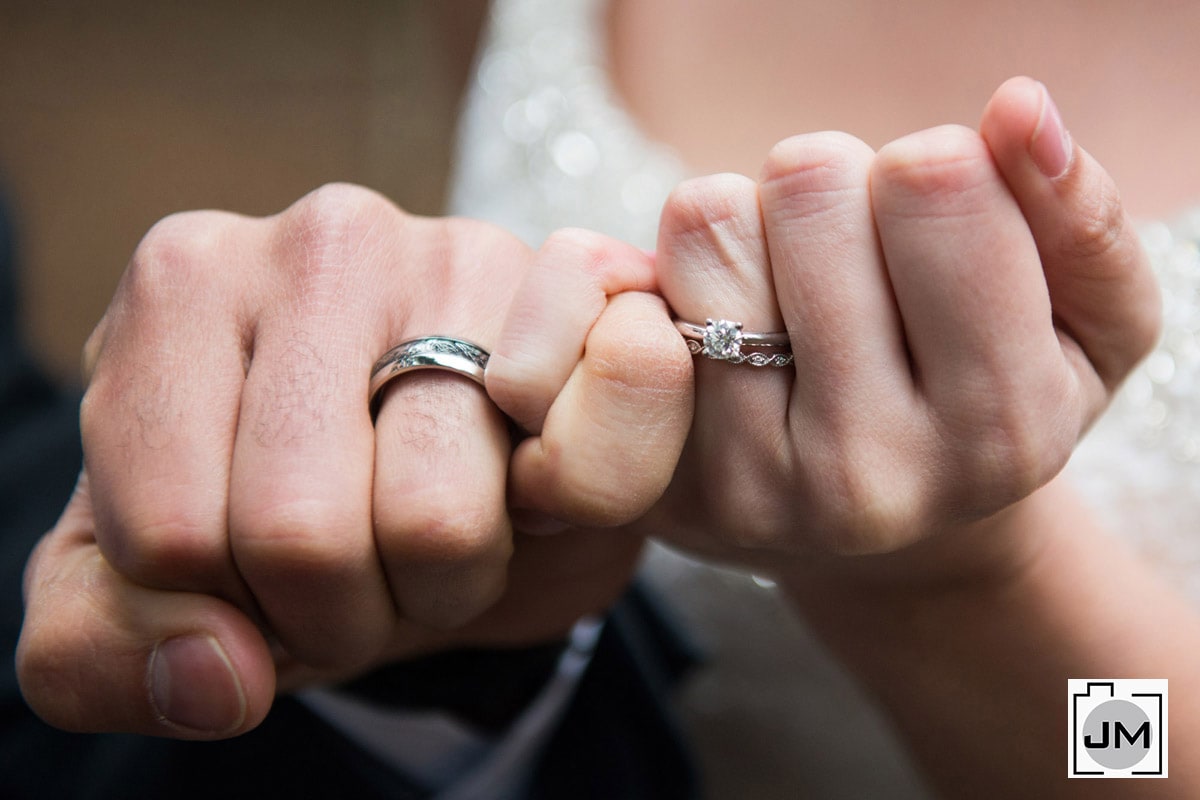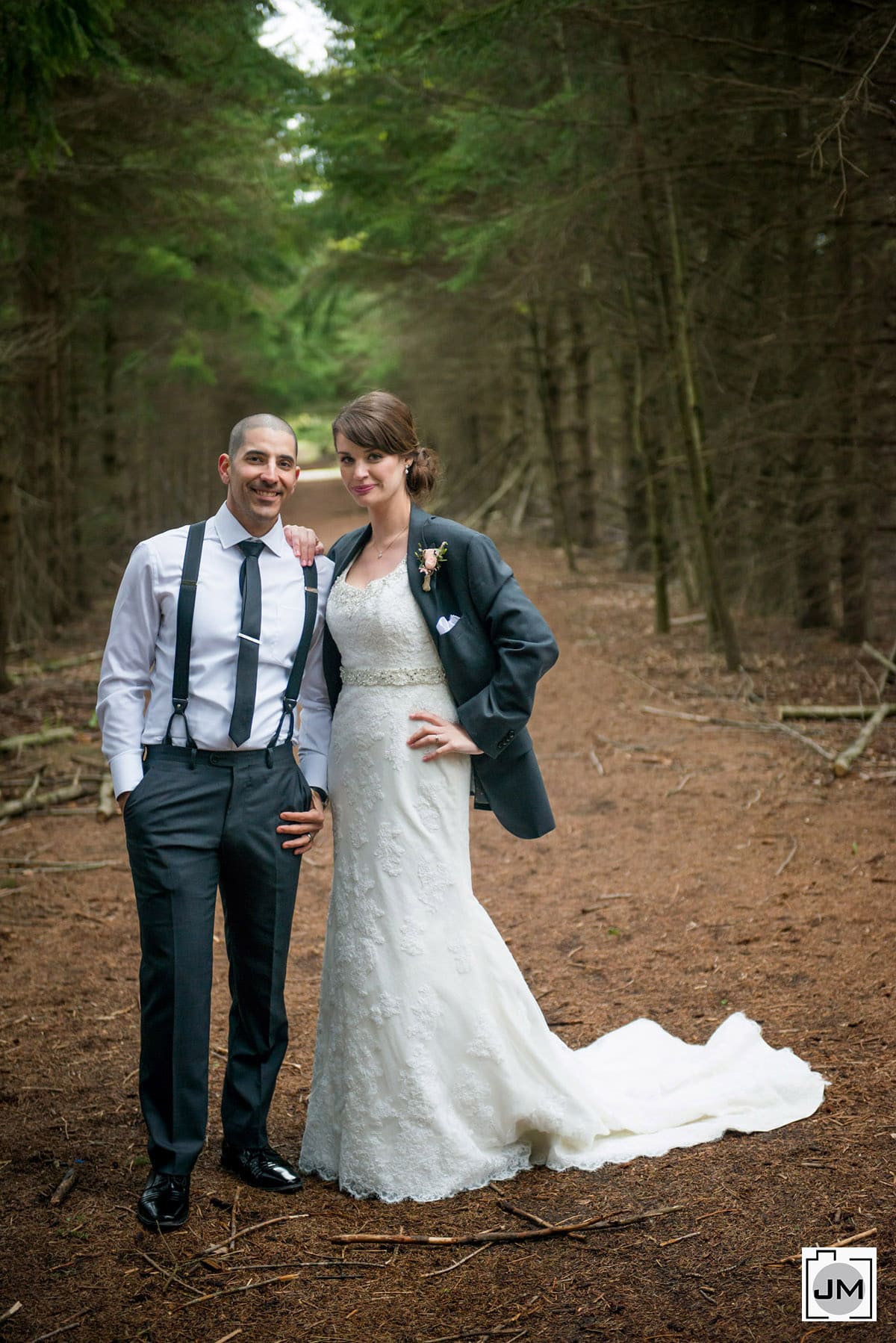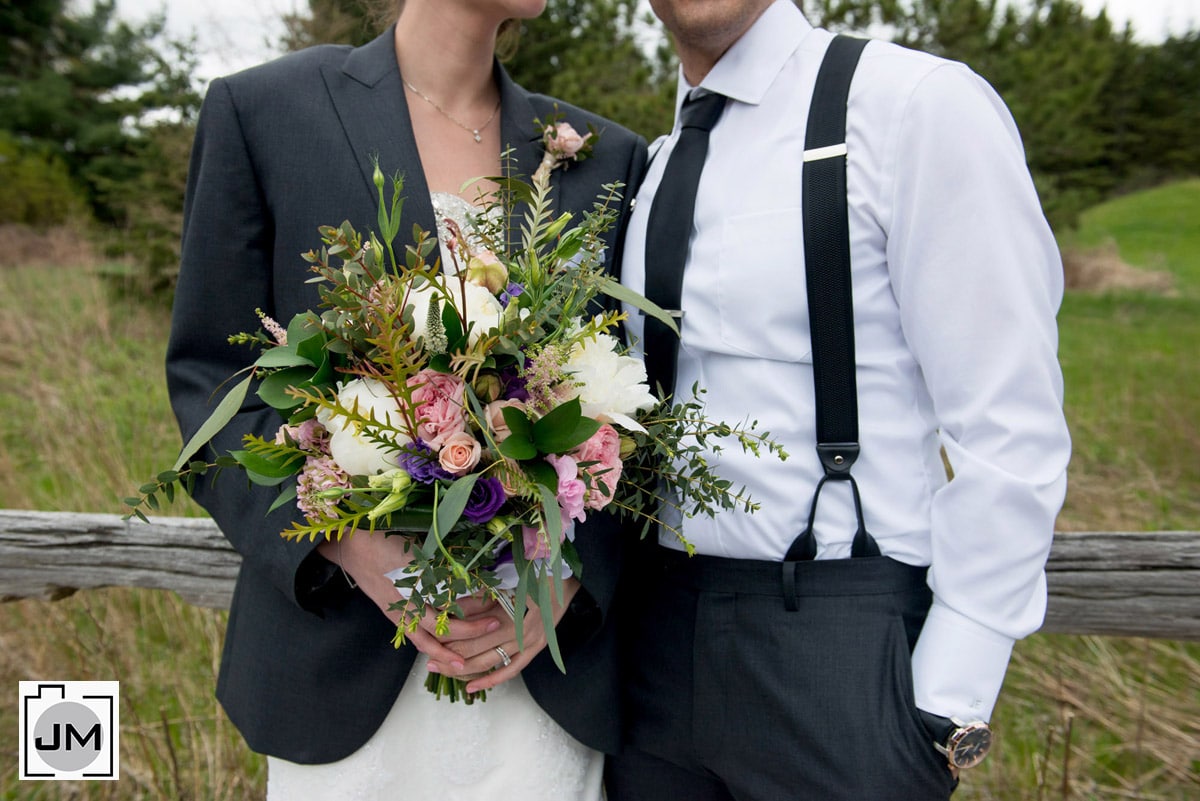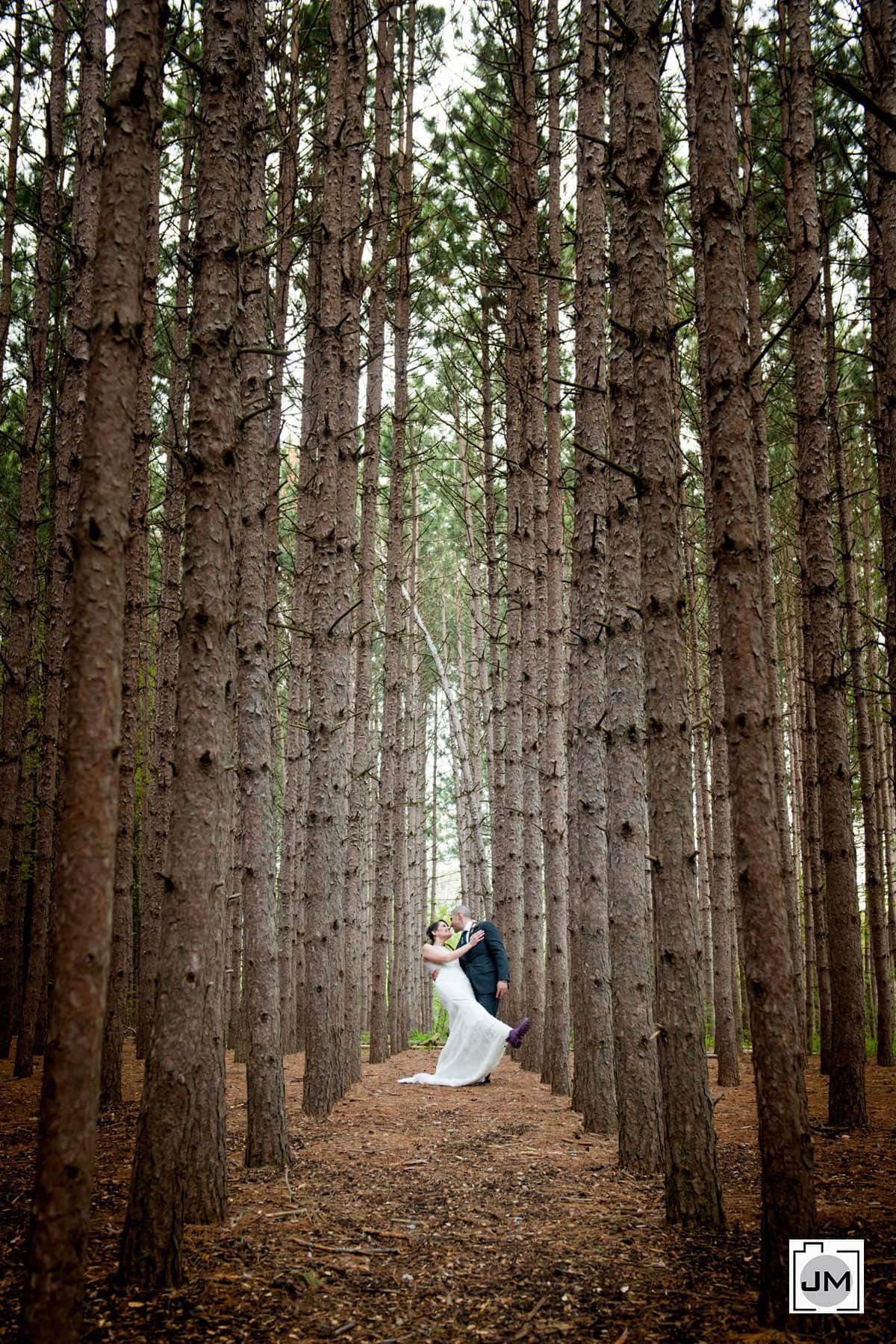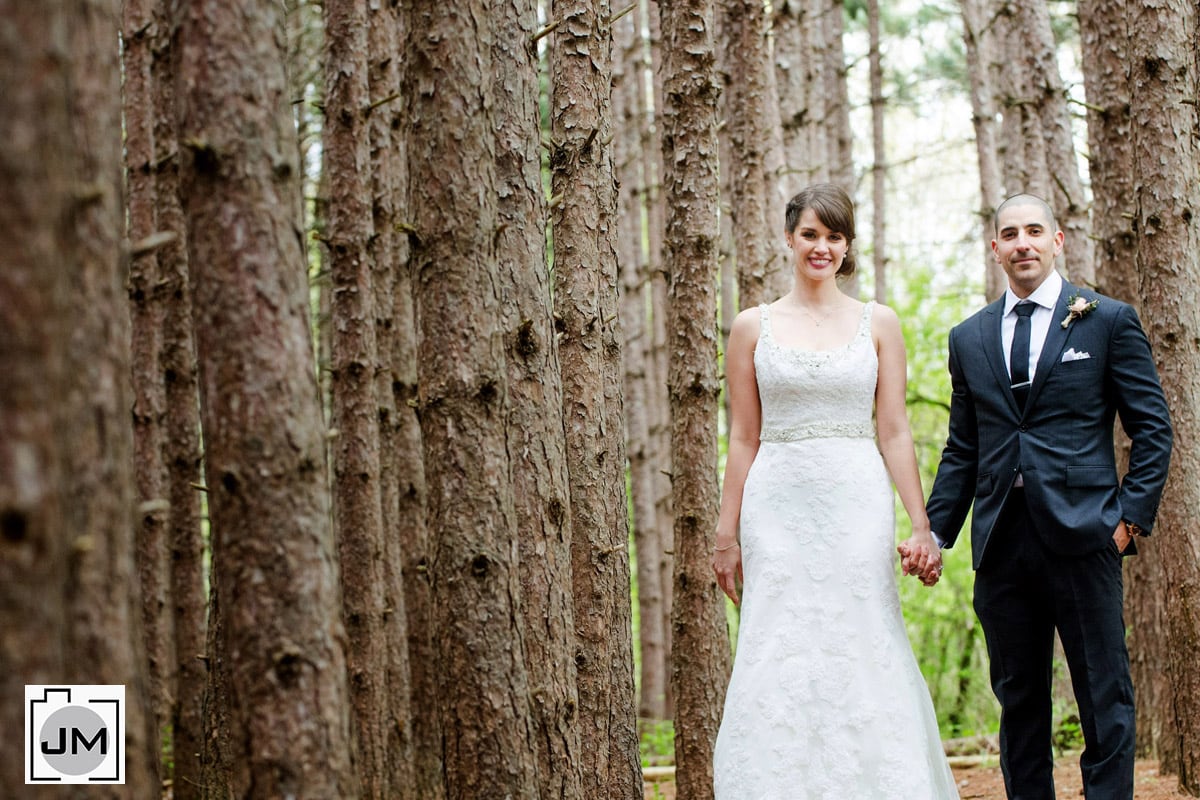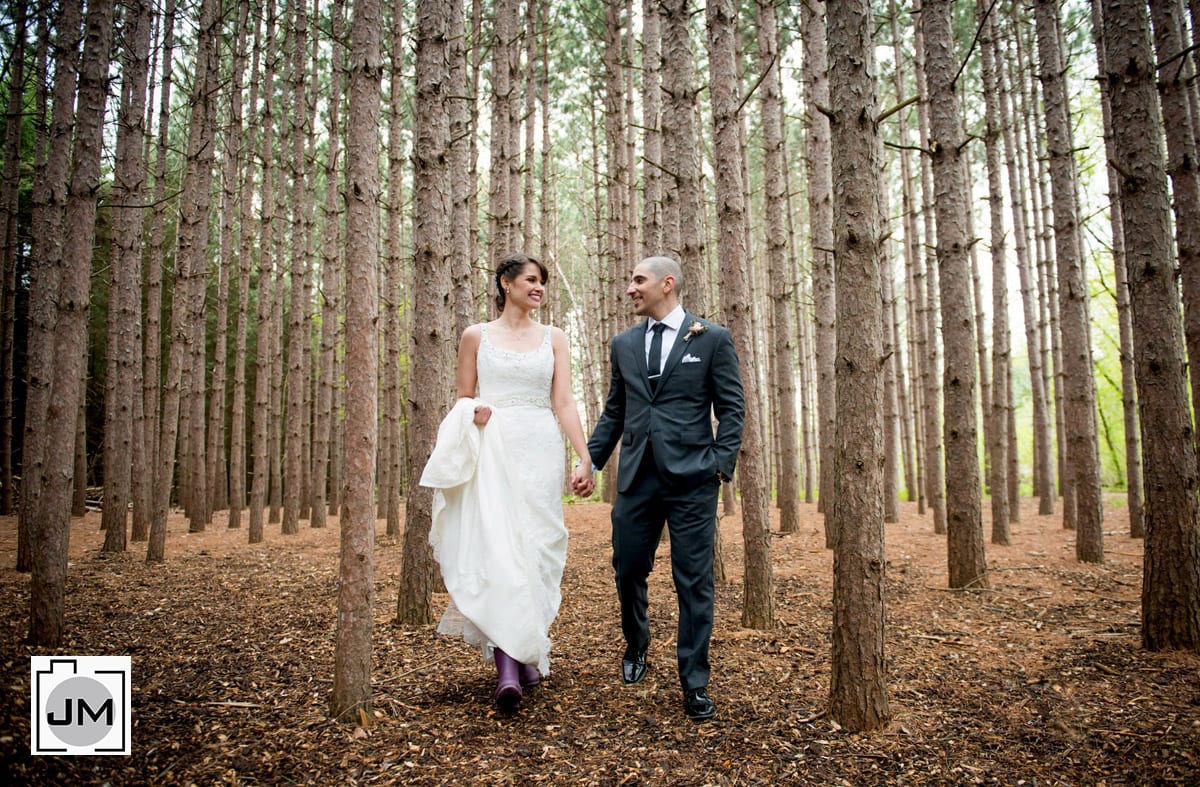 Reception was held at Atrium Banquet Hall in Burlington.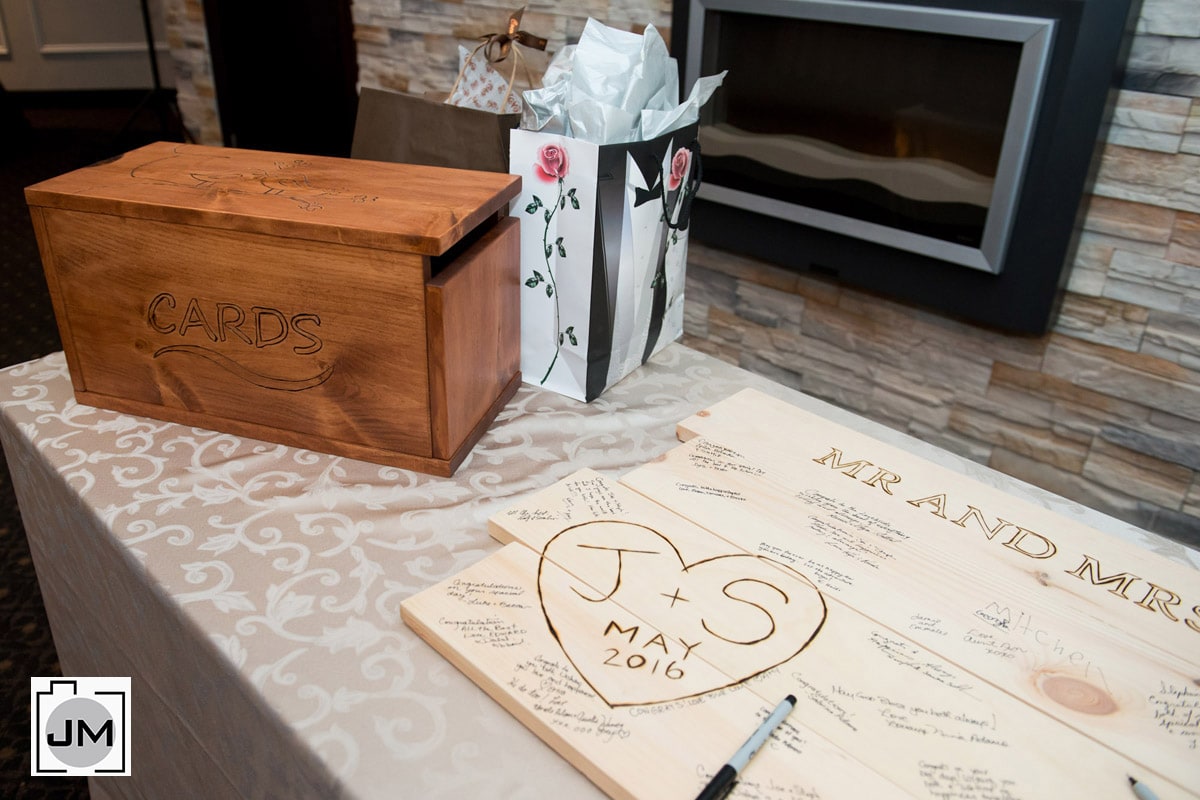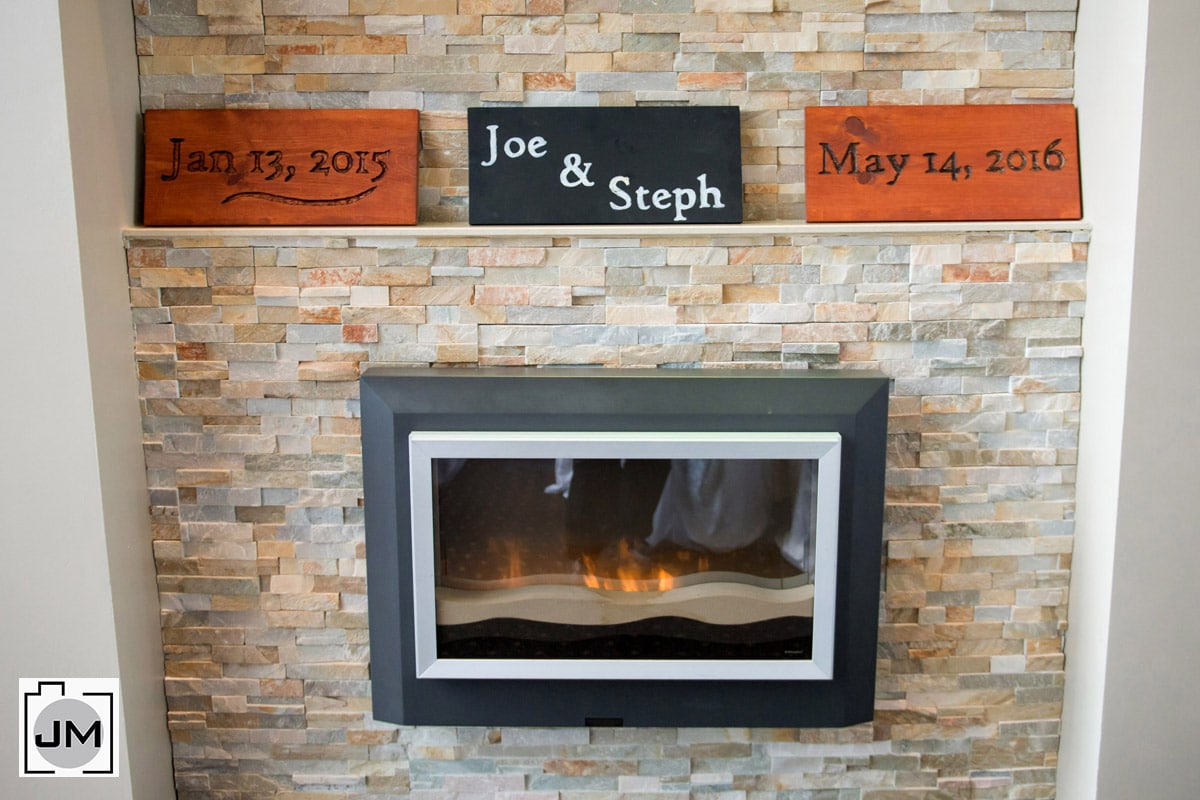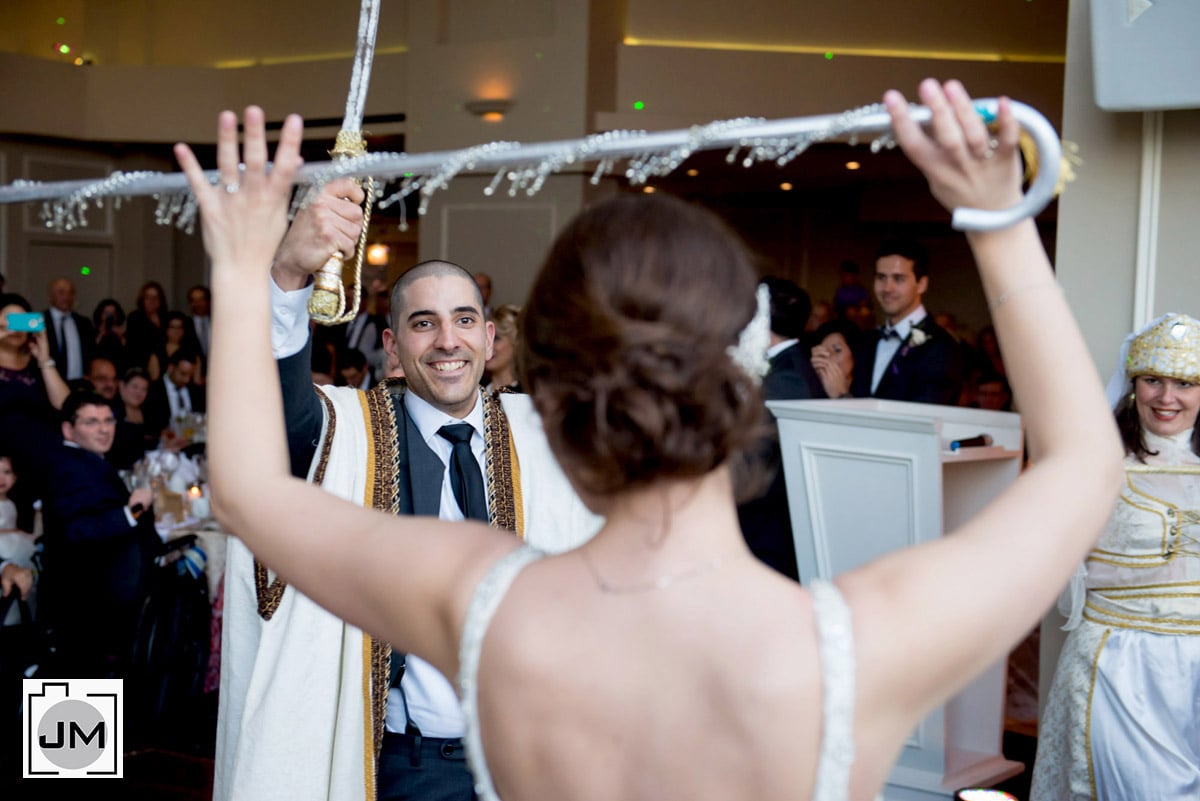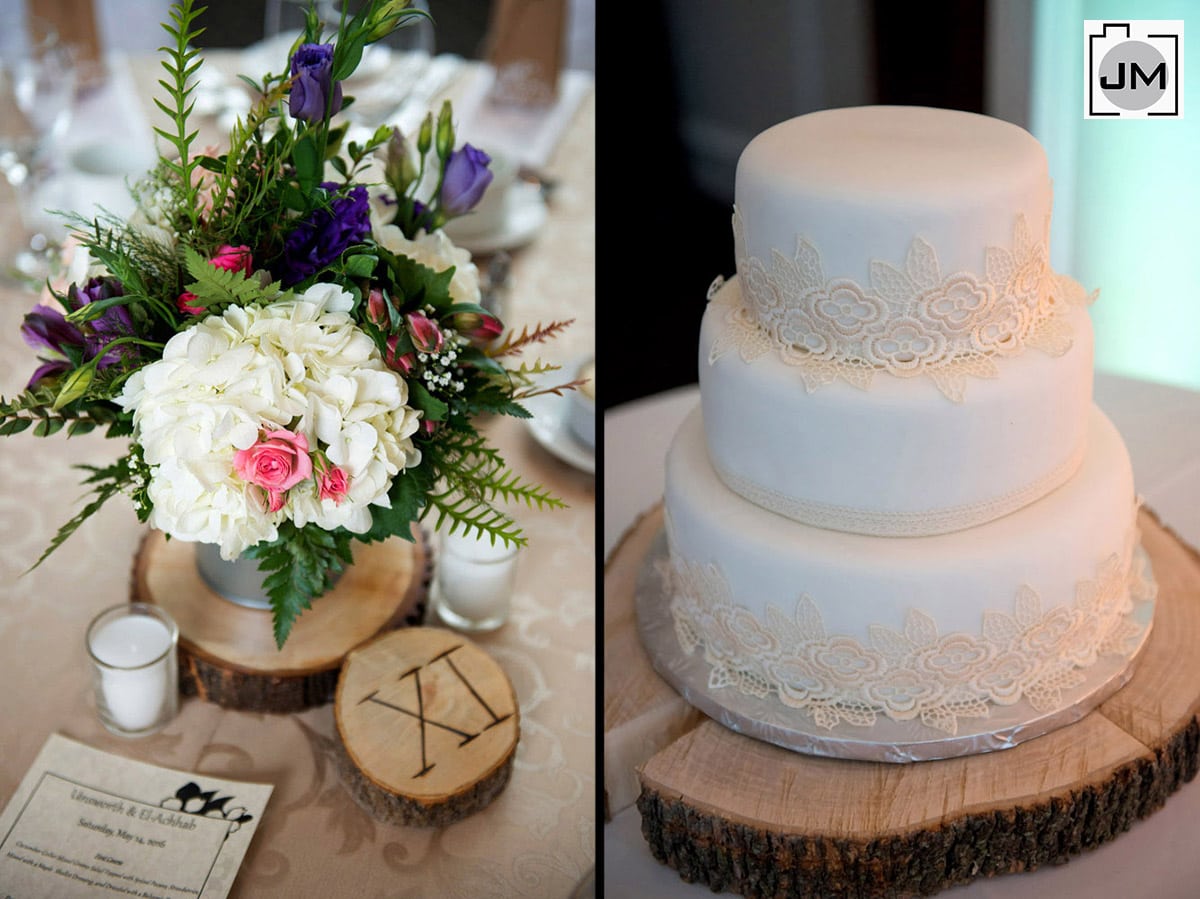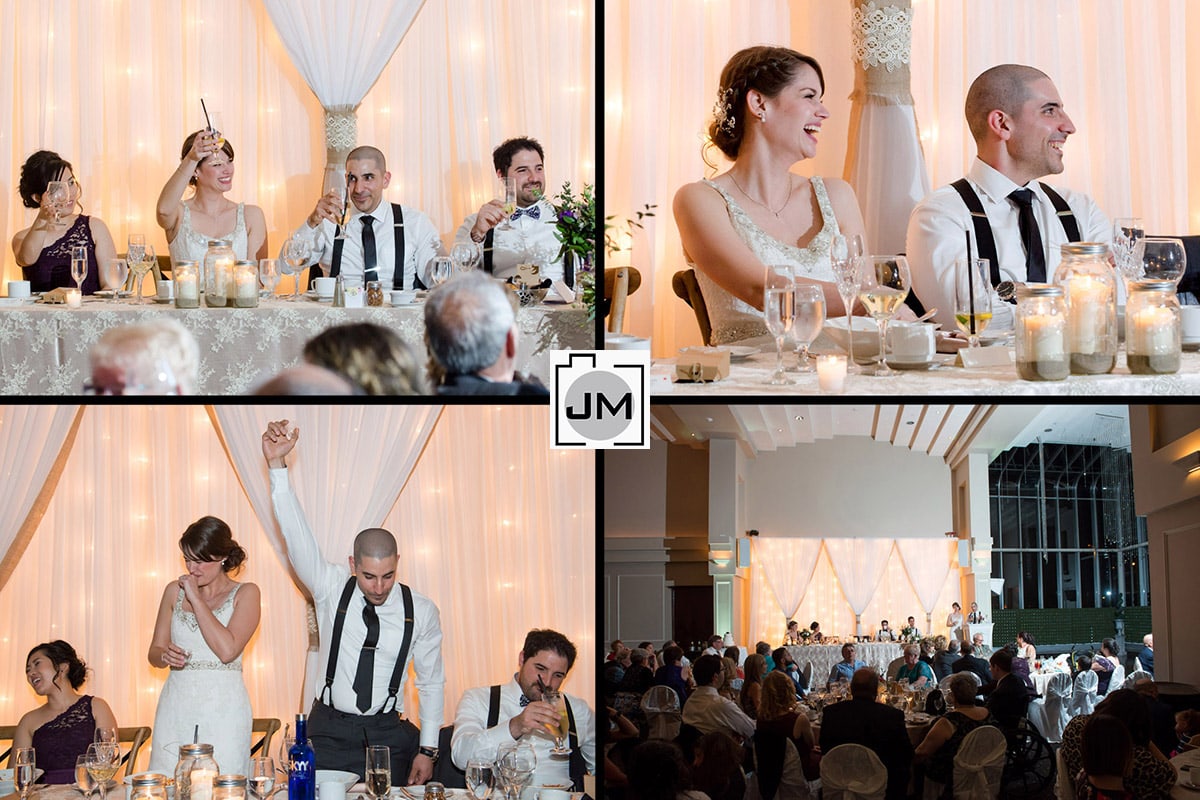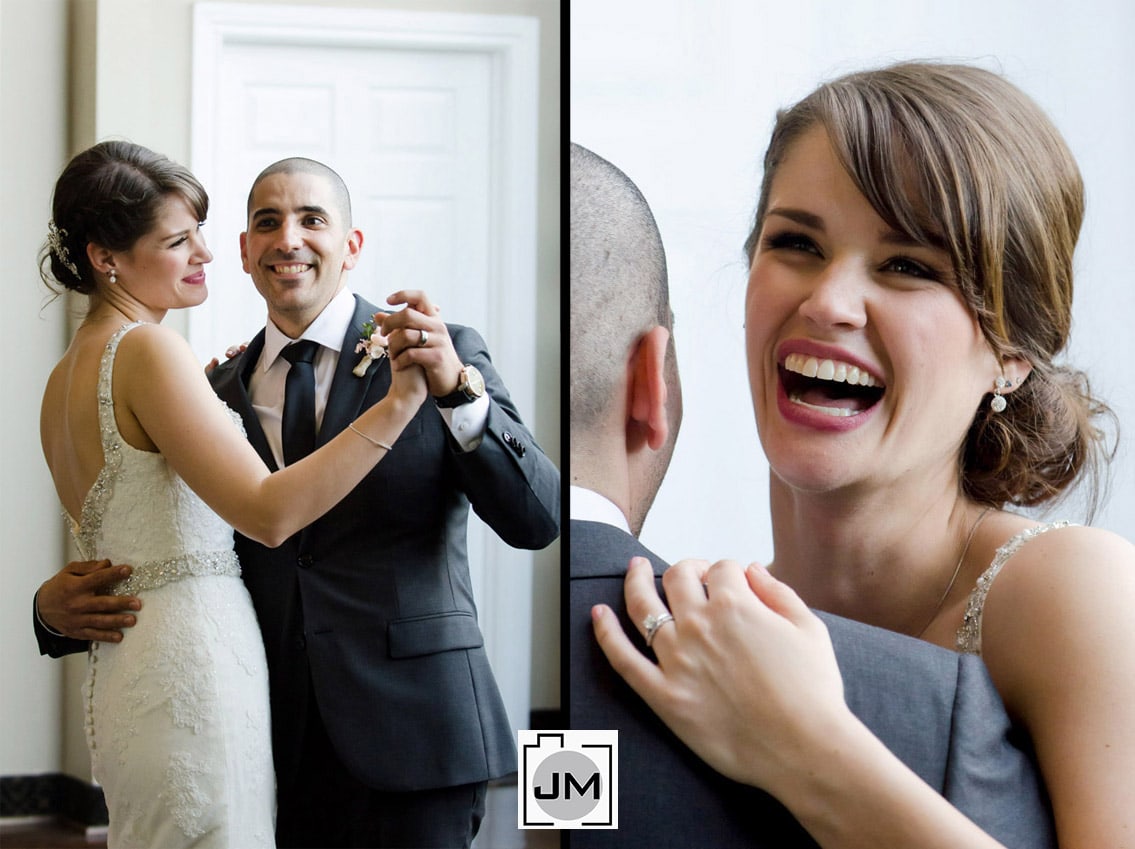 Take a look at one of sweetest sweet tables I've ever seen. Pretty appropriate for such a sweet wedding!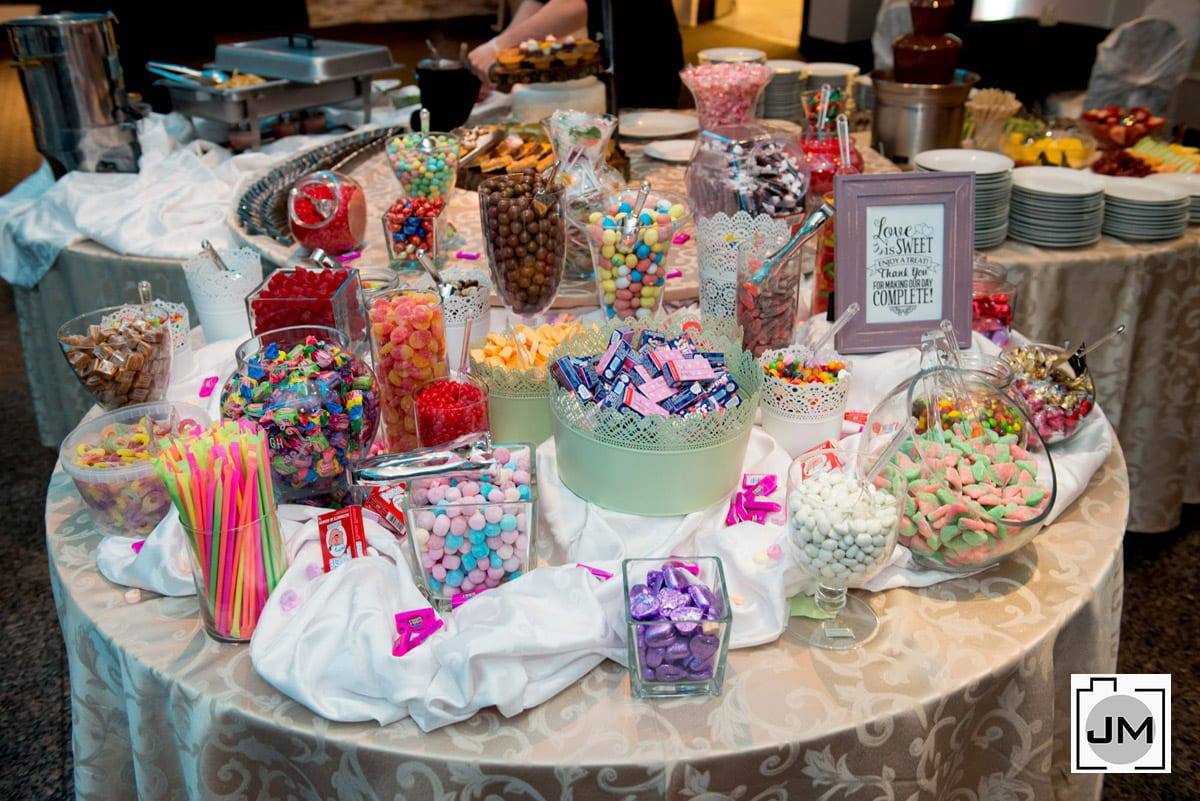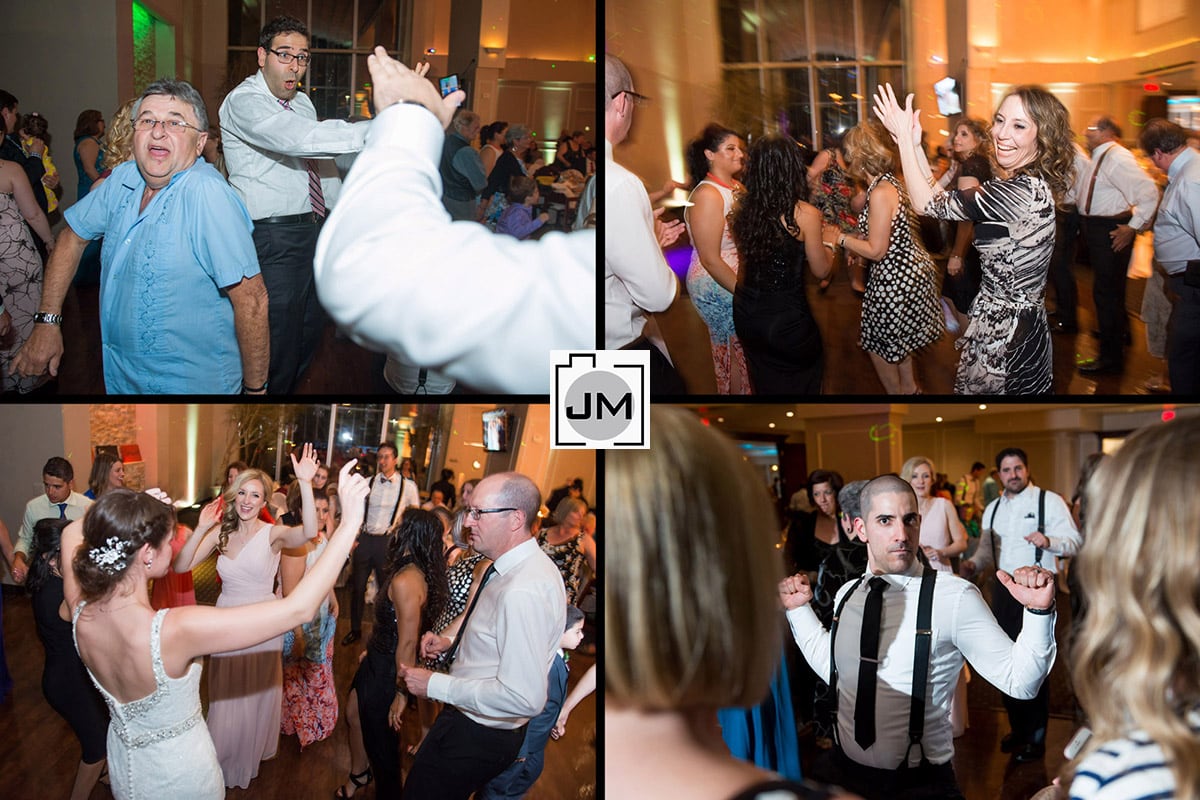 Wedding photographed at Kortright Centre and Atrium Banquet Hall. My amazing second shooter for this wedding was Sharon Mendonca.
Planning a wedding at the Kortright Centre or anywhere else in the GTA? Love to meet-up and talk with you! Send me a note on my contact page and I'll get back to you soon!