Dani and Andrew got married on my brother's birthday. Dani and Andrew also got married on the craziest weather day I have ever photographed a wedding. It wasn't the rain, it was too early in the season to snow, no, these two lovebirds got married on what was a nasty windy rainy day that pretty much didn't let up for the entire length of their wedding.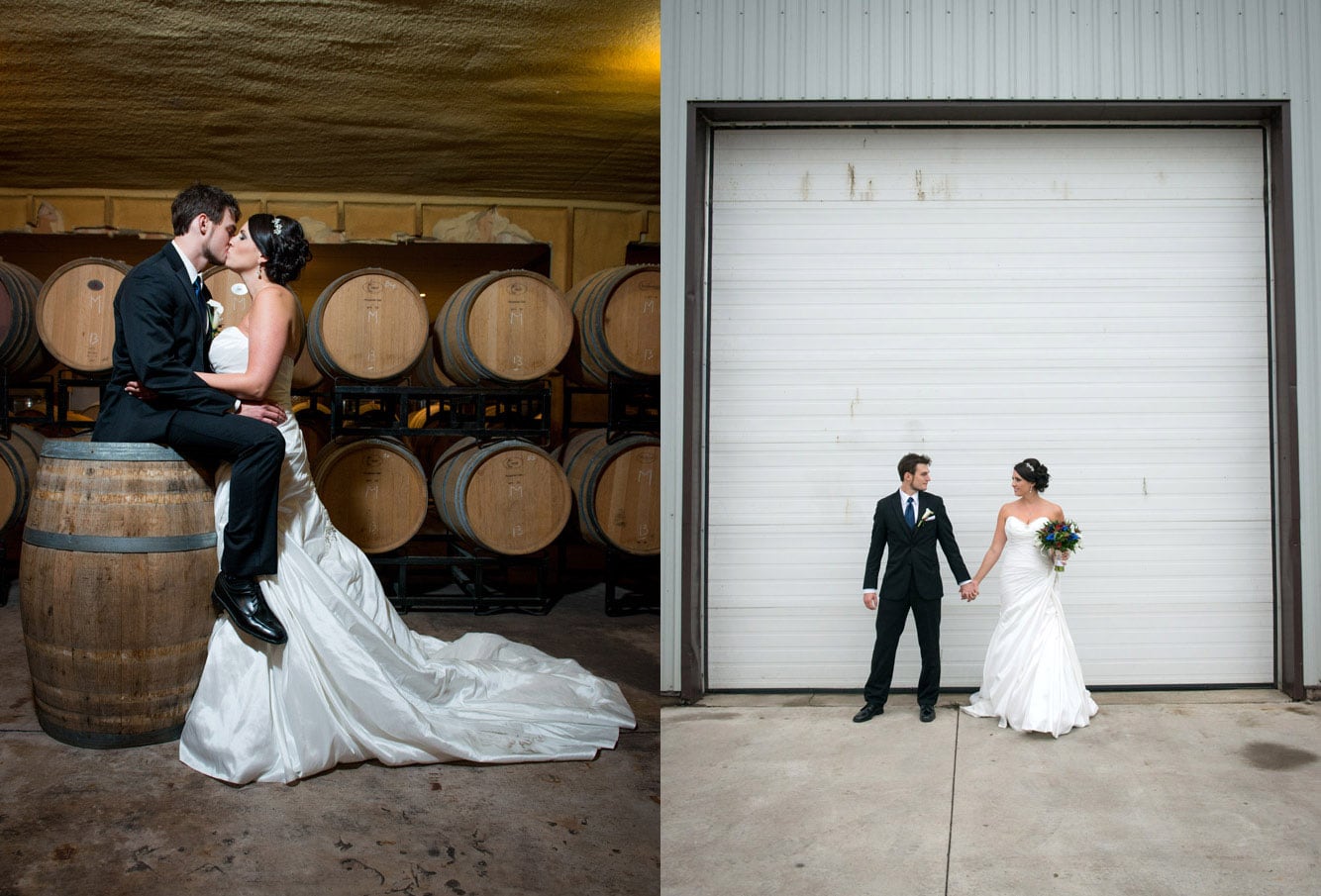 Do you think the weather stopped anyone from having the greatest time? Not with this bunch. It was still a glorious wedding and thanks to Legends Estate Winery's amazingly sturdy tent, a fantastic wine cellar and a wedding party with a fun-no-matter-what attitude, we got some great photos to document the amazing day. I mean look at the photos below and tell me they are not having the best time.

Oh, except this photo above. They don't look like they are having fun because I asked them to take a "Dallas" photo where they are all from a really wealthy family, and someone in the room has betrayed them. Now that's a talented group of actors!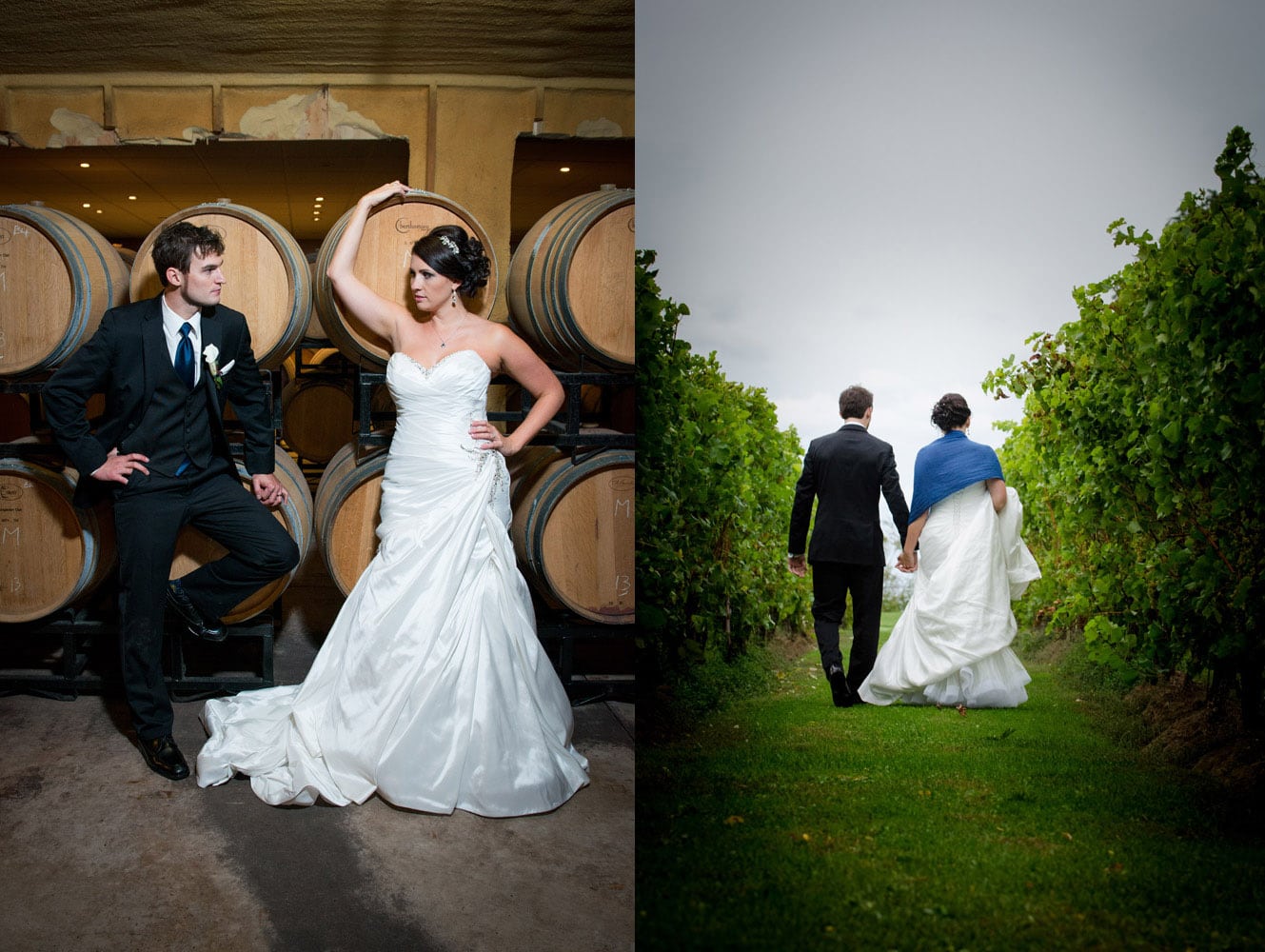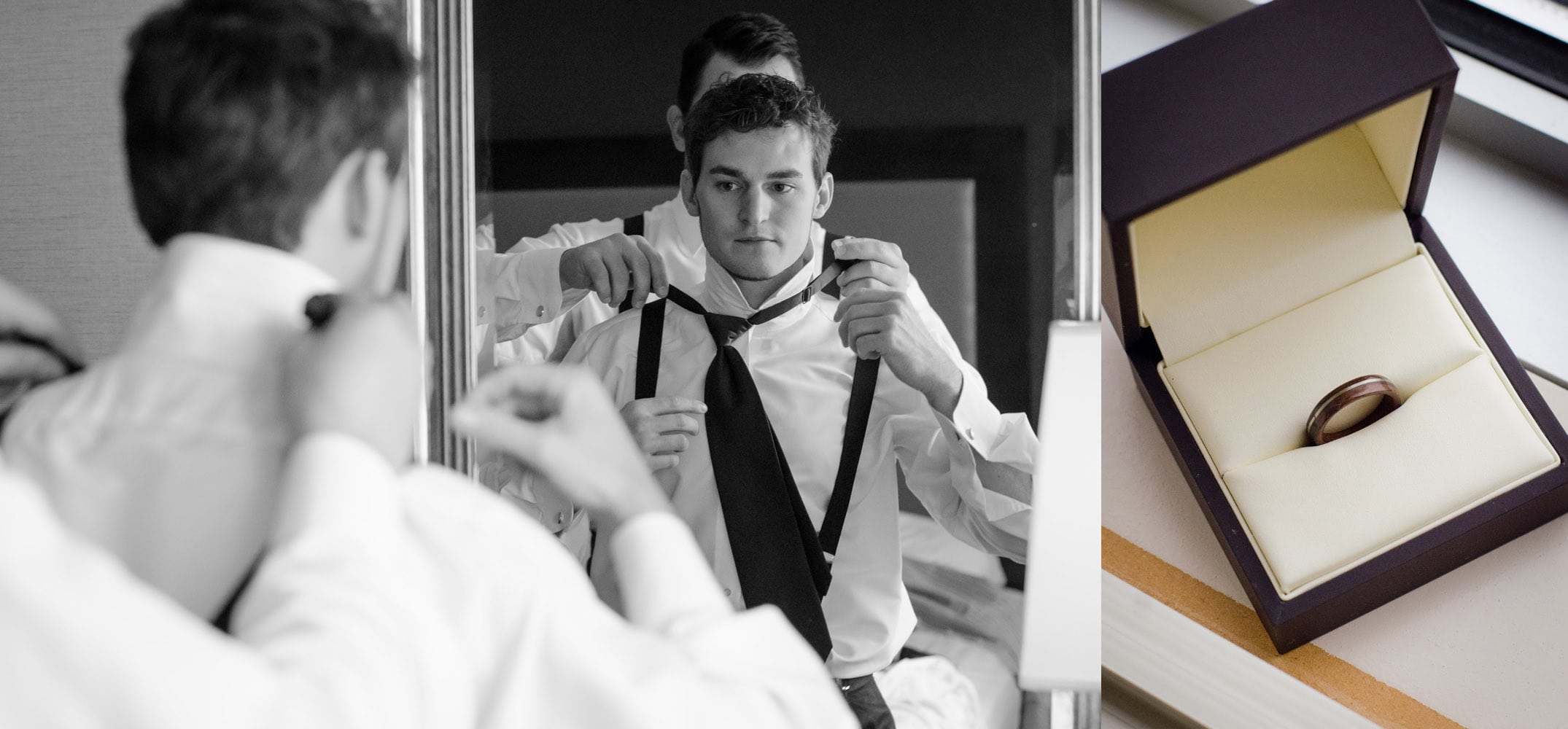 Many more photos from the wedding if you click "Read More" below including great shirts that say "Bride's Bitches" and a hilarious photo of what a bride would look like if she wore the groom's pants under her dress. You have to see it to believe it.