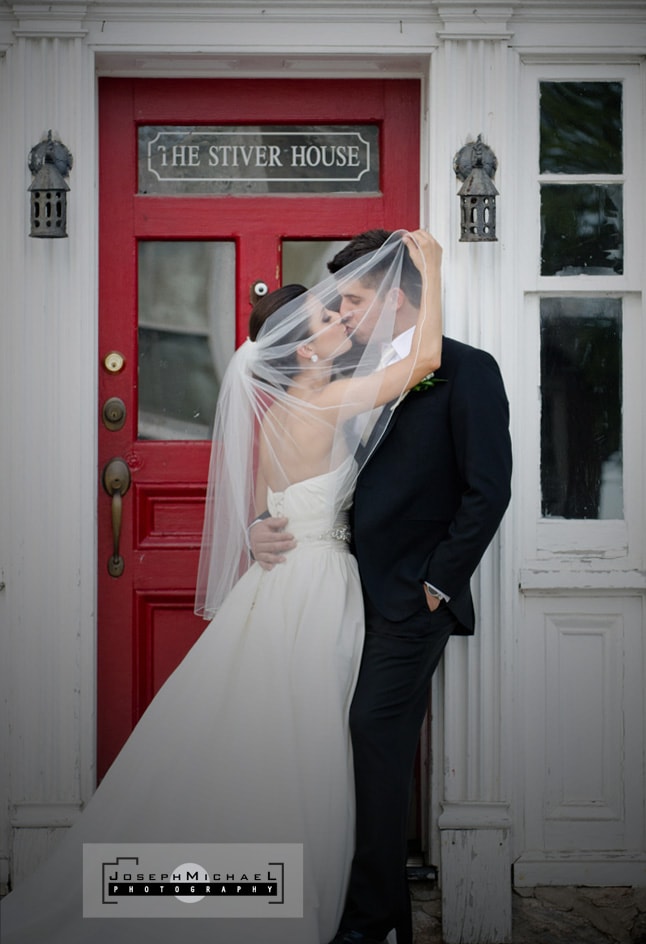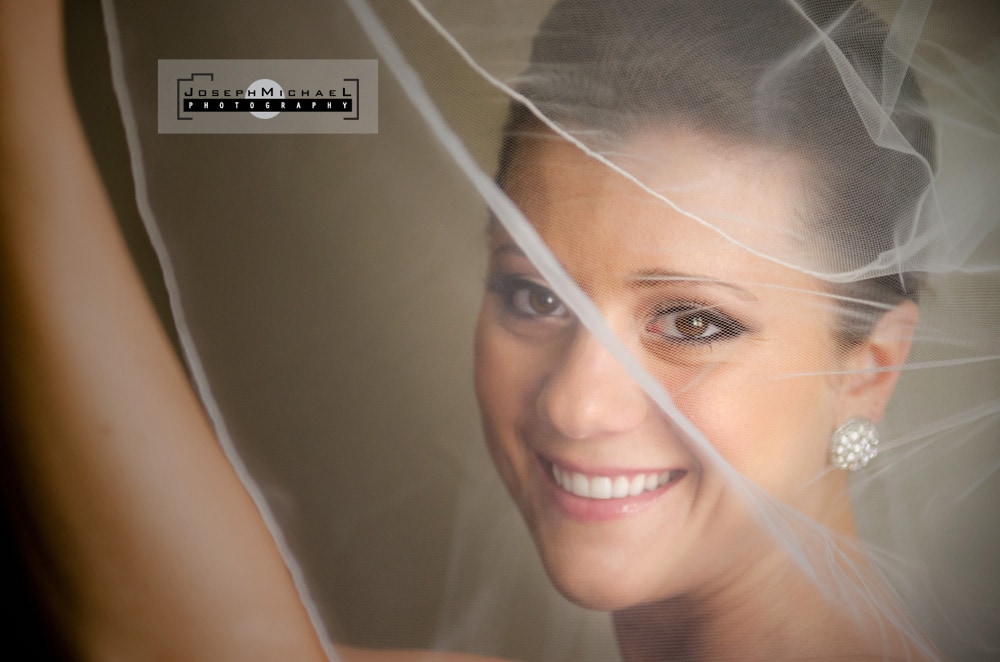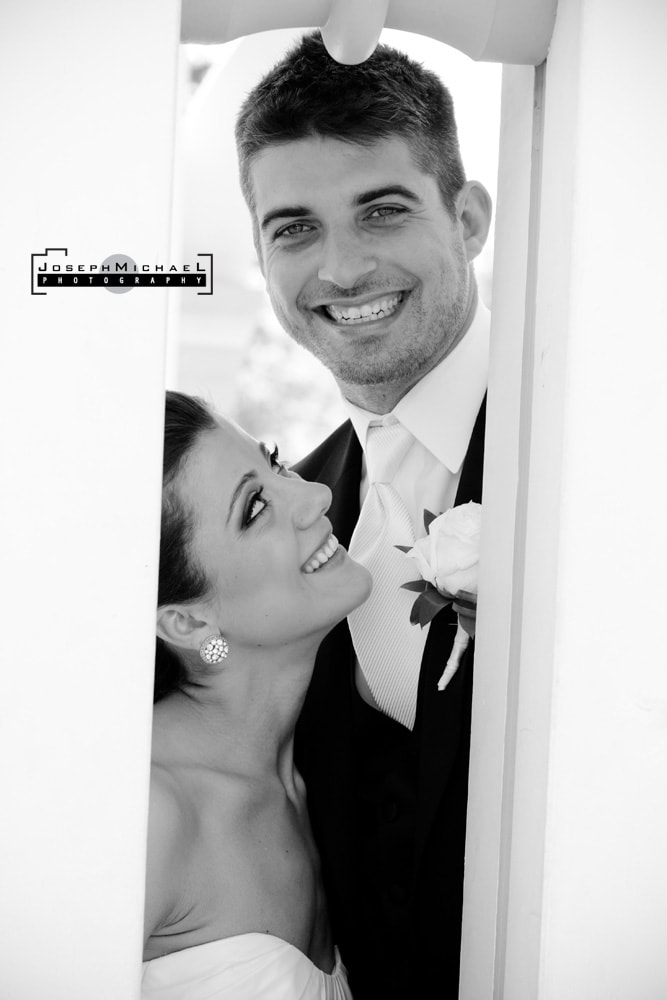 As I still have a lot of catching up to do with my 2012 weddings, I'm dedicating this week to posting a wedding a day from last year. There is no better way to start that off than with the wedding of Christina and Greg. Formal photos were taken on Main Street in Unionville, the ceremony was at St. Nicolas Greek Orthodox Church in Toronto and the reception was at Crystal Fountain Banquet Hall in Markham.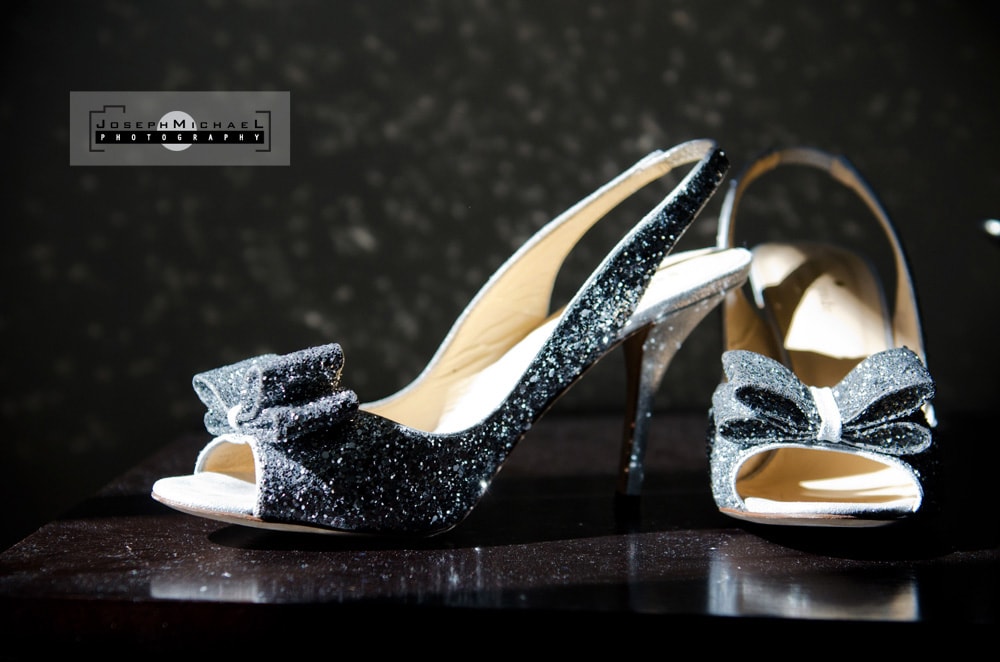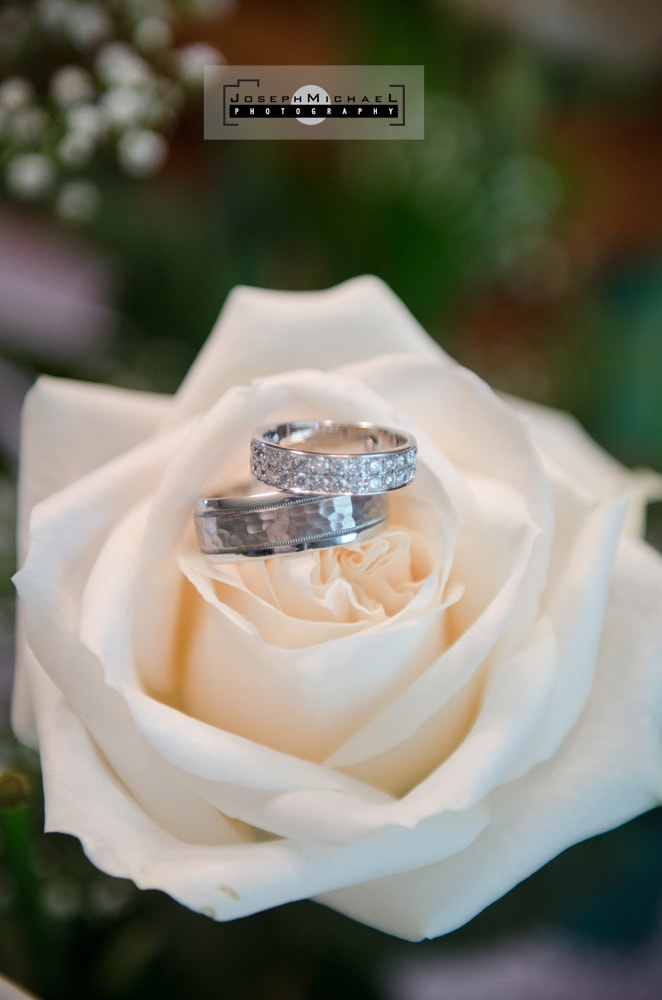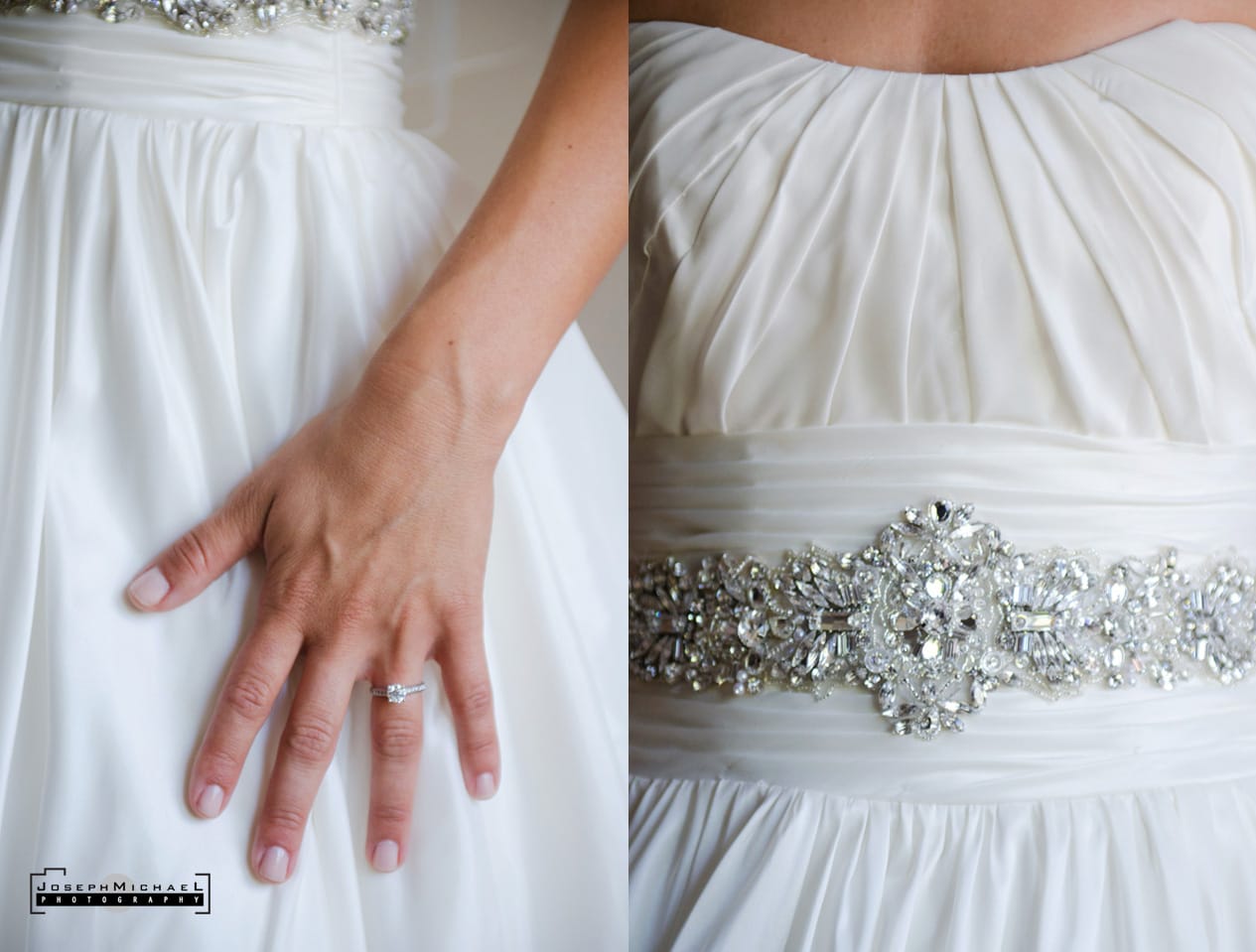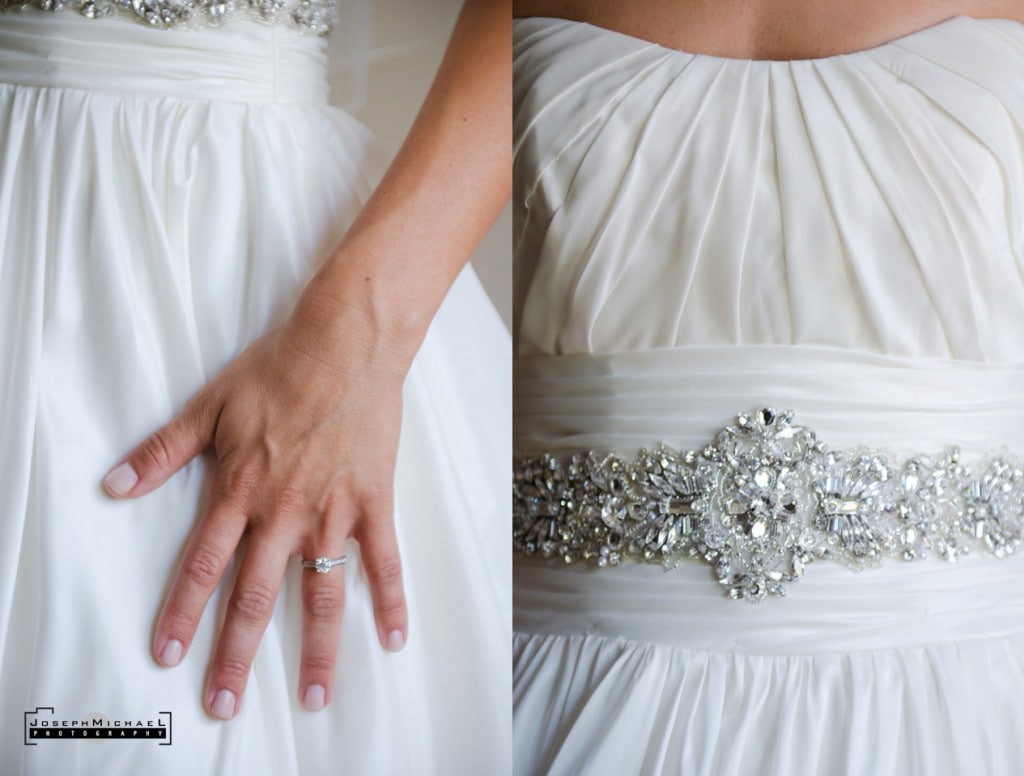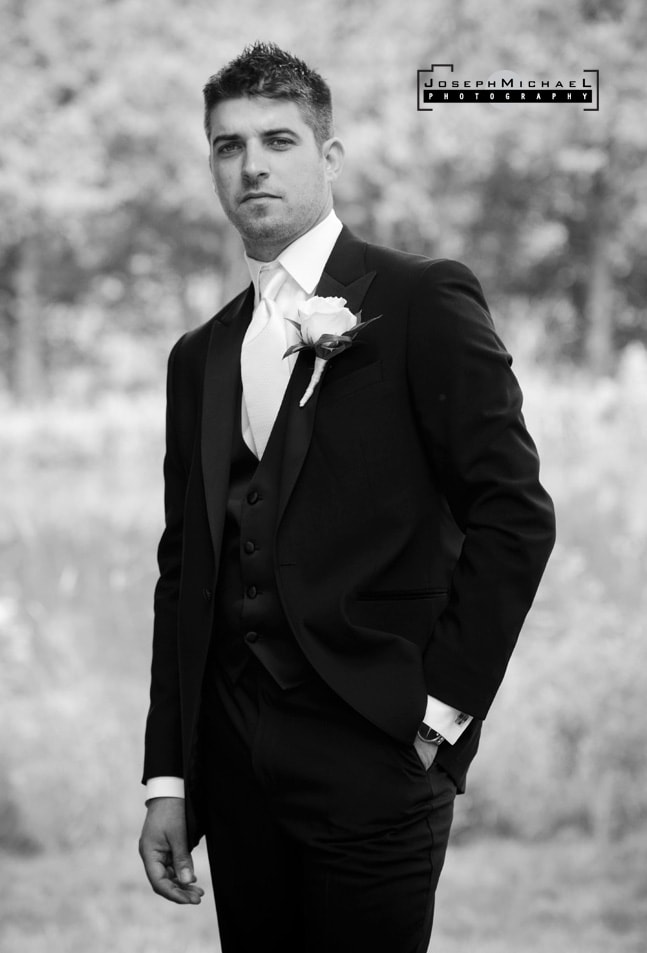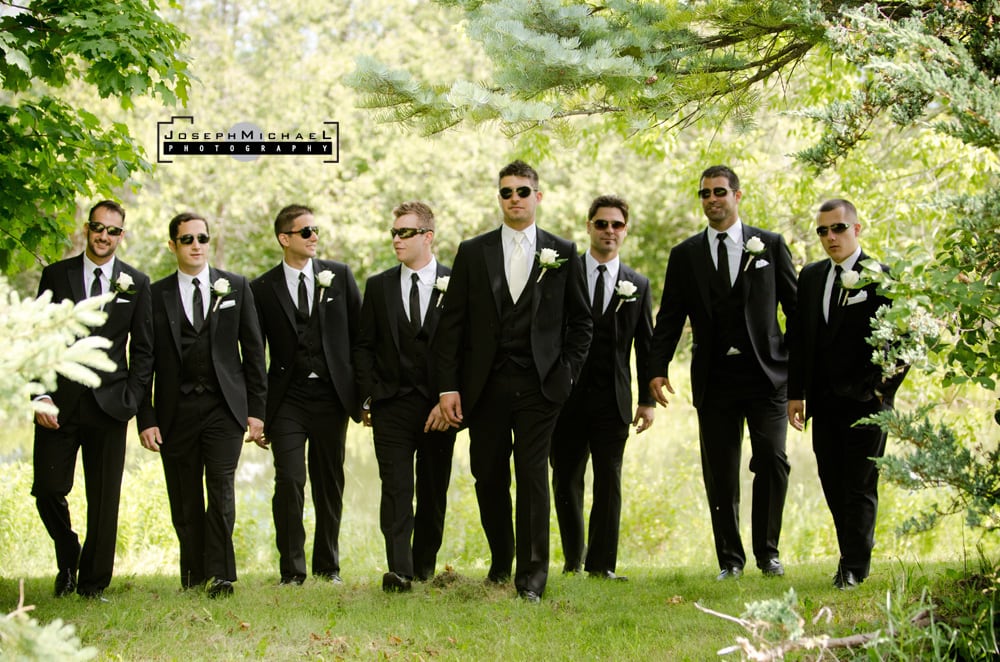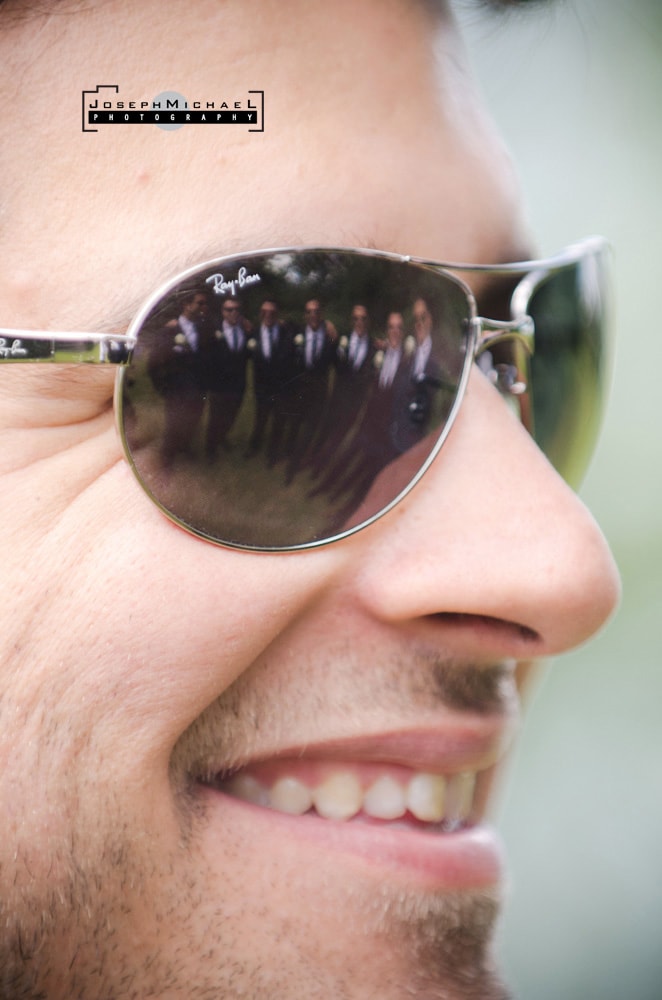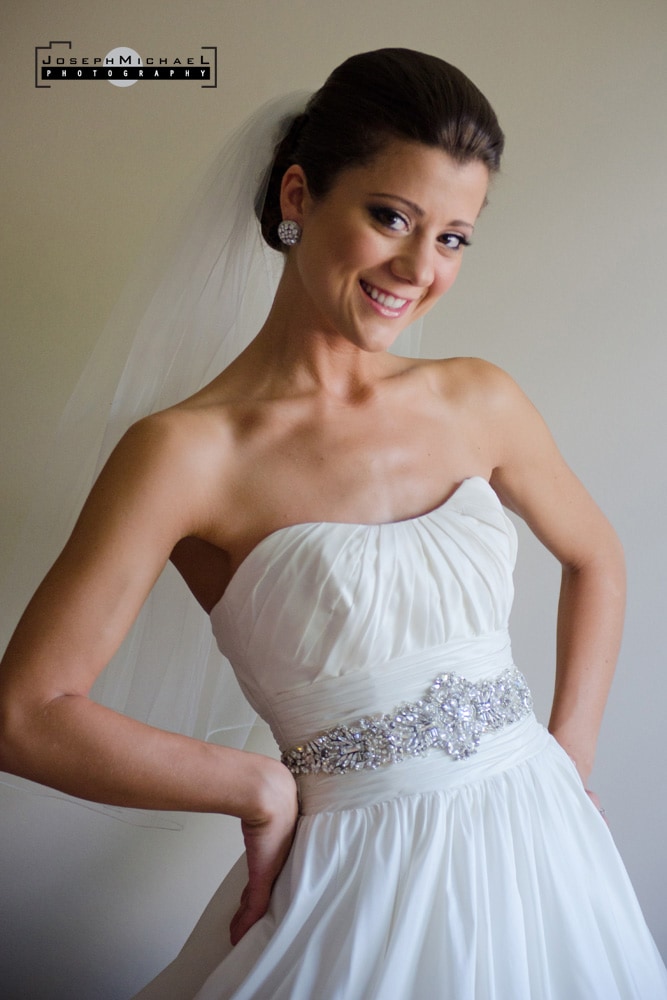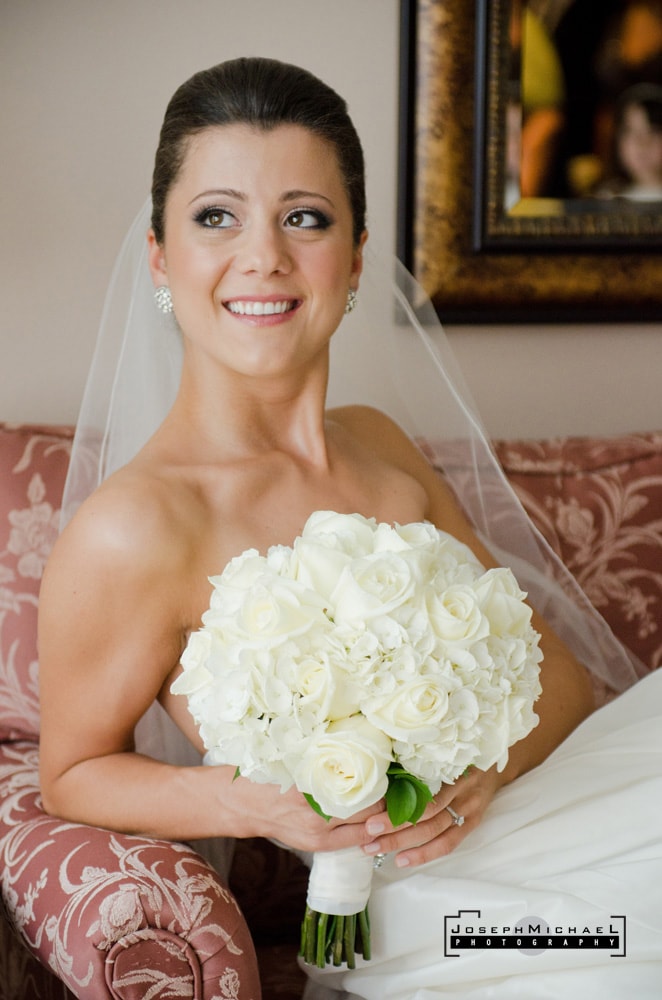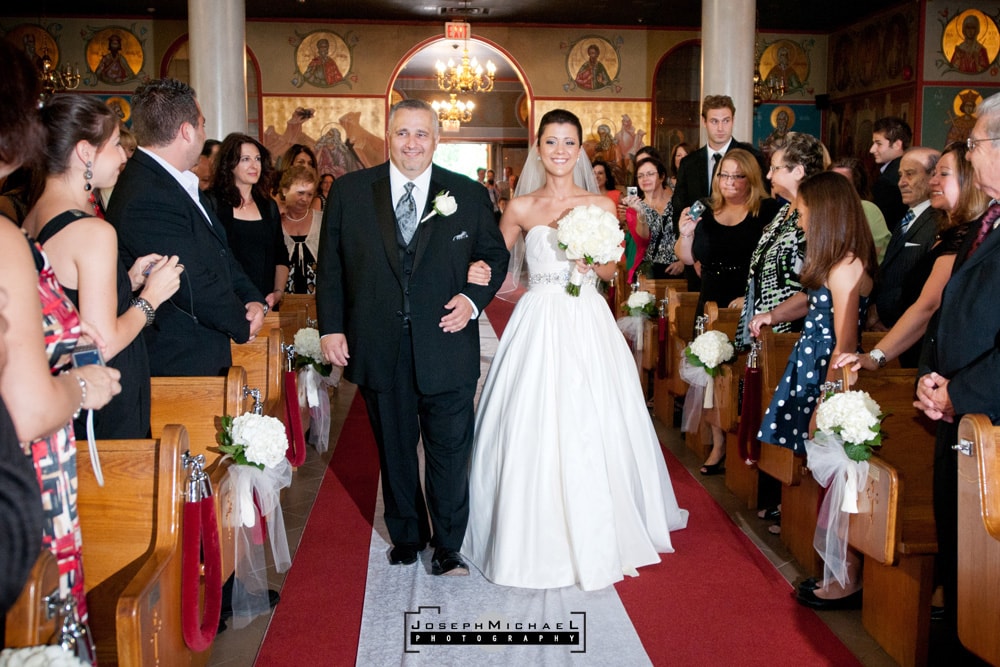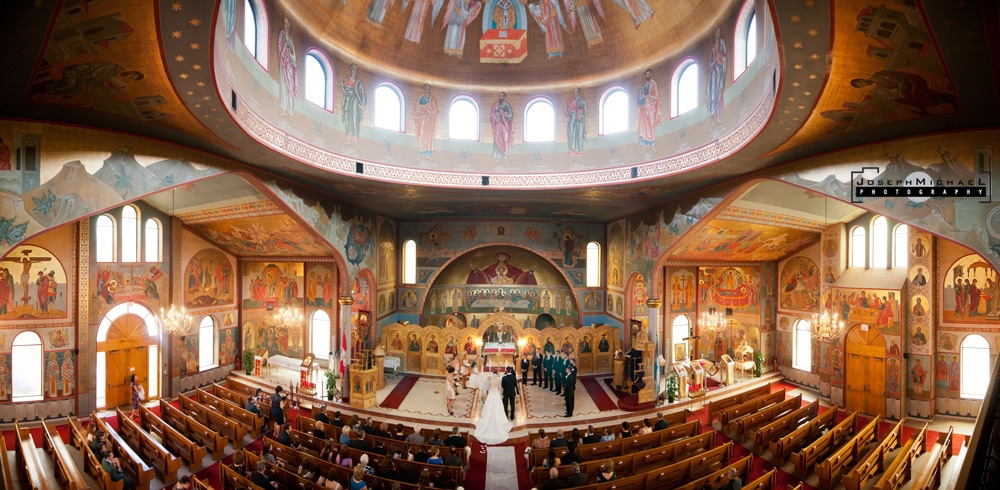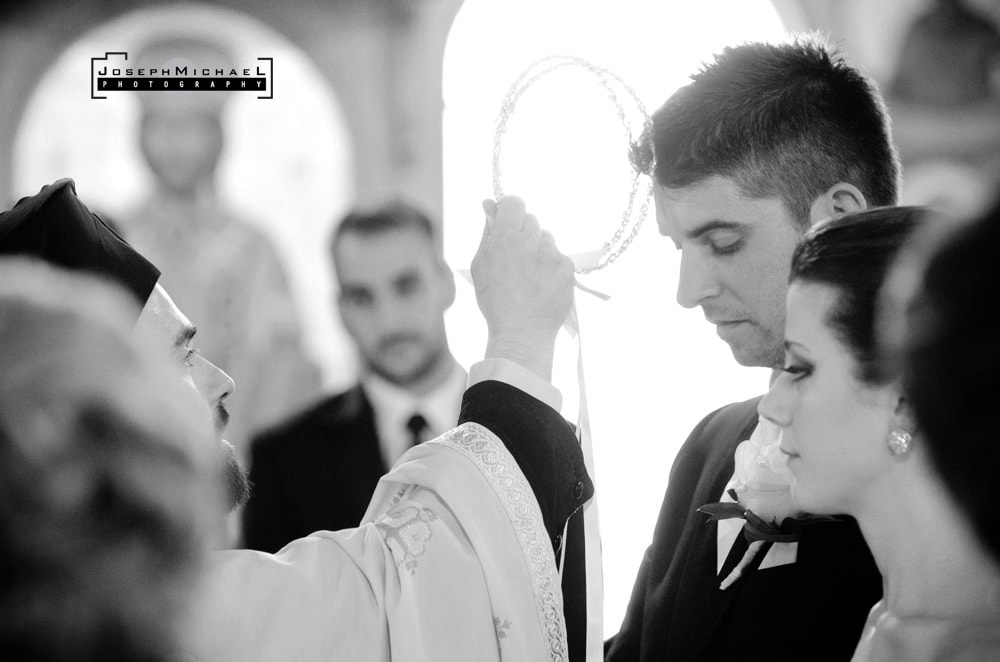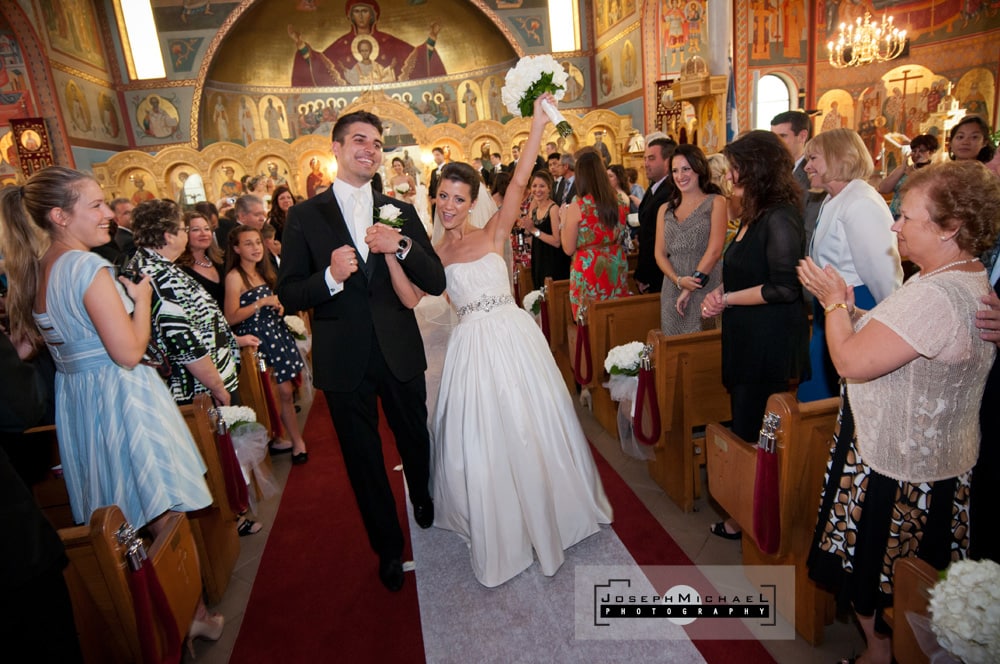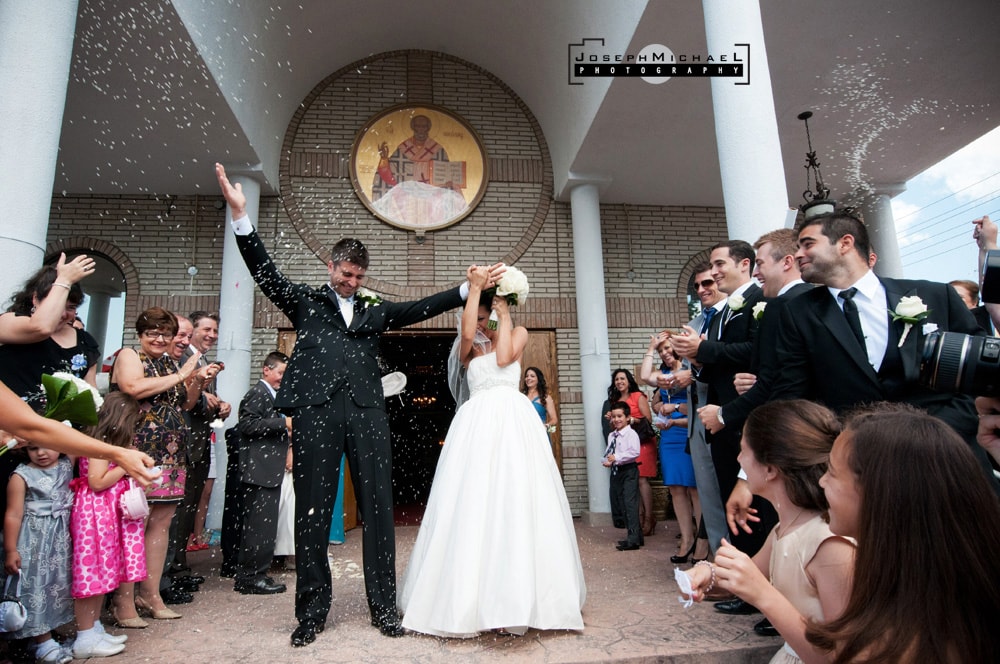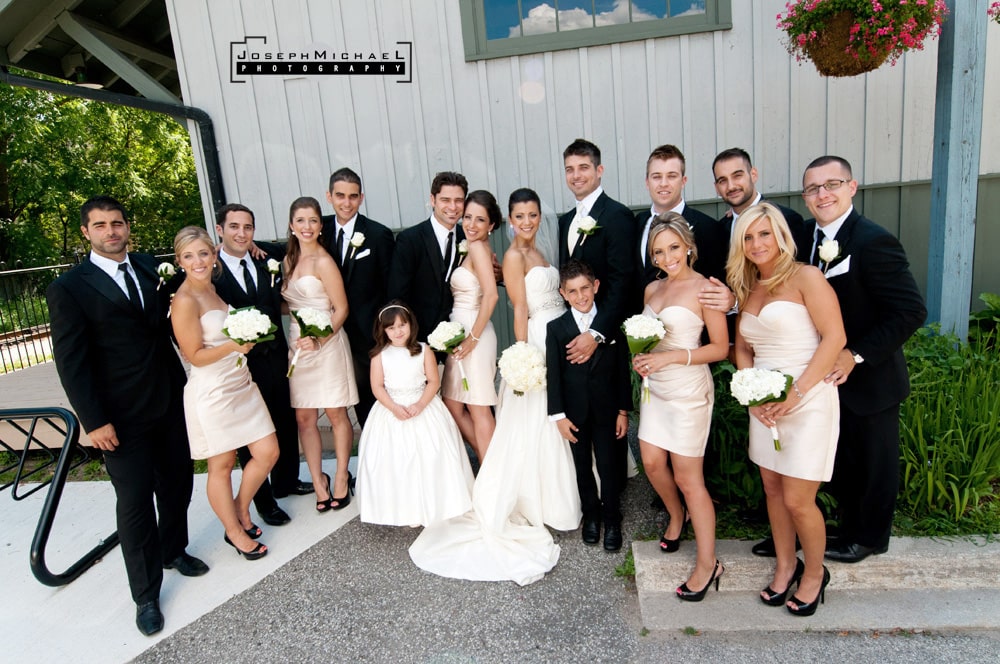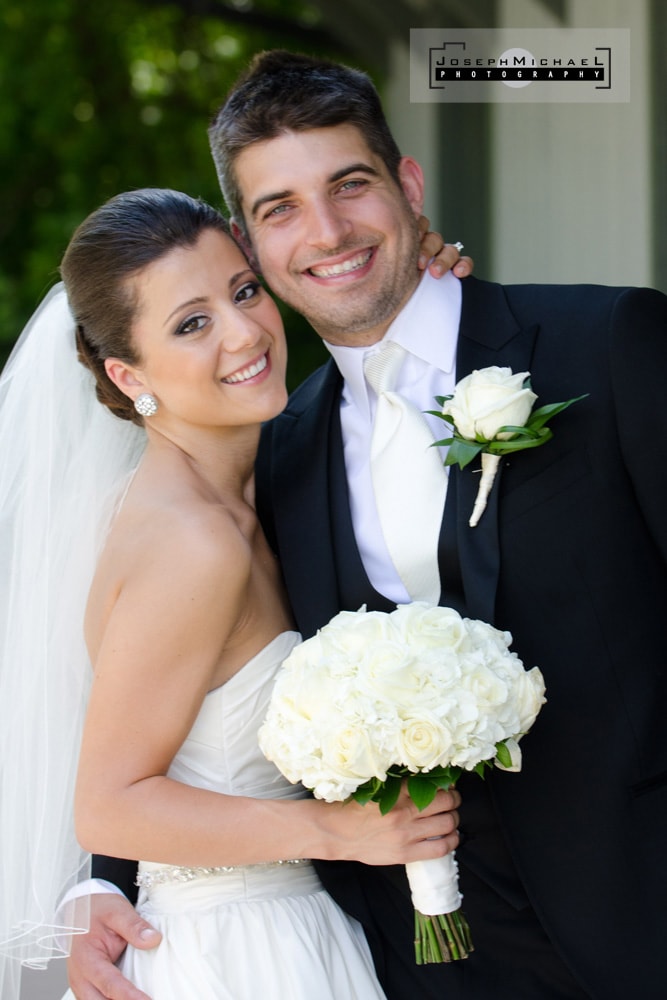 Such a beautiful wedding party, I wanted to show them off three times!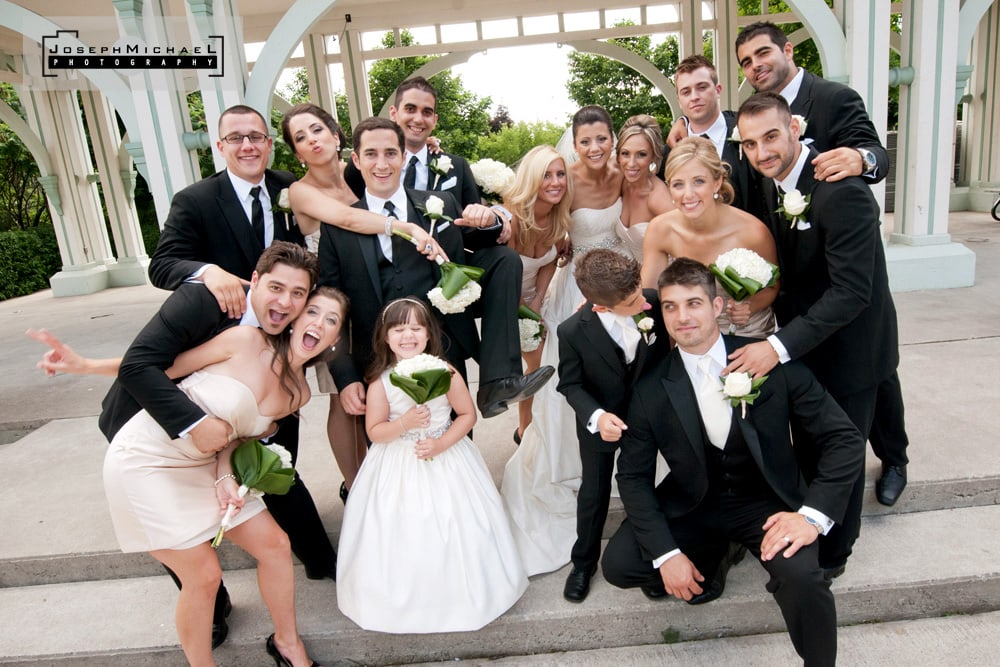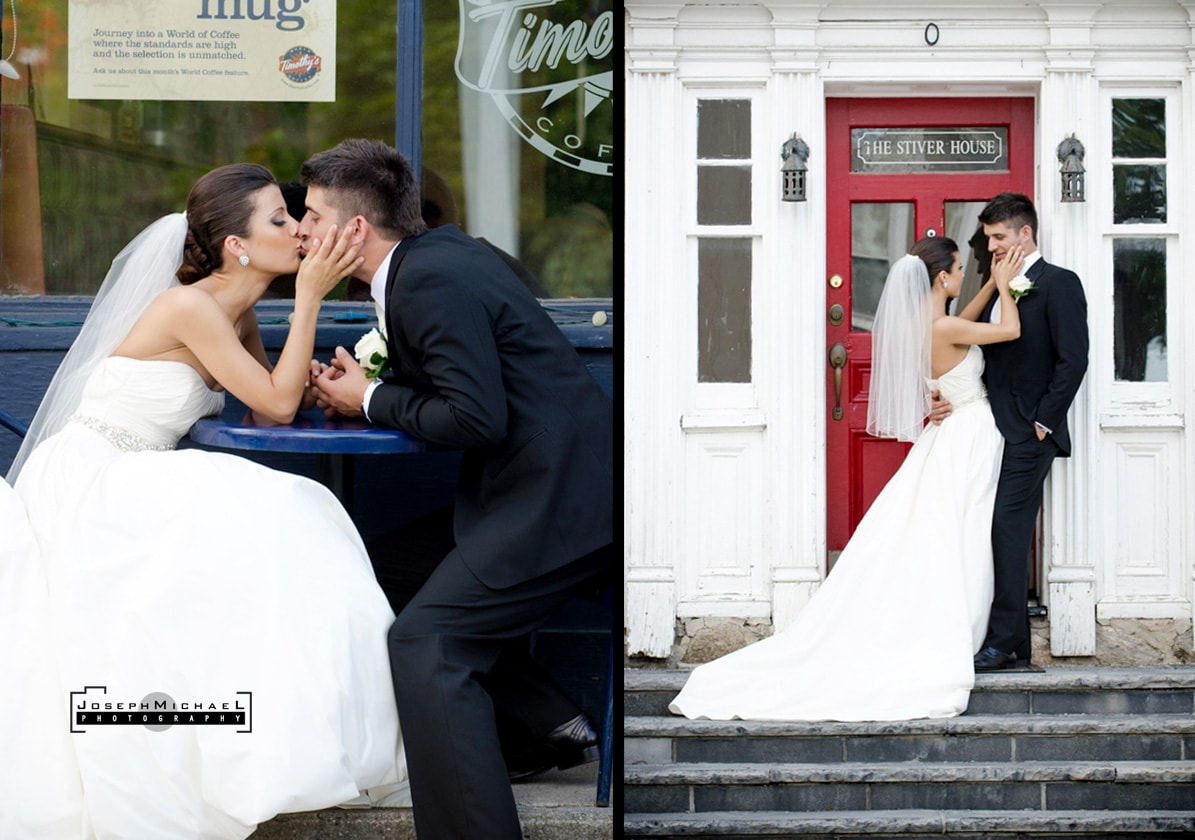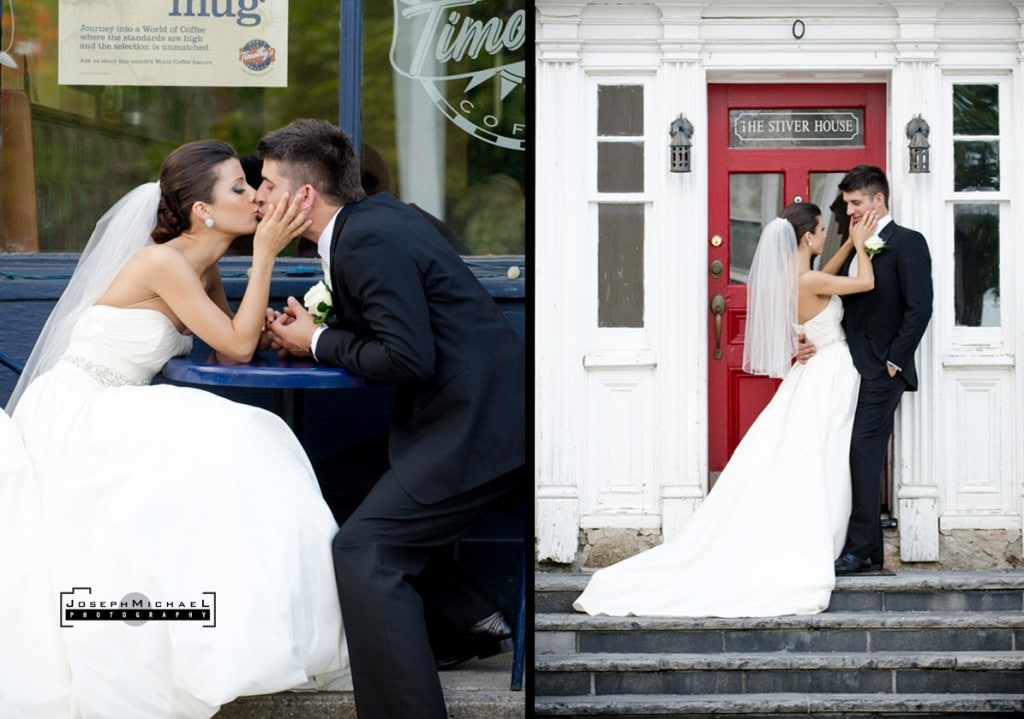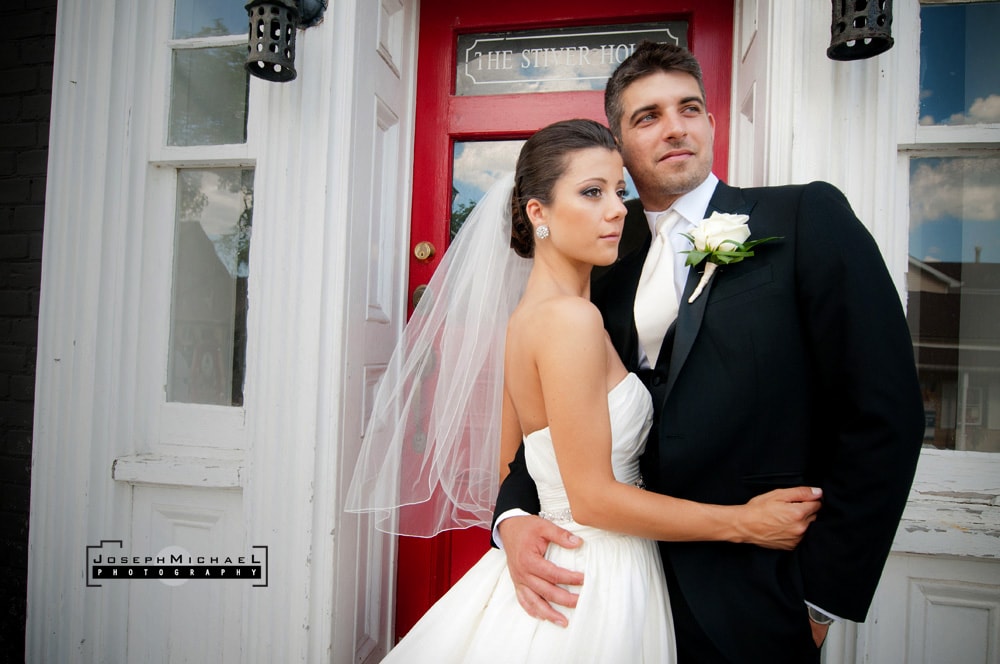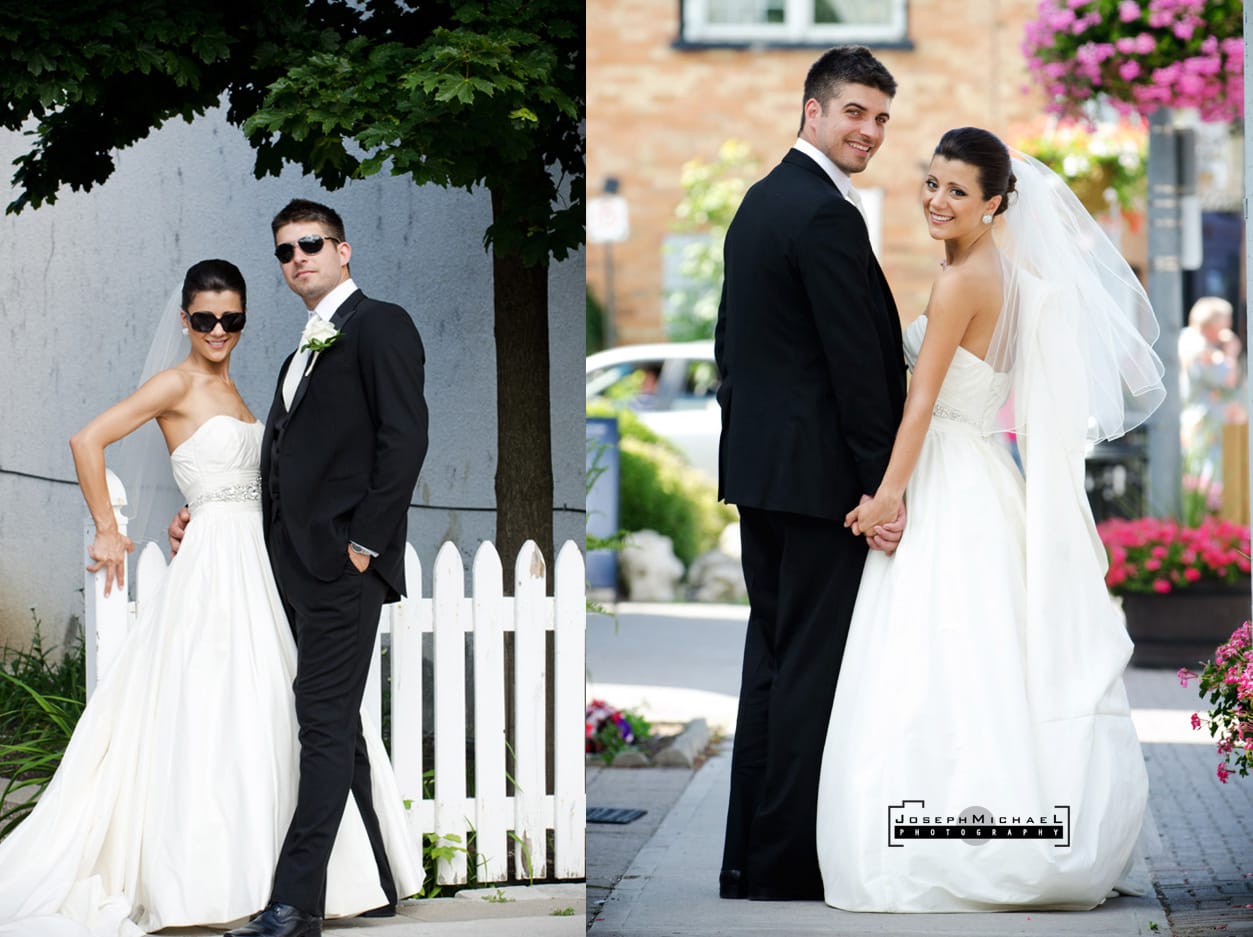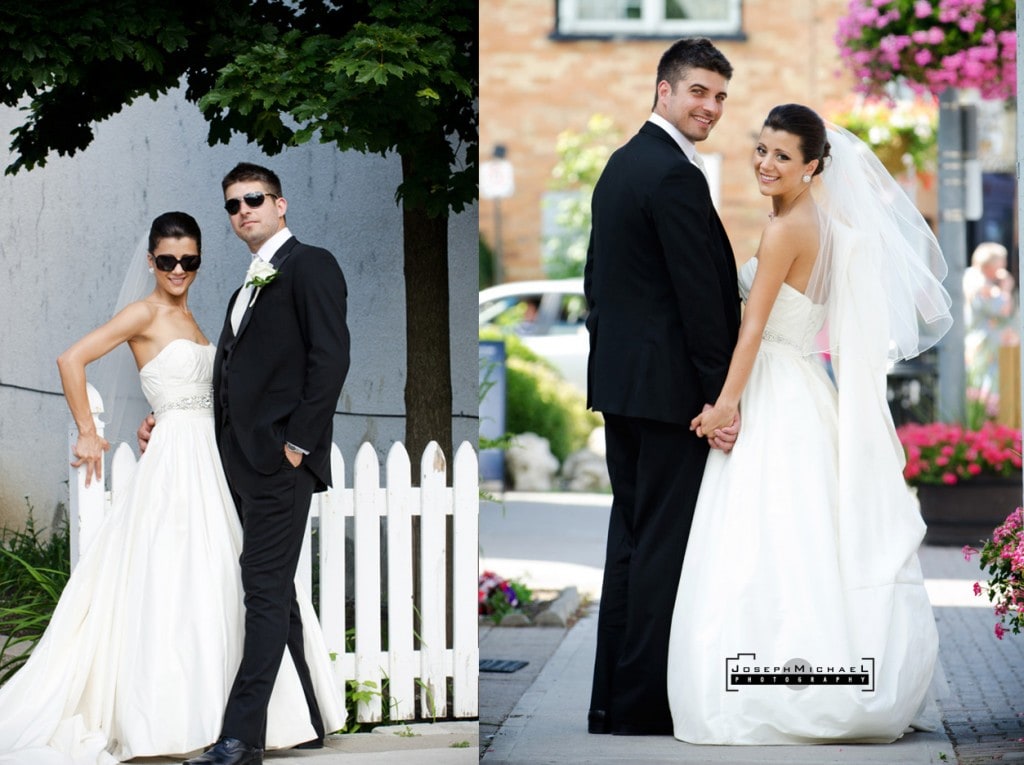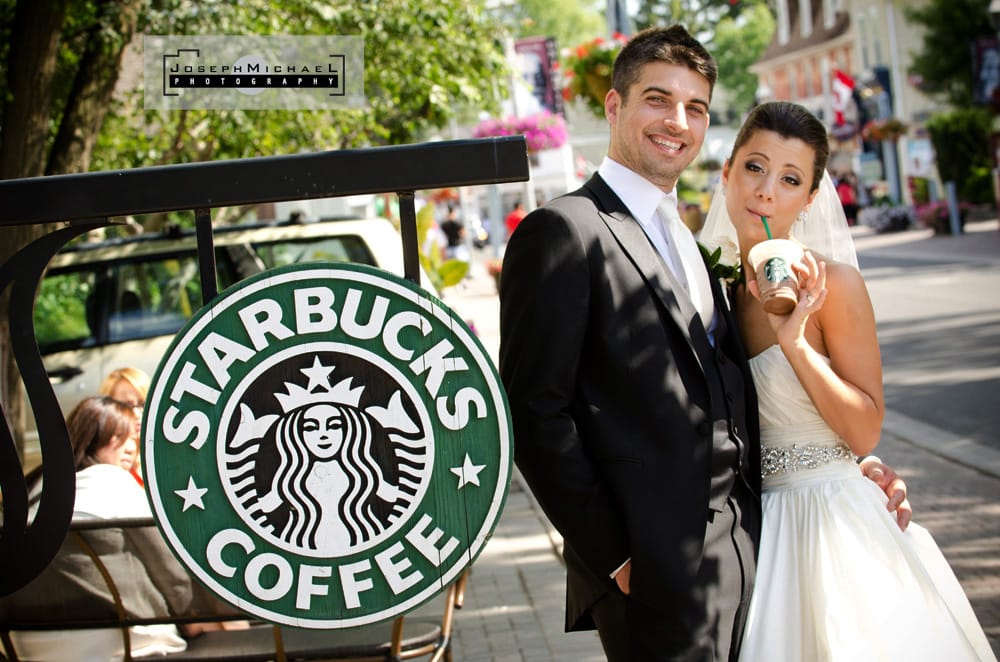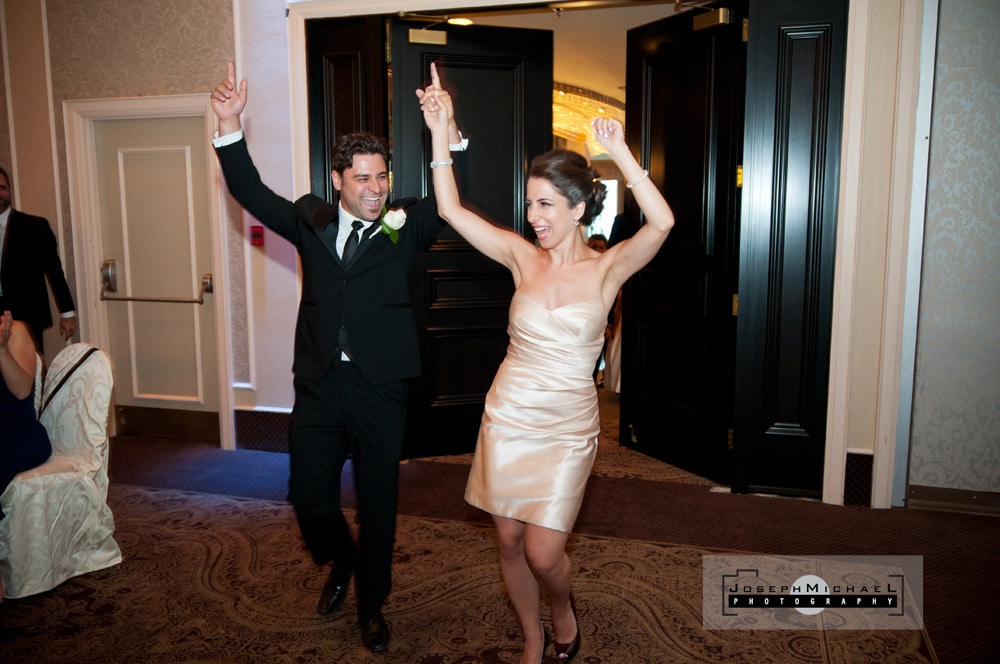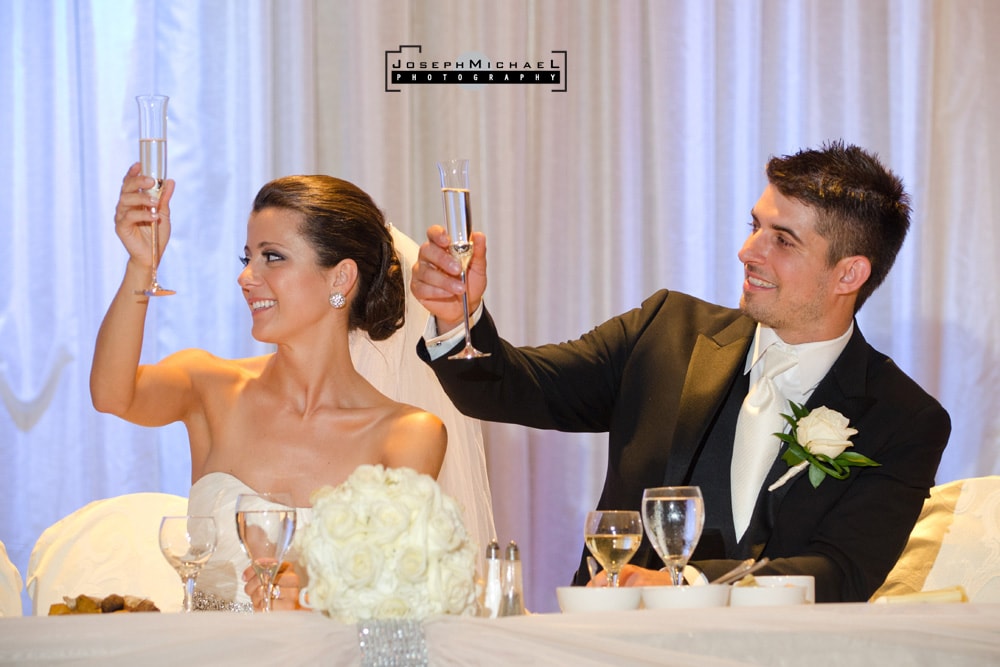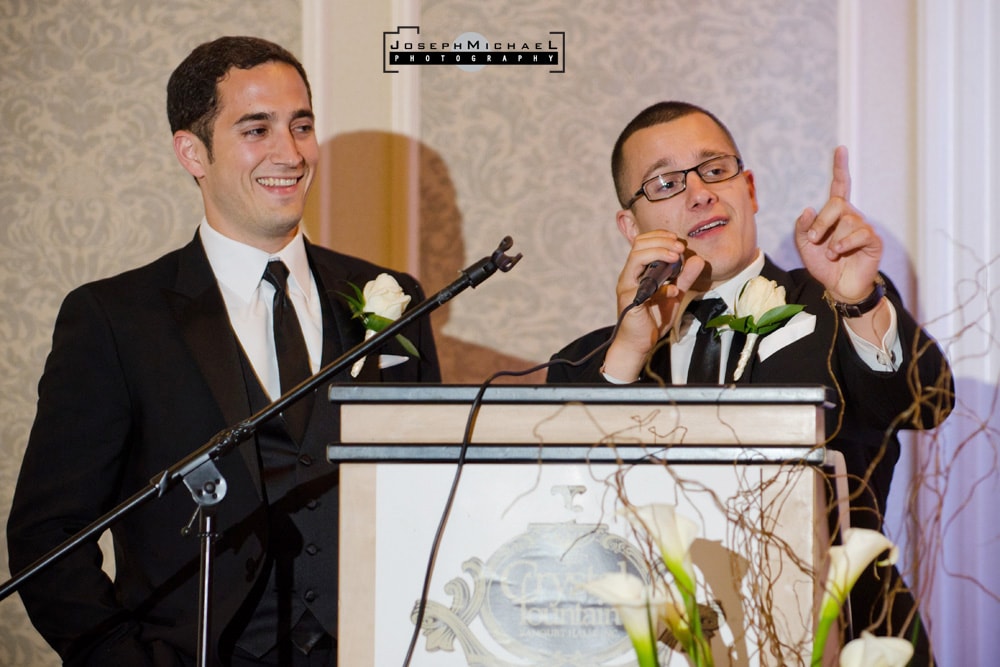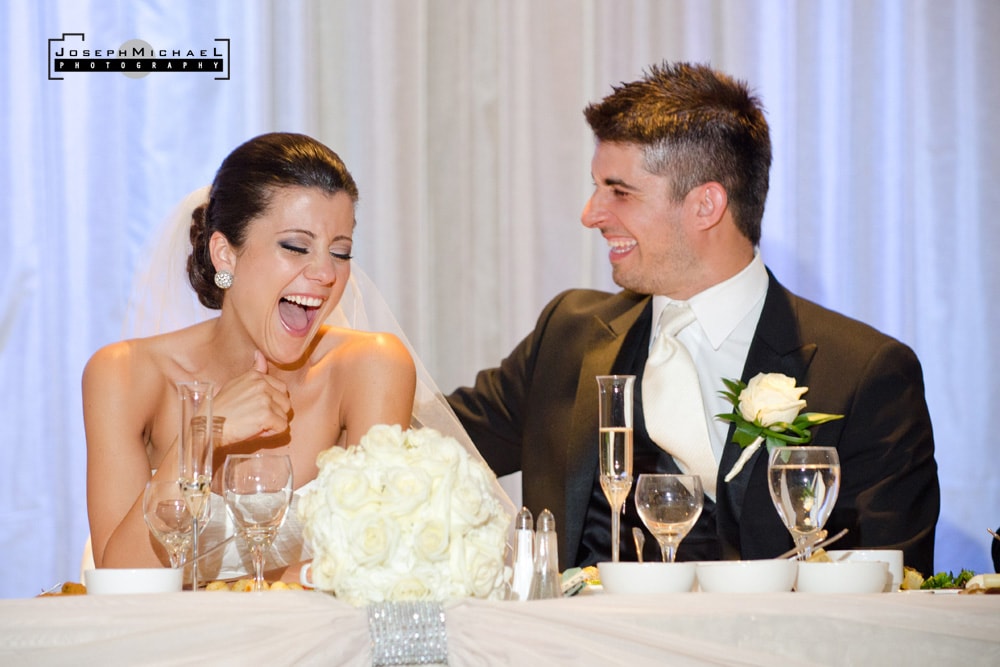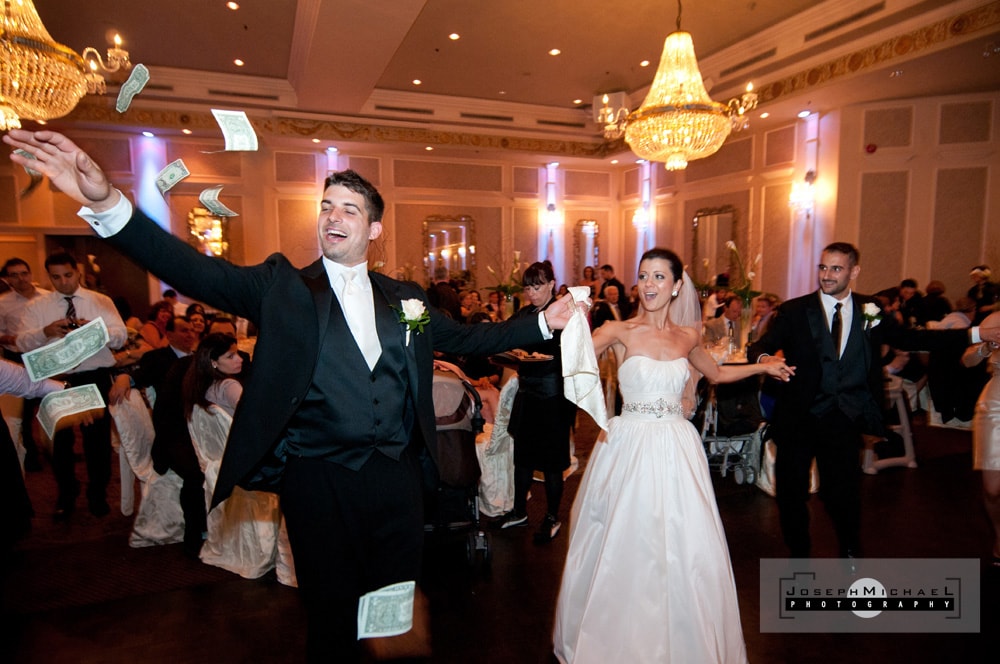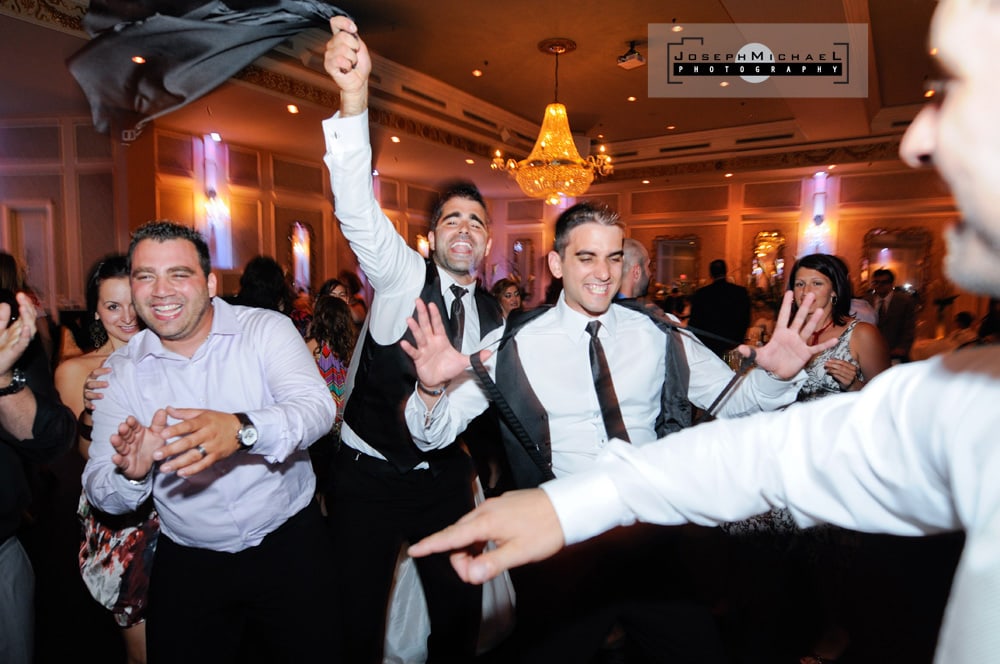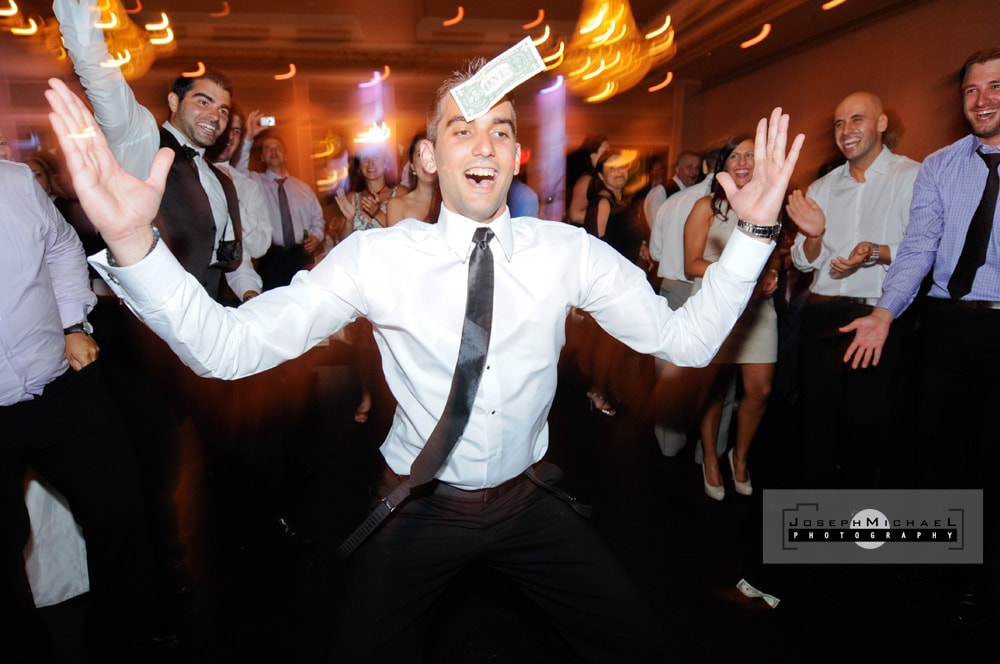 For more images visit Toronto Wedding Photographer.