Photos from the beautiful Greek Orthodox Wedding of Natasha and Peter in Markham last summer. The ceremony was held at St. Panteleimon Greek Orthodox Church in Markham, formal photos were taken at the always beautiful Main Street Unionville, and the reception was held at Crystal Fountain Banquet Halls in Markham.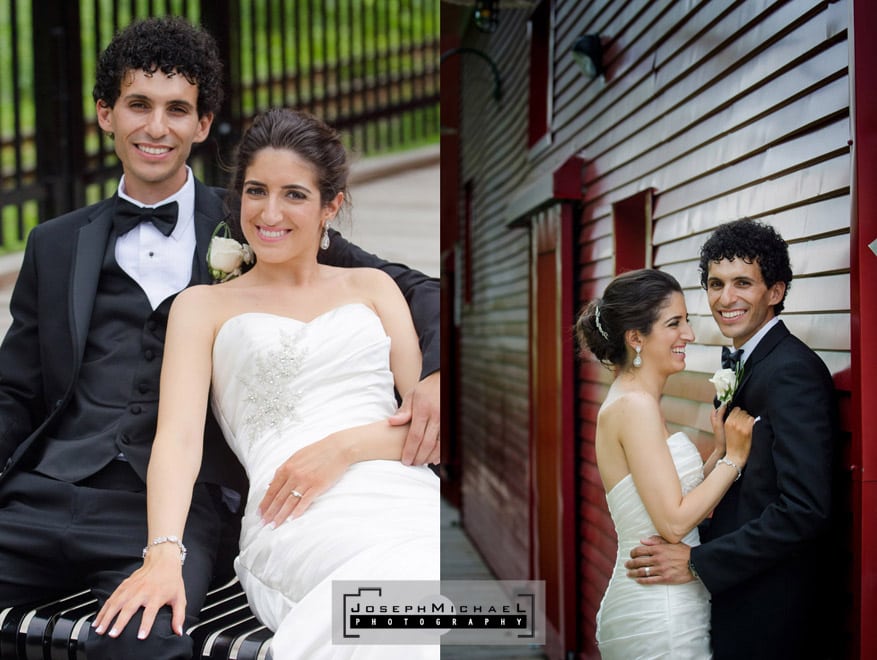 As you can tell from these first few photos, working with these two was not very difficult, what with them being so photogenic and with such beautiful smiles! There were a load of smiles throughout the day! It was a great day to be a wedding photographer and witness a full celebration of a loving union.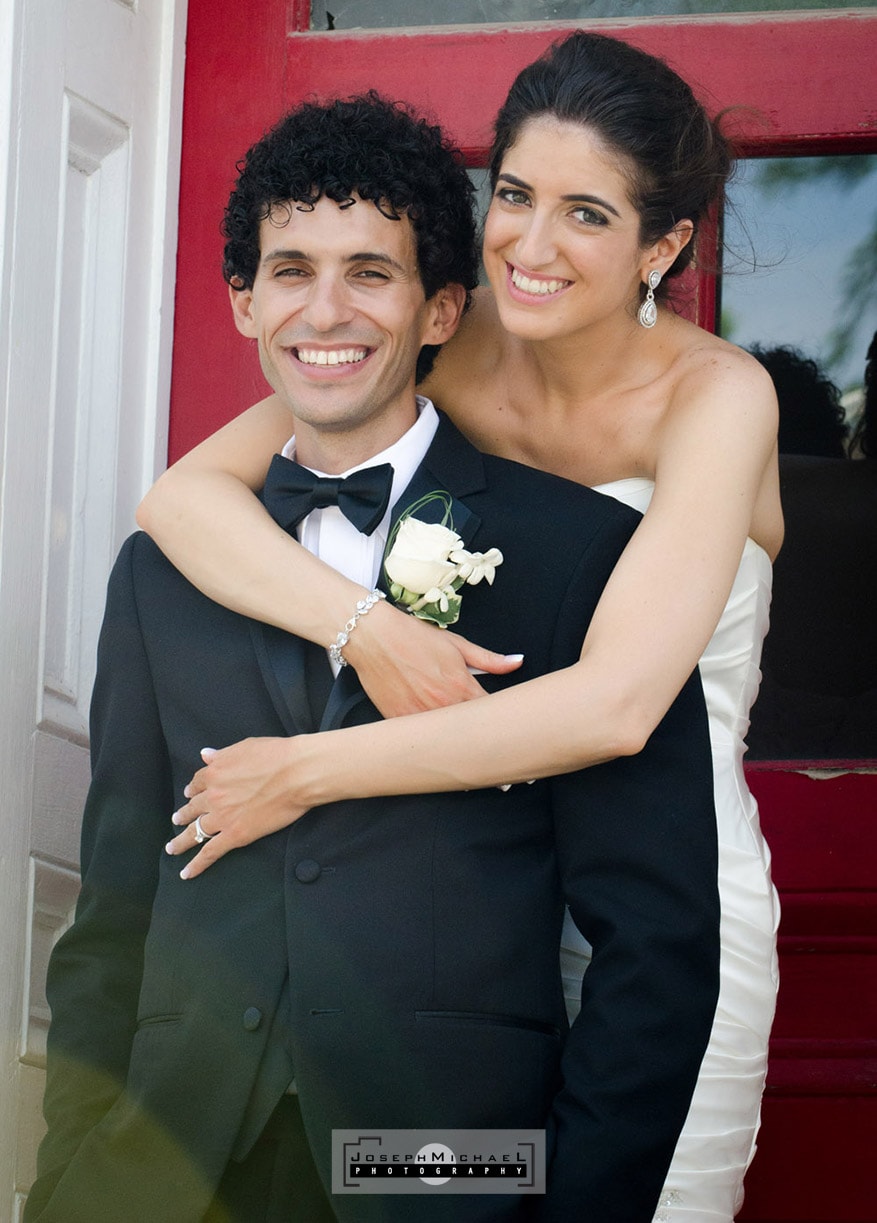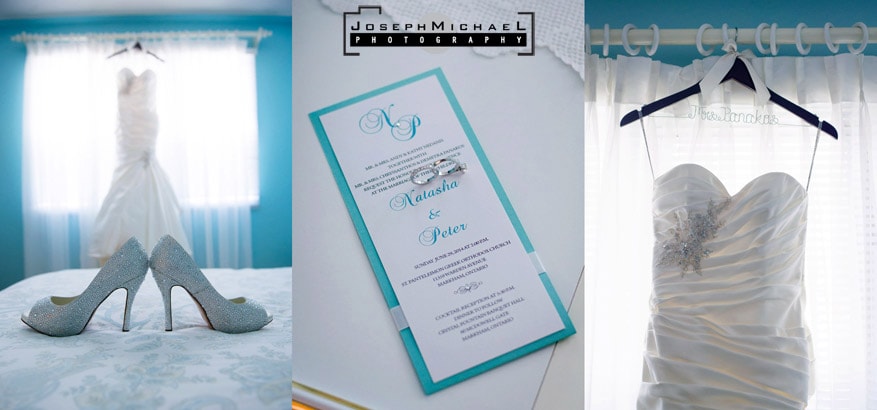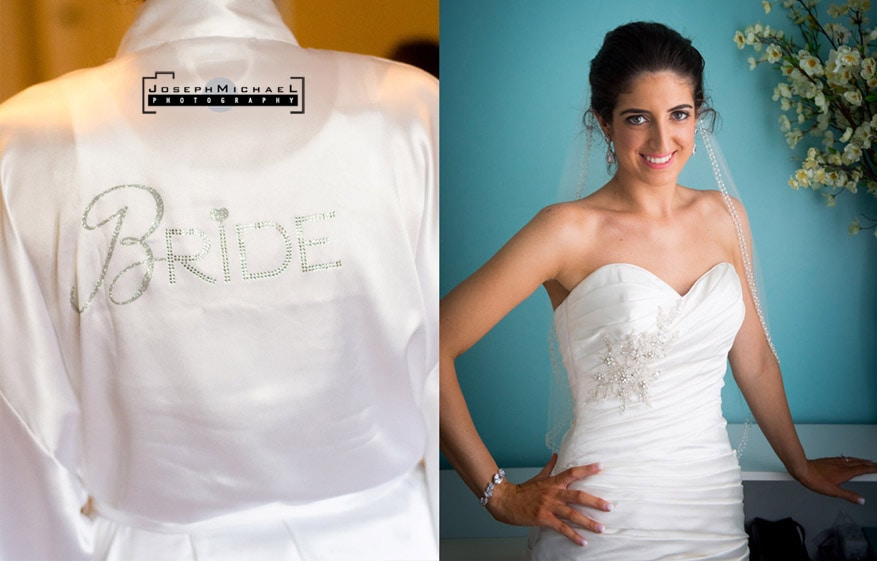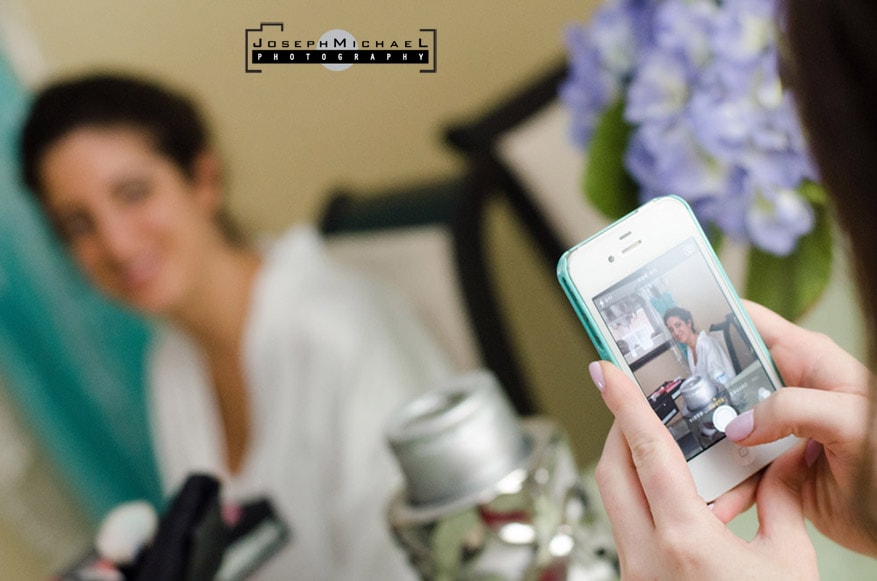 It's not surprising, with so many ring boys and flower girls, there were some pretty priceless moments throughout this wedding. Highly recommend putting kids in wedding party simply for comic relief. I include a lot of them below.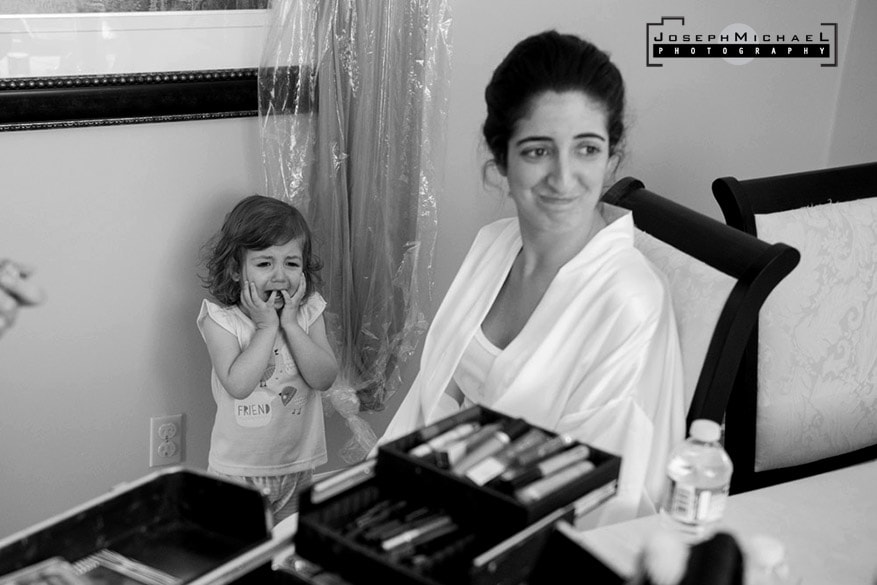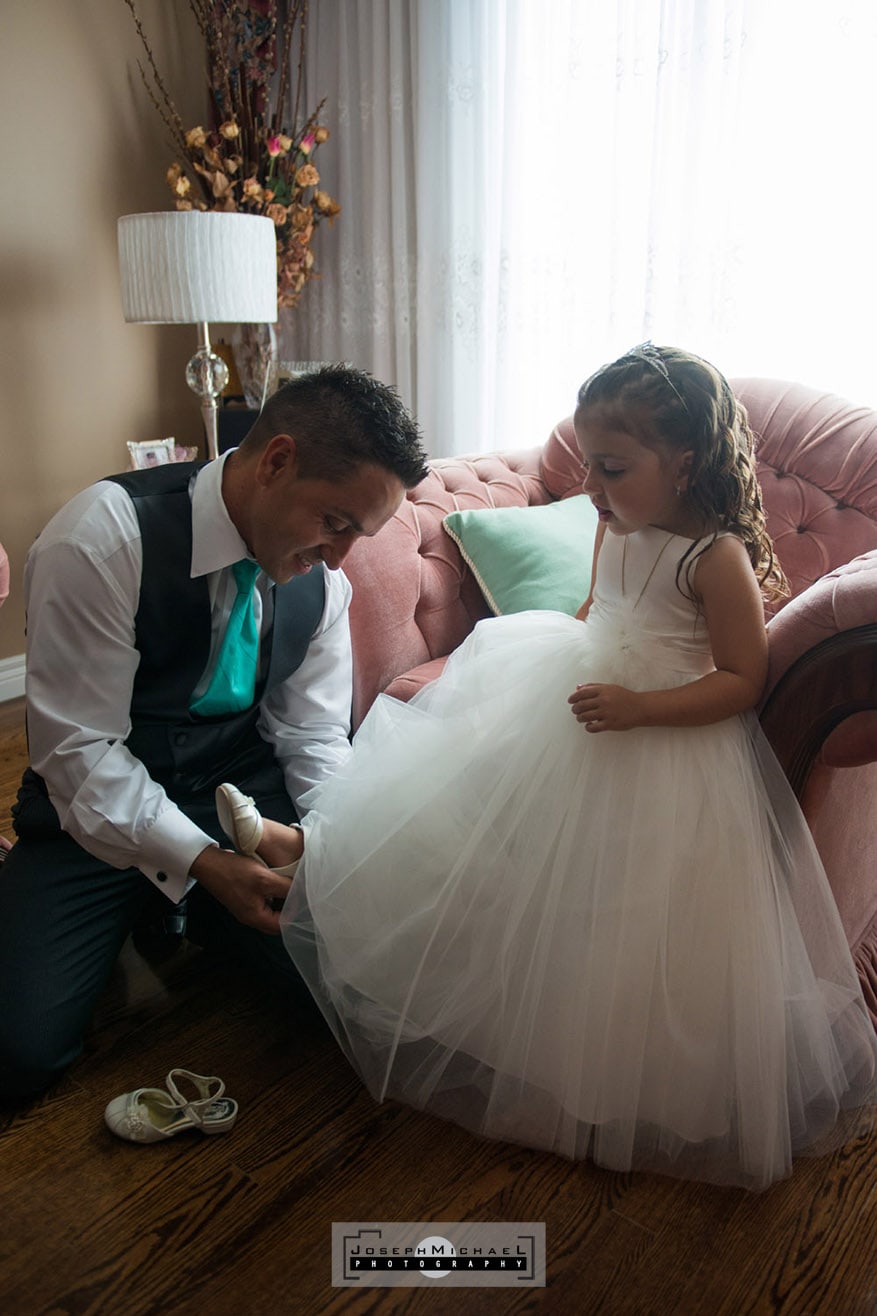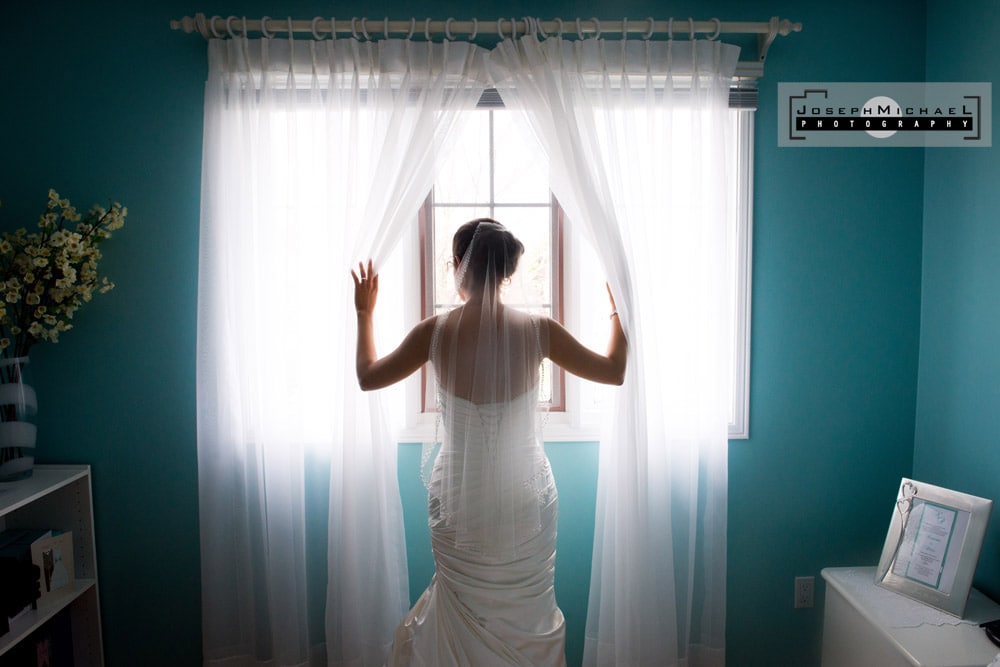 Many more great photos below, you just have to click the "Read More" link below. Oh, and keep your eye out for an amazing pig dance and bread dance, plus, on the very same night of this wedding, Greece was playing in a World Cup match that went into penalty kicks. There is a photo with the reaction of people watching the end of the game on their cell phone. Take a look and guess if Greece won or not. It's pretty clear in the photo.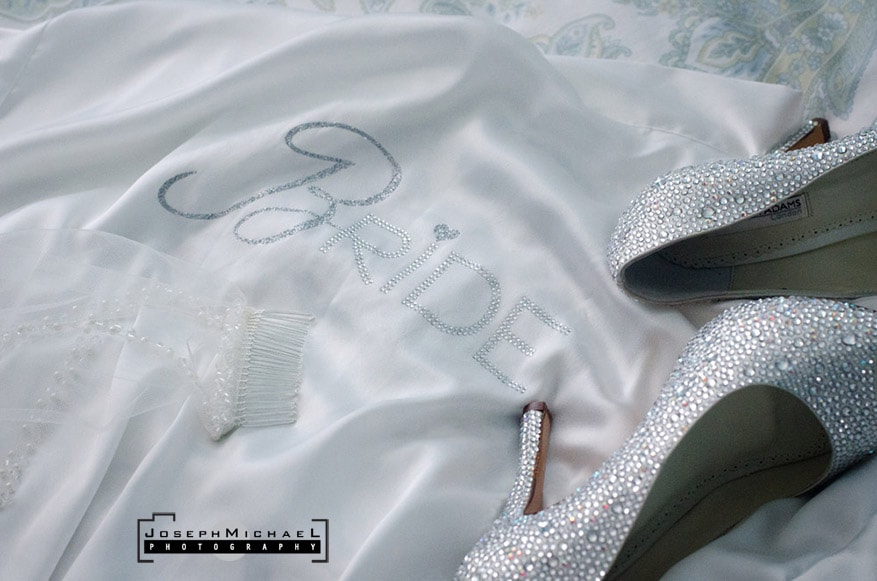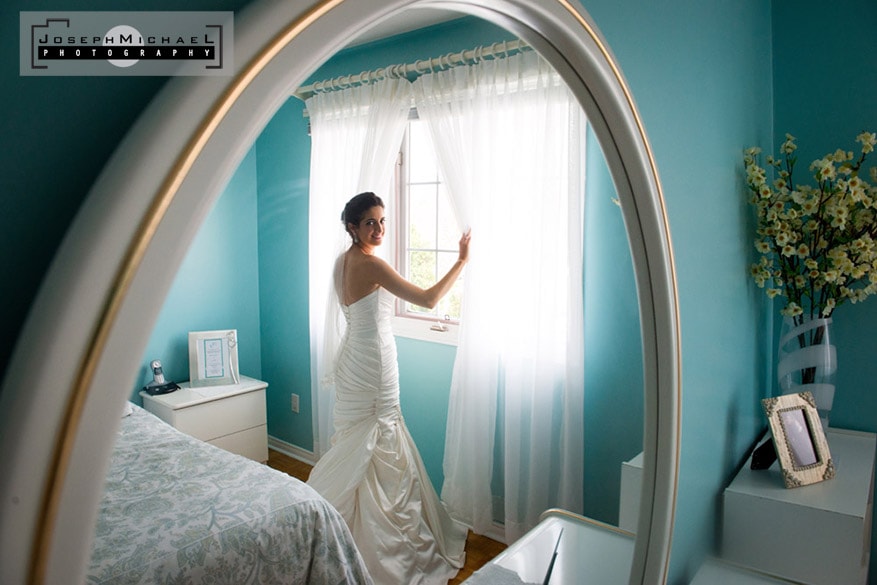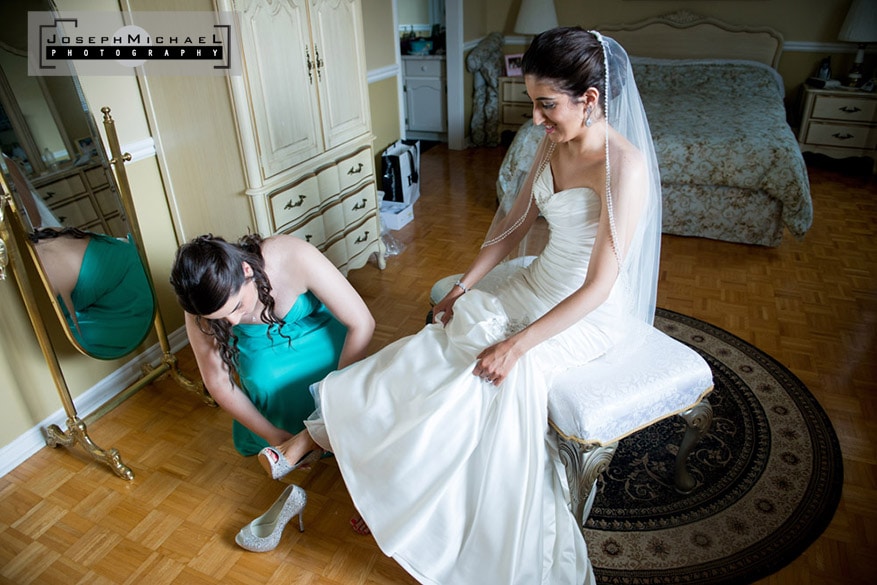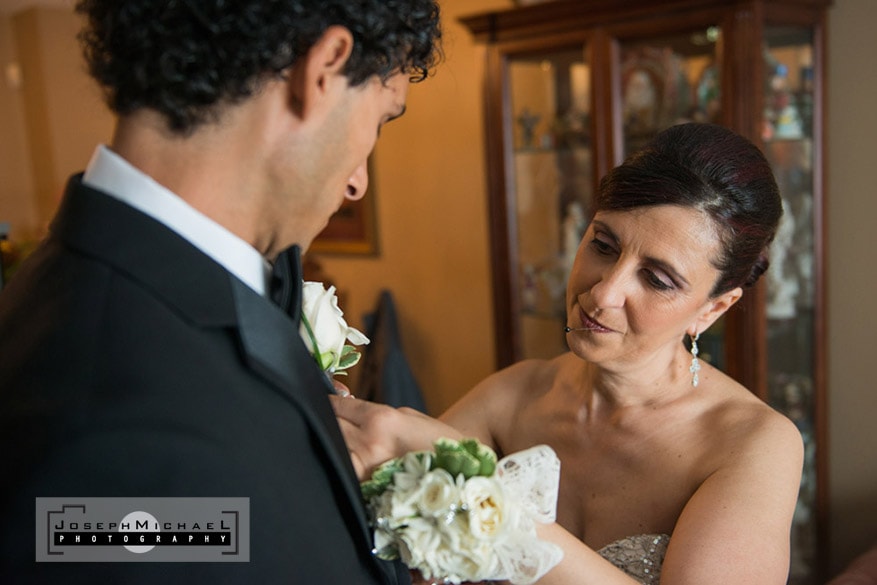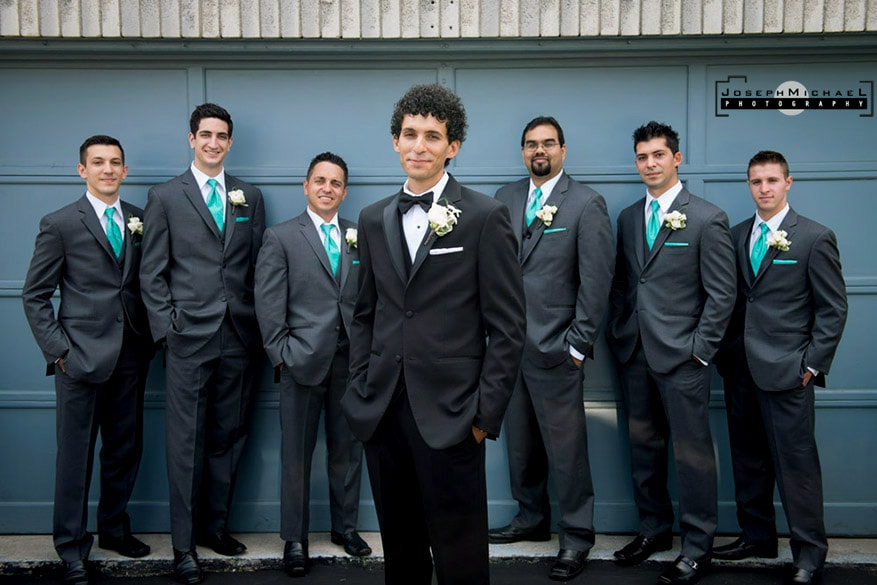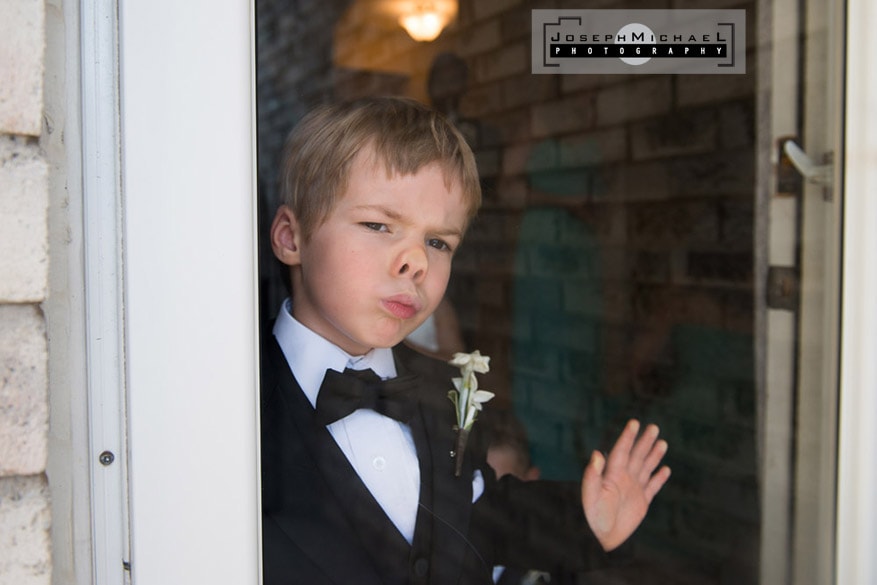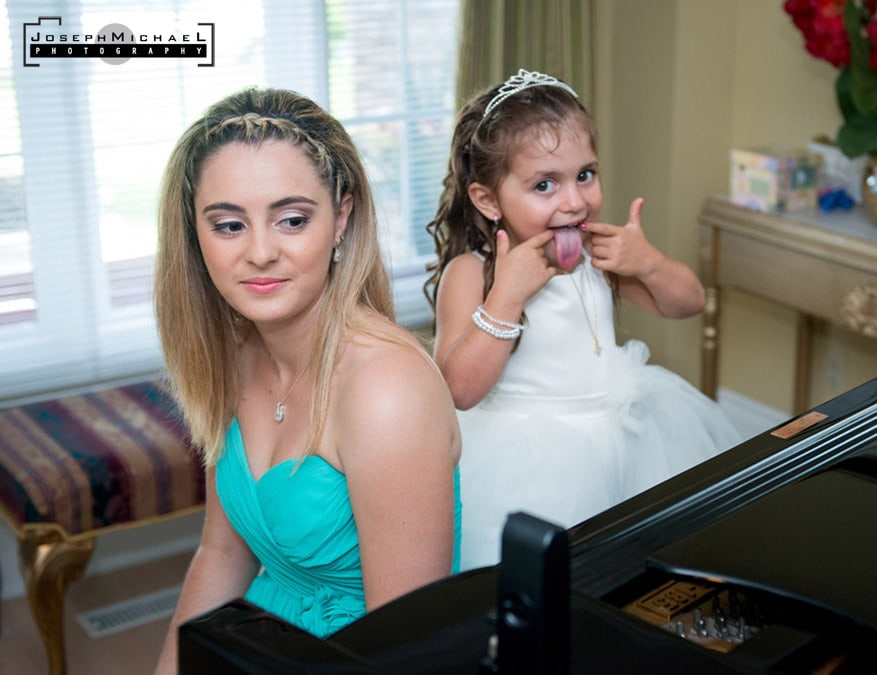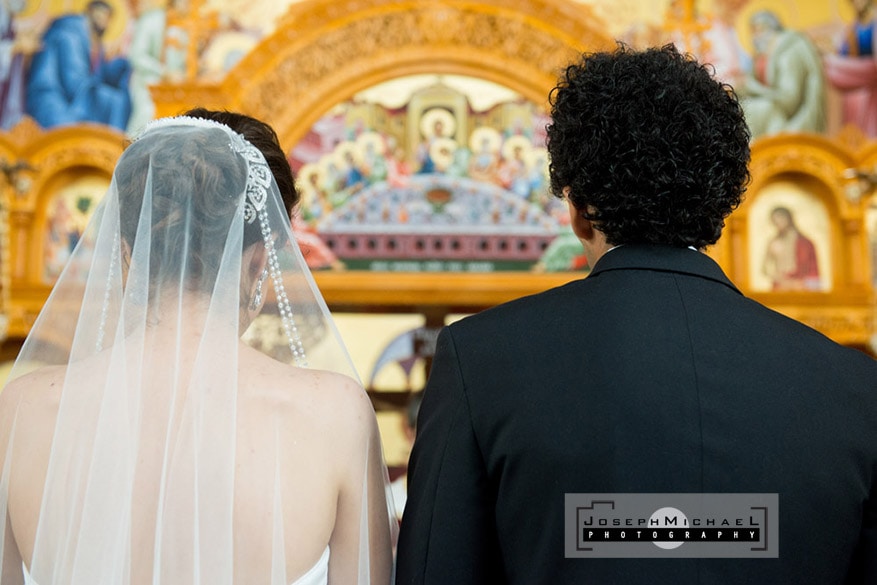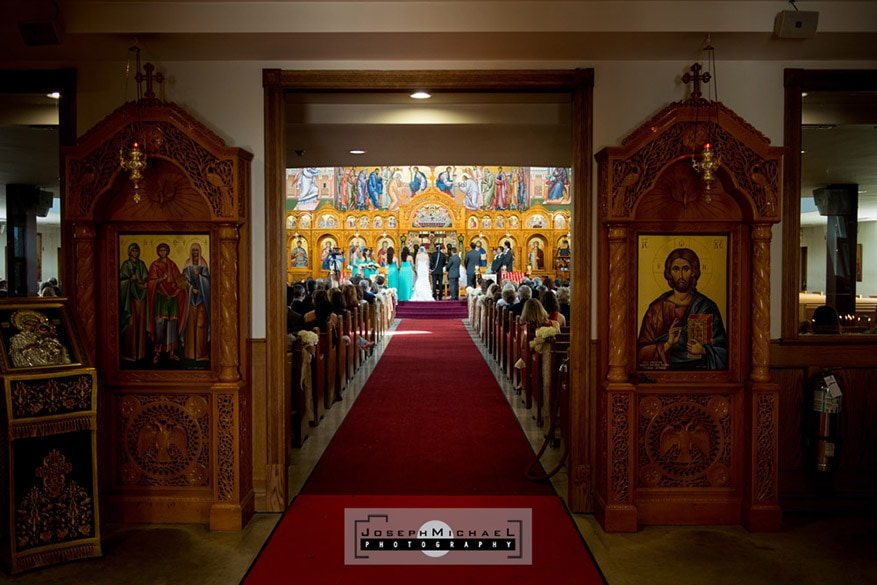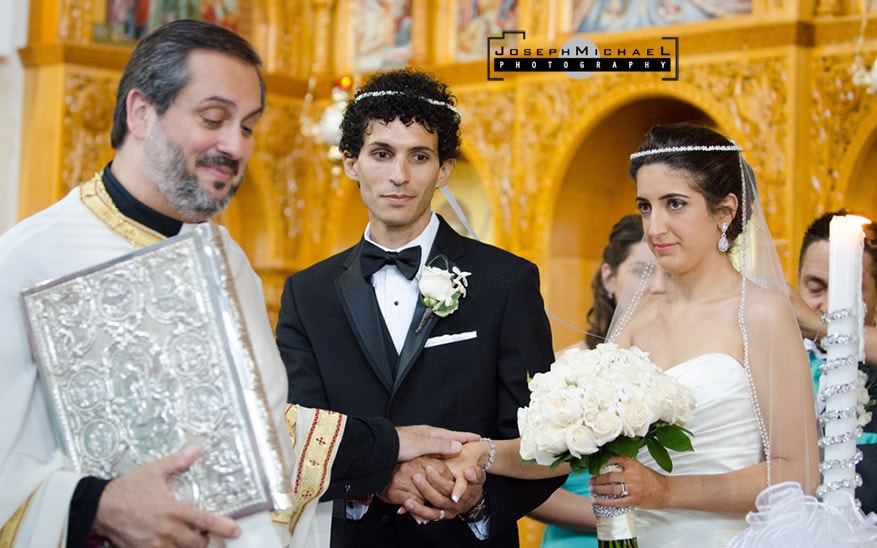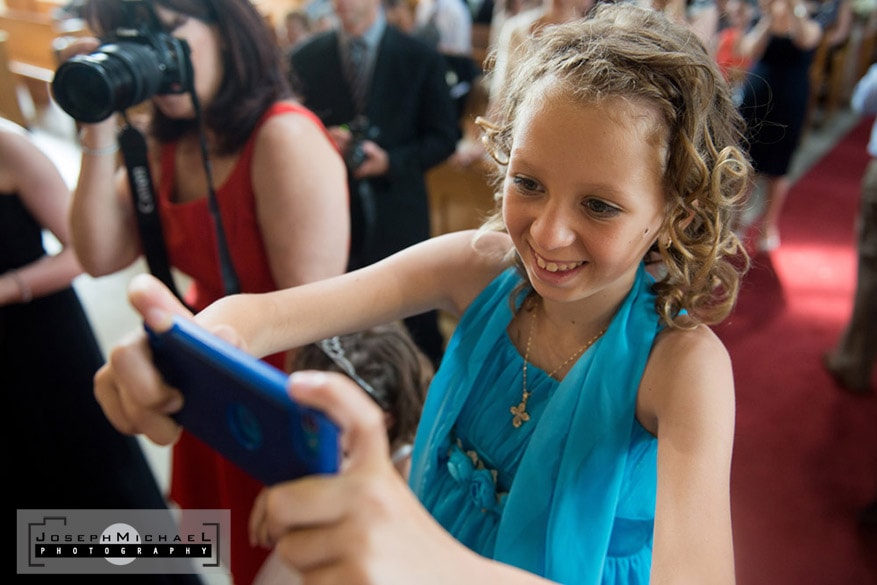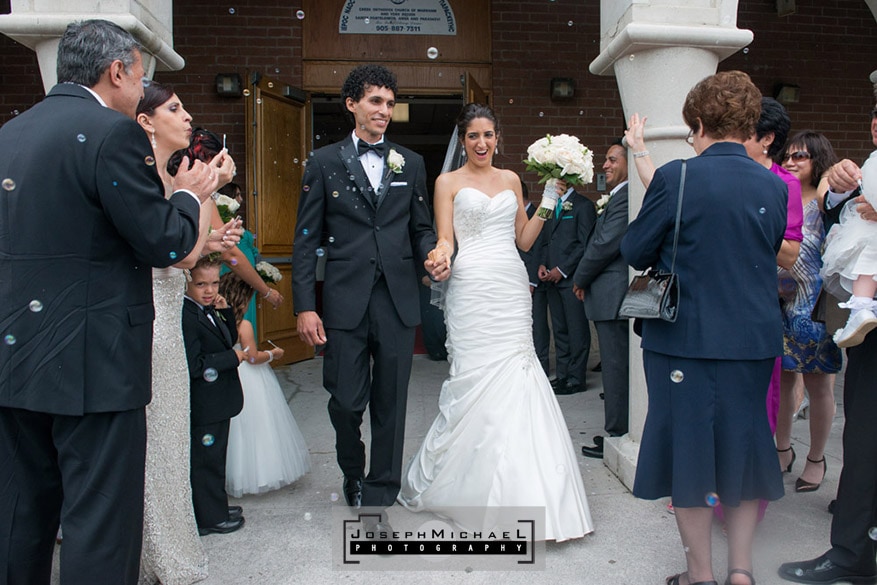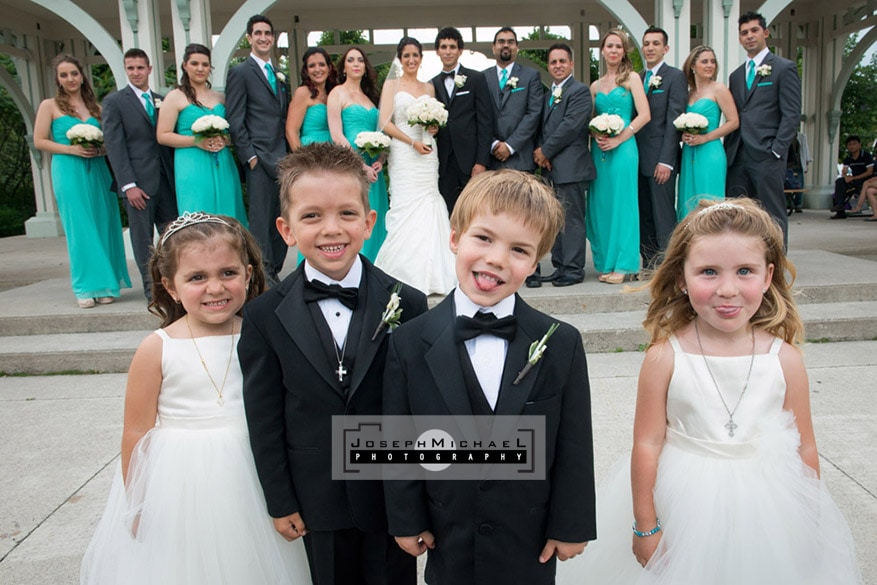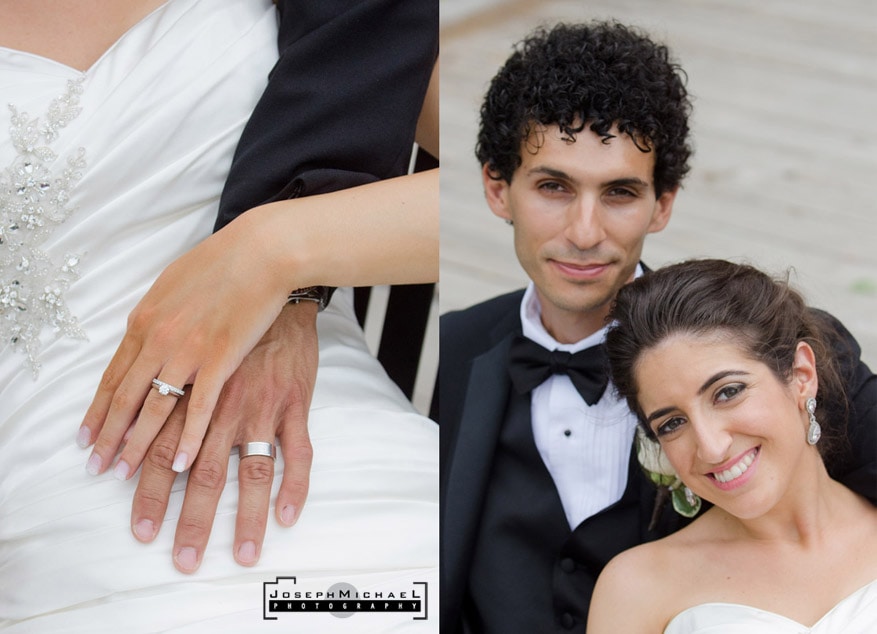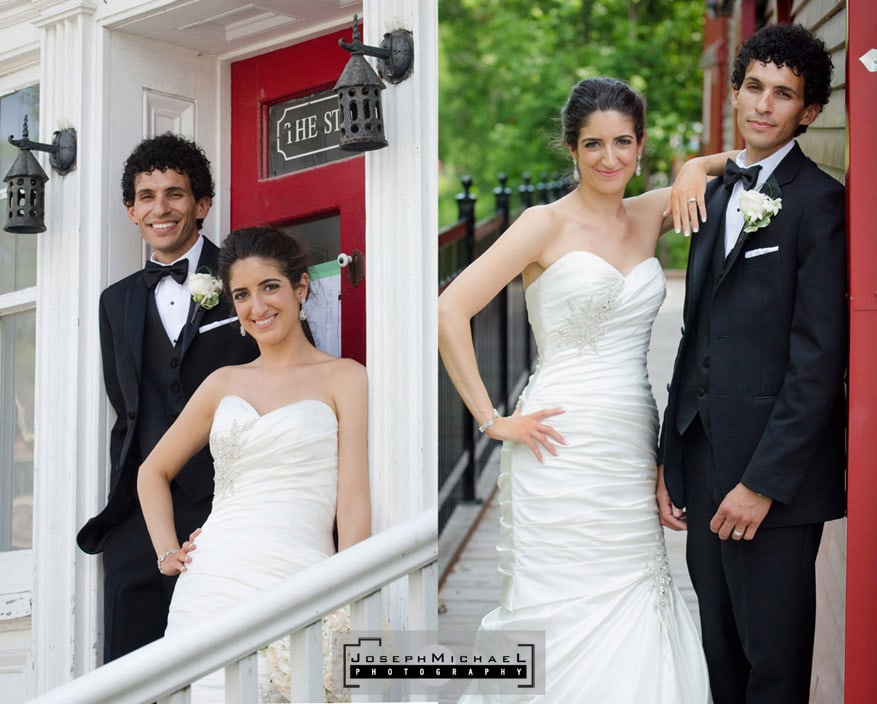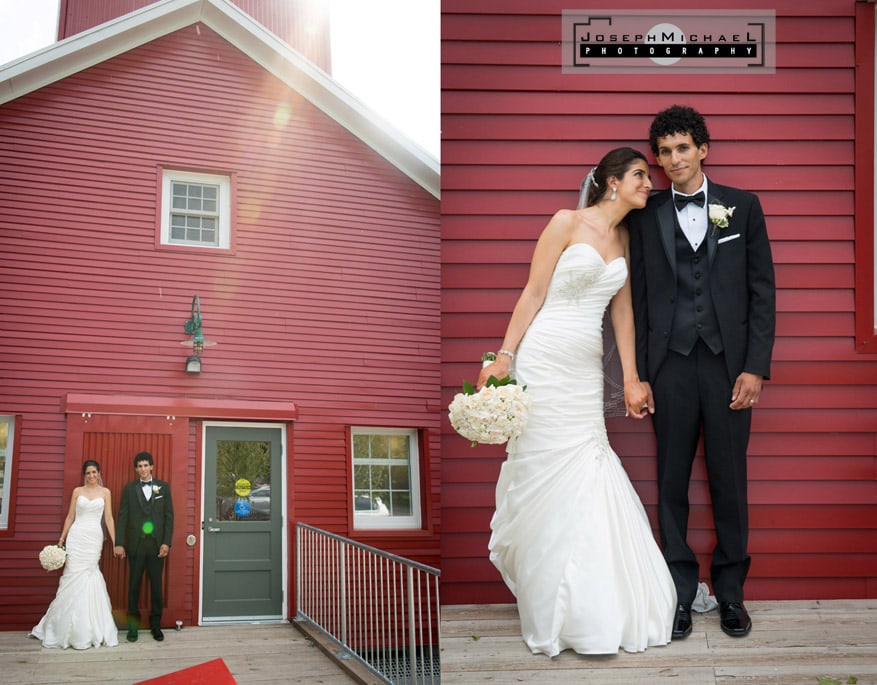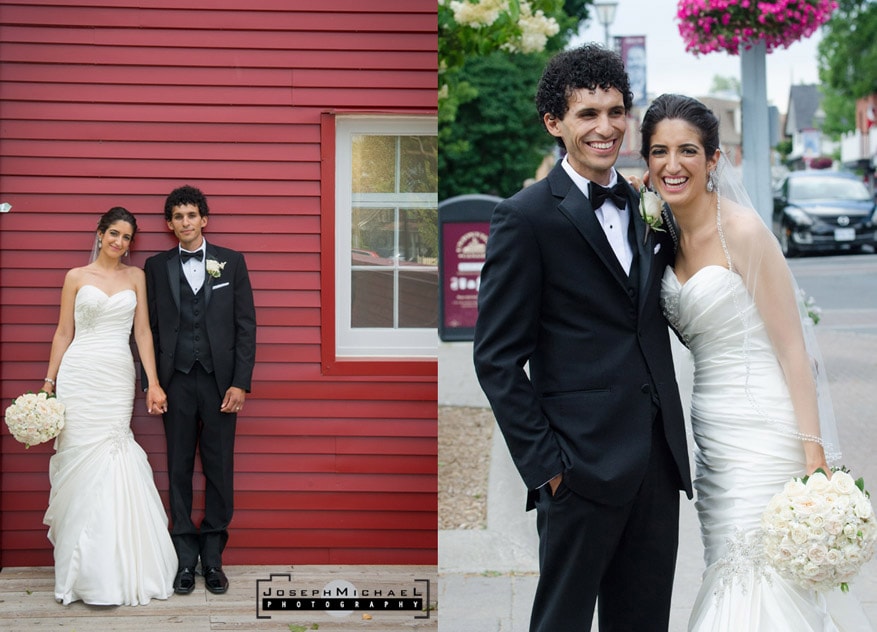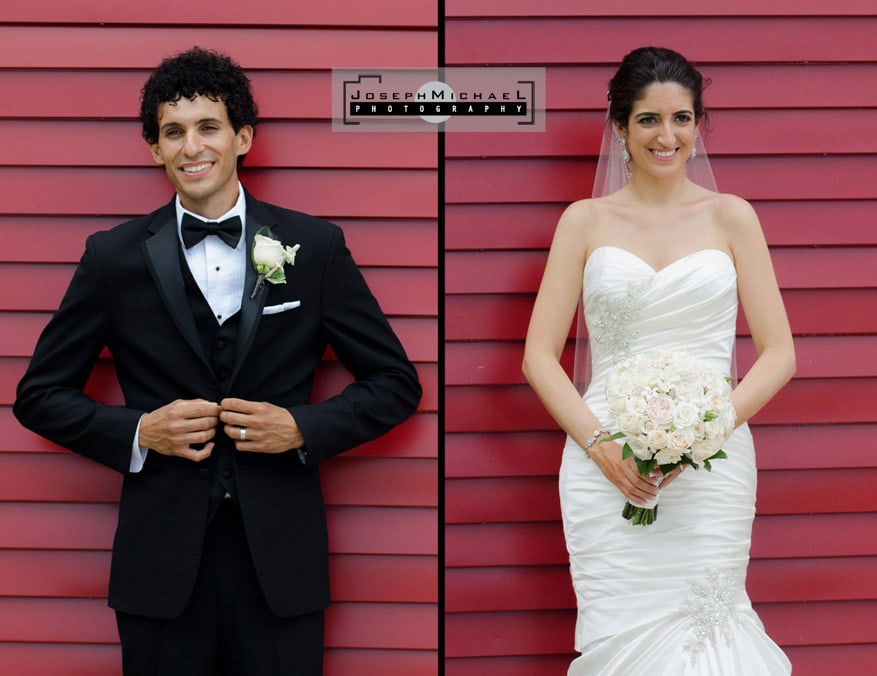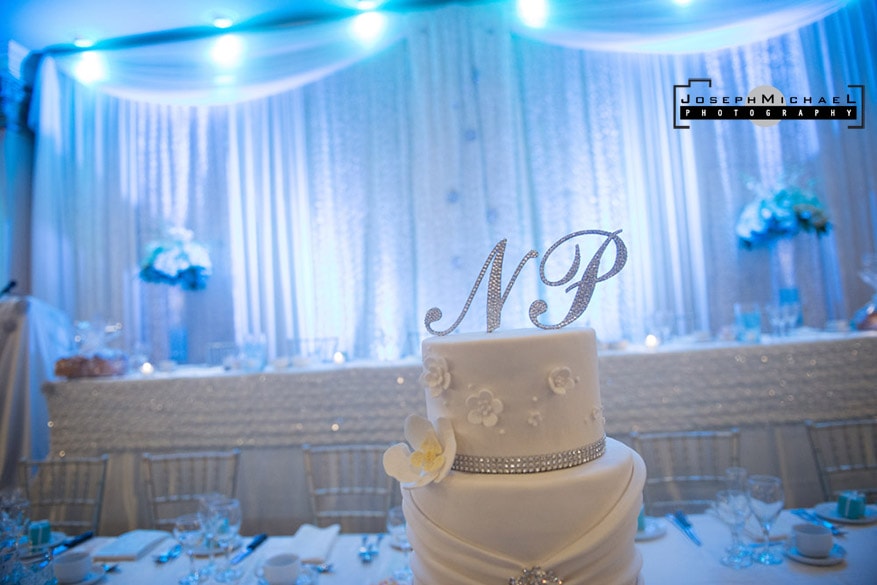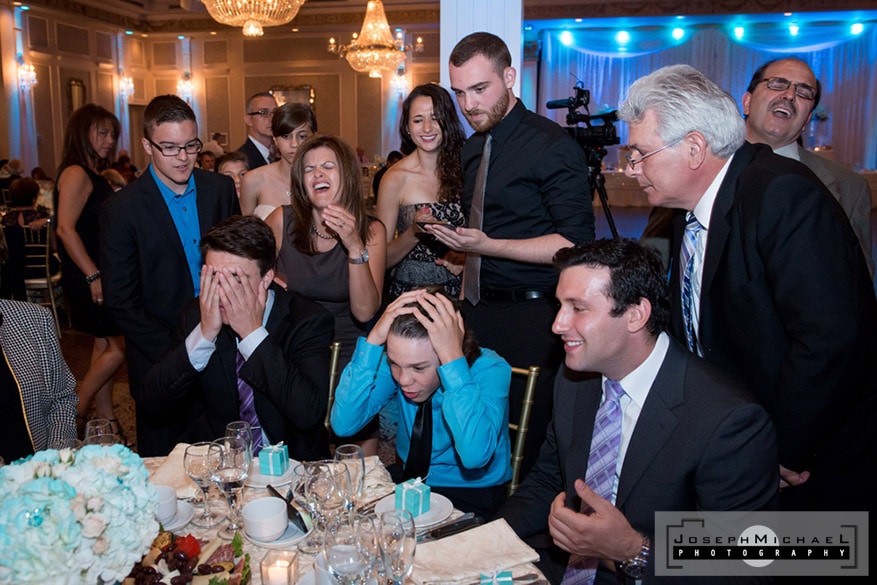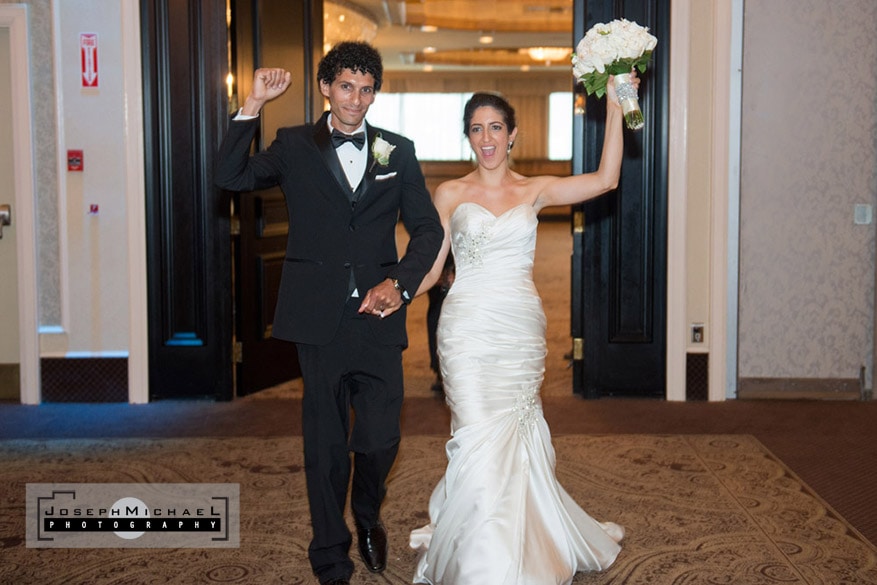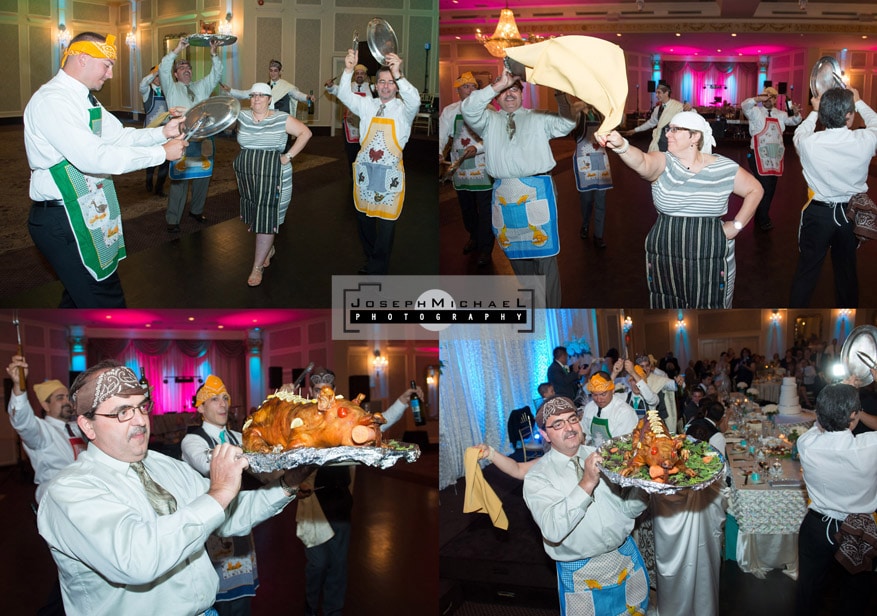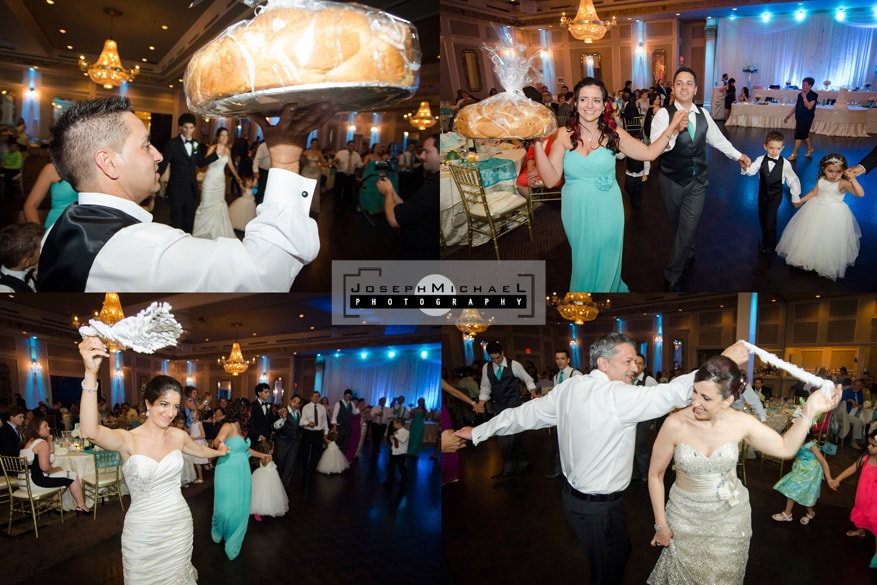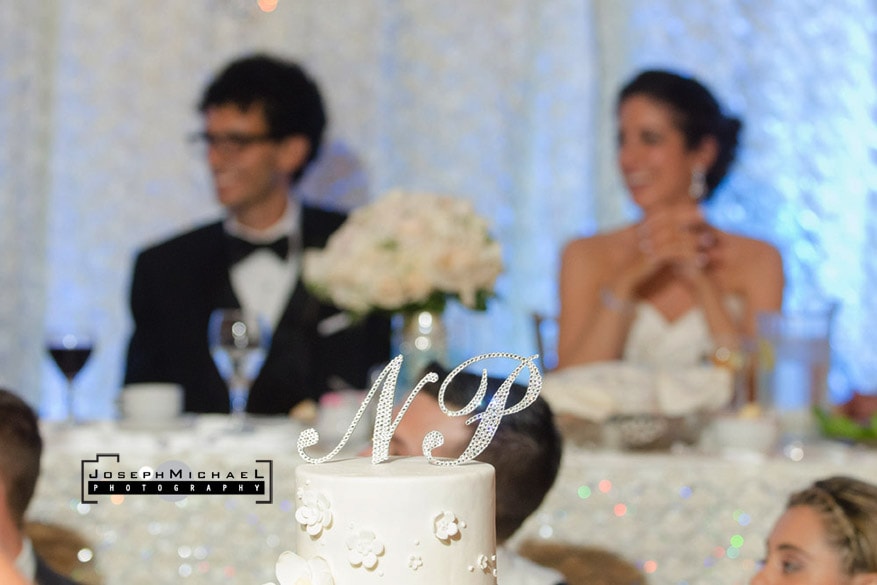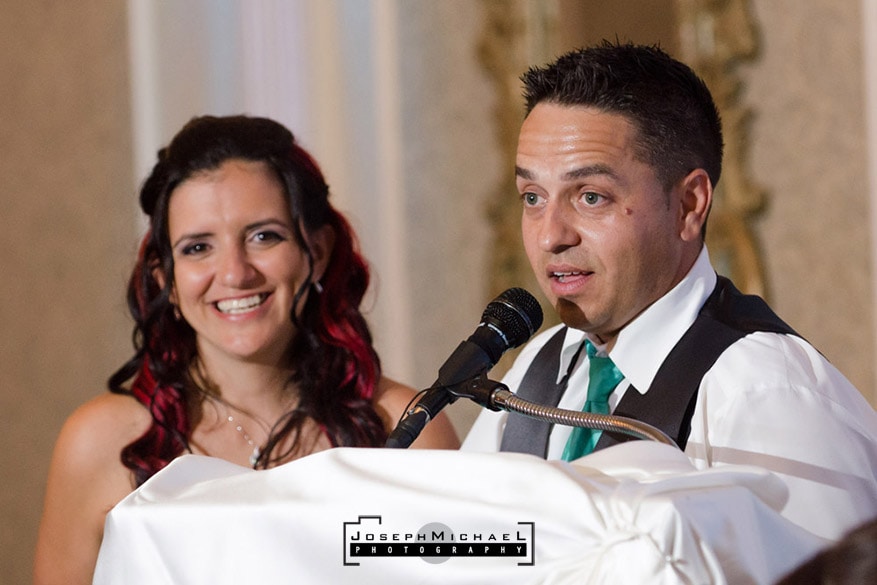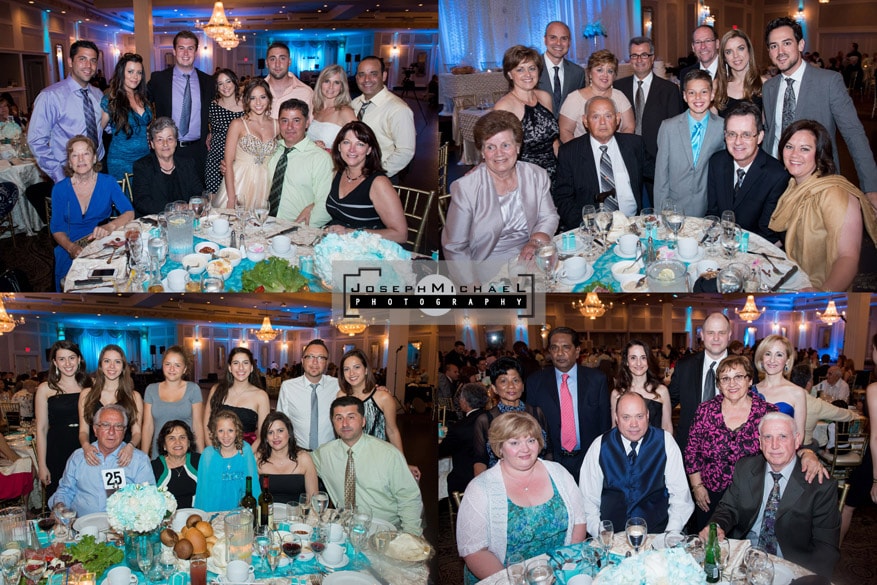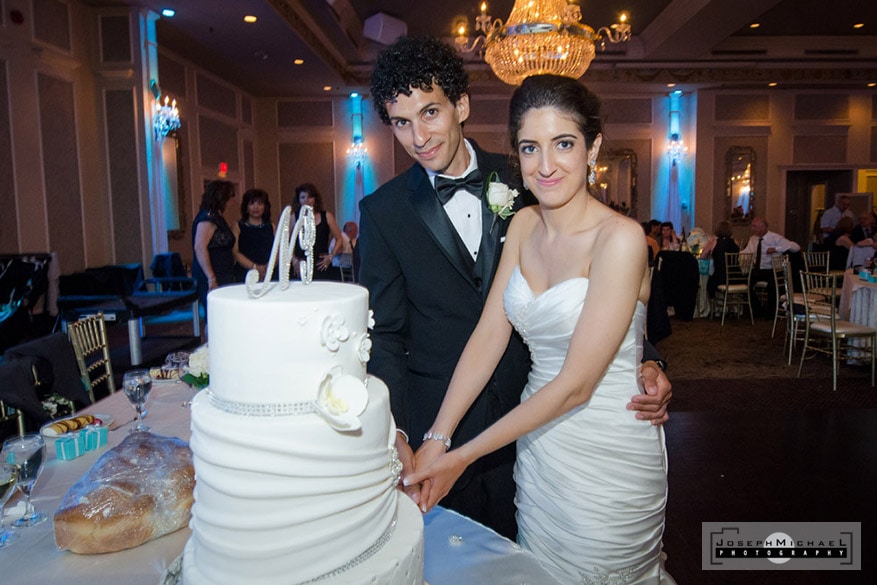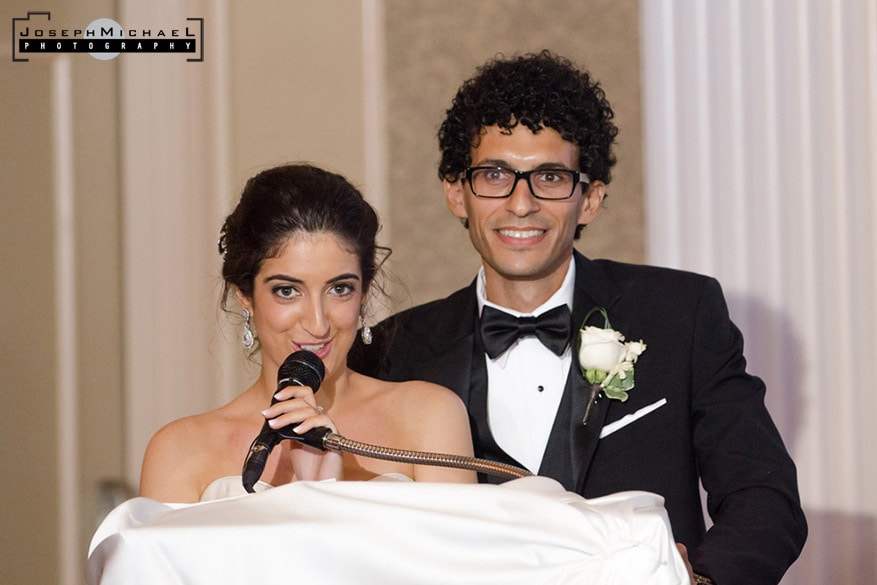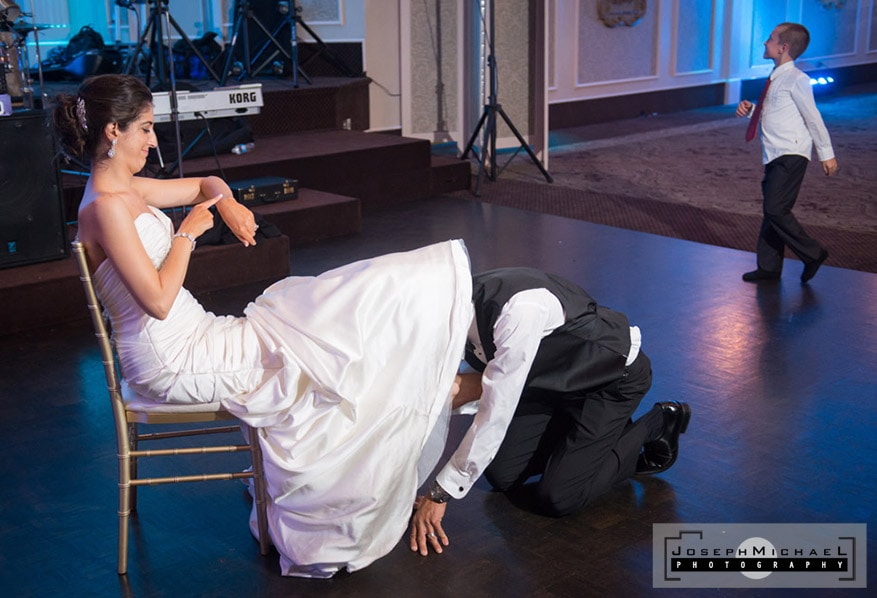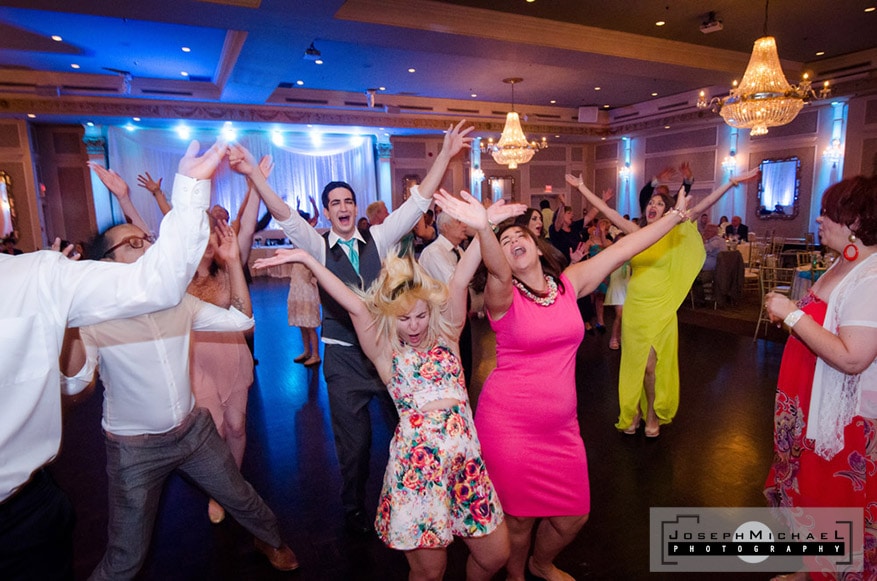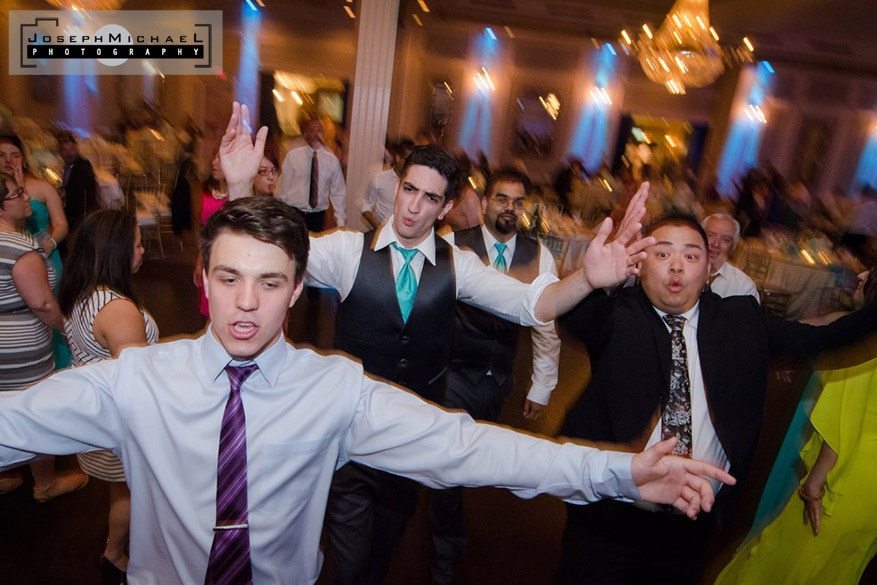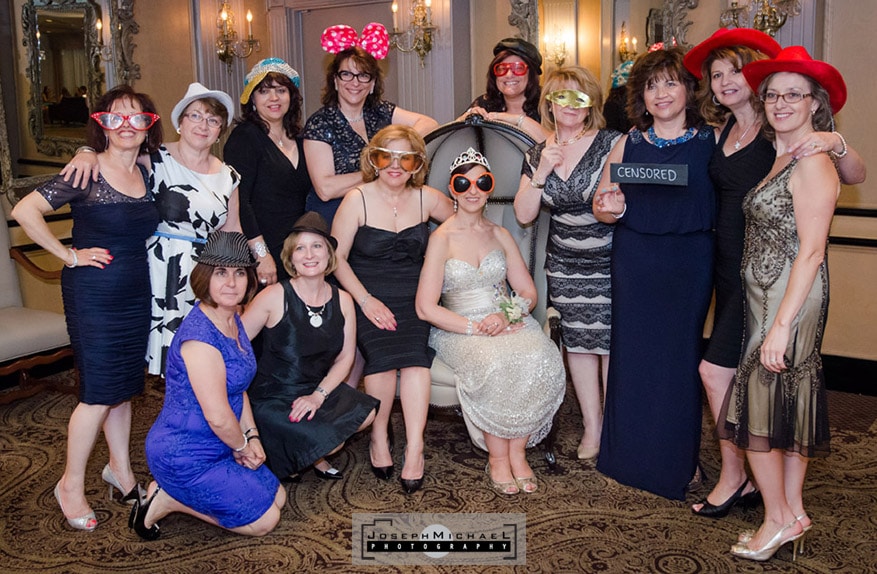 Photos showing Main Street Unionville Wedding Photography, Crystal Fountain Wedding Photography, Markham Weddding Photography and Greek Orthodox Wedding Photography.