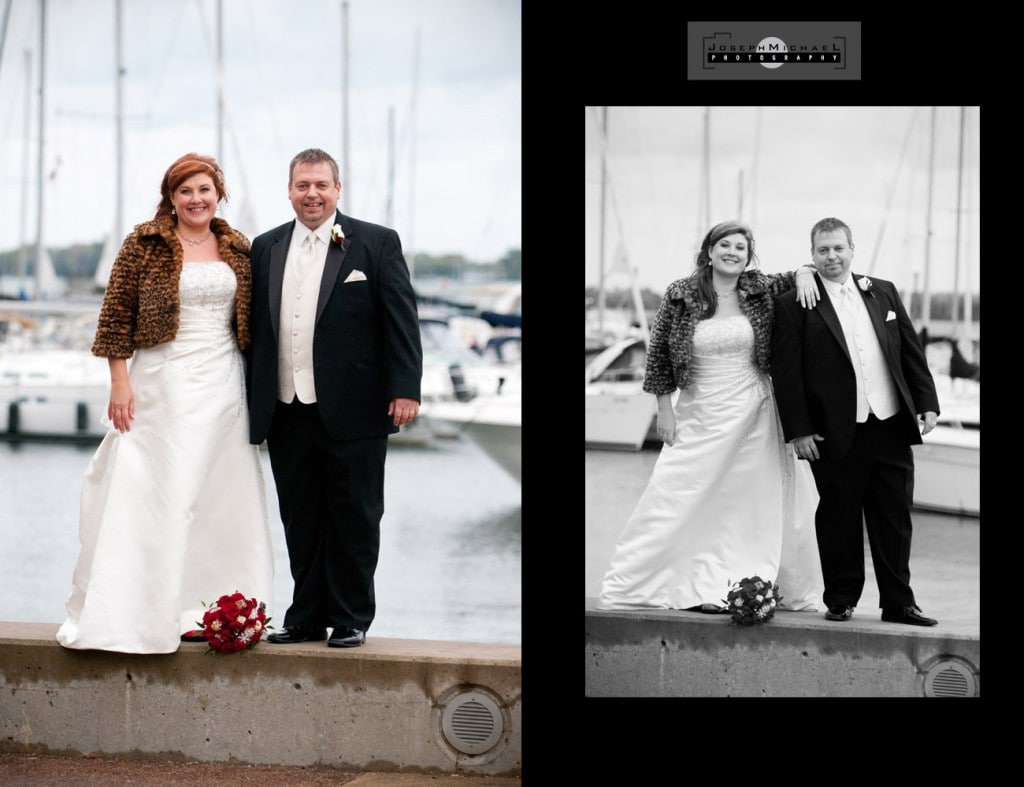 Wedding photos from the fun and fantastic Gord and Esther. Spending the day with them and their talented and fun wedding party was a pure joy. While it was a shame the weather kept our ship Northern Spirit from sailing, literally, our host Mariposa Cruises was a great place to celebrate the matrimony. Ceremony was at St. Andrews United Church off Bloor Street East in Toronto and the formal photos were taken at the Music Garden on Queen's Quay.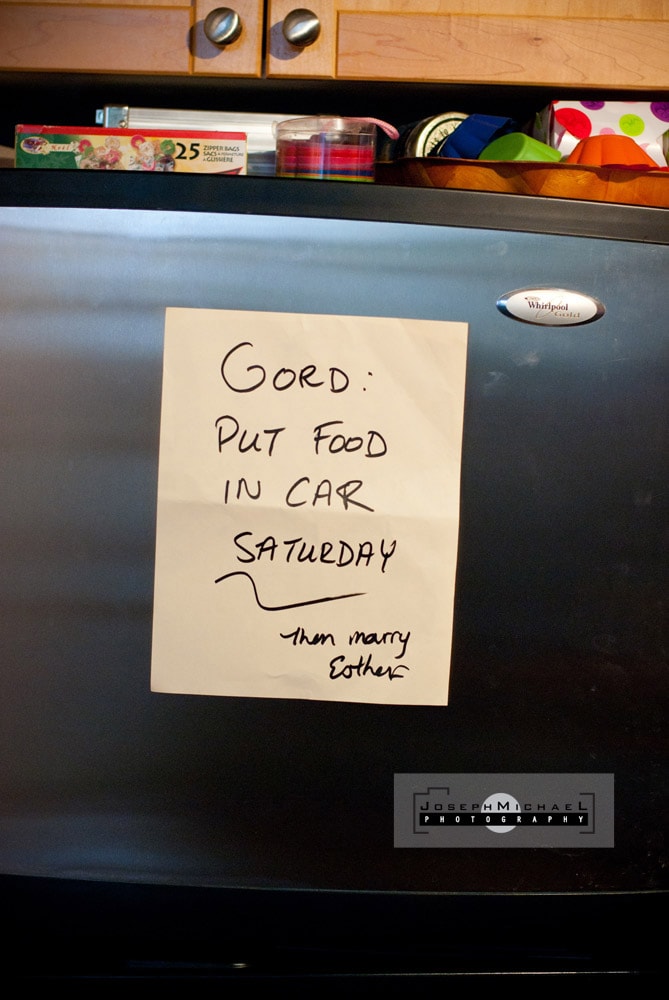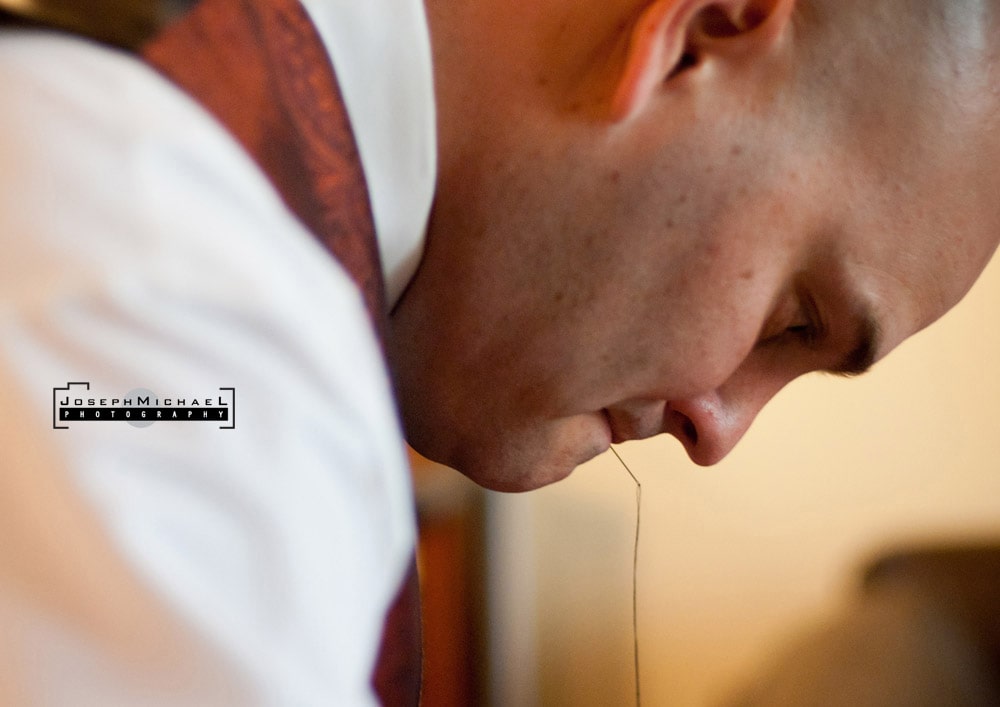 I love these photos of groomsman repairing a wardrobe malfunction.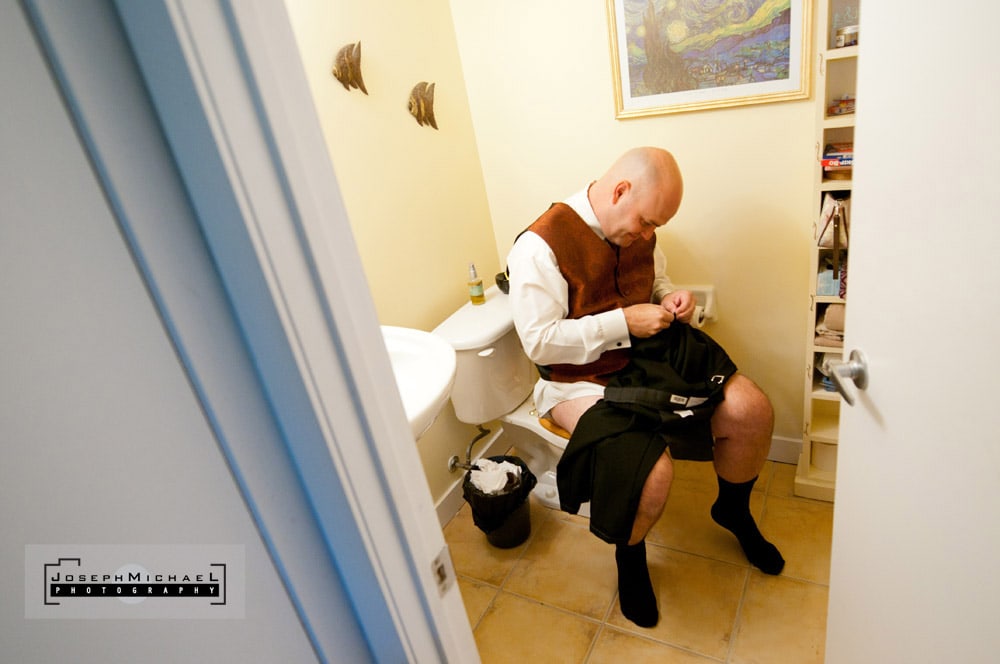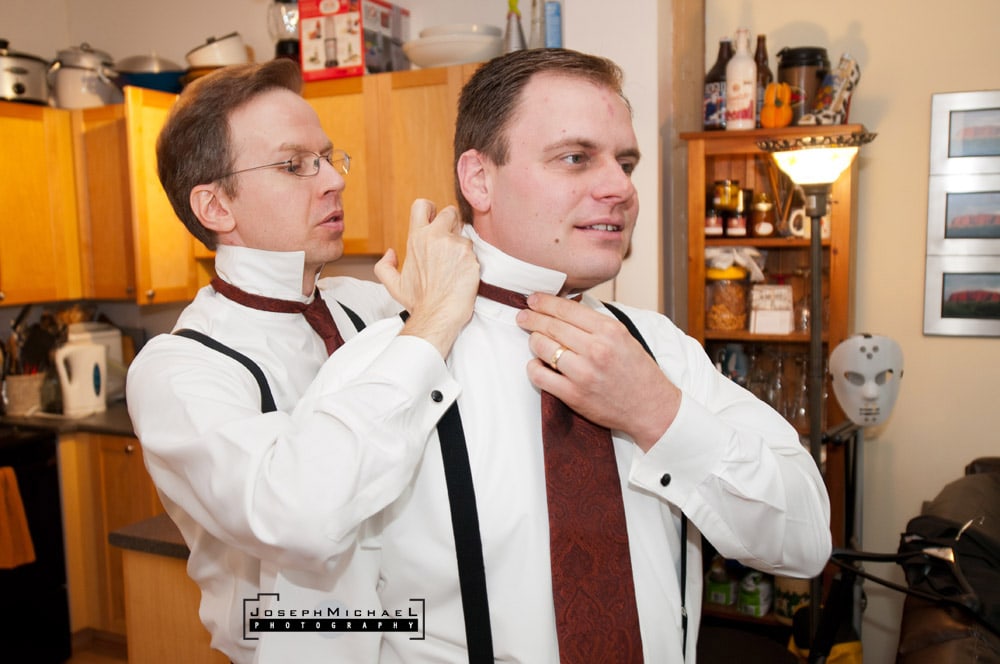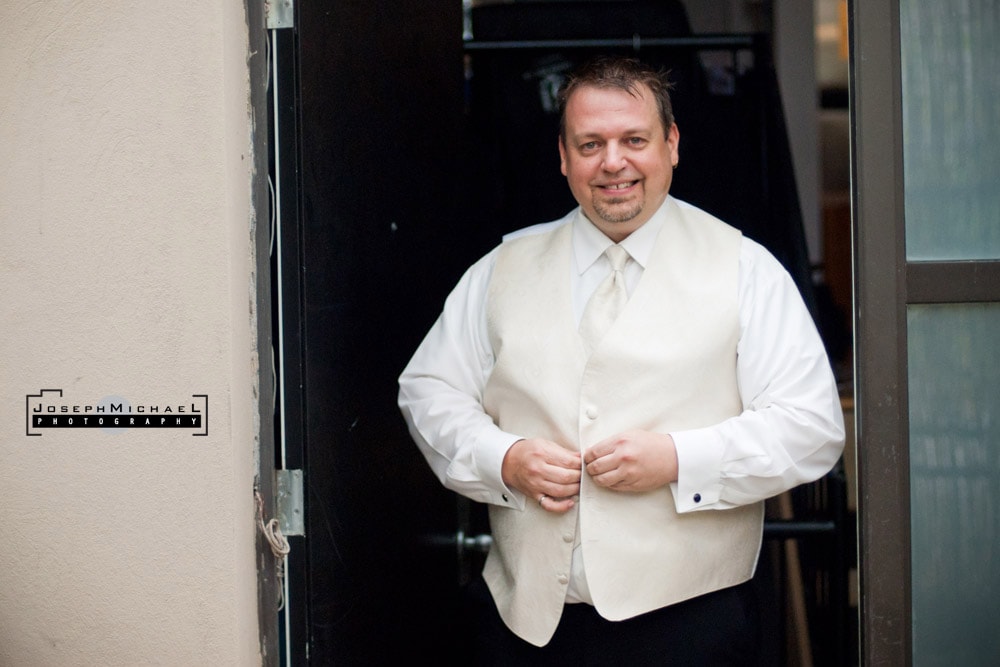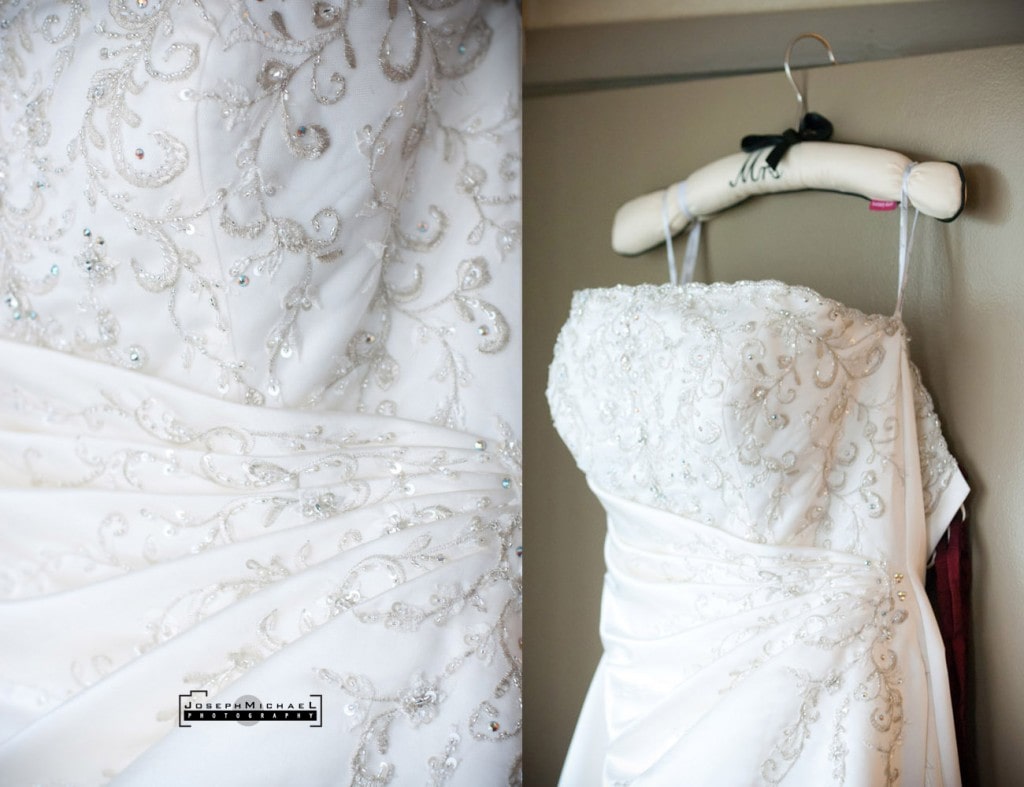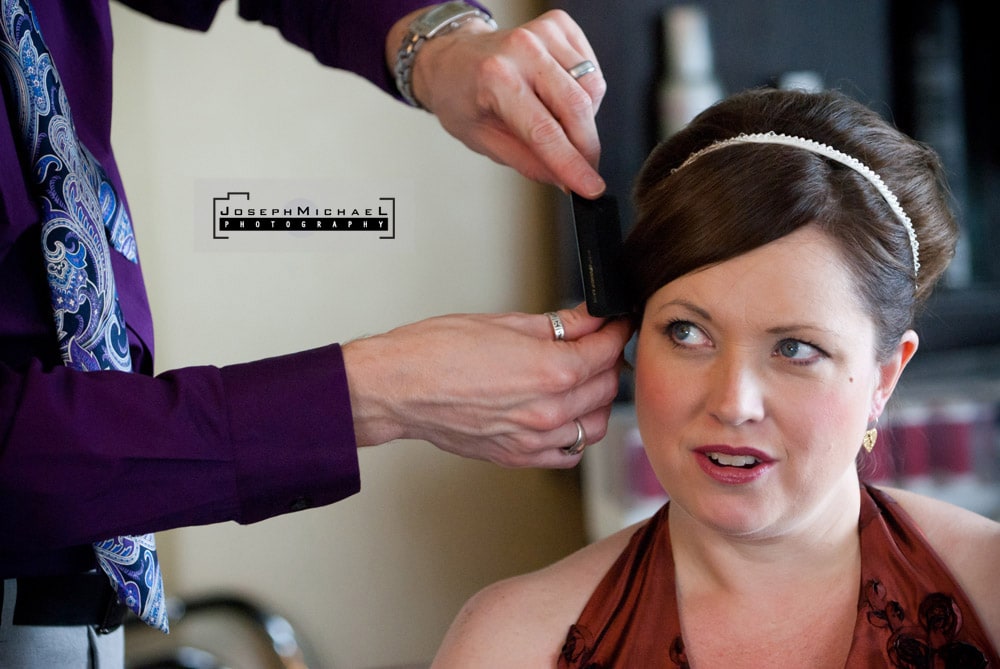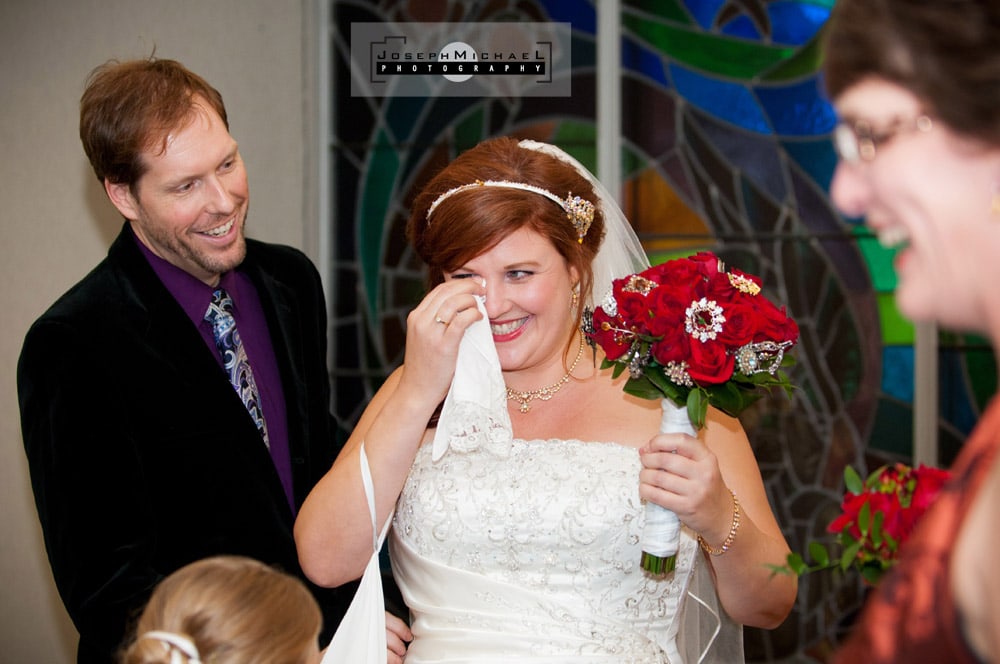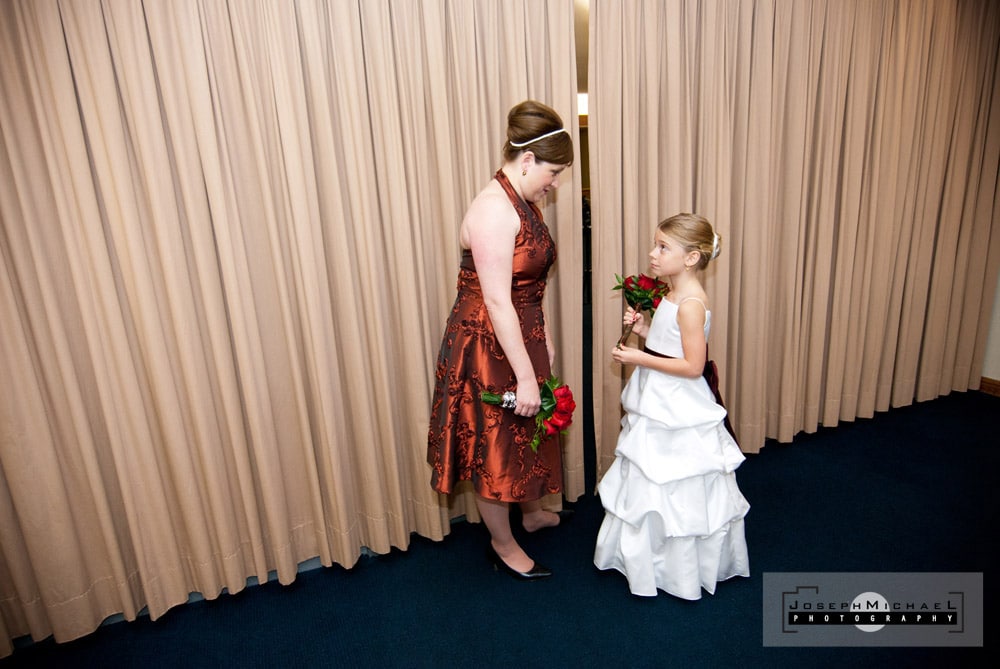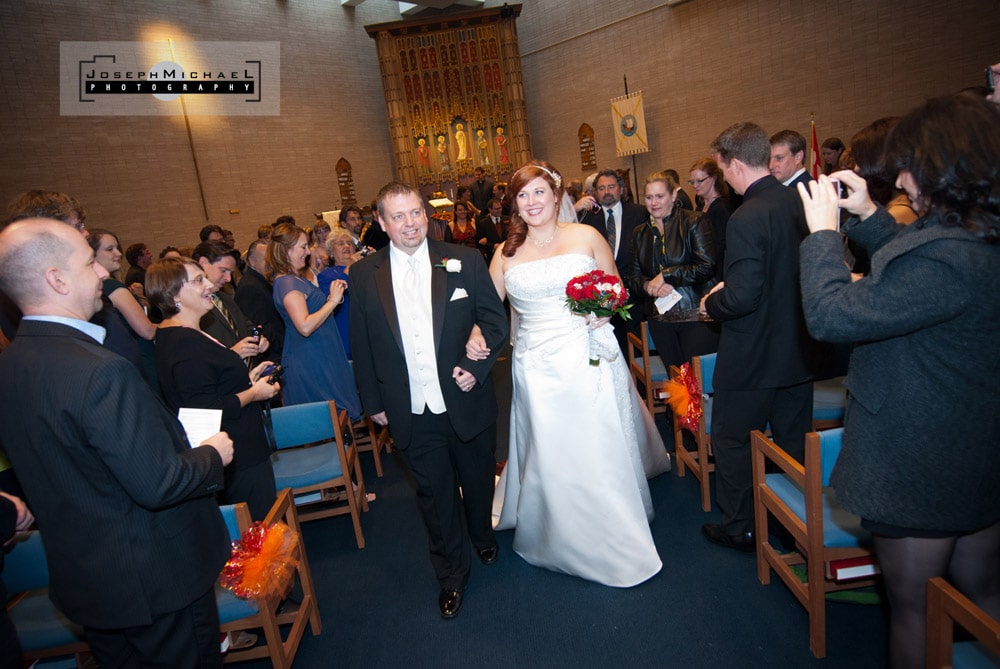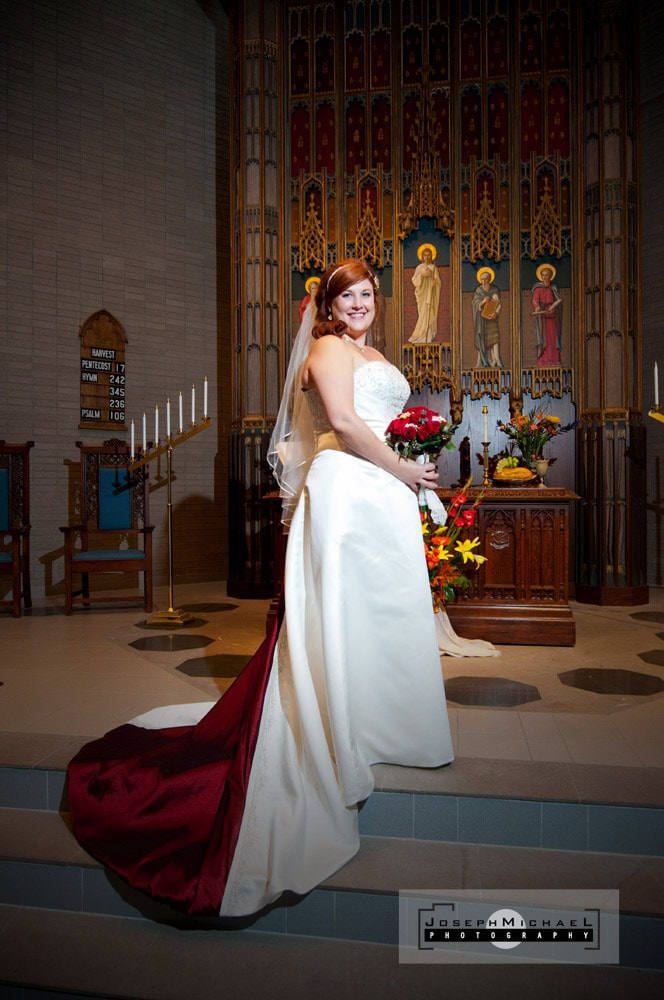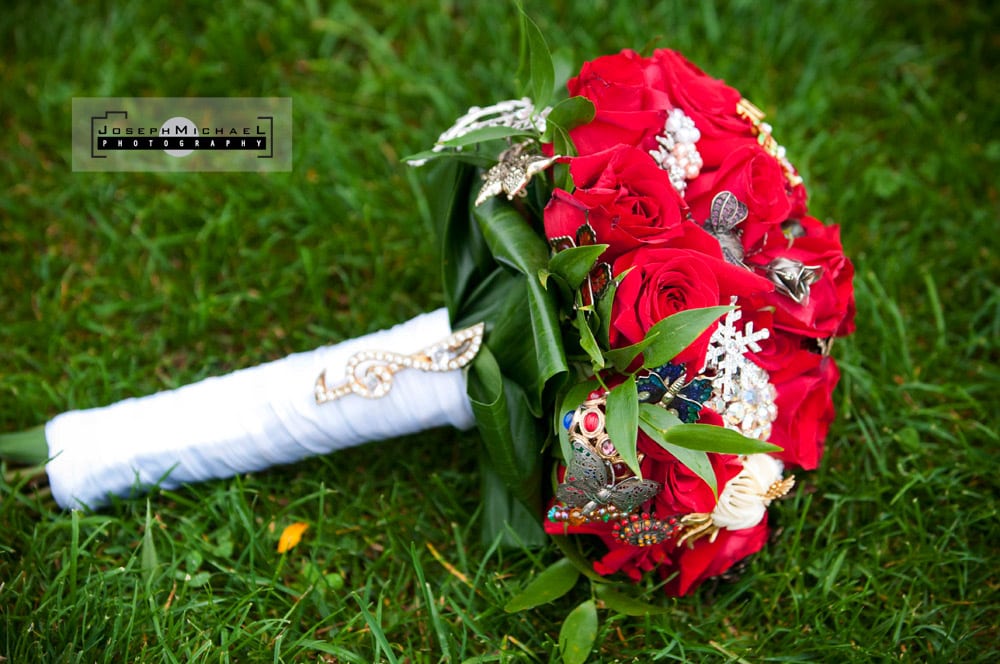 This was by far the heaviest bouquet I've ever seen, filled with important pins and pendants from Esther's life. Beautiful.