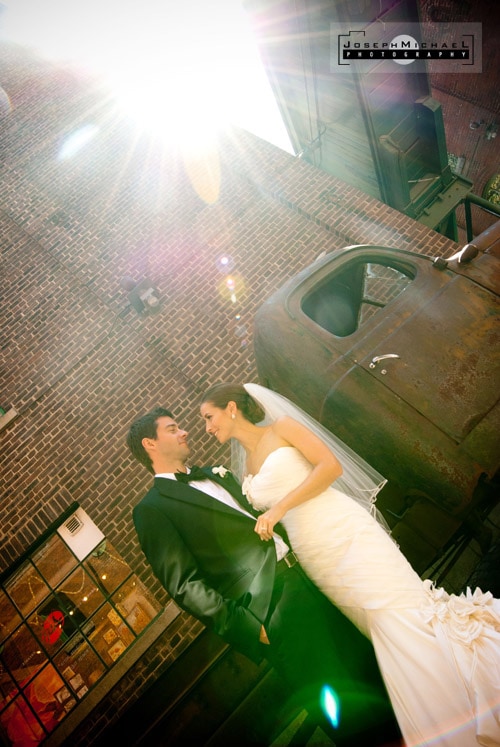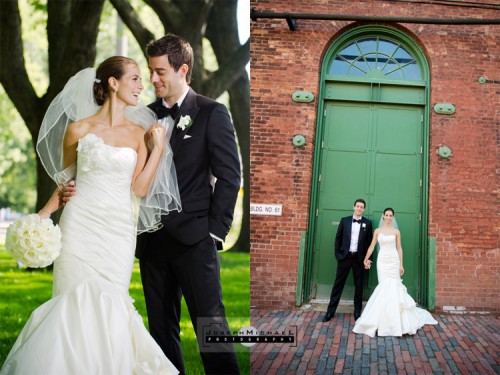 A small sampling of wedding photography from Meghan and Warren's beautiful day. To be honest though, it was hard not to take great photos of this gorgeous couple. Plus, I was super happy with their choices for formal photos. We traveled first to Coronation Park down by the water, and then to the Distillery District, two superb places to photograph in Toronto. Reception was at the Rosewater in downtown Toronto.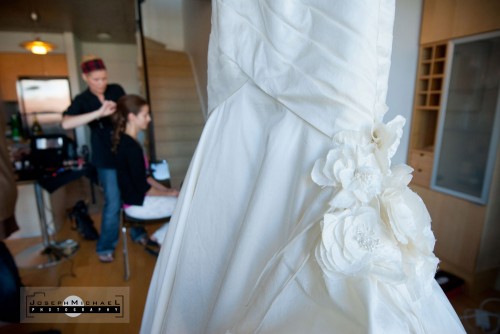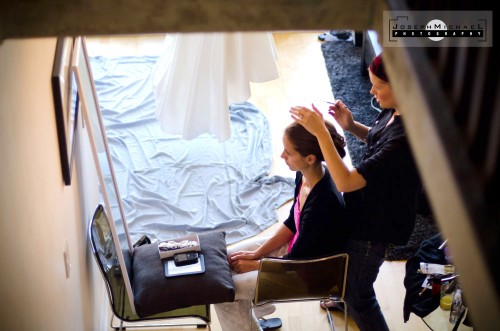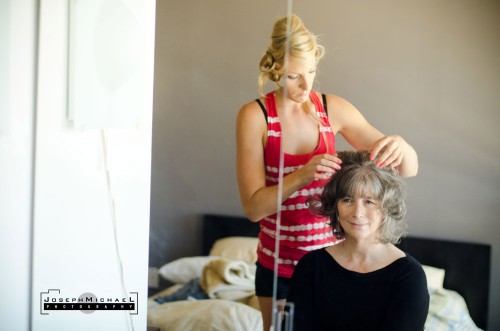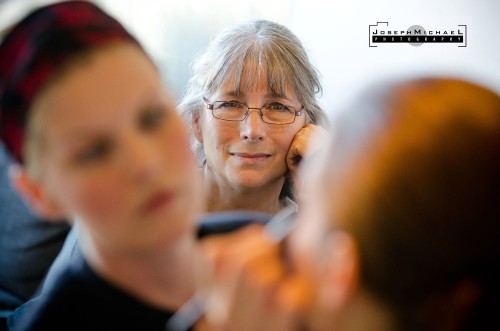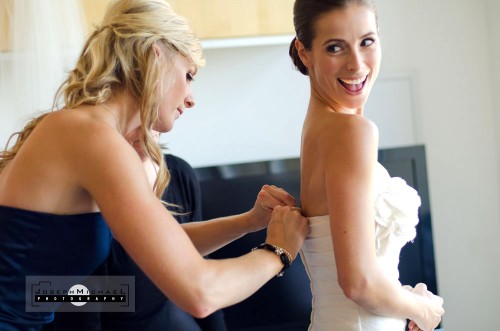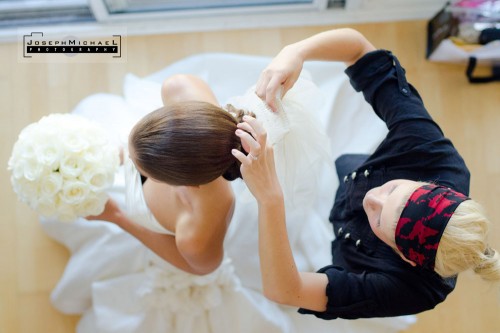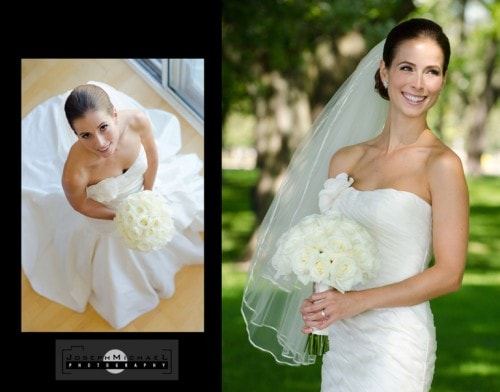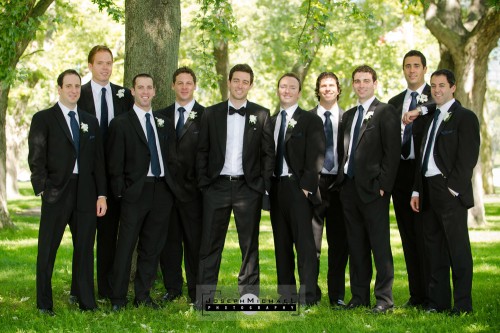 Traditionally, wedding parties had the same number of brides maids and groomsmen. More and more though there are all sorts of unbalanced wedding parties and they make for some really great photos.
For full portfolio visit Joseph Michael Photography.