There is little doubt a Miller Lash House wedding is going to be a beautiful one, but when you throw in a stunning bride and groom on one of the hottest days of the year, it's simply glorious. This wedding found the perfect combination, delicately combining elegance, fun and one hell of a lot of love. Pretty easy for me to state it was one of the most successful weddings I witnessed in 2015.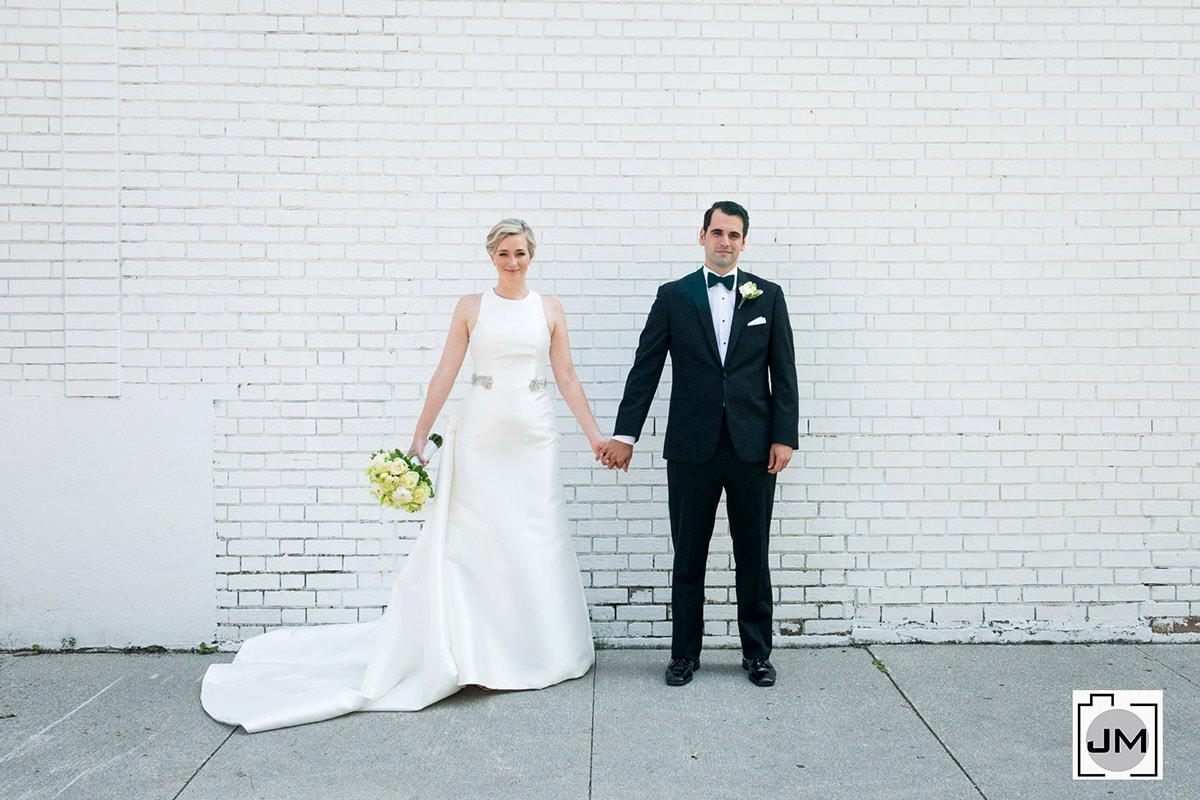 You wouldn't know it, but that beautiful white wall is actually the side of a Staples store. I point that out mainly because you can find great locations anywhere!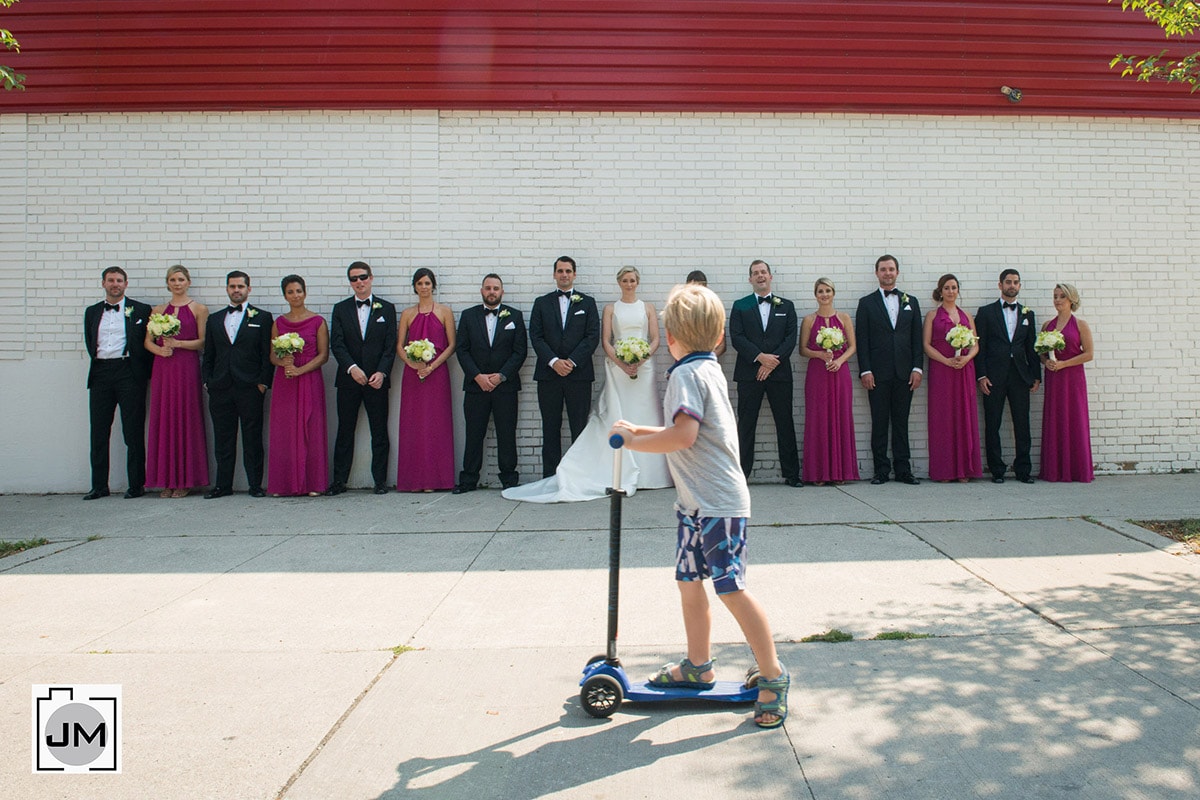 Loved this photo of the kid rolling by on his scooter! I don't even think he knew I was there and was trying to figure out what all the beautiful people were doing leaning against a white wall.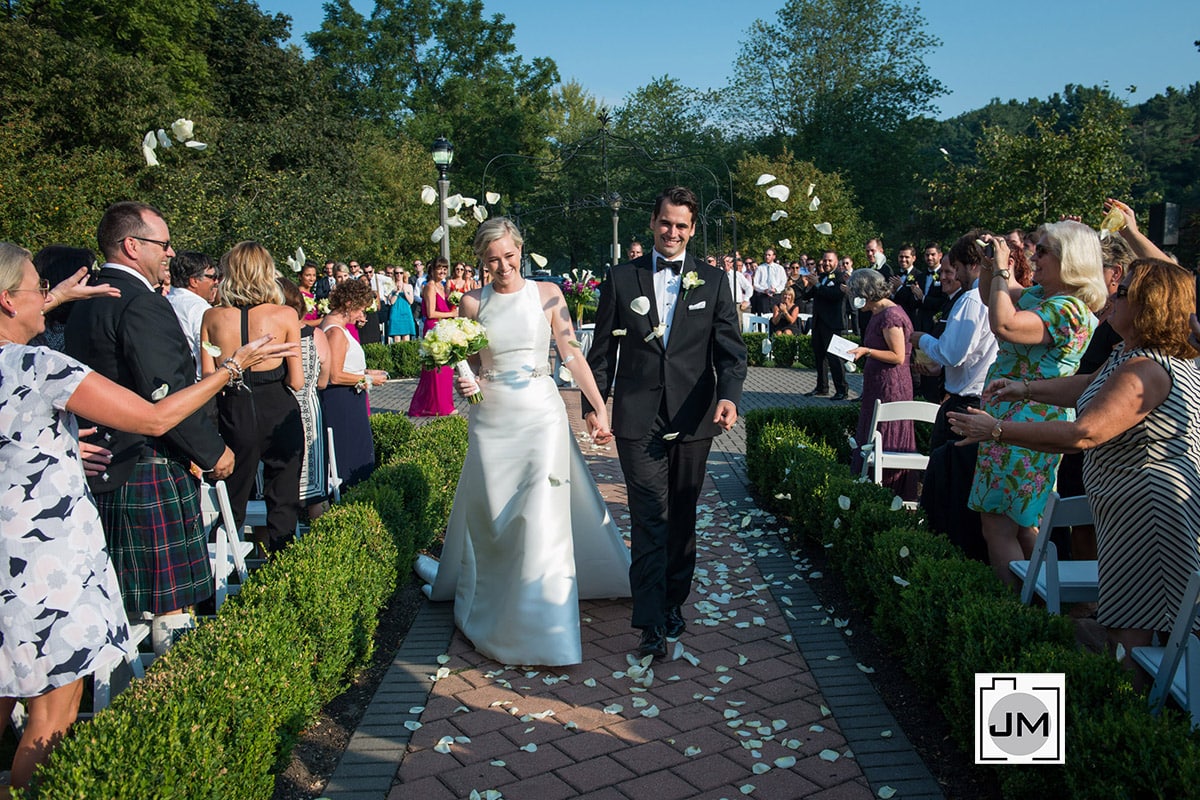 The outdoor ceremony at Miller Lash House is simply beautiful. I love the grand entrance of the wedding party as they walk down the stairs surrounded by a beautiful garden. There isn't a lot of shade, which can make for some steamy guests, but it looks like in about 10 years some newly planted trees with give a little more relief from the sun. Regardless, this is a classy place to get married and I have a pretty awesome panoramic below to prove it!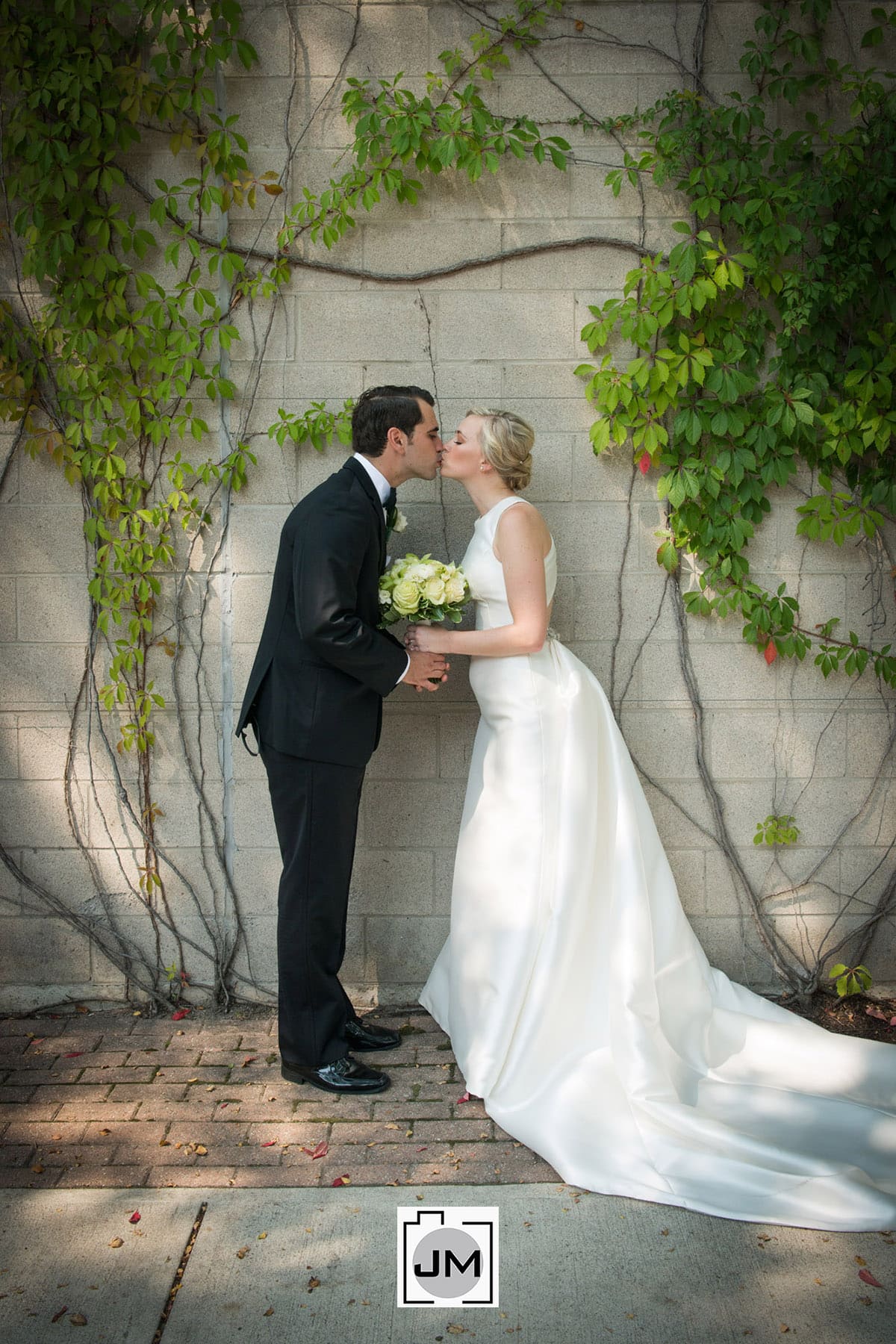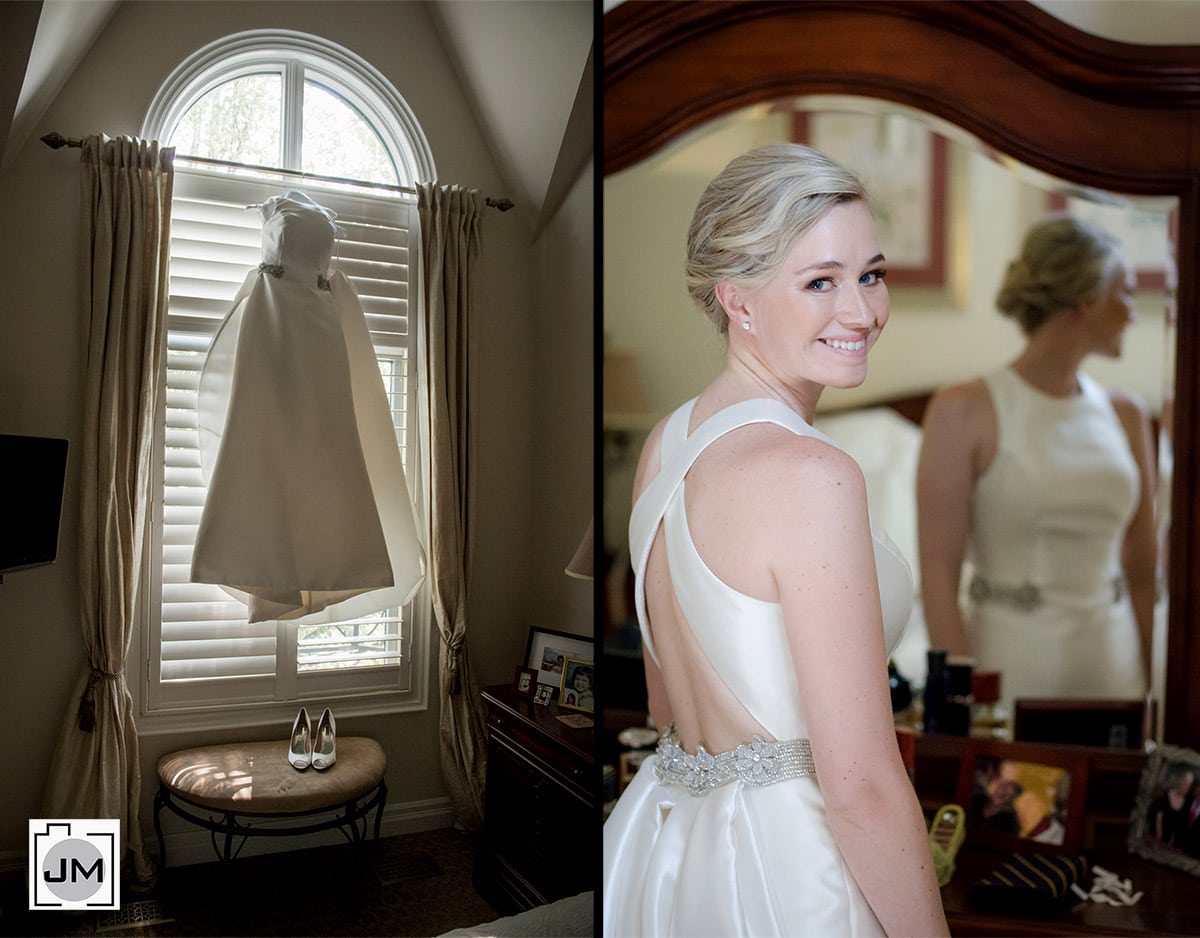 Is it me, or does this bride look an awful lot like the Queen of Dragons, Daenerys Targaryen.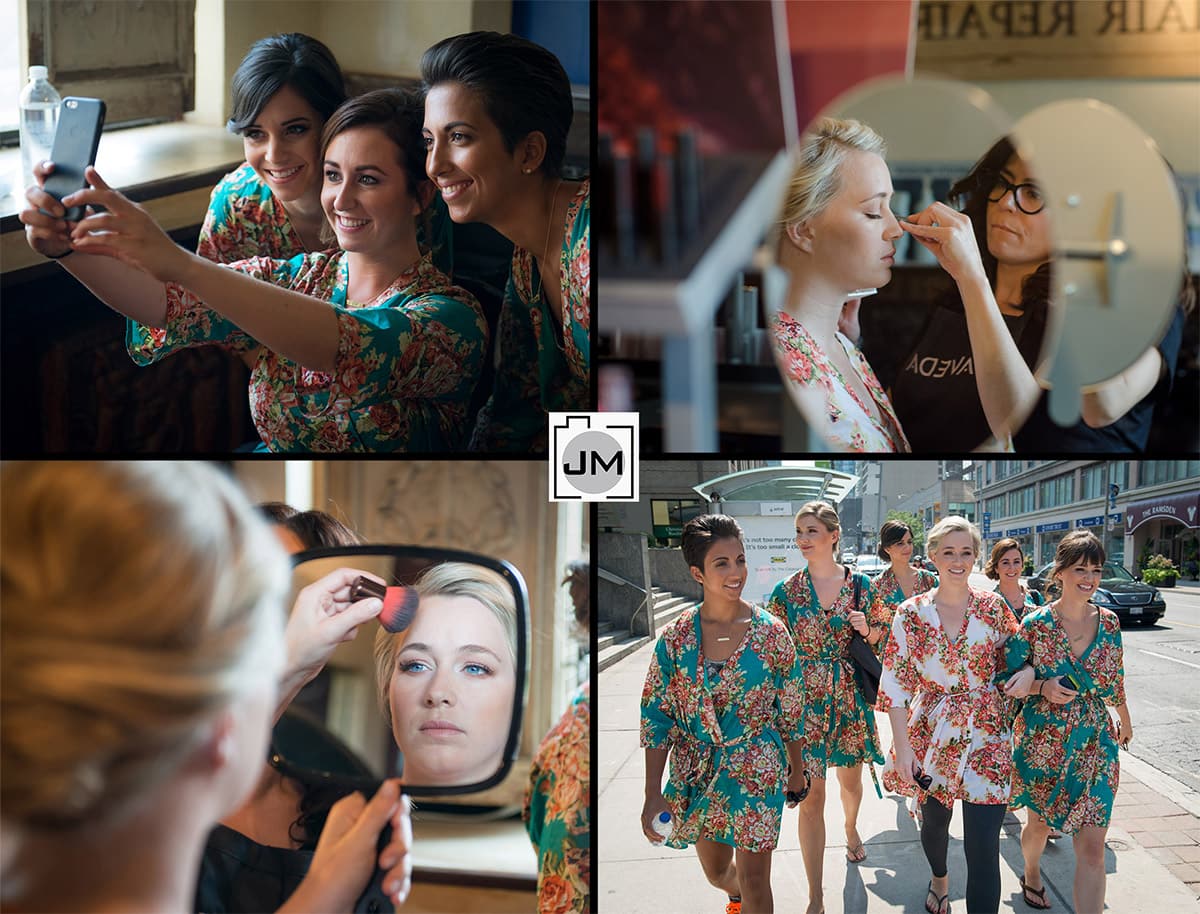 Of course we took some great photos at the Miller Lash House, but before the ceremony, the entire wedding party met-up and we had a beautiful first look. I really love first looks for many reasons, but mainly, it puts a lot less pressure on the timing of the formal photos after a late ceremony. That way, the bride and groom can enjoy so much more of the cocktail hour. Anyway, this is the first look.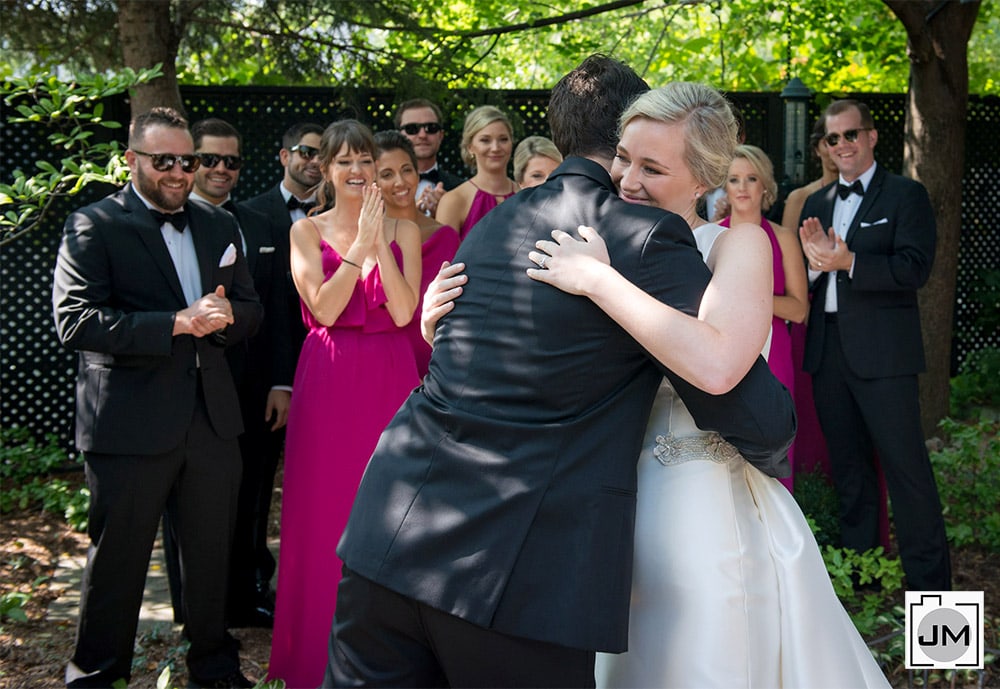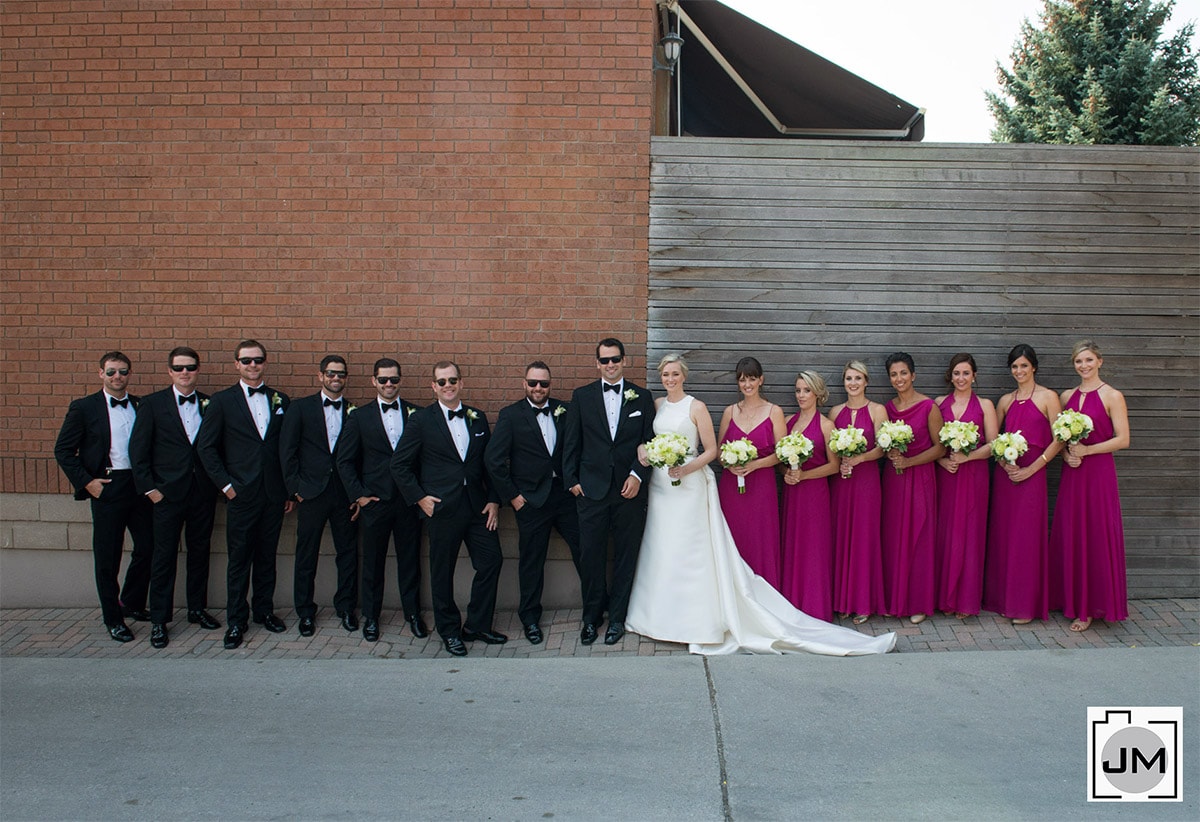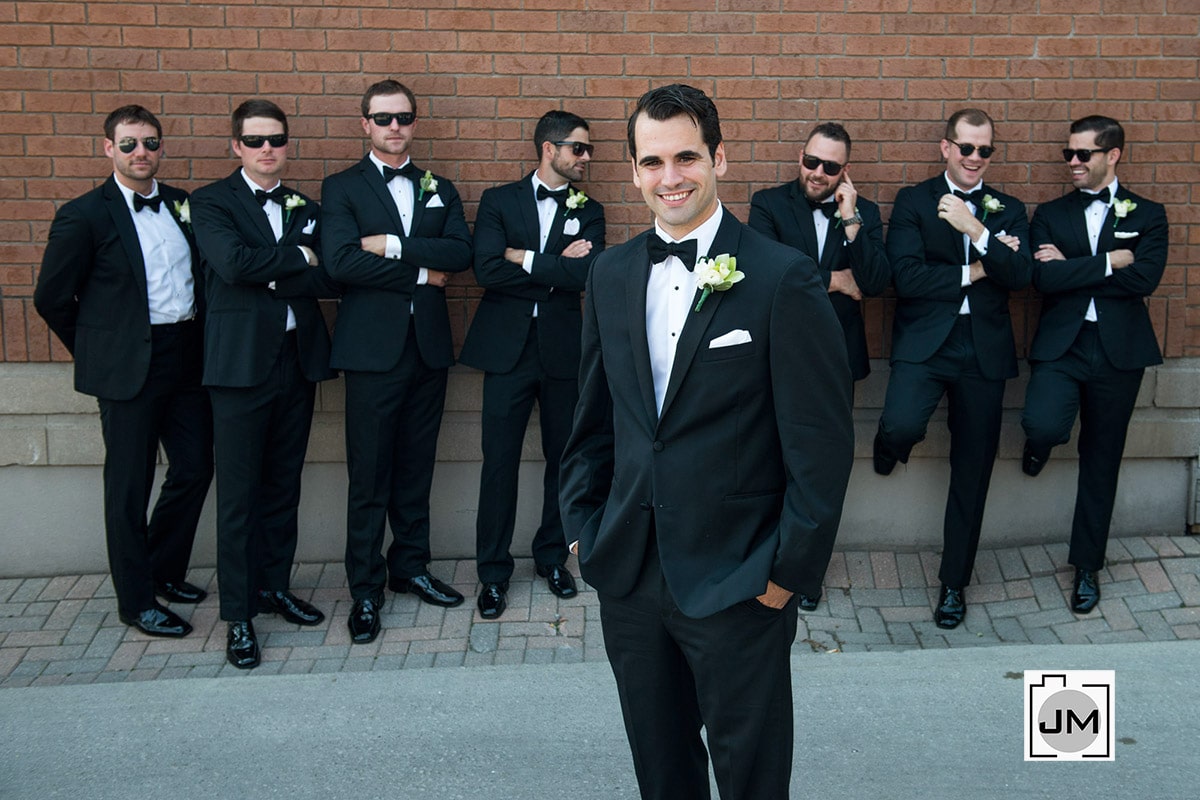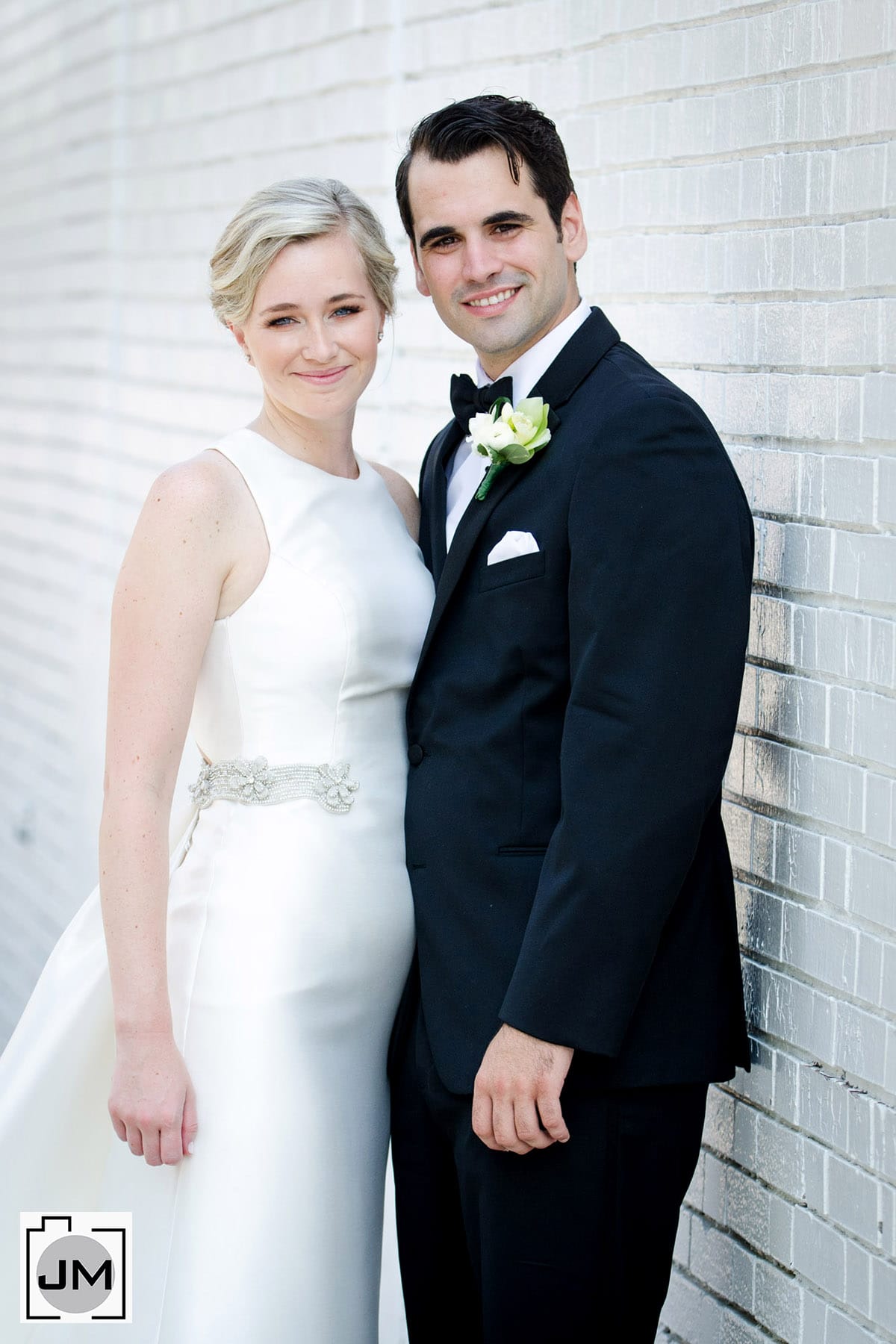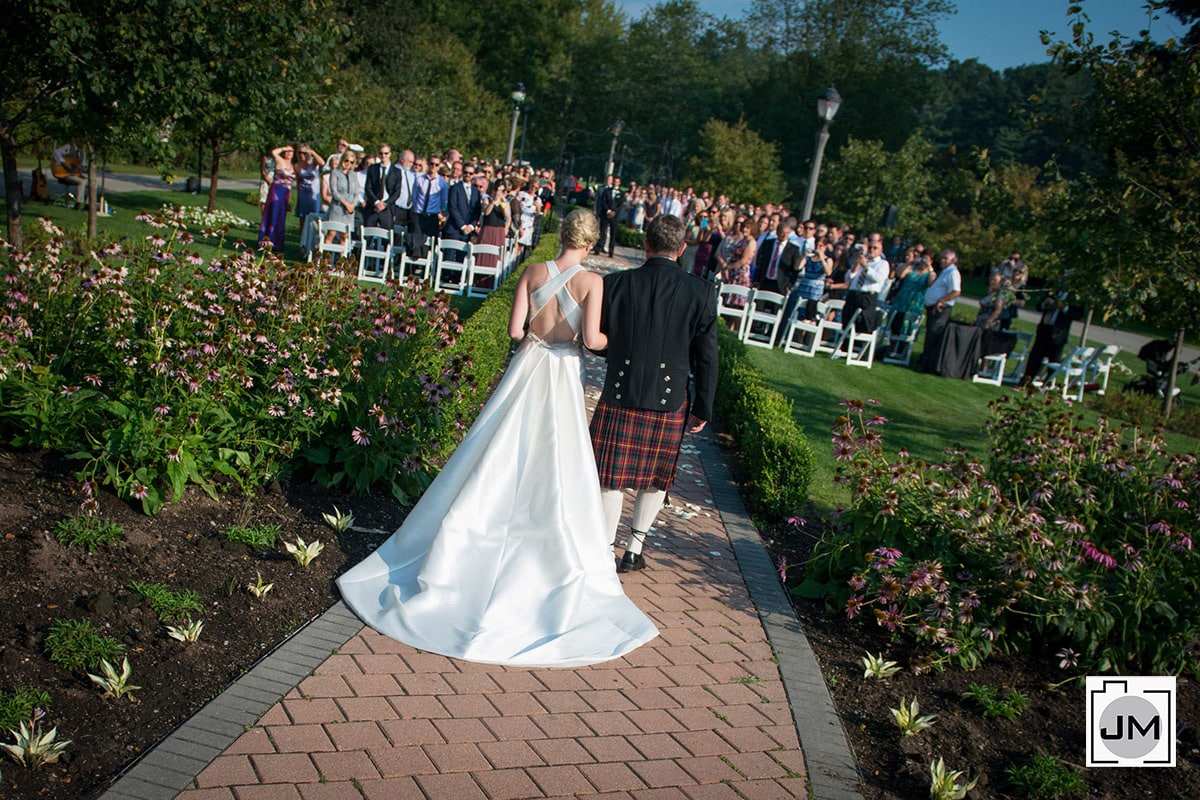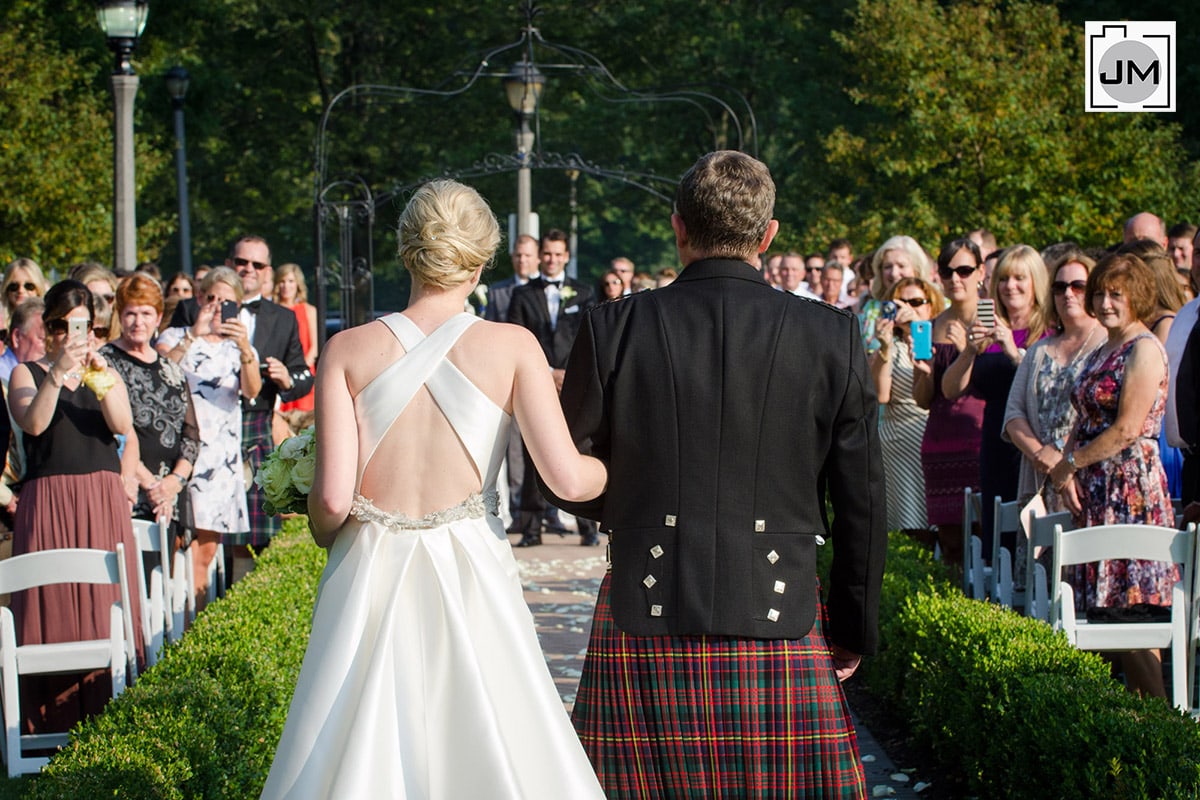 This is the panoramic of the outdoor ceremony spot on the right and the house on the left in the shade.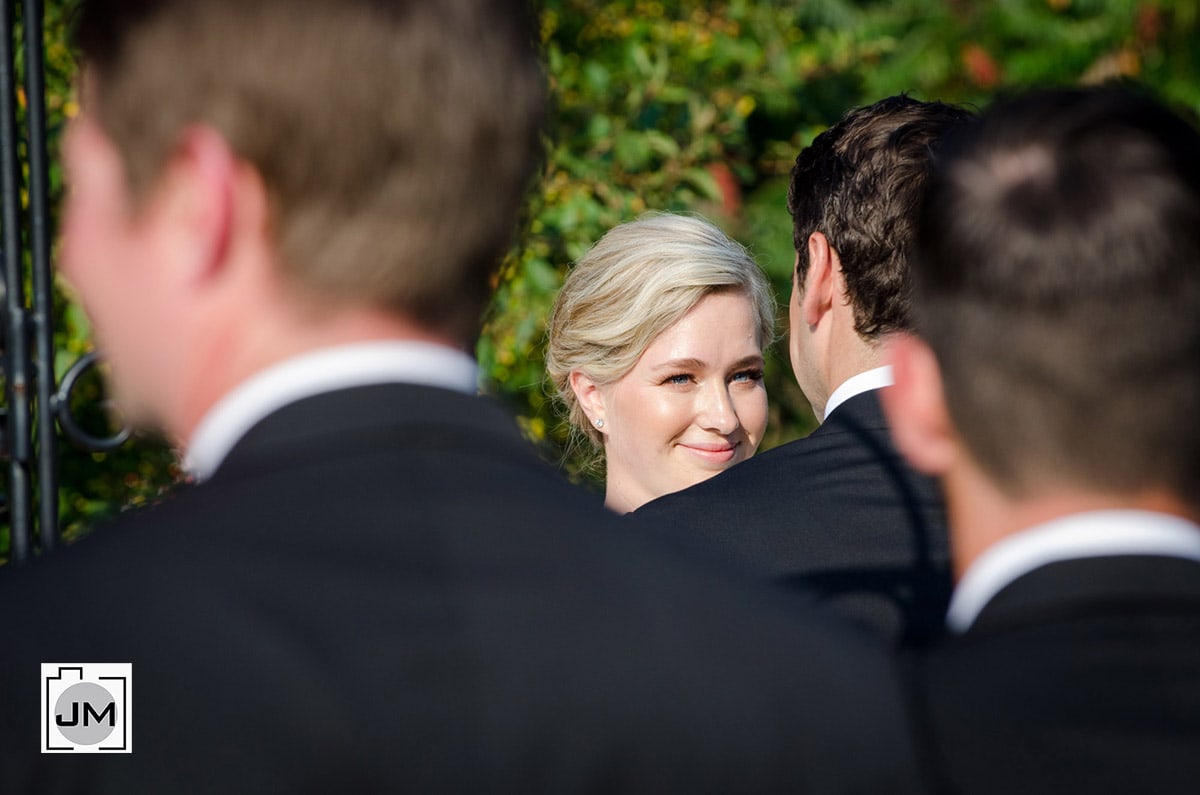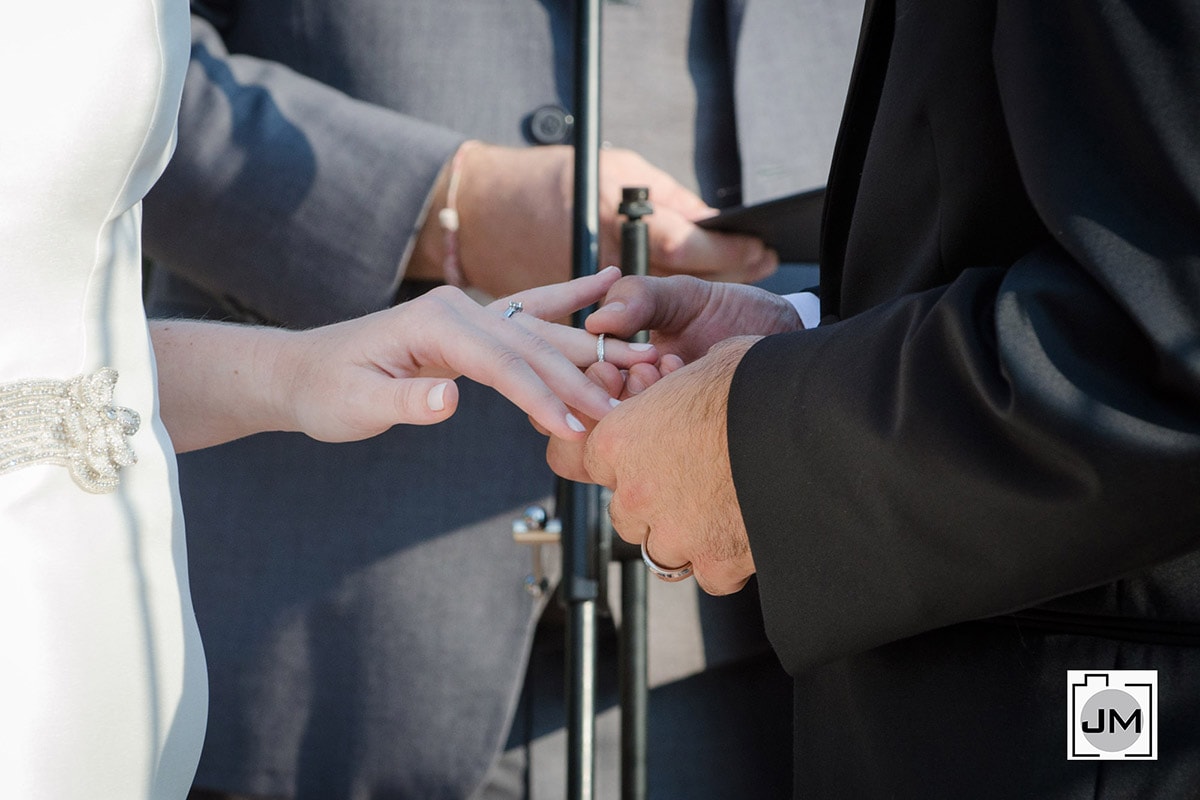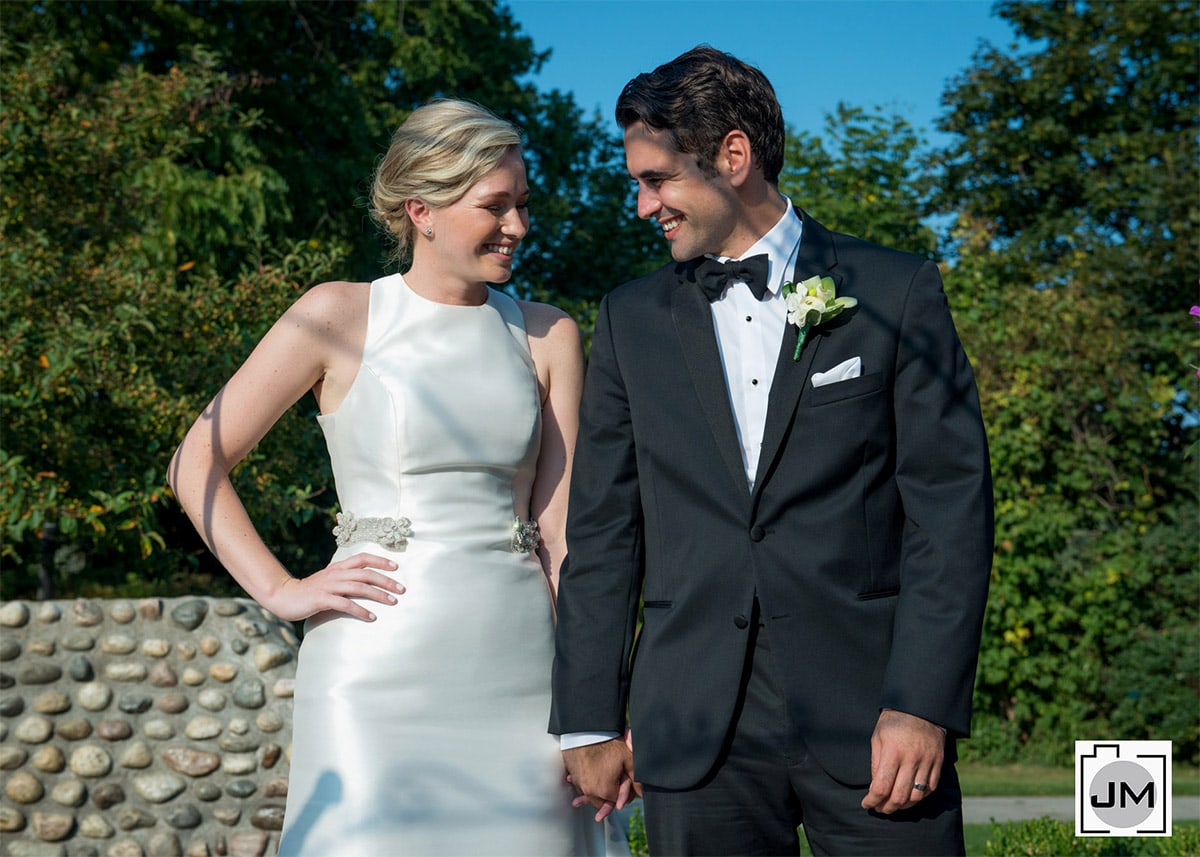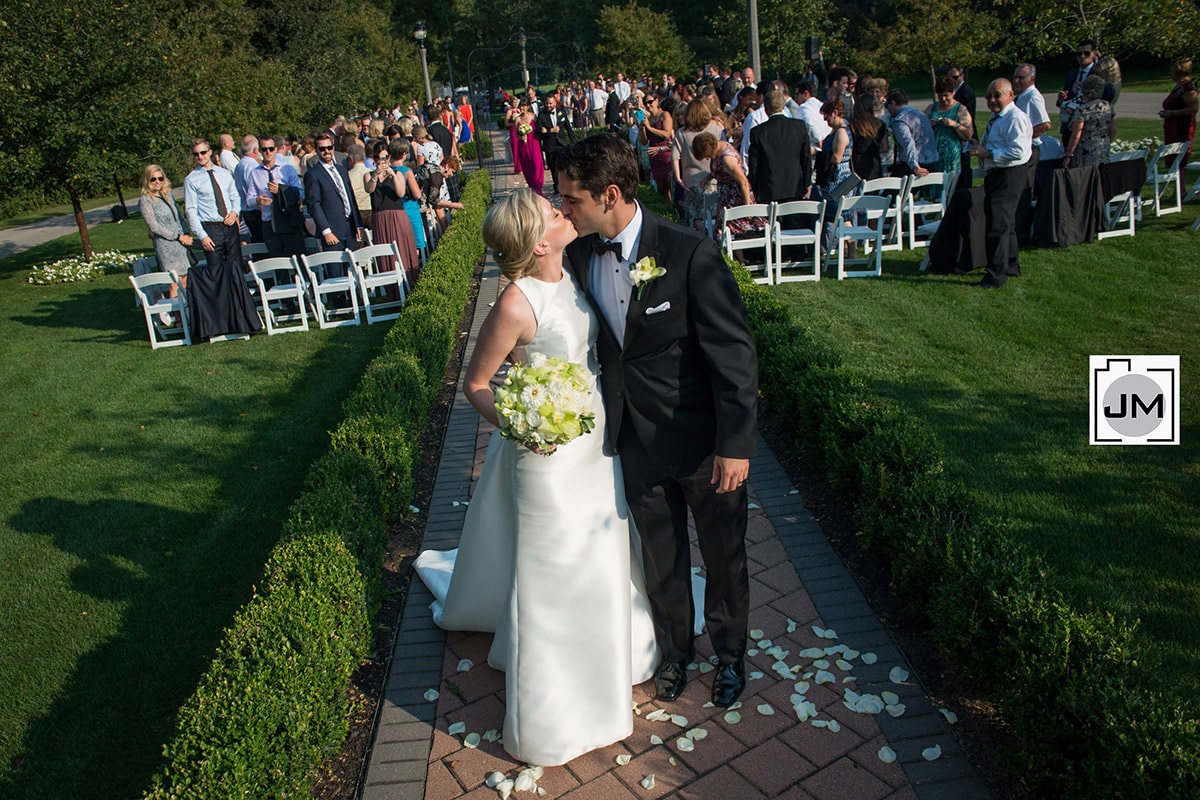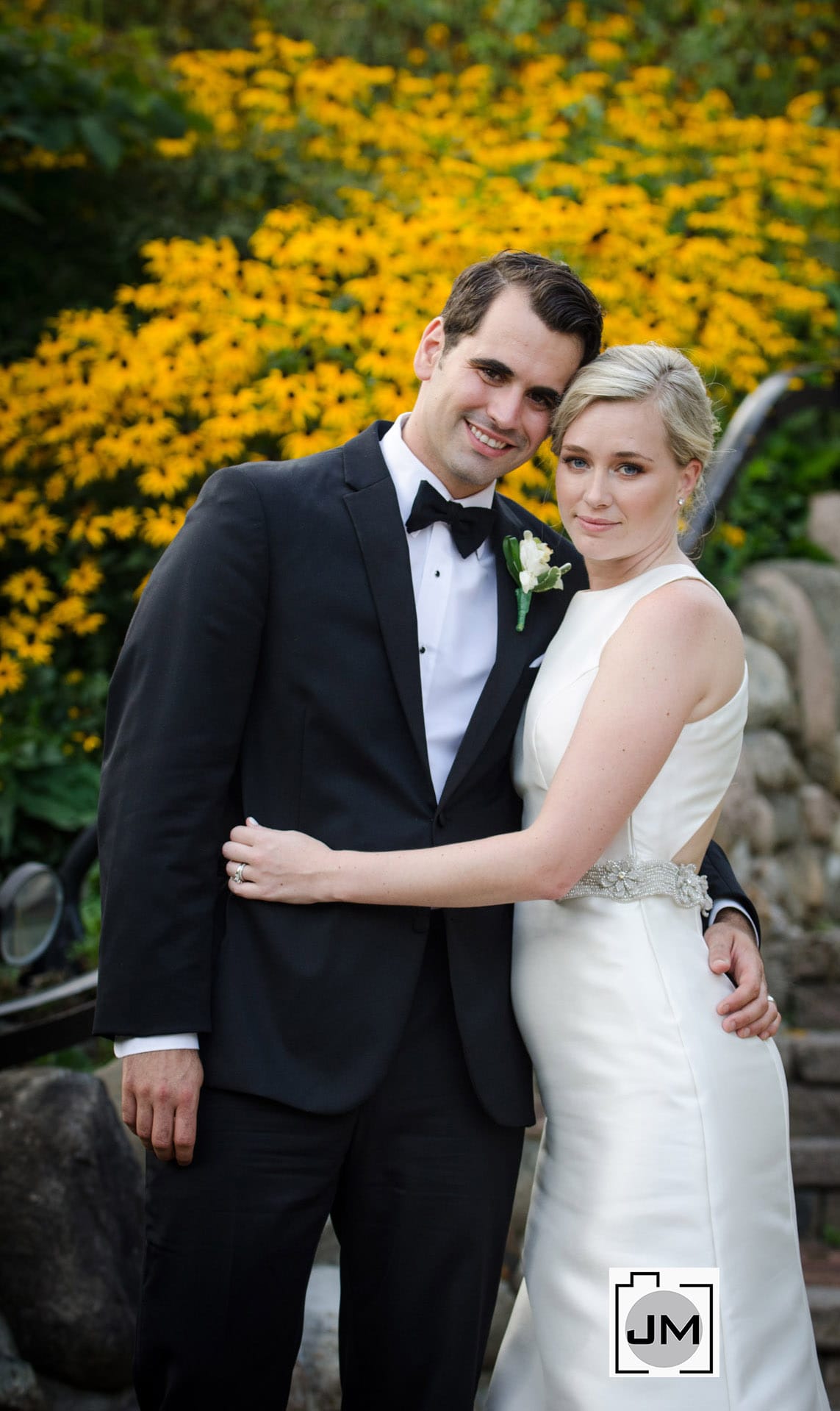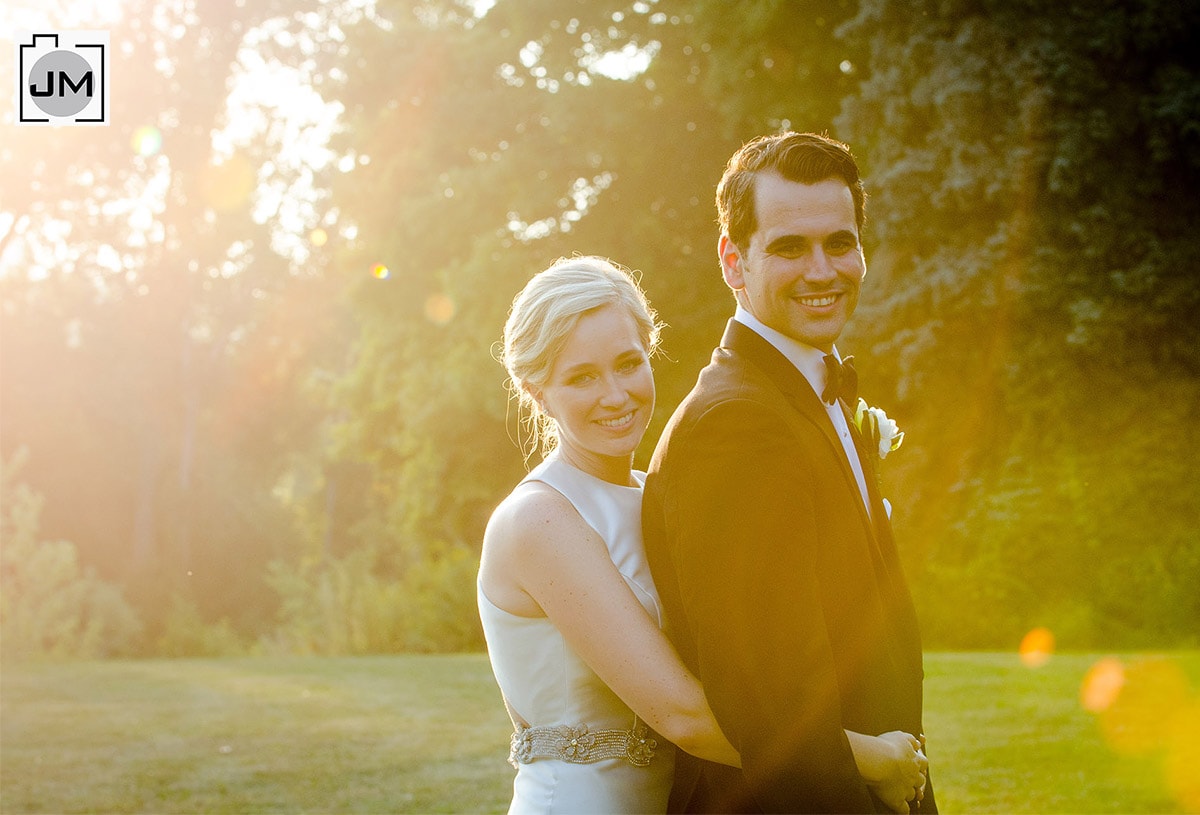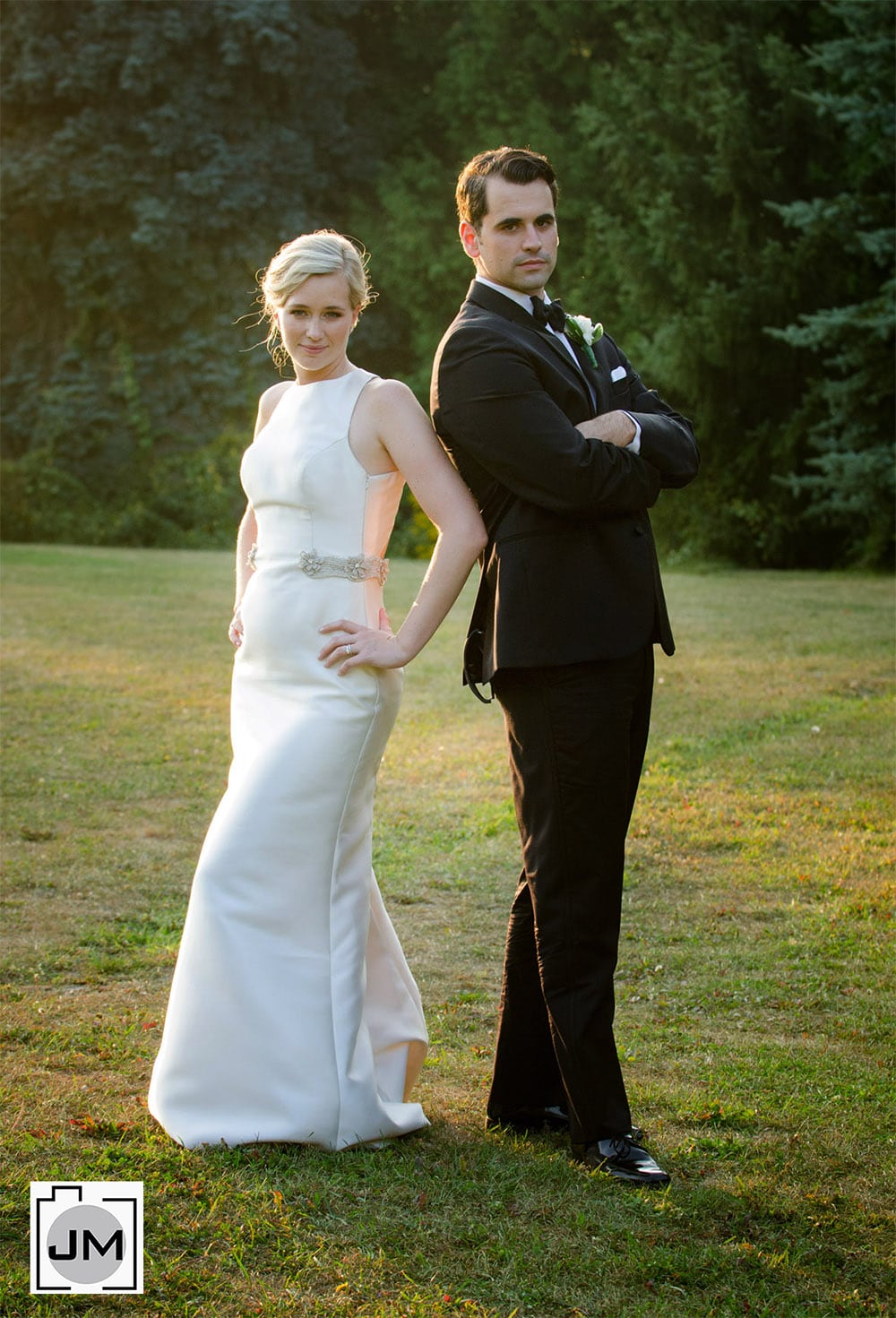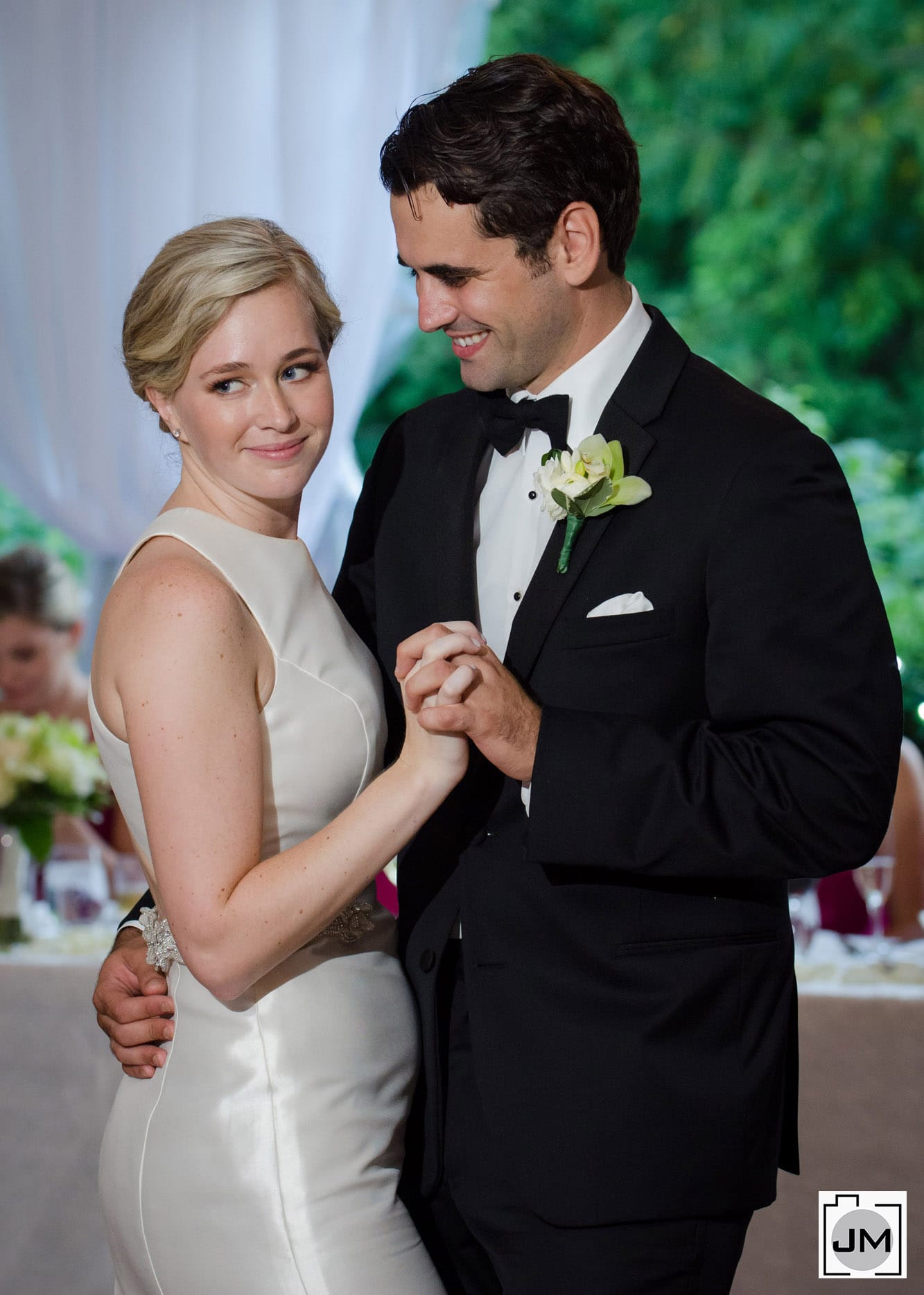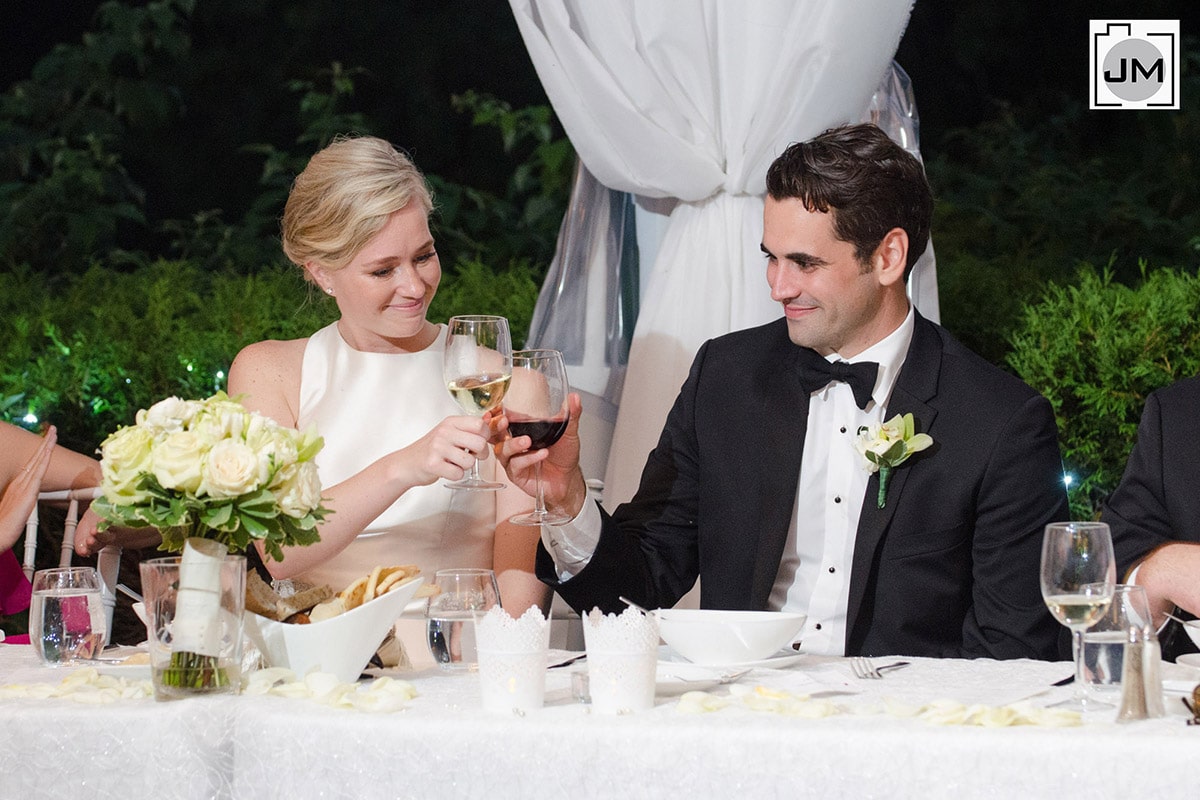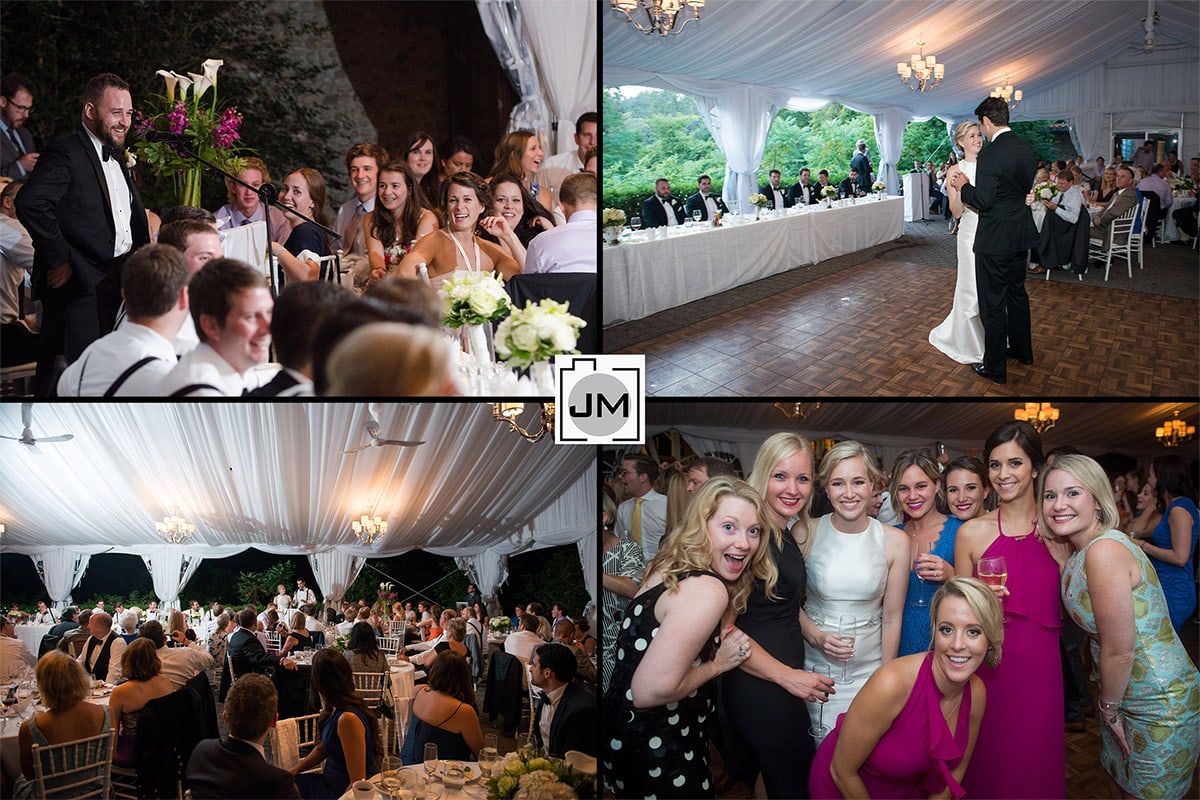 It's pretty easy to tell from these reception photos that it was one heck of a party! The tent is absolutely huge, and with the open sides and chandeliers, you really didn't feel like you were in a tent at all.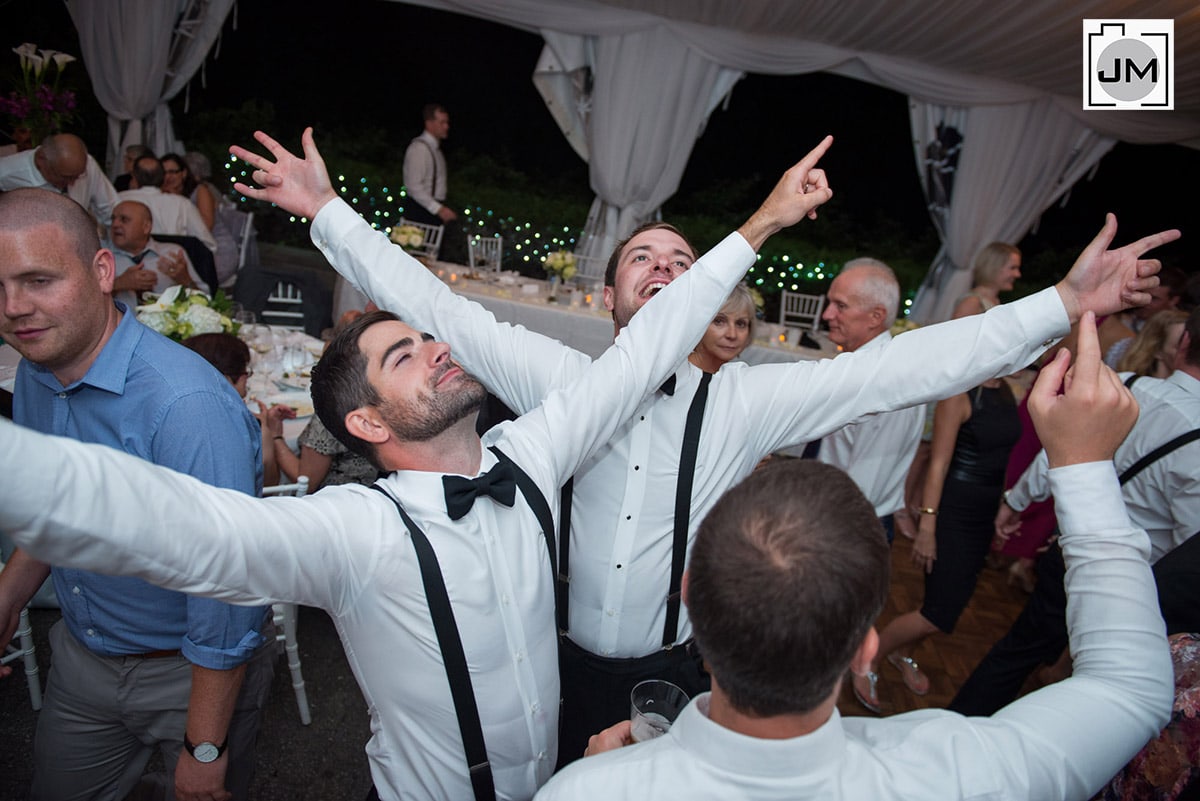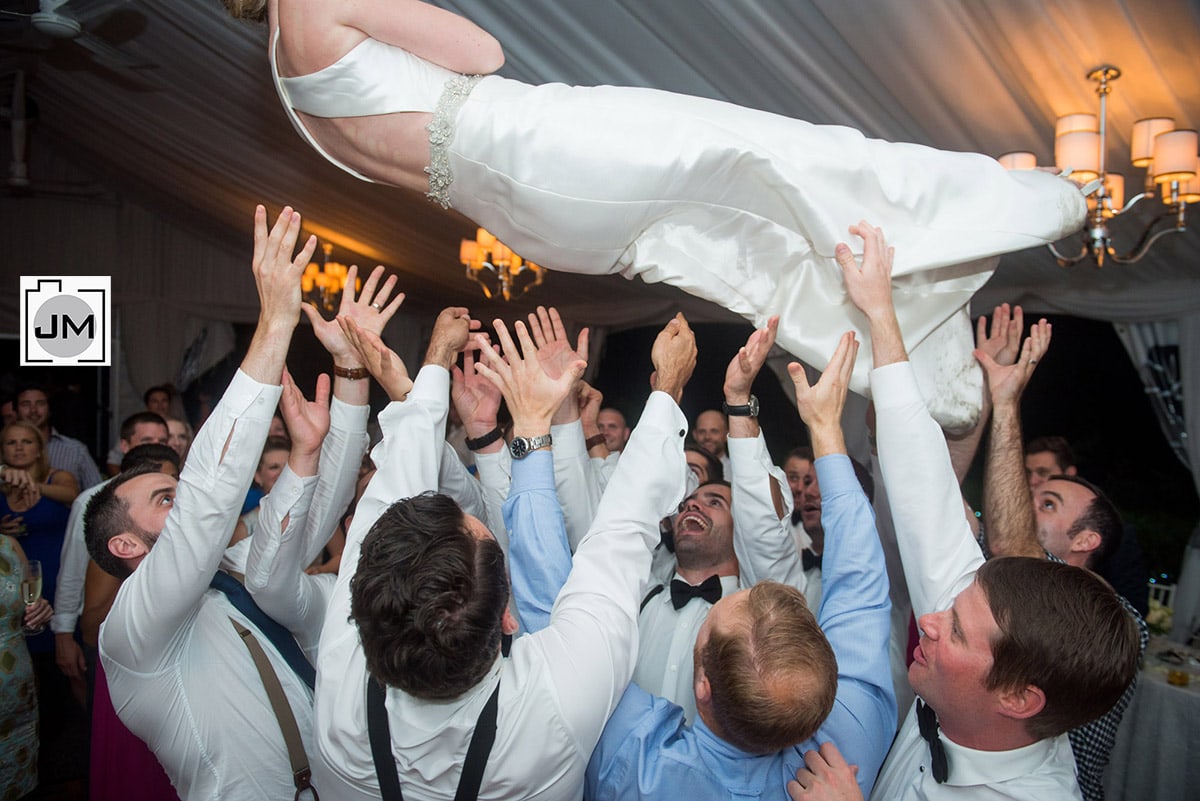 I've seen a bouquet and a gardner hit the roof at a wedding, but I can't remember ever seeing a bride hit the roof. She came pretty close! Super fun wedding and it was a great pleasure to be a part of the fun and surrounded by the love!
Miller Lash House Wedding Photos