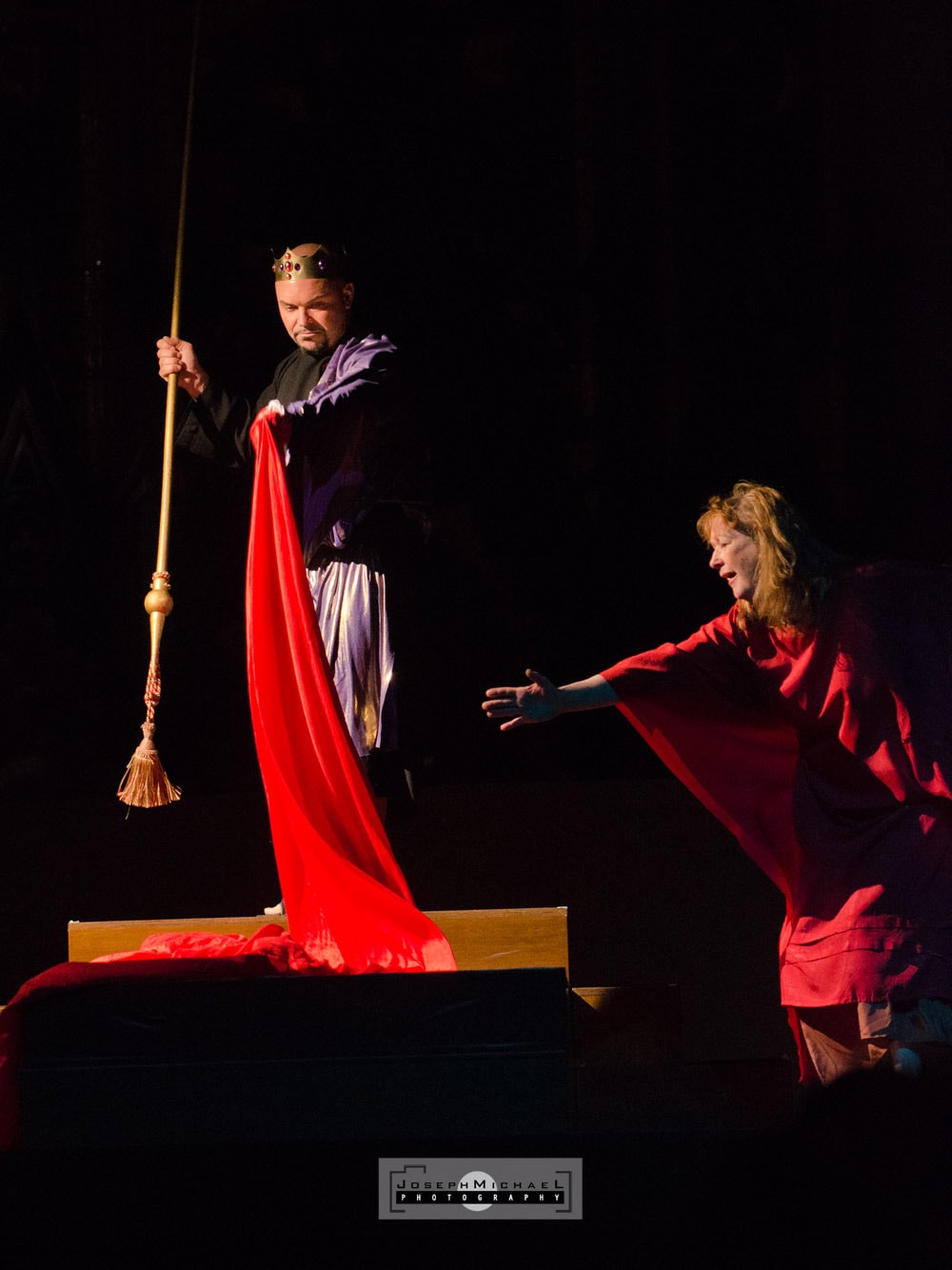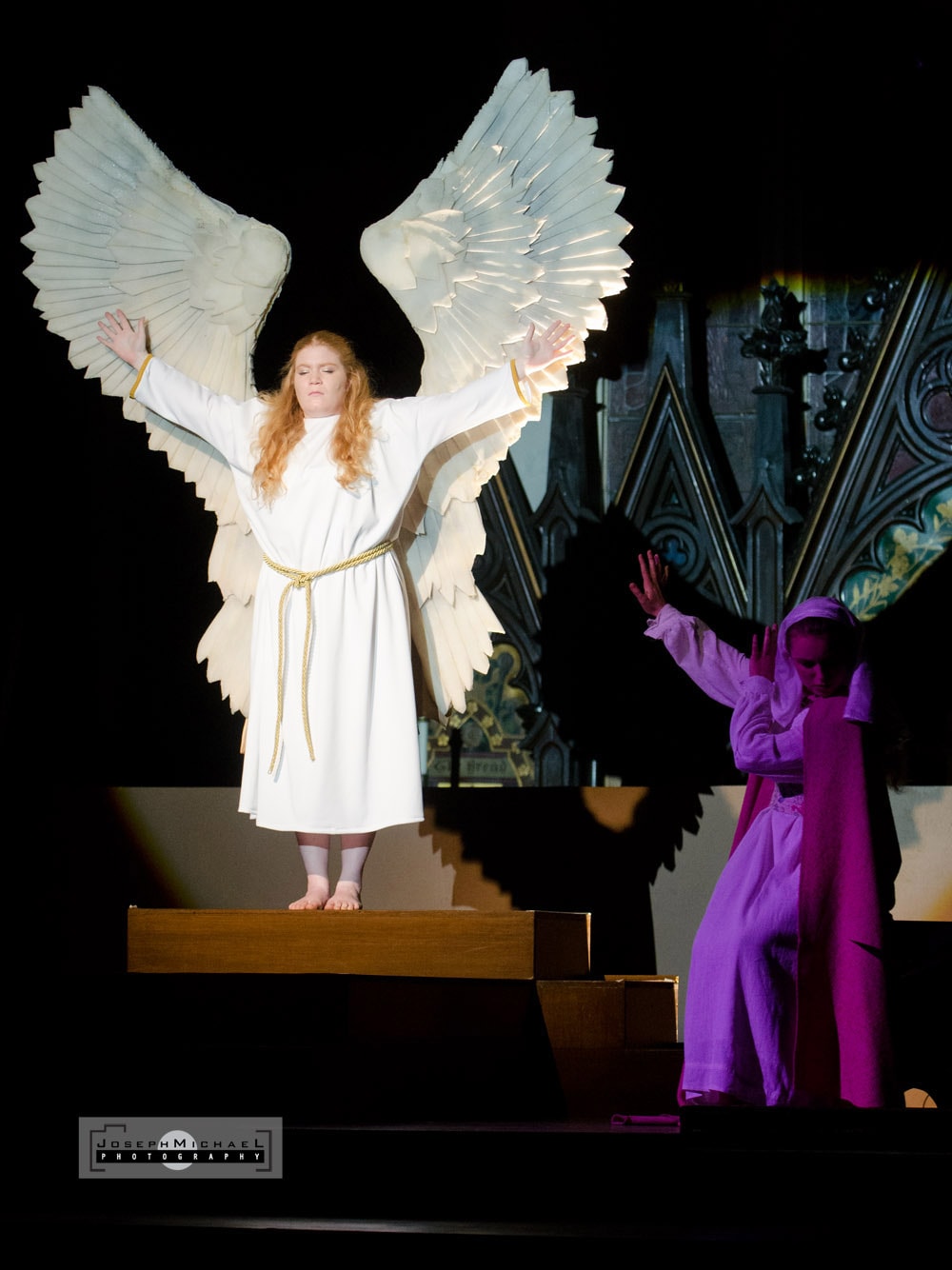 If you happen to be in downtown Toronto for the holiday season, for example, shopping at the Eaton Centre, I highly recommend stopping by The Church of the Holy Trinity to check out their nativity pageant, The Christmas Story. It's a nice change from the busy malls and bright shiny lights of the season. Last weekend, I photographed opening night for Toronto Community News and was quite delighted.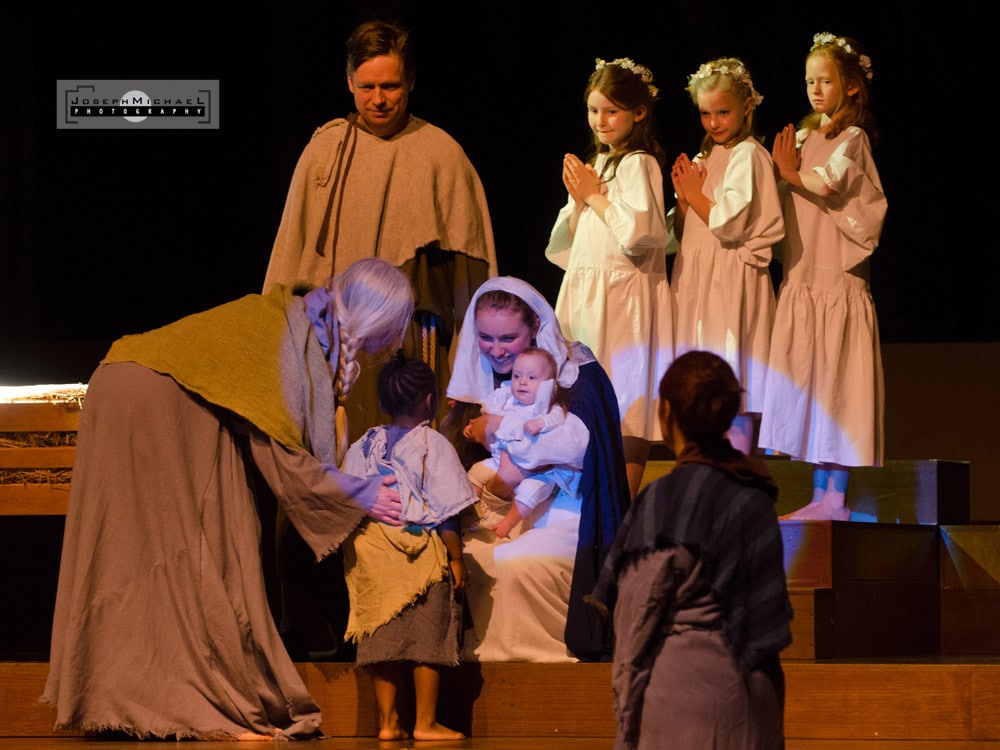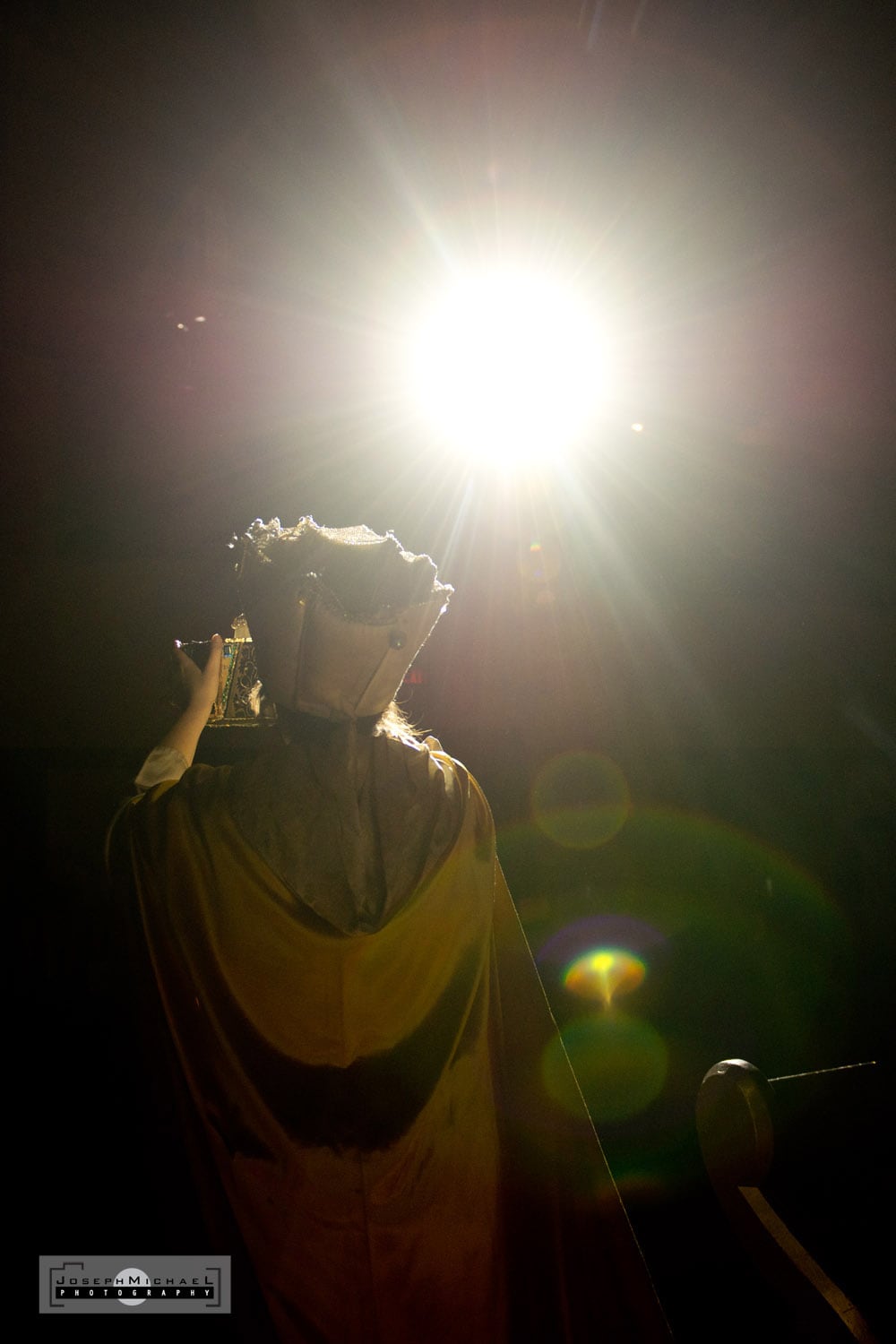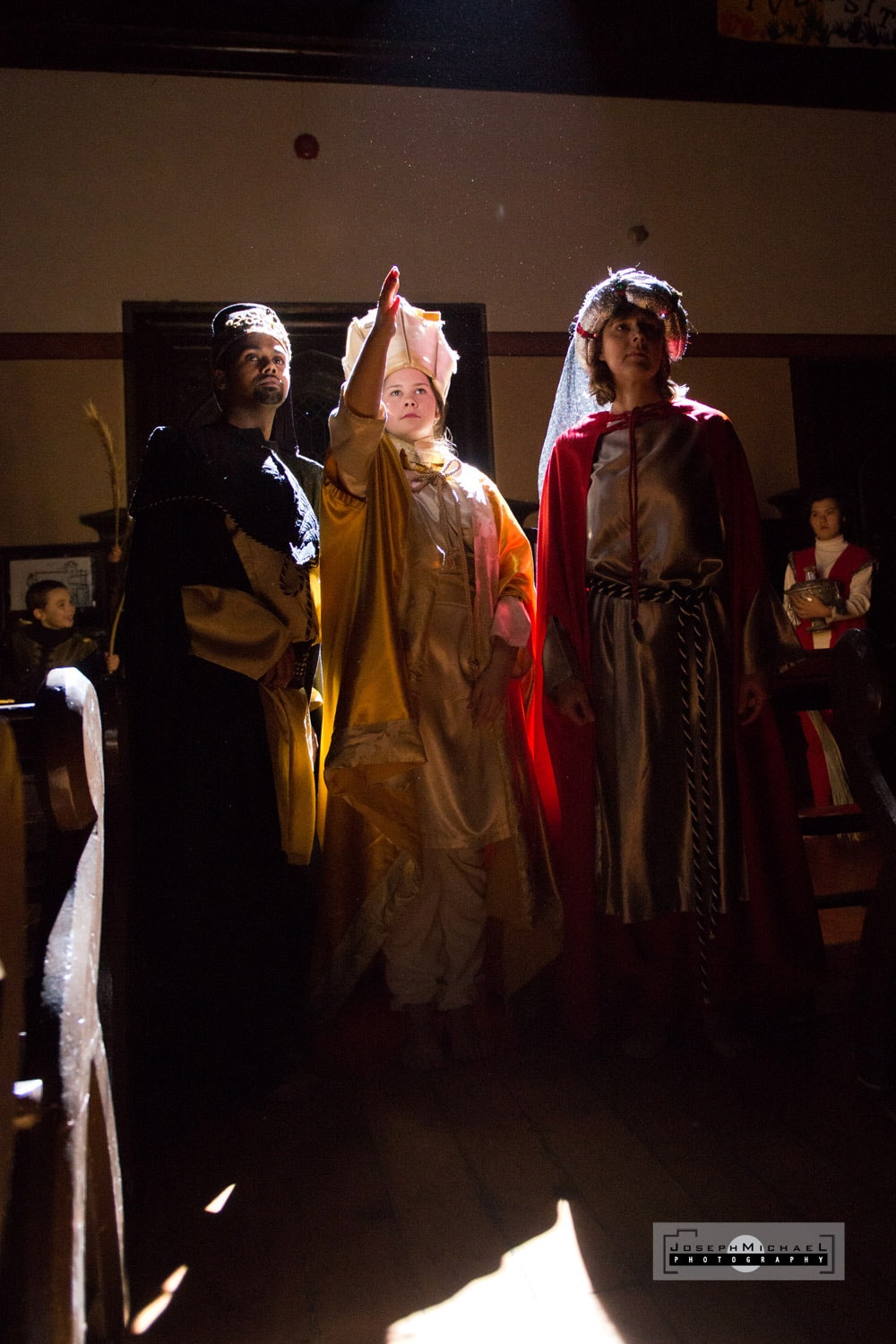 This is far from a review, just a series of photos, but as you can tell from the high production value, it's quite an event. Hard to believe it's the church's 76th year putting on the performance. The pageant is put on by a volunteer cast together with a professional choir and organist. Oh, and baby Jesus is played by a real baby. In the performance I saw, the baby didn't cry once, pretty much had the time of it's life.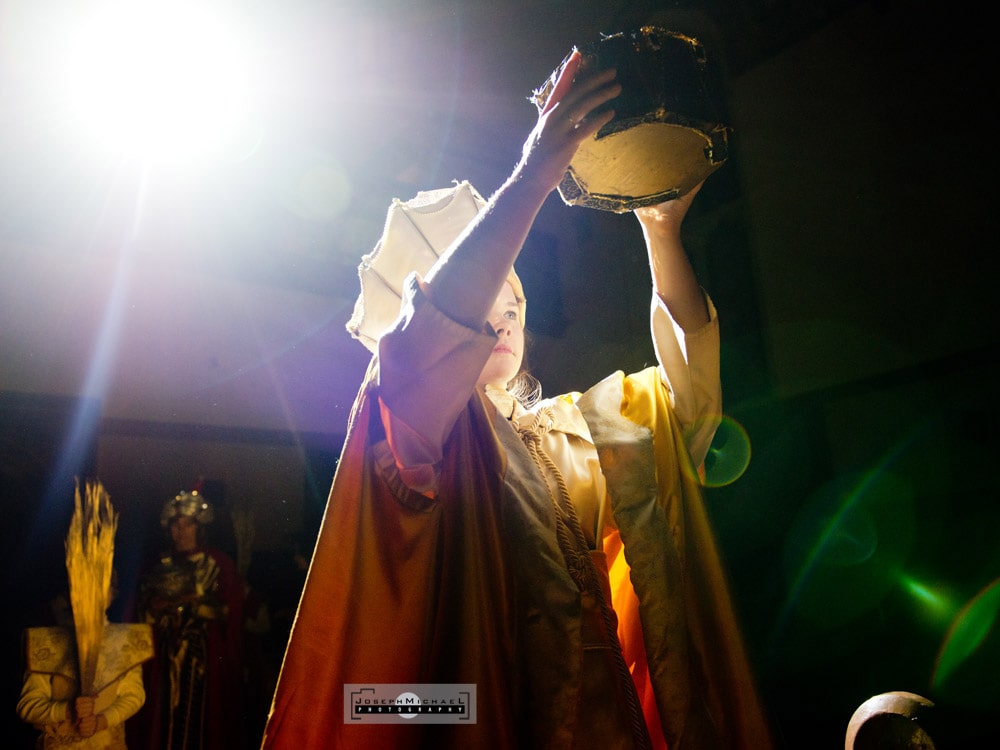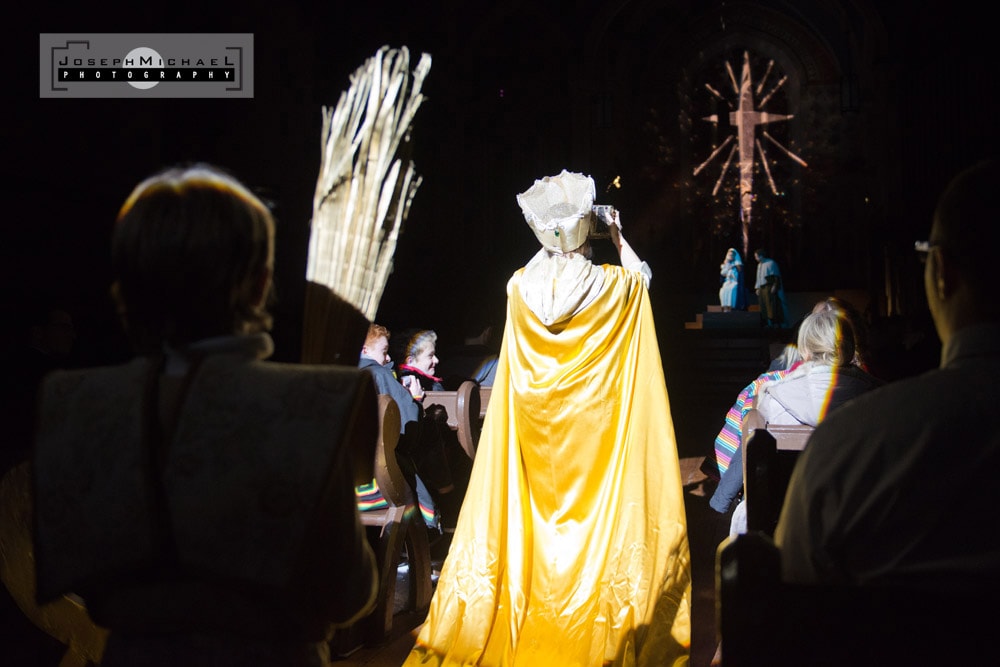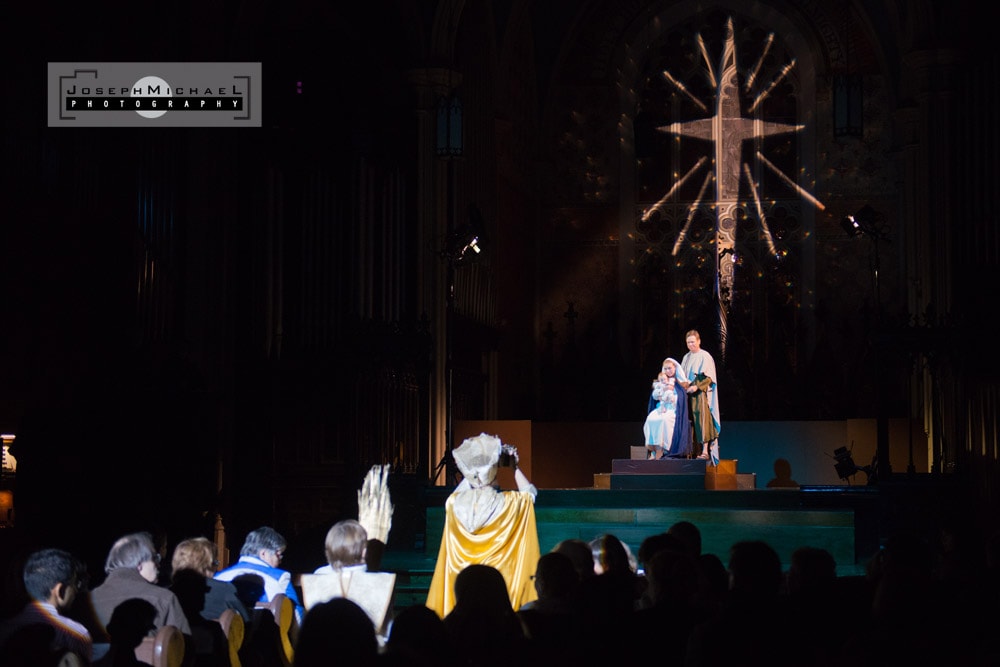 There is a carpeted spot at the front for children, and I would recommend getting there slightly early to get a decent seat, but the pageant takes it's way all the way through the church, as you can see from the photos, culminating with a visually striking presentation of the gifts from the three kings. I loved that part.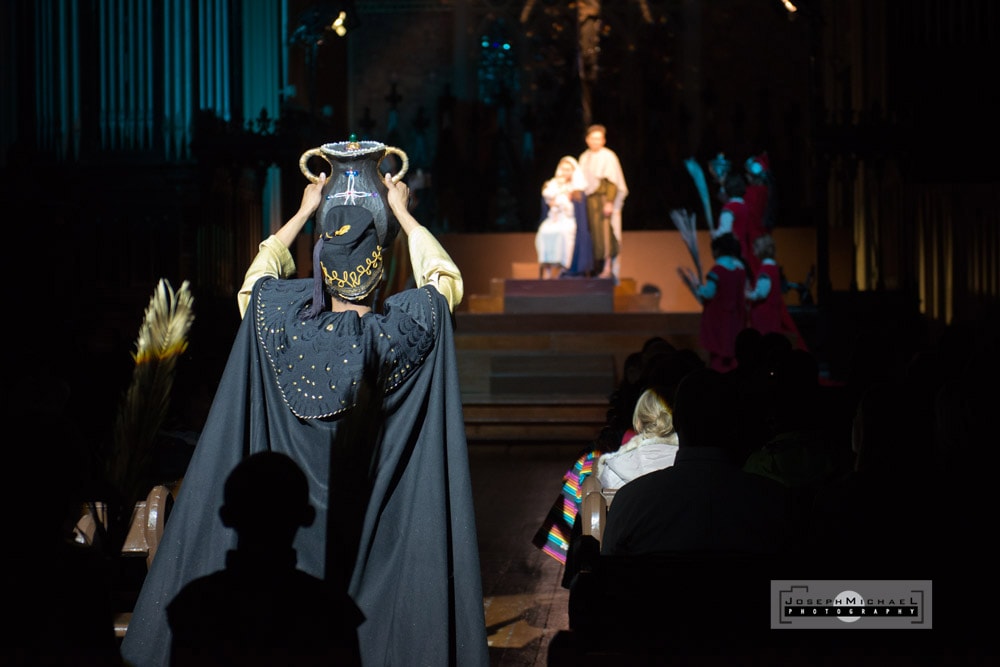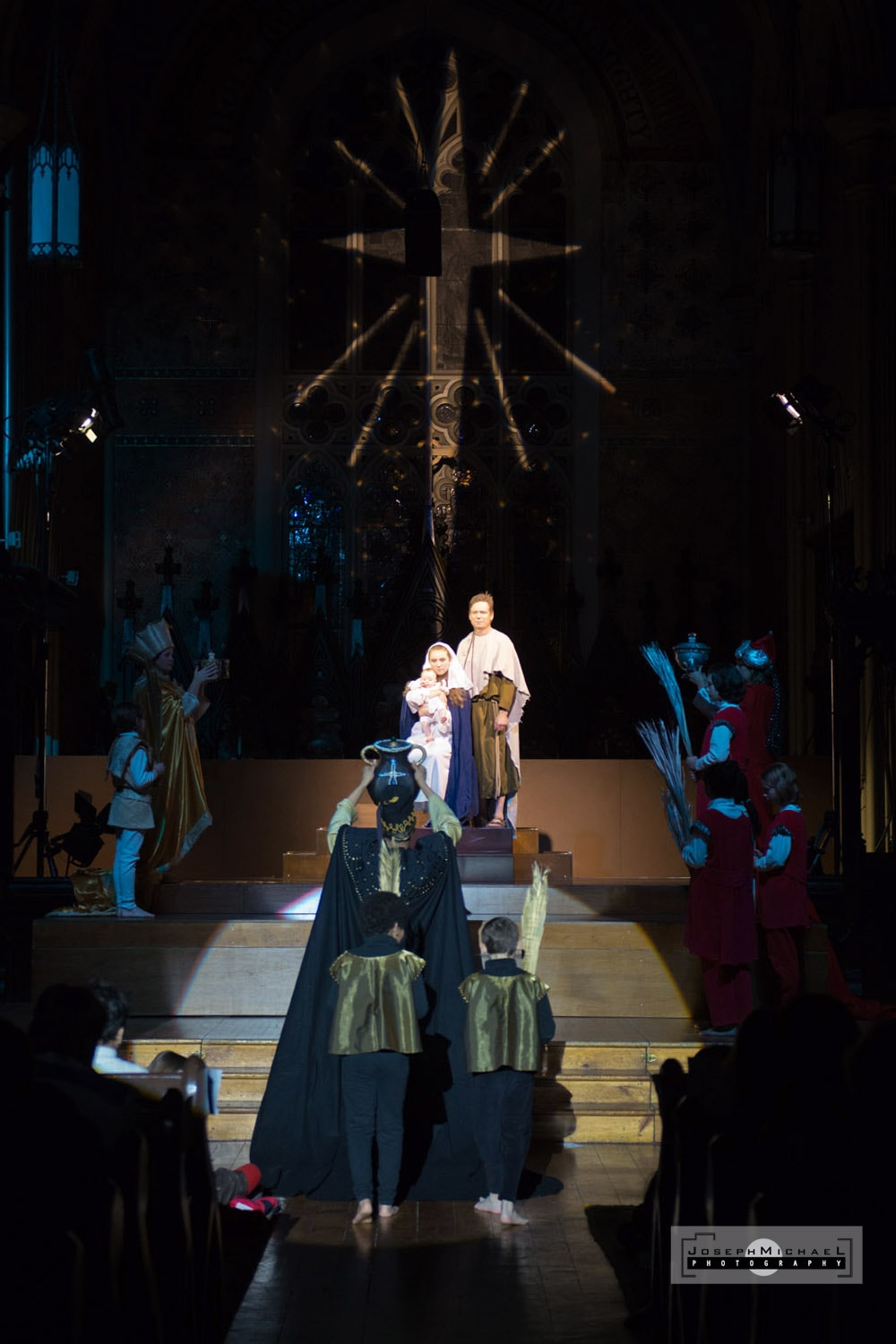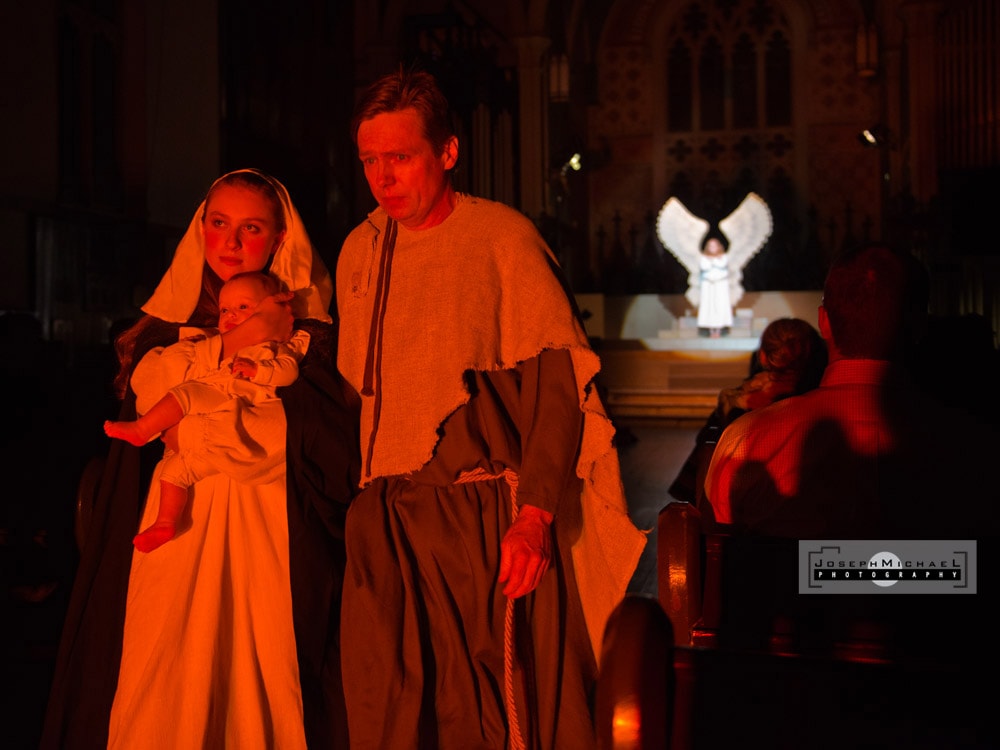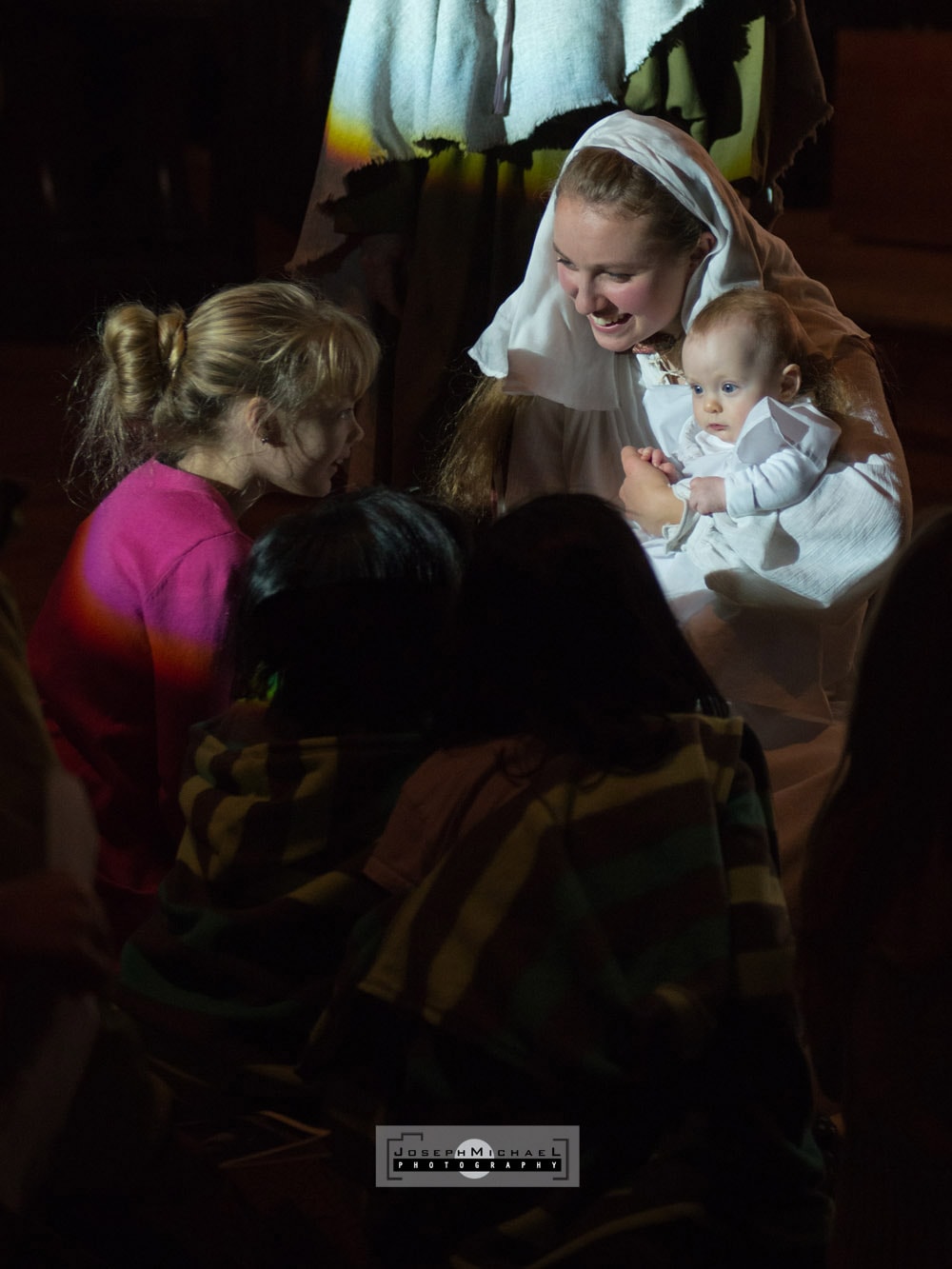 Upcoming performances are on:
Friday, December 13 – 7:30
Saturday, December 14 – 4:30, 7:30
Sunday, December 15 – 4:30
Friday, December 20 – 7:30
Saturday, December 21 – 4:30, 7:30
Sunday, December 22 – 4:30
ADMISSION & RESERVATIONS:
– Suggested Donation is $20 adults / $5 children 17 & under (a collection will be taken).
– Reserve via www.holytrinitytoronto.org or www.thechristmasstory.ca – follow the CHRISTMAS STORY links for dates and times, or call 416-598-8979 to book.
– Doors open half an hour before performances.
– The Church is fully wheelchair accessible.