Now this is how you do a baseball themed engagement shoot! Shot at Springfield Stadium in Mississauga, all the props were brought by Andy and Neelam, along with an incredible enthusiasm and energy. As you may have guessed it, their wedding was baseball themed. While a lot of people ask me about how I got to do an engagement shoot at the Rogers Centre, the truth of the matter is you can do a great baseball themed engagement shoot almost anywhere. Plus, Andy played baseball at this very same park when he was younger, so there is a personal connection to the stadium.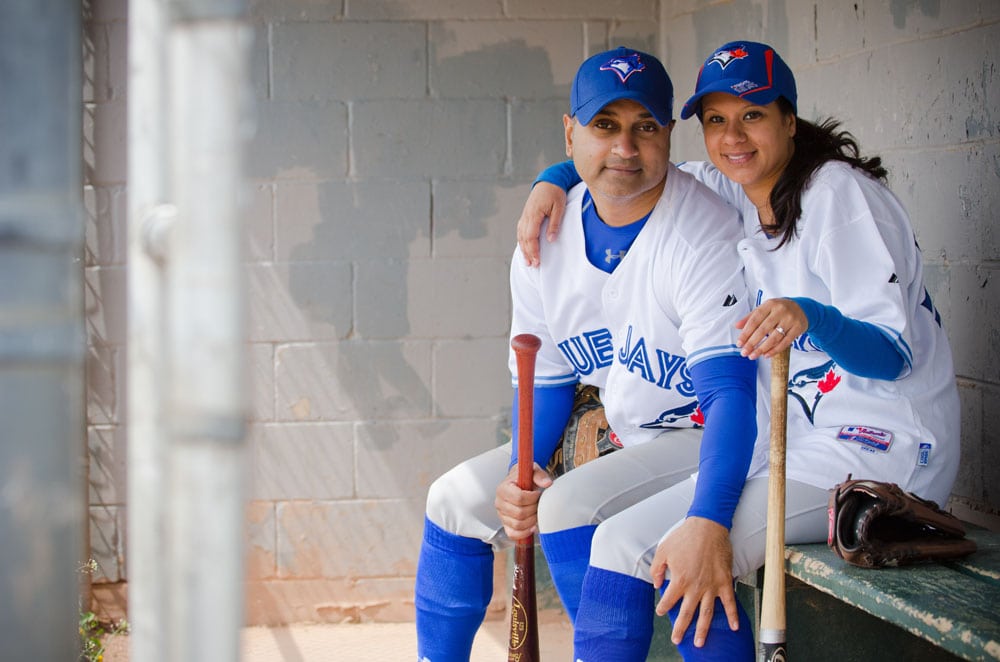 What I love most about this shoot is the amount of detail and work they put into the baseball theme. I mean, they had everything from big league chew and cracker jacks, to hot docs, signs and a full umpire compliments of the Springfield Stadium grounds crew. Plus, watching a bride take down a groom during a play at the plate is pretty much the funnest thing you can photograph, so I made sure to put it into a GIF below.

I love this shoot too because they decided they wanted some classy shots in nice clothes, and also shots in full baseball attire. Nice combo. For the record, when it comes to engagement shoots, I'm up for anything. This shoot might have been 3 hours long if I recall, and that sounds good to me. The only shoot I had longer was the zombie themed engagement shoot I did the previous year.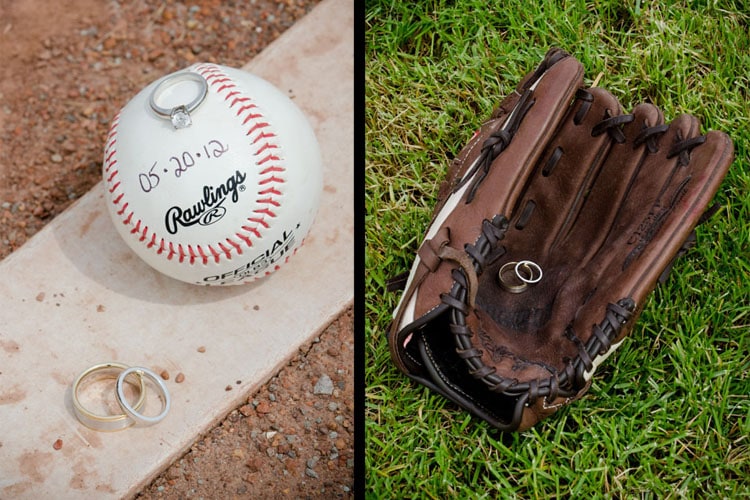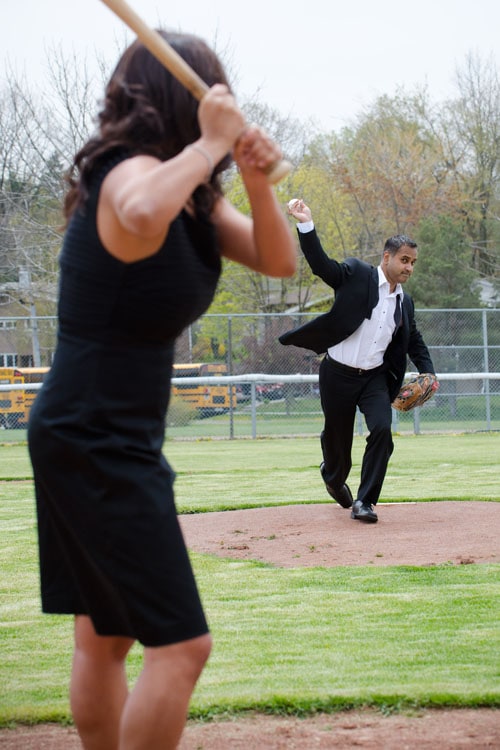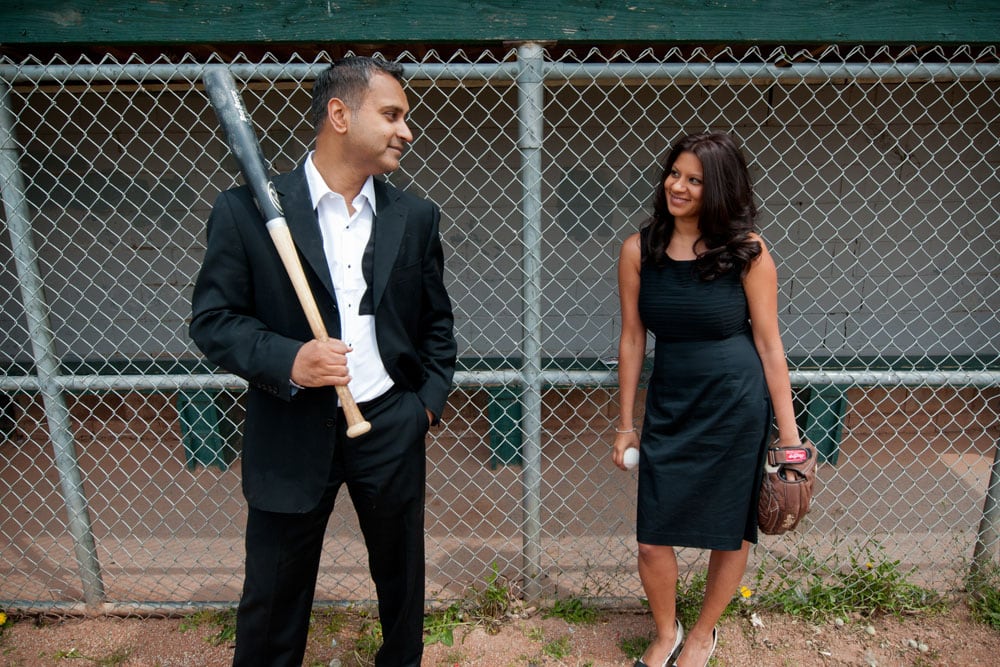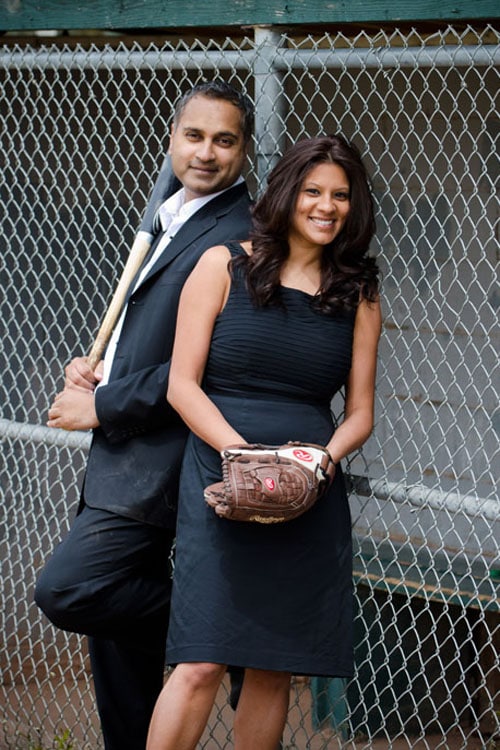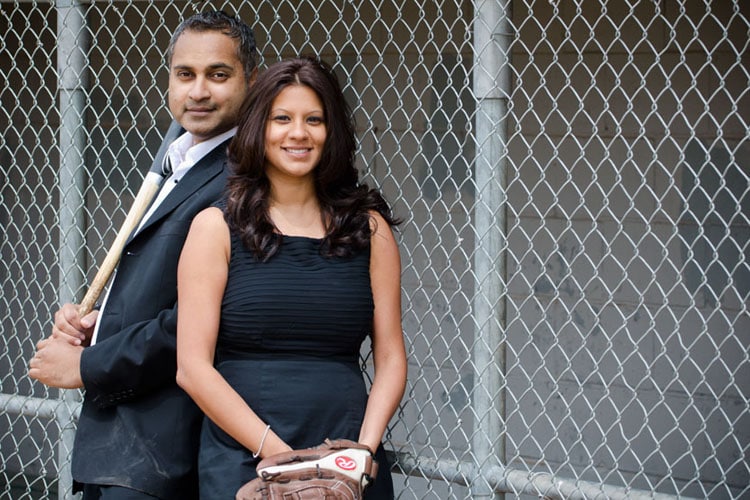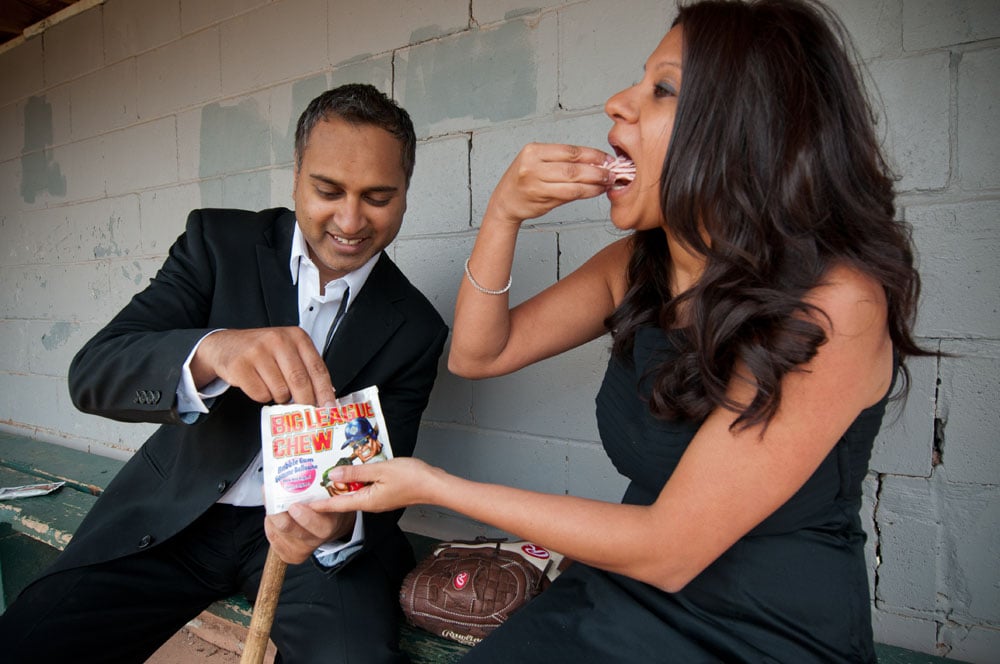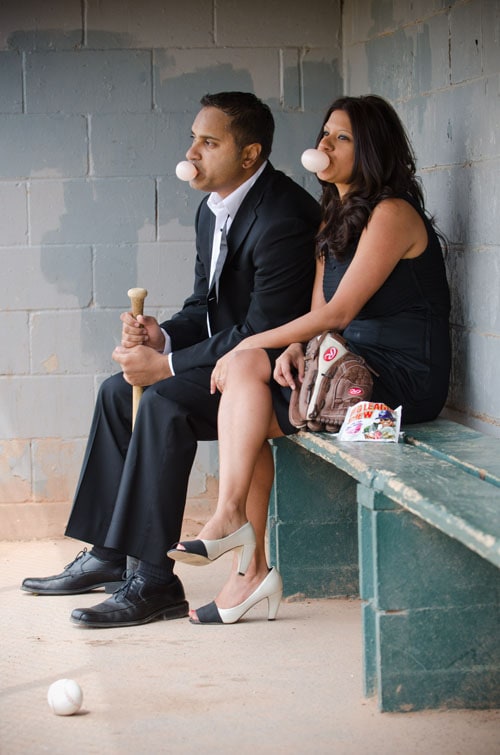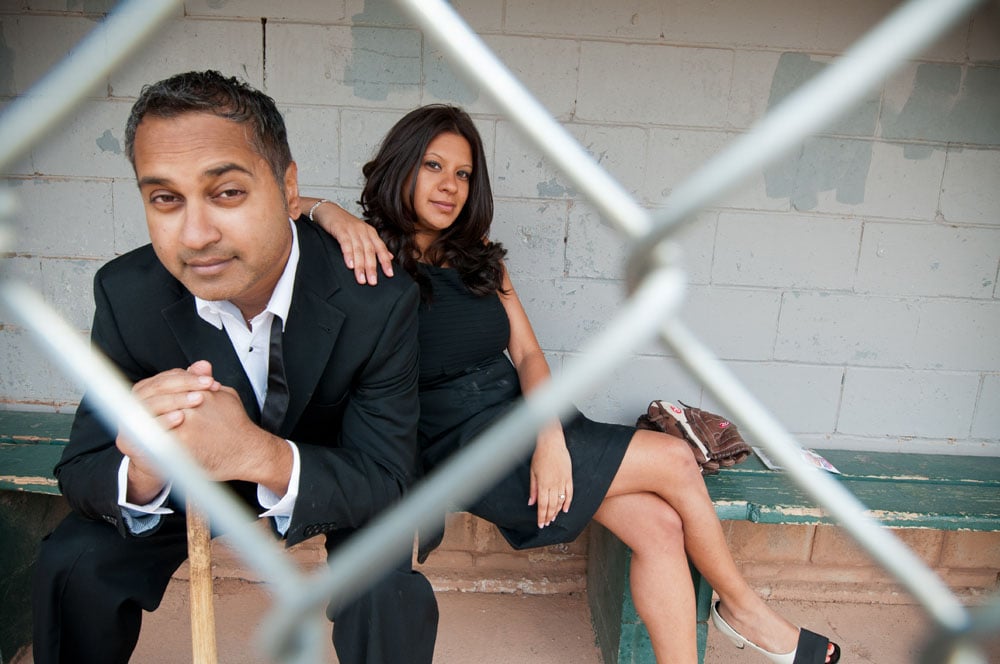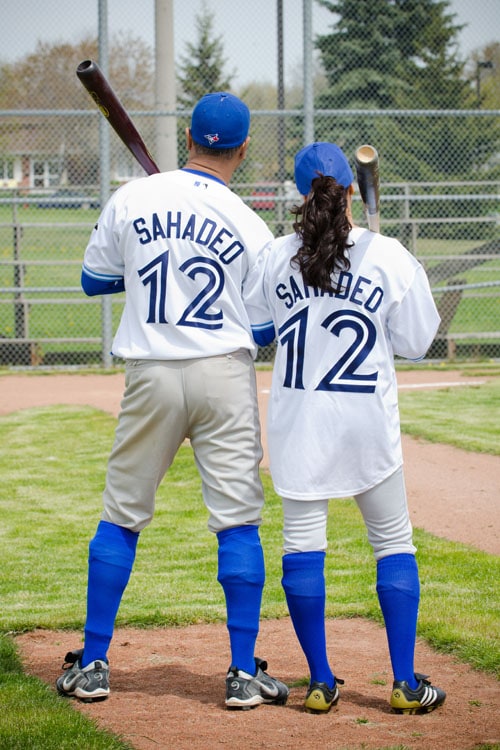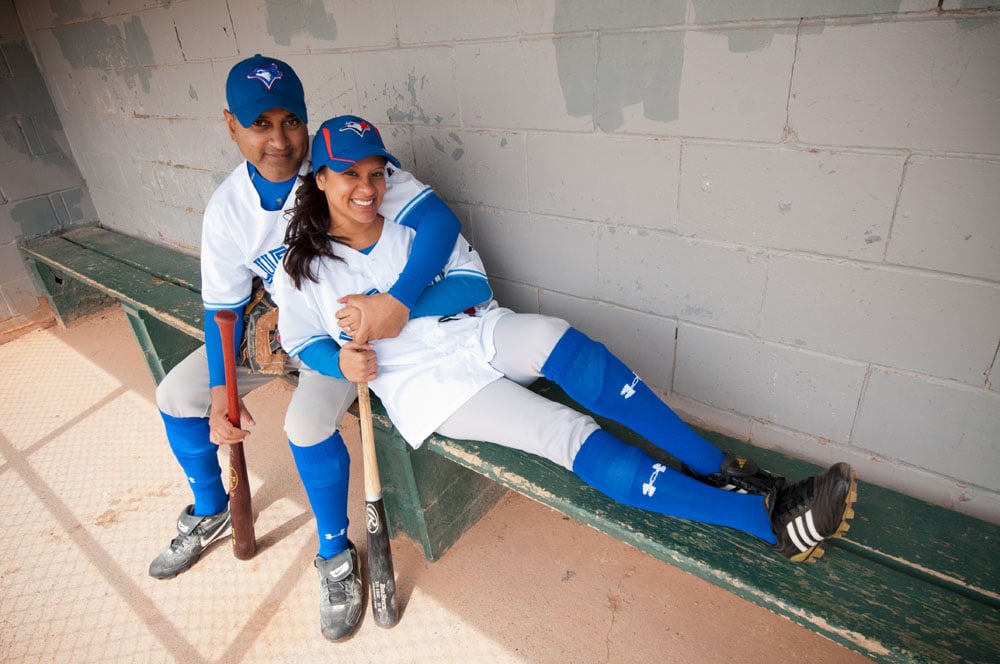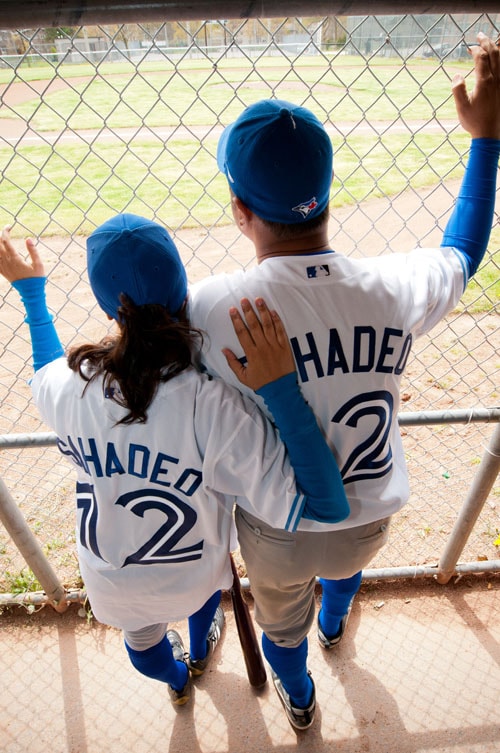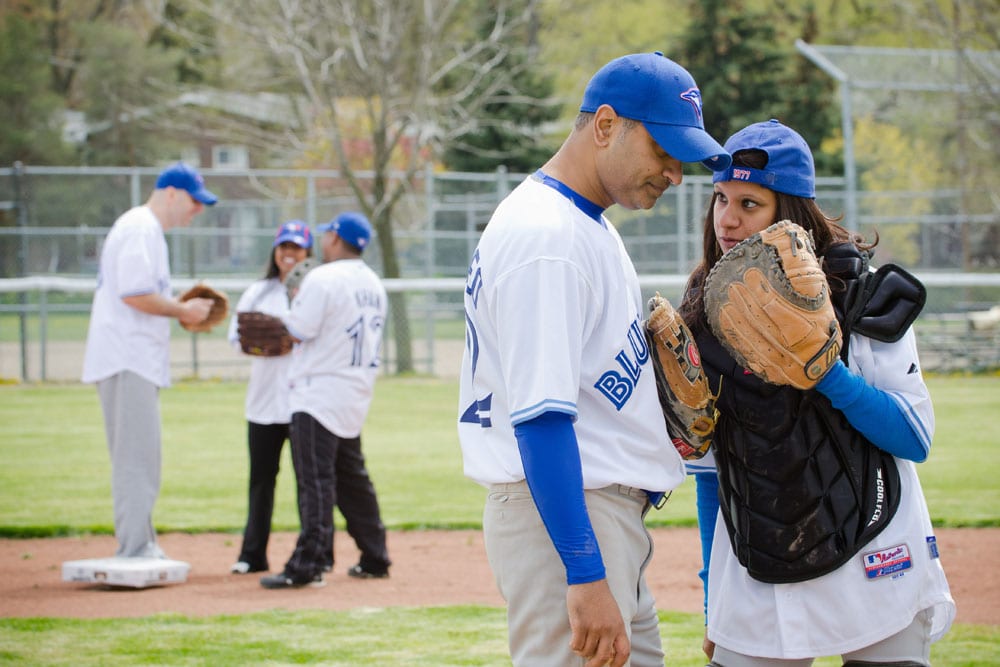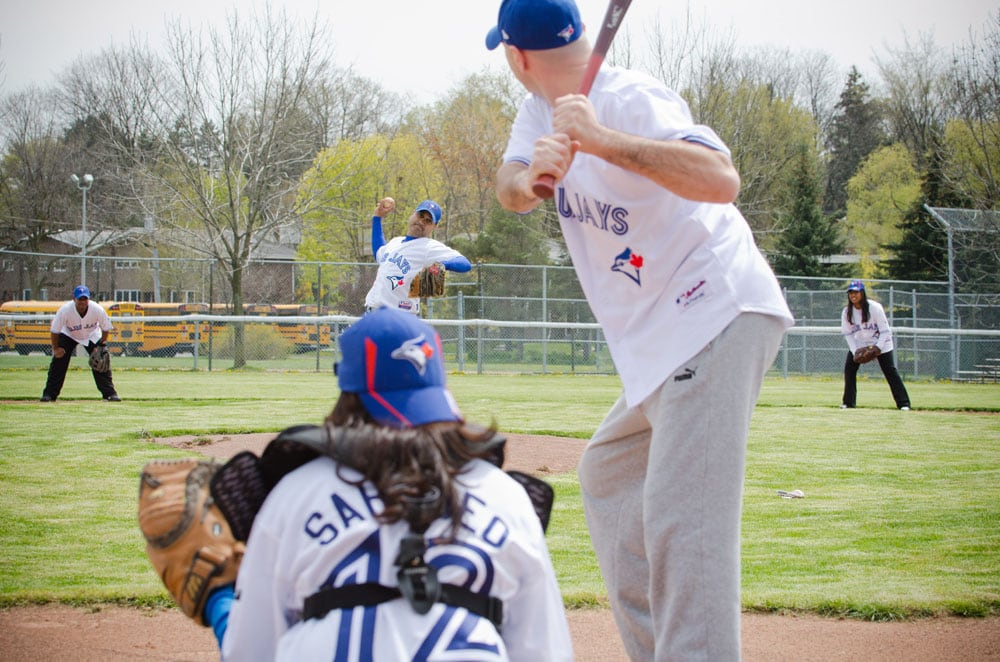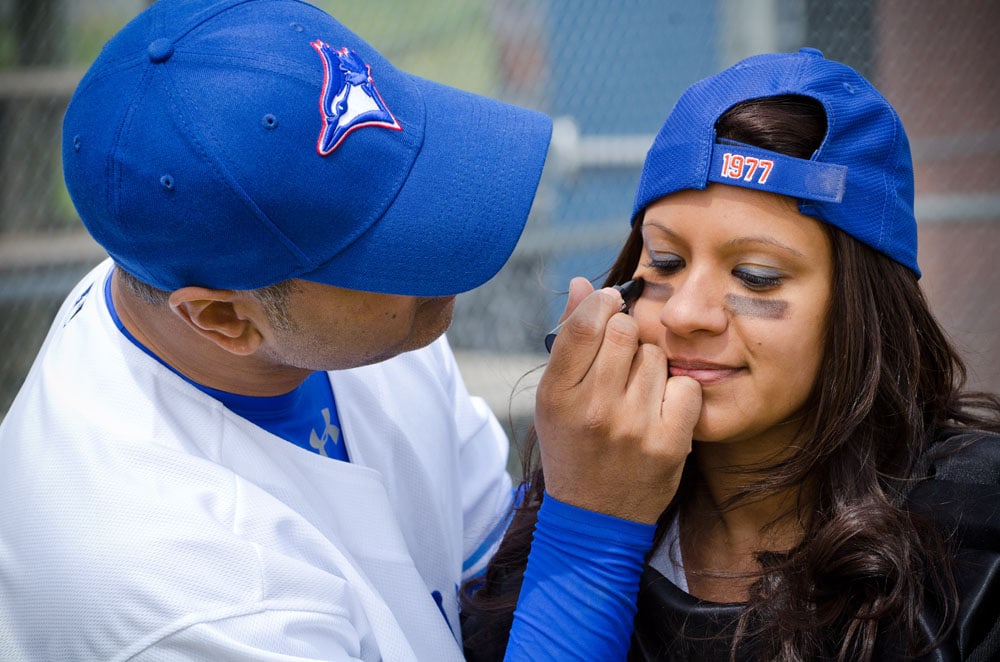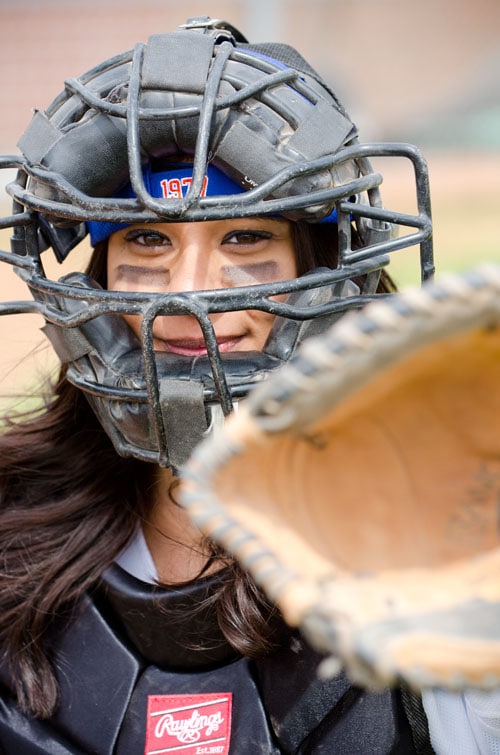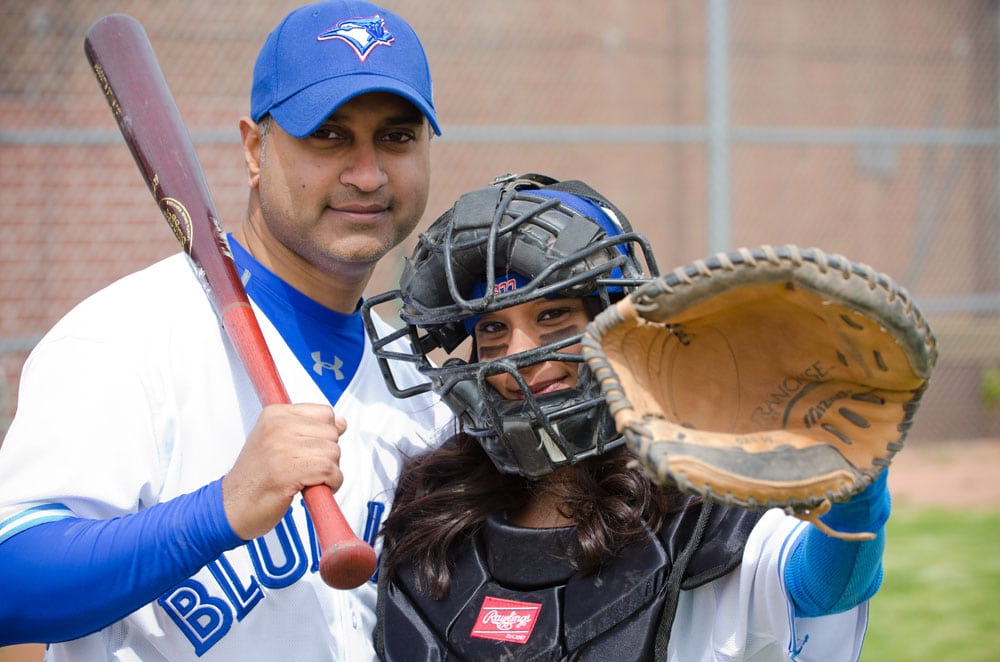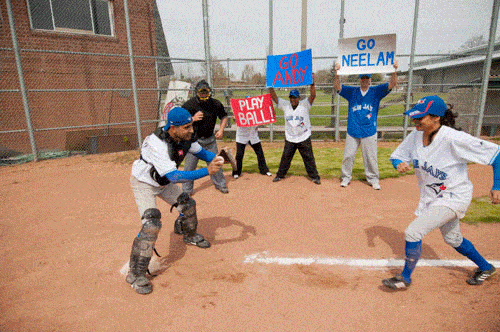 Here it is, the epic take down of the groom! It's funny, this play would be illegal now in baseball!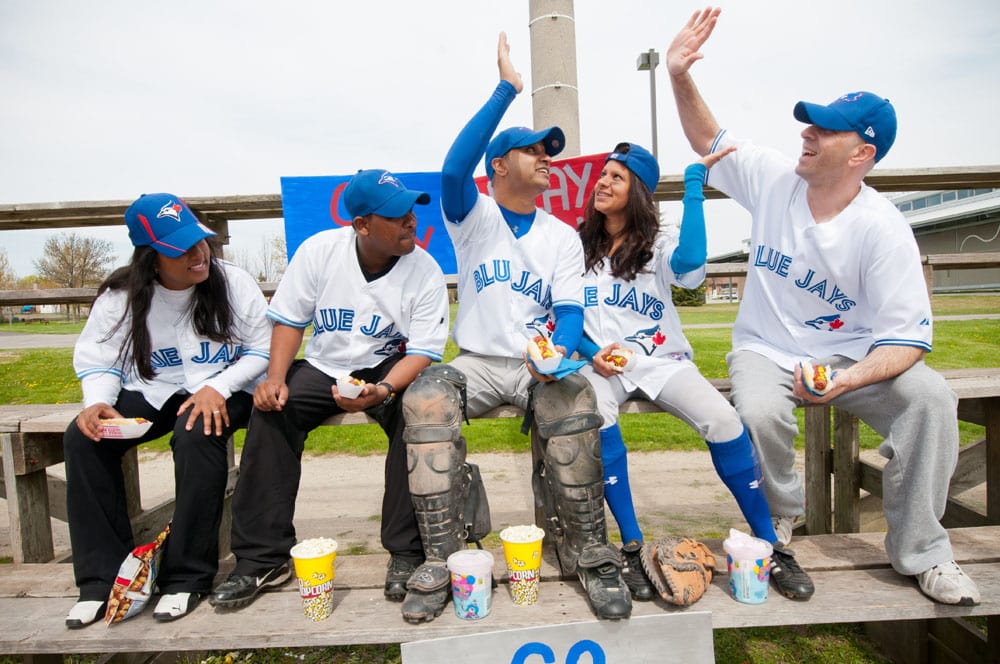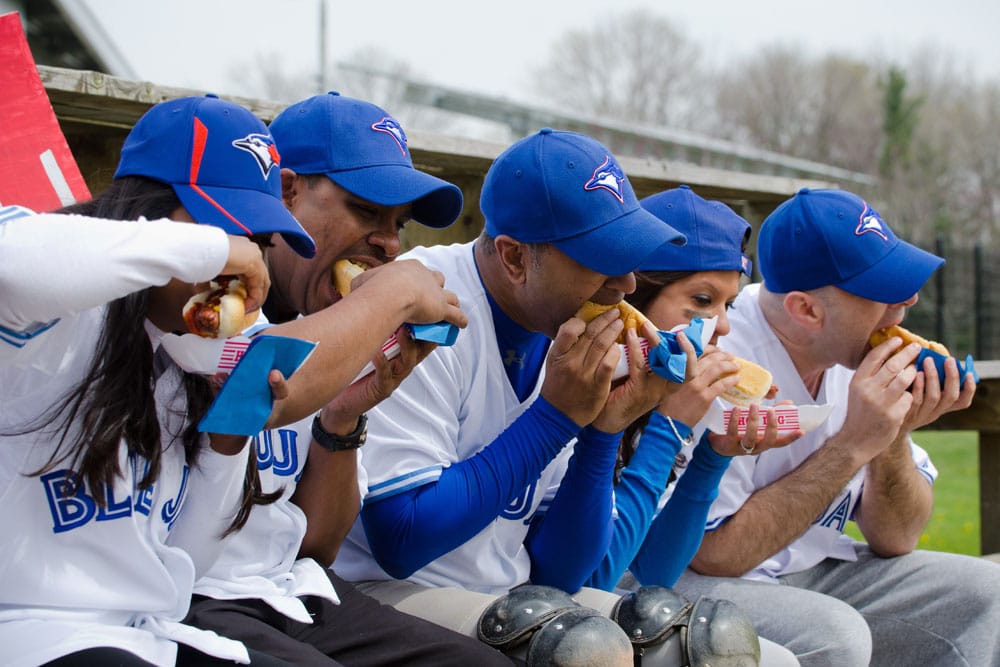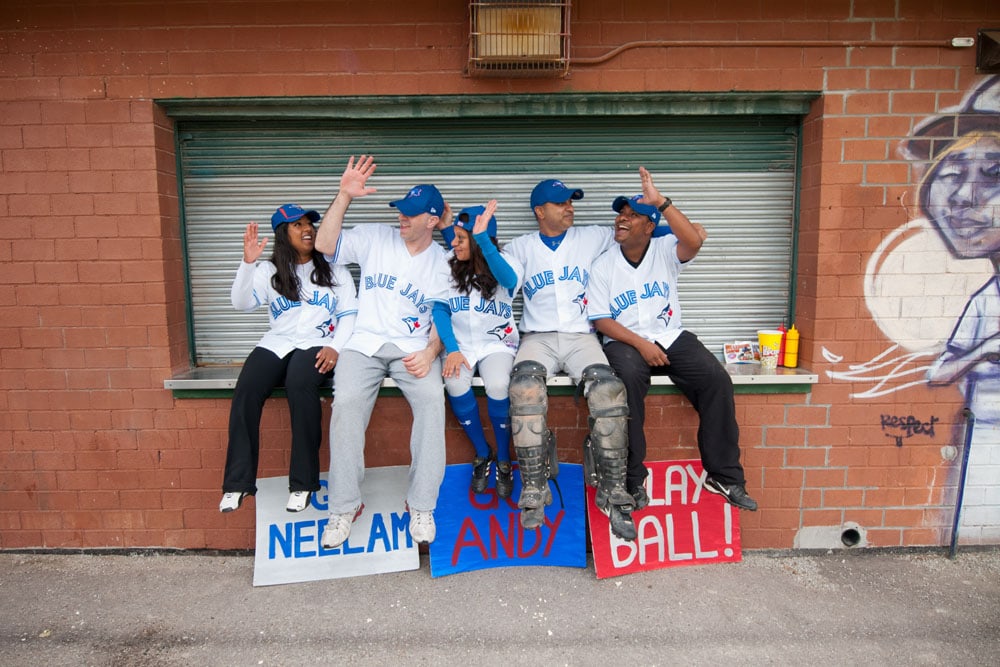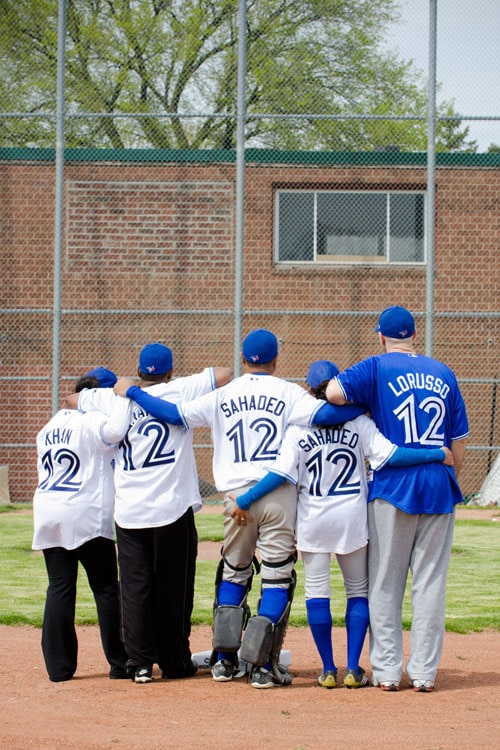 For additional baseball inspiration, take a look at a different baseball themed wedding I took in 2013. My full portfolio can be found at Joseph Michael Photography.