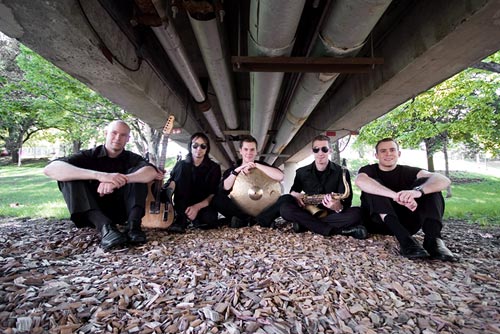 Photos from a shoot with Ninja Funk Orchestra on the U of T campus. A couple of the guys were graduating the next day. We felt really bad there was a memorial going on right beside where we had decided to shoot so I had to use hand signals to get them to move, know where to look and where to sit.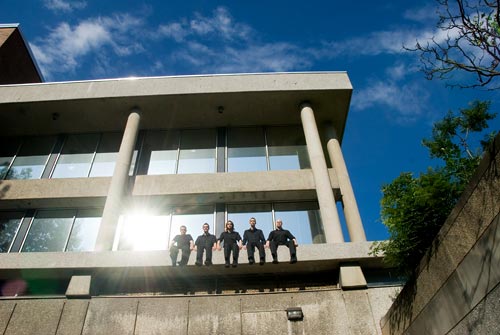 I don't have liability insurance, which is probably not a great idea with shoots like this.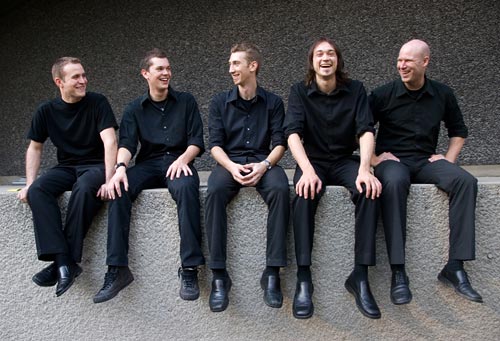 Comfortable bunch of guys, all of them really talented. Check out their website http://ninjafunkmusic.com for gig info.