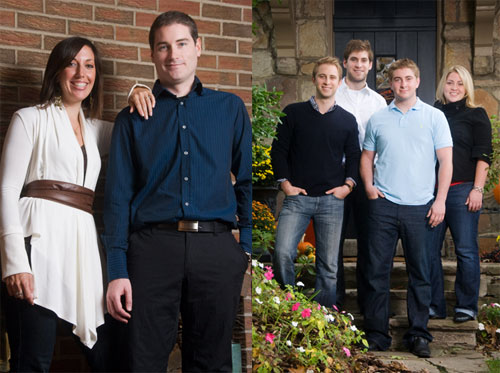 October is the perfect time for family portraits. The weather is crisp, the trees are beautiful and holidays are just around the corner.
More photos below.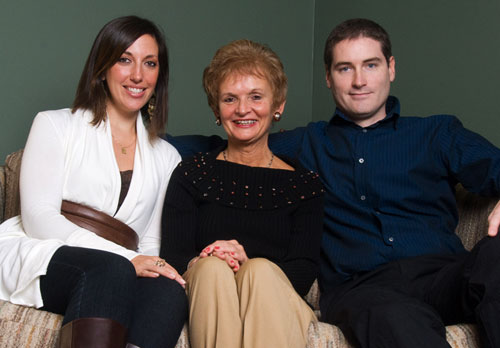 My parents have always received loads of cards over the holidays. For as long as I can remember I've loved going through them to find the ones with pictures included – such a variety of environments, outfits, smiles, shapes and sizes. Most of the families I haven't seen in years and many I've never met before… making the photos all the more fascinating, putting faces to names I've heard so many times, but rarely or never seen.
I love taking family photos maybe because I love receiving them so much.