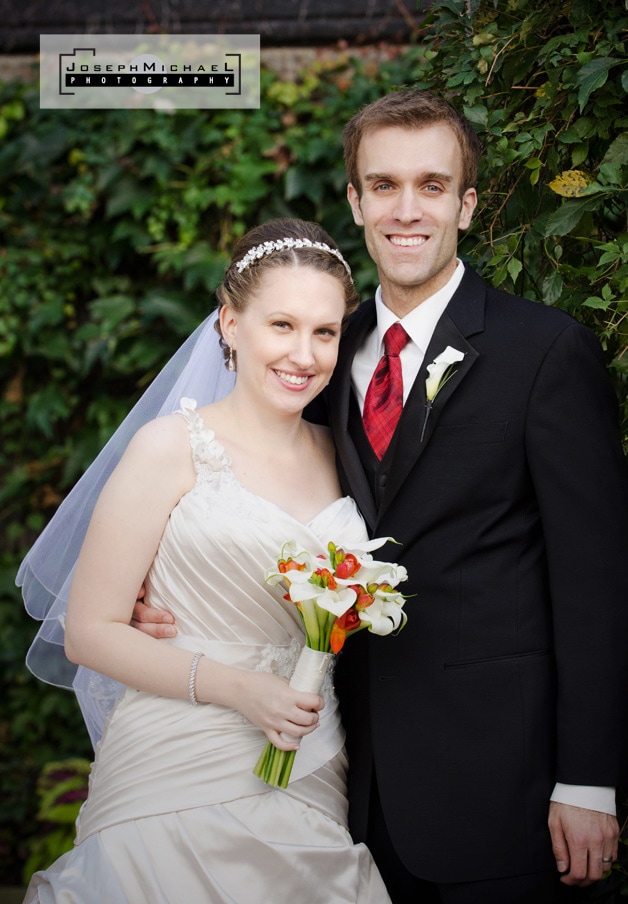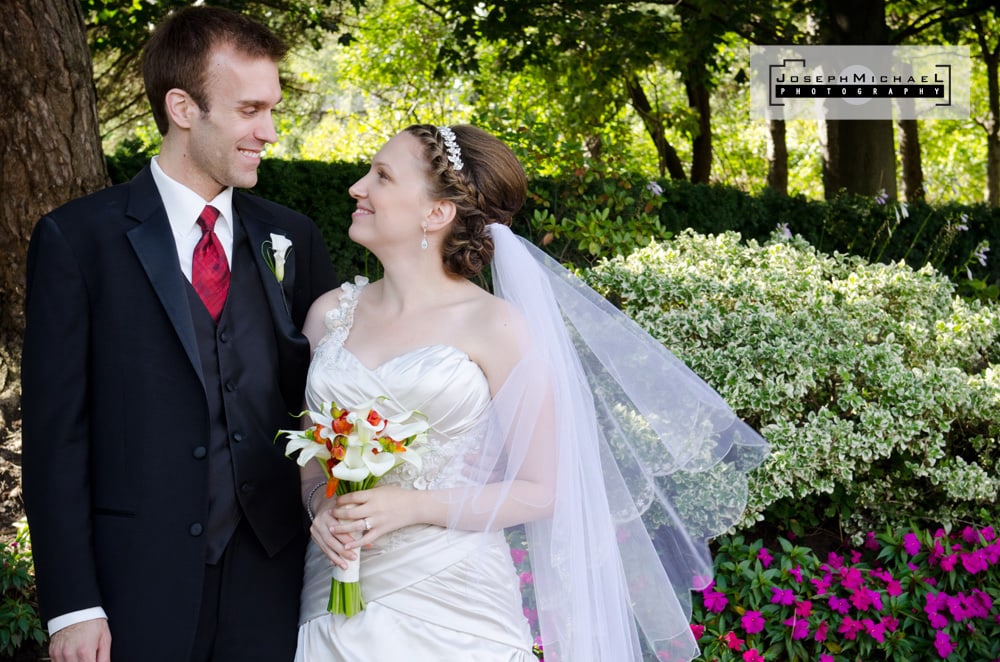 Photos from the wedding of Jennifer and Adam at The Old Mill Inn and Spa. As I've said before, weddings here are served well by getting the bridal suite at the Inn, a wonderful place to get ready. The four post bed, massive windows, space to move and a small but usable balcony make it a great place to shoot the morning getting ready shots.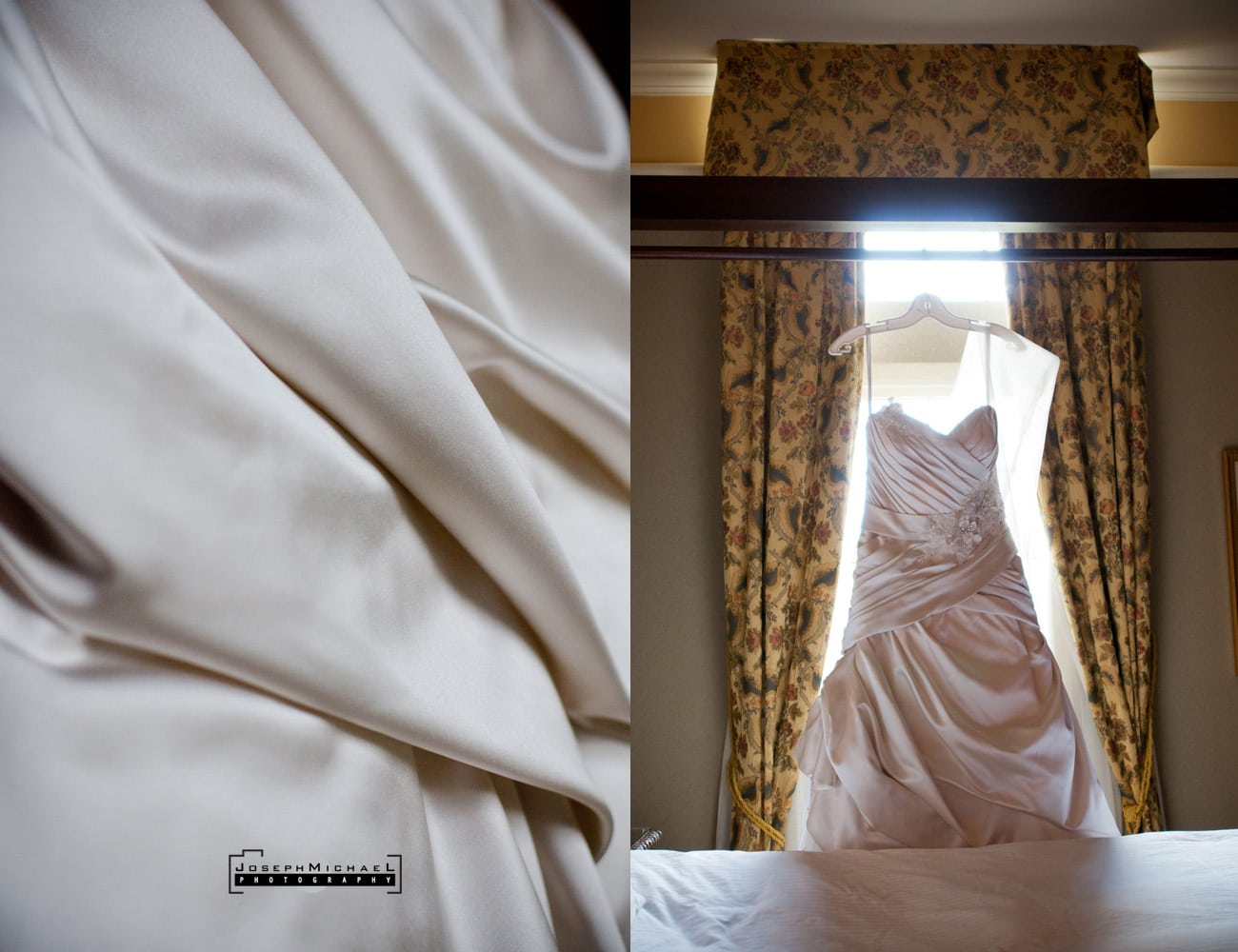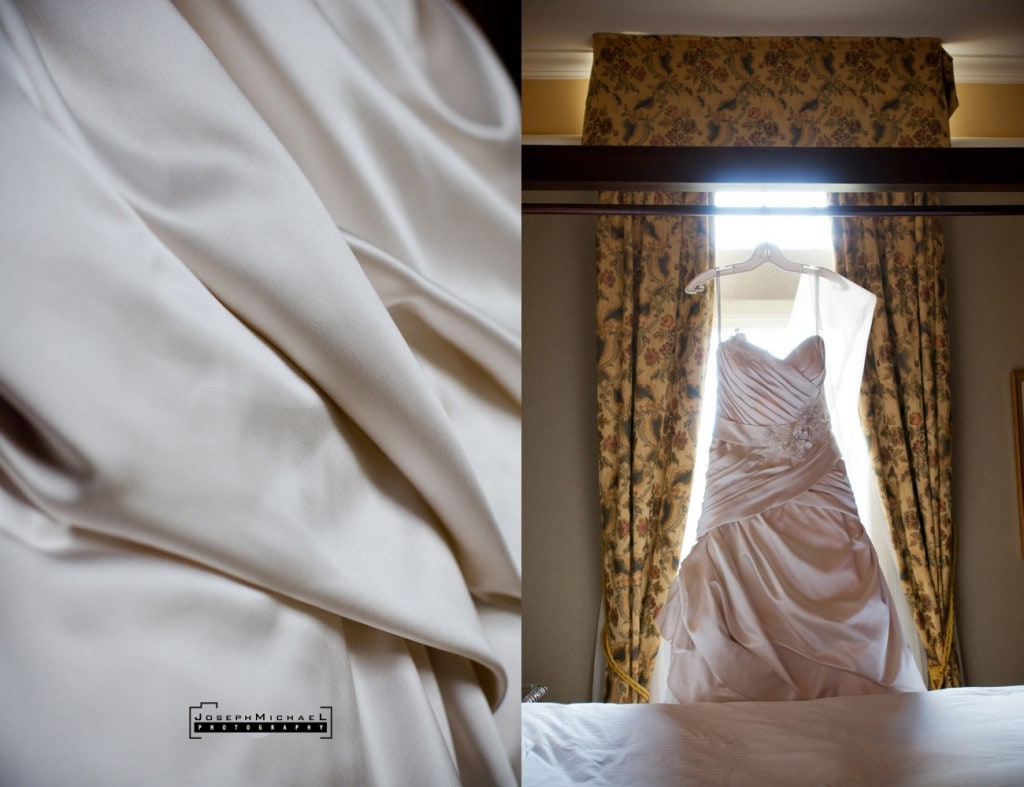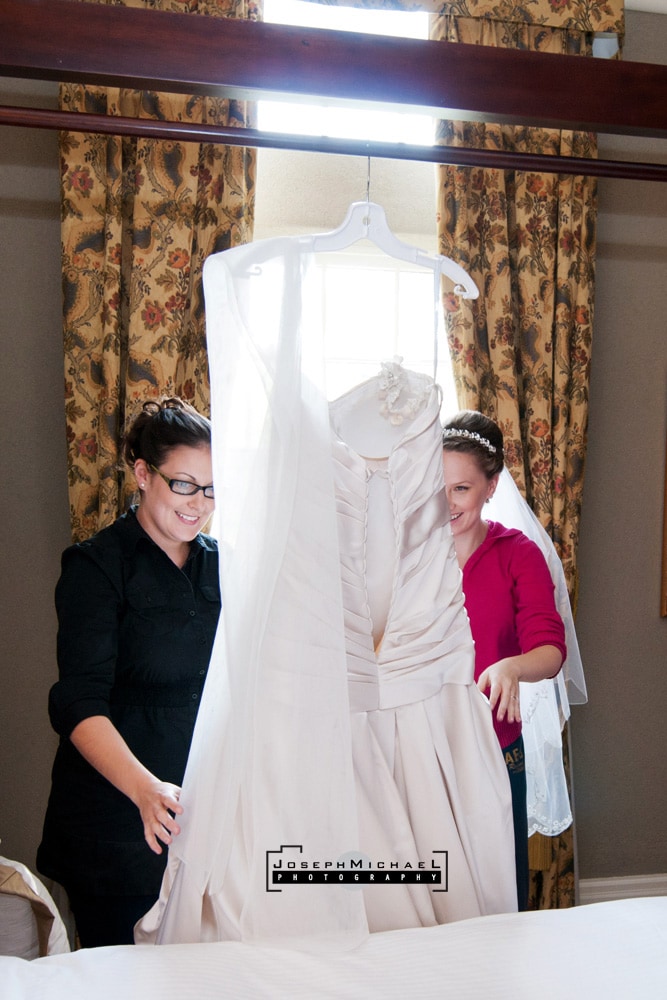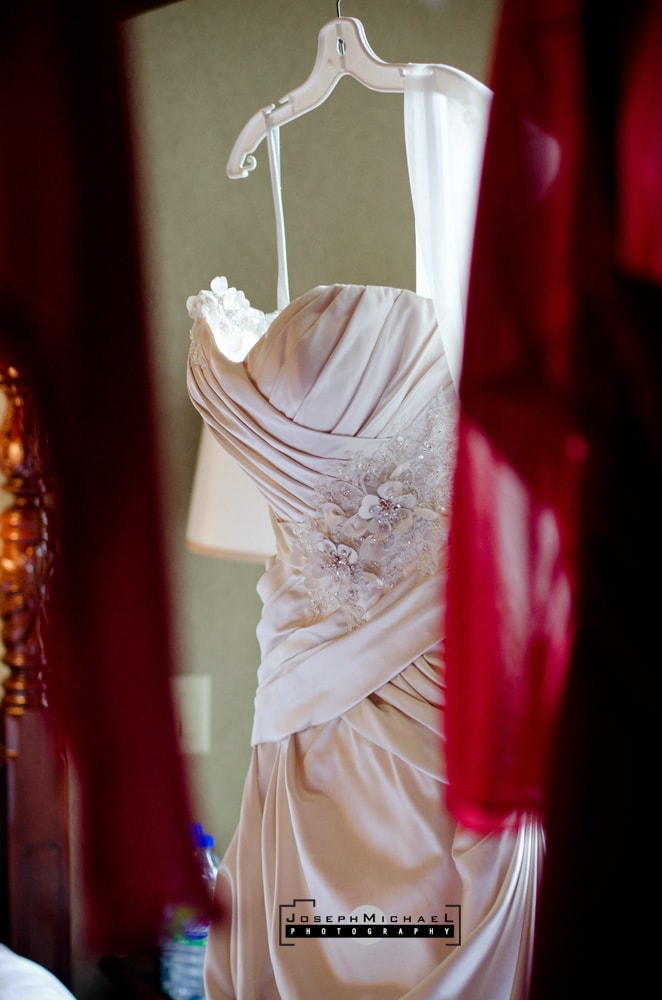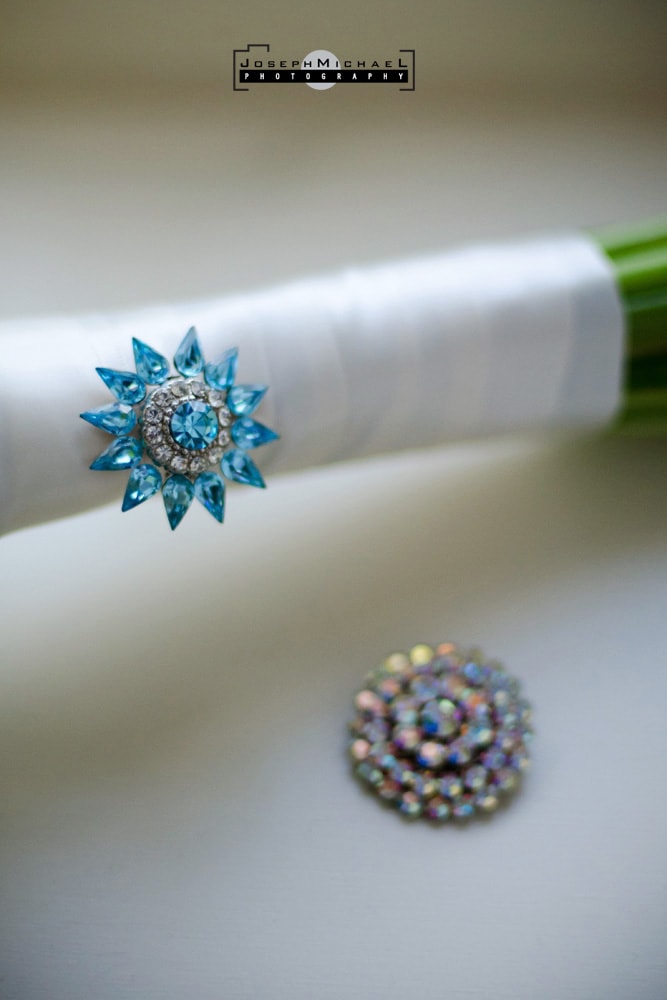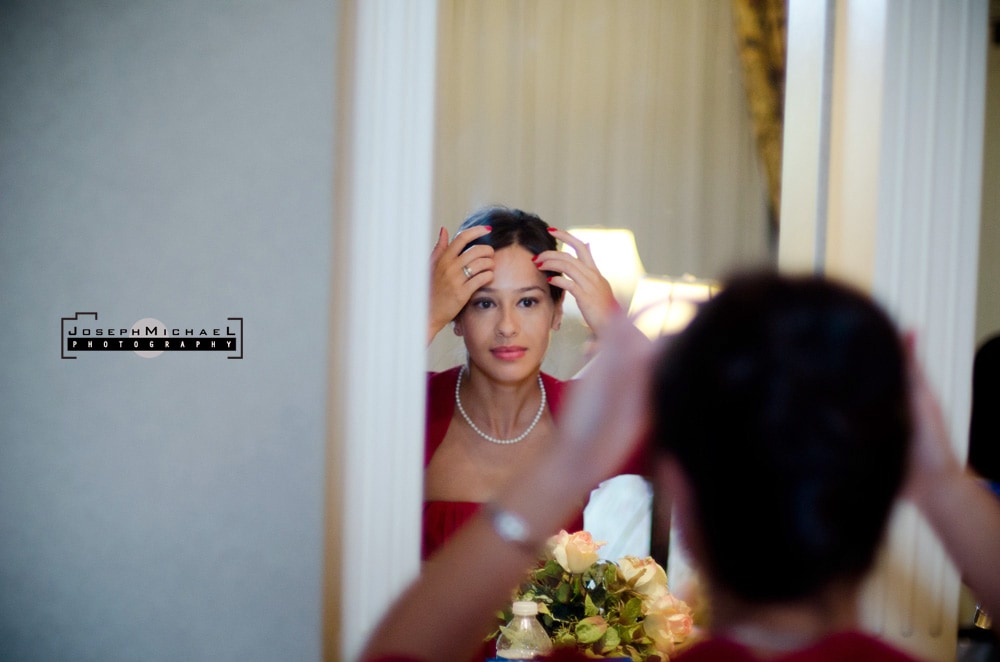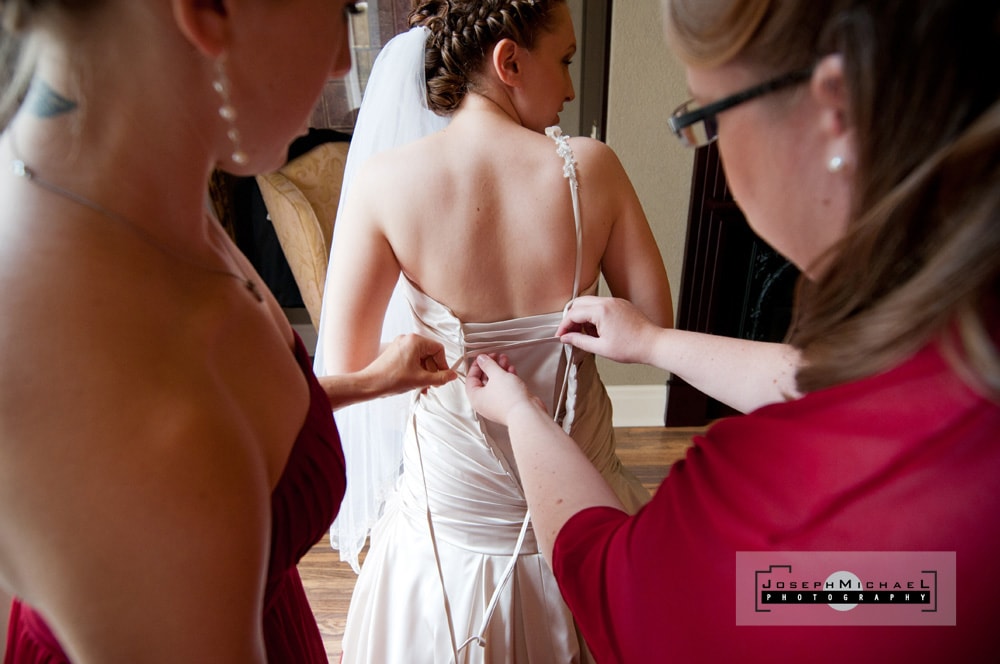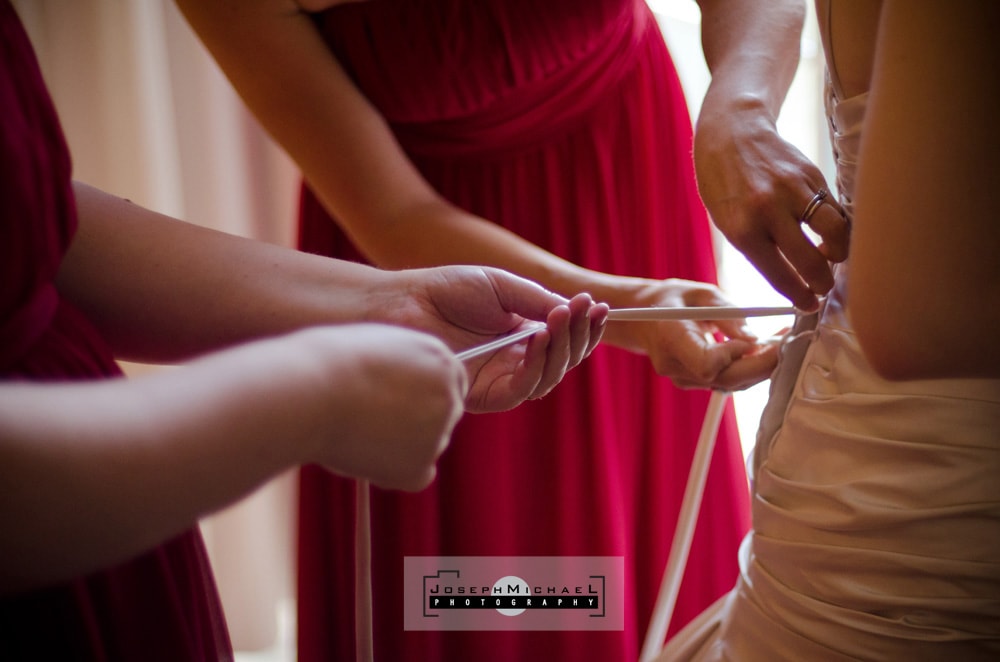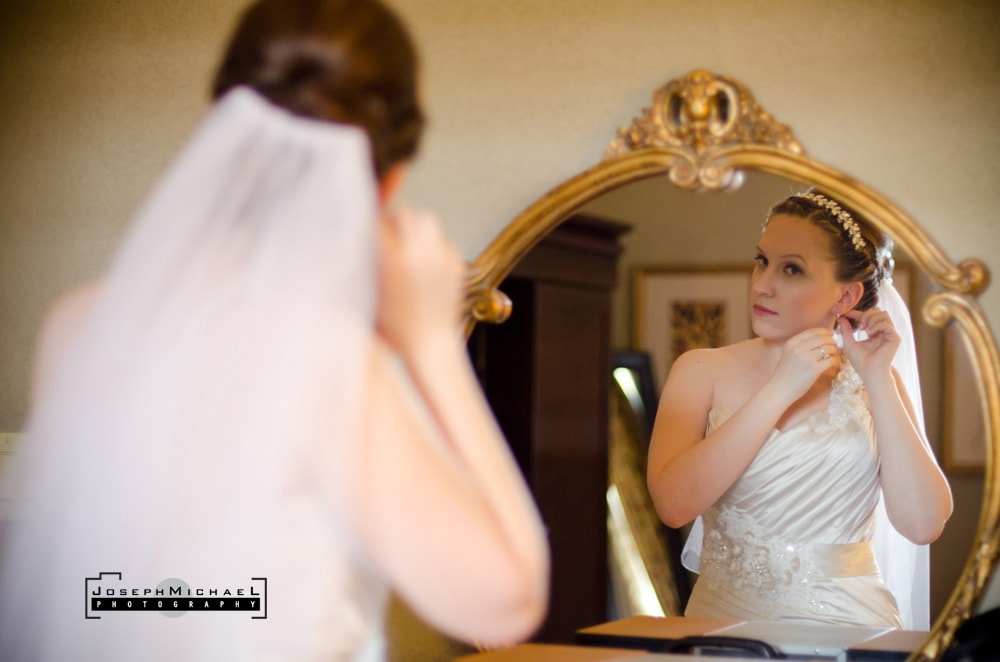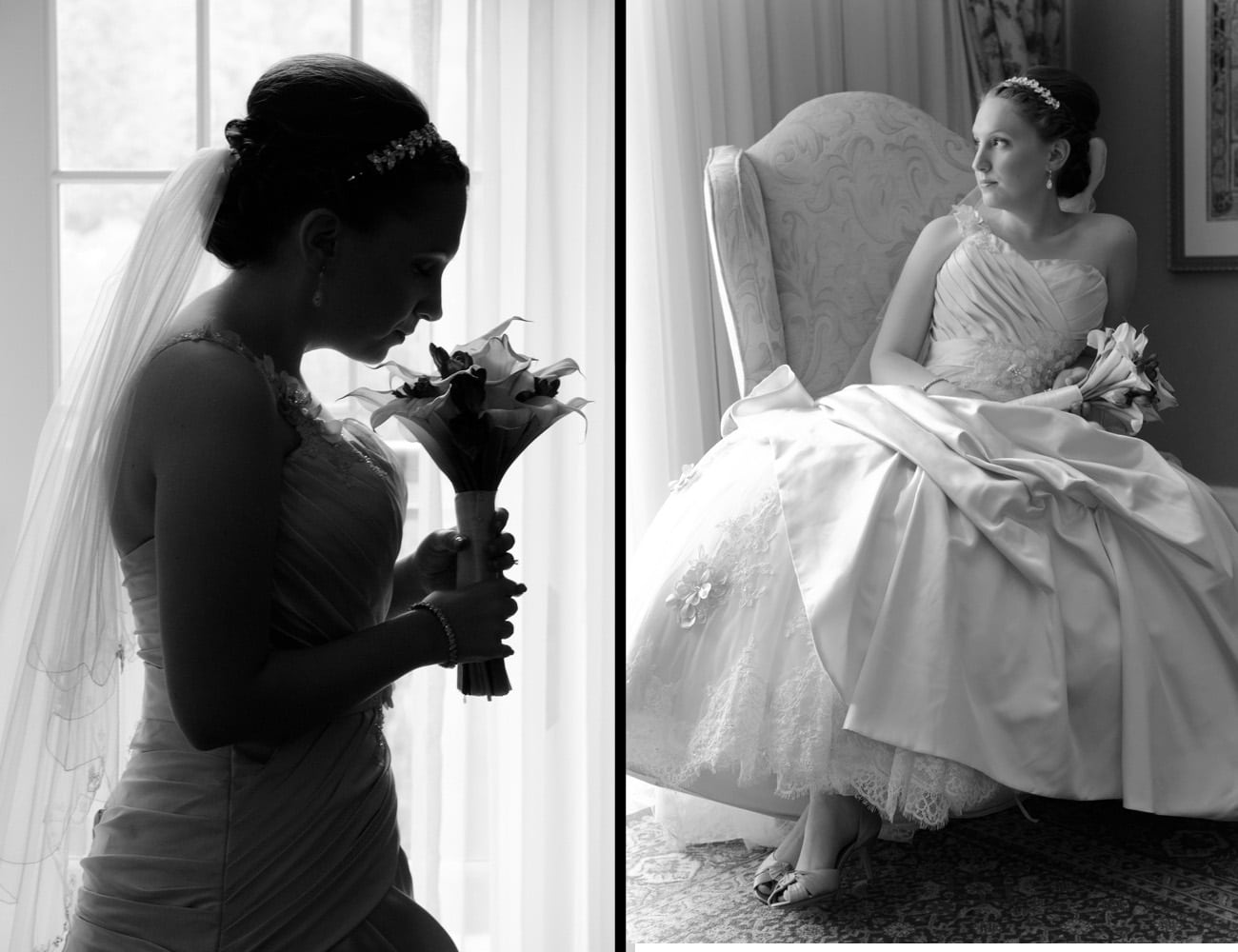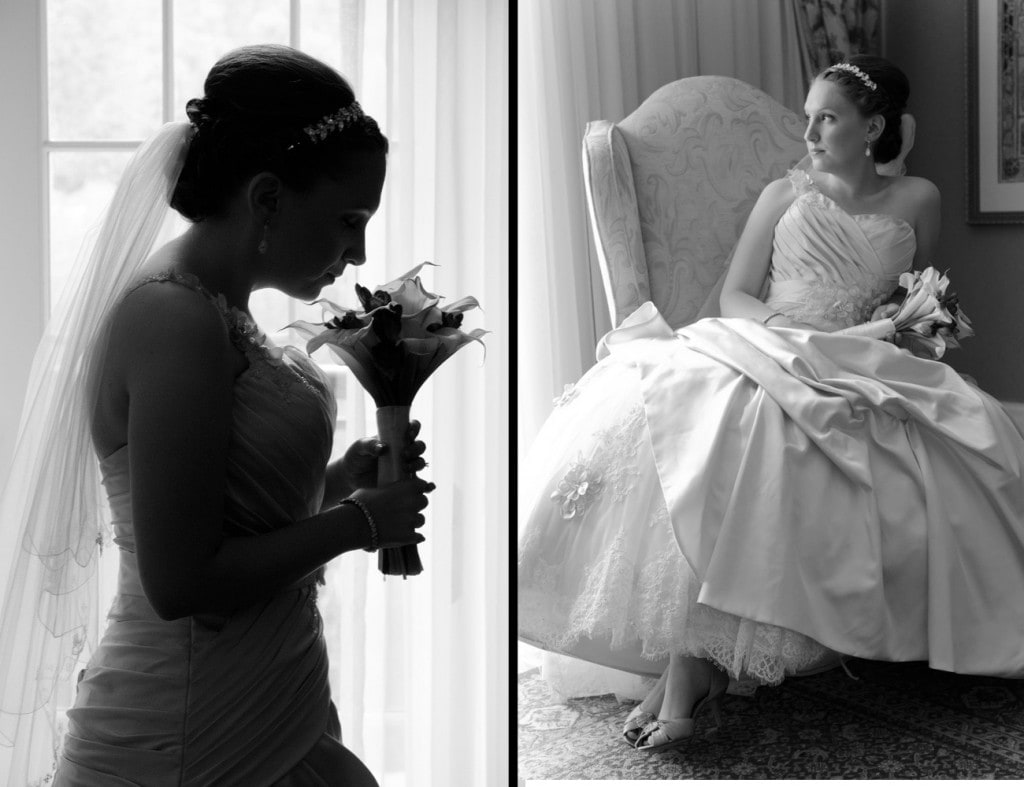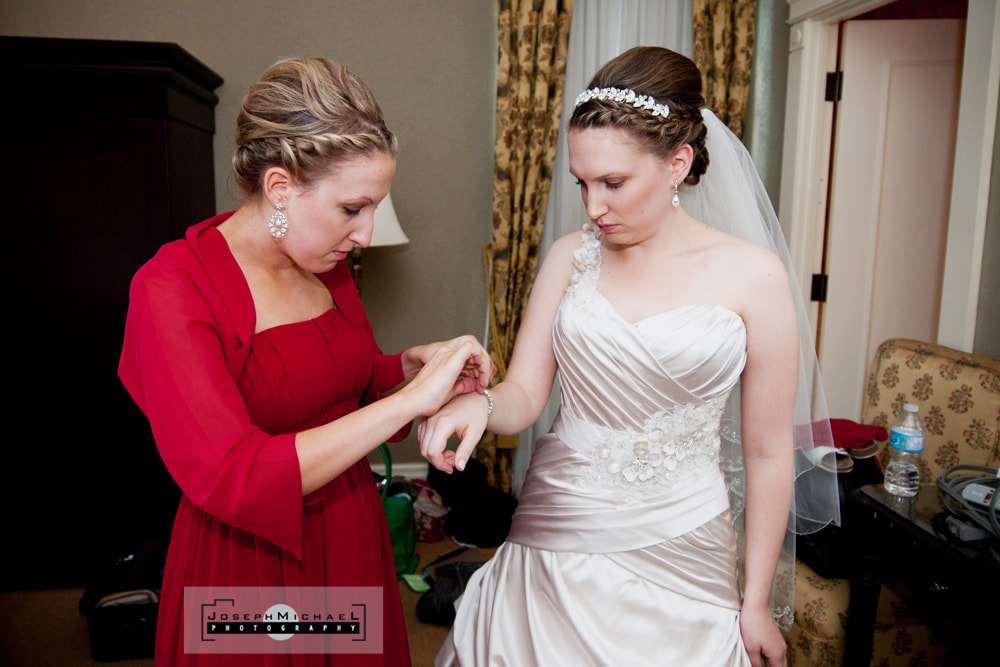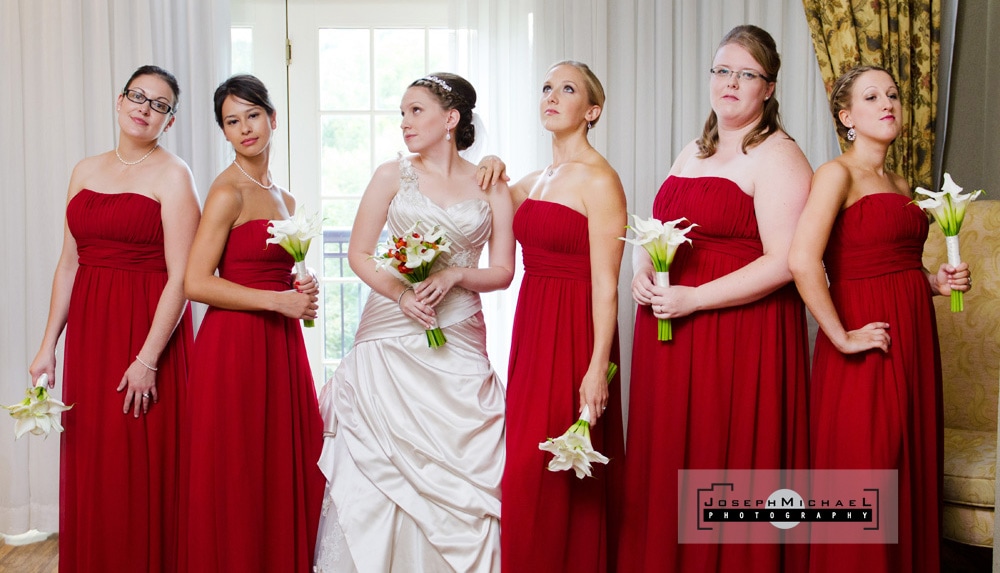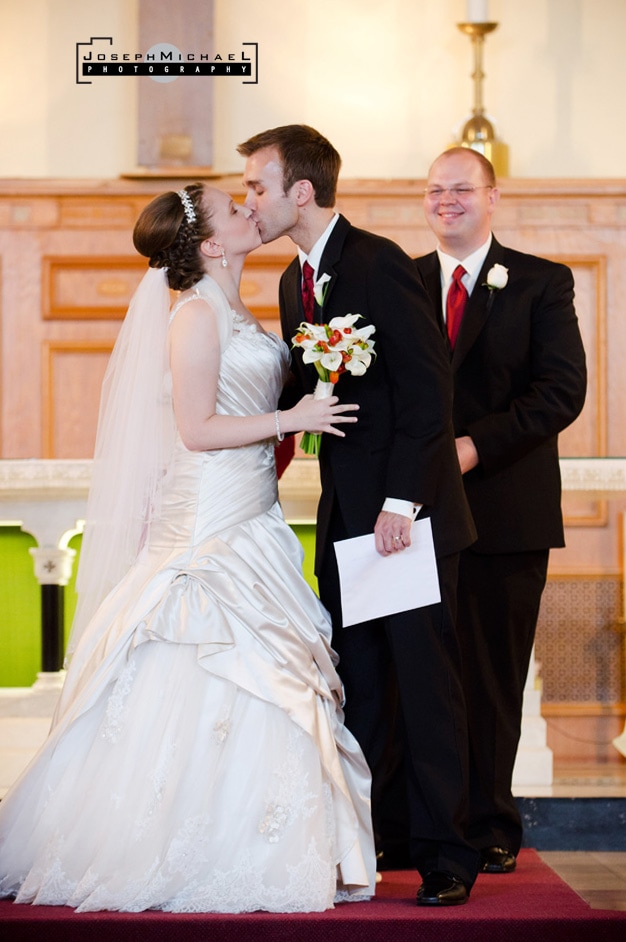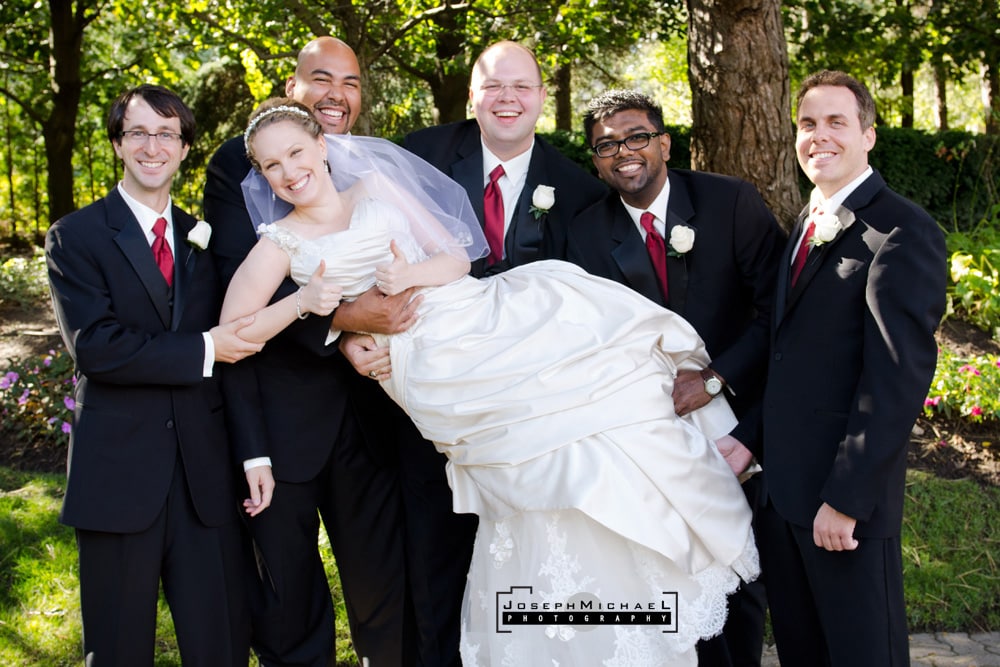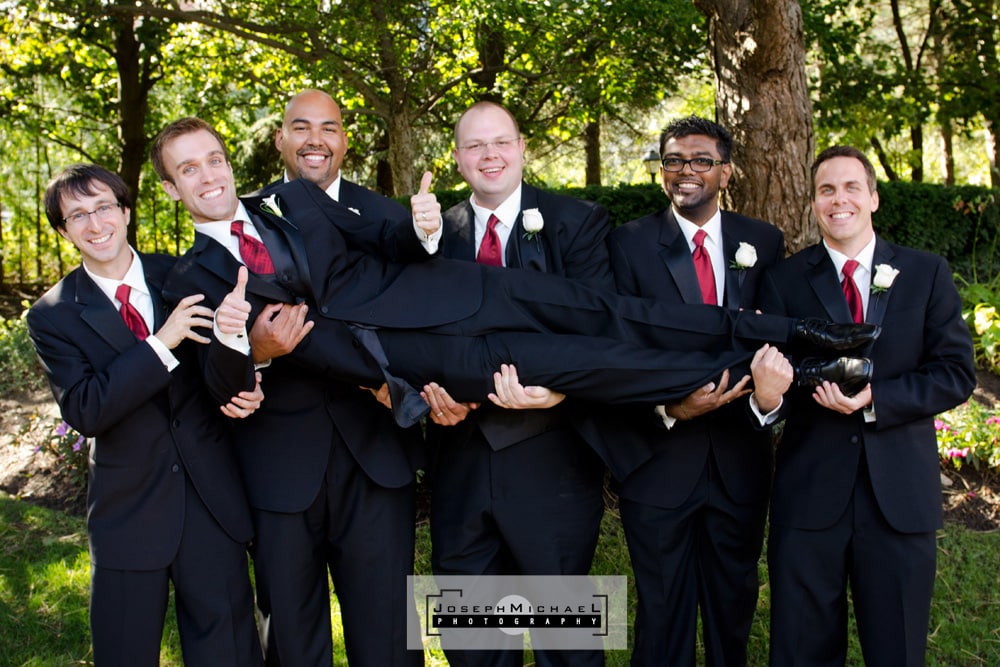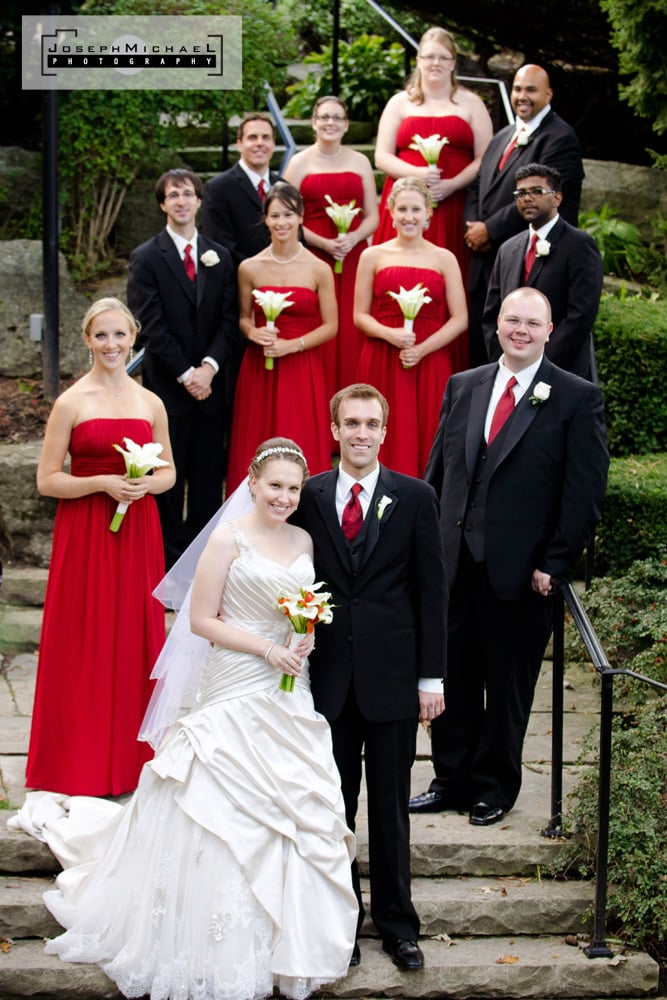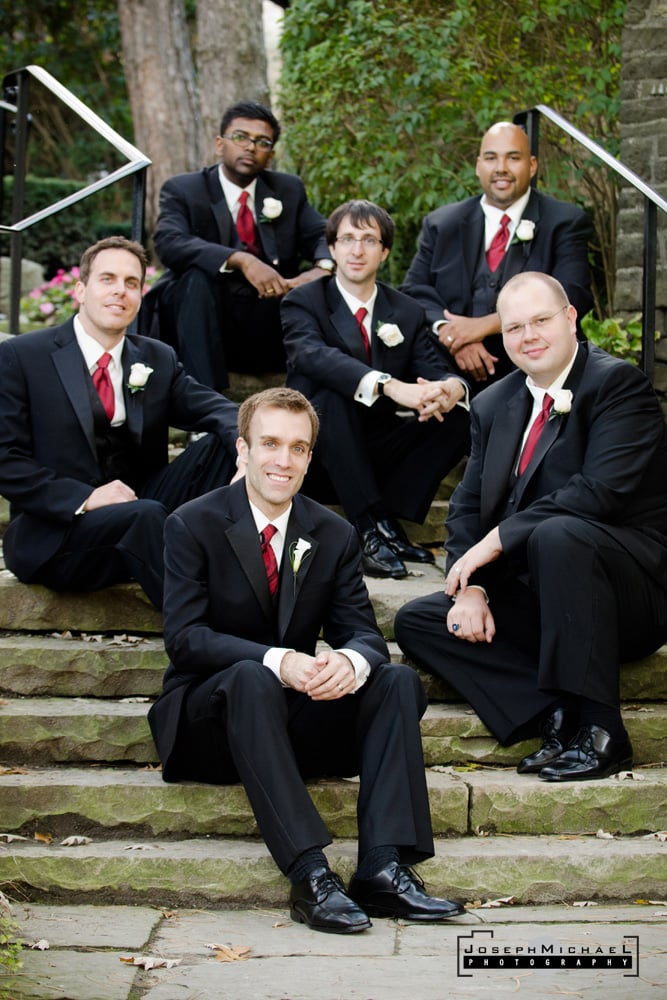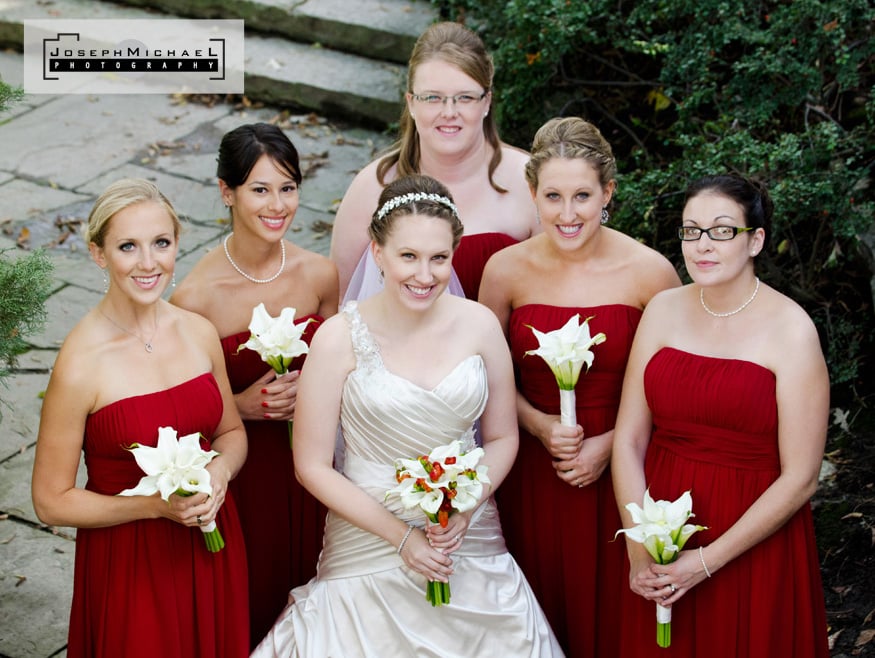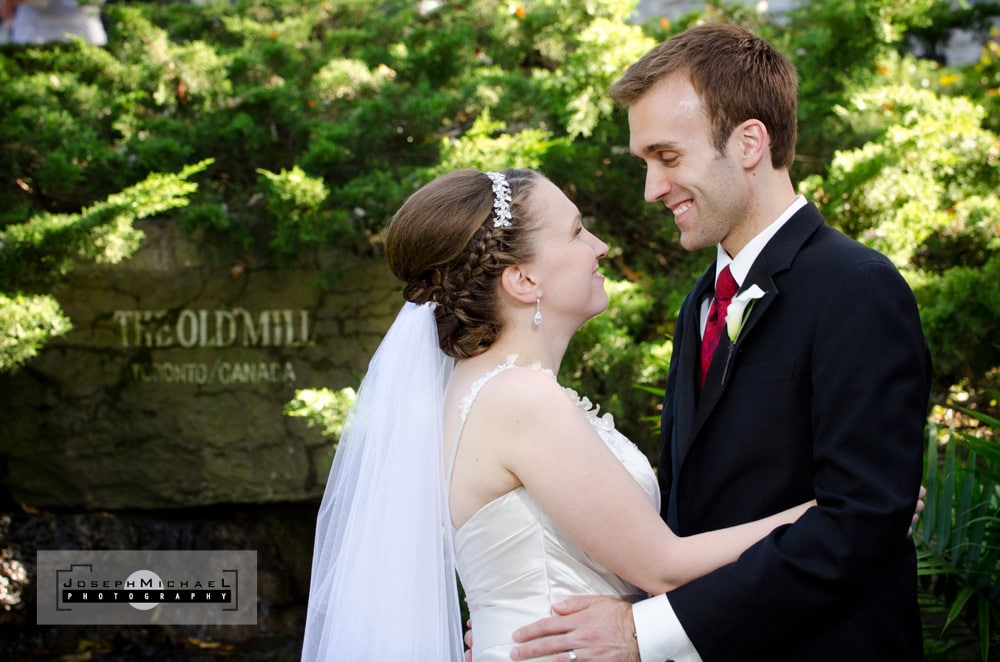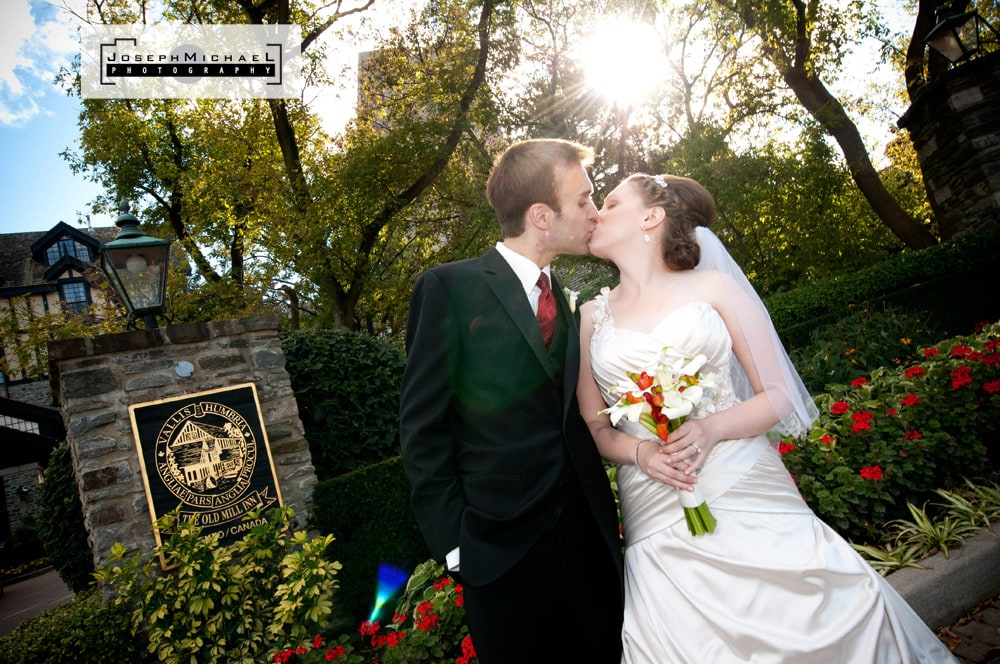 Keep a look out for Christmas themes in the reception. Although the weddings was months before, Jennifer loves the holiday so much she included it into her wedding.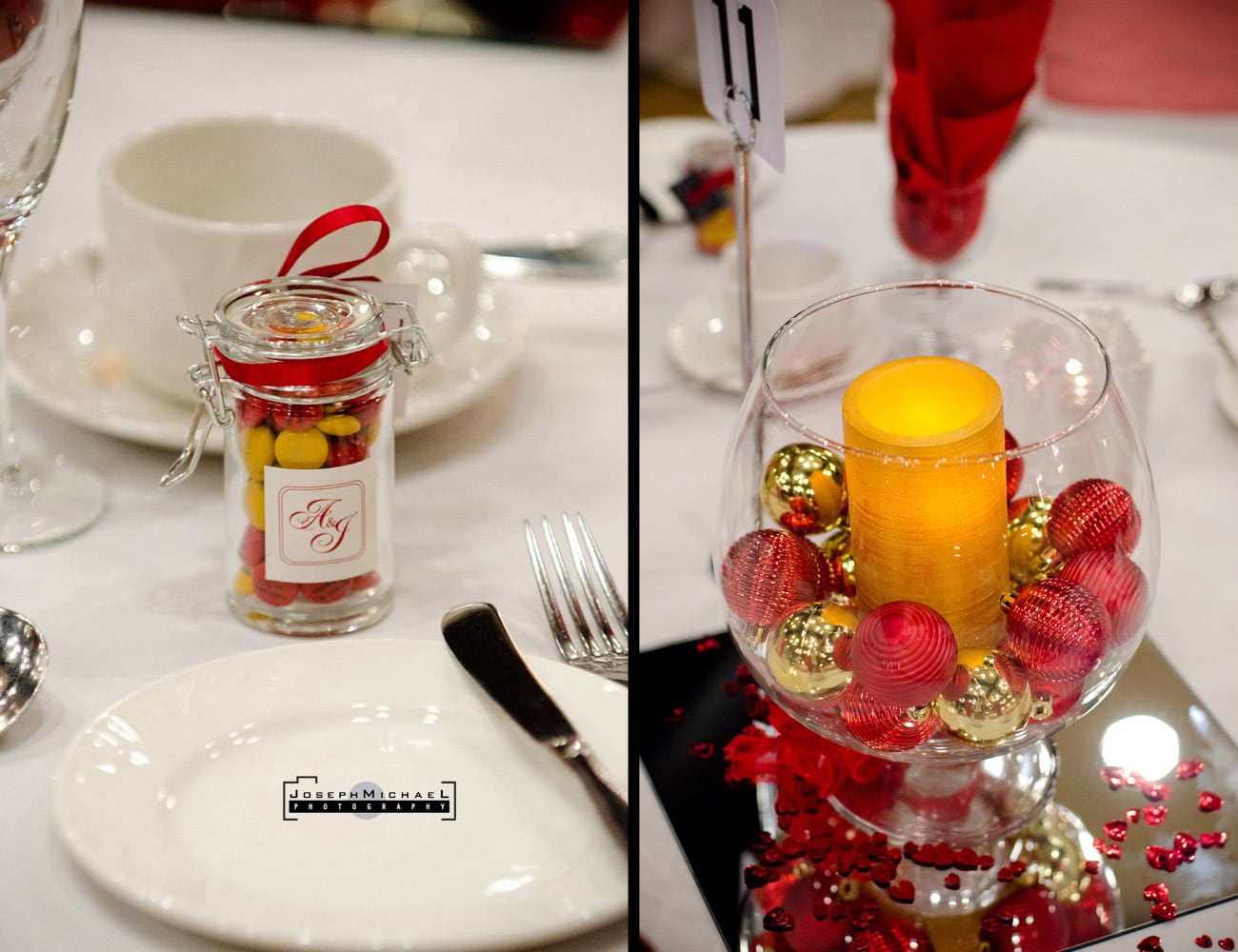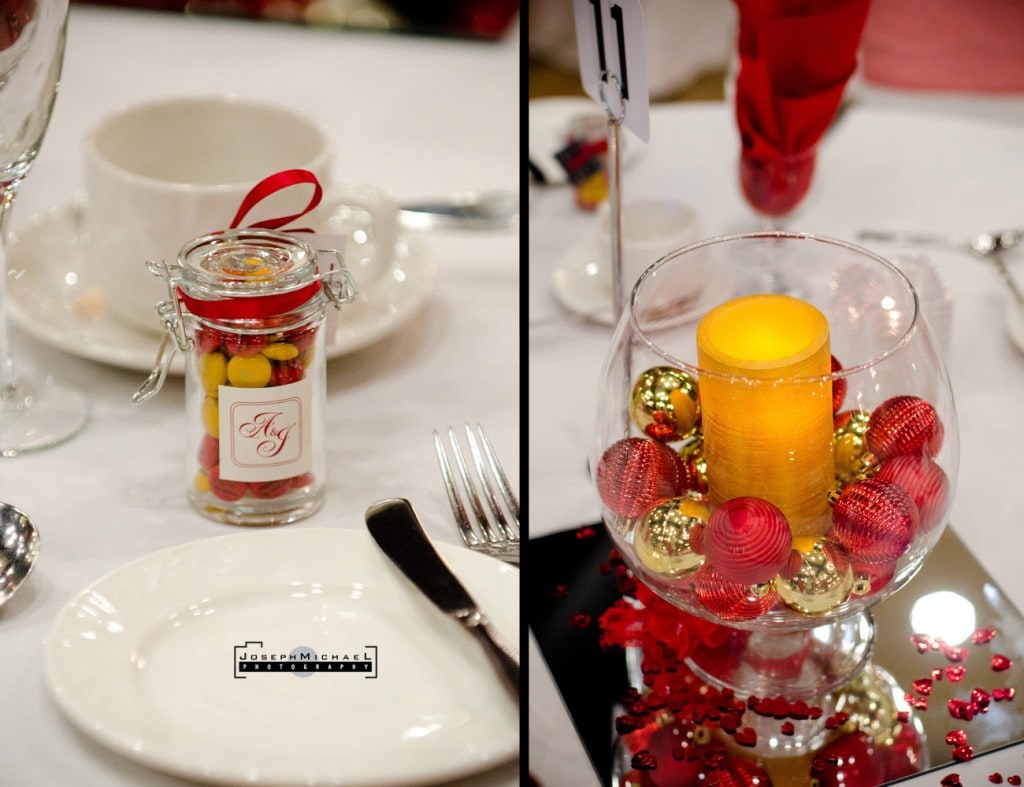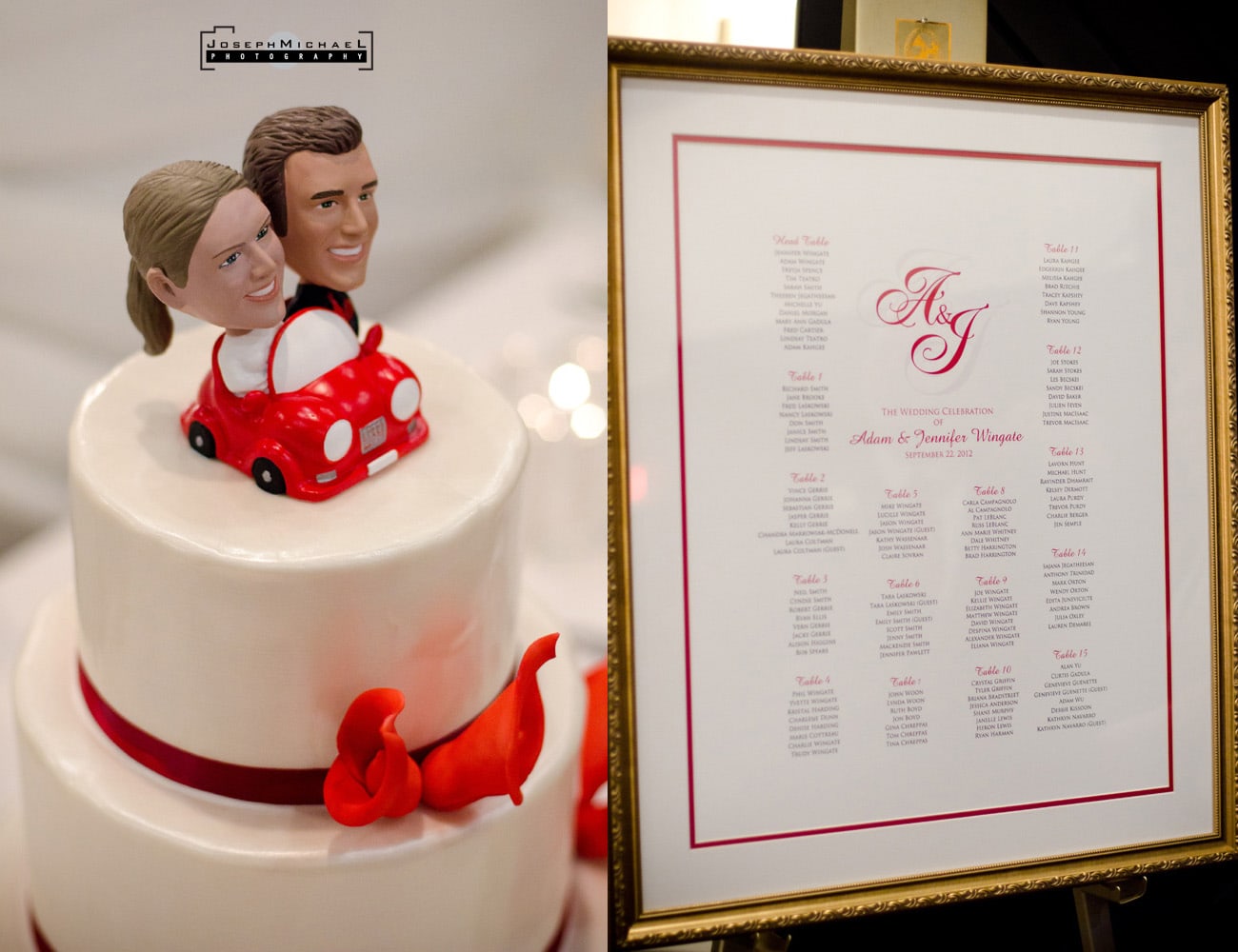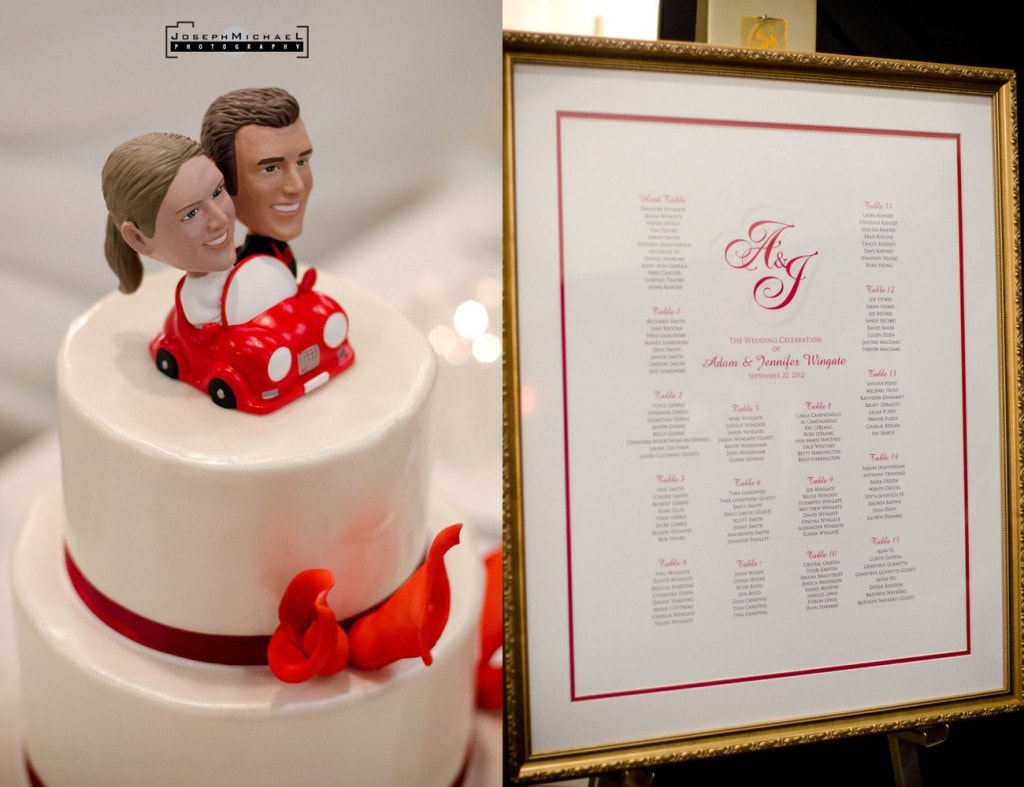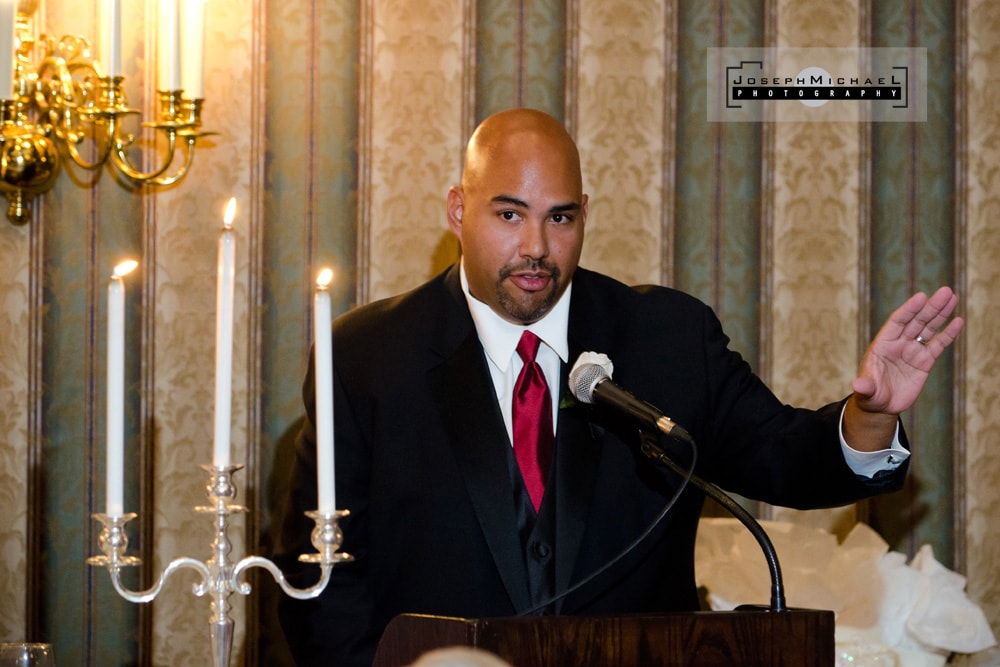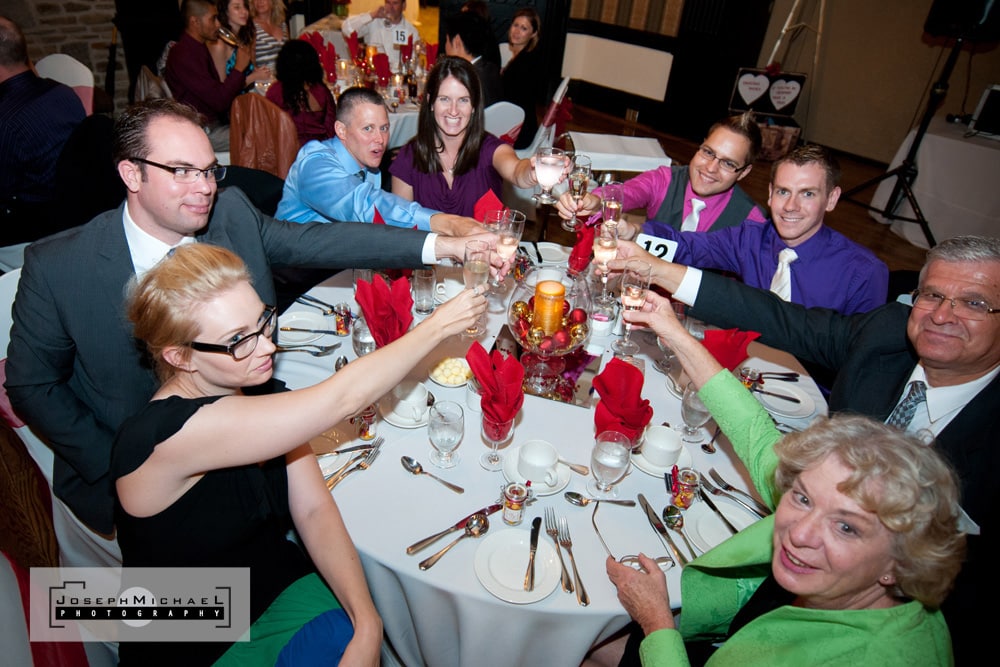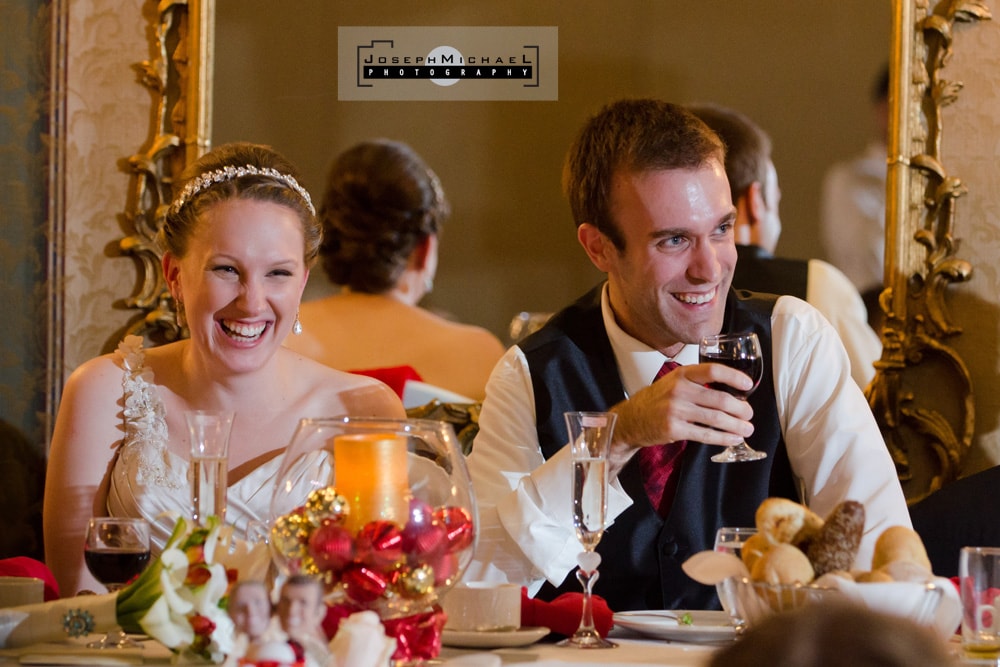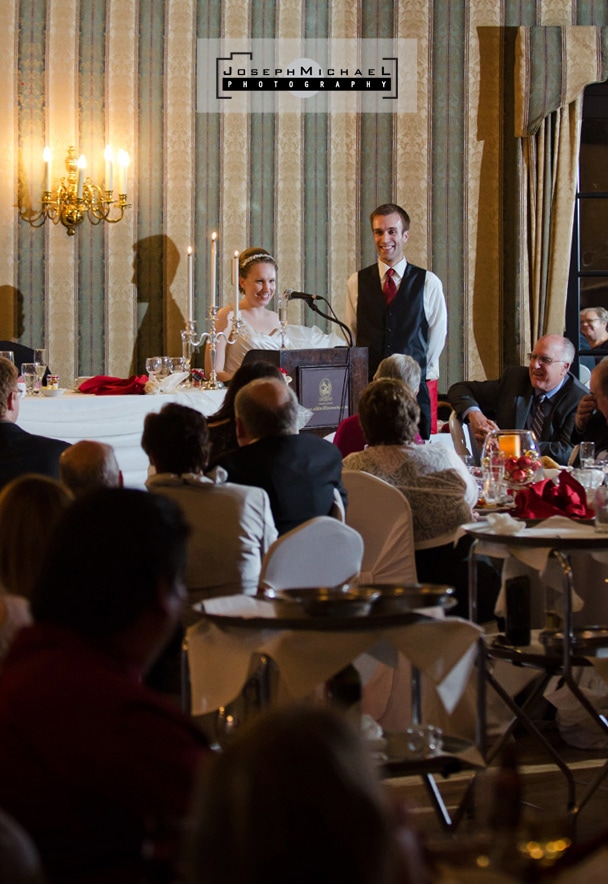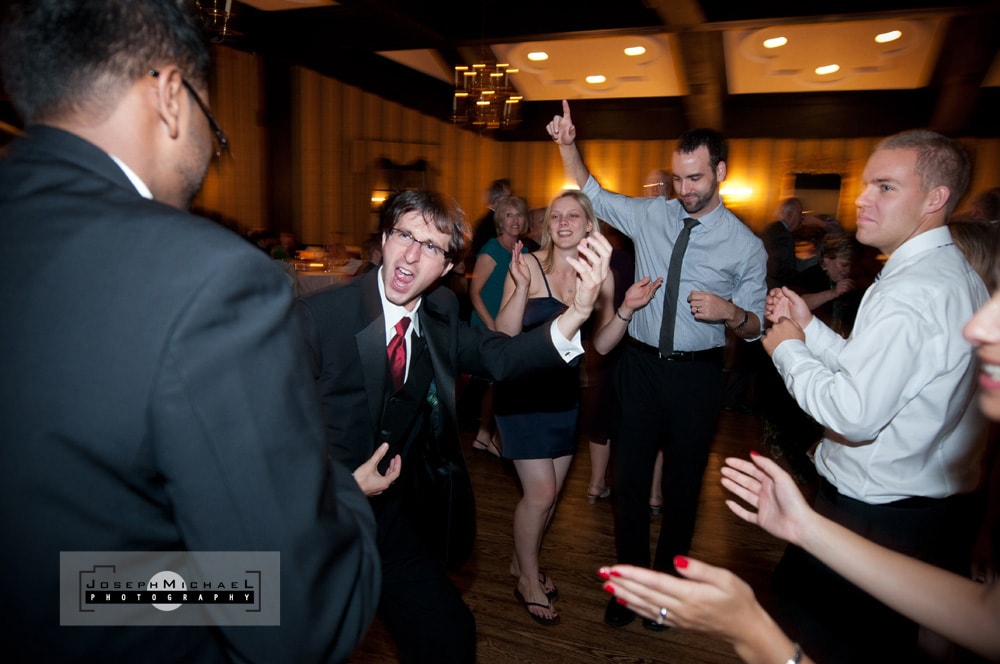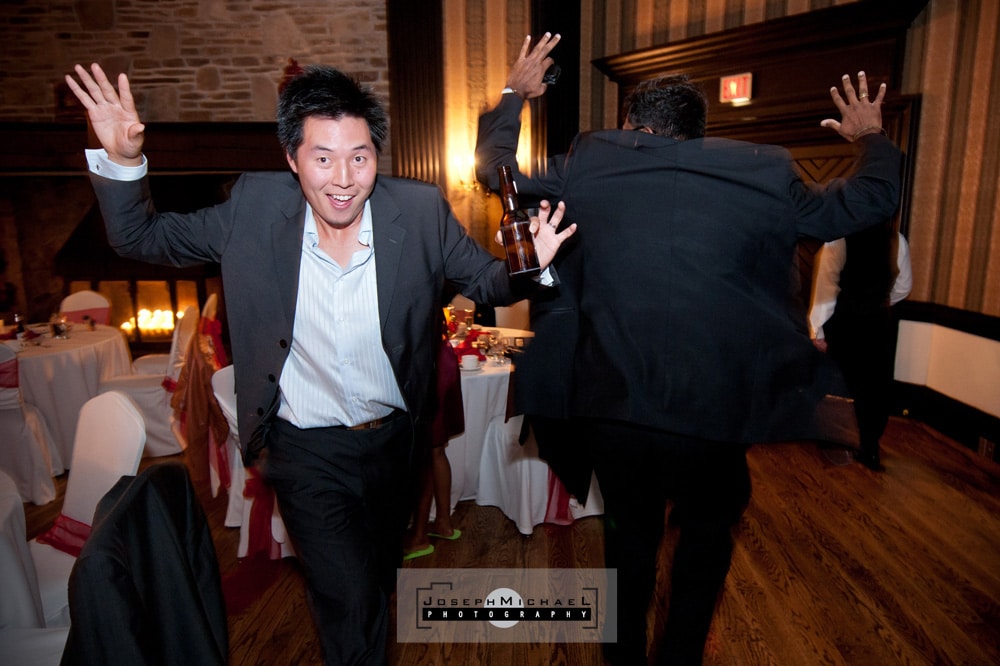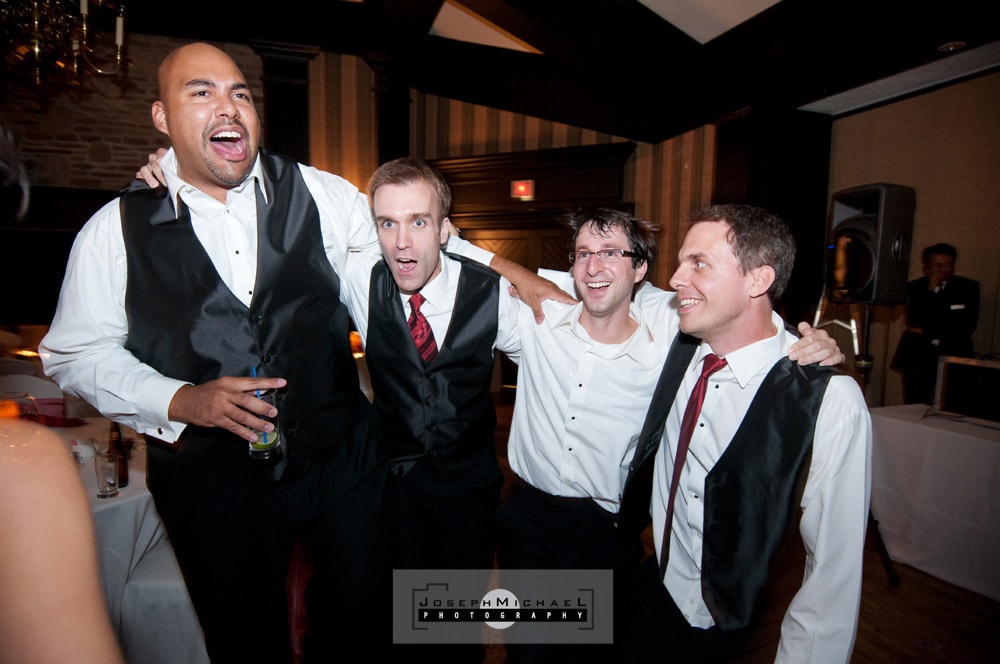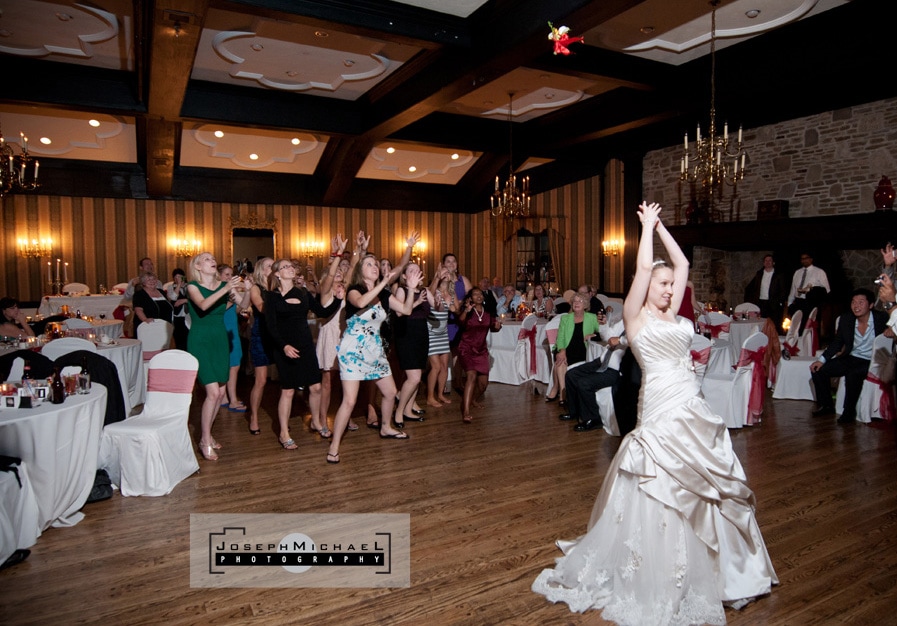 Take a look at Jennifer and Adam's engagement shoot in Toronto.