Twice in the past month I've had the privilege of photographing the wedding of a sister of a bride I had photographed in the past. Kind of a complicated sentence, I hope you get what I mean, but what is not complicated is how much fun it is to be with the same family again to celebrate yet another happy day. Plus you get to check in with previous couples to see how things are going, hear about their expanded families and meet the offspring. Very cool. Anyway, the first of these awesome weddings took place at The Park Hyatt in Toronto. Due to the incredibly hot and humid day in early May, we decided to do all of the photos in the hotel itself, and thanks to the beautiful suite they were staying in and the top floor ballroom, we found some really fun places to photograph.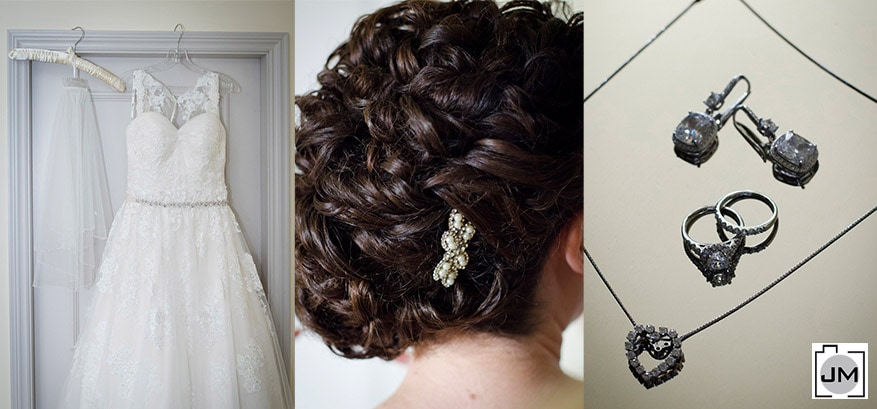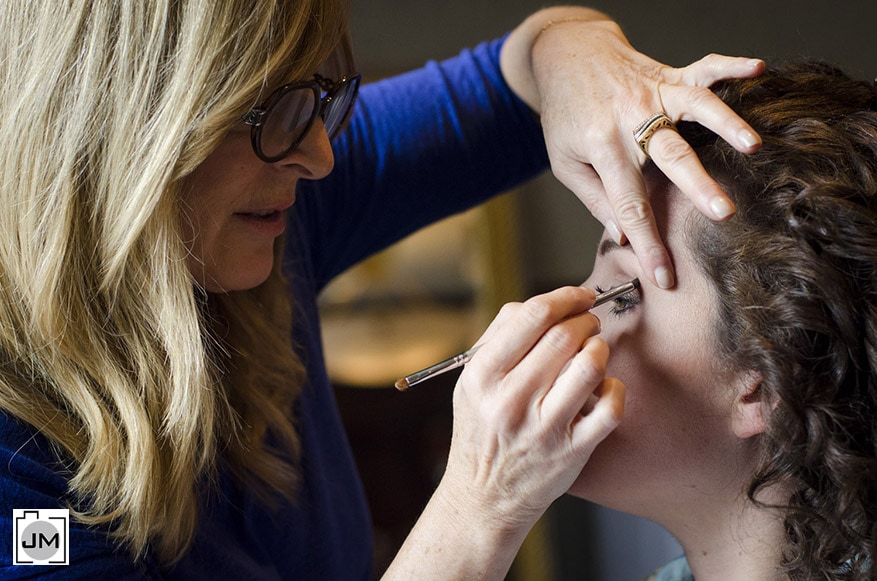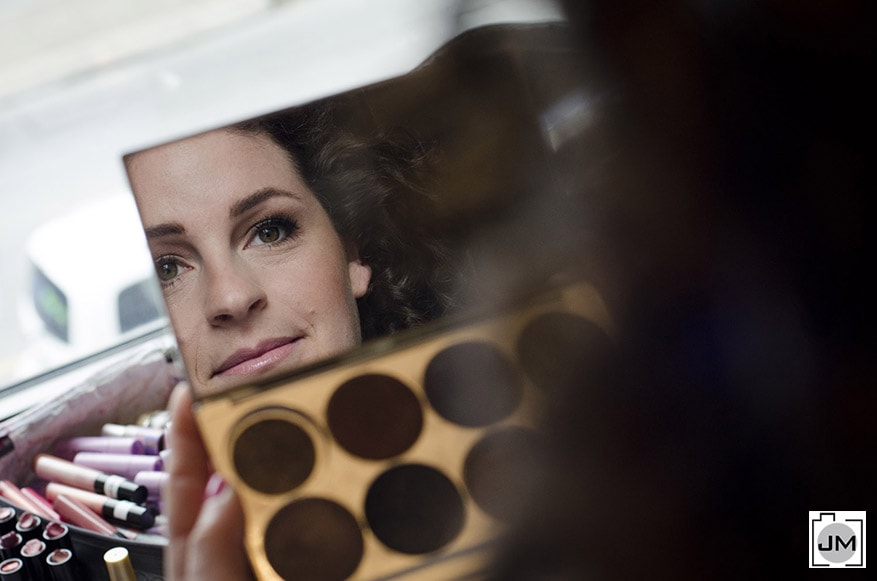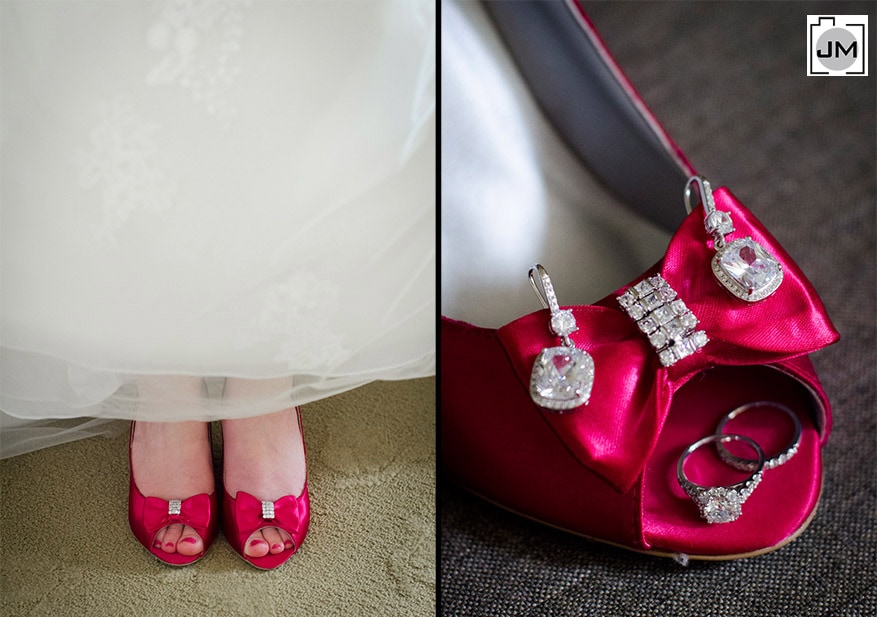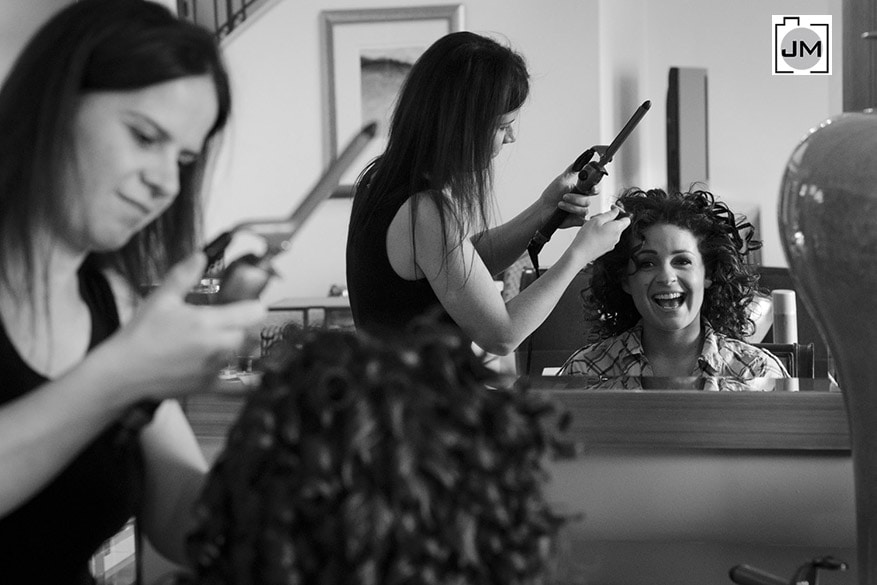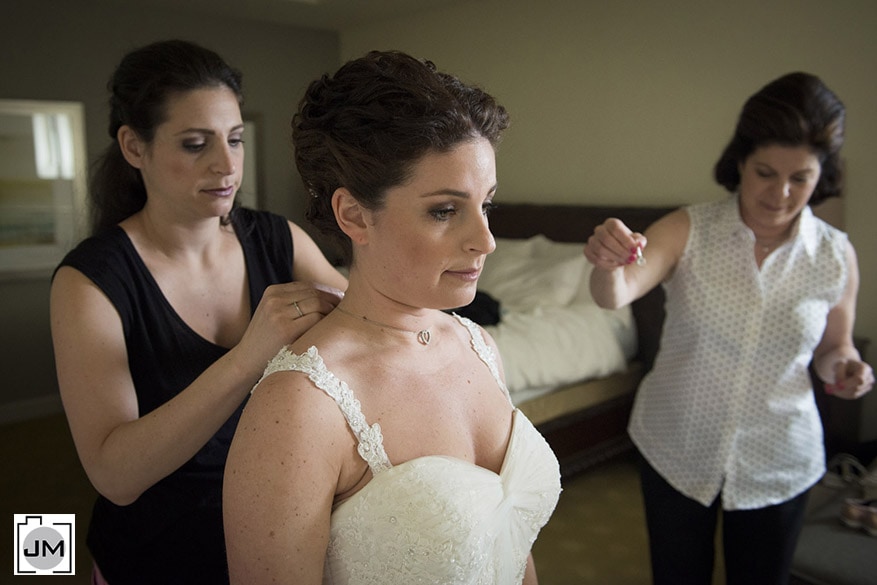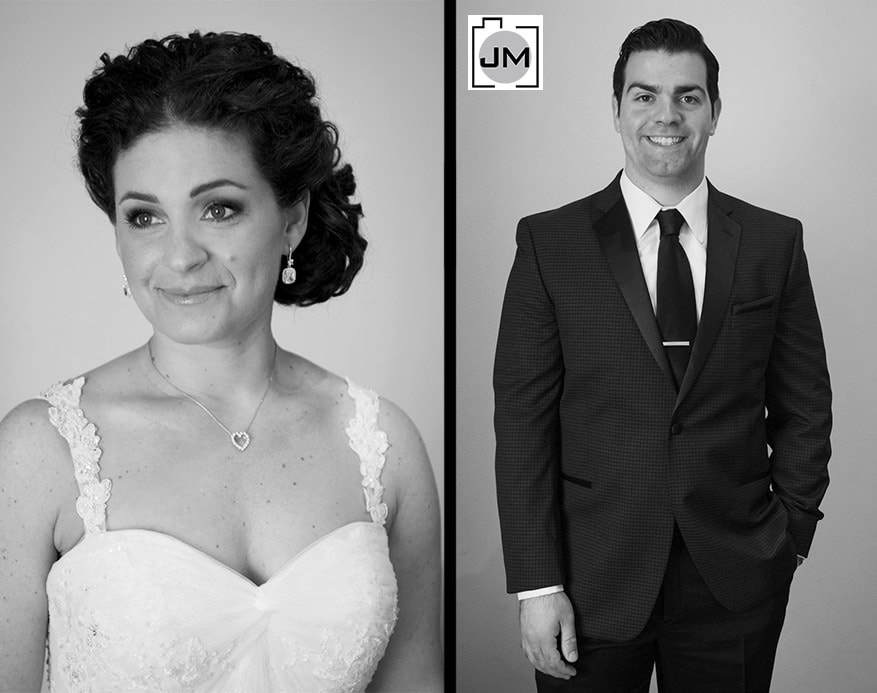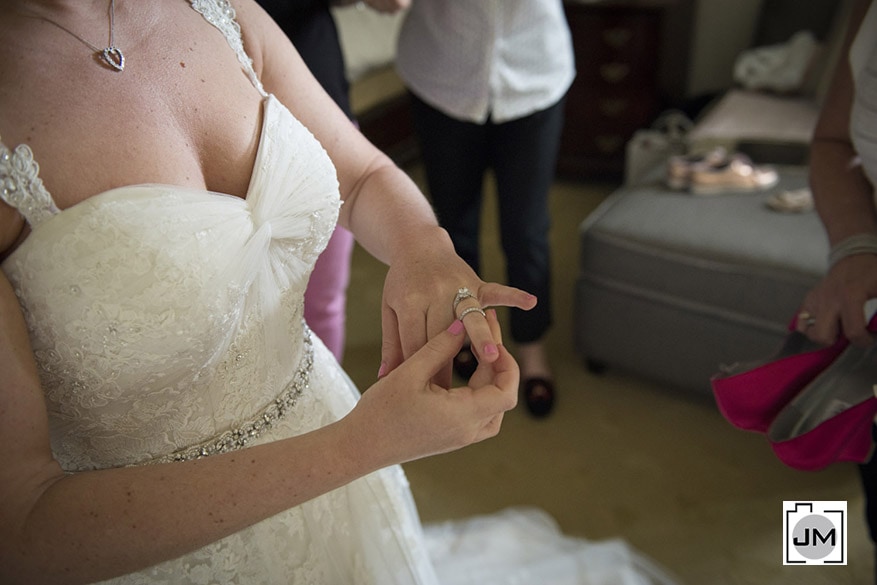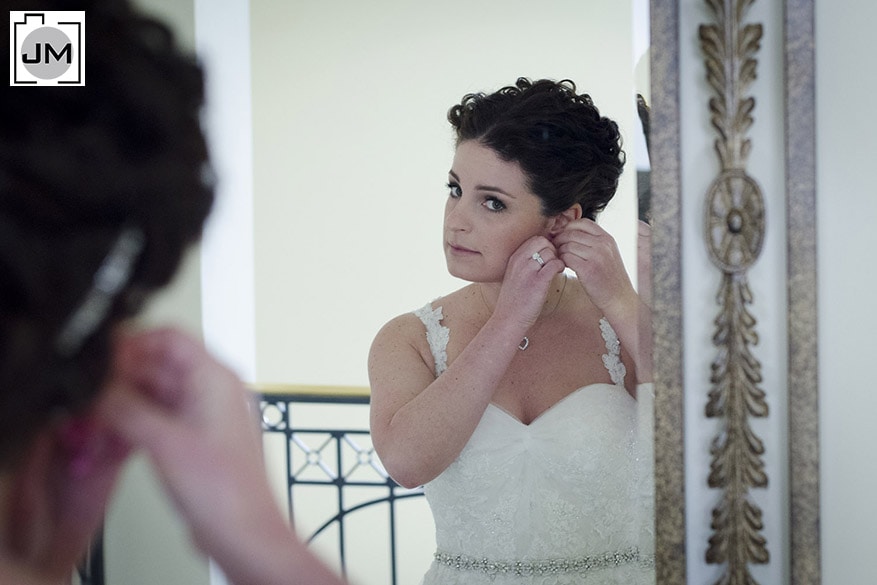 The father and groom reveals were made especially fun because of the staircase in the suite. Really beautiful moments, have a look.
The father-of-the-bride reveal: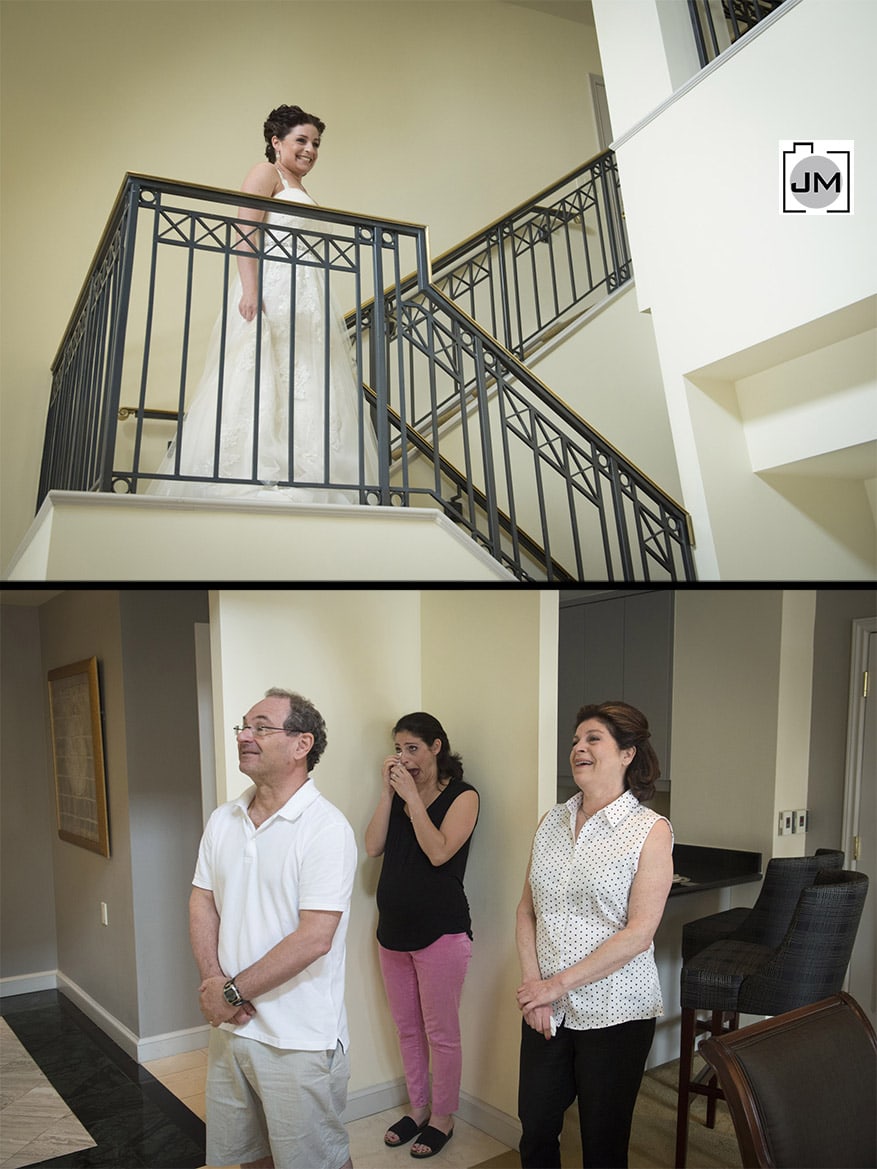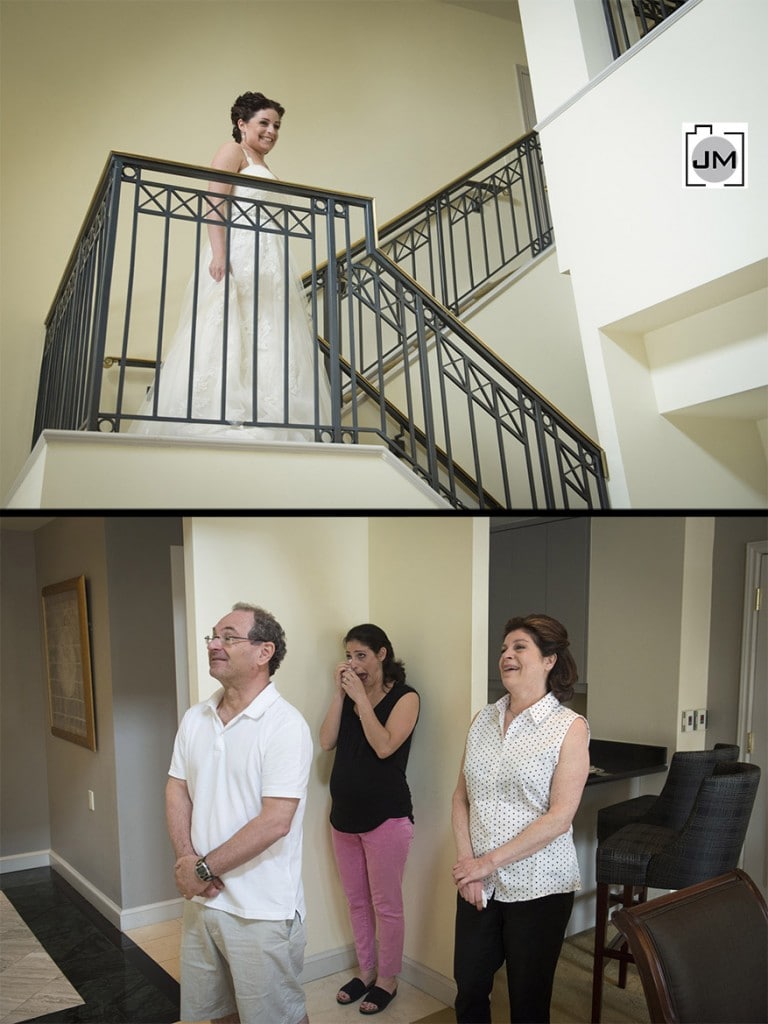 The groom reveal: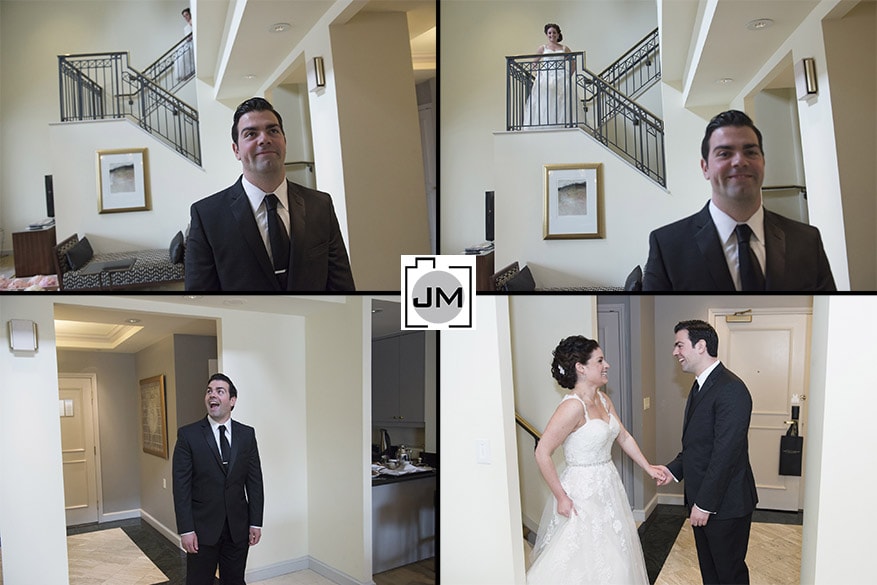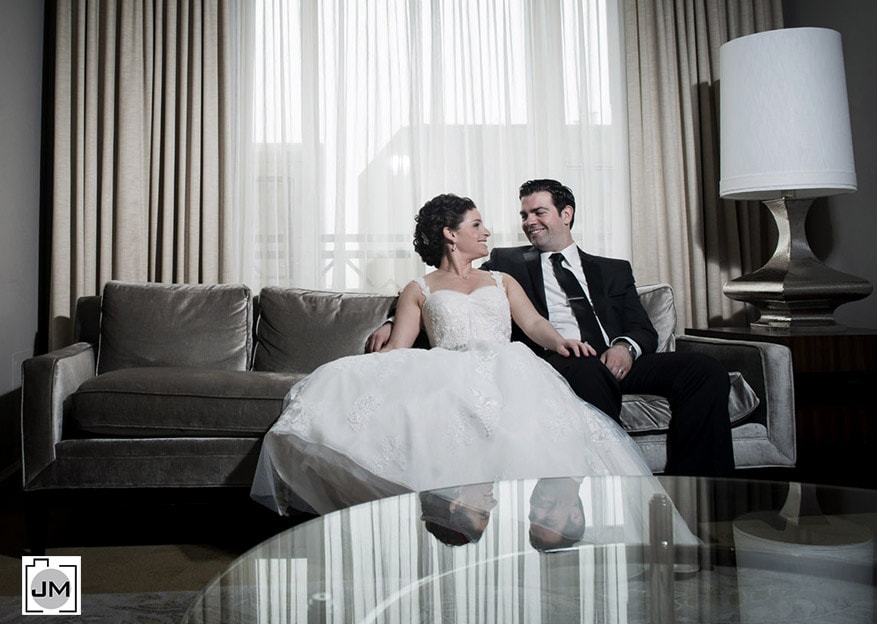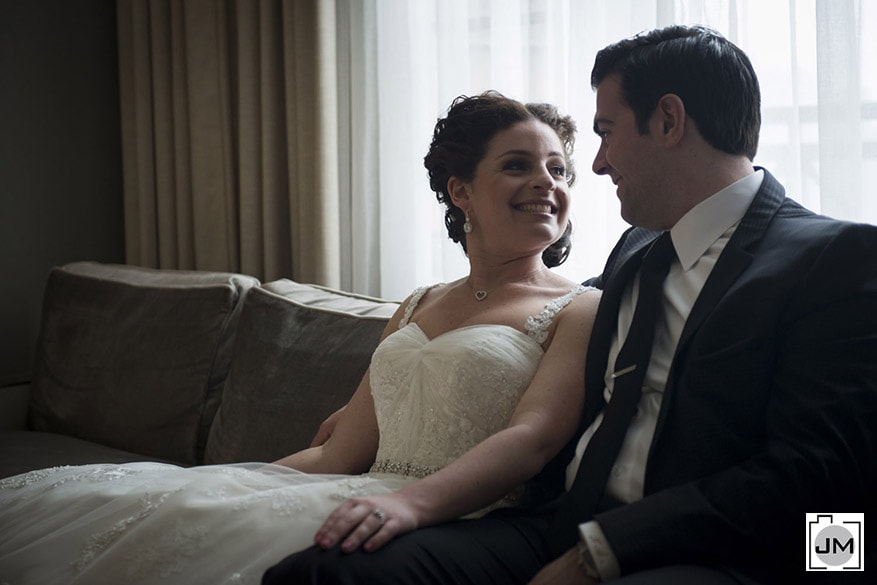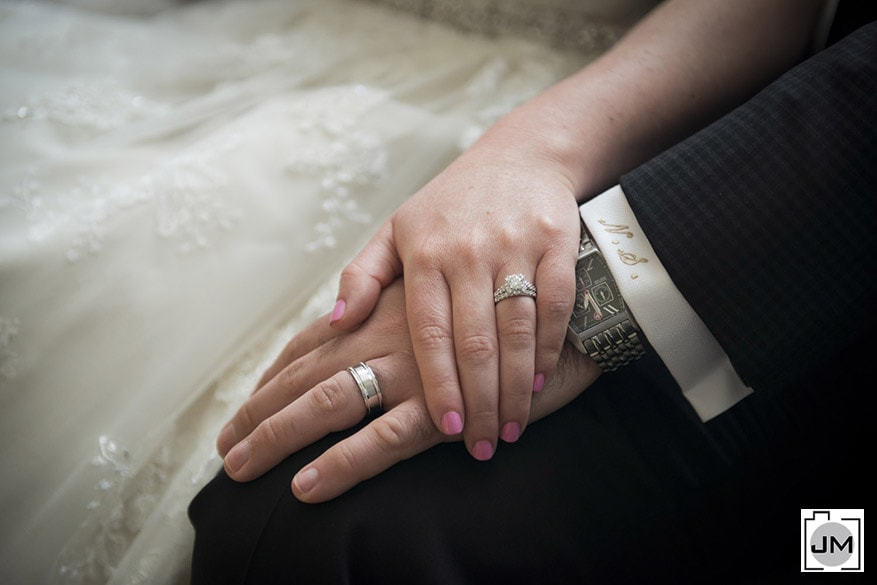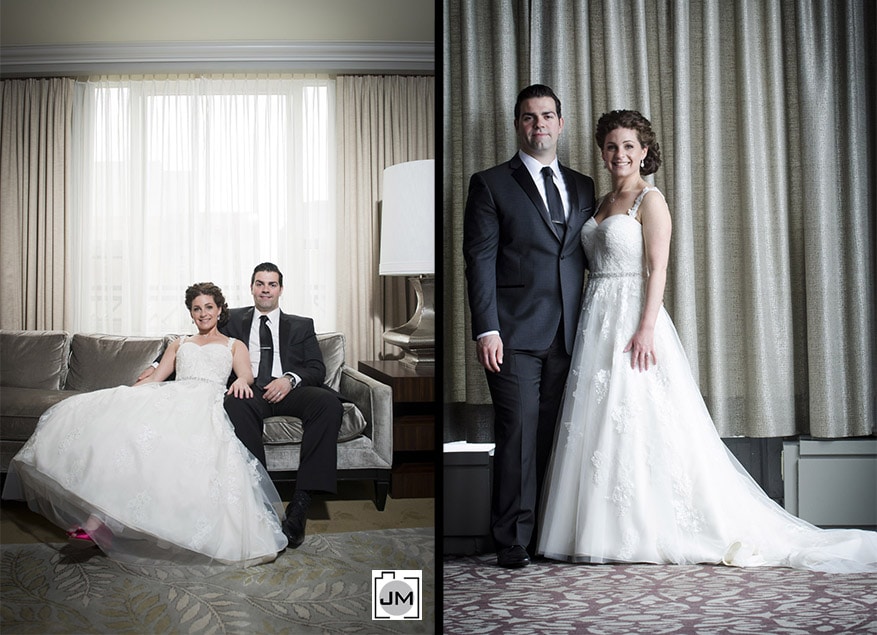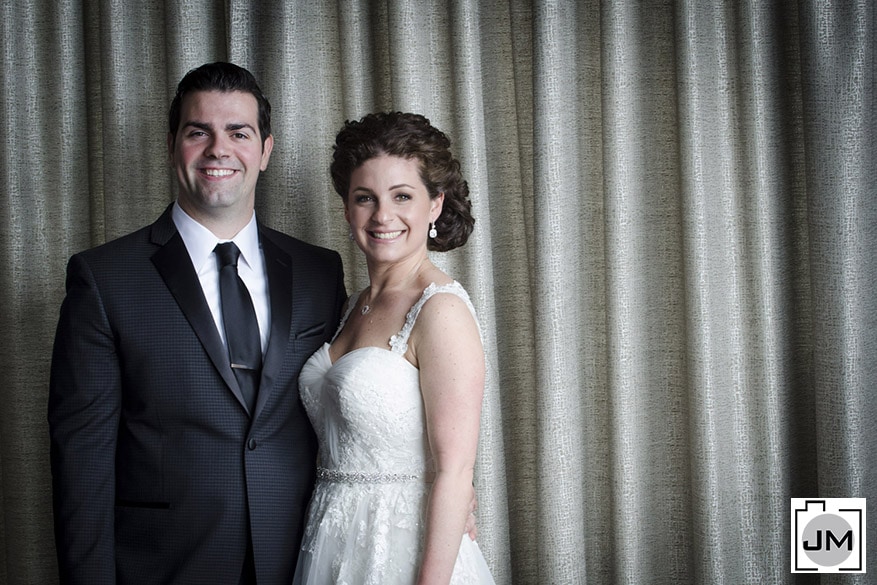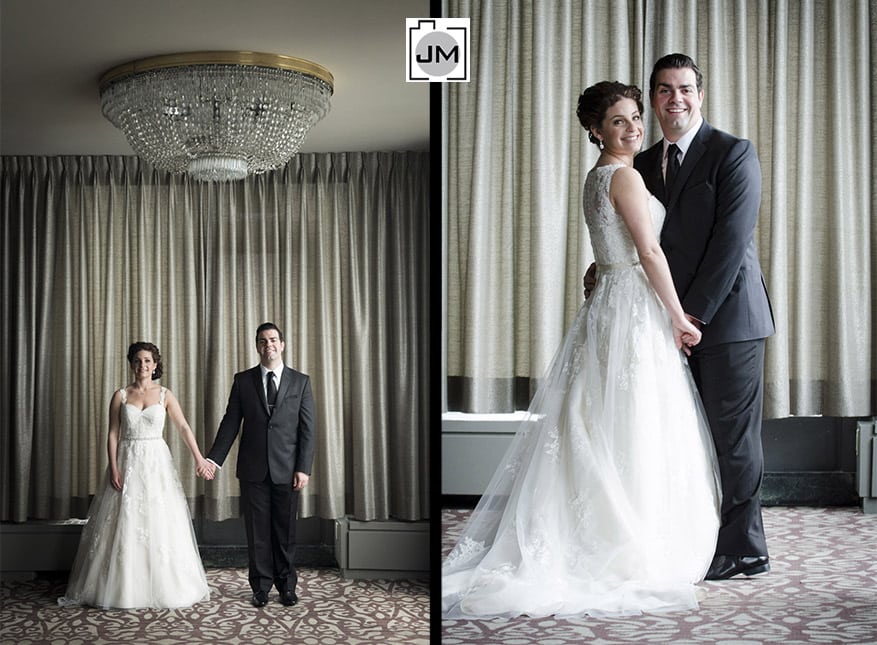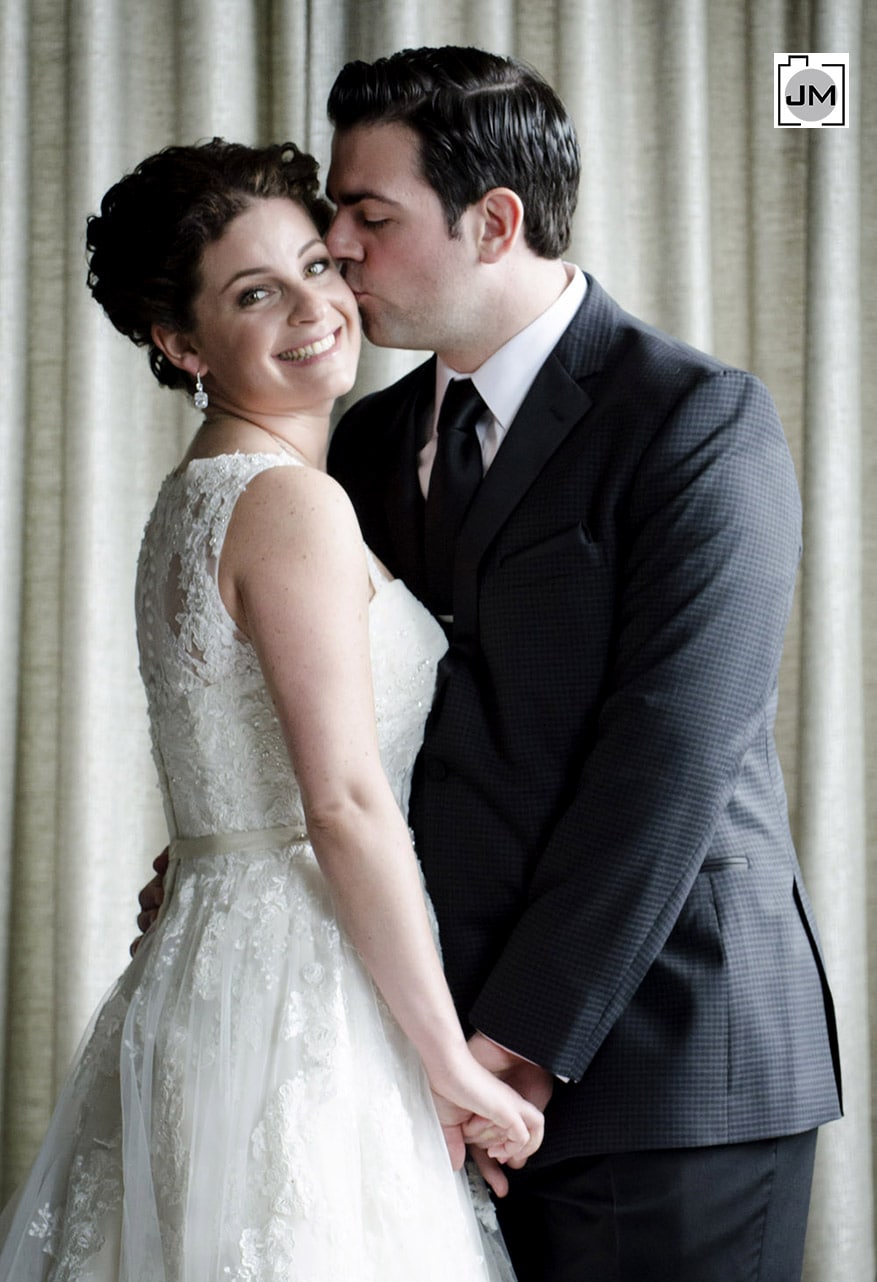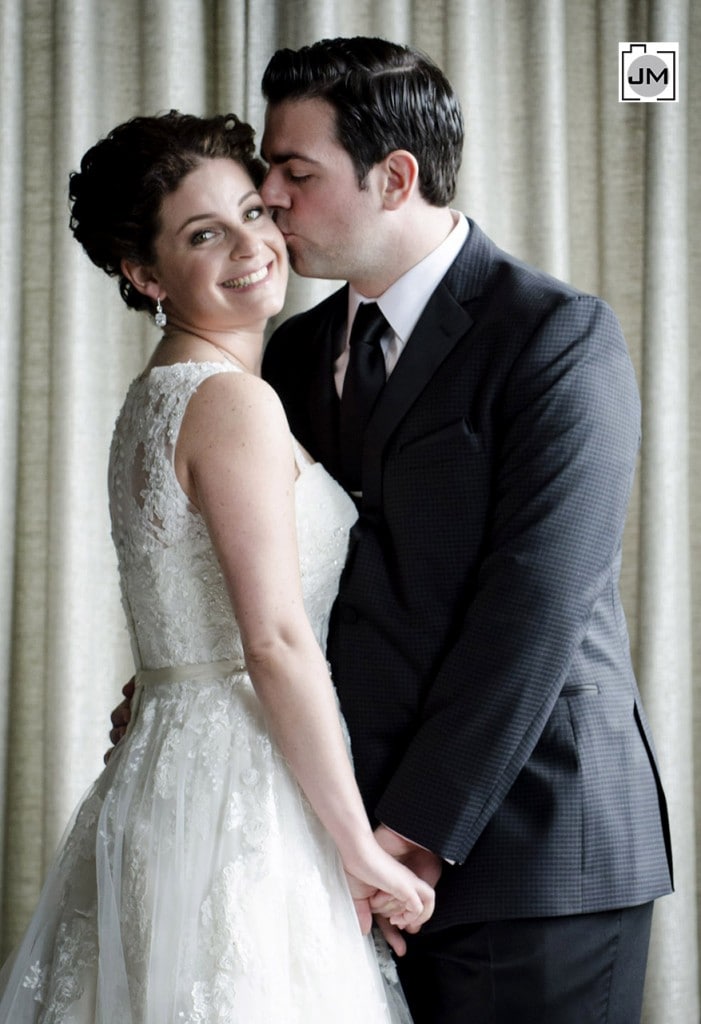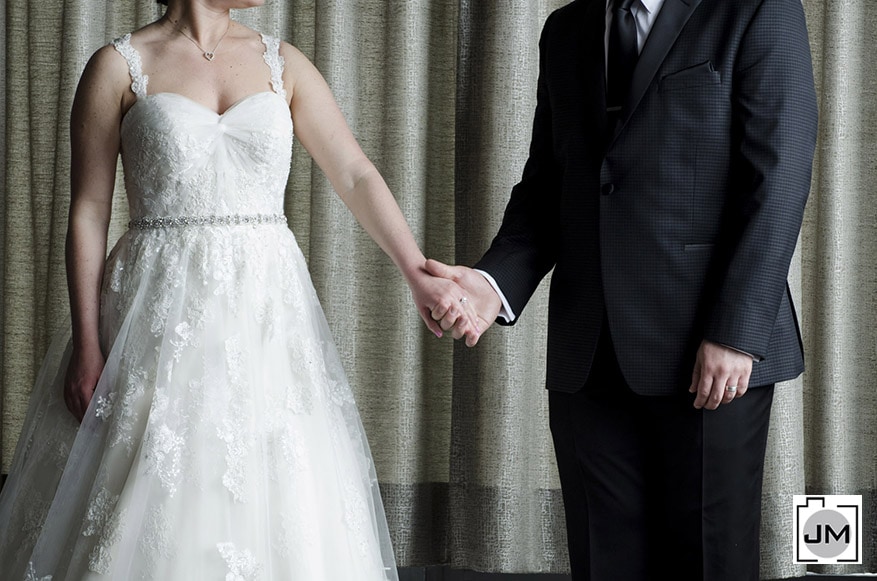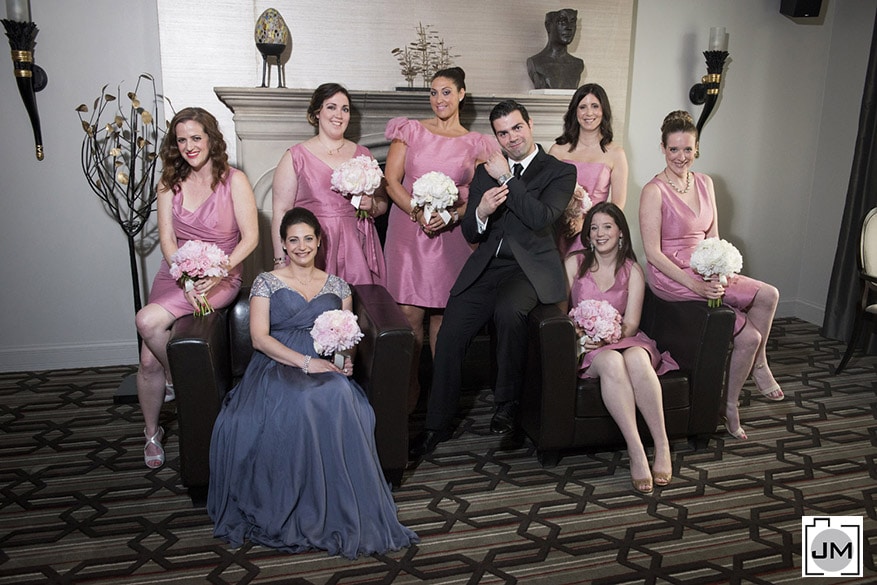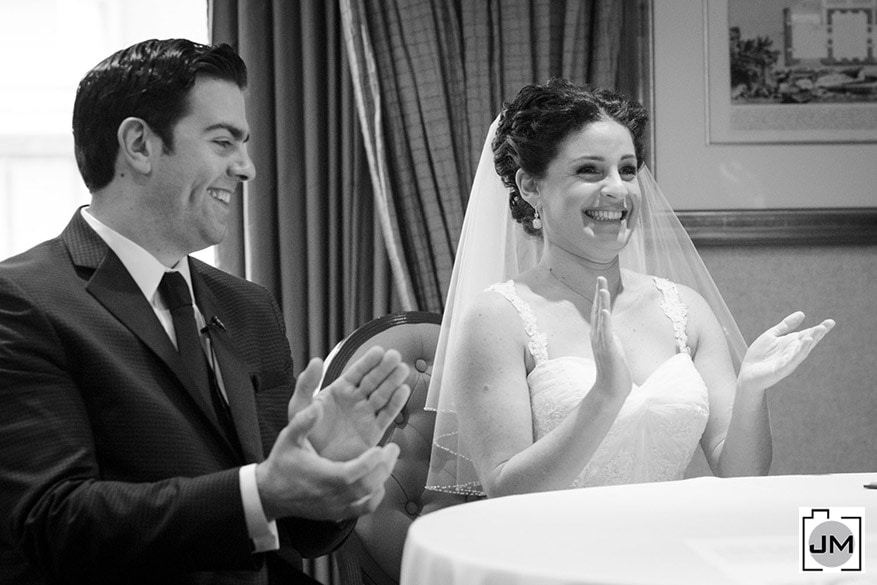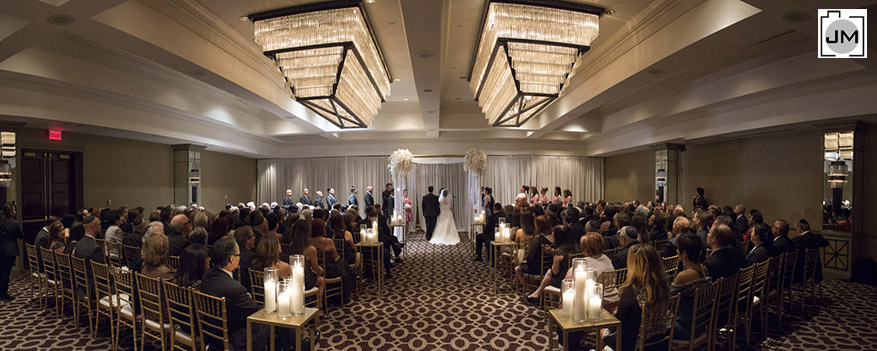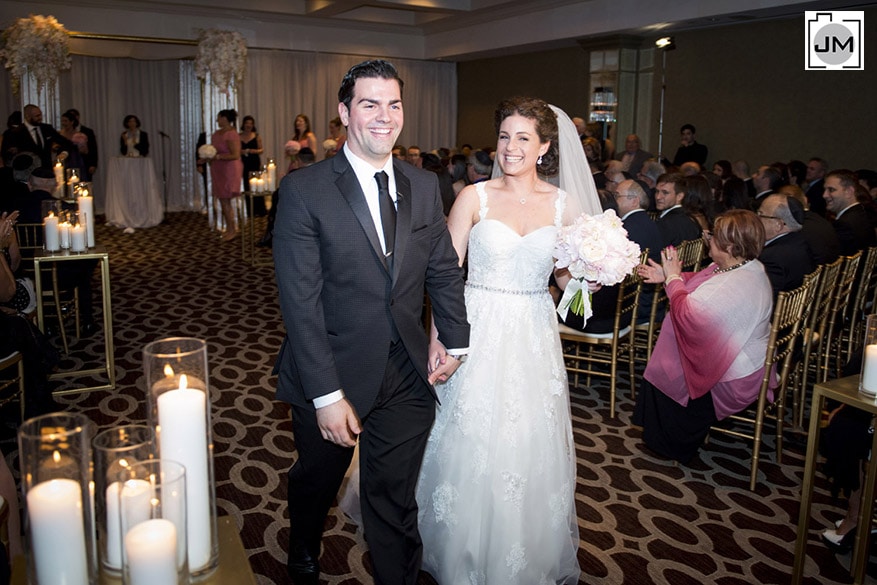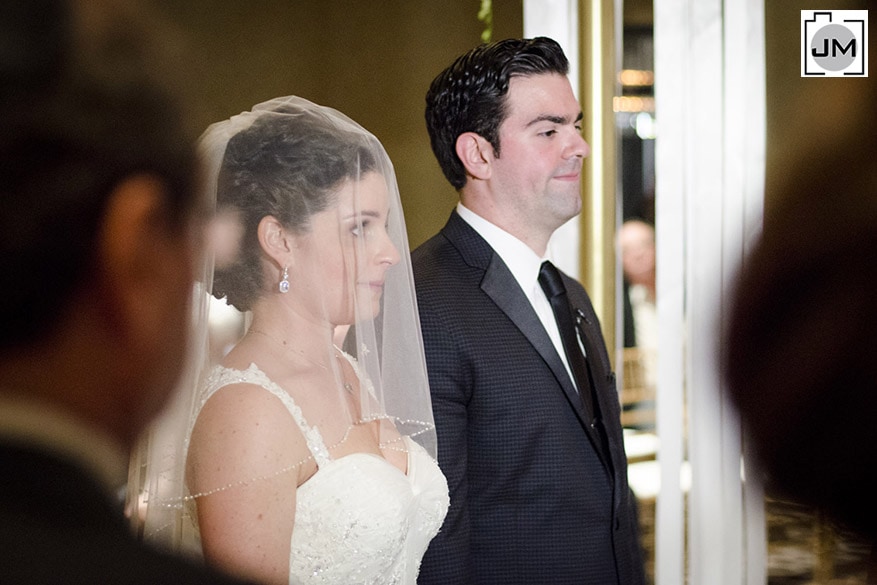 I've said it before and I'll say it again, the opening 20 minutes at a Jewish wedding reception, The Hora, is the most exciting 20 minutes at any wedding. It's flat out intense. A happy, sweaty, joyous intensity. I'm really glad I had Sharon Mendonca with me there to capture all the action, a couple of the following photos were snapped by her. I recommend a second photographer in certain circumstances, and this is definitely one of them.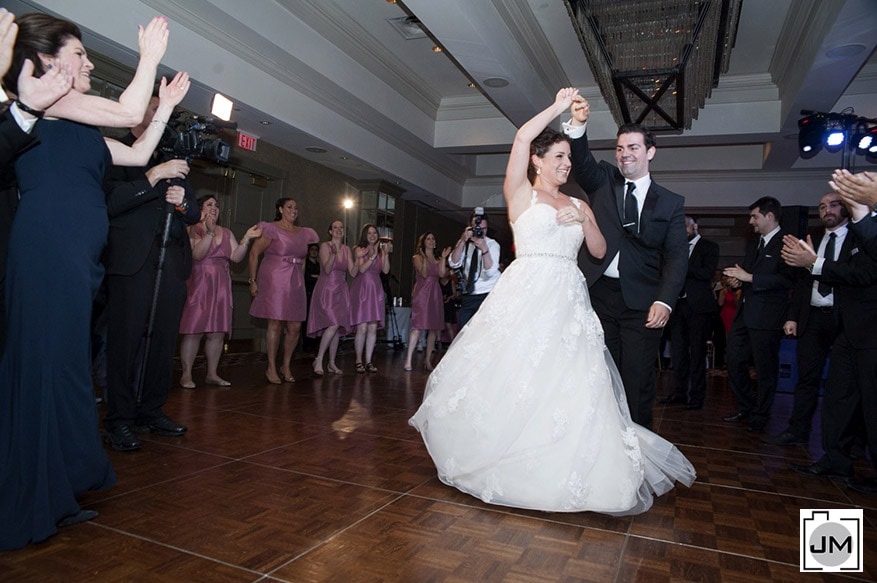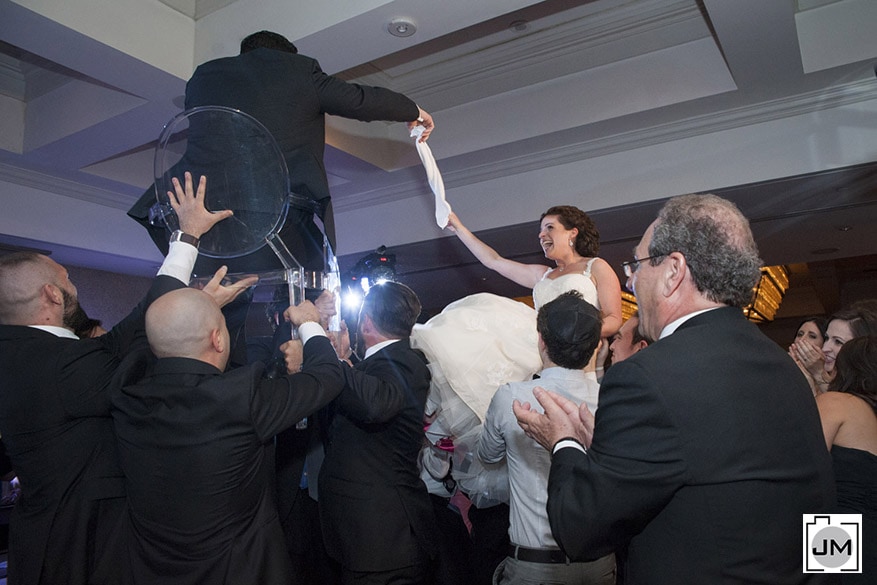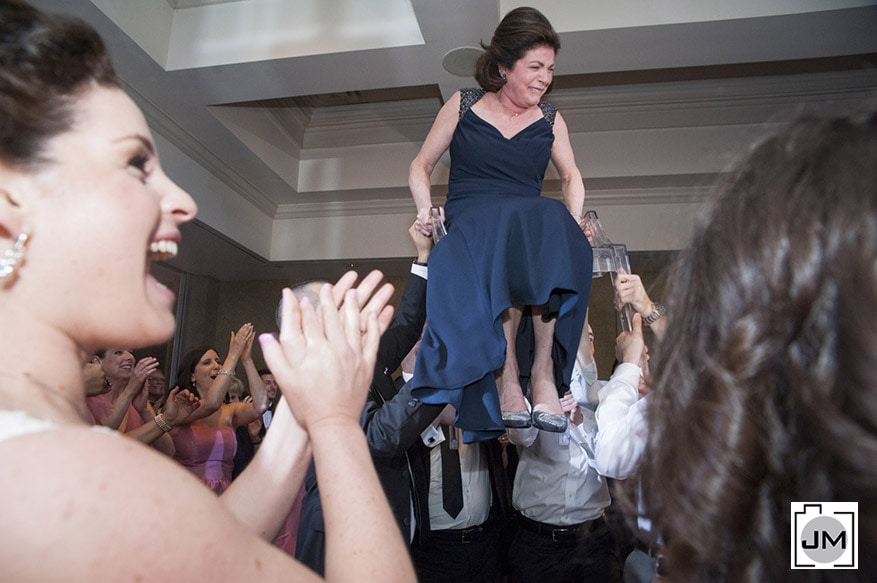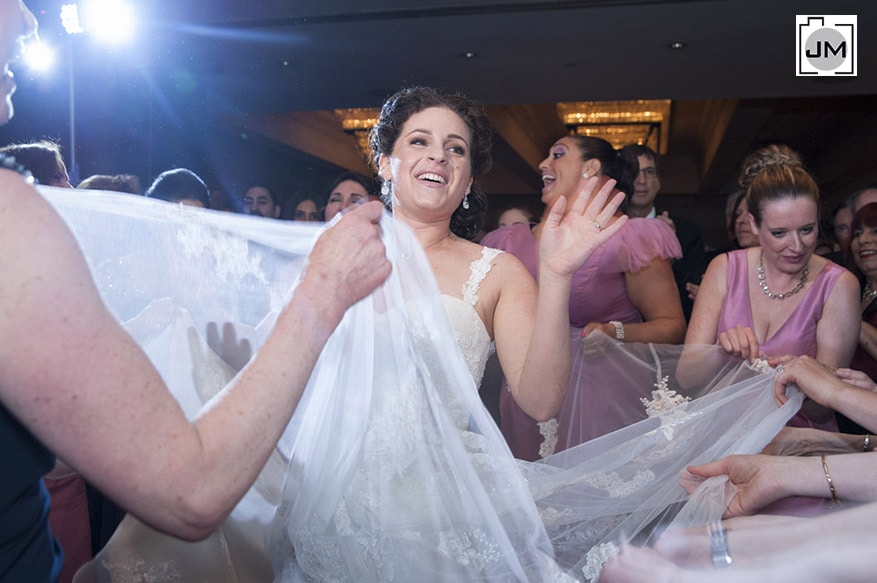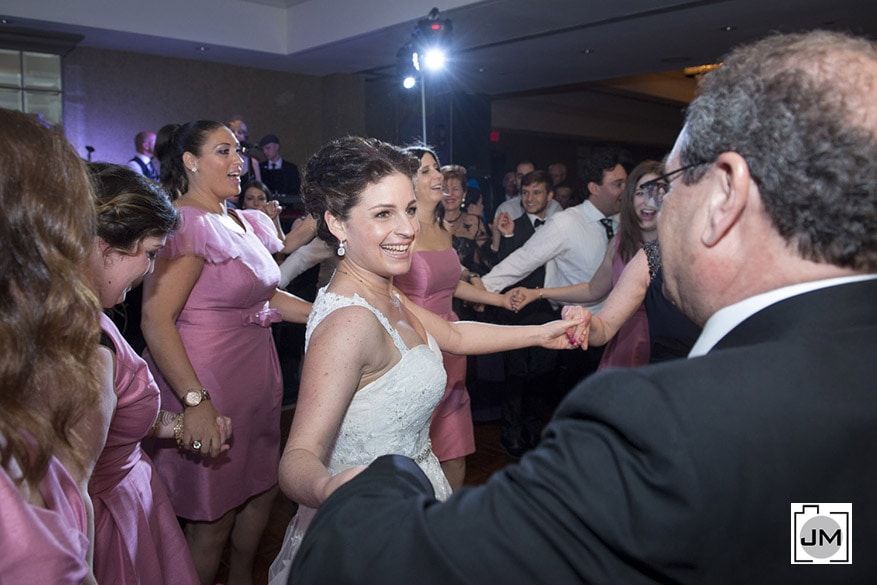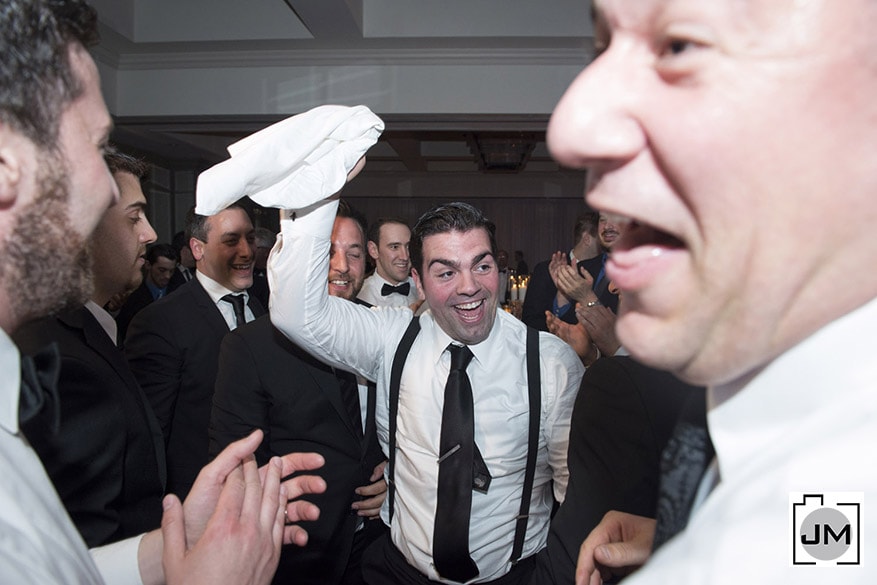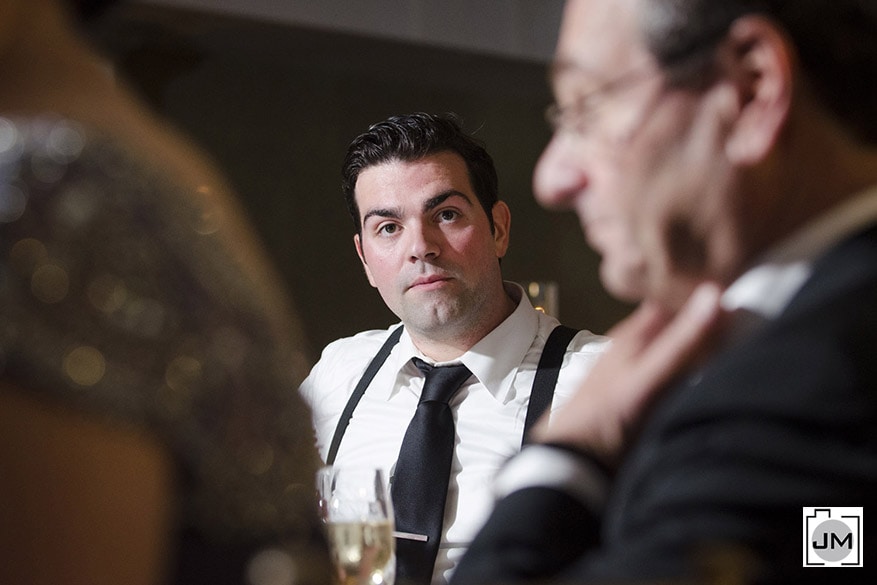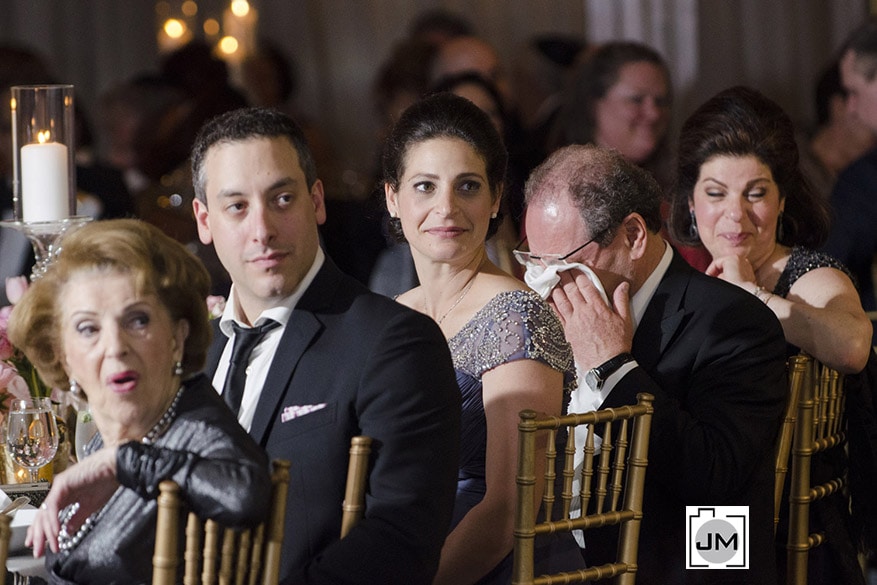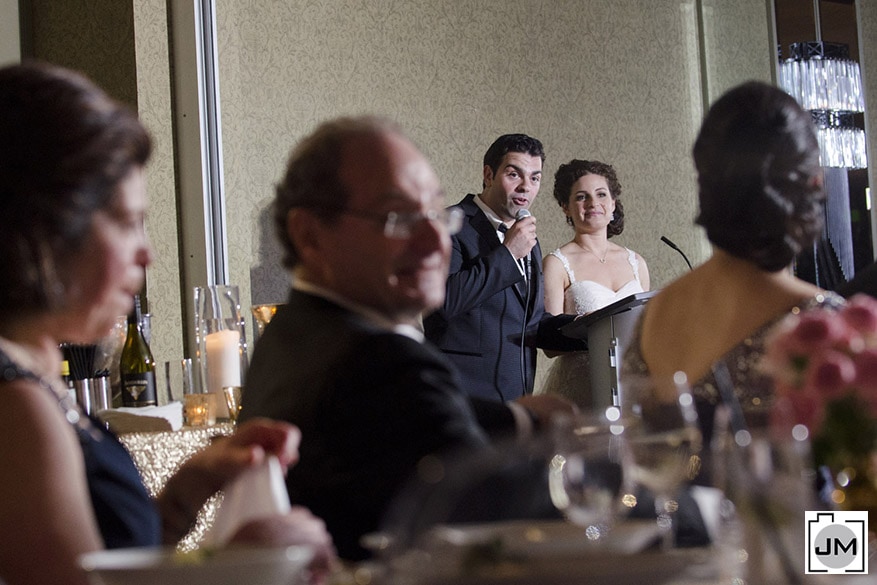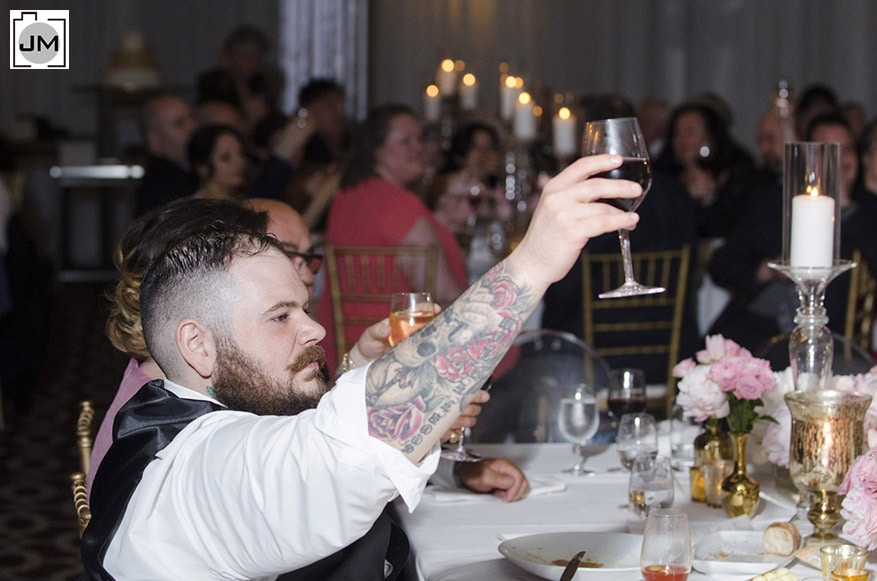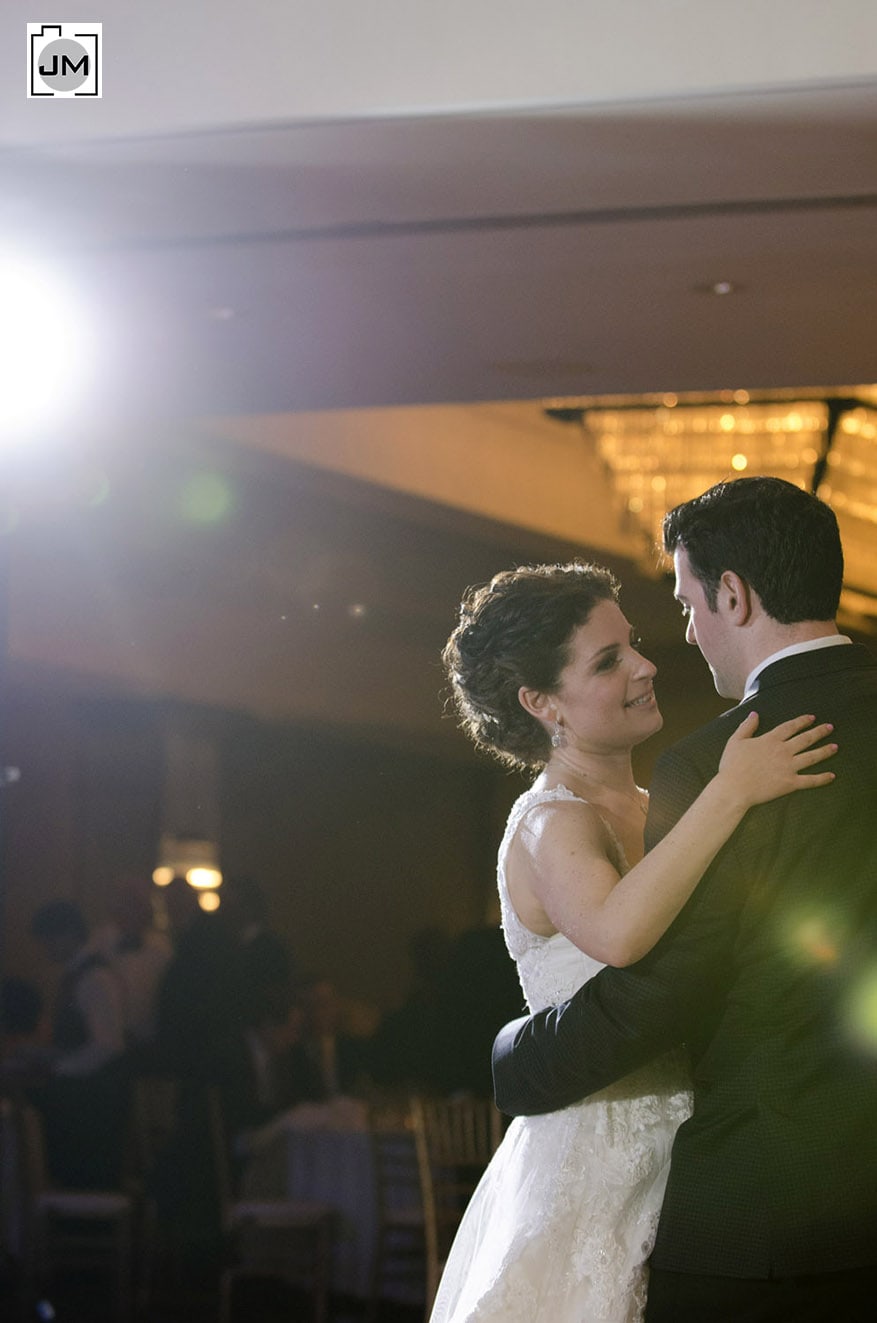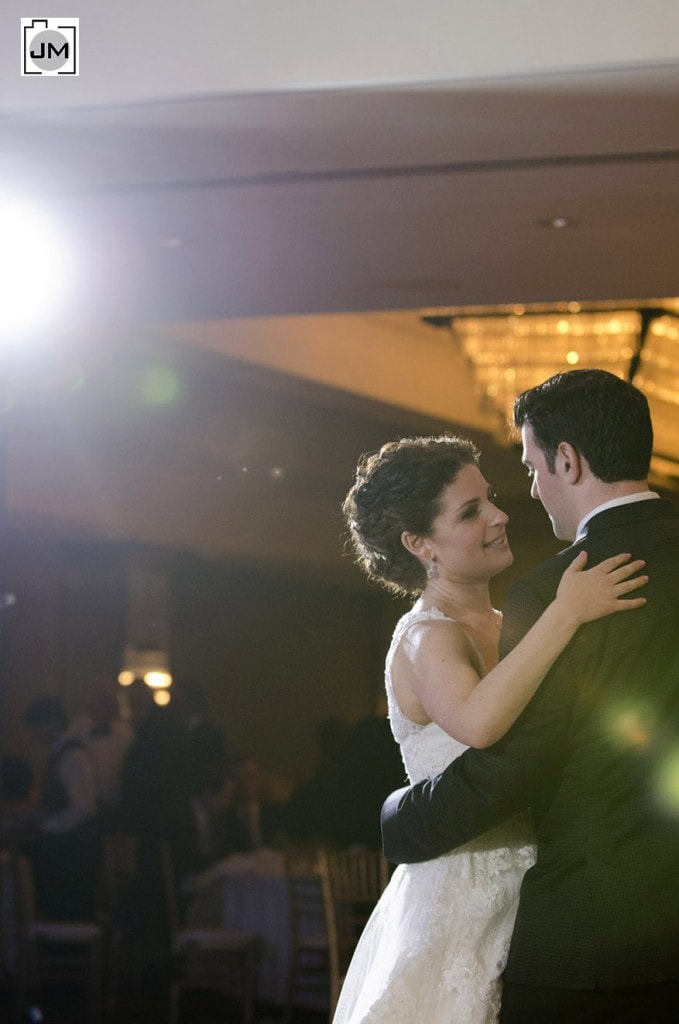 Jewish Wedding Ceremony and Reception
Park Hyatt Toronto Wedding Photos