Wedding photos from the beautiful wedding of two fantastic people, Jamie and Ron. I loved it for many reasons, but being introduced to two entirely new locations and finding such gems made me especially happy. The Phyllis Rawlinson Park in Richmond Hill is an amazing place to take photos with an old barn, great boardwalks and bridges, grass fields and deep woods. Fantastic place to walk around and I'm really fortunate Jamie and Rob introduced me to this park. I know I'm going to be back.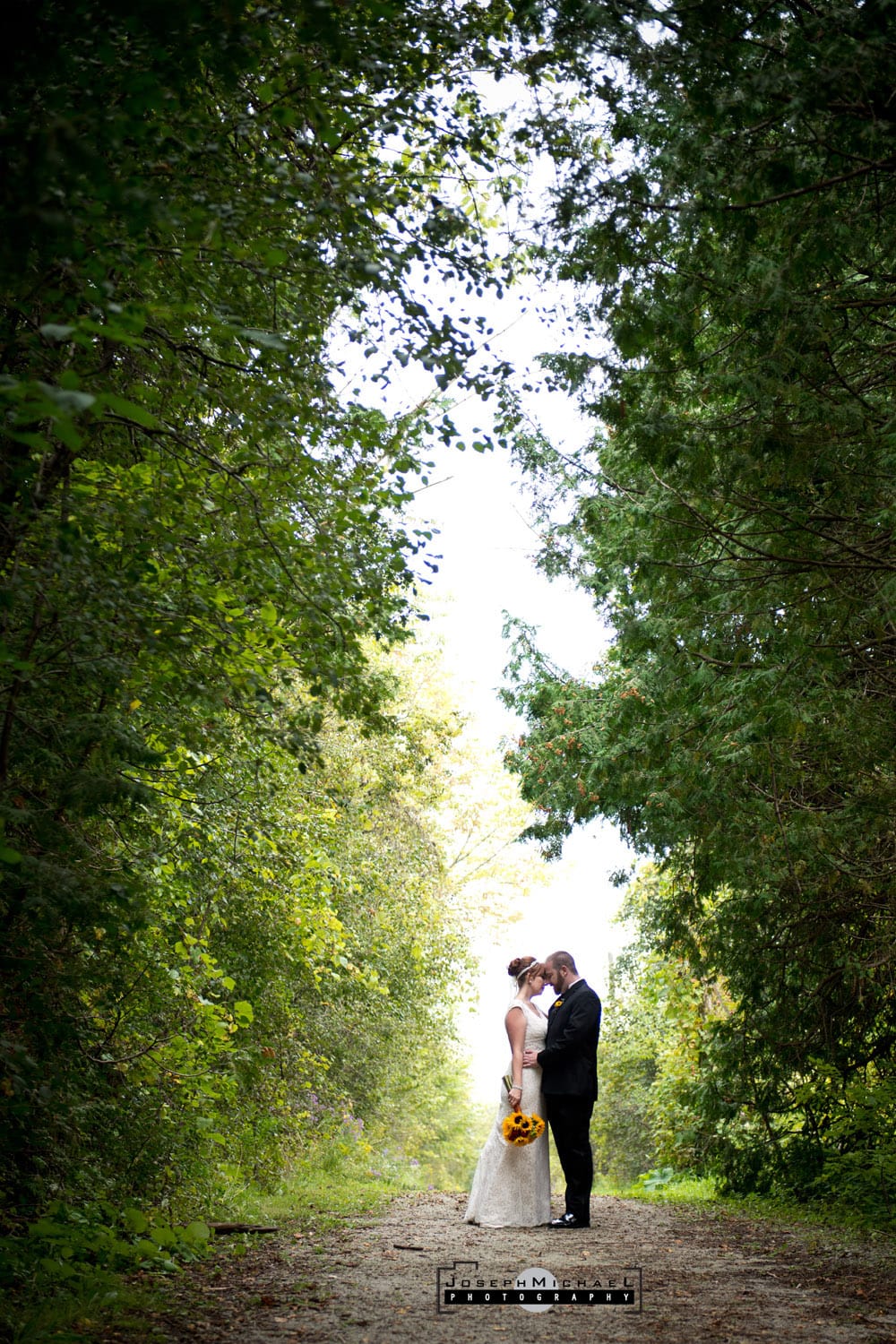 The ceremony and reception were held at De La Salle Park in Jackson's Point, ON on the southern shore of Lake Simcoe. Another gem of a park with a beautiful lake view, stunning actually. We were really fortunate on weather as the overcast day provided some great light for the formal photos out on the rocks. As always, click on the images to see a larger photo, I especially recommend it for the panoramic photo below.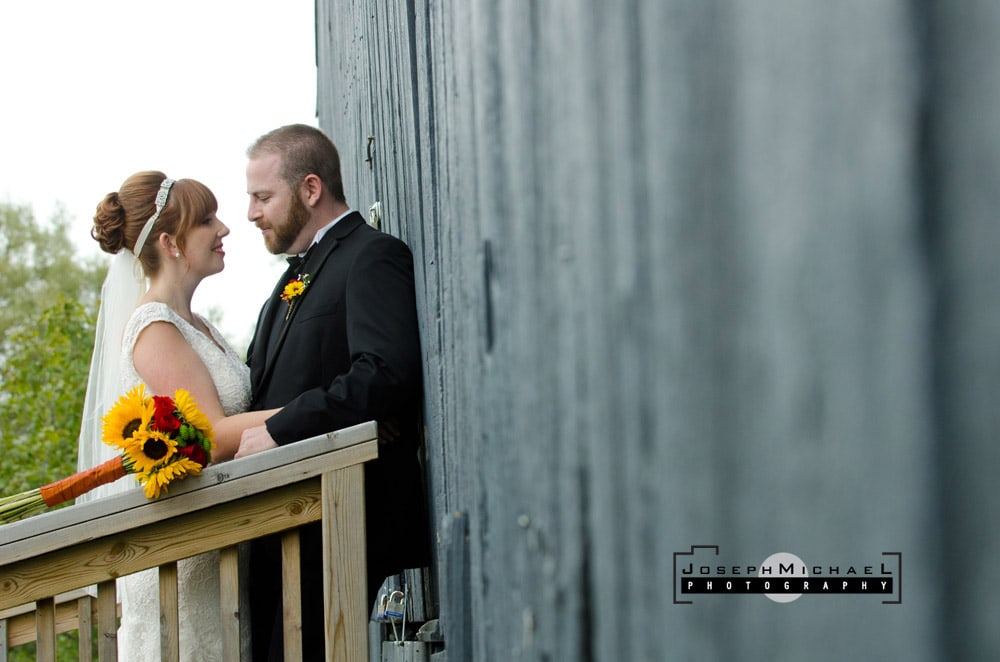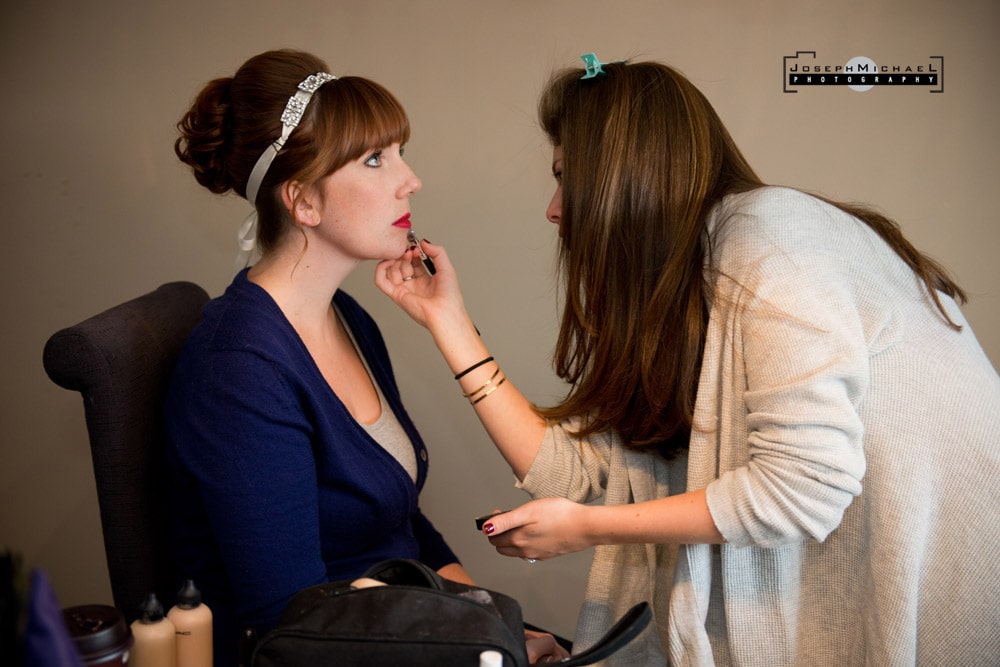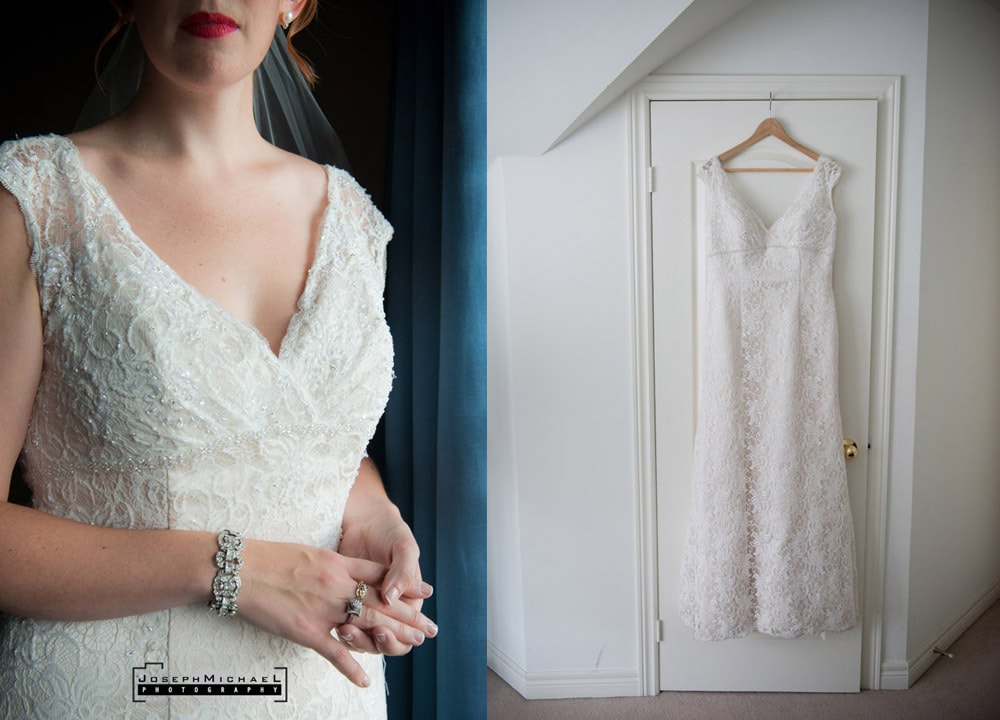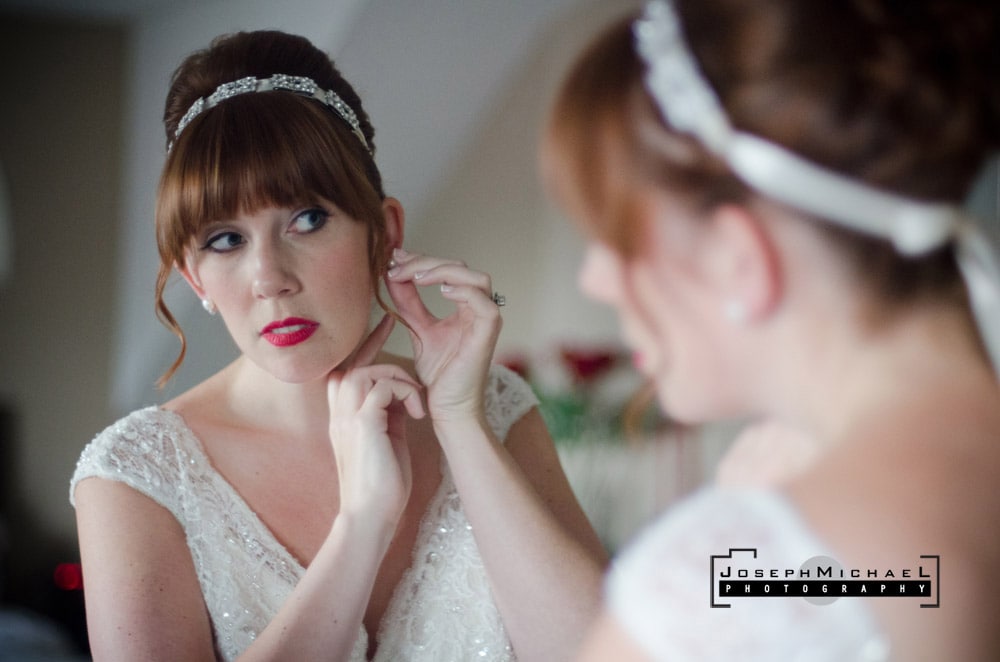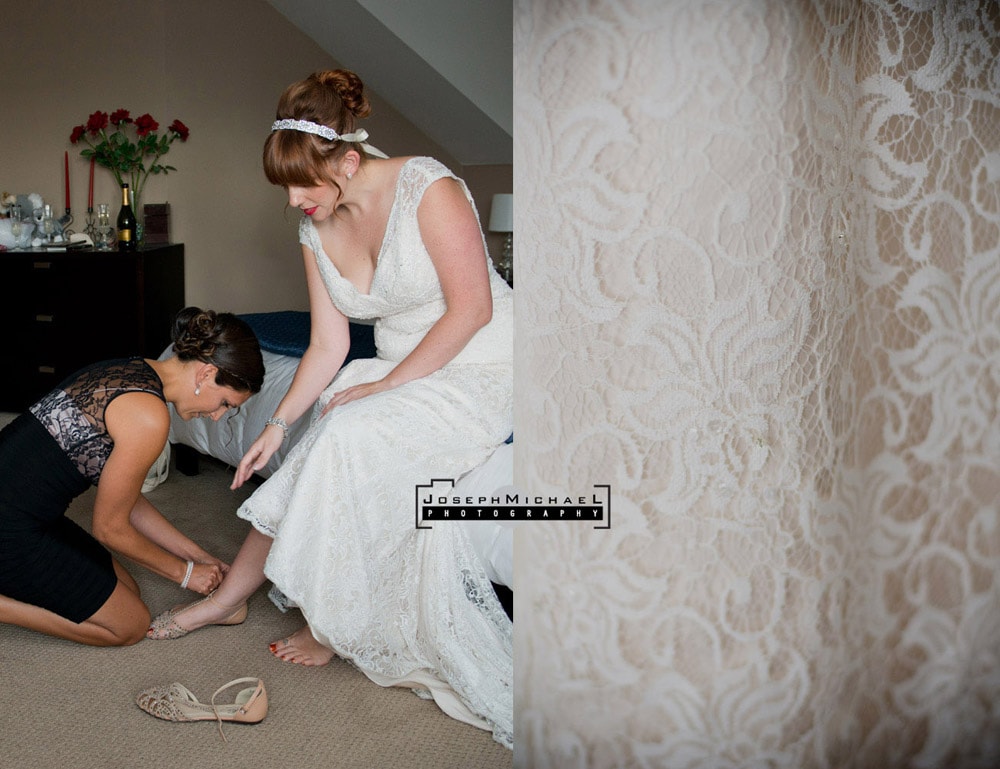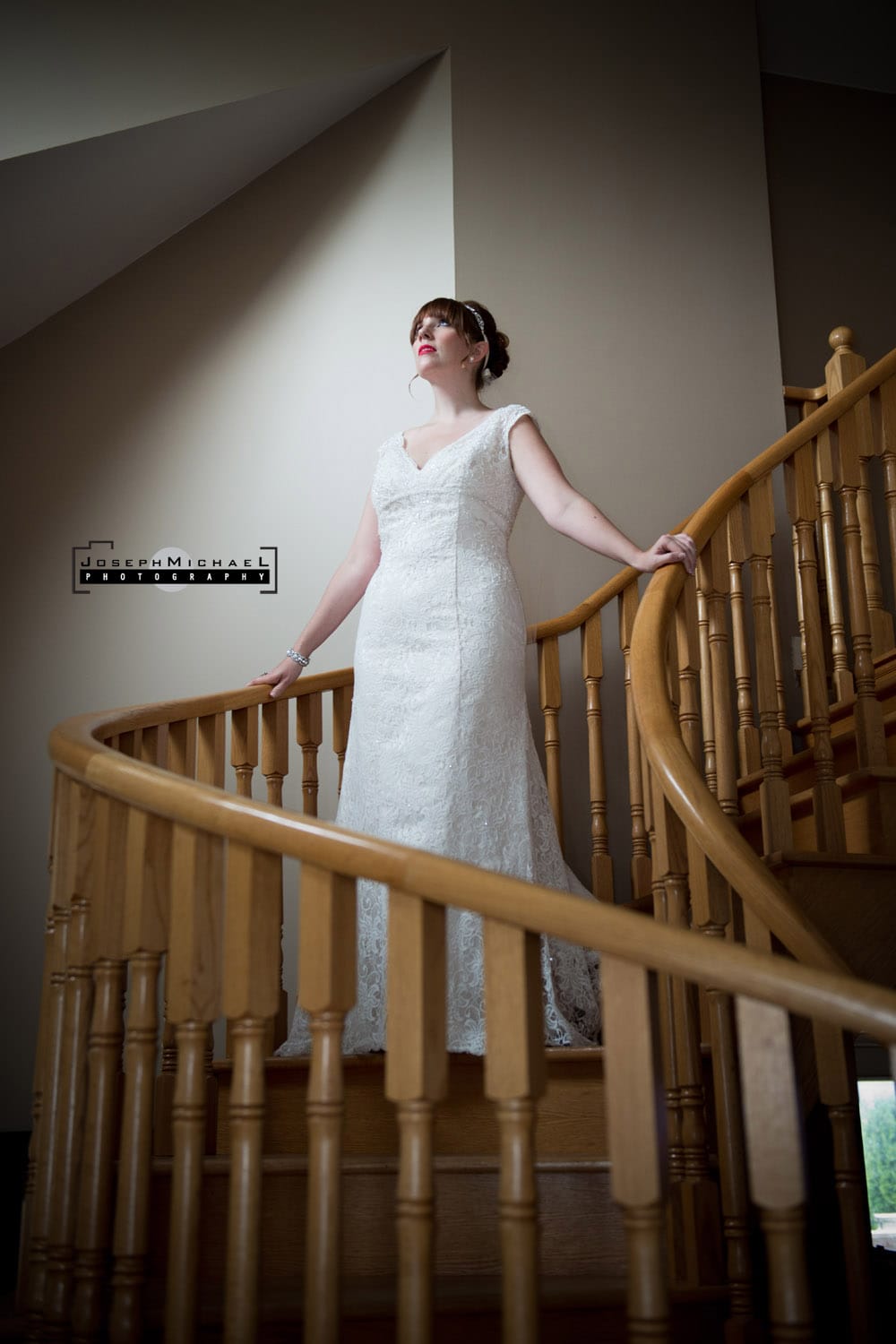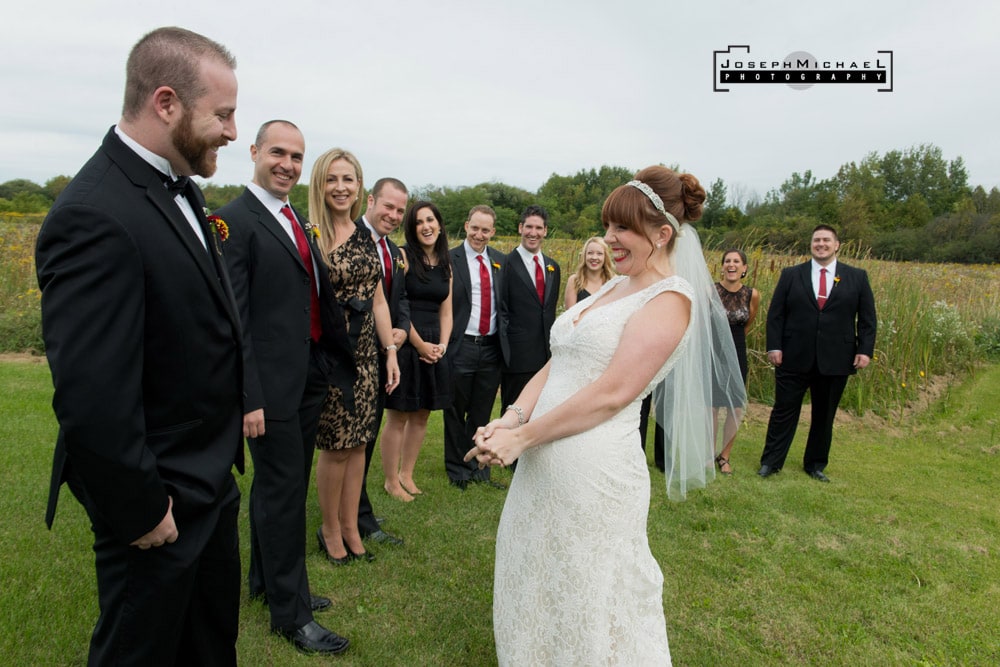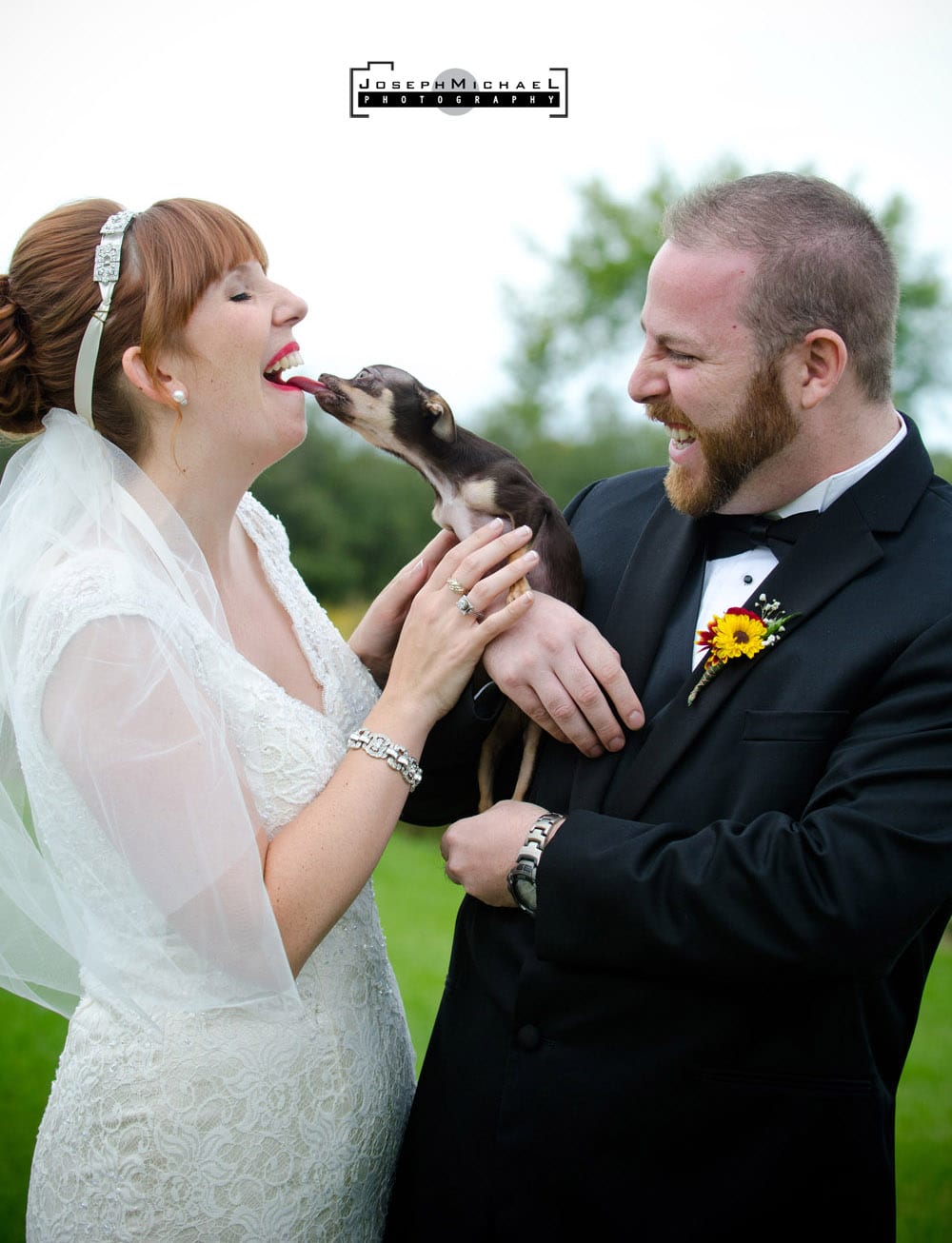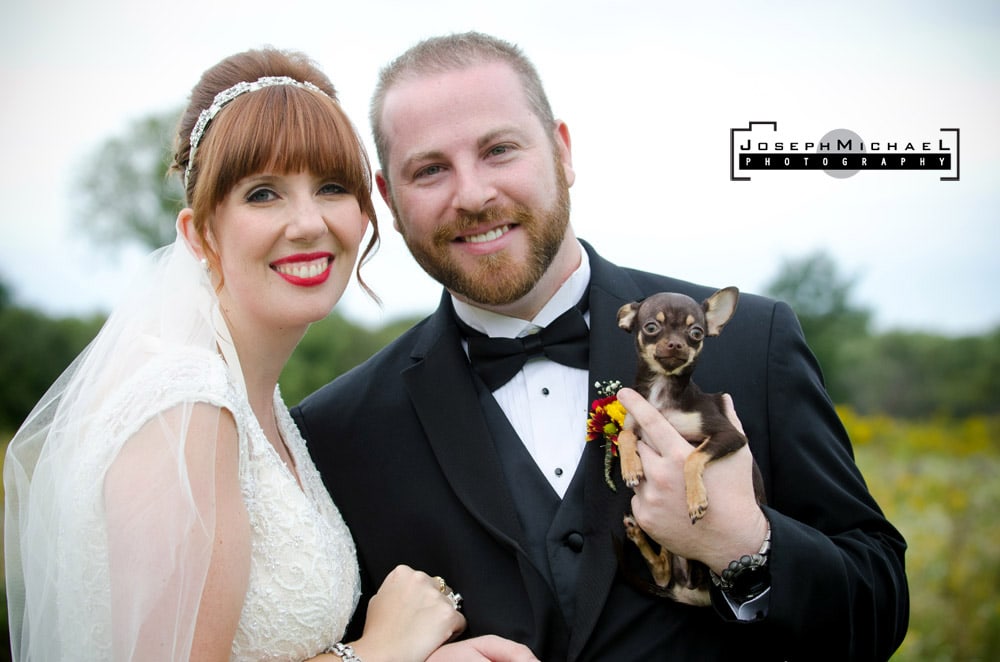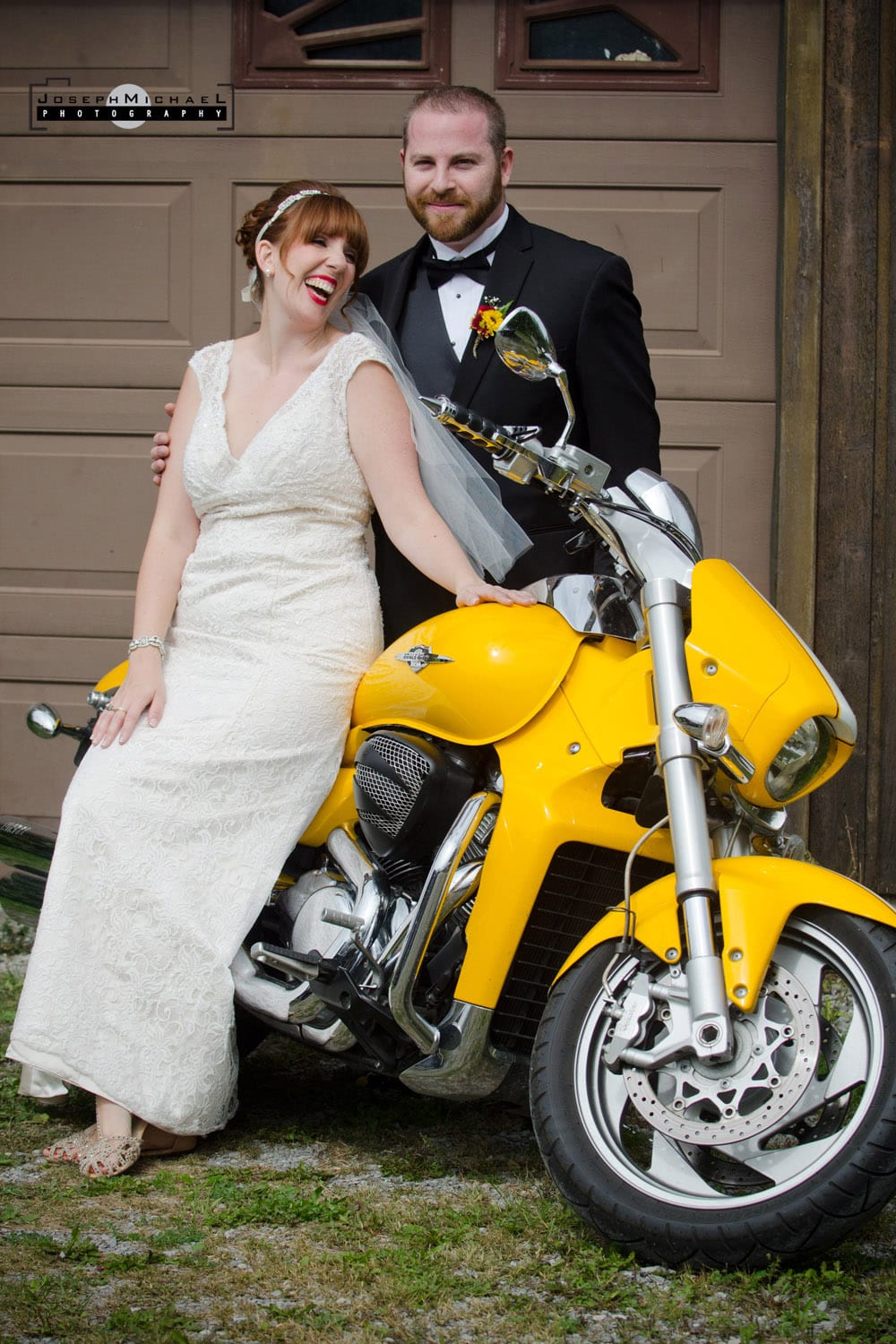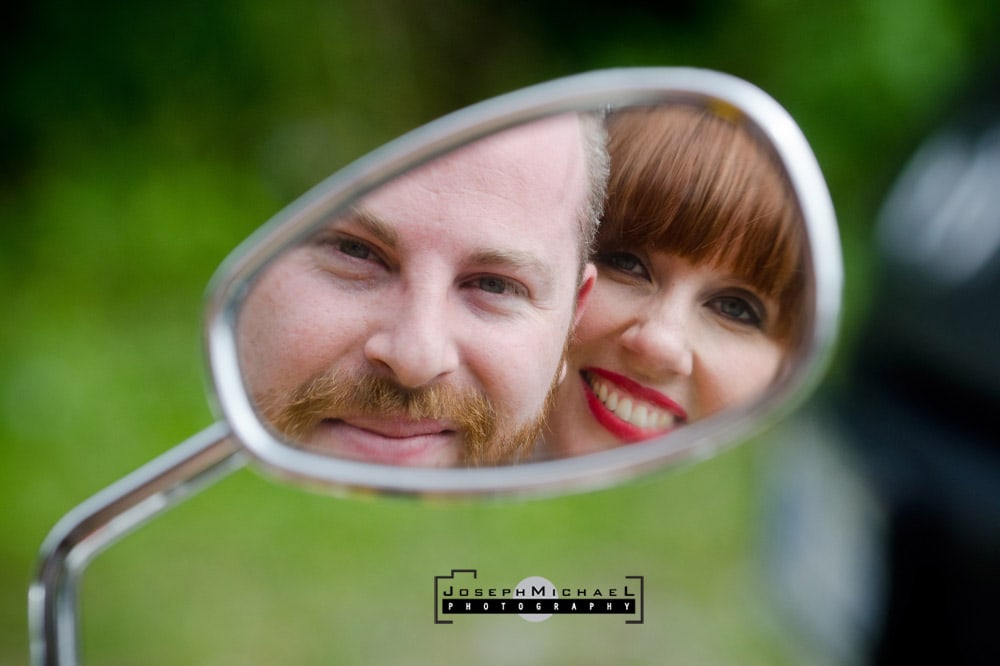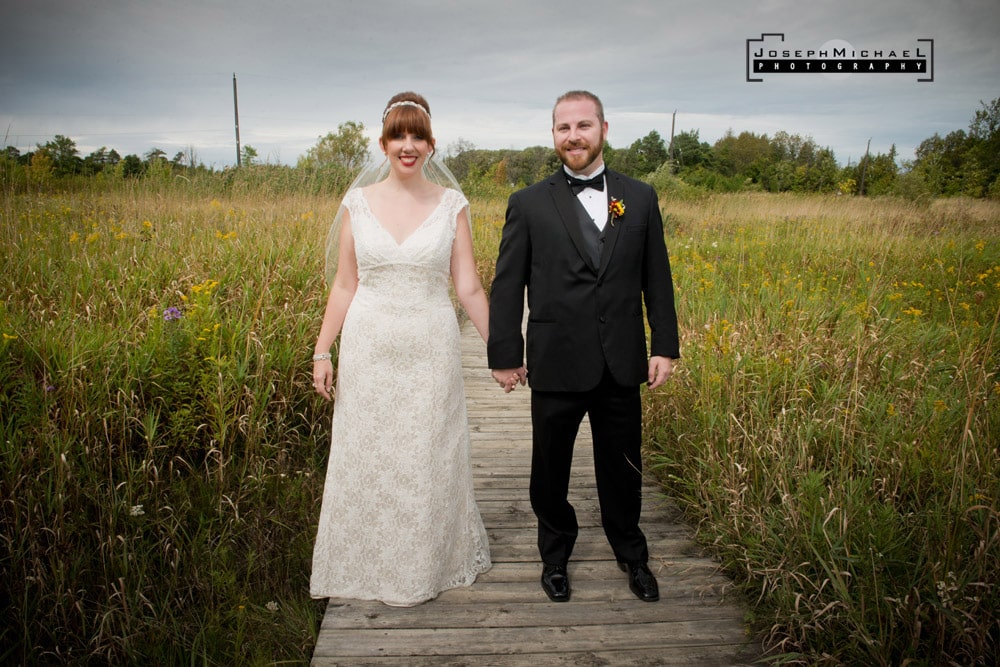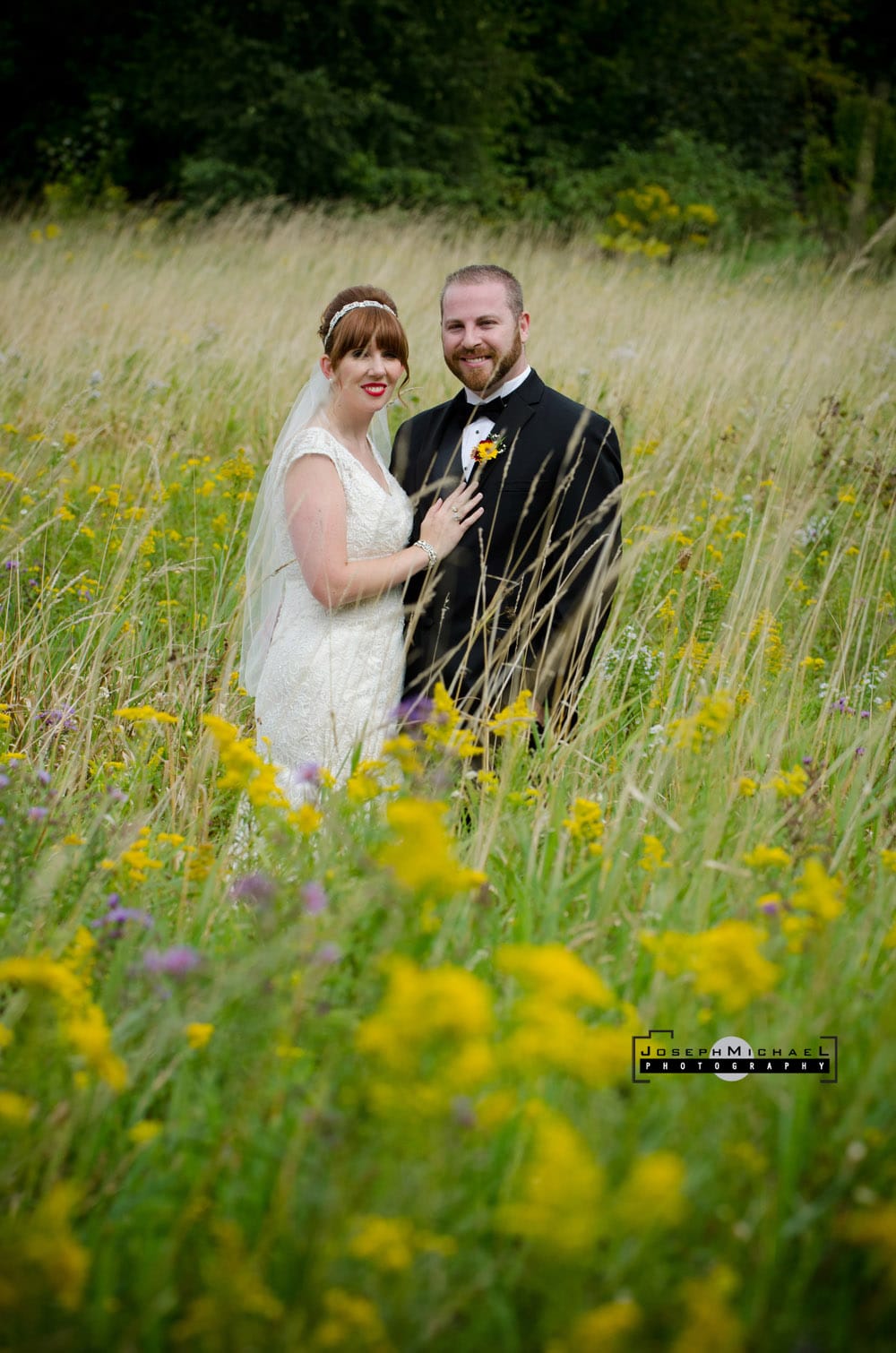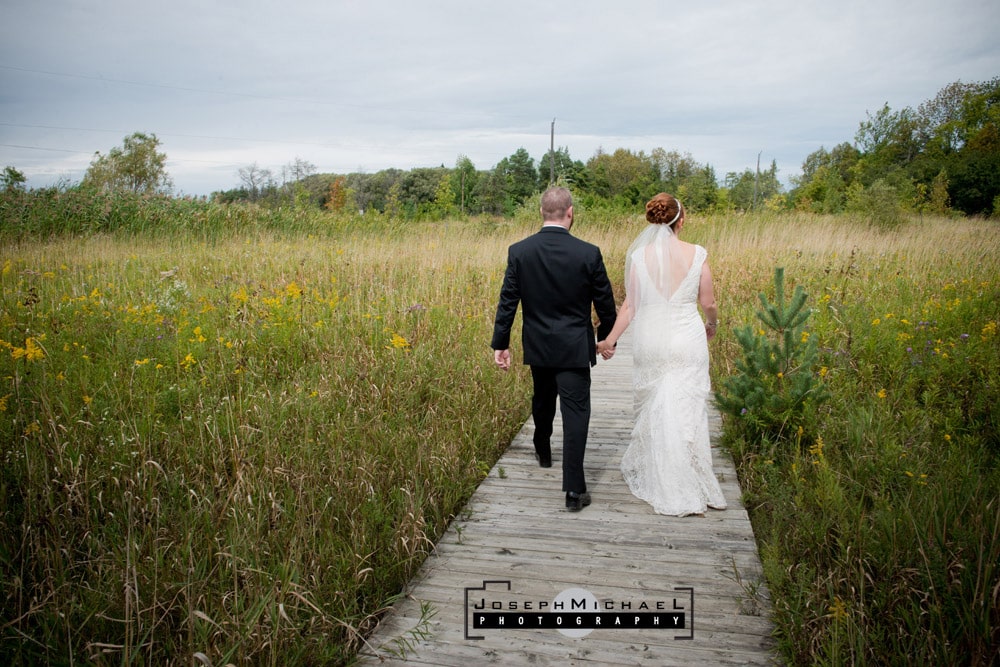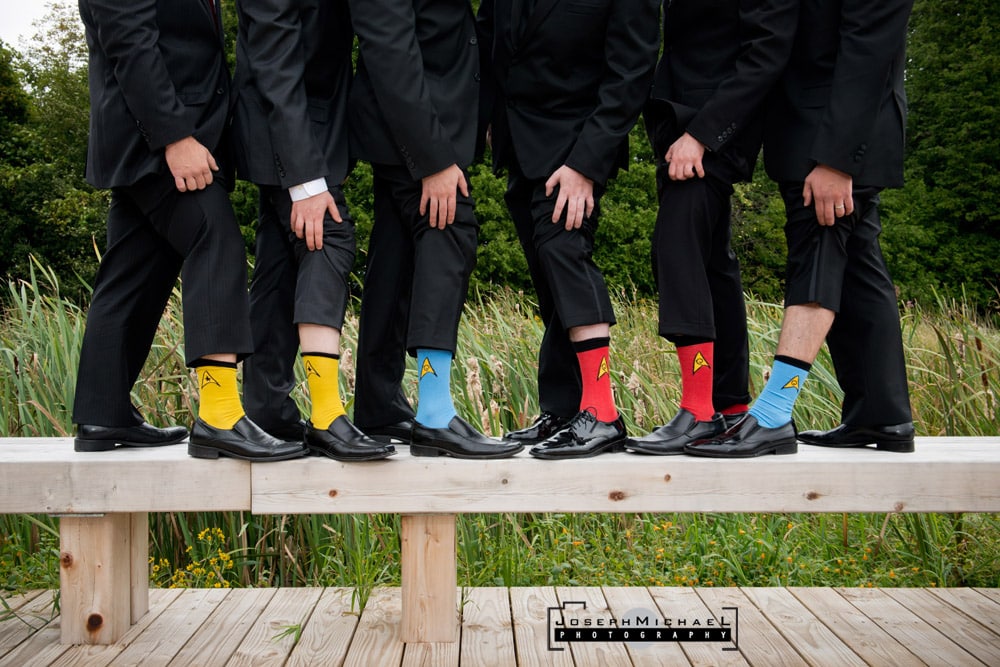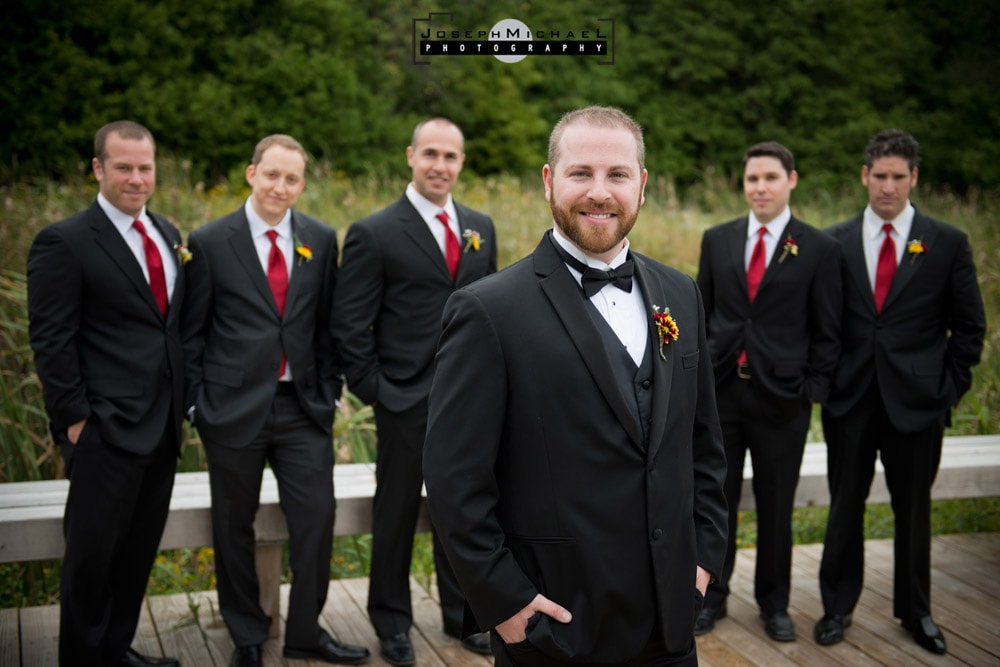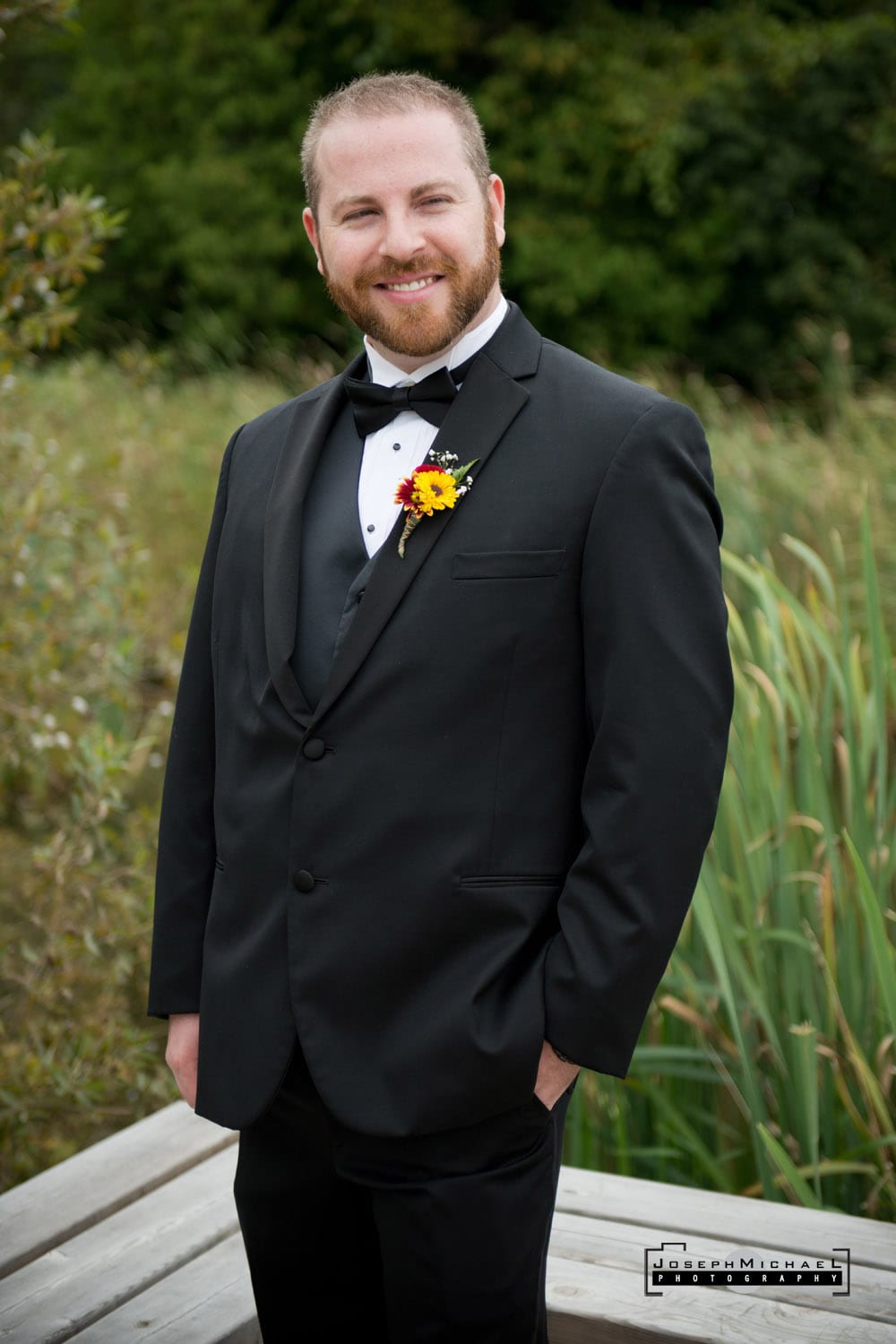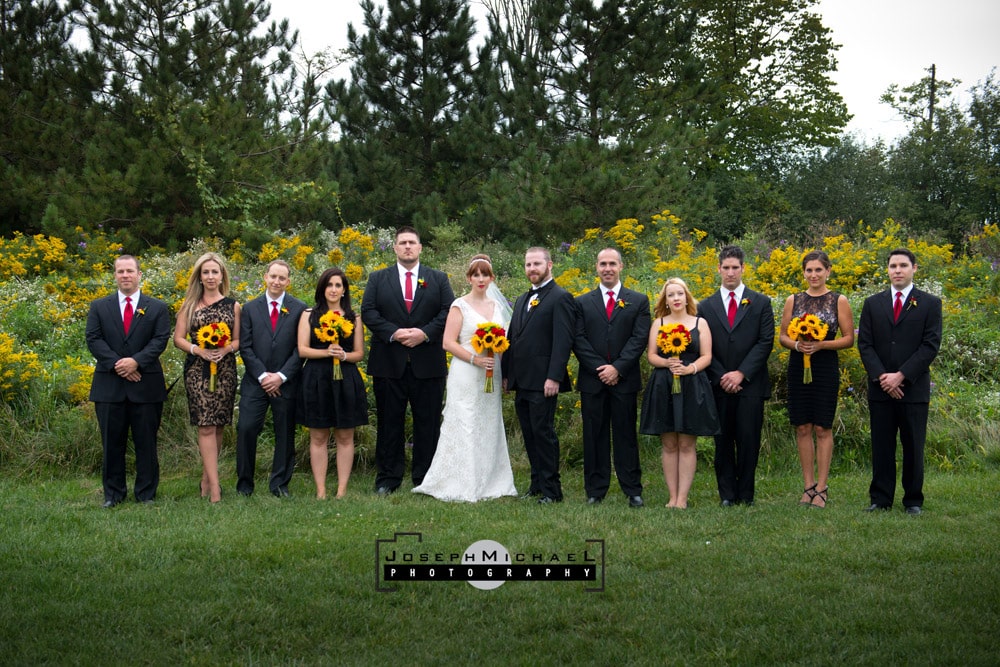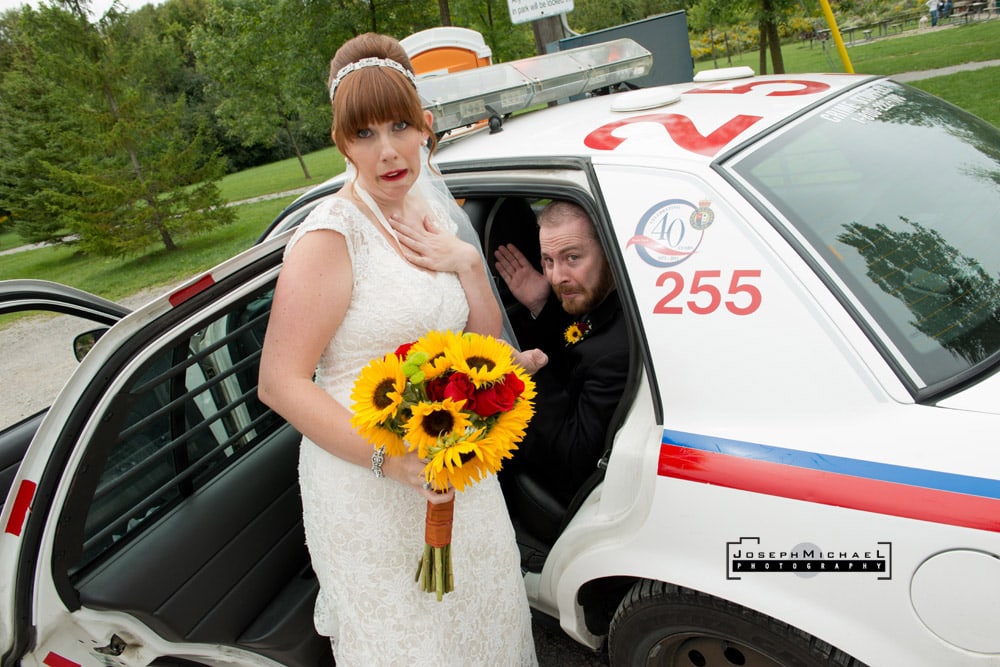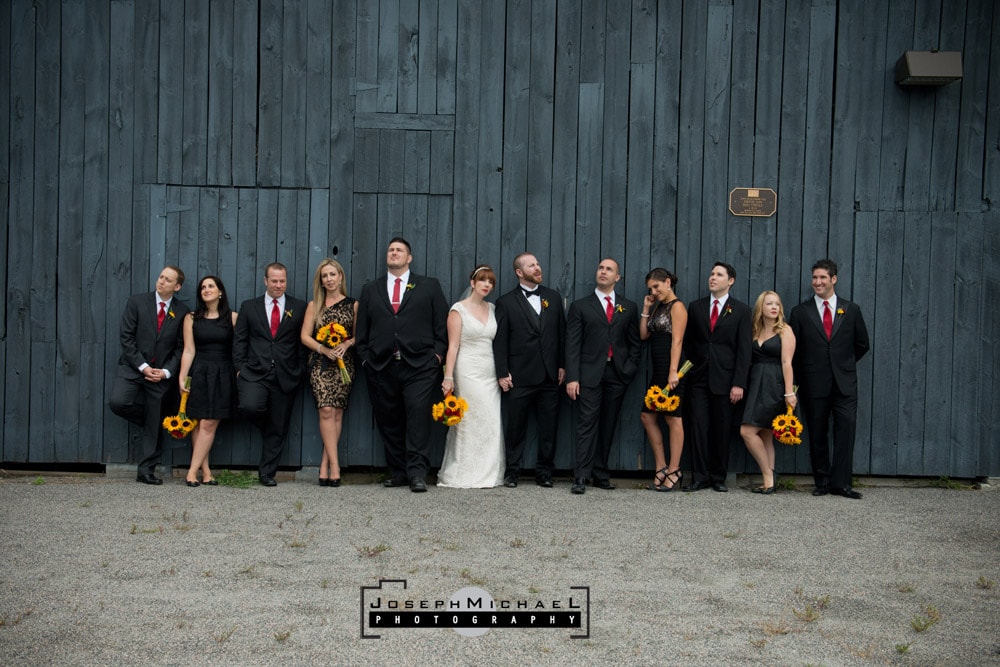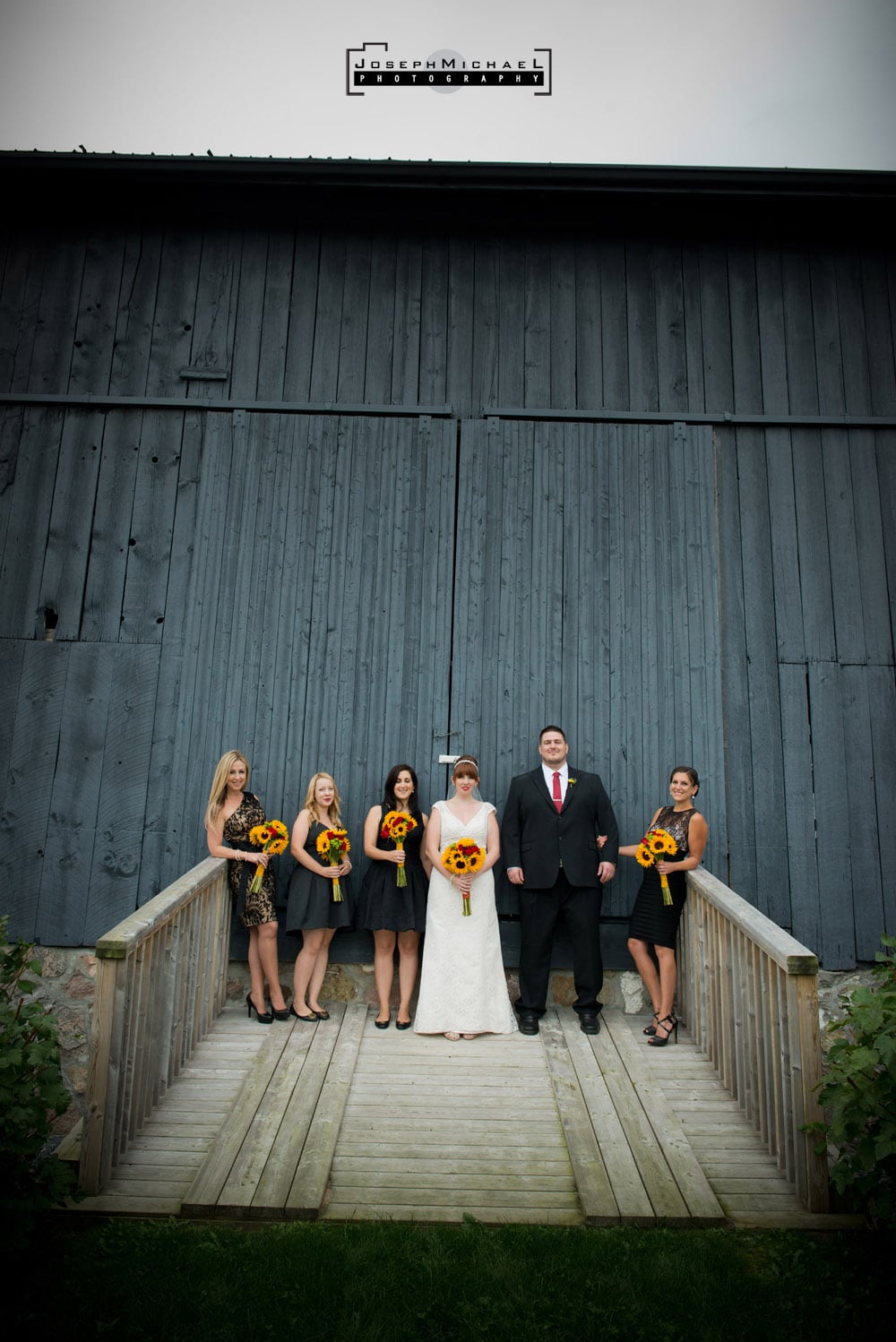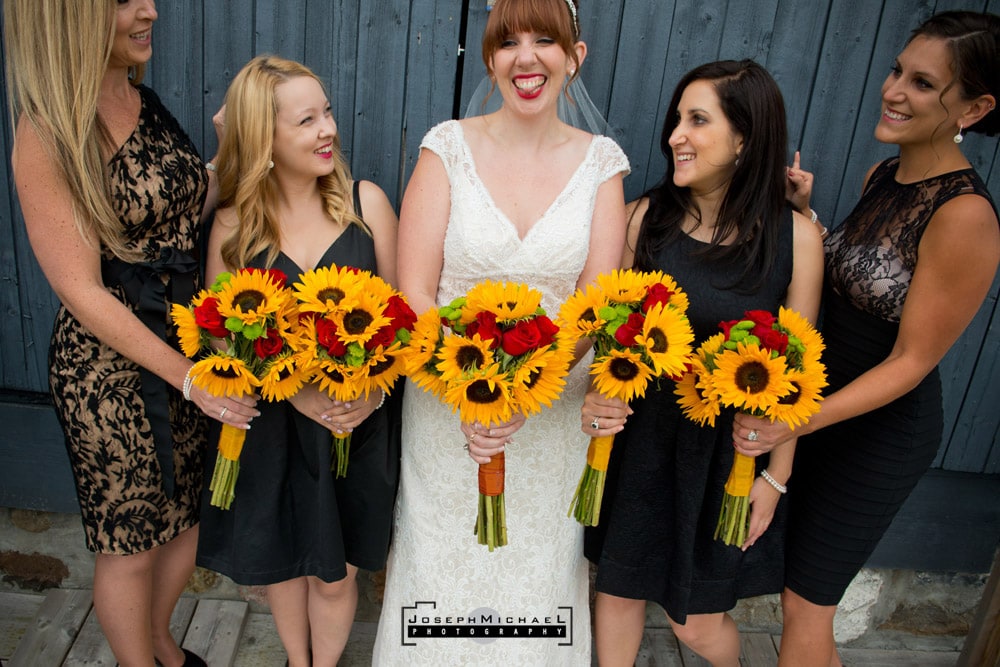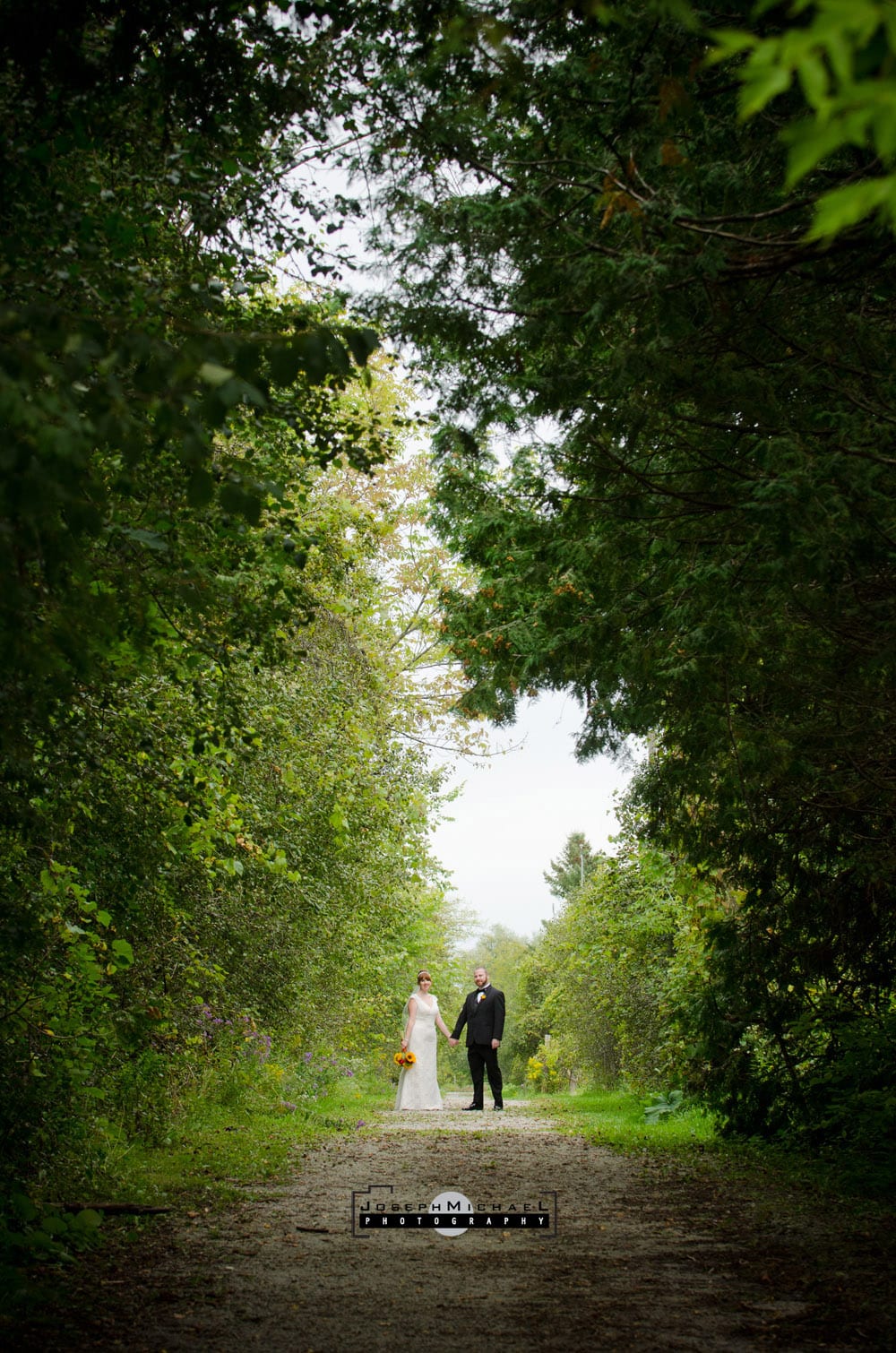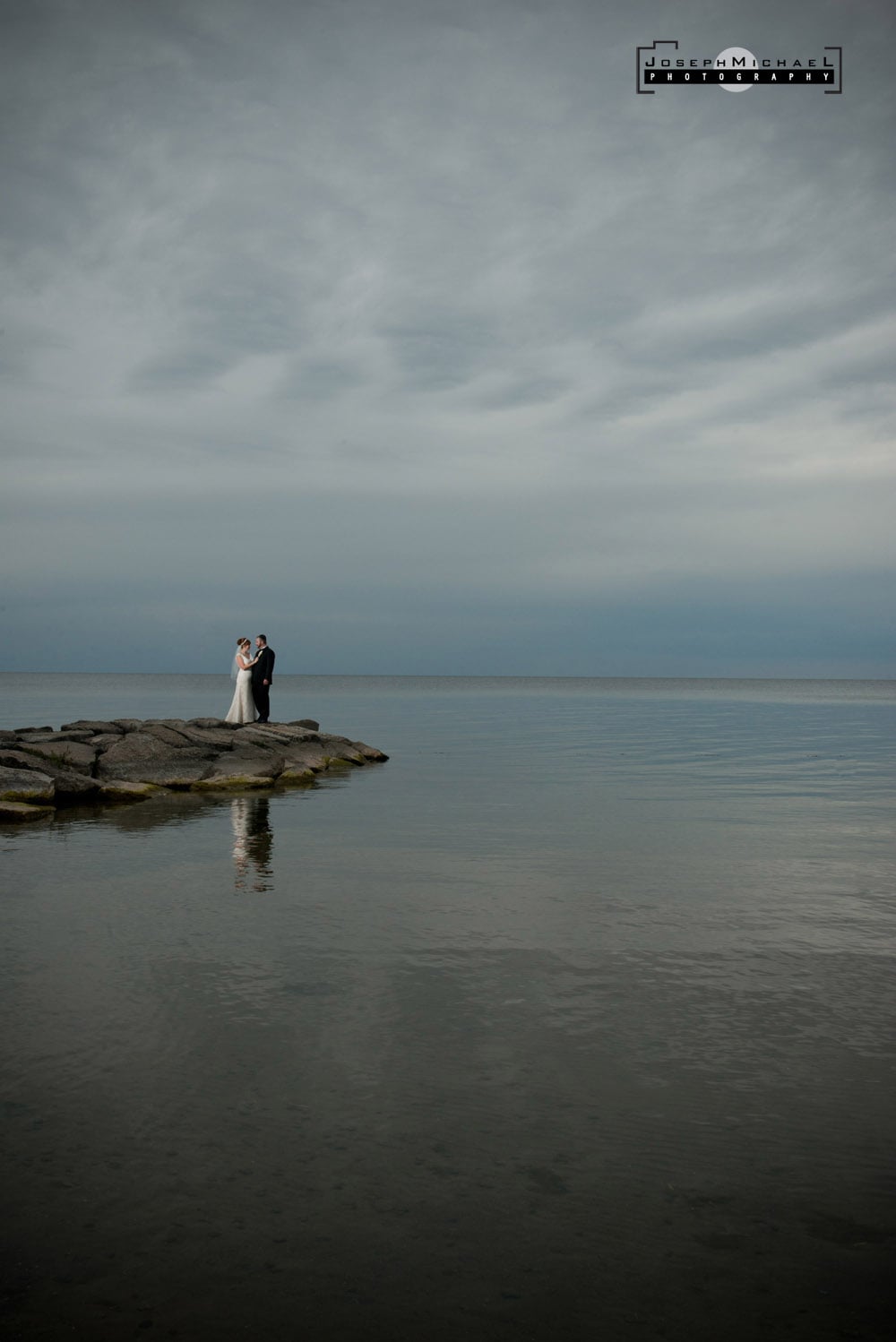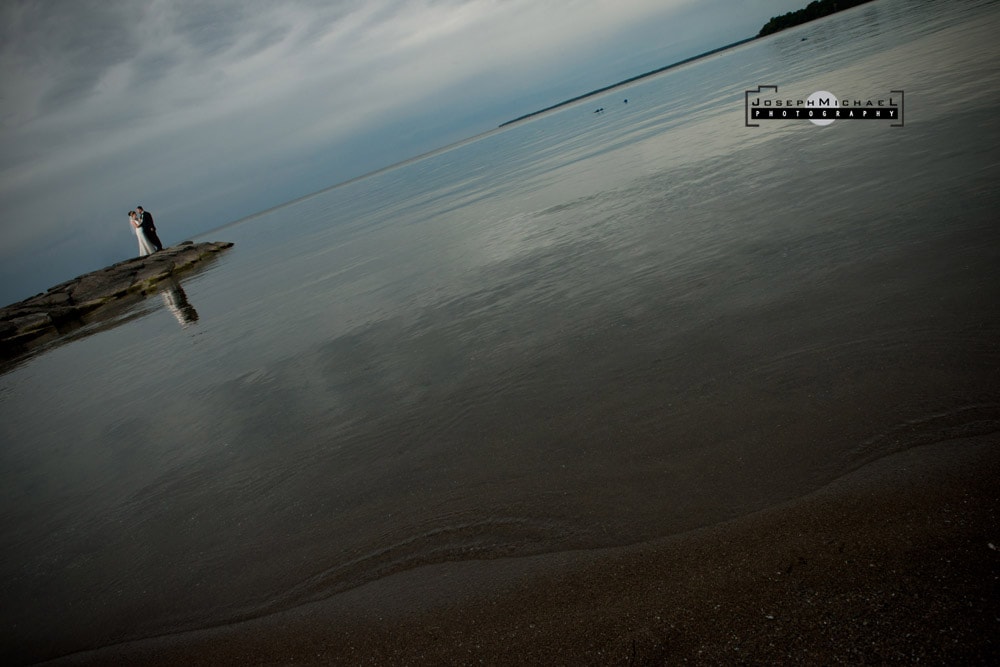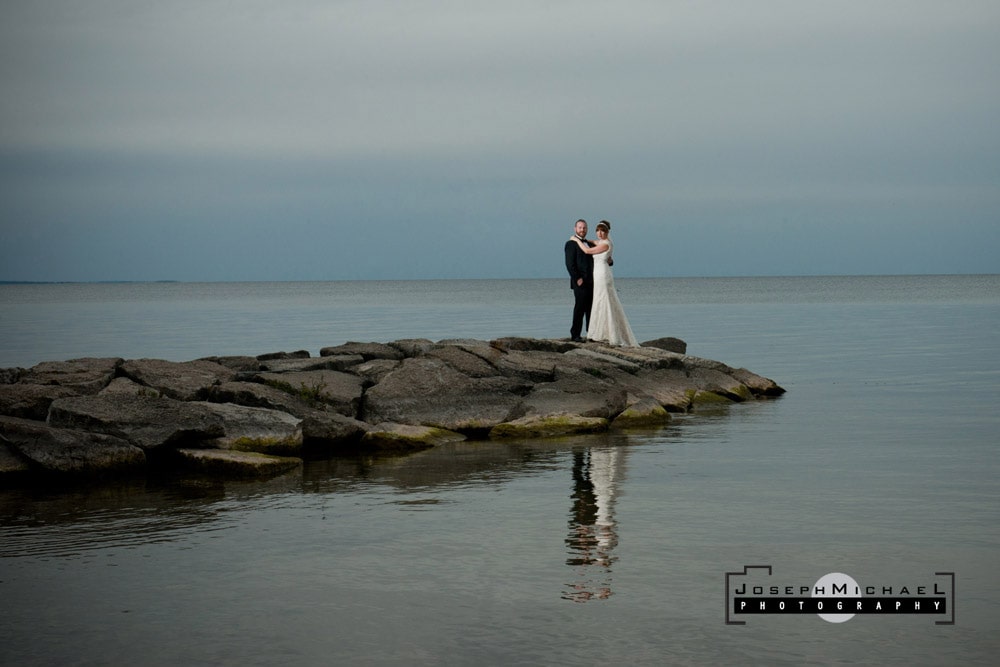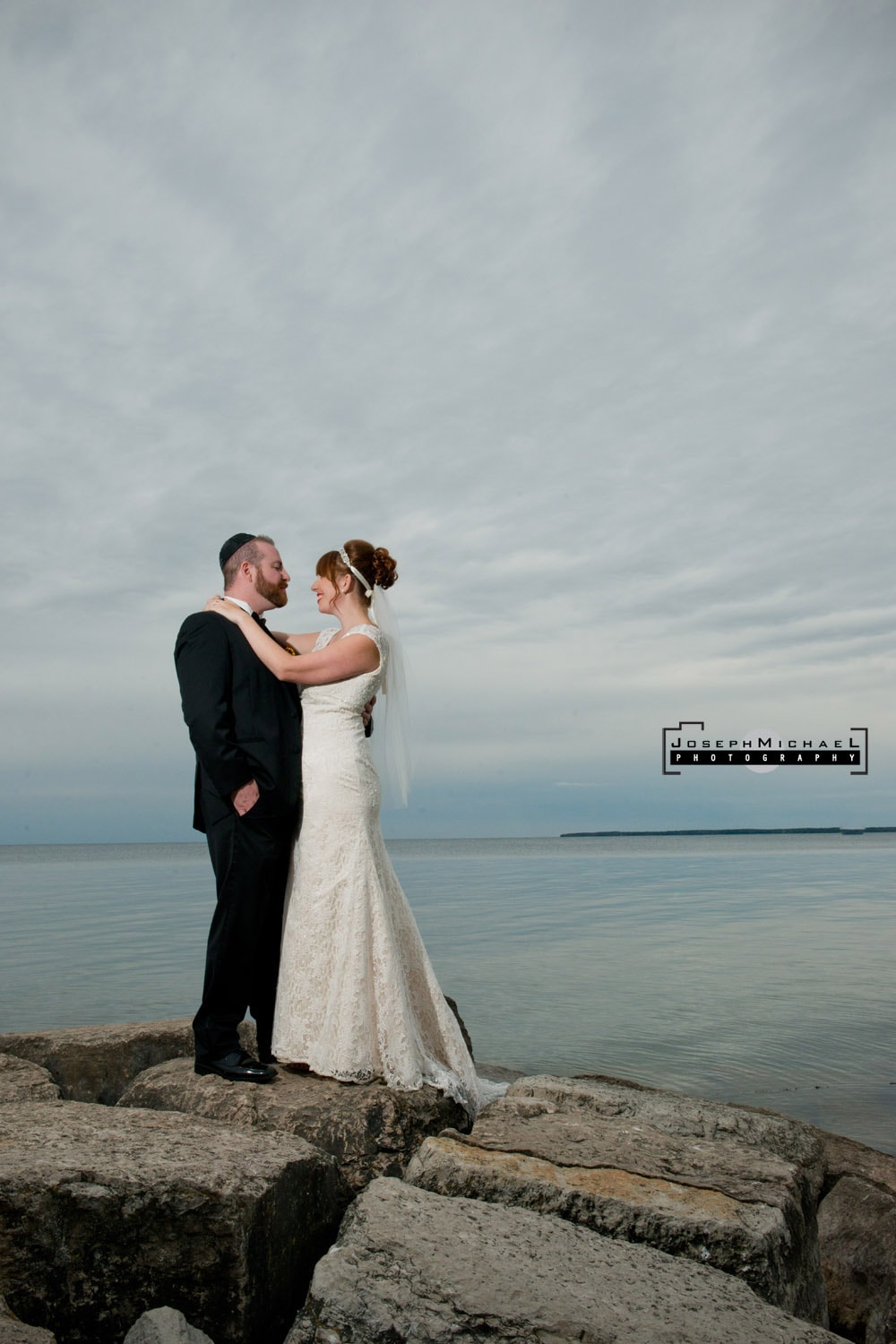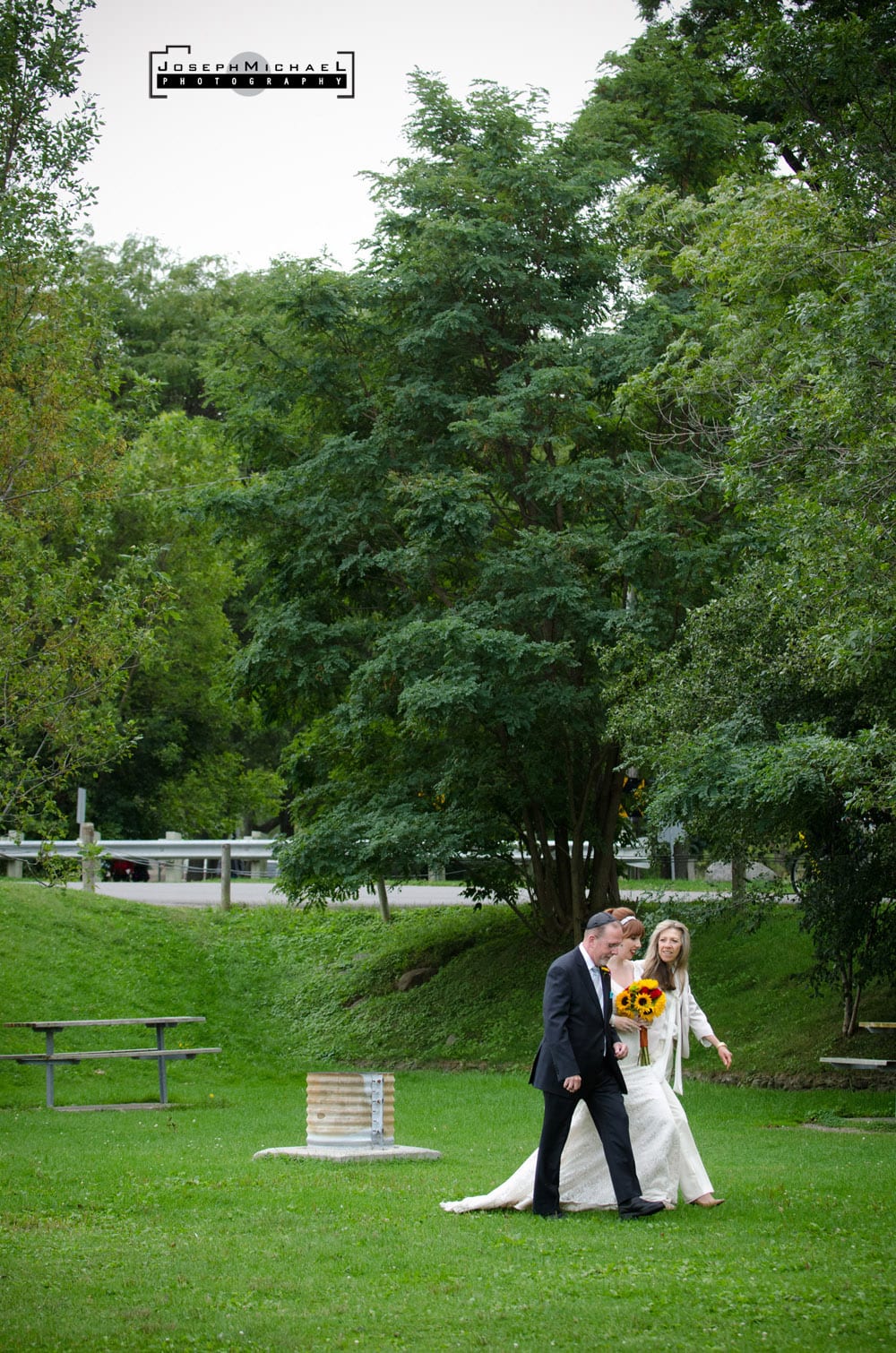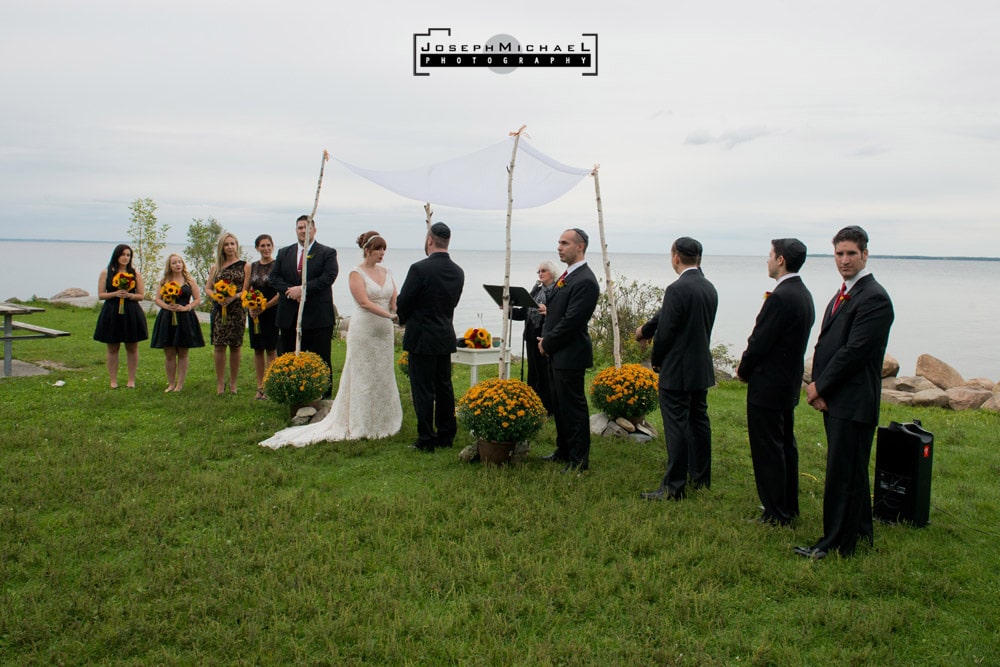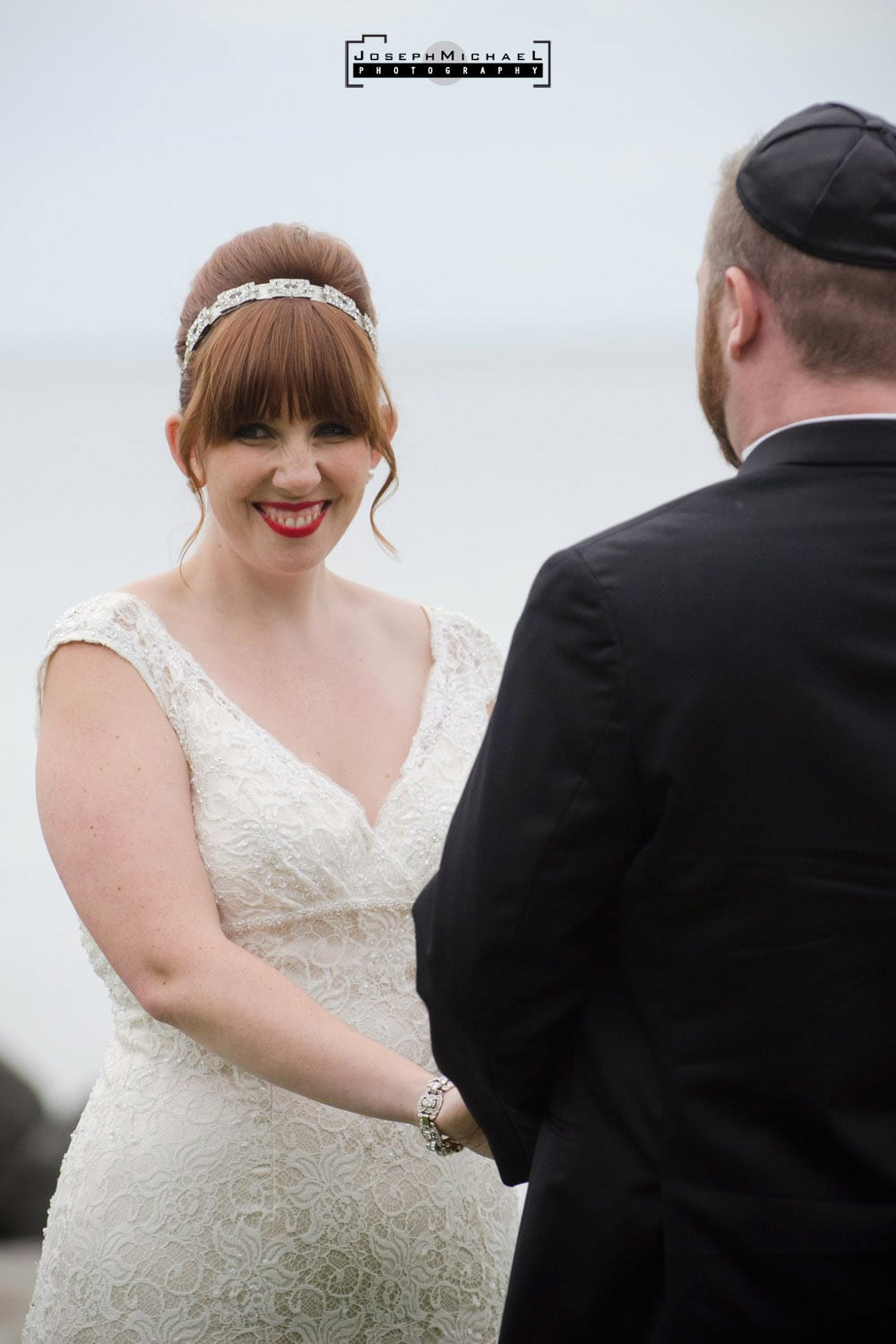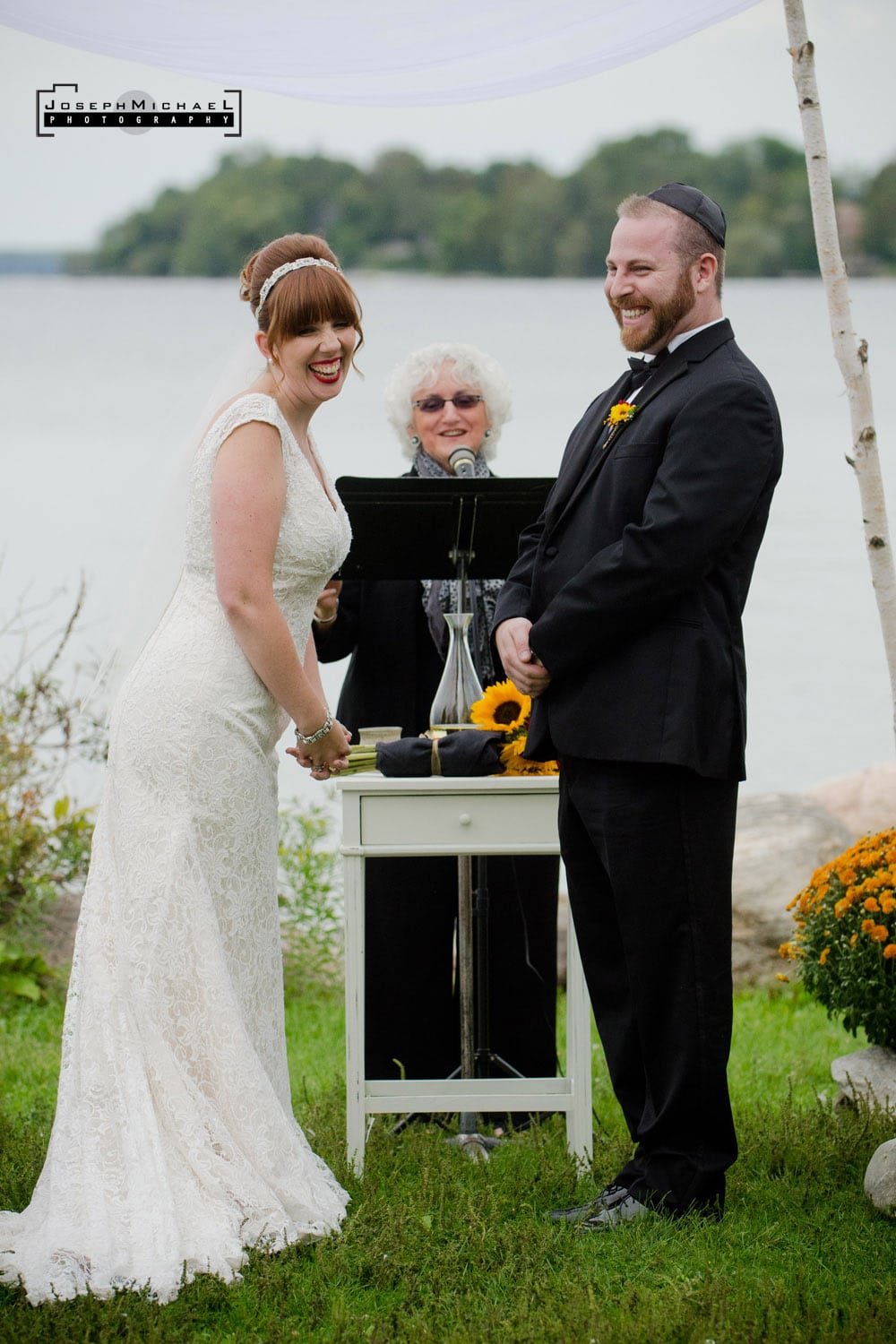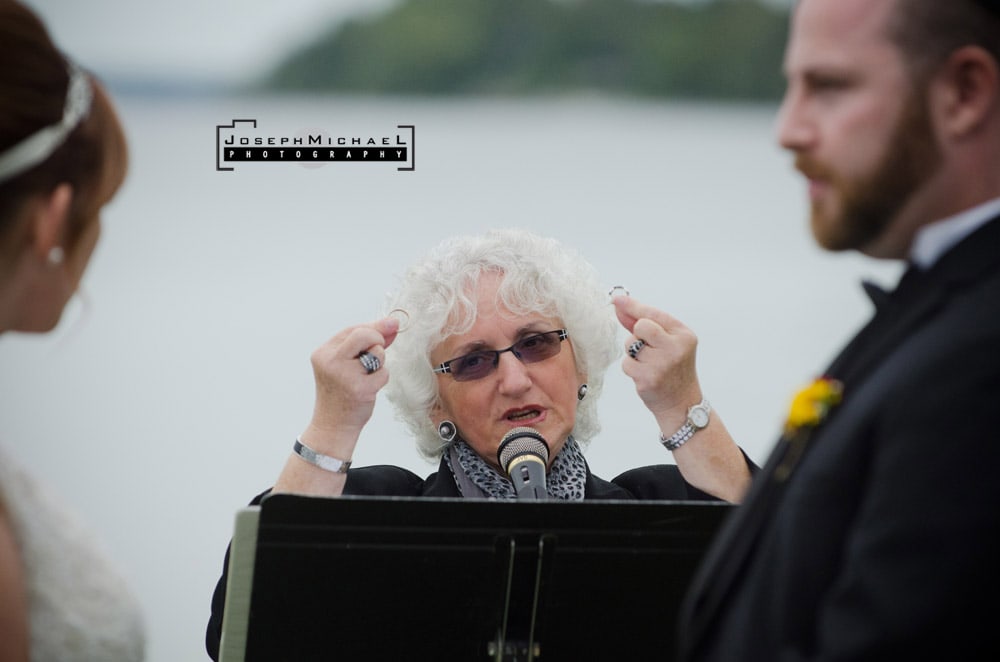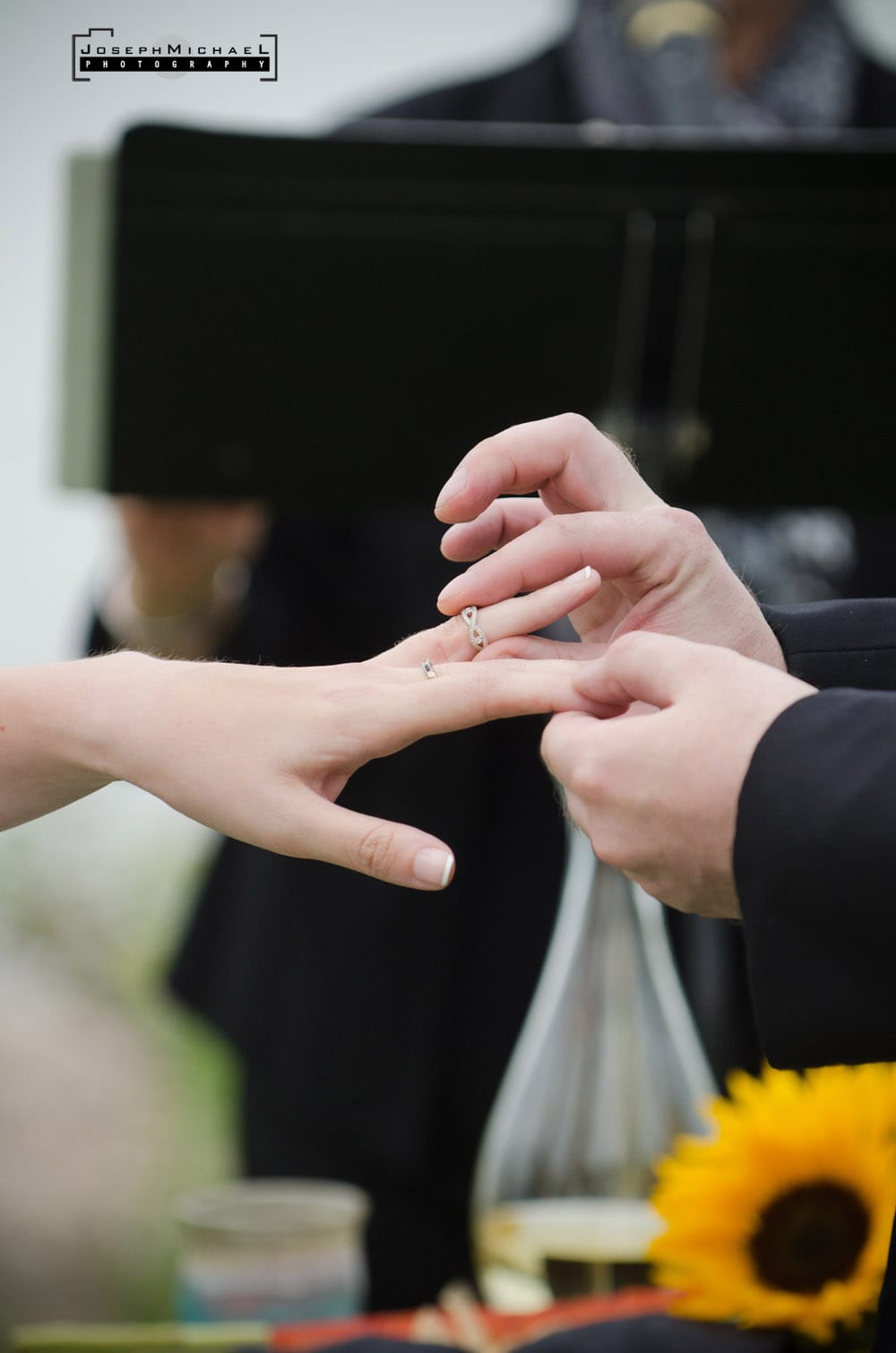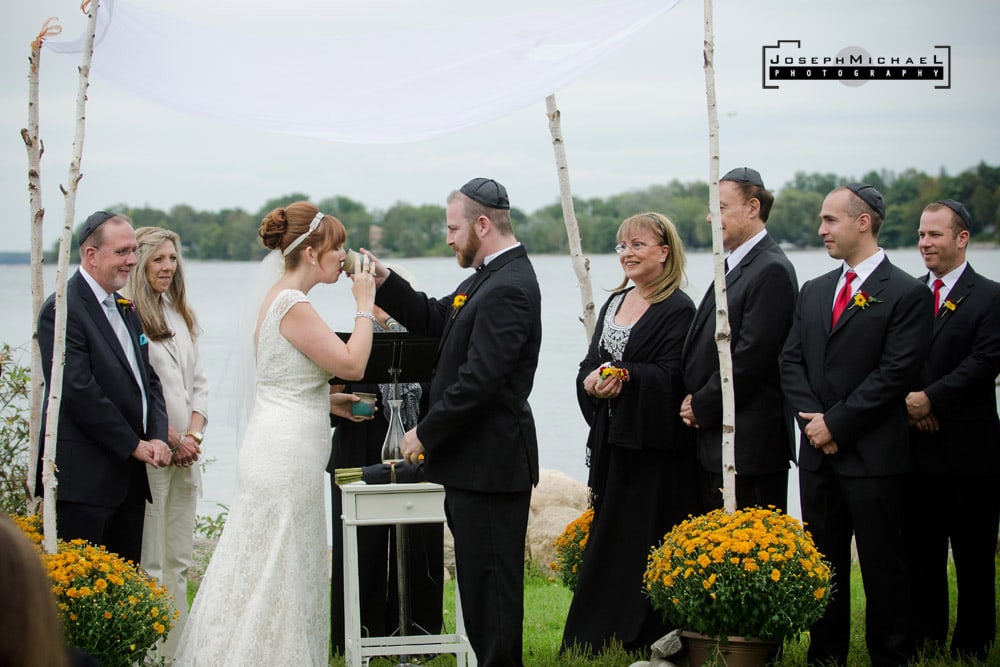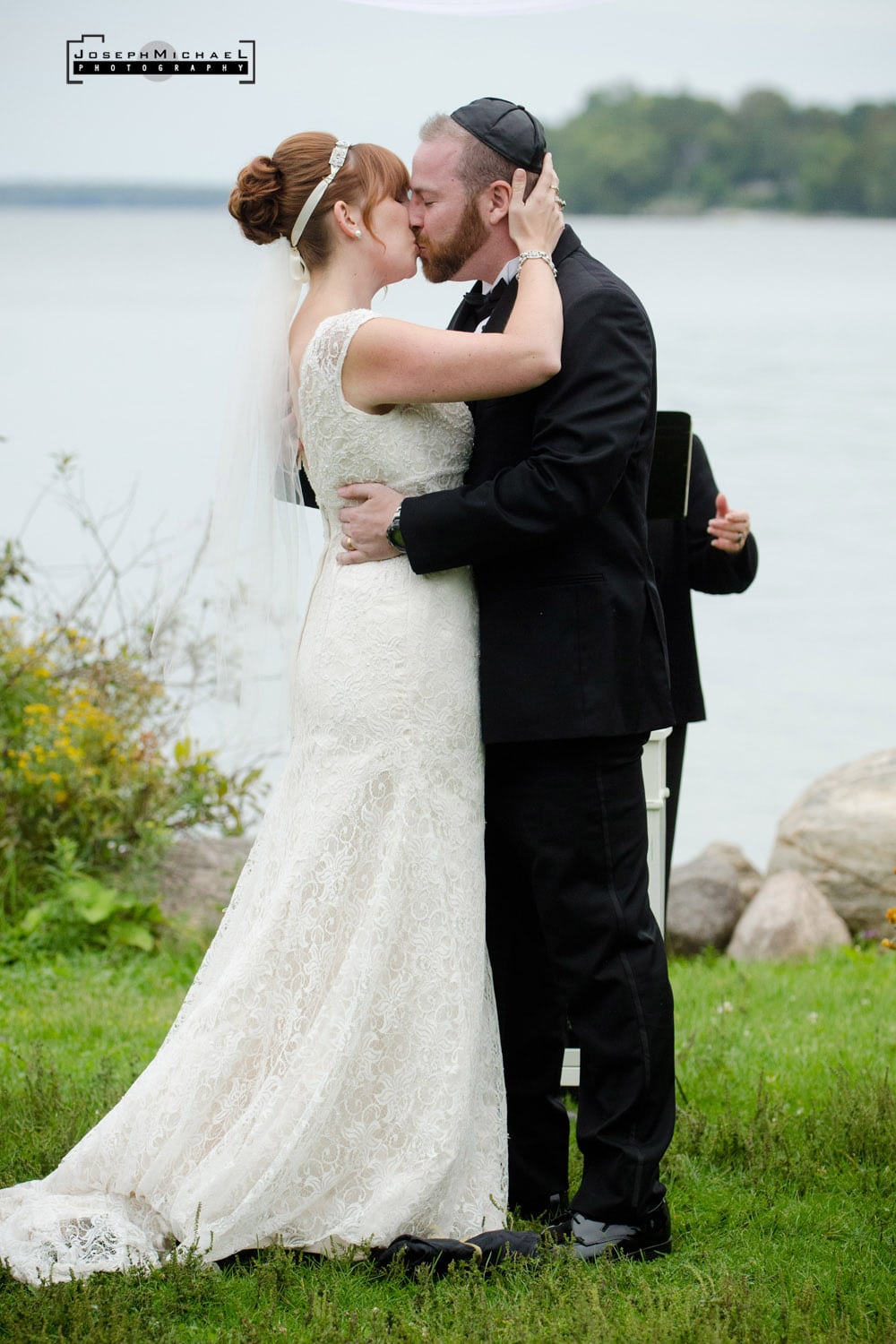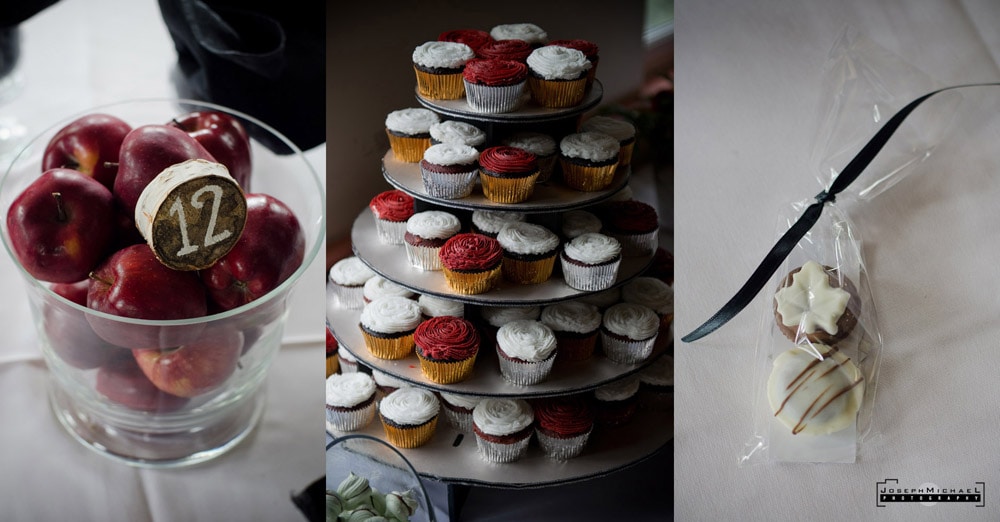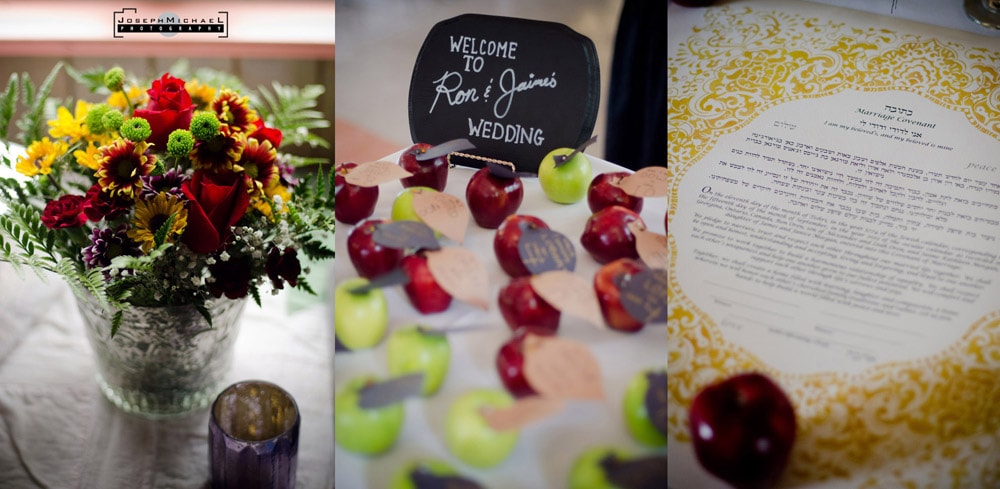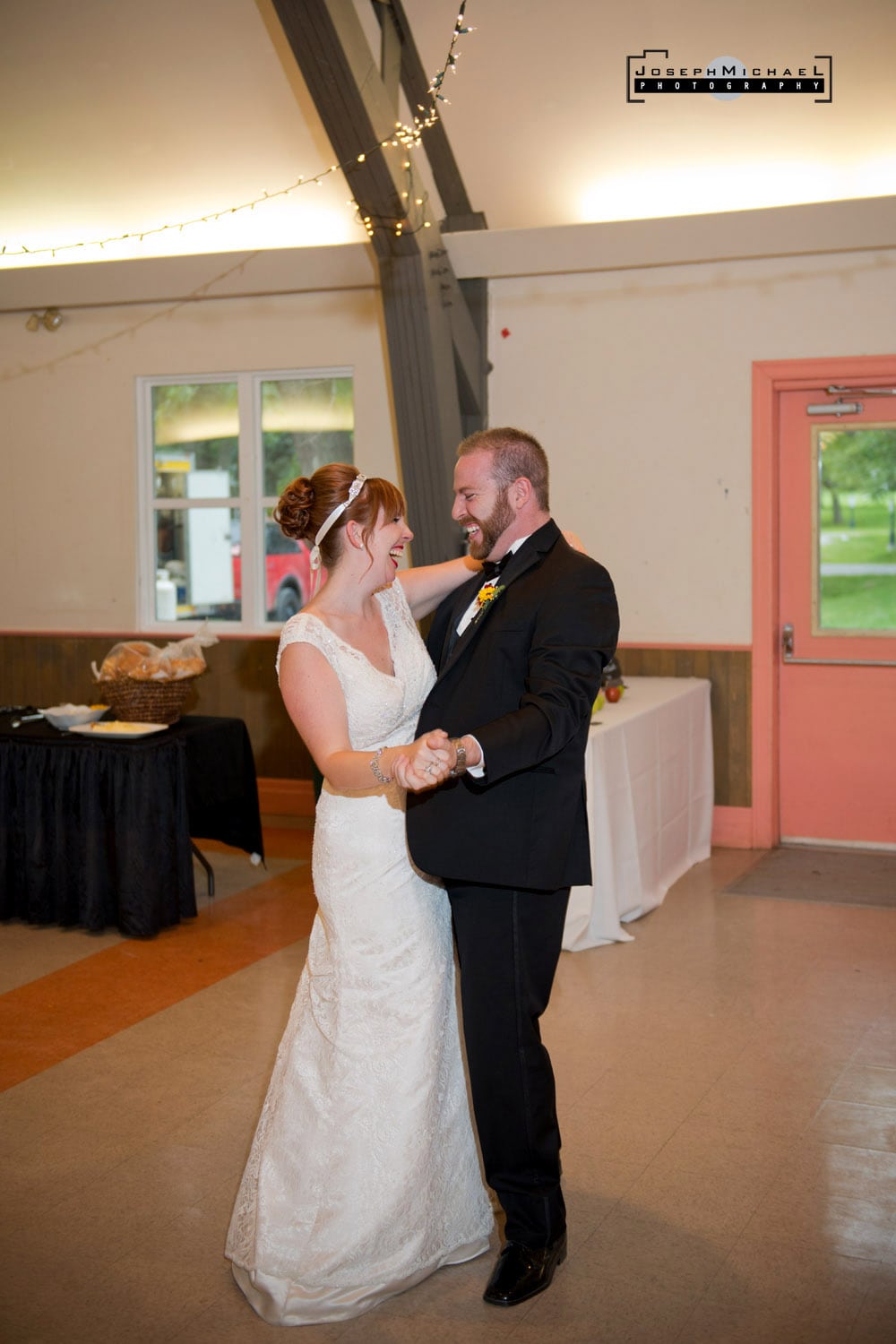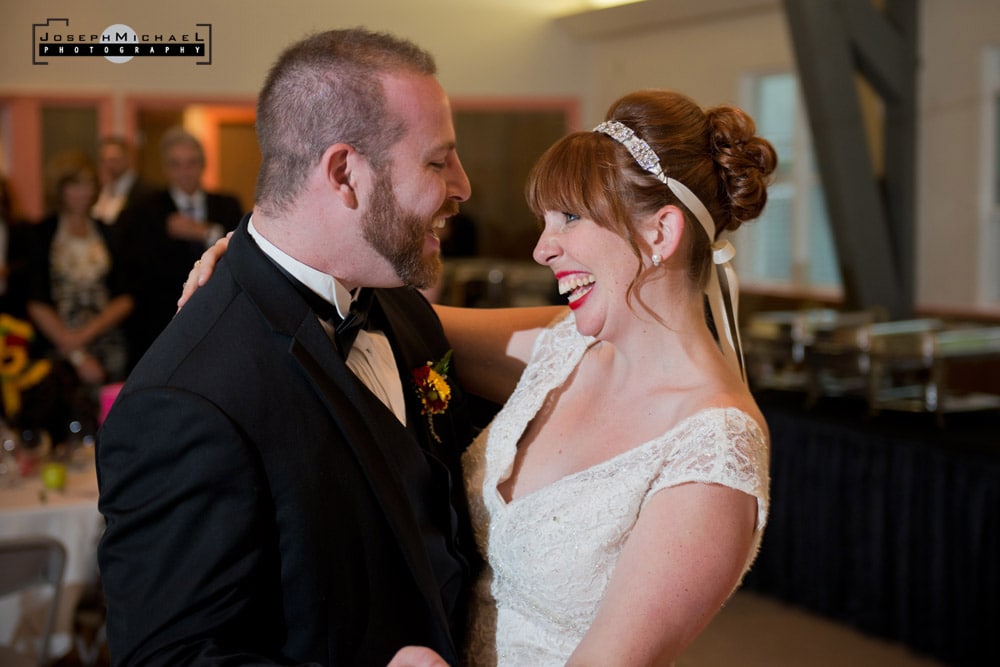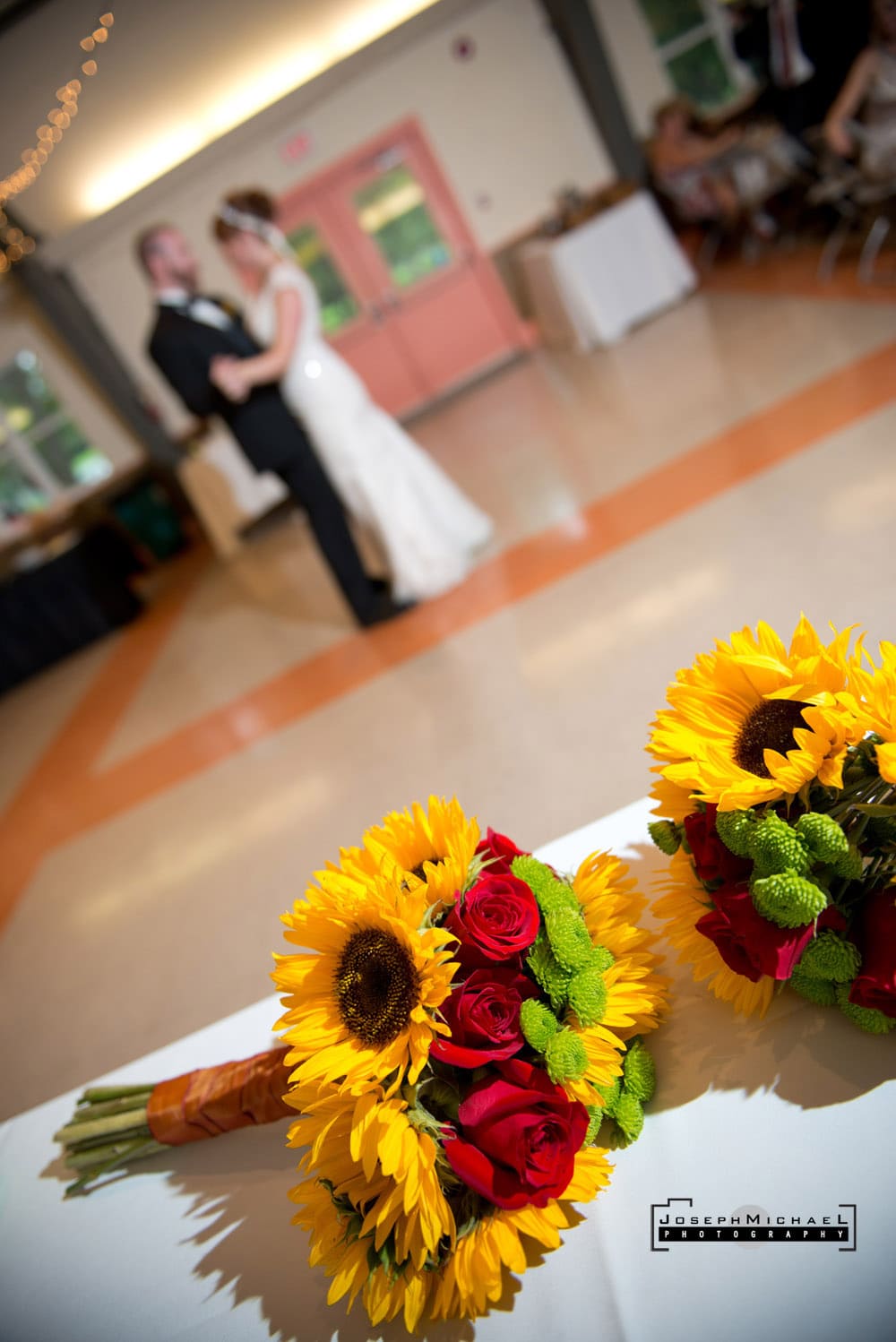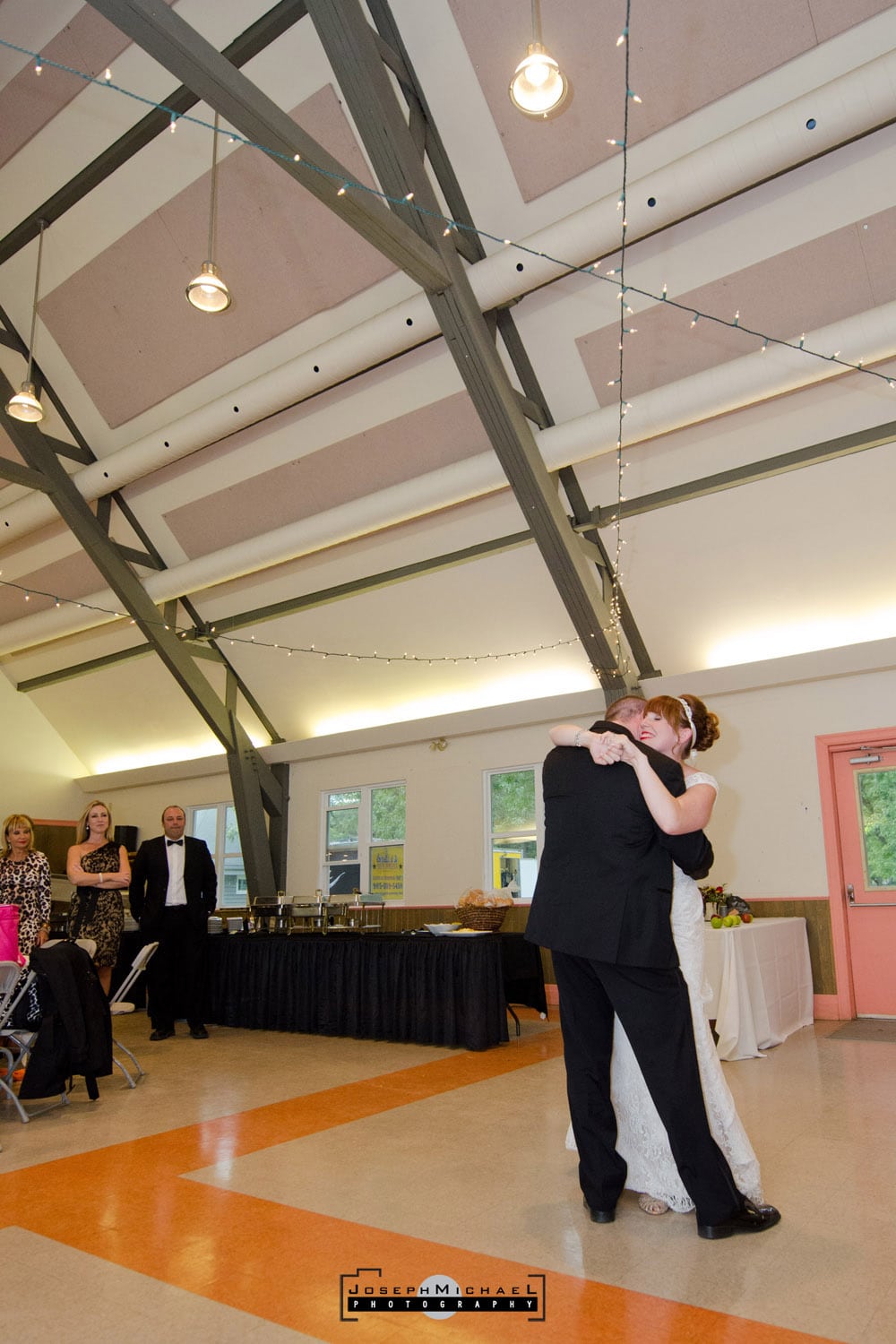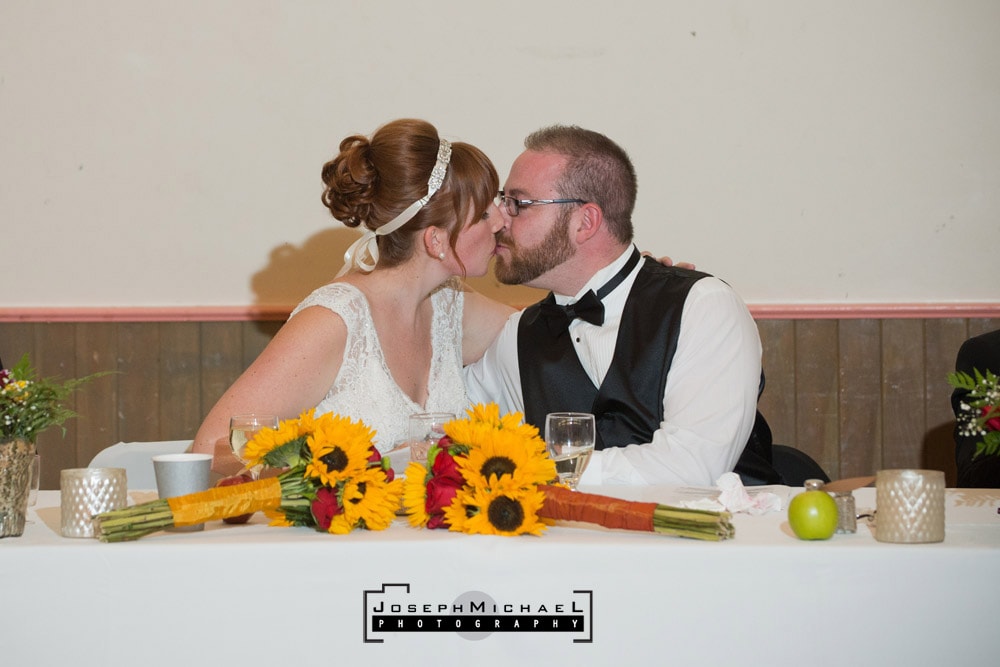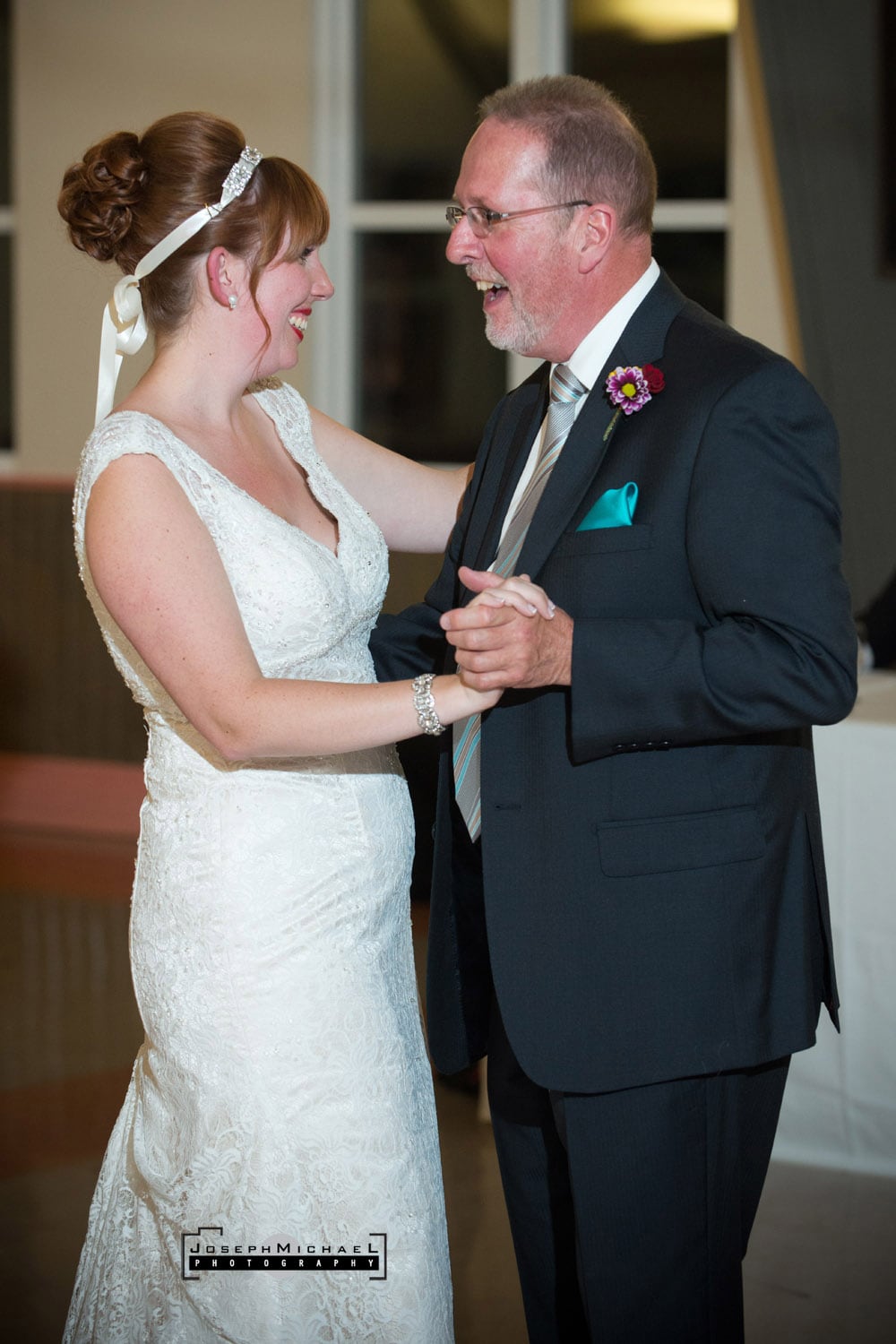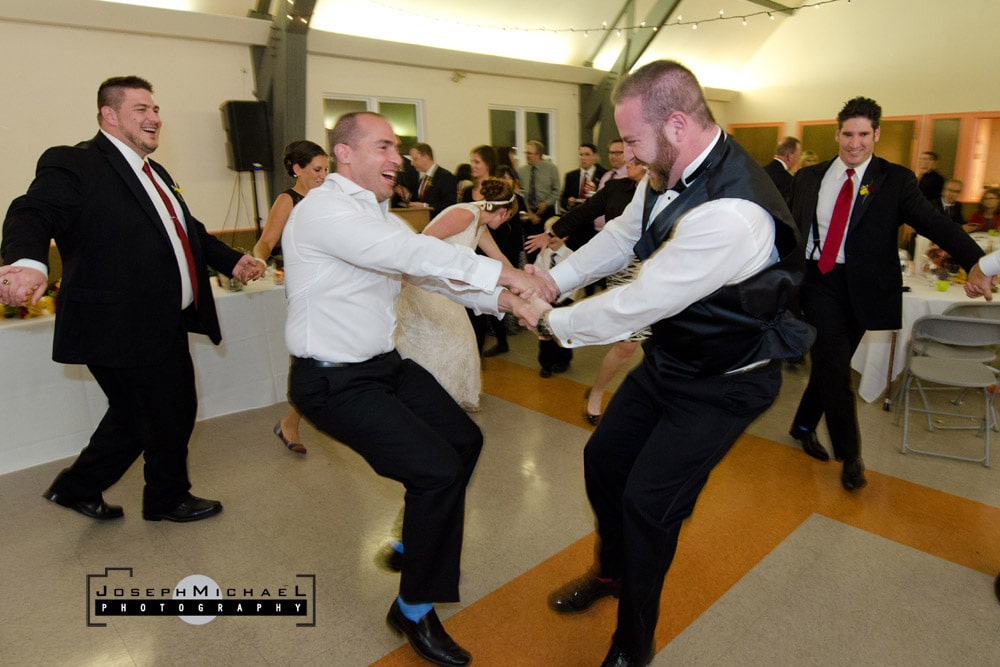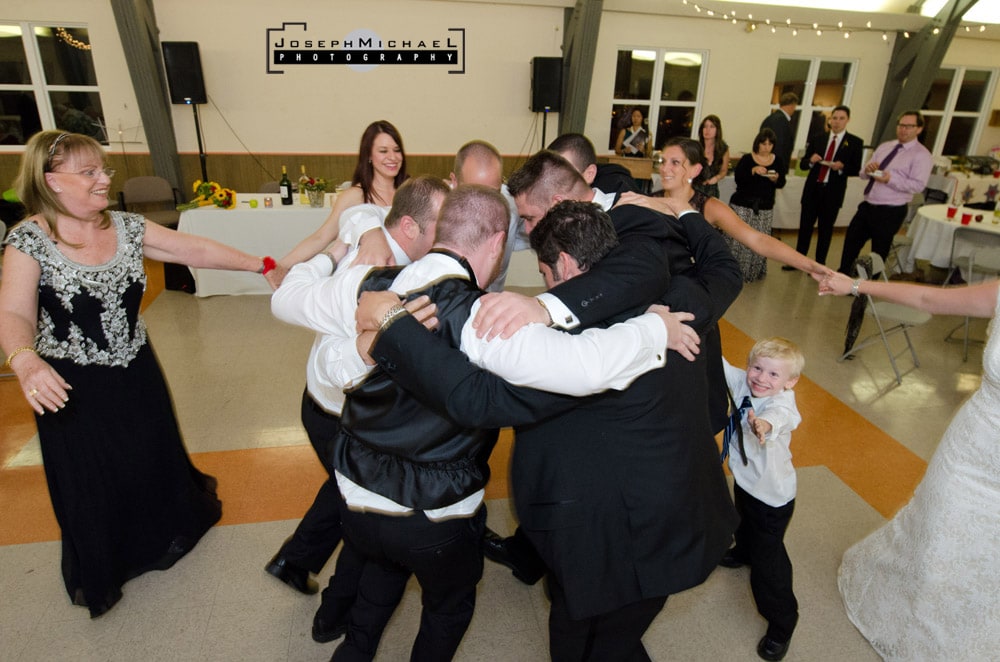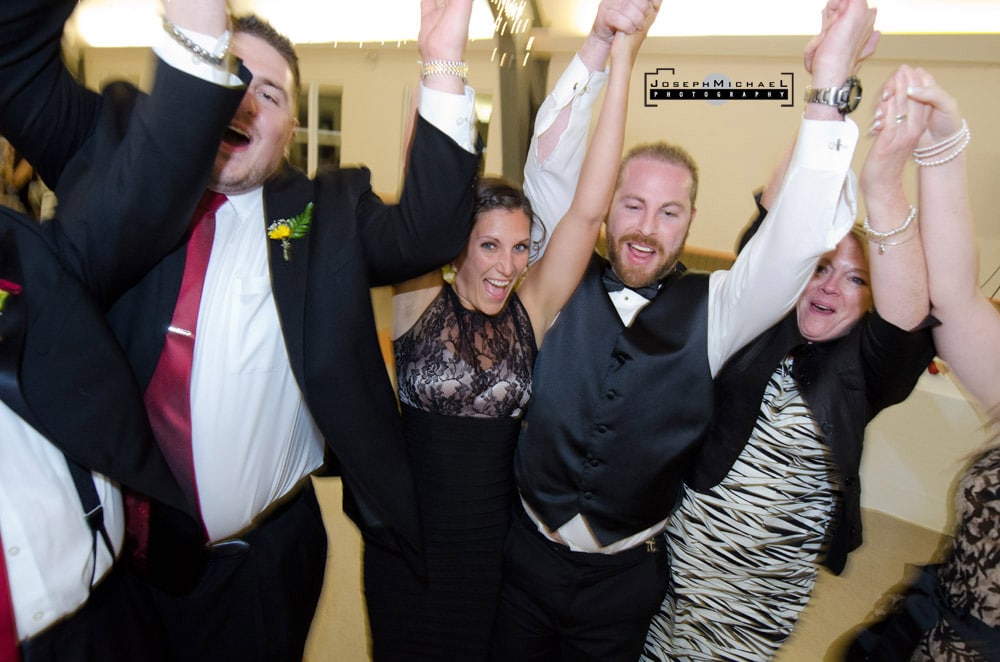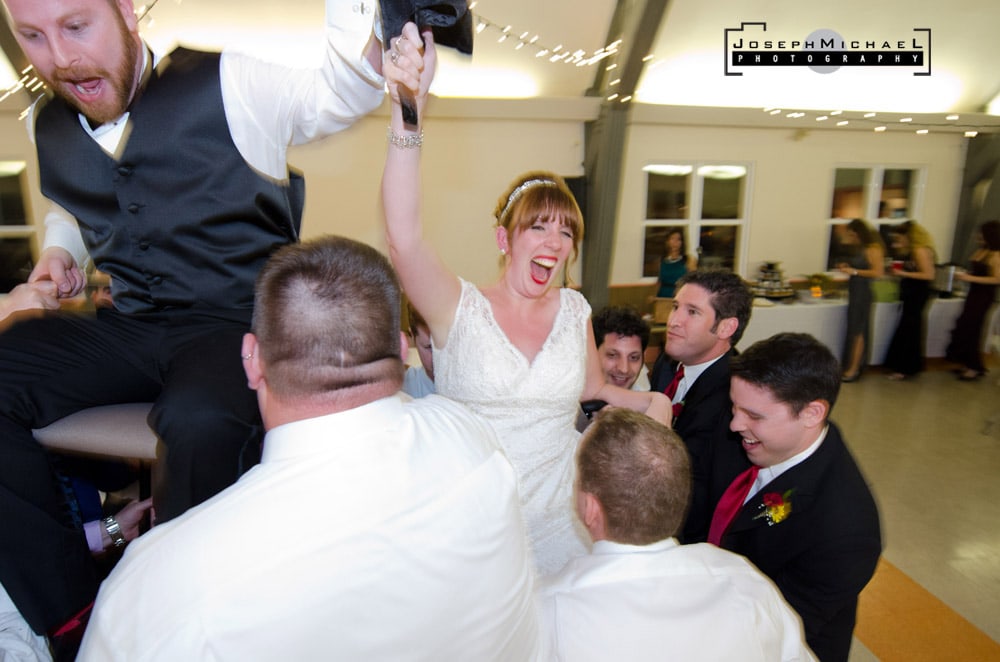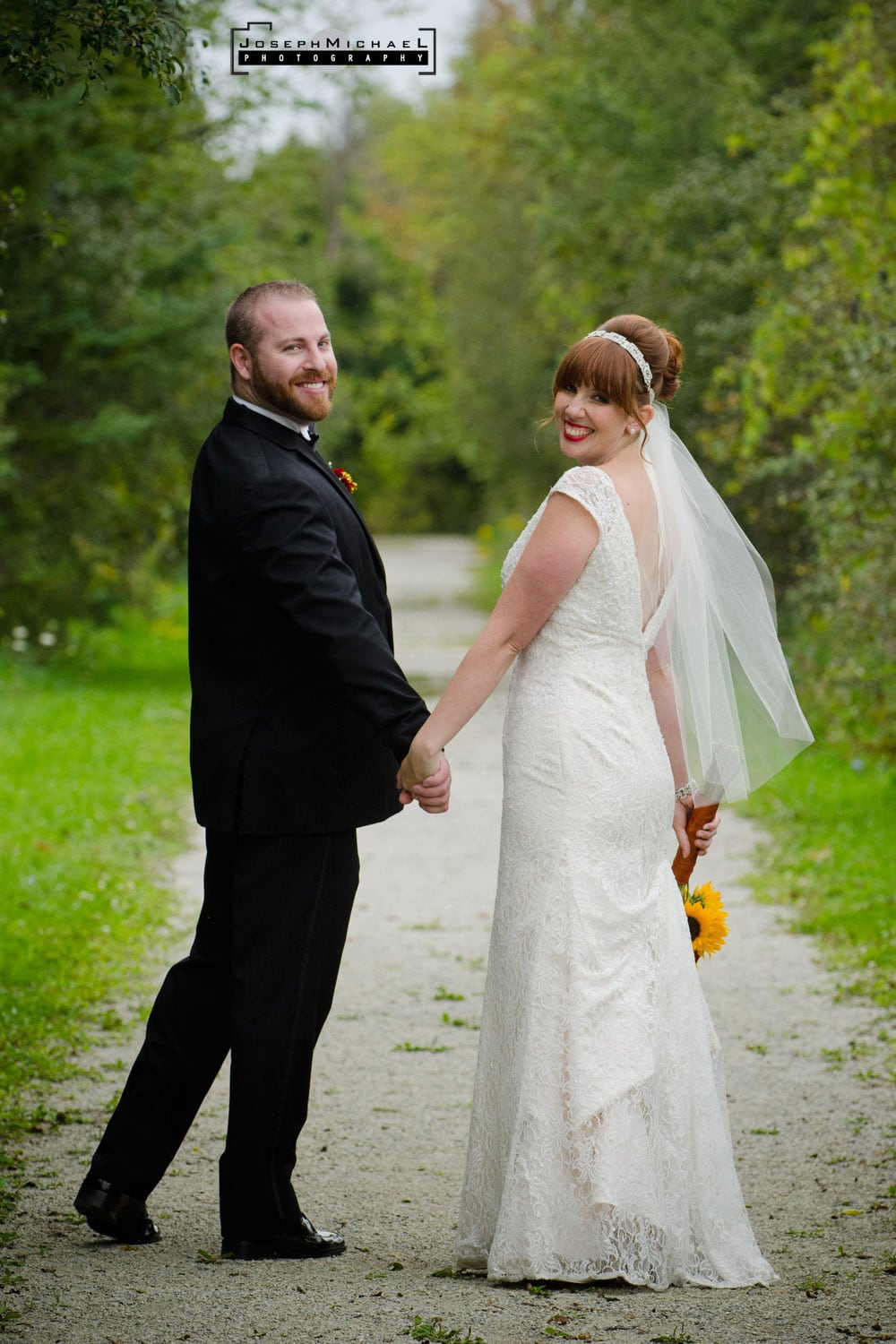 Full wedding portfolio at Joseph Michael Photography.