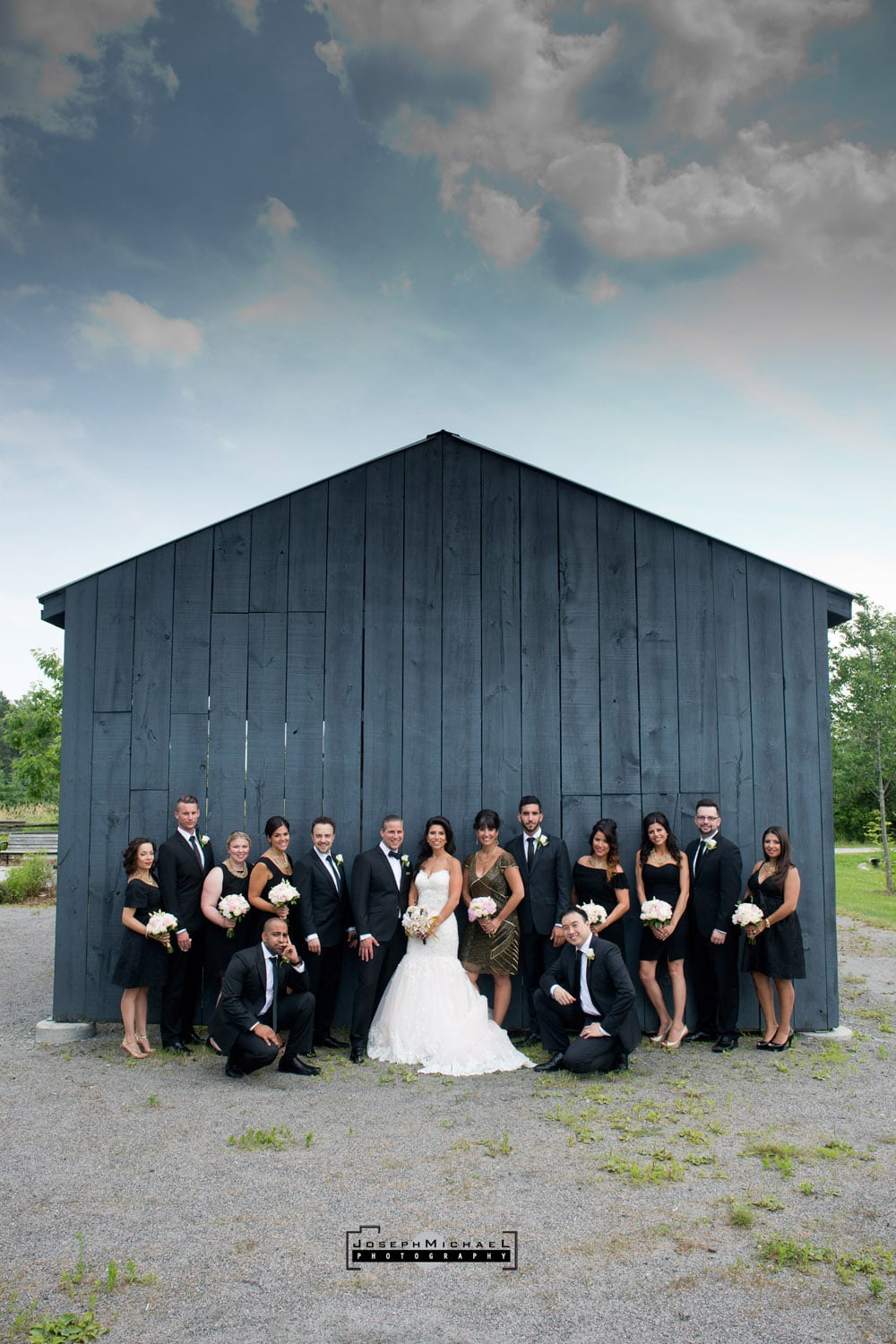 Fun wedding parties can really make for a fun day, not just for the bride and groom, but also the photographer. I had such a blast with Mark and Laura and their cast of characters as we all celebrated their love on an absolutely beautiful day. Formal photos were taken at Phyllis Rawlinson Park in Richmond Hill and reception was held at Destiny Banquet Hall in Woodbridge.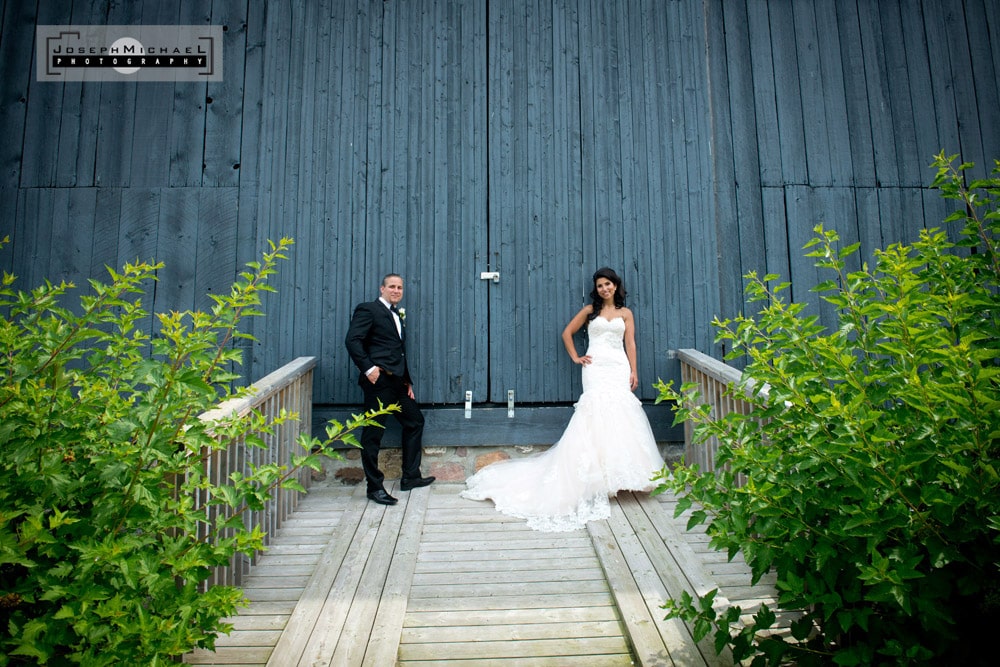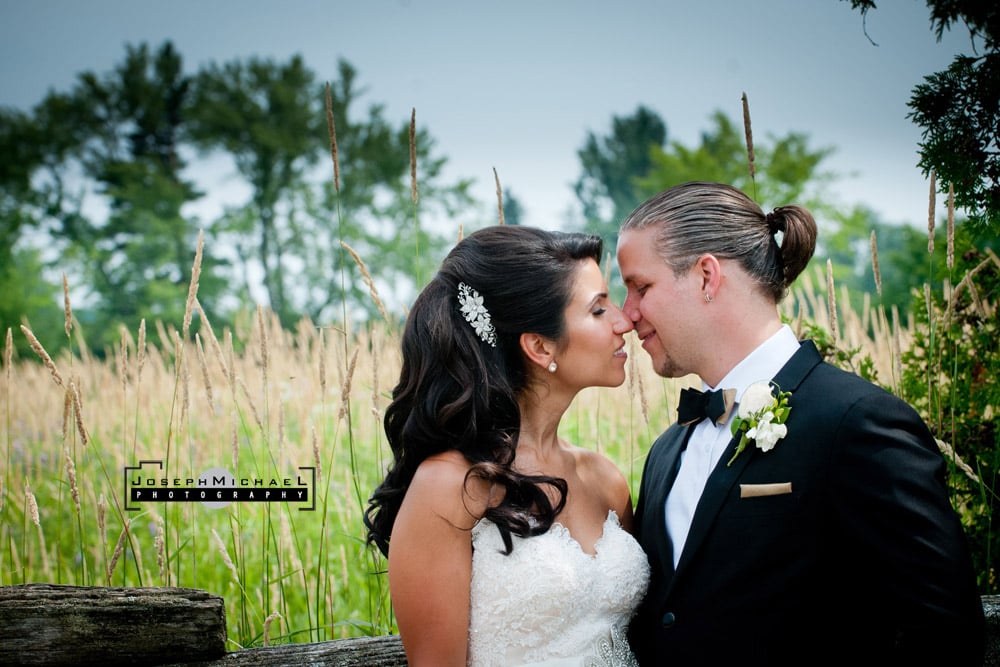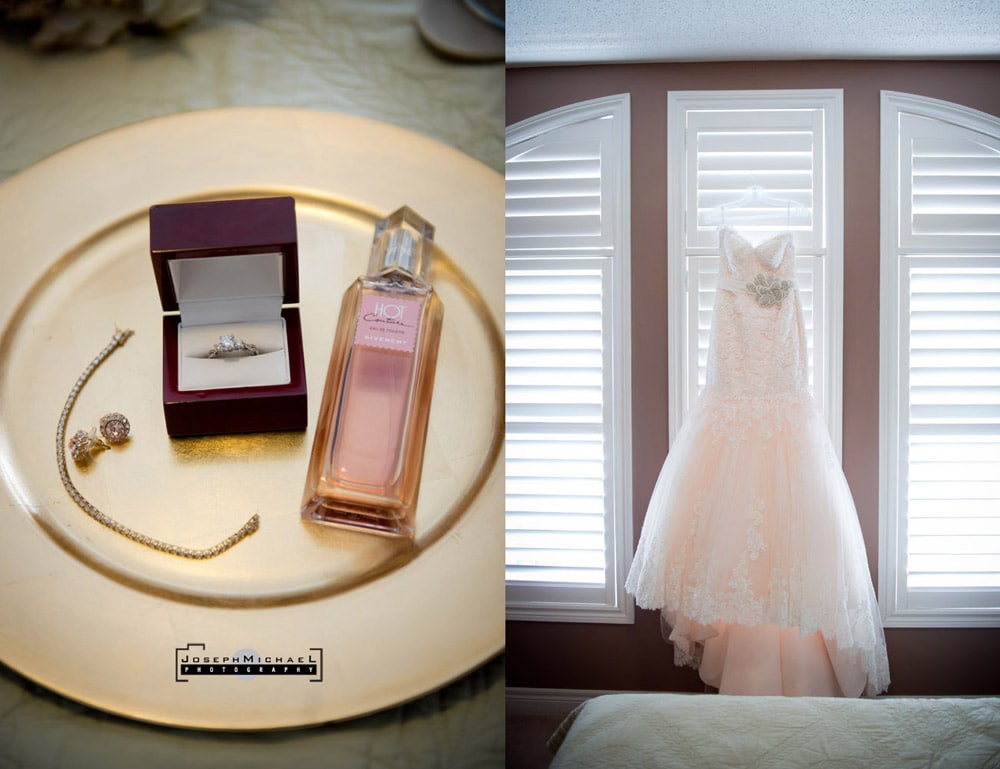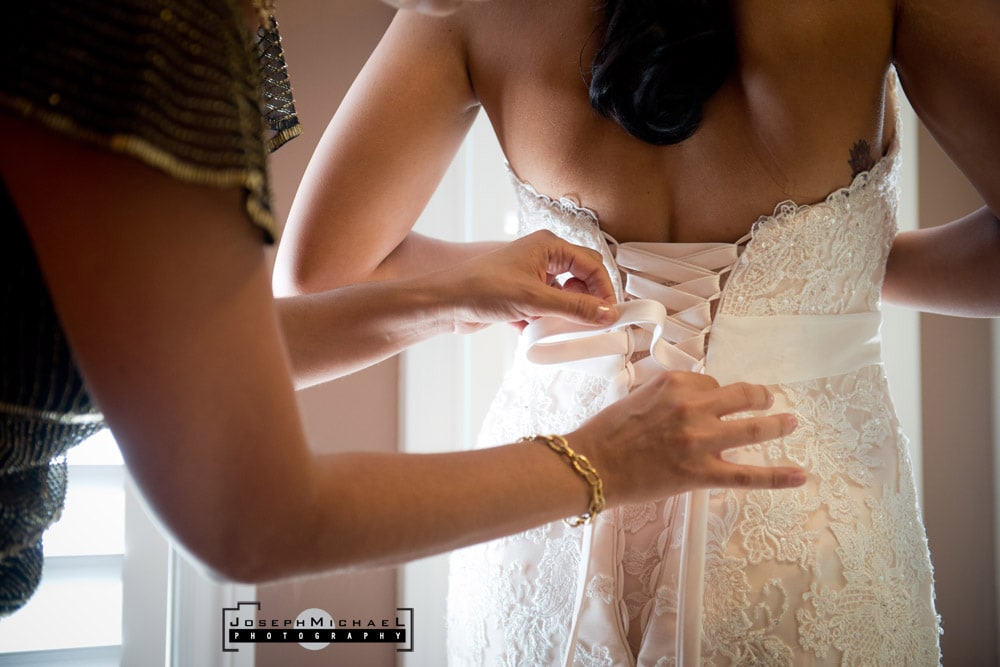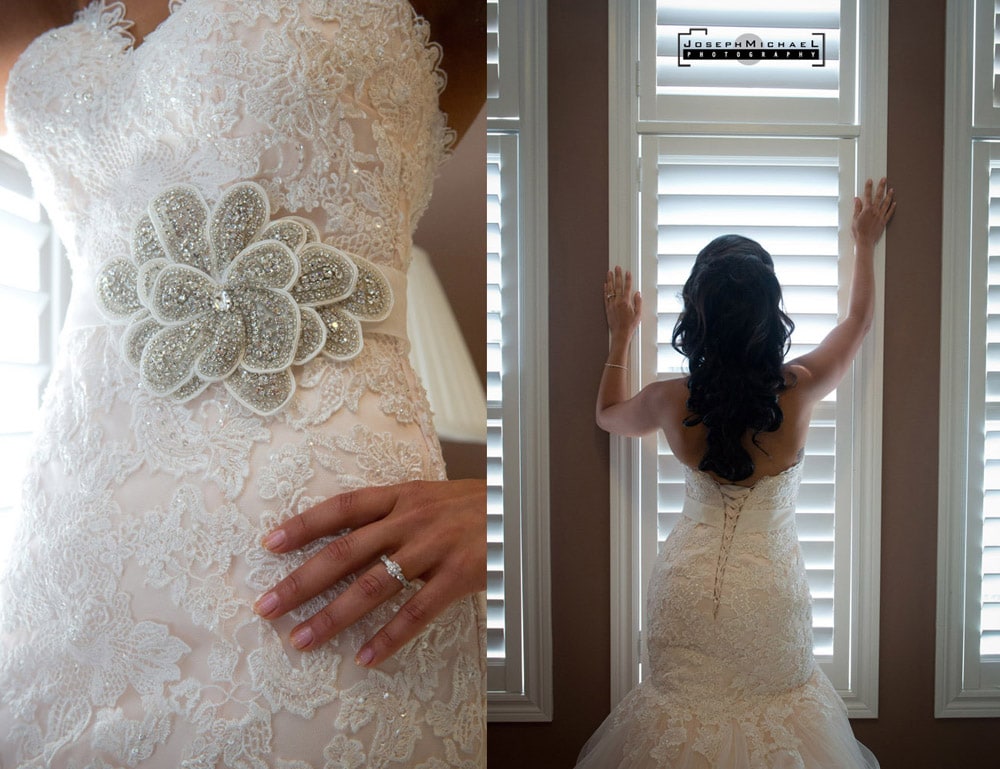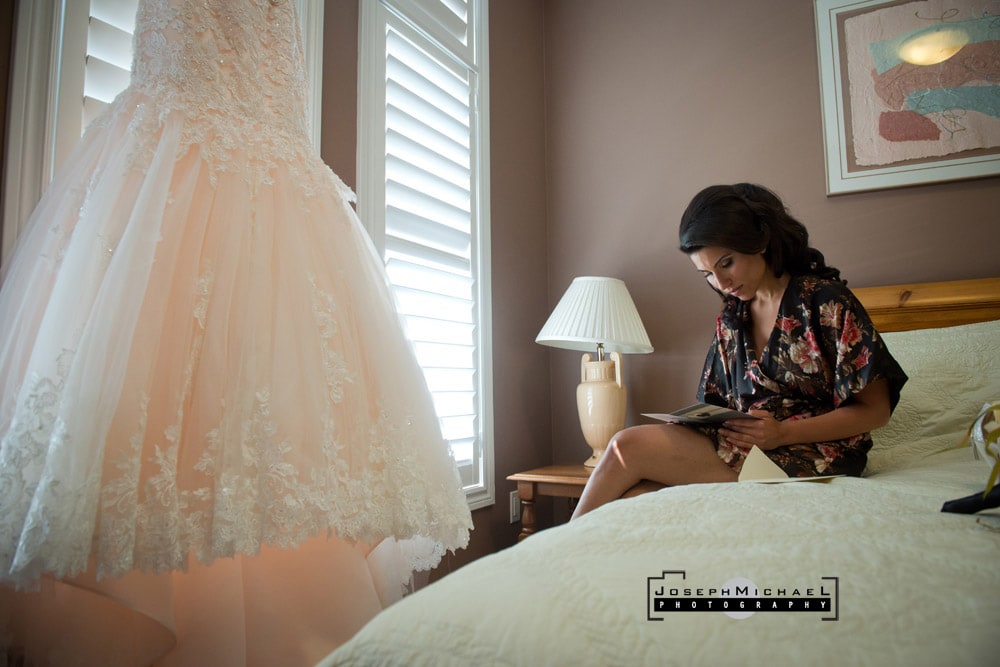 Click through to see more great photos.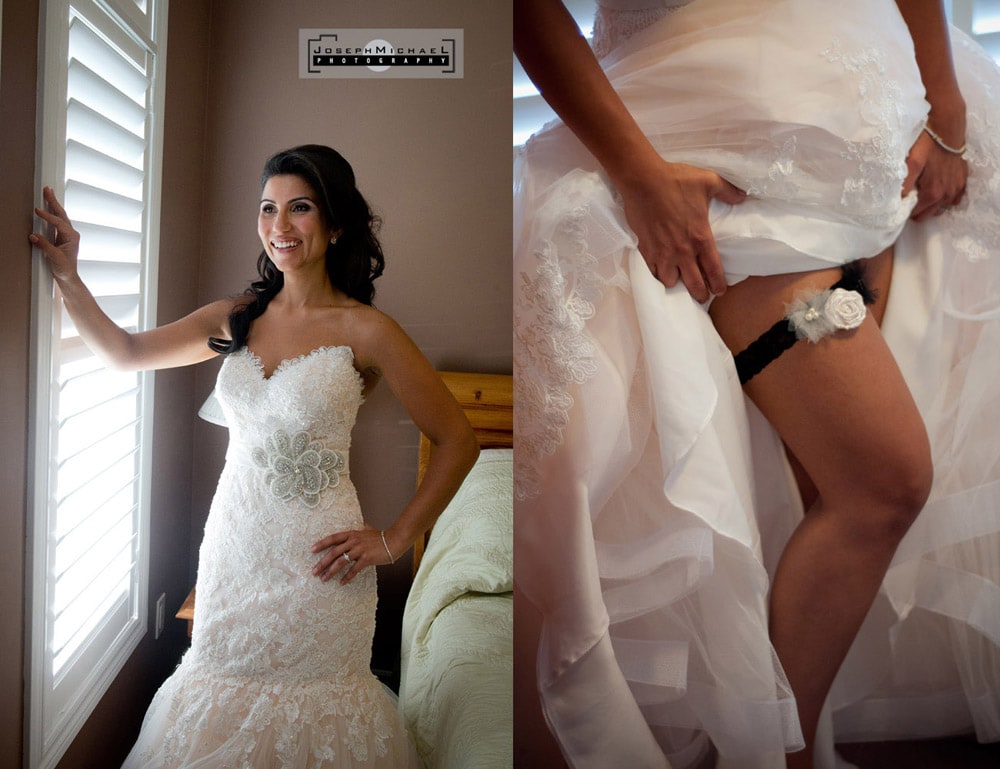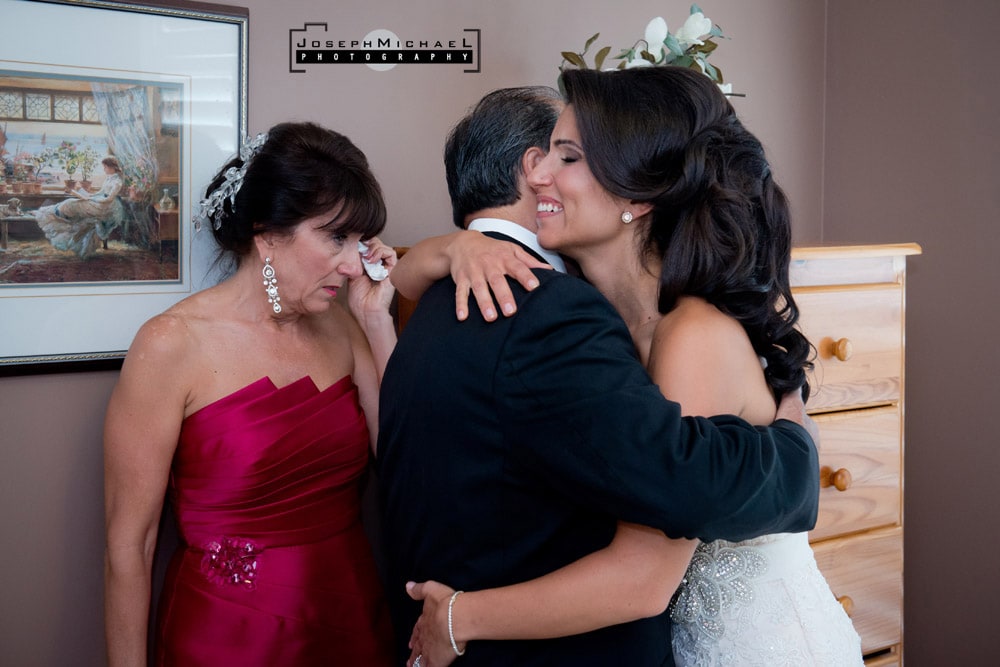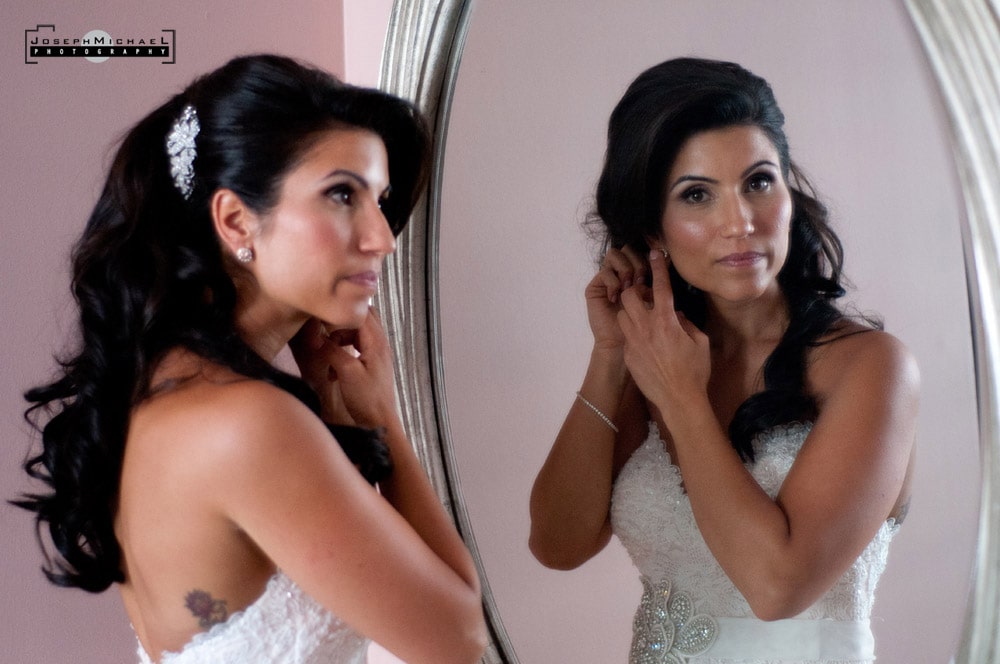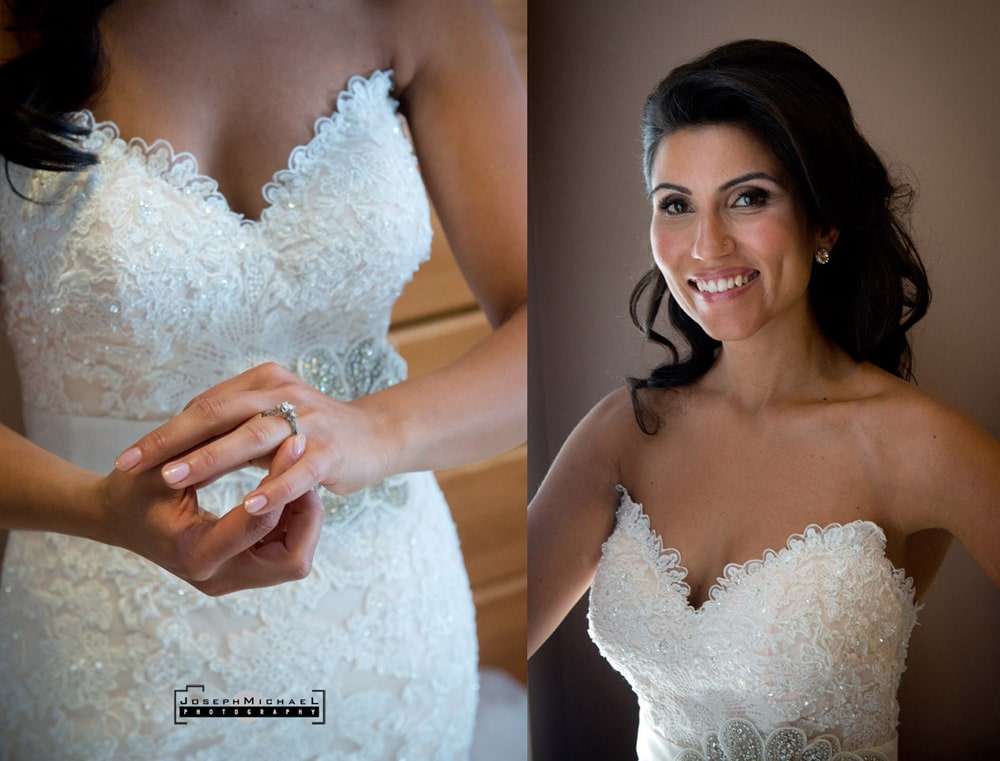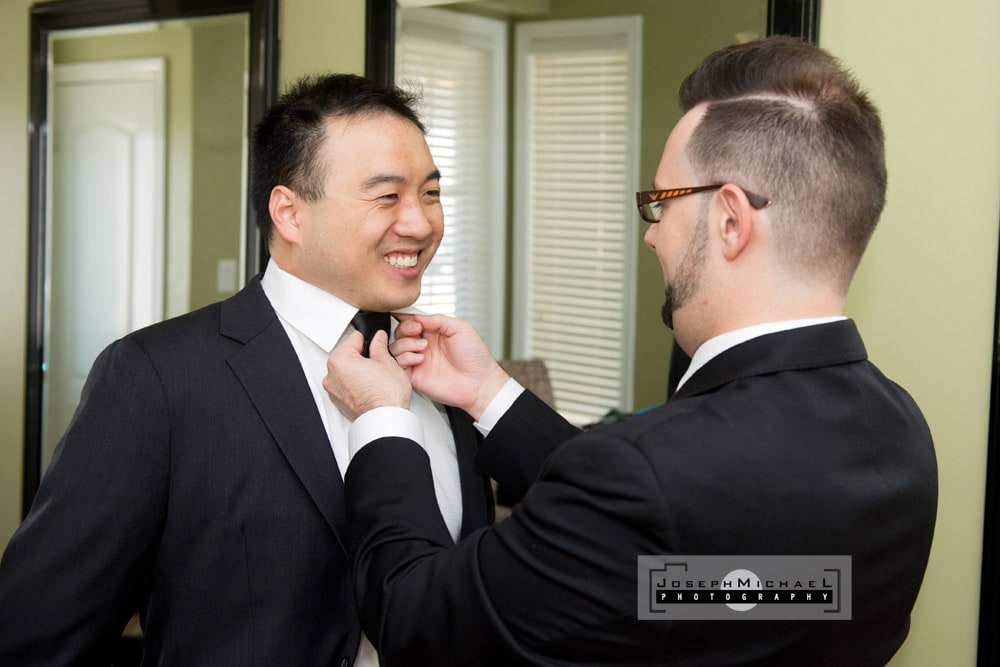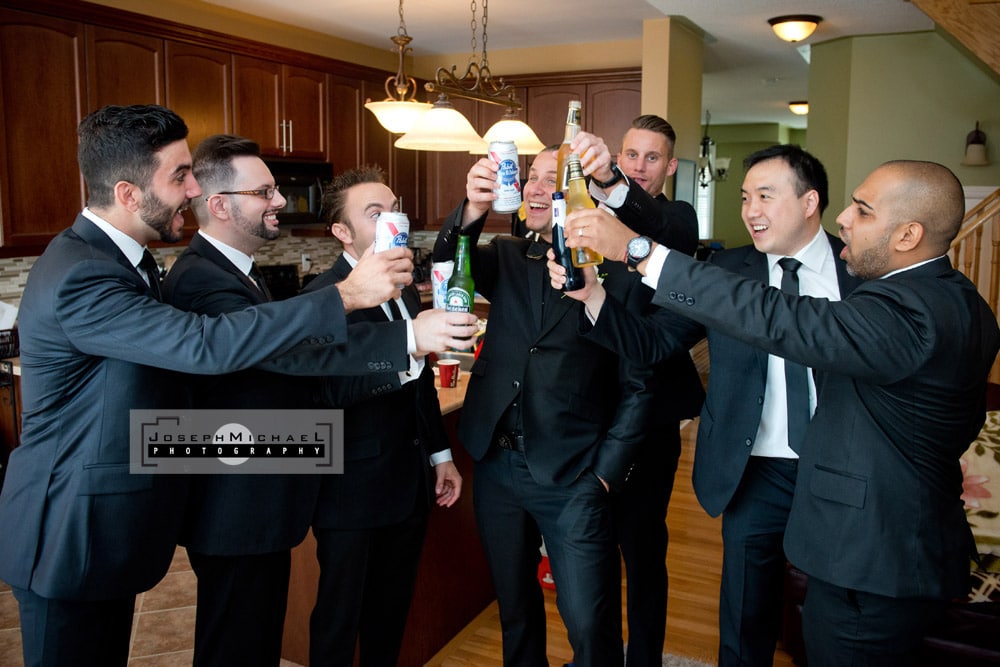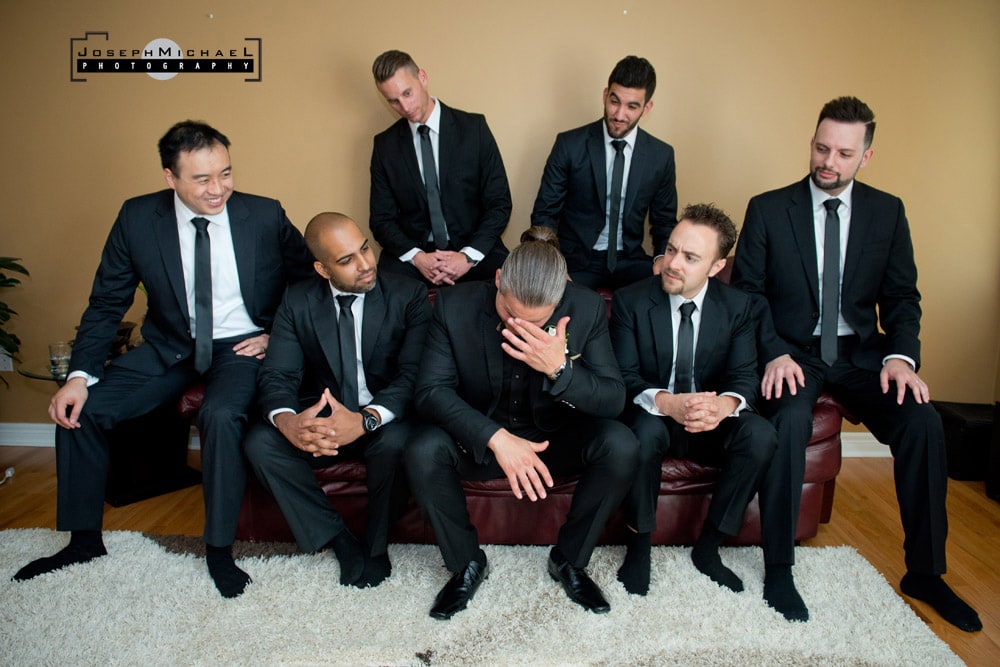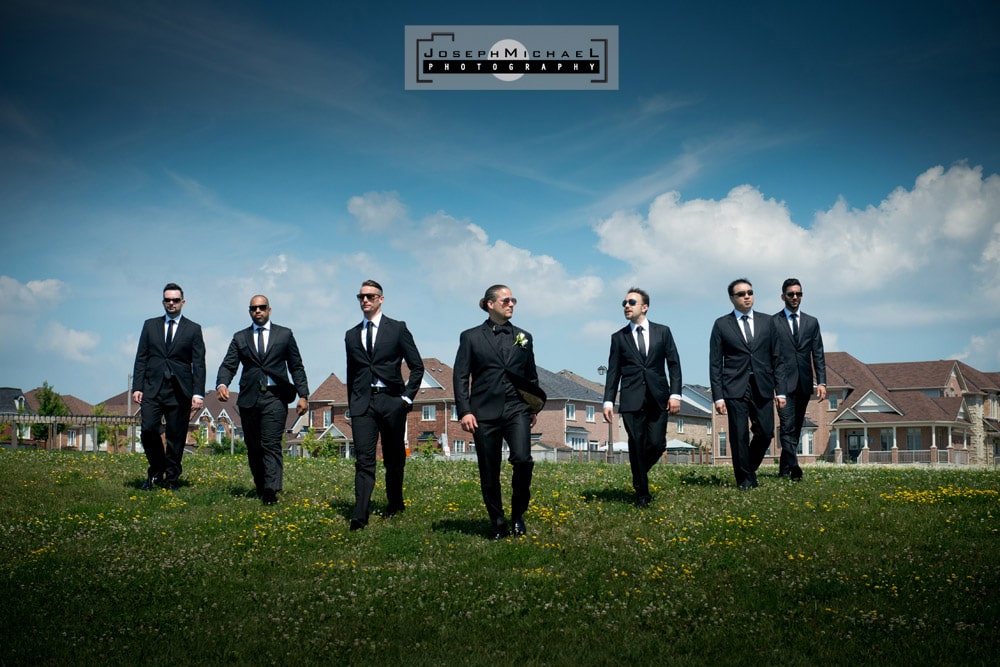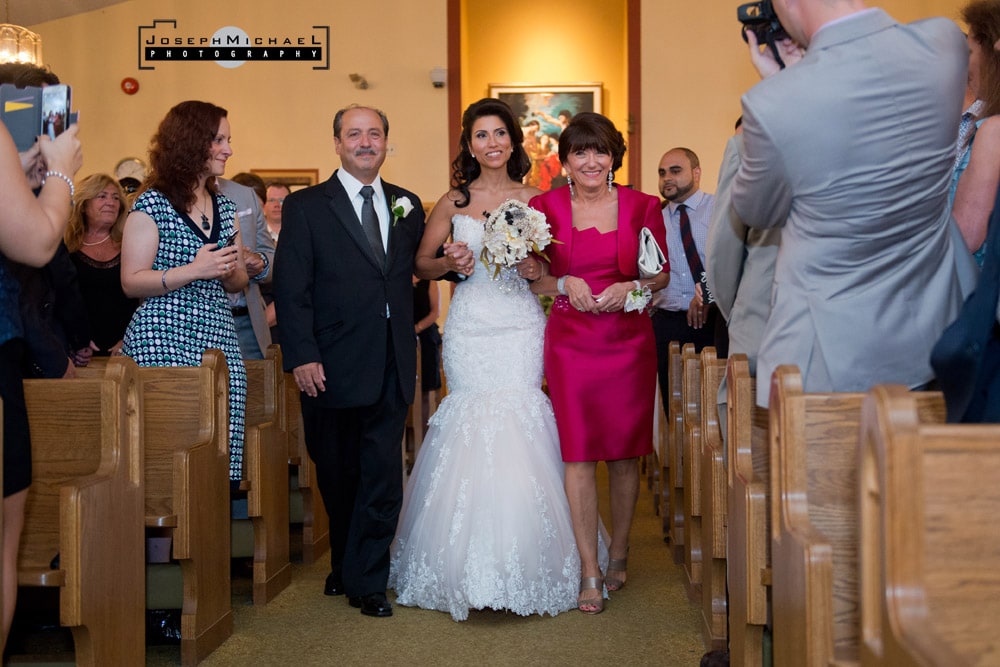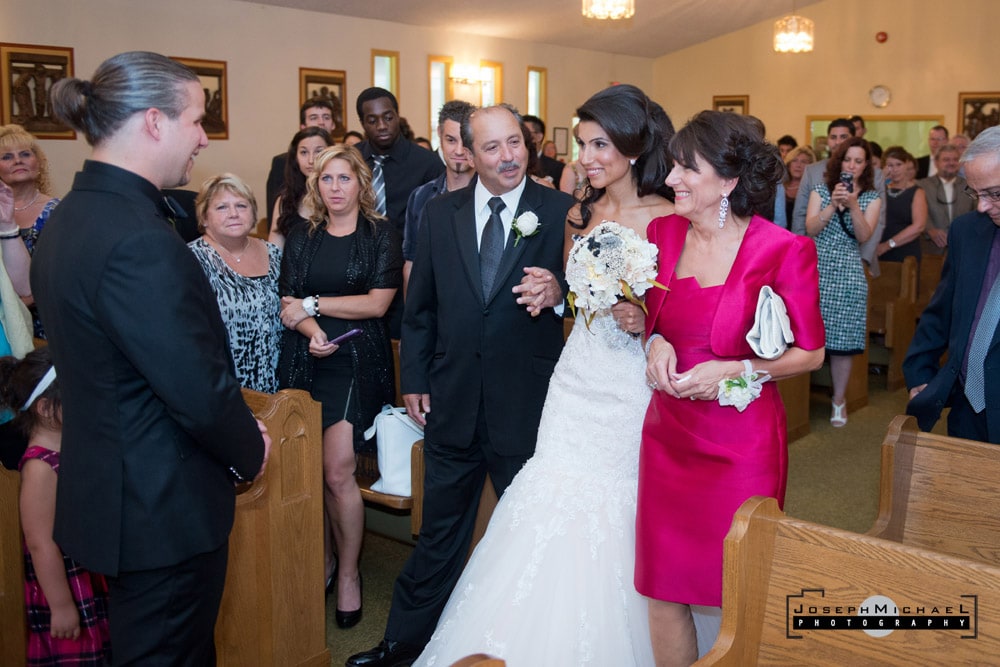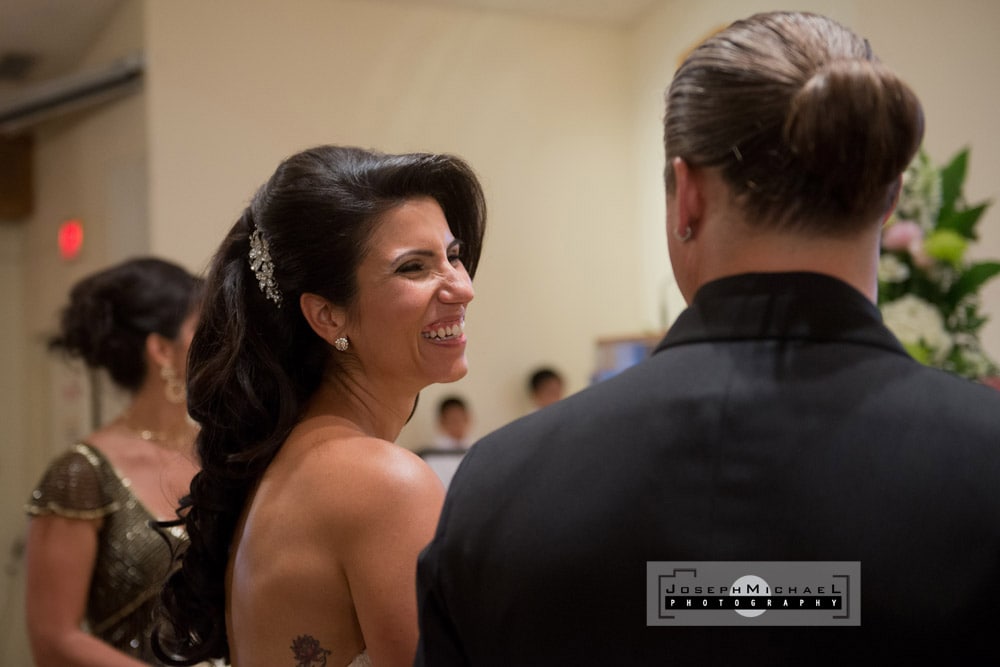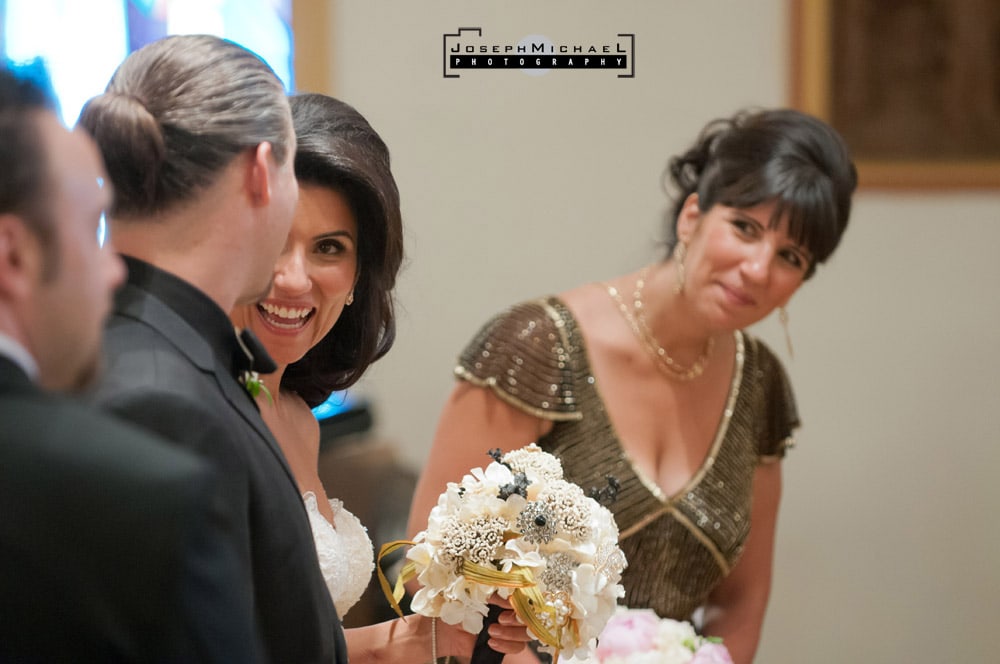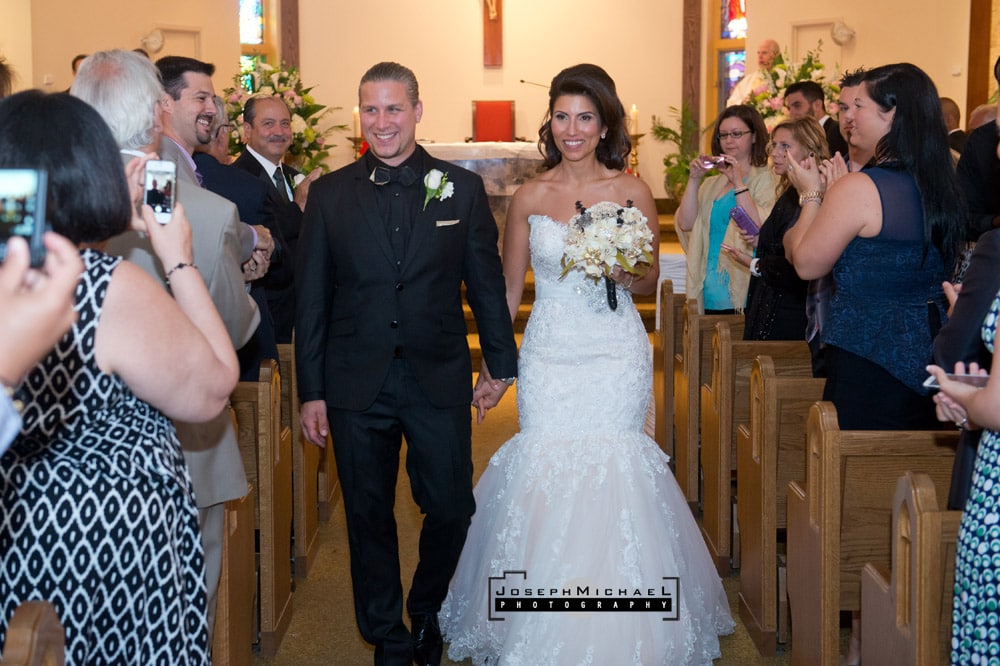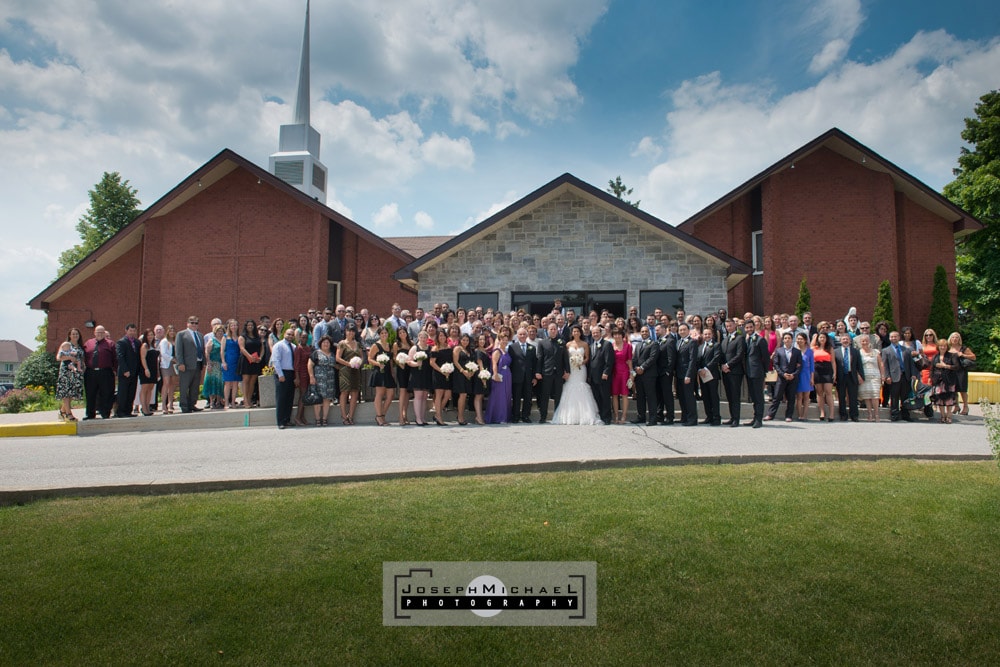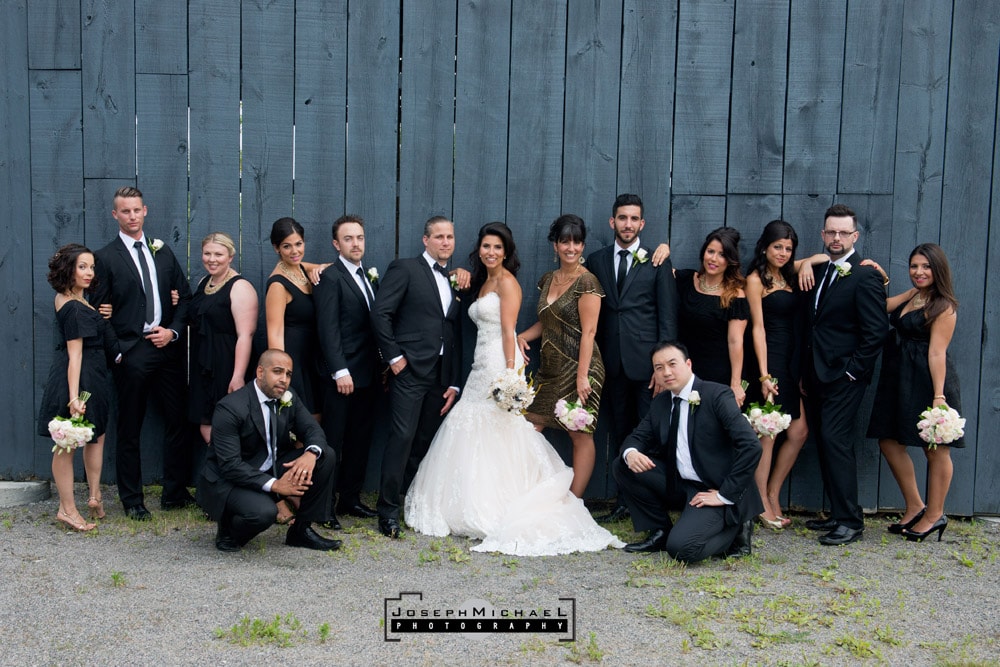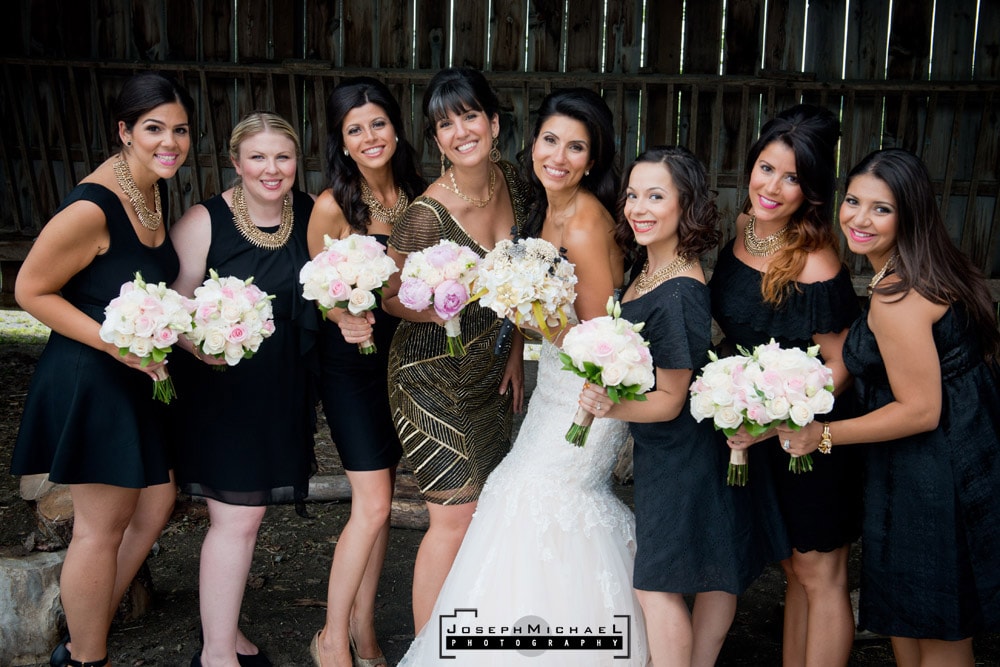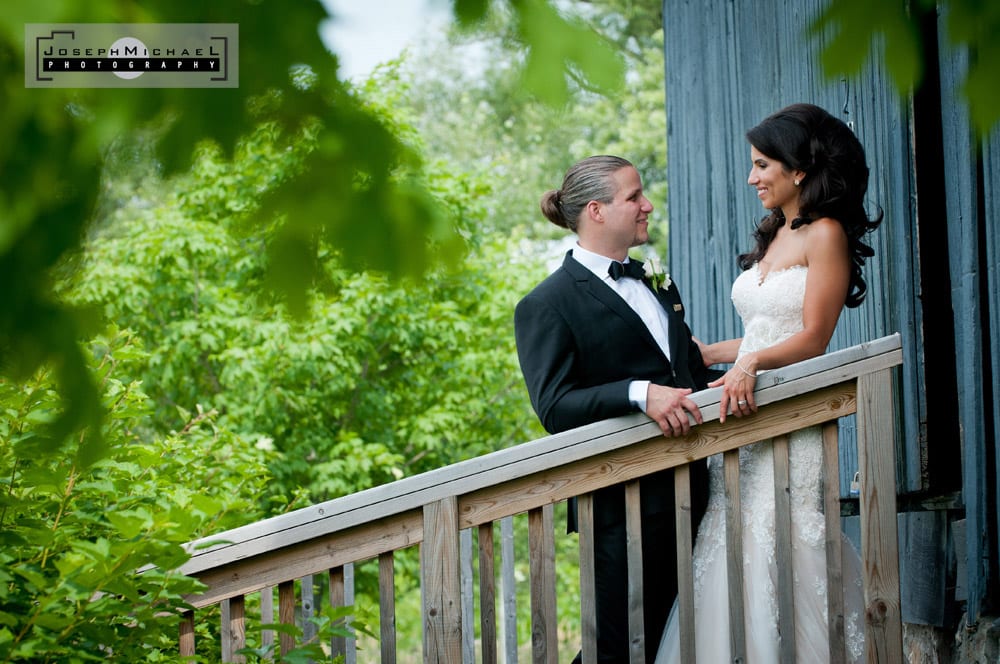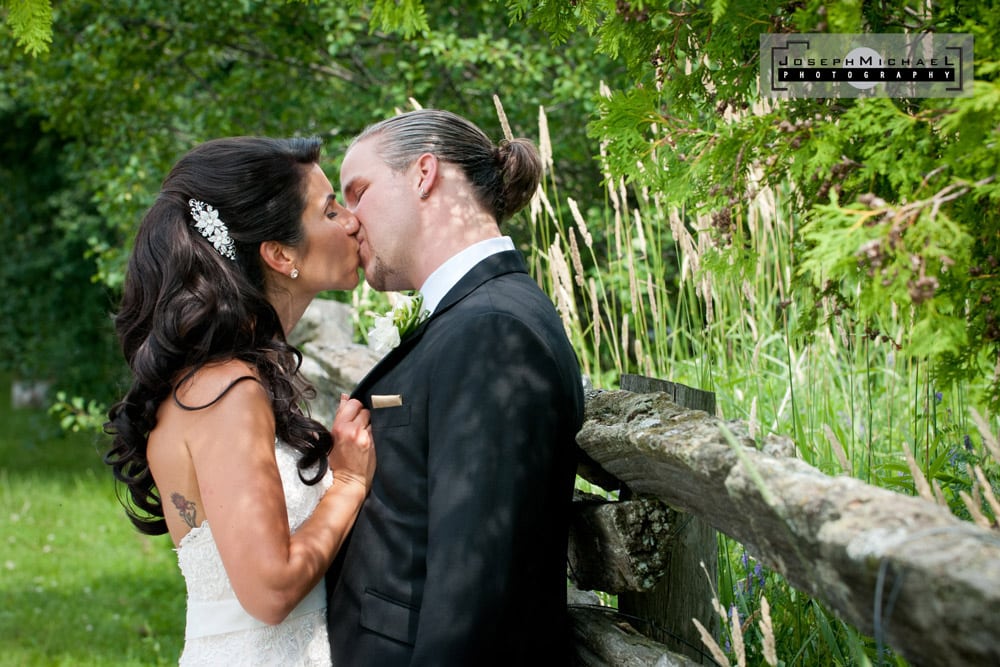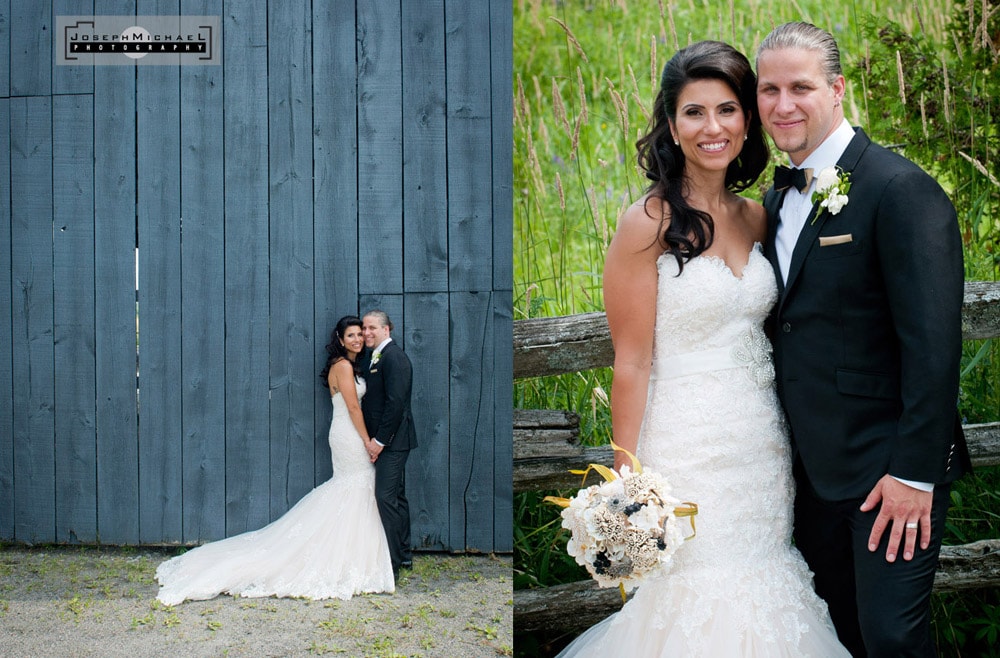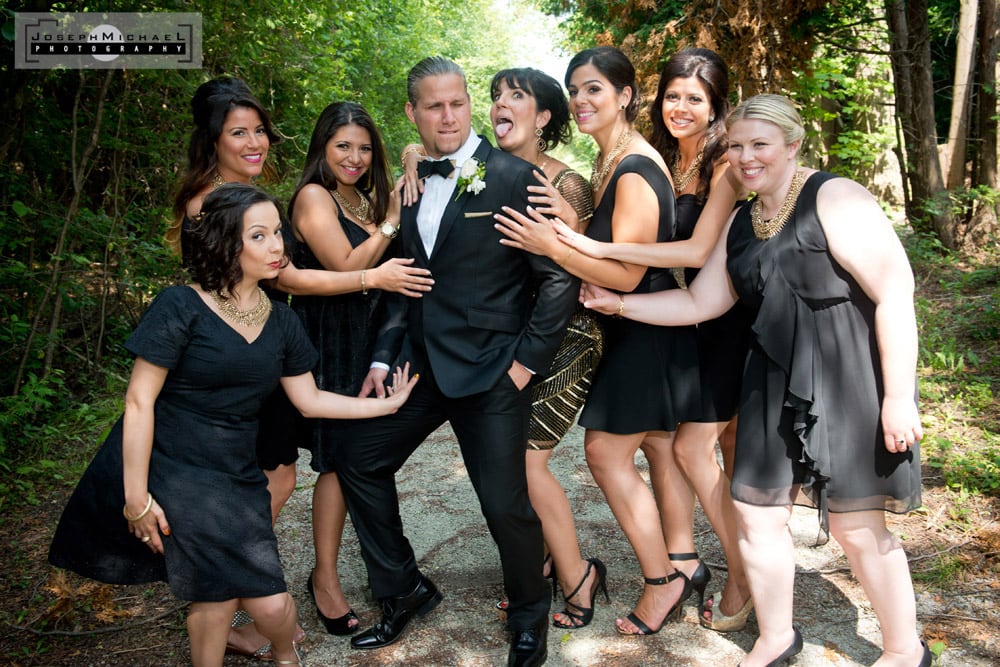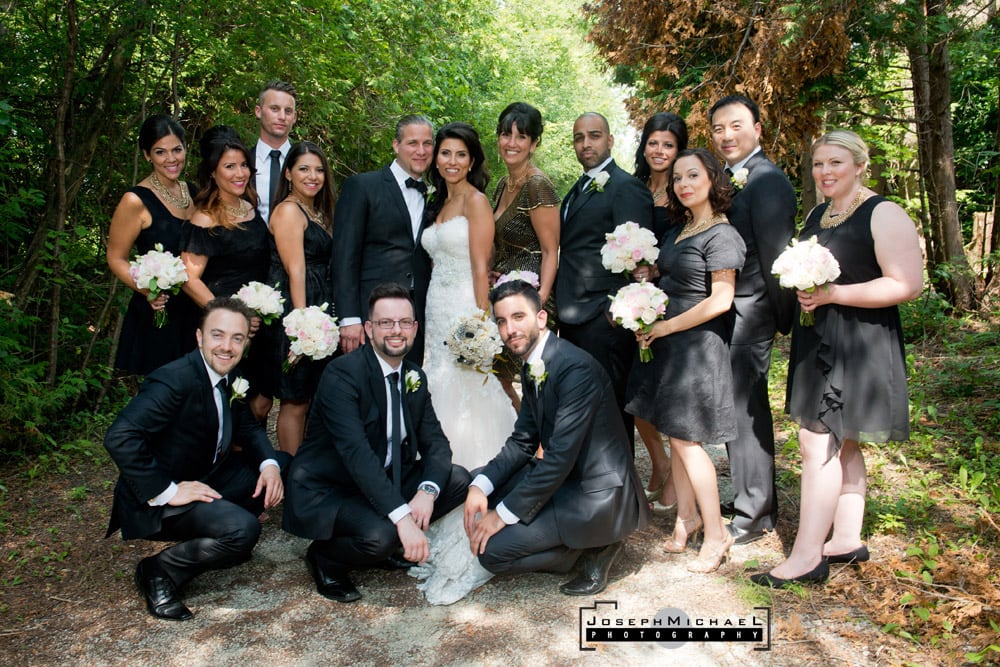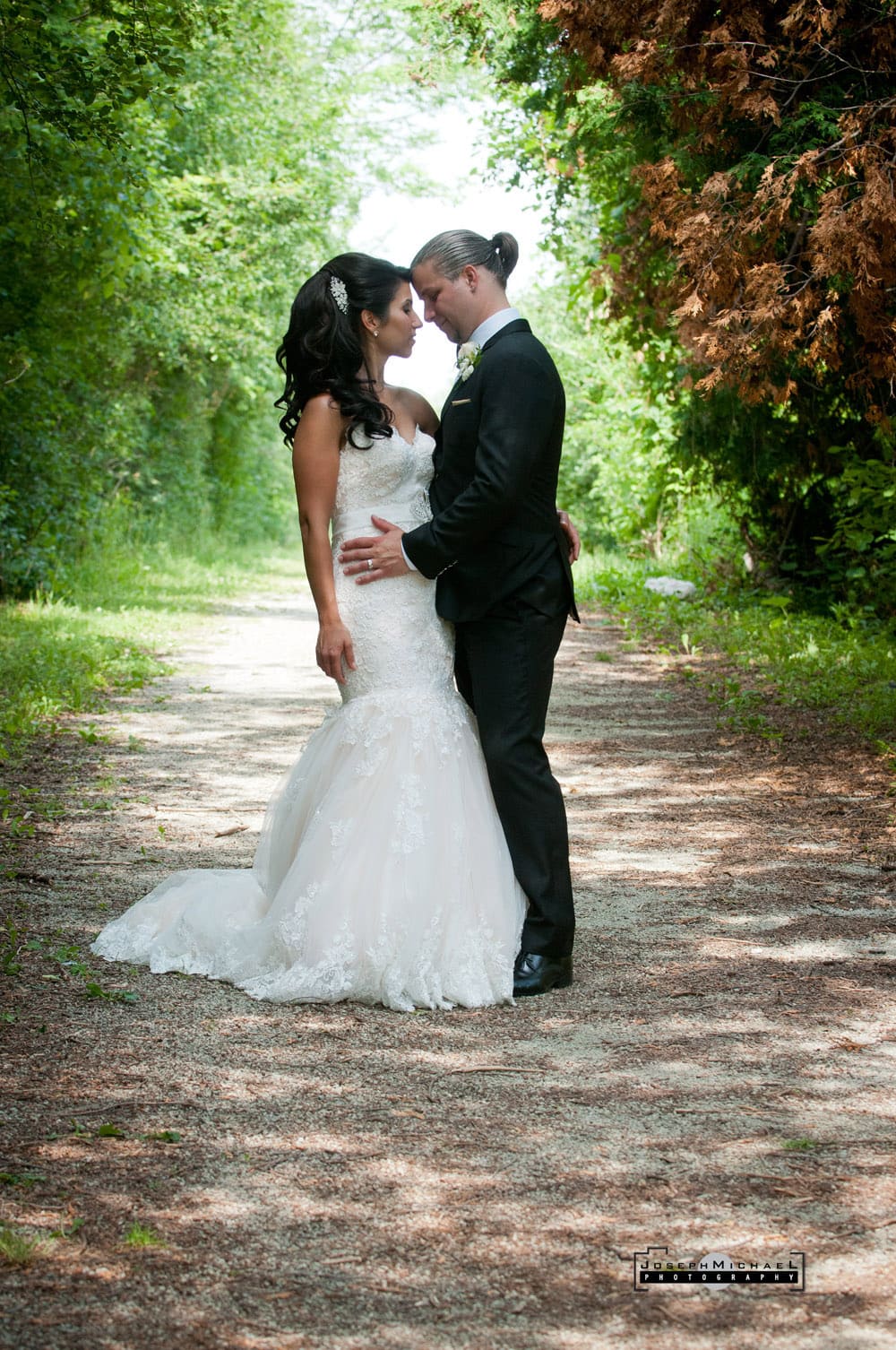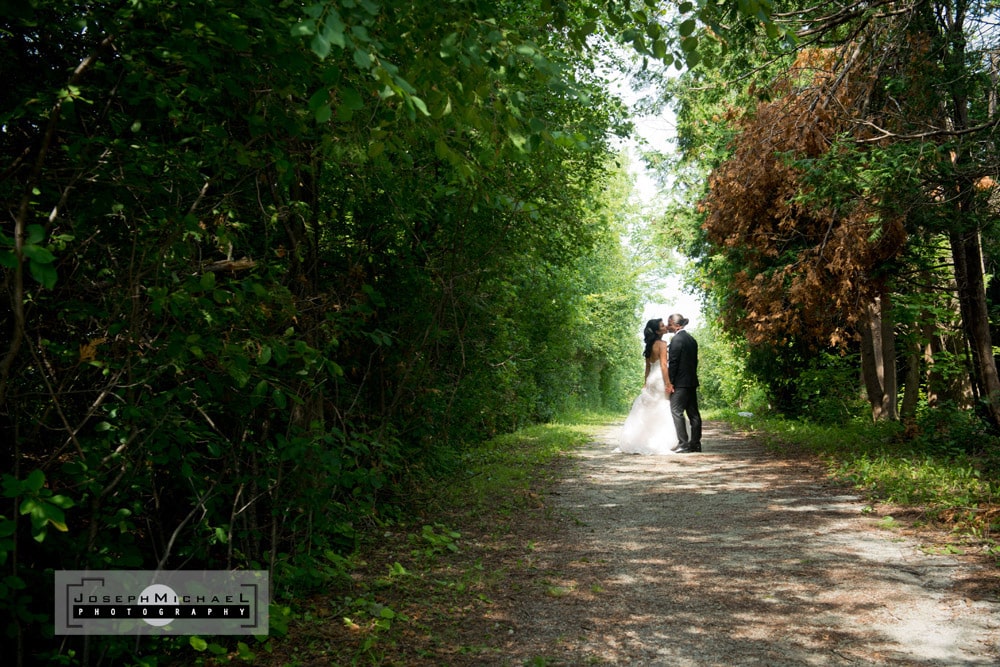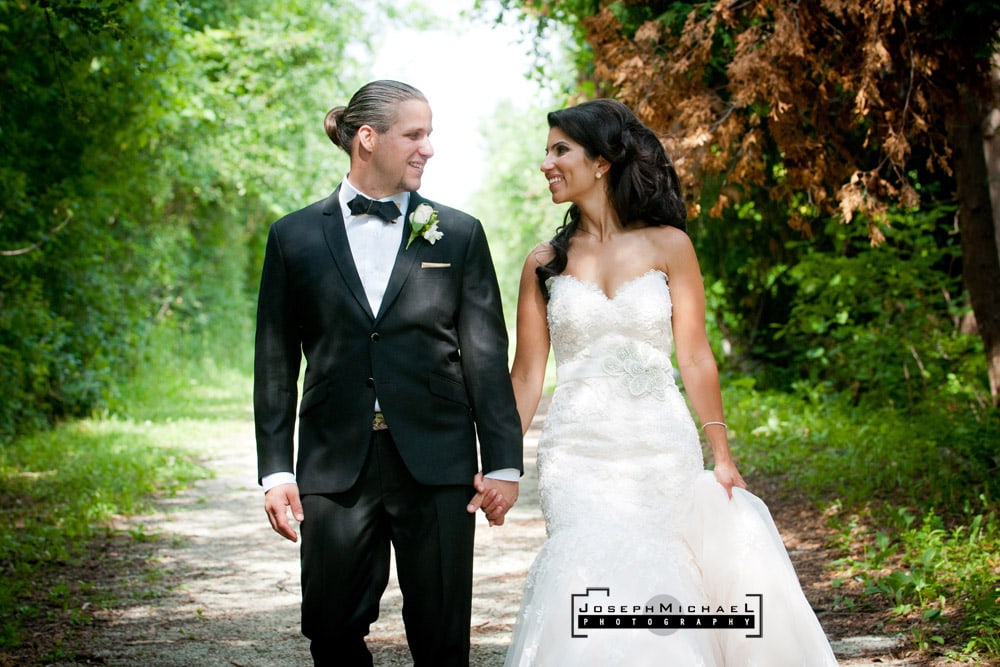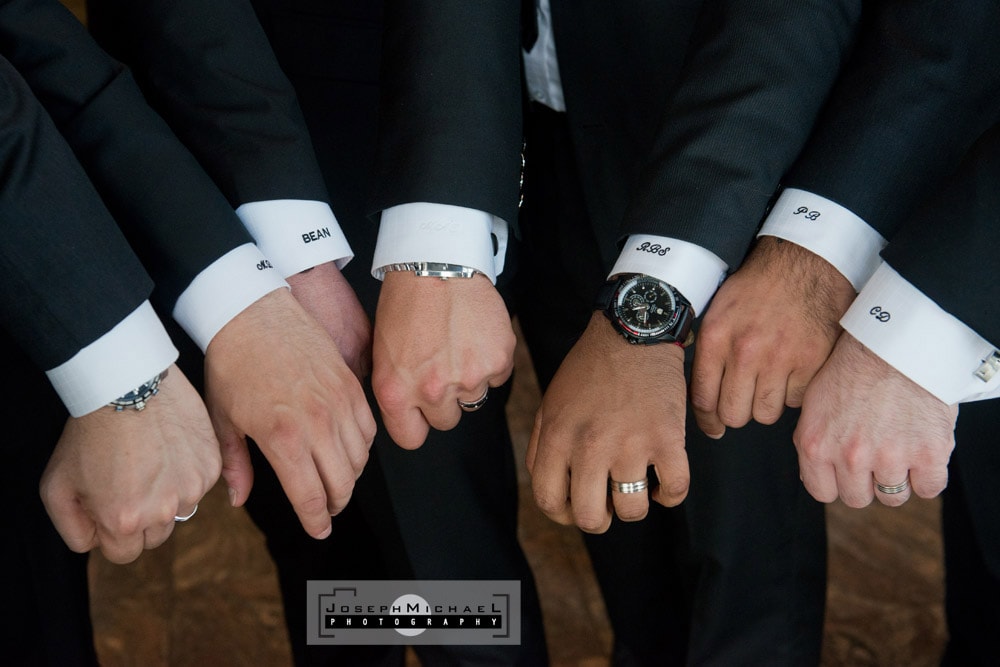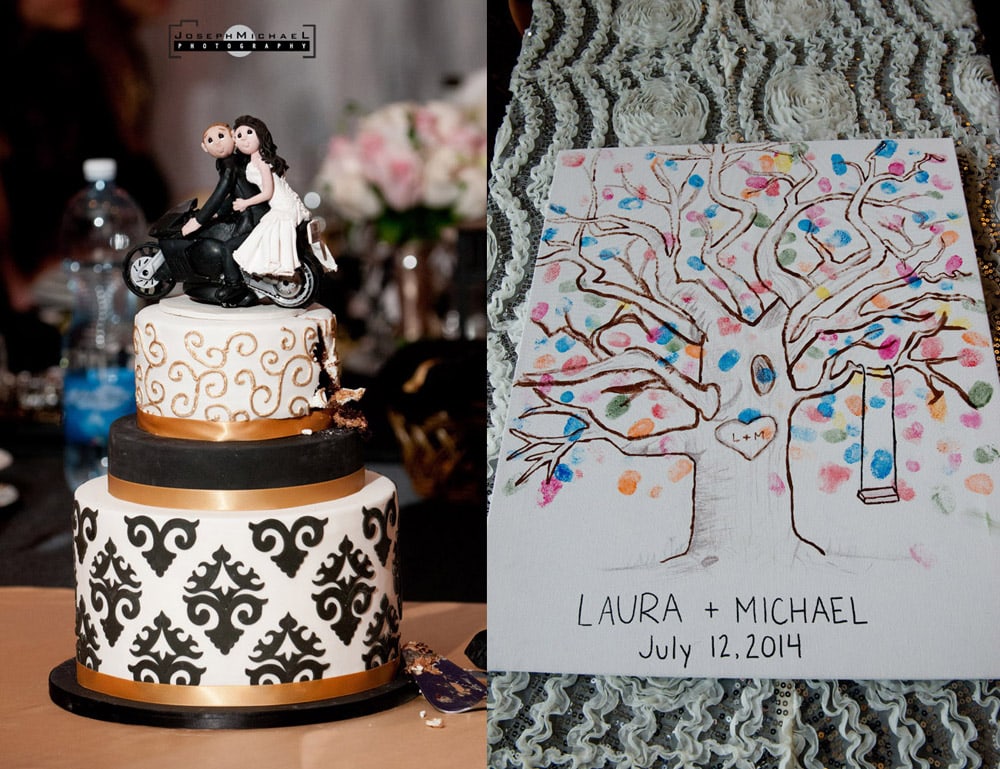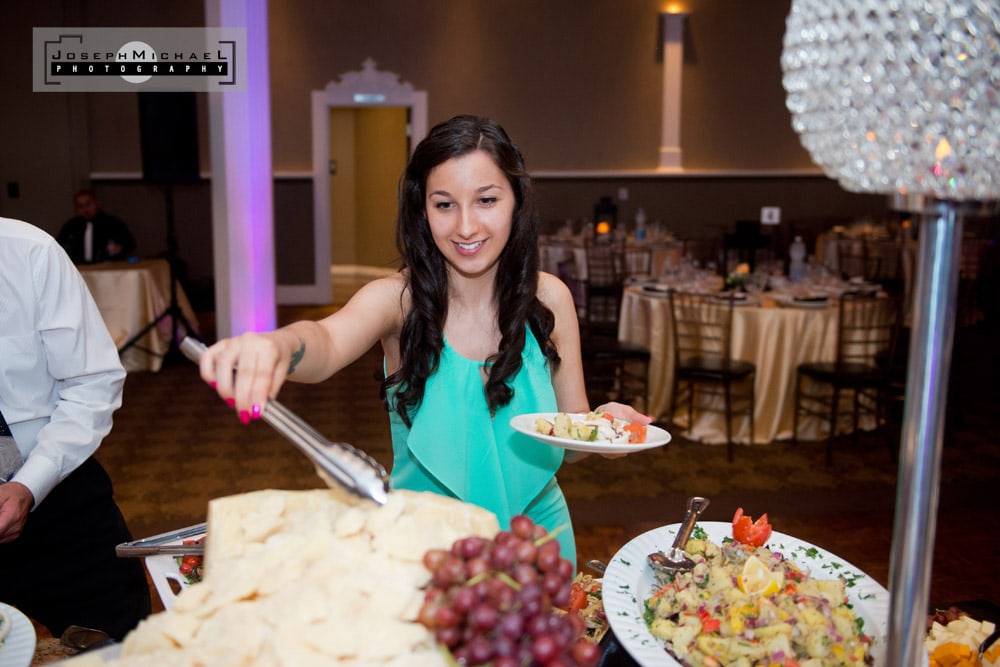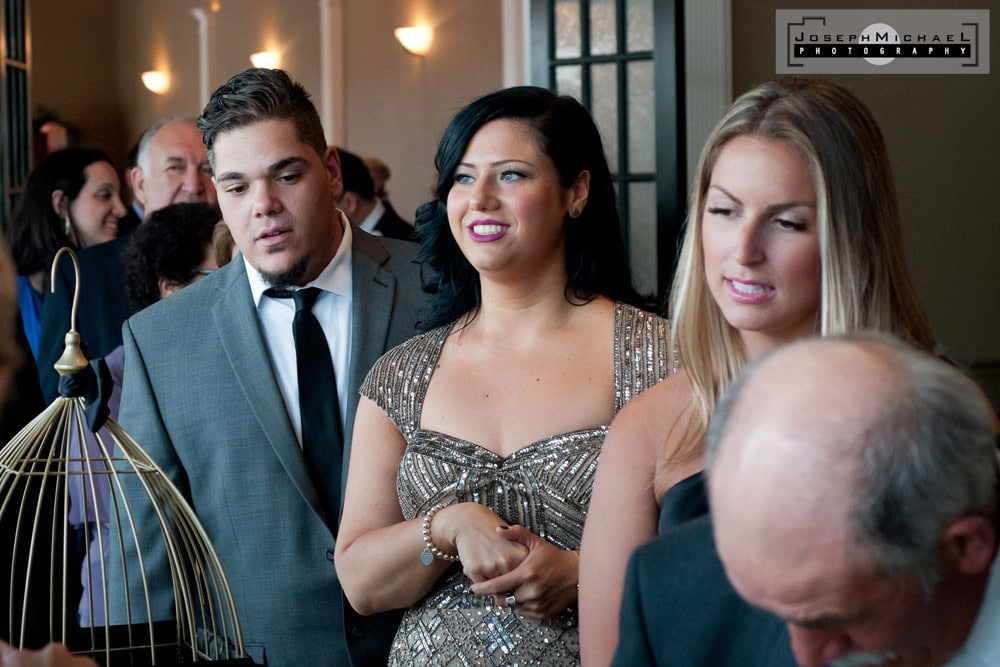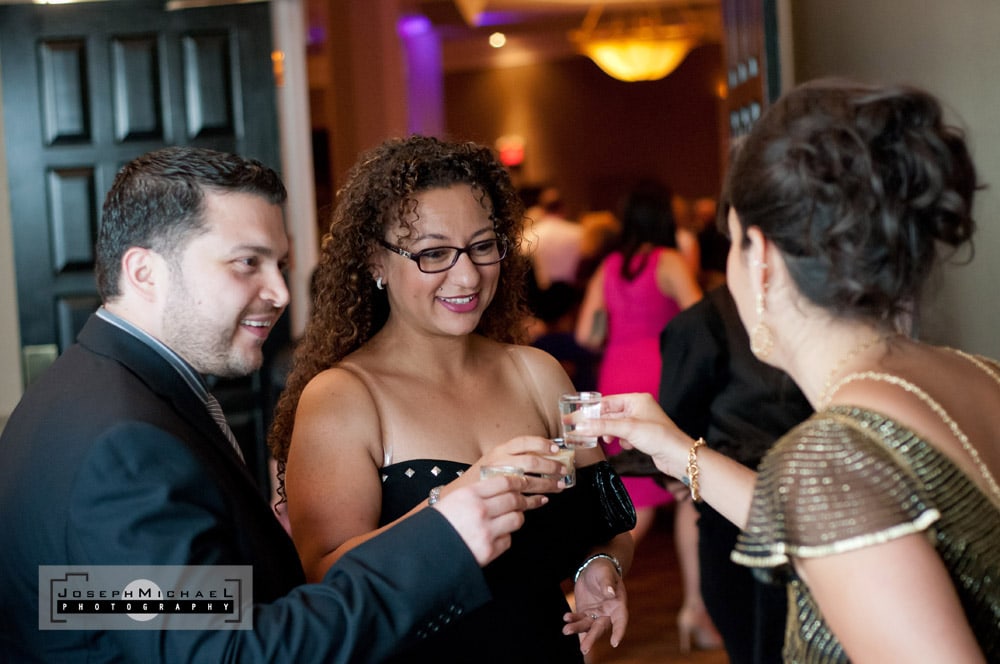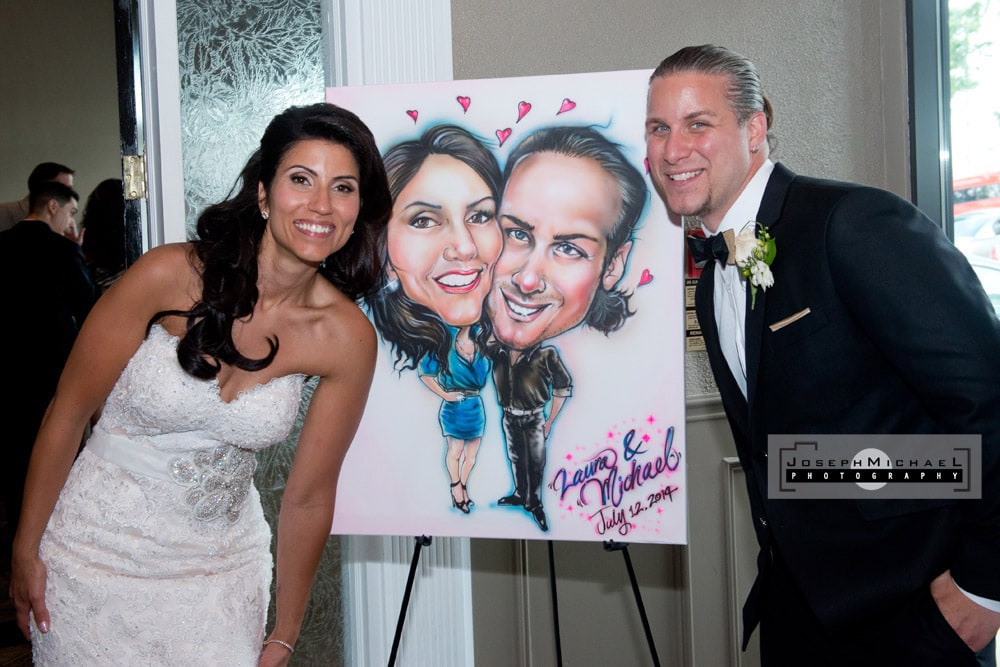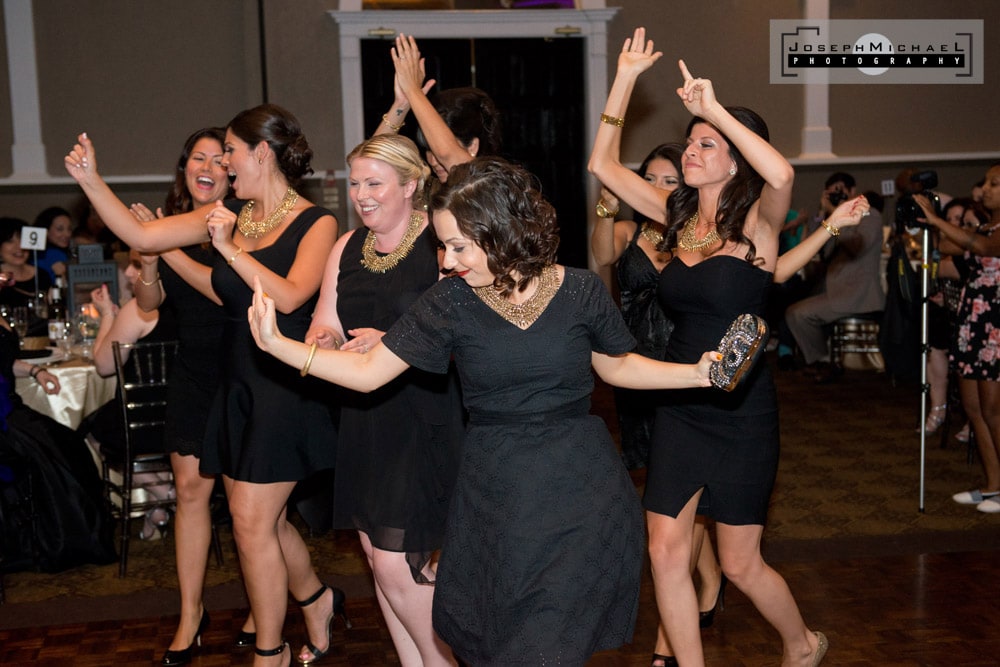 Got to love the selfie in the groomsmen entrance!