I met Indira Nanavati as part of a feature story and cover photo shoot for the January issue of a magazine called Neighbours of High Park. I've done four cover shoots for the magazine and it's been fun photographing different families in my local neighbourhoods The Junction, High Park and Roncesvalles. Most of the cover stories are of families, which is something I always enjoy, but getting the chance to photograph the richly talented and entirely charming artist, Indira, was a real treat.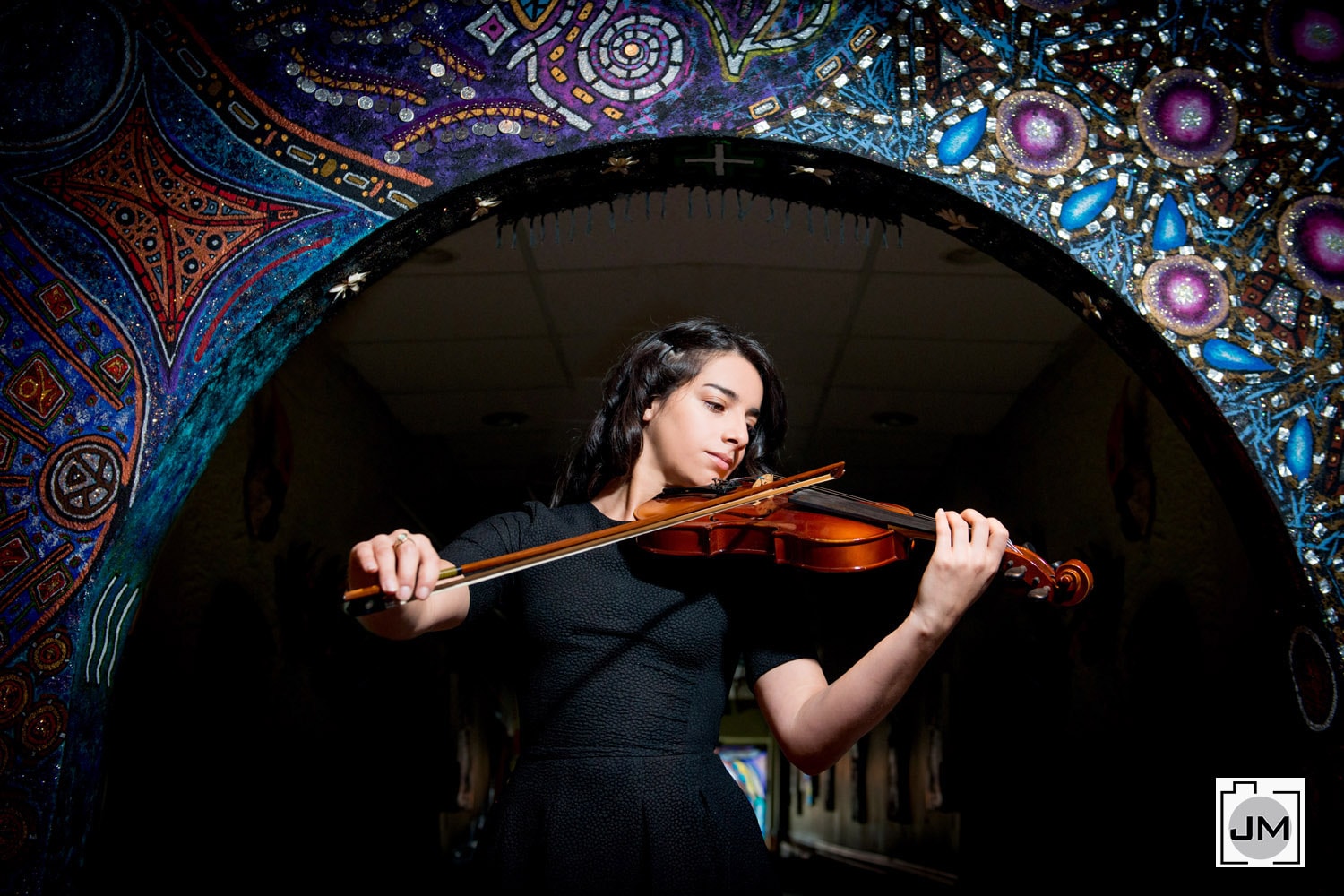 You might recognize Indira as the owner and operator of the authentic Mexican restaurant in the Junction, La Revolucion. Others will know her as a talented singer, piano player or violinist. Still others will know her as a promoter and enthusiast for local artist and musicians in the Junction. However you know her, it's hard to not to walk away impressed and charmed by her gentle spirit and warmth.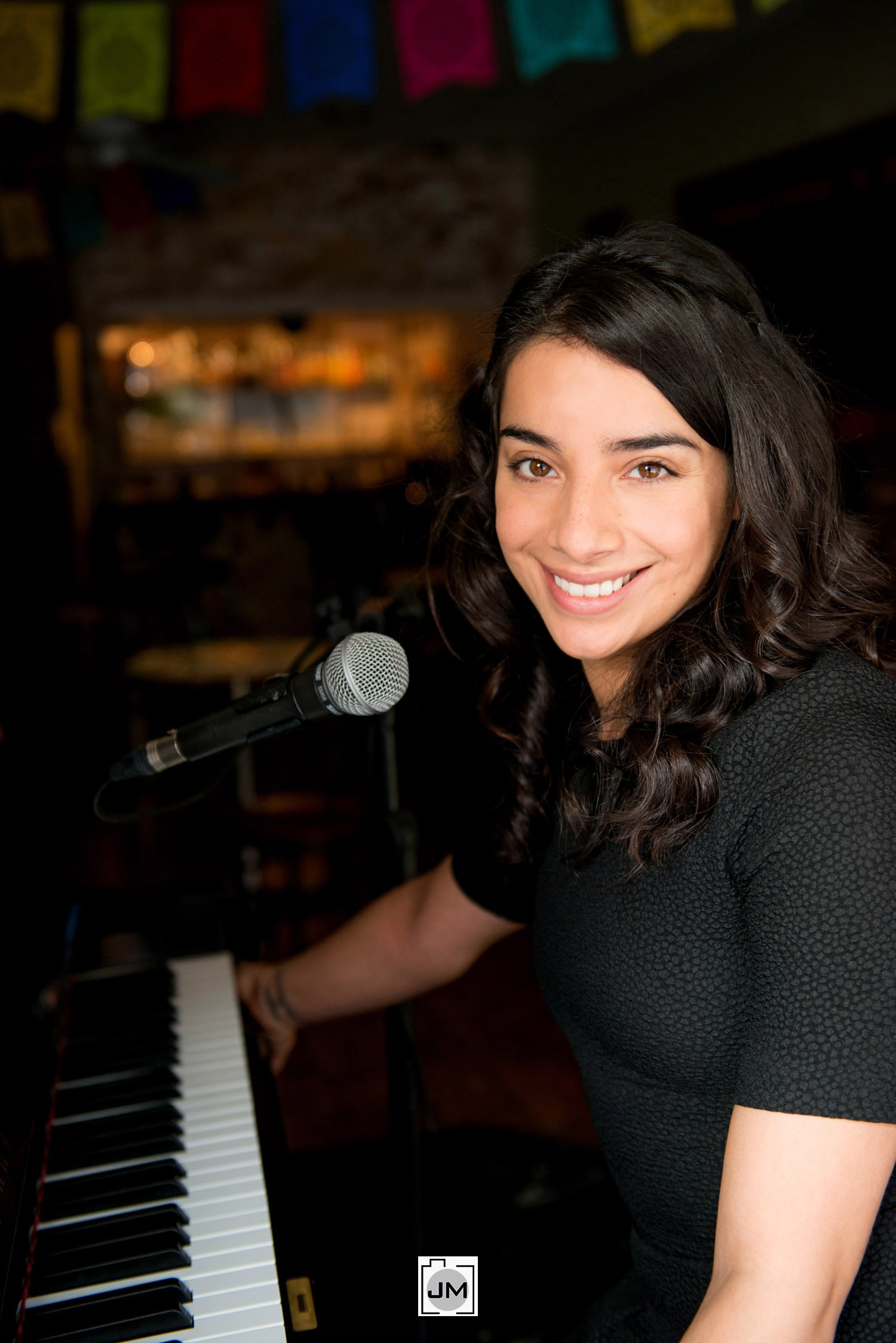 By the way, the food at La Revolucion is fantastic. So is the live music Wednesday – Saturday.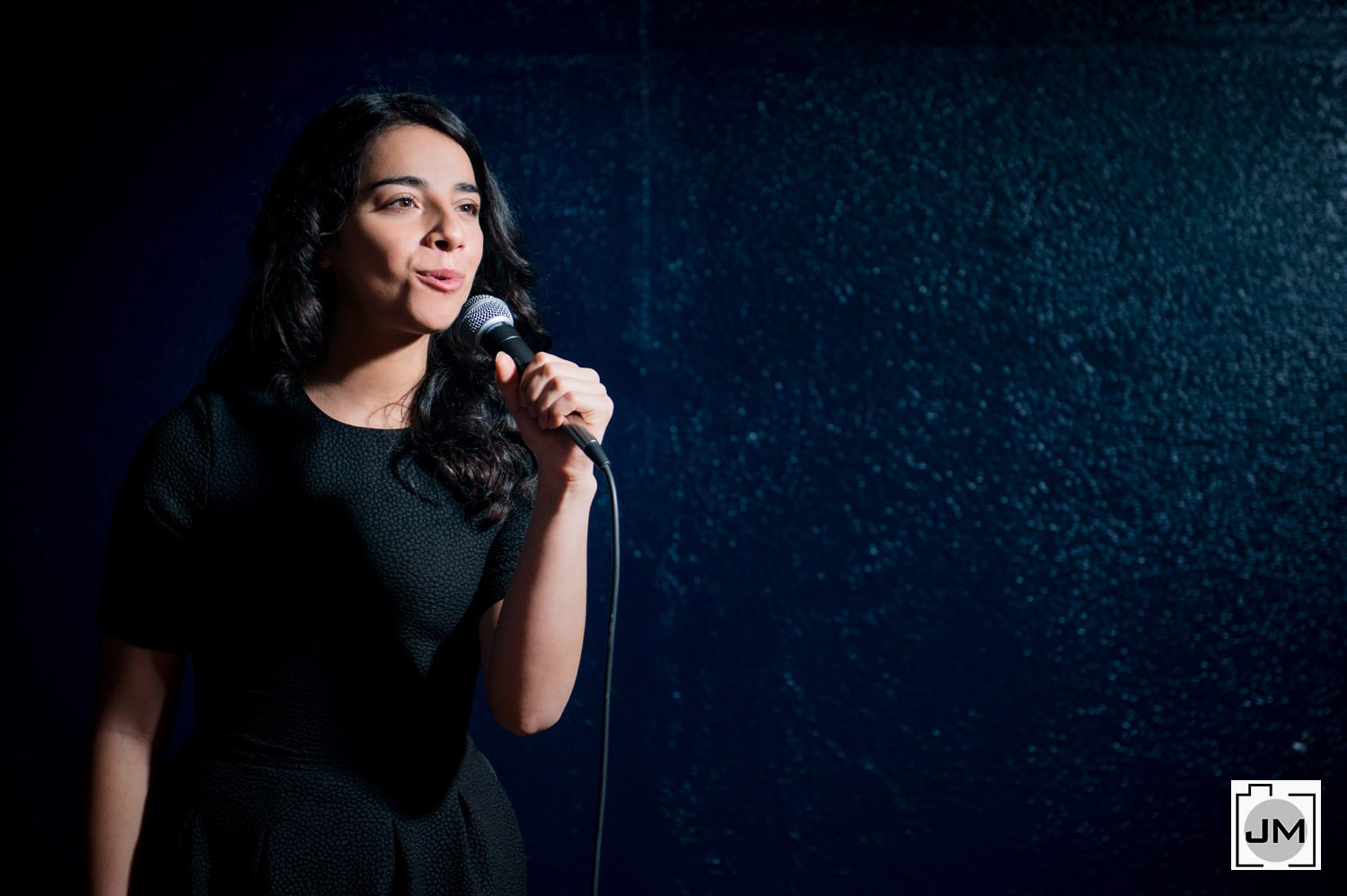 Oh, and she makes a mean margarita.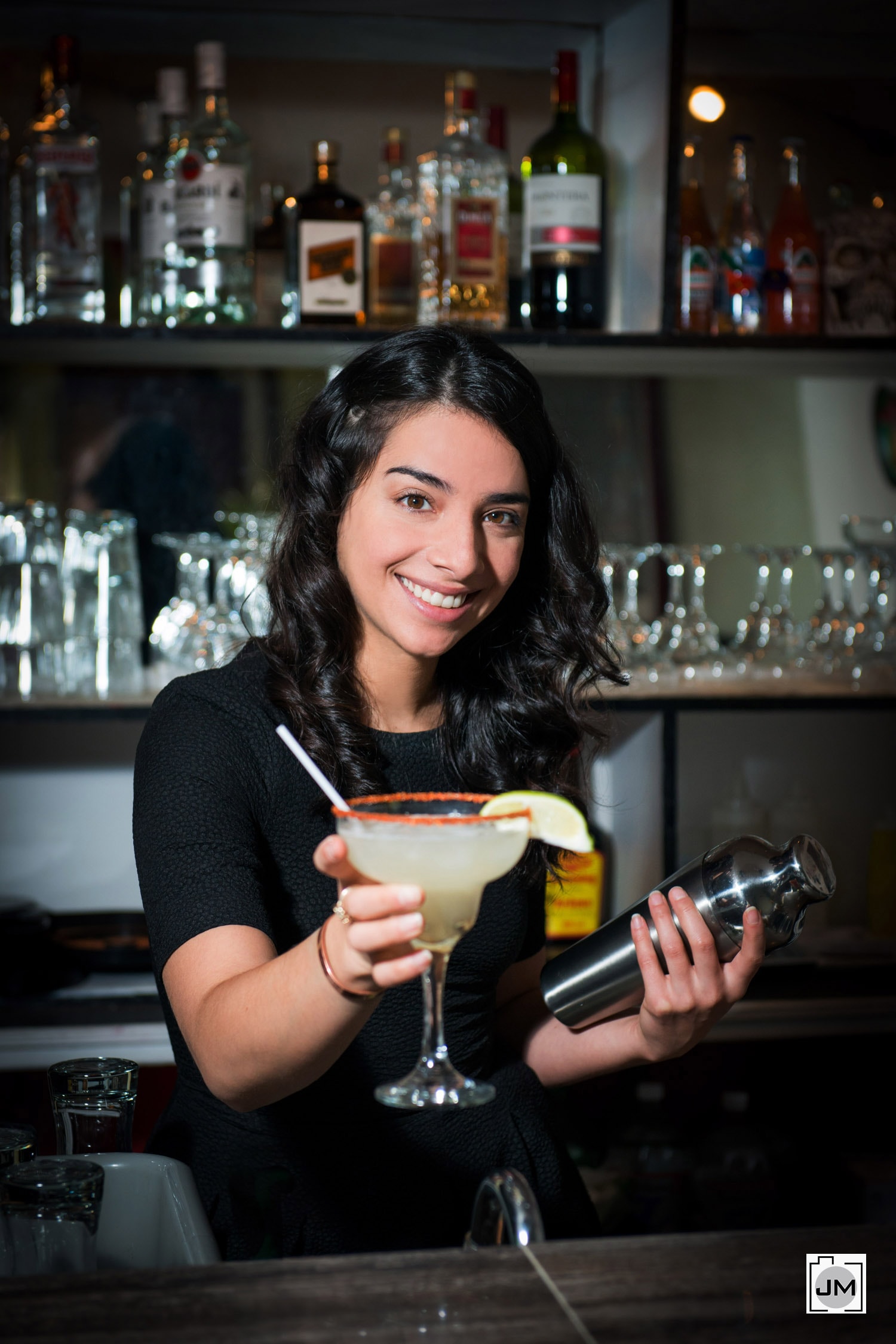 All photos were taken at La Revolucion (except the outdoor photo that was taken on Dundas Street West in The Junction).
Photos of the magazine spread below.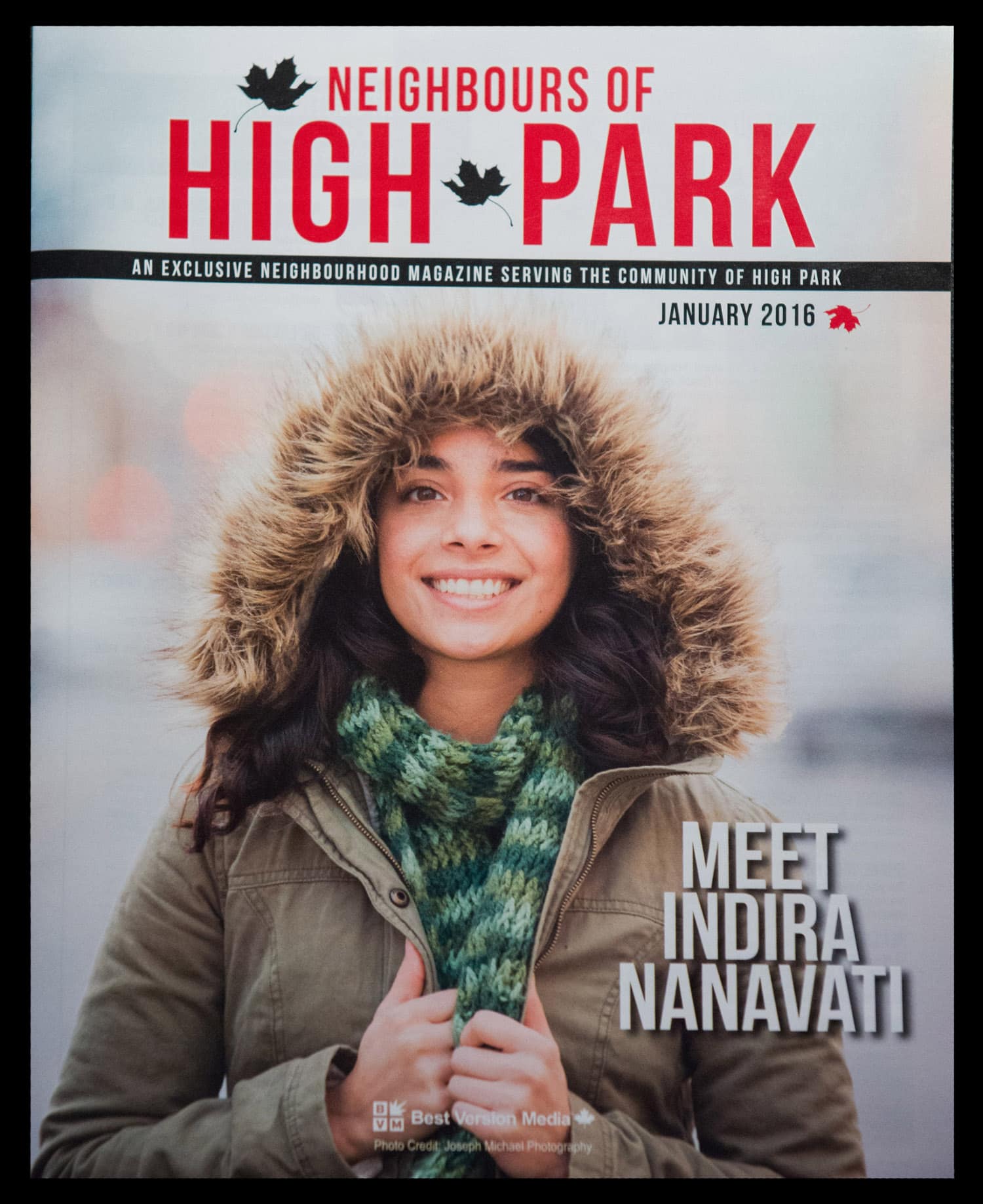 Just for the record, these kind of shoots are my favourite kind of shots and I'm always looking for people interested in getting amazingly fun portraits of them no matter what industry they are in!