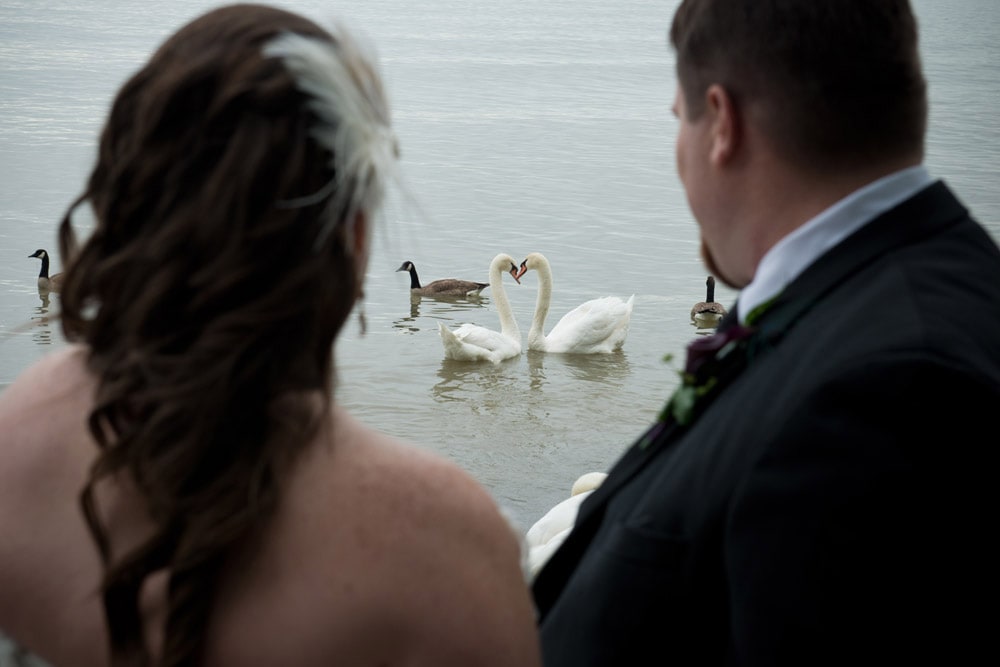 Photos from the wedding of Ashley and Chris at Brueckner Rhododendron Park, Walton United Oakville and Renaissance by the Creek in Mississauga. I think it shows through the photos, but this was a fun wedding to photograph. Ashley and Chris clearly love each other, my favourite element at a wedding, but there was another elemenet that is hard to put your finger on that made it even more fantastic. I want to say it had something to do with the fact that no matter what happened that day, and there were a number of things, they were not going to let it take away from how much they love each other. While that might not seem like a big deal, there are so many couples that strictly find the negative and let it influence their mood, with Ashley and Chris, you would never know. They just had a good time.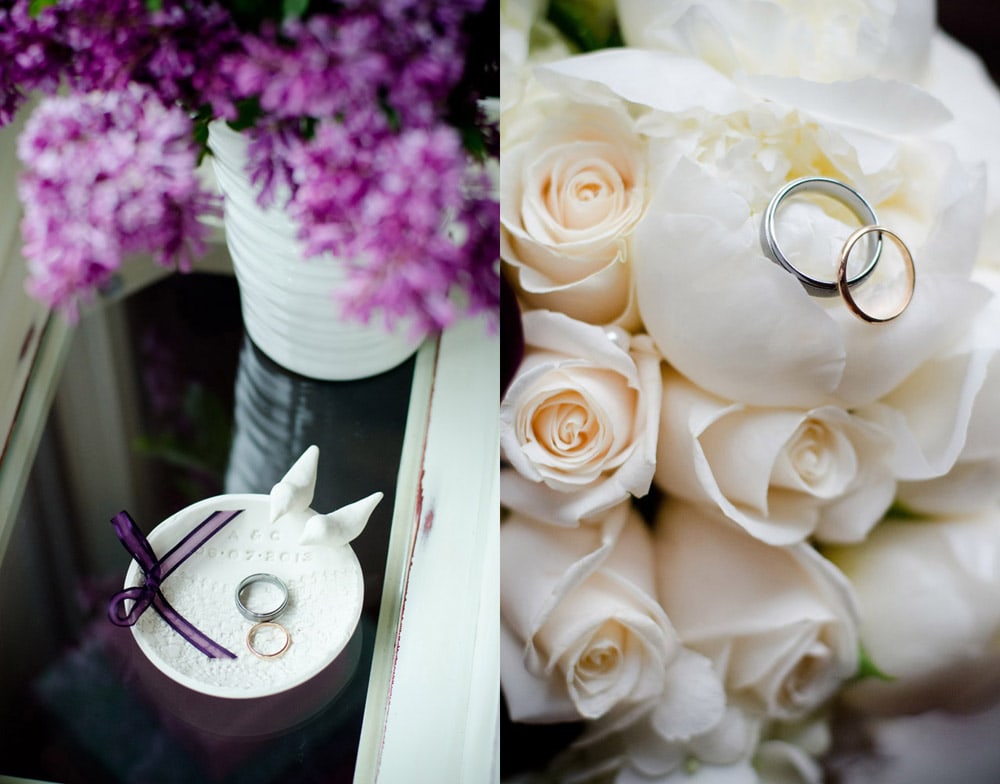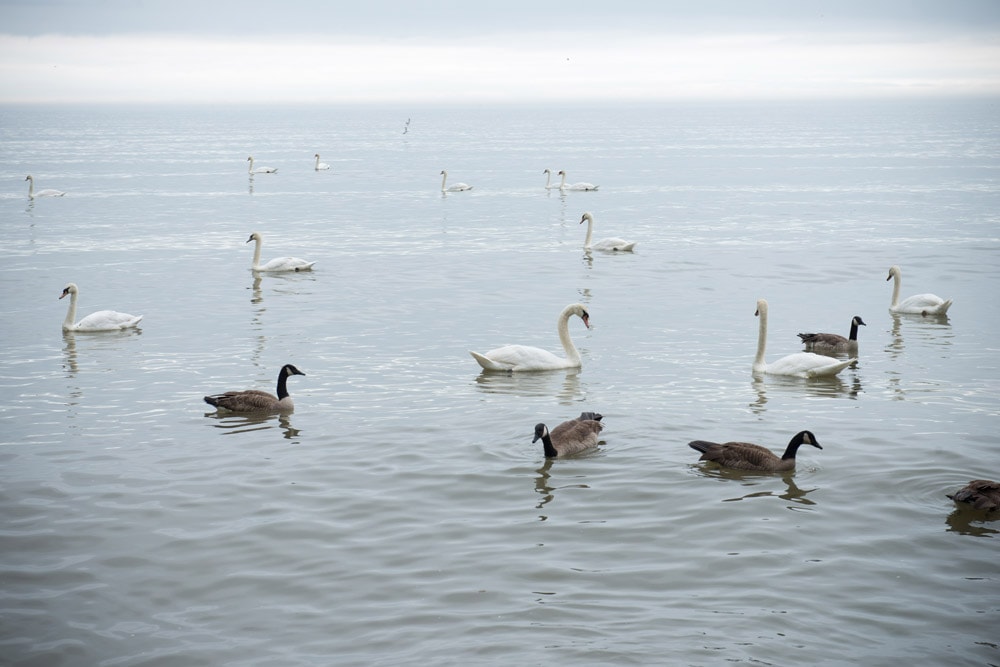 We got some great photos by the water at Rhododendron Park, but it was slightly creepy how many swan and goose were surrounding us. I got to say, I was a little bit worried!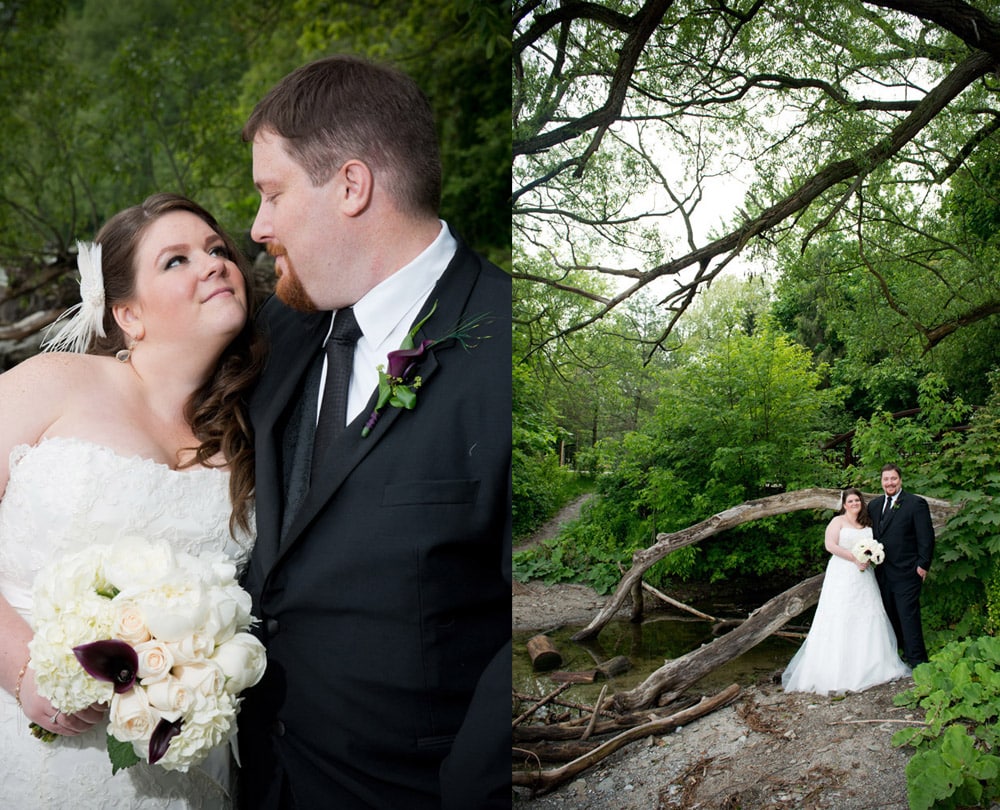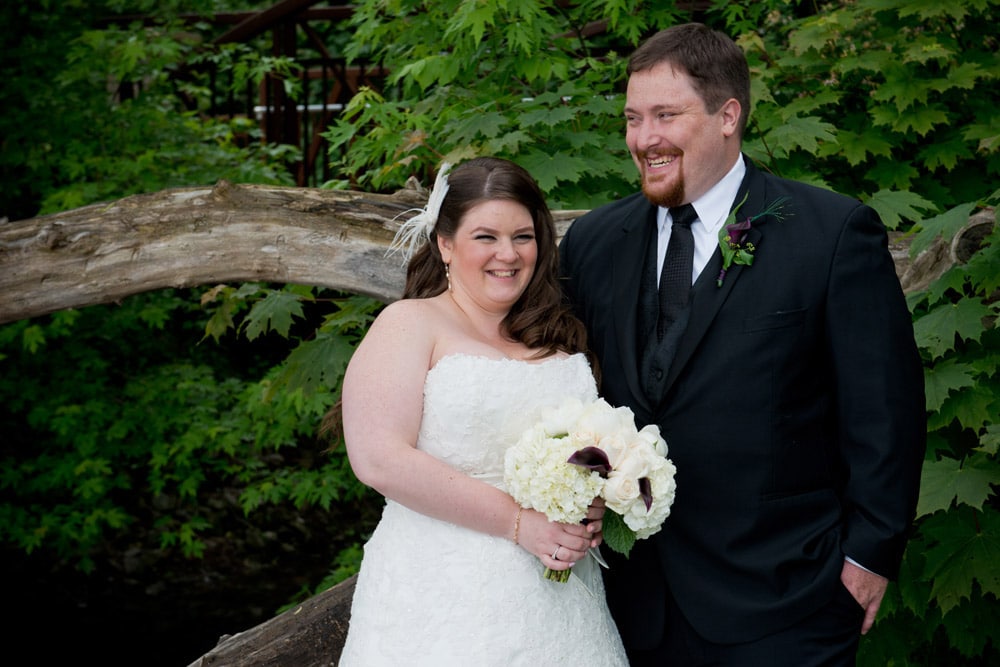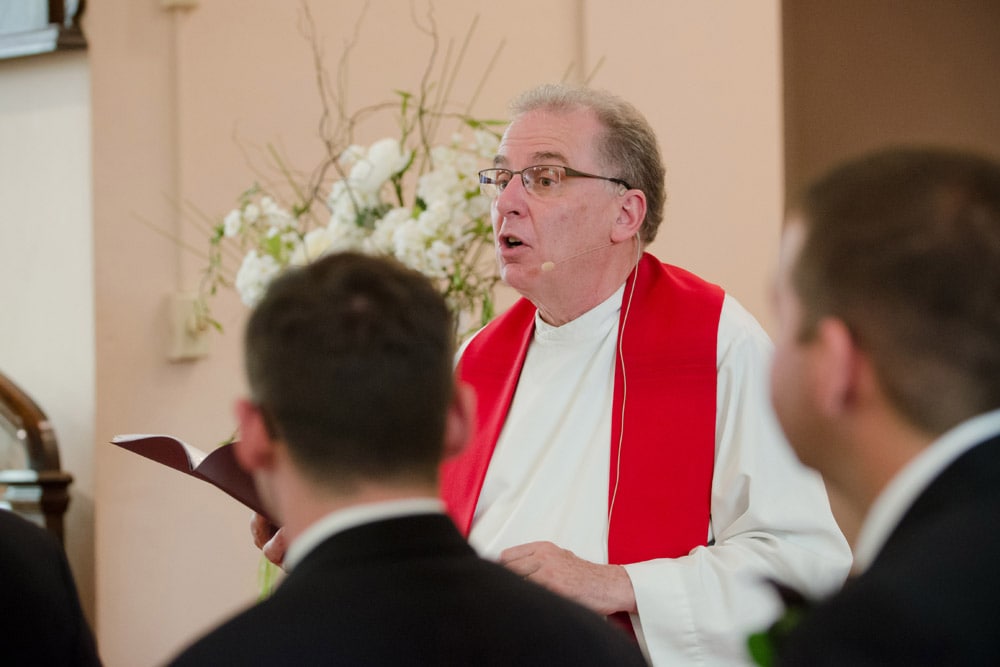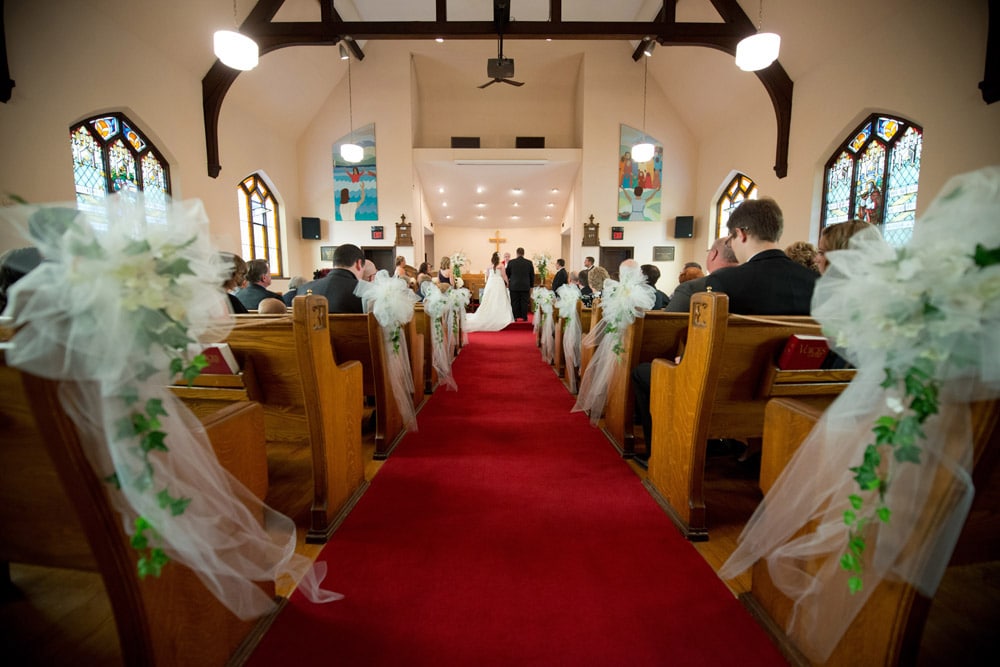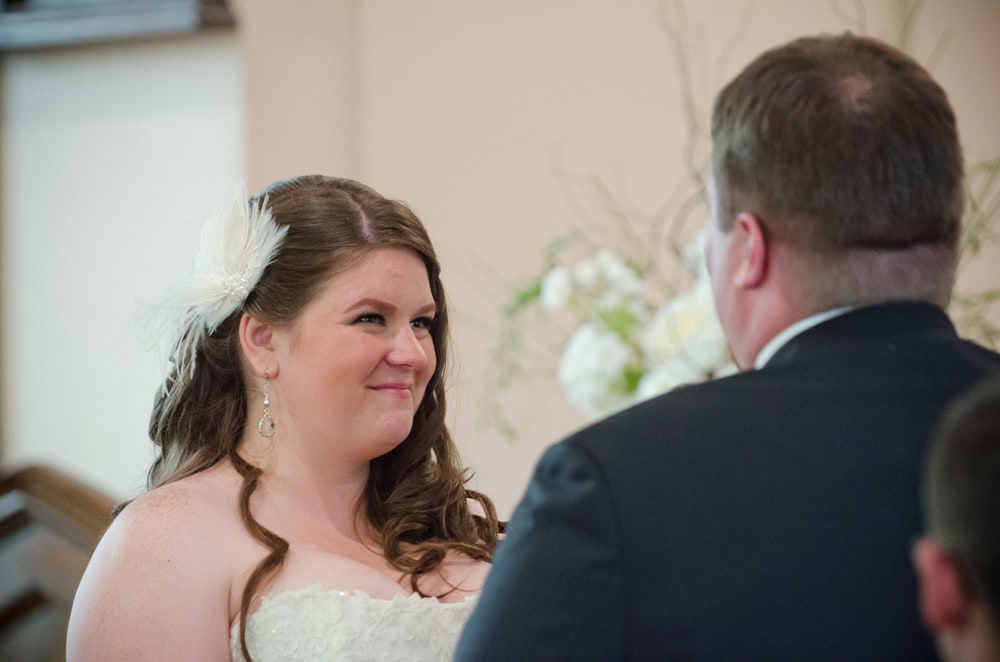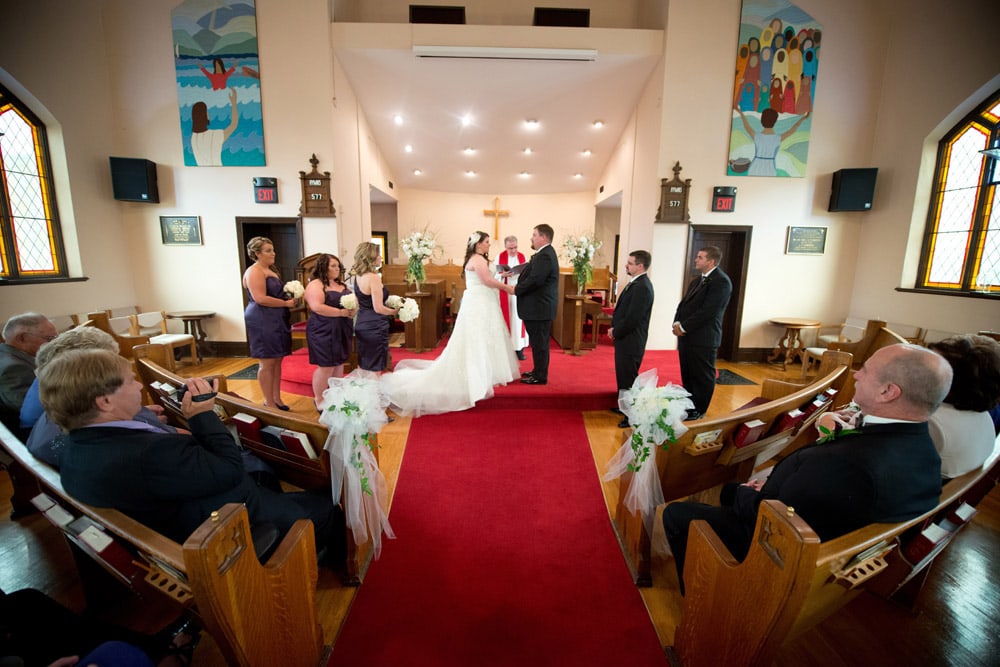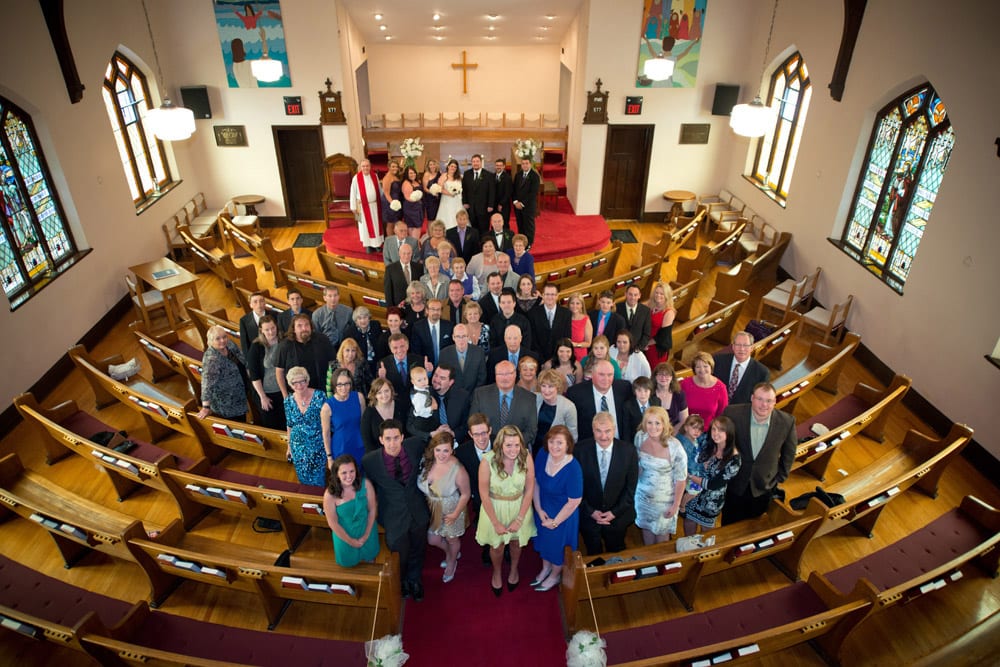 The above shot is something the reverend at Walton United prides himself in getting, a large group shot of everyone who attends the wedding. I've shot a few weddings at Walton United in Oakville, and I have to say, it's a great experience all around. They even orchestrate the "leaving the church photo" with either flowers or bubbles! Really fun, as you will see below!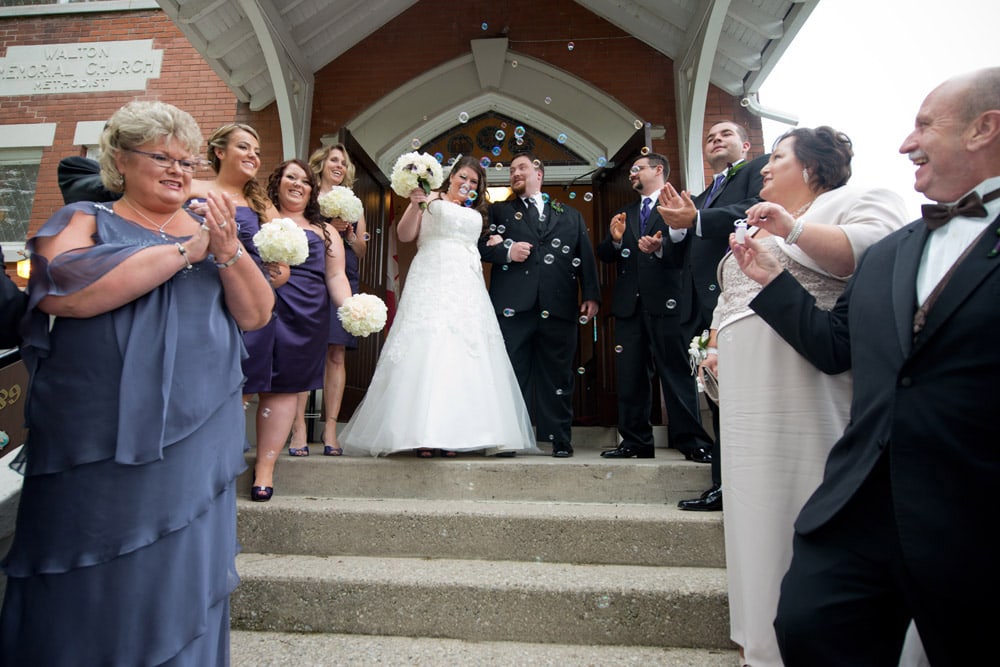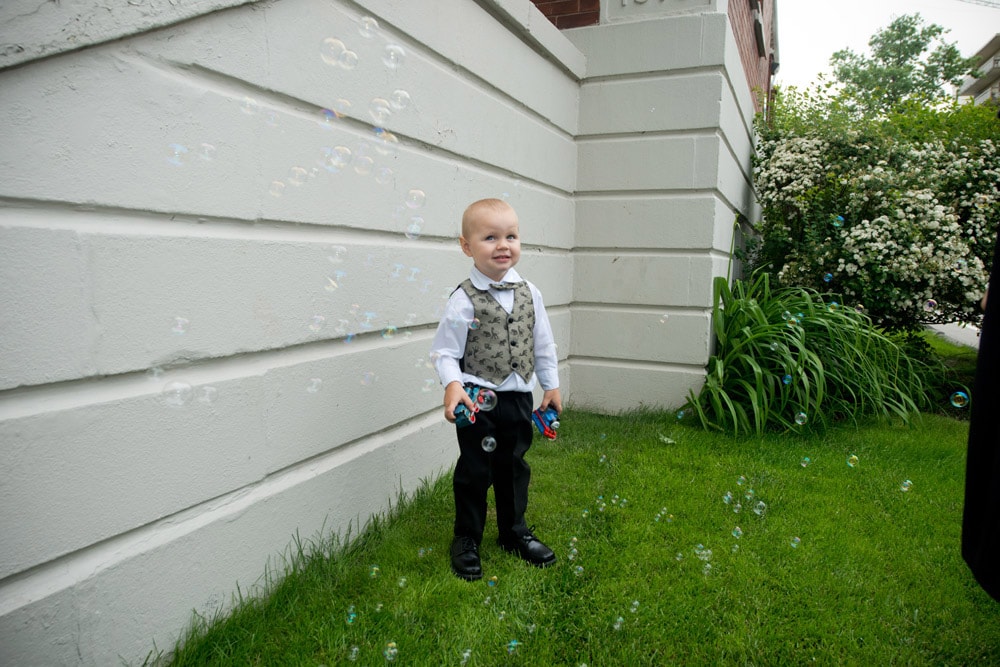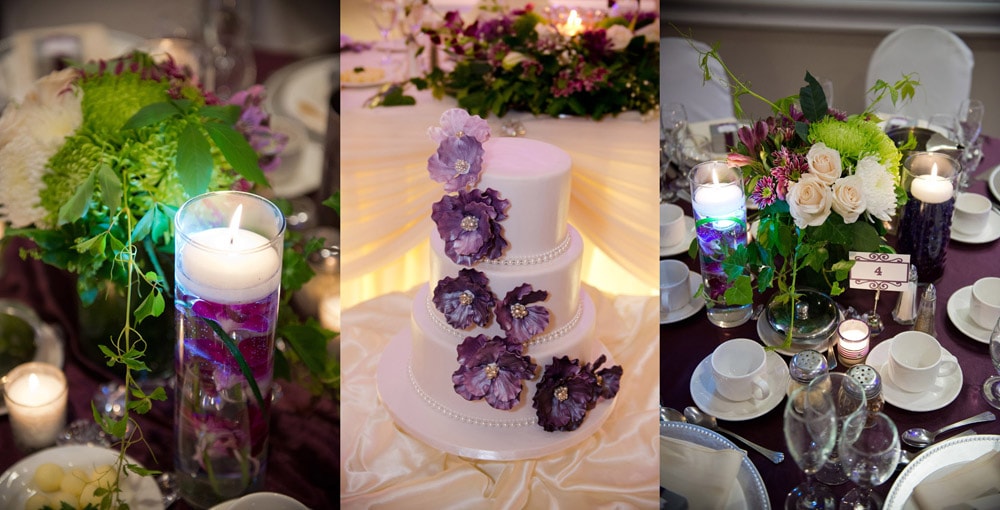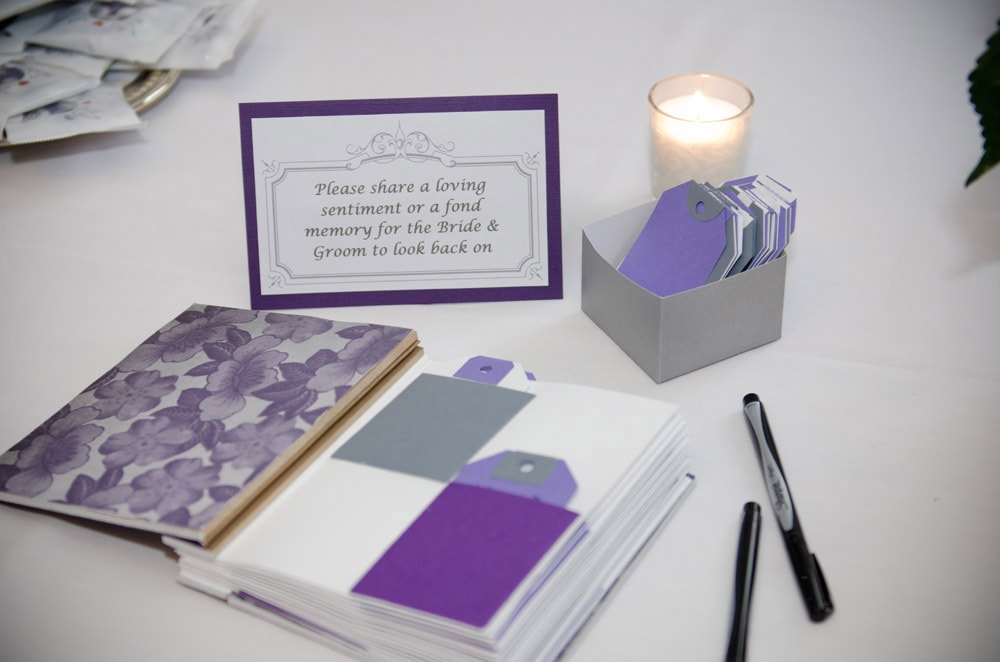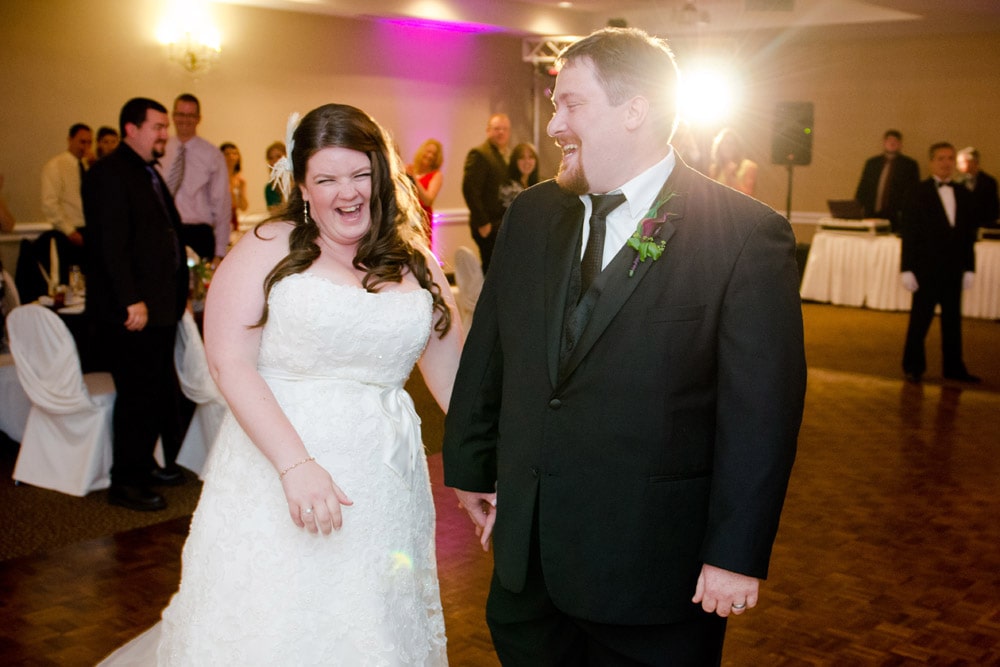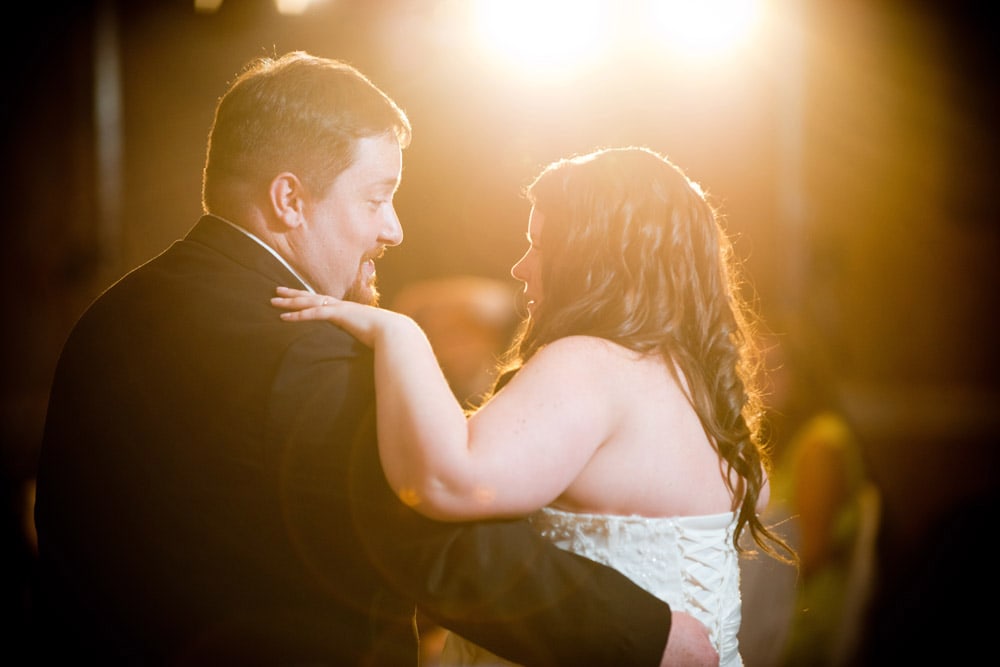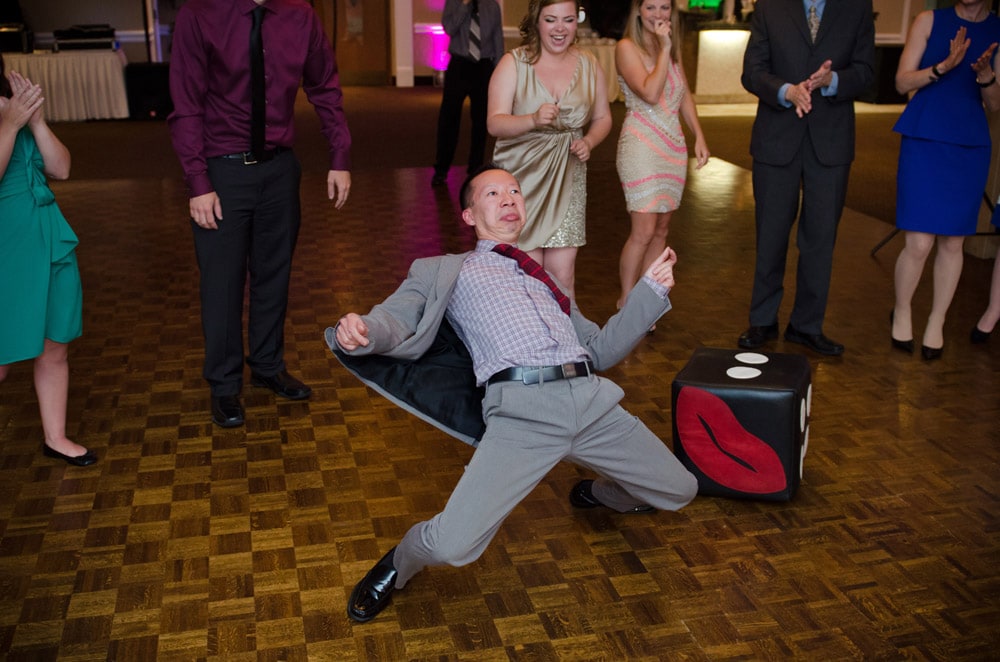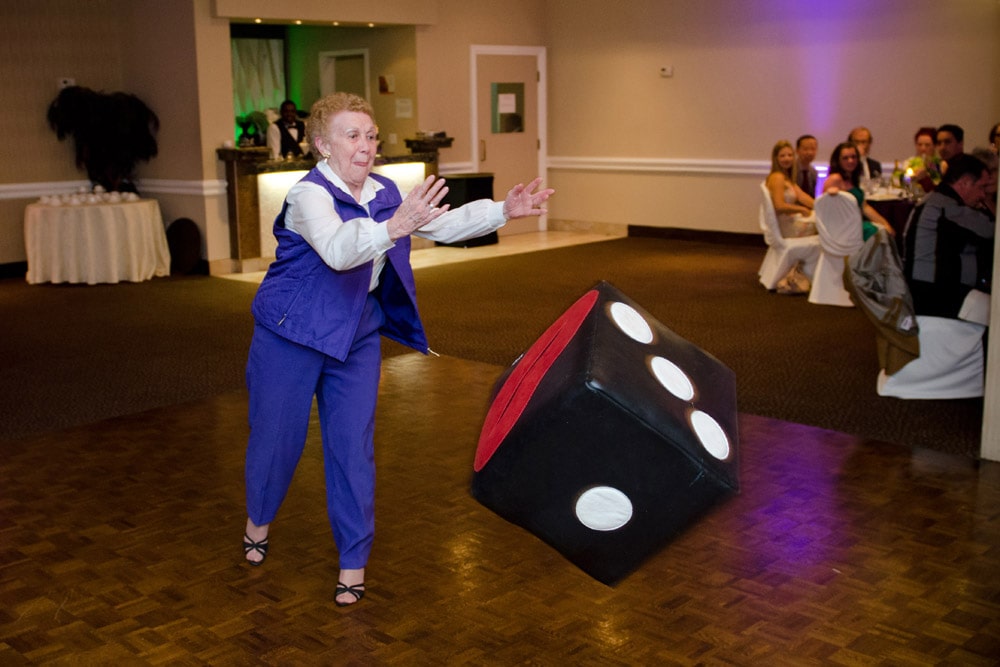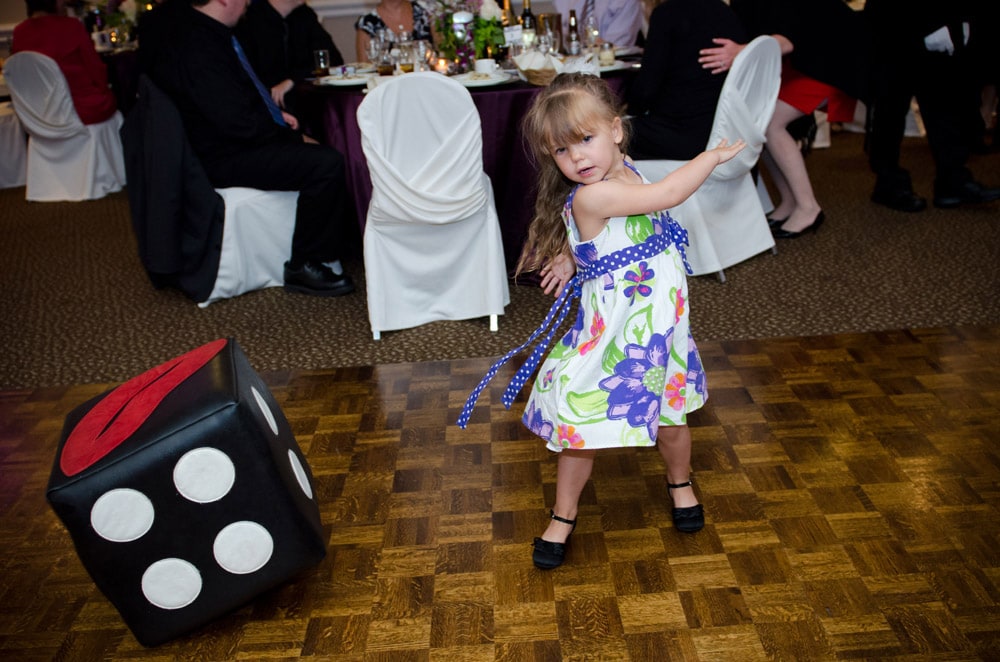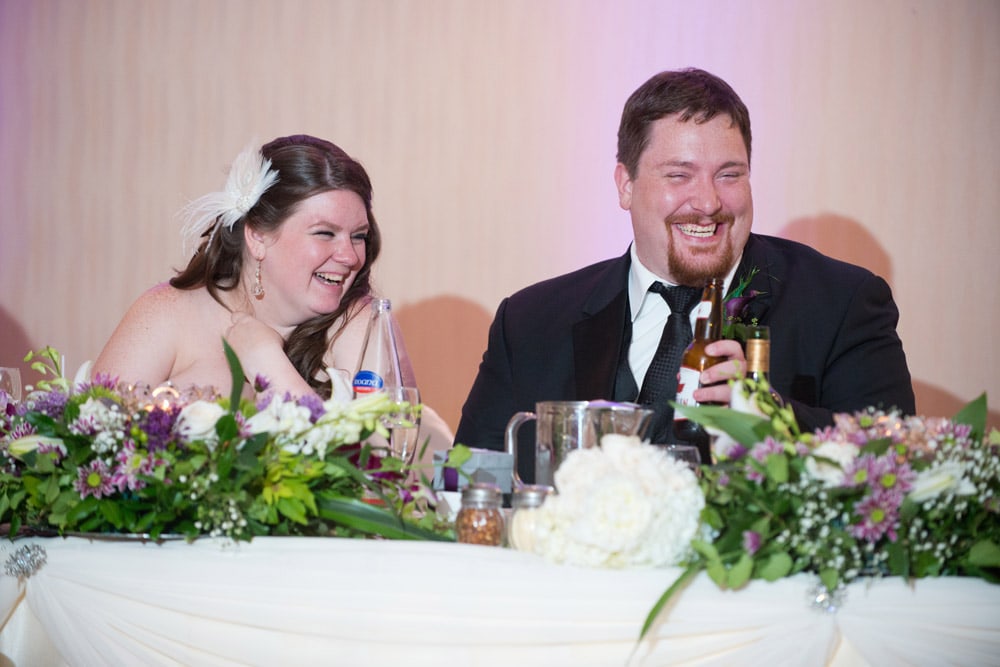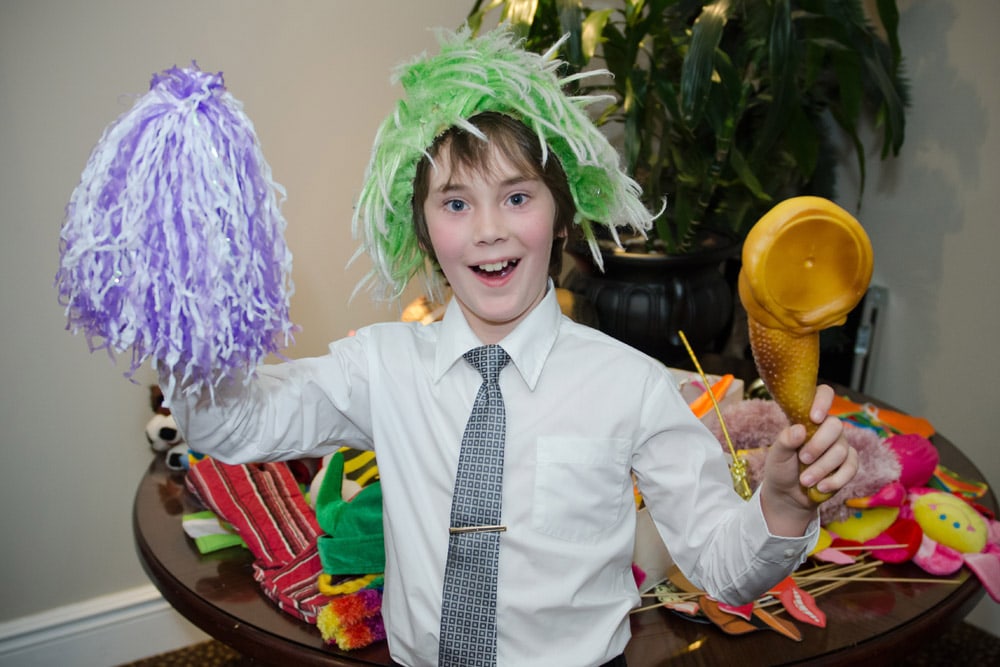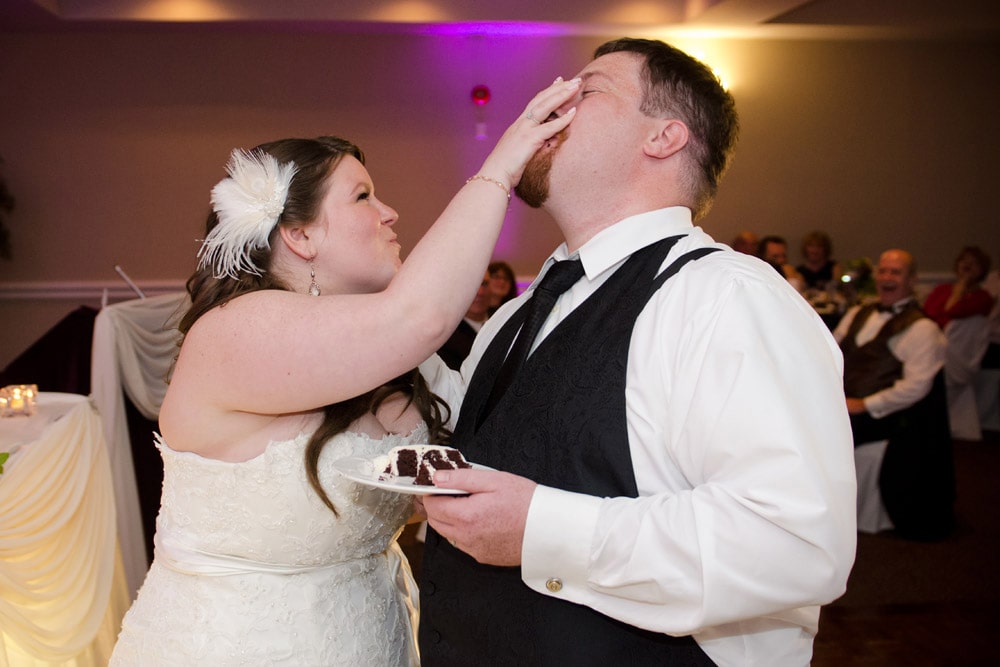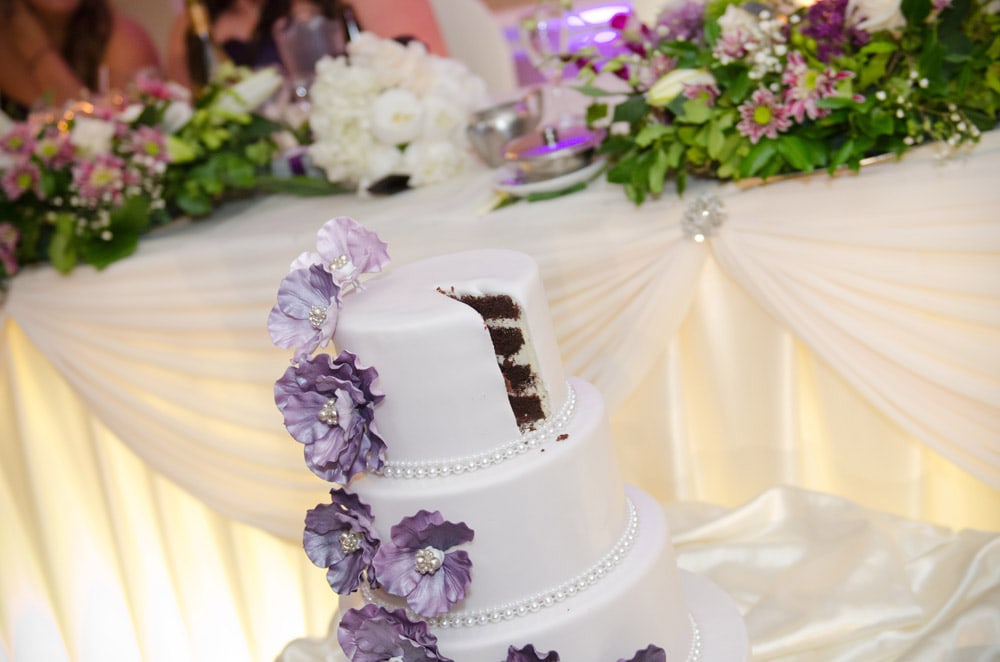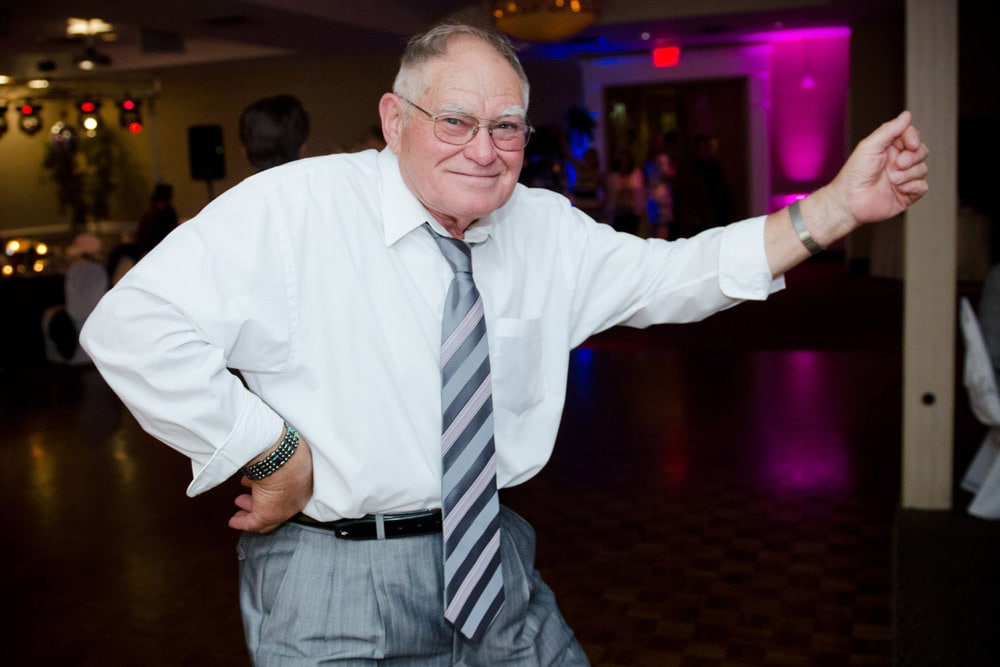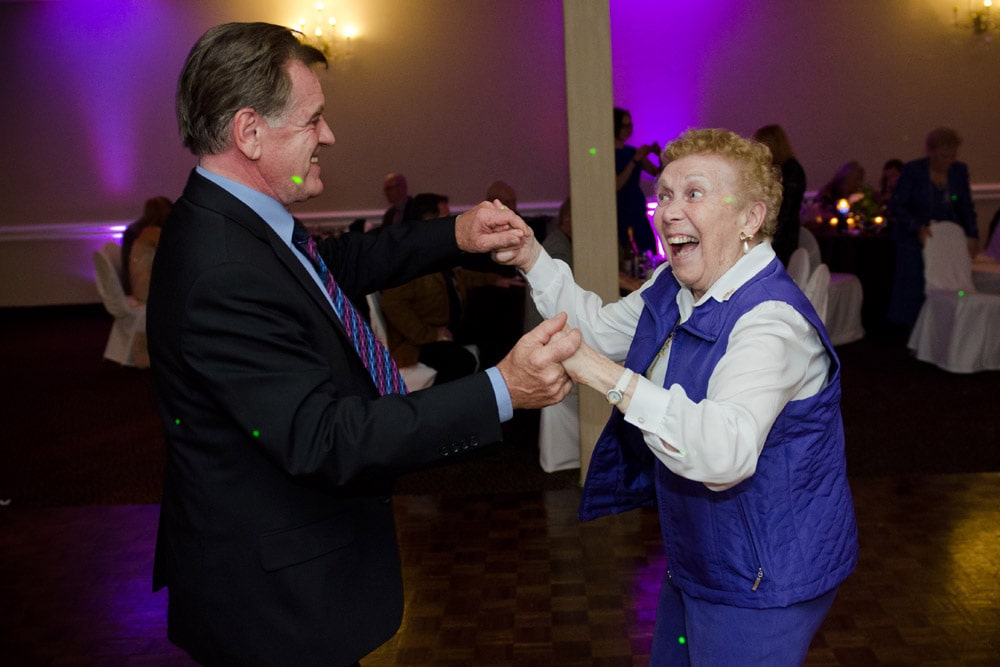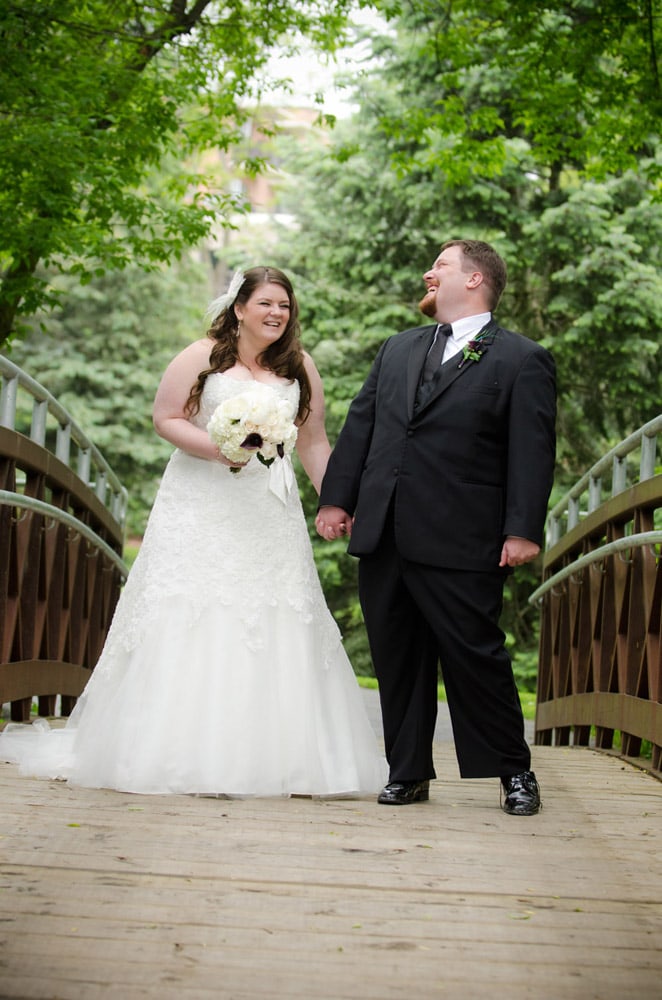 DJ and Lighting: GTA DJ
Wedding Dress: Jade Daniels
Hair & Make-up: Niki Fortin Beis
Limo: Erin Mills Limo
Wedding Dress: Best for Bride
Bridesmaid Dresses: David's Bridal
Groom's and Groomsmen Tux: Moores