Photos from an April wedding in Mississauga – Reception held at the Grand Victorian and formal photos at Riverwood Conservancy. April weddings can by threatened by April showers, but it was a glorious day and there was nothing but love and money (see some really fun money dance photos below) showering on this impressive couple.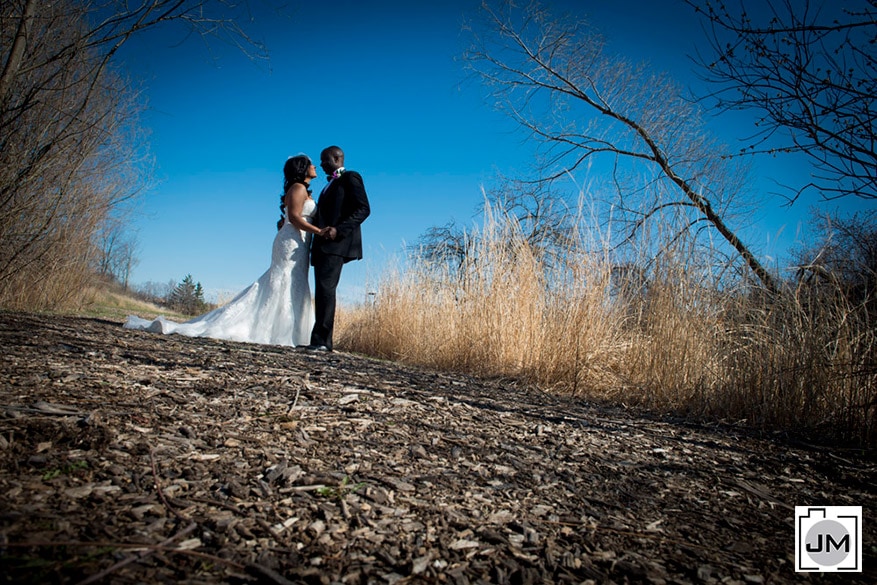 It was my first time at both the Grand Victorian and the Riverwood Conservancy and I was happily surprised by both. Despite it being early in spring and so no leaves on the trees, The Conservancy provided a lot of great places for photos including a barn, loads of stone architecture and meandering paths.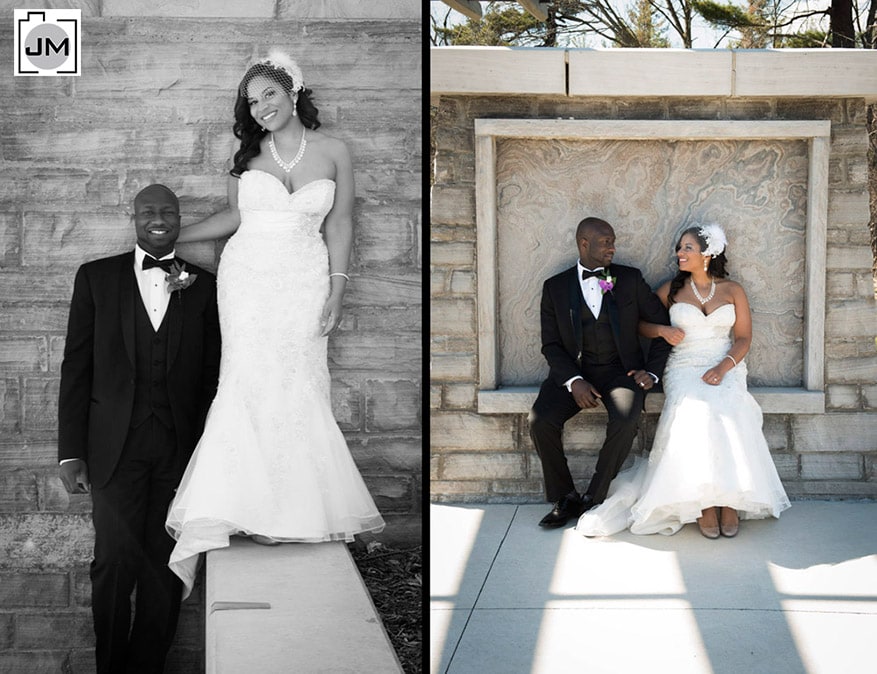 This wedding brought together such beautiful families and the celebration was joyous. I love a diverse wedding, a blending of different cultures and people all in the common love and support of a new union and this wedding captured that better than most!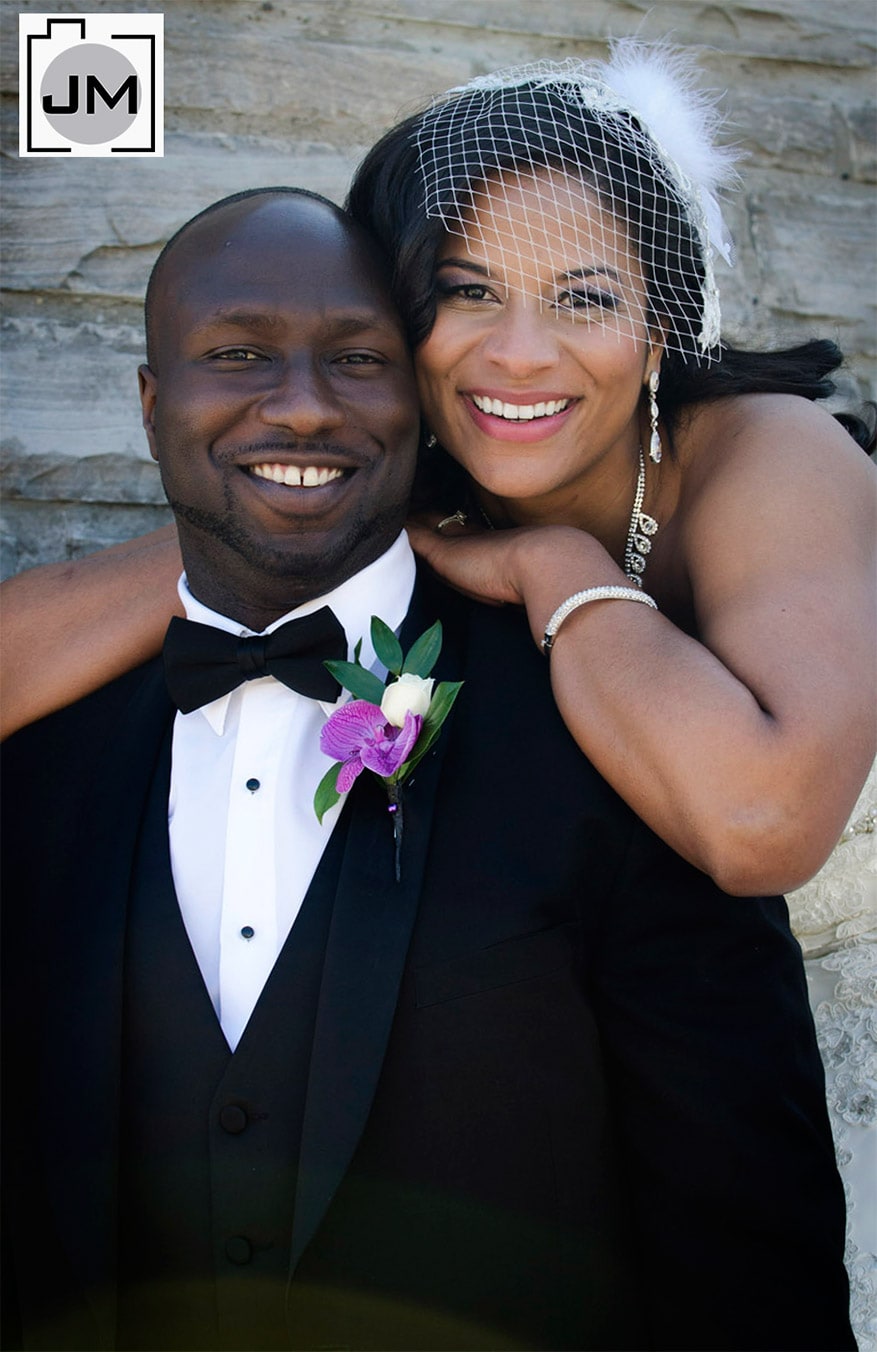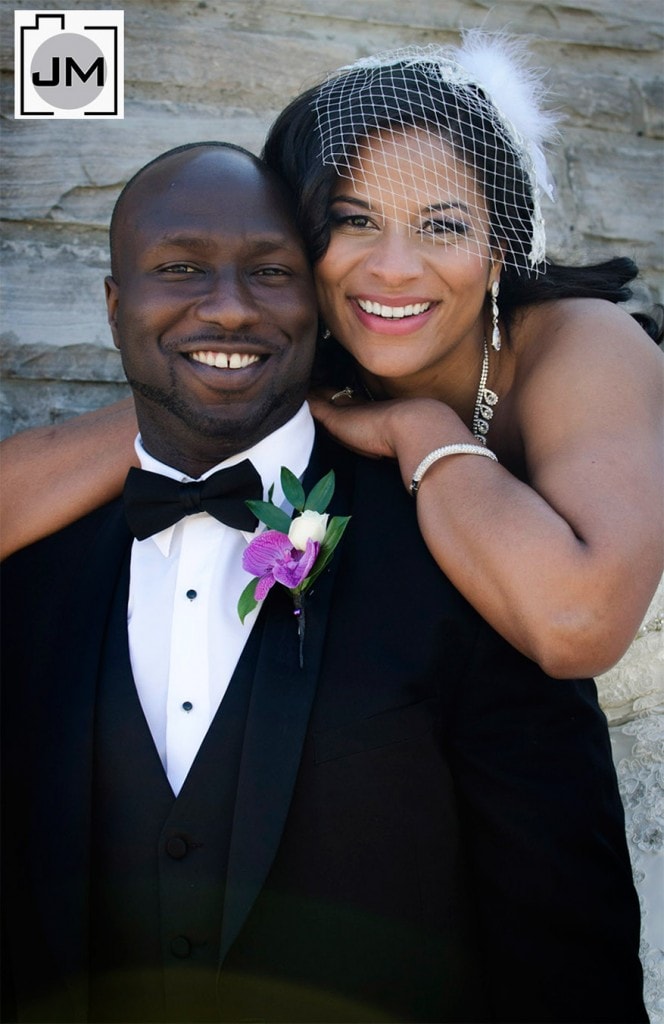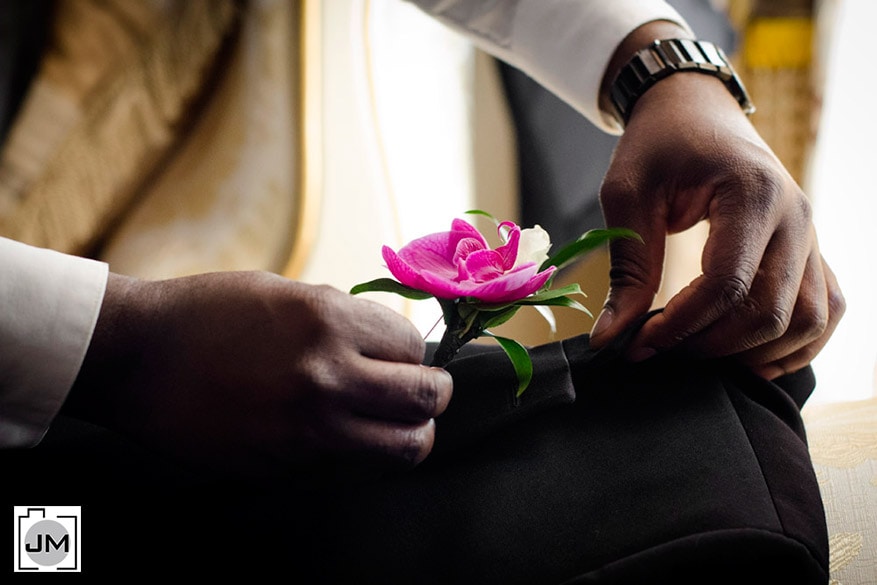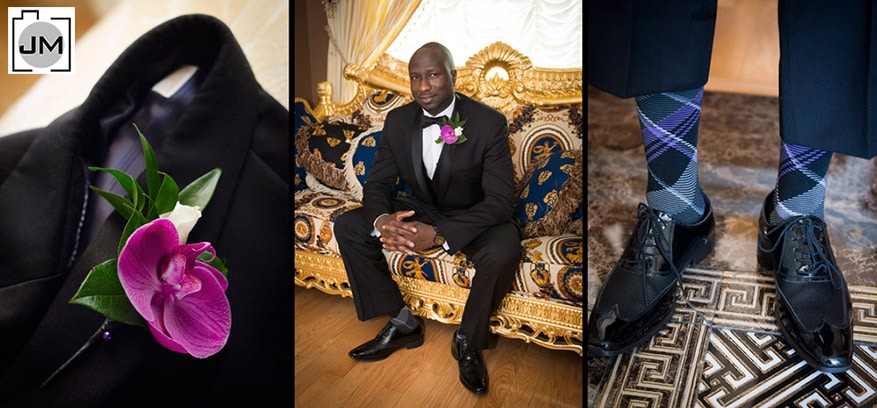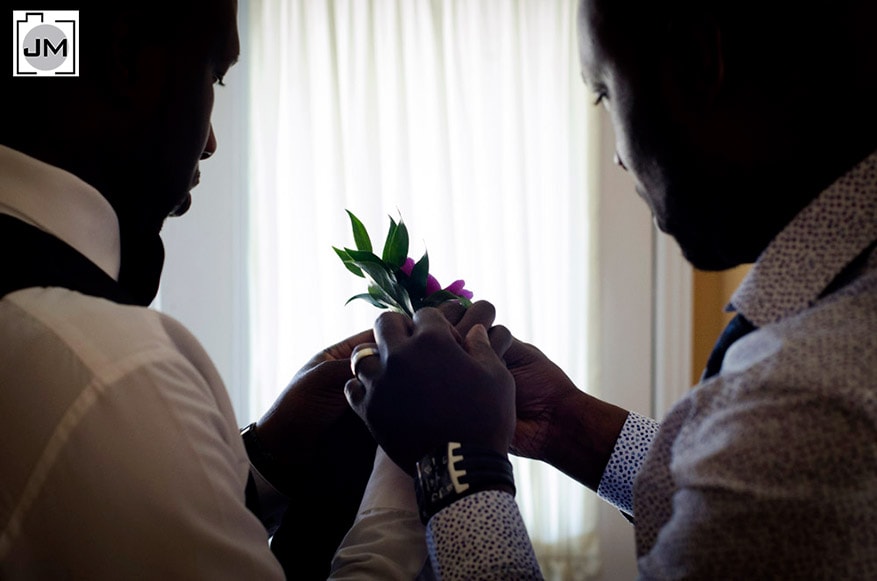 Many more great photos after the break, be sure to click through and see photos from the ceremony held at the beautiful St. Eugene de Mazenod Catholic Church.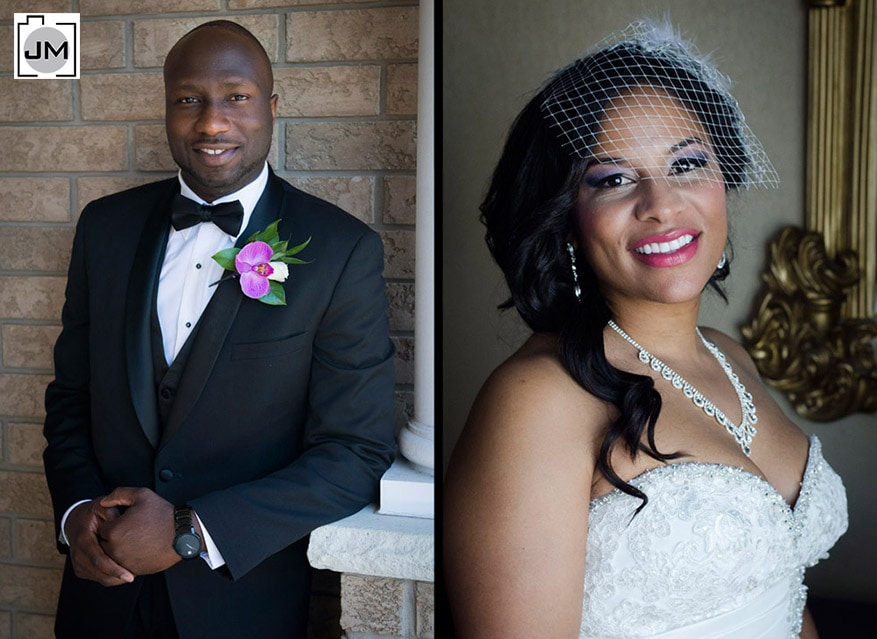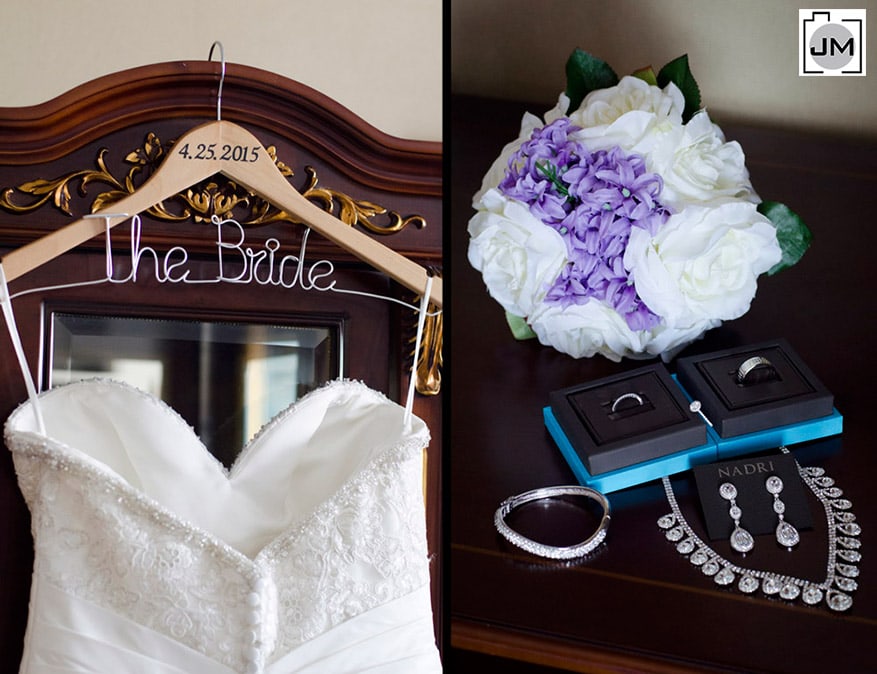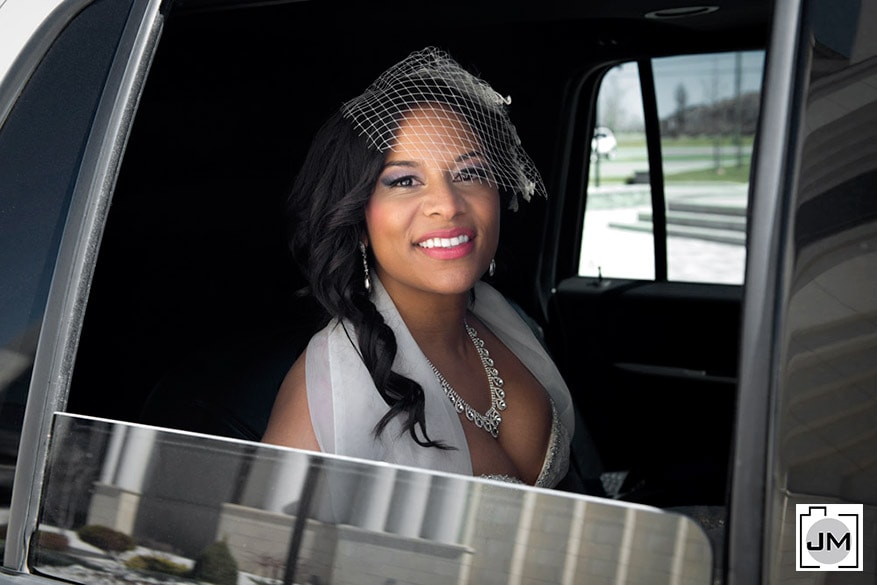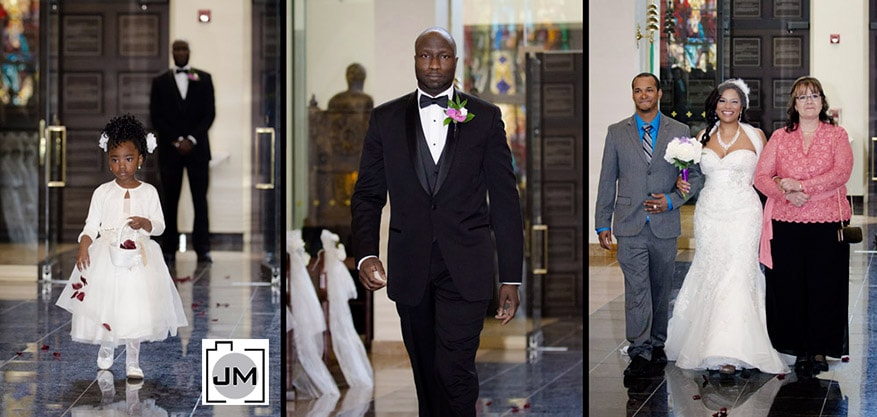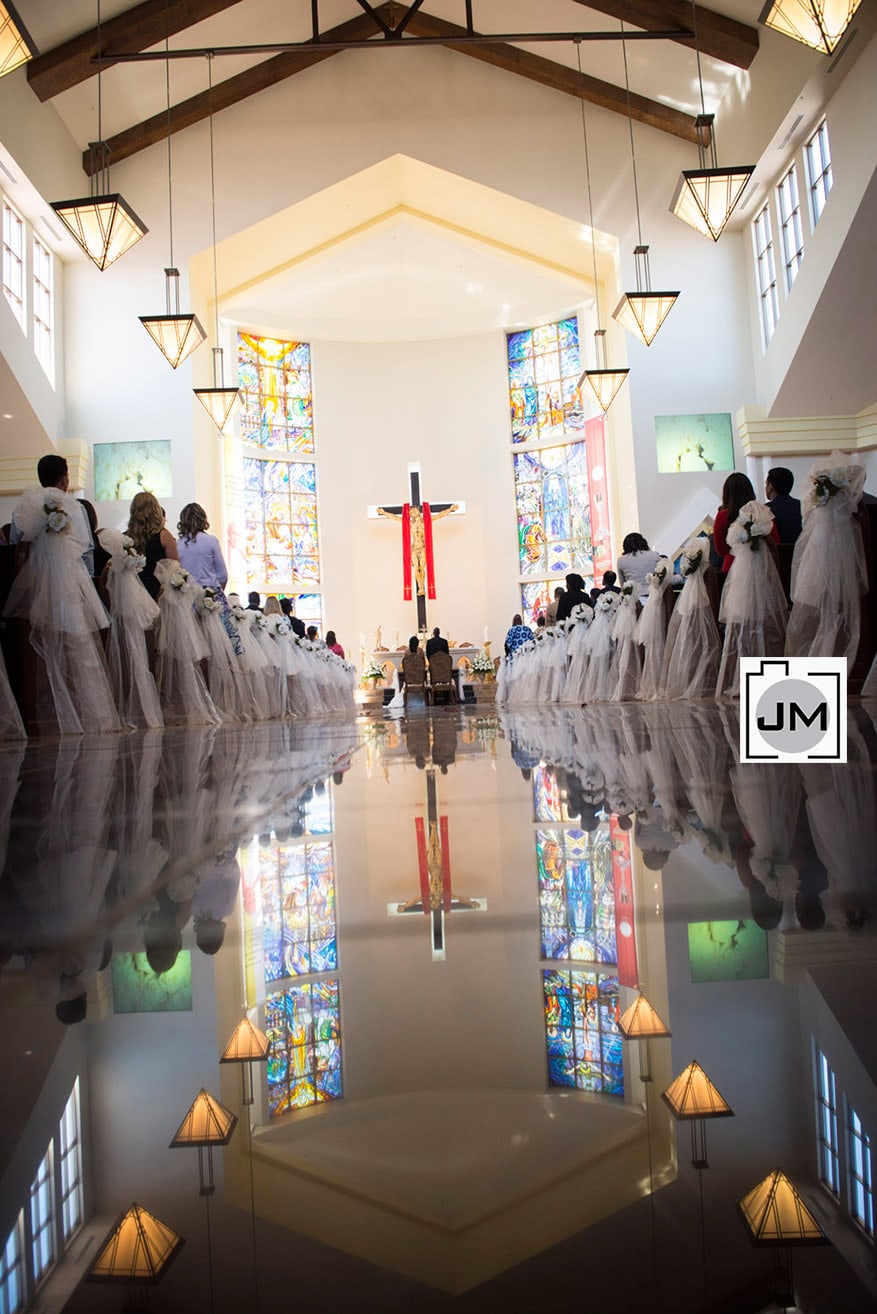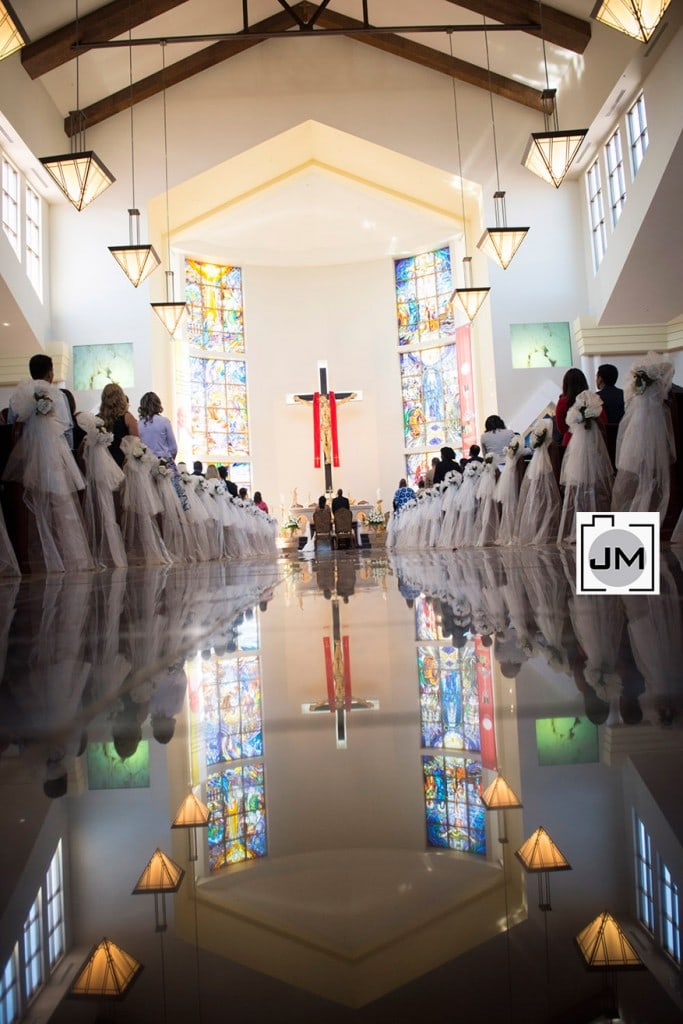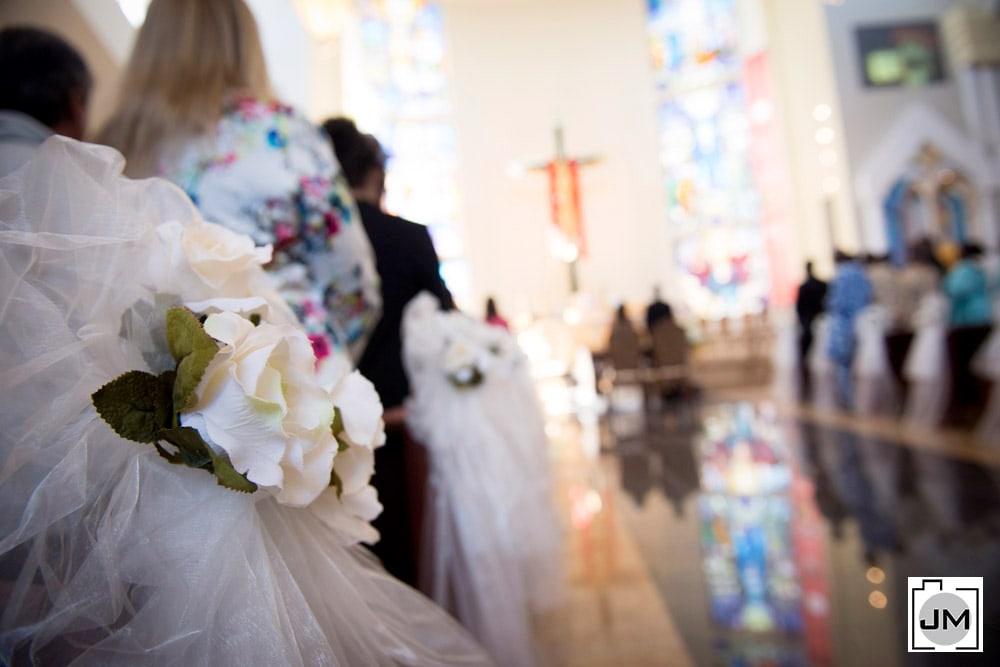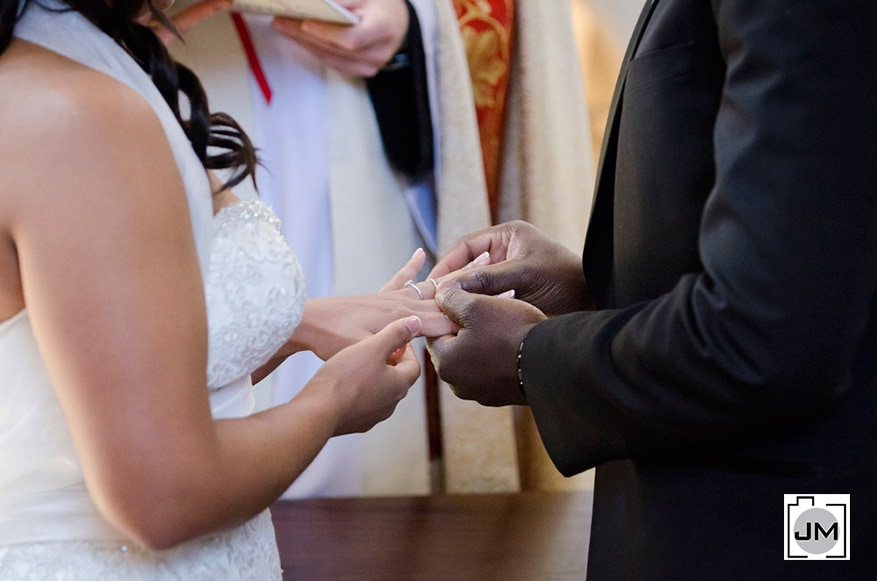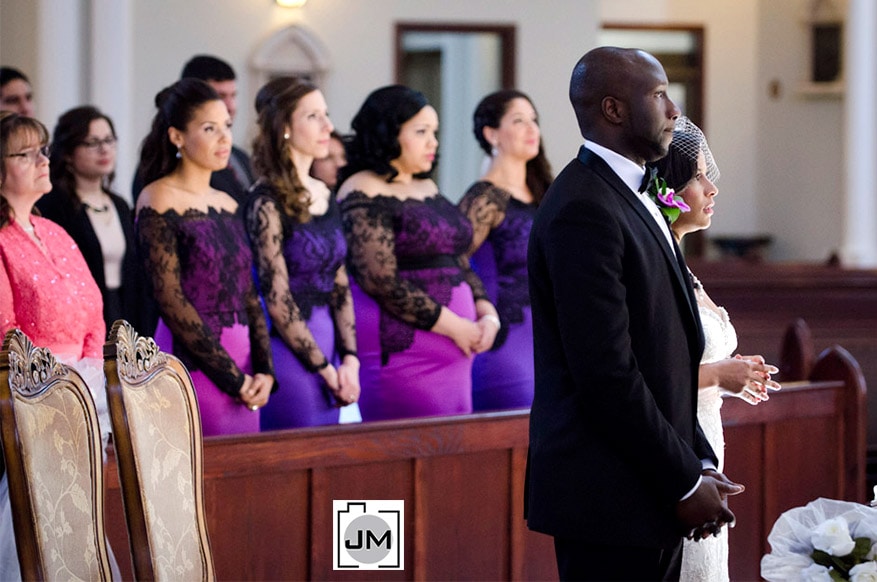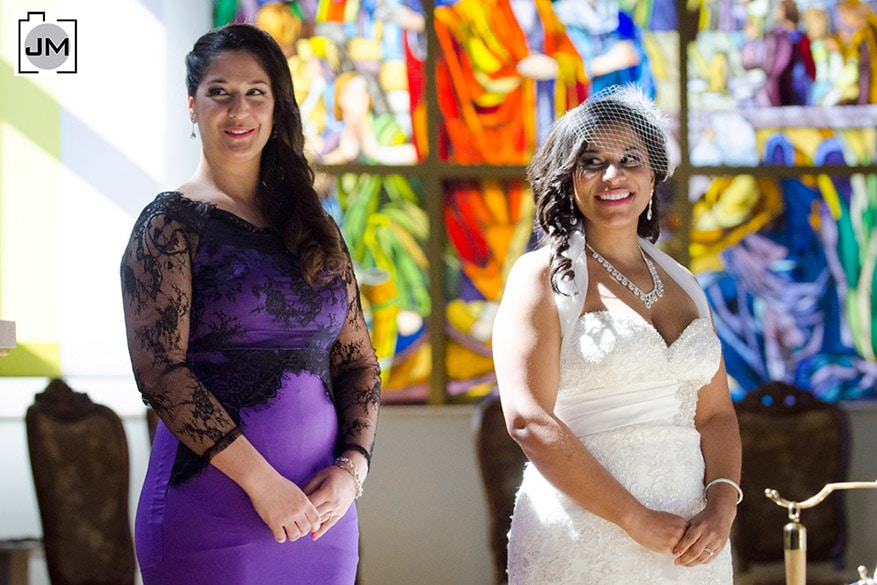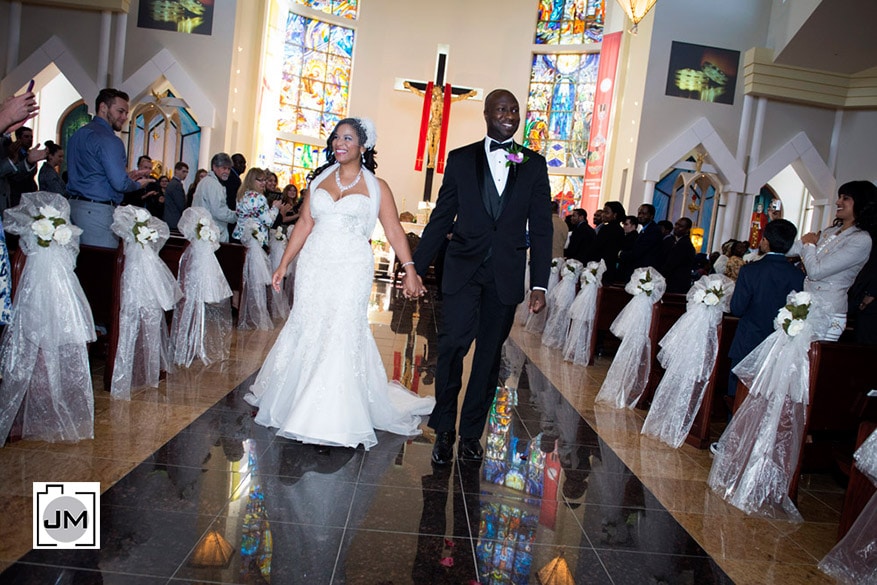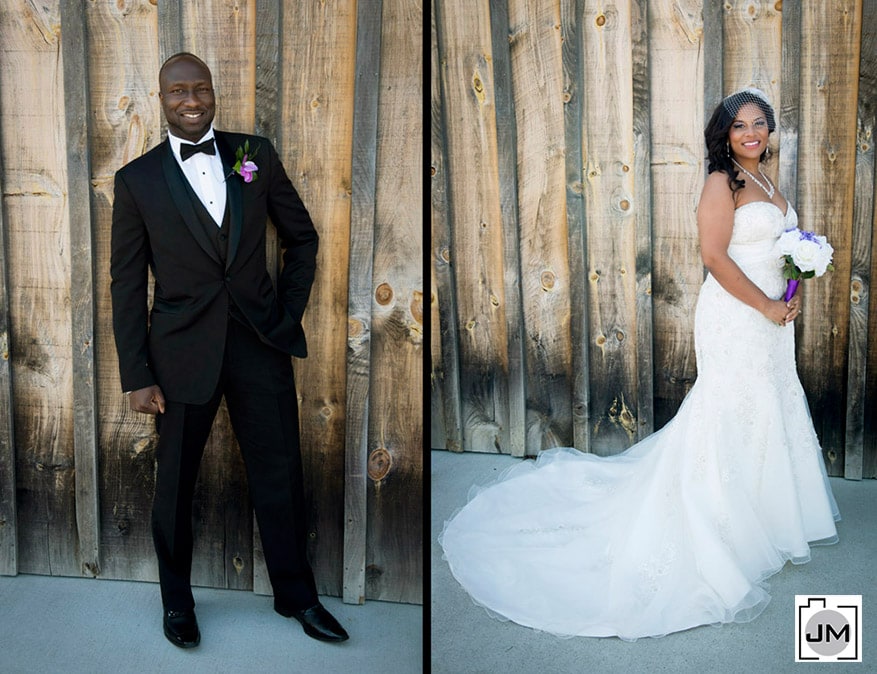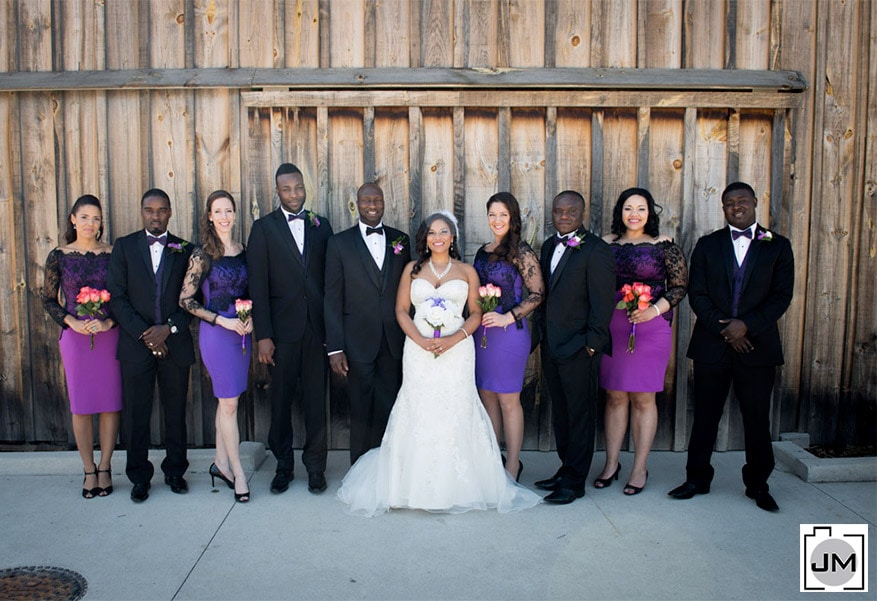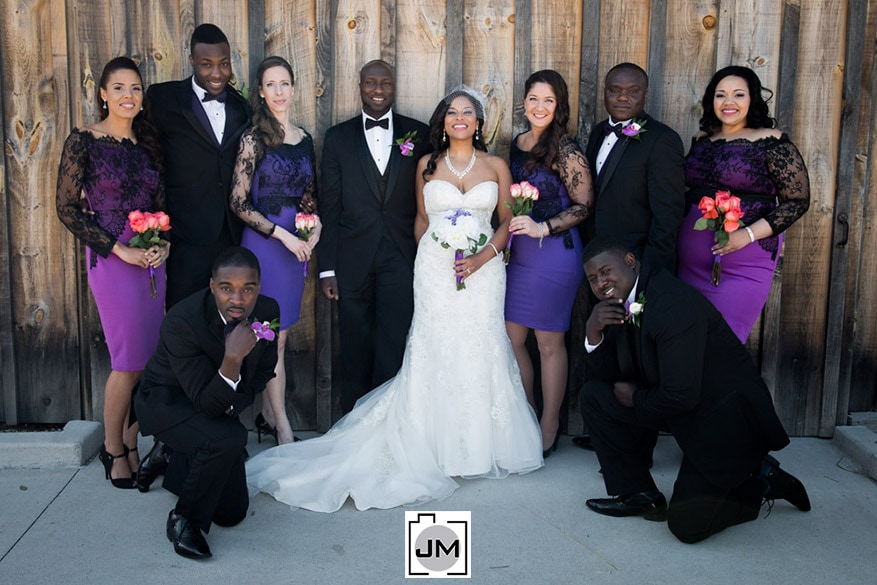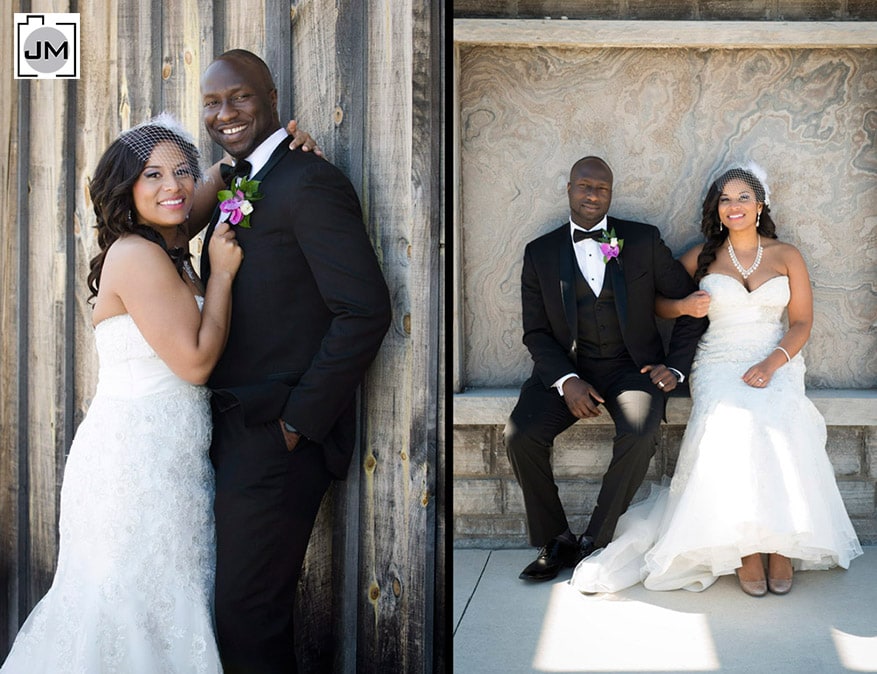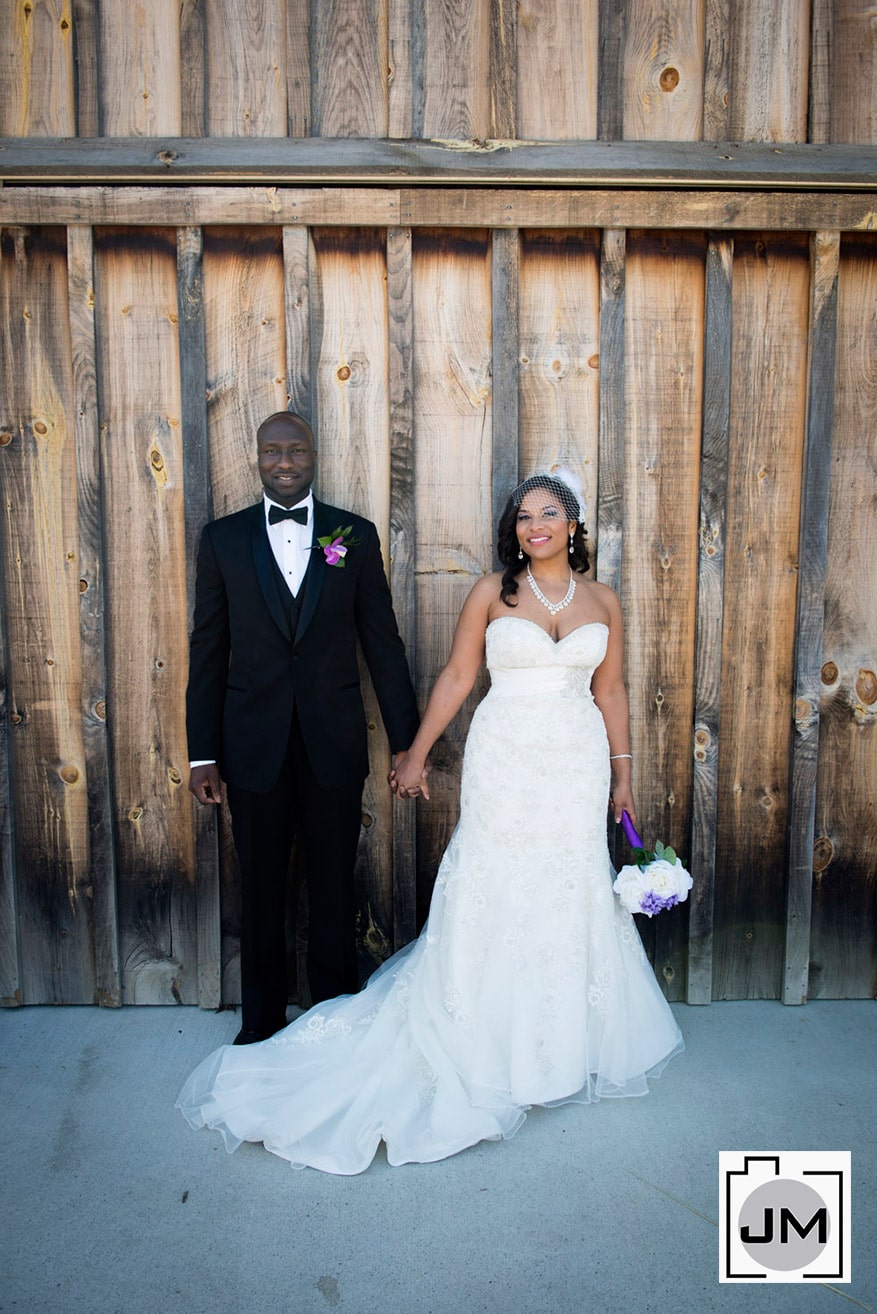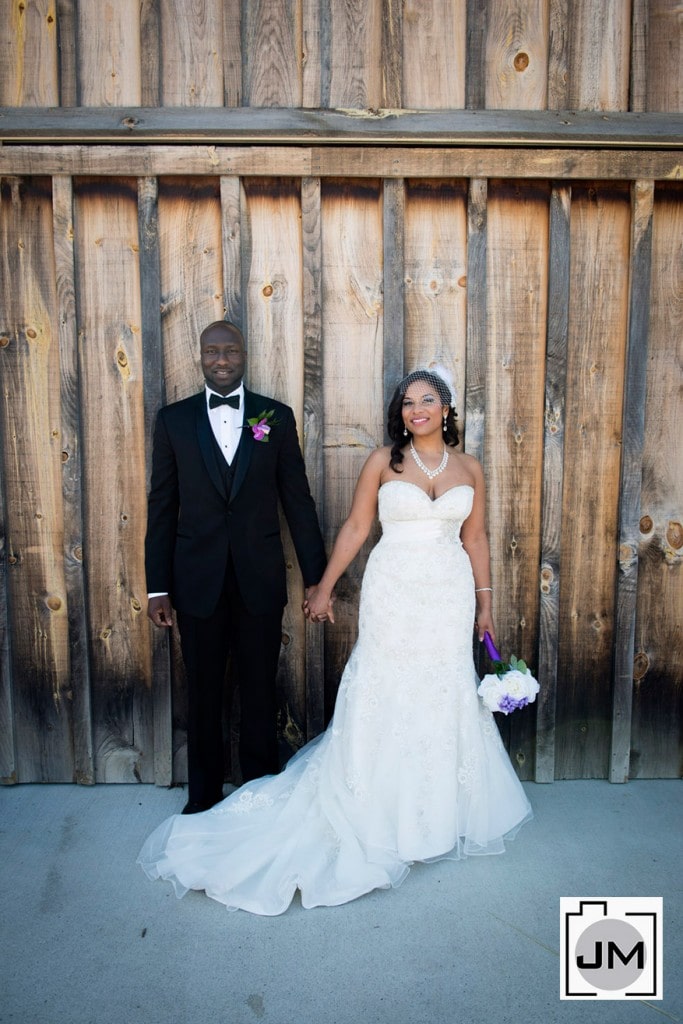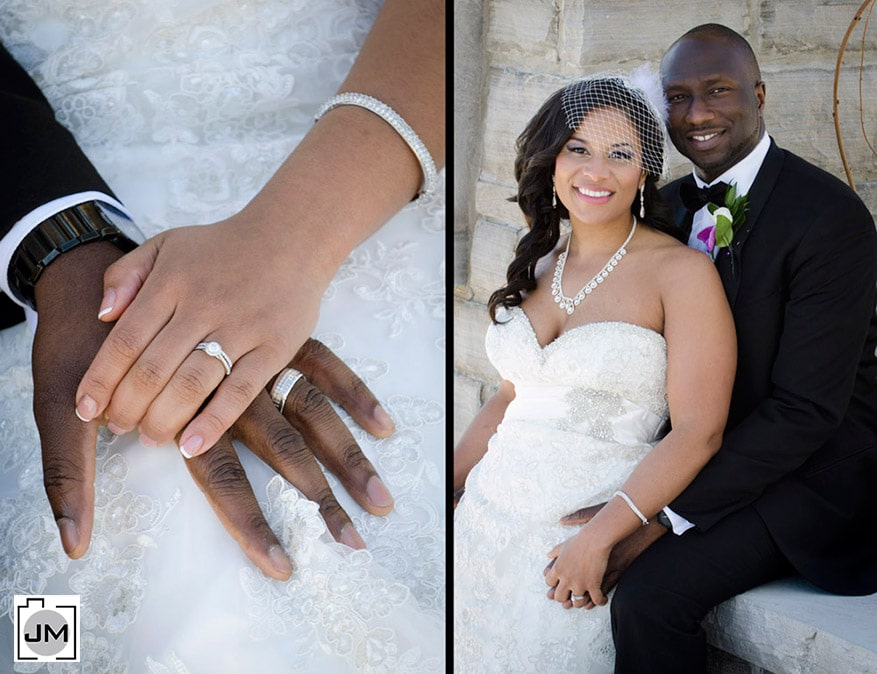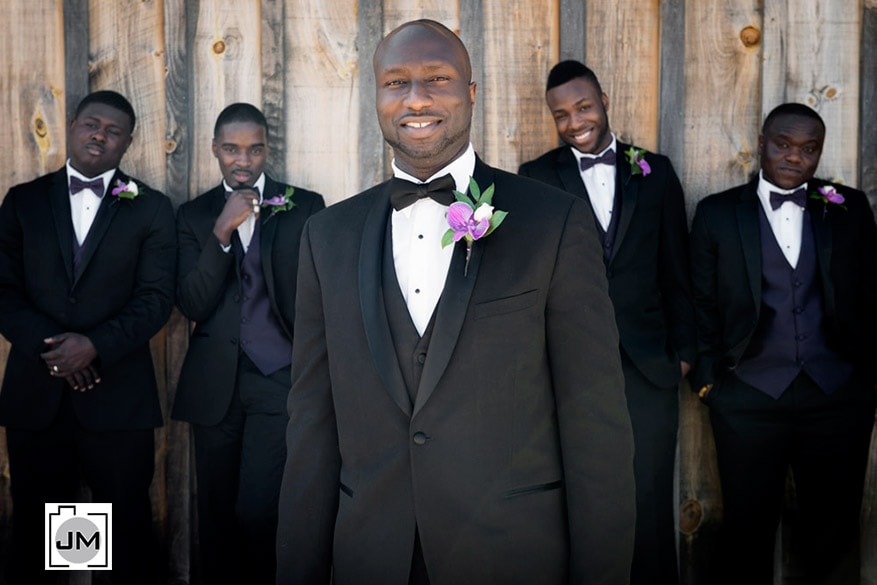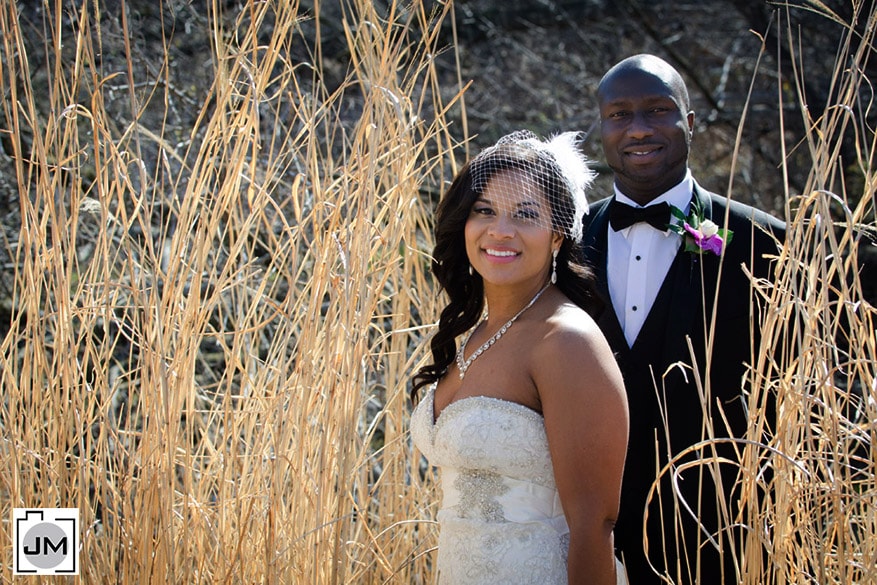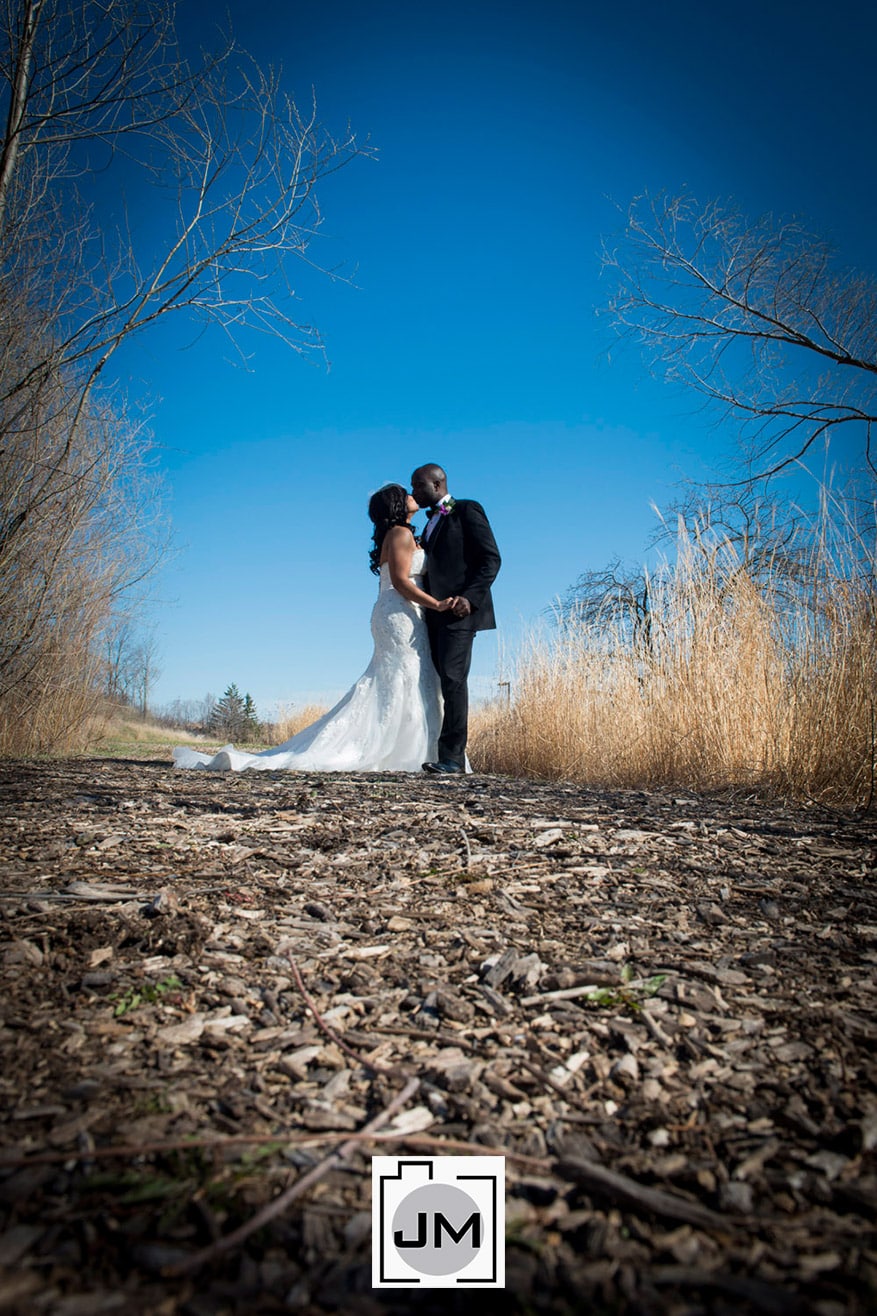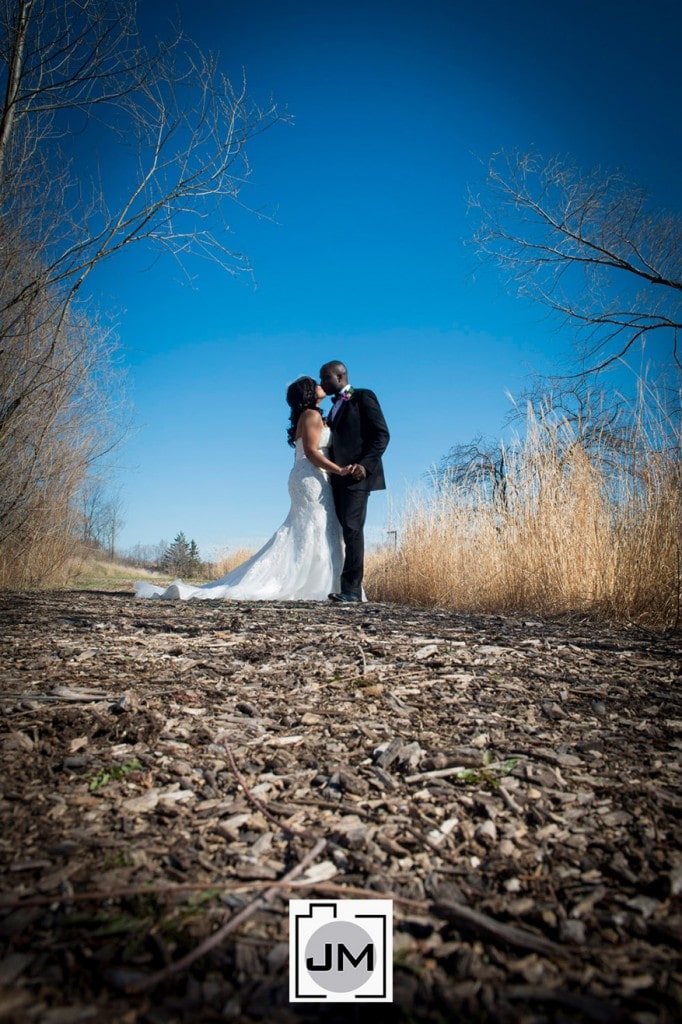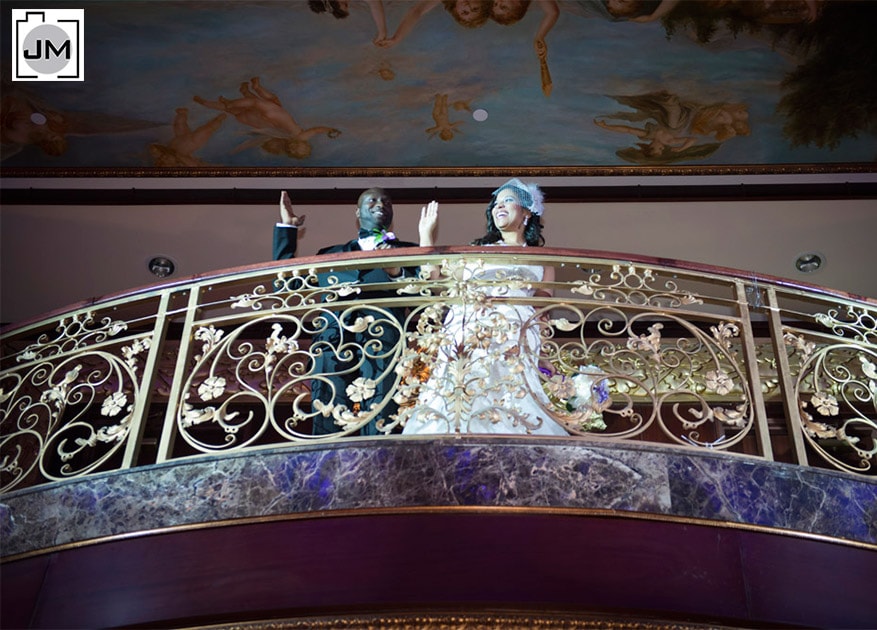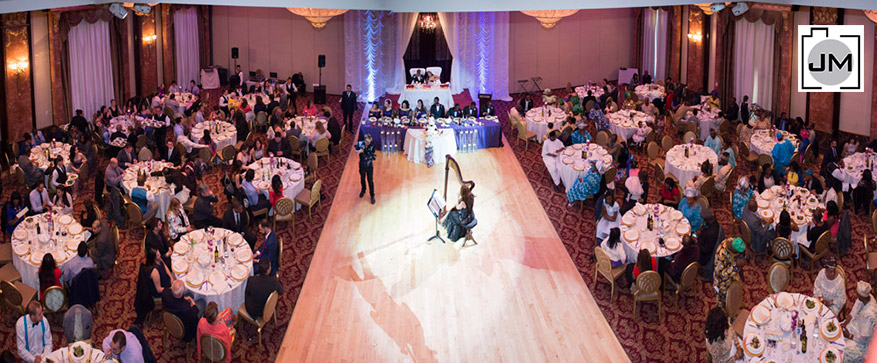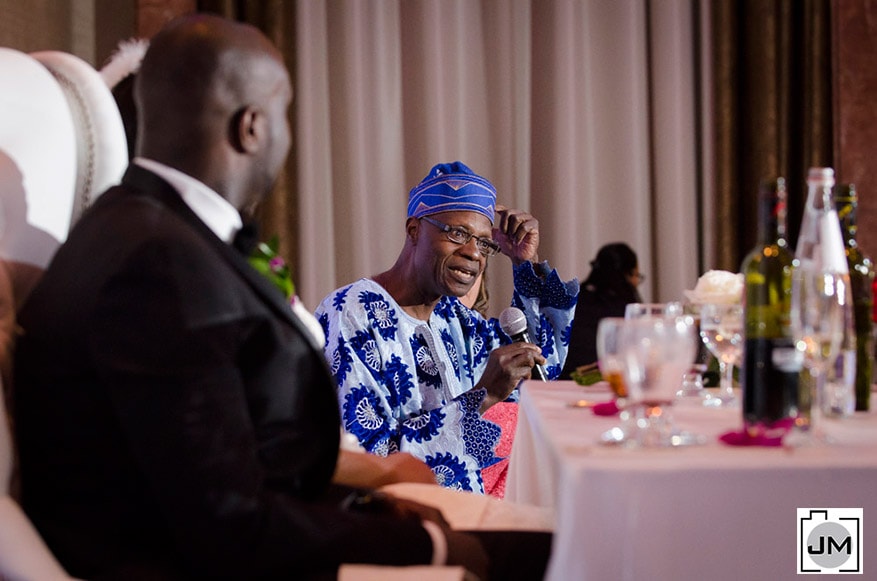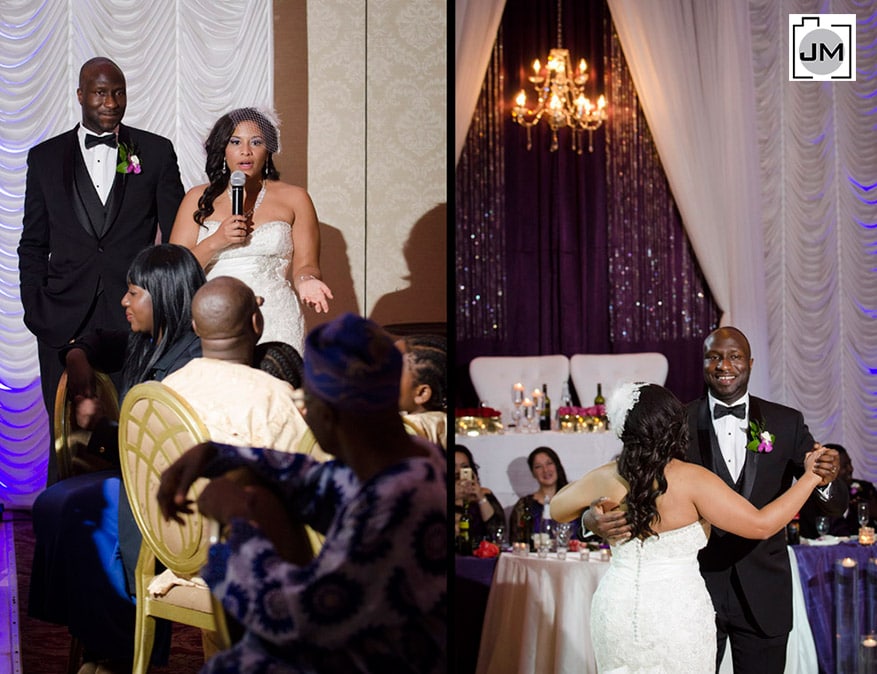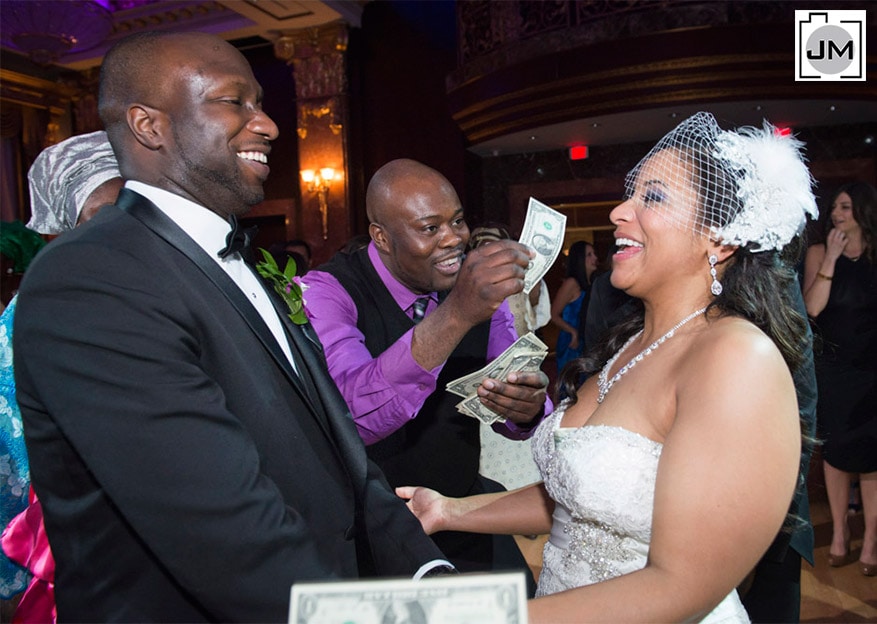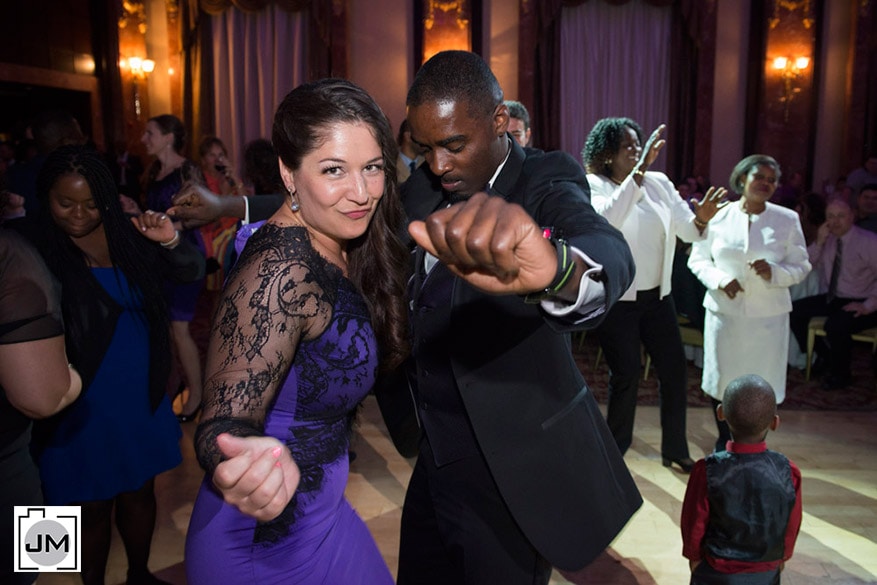 Riverwood Conservancy wedding photos.
Grand Victorian wedding photos.