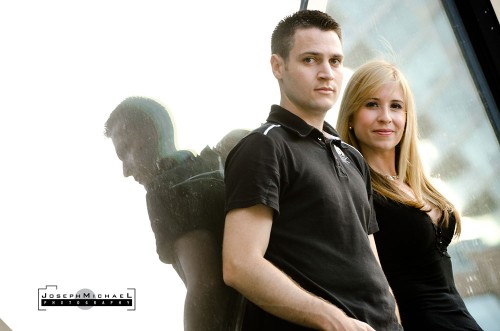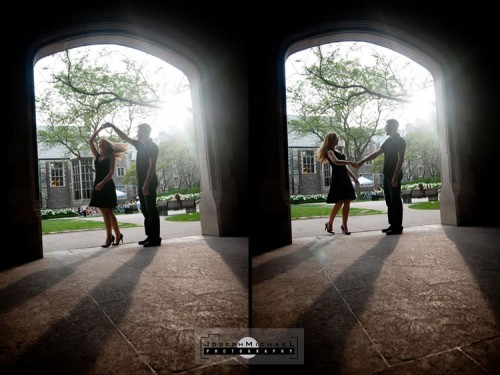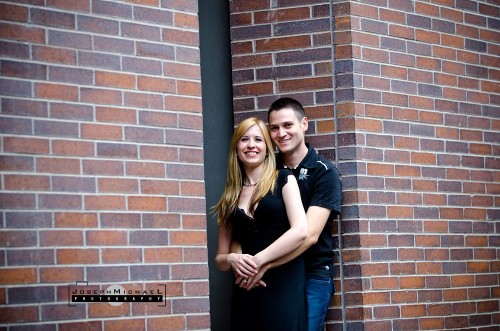 What a fun engagement shoot. Beautiful day, beautiful location and beautiful people.
This is the perfect example of what I mean when I suggest couples choose a engagement shoot location that has meaning to them. Robyn & Justin met at Trinity College of the University of Toronto and are members and frequent visitors to the Royal Ontario Museum. While it just so happens it also is a brilliant spot to explore and take photos in loads of different environments, there was so much familiarity with the surroundings that Robyn and Justin could help suggest great spots to shoot and that held special meaning. I think it shows in the photos.
Be sure to click on the photos to see larger images, and click to continue reading as there are loads more photos below.