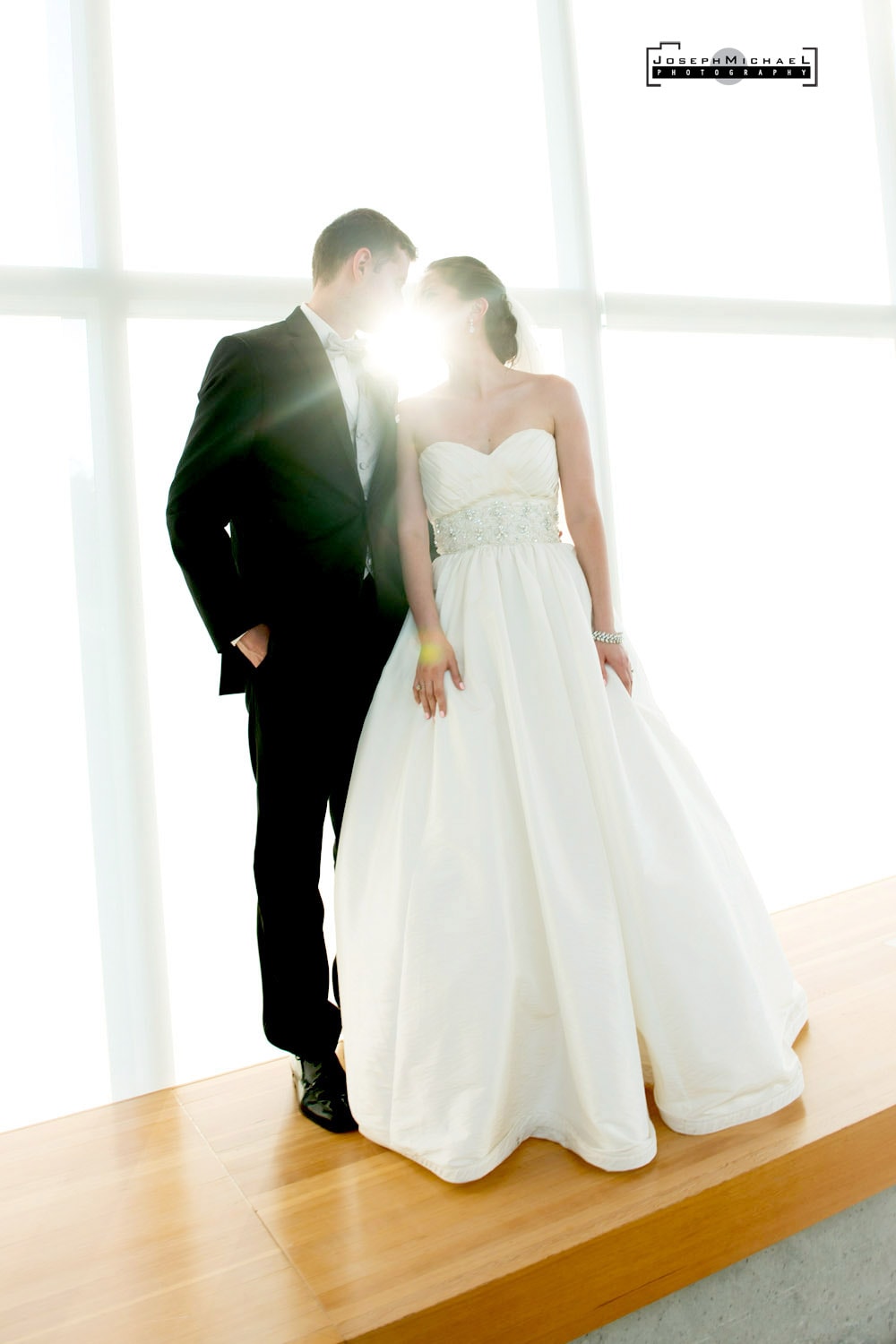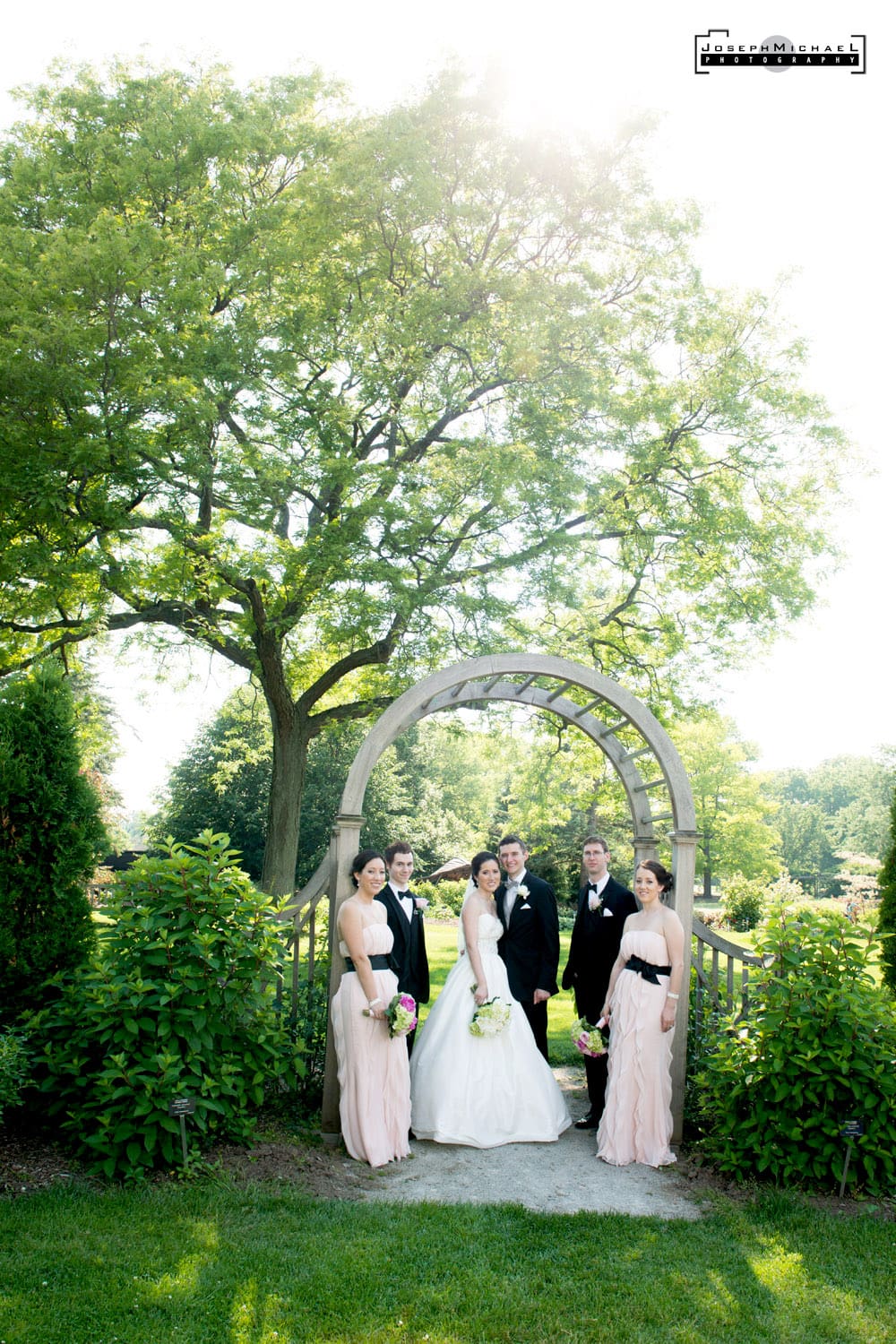 Wedding photos of Rachel and Adam at the Royal Botanical Gardens in Burlington, Ontario. Not only is the location fantastic, but Rachel and Adam are just so fun together. As you'll see, they pretty much laugh constantly. Just an amazing wedding, such wonderful families and a perfectly beautiful day.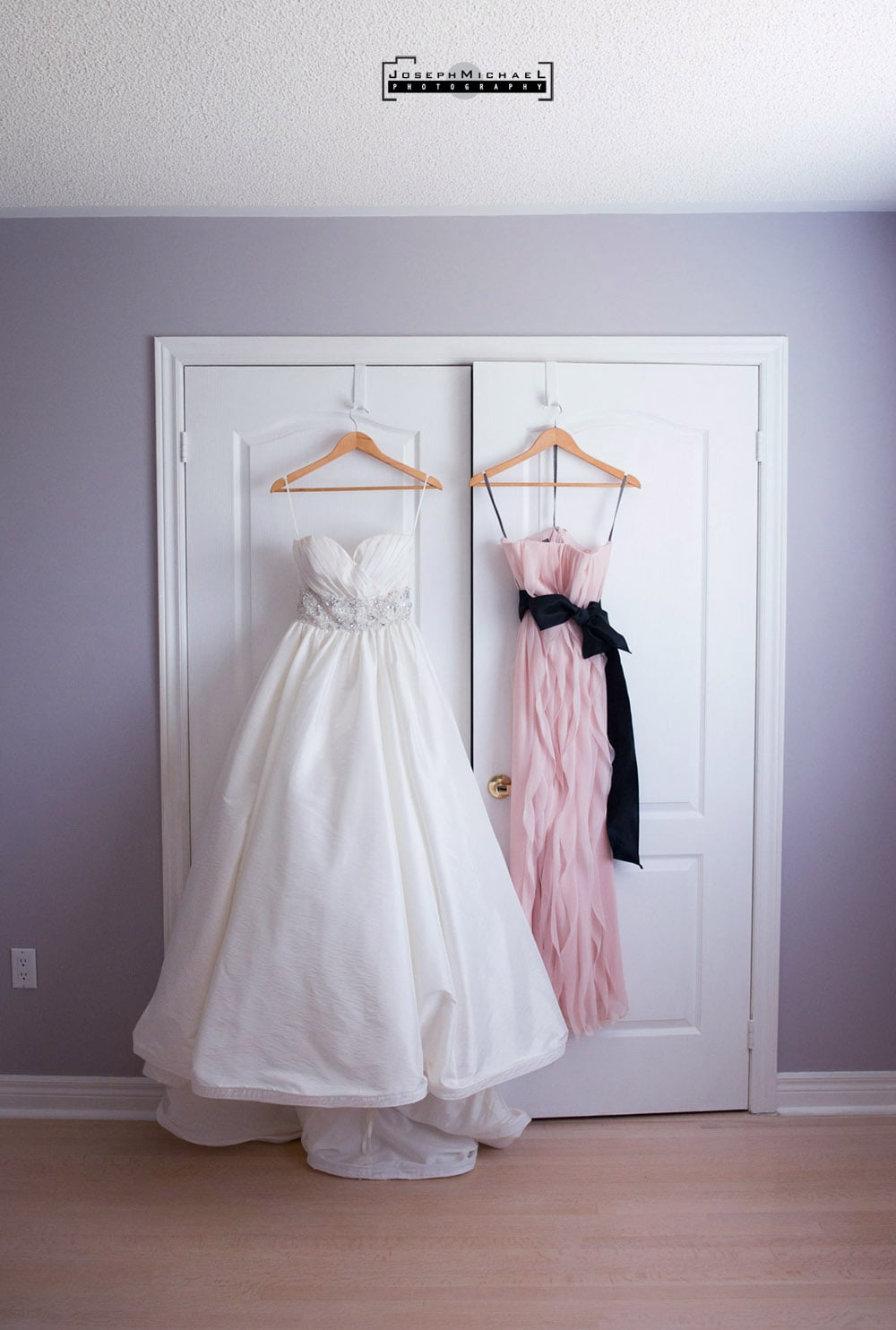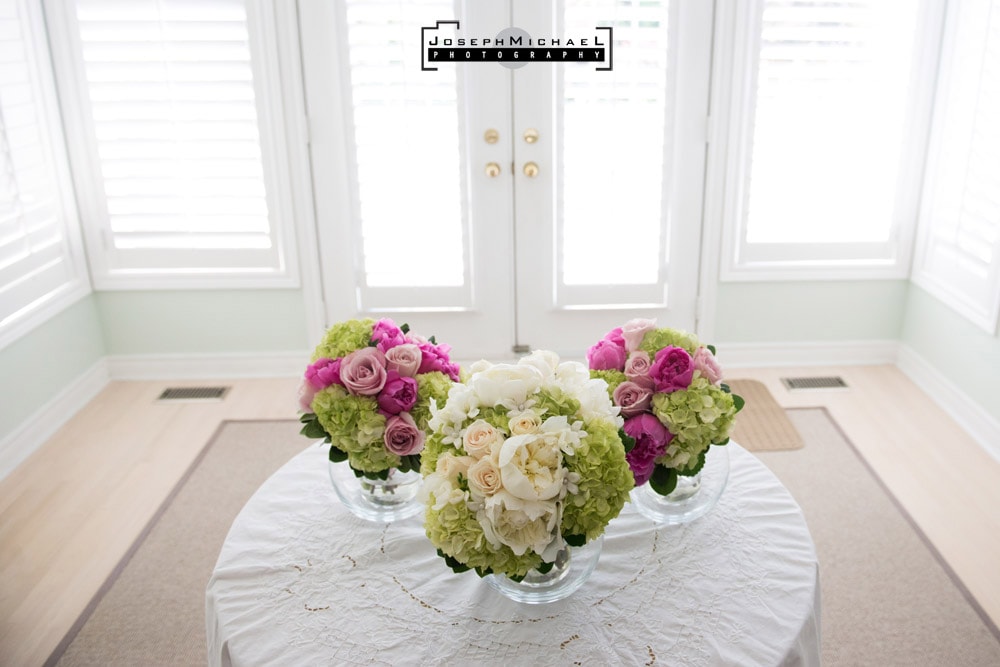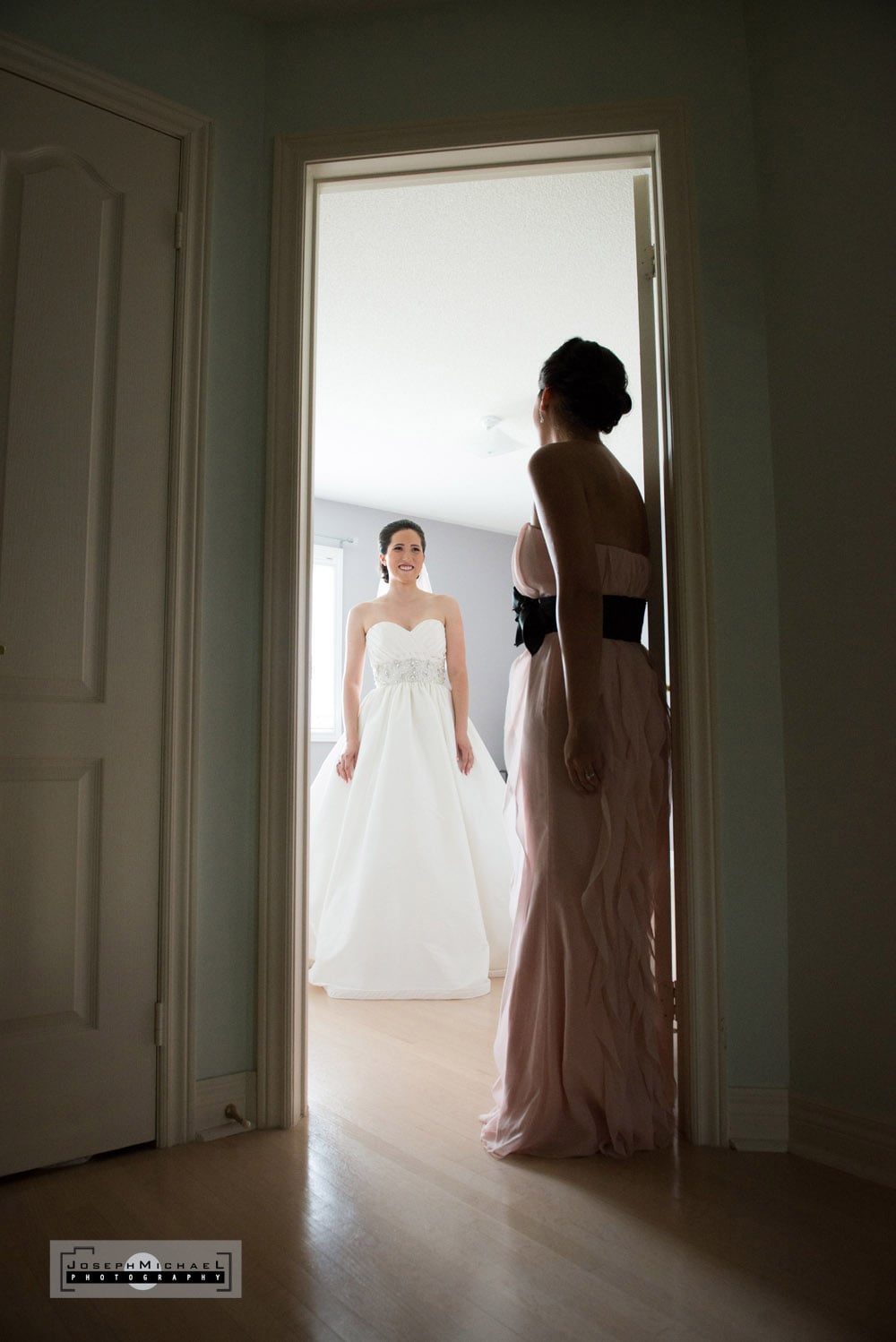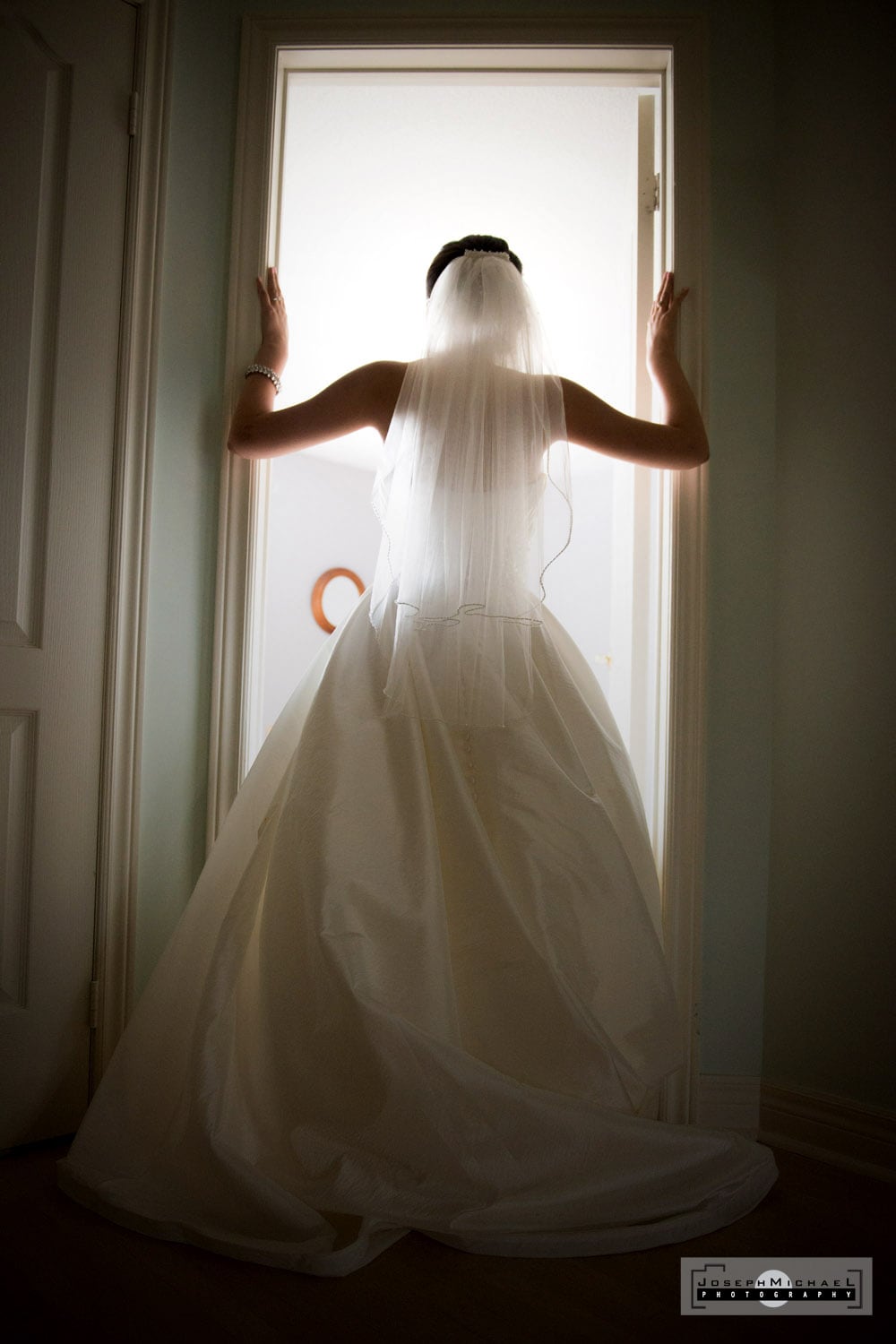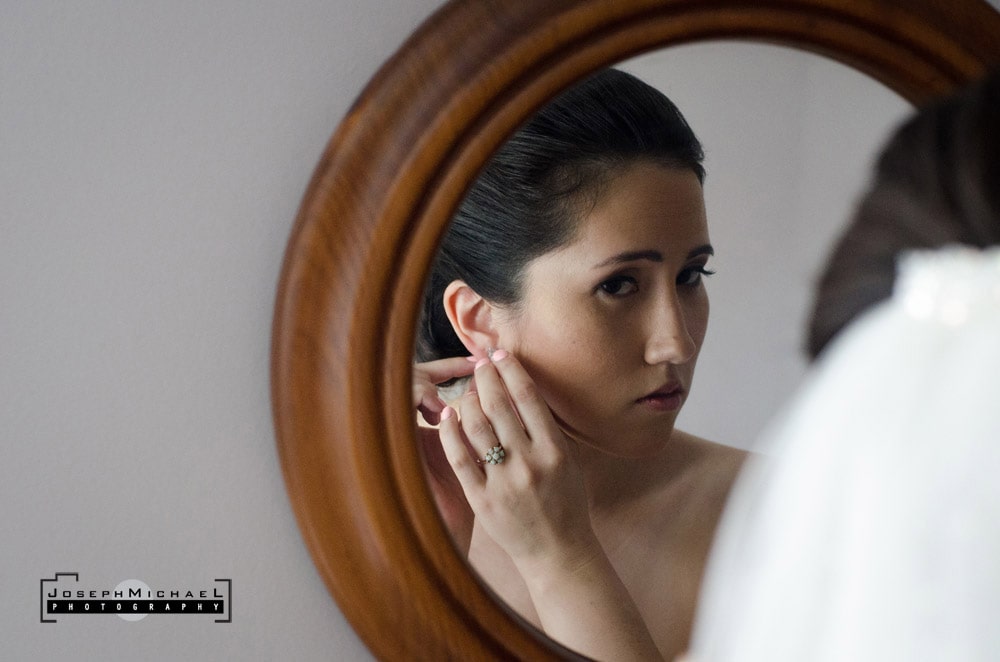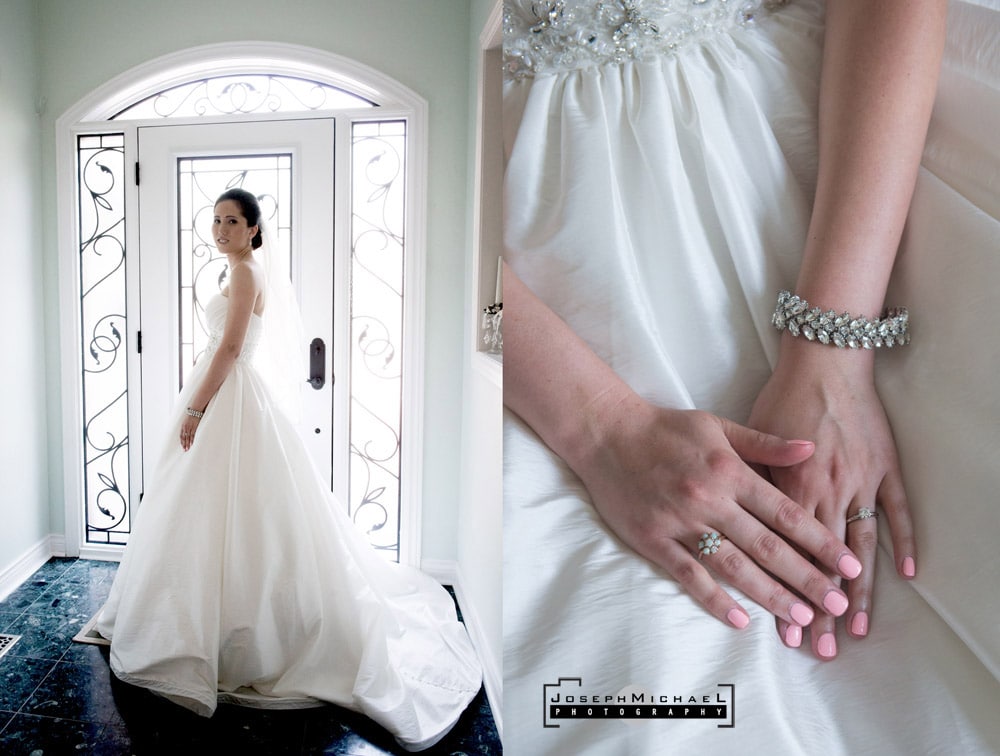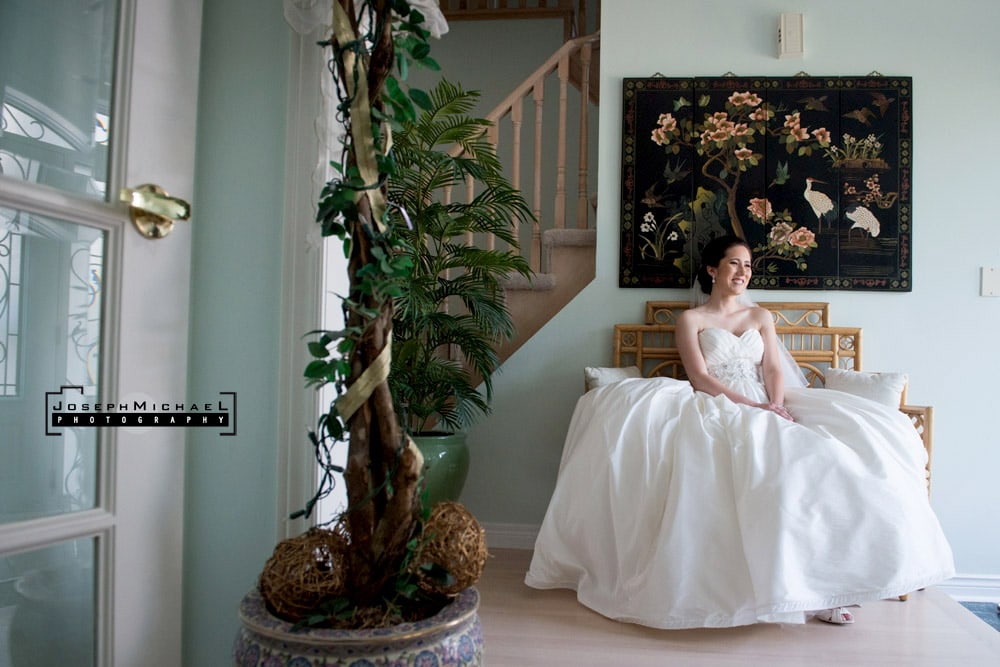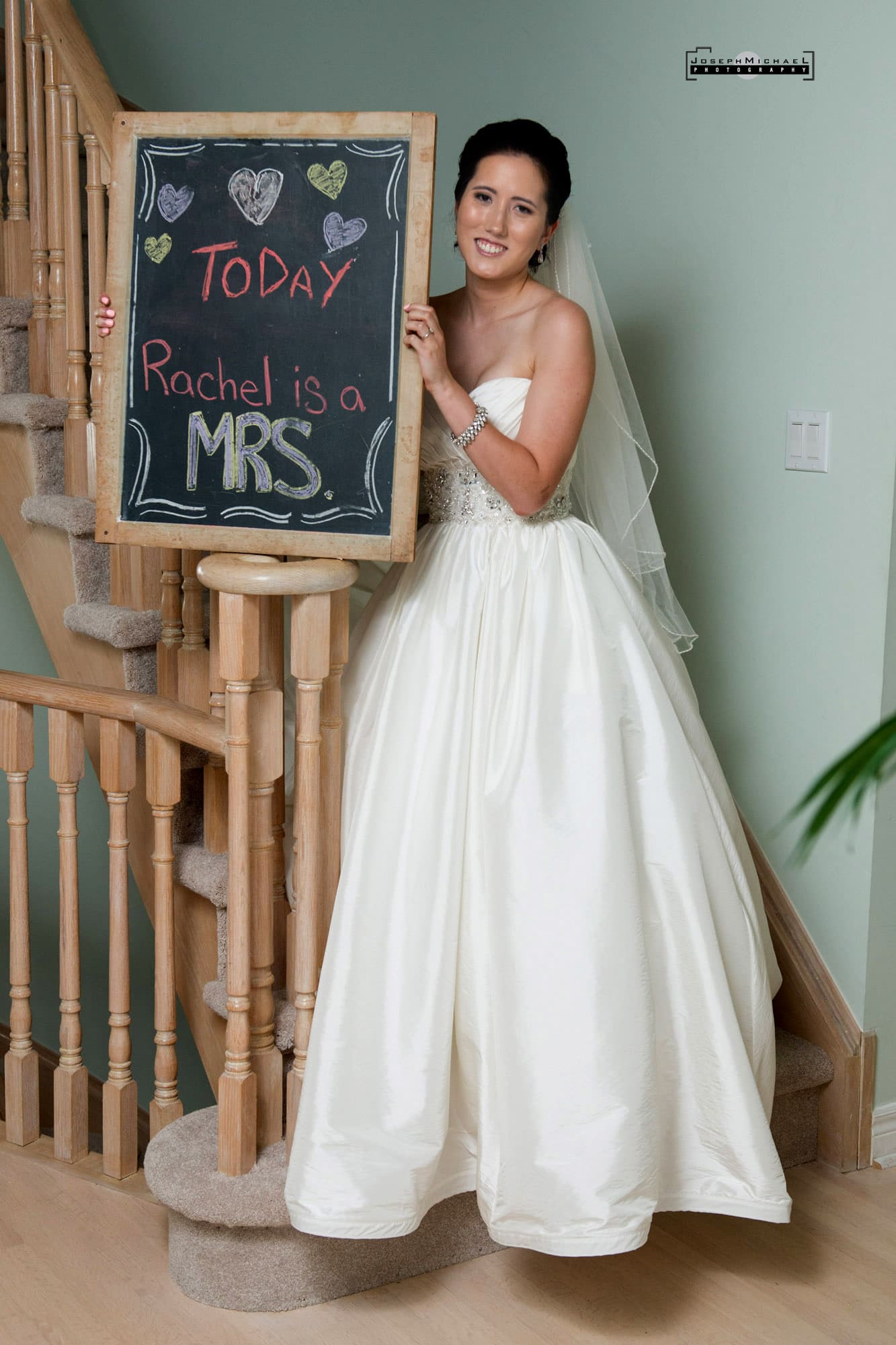 Is this not the cutest ring-boy ever?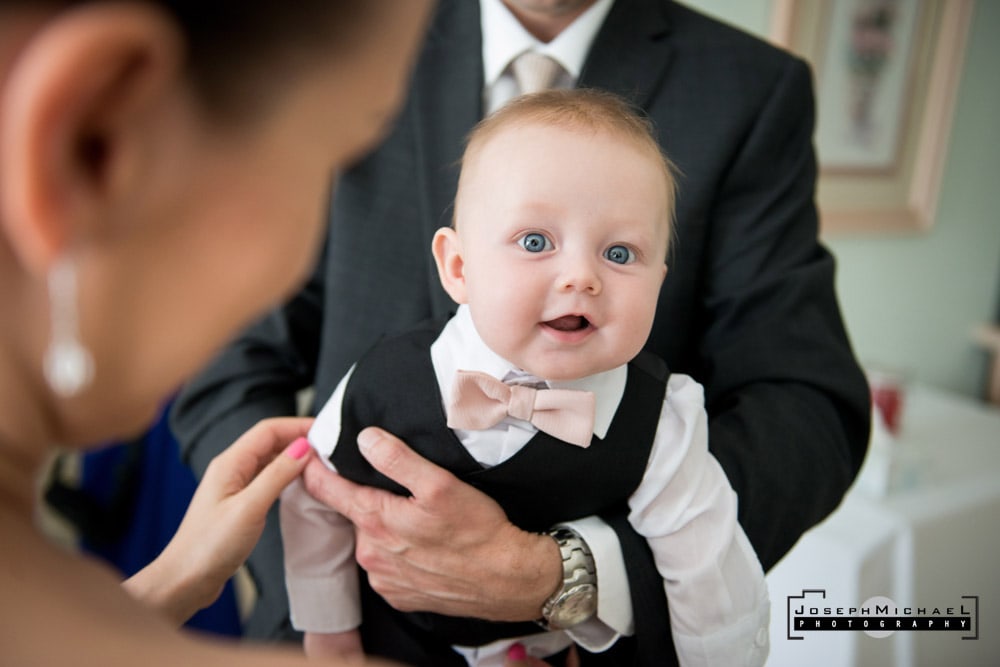 I love when this happens, I'm shooting the boys against a wall and a little girl runs into the photo. Super fun.