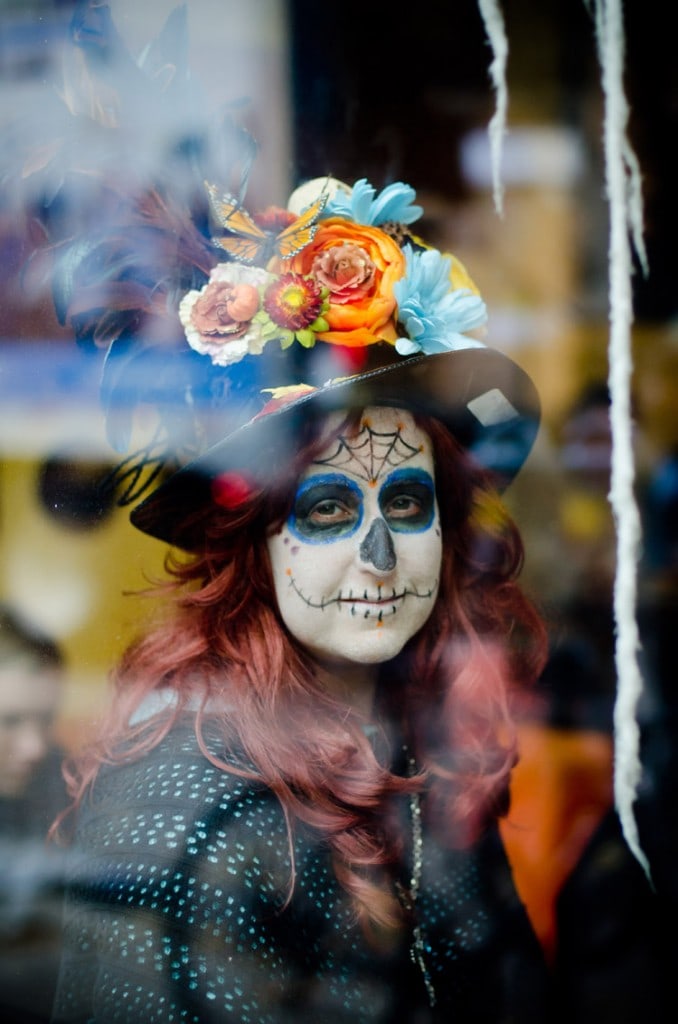 After our wedding on Saturday, October 27, we drove through Hurricane Sandy and arrived in Salem, Massachusetts to celebrate our first honeymoon (the second is to India in March) in the Halloween capital of America. We were told repeatedly that due to the storm it was a quiet celebration for Salem, but we would never know, the city was a buzz on Halloween. The following is a series of photo from Halloween Day 2012 in Salem, Massachusetts. Featured prominently is a beautiful racoon (not a cat), a pirate and a few of the many thousands of brave costumed souls. It was quite the evening.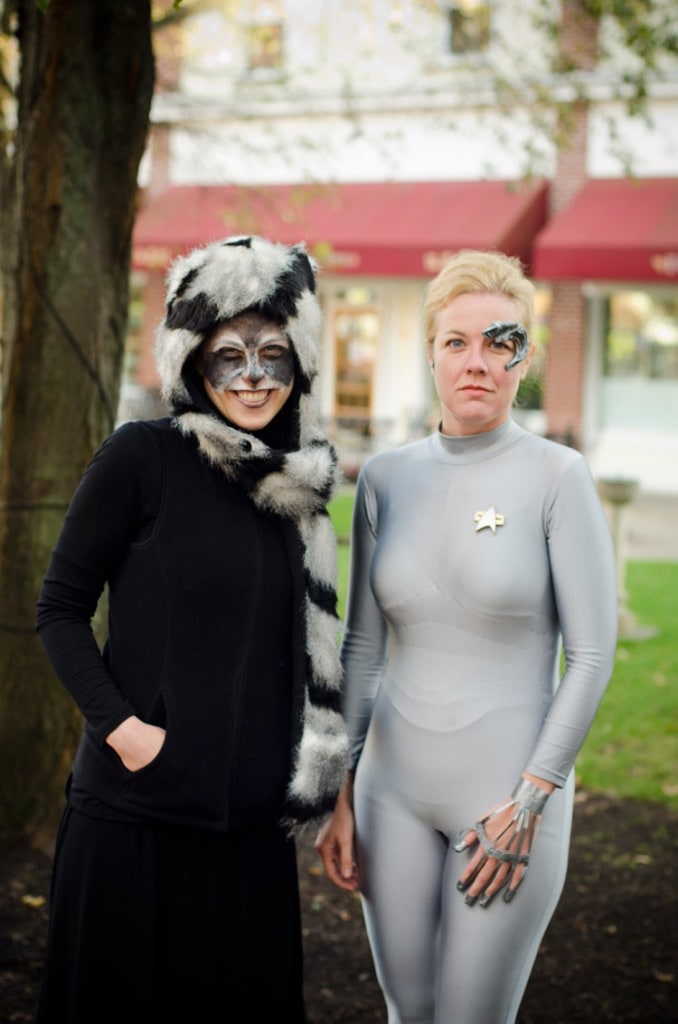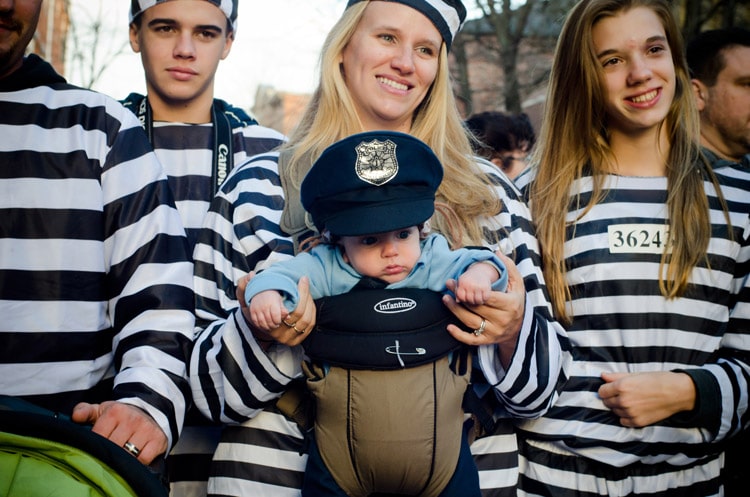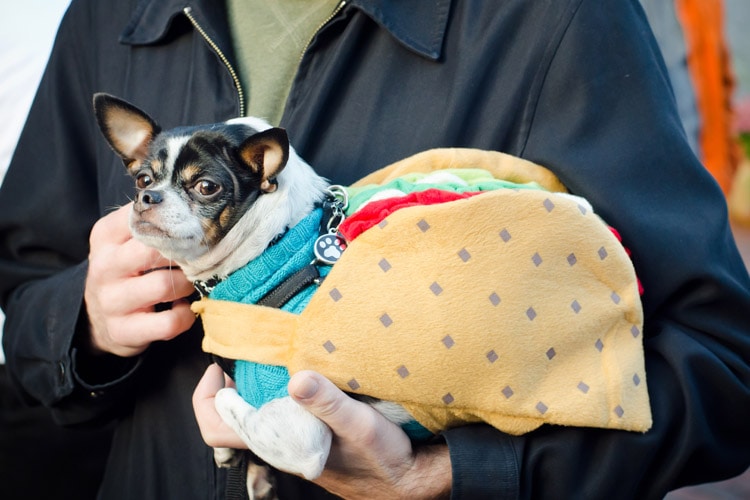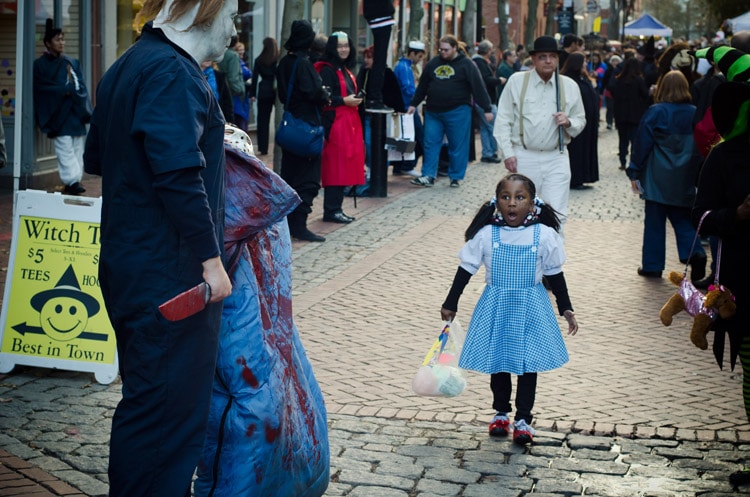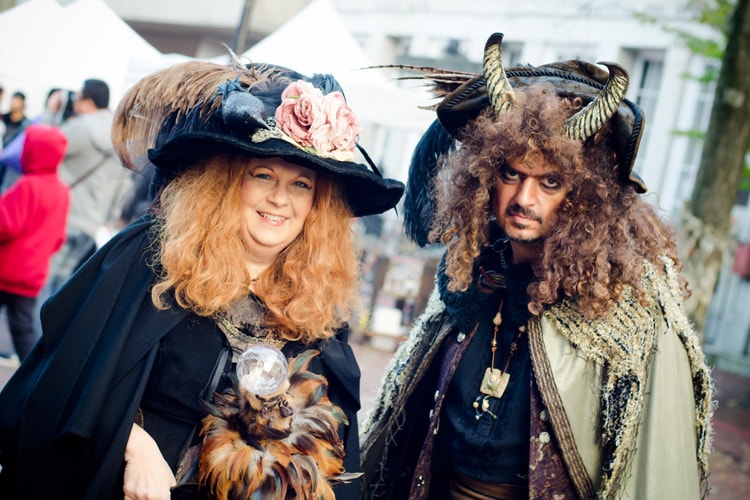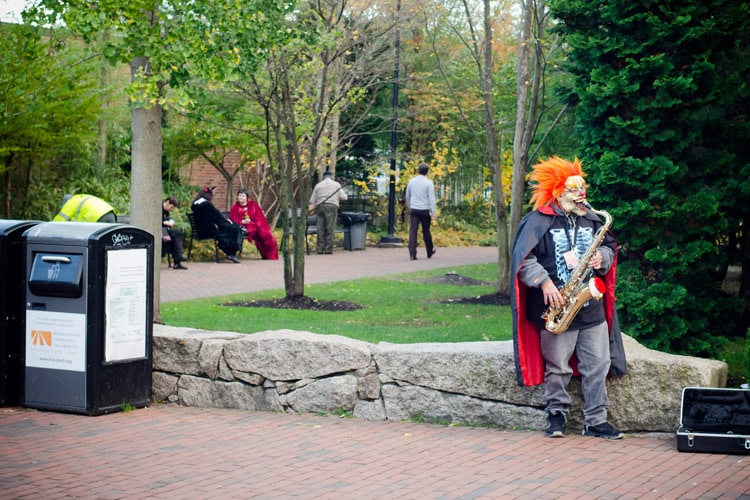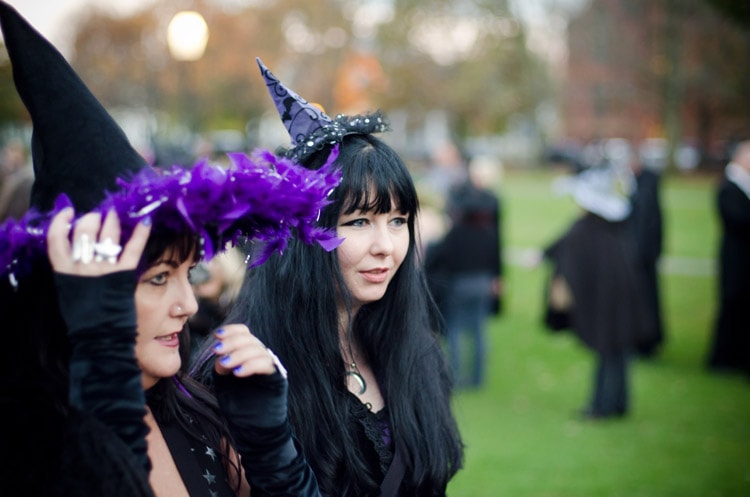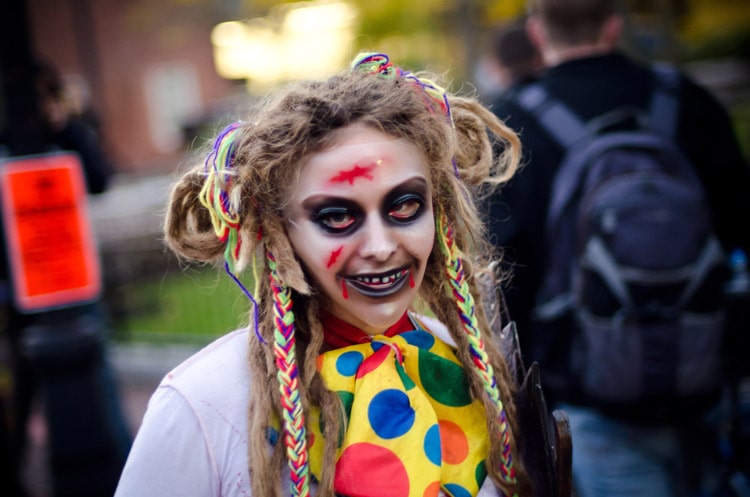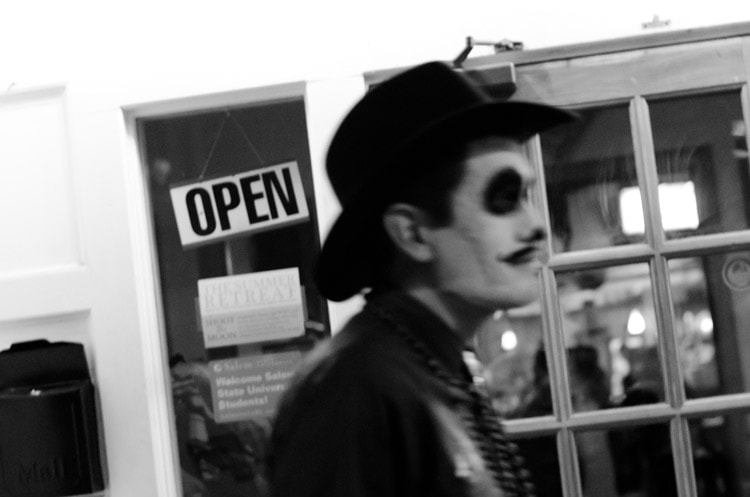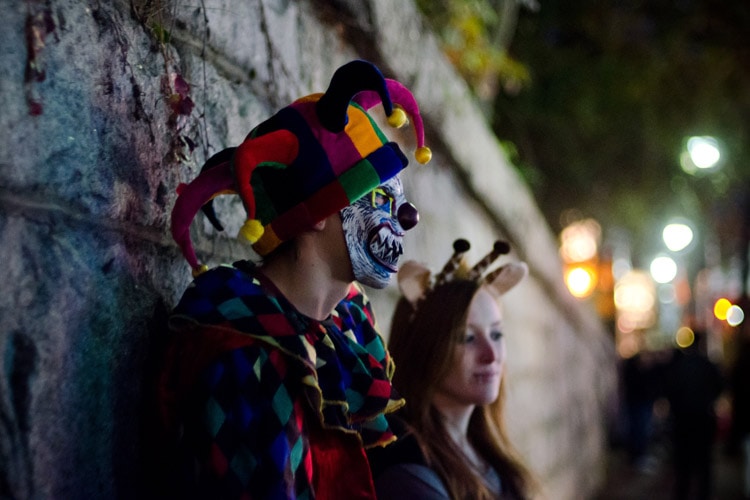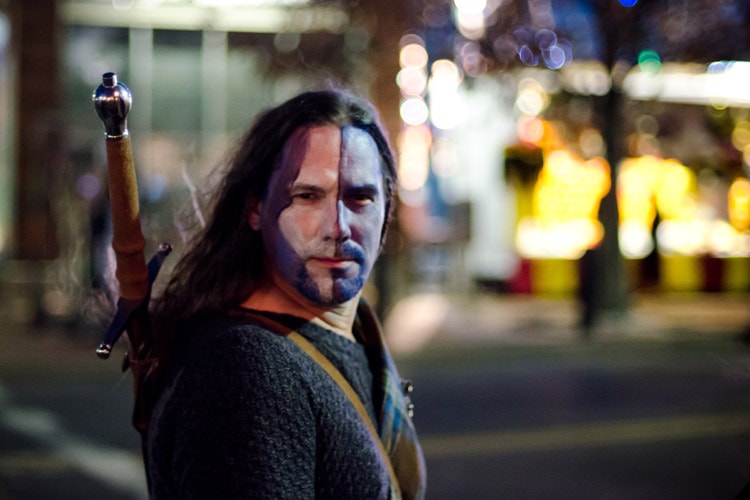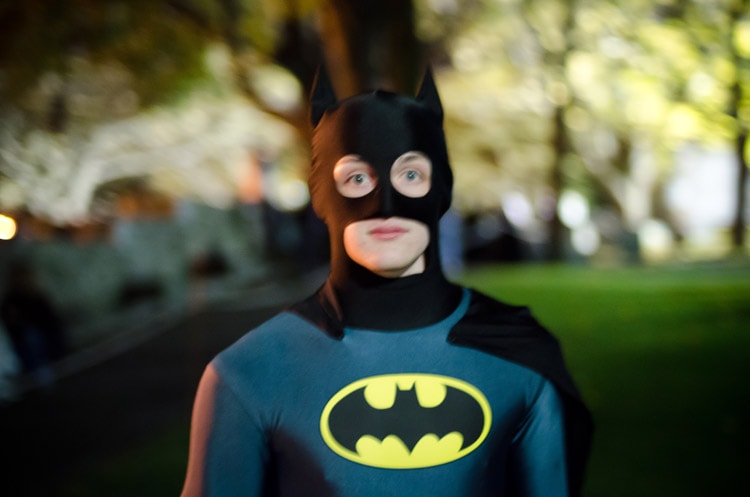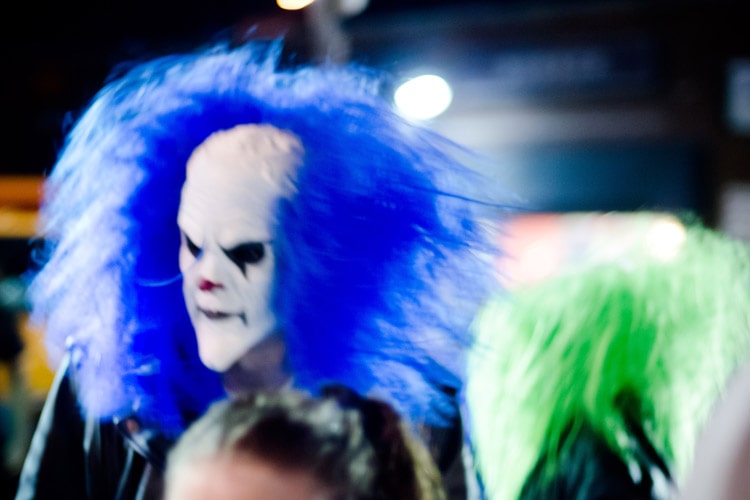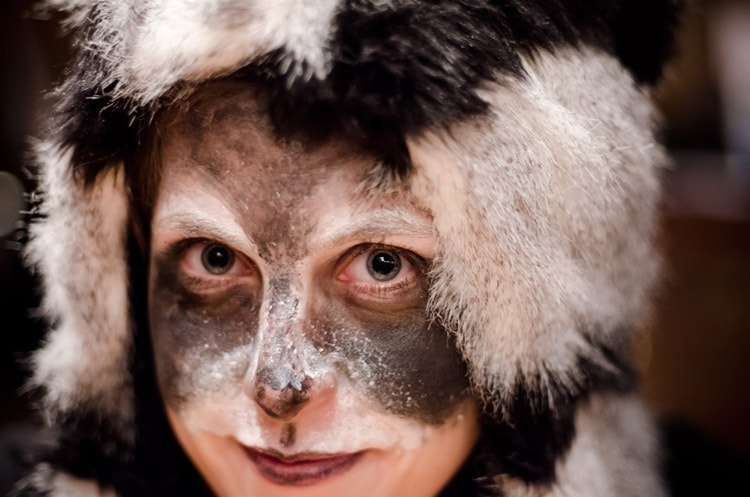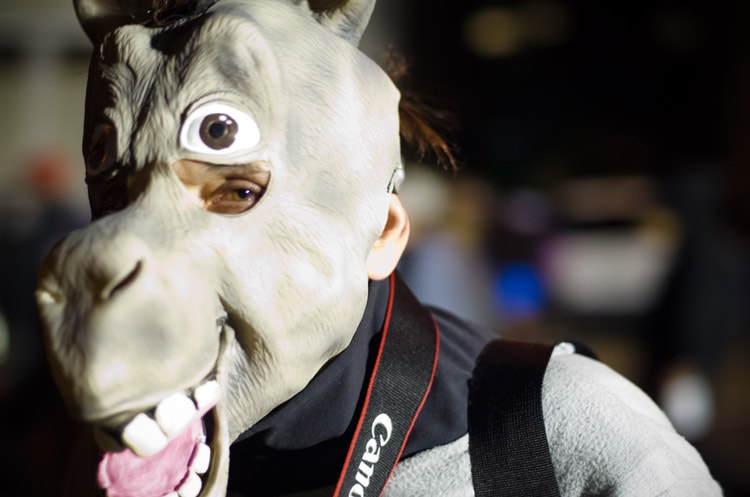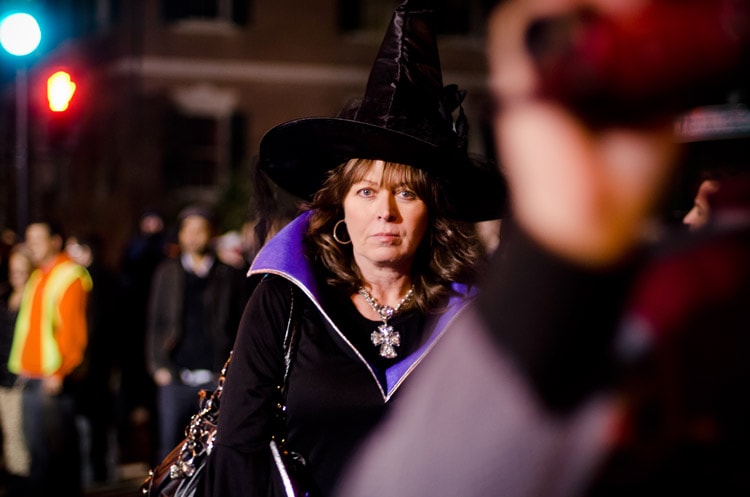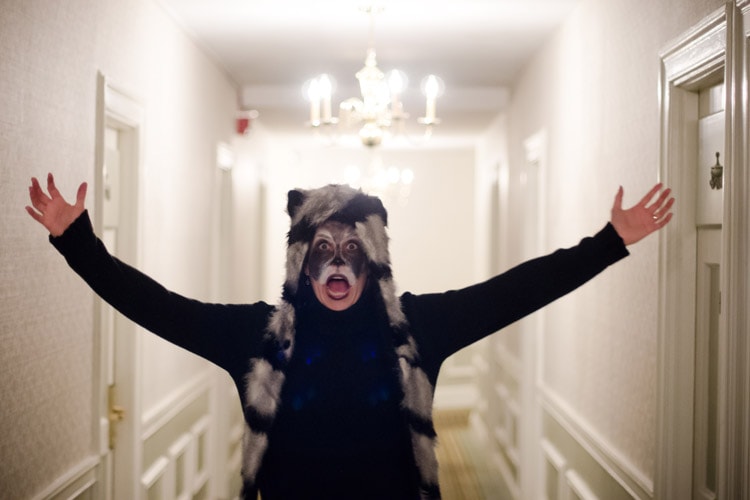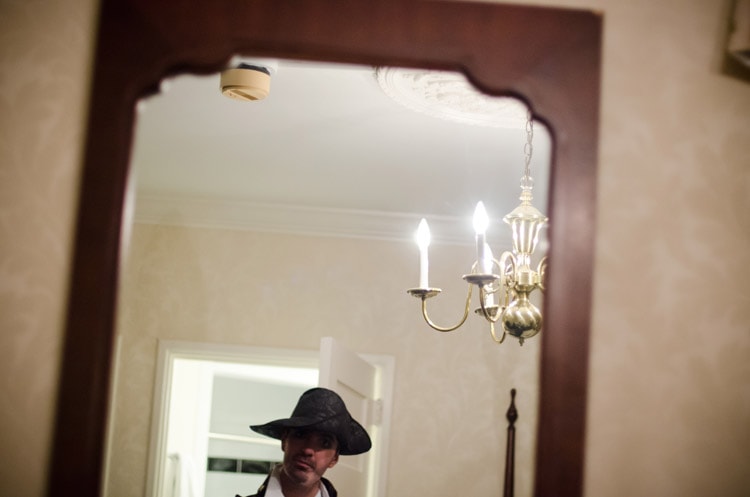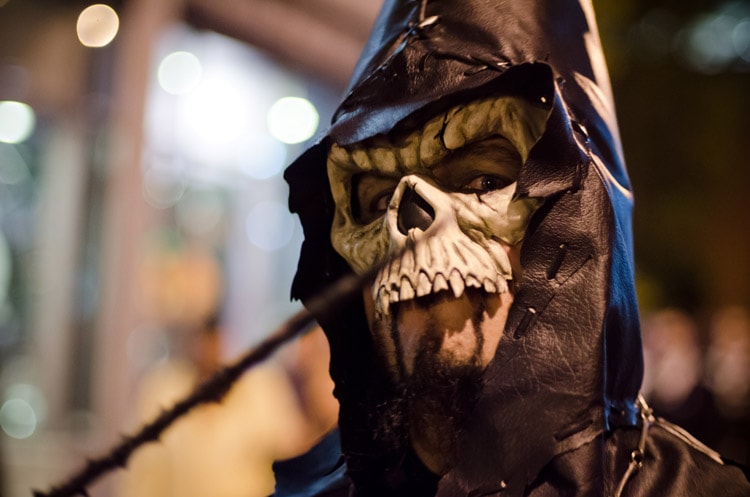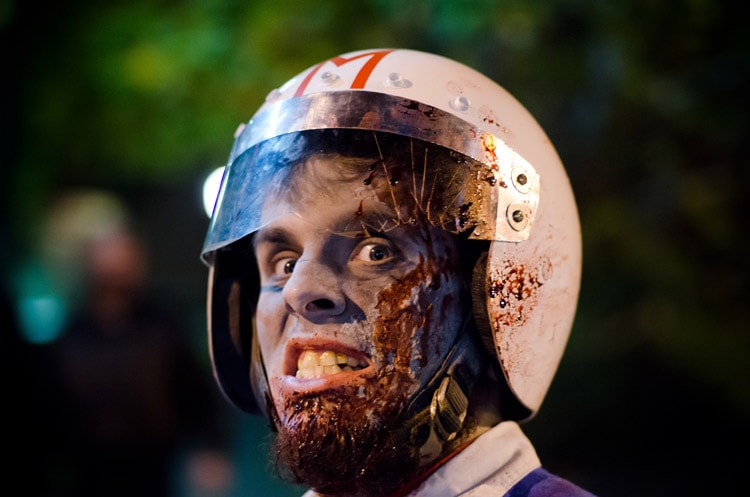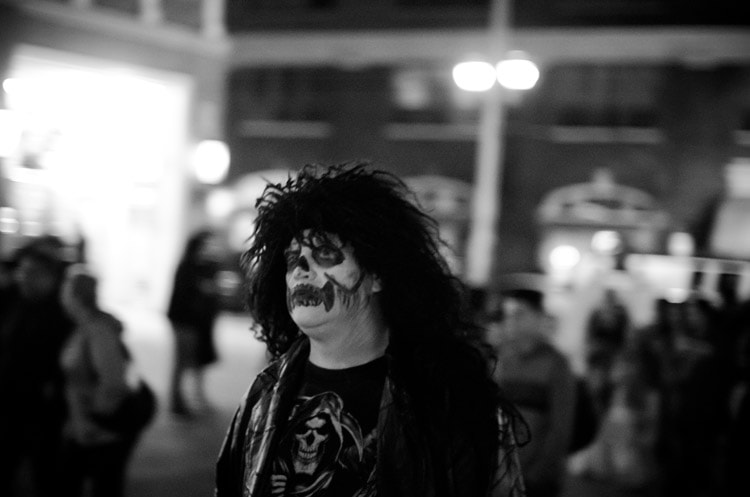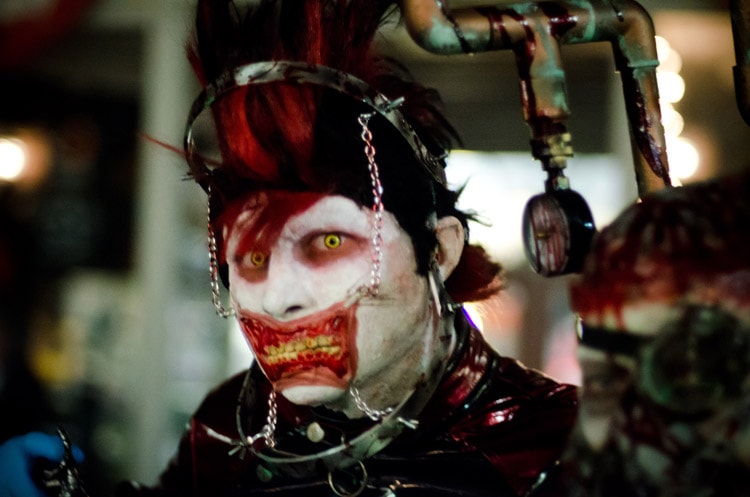 Below is a gallery of 88 images from the evening. The first 23 images repeat the photos from above, then continues with the remaining 65 photos. Click to view larger. Enjoy!

To view a full portfolio visit
Joseph Michael Photography
.