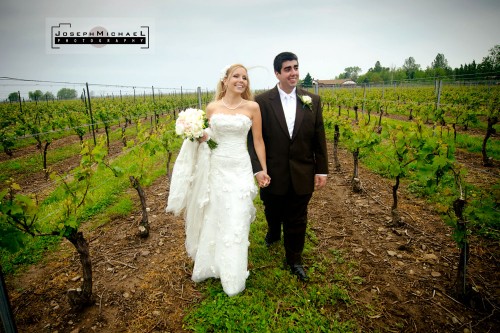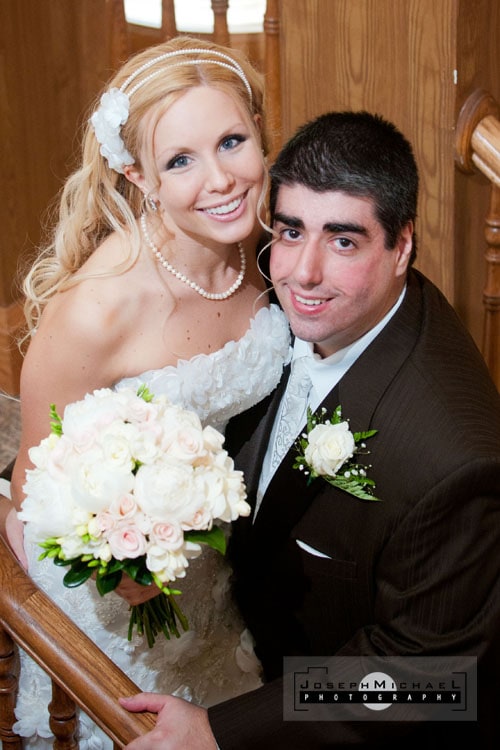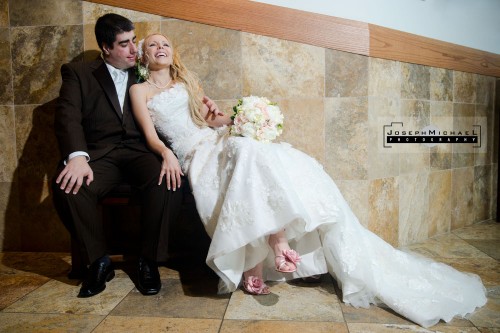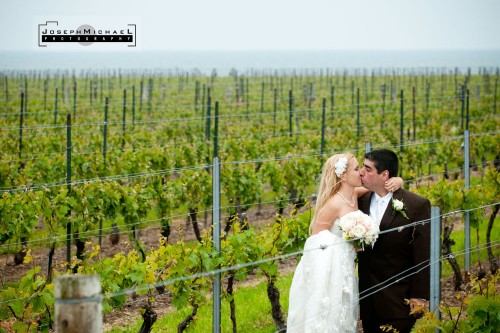 I always love shooting weddings in the Niagara region, but this one was exceptionally fun. Together with Gremlin the dog (see below), Sam and Marco hosted a wonderful cast in a beautiful environment.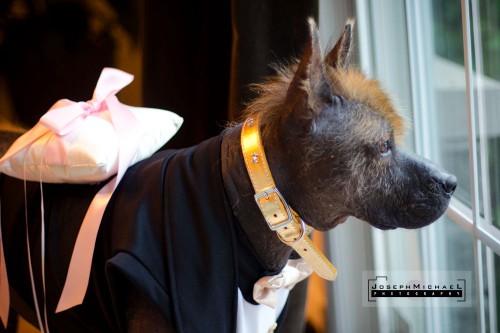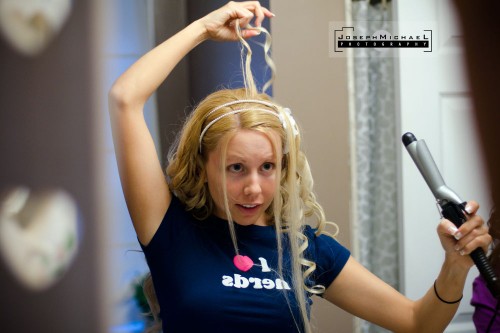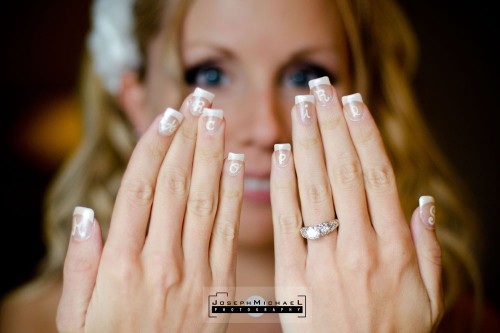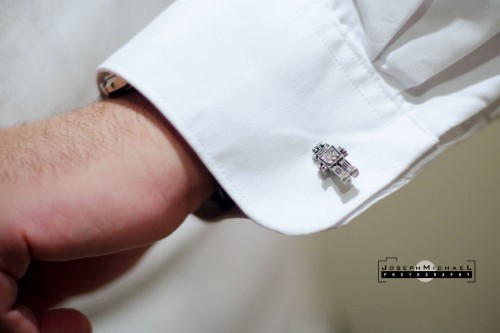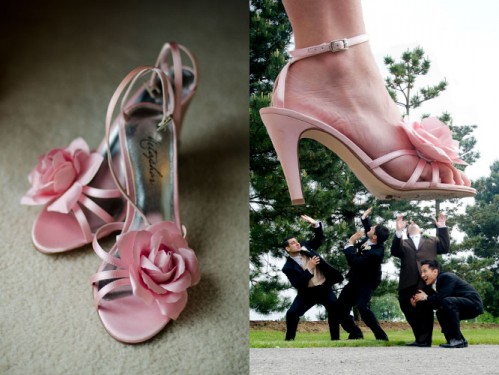 First look photos: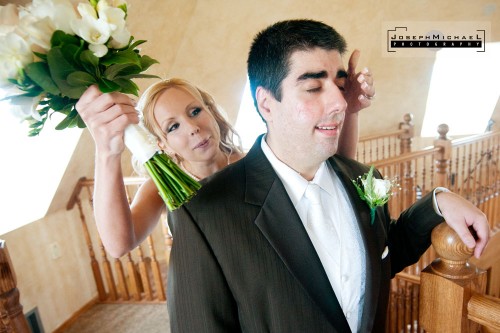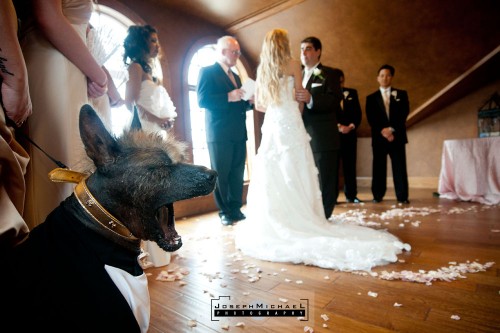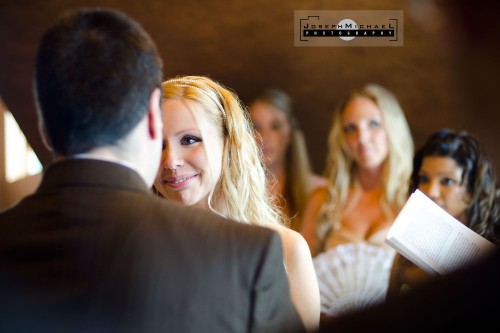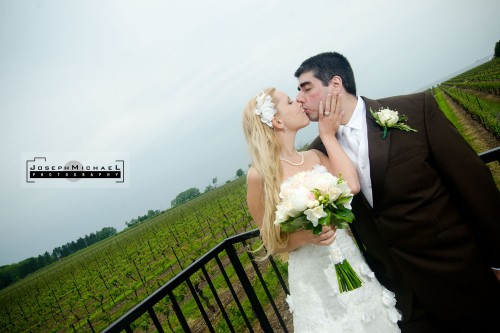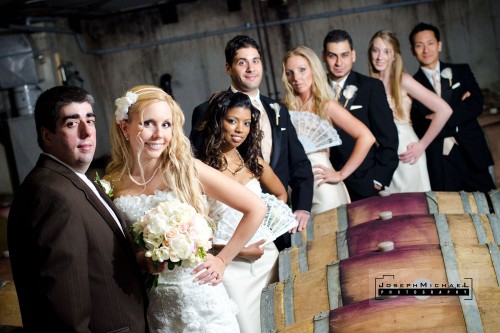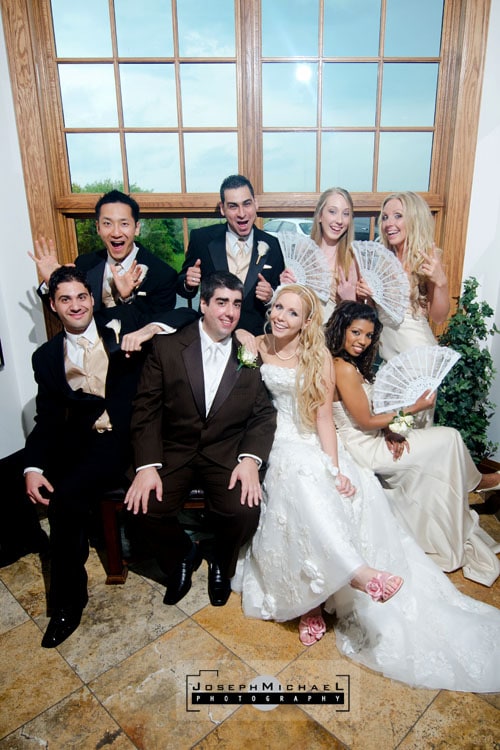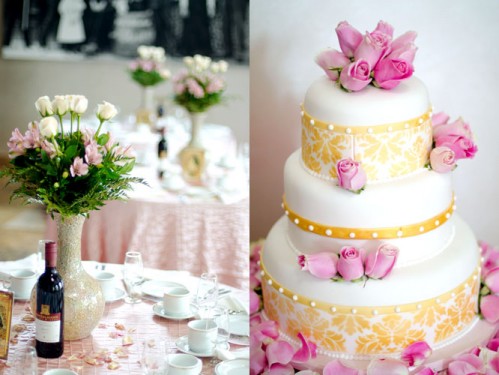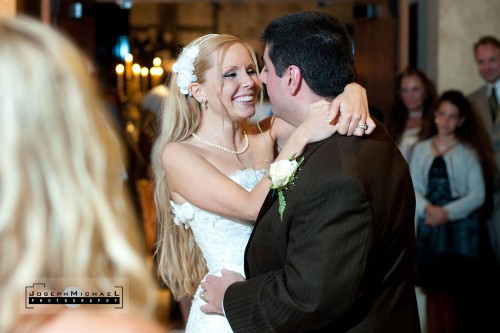 You might remember their fall engagement photos I shot last year in High Park. Unfortunately, their dog Sabertooth passed away after those photos and before the wedding, but I'll always remember him as a super-model.
For full portfolio visit Joseph Michael Photography.